Hairstyles
Aesthetic Fall Hairstyles 2023 16 Ideas
As the leaves change colors and the air turns crisp, it's time to revamp your hairstyle to match the fall aesthetic. From warm-toned balayage to braided crowns and retro waves, there are numerous hairstyle options to explore for a trendy and chic look this fall.
Trendy Hair Colors for Fall 2023
Before diving into the specific hairstyles, let's first discuss the trendy hair colors for fall 2023. This season, rich and earthy tones are in vogue. Think deep reds, warm caramels, and golden blondes. These colors evoke the cozy and romantic ambiance of autumn and complement the fall foliage beautifully.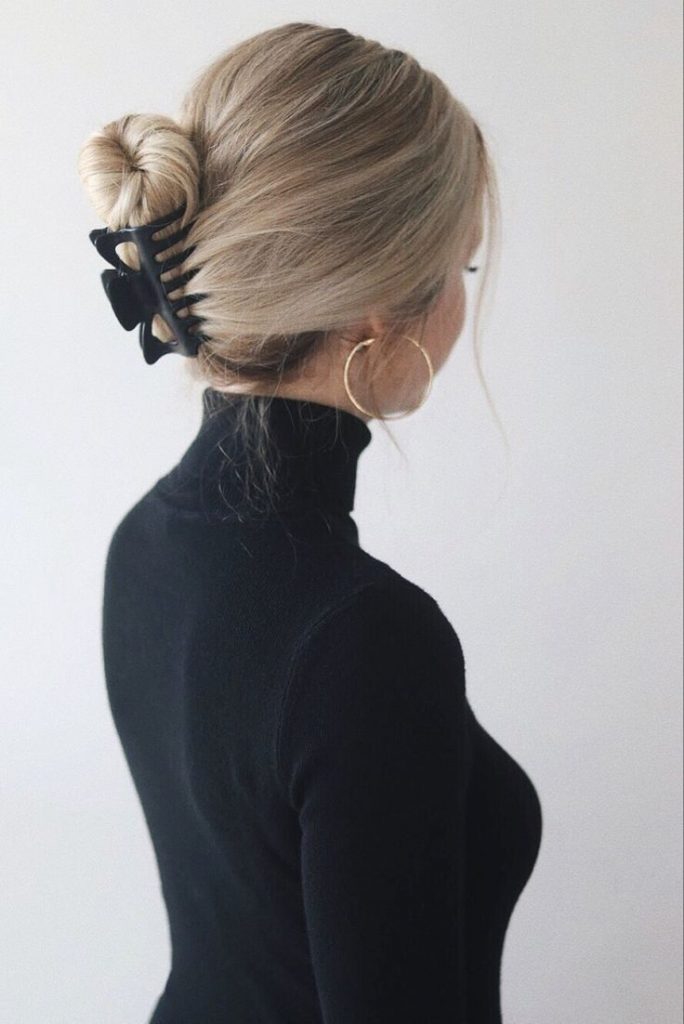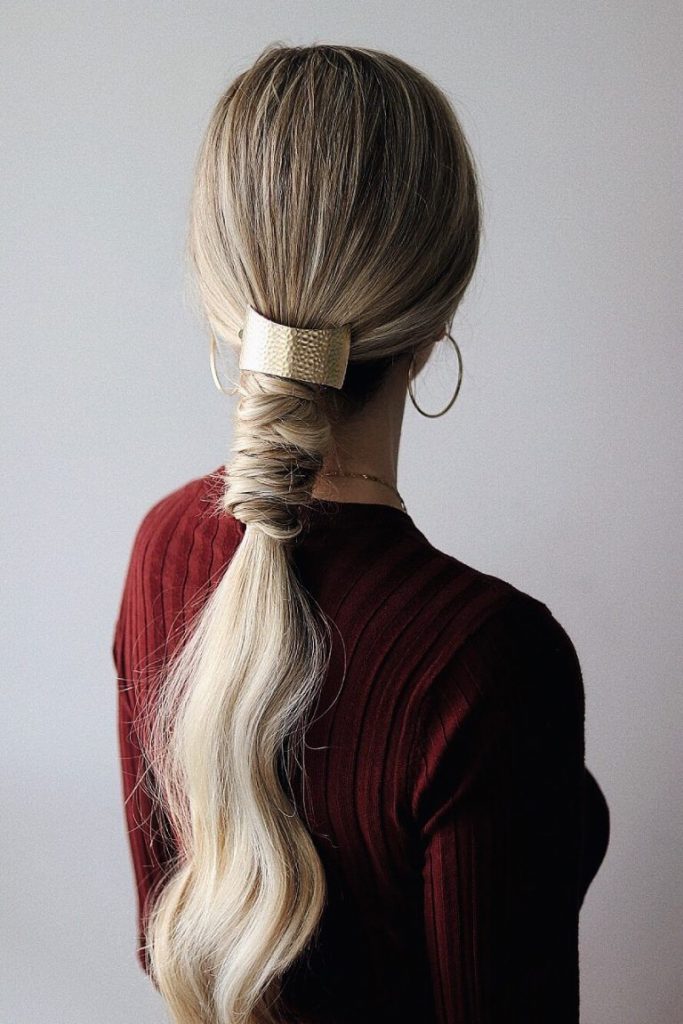 Warm Toned Balayage
One of the most popular fall hairstyles is a warm-toned balayage. This technique involves hand-painting highlights onto the hair to create a natural and sun-kissed effect. For fall 2023, consider blending shades of caramel, honey, and auburn to add warmth and dimension to your locks.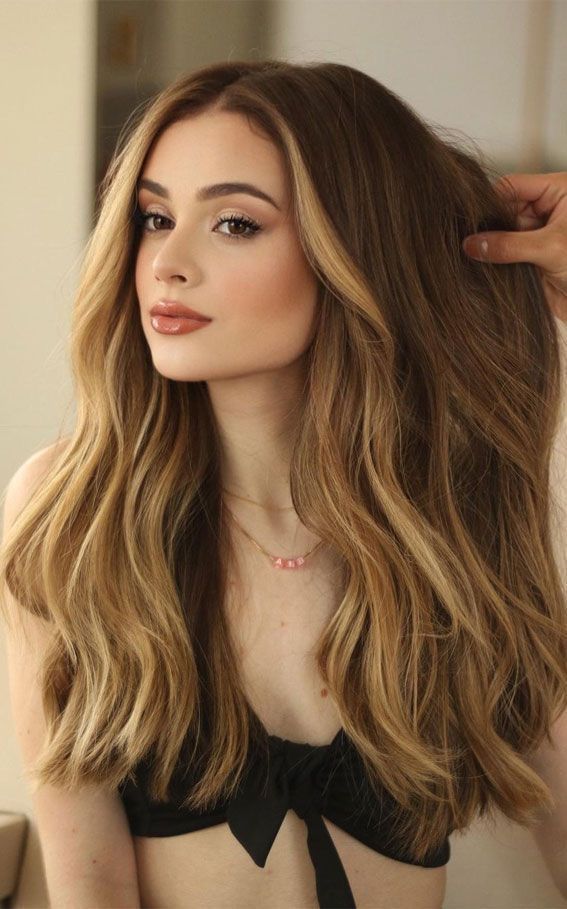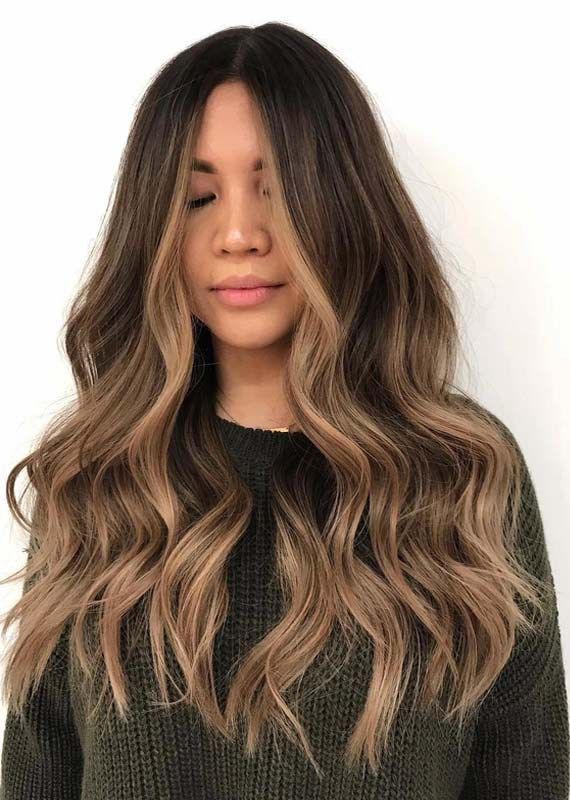 Textured Bob with Bangs
If you're looking for a shorter hairstyle, a textured bob with bangs is a stylish choice for fall. This haircut adds movement and volume to your hair, while the bangs frame your face beautifully. To achieve the autumn vibe, opt for a warm-toned hair color and tousled waves for added texture.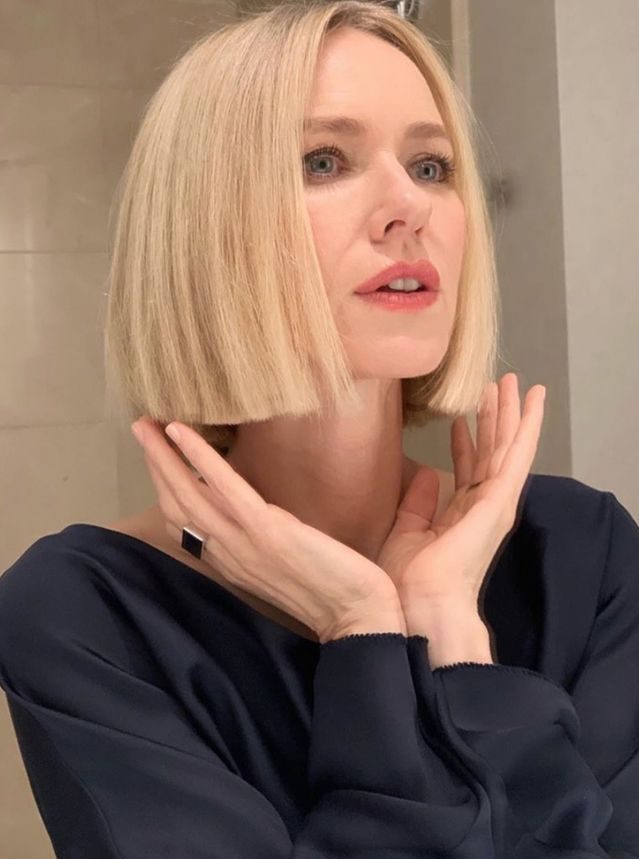 Braided Crown
For an elegant and ethereal look, try a braided crown hairstyle. This romantic updo is perfect for special occasions or when you want to elevate your everyday style. Create two braids on each side of your head and secure them at the back with bobby pins. The braided crown adds a touch of whimsy and complements fall outfits perfectly.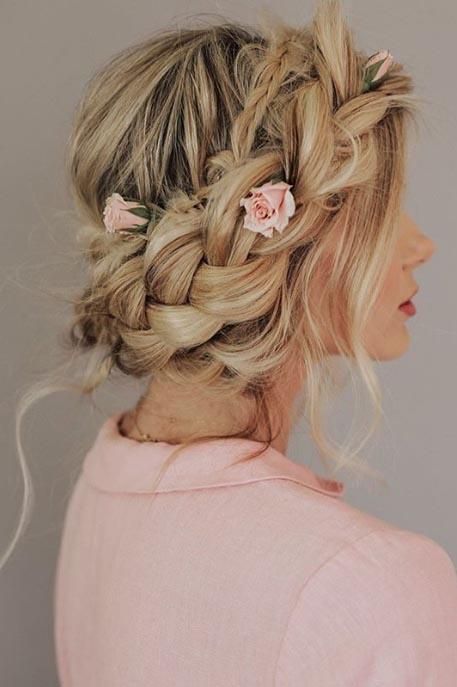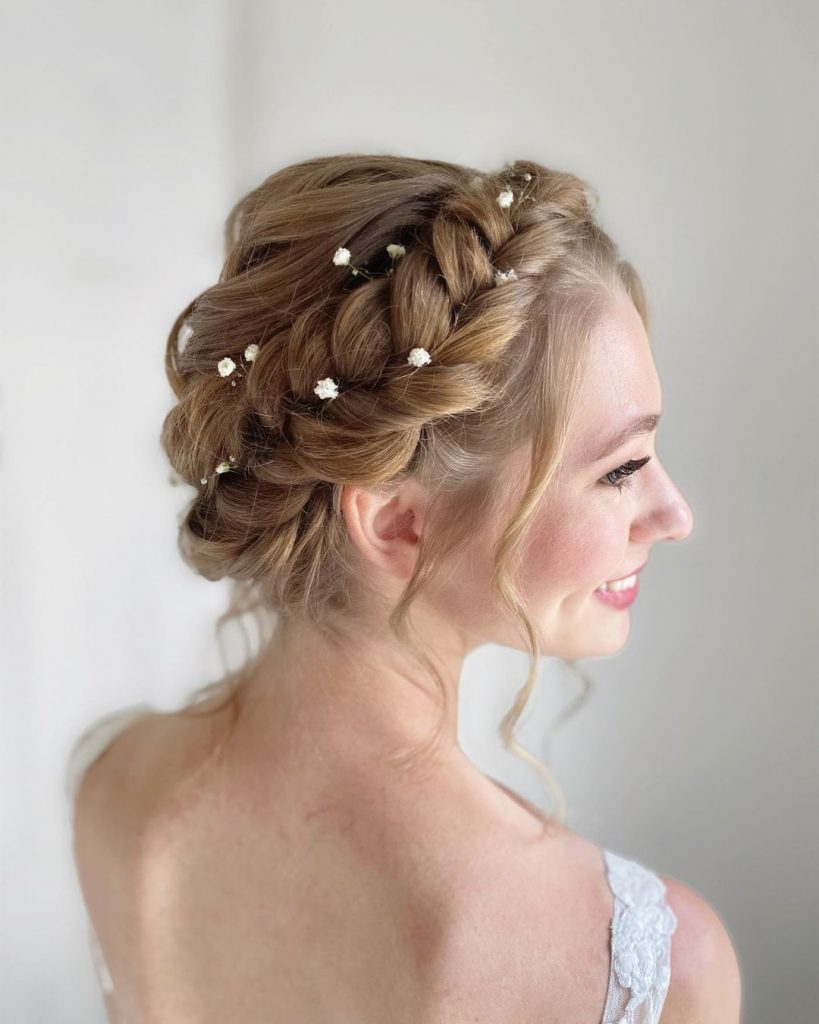 Messy Bun with Scarf
A messy bun is a classic hairstyle that never goes out of style, and it's particularly fitting for fall. To give it an aesthetic twist, accessorize your messy bun with a colorful scarf. Choose a scarf in autumnal hues or with a trendy pattern to add a pop of color and personality to your look.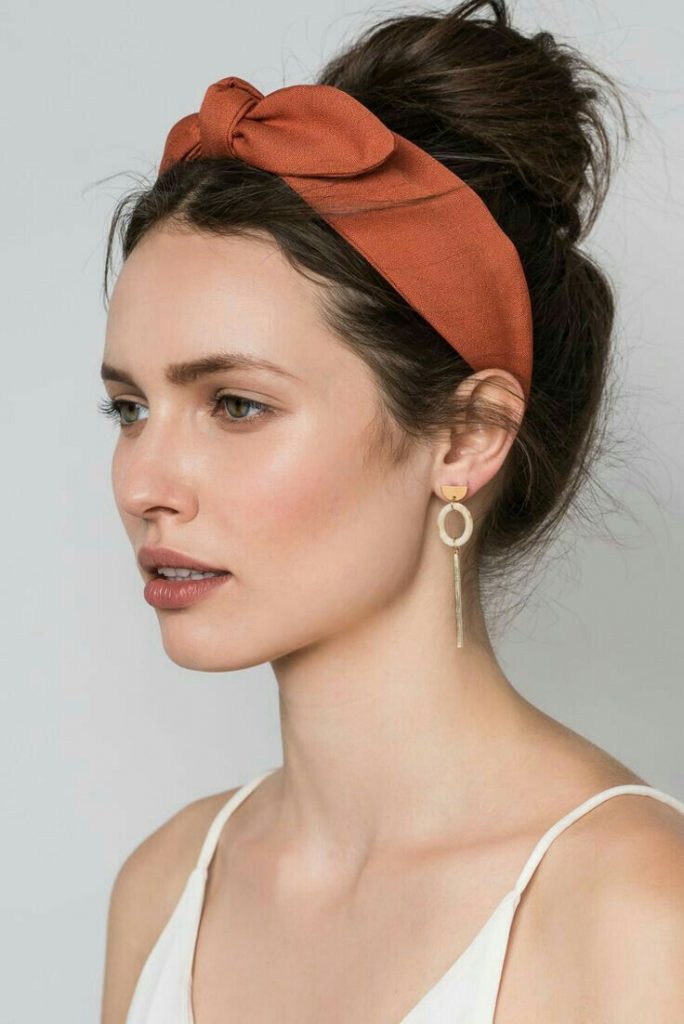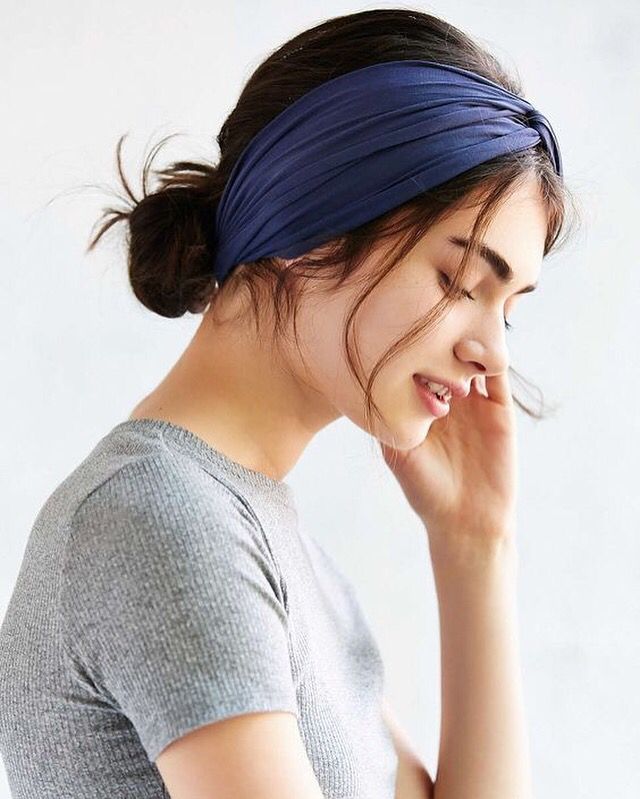 Half-Up Half-Down with Twists
If you prefer a hairstyle that combines both up and down elements, a half-up half-down with twists is an excellent choice. Divide your hair into two sections, twist each side, and secure them at the back with bobby pins. This hairstyle is effortless yet sophisticated, making it suitable for both casual outings and formal events.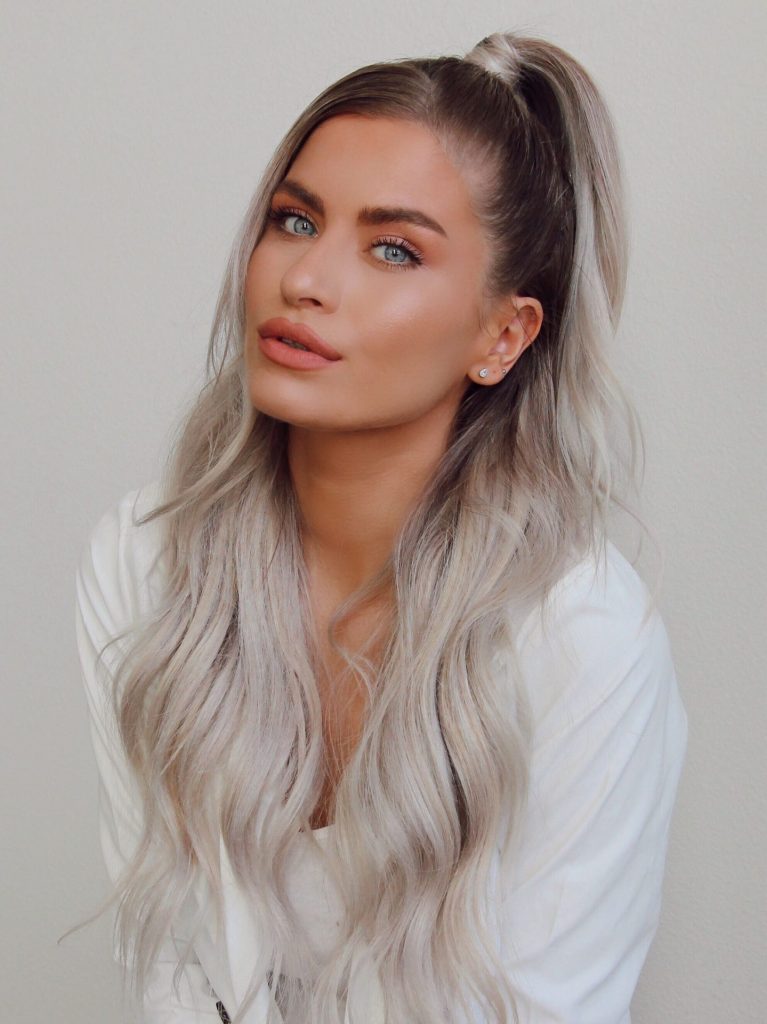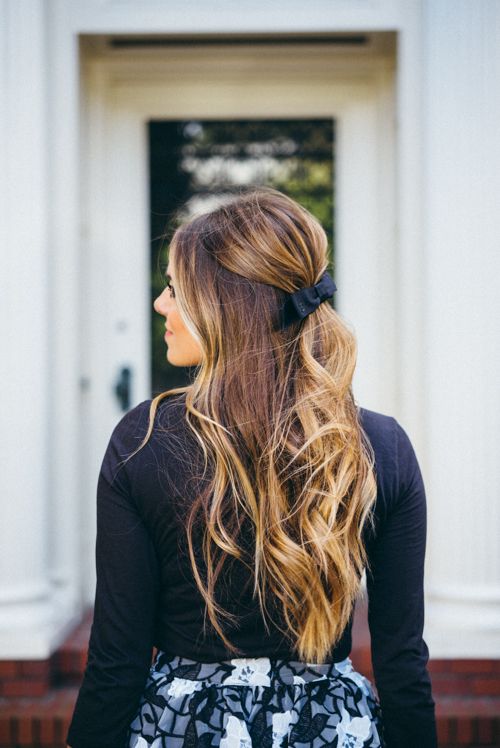 Low Ponytail with Hair Wrap
A low ponytail is a versatile and timeless hairstyle that works well for any season. For fall 2023, give your low ponytail an aesthetic upgrade by wrapping a section of hair around the hair tie to conceal it. This simple technique adds elegance and elevates the overall look of a classic ponytail.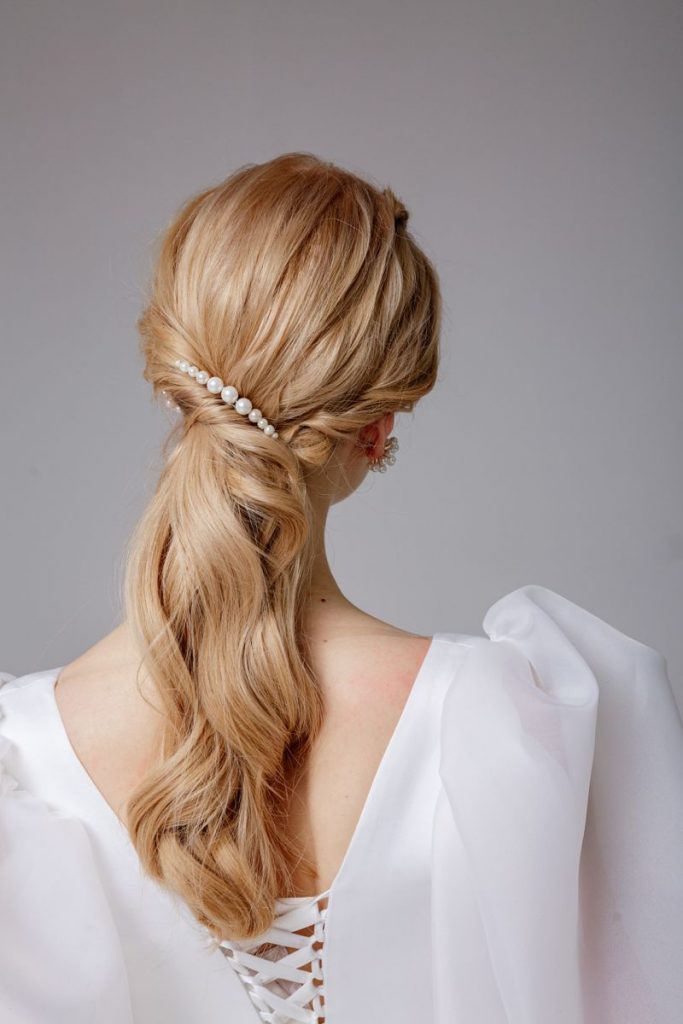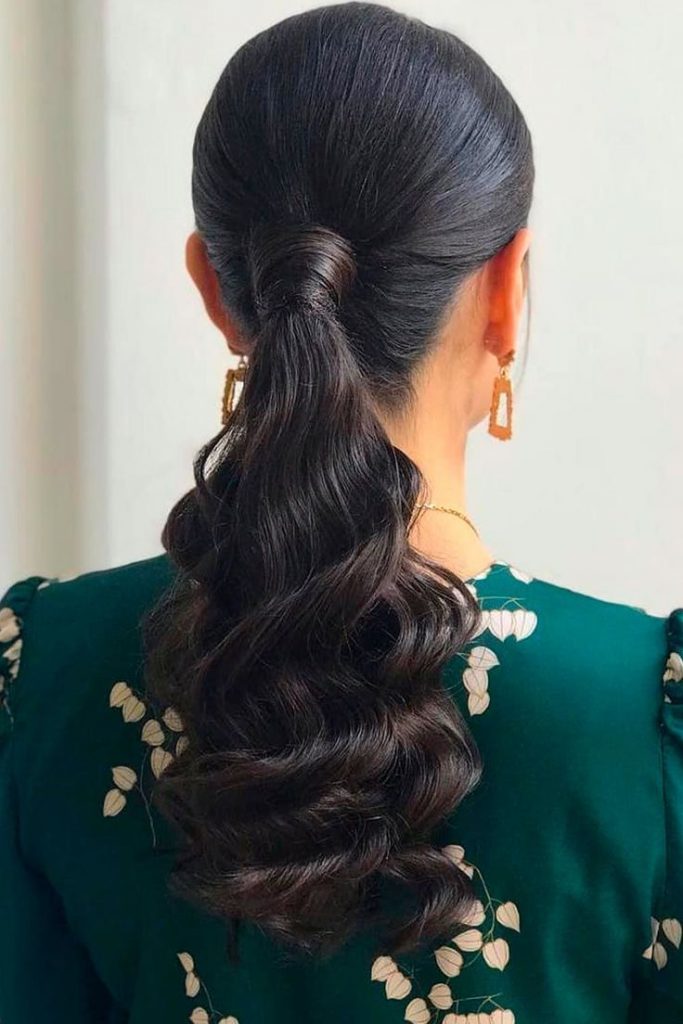 Layered Shag
The layered shag haircut has made a comeback and is here to stay for fall 2023. This edgy and textured hairstyle adds movement and volume to your locks, making it perfect for those who crave a bold and statement-making look. Pair it with warm-toned highlights or a trendy hair color to amplify the aesthetic appeal.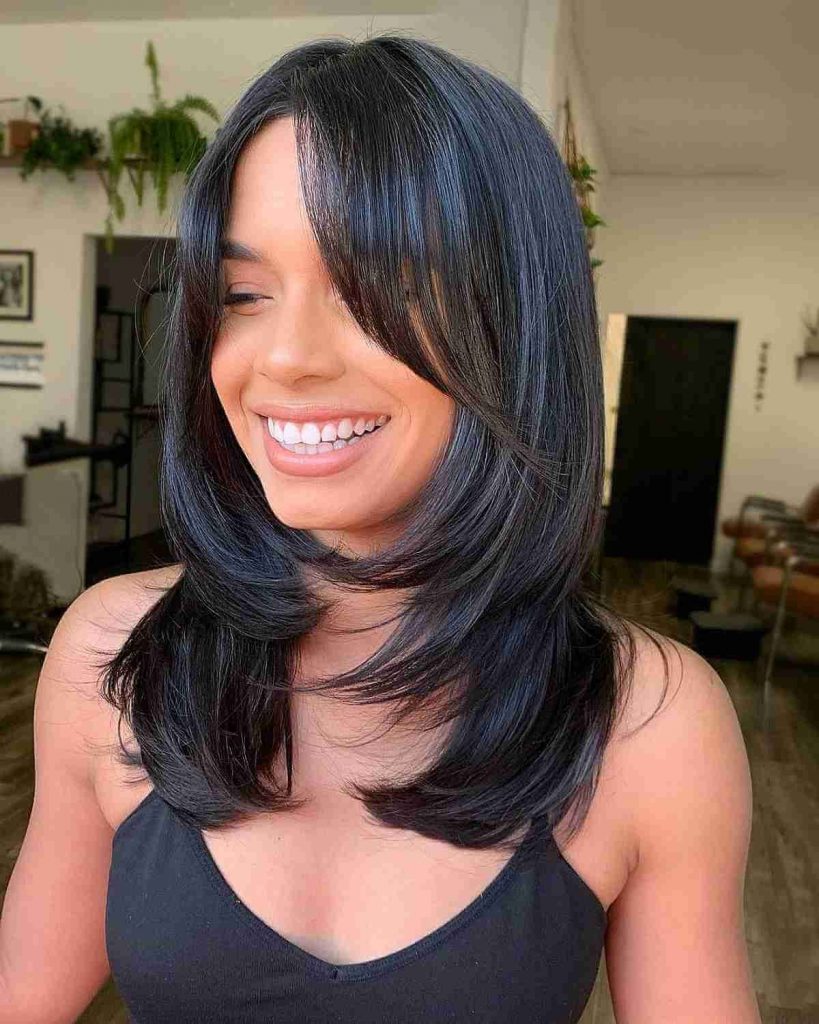 Save Pin