Hairstyles
Black Women Hairstyles: 2023's Trending Natural Looks for Your Next Inspiration
Black women possess unique and diverse hair textures that allow for endless possibilities when it comes to styling. Embracing your natural hair is a powerful statement of self-expression and individuality. Whether you prefer short, long, braided, or curly hairstyles, there are numerous options to suit your personal taste and lifestyle.
Short Natural Hairstyles
Short natural hairstyles have gained immense popularity in recent years, offering a chic and low-maintenance option for black women. From trendy buzz cuts to sassy tapered cuts, there is a wide range of styles to choose from. Short natural hairstyles allow your facial features to take center stage and exude confidence.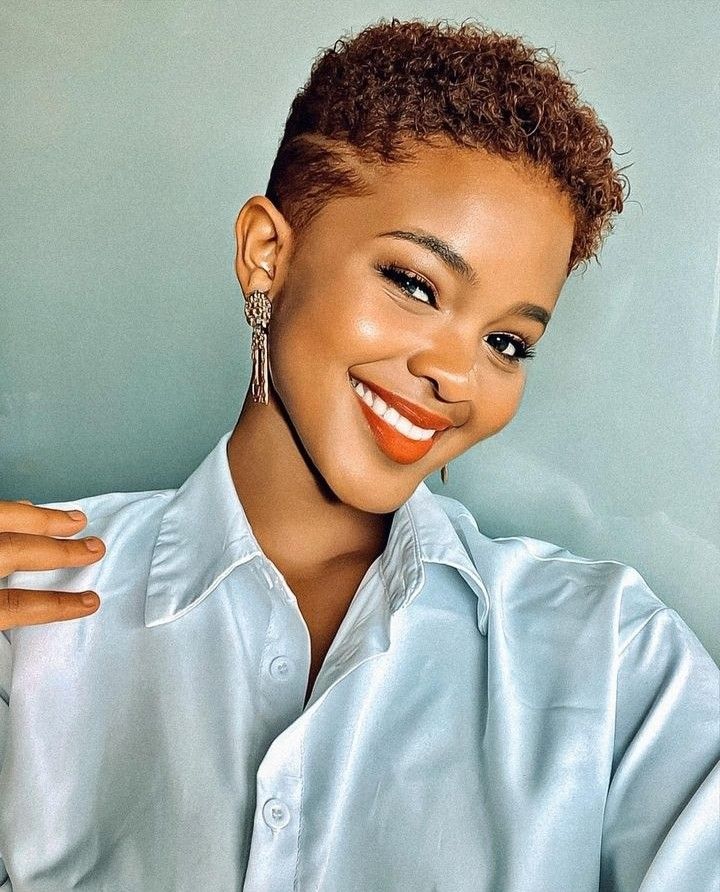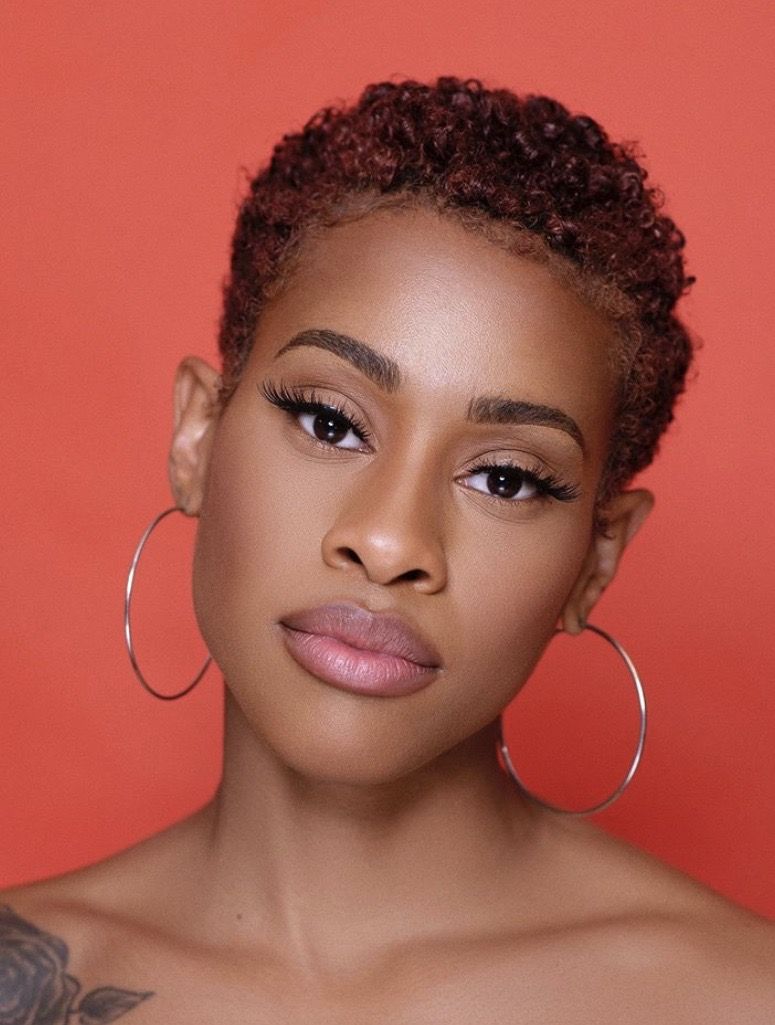 Braided Hairstyles
Braided hairstyles have been a staple in black culture for centuries, with intricate and stylish designs that reflect the rich heritage and creativity of the community. From classic box braids to cornrows and Senegalese twists, braided hairstyles offer versatility, protection, and a touch of elegance.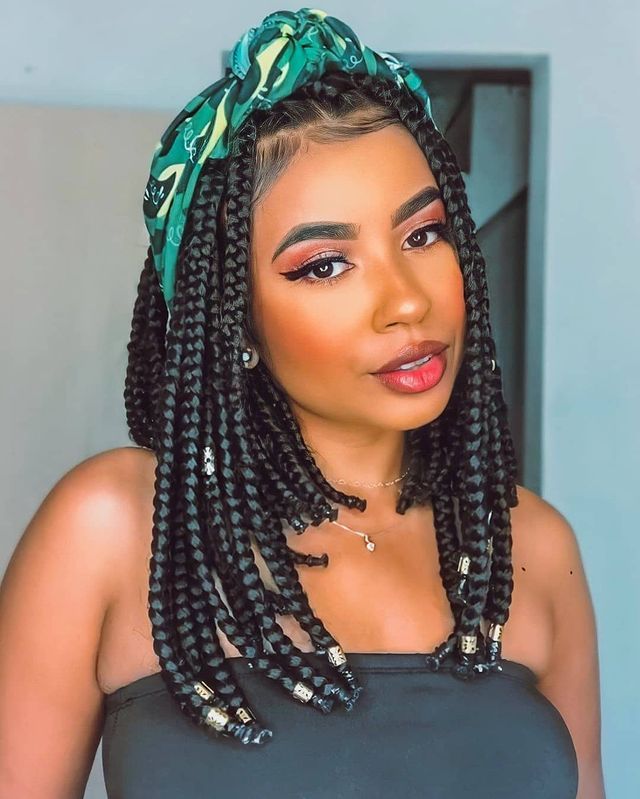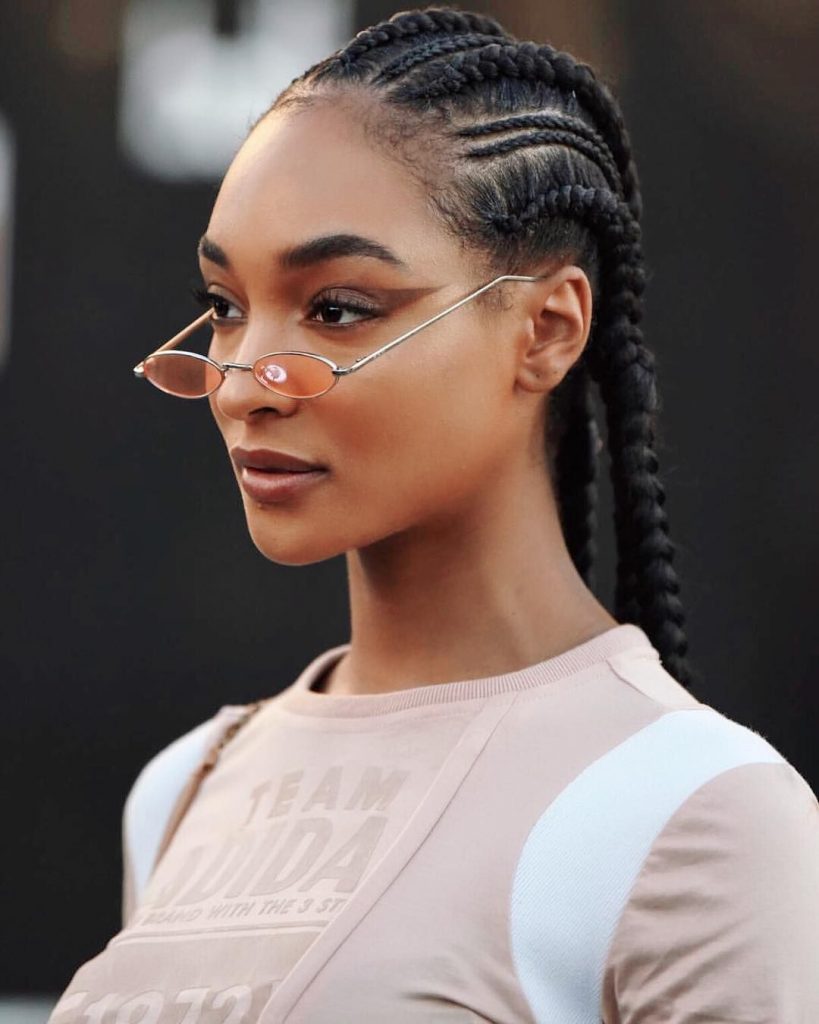 Twisted Hairstyles
Twisted hairstyles provide a modern twist on traditional braids, adding a unique and contemporary flair to your look. Two-strand twists, flat twists, and Marley twists are popular options that allow for various styling possibilities. These hairstyles are perfect for those seeking a trendy and edgy vibe.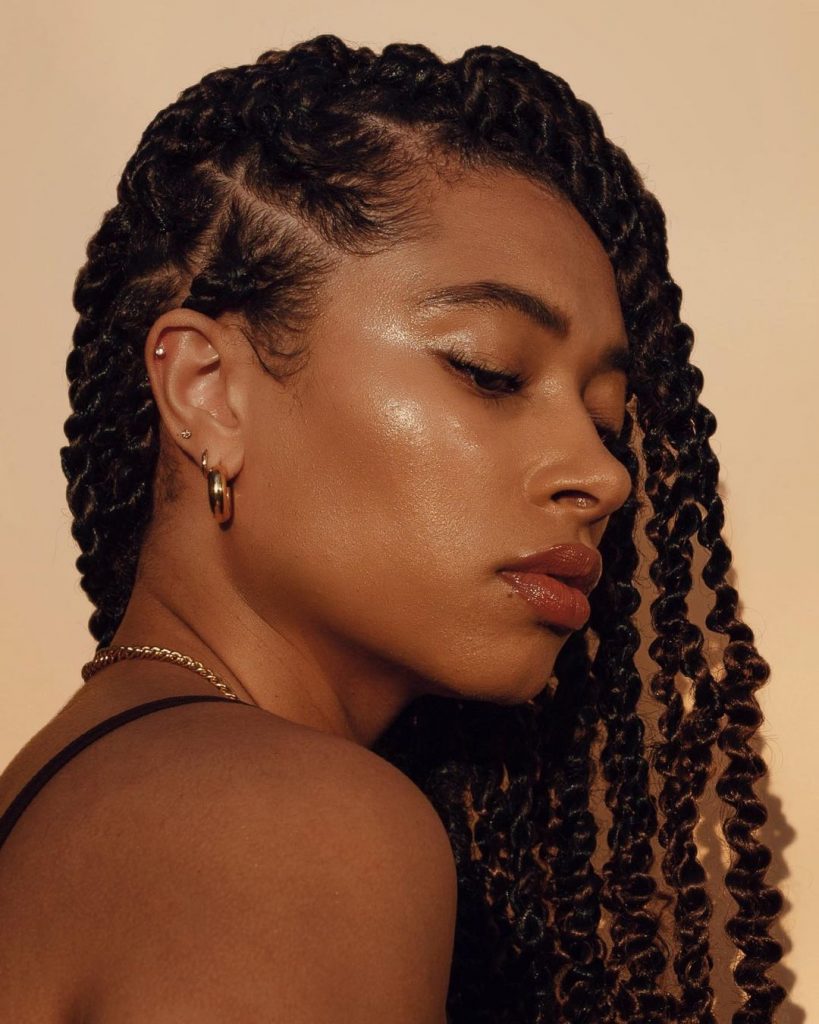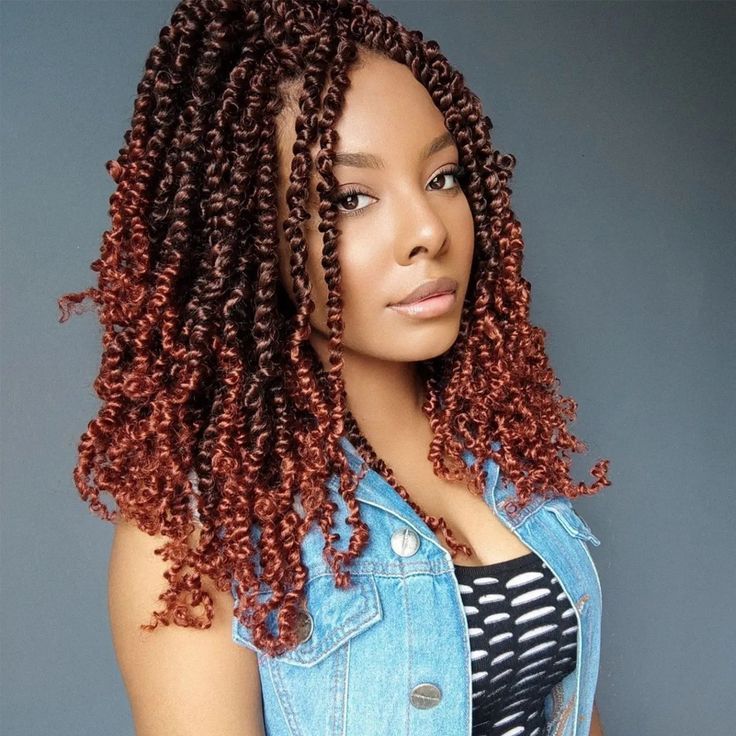 Curly Hairstyles
Curly hairstyles embrace the natural texture and volume of black women's hair, celebrating its beauty in all its glory. From defined coils to voluminous afros, there are numerous ways to enhance and style curly hair. Embracing your curls can make a bold statement and exude confidence.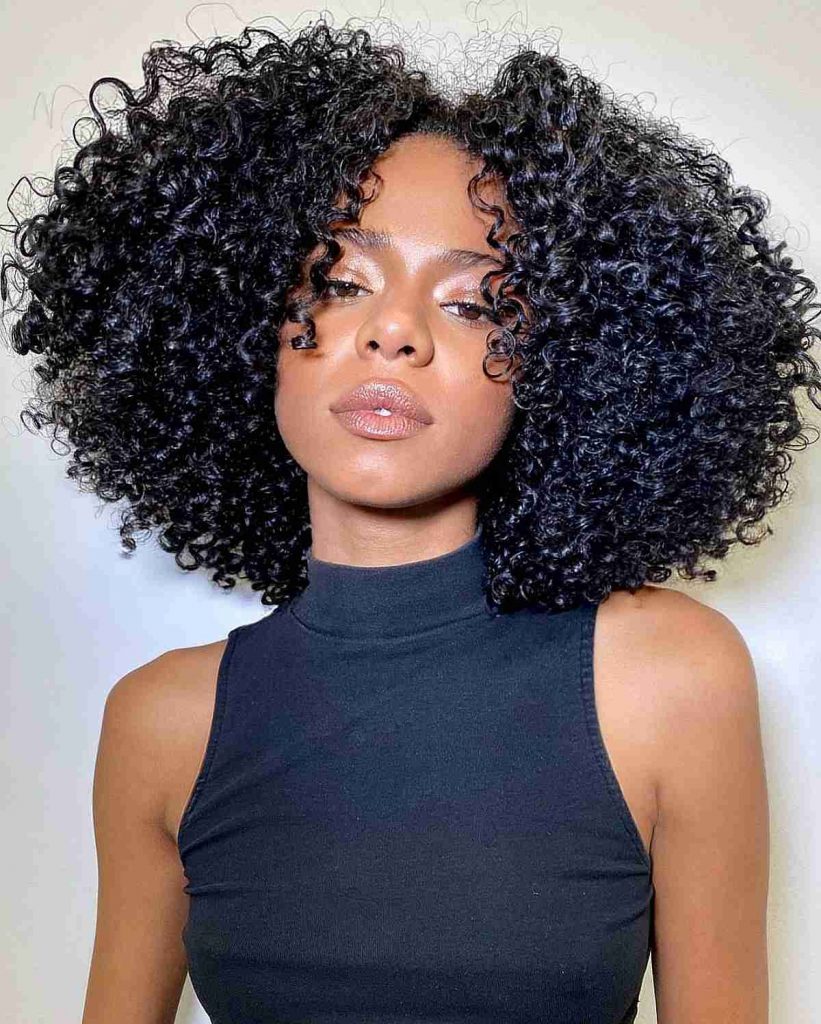 Updo Hairstyles
Updo hairstyles are elegant and versatile, providing a sophisticated look for special occasions or everyday wear. From sleek top knots to intricate bun styles, updos offer a timeless and polished appearance. They are perfect for black women who want to elevate their style and make a lasting impression.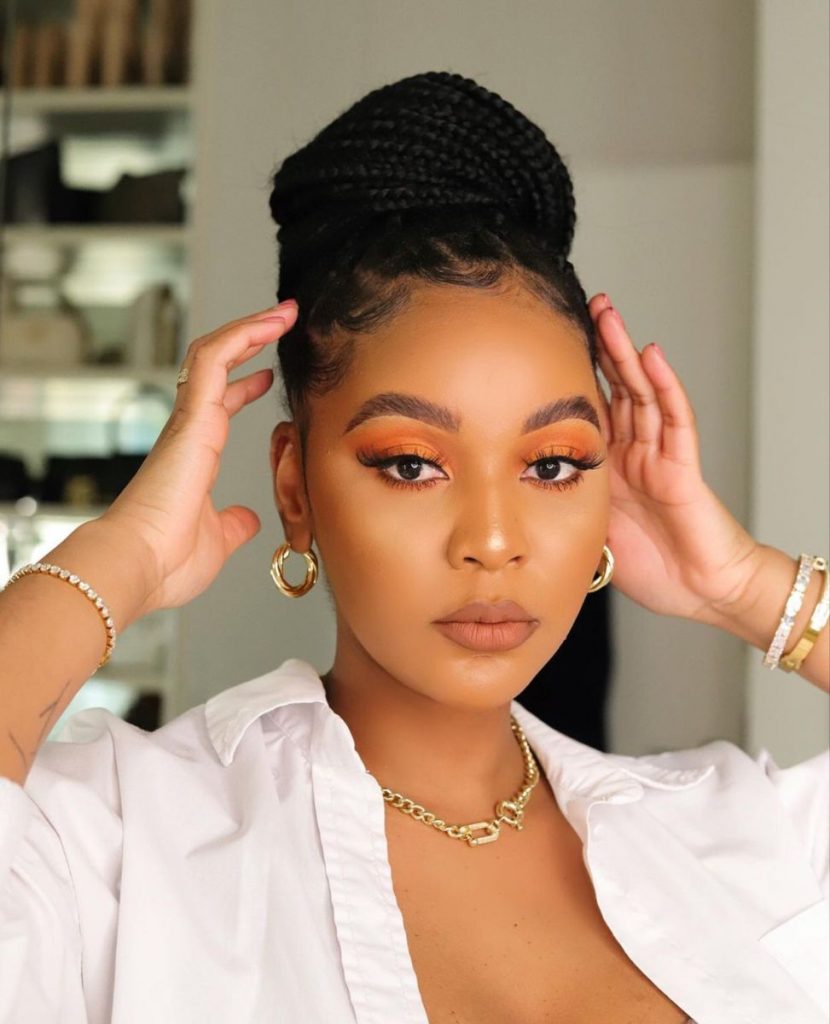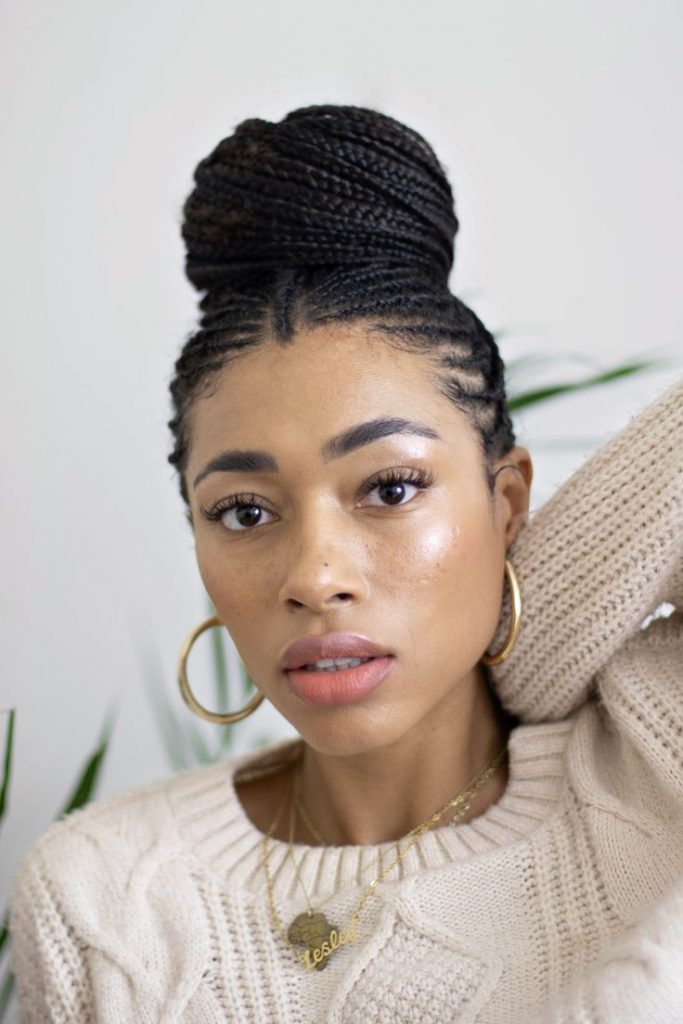 Protective Hairstyles
Protective hairstyles are designed to shield your hair from harsh elements and minimize damage. These styles include but are not limited to box braids, twists, and weaves. Protective hairstyles promote hair growth and allow for versatility while keeping your natural hair protected and healthy.
Afro Hairstyles
Afro hairstyles are a celebration of natural black hair in all its glory. With its voluminous and majestic appearance, the Afro is a statement of pride and embracing one's roots. From the iconic afro puff to the trendy twist-out, Afro hairstyles empower black women to embrace their natural beauty and express themselves.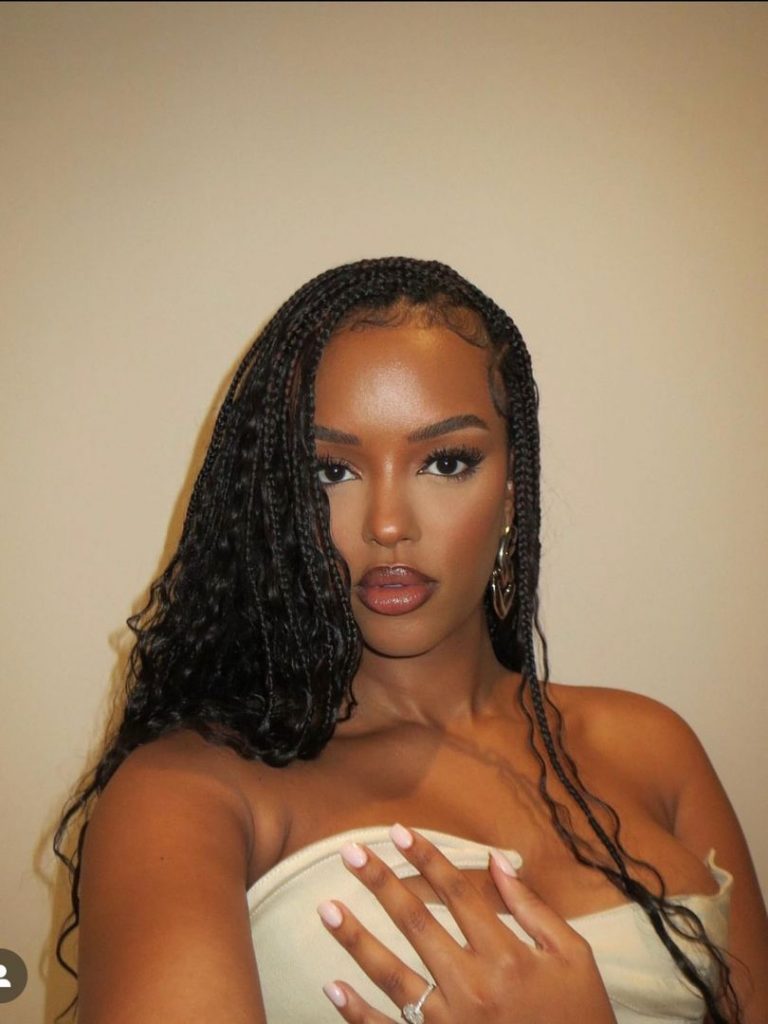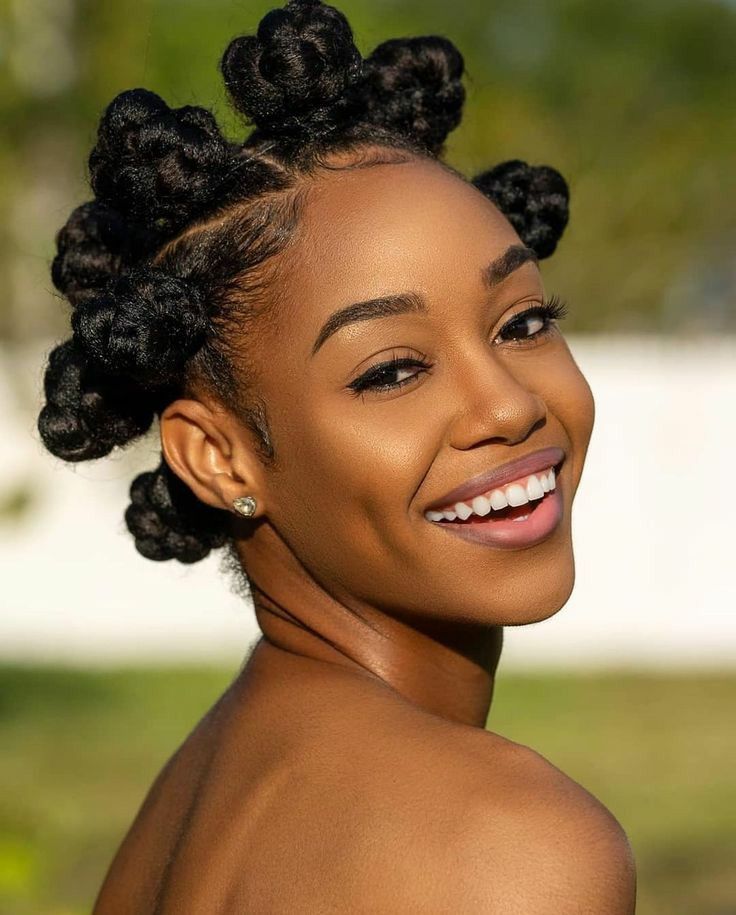 Pixie Hairstyles
Pixie hairstyles offer a bold and daring look for black women who want to make a statement. Short and chic, pixie cuts can accentuate your facial features and showcase your confidence. Whether you opt for a sleek and sophisticated pixie or a playful and textured style, this haircut is sure to turn heads.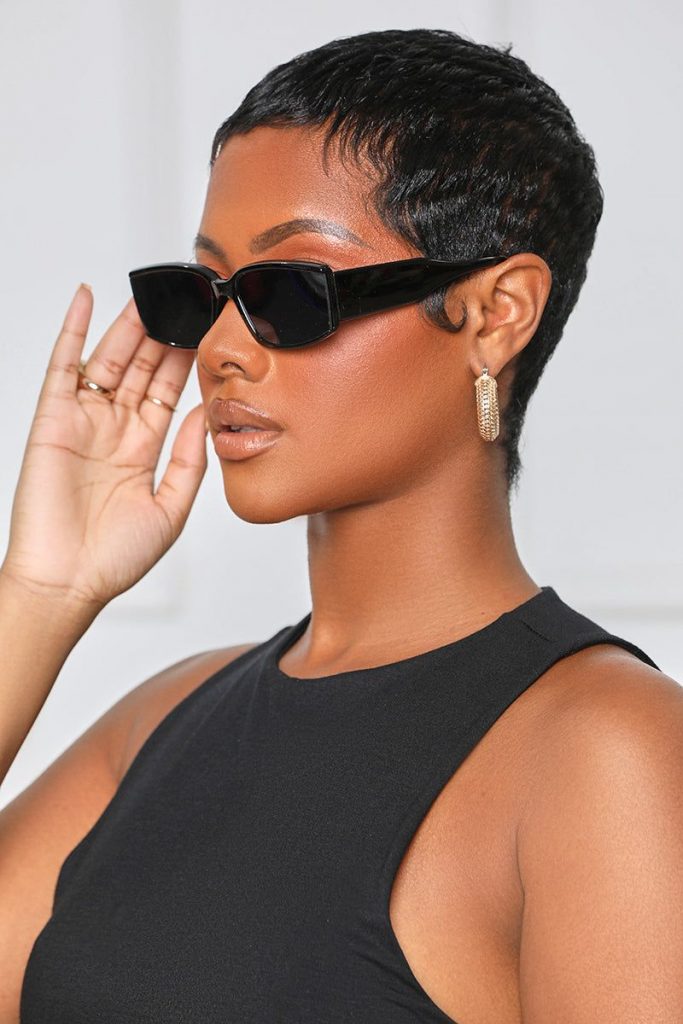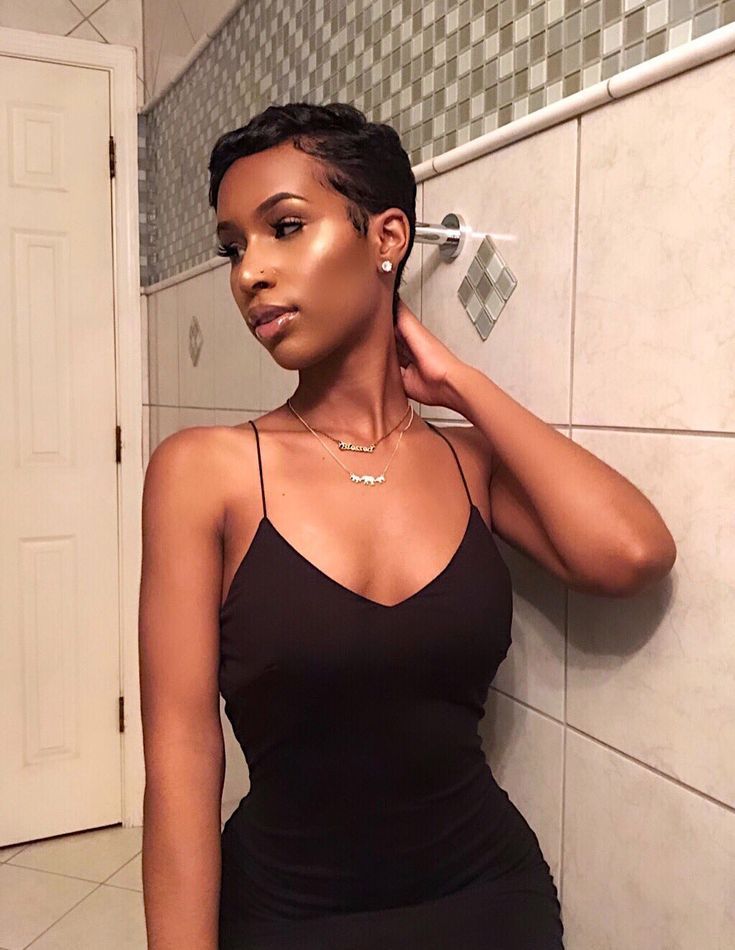 Bob Hairstyles
Bob hairstyles are versatile and timeless, offering a range of lengths and variations to suit different face shapes and personal styles. From the classic chin-length bob to the trendy asymmetrical bob, there is a bob hairstyle for every black woman. Bobs are effortlessly chic and can be customized to reflect your personality.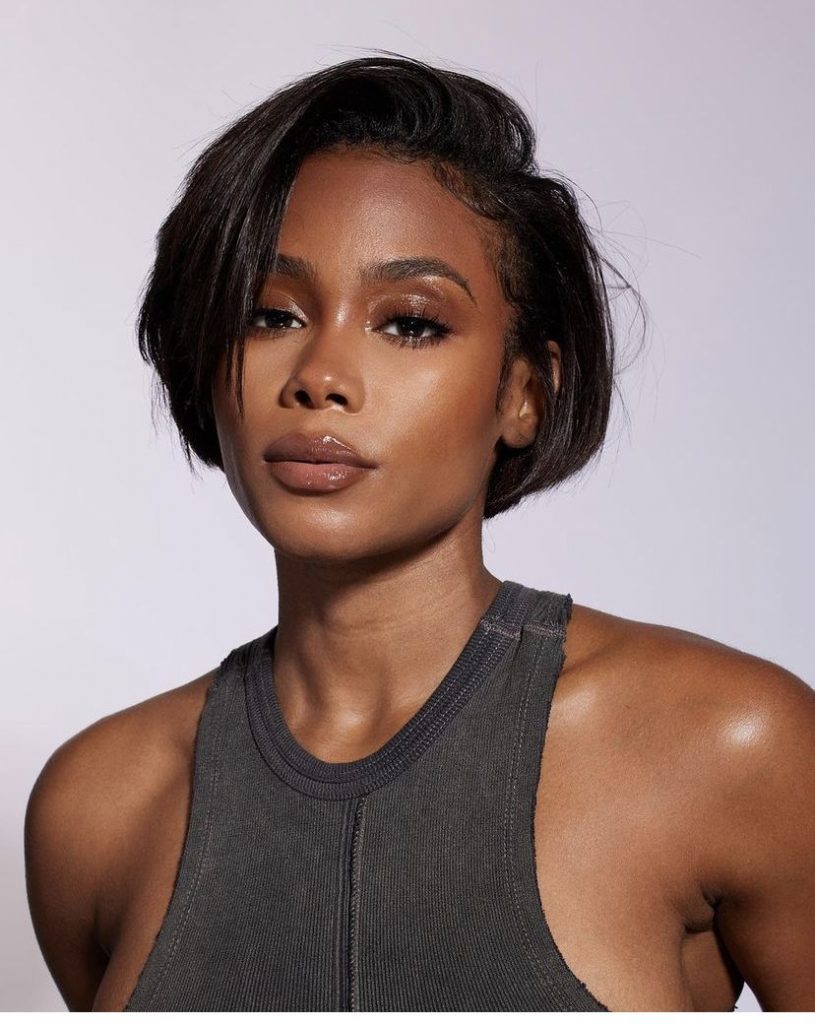 Mohawk Hairstyles
Mohawk hairstyles combine boldness and creativity, making a strong fashion statement. This style features shaved or closely cropped sides with a strip of longer hair at the center. Mohawks can be styled in various ways, including braided, twisted, or left in natural curls, allowing for endless possibilities and a unique look.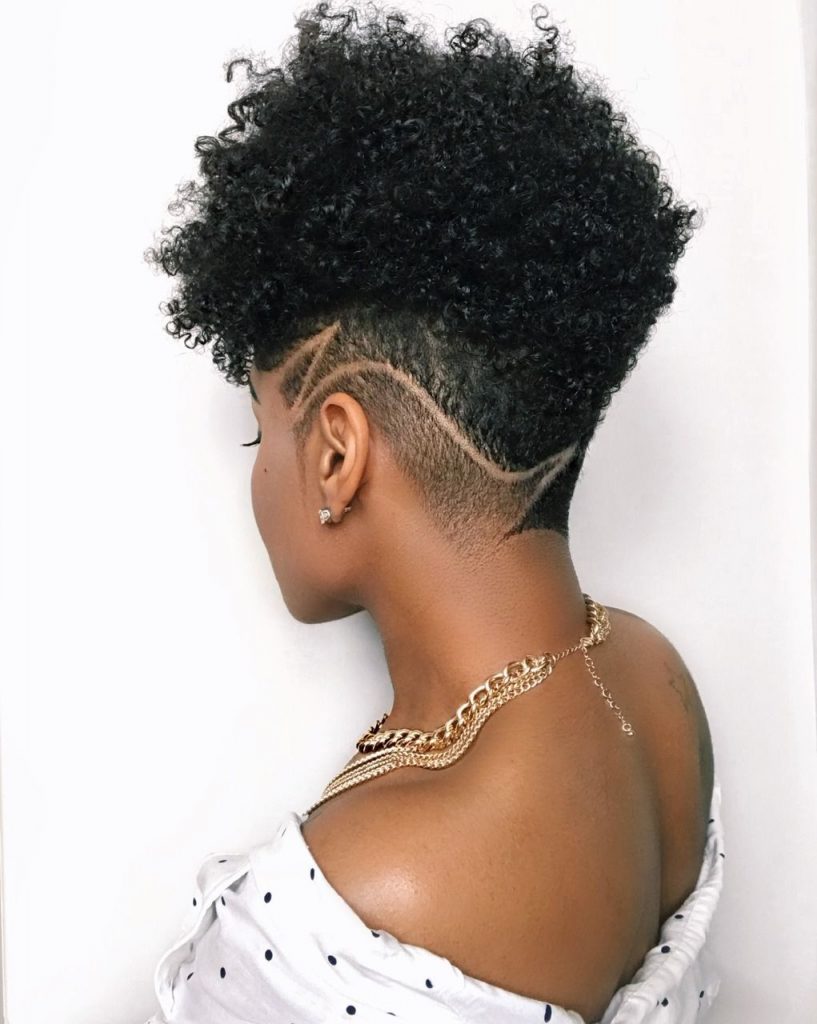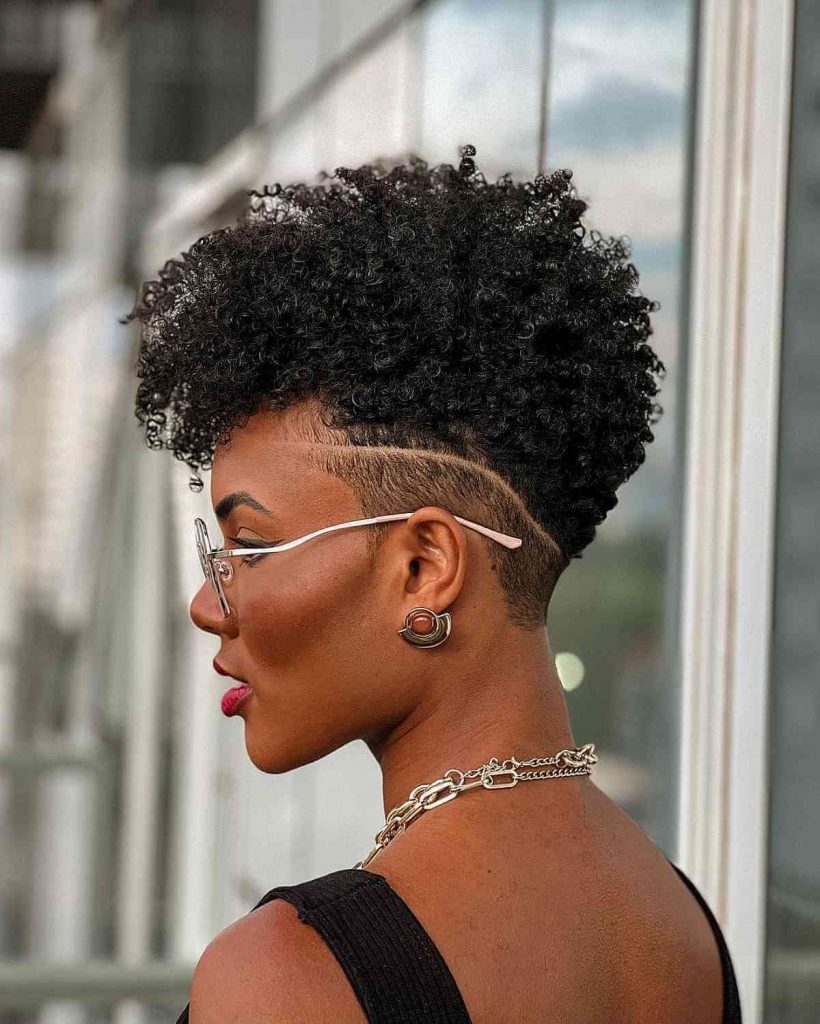 Dreadlock Hairstyles
Dreadlock hairstyles are a symbol of cultural identity and spirituality for many black women. These natural locks are formed by matting or braiding the hair and can be styled in various lengths and sizes. Dreadlocks offer a distinctive and powerful look that reflects a connection to heritage and personal expression.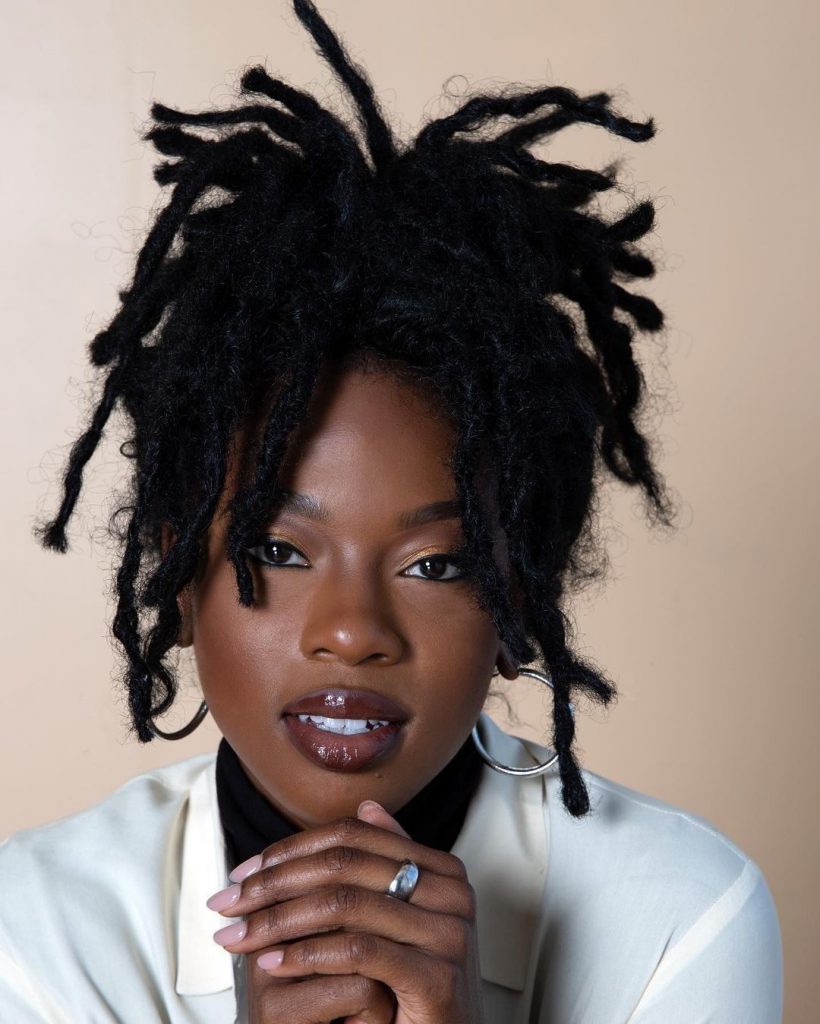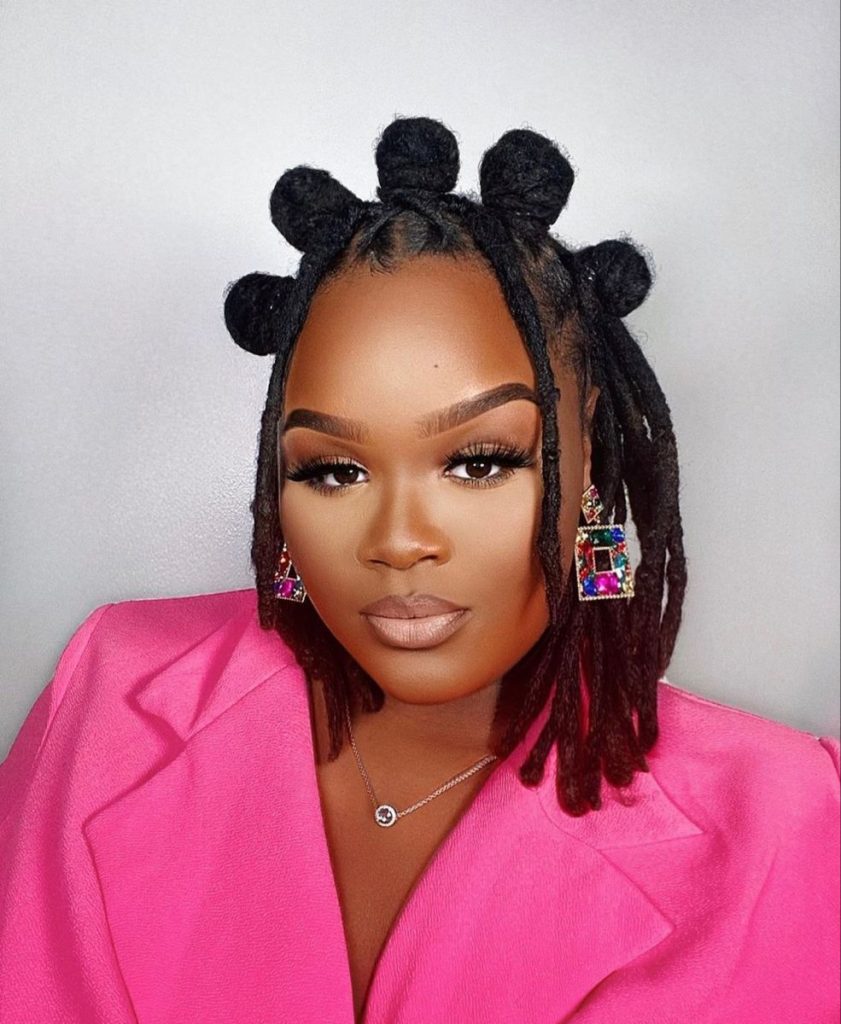 Weave and Extension Hairstyles
Weave and extension hairstyles provide versatility and allow for dramatic transformations. Whether you prefer long, flowing locks or voluminous curls, weaves and extensions offer a temporary change that can be easily adjusted to suit your mood and style preferences. They provide an opportunity to experiment with different looks without committing to a permanent change.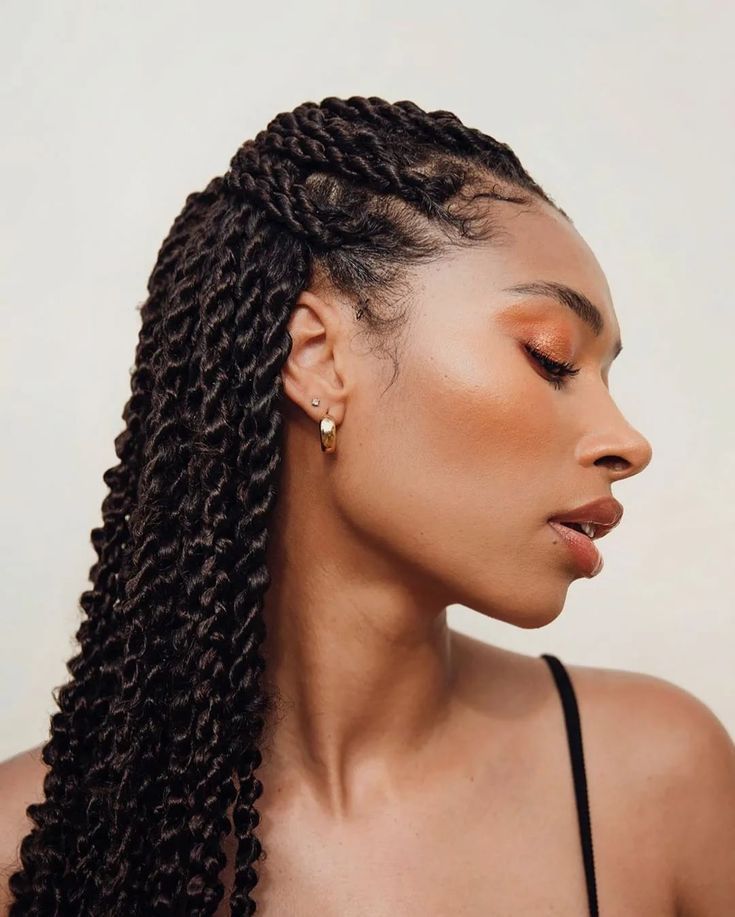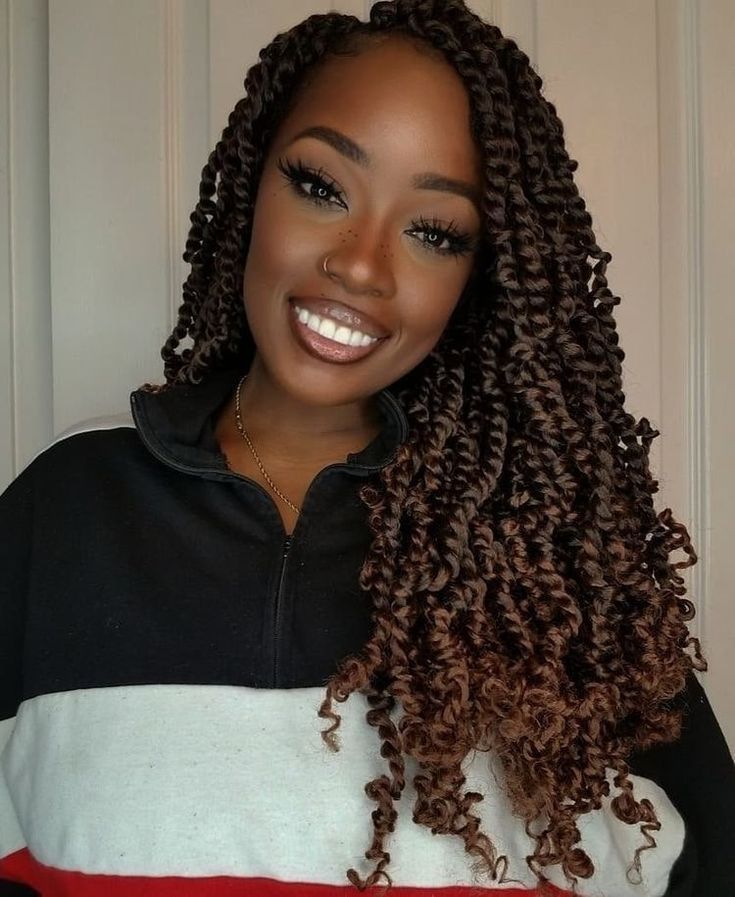 Save Pin