Hairstyles
Blond Hair Color 18 Ideas for Black Women: Embracing Versatility and Beauty
Blond hair color has long been associated with beauty and style. While it's traditionally considered a hair color for individuals with lighter skin tones, black women have been challenging stereotypes and embracing the versatility and beauty of blond hair. In this article, we will explore various ideas and inspiration for black women who are considering going blond.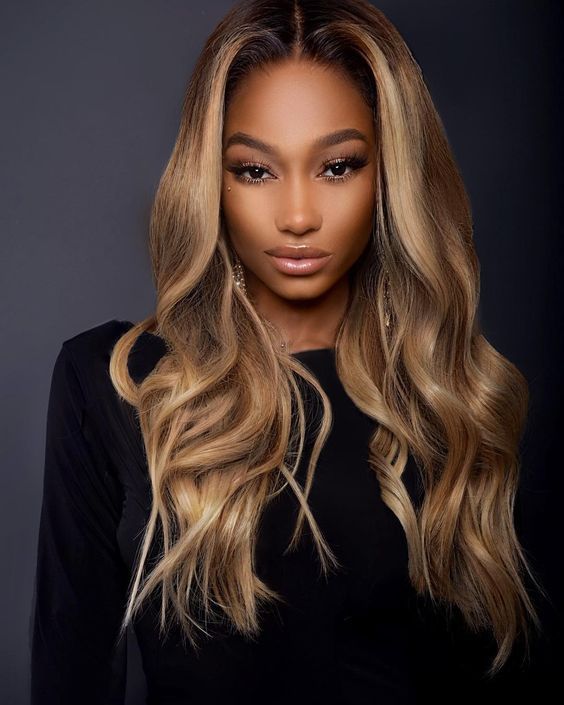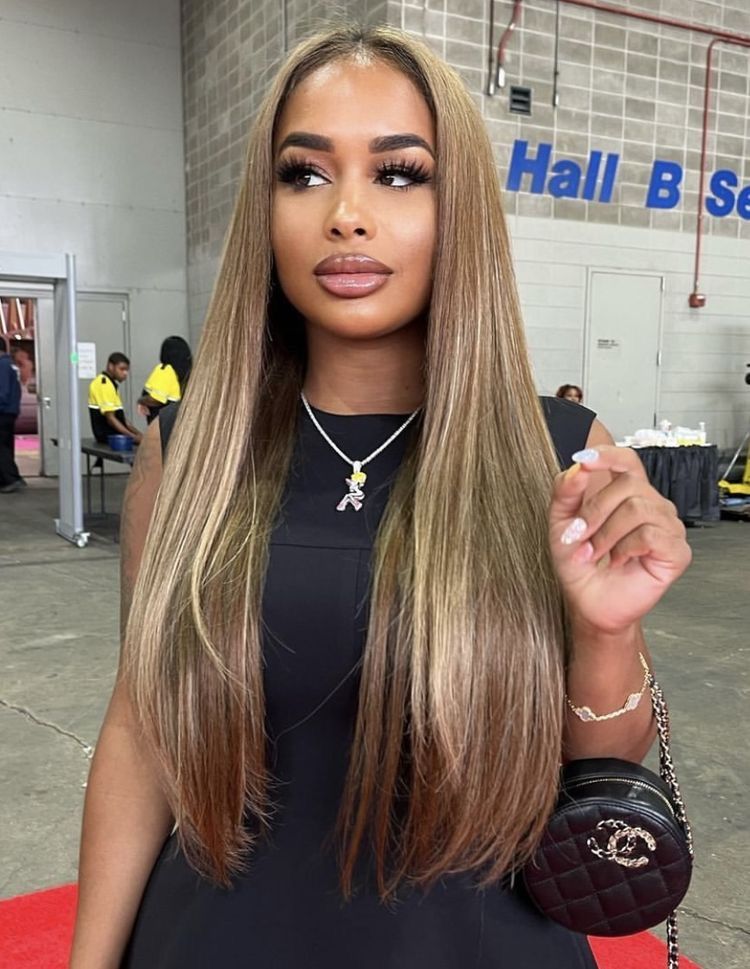 Understanding the Popularity of Blond Hair Color among Black Women
In recent years, there has been a surge in the popularity of blond hair among black women. This trend can be attributed to several factors, including a desire for self-expression, the influence of fashion icons and celebrities, and the growing acceptance of diverse beauty standards. Blond hair allows black women to experiment with their appearance and break away from traditional norms, embracing their individuality and uniqueness.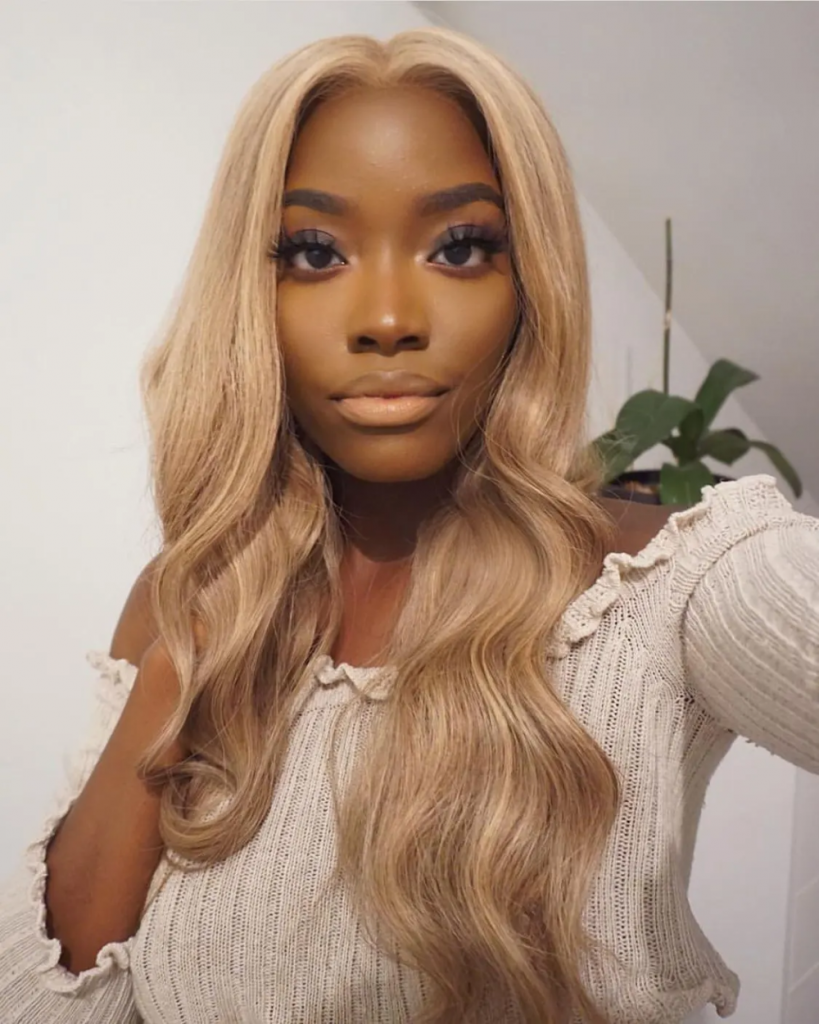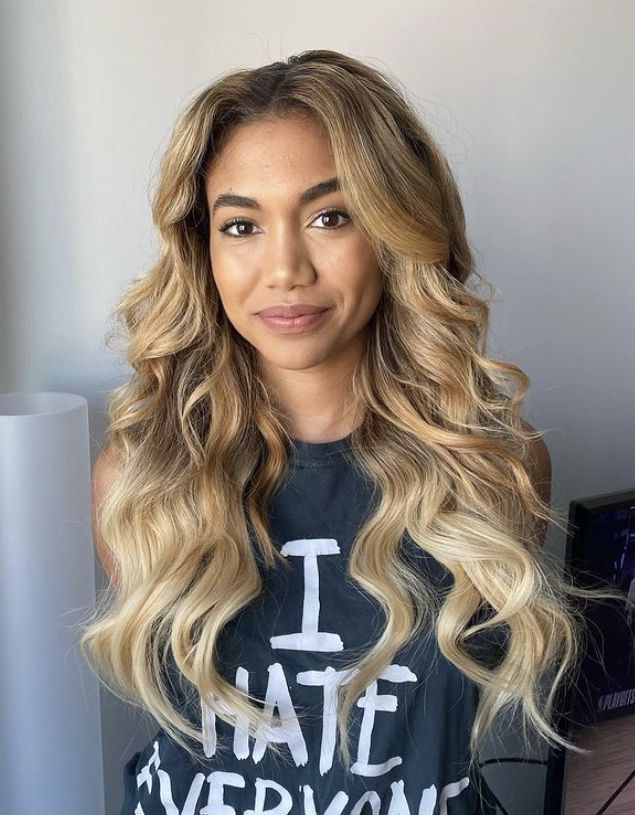 Factors to Consider Before Going Blond
Before taking the plunge and dyeing your hair blond, it's important to consider a few factors. Firstly, assess the condition of your hair and ensure it's in good health. Bleaching can be a harsh process, and it's crucial to prepare your hair adequately. Additionally, consider your personal style, lifestyle, and maintenance preferences. Going blond requires regular touch-ups and proper care to keep your hair looking vibrant and healthy.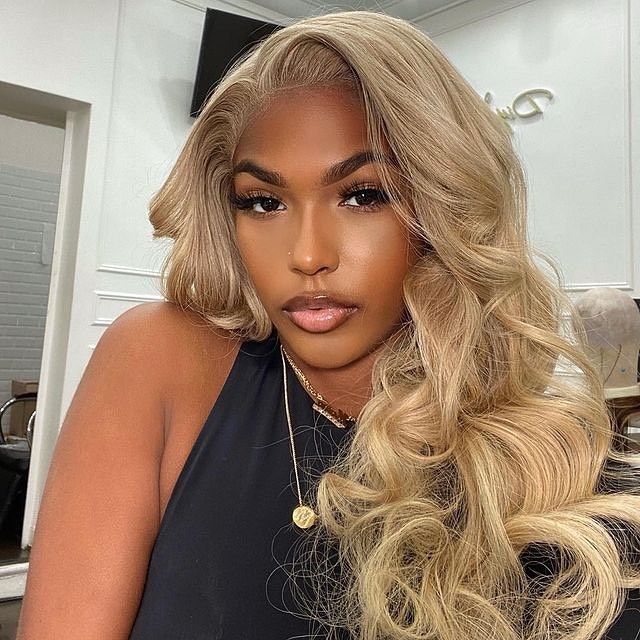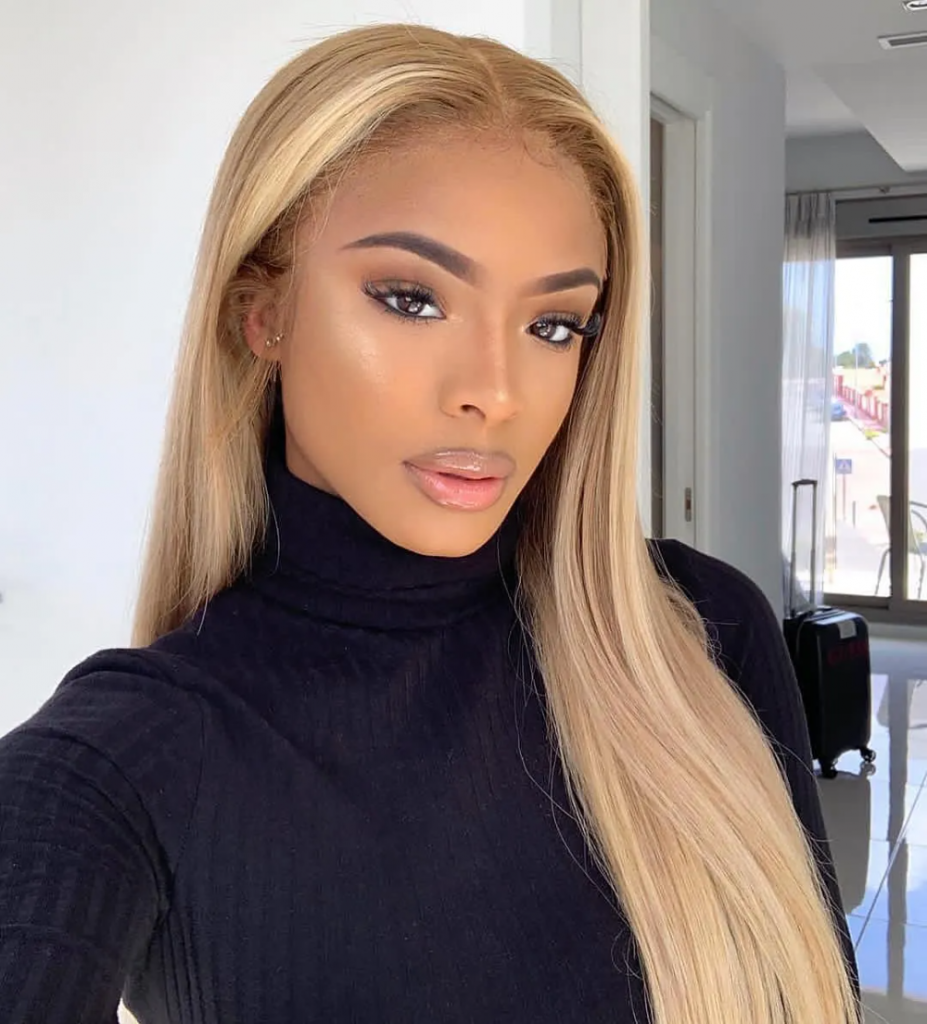 Choosing the Right Shade of Blond for Your Skin Tone
When choosing a blond shade, it's essential to select one that complements your skin tone. Black women have a wide range of skin tones, from deep ebony to rich caramel, and each shade can be beautifully enhanced by the right blond hair color. For darker skin tones, warm and honey blond shades can create a stunning contrast, while lighter skin tones can experiment with cooler shades like platinum or ash blond.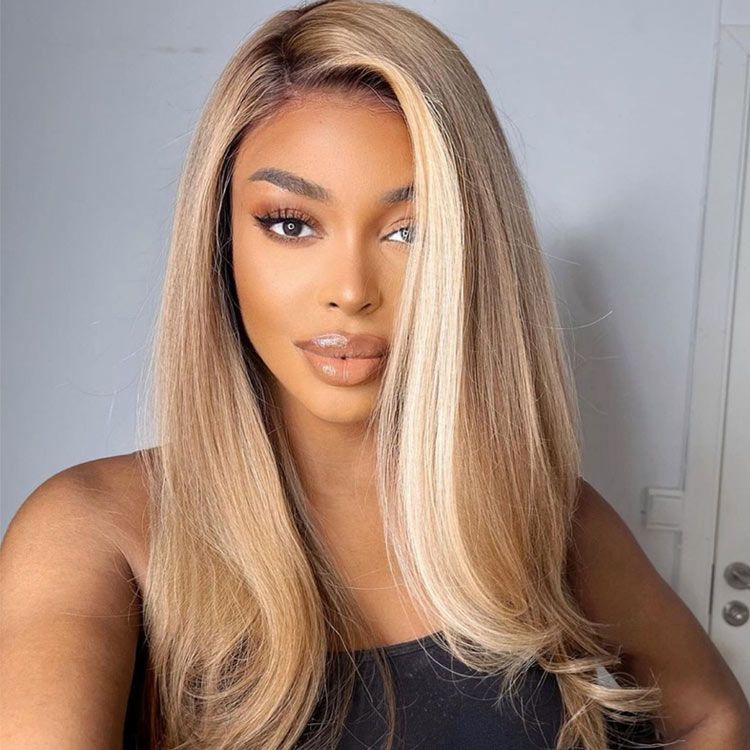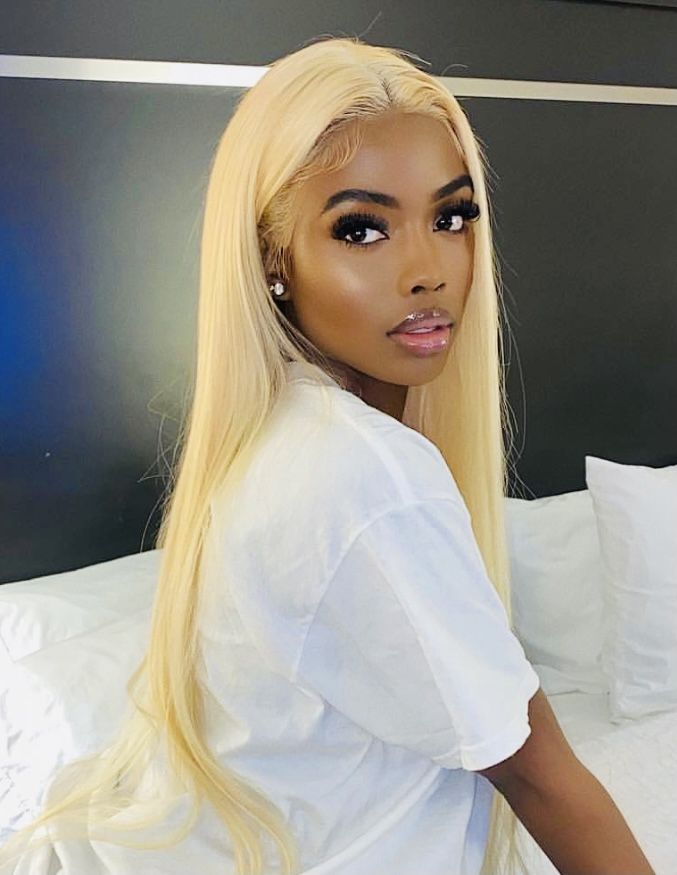 Maintenance Tips for Blond Hair
Maintaining blond hair requires dedication and proper care. Use sulfate-free shampoos and conditioners specifically designed for color-treated hair to prevent fading and damage. Deep conditioning treatments and regular trims are essential to keep your hair healthy and prevent split ends. Additionally, minimize heat styling and protect your hair from sun exposure to maintain the vibrancy of your blond color.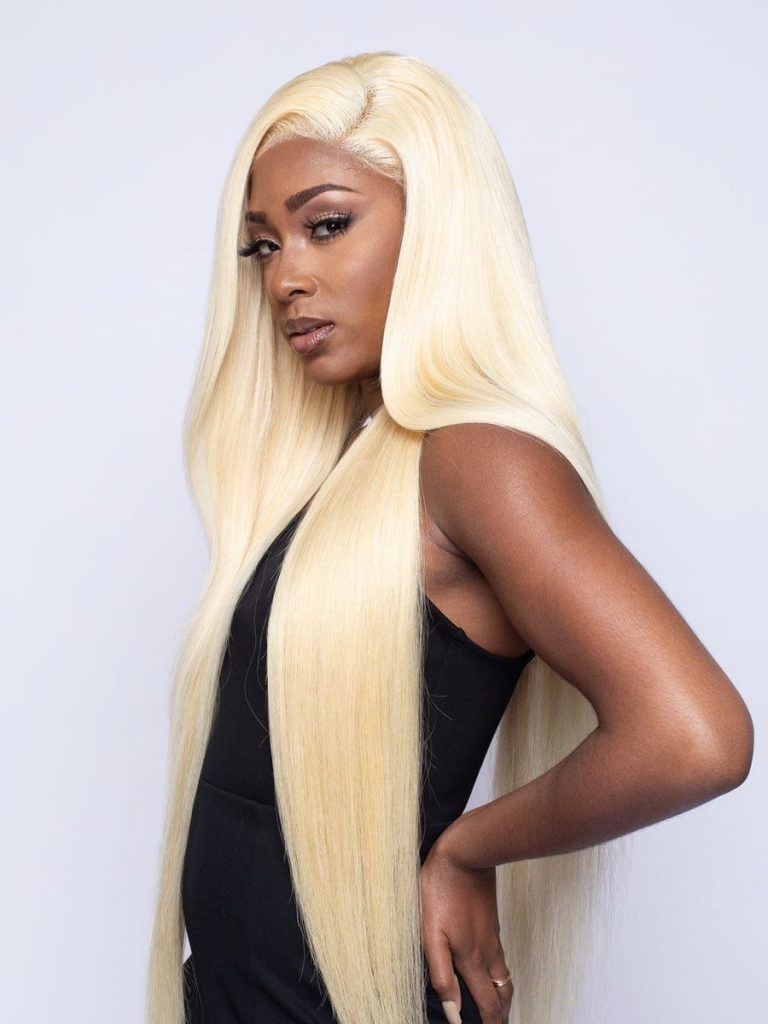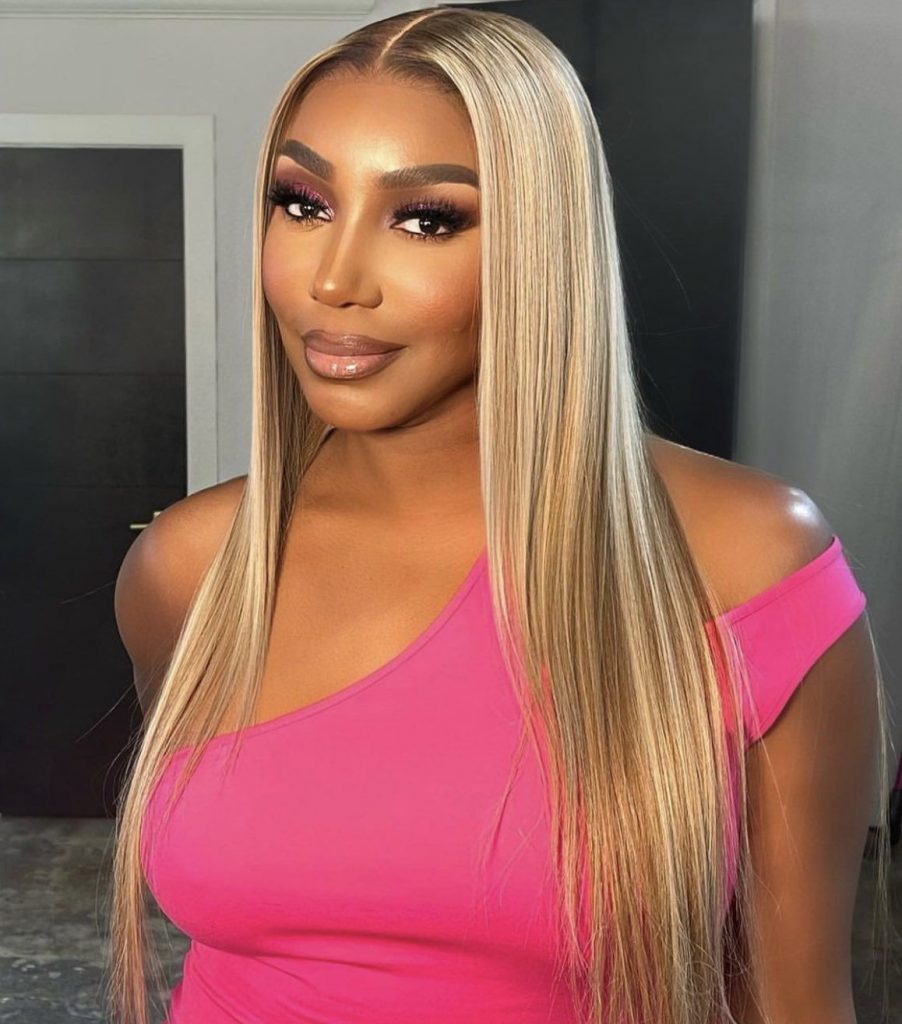 Styling Options for Blond Hair
Blond hair offers a wide range of styling possibilities. Experiment with different hairstyles, such as sleek bobs, voluminous curls, or elegant updos, to showcase the versatility of your blond locks. Consider adding highlights or lowlights to add dimension and depth to your hair. Accessories like headbands, scarves, and hairpins can also elevate your blond hairstyle and add a touch of personal flair.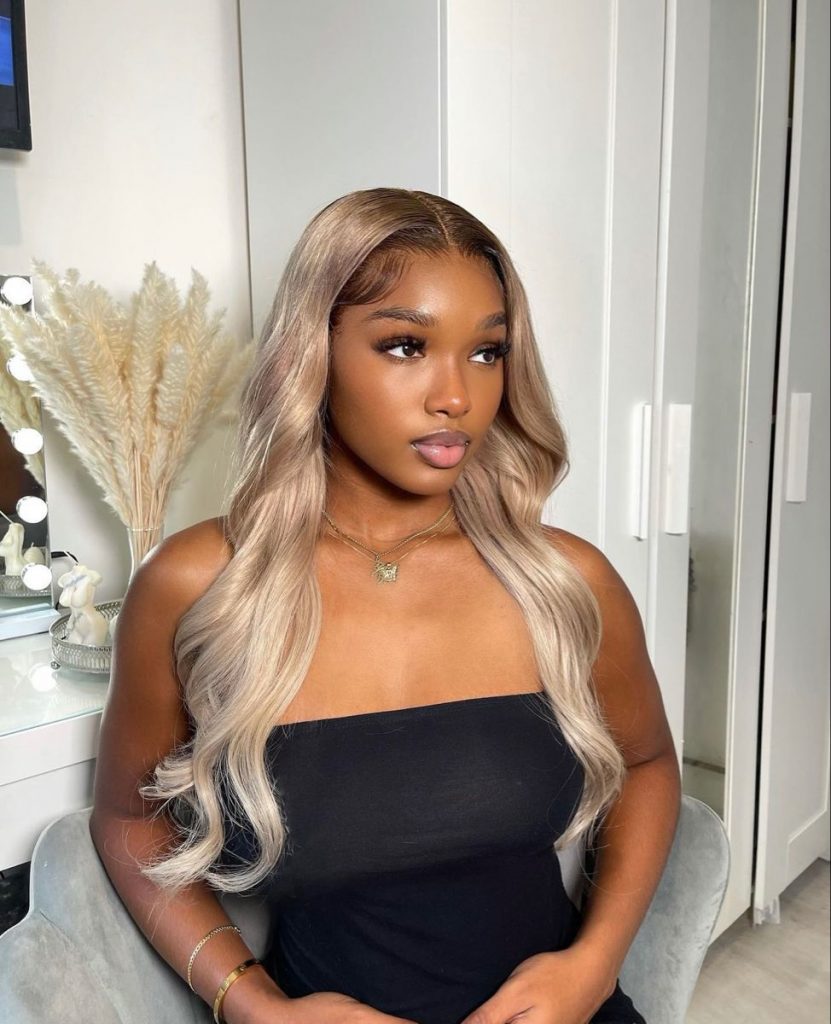 Embracing Your Confidence with Blond Hair
Blond hair is more than just a color; it's a statement of confidence and self-expression. Embrace your new look with confidence and let your blond hair be a reflection of your unique personality. Remember, beauty comes in all shades, and by embracing the versatility of blond hair, you are challenging societal norms and celebrating your individuality.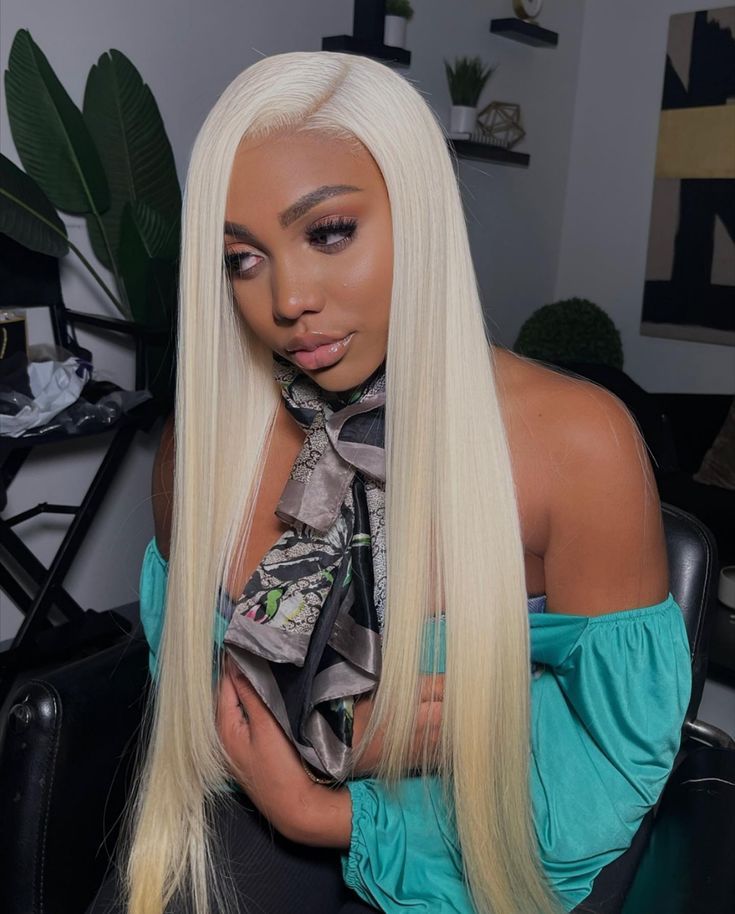 Celebrities Who Rocked Blond Hair
Several black celebrities have rocked blond hair, inspiring many others to follow suit. From Rihanna's iconic honey blond locks to Beyoncé's platinum blond transformation, these influential figures have shown that blond hair knows no boundaries. Their bold choices have shattered stereotypes and paved the way for black women to explore their own blond hair journey.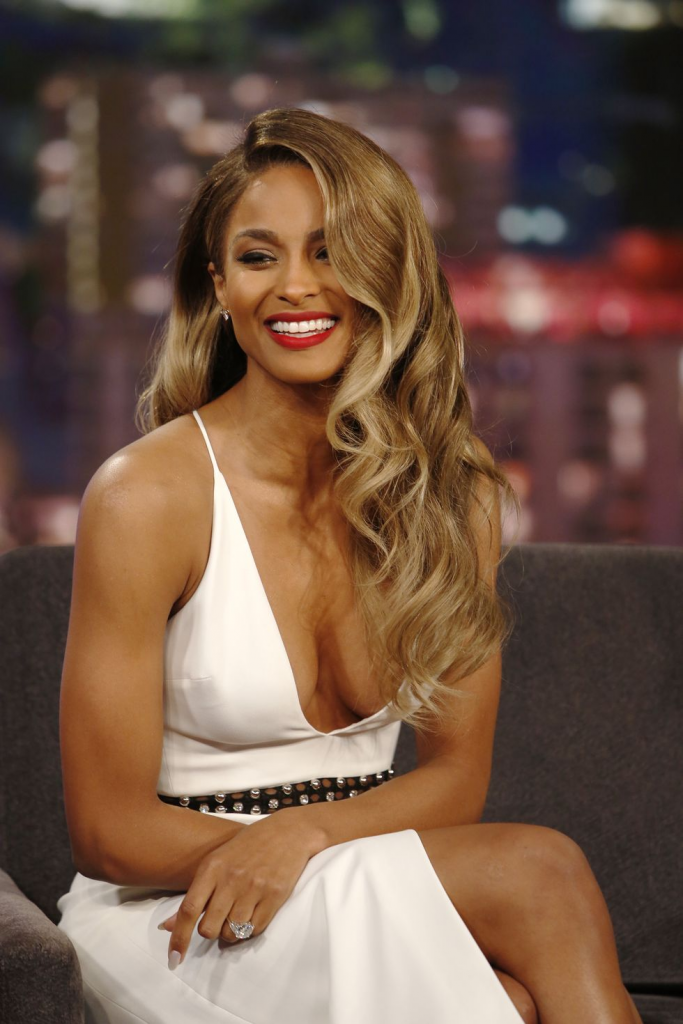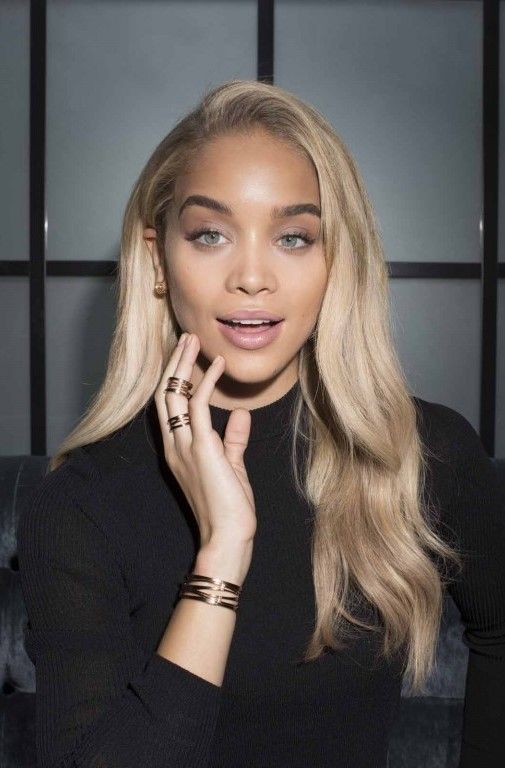 Common Myths about Blond Hair for Black Women
Despite the growing popularity of blond hair among black women, there are still some common misconceptions and myths surrounding this trend. It's important to debunk these myths and address concerns such as hair damage, cultural appropriation, and societal judgment. By promoting education and understanding, we can celebrate the diversity of beauty choices without judgment or prejudice.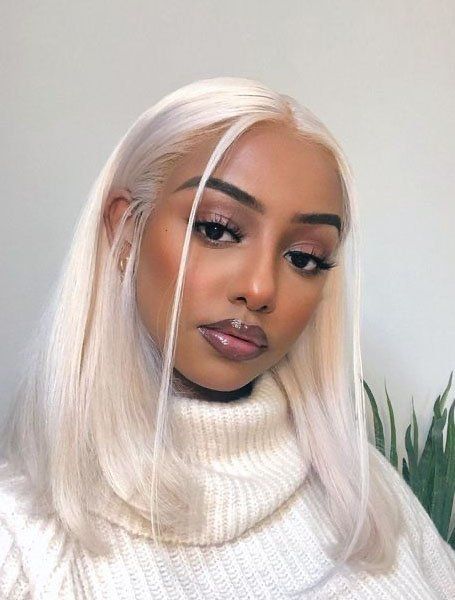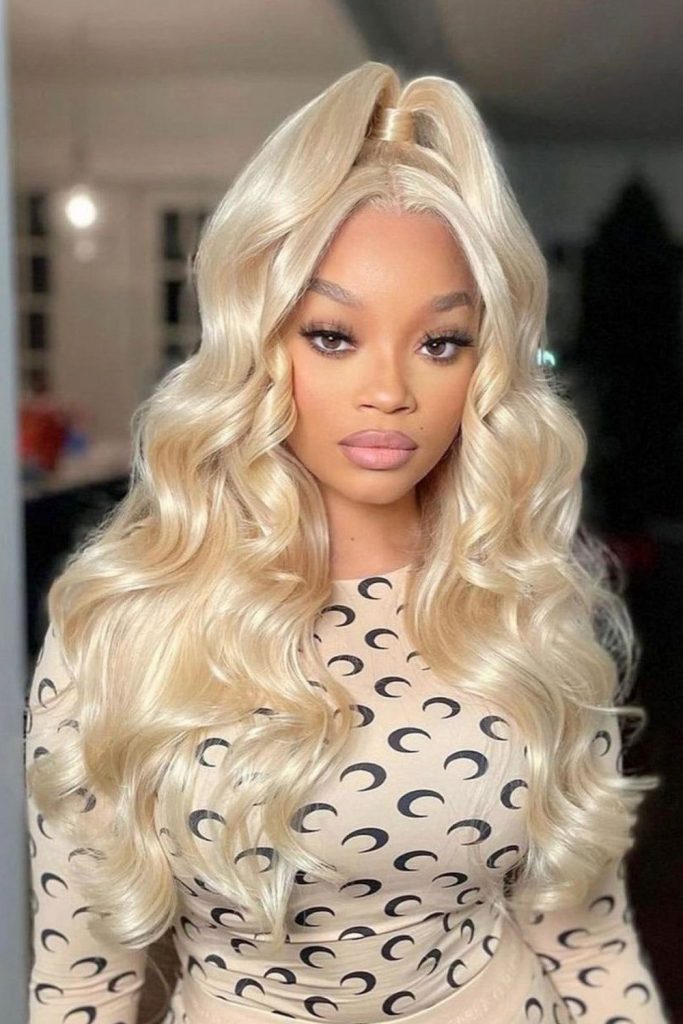 Save Pin