Hairstyles
Blunt Bob Haircut 18 Ideas: A Fresh Take on Timeless Elegance
If you're looking for a hairstyle that effortlessly combines sophistication and chicness, look no further than the blunt bob. With its clean lines and modern appeal, the blunt bob has become a beloved choice for individuals seeking a bold yet classic look. In this article, we'll explore a variety of blunt bob haircut ideas that cater to different preferences and face shapes. From edgy to elegant, this versatile haircut has something to offer for everyone.
The Appeal of Blunt Bob Haircuts
Blunt bob haircuts have an undeniable allure that stems from their sleek and polished appearance. The straight-cut ends create a striking geometric shape that exudes confidence and sophistication. Whether you prefer a short and sassy bob or a longer, more elegant version, the blunt bob offers endless possibilities for expressing your personal style.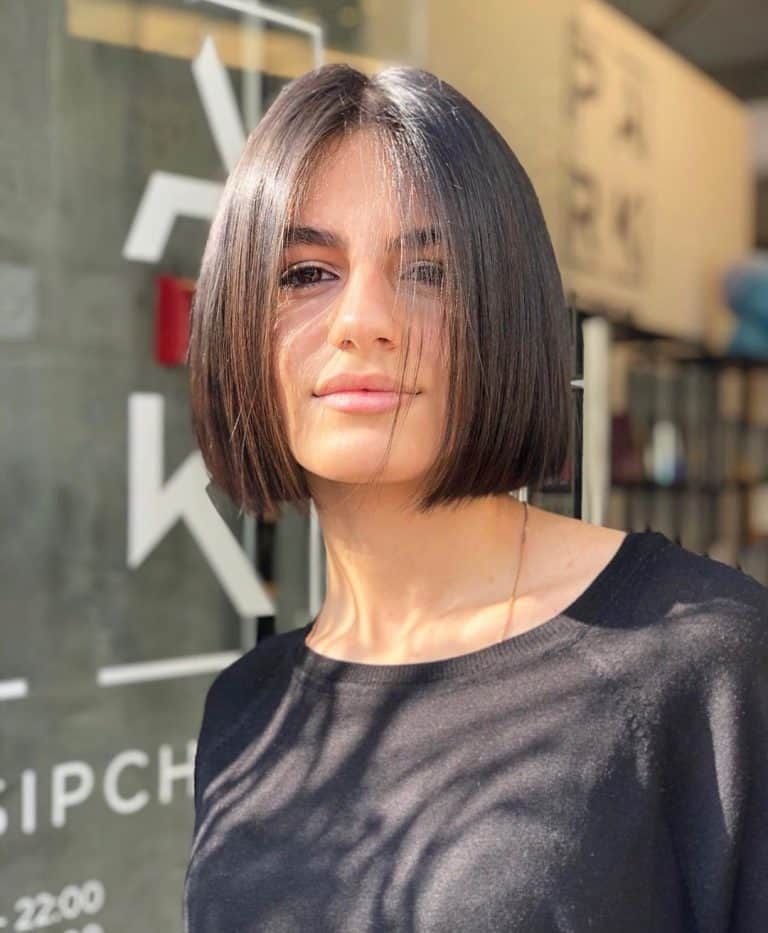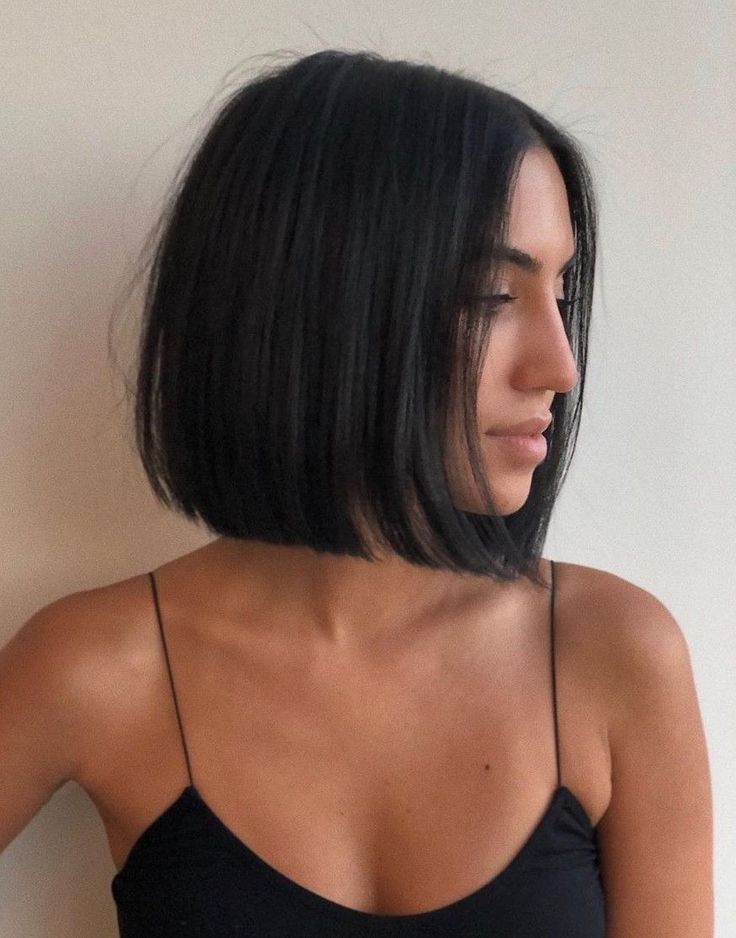 Blunt Bob Variations to Consider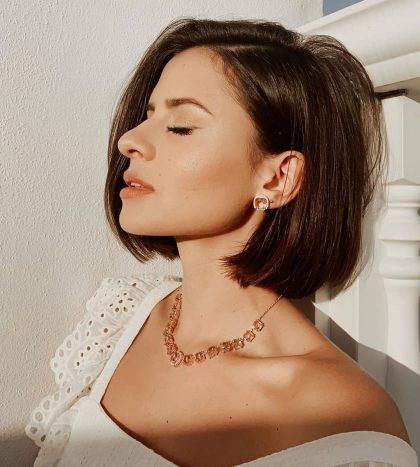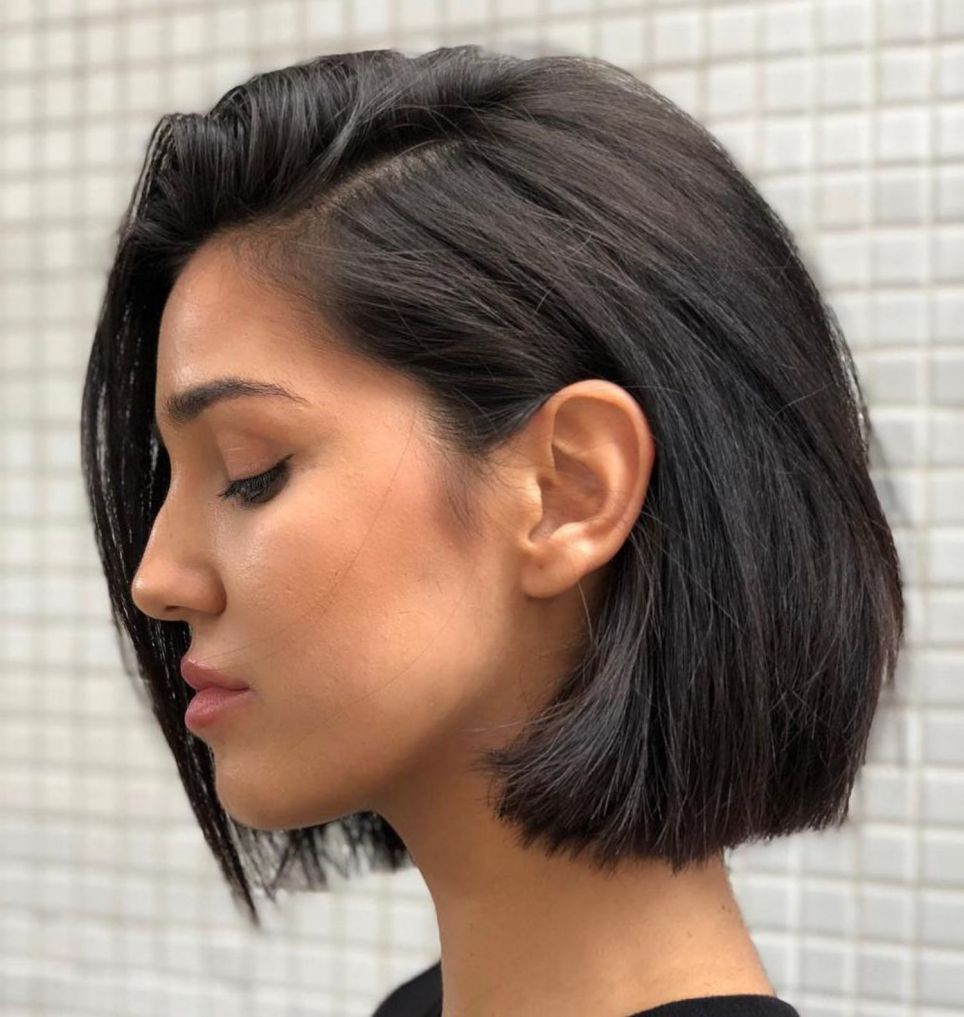 Textured Blunt Bob
Adding texture to your blunt bob can transform it from sleek to edgy. Incorporate subtle waves or tousled curls to infuse movement and dimension into your hairstyle. This textured approach adds a touch of playfulness while maintaining the structured appeal of the blunt cut.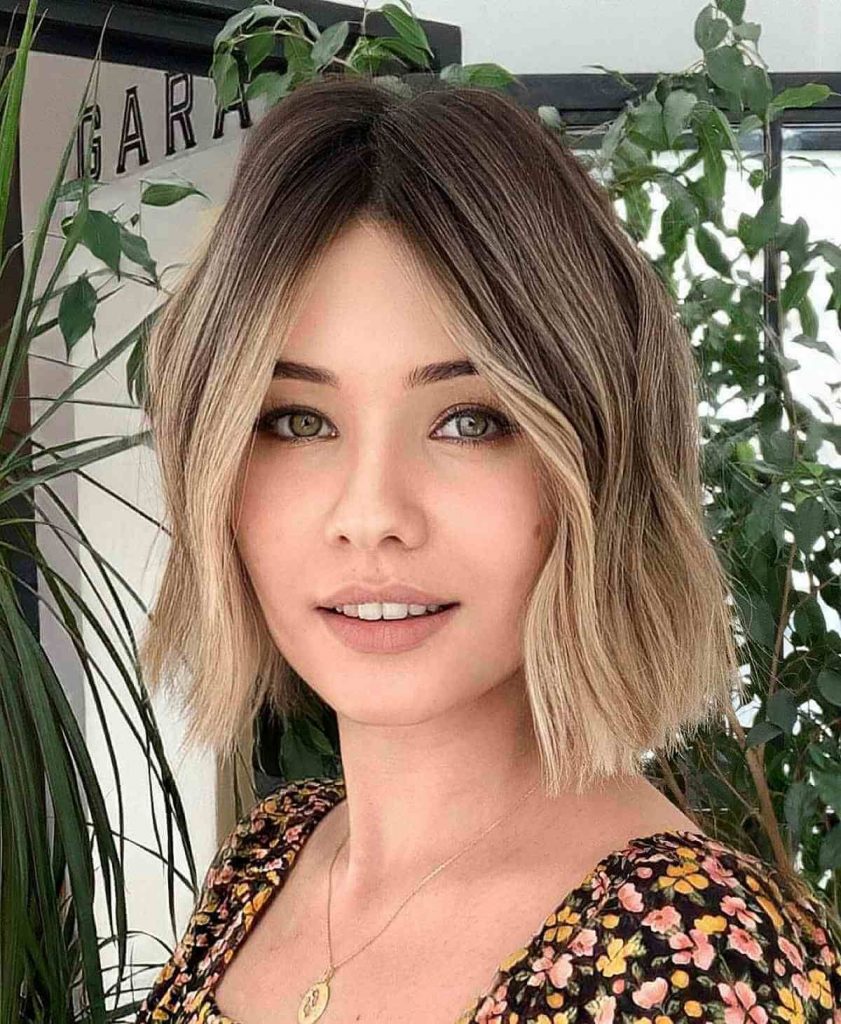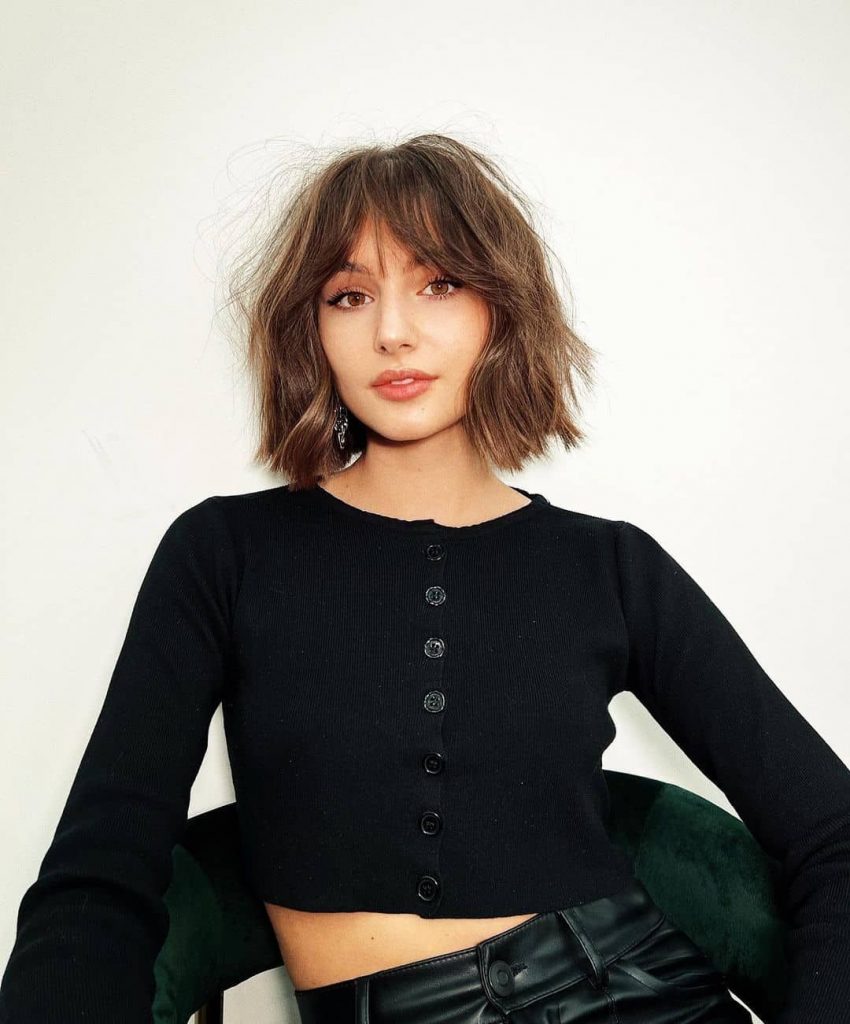 Blunt Bob with Bangs
Bangs and blunt bobs make for a dynamic duo. Opt for full, blunt-cut bangs for a bold statement, or go for wispy, side-swept bangs to frame your face delicately. The contrast between the sharp ends and the softness of the bangs creates a captivating visual balance.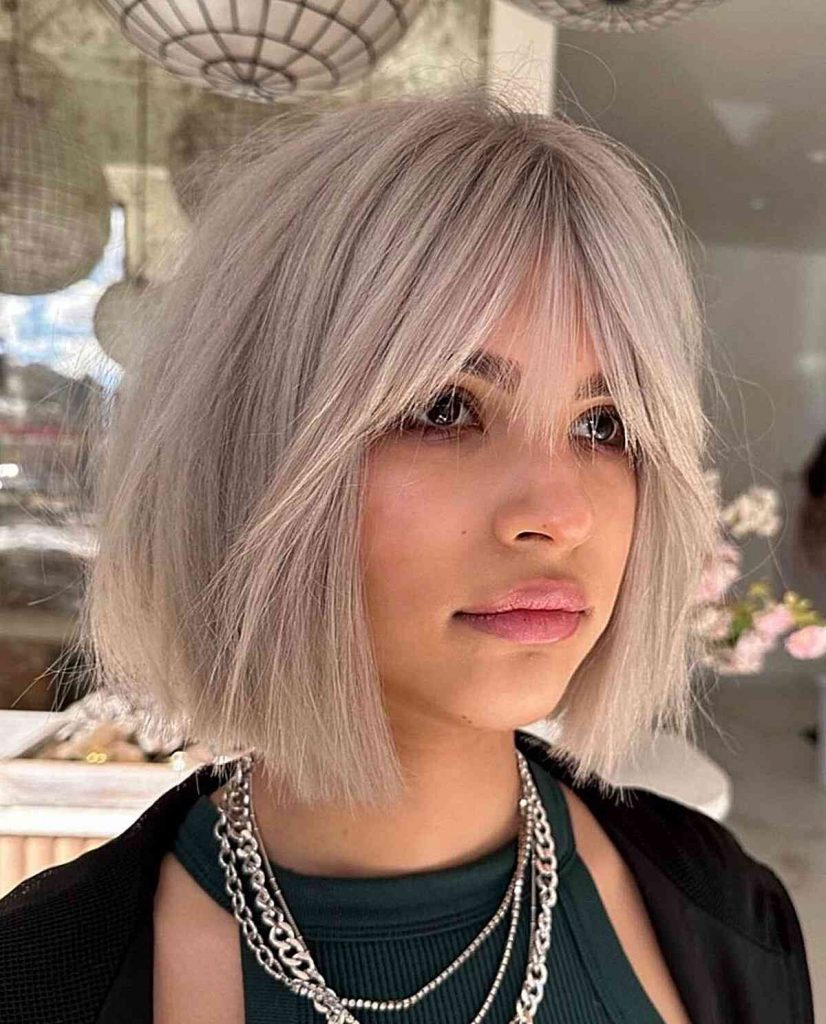 Asymmetrical Blunt Bob
For the daring souls, an asymmetrical blunt bob offers an avant-garde twist. With one side slightly longer than the other, this style demands attention and showcases your fearless attitude. It's a modern and artistic take on the classic blunt bob.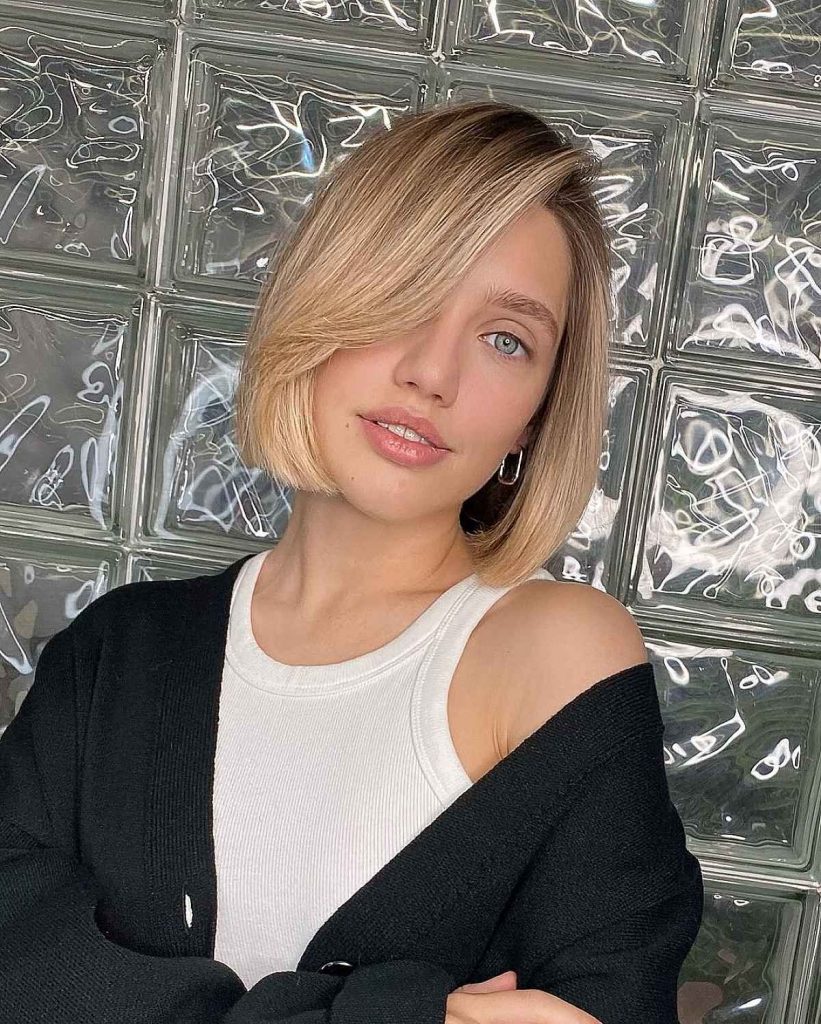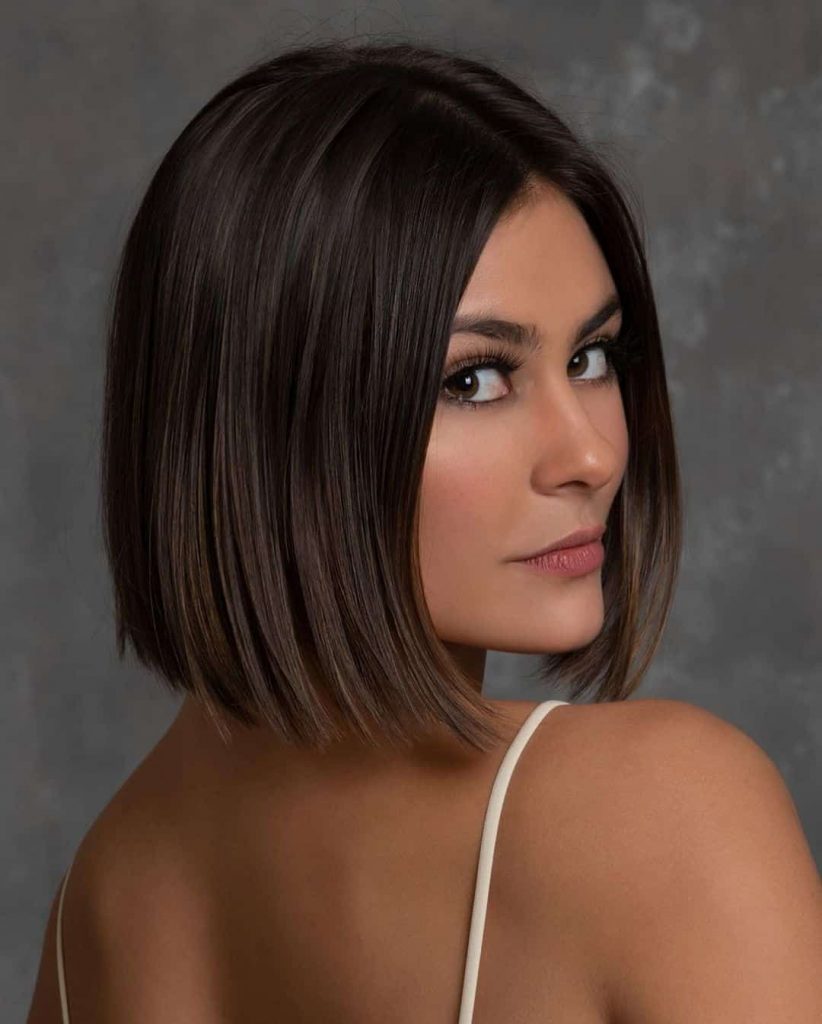 Styling Your Blunt Bob: Tips and Tricks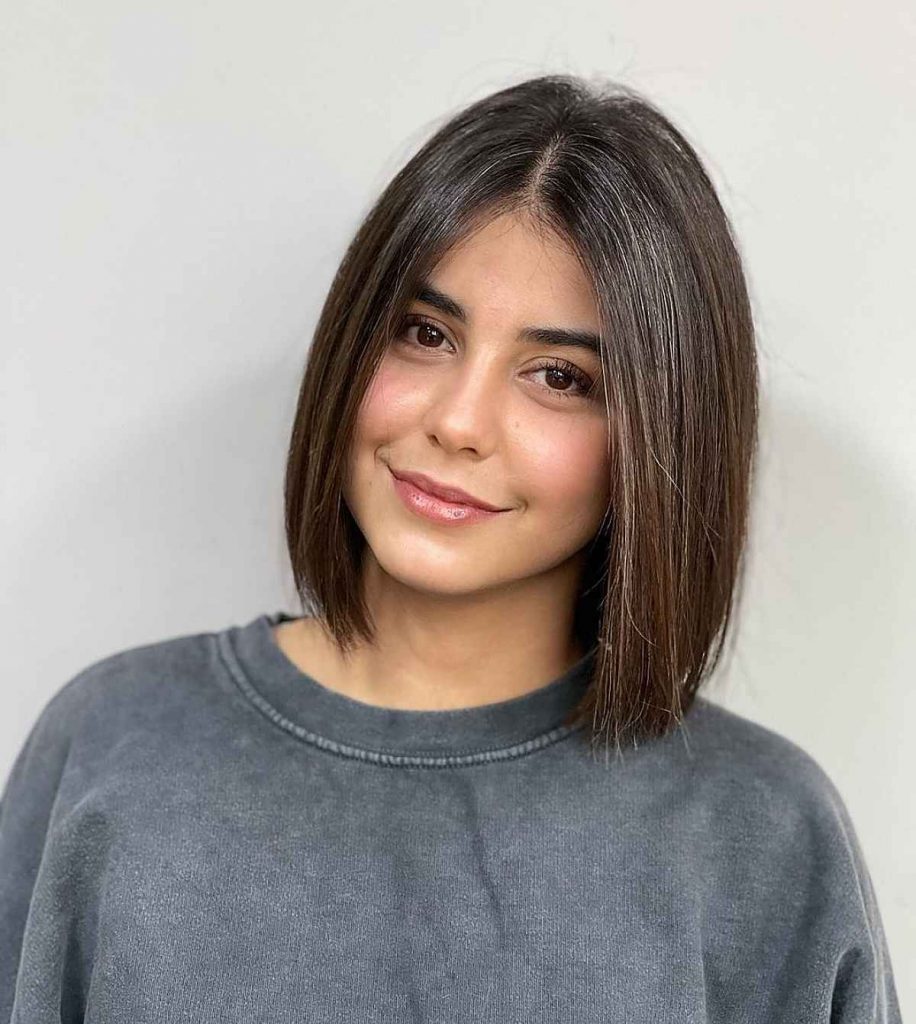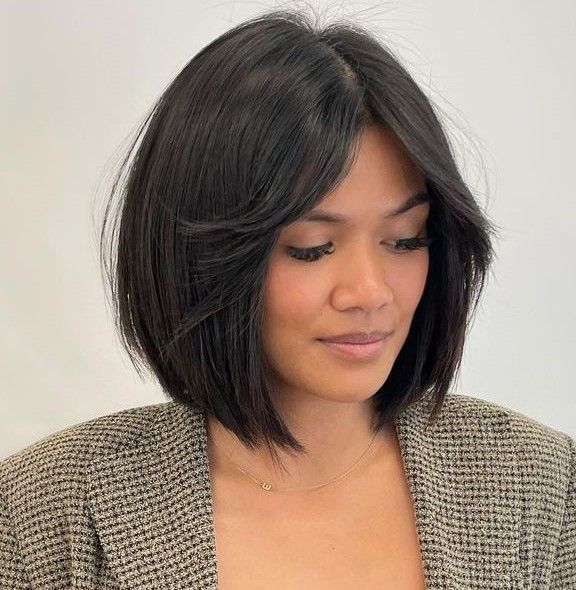 Sleek and Straight
Achieve a sleek and polished look by straightening your blunt bob with a flat iron. This timeless style is perfect for formal events or when you want to exude elegance.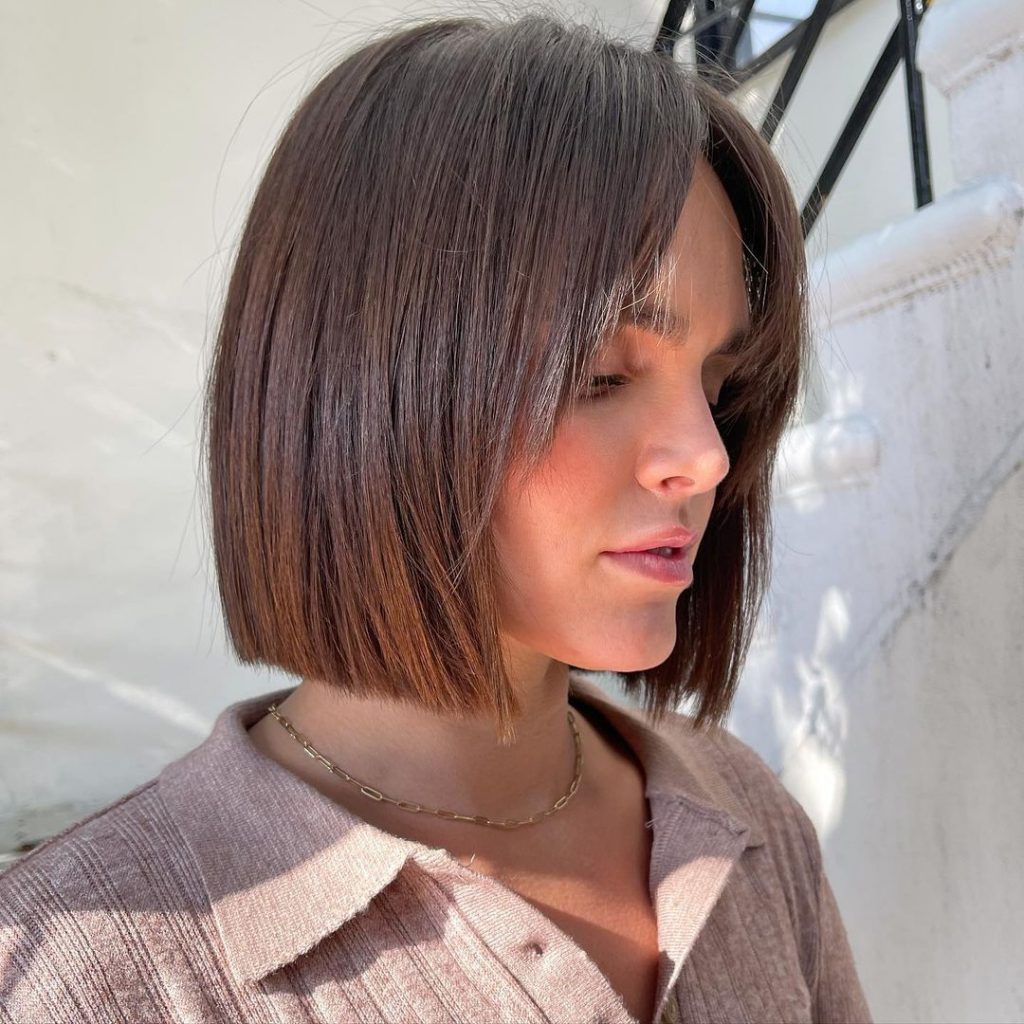 Effortless Waves
Create effortless waves using a curling wand or flat iron. These soft waves add a touch of glamour to your blunt bob, making it suitable for both everyday wear and special occasions.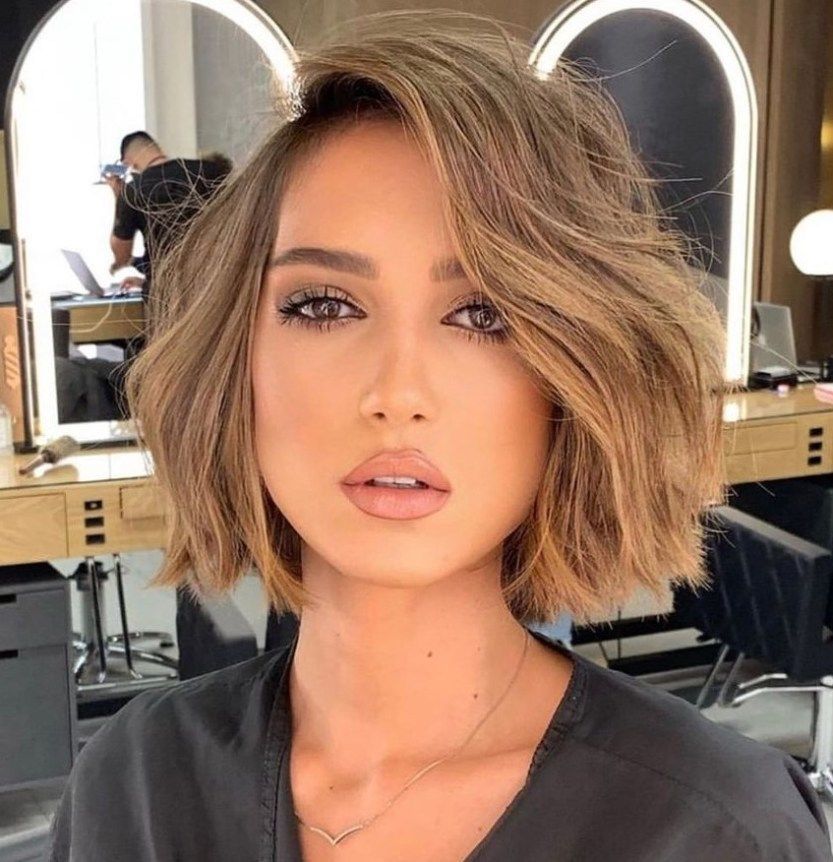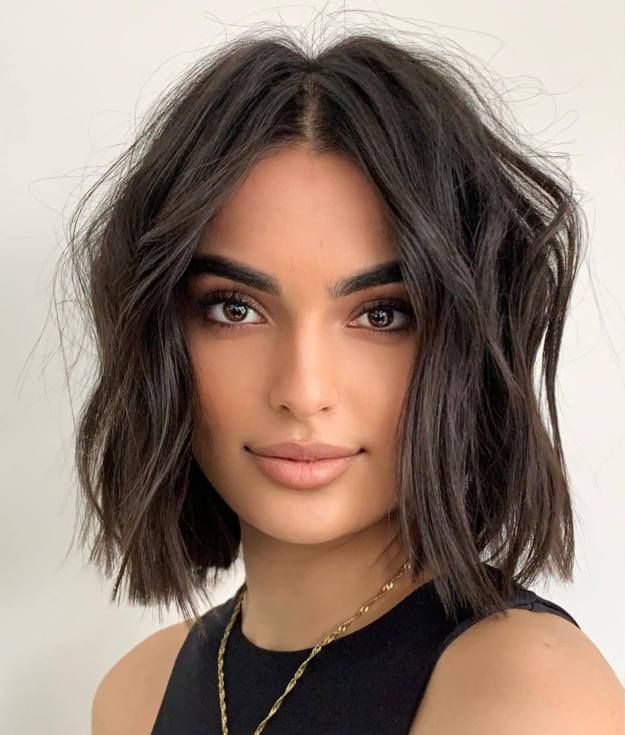 Playful Curls
For a more playful vibe, opt for tighter curls or voluminous ringlets. This styling choice adds texture and movement to your blunt bob, showcasing its versatility.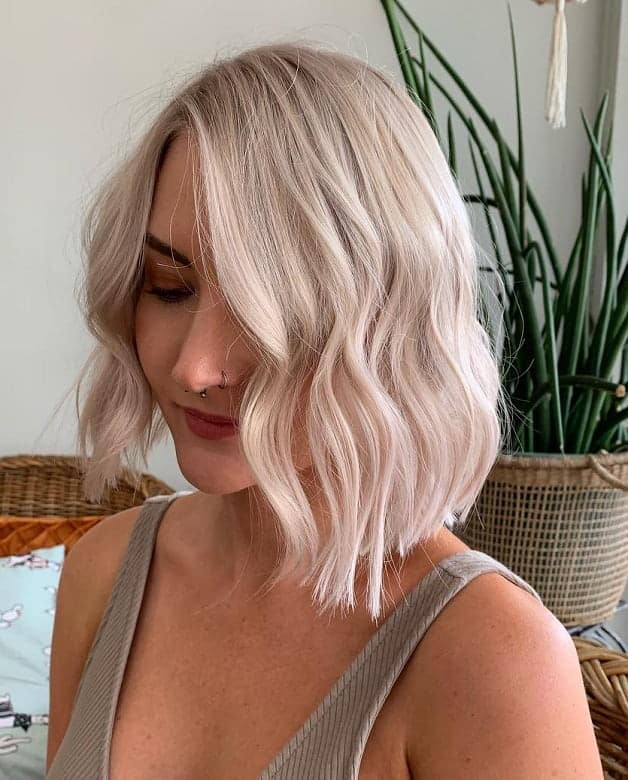 Save Pin