Hairstyles
Bob Haircut 16 Ideas for Plus Size Women: Embrace Your Style with Confidence
Every individual deserves to feel beautiful and empowered, regardless of their body type. Bob haircuts offer a range of styles that can be tailored to suit the preferences of plus size women, accentuating their features while boosting self-confidence.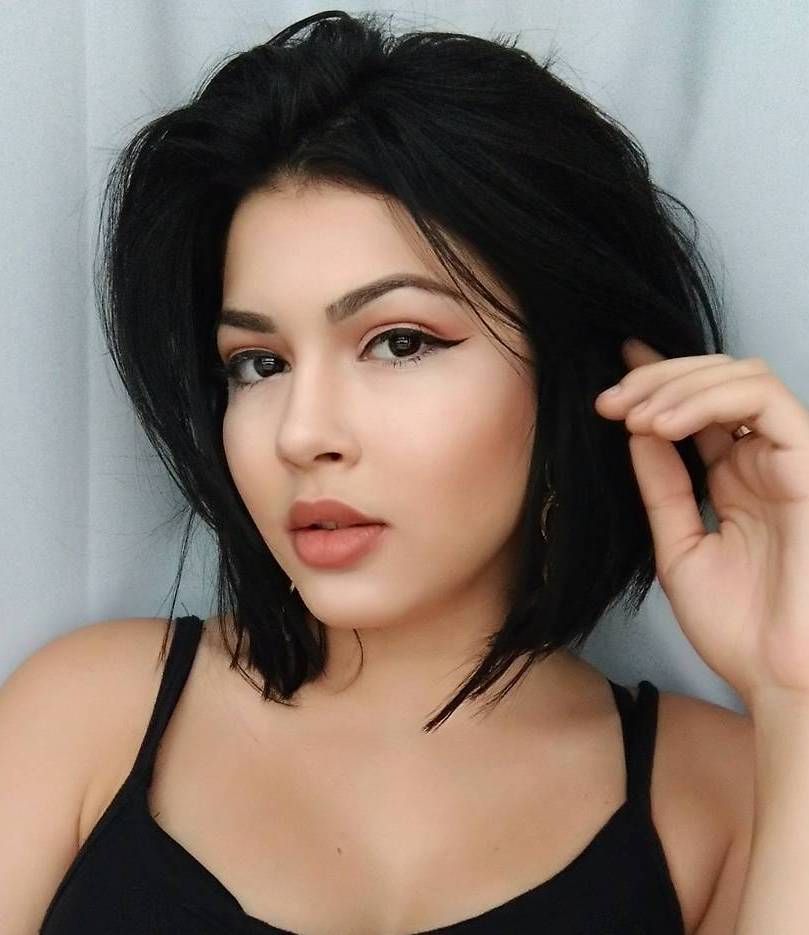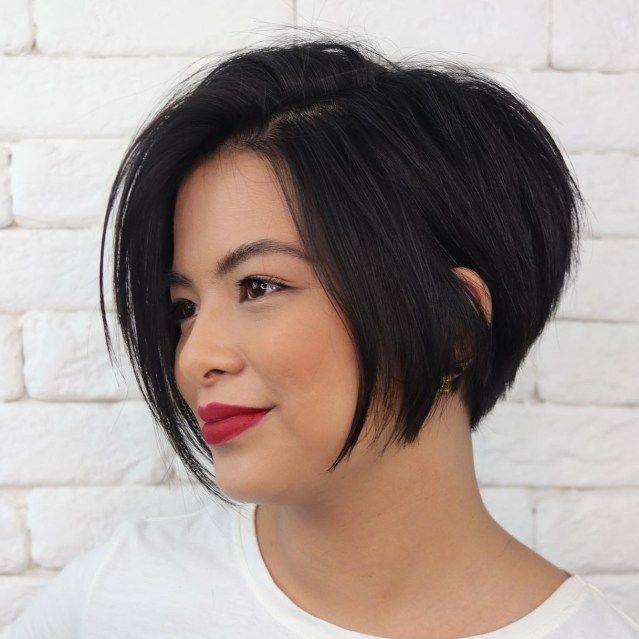 Why Bob Haircuts Are Ideal for Plus Size Women
Bob haircuts are versatile and offer numerous options to suit different face shapes and hair textures. They can help balance proportions and draw attention to your best features, creating a flattering look that embraces your curves.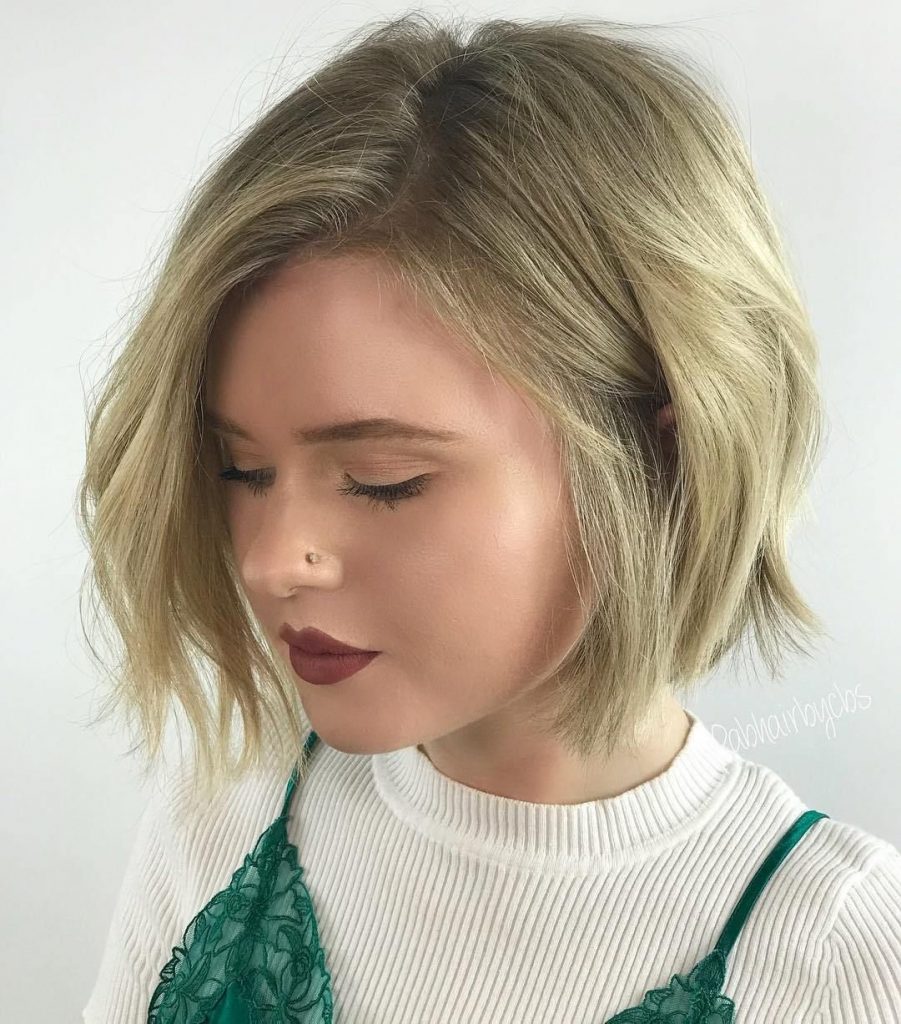 Choosing the Right Bob Length
Before diving into specific bob styles, it's important to determine the length that suits you best. Chin-length, collarbone-length, or longer bobs offer various choices to match your personal style and comfort.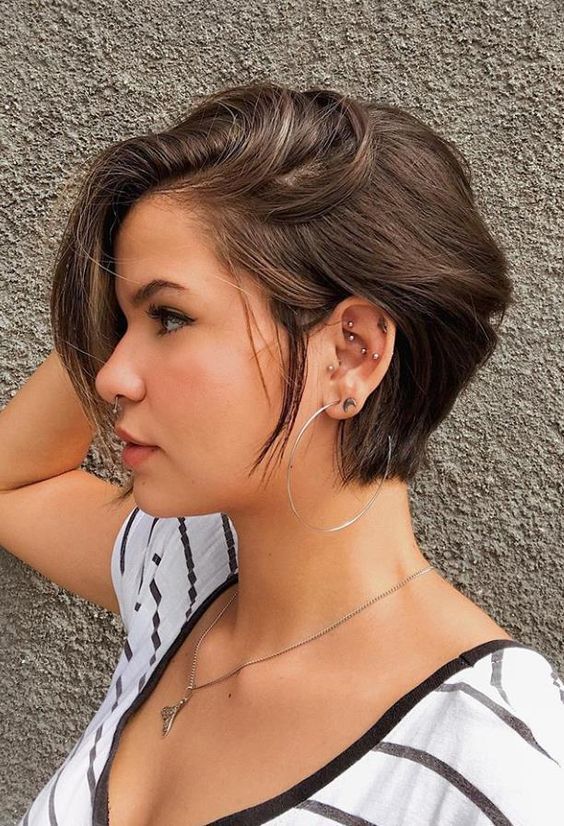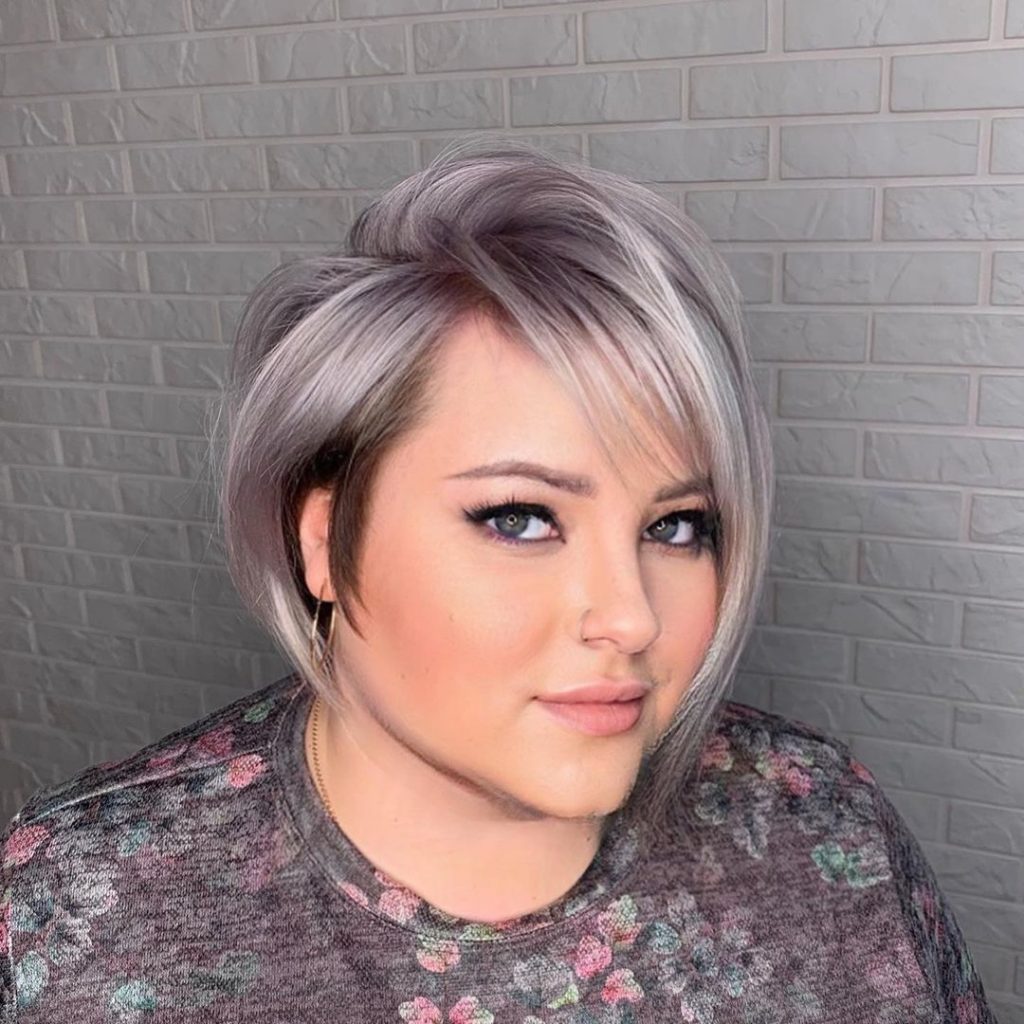 Classic Bob: A Timeless Choice
The classic bob, characterized by its even length and clean lines, is a timeless option that works well for plus size women. It's chic, easy to maintain, and can be customized with slight variations.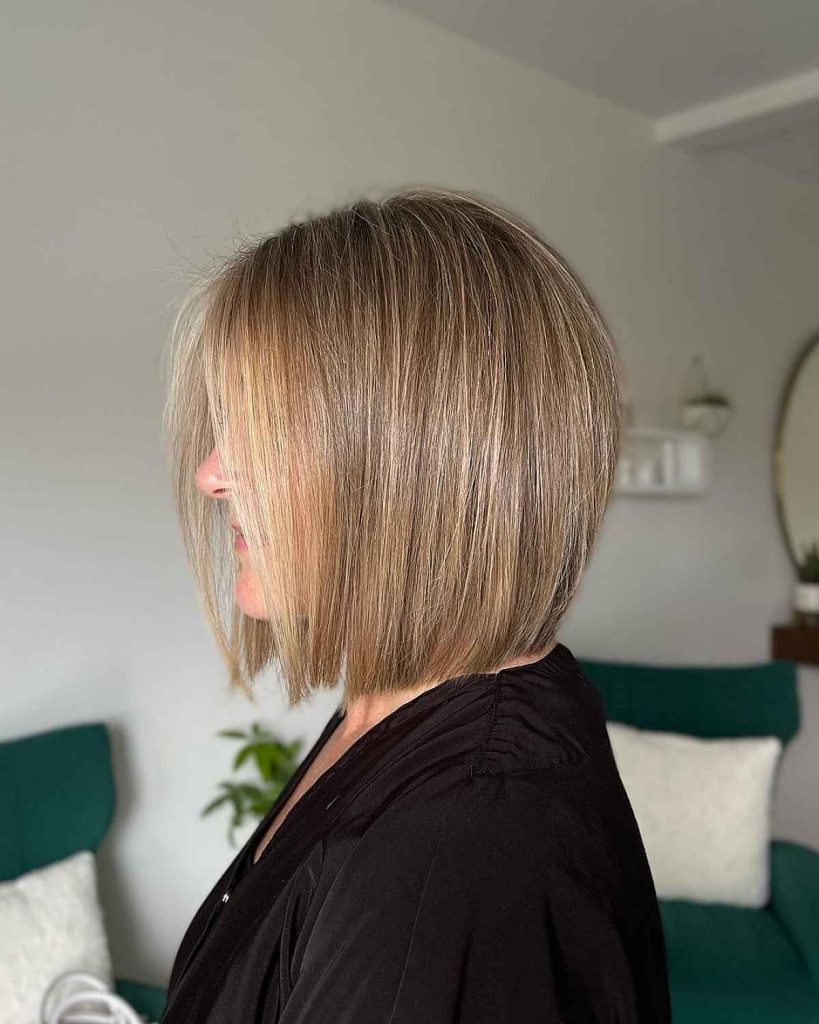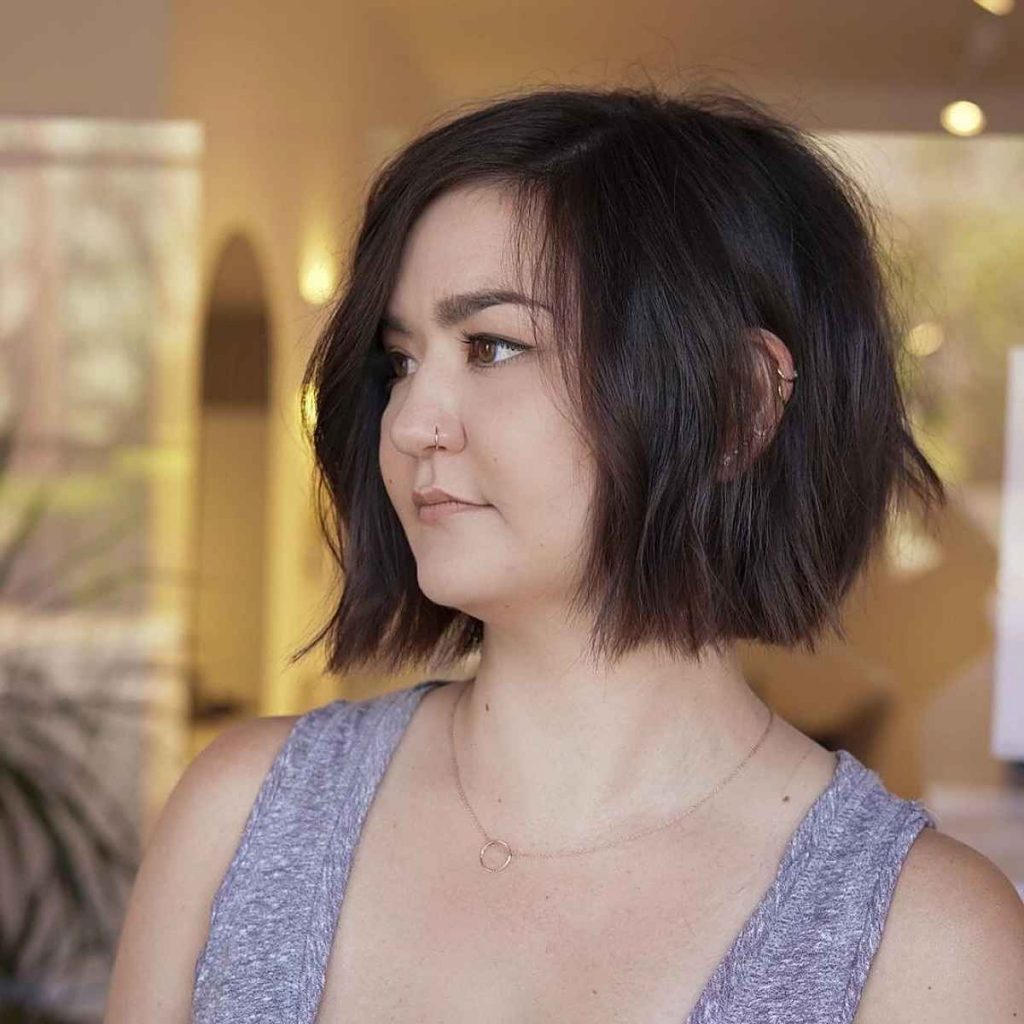 Layered Bob: Adding Movement and Dimension
For those seeking a bob with more volume and texture, the layered bob is a fantastic choice. Layers add movement and dimension to the hair, giving it a lively and dynamic appearance.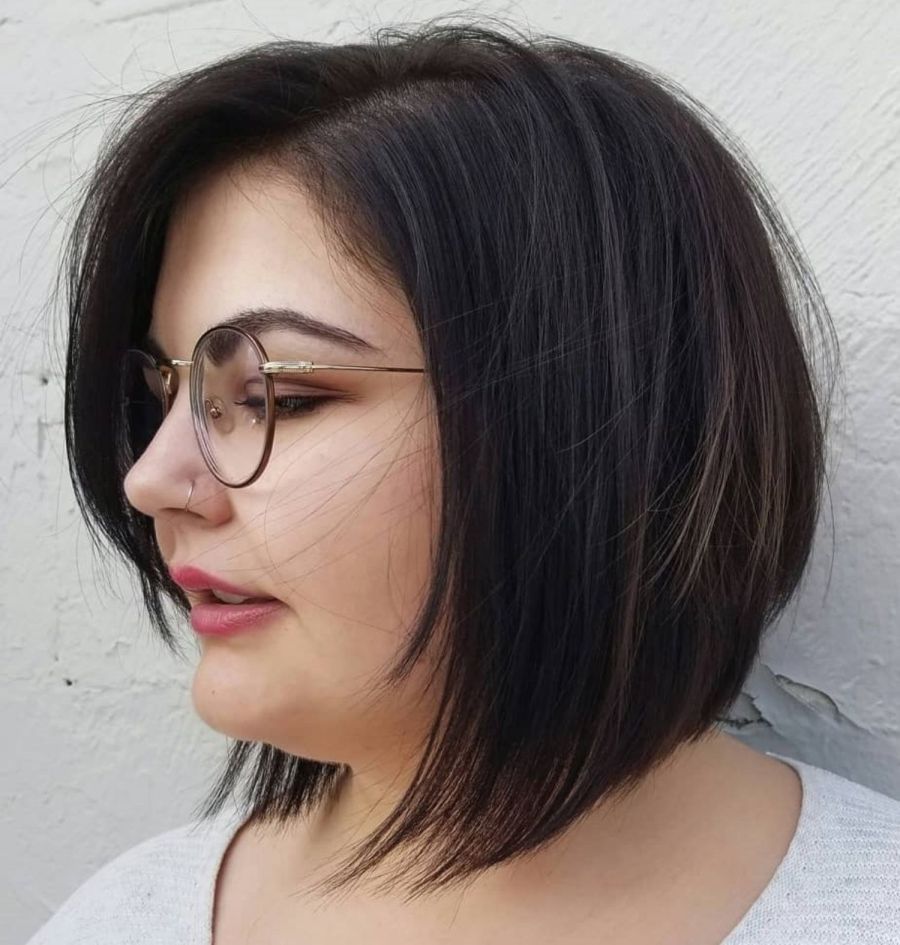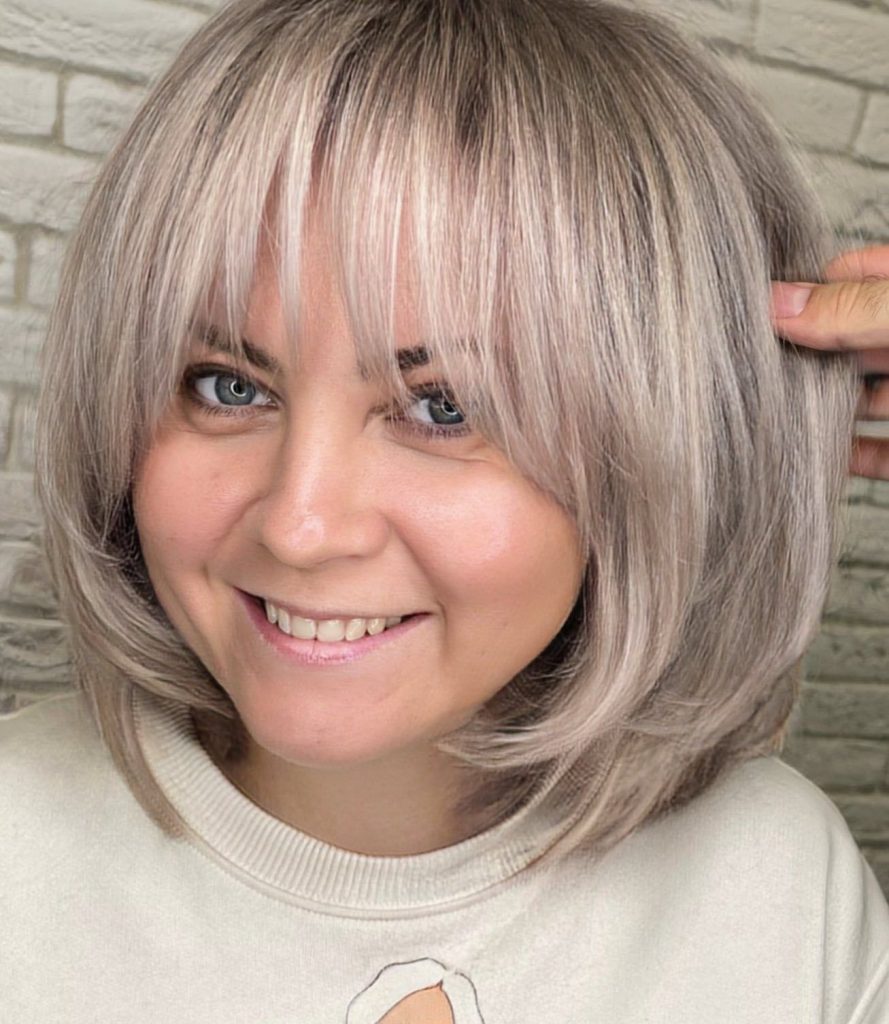 Angled Bob: Framing the Face Flawlessly
An angled bob, with its shorter back and longer front strands, beautifully frames the face. This style creates an elongating effect, enhancing your facial features and offering a sleek and polished look.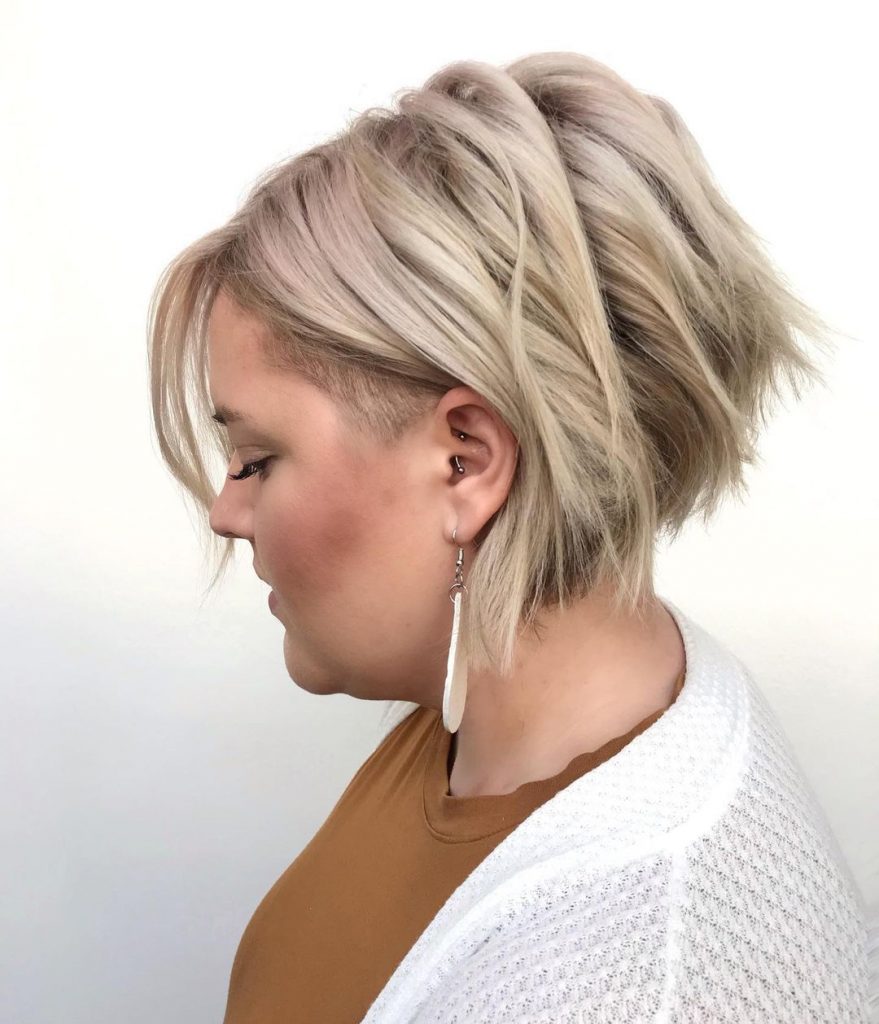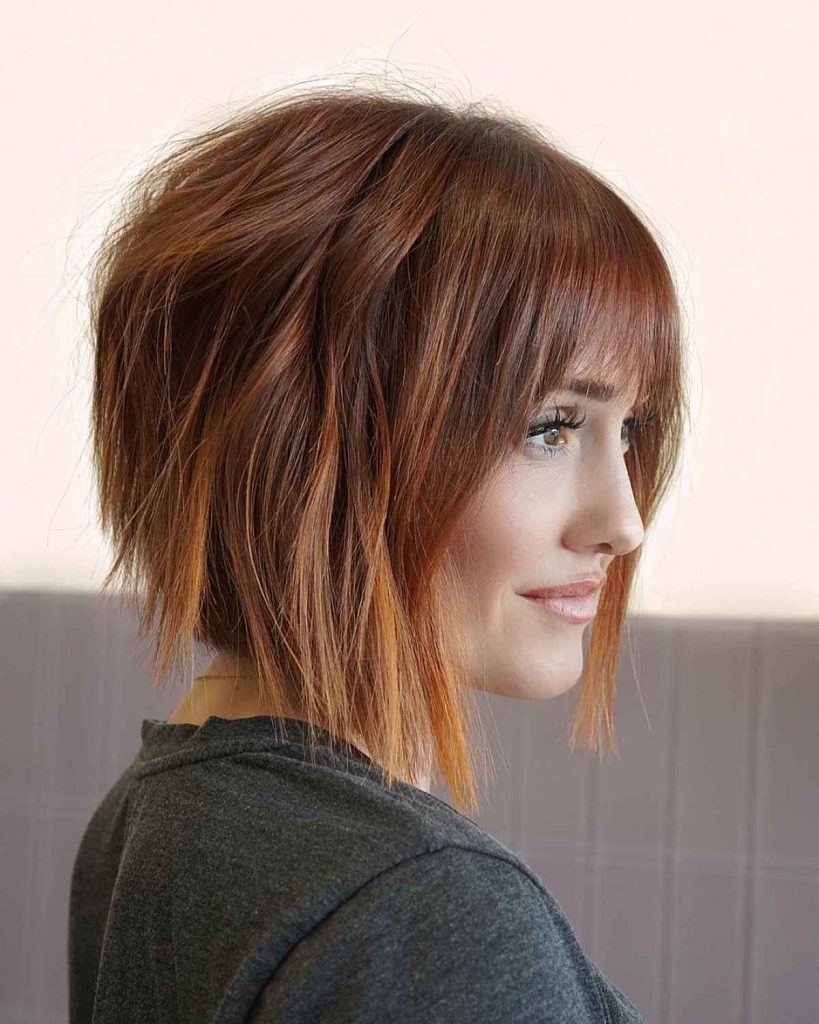 Textured Bob: Effortless Chic
The textured bob exudes a carefree and effortlessly chic vibe. This style involves creating soft, tousled waves that provide a relaxed yet stylish appearance, perfect for casual outings.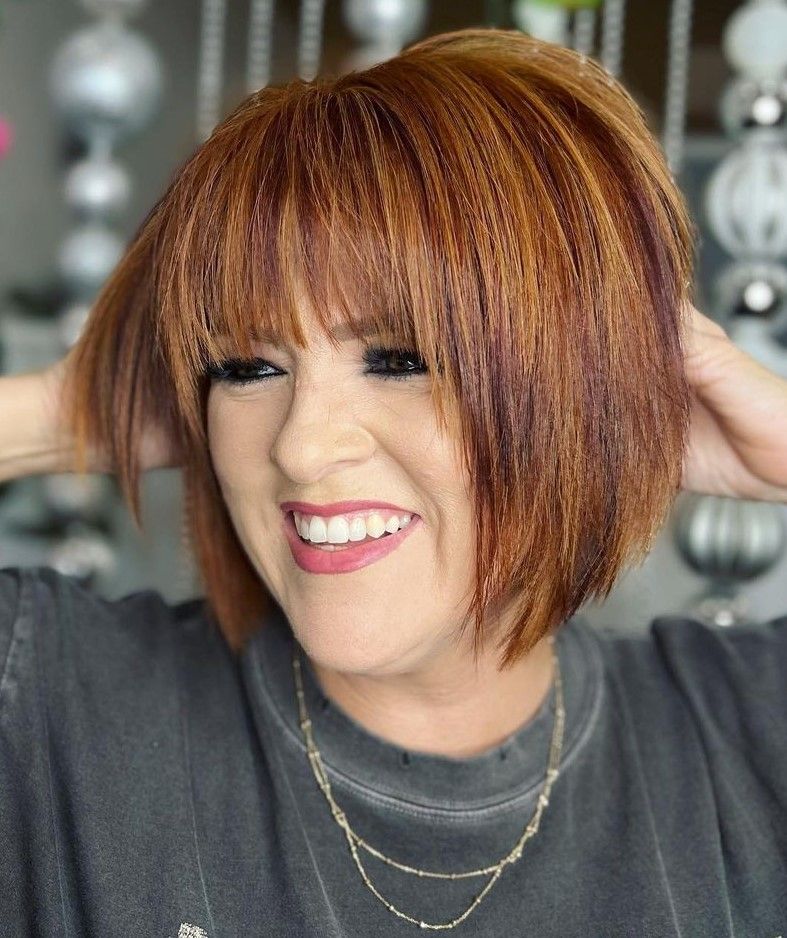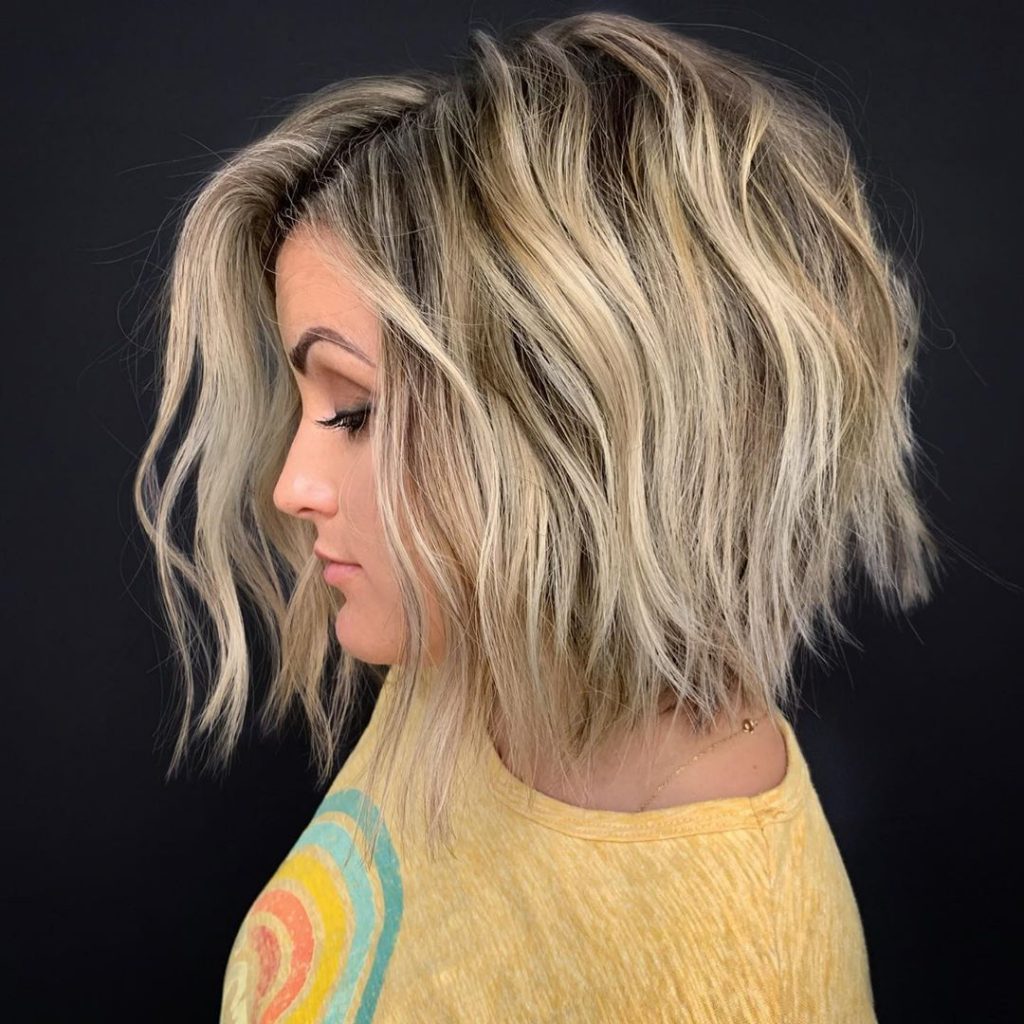 Asymmetrical Bob: Edgy and Bold
If you're looking to make a bold statement, the asymmetrical bob is the way to go. With uneven lengths that play with proportions, this edgy style lets you showcase your unique personality.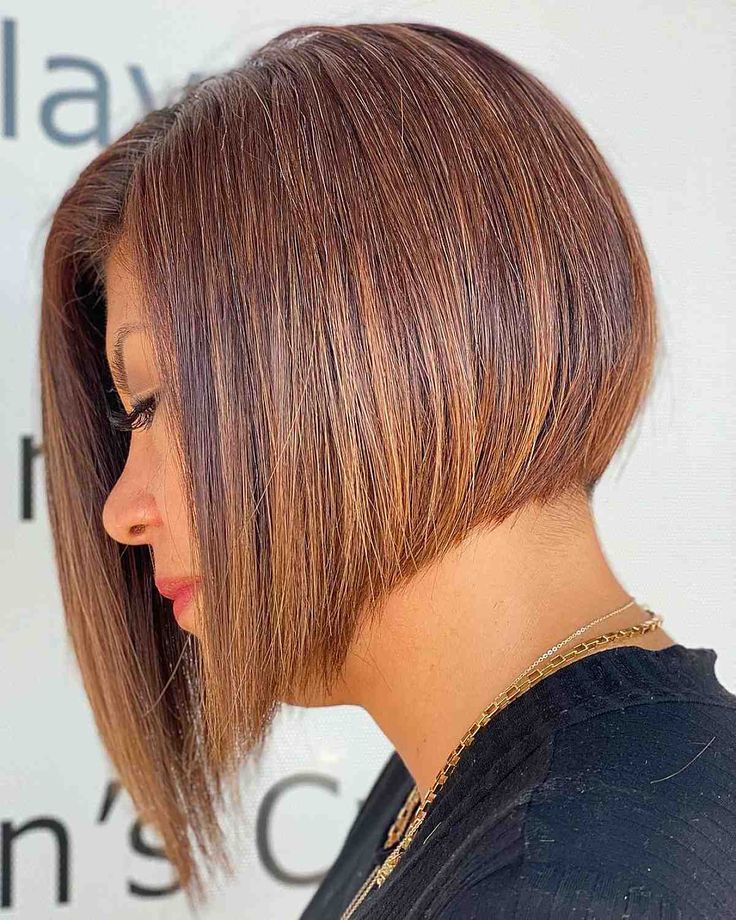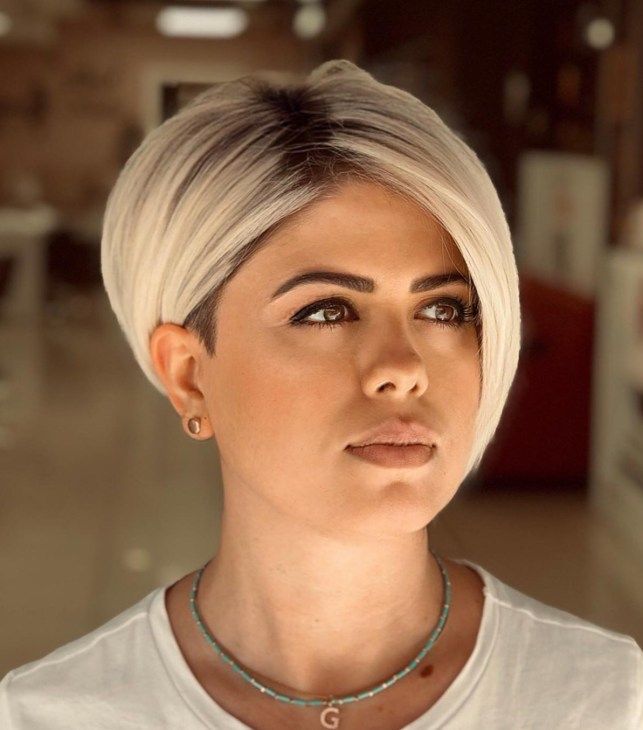 Save Pin