Hairstyles
Bob Hairstyles for Plus Size Women: Flattering 16 Ideas to Embrace Your Beauty
Embracing your body and expressing your unique style is a journey that every woman deserves. Bob hairstyles, known for their versatility and timelessness, offer numerous options for plus-size women to rock their looks with flair.
Choosing the Right Bob Hairstyle
Selecting a bob hairstyle that complements your face shape, features, and personal preferences is crucial. Consult with a professional hairstylist to determine which bob style aligns with your overall aesthetic.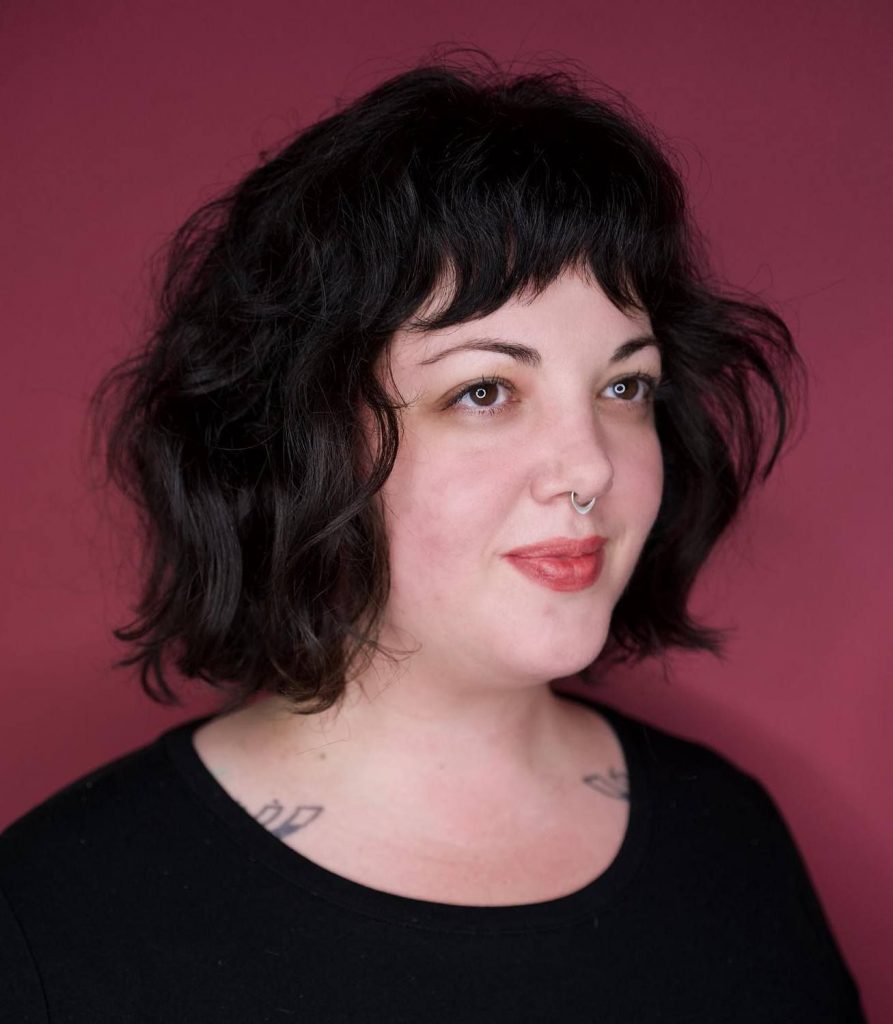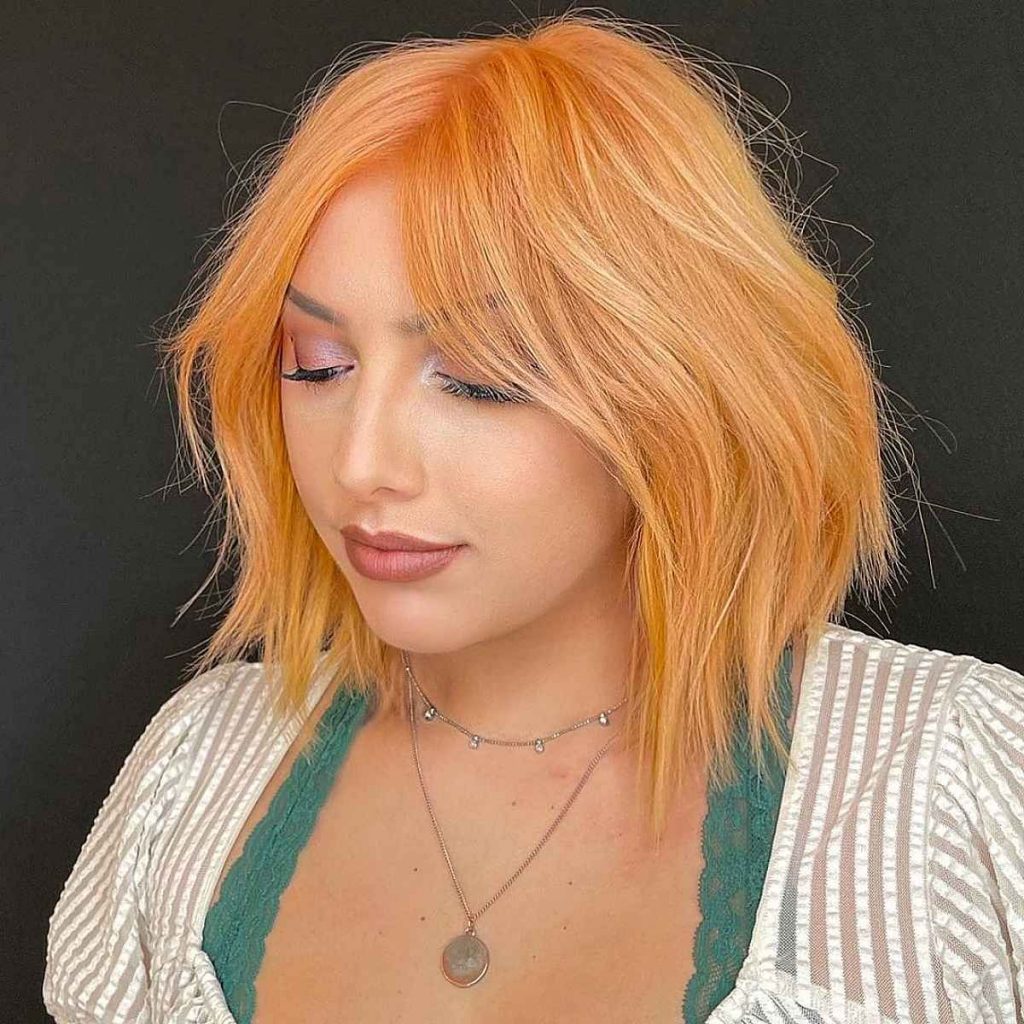 Classic Short Bob
The classic short bob is a timeless choice that frames the face beautifully, enhancing your facial contours. This style is versatile and works well for various occasions, from casual outings to formal events.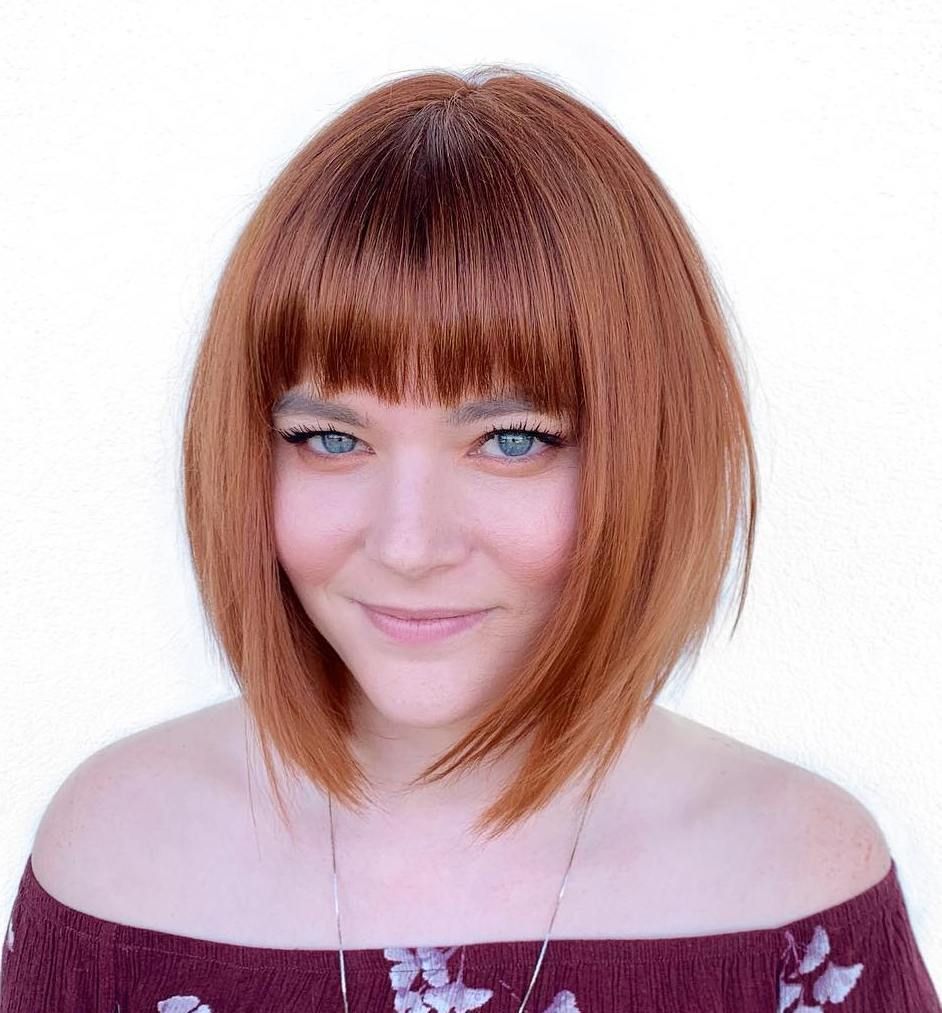 Layered Bob with Bangs
For those seeking dimension and movement, a layered bob with bangs can be an excellent option. The layers add texture, while bangs draw attention to your eyes, creating a balanced and captivating look.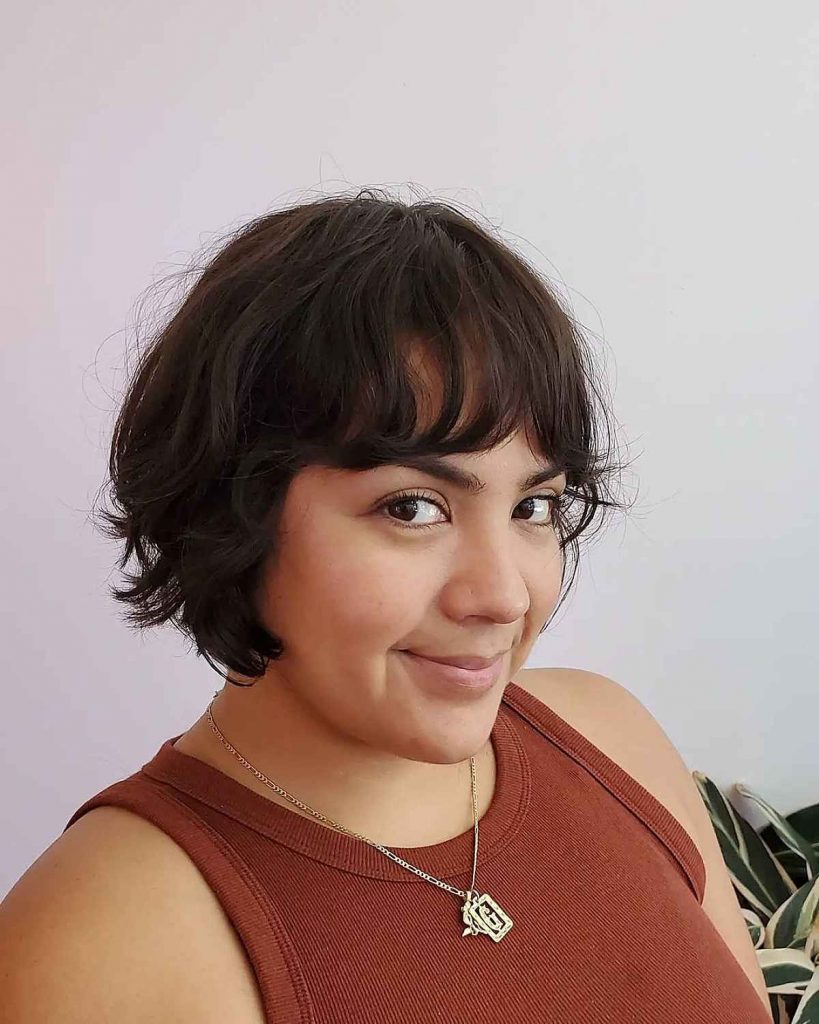 Asymmetrical Bob
An asymmetrical bob adds a touch of edginess to your appearance. With one side slightly longer than the other, this style brings a modern and dynamic vibe to your overall look.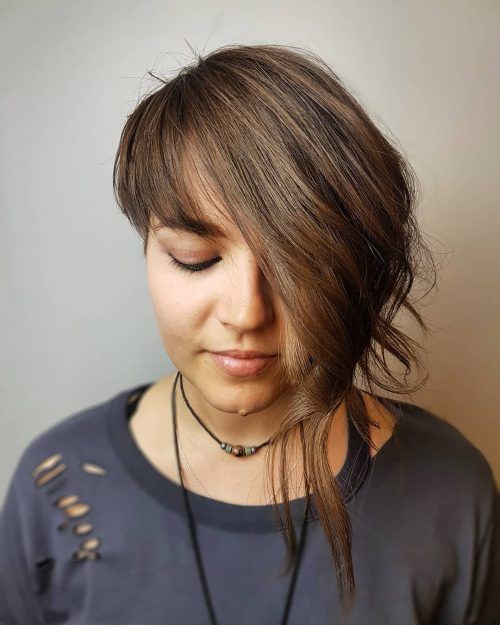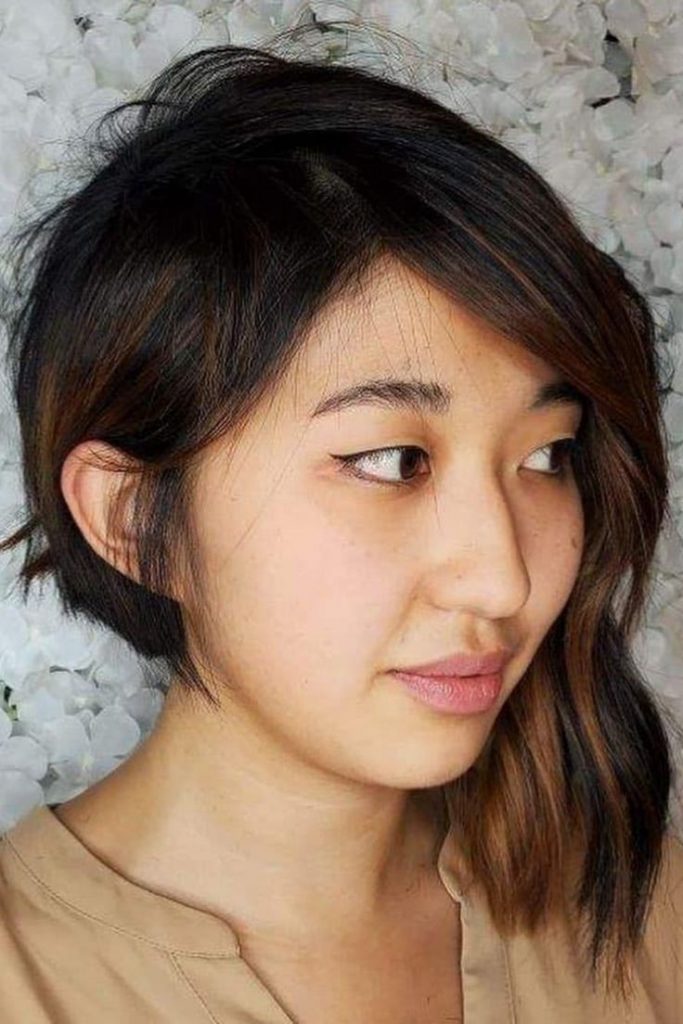 Wavy Bob
Infuse some playfulness into your look with a wavy bob. Effortlessly chic, this style adds volume and movement to your hair, framing your face beautifully.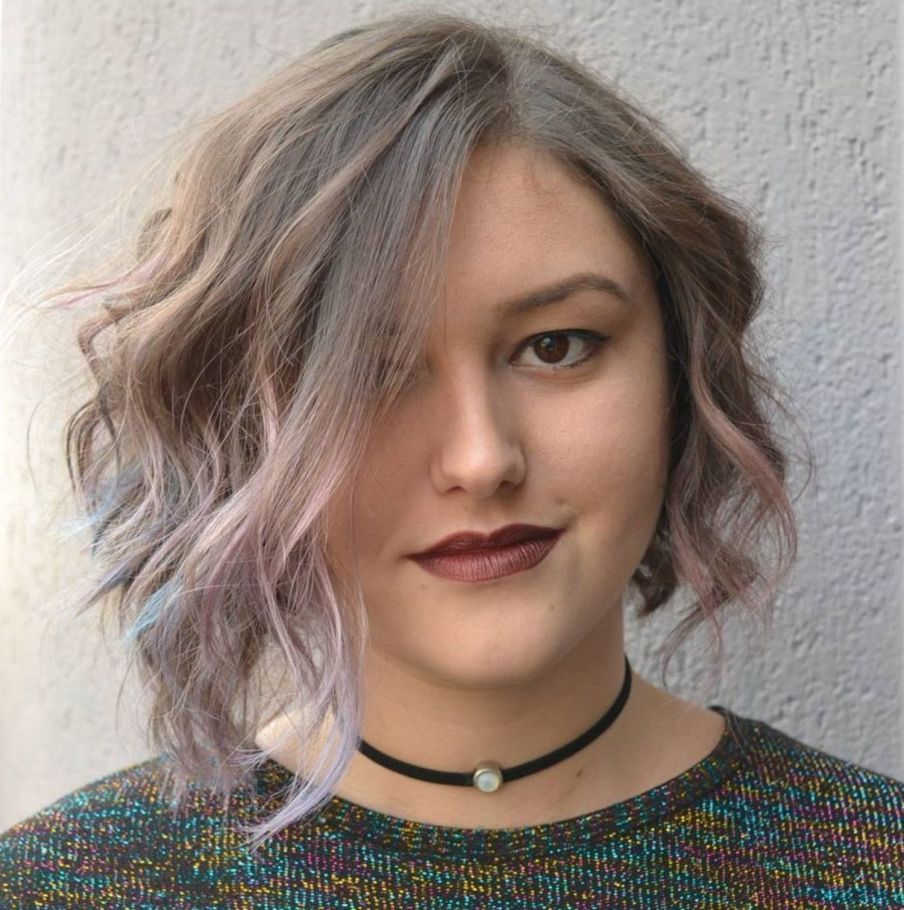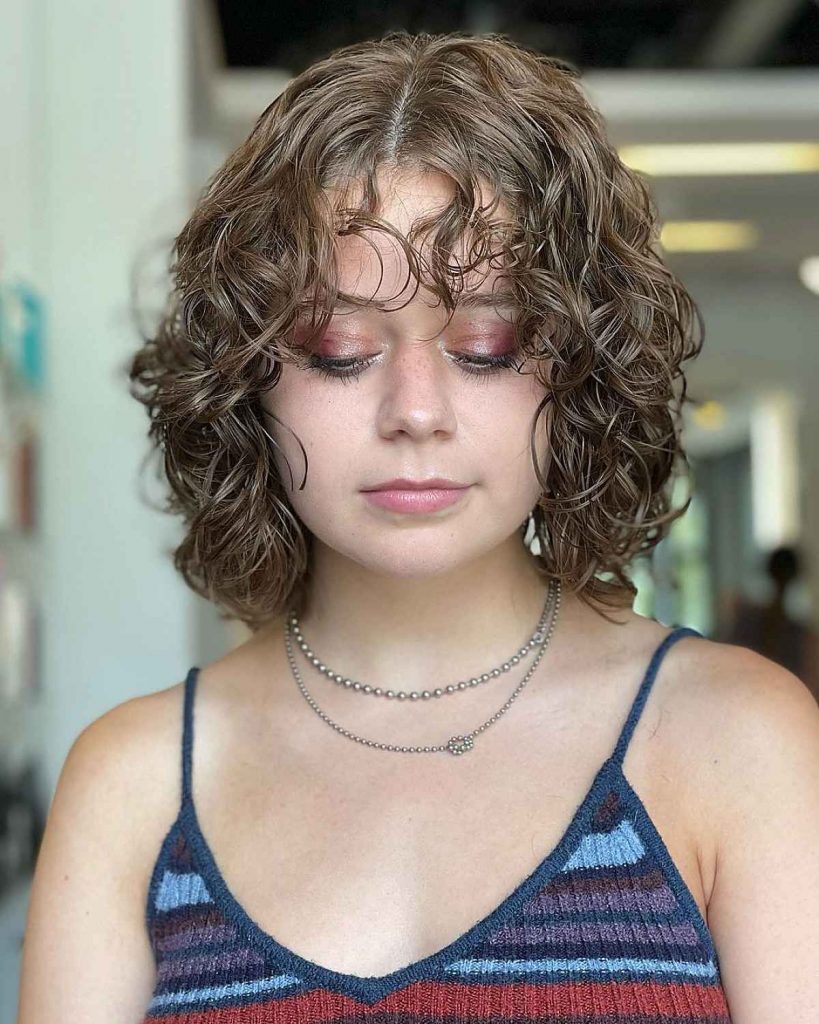 Curly Bob
Curly-haired ladies can embrace their natural texture with a curly bob. This style celebrates your curls, making a bold statement while keeping maintenance manageable.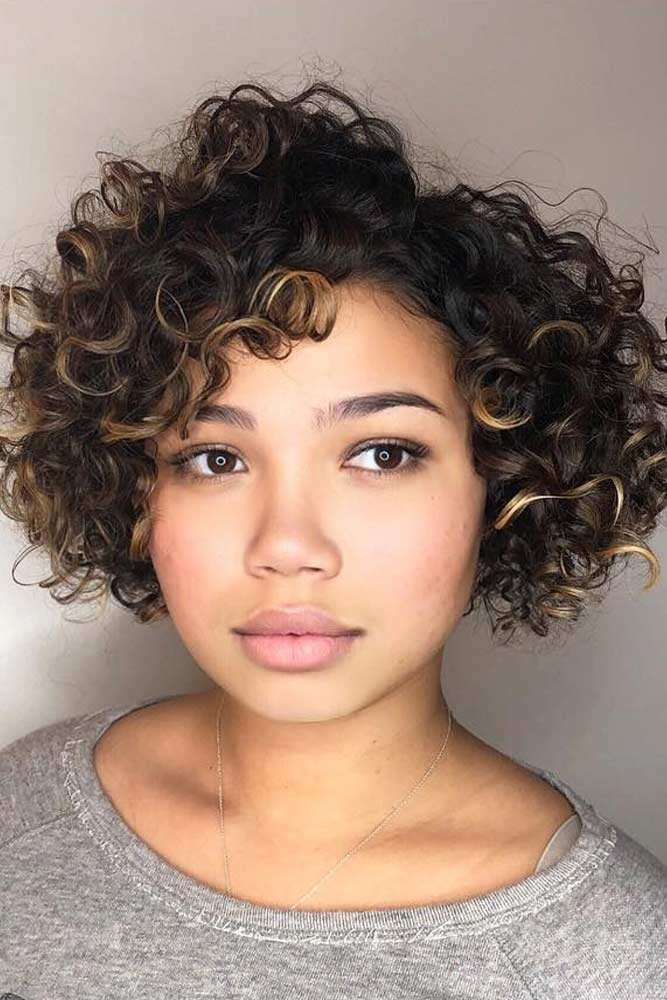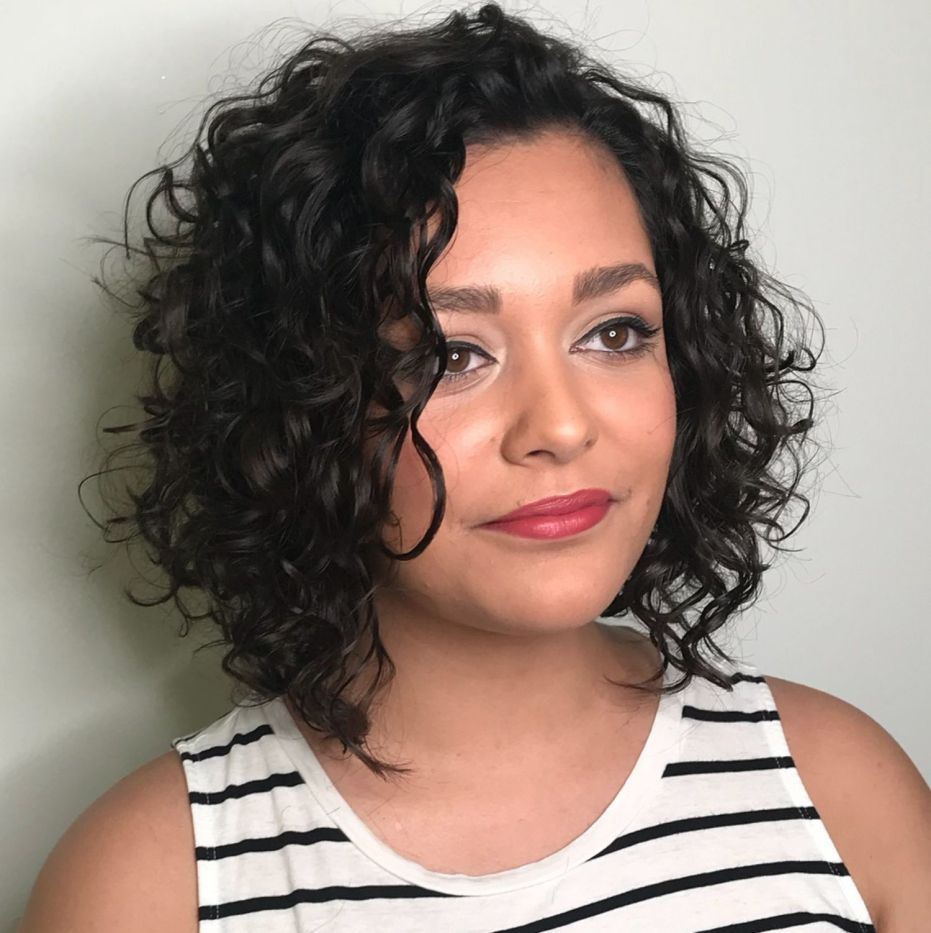 Sleek and Straight Bob
A sleek, straight bob exudes sophistication and professionalism. This polished look is perfect for business settings and formal occasions.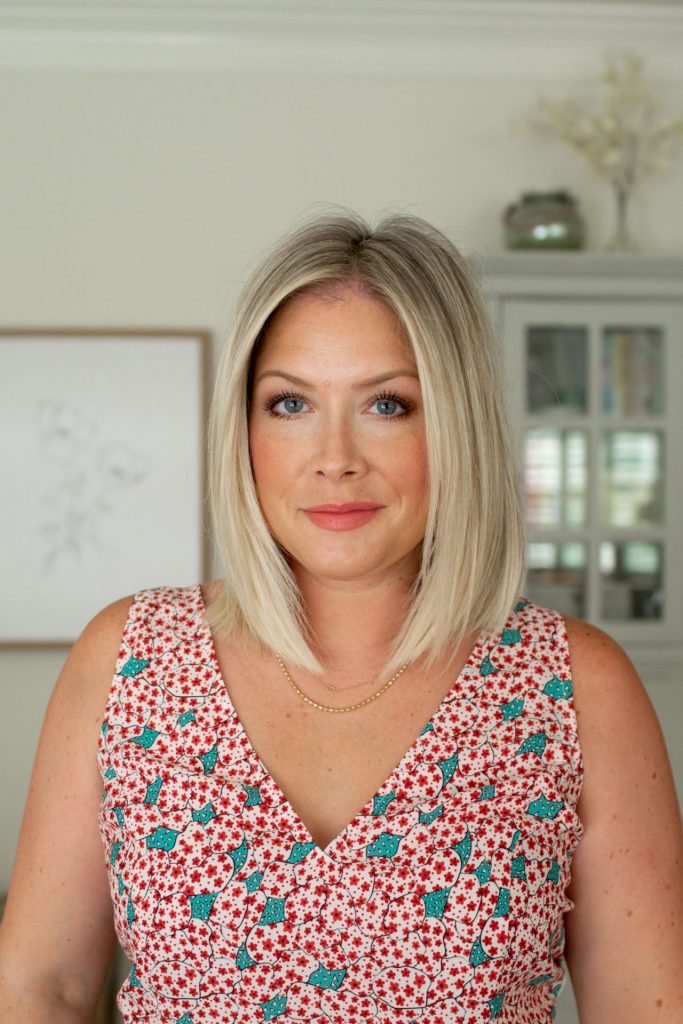 Bob with Highlights
Add a pop of color and dimension to your bob with highlights. Strategic placement of highlights can enhance your features and add vibrancy to your overall appearance.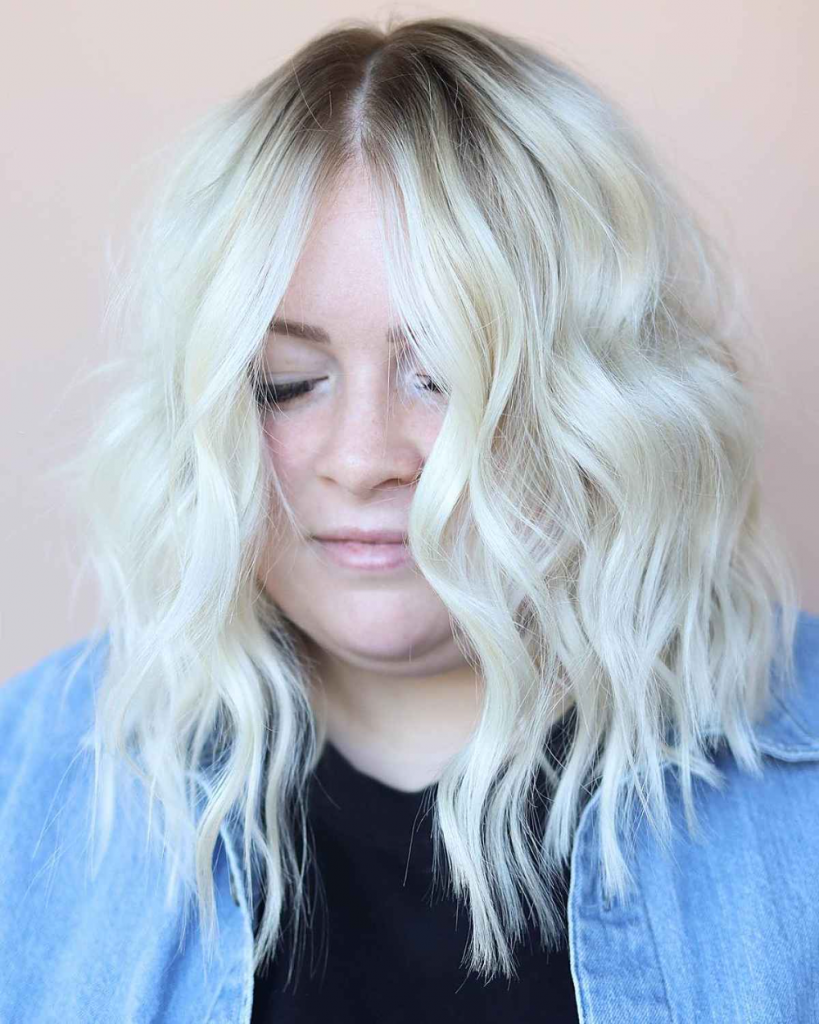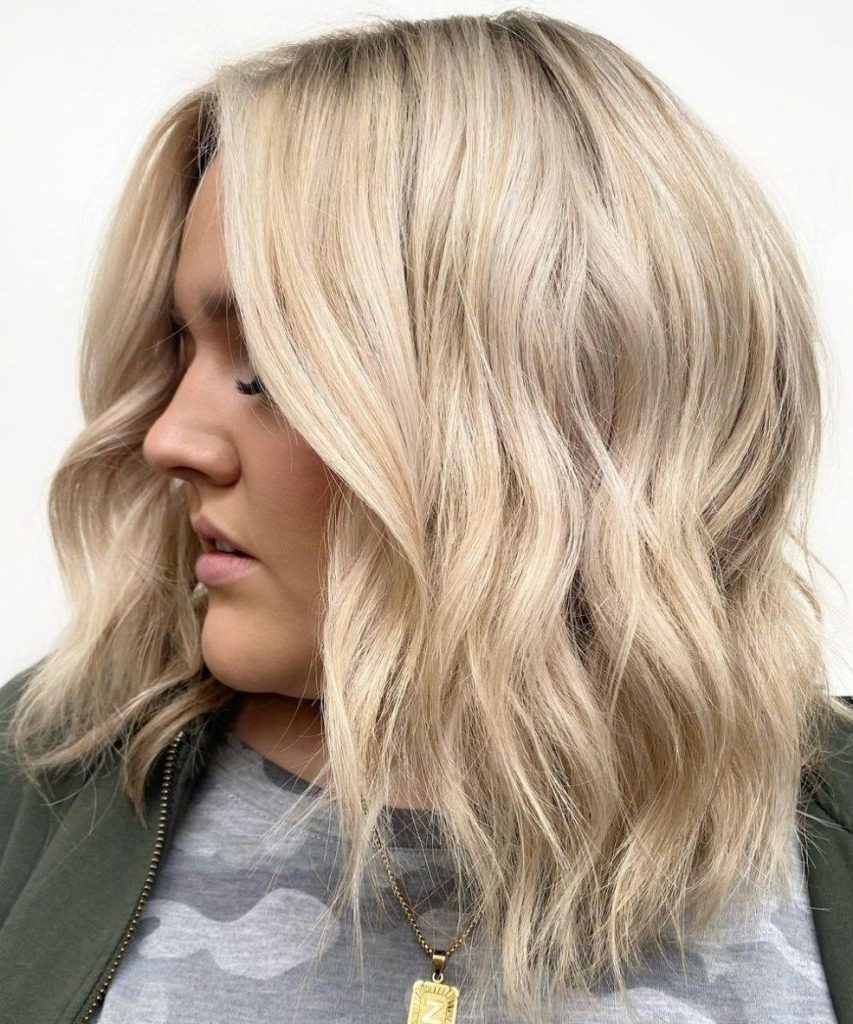 Save Pin