Hairstyles
Box Braids for Dark Skin Women: 18 Ideas and Inspiration
Box braids have long been a popular protective hairstyle choice for women with textured hair. Not only do they offer versatility and low maintenance, but they also provide an opportunity for self-expression and creativity. In this article, we will explore some trendy and stylish box braid ideas specifically tailored for dark skin women. Whether you're looking to switch up your hairstyle or try box braids for the first time, we've got you covered.
Why Box Braids are Perfect for Dark Skin Women
Box braids are a versatile and protective hairstyle that works well for all skin tones, but they hold a special appeal for dark skin women. The contrast between the braids and dark skin creates a striking and beautiful look. Additionally, box braids allow for easy manipulation and styling, making it a popular choice for those looking to experiment with different looks.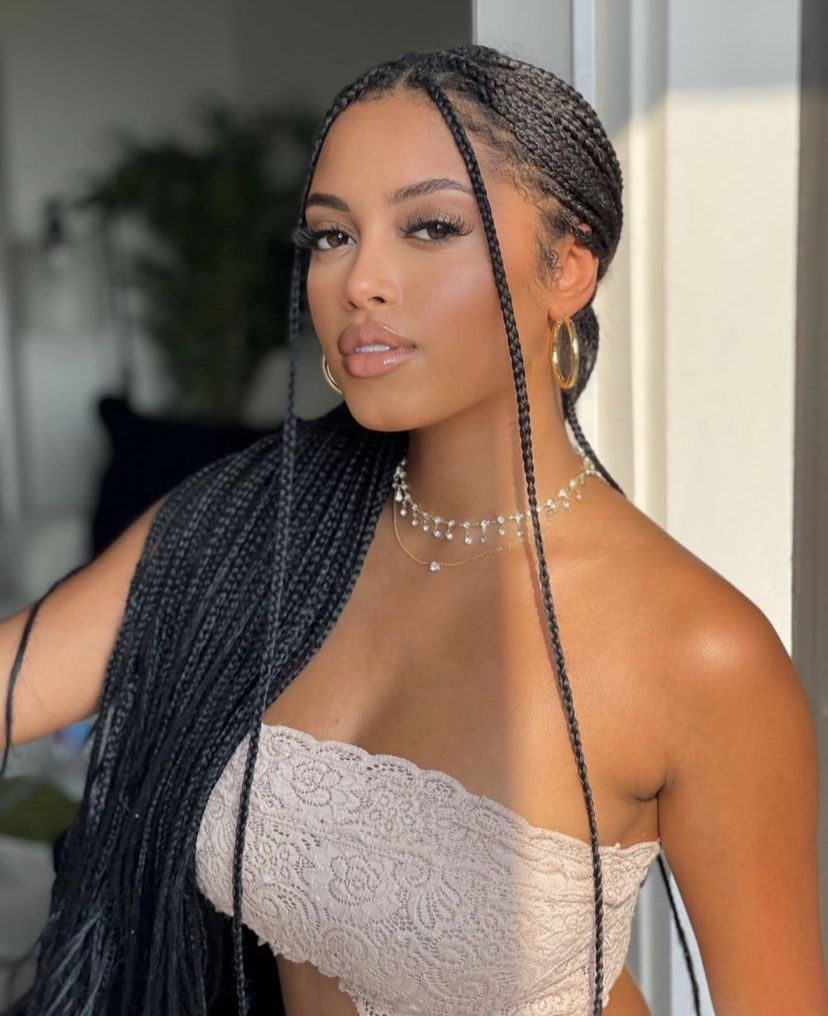 Choosing the Right Box Braid Length
When it comes to box braids, the length of the braids can greatly impact your overall appearance. Shorter braids offer a chic and edgy look, while longer braids exude a more dramatic and bohemian vibe. Consider your personal style and the level of maintenance you're willing to commit to when choosing the length of your box braids.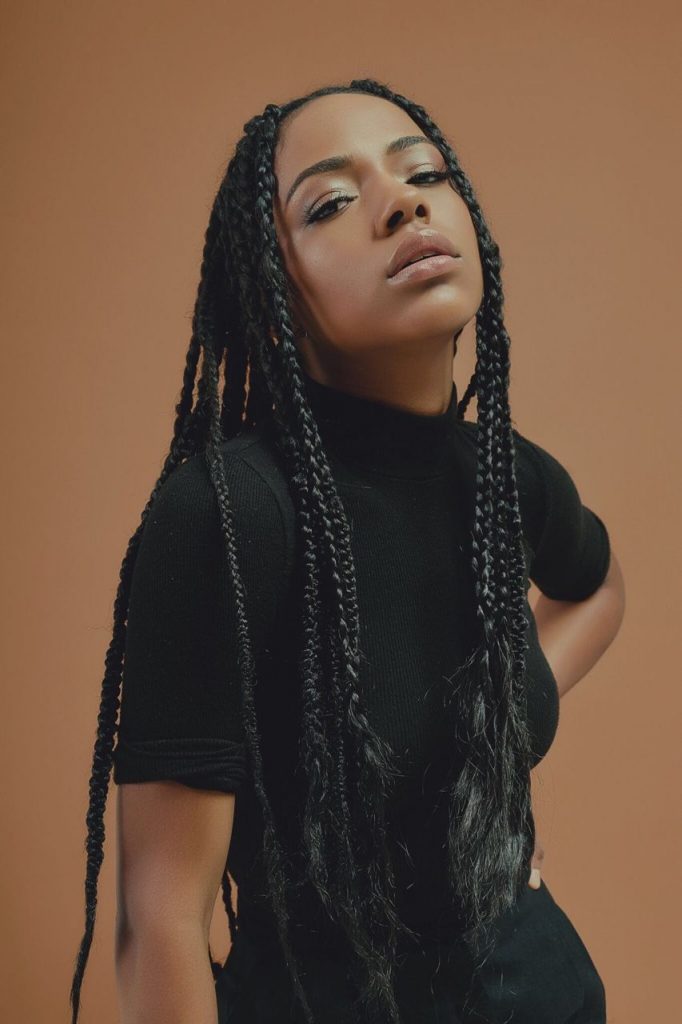 Styling Options for Box Braids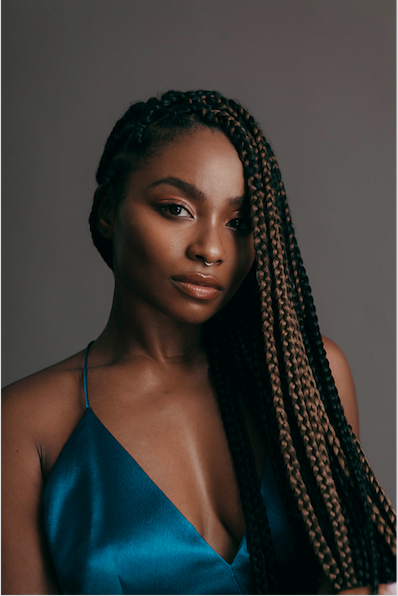 Updos and Top Knots
Updos and top knots are versatile and elegant ways to style your box braids. Whether you're attending a formal event or simply want to keep your hair off your face, these styles can be easily achieved with box braids. Experiment with different variations and add accessories like headbands or scarves for an extra touch of style.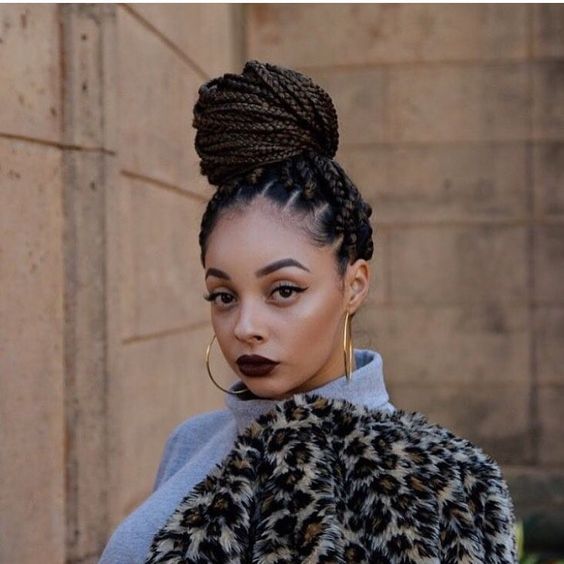 Half-Up, Half-Down Styles
Half-up, half-down styles offer the best of both worlds. They allow you to showcase the length of your braids while keeping them out of your face. From sleek and sophisticated to effortlessly casual, there are endless possibilities for half-up, half-down box braid styles.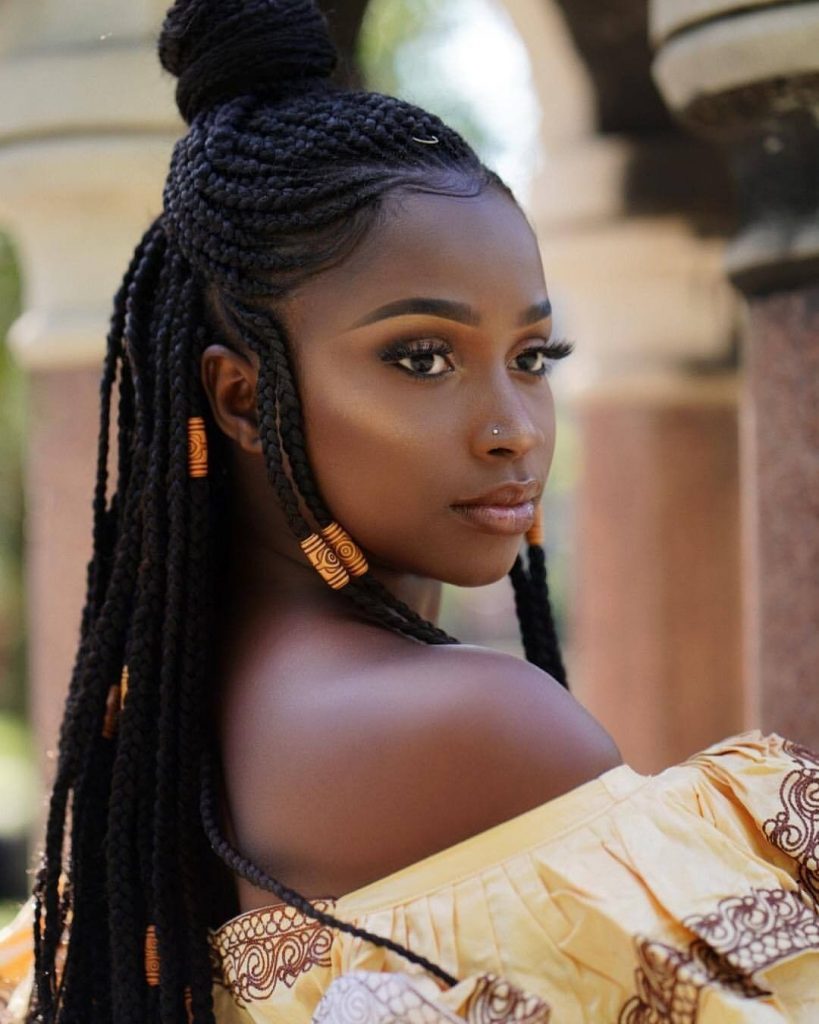 Braided Ponytails
Braided ponytails are a classic and timeless option for box braid wearers. They provide a neat and polished look while keeping your hair secure and protected. Experiment with different braid patterns and ponytail placements to find a style that suits your taste.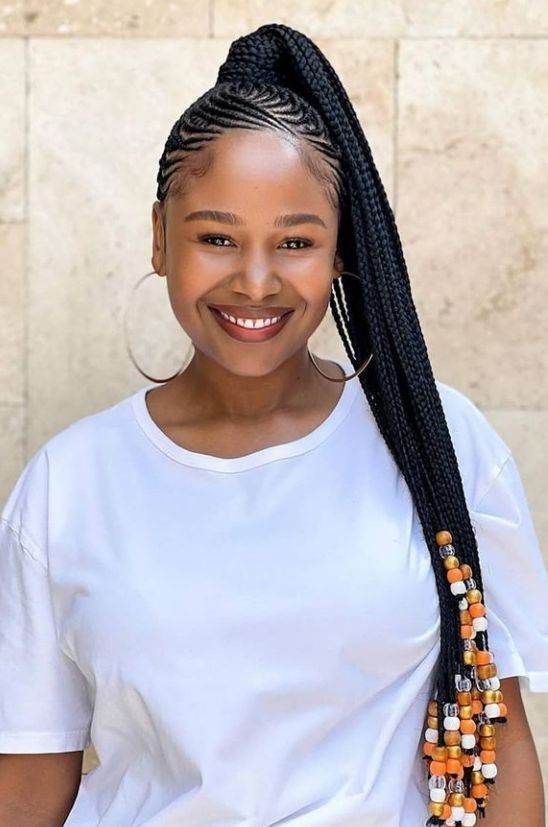 Adding Accessories to Enhance Your Box Braids
Accessories can take your box braids to the next level. From colorful beads and cuffs to headbands and scarves, there are countless options to choose from. Not only do accessories add visual interest, but they also allow you to personalize your hairstyle and make a statement.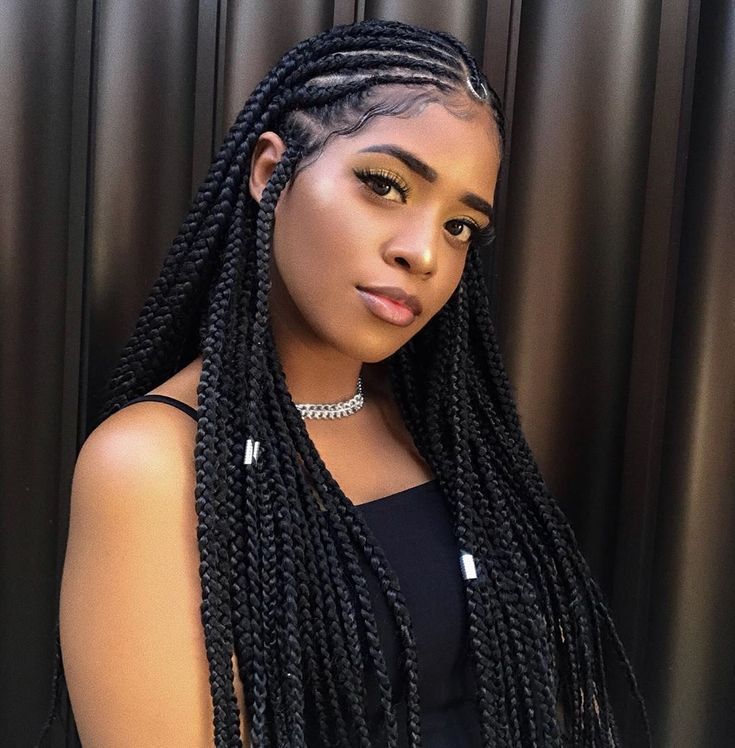 Maintenance and Care Tips for Box Braids
To keep your box braids looking fresh and neat, it's important to follow a proper maintenance routine. Here are some essential tips: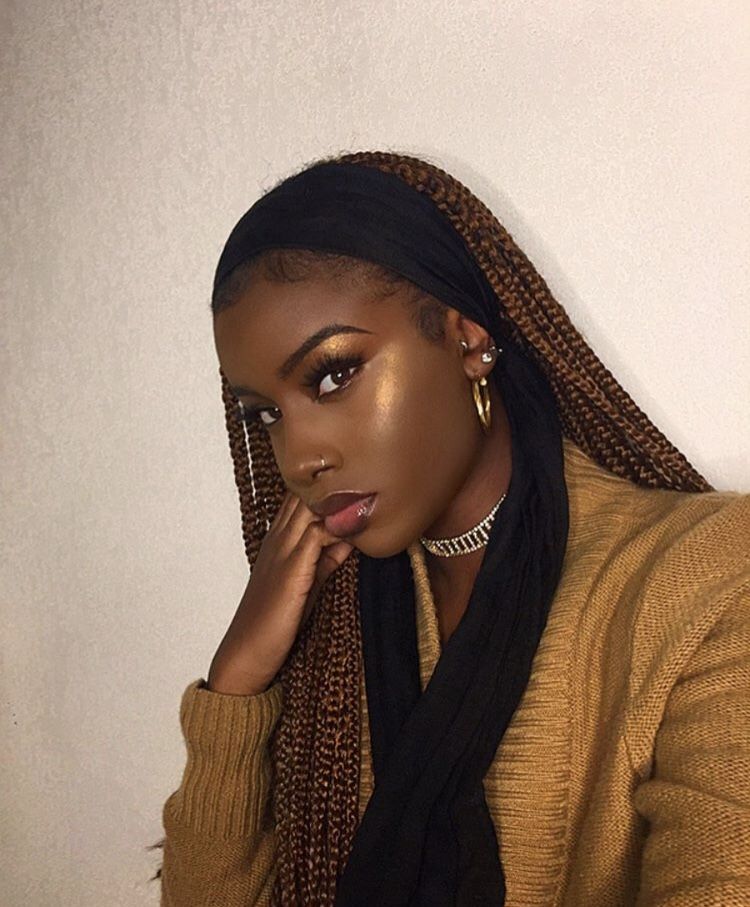 Wash your braids regularly to keep your scalp clean and healthy.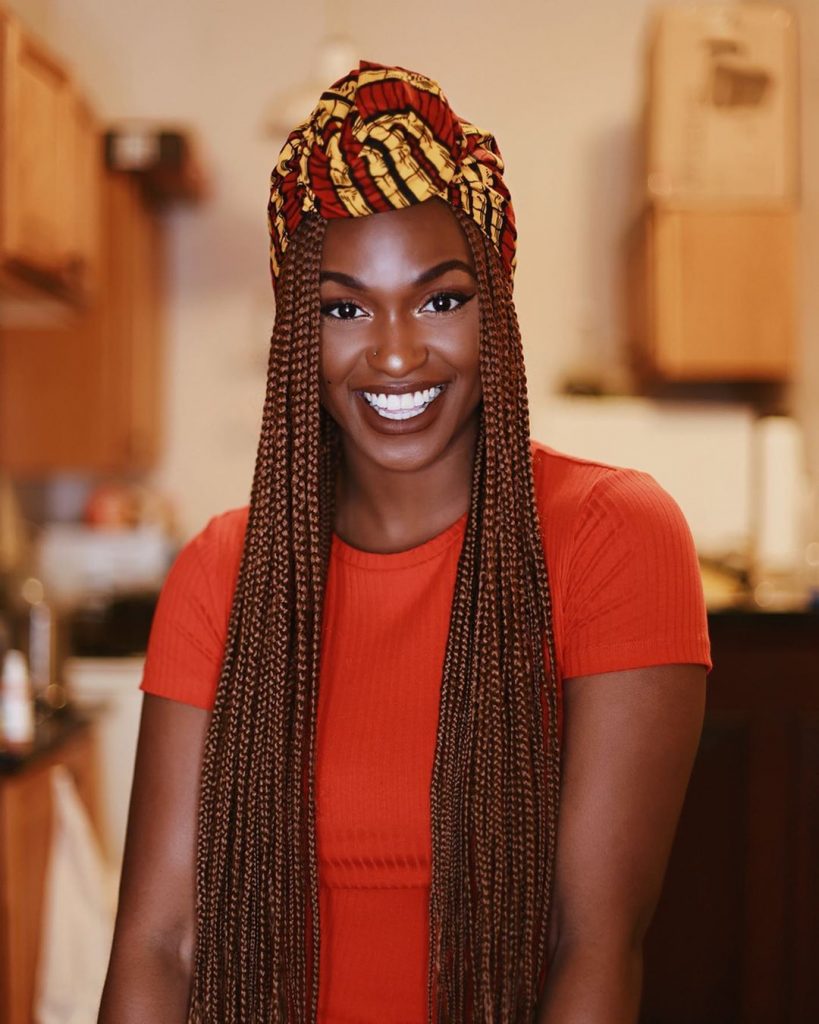 Moisturize your braids and scalp to prevent dryness and breakage.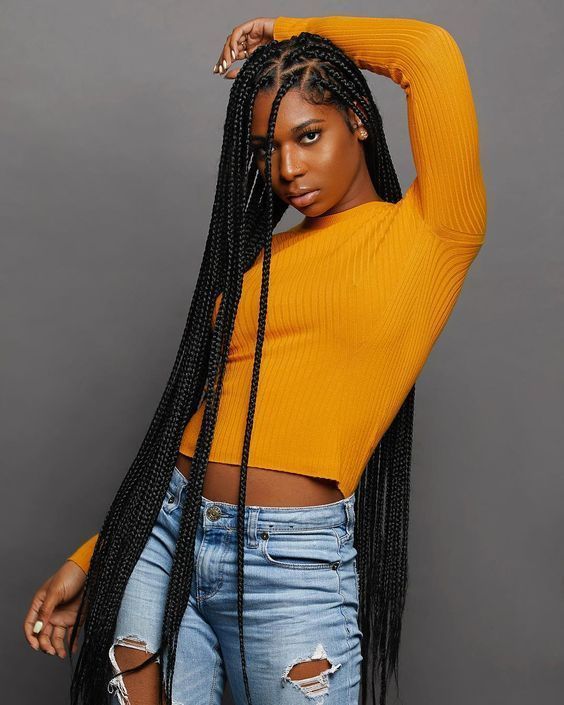 Protect your braids at night by covering them with a satin bonnet or scarf.
Avoid excessive pulling or tension on your braids to prevent hair damage.
Visit a professional stylist for any necessary touch-ups or repairs.
Removing Box Braids Safely
When it's time to remove your box braids, it's crucial to do it safely to avoid causing damage to your hair. Here are some steps to follow: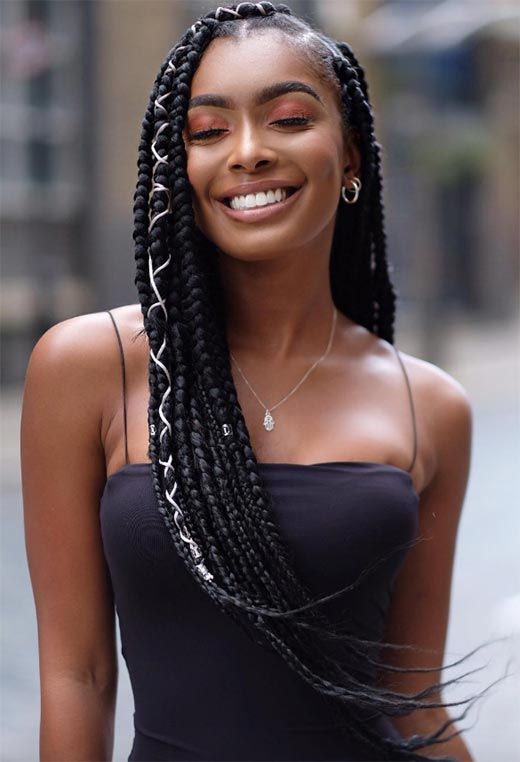 Start by cutting the braids near the roots, leaving a small section of loose hair.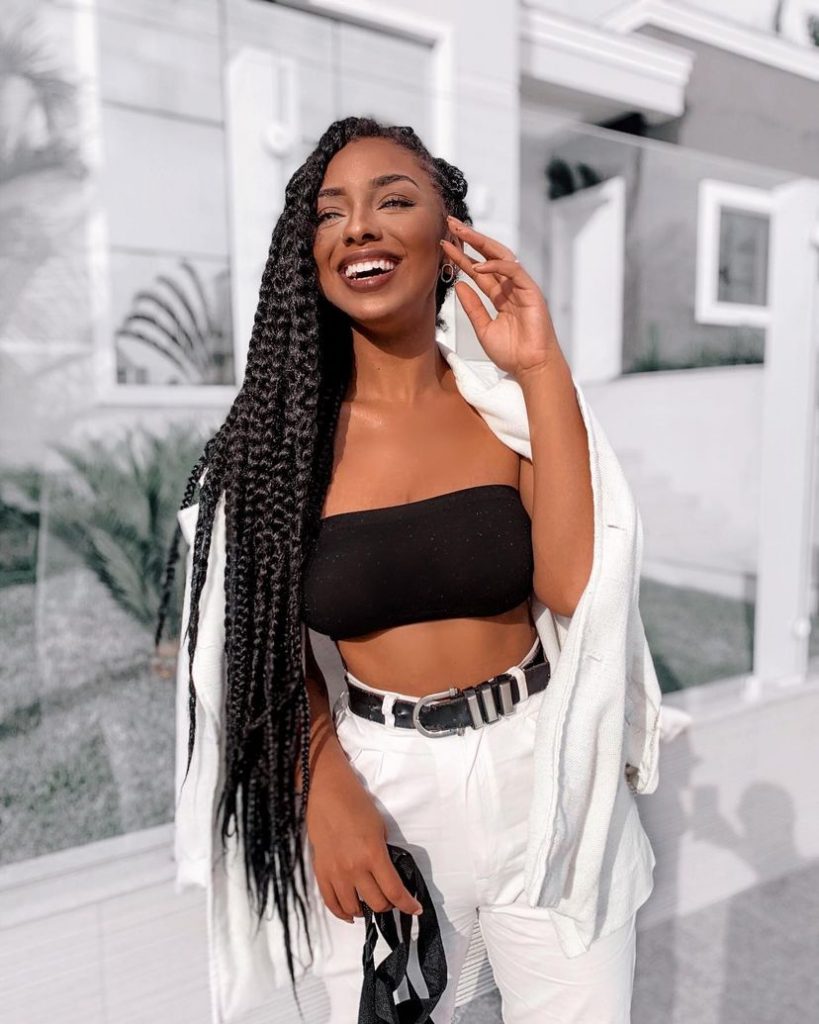 Carefully unravel the braids from the ends, working your way up to the roots.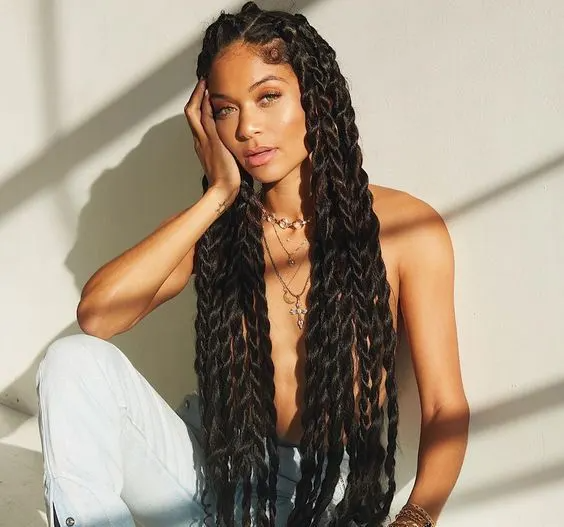 Detangle any knots or tangles gently using your fingers or a wide-toothed comb.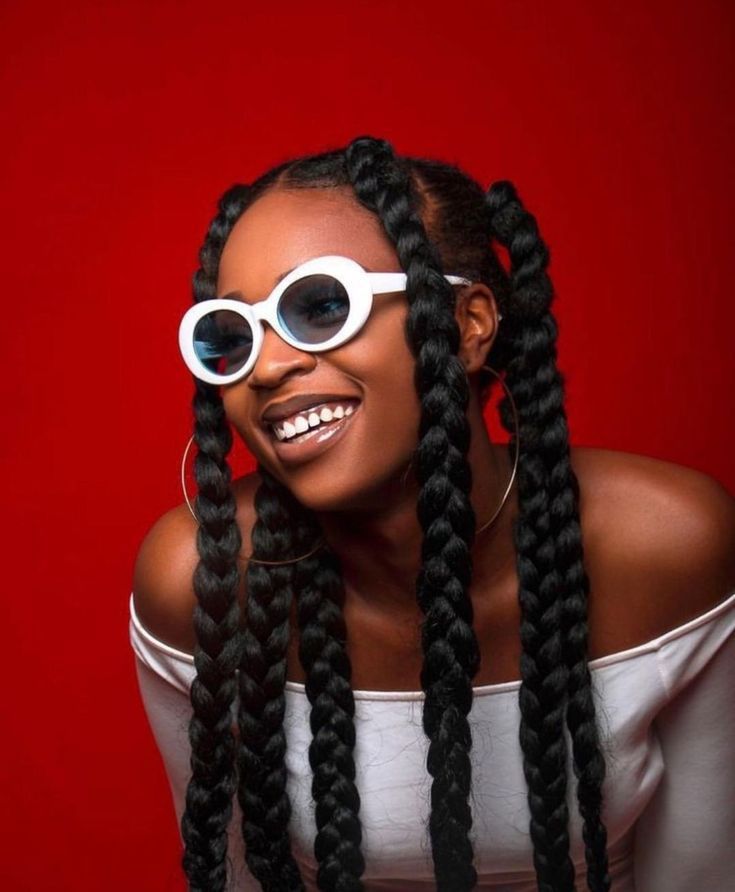 Wash and condition your hair thoroughly to restore moisture and prevent breakage.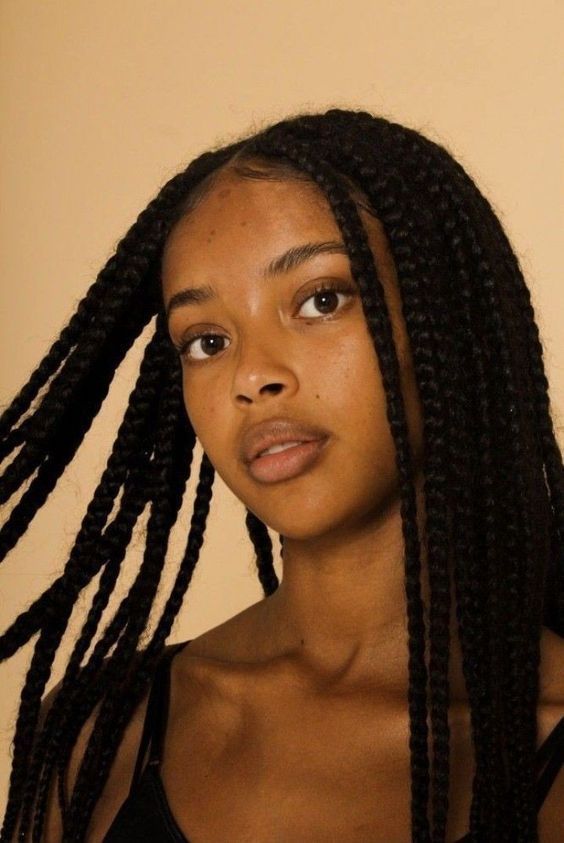 Save Pin