Hairstyles
Braids Hairstyles for Black Women 18 Ideas
When it comes to hairstyles that are not only stunning but also versatile, braids have long been a favorite choice among black women. Braids hairstyles not only showcase the beauty of black hair but also offer a multitude of styling options for various occasions. In this article, we will explore different braids hairstyles, provide styling tips, and discuss their versatility, ensuring you have all the inspiration you need to rock your next braided look.
Popular Braids Hairstyles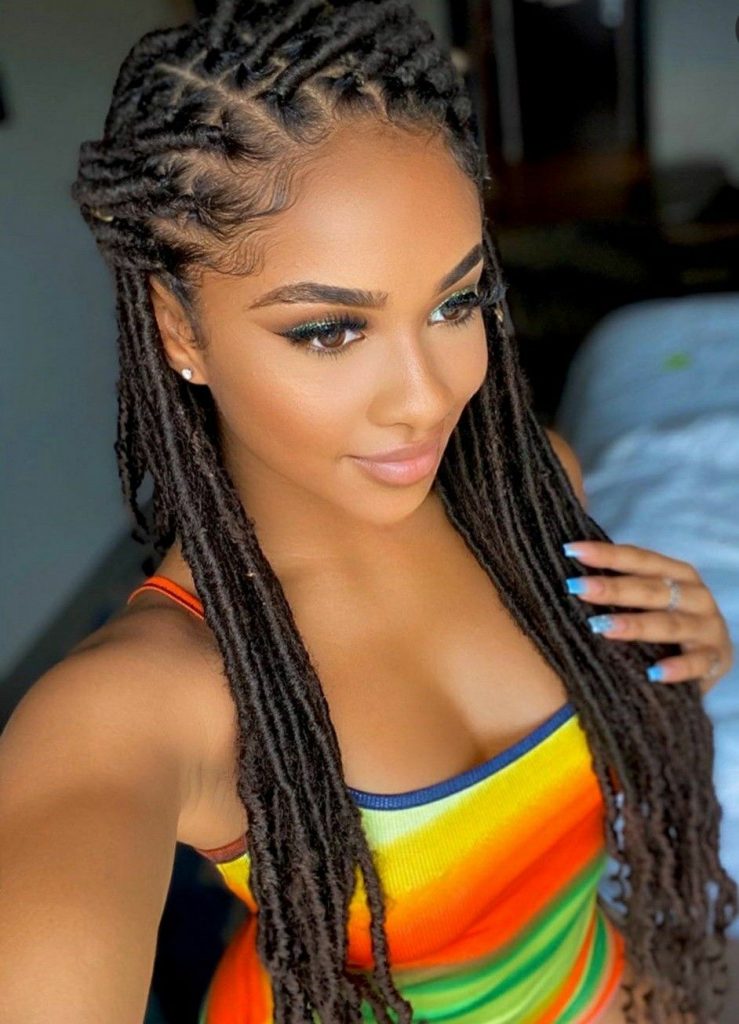 Box Braids
Box braids are a classic and timeless hairstyle that involves creating small, square-shaped sections and braiding extensions into the natural hair. These braids can be styled in various lengths and sizes, allowing for endless creativity and customization. Box braids offer low maintenance and can last for several weeks, making them a convenient choice for those with a busy lifestyle.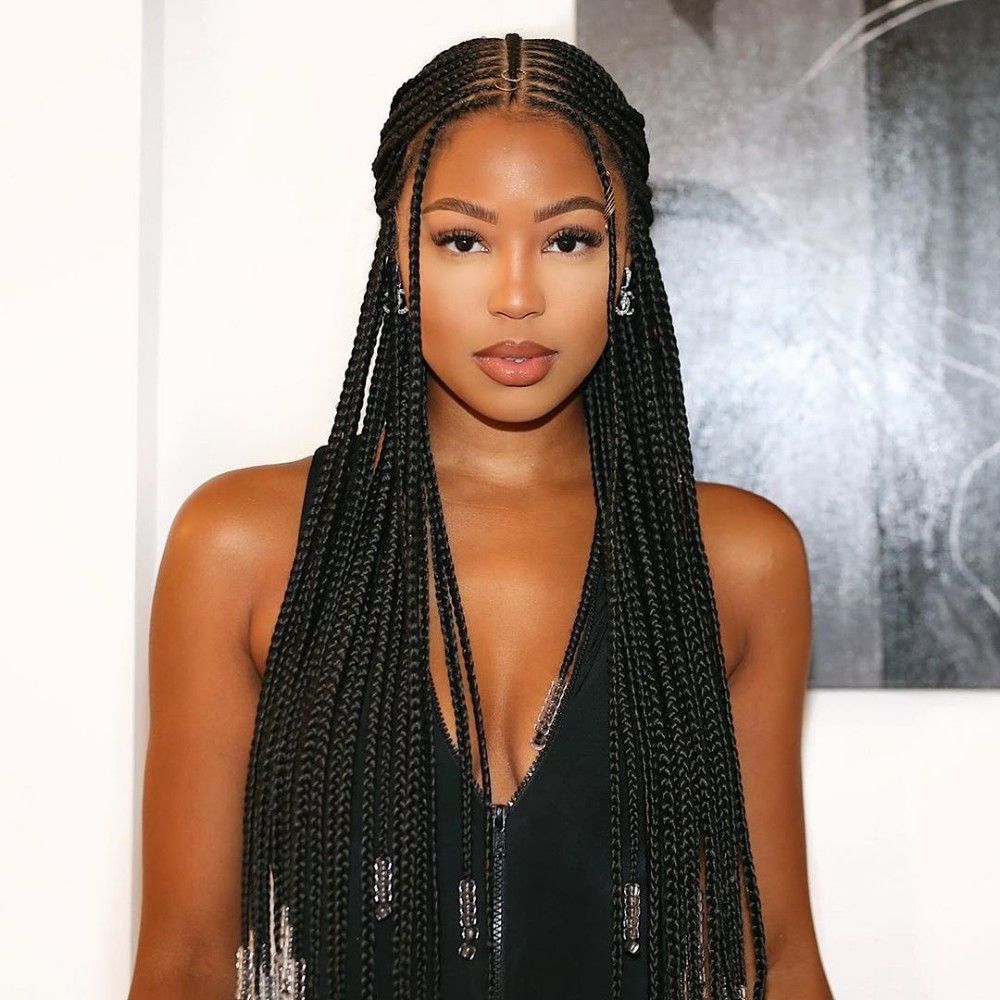 Cornrows
Cornrows are a traditional braiding technique that involves creating neat, narrow rows of braids close to the scalp. This style is not only visually appealing but also offers protective benefits by keeping the hair close to the head. Cornrows can be worn in various patterns and designs, allowing for personal expression and creativity.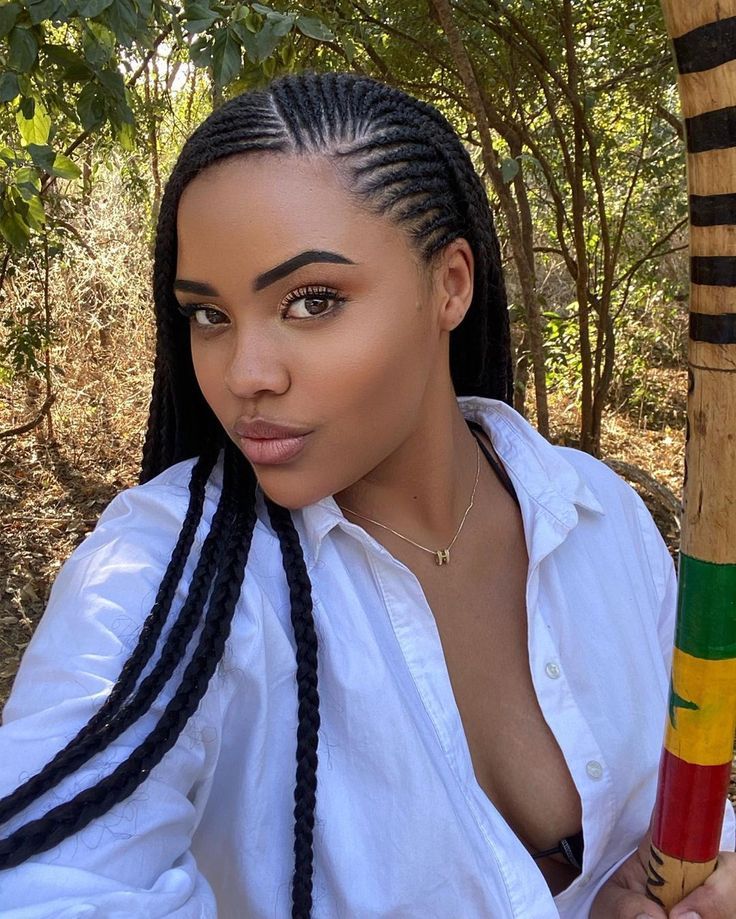 Senegalese Twists
Senegalese twists are a popular choice for those looking for a glamorous and elegant braided hairstyle. These twists are created using two strands of hair, resulting in a sleek and polished look. Senegalese twists can be styled in various lengths and thicknesses, and they offer versatility in terms of updos and other styling options.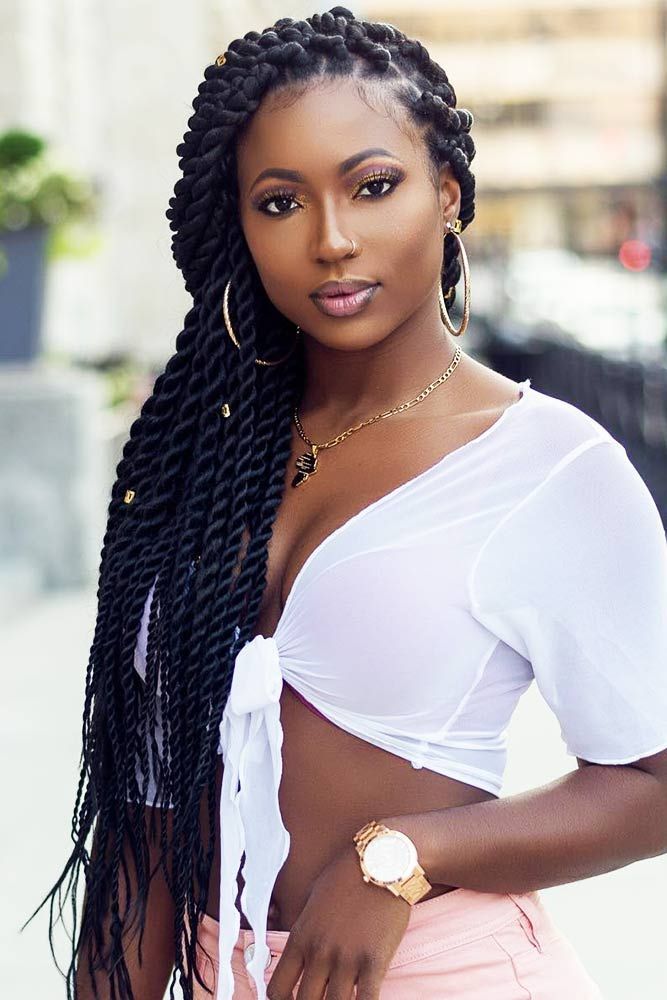 Ghana Braids
Ghana braids, also known as feed-in braids, are a style that involves gradually adding extensions as the braids progress. This technique creates a neat and uniform look that is both stylish and protective. Ghana braids can be worn in various sizes and patterns, and they are known for their durability and longevity.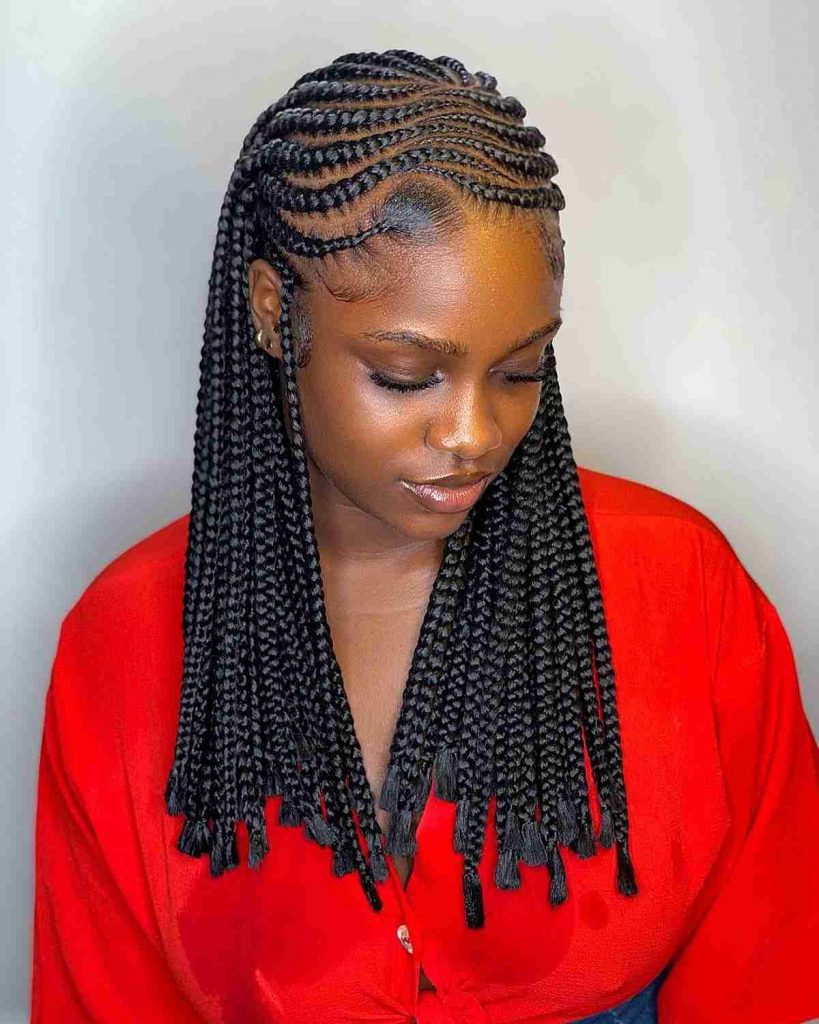 Styling Tips for Braids Hairstyles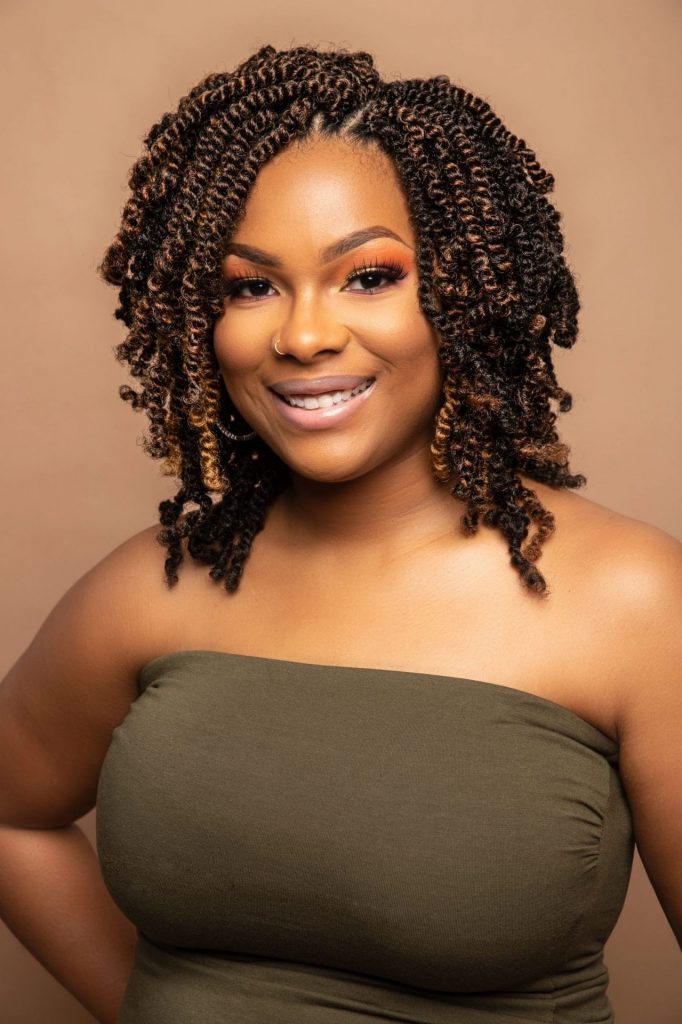 Preparing your hair for braids
Before getting braids, it's essential to ensure that your hair is in good condition. This includes moisturizing your hair, detangling it, and trimming any split ends. It's also crucial to cleanse your scalp thoroughly to promote a healthy environment for the braids.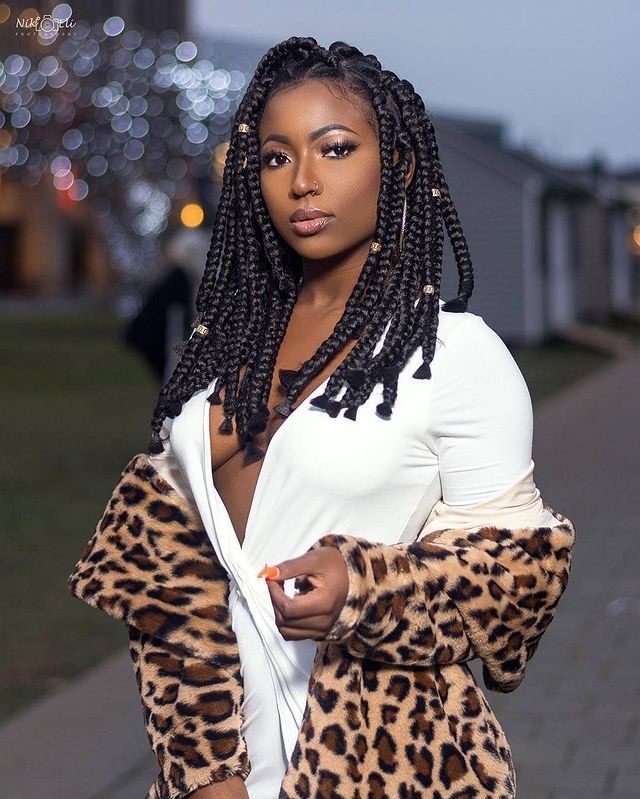 Choosing the right hair extensions
When selecting hair extensions for your braids, consider the texture, length, and color that best complements your natural hair. It's essential to choose high-quality extensions to ensure durability and a seamless blend with your own hair.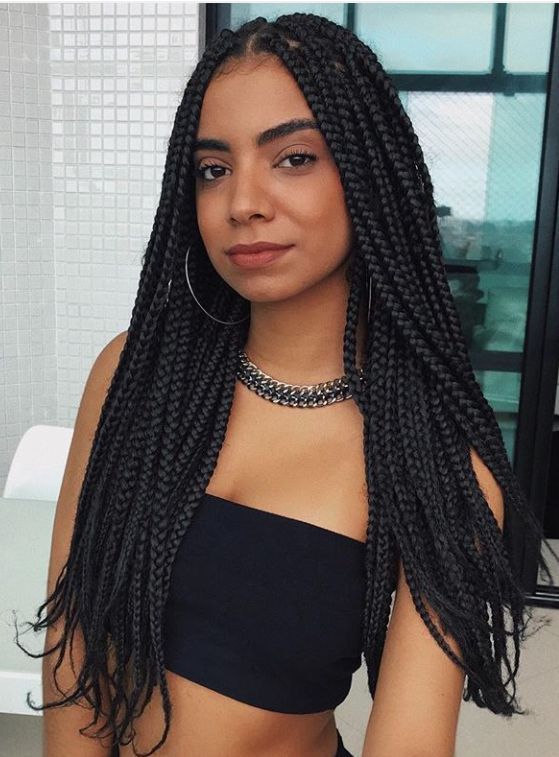 Maintaining braids for long-lasting style
To maintain your braids and extend their lifespan, it's crucial to protect them while sleeping by using a satin or silk scarf or pillowcase. Additionally, keeping your scalp moisturized and avoiding excessive manipulation or pulling on the braids will help prevent damage and preserve the style.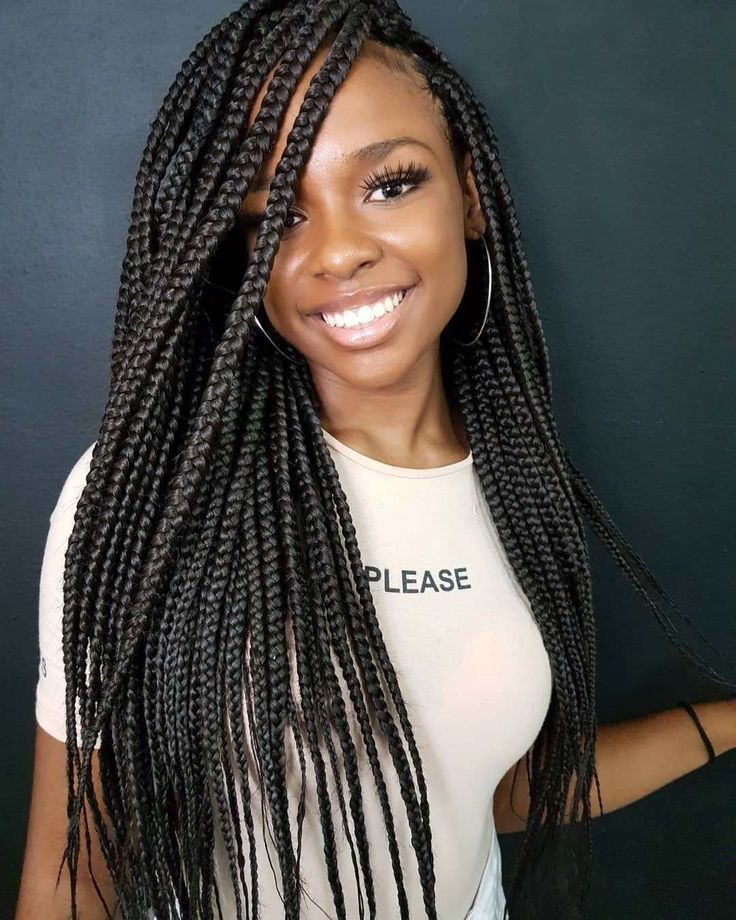 Versatility of Braids Hairstyles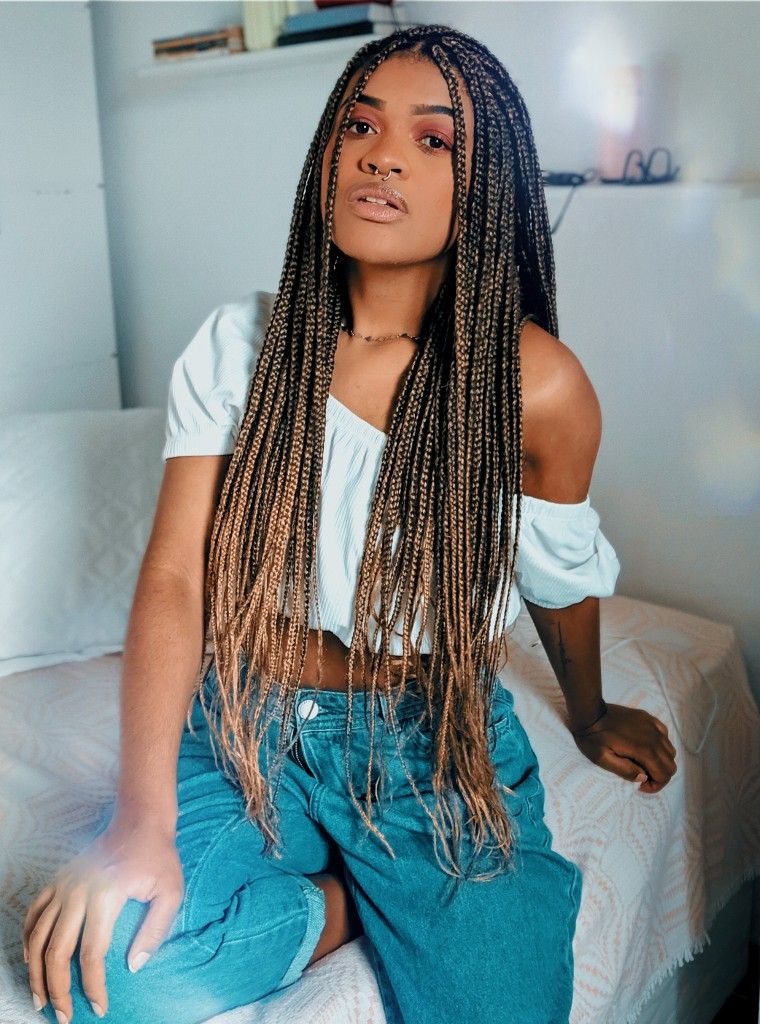 Updo styles with braids
Braids can be styled into elegant updos for special occasions or formal events. From intricate braided buns to sleek top knots, there are numerous updo options that showcase the beauty of braids while adding a touch of sophistication to your look.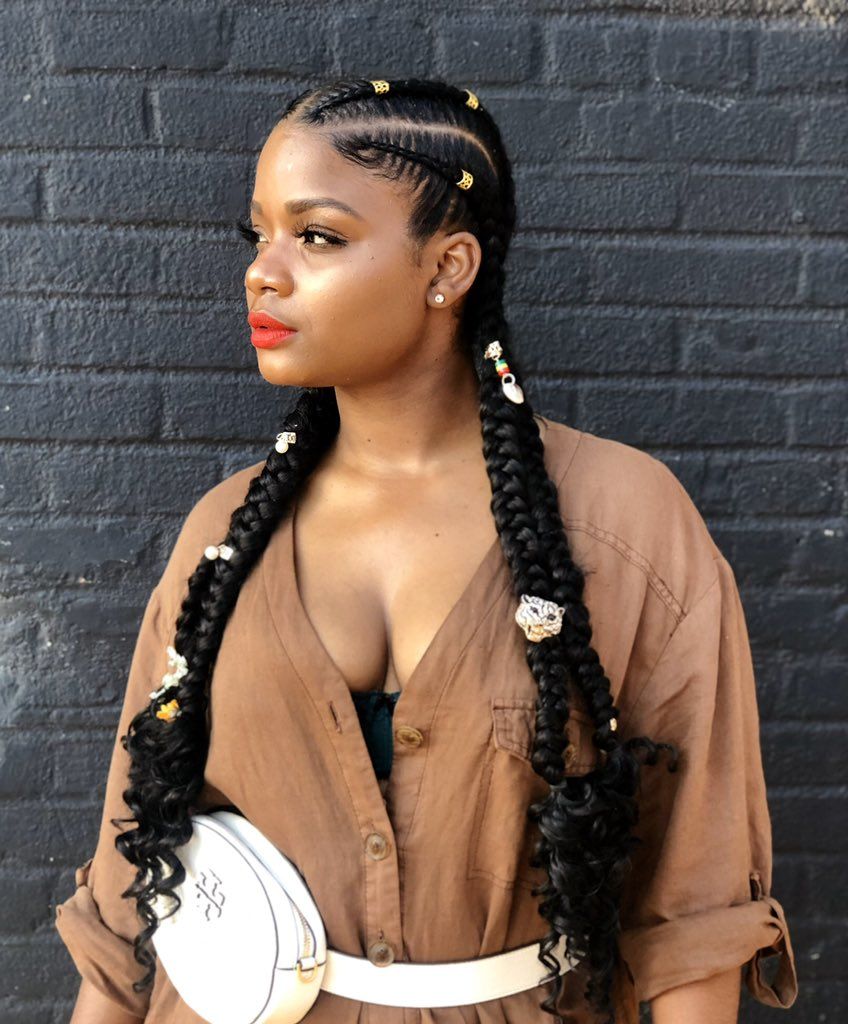 Half-up, half-down styles
For a more casual yet stylish look, consider wearing your braids in a half-up, half-down style. This versatile option allows you to showcase the length and texture of your braids while keeping your hair away from your face.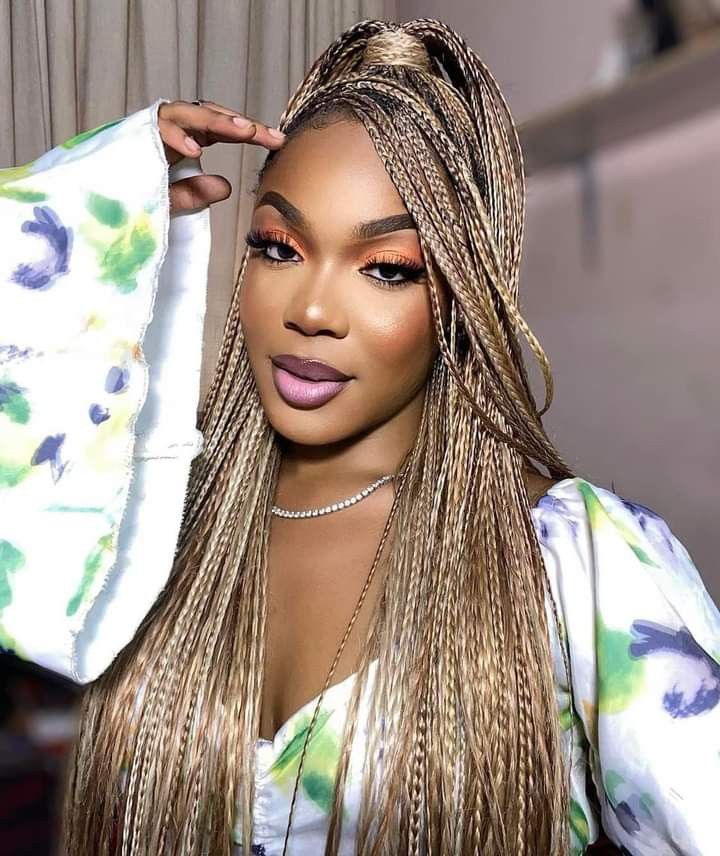 Ponytail styles
Braids can be transformed into chic and trendy ponytails. Whether you prefer a high ponytail, a low ponytail with braided accents, or a sleek braided ponytail, this style is perfect for both casual and formal occasions.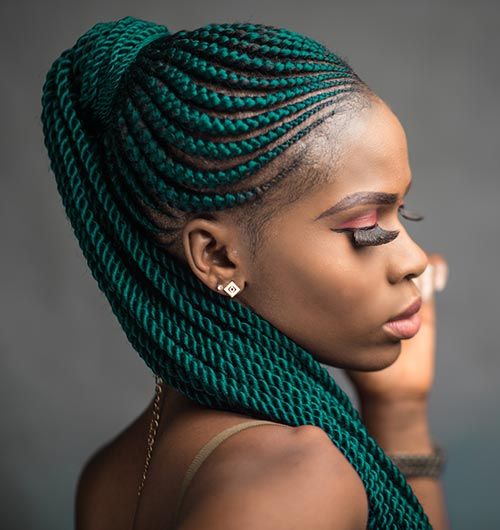 Braids with accessories
Adding accessories to your braids can elevate your hairstyle to the next level. From colorful beads and cuffs to ribbons and flowers, there are countless options to personalize your braids and make a bold fashion statement.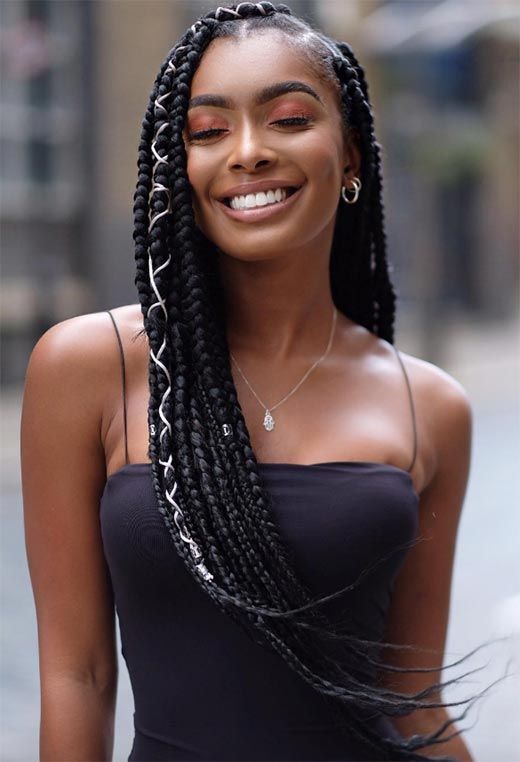 Braids Hairstyles for Different Occasions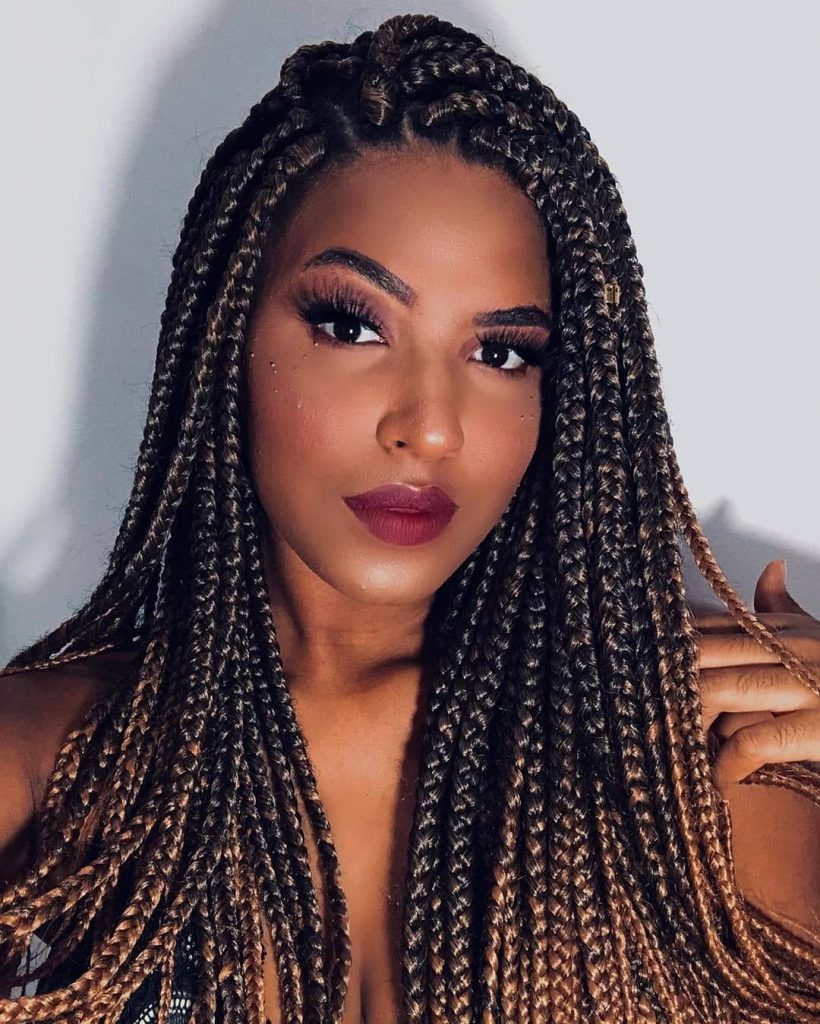 Everyday braids hairstyles
Braids are not limited to special occasions; they can also be worn as everyday hairstyles. From simple and chic braided ponytails to stylish side braids, there are plenty of options for enhancing your everyday look with braids.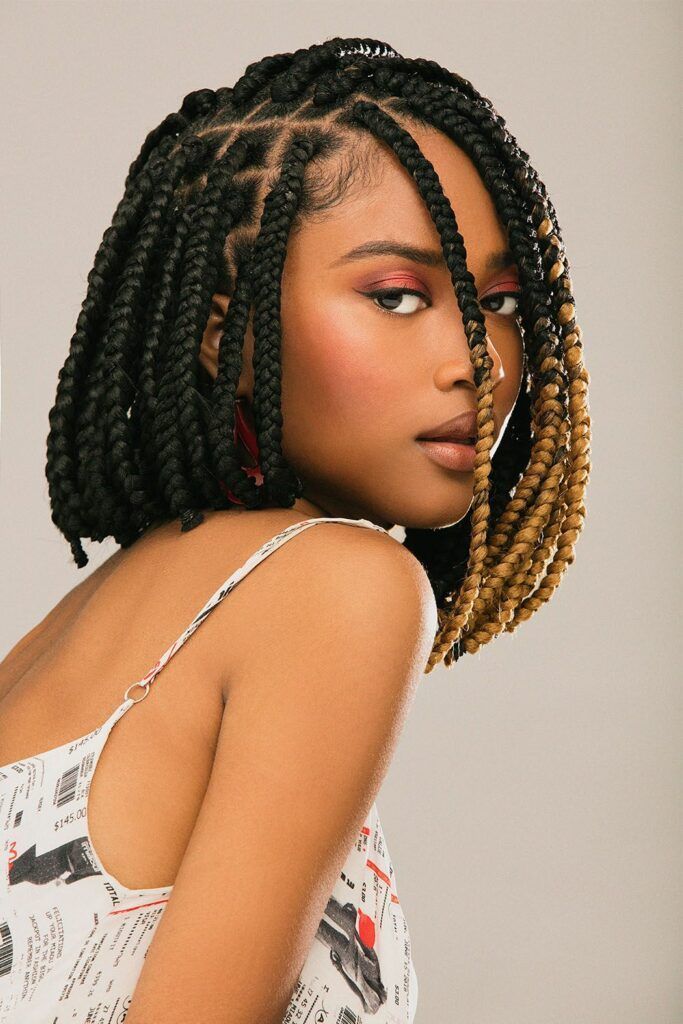 Formal and elegant braids hairstyles
When attending formal events or special occasions, braids can offer a glamorous and sophisticated look. Intricate updos, such as crown braids or braided chignons, are perfect for adding an elegant touch to your outfit.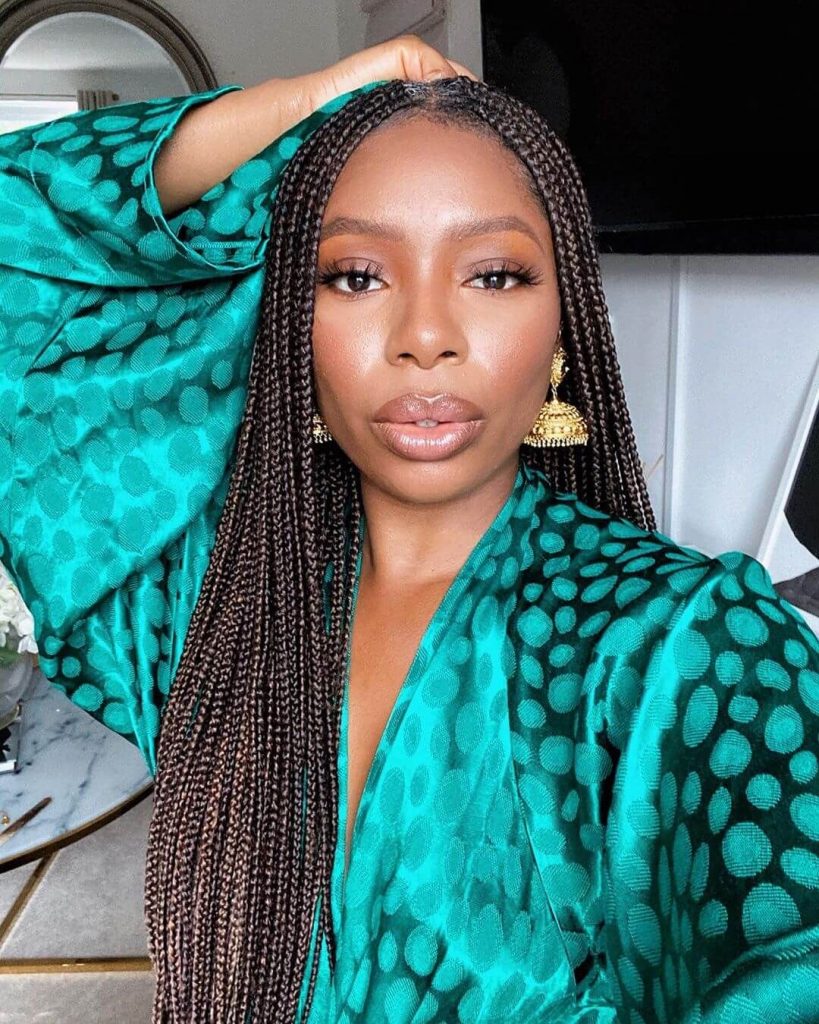 Braids hairstyles for special events
For weddings, proms, or other significant events, braids can be styled to create show-stopping looks. From cascading waterfall braids to halo braids adorned with flowers, there are countless ways to make a statement with your braids.