Hairstyles
Bright Winter Hair Color 18 Ideas 2023-2024: Embrace the Vibrant Hues
Winter isn't just about cozy sweaters and hot chocolate; it's also a fantastic time to experiment with your hair color and embrace the bold and vibrant shades that the season has to offer. If you're looking to revamp your look and make a statement, these bright winter hair color ideas for 2023-2024 are here to inspire your next salon visit. From icy blondes to rich reds, there's a hue for every personality and style.
Icy Platinum Blonde: Channeling Frosty Elegance
Step into winter with a touch of elegance by opting for an icy platinum blonde. This hair color trend captures the essence of frosty landscapes and adds a sophisticated edge to your look. The pale, almost white, shade beautifully complements the cool winter ambiance.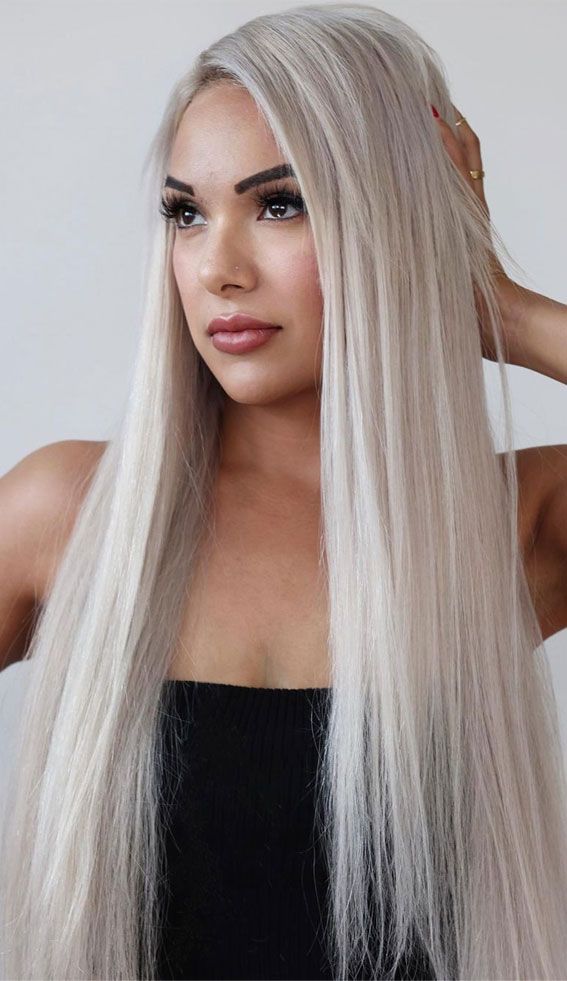 Sapphire Blue: Dive into Deep Hues
Embrace the depth of winter with a sapphire blue hair color that mirrors the rich tones of the season. This bold and intense shade is perfect for those who dare to stand out. Whether you choose an all-over blue or subtle blue highlights, your hair will glisten like the winter night sky.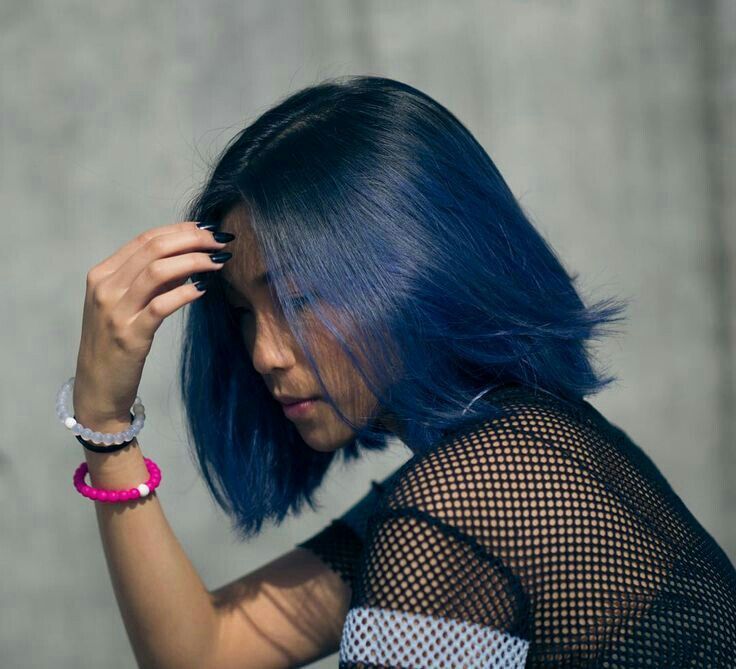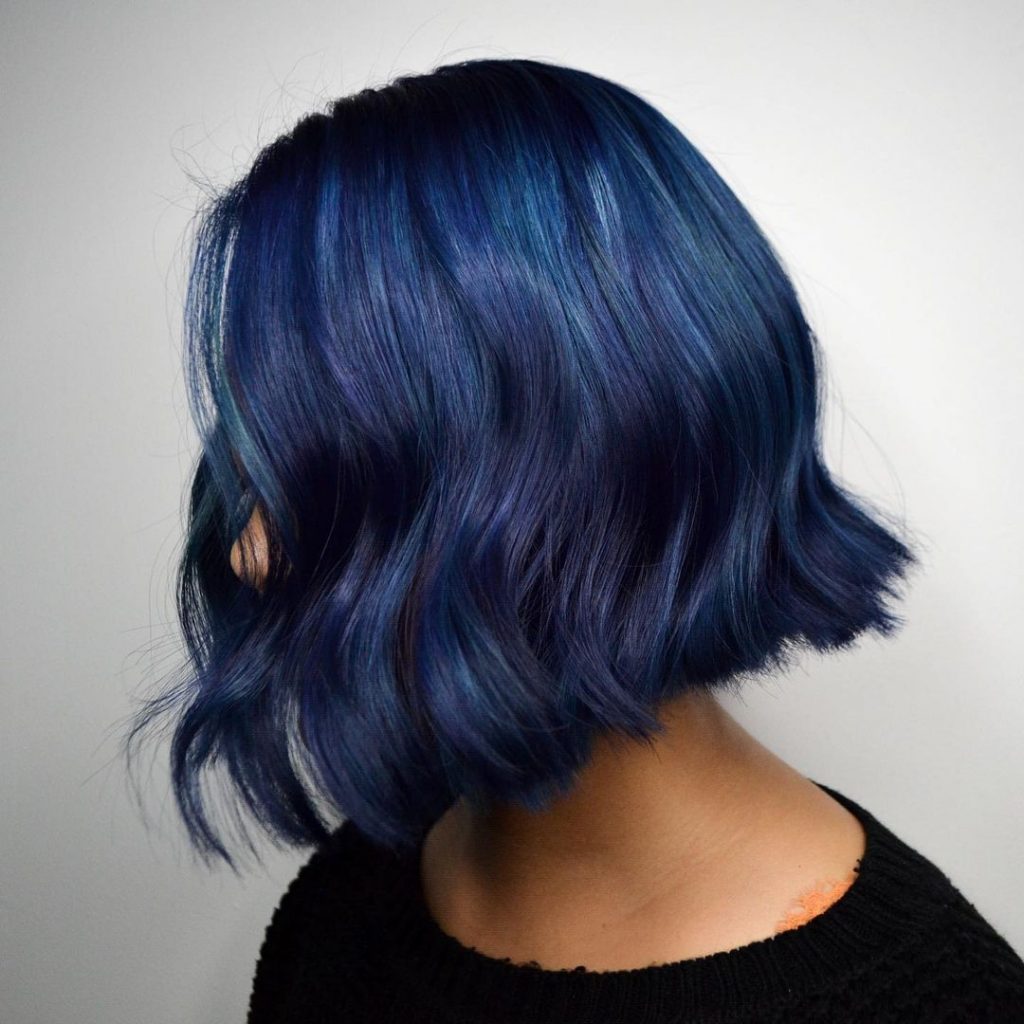 Cranberry Red: A Festive Touch
Inject warmth into the cold months with cranberry red hair. This shade brings to mind the holiday spirit and adds a touch of playfulness to your appearance. Whether you go for a full head of cranberry or incorporate it as ombre highlights, it's a color that radiates confidence.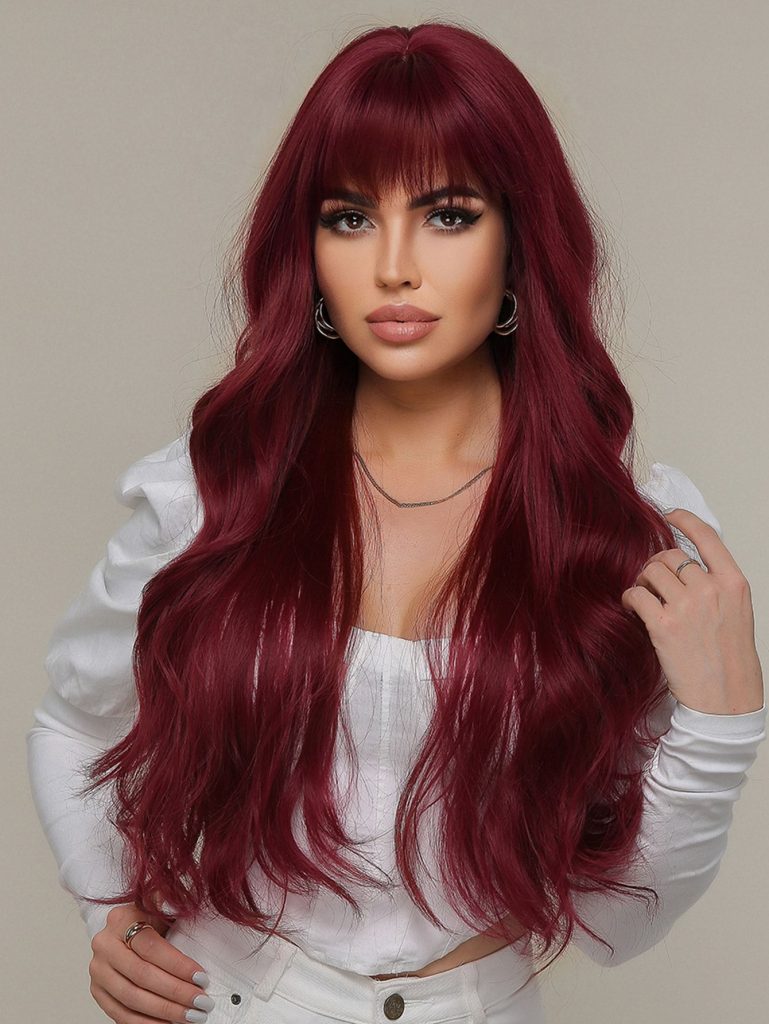 Frosted Lavender: A Subtle Whimsy
For a touch of whimsy and charm, consider frosted lavender hair. This soft pastel shade with cool undertones captures the essence of winter's gentle side. It's a versatile option that can be customized to suit your preferences, whether you opt for an all-over lavender look or delicate lavender highlights.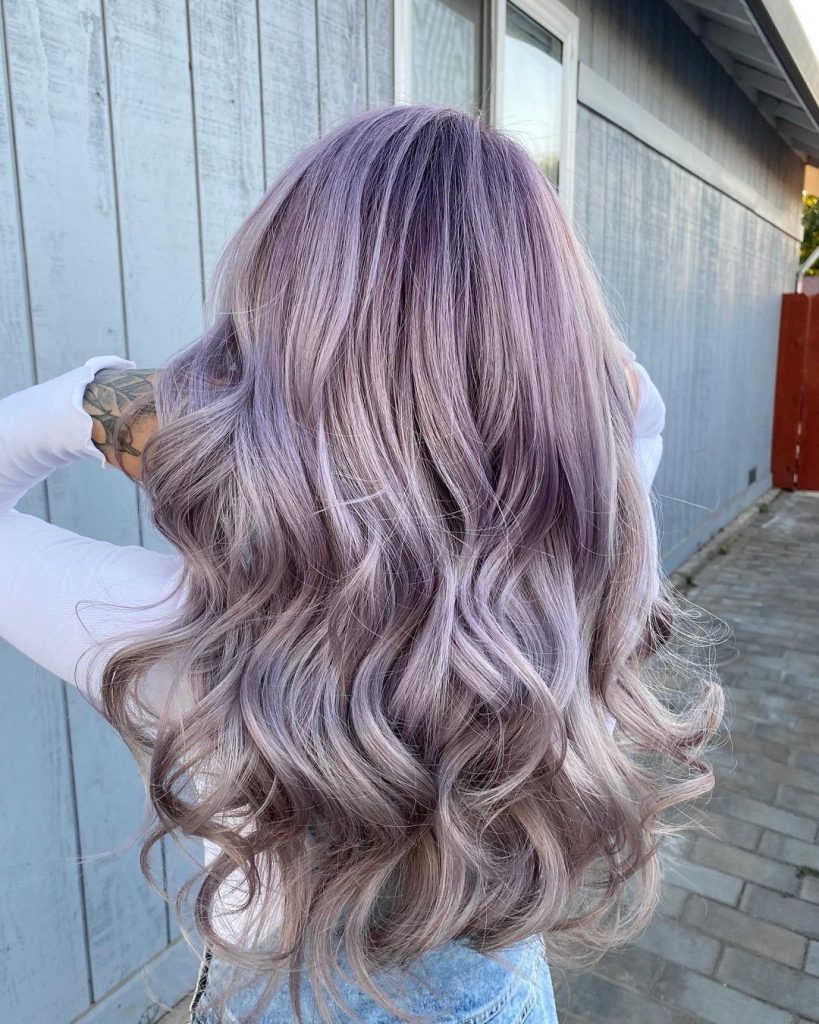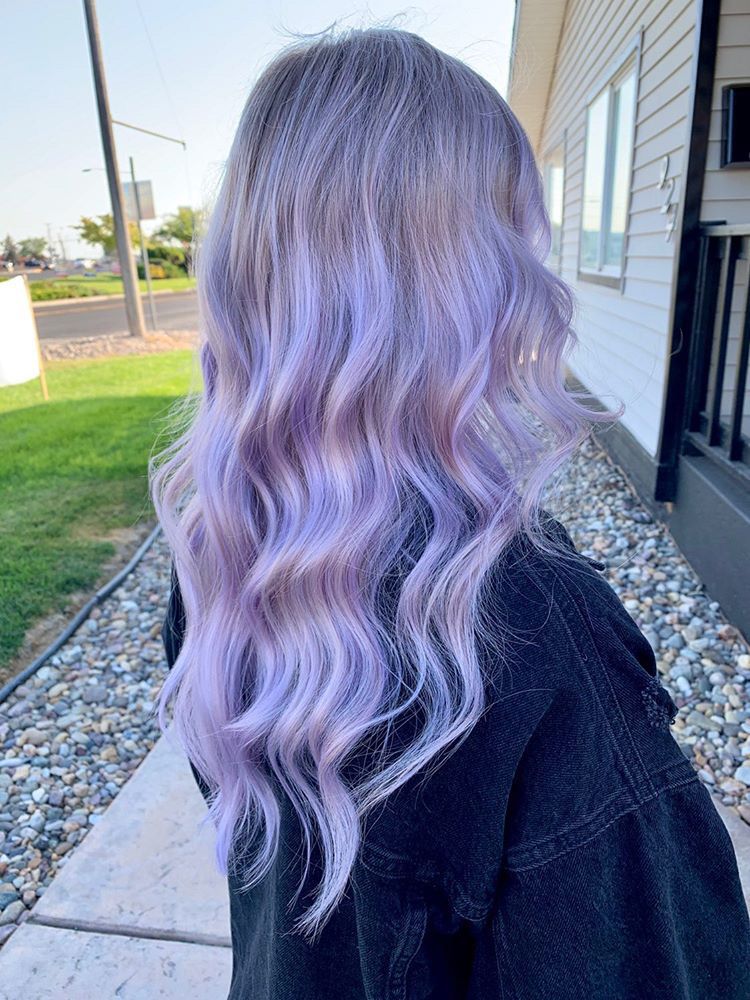 Emerald Green: Embracing Nature's Jewel
Unleash your inner forest nymph with emerald green hair. This captivating hue resonates with the evergreen landscapes of winter and adds a touch of magic to your appearance. Whether you choose a dark forest green or a brighter emerald shade, your hair will be a conversation starter.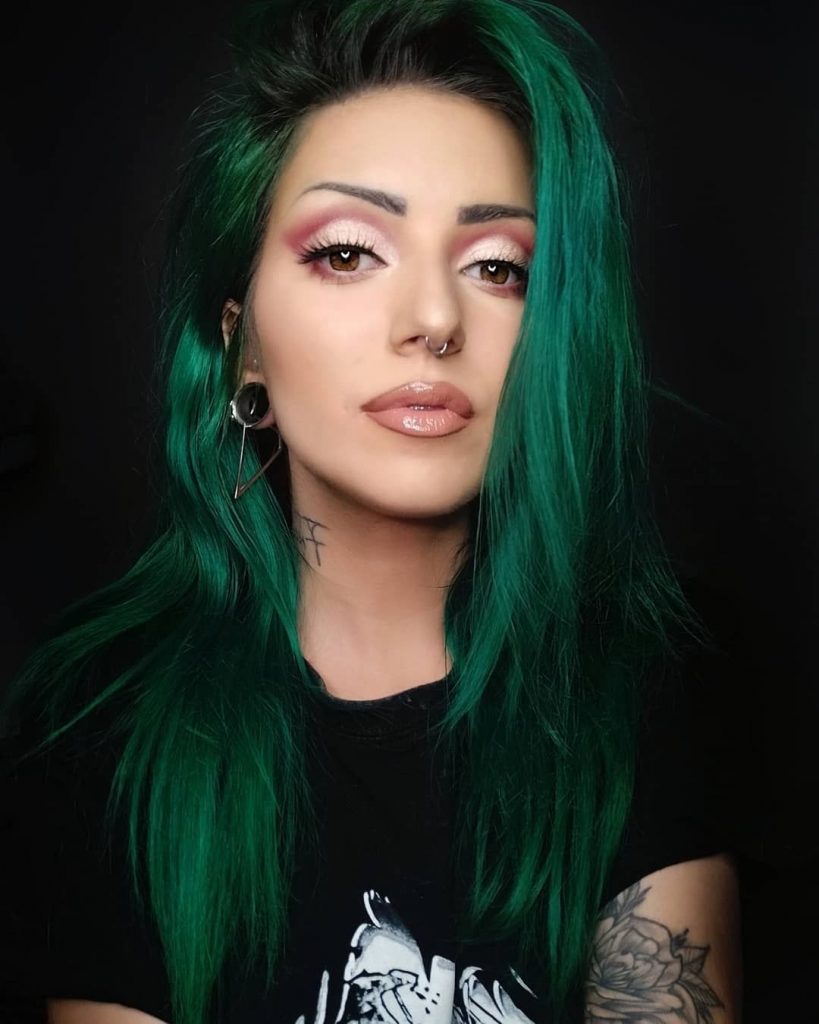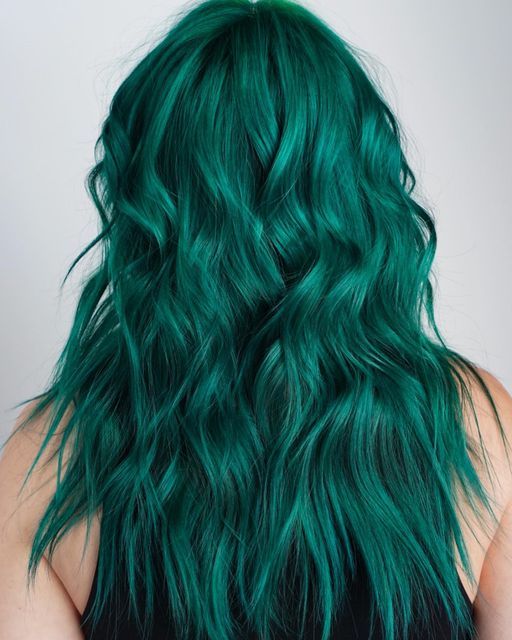 Silver Fox: A Timeless Elegance
Join the ranks of trendsetters with the timeless and sophisticated silver fox hair color. This shade effortlessly blends icy silver tones with your natural hair color, creating a mesmerizing effect that's reminiscent of a winter fairy tale.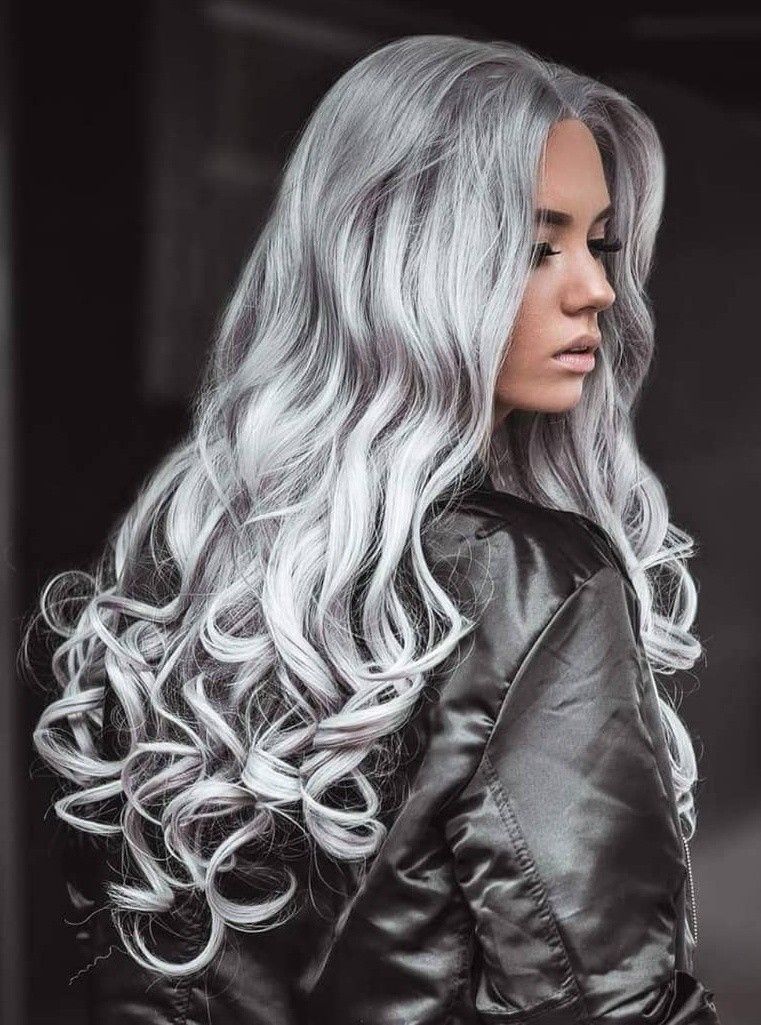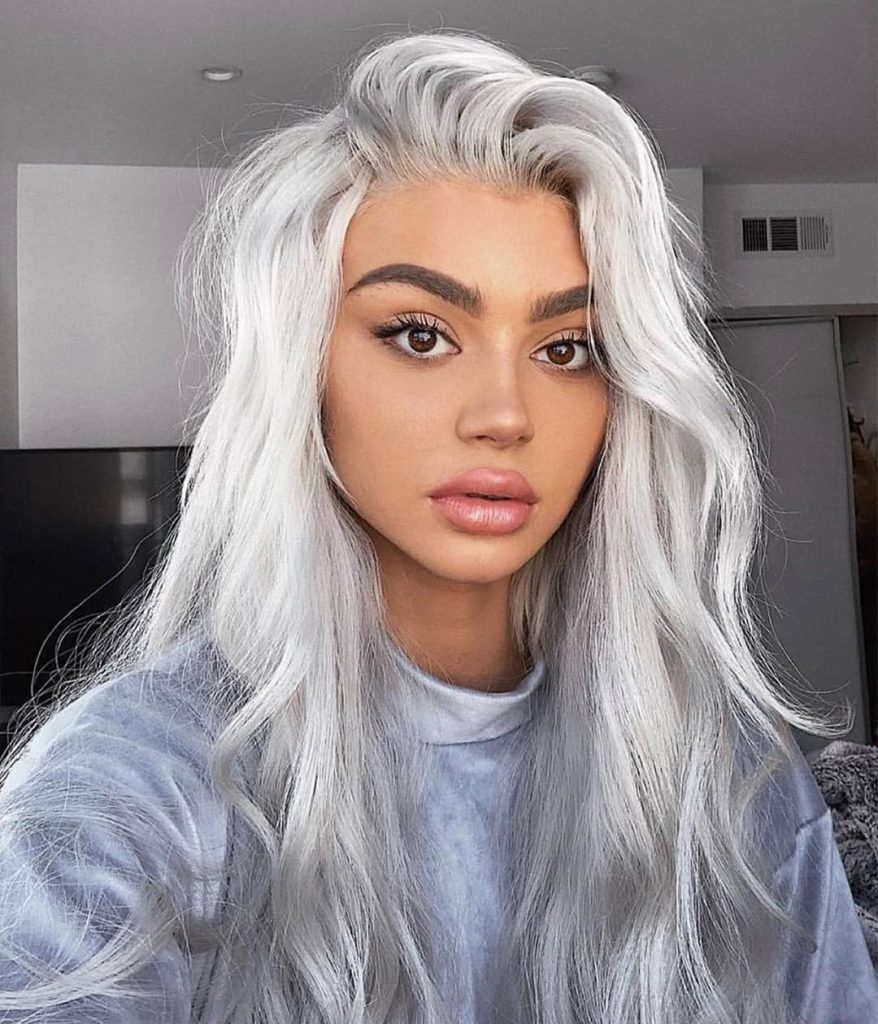 Rose Gold: A Subdued Radiance
Rose gold hair continues to be a popular choice, even in the colder months. Its warm and rosy undertones add a touch of radiance that beautifully complements the winter scenery. This versatile shade can be tailored to your preference, whether you want to go for a bold all-over color or subtle rose gold highlights.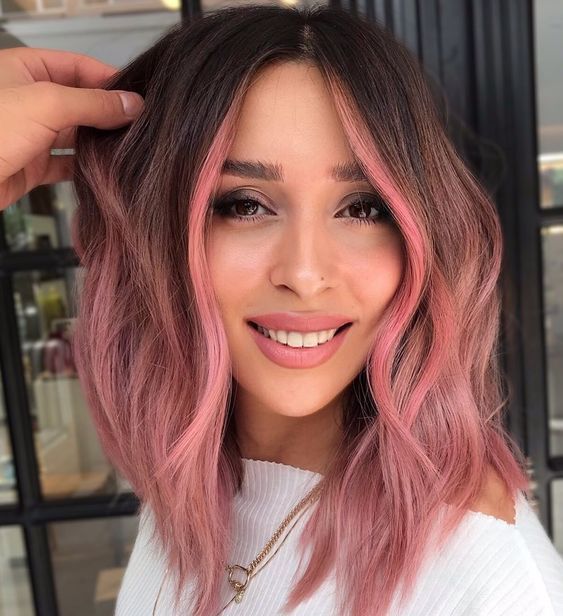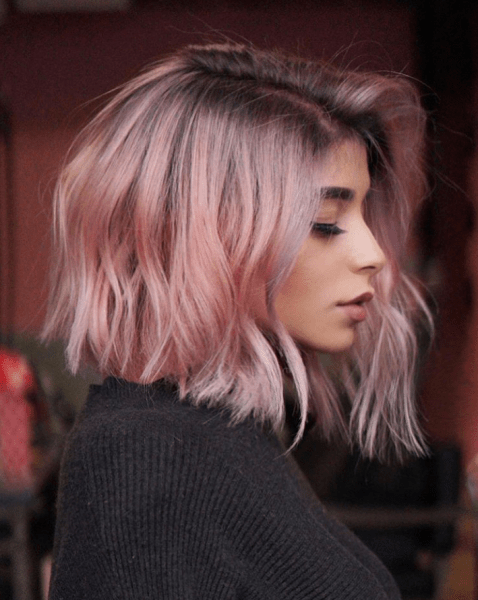 Arctic Teal: Icy Coolness
Capture the essence of icy coolness with arctic teal hair. This shade of blue-green resembles the tranquil beauty of frozen landscapes. It's a unique color that demands attention and exudes a sense of mystery.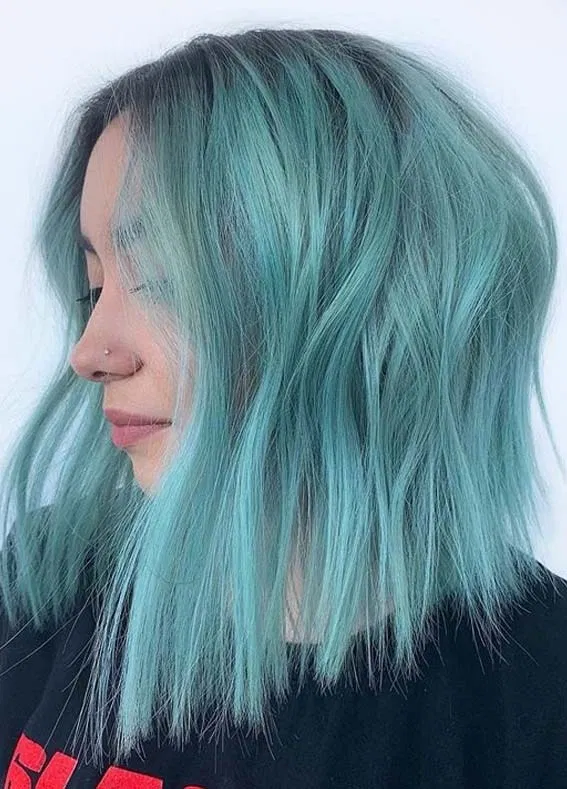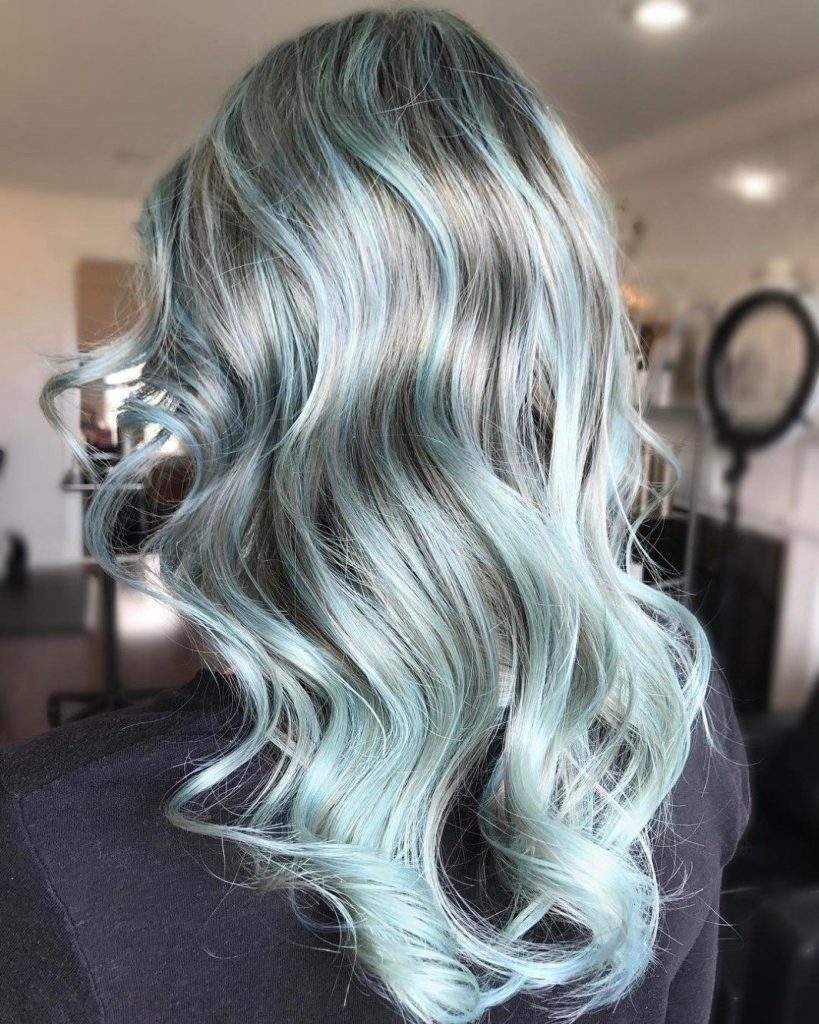 Golden Caramel: Sun-Kissed in Winter
Add a touch of sunshine to the winter gloom with golden caramel hair. This warm and inviting hue brings a sun-kissed glow to your appearance, even on the coldest days. Whether you opt for all-over caramel or incorporate it as balayage highlights, you'll radiate positivity.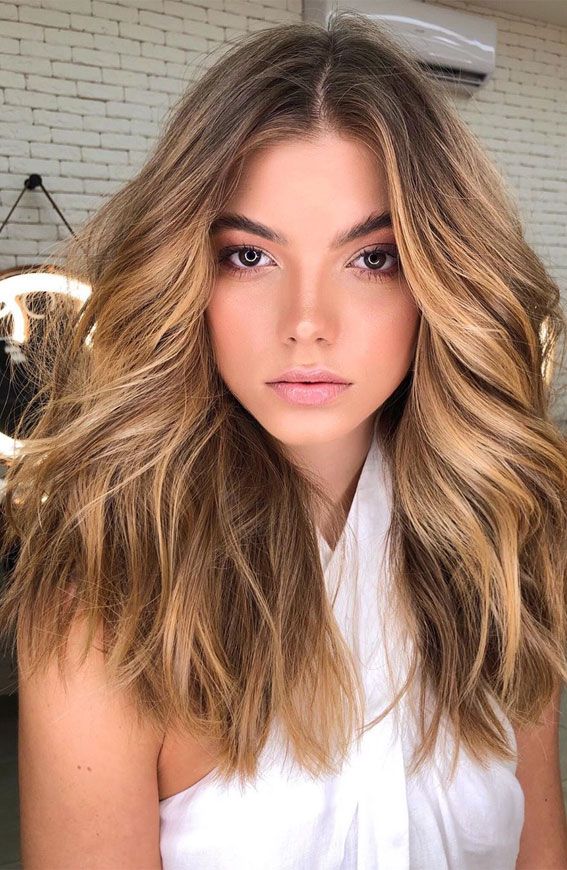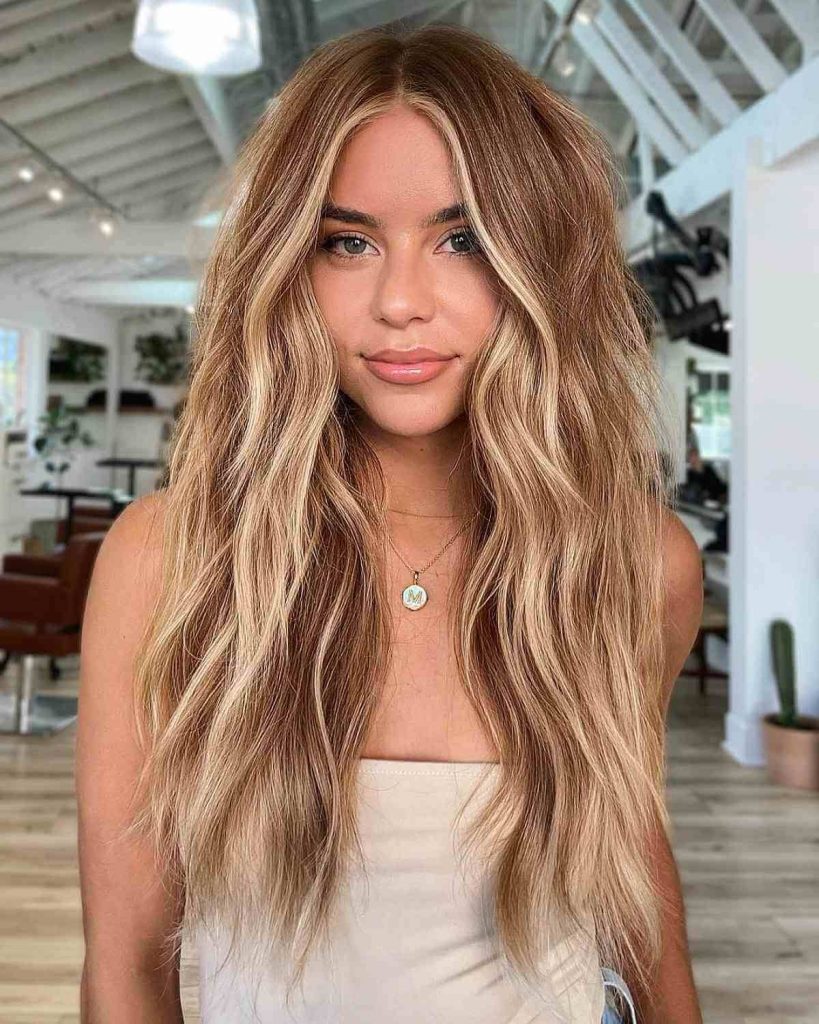 Save Pin