Hairstyles
Butterfly Haircut Medium Length 20 Ideas
The butterfly haircut has gained popularity as a versatile and stylish option for those looking to embrace a medium-length hairstyle. With its unique shape resembling butterfly wings, this haircut allows individuals to express their personality while enjoying the benefits of medium-length hair. In this article, we will explore various butterfly haircut ideas for medium-length hair, along with styling tips, face shape considerations, maintenance advice, and inspiration from celebrities who have sported this trendy hairstyle.
Why Choose a Medium Length Butterfly Haircut?
Medium length butterfly haircuts offer the best of both worlds – they are not too short, allowing for versatile styling, and not too long, making them easier to maintain. This length provides an ideal canvas for experimenting with different hairstyles, whether it's casual beach waves, elegant updos, or sleek straight looks. The medium length also helps frame the face beautifully, adding a touch of softness and allure.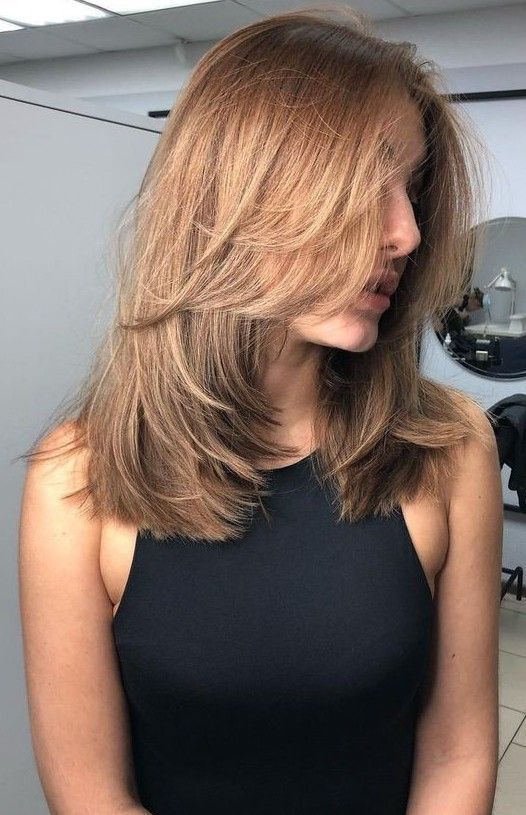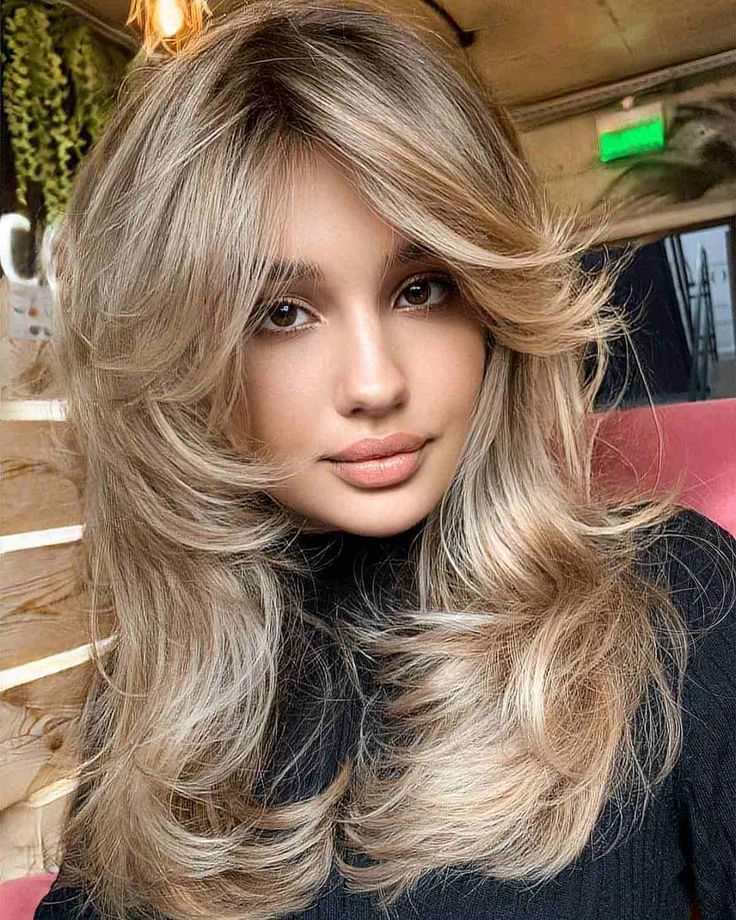 Styling Tips for Medium Length Butterfly Haircuts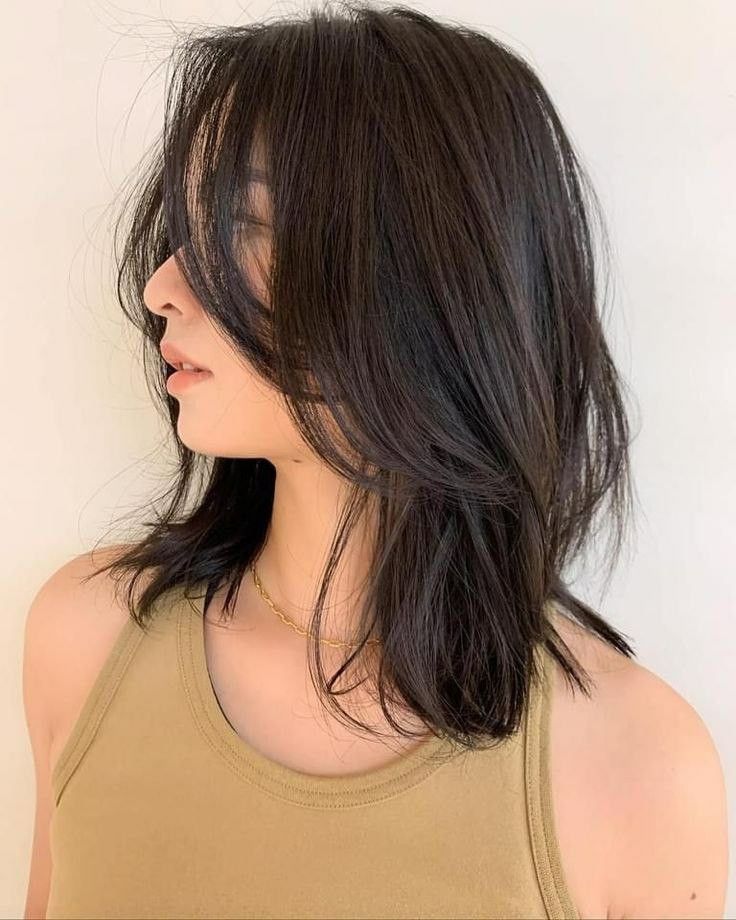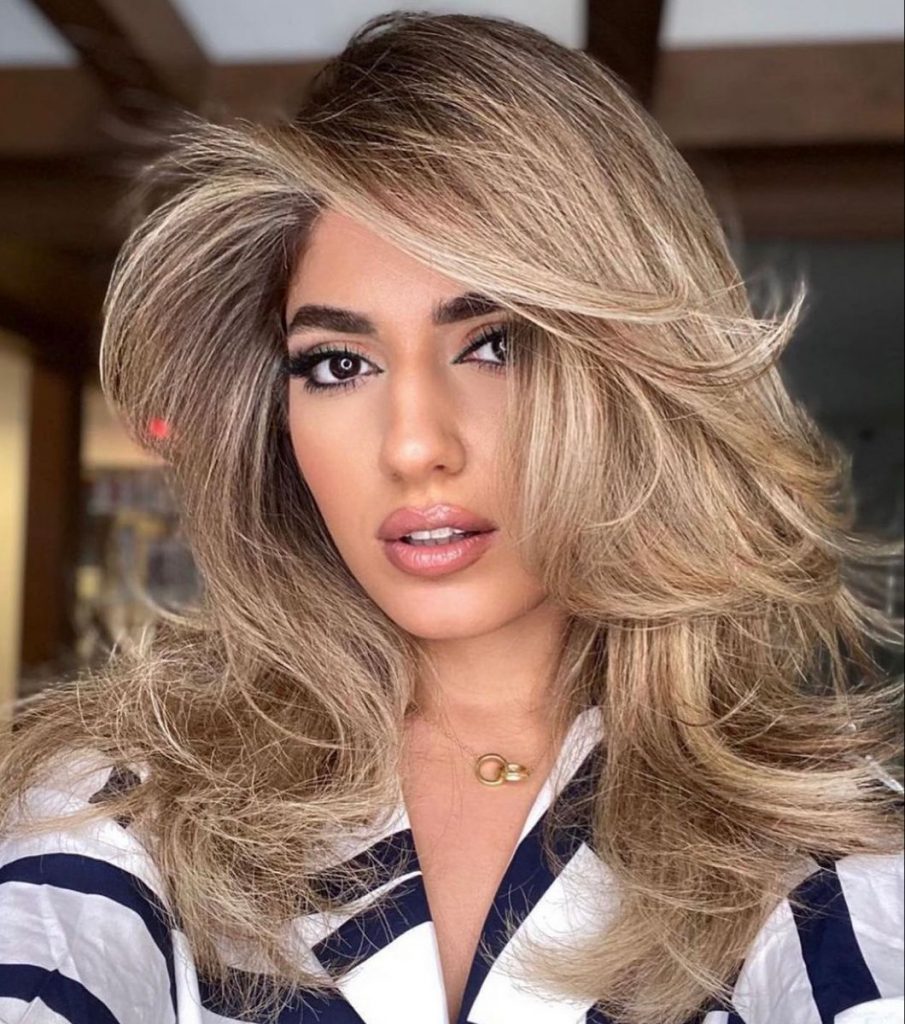 Layered Butterfly Haircut
Layering is the essence of the butterfly haircut. Emphasize the layers by using texturizing products to achieve a voluminous and bouncy effect. This style works well for various occasions and suits most face shapes.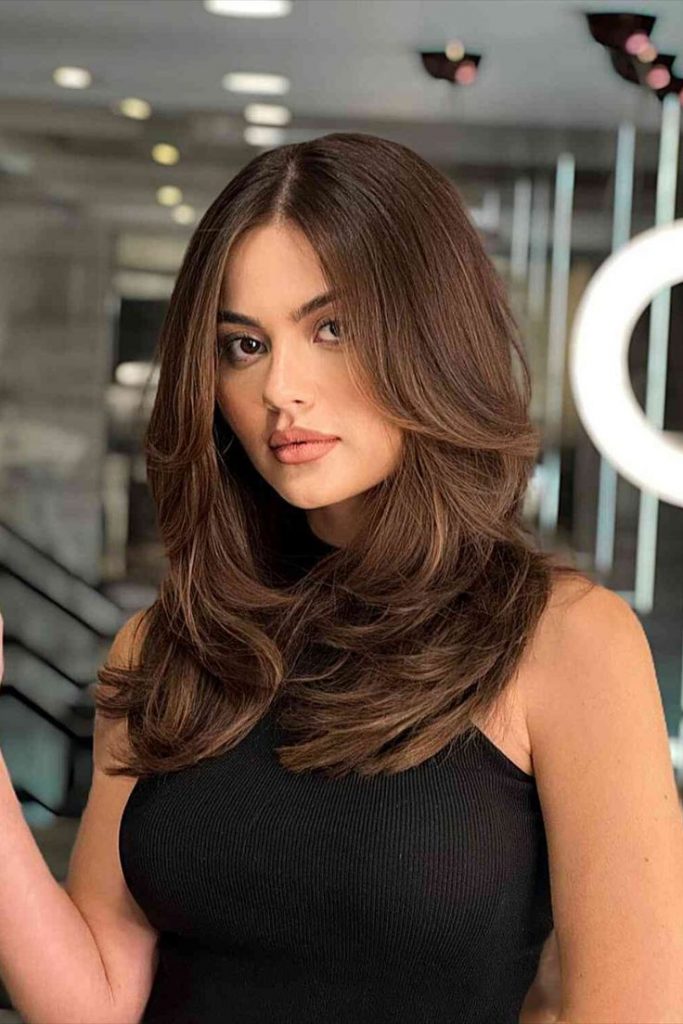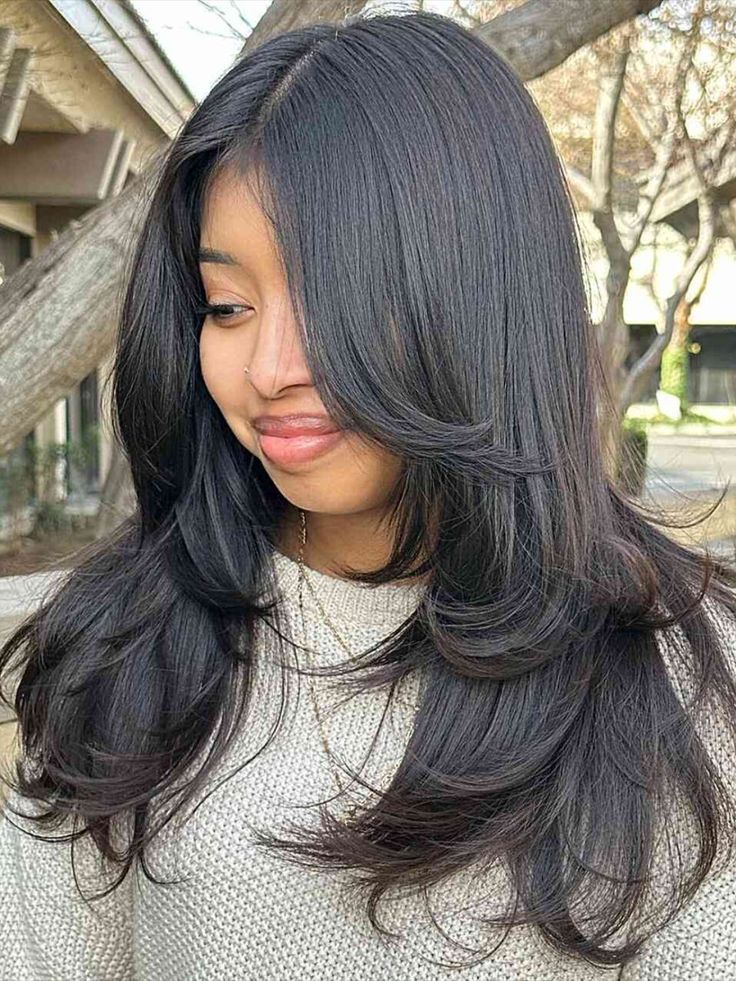 Textured Butterfly Haircut
For a more edgy and contemporary appearance, opt for a textured butterfly haircut. Texturizing adds definition to the layers, creating a bold and dynamic hairstyle that stands out.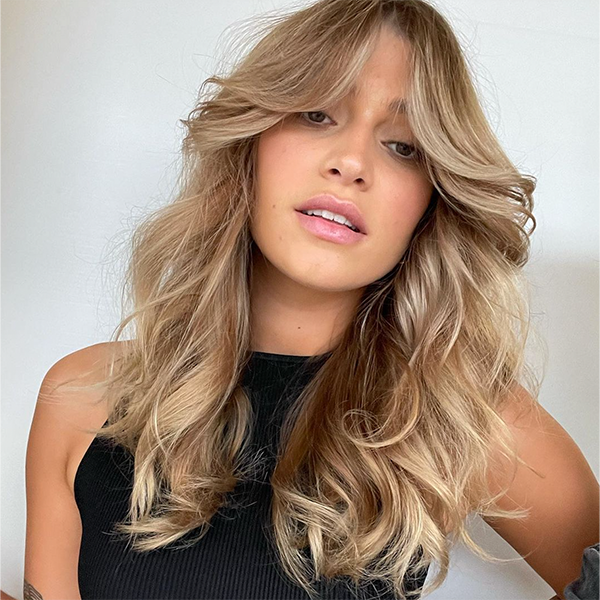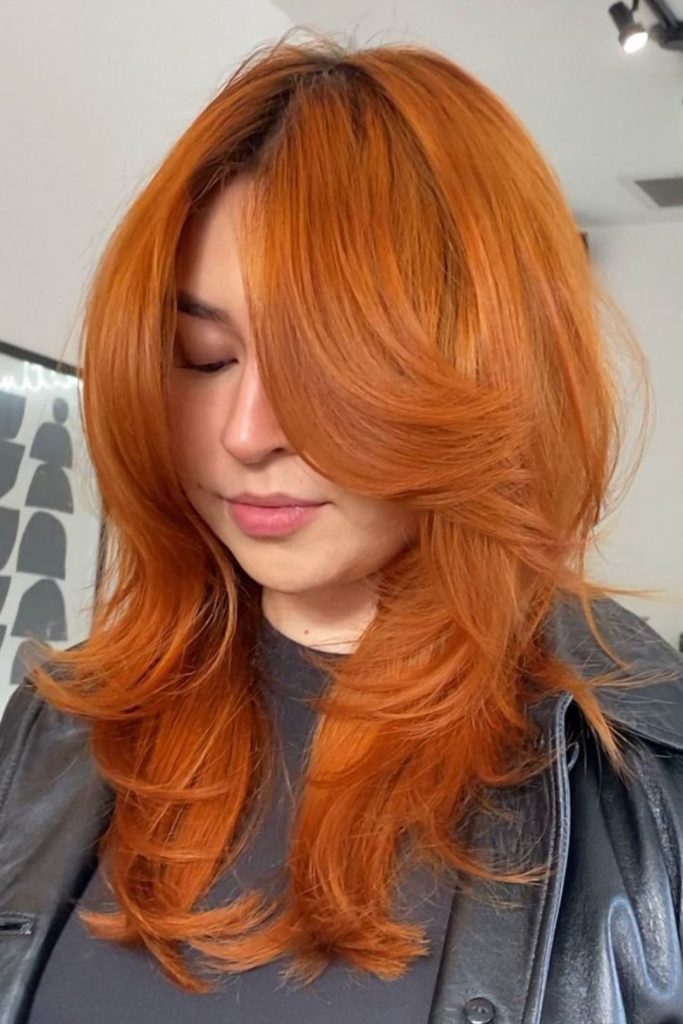 Wavy Butterfly Haircut
Enhance your medium length butterfly haircut by adding loose waves. The wavy texture adds a touch of elegance and suits both casual and formal settings.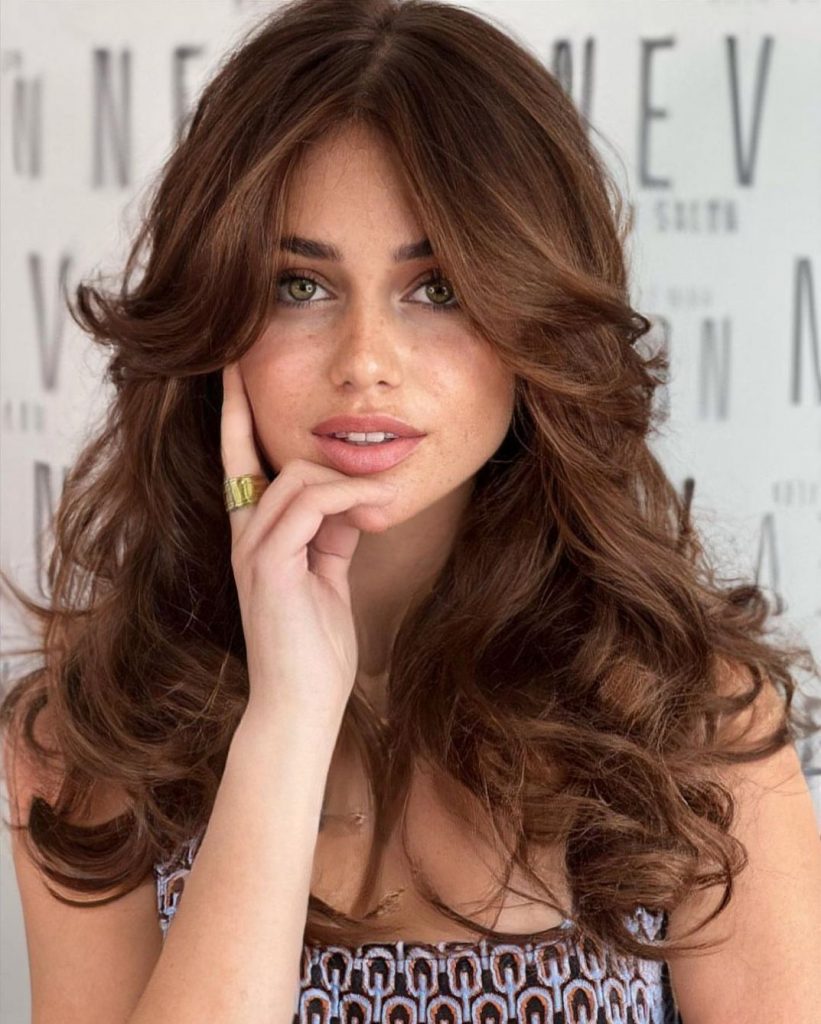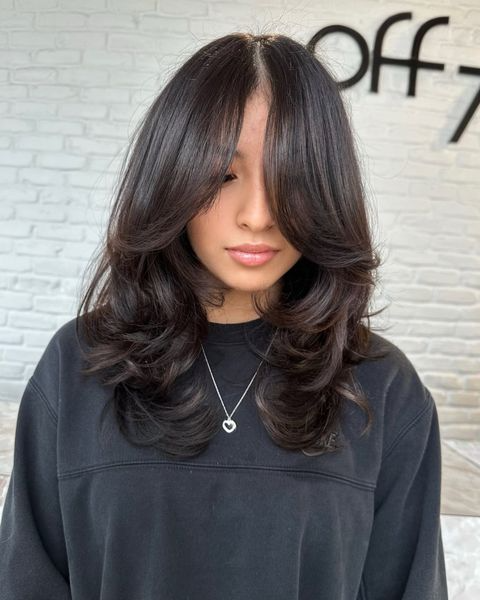 Straight Butterfly Haircut
Keep it sleek and sophisticated with a straight butterfly haircut. This style exudes a polished and professional look, ideal for business environments and formal events.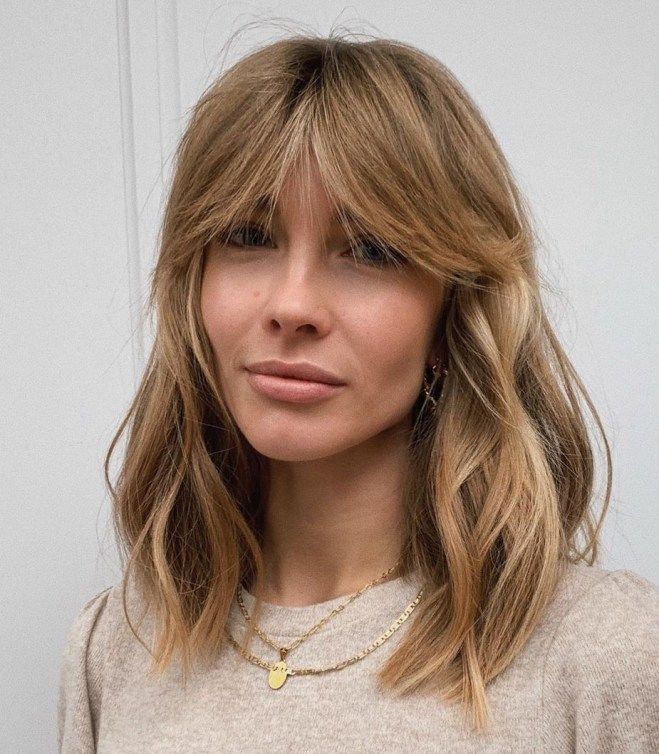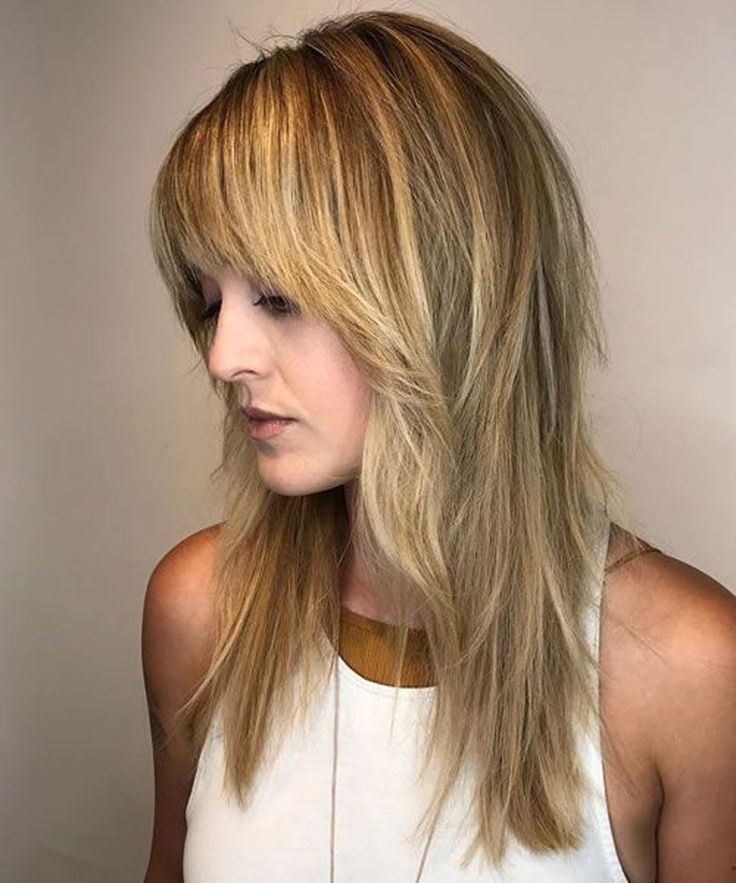 Face Shapes and Suitable Medium Length Butterfly Haircuts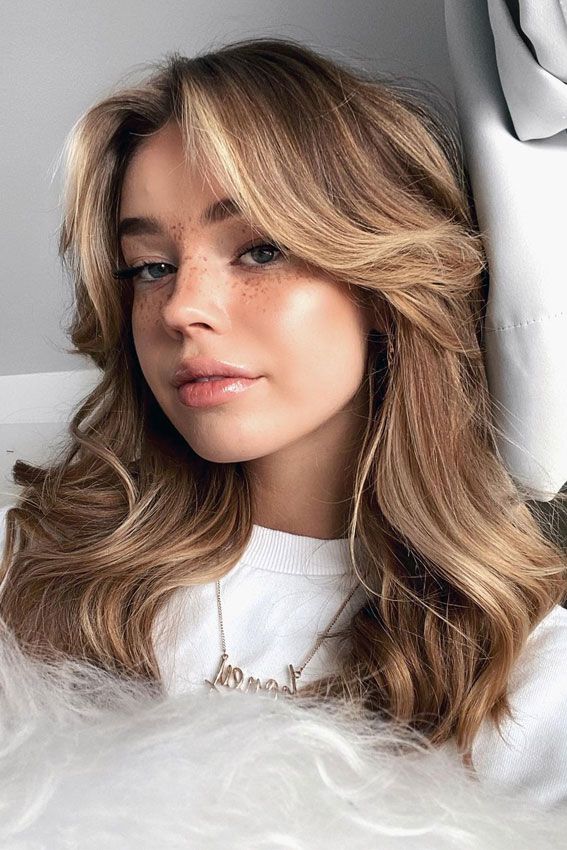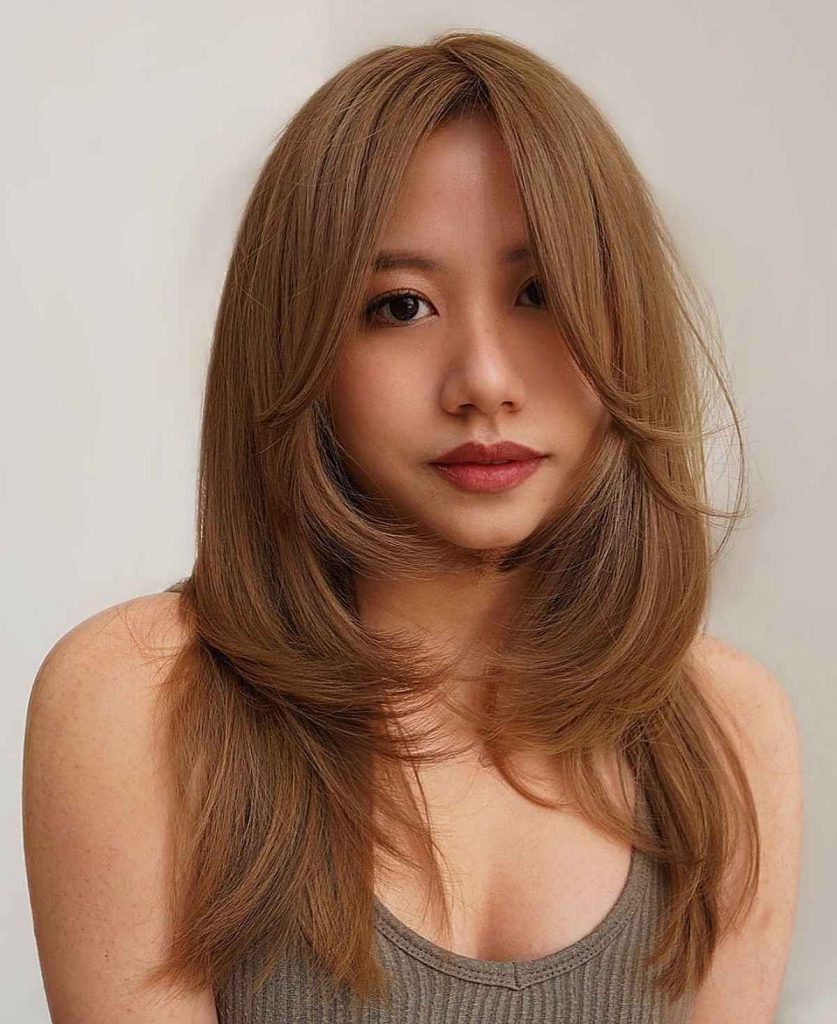 Round Face
If you have a round face, opt for a medium length butterfly haircut that adds volume on top and narrows down towards the ends. Layers framing the face can create the illusion of length.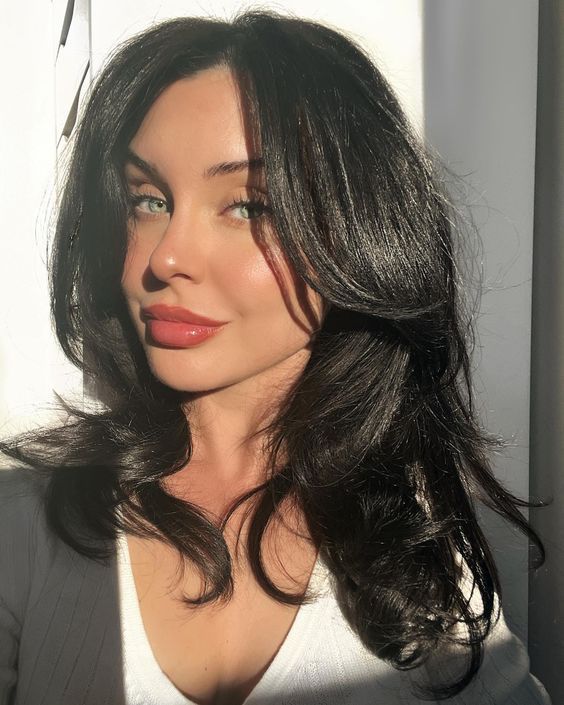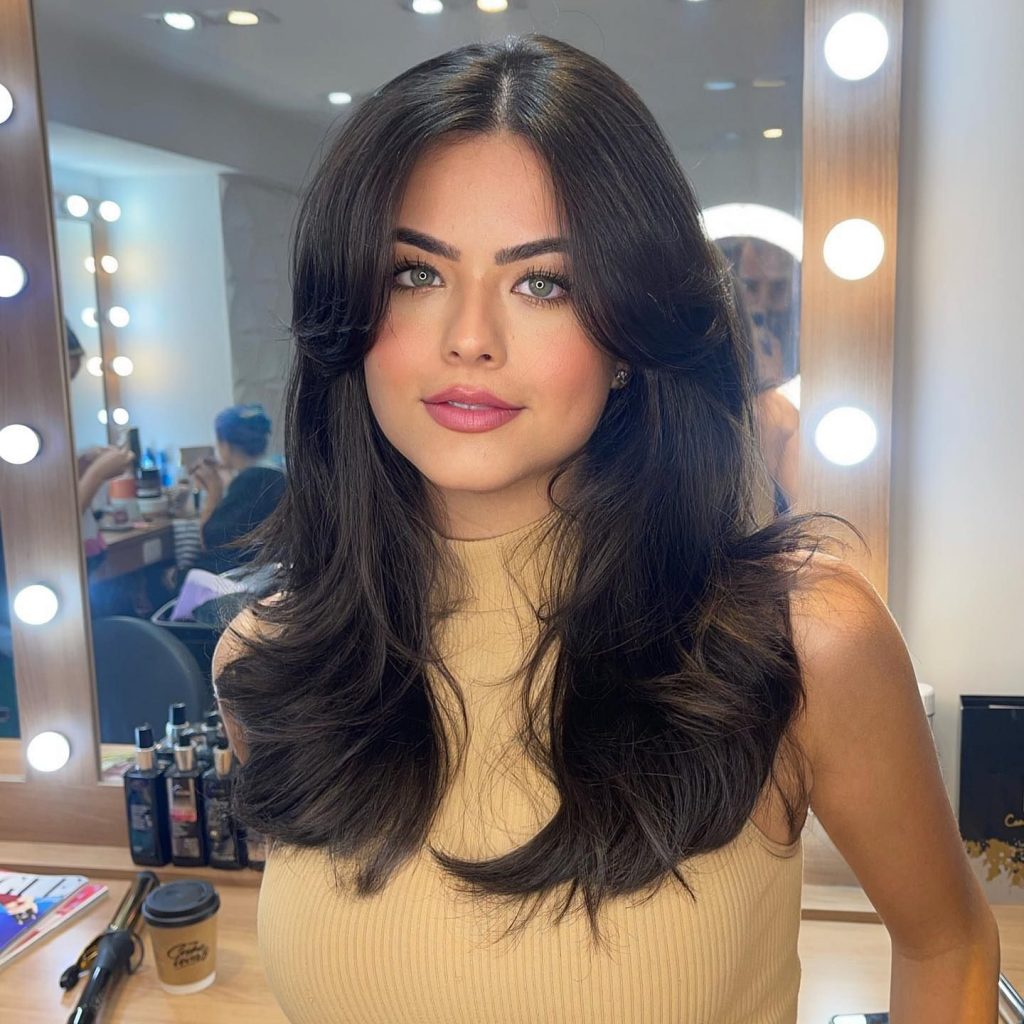 Oval Face
Those blessed with an oval face shape can experiment with various medium length butterfly haircuts. Feel free to try different styles and partings as the oval face can pull off versatile looks effortlessly.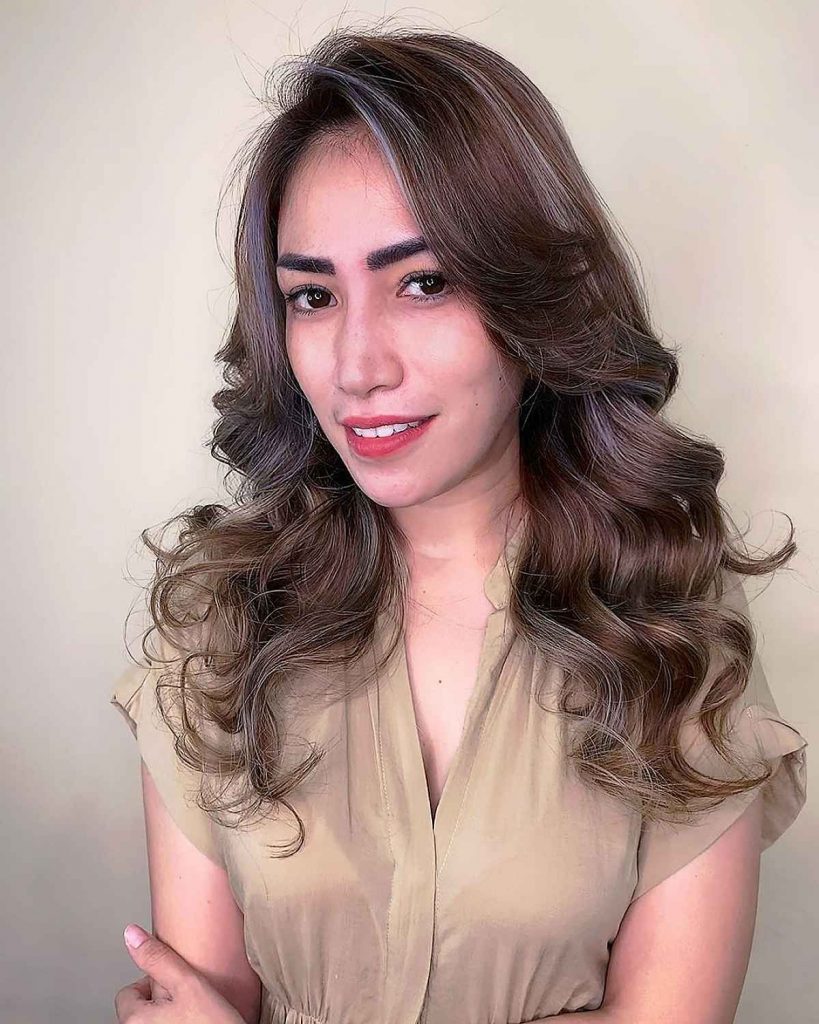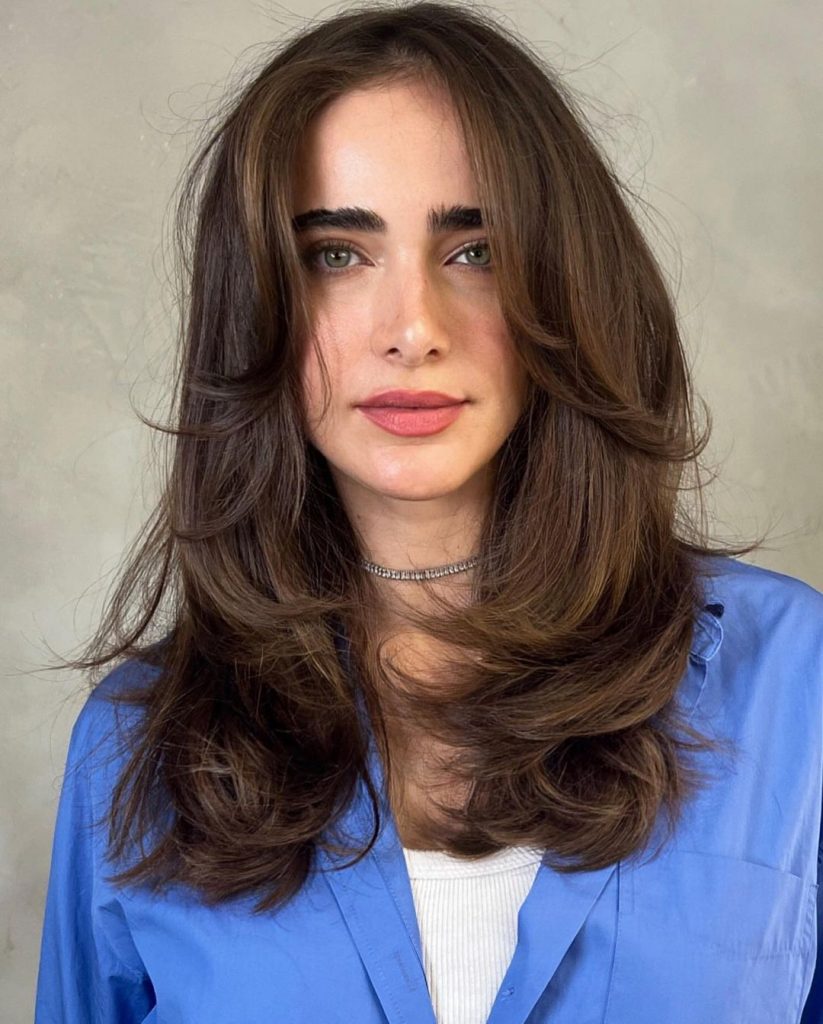 Square Face
For square-shaped faces, soften the angles with a medium length butterfly haircut that has layers falling gently around the jawline. This helps create a more balanced appearance.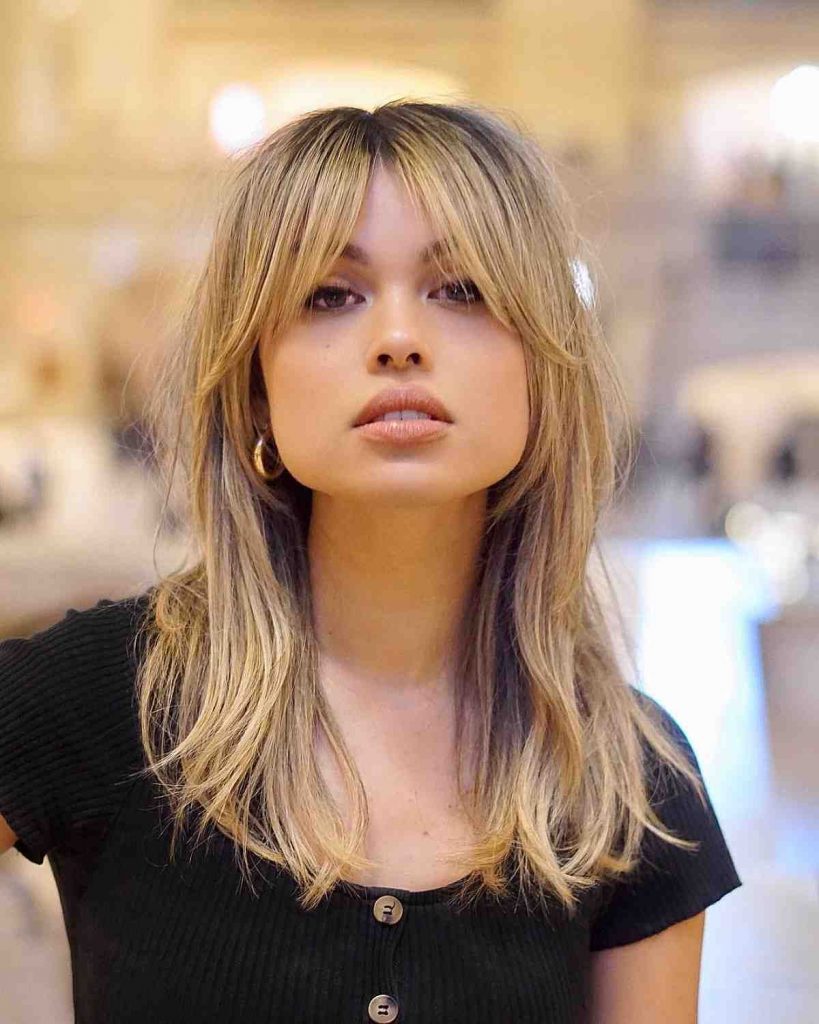 Save Pin