Hairstyles
Butterfly Haircut with Bangs 20 Ideas: Embrace Your Free-Spirited Style!
Are you looking for a hairstyle that exudes charm, grace, and a touch of whimsy? Look no further than the butterfly haircut with bangs! This trendy and unique hairstyle is all the rage, captivating the hearts of fashion-forward individuals who want to embrace their free-spirited style. In this article, we will explore the mesmerizing world of butterfly haircuts with bangs and present you with a plethora of delightful ideas to inspire your next hair makeover. From classic to modern, bold to subtle, there's a butterfly haircut for everyone. So, let's flutter into the enchanting realm of butterfly-inspired hairstyles!.
Fluttering Into Different Butterfly Haircut Styles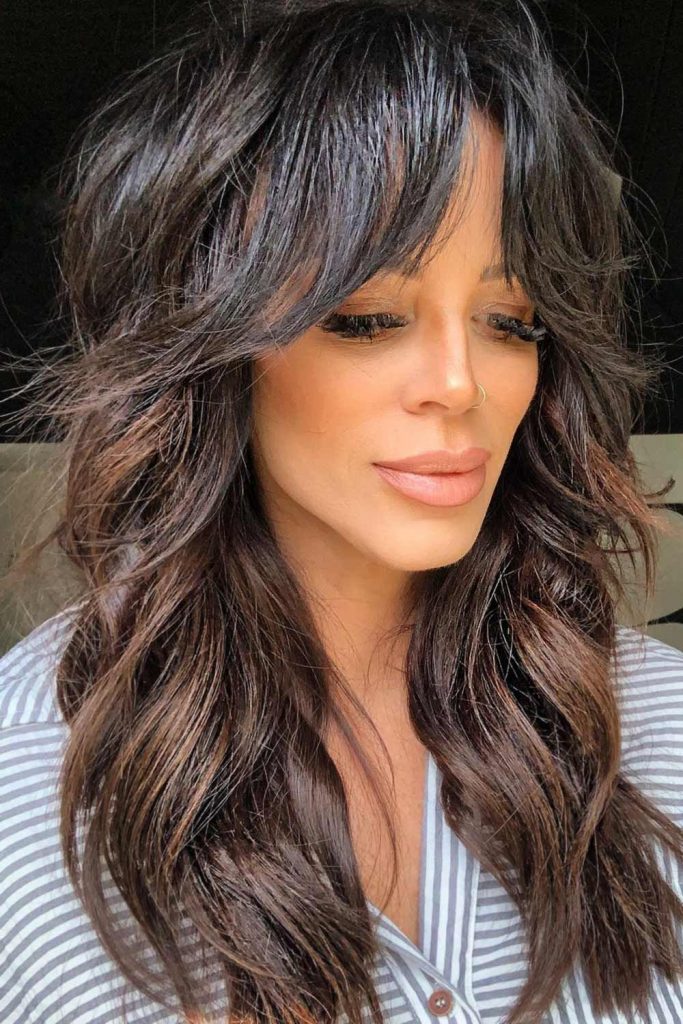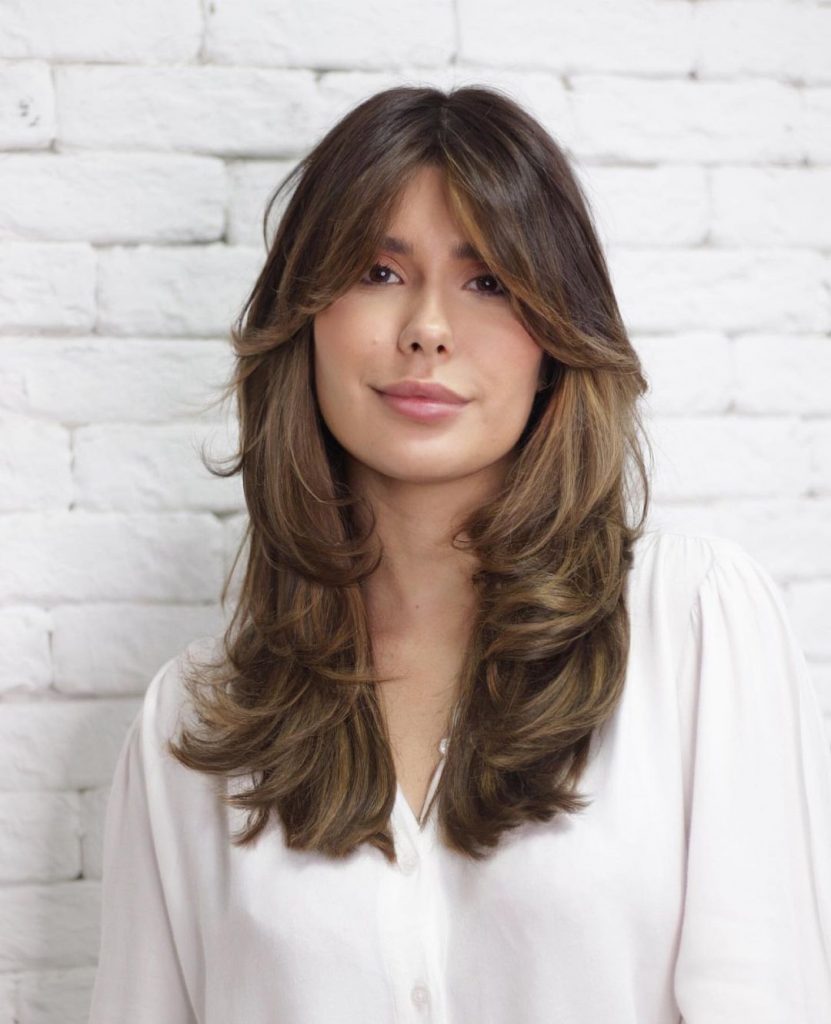 Classic Elegance: The Traditional Butterfly Cut
The classic butterfly haircut features gentle, flowing layers, creating an ethereal look that resonates with grace and elegance. This timeless style complements various face shapes, making it a top choice for those seeking a sophisticated yet whimsical appearance.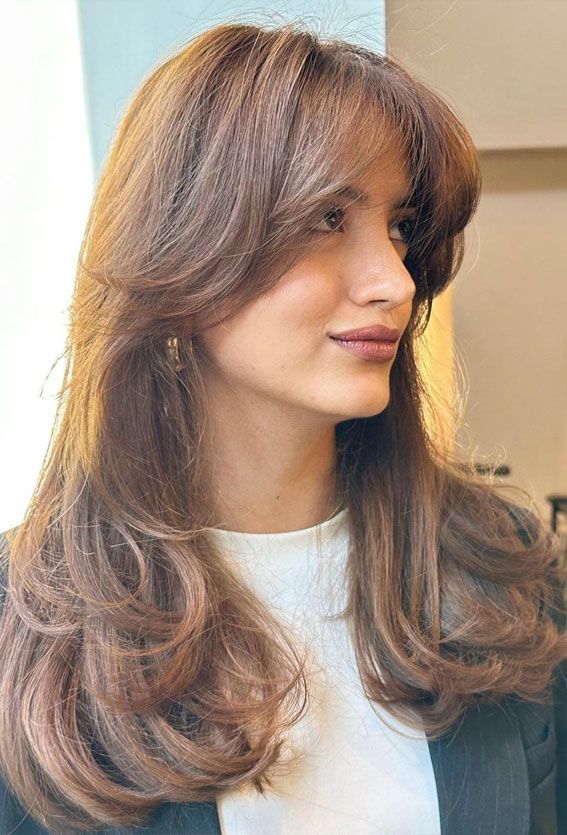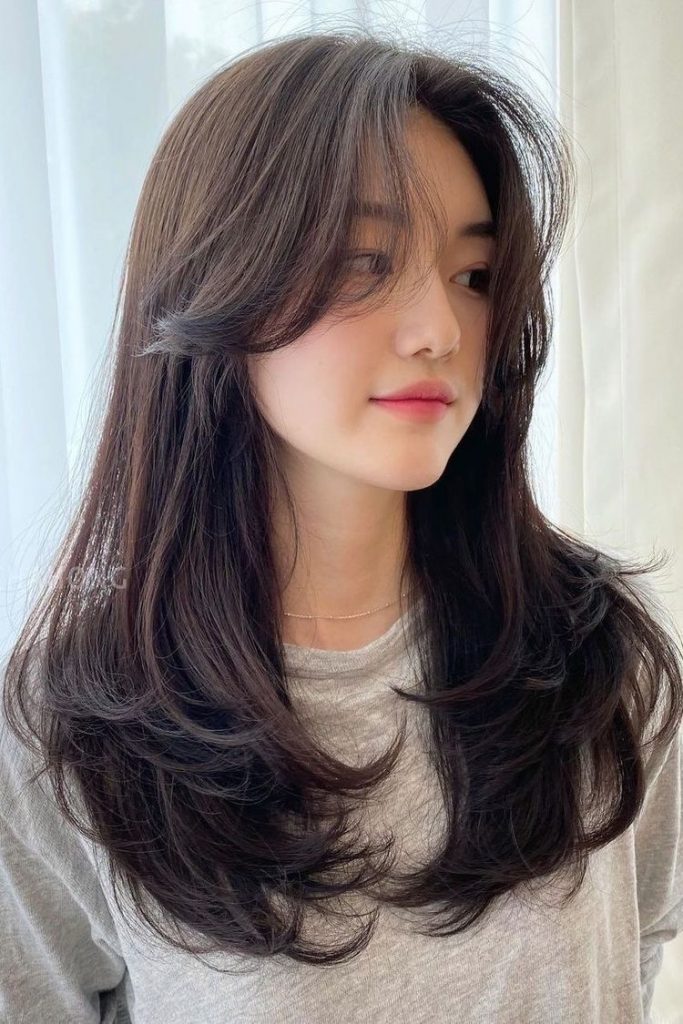 Bold and Daring: The Edgy Butterfly Cut
For the daring souls who love to stand out, the edgy butterfly cut offers a dramatic twist. With sharp, defined angles and asymmetrical layers, this style screams confidence and individuality. It's a perfect choice for those who want to make a fearless statement with their haircut.
Modern Chic: The Textured Butterfly Cut
A contemporary take on the butterfly haircut, the textured version adds depth and volume to your locks. It involves choppy layers and subtle waves, resulting in a chic and effortless look. This style is ideal for those who want to embrace a more laid-back, yet stylish vibe.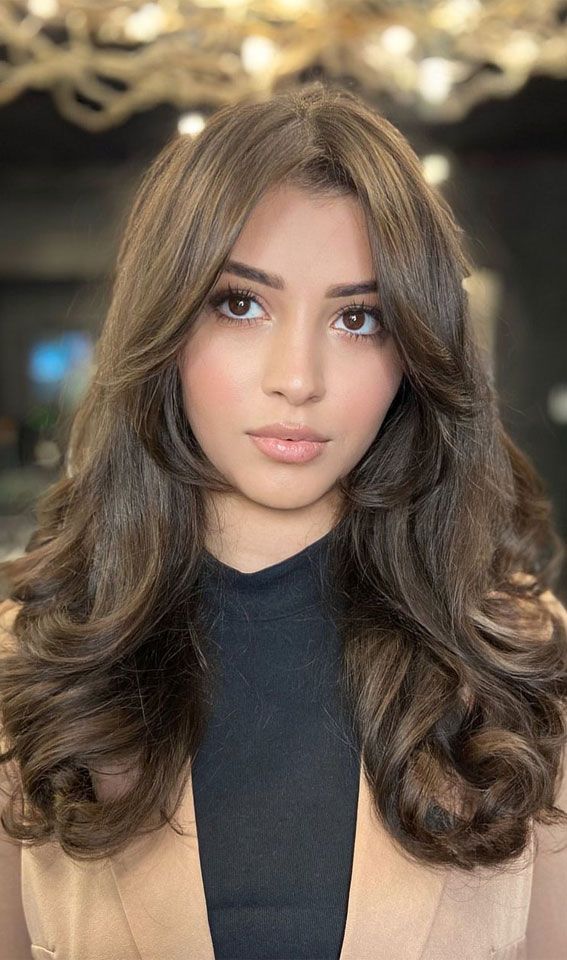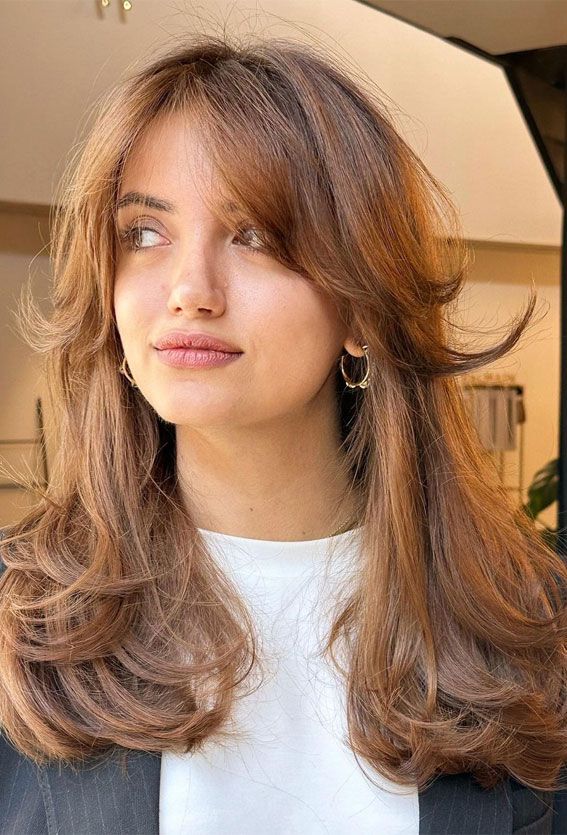 Soft and Subtle: The Wispy Butterfly Cut
The wispy butterfly cut offers a delicate and romantic appeal. With feather-light layers and wispy bangs, it creates a soft, feminine aura that suits various occasions. This hairstyle is perfect for those who desire a graceful and enchanting appearance.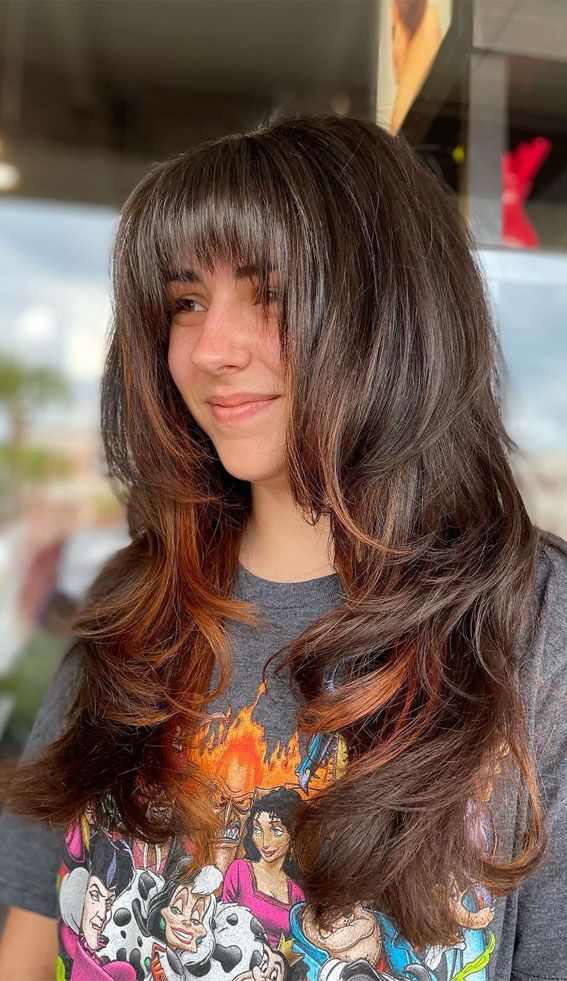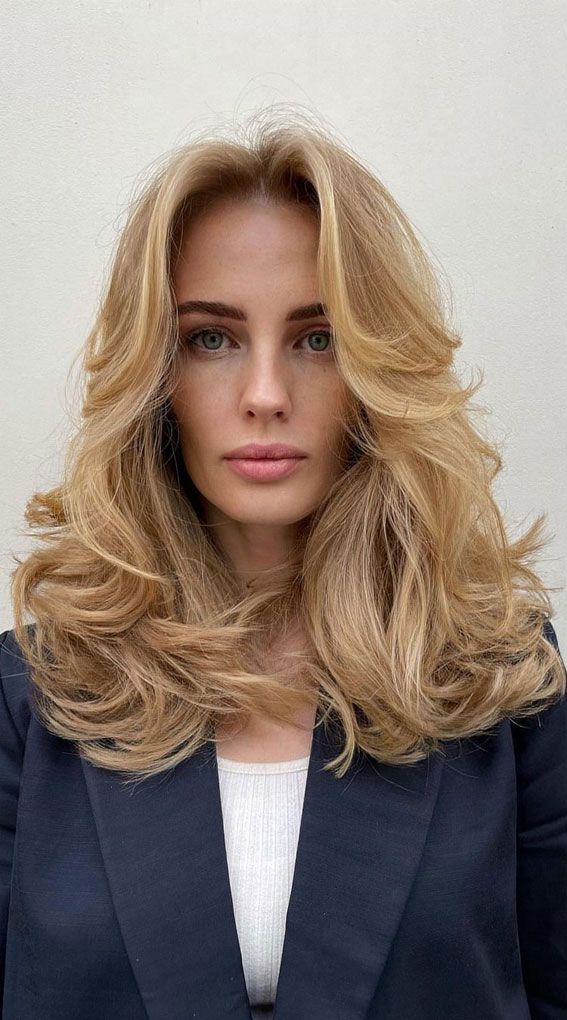 Embracing Bangs: The Perfect Complement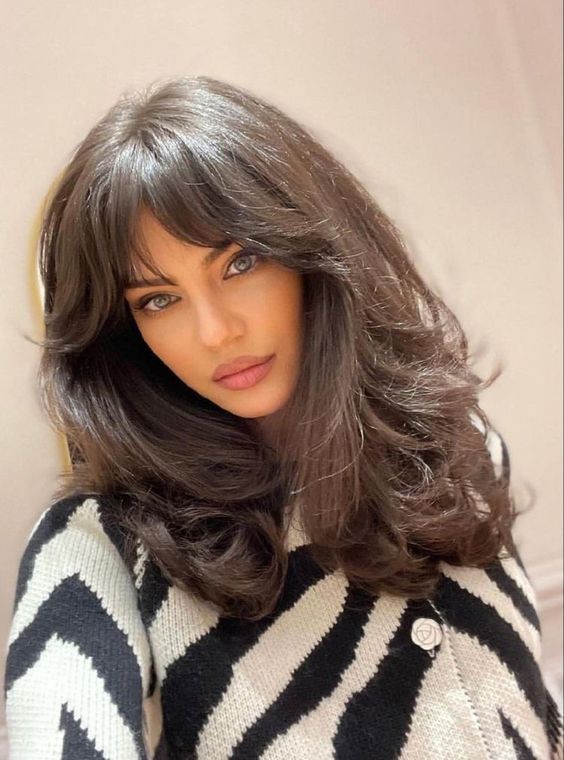 Blunt Bangs
Blunt bangs paired with a butterfly haircut add a touch of boldness and modernity. They create a strong frame for your face and draw attention to your eyes, enhancing your facial features.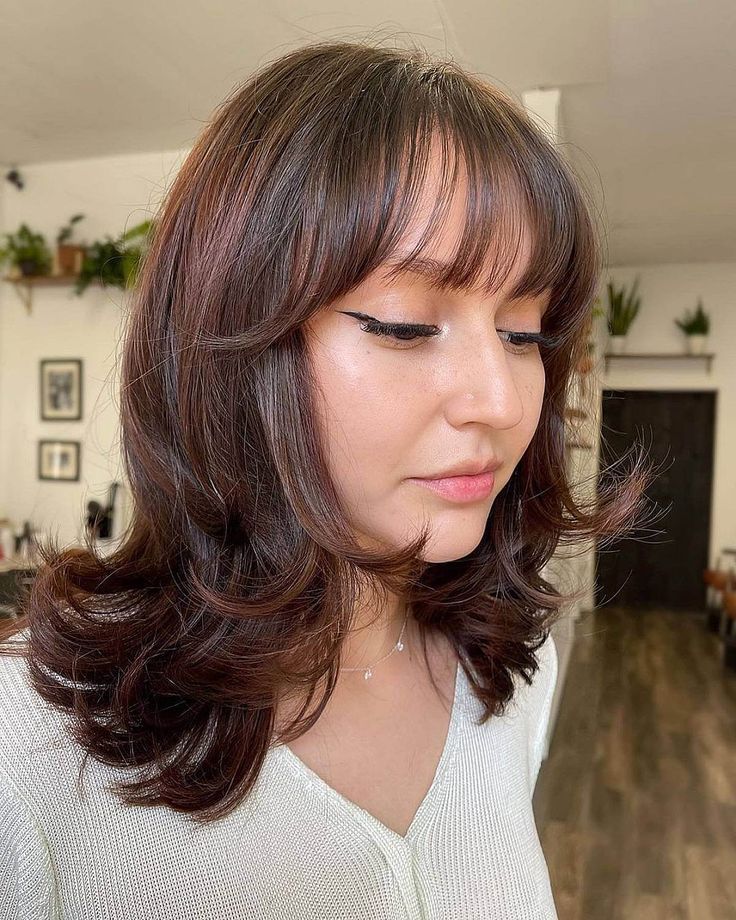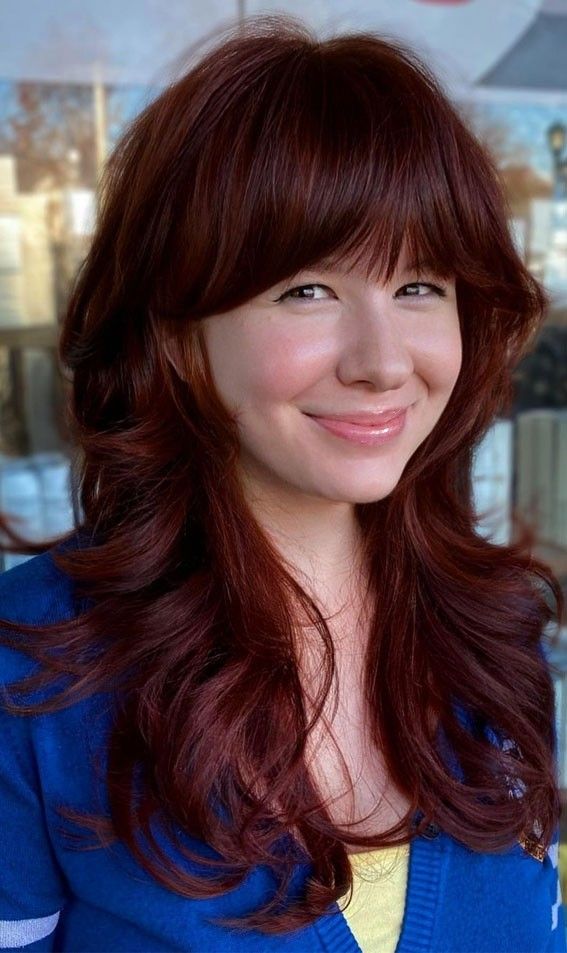 Side-Swept Bangs
For a more subtle and versatile look, side-swept bangs work wonders with a butterfly haircut. They beautifully blend into the layers, offering a soft and elegant touch to your overall style.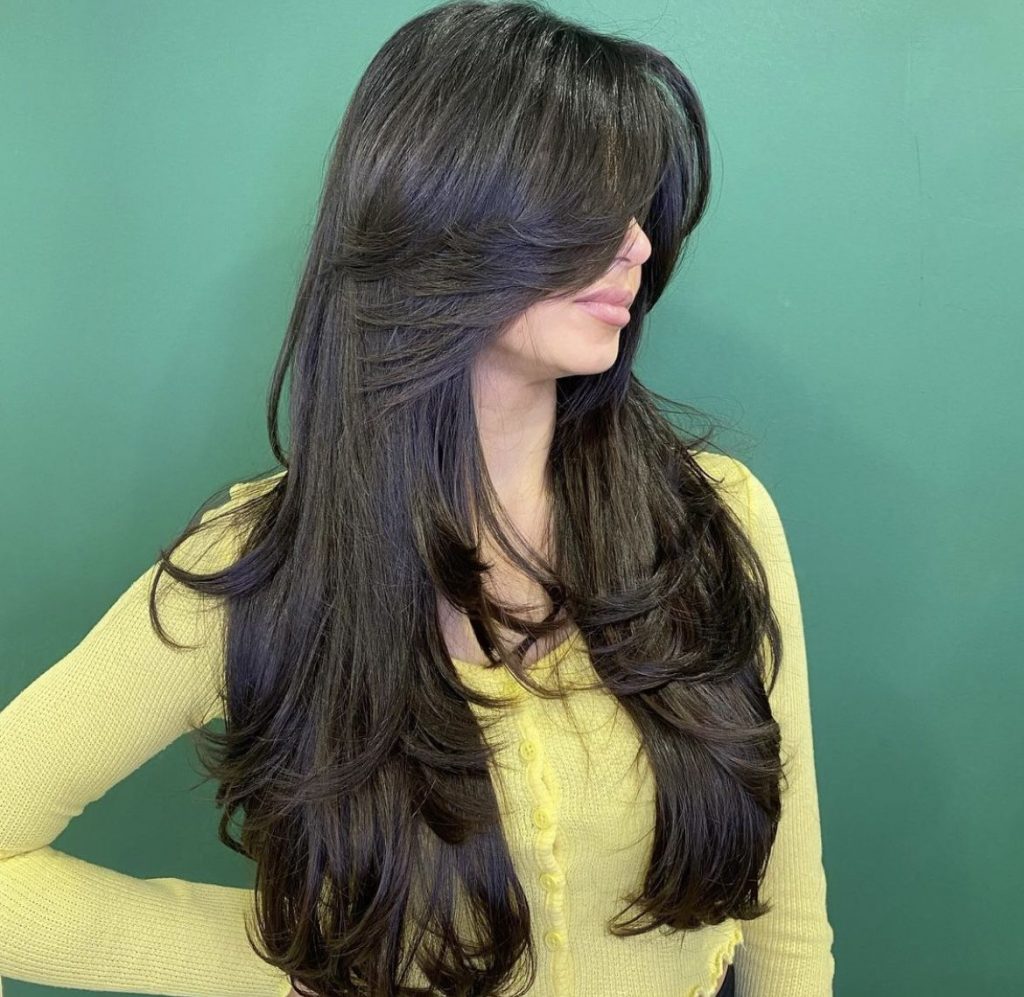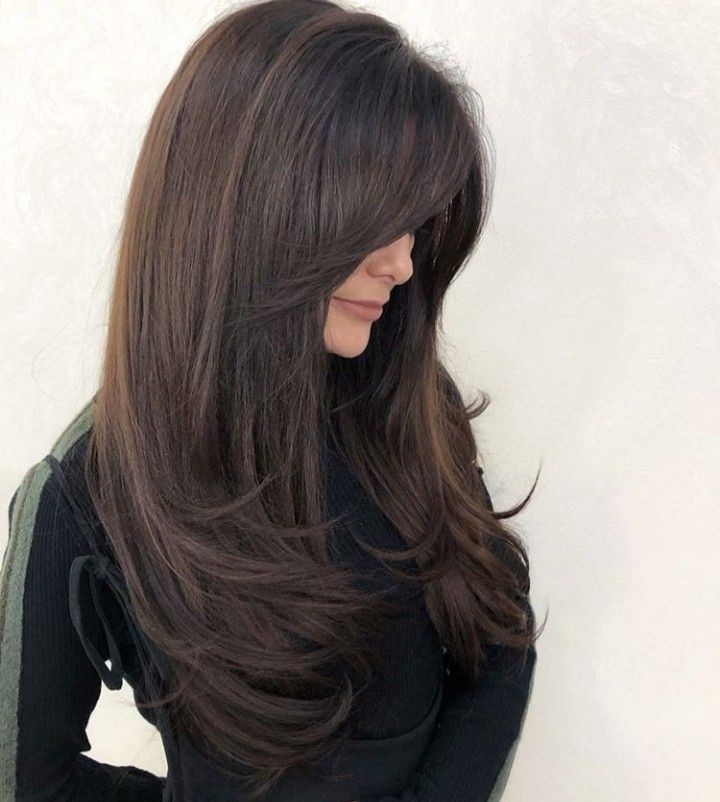 Wispy Bangs
Wispy bangs effortlessly complement the delicate and romantic feel of a butterfly haircut. They create a dreamy and whimsical look that exudes grace and charm.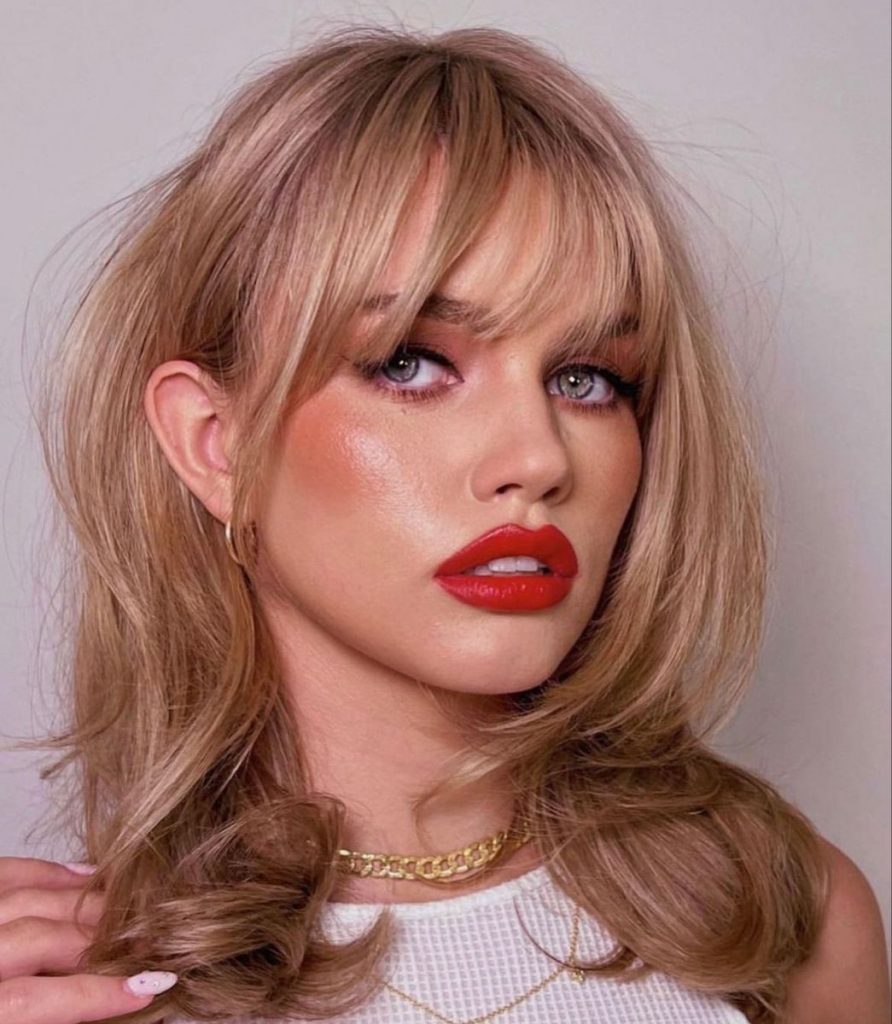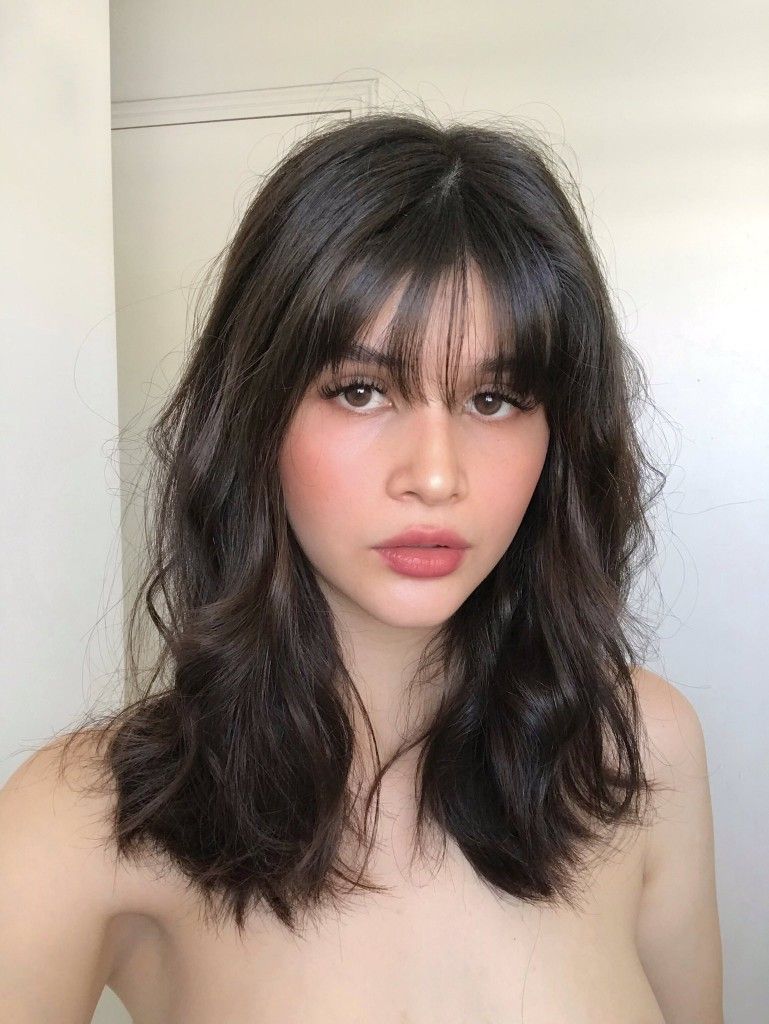 The Art of Styling
Styling your butterfly haircut is an adventure in itself. From straight and sleek to tousled and textured, you can experiment with various looks to suit your mood and occasion. Embrace the freedom of expressing your unique personality through your hair.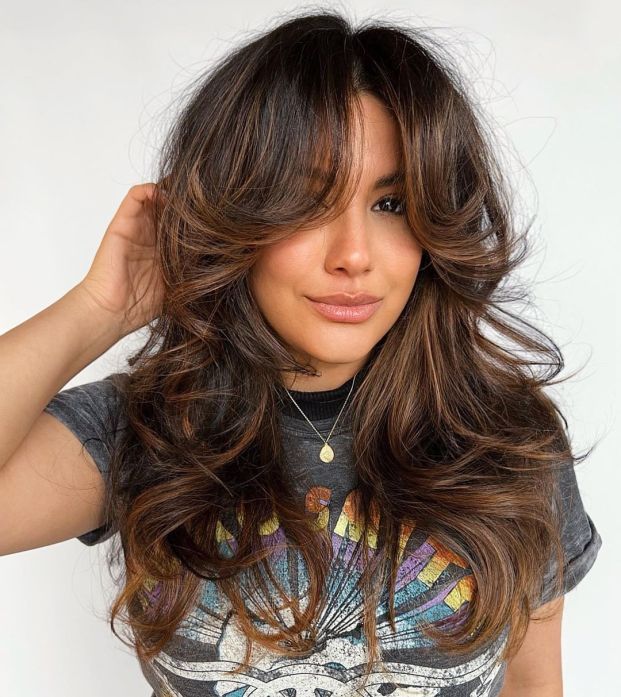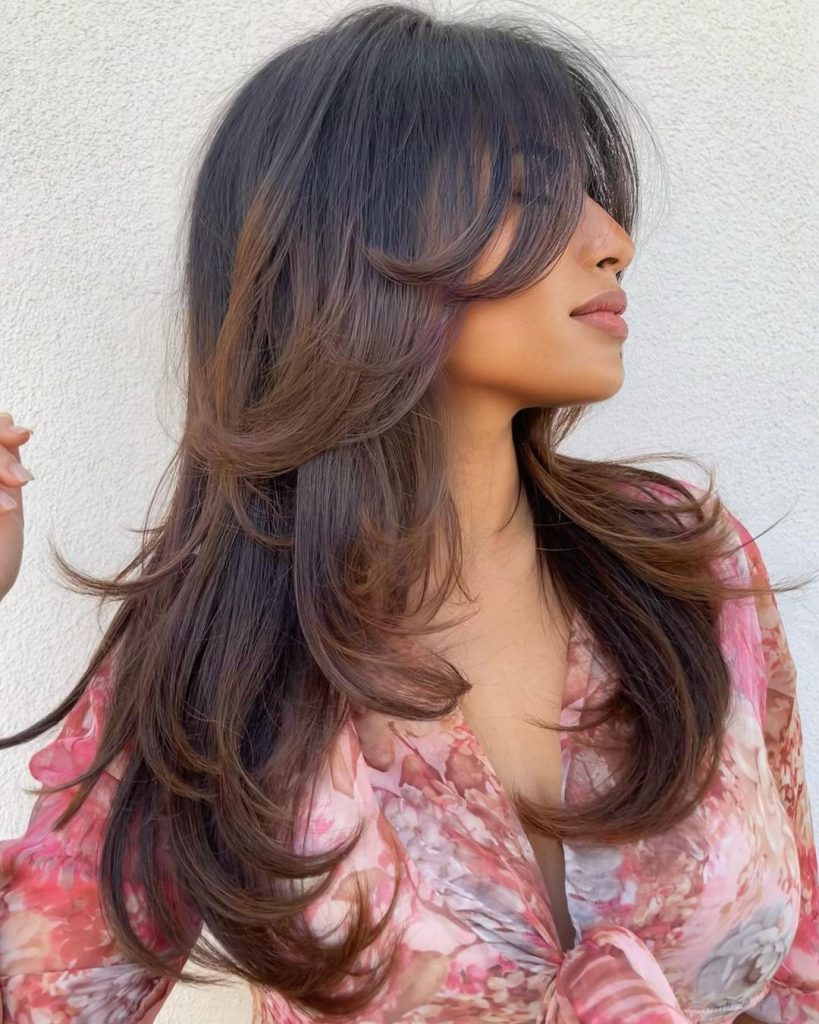 Save Pin