Hairstyles
Chocolate Hair Color 15 Ideas for Black Women: A Stunning Transformation
Are you a black woman looking to switch up your hairstyle and make a bold statement? Look no further than chocolate hair color! This rich, luscious shade offers a stunning transformation that complements the beauty of black women. In this article, we will explore a variety of chocolate hair color ideas specifically curated for black women. From deep browns to warm caramels, we'll discuss different shades, styling options, and maintenance tips to help you achieve the perfect chocolate hair color look. So, let's dive in!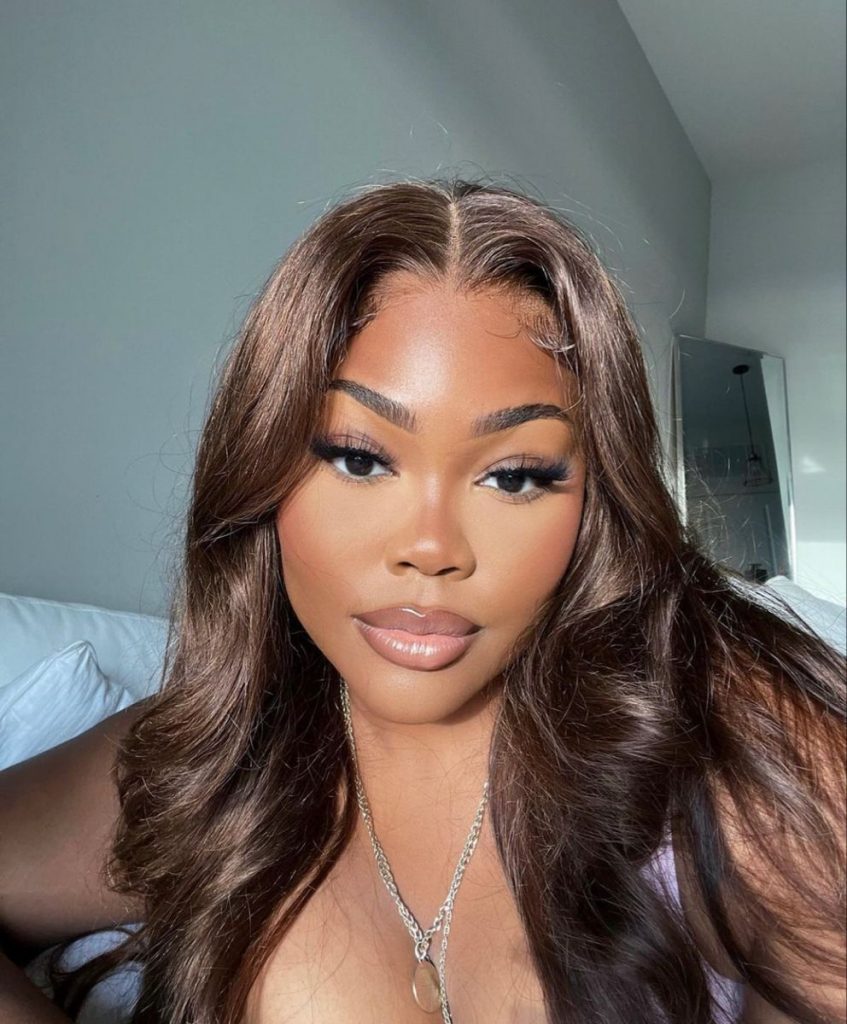 The Allure of Chocolate Hair Color
Chocolate hair color is a timeless choice that adds depth, warmth, and sophistication to black women's hair. It offers a departure from traditional black or dark brown hair while still maintaining a natural appearance. The versatility of chocolate shades allows for endless possibilities in achieving a personalized and unique look.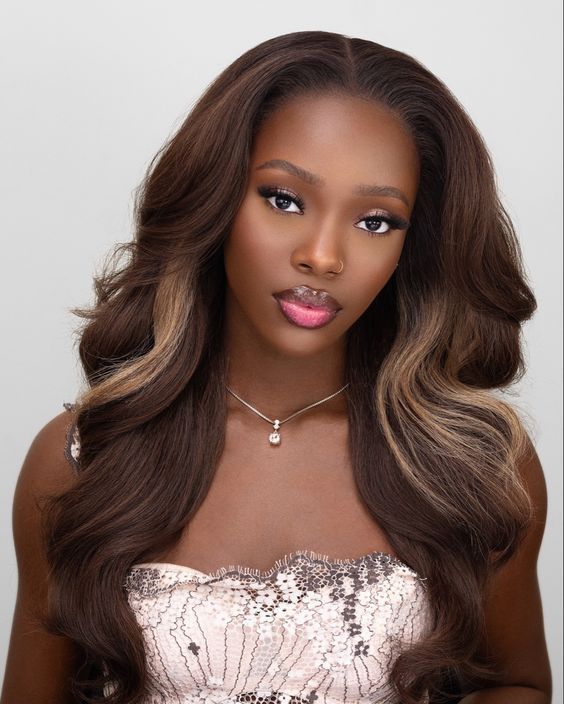 Choosing the Right Shade
When selecting a chocolate hair color, it's crucial to consider your skin tone, natural hair color, and personal style. There are various shades of chocolate, ranging from deep browns to lighter caramels. It's essential to choose a shade that harmonizes with your complexion and enhances your features.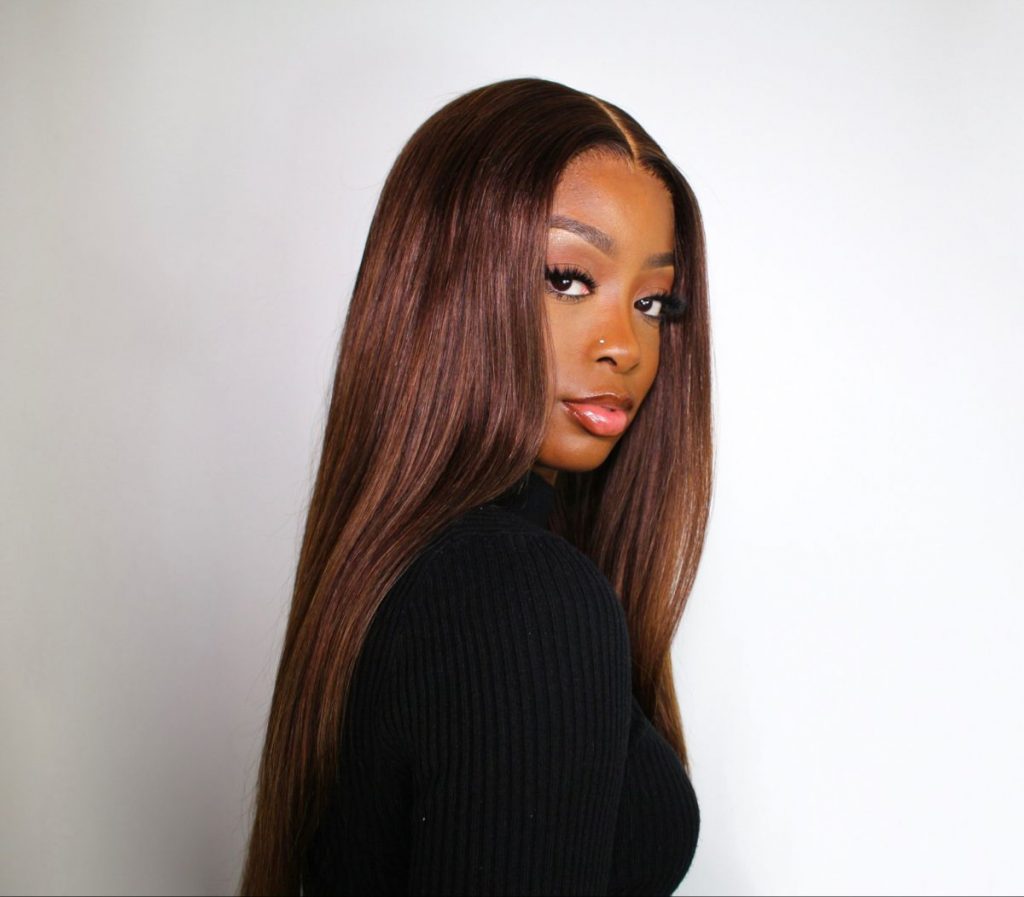 Deep Brown Elegance
Deep brown chocolate hair color exudes elegance and sophistication. This shade adds depth to your hair while maintaining a natural appearance. It's an excellent choice for black women with darker skin tones, as it creates a striking contrast that highlights their beauty.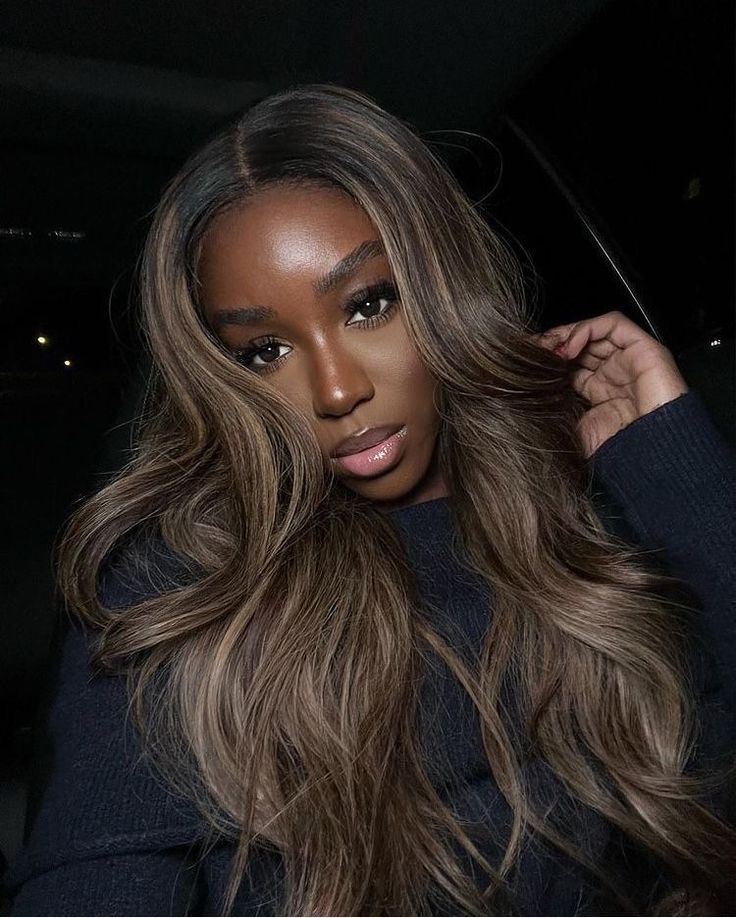 Radiant Mahogany Tones
For a vibrant and captivating look, consider opting for radiant mahogany tones in your chocolate hair color. This shade infuses warmth and richness, perfect for enhancing the natural glow of black women. Mahogany tones beautifully complement various skin tones, adding a touch of glamour to any hairstyle.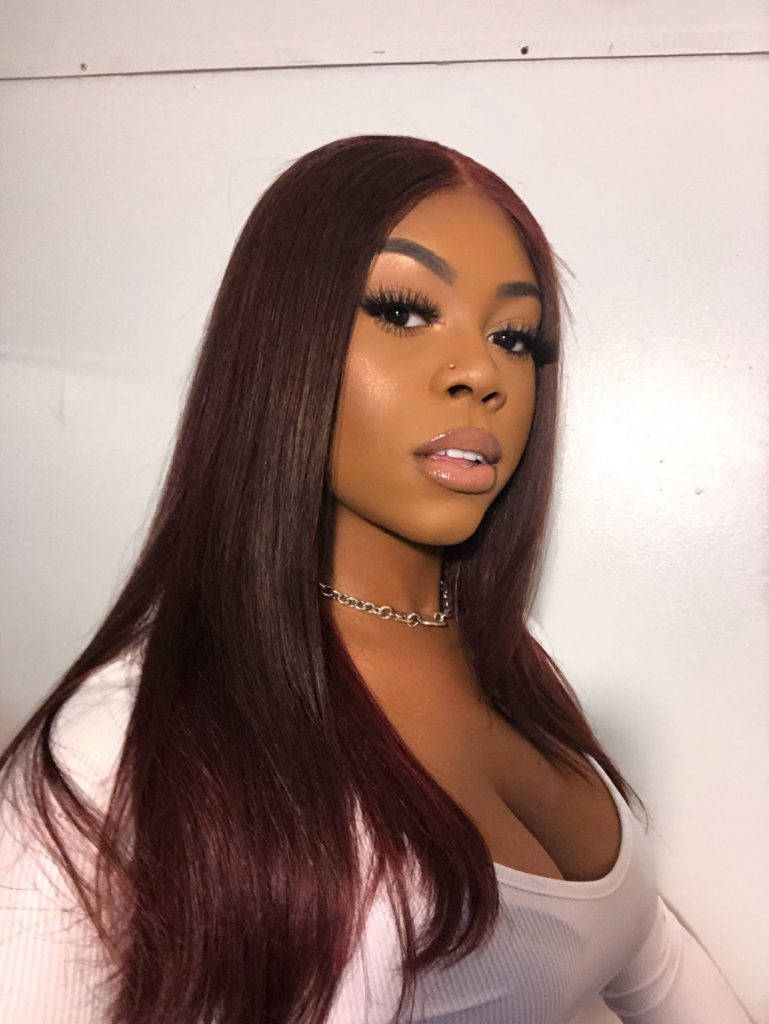 Warm Caramel Delight
If you prefer a softer and more subtle look, warm caramel chocolate hair color might be the perfect choice for you. This shade offers a delicate balance between brown and blonde tones, creating a warm and inviting glow. Warm caramel is versatile and suits a wide range of skin tones, making it a popular option for black women.
Subtle Highlights for Dimension
Adding subtle highlights to your chocolate hair color can provide depth and dimension. Opt for highlights that are only a shade or two lighter than your base color to create a natural and sun-kissed effect. Subtle highlights beautifully frame your face and add a touch of brightness to your overall look.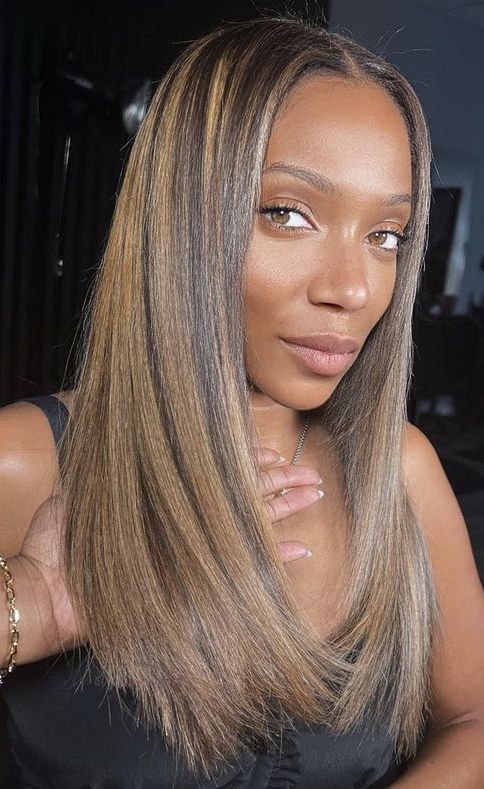 Balayage for a Natural Look
Balayage is a popular coloring technique that creates a natural and effortlessly blended look. It involves hand-painting color onto the hair, allowing for a seamless transition between shades. Balayage with chocolate hair color offers a low-maintenance option that grows out gracefully and requires less frequent touch-ups.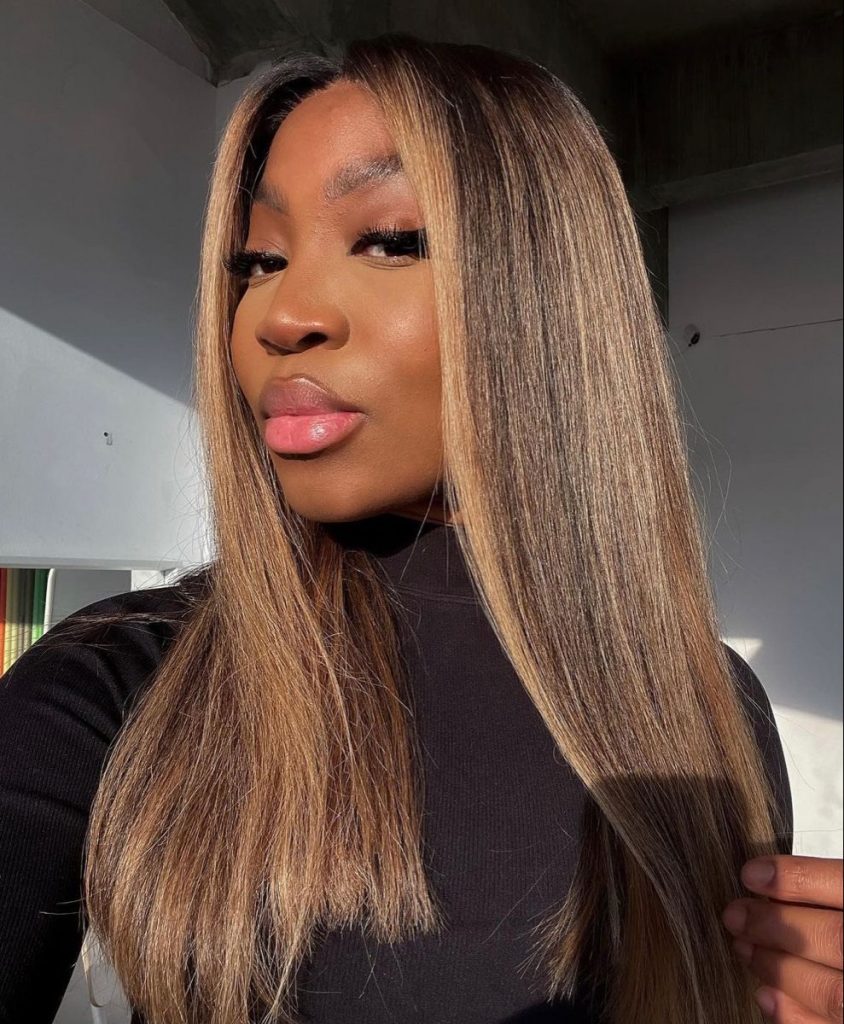 Ombre for Dramatic Effect
For those who desire a more dramatic and eye-catching look, ombre is an excellent choice. Ombre involves a gradual transition from a dark chocolate shade at the roots to a lighter tone towards the ends. This striking contrast adds depth and visual interest to your hair, making a bold statement wherever you go.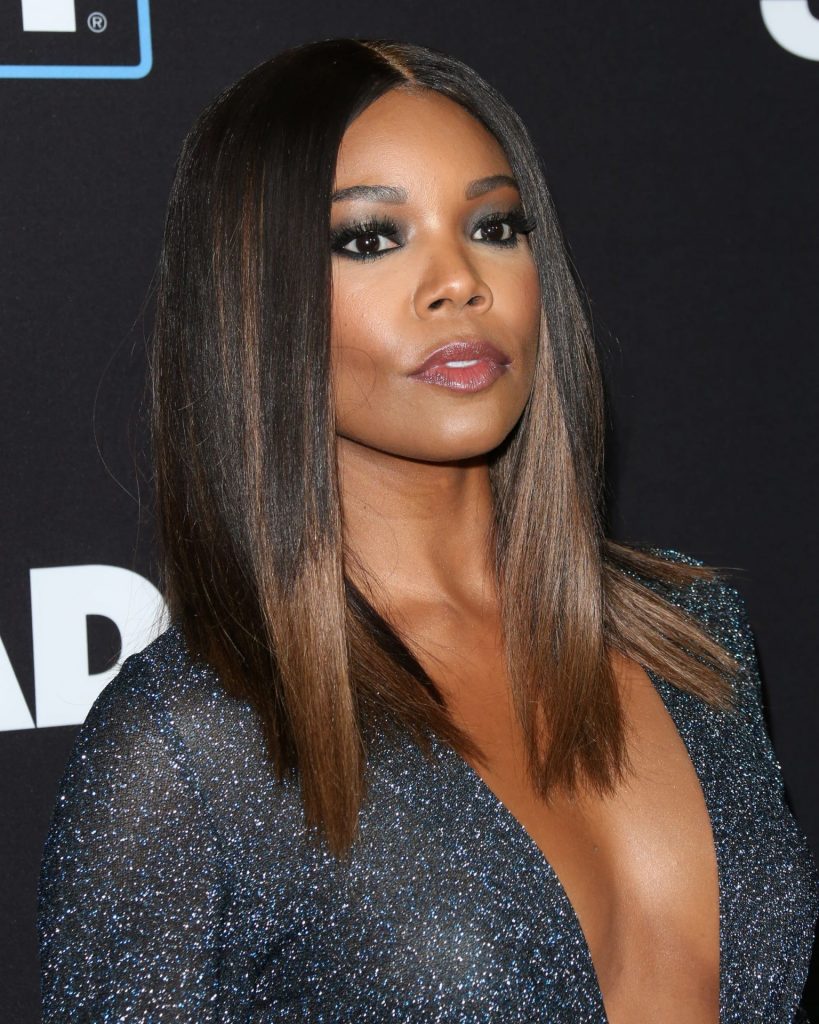 Protective Styling Tips
To maintain the health and integrity of your chocolate-colored hair, consider incorporating protective styling into your routine. Protective styles such as braids, twists, or buns help minimize exposure to external factors that can cause damage. Additionally, they allow your hair to rest and grow, ensuring long-lasting vibrant color.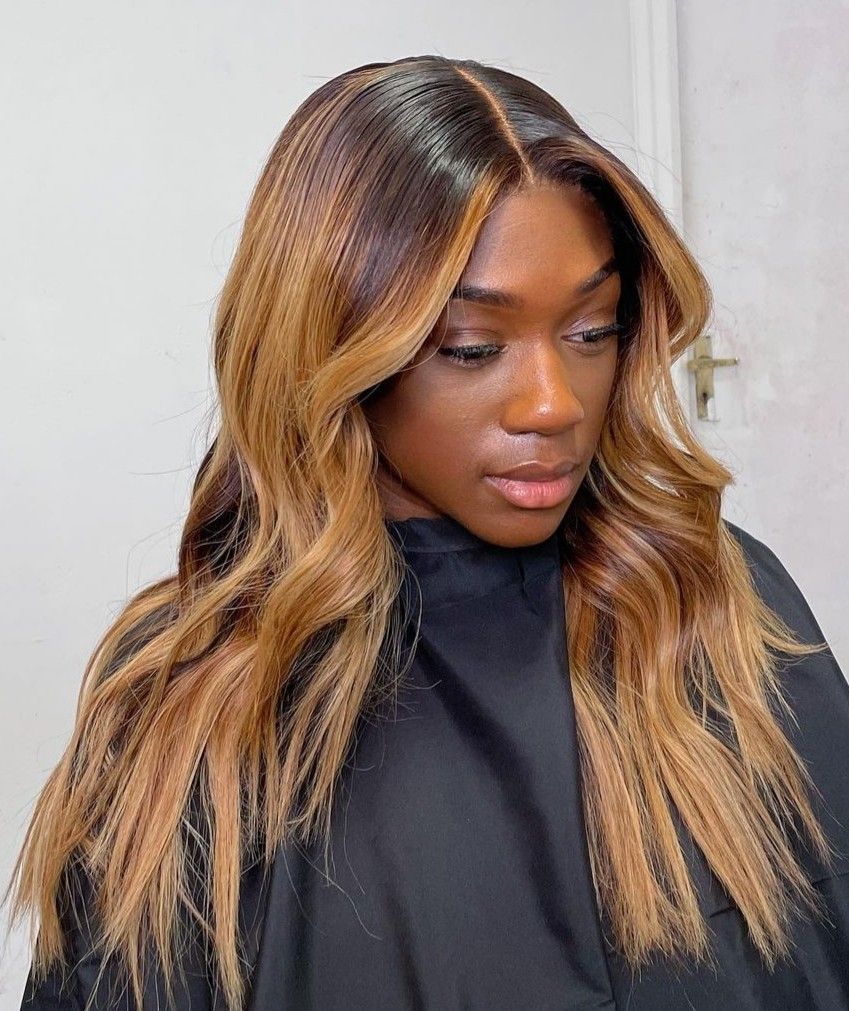 Haircare Routine for Chocolate Hair
Maintaining the beauty of your chocolate hair color starts with a proper haircare routine. Use sulfate-free shampoos and conditioners specifically formulated for colored hair. Regularly deep condition to keep your locks hydrated and nourished. Avoid excessive heat styling and protect your hair from UV rays to prevent color fading.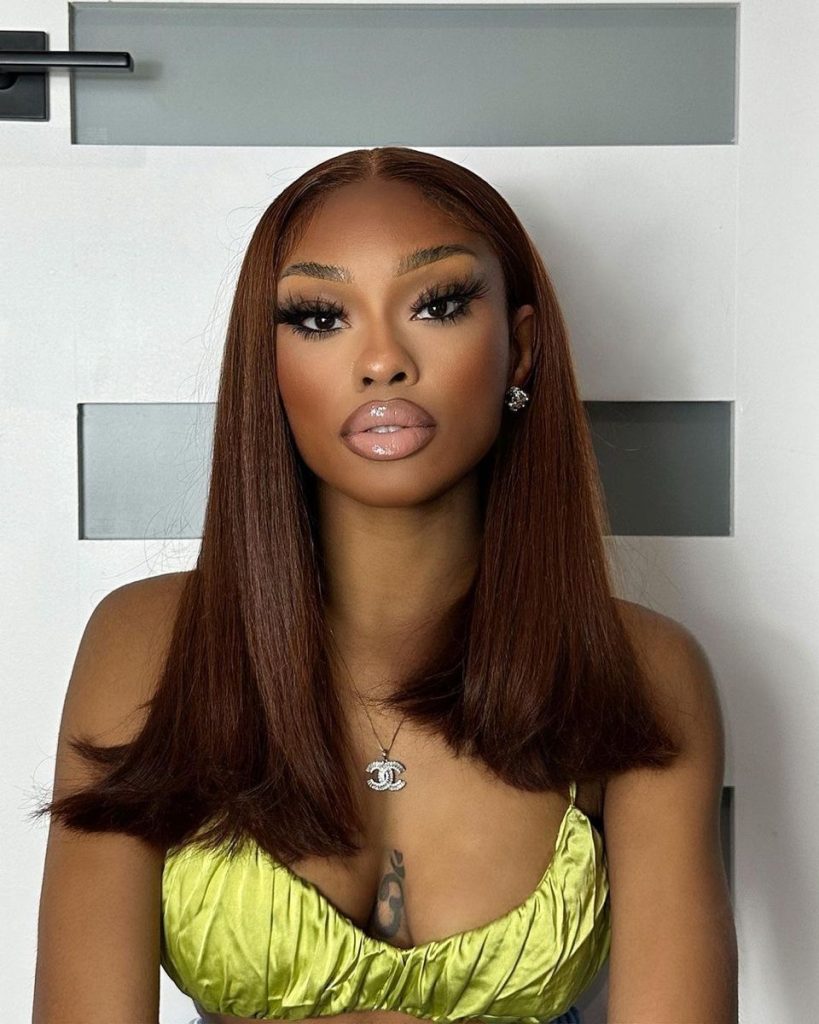 Maintaining Vibrant Color
To keep your chocolate hair color looking vibrant and fresh, consider scheduling regular touch-ups every 6 to 8 weeks. This will help maintain the richness and intensity of the color. Additionally, using color-enhancing products and toning treatments can help refresh your hair's hue between salon visits.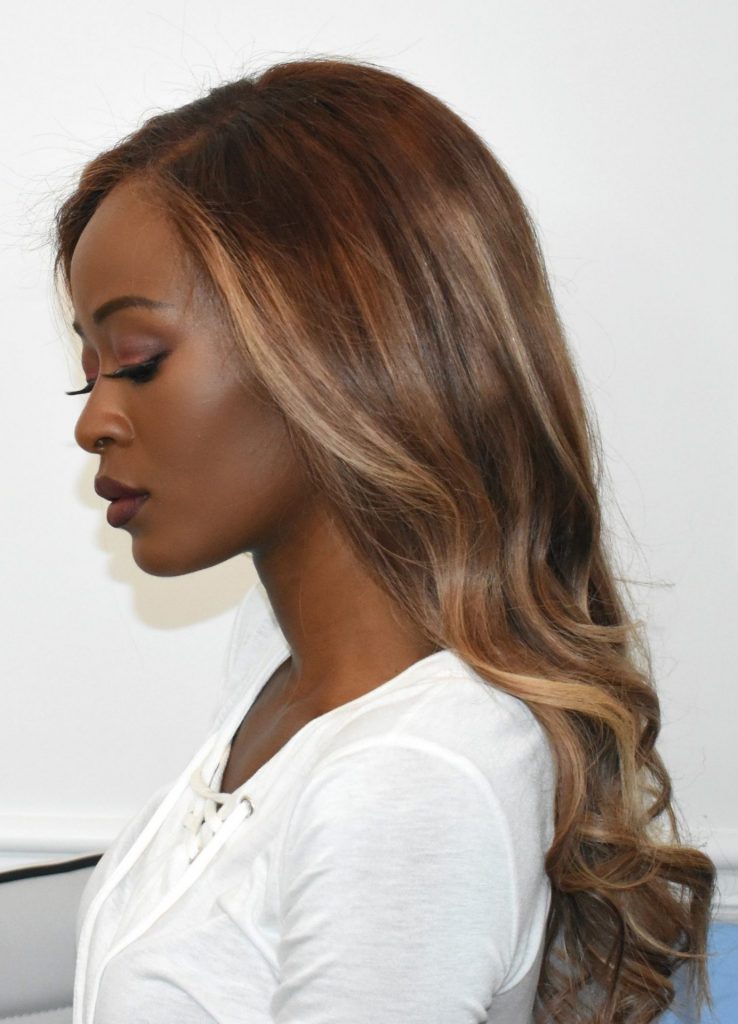 Chocolate Hair Color Accessories
Enhance the allure of your chocolate hair color with accessories that complement your style. Headbands, hair clips, and scarves in jewel tones or metallic finishes can add an extra touch of glamour to your overall look. Experiment with different accessories to express your unique personality and elevate your hairstyle.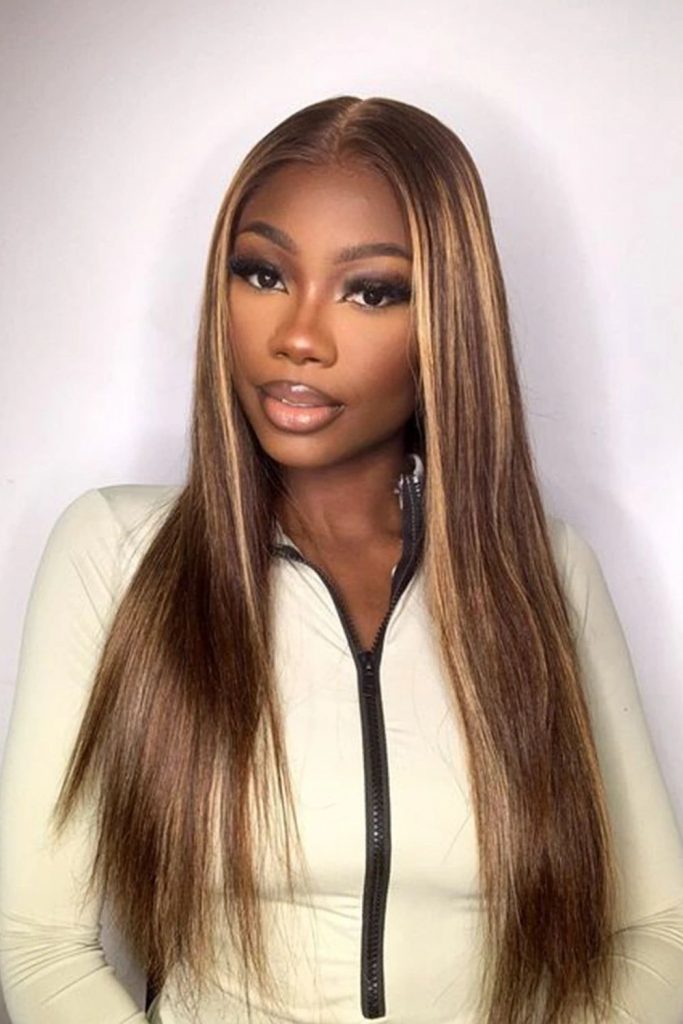 Confidence Boost: Rocking Your New Look
Once you've transformed your hair with a stunning chocolate hair color, it's time to embrace the newfound confidence it brings. Rock your new look with pride and let your personality shine through. Remember, your hair is an extension of your identity, and a beautiful chocolate hair color is sure to turn heads and make a lasting impression.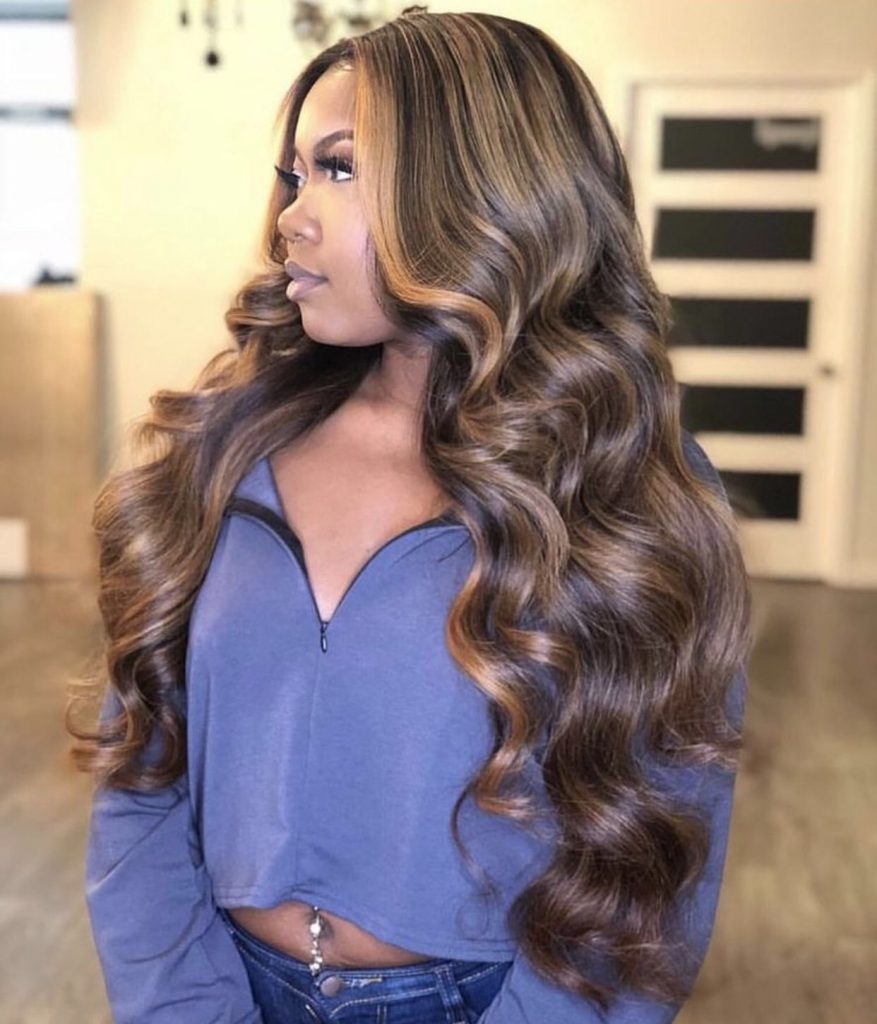 Embracing Versatility: Haircuts and Hairstyles
Chocolate hair color pairs well with various haircuts and hairstyles, allowing you to experiment and express your individuality. From short pixie cuts to long flowing locks, the possibilities are endless. Consult with a professional hairstylist to find the perfect haircut and hairstyle that complements your face shape, hair texture, and personal style.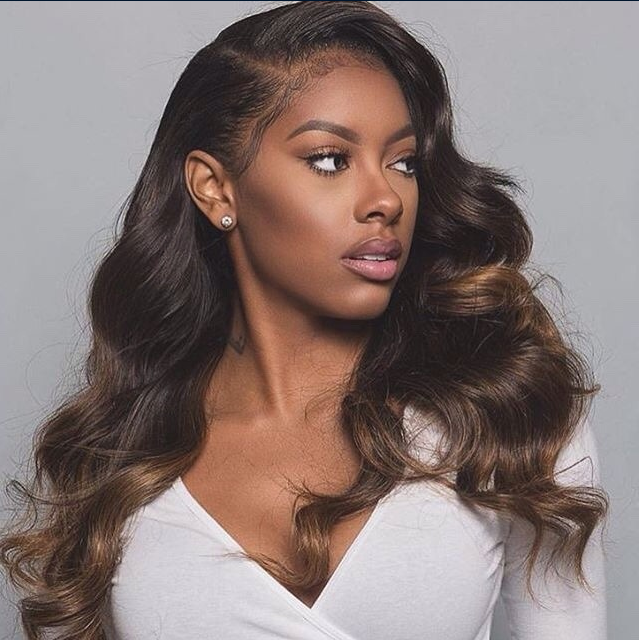 Save Pin