Hairstyles
Choppy Lob Haircuts 16 Ideas: Embrace the Trendy and Playful Look
Are you tired of your long locks, but not quite ready to go for a super short hairstyle? The choppy lob might be the perfect solution for you! The choppy lob, or long bob, is a versatile and chic haircut that offers a playful and modern look. Whether you have straight, wavy, or curly hair, there's a choppy lob style that can suit your personality and enhance your natural beauty. In this article, we'll dive into some fantastic choppy lob haircut ideas that will inspire your next salon visit.
The Allure of Choppy Lobs
The choppy lob has taken the hairstyling world by storm, and for good reason. It strikes the perfect balance between a short and long haircut, offering a fresh and youthful appearance without sacrificing too much length. This trendy haircut has gained popularity due to its low-maintenance nature and its ability to flatter a wide range of face shapes and hair textures.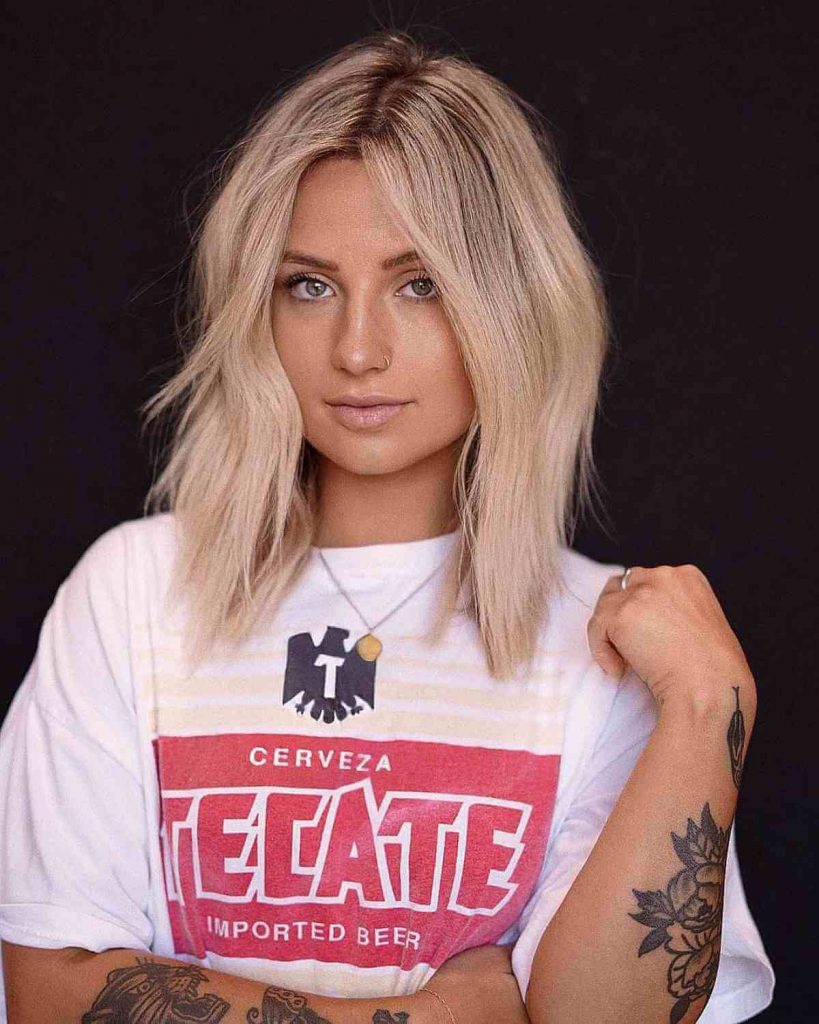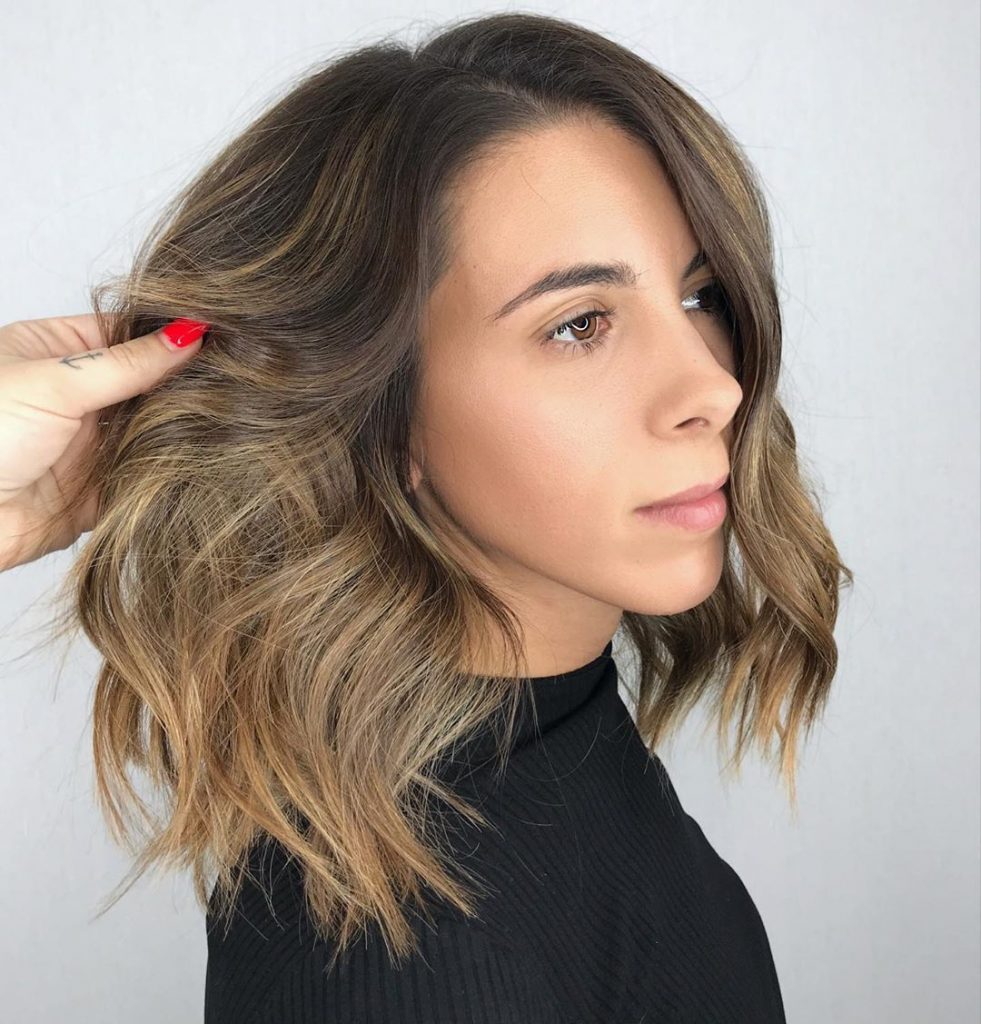 Finding the Perfect Choppy Lob for Your Face Shape
When considering a choppy lob, it's essential to choose a style that complements your unique face shape. For example, an asymmetrical lob can add angles to round faces, while a collarbone-skimming lob can elongate the neck and balance out strong jawlines. Consult with your hairstylist to find the ideal choppy lob variation that enhances your facial features.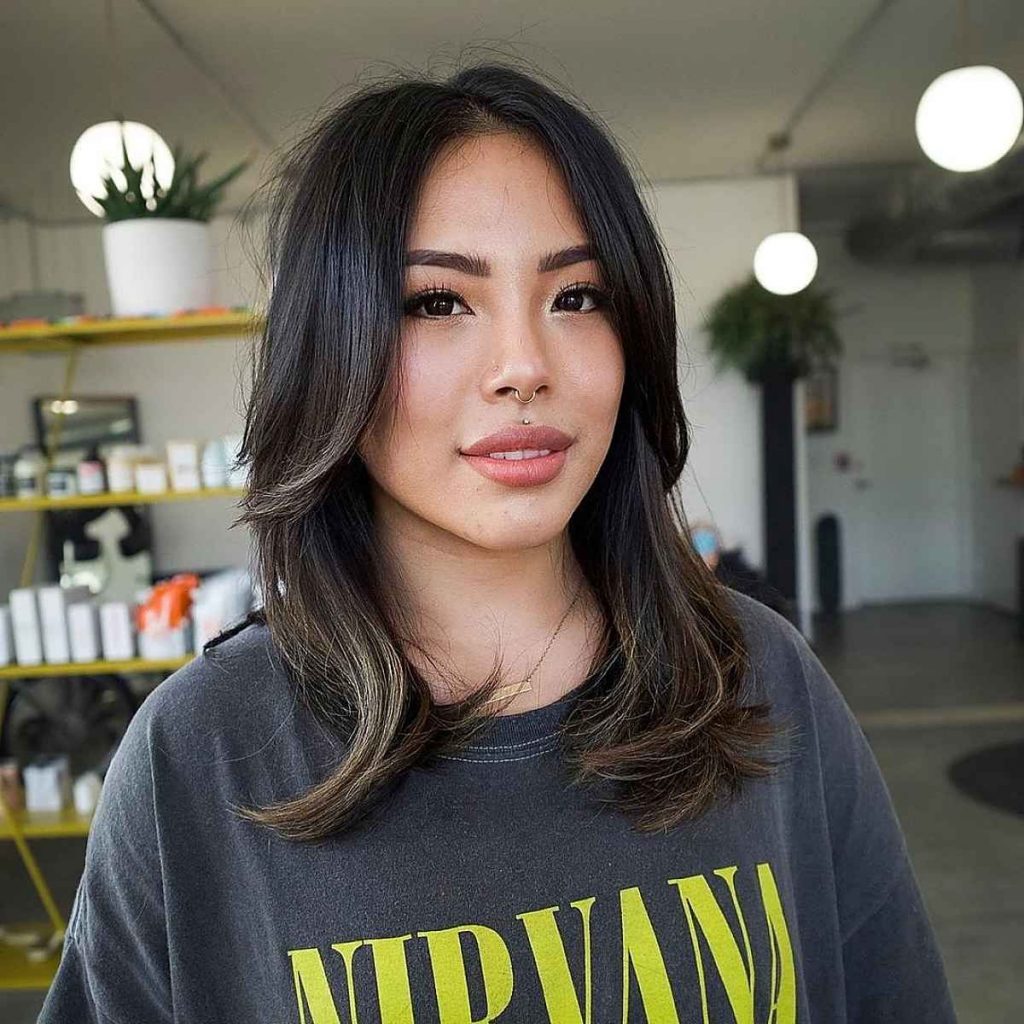 Styling Tips for Effortless Elegance
One of the best aspects of choppy lobs is their versatility when it comes to styling. You can rock beachy waves, sleek straight looks, or even experiment with messy updos for special occasions. Achieving that effortless, tousled appearance can often be as simple as using texturizing sprays and a curling wand to add dimension and movement to your hair.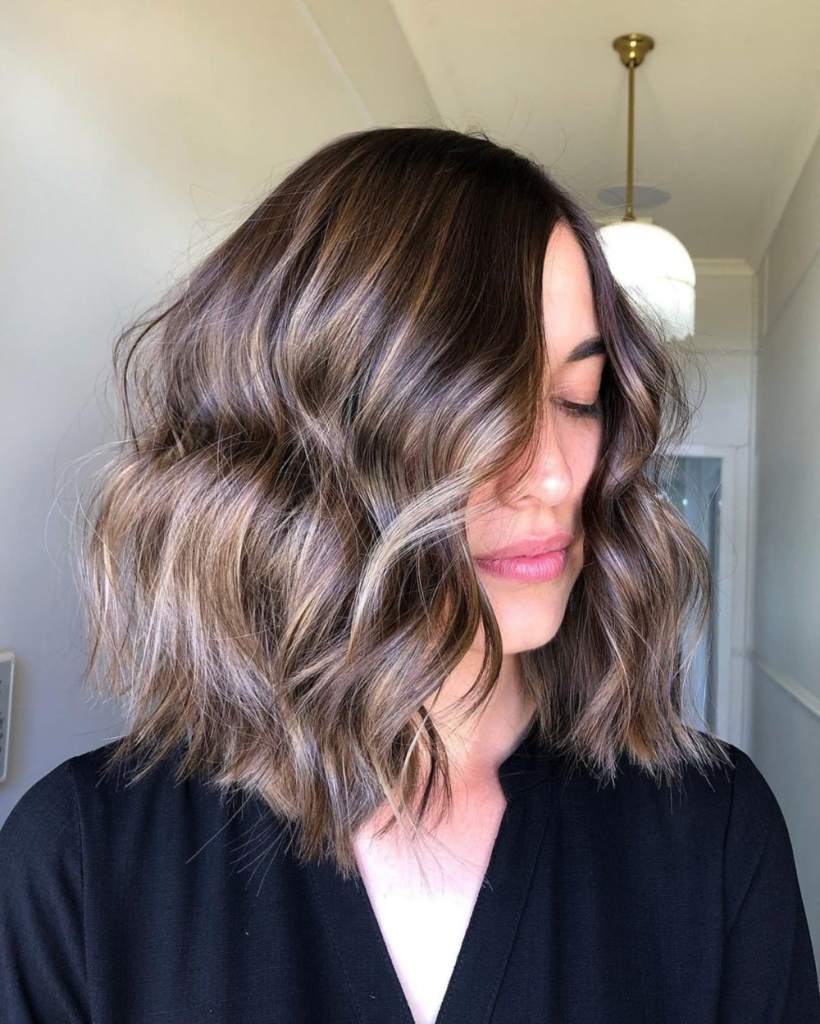 Choppy Lobs for Different Hair Textures
Whether you have naturally straight, wavy, or curly hair, there's a choppy lob style that can accentuate your hair's texture. Straight hair can benefit from choppy ends to add volume and create a fuller look. Wavy hair can embrace its natural movement, while curly hair can utilize layers to prevent excessive bulk and promote a bouncy, defined look.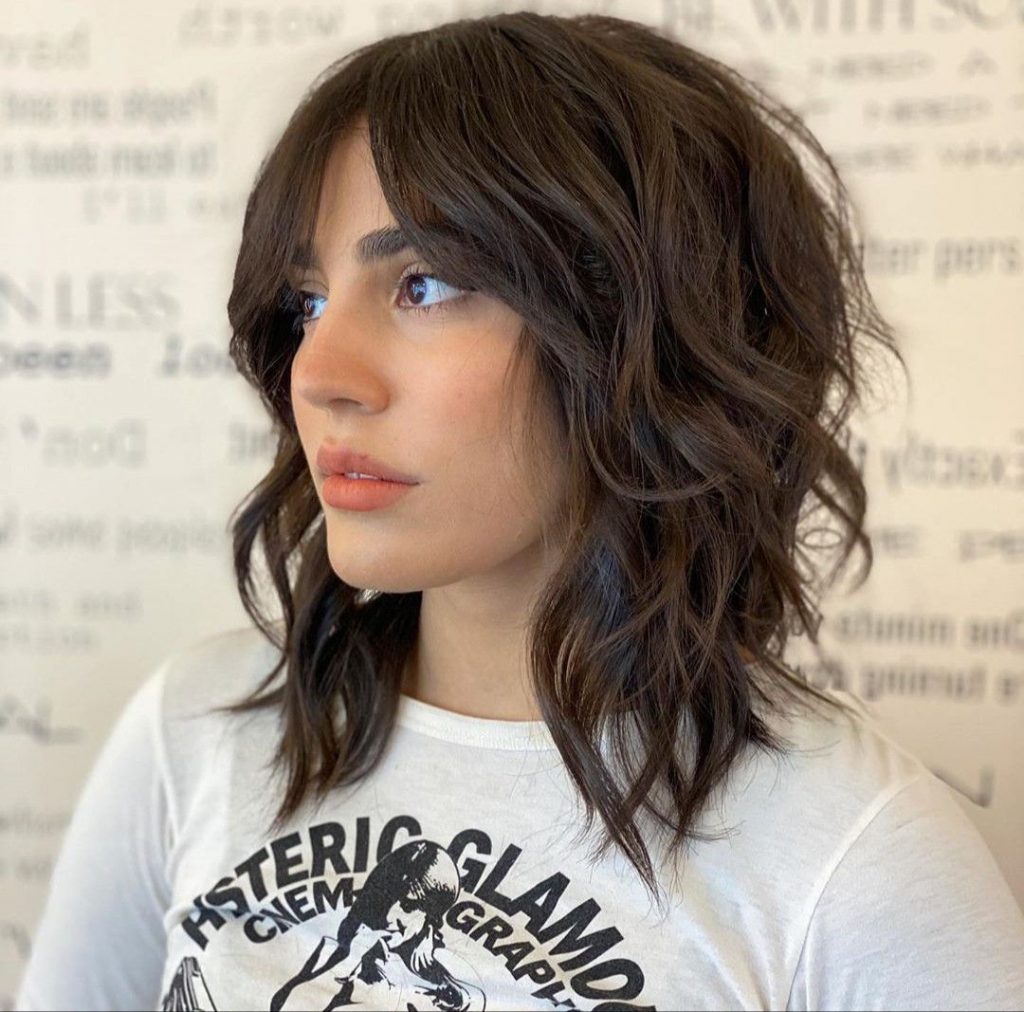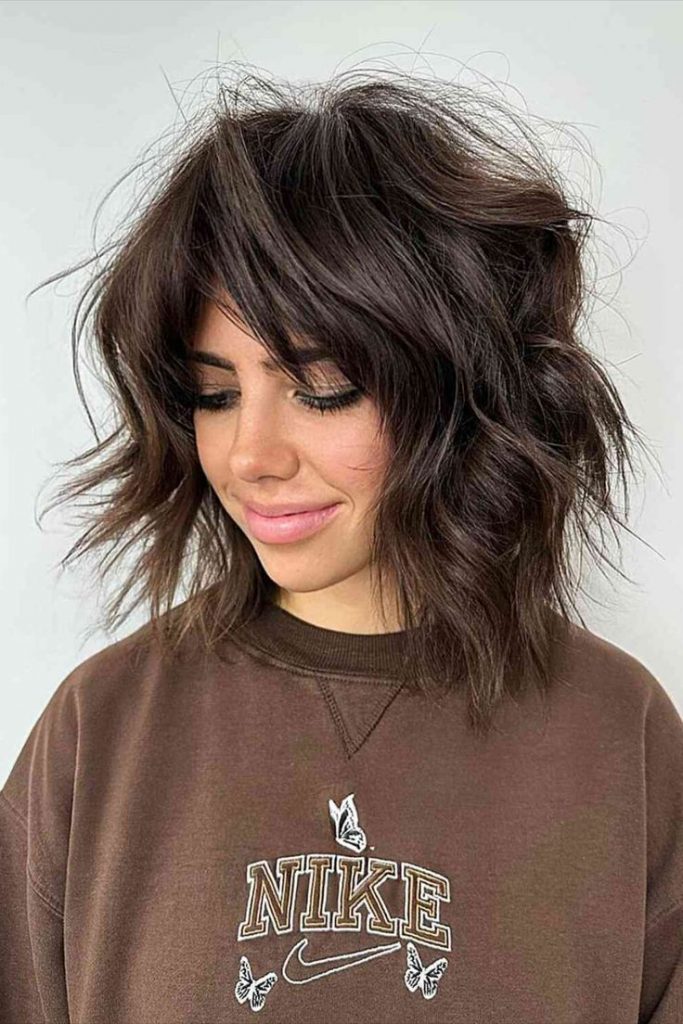 Playful Colors and Highlights to Amp Up Your Look
Elevate your choppy lob by experimenting with hair colors and highlights. Subtle balayage or ombre effects can add depth and dimension to your haircut. Pastel or vibrant shades can also bring a playful and edgy element to your look, allowing you to express your personality through your hair.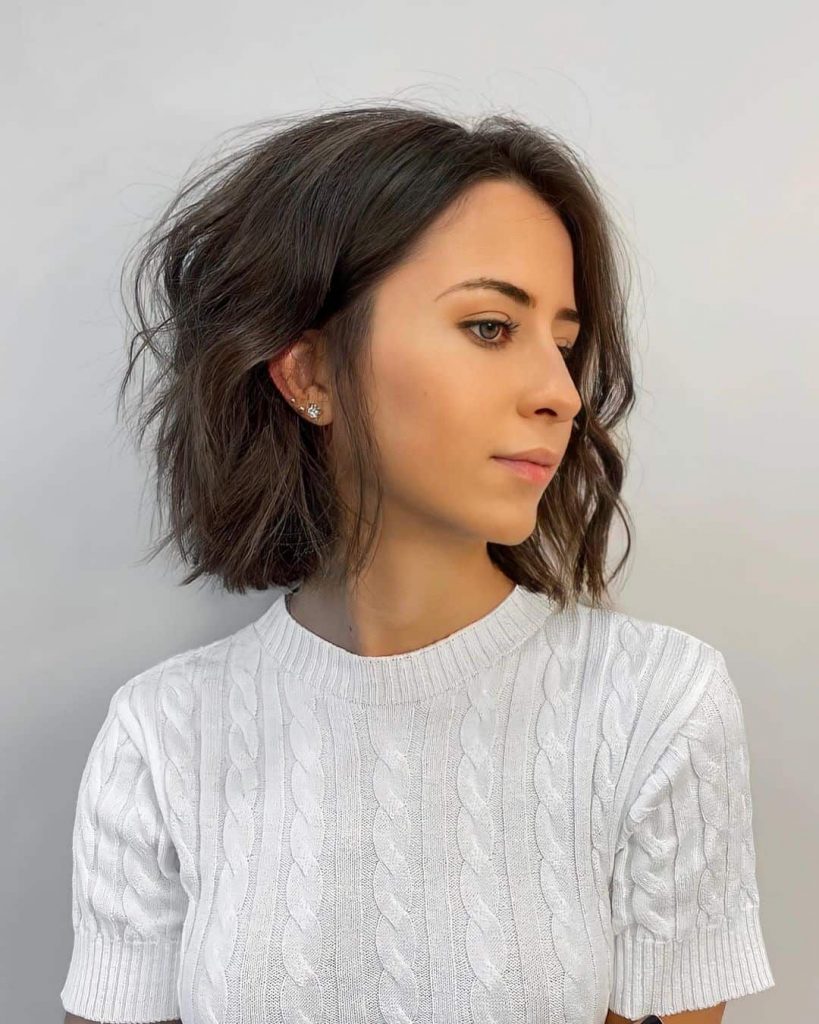 Maintenance and Upkeep: Keeping Your Choppy Lob Fresh
To maintain the integrity of your choppy lob, regular trims are essential. Visiting your hairstylist every 6-8 weeks can prevent split ends and help preserve the choppy layers. Additionally, using sulfate-free shampoos and nourishing hair masks can keep your locks healthy and vibrant.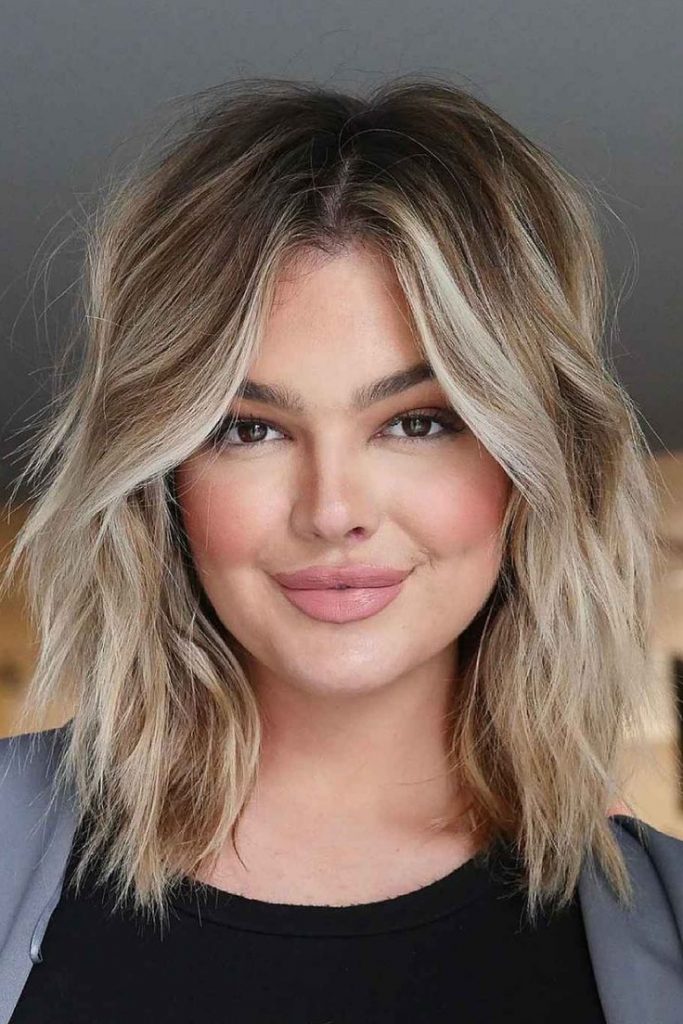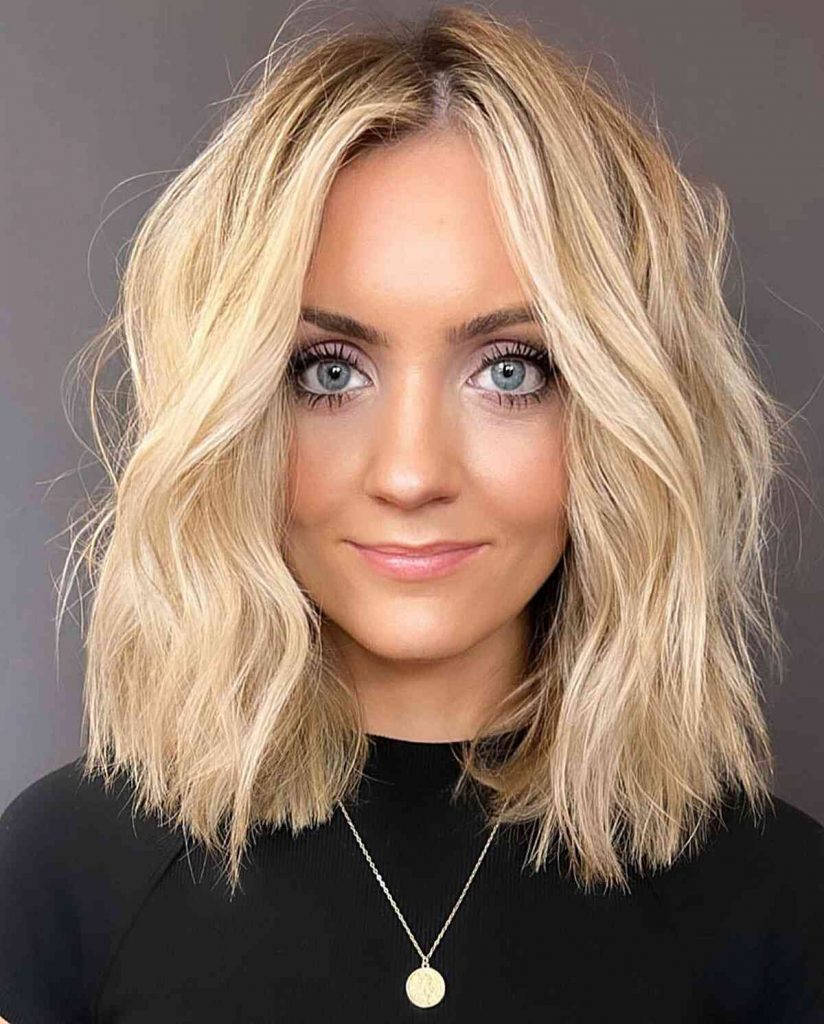 Embracing Change: Choppy Lobs as a Symbol of Transformation
The decision to chop off your locks and embrace a choppy lob is often more than just a physical change; it's a symbolic transformation. It signifies a willingness to embrace new experiences and showcases your confidence in trying something new. The choppy lob can be both a fashion statement and a personal journey.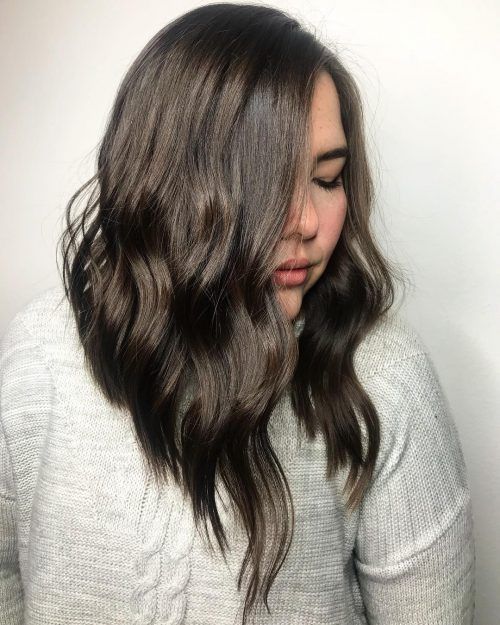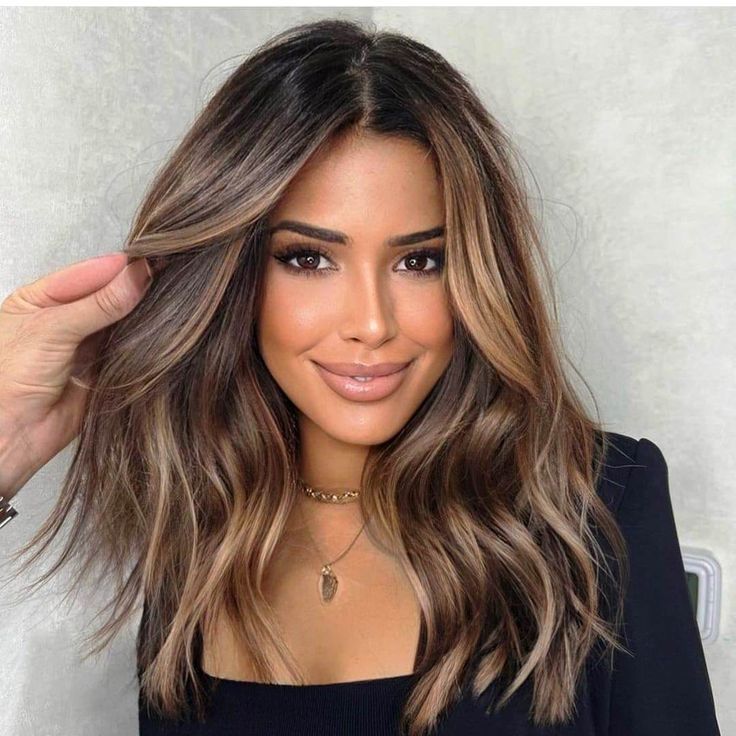 The Choppy Lob: A Trend That's Here to Stay
Trends come and go, but the choppy lob has proven its staying power. Its ability to adapt to different hair types, face shapes, and personal styles ensures that it remains a popular choice among individuals seeking a fashionable yet manageable haircut.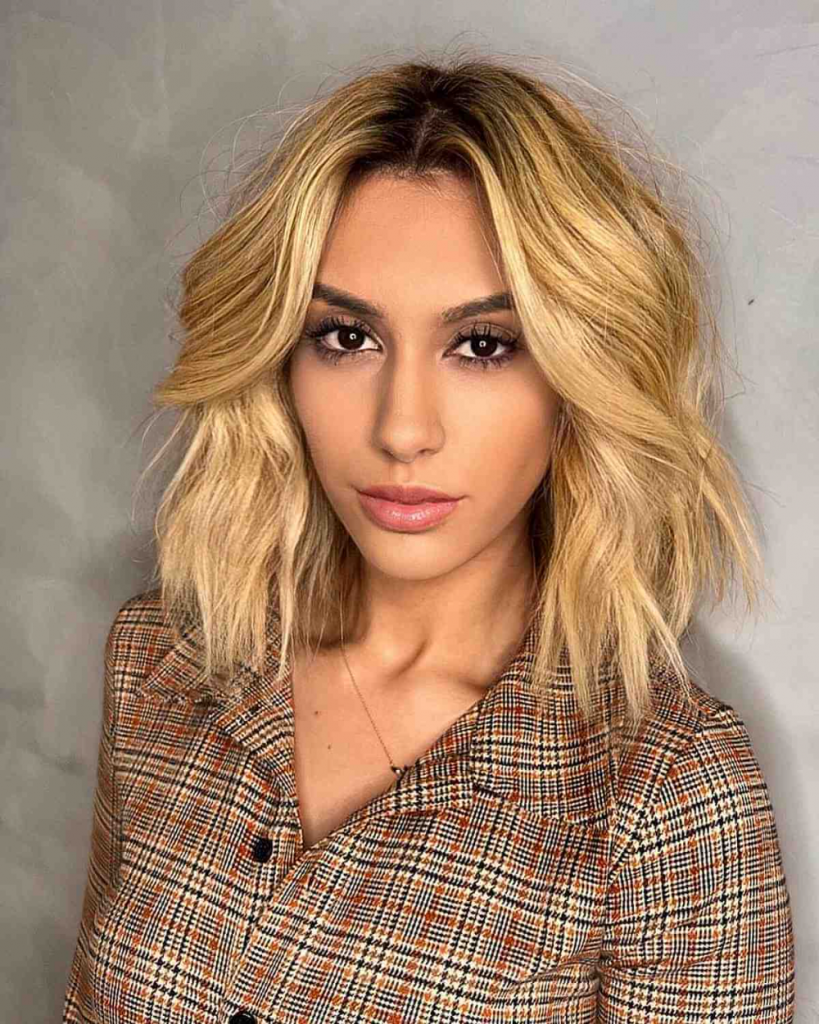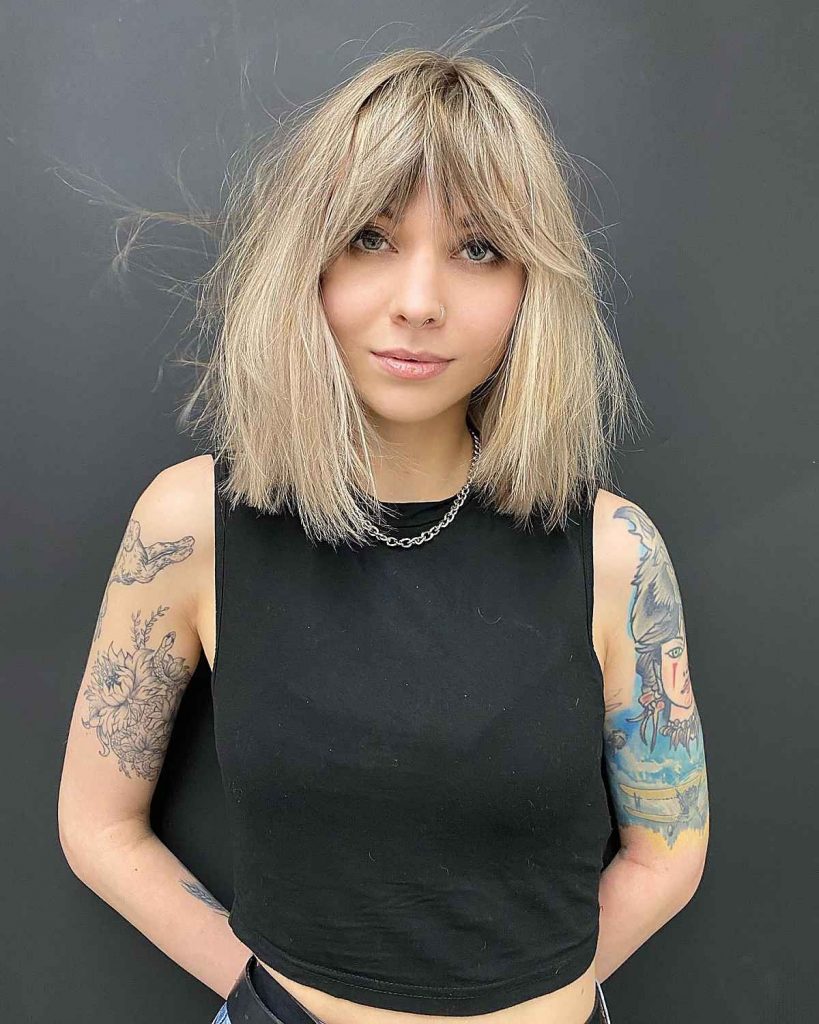 Save Pin