When it comes to stylish and elegant haircuts, women have a myriad of options to choose from. A classy haircut can enhance one's overall appearance and boost confidence. Whether you have short, medium, or long hair, there are timeless and sophisticated hairstyles that can elevate your look. In this article, we will explore some fantastic ideas for classy haircuts that will inspire and bring out the best in you.
The Timeless Bob
The classic bob haircut has stood the test of time and remains one of the most popular choices among women seeking elegance and sophistication. With its clean lines and versatility, the bob can be customized to suit different face shapes and hair textures. Whether it's a chin-length bob, a layered bob, or an asymmetrical bob, this haircut exudes timeless charm.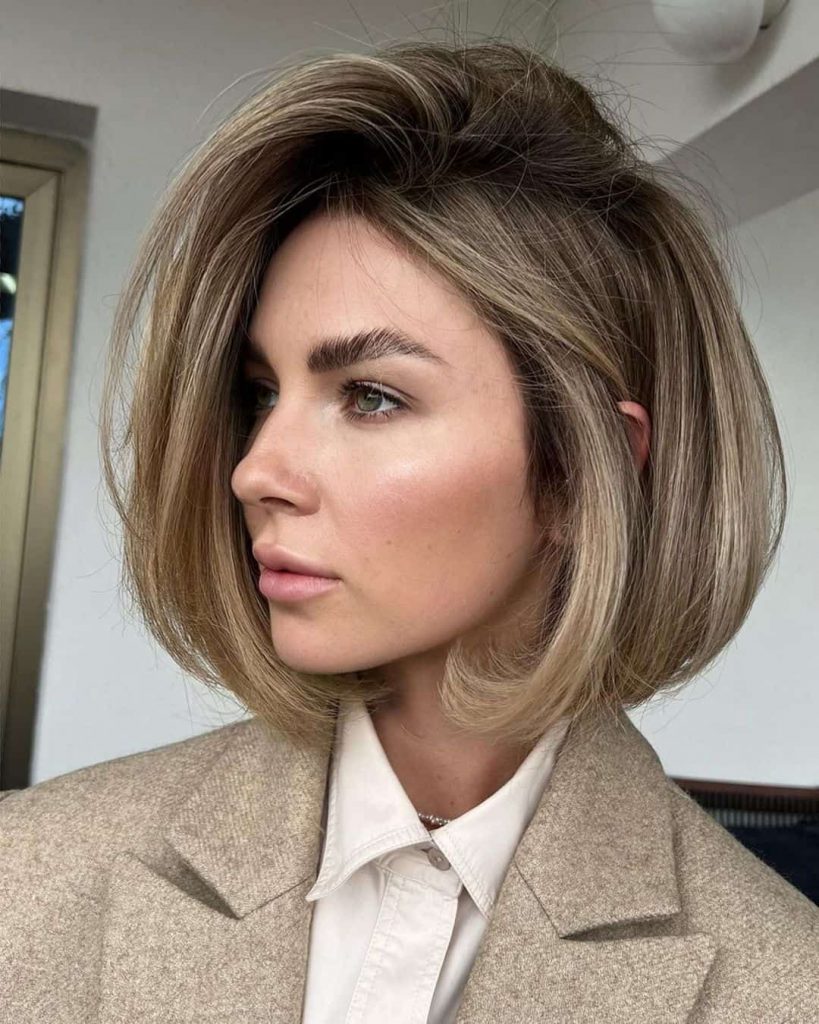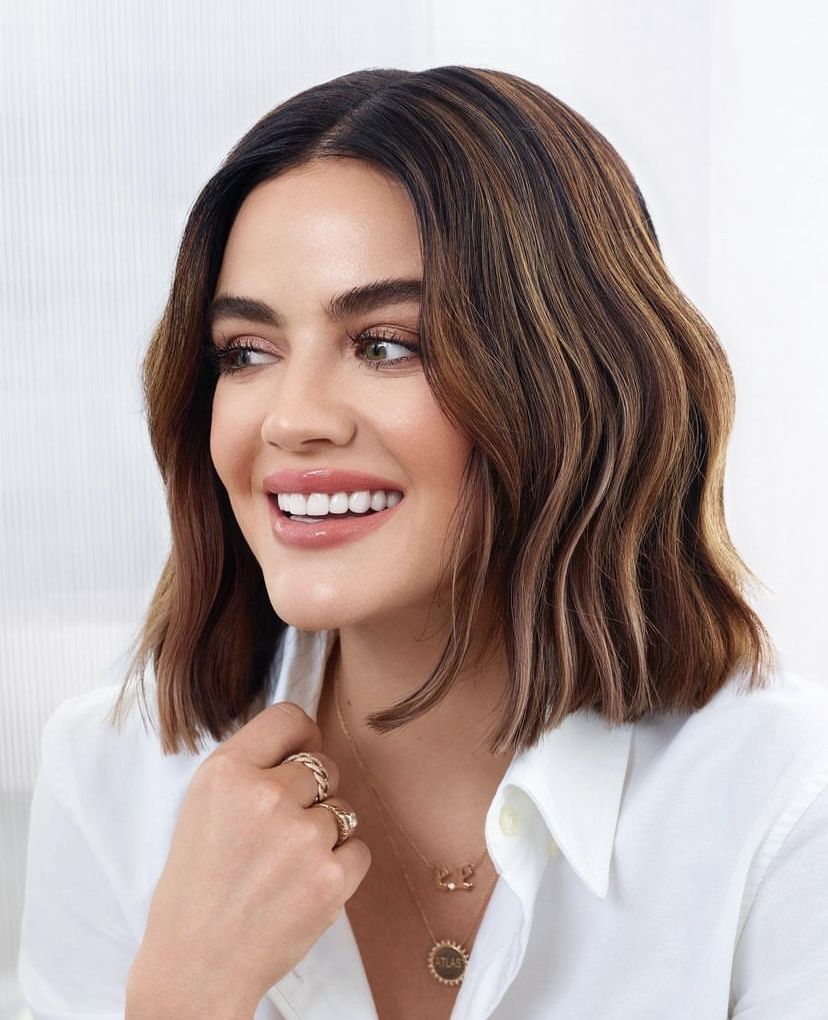 Chic Pixie Cut
For those with a bold and daring personality, the chic pixie cut offers a stylish and low-maintenance option. This short and sassy haircut emphasizes facial features and adds a touch of playfulness to your overall look. It's perfect for the modern woman who loves to stand out in the crowd.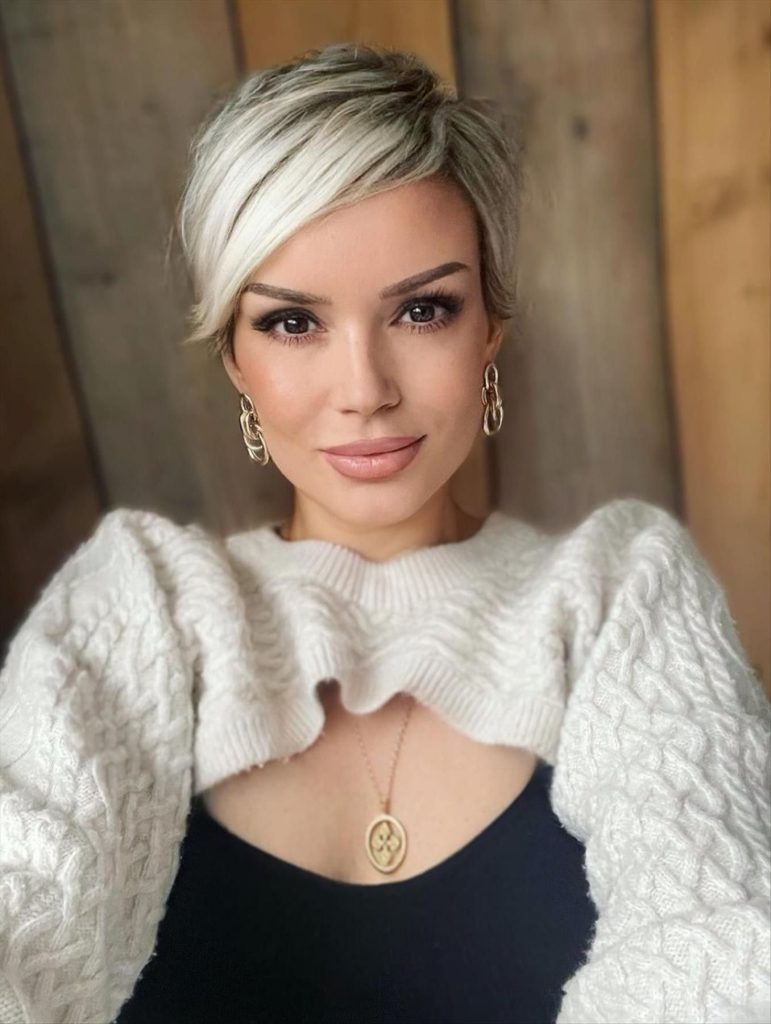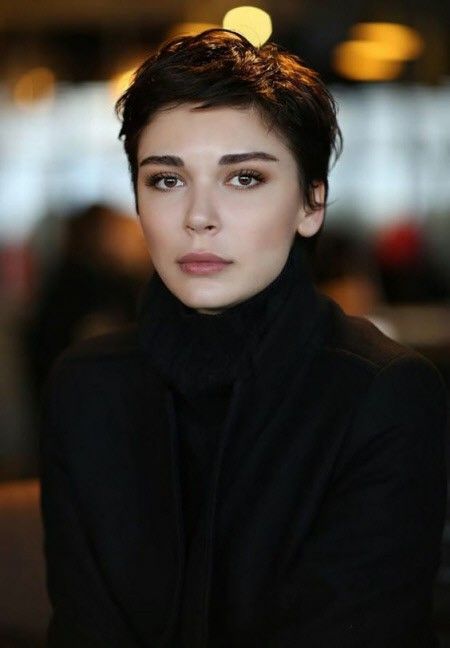 Elegant Shoulder-Length Hair
Shoulder-length haircuts strike a perfect balance between short and long hair. They provide enough length for various styling options while being manageable and easy to maintain. A sleek and straight shoulder-length haircut looks sophisticated for formal occasions, while adding soft curls can create a more romantic and classy vibe.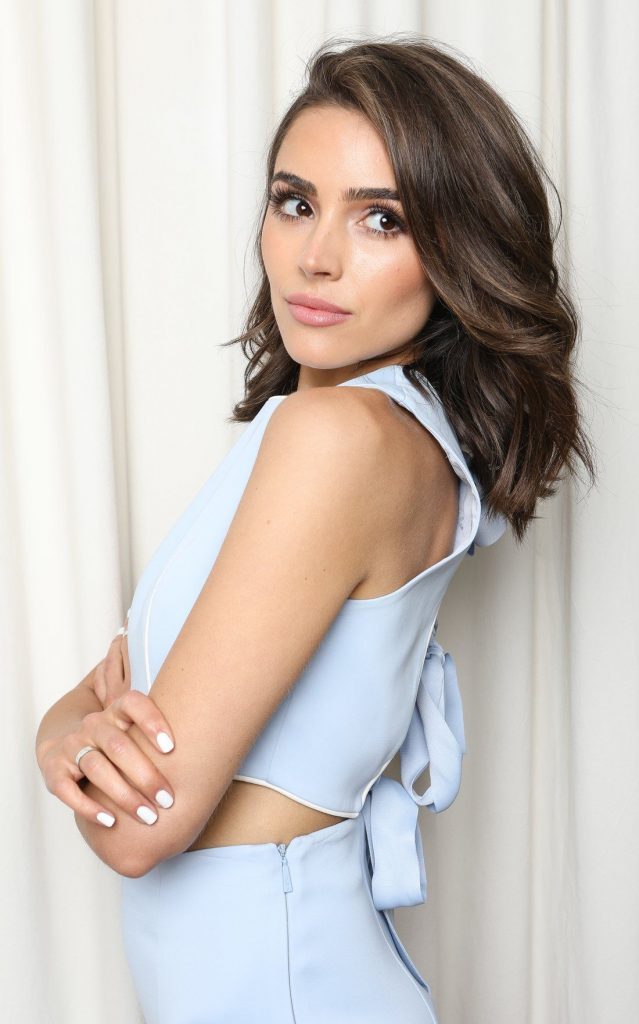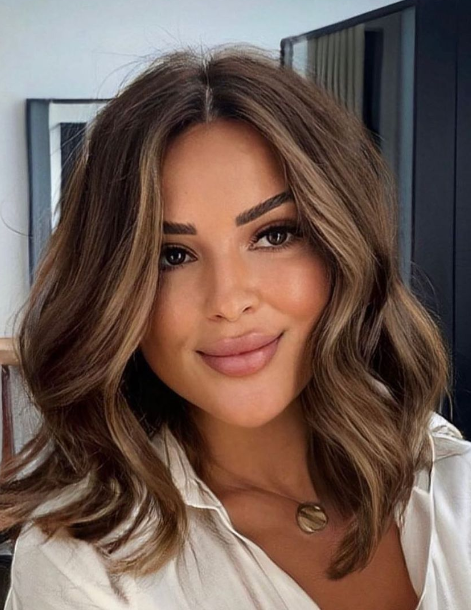 Graceful Layers
Layers can add depth and dimension to your hair, creating a graceful and refined appearance. This haircut is perfect for those with longer hair, as it prevents the locks from looking heavy and lifeless. Layers can be styled in various ways, such as beachy waves for a casual day out or a polished updo for a special event.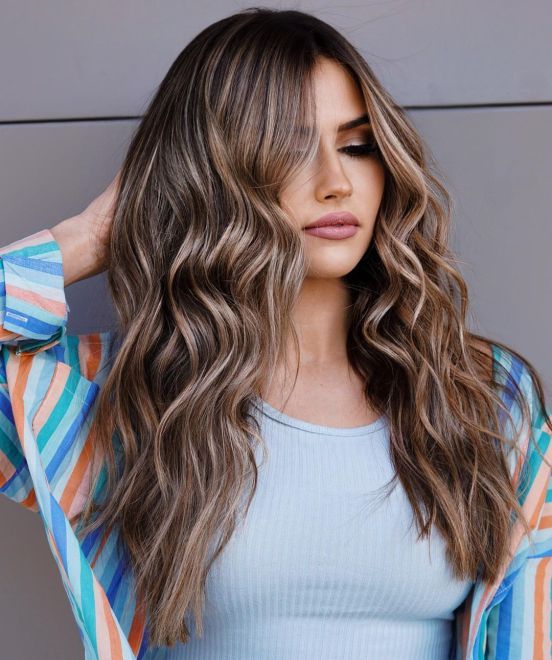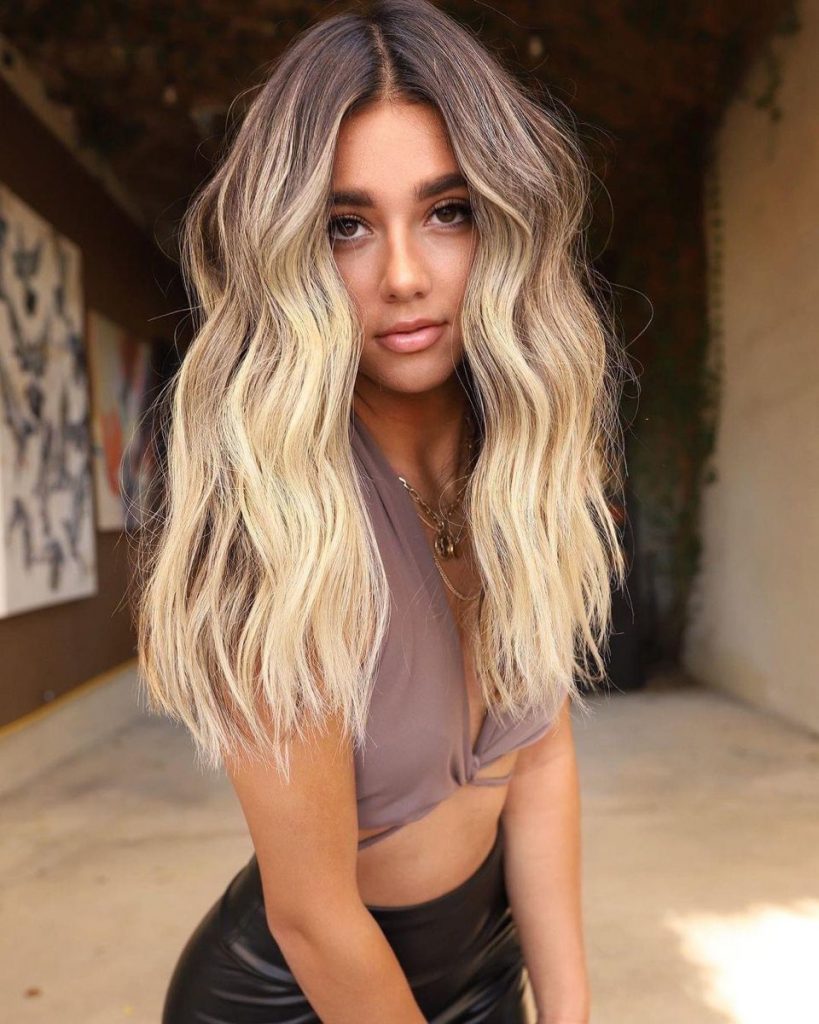 The Effortless Bun
A neat and classic bun never goes out of style. This elegant updo is perfect for both formal events and casual days. It's a timeless hairstyle that complements any face shape and adds an air of sophistication to your look.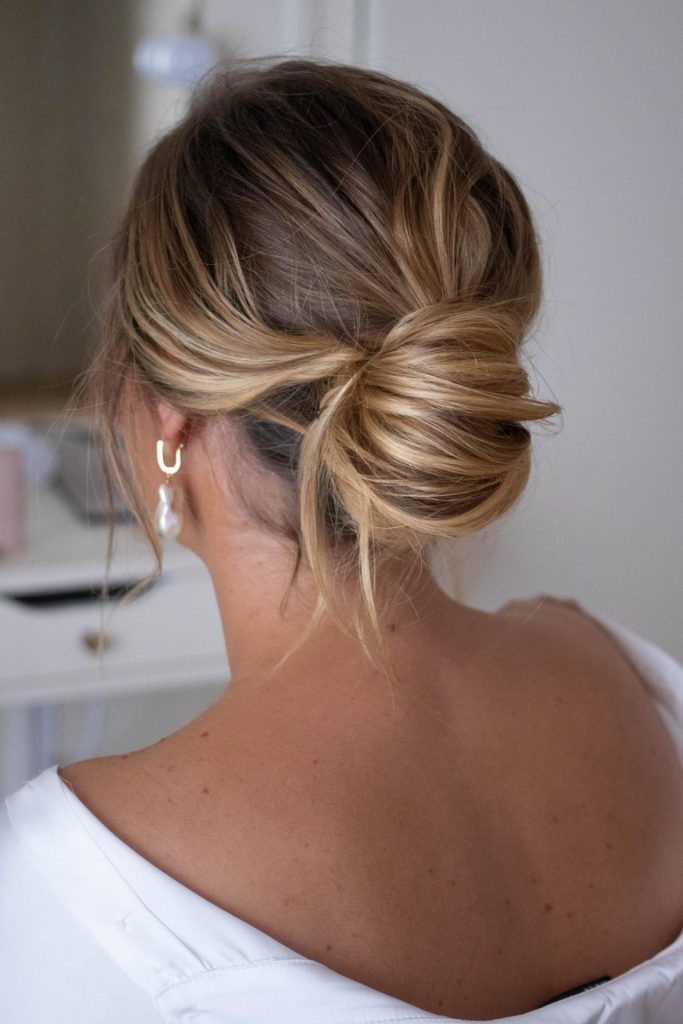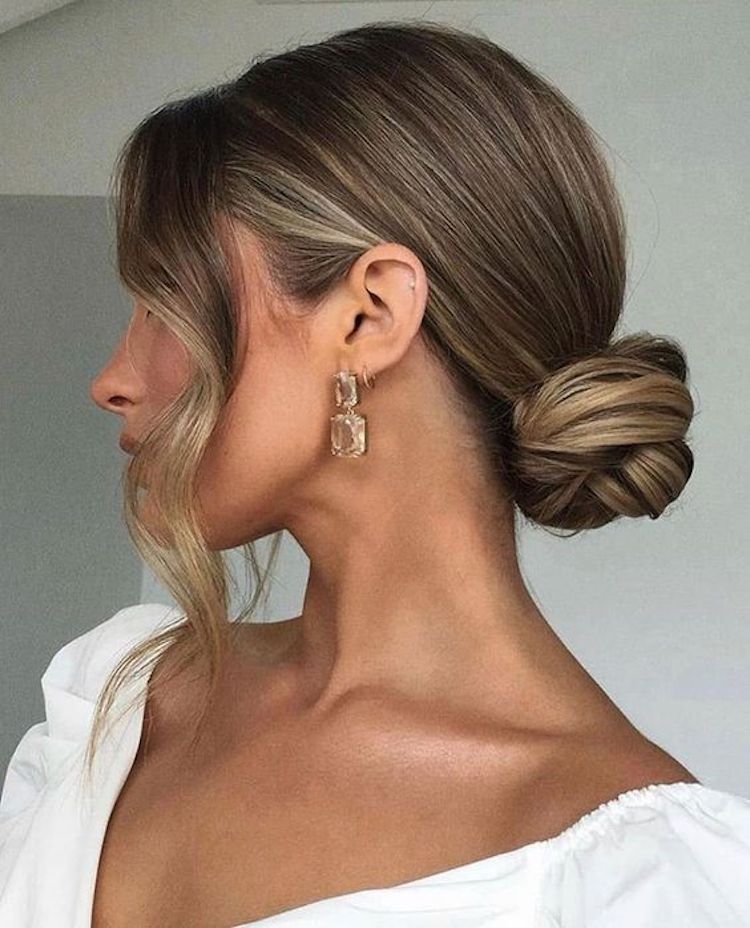 The Sophisticated Lob
The long bob, also known as the "lob," is an elegant compromise between a bob and longer hair. It's a versatile and modern haircut that allows for different styling options. The lob can be worn straight, wavy, or curly, making it suitable for various occasions.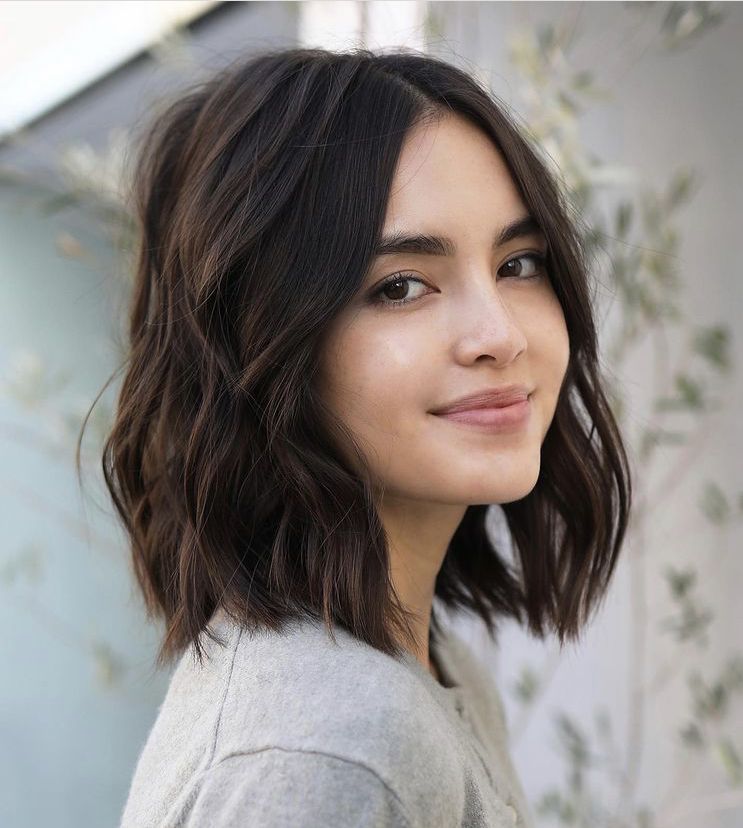 Side-Swept Bangs
Side-swept bangs are a chic addition to many hairstyles. They soften the face and can draw attention to your eyes. Whether you have short hair or long locks, side-swept bangs add a touch of elegance to your look.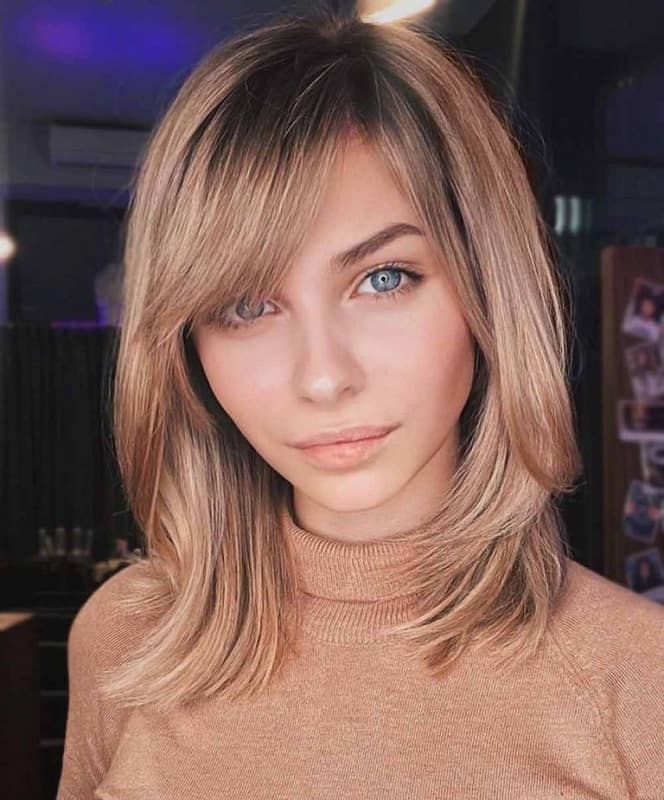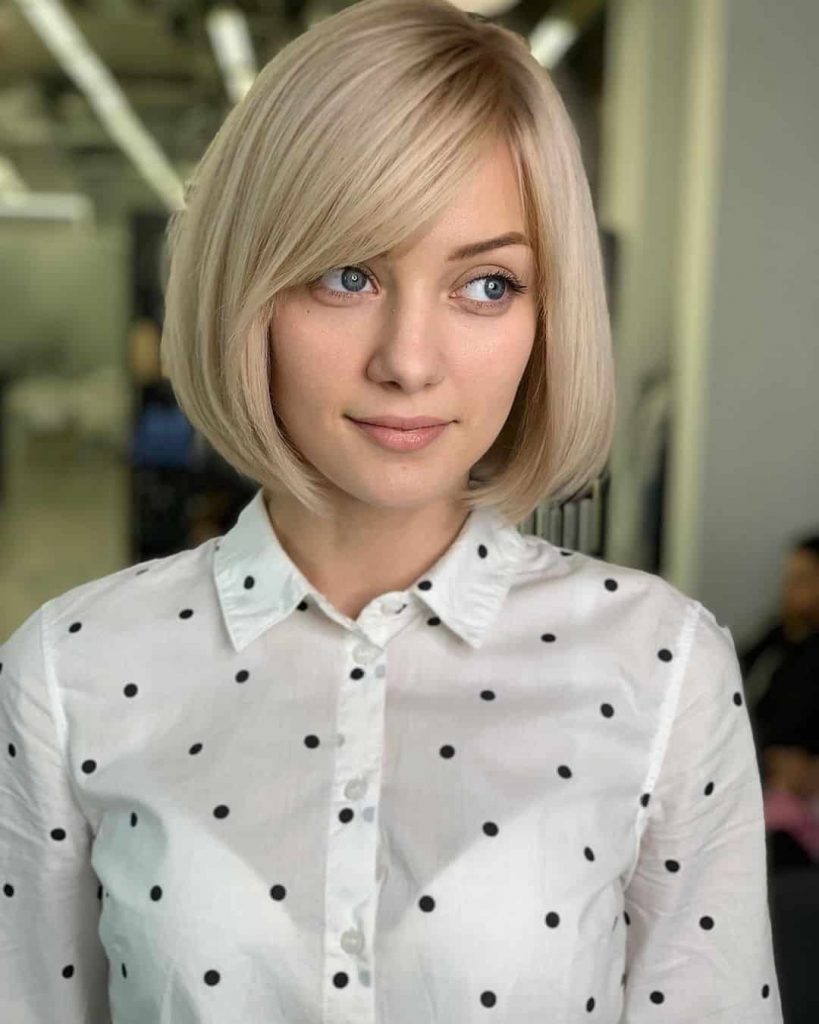 The Glamorous Hollywood Waves
Hollywood waves are synonymous with red carpet events and exude timeless elegance. This sophisticated hairstyle features glossy, sculpted waves that are perfect for a glamorous night out.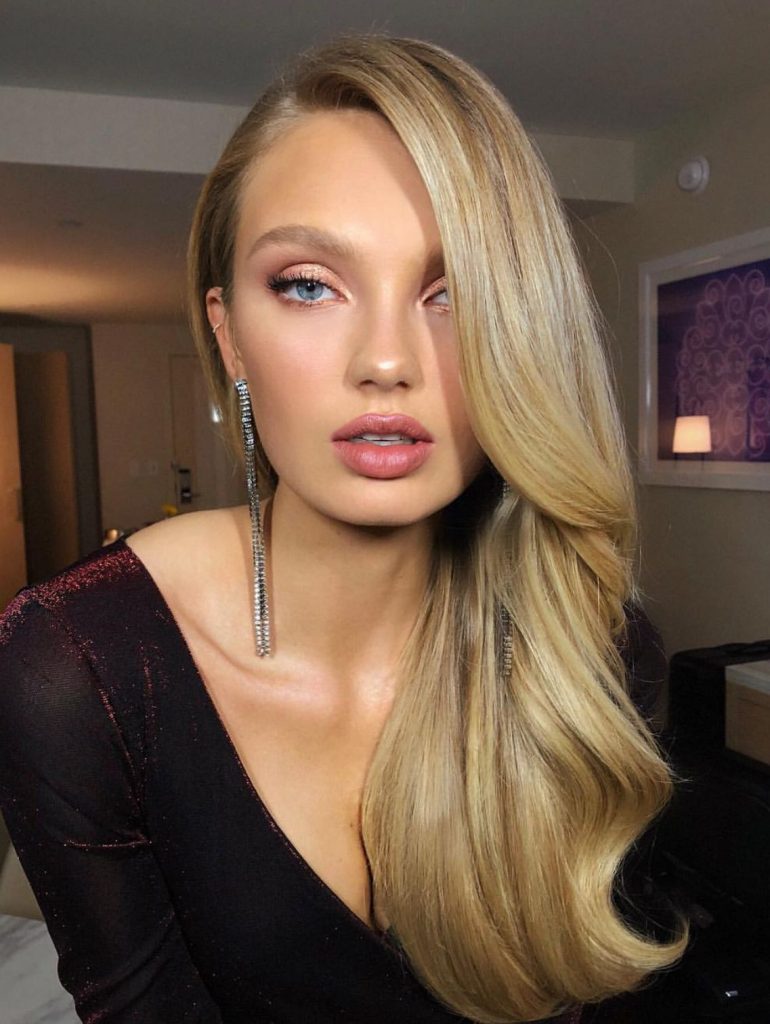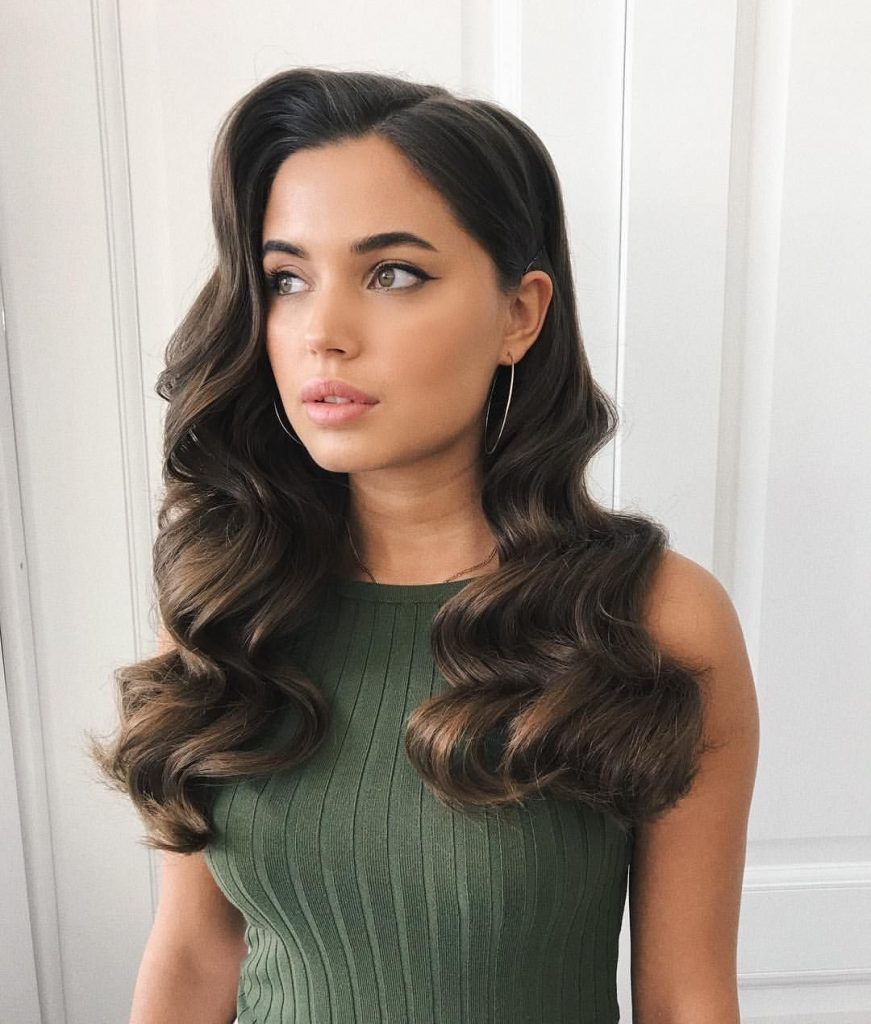 Save Pin