As the autumn season approaches, it's time to refresh your look and embrace the beauty of coily fall hairstyles. Whether you have natural coily hair or want to experiment with a new style, this article will provide you with 15 inspiring ideas to rock your locks this fall. From protective styles to playful updos, we've got you covered. So, let's dive into the world of coily fall hairstyles and get ready to turn heads with your fabulous hair!
Embracing Coily Hair
Fall is the perfect time to embrace your natural coily hair texture. It's a season of change, and what better way to celebrate it than by embracing your unique beauty? Coily hair is full of versatility and character, and there are countless ways to style it for the fall season. Let's explore some of the stunning coily fall hairstyle ideas that will inspire your next look.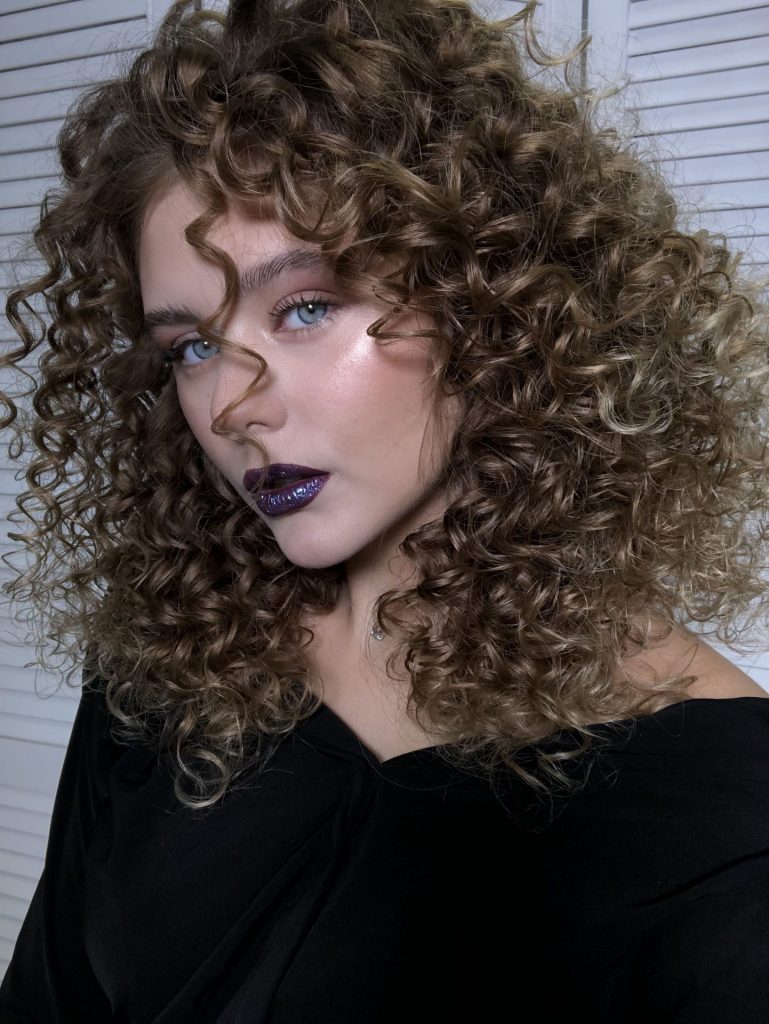 The Versatility of Coily Hair
Coily hair is known for its versatility, allowing you to create a wide range of styles. Whether you prefer a voluminous afro, defined coils, or protective styles, coily hair can adapt to any look you desire. This fall, let your creativity shine and experiment with different hairstyles that showcase the beauty of your coily hair.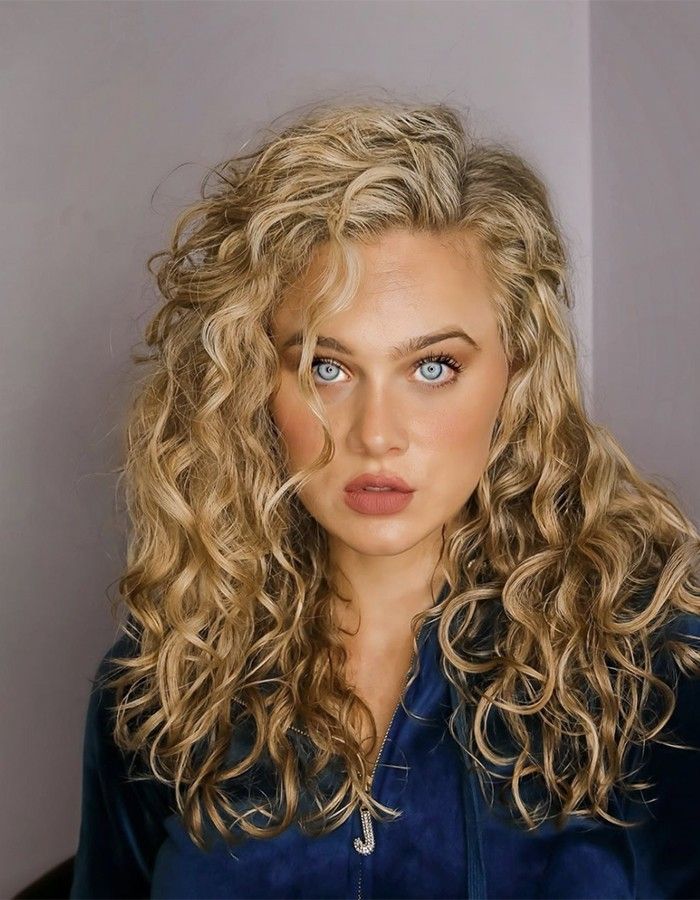 Protective Styles for Coily Hair
Protective styles are a great option for maintaining healthy and well-protected coily hair during the fall season. Try out braided styles like box braids, cornrows, or Senegalese twists. These styles not only protect your hair from harsh weather conditions but also offer a stylish and chic look that can last for weeks.
Twist-Outs and Braid-Outs
If you want to enhance the definition of your coily hair, twist-outs and braid-outs are excellent techniques to try. Start by moisturizing your hair, then twist or braid small sections. Once your hair is completely dry, unravel the twists or braids to reveal beautifully defined coils. This effortless style adds a touch of elegance to your fall look.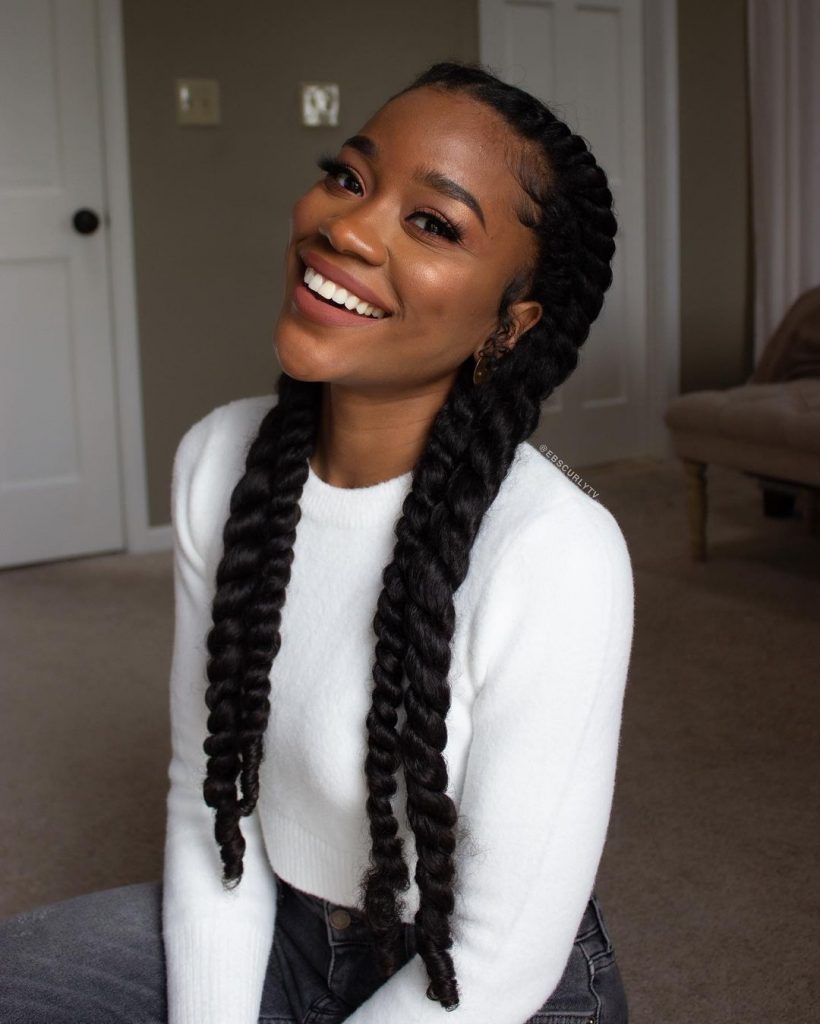 Defined Coils with Curling Techniques
For those who desire more defined coils, curling techniques can work wonders. Use a small-barreled curling iron or flexi rods to create tight and bouncy coils. This technique adds volume and dimension to your coily hair, making it perfect for a glamorous evening event or a special occasion during the fall season.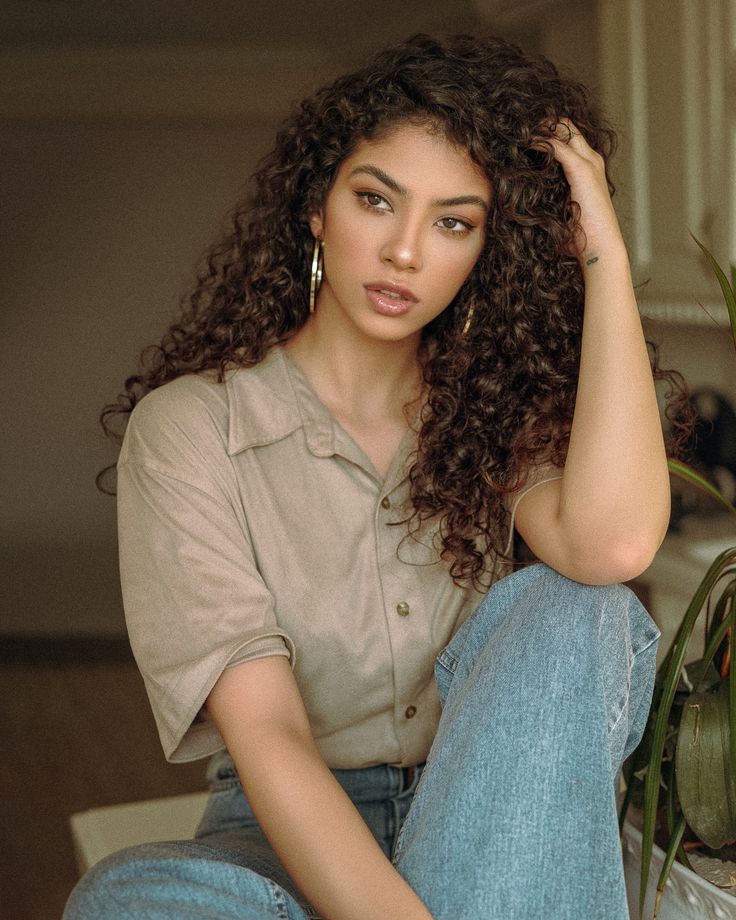 Updos and Bun Styles
Updos and bun styles are classic choices that never go out of fashion. Opt for a high bun, a sleek top knot, or a braided updo to elevate your coily fall hairstyle. These styles not only keep your hair off your face but also provide an elegant and sophisticated look that works well for both casual and formal occasions.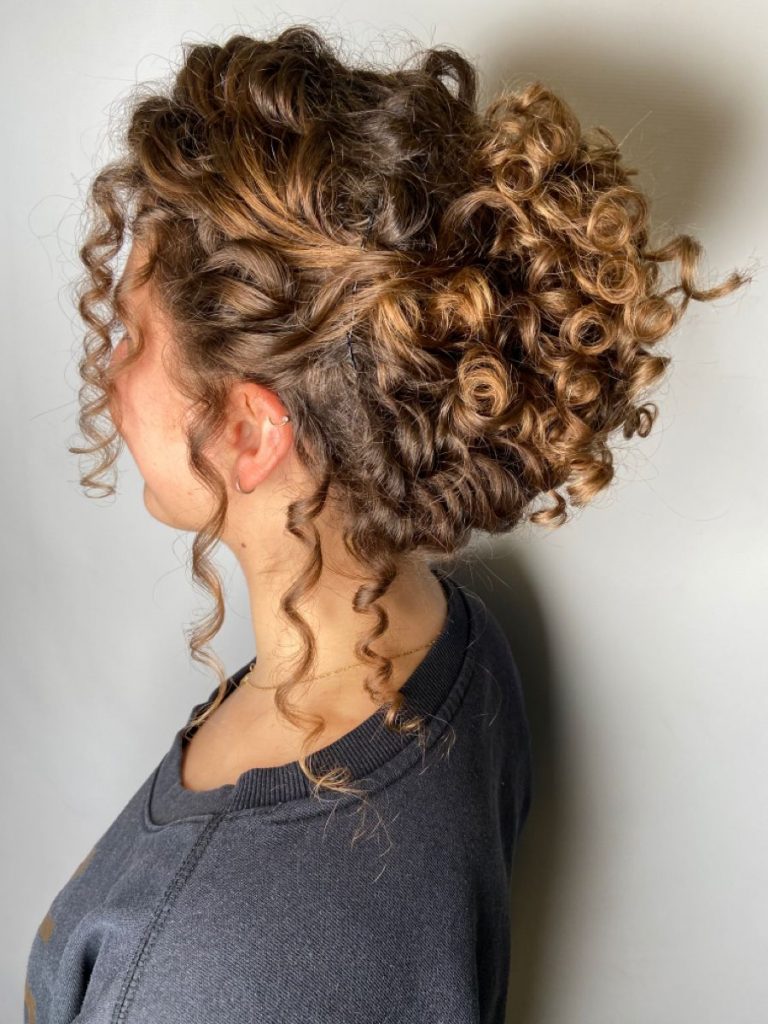 Coily Ponytails
Ponytails are a simple yet stylish option for coily hair. Create a high ponytail or a low ponytail with a sleek finish or leave some loose tendrils for a more relaxed look. You can also add accessories like hair cuffs or colorful scrunchies to give your coily ponytail a unique twist.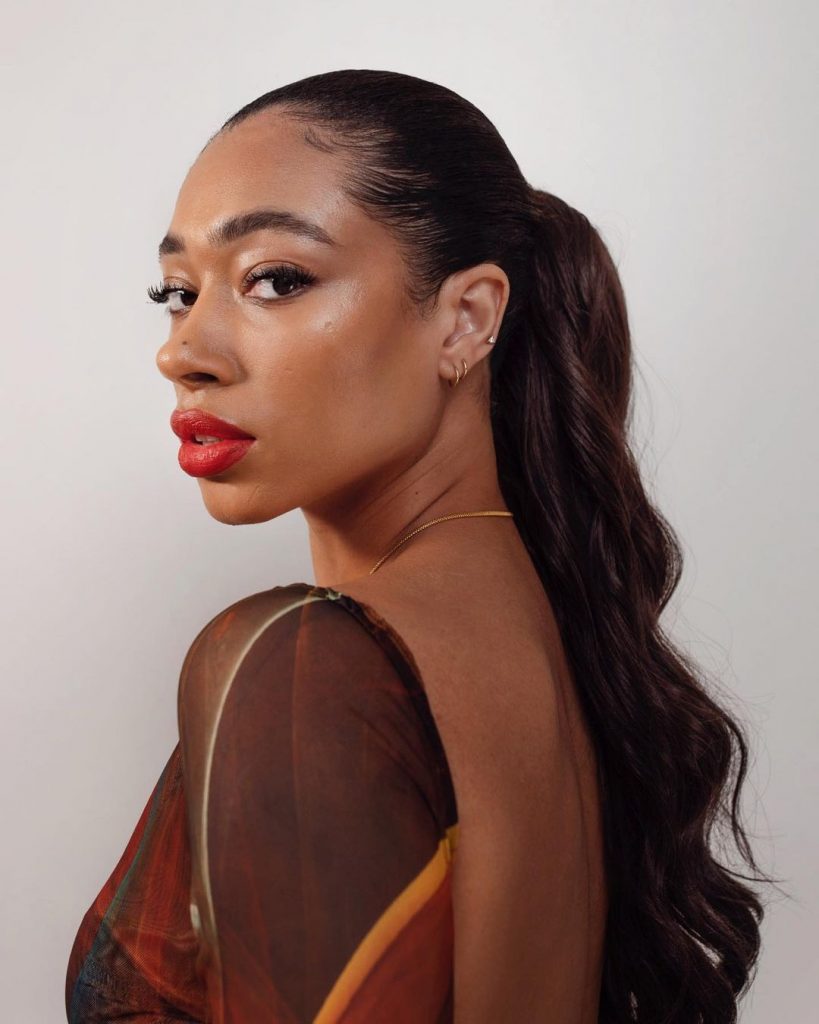 Fall Hair Accessories
Accessorizing your coily hair can take your fall hairstyle to the next level. Consider using headbands, scarves, or decorative hairpins to add a touch of elegance or playfulness to your look. Experiment with different colors, patterns, and textures to complement your outfit and embrace the spirit of the fall season.
Coily Hair Color Trends
Fall is a great time to experiment with hair color. From warm caramel highlights to rich burgundy tones, there are various coily hair color trends to try this season. Consult with a professional hairstylist to find the perfect shade that complements your skin tone and brings out the vibrancy of your coily hair.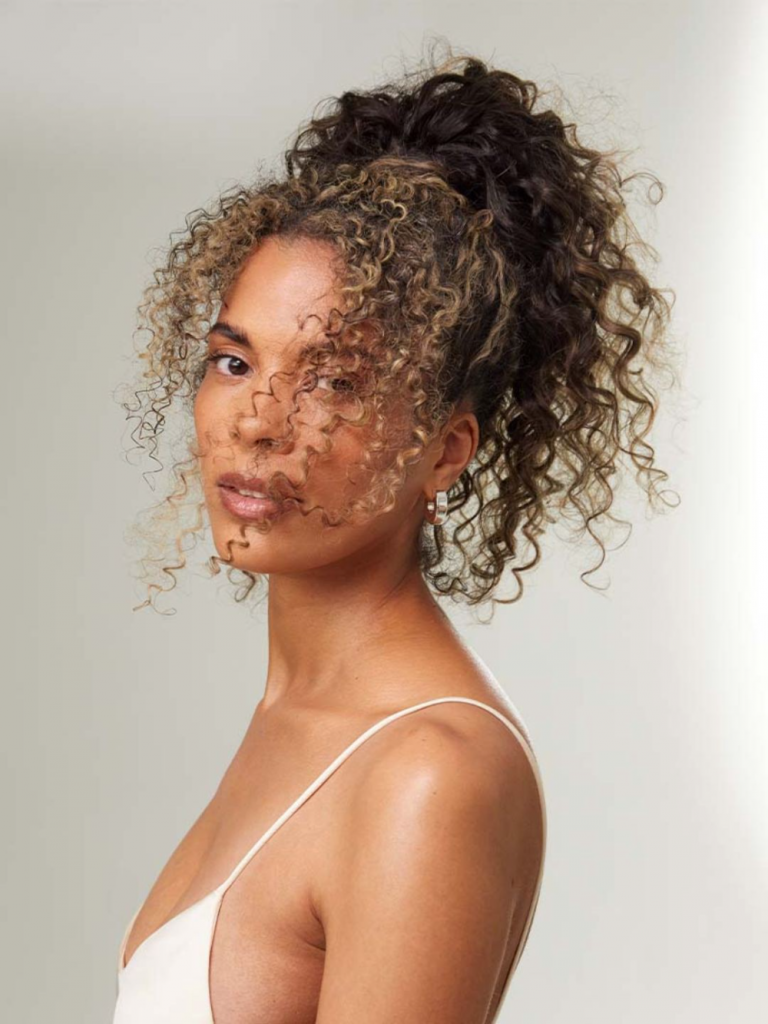 Low-Maintenance Coily Styles
If you prefer low-maintenance hairstyles, there are plenty of options for coily hair. Consider a wash-and-go style, where you simply apply your favorite styling product and allow your hair to air dry. This effortless look embraces the natural texture of your coily hair and saves you time during your daily hair routine.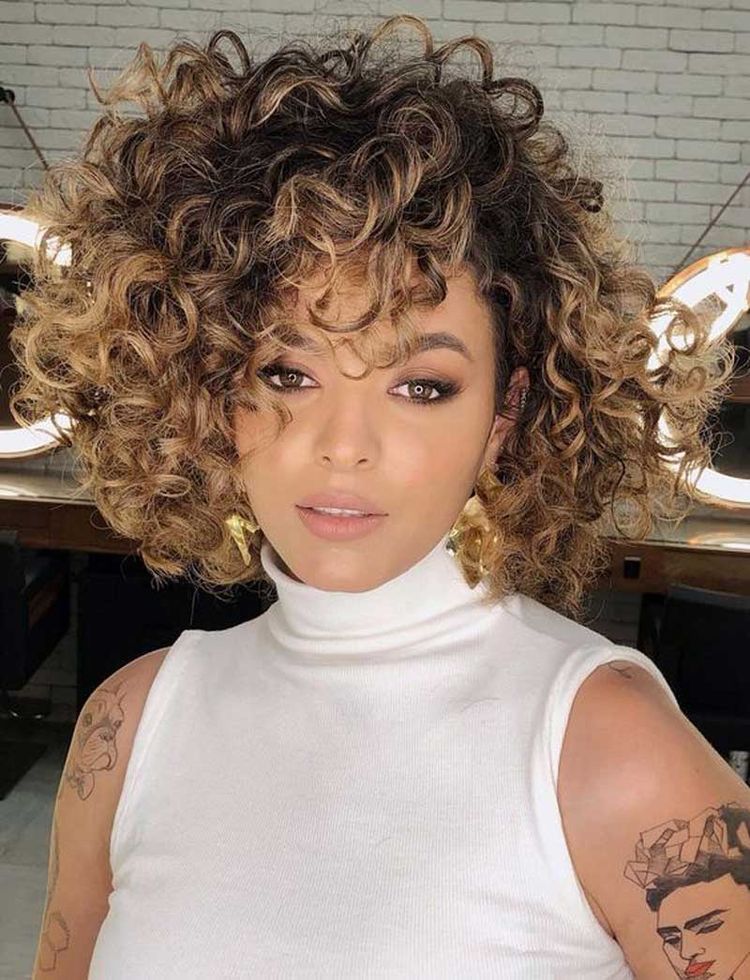 Coily Hair Care Tips for the Fall Season
As the weather changes, it's essential to adjust your hair care routine to keep your coily hair healthy and vibrant. Moisturize your hair regularly, deep condition to prevent dryness, and protect your hair from cold temperatures by wearing a satin or silk scarf. These simple tips will ensure that your coily hair thrives during the fall season.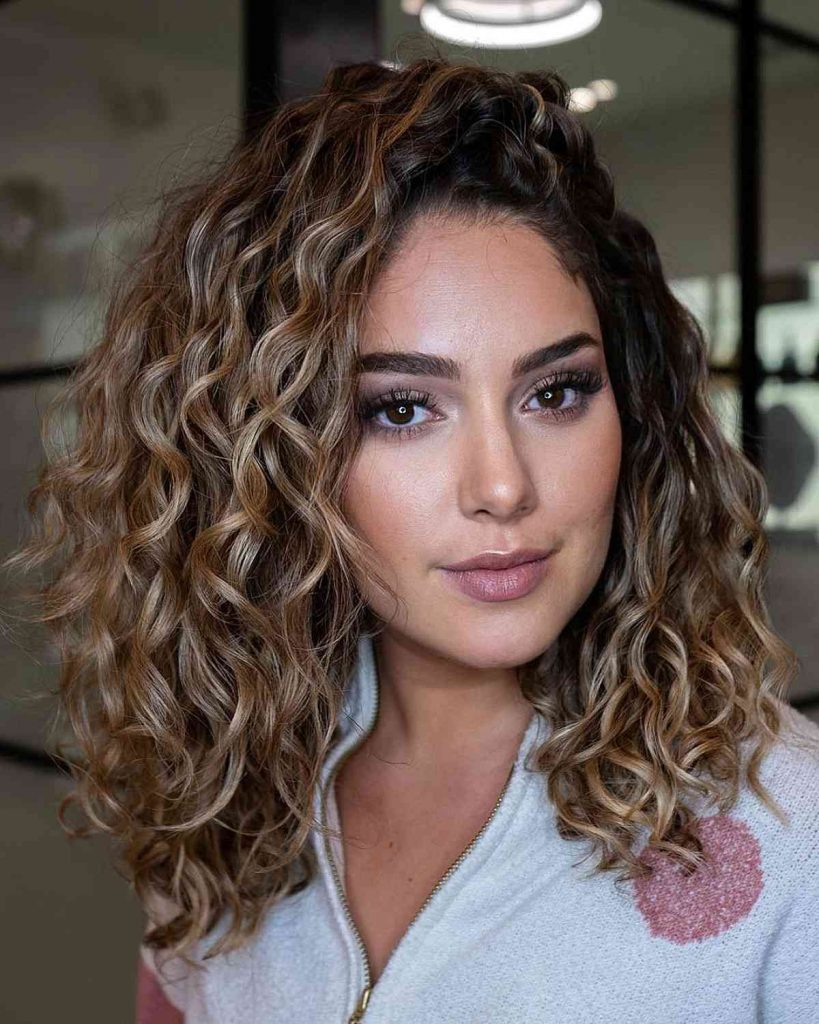 Coily Hairstyles for Special Occasions
Special occasions call for special hairstyles. For a glamorous event or a formal gathering, consider an updo adorned with accessories or an intricate braided style. These coily hairstyles will make you feel confident and beautiful, allowing you to stand out from the crowd and make a lasting impression.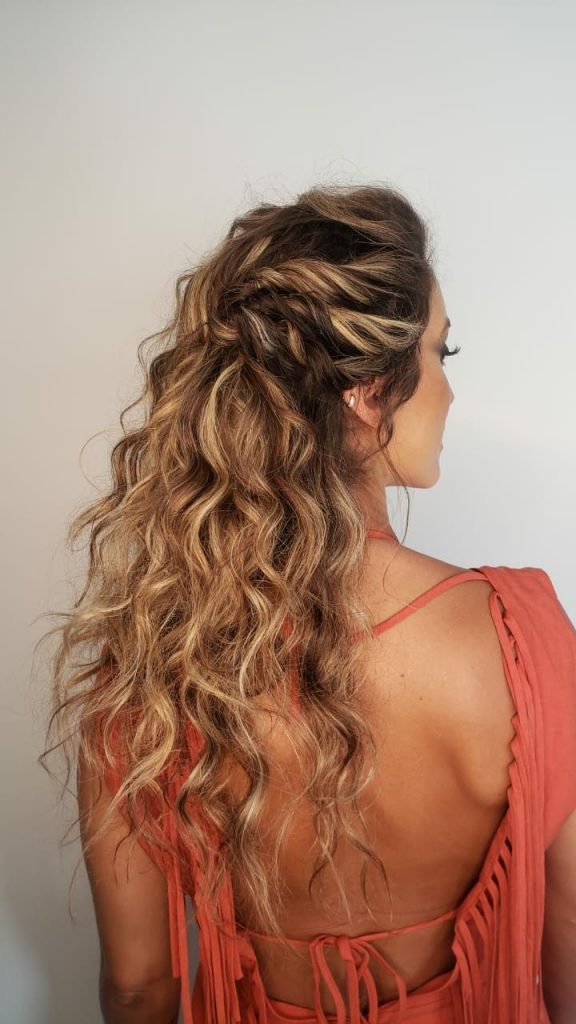 Coily Hair Products for Fall
Choosing the right hair products is essential for maintaining healthy and well-nourished coily hair. Look for products specifically designed for coily hair, such as moisturizing shampoos, conditioners, and leave-in treatments. Additionally, consider using oils like argan oil or jojoba oil to seal in moisture and add shine to your coily hair during the fall season.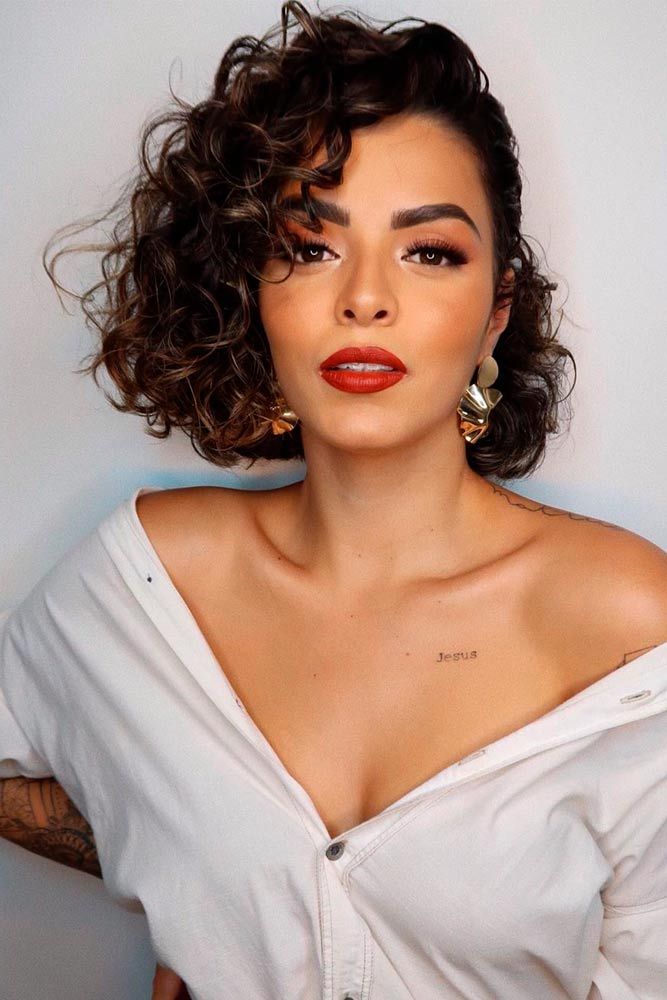 Coily Hair Maintenance and Nighttime Routine
To keep your coily hair looking its best, establish a nighttime routine that focuses on moisture retention and protection. Use a satin or silk bonnet or pillowcase to prevent friction and retain moisture while you sleep. Additionally, apply a leave-in conditioner or a light oil to keep your hair hydrated overnight.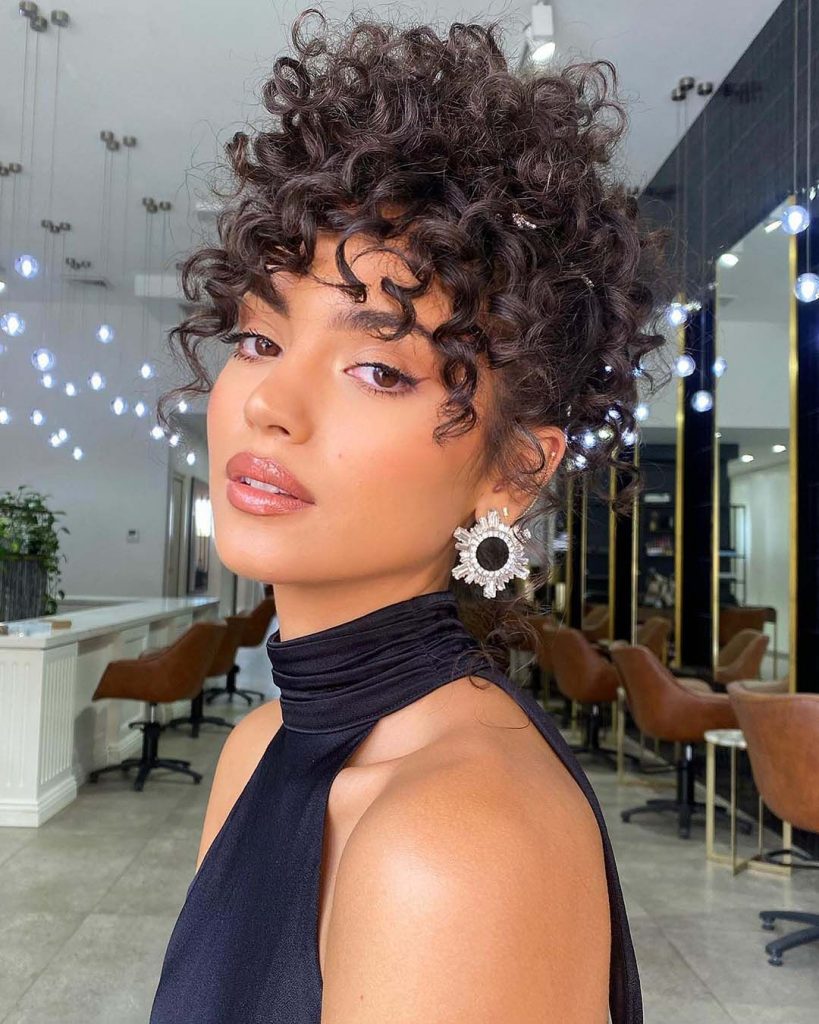 Save Pin