Hairstyles
Curly Afro Haircut 18 Ideas: Embrace Your Natural Beauty
The Curly Afro haircut is a statement of embracing your natural texture and exuding confidence. It's a hairstyle that tells the world, "I am bold, I am beautiful, and I love my curls!" Whether you have tight coils or loose waves, the Curly Afro can be tailored to your unique personality and flair.
Why Choose a Curly Afro?
Curly Afros offer a range of benefits beyond their stunning visual appeal. They require minimal daily styling, making them a time-saving choice for individuals with busy lifestyles. Additionally, Curly Afros can be a form of self-expression, allowing you to showcase your cultural heritage and individuality proudly.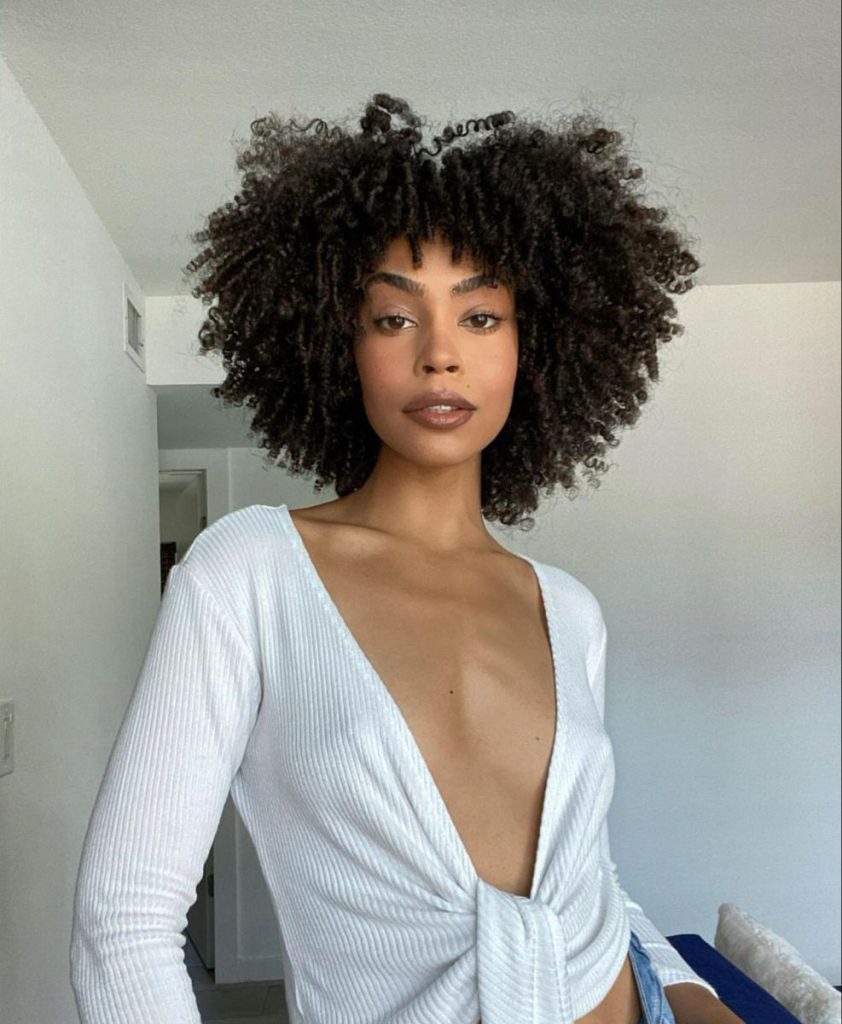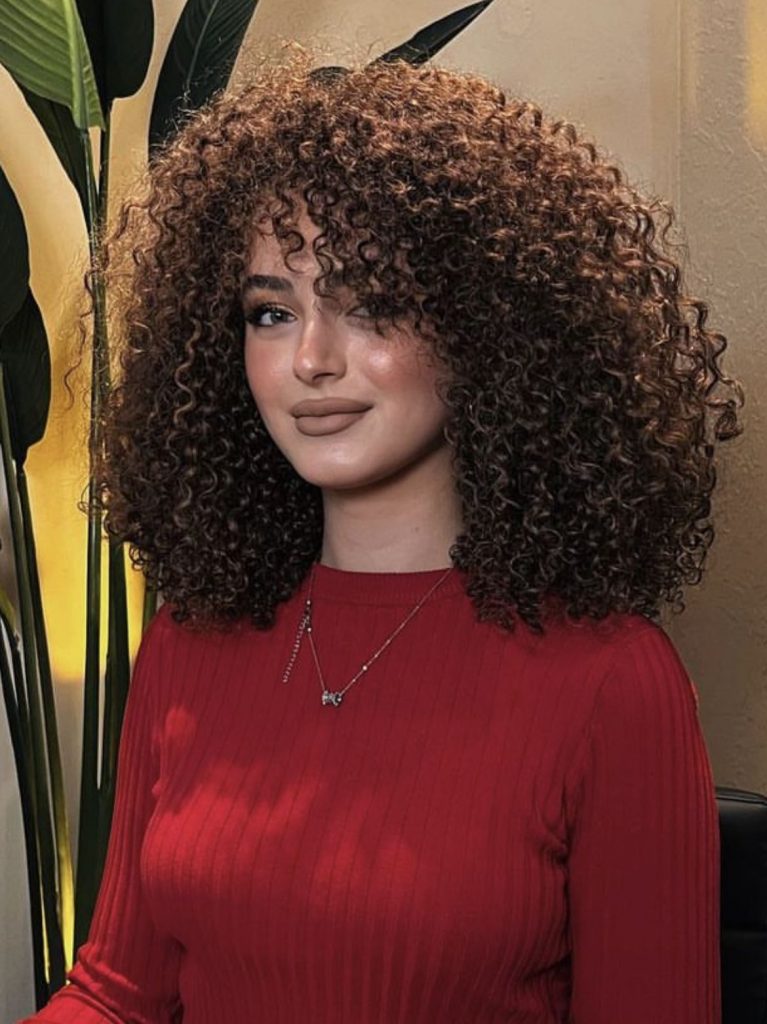 Curly Afro Hairstyle Inspirations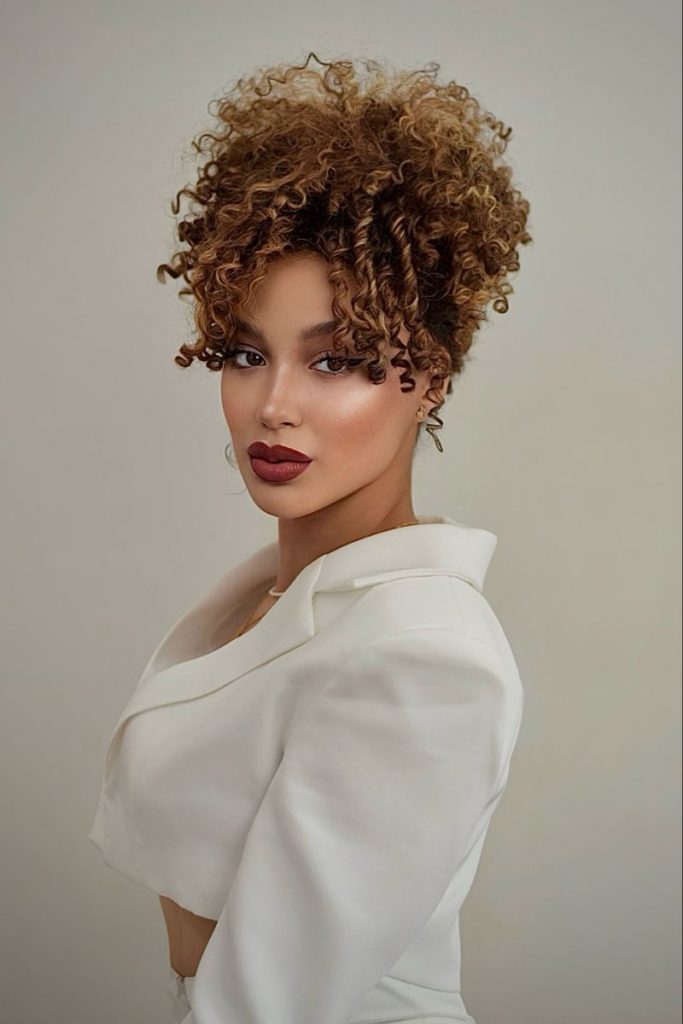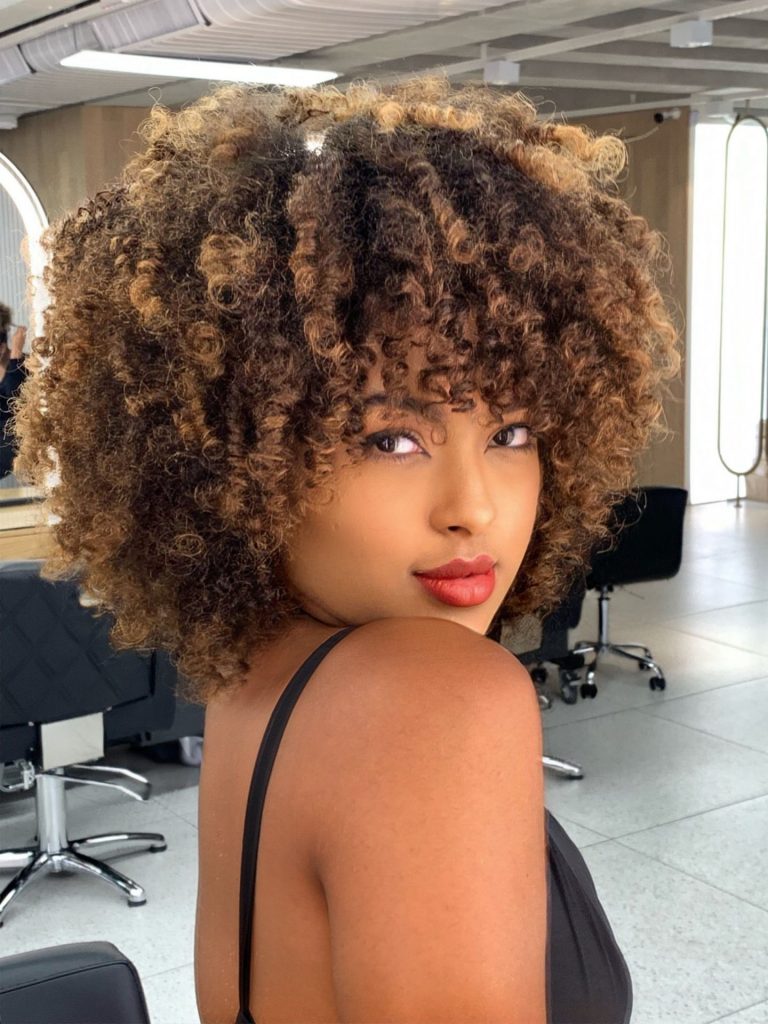 Curly Bangs with Afro Puffs
This playful style combines the elegance of curly bangs with the fun and volume of Afro puffs. It's a youthful and vibrant look that adds a touch of whimsy to your overall appearance.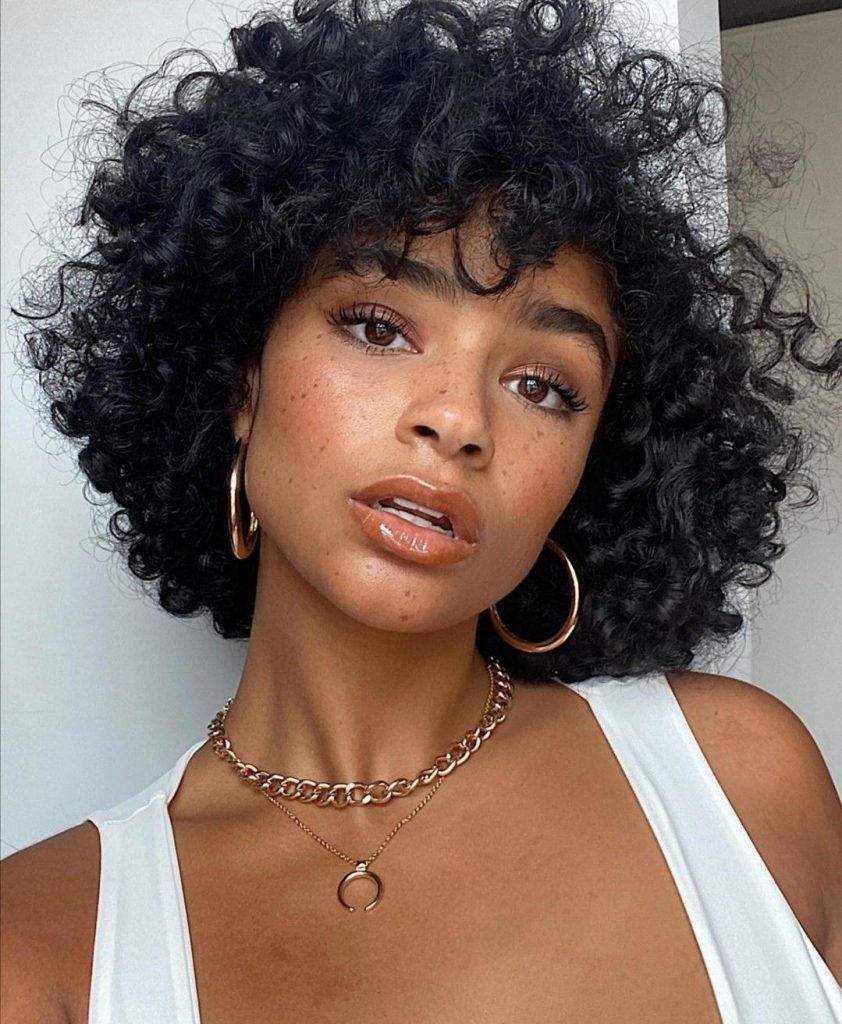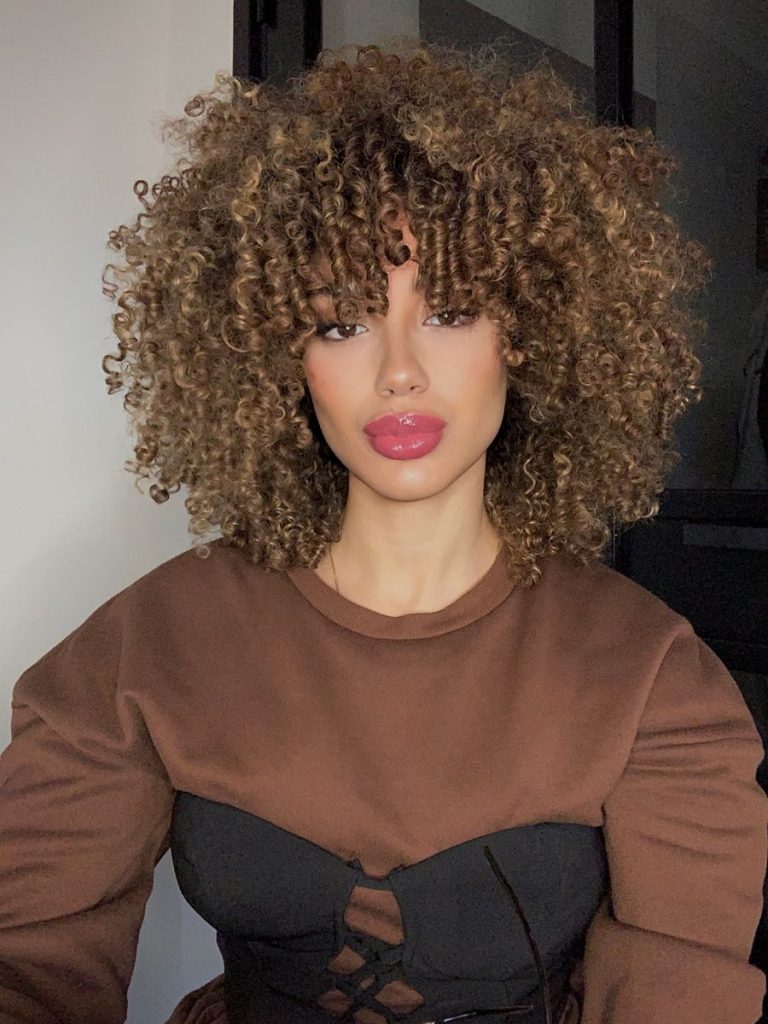 Tapered Curly Frohawk
For those who crave an edgier vibe, the tapered curly frohawk is a fantastic option. The sides are shaved or closely cropped, creating a striking contrast with the voluminous curly top.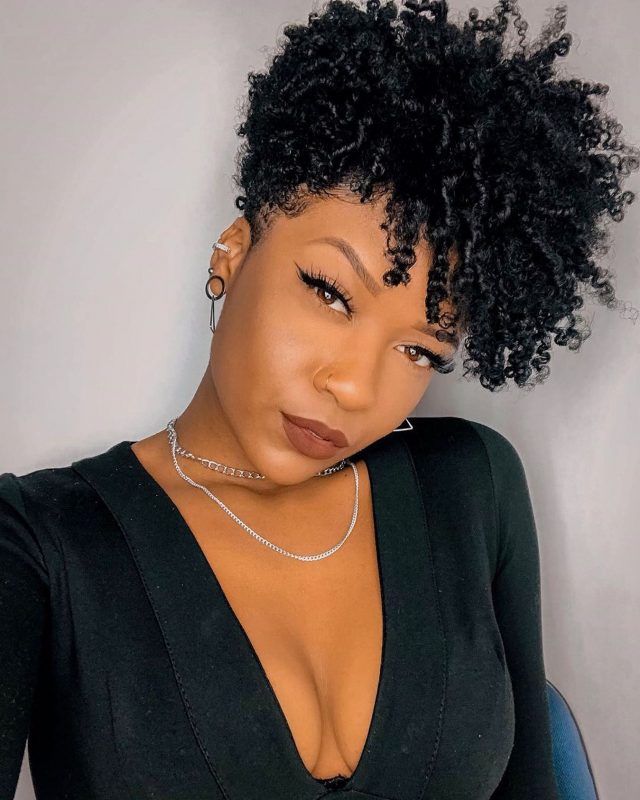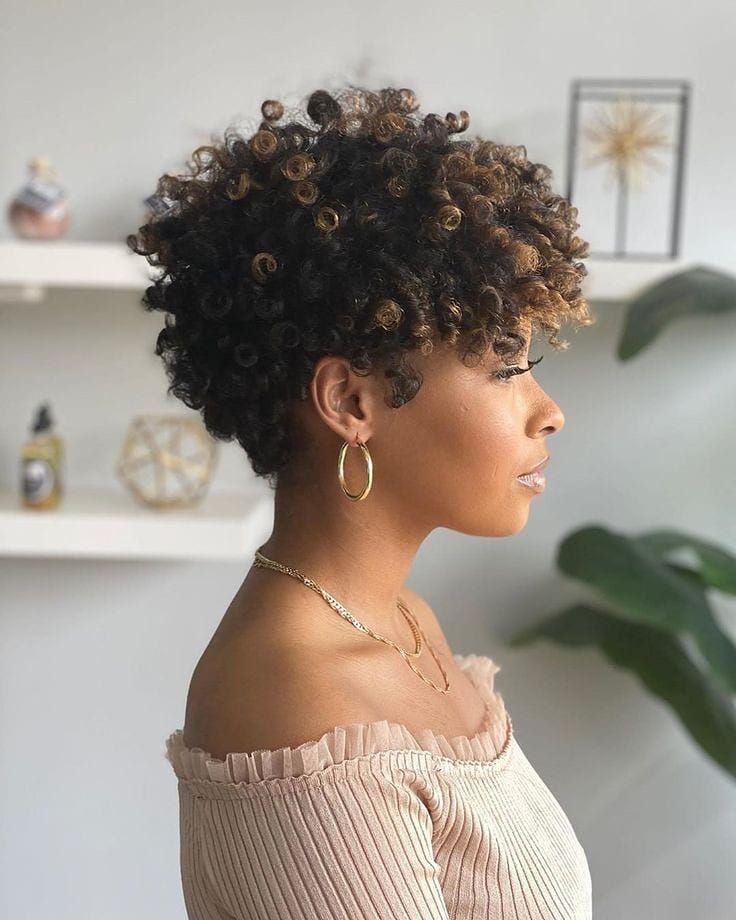 Voluminous Curly Afro with Headband
Accessorize your Curly Afro with a stylish headband to keep your curls off your face while accentuating your features. This look is perfect for both casual outings and more formal events.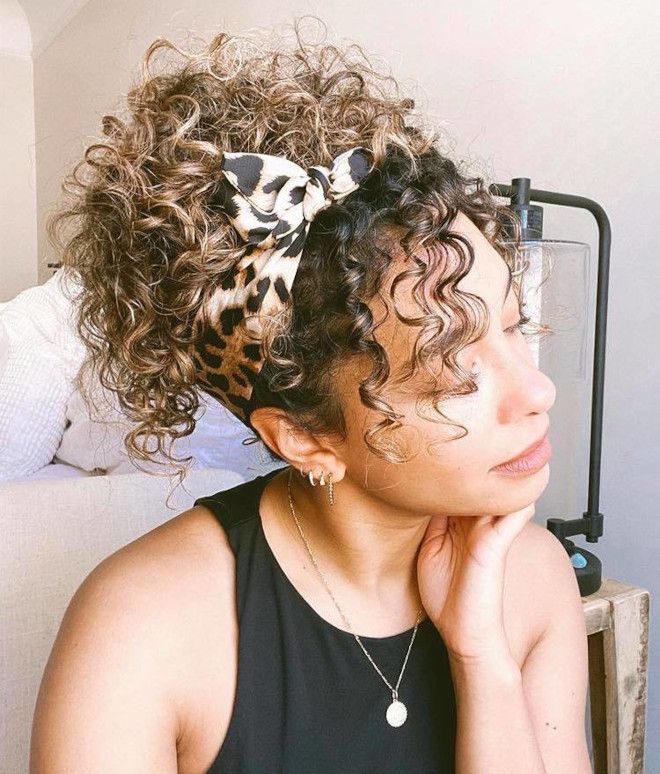 Styling Tips for Curly Afros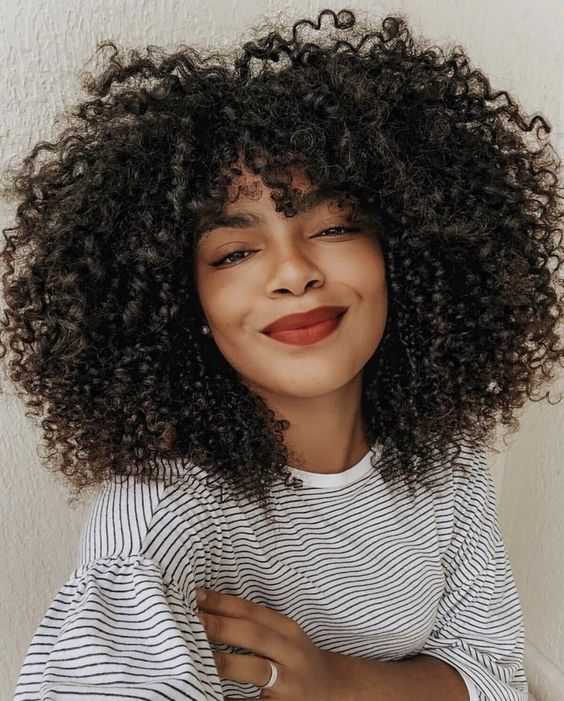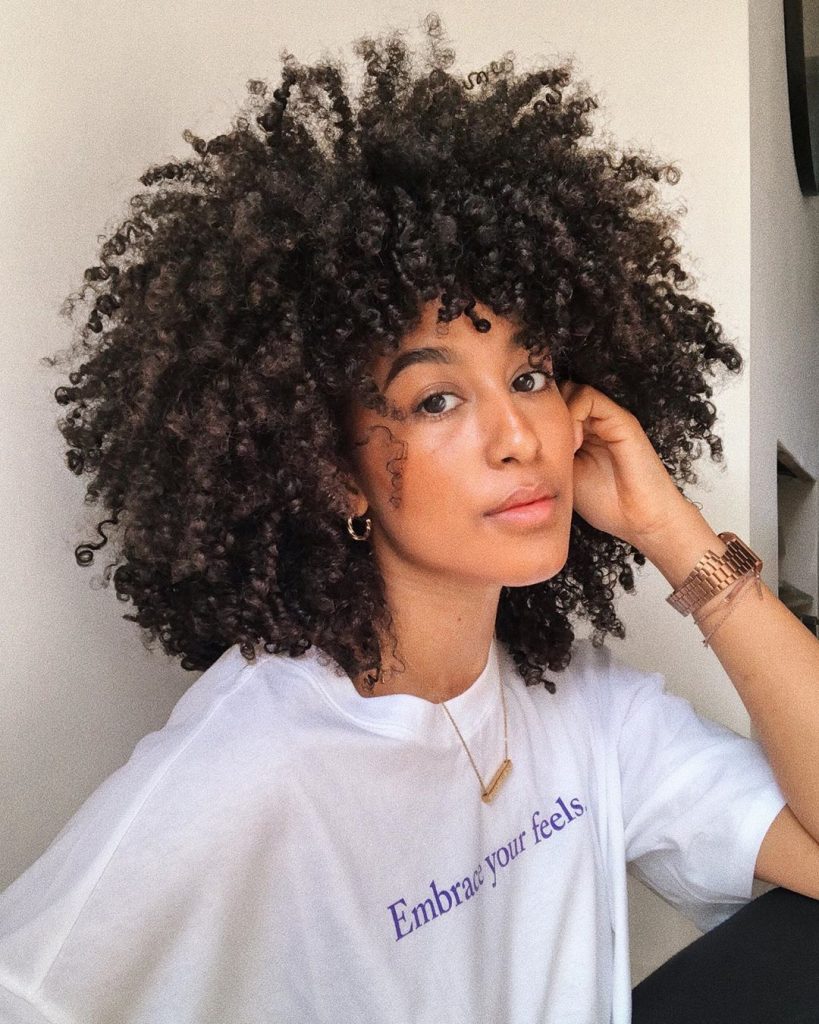 Hydration is Key
Curly hair tends to be on the drier side, so keeping your locks hydrated is essential. Invest in a high-quality leave-in conditioner to maintain moisture and prevent frizz.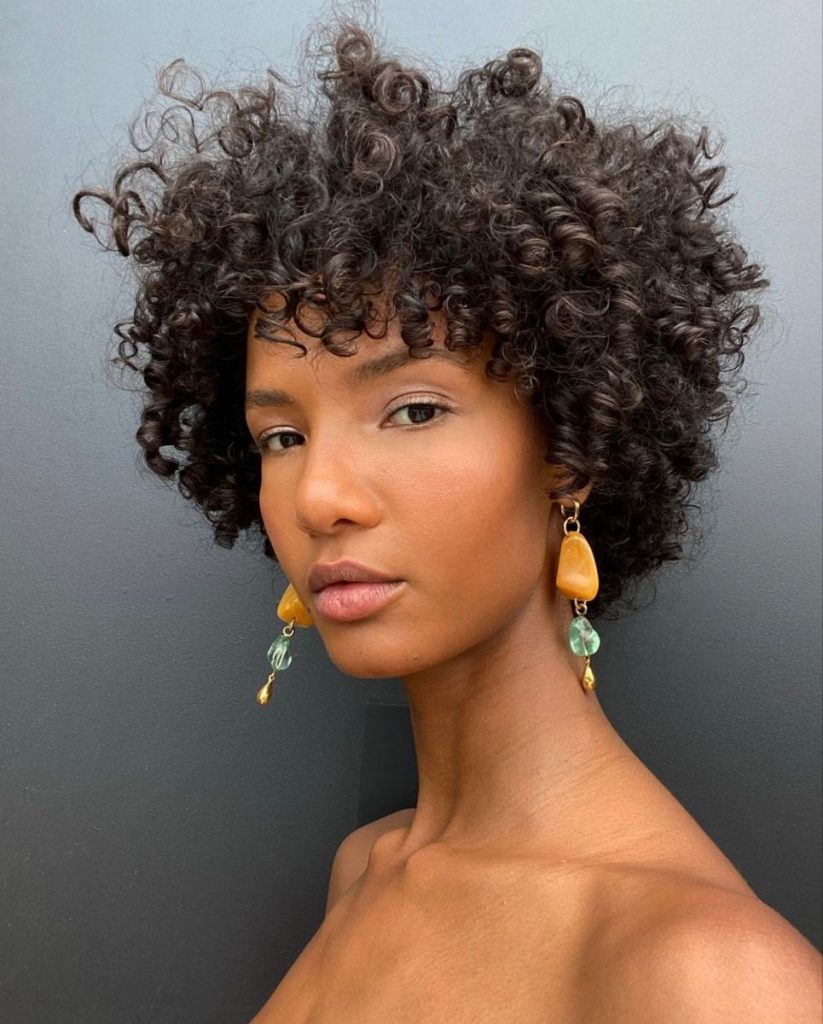 Embrace the Shrinkage
Shrinkage is a natural characteristic of curly hair. Embrace it! The length of your Curly Afro may vary, but the beauty of your curls remains constant.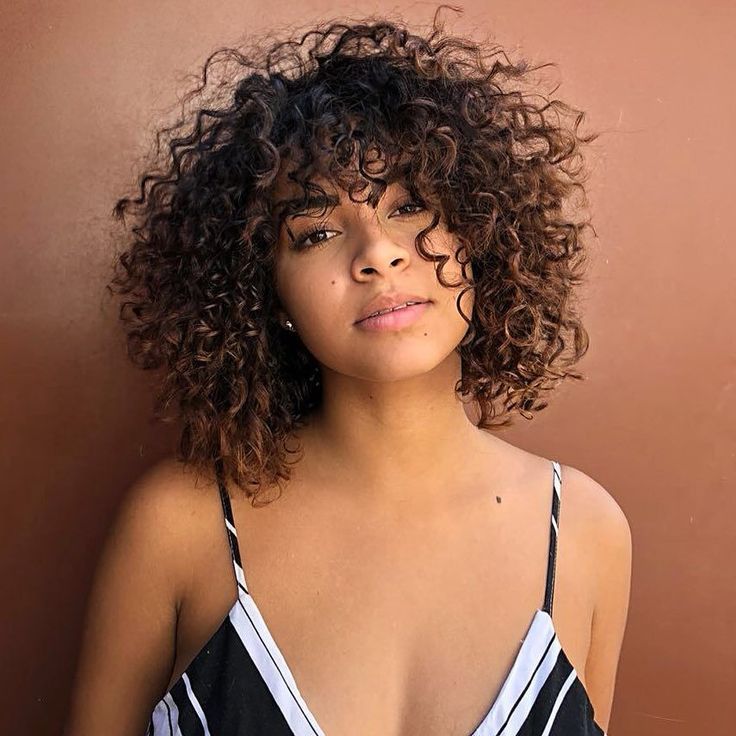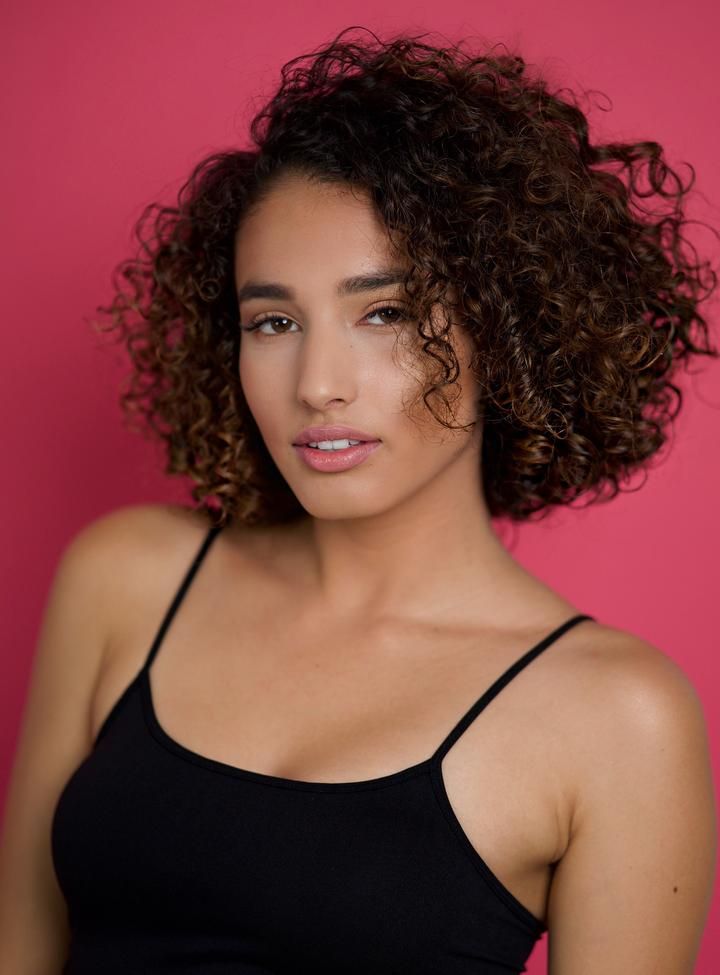 Play with Accessories
Elevate your Curly Afro game with stylish accessories such as colorful scarves, headbands, or hairpins. These accents add a touch of personality to your look.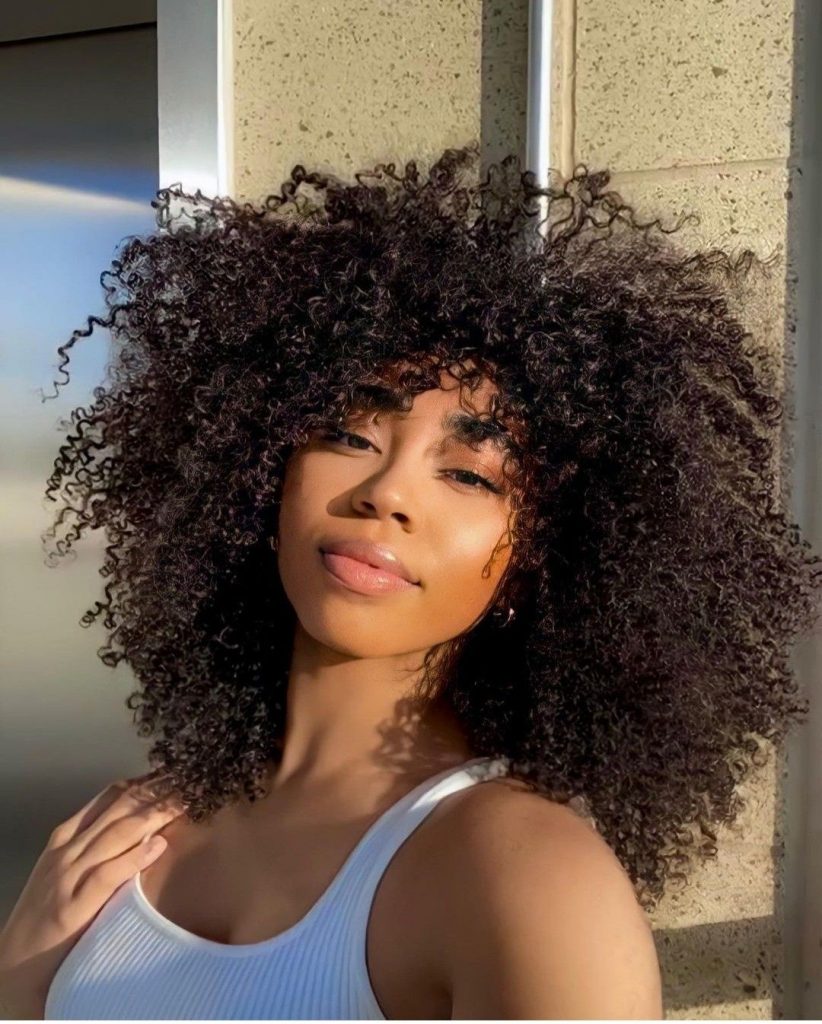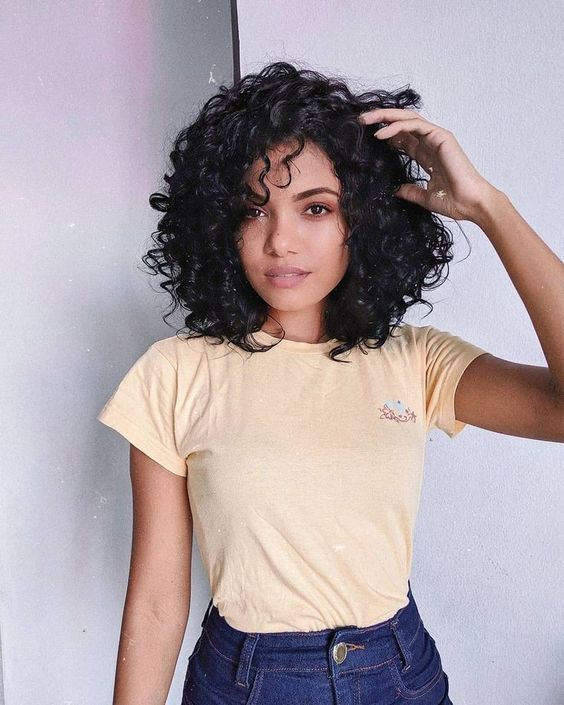 Save Pin