Hairstyles
Curly Butterfly Haircut 16 Ideas: Embrace the Whimsical Beauty!
When it comes to expressing one's individuality and style, a hairstyle can speak volumes. Among the myriad of hairstyles, the "Curly Butterfly" stands out for its unique and enchanting appeal. The Curly Butterfly haircut not only adds a touch of whimsy to your look but also complements various face shapes and hair textures. In this article, we'll explore some fantastic Curly Butterfly haircut ideas that will inspire you to embrace this beautiful and captivating hairstyle.
Understanding the Curly Butterfly Haircut
Before diving into the ideas, let's first grasp the essence of the Curly Butterfly haircut. This innovative hairstyle is characterized by layered curls that resemble the delicate and graceful wings of a butterfly. The layers are artfully shaped to create volume and depth, allowing the curls to cascade in an ethereal manner.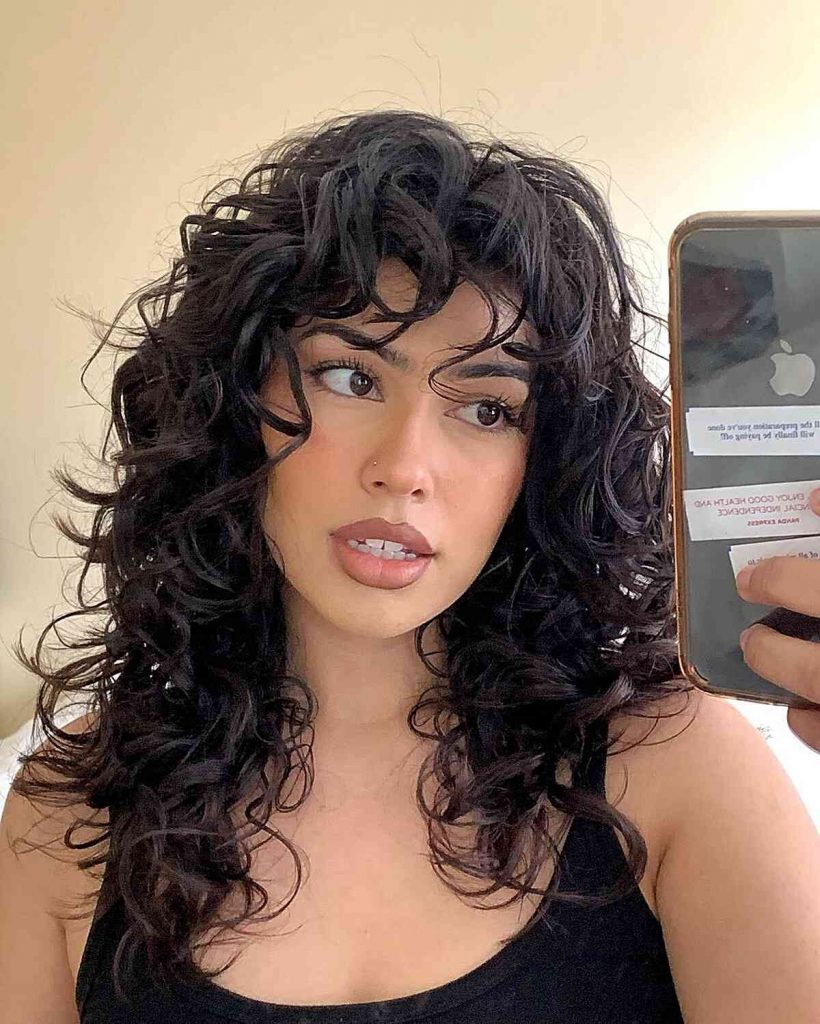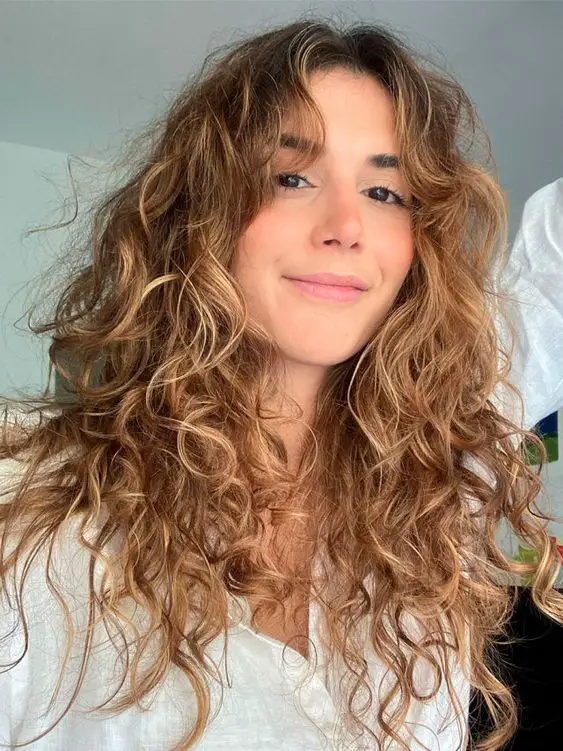 Finding the Perfect Curly Butterfly Cut for You
Each individual has a unique charm, and so should their Curly Butterfly haircut. Whether you have short, medium, or long hair, this haircut can be tailored to suit your personality and style. Consult with a professional hairstylist who can assess your hair texture, face shape, and lifestyle to recommend the ideal variation of the Curly Butterfly haircut for you.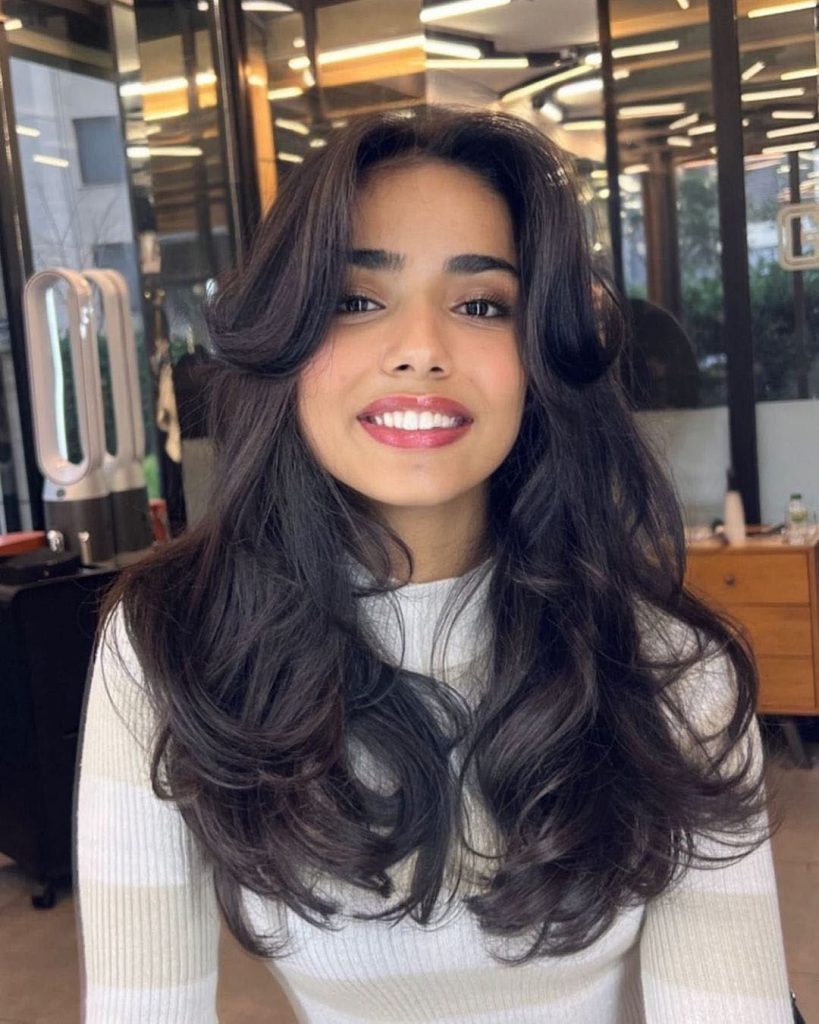 The Allure of Short Curly Butterfly Haircut
For those seeking a bold and playful look, the short Curly Butterfly haircut is a perfect choice. The curls framing the face create a striking and eye-catching appearance. This hairstyle is easy to maintain and adds a touch of sassiness to your overall vibe.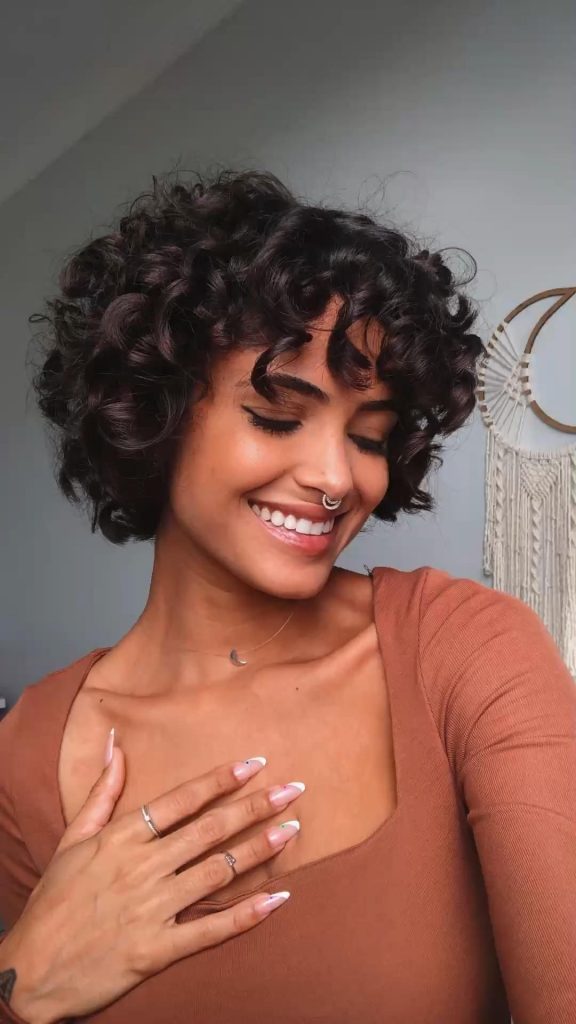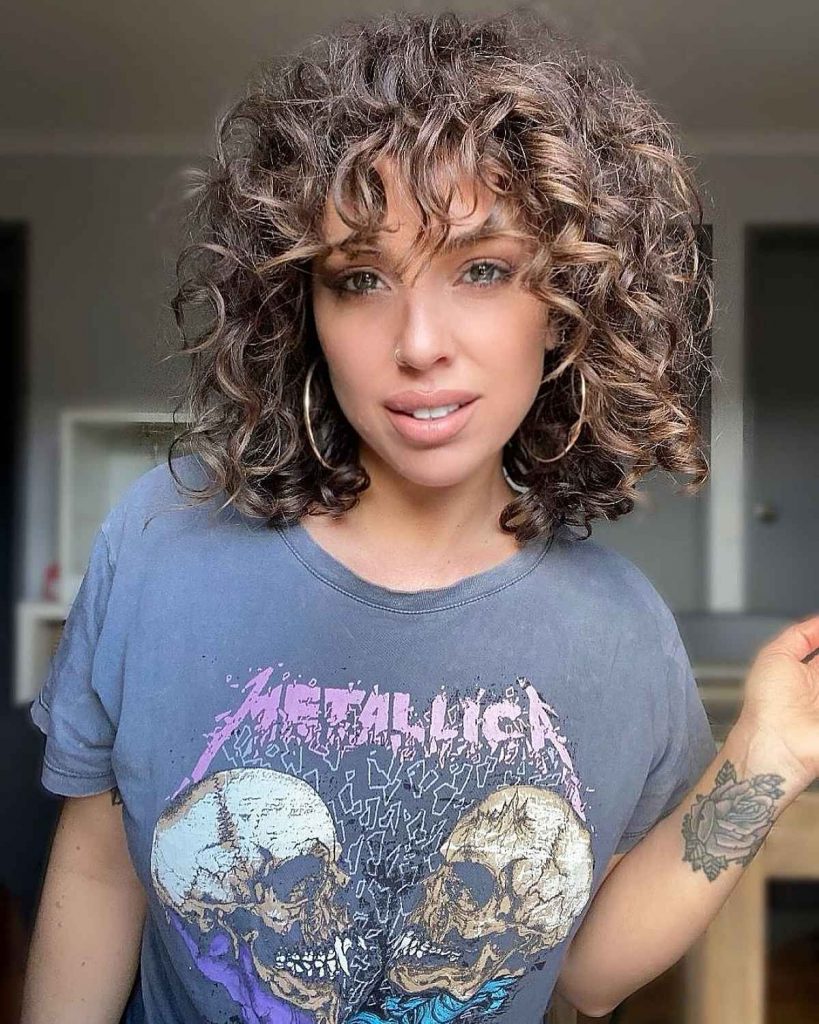 Medium Length Curly Butterfly Haircut: The Versatile Option
If you prefer a balance between short and long hair, the medium length Curly Butterfly haircut is your best bet. This style offers versatility, allowing you to experiment with different looks. From casual gatherings to formal events, the medium Curly Butterfly cut adapts effortlessly.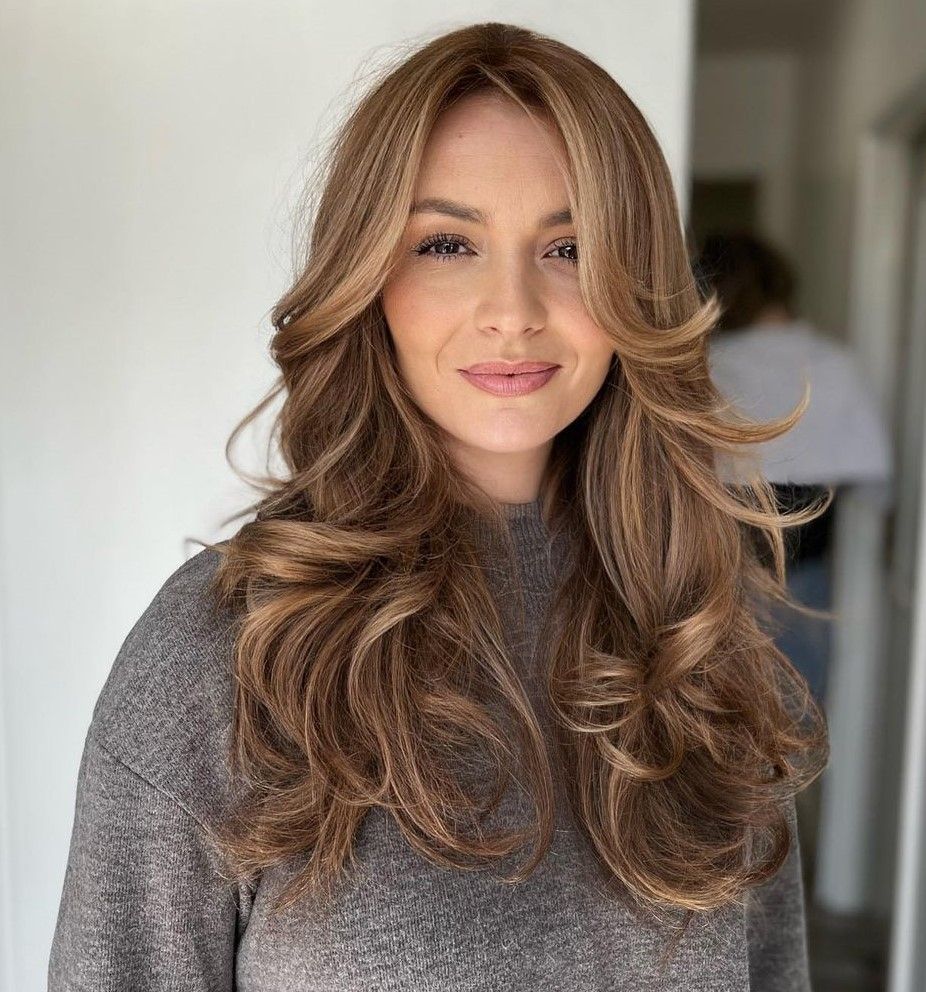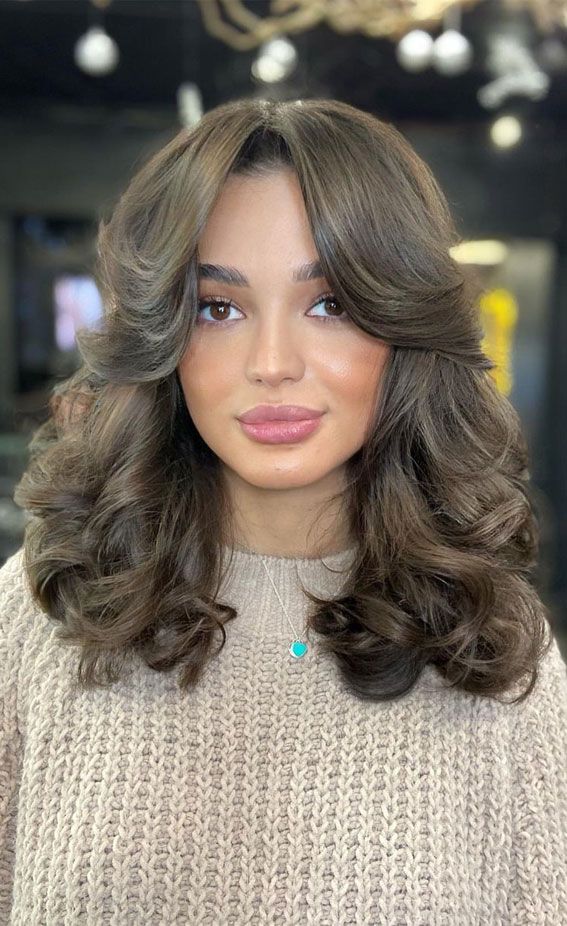 The Enchanting Long Curly Butterfly Haircut
Long hair is often associated with elegance, and the long Curly Butterfly haircut takes it up a notch. The cascading curls exude grace and charm, making heads turn wherever you go. This hairstyle embraces a fairy-tale-like quality, perfect for those who love to make a statement.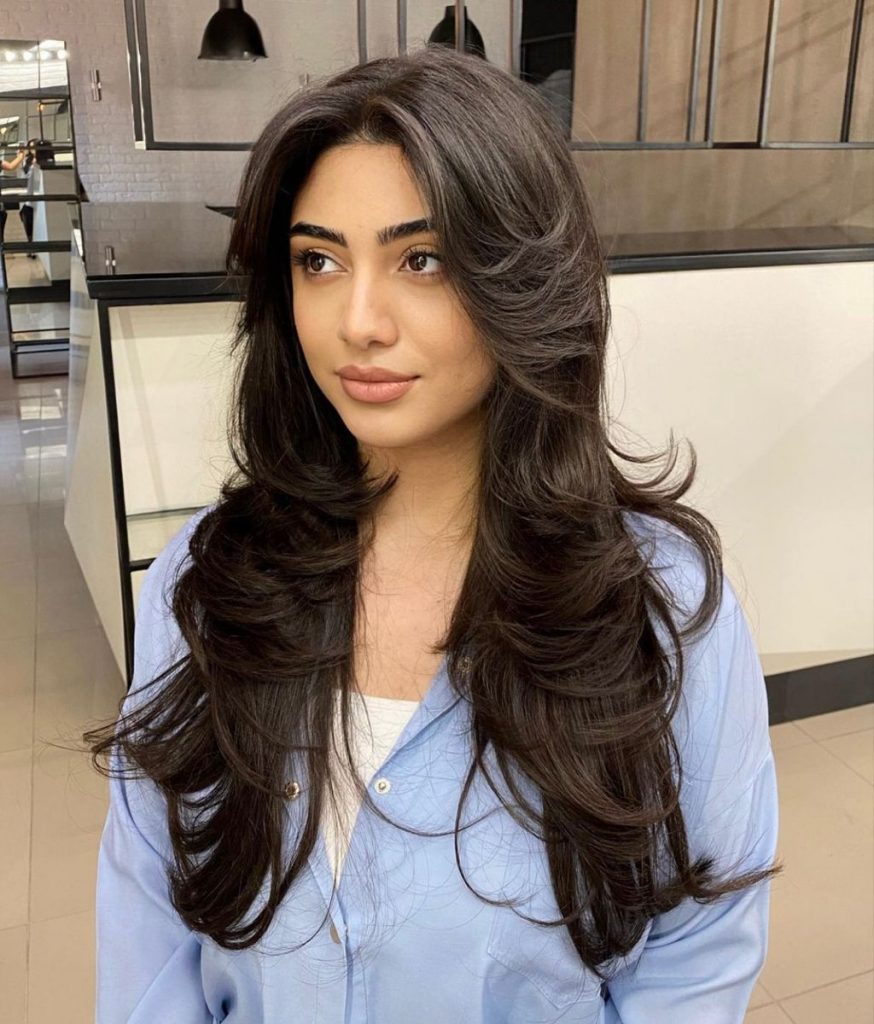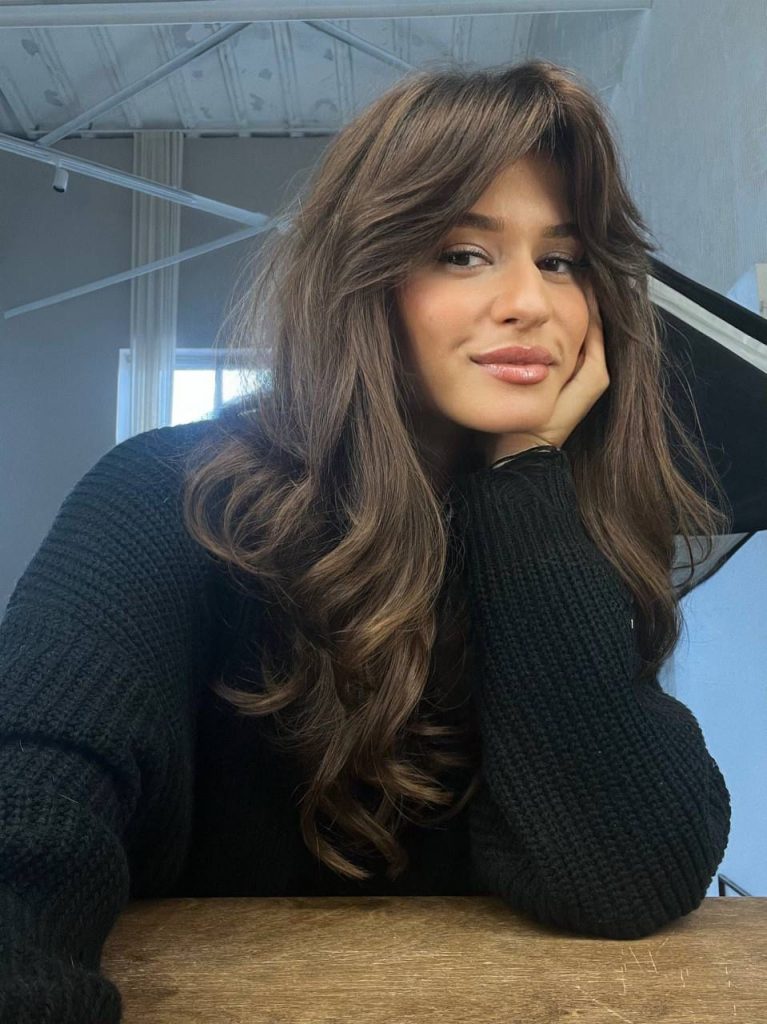 Maintaining Your Curly Butterfly Haircut
Like any hairstyle, the Curly Butterfly cut requires proper care to retain its enchanting allure. Use a sulfate-free shampoo and a nourishing conditioner to keep your curls hydrated and frizz-free. Regular trims are essential to prevent split ends and maintain the shape of the butterfly layers.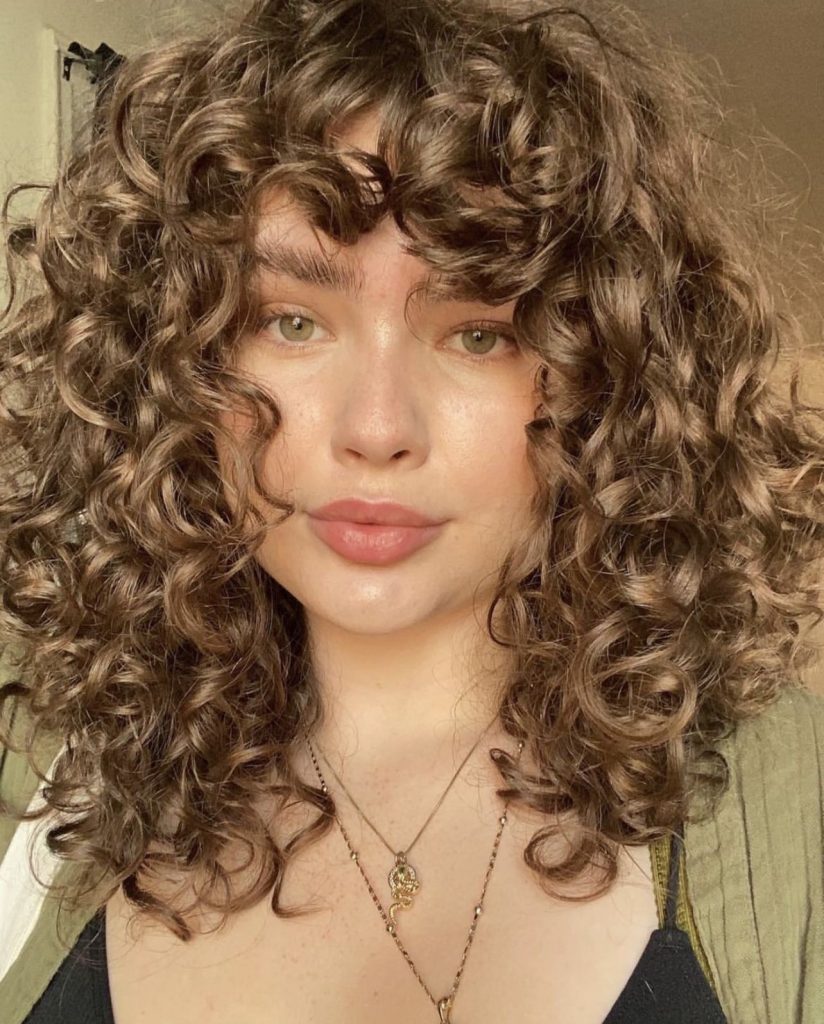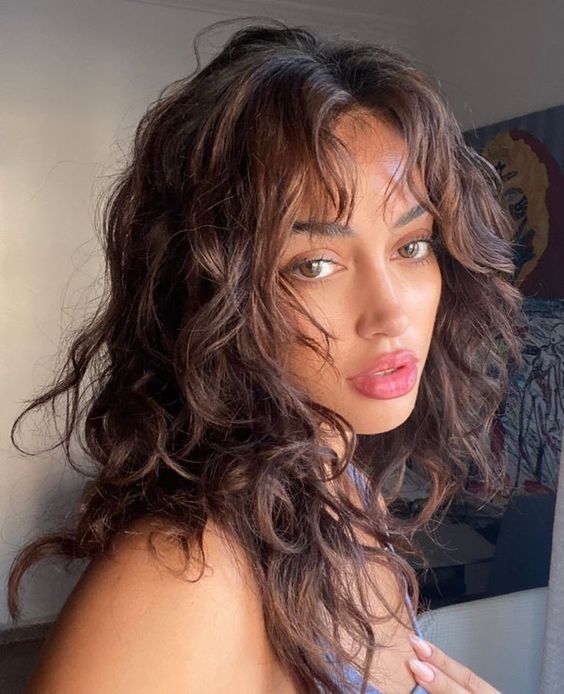 Embracing the Curly Butterfly Haircut for Different Occasions
The beauty of the Curly Butterfly haircut lies in its adaptability. Whether you're attending a wedding, a casual brunch, or a night out with friends, this hairstyle can be styled to suit any occasion. Let your creativity shine and have fun with your curls!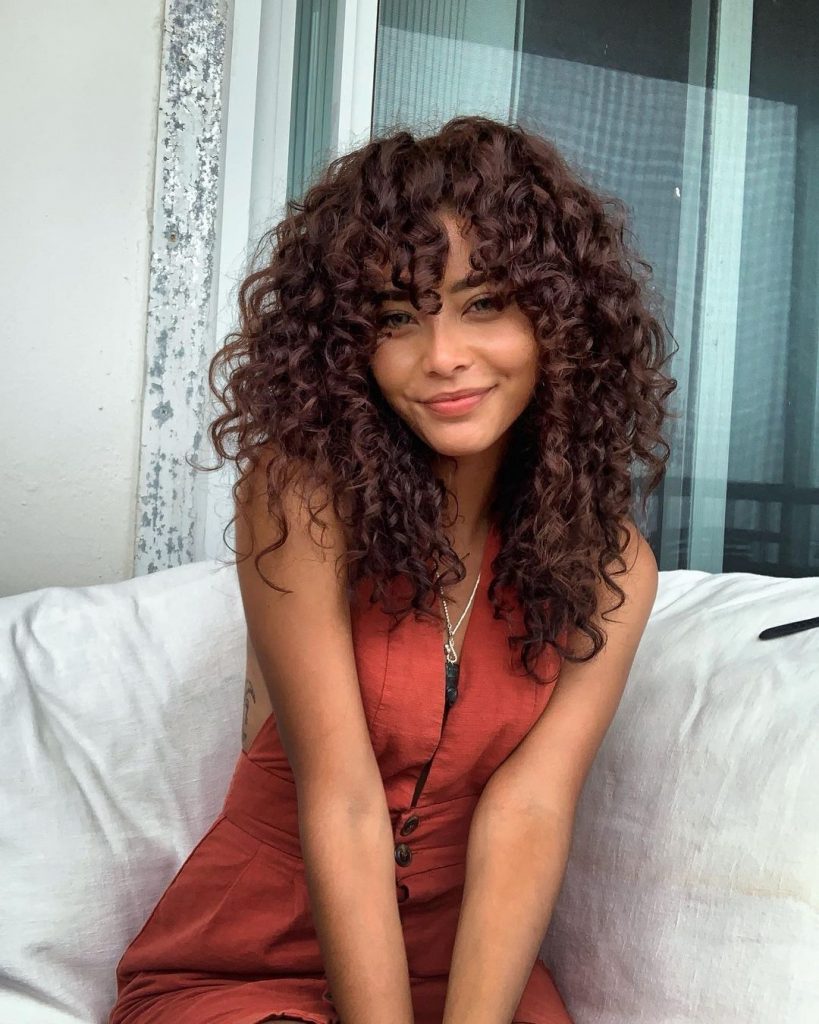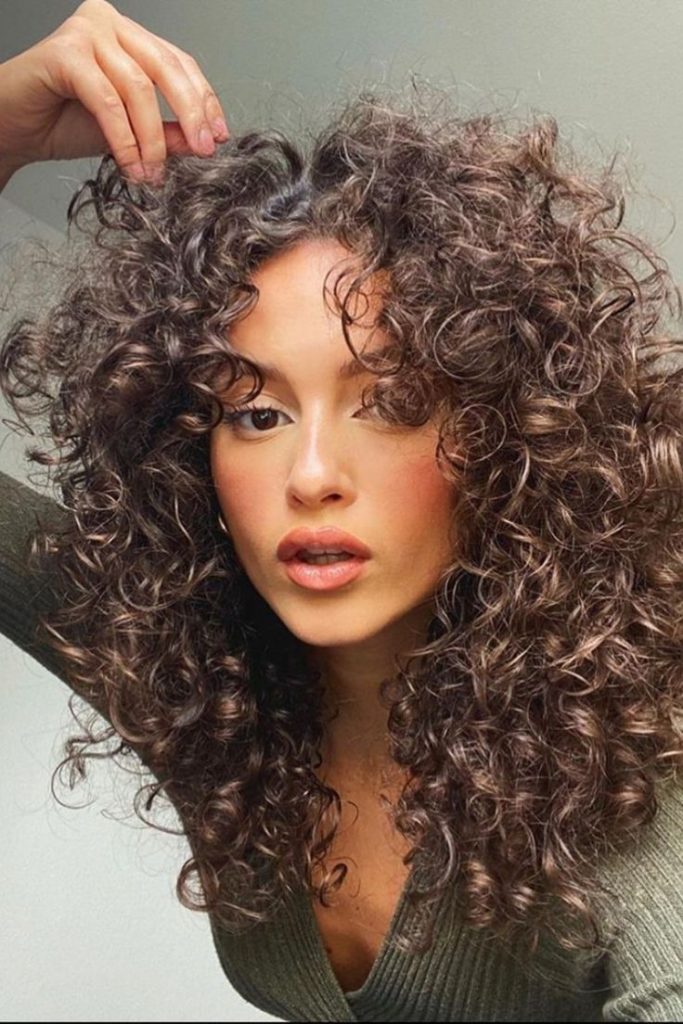 Boosting Confidence with the Curly Butterfly Haircut
A great hairstyle can boost your confidence and elevate your mood. The Curly Butterfly cut's unique and captivating charm will undoubtedly make you feel like a true butterfly, ready to take on the world.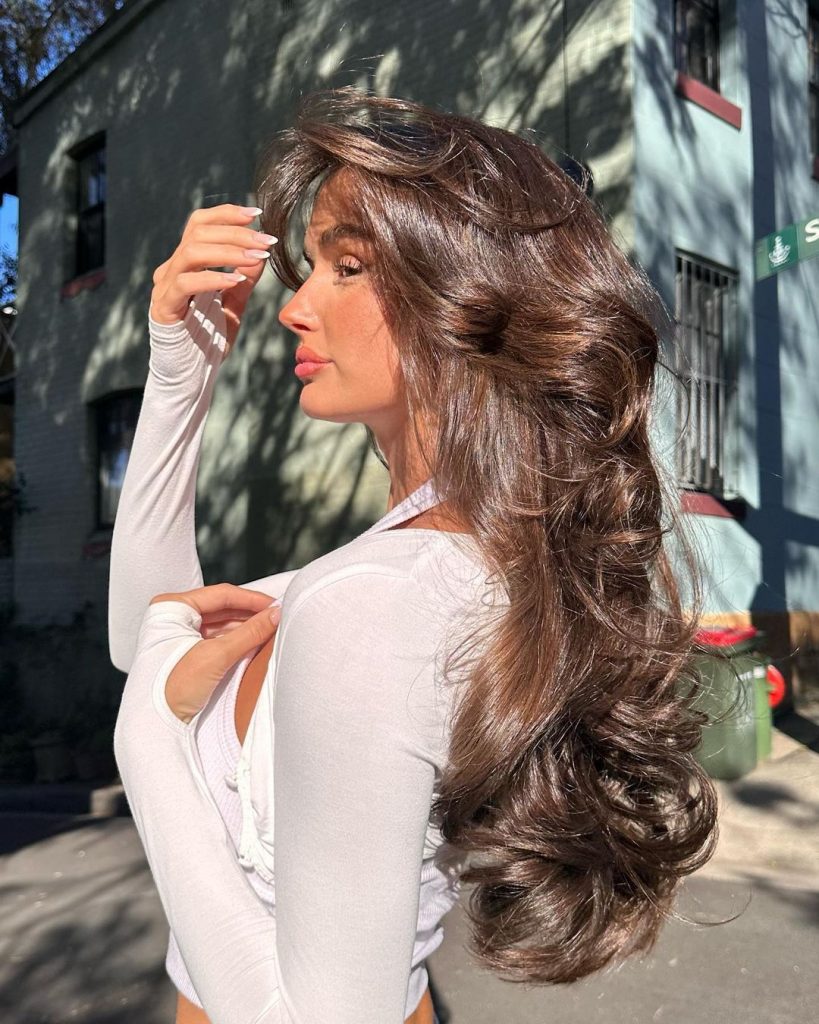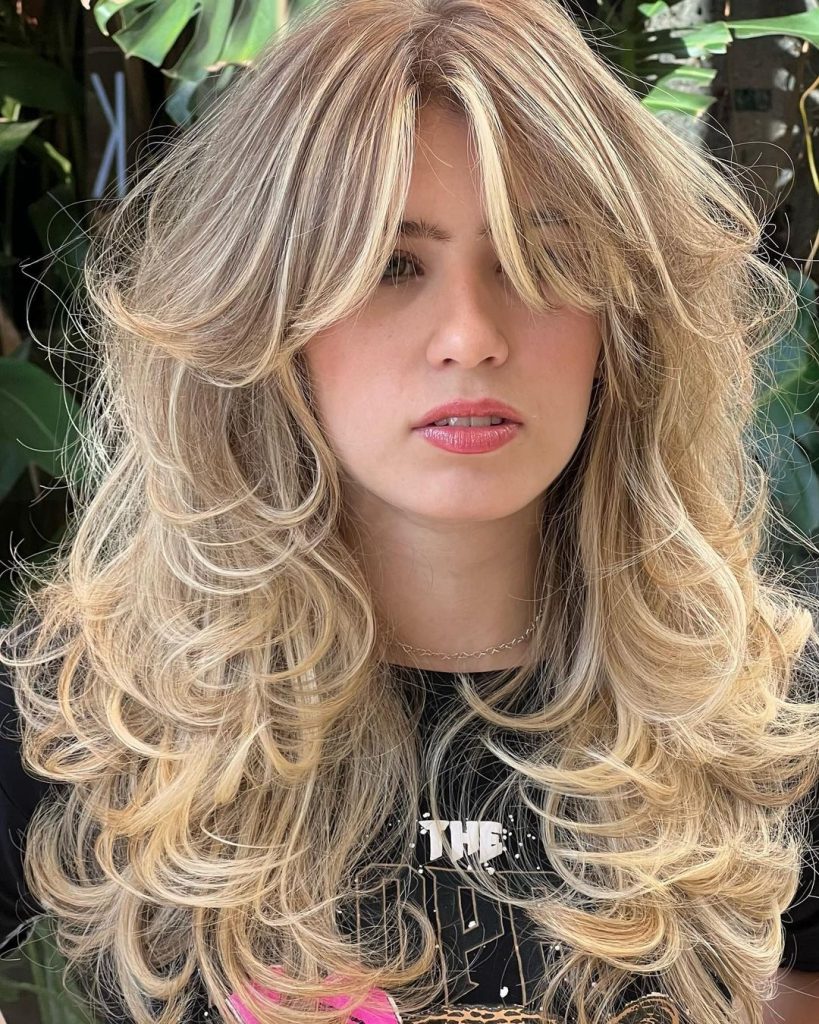 Save Pin