Hairstyles
Short and Long Curly Hairstyles for Black Women: Cute Short Haircuts with Side Part
Curly hair has its own charm and appeal, and black women have been at the forefront of embracing and showcasing their natural curls. The versatility of curly hair allows for a wide range of hairstyles that can complement different face shapes and personal styles. Whether you prefer short, medium, or long hair, there are countless options to enhance your curls and make a statement.
Understanding Curly Hair
Before diving into the world of curly hairstyles, it's essential to understand the nature of curly hair. Curly hair is characterized by its unique texture, curl pattern, and tendency to be more prone to dryness and frizz compared to straight hair. It requires special care and attention to keep it healthy and vibrant.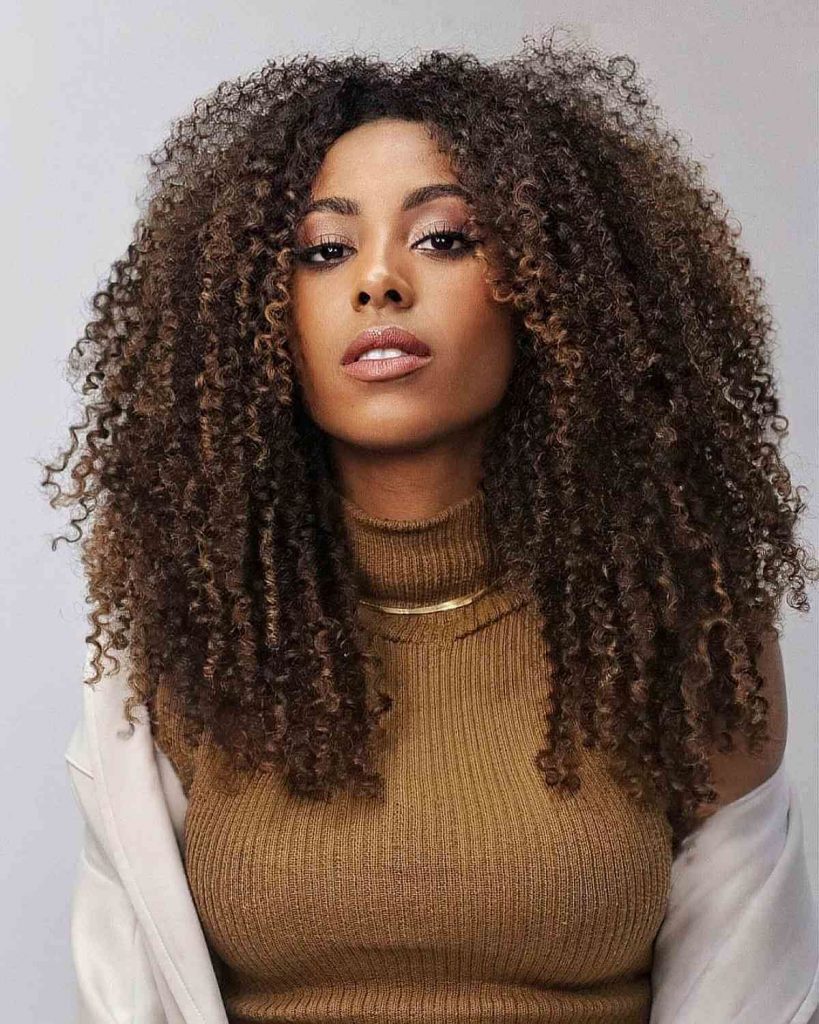 Types of Curly Hair
Curly hair comes in various types, ranging from loose waves to tight coils. Understanding your curl type can help you choose the right products and styling techniques for your hair. The most common curl types are: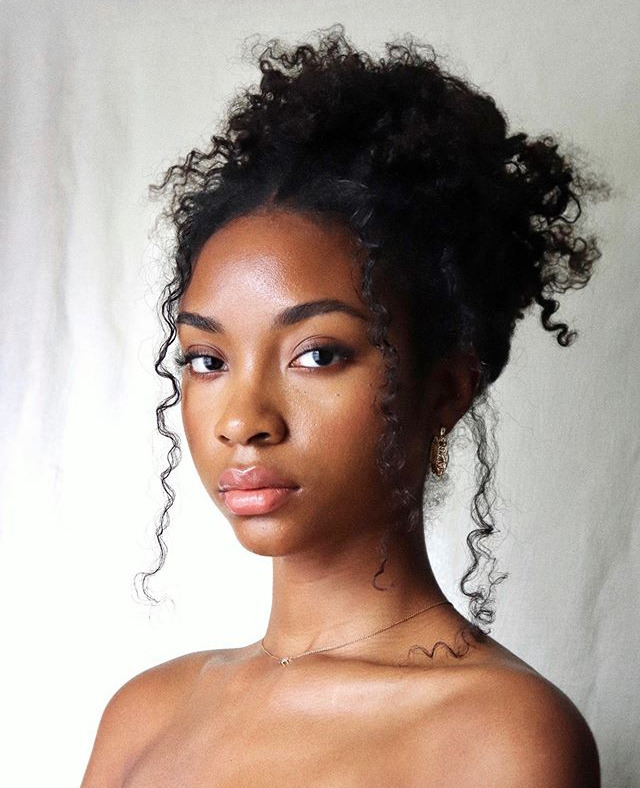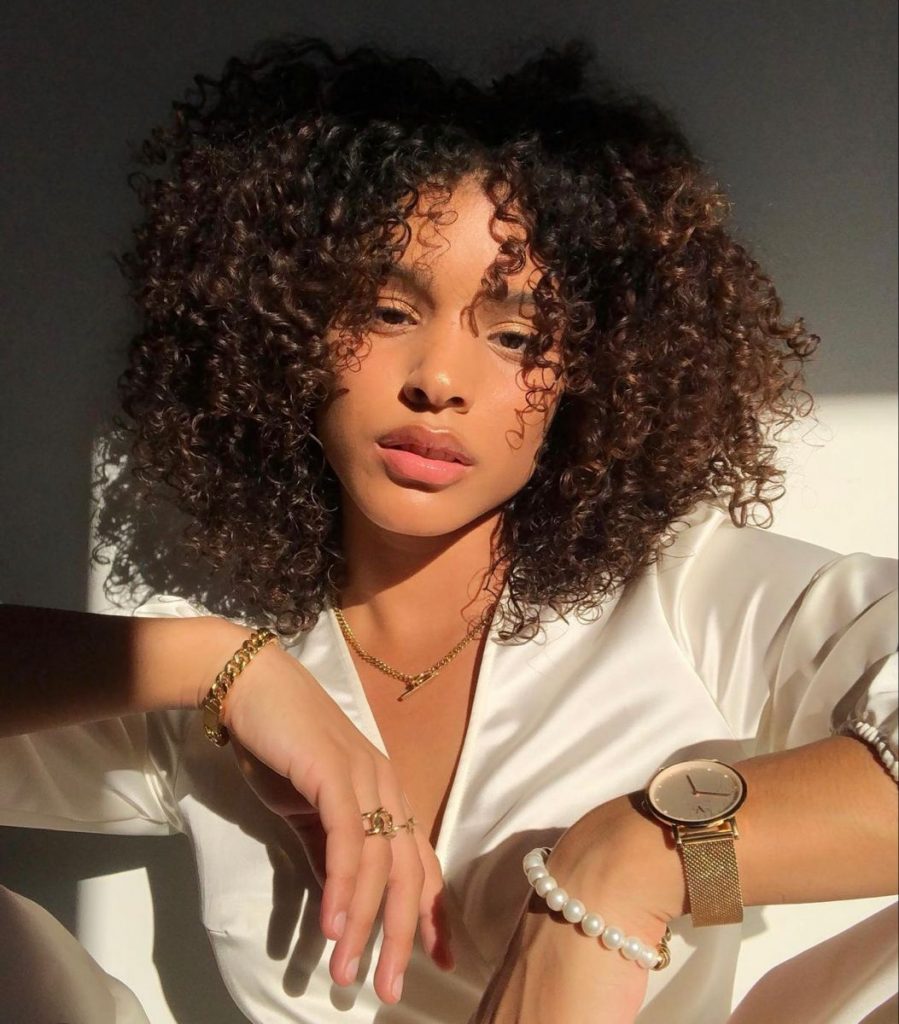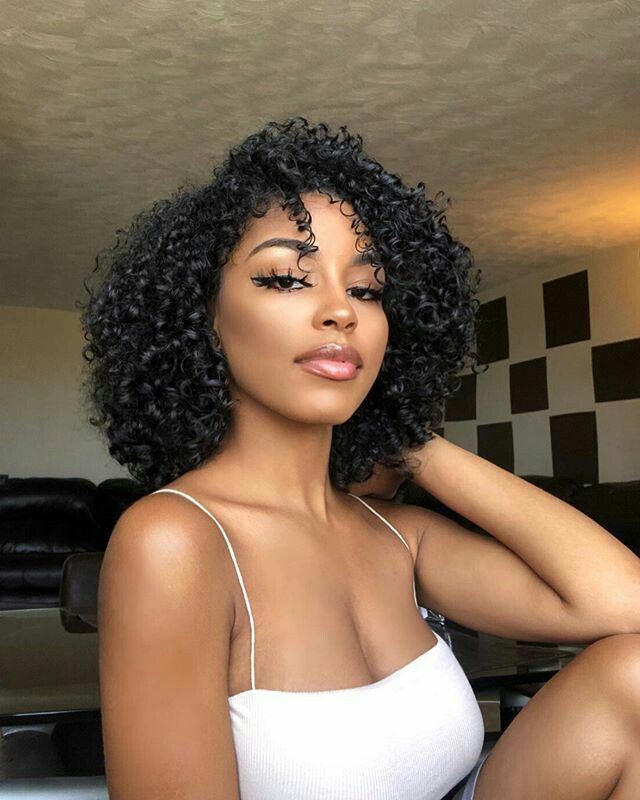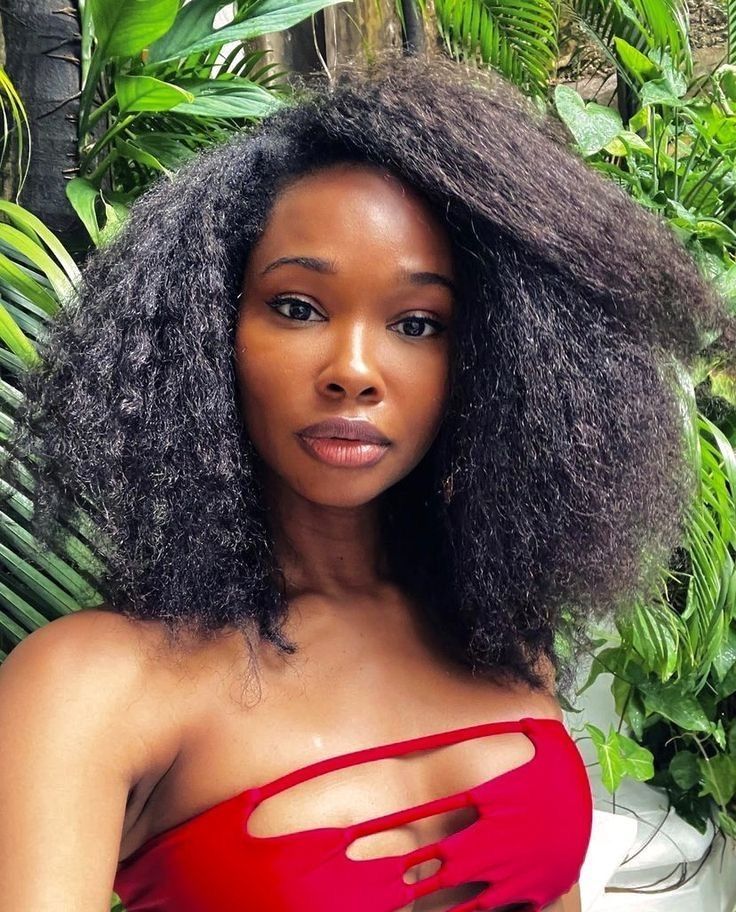 Challenges of Curly Hair
While curly hair is beautiful, it also comes with its own set of challenges. Some common issues faced by individuals with curly hair include dryness, frizz, tangles, and difficulty in defining the curl pattern. It's important to address these challenges through proper hair care and styling techniques.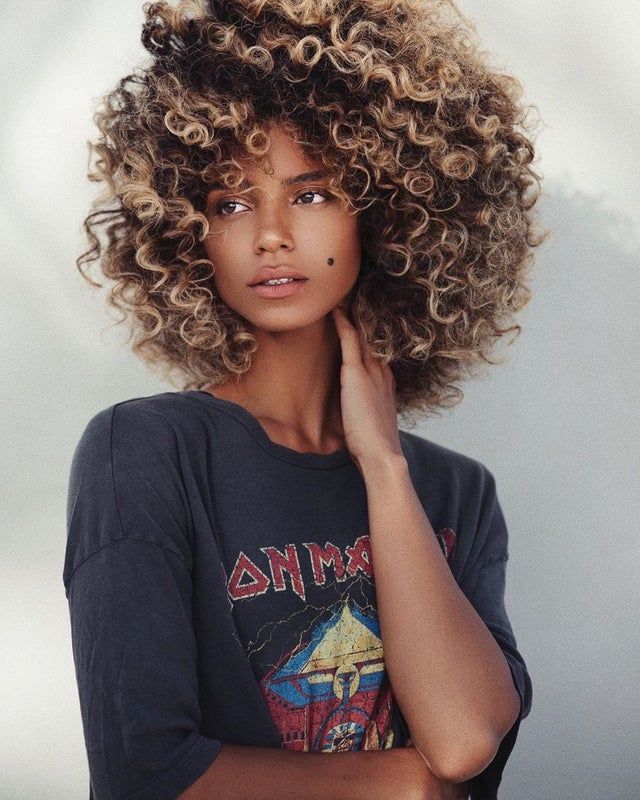 The Importance of Curly Hairstyles
Curly hairstyles play a significant role in enhancing the natural beauty of black women. They allow individuals to embrace their unique hair texture and make a style statement. Curly hairstyles can boost confidence, highlight facial features, and provide a sense of empowerment and self-expression.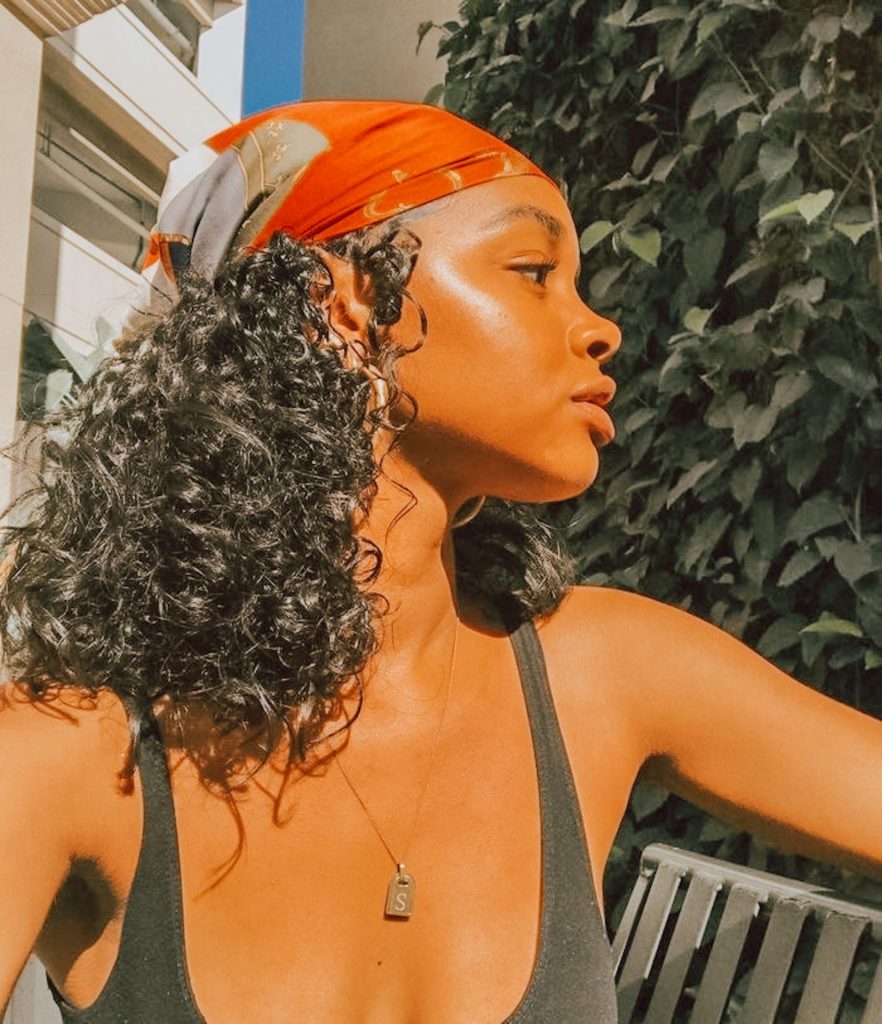 Styling Tips for Curly Hair
Styling curly hair requires a different approach compared to straight hair. Here are some essential tips to help you achieve beautiful and well-defined curls:
Moisturizing and Hydrating
Curly hair tends to be drier than straight hair due to its structure, which makes moisturizing and hydrating crucial. Use a hydrating shampoo and conditioner specifically formulated for curly hair to keep it nourished and moisturized. Additionally, incorporate a deep conditioning treatment into your hair care routine at least once a week.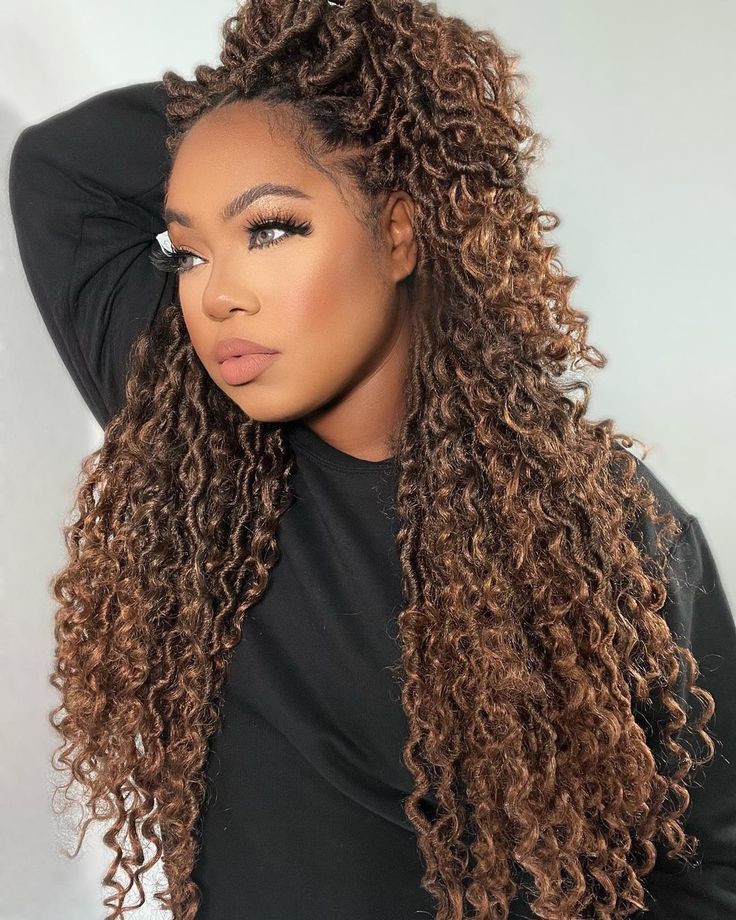 Protective Styling
Protective styling can help minimize damage and maintain the health of your curls. Styles like braids, twists, and buns protect the ends of your hair from friction and reduce the risk of breakage. Remember to choose protective styles that do not put excessive tension on your hairline or scalp.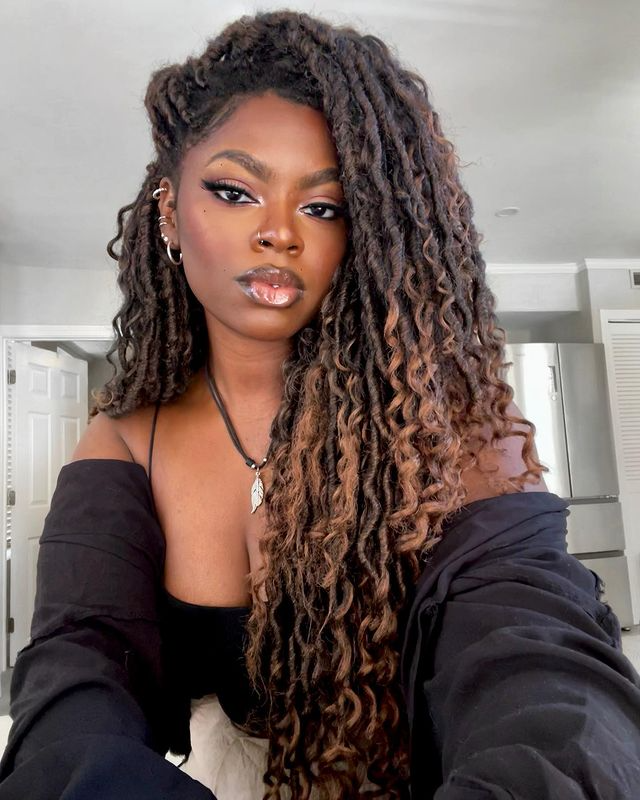 Choosing the Right Products
Selecting the right hair products is essential for achieving and maintaining beautiful curls. Look for products that are specifically designed for curly hair, such as leave-in conditioners, curl creams, and gels. Avoid products containing harsh chemicals like sulfates and opt for those with natural ingredients.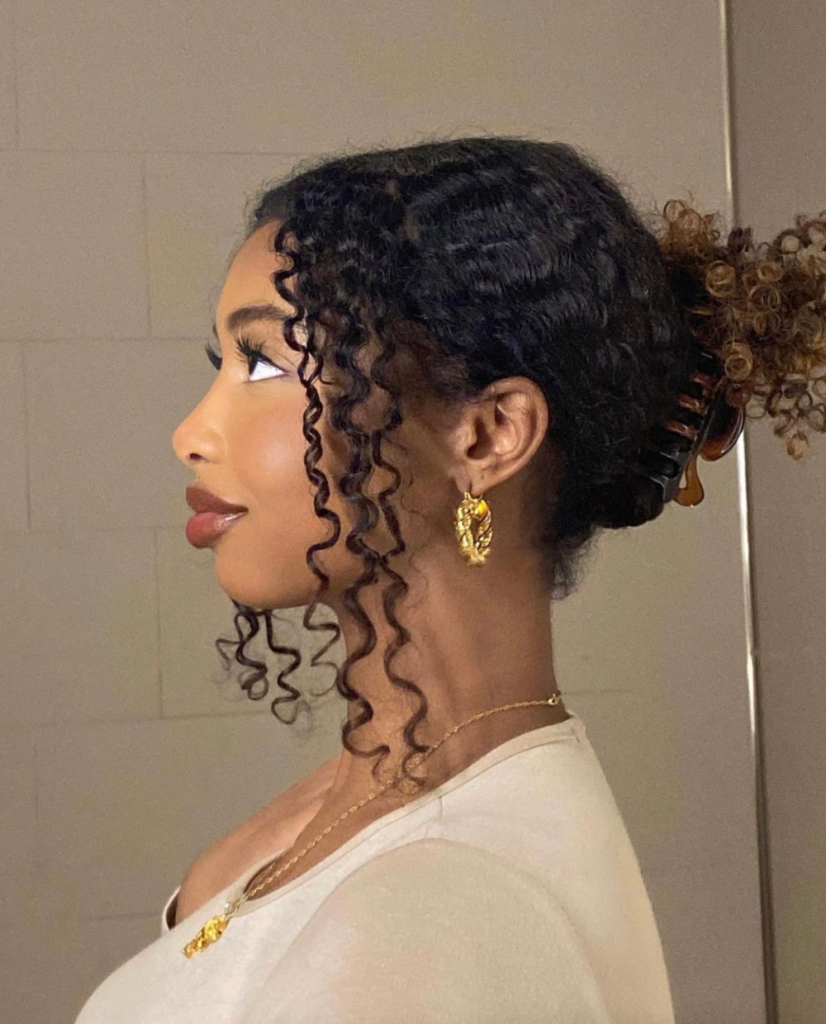 Trendy Curly Hairstyle Ideas
Now let's explore some trendy curly hairstyles that are popular among black women: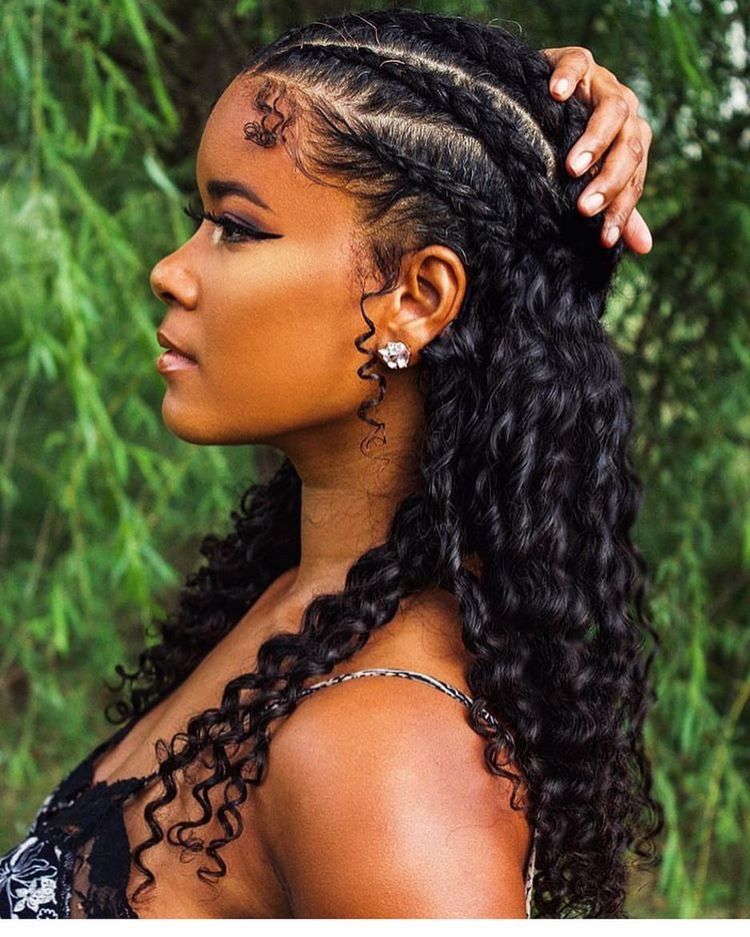 Curly Bob
The curly bob is a chic and stylish option for those who prefer shorter hair. It frames the face beautifully and adds a touch of sophistication to your look.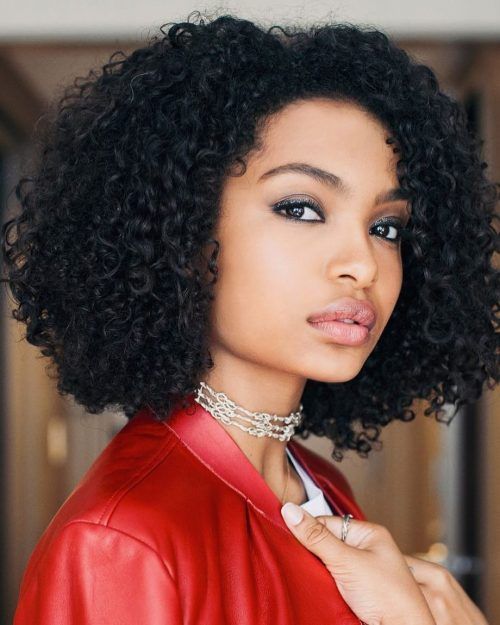 Curly Ponytail
A curly ponytail is a versatile hairstyle that can be worn casually or for more formal occasions. It adds volume and elegance to your overall appearance.
Afro Puff
The afro puff is a classic and iconic hairstyle for black women with curly hair. It showcases the natural beauty of your curls and exudes confidence and flair.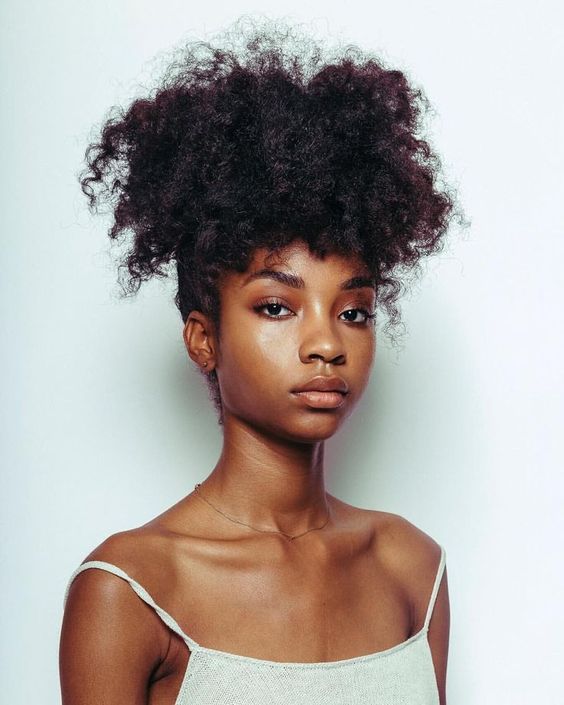 Bantu Knots
Bantu knots are a traditional African hairstyle that creates defined and elegant curls. They can be worn as a full head of knots or combined with other styles for a unique look.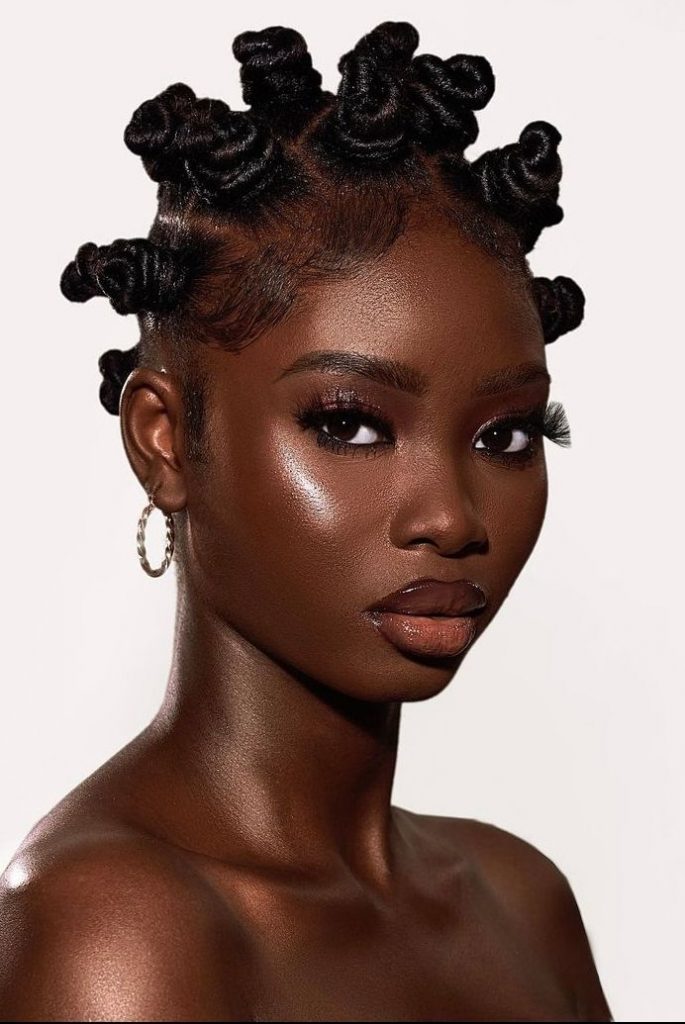 Twisted Updo
For a sophisticated and polished look, consider a twisted updo. This hairstyle combines twists and braids to create an intricate and eye-catching updo that is perfect for special occasions.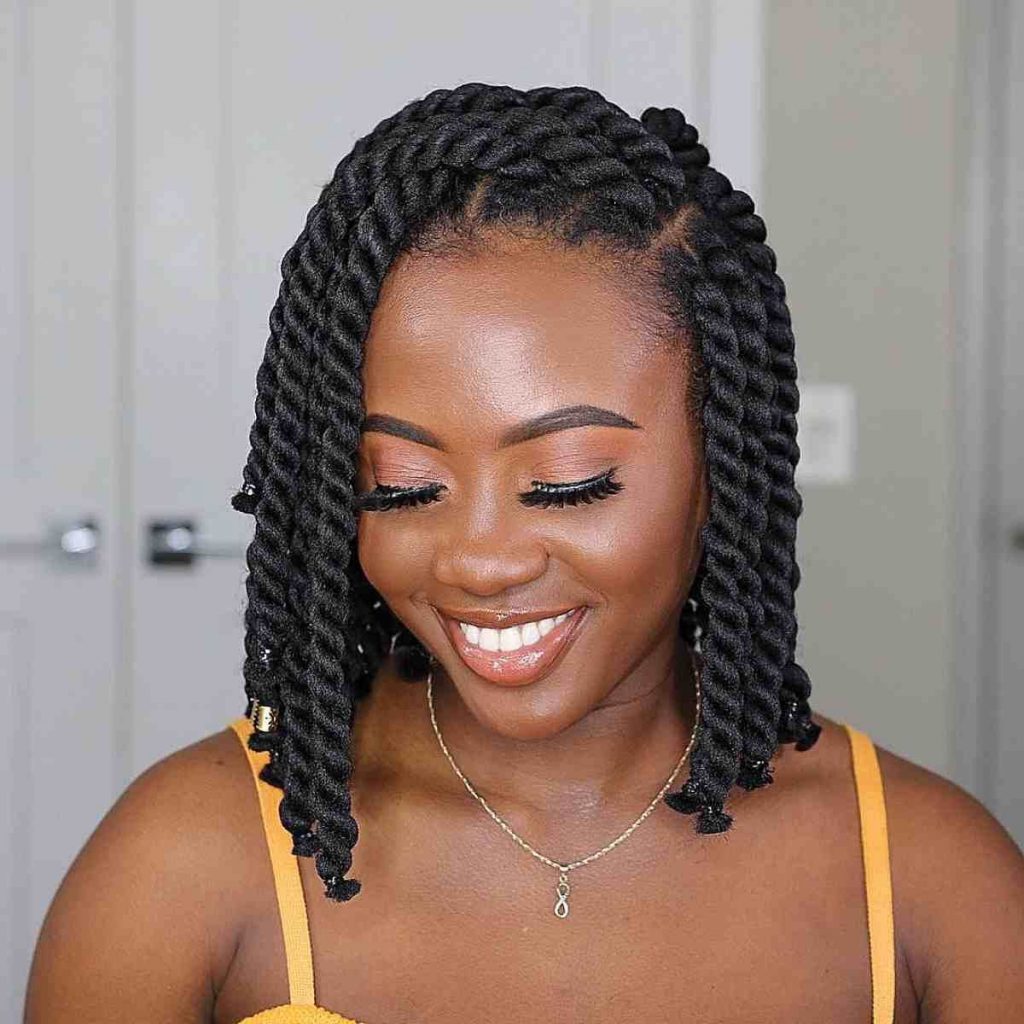 Hair Care Routine for Curly Hair
Maintaining healthy and vibrant curls requires a consistent hair care routine. Here are some essential steps to include in your curly hair care routine: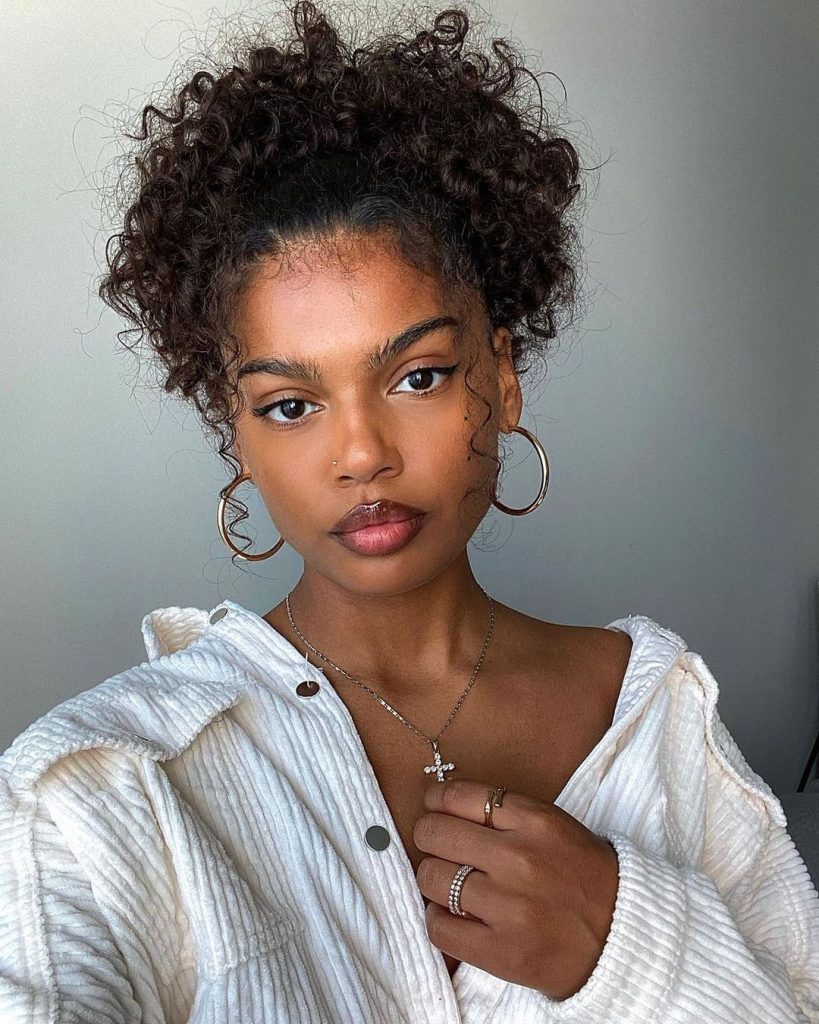 Cleansing and Conditioning
Use a gentle shampoo that does not strip your hair of its natural oils. Follow up with a moisturizing conditioner to keep your curls hydrated and manageable.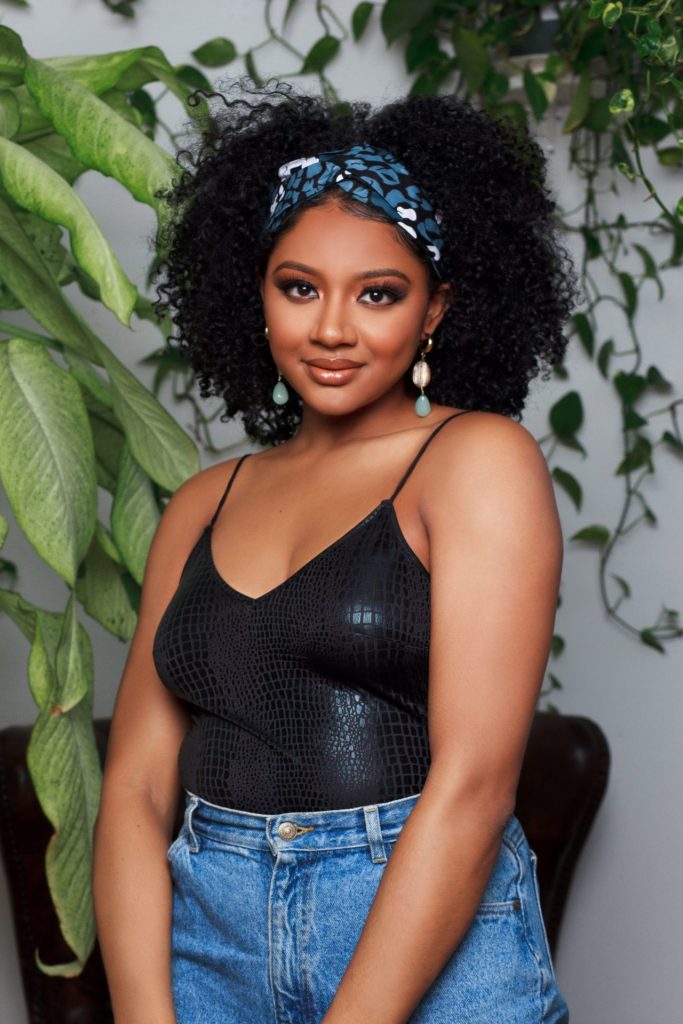 Detangling and Styling
To prevent breakage, detangle your hair carefully using a wide-toothed comb or your fingers. Apply a leave-in conditioner or detangling spray to facilitate the process. When styling, use a heat protectant before applying heat to your hair and avoid excessive heat to minimize damage.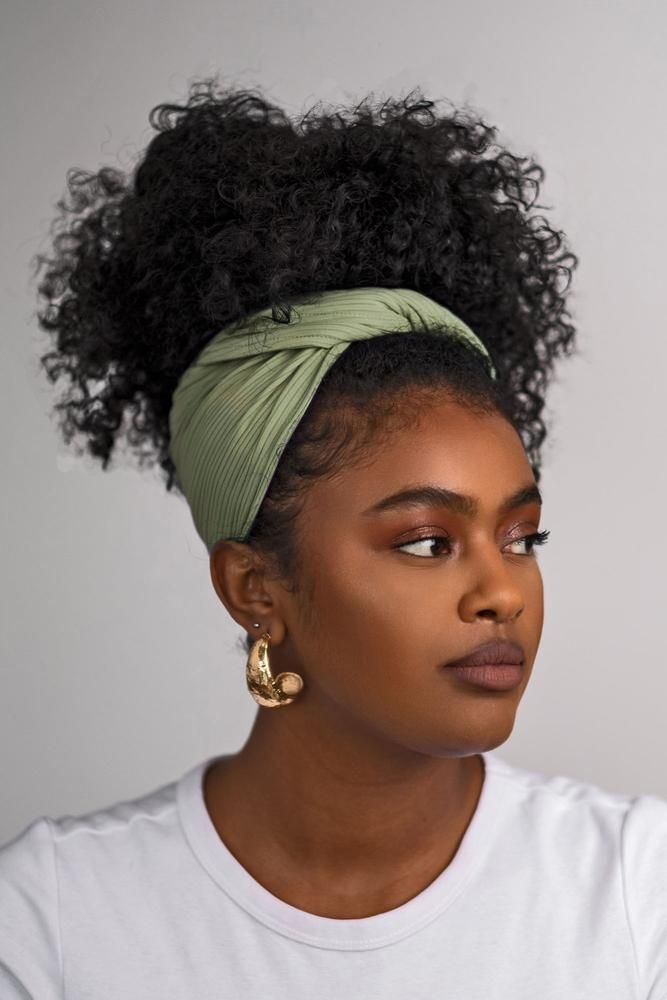 Nighttime Routine
Protect your curls while you sleep by wrapping your hair in a satin or silk scarf or using a satin pillowcase. This helps prevent friction and moisture loss, keeping your curls intact and frizz-free.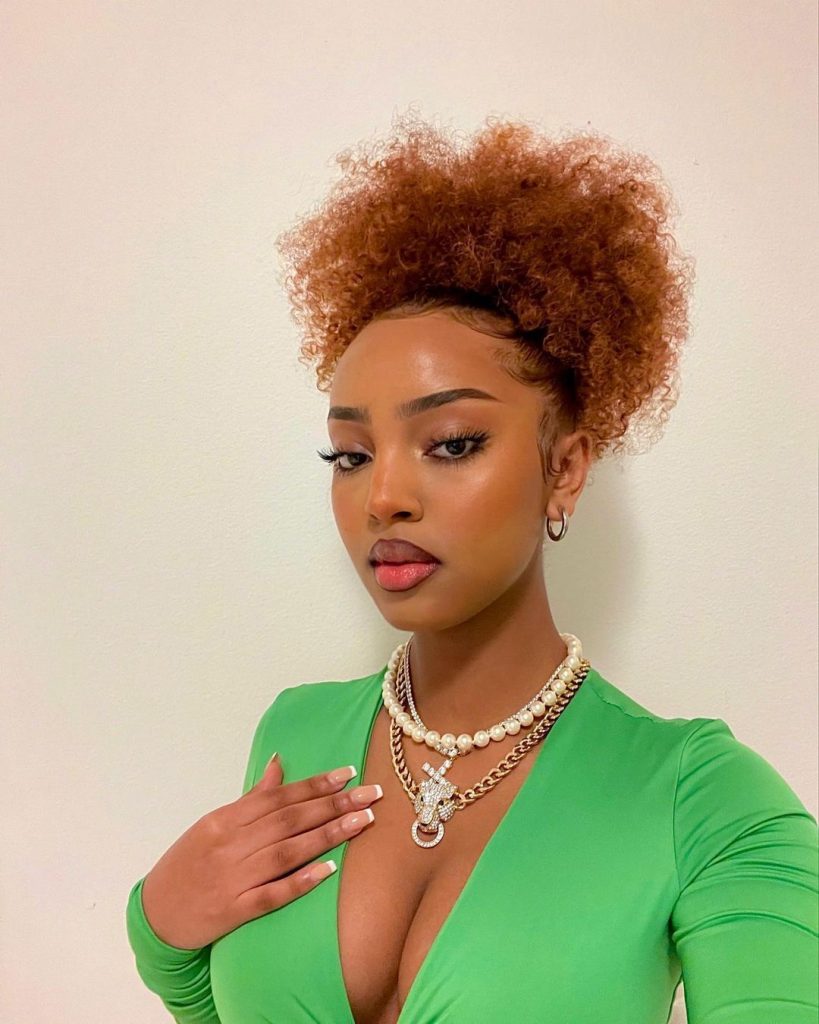 Maintaining Healthy Curly Hair
Maintaining the health of your curly hair is crucial for its overall appearance and longevity. Here are some tips to keep your curls healthy: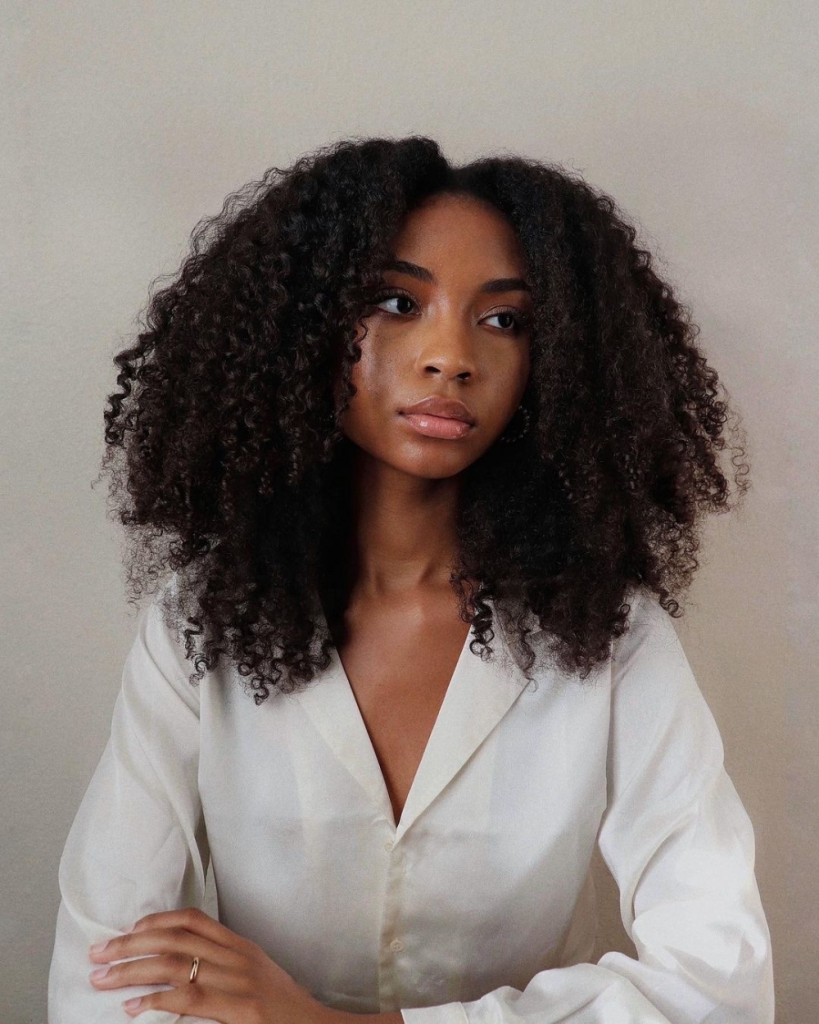 Protecting from Heat and Damage
Minimize the use of heat styling tools like flat irons and curling wands. If you do use heat, always apply a heat protectant beforehand. Limit chemical treatments and opt for natural hair care methods to prevent damage.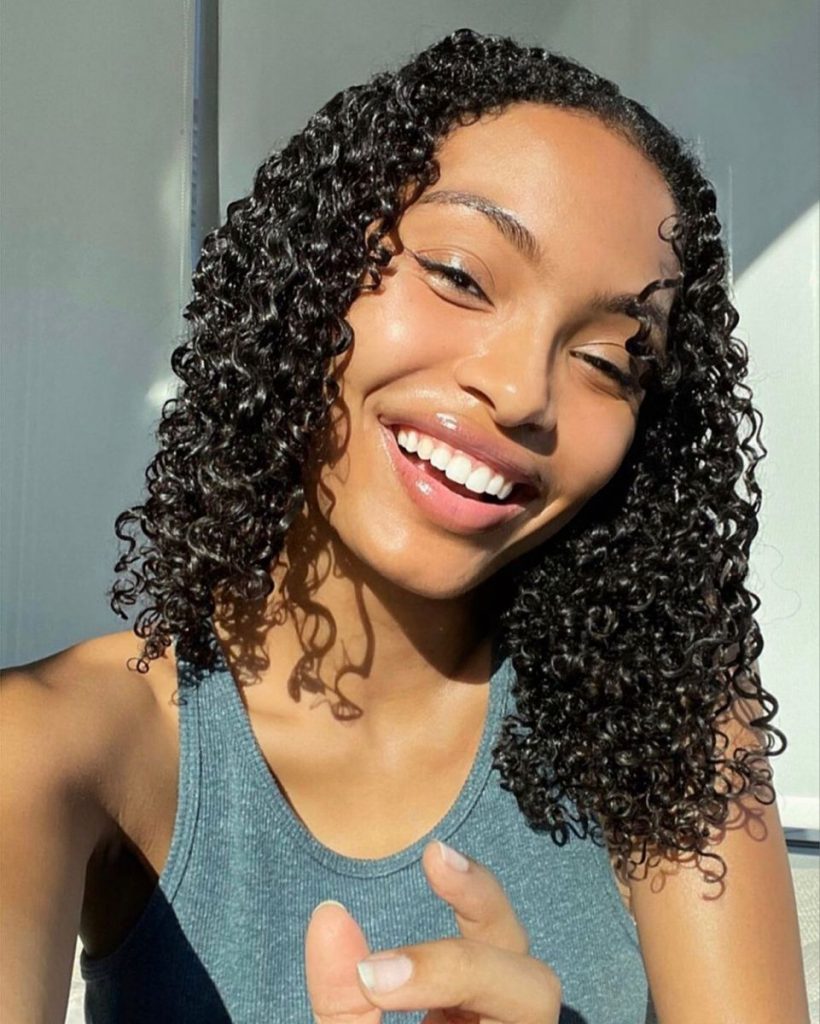 Trimming Regularly
Trimming your hair regularly helps get rid of split ends and promotes healthy hair growth. Schedule regular trims every 8-12 weeks to maintain the shape and vitality of your curls.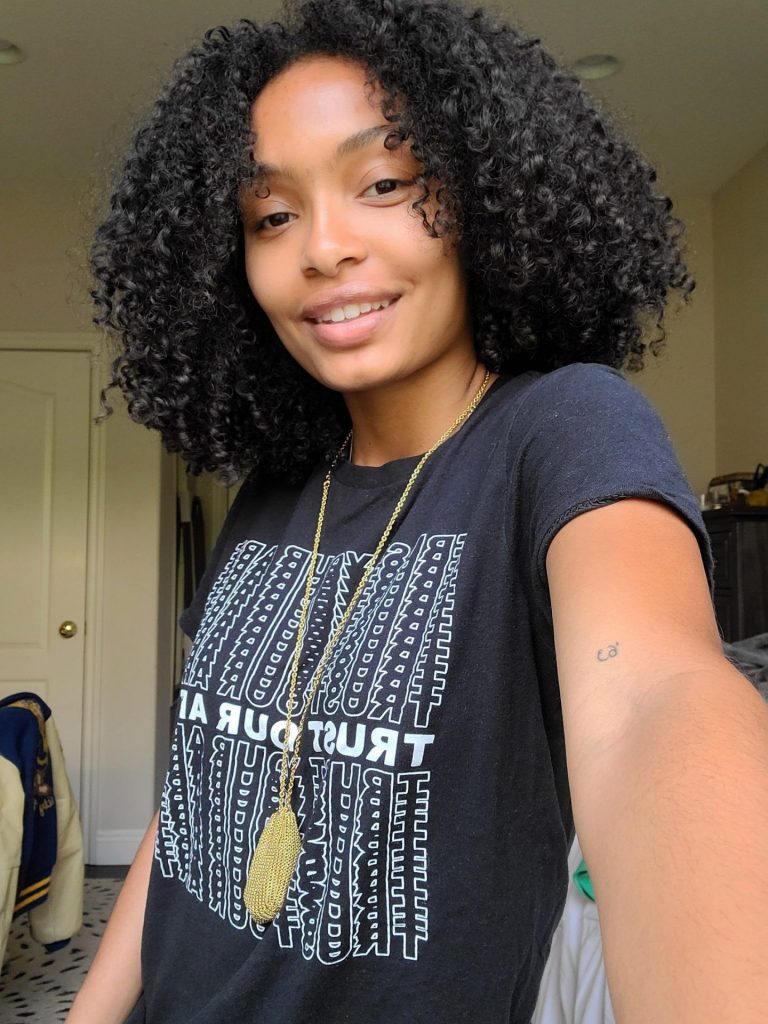 Embracing Natural Texture
Embrace your natural texture and avoid excessive manipulation. Over-styling and constant use of heavy products can weigh down your curls and lead to dullness and breakage. Let your curls breathe and enjoy their natural beauty.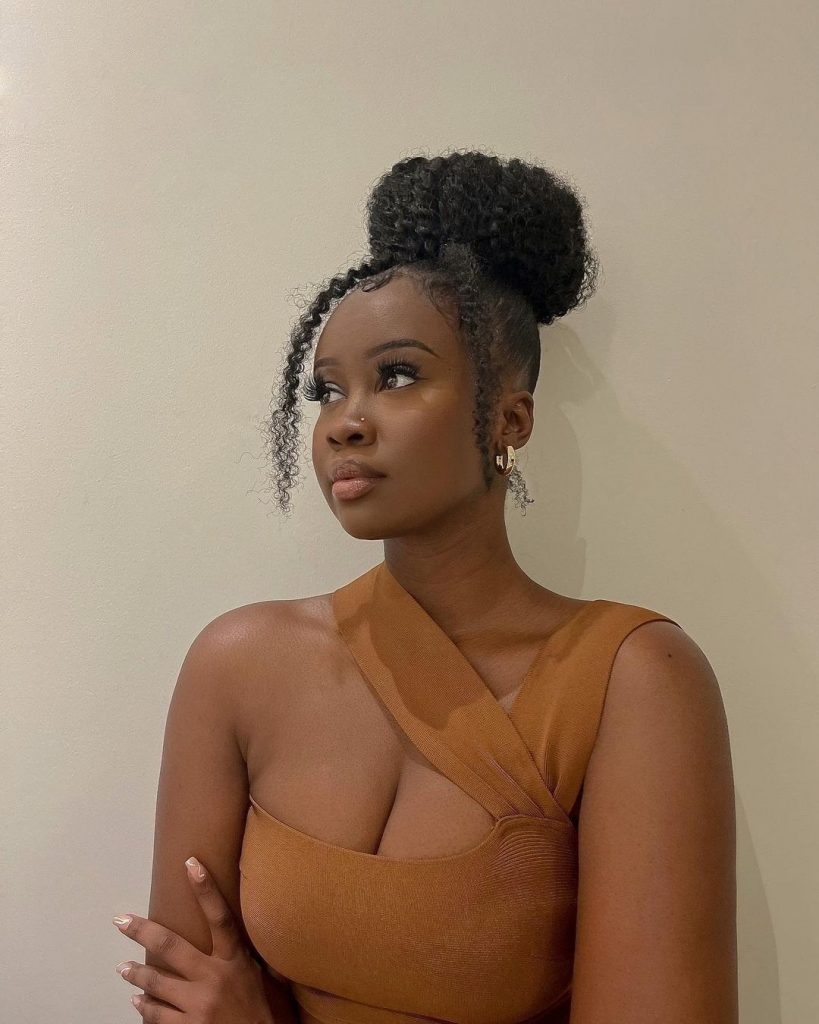 Embracing Confidence with Curly Hair
Curly hair is unique and beautiful, and it's important to embrace and celebrate your natural curls. Confidence is key when it comes to rocking curly hairstyles. Embrace your individuality and let your curls be a reflection of your personality and style. Experiment with different hairstyles and find what makes you feel most confident and empowered.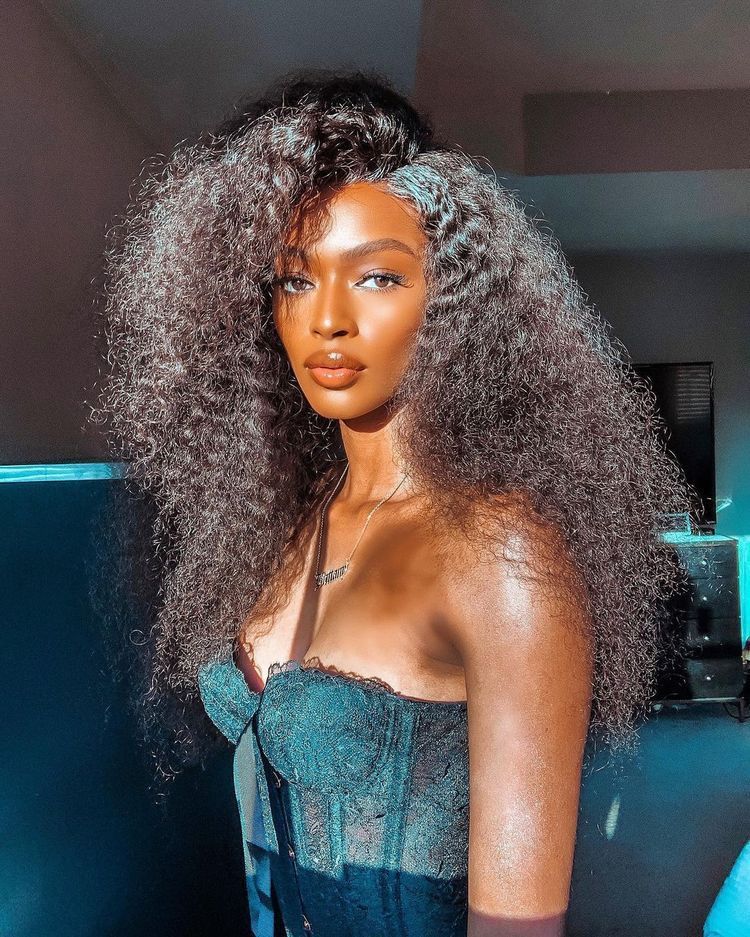 Save Pin