Hairstyles
Cute Fall Hairstyles 2023 16 Ideas: Embrace the Latest Trends
Fall is a season of transformation, and what better way to embrace change than with a stylish new hairstyle? Whether you prefer short, medium, or long hair, there's a cute fall hairstyle out there for everyone. These hairstyles are not only trendy but also practical, keeping you cozy and chic throughout the season.
The Classic Bob with a Twist
The bob hairstyle has been a timeless classic for decades, and it continues to be a popular choice for fall 2023. Give your bob a twist by adding some texture or opting for a layered look. This hairstyle is versatile and suits various face shapes, making it a go-to option for many.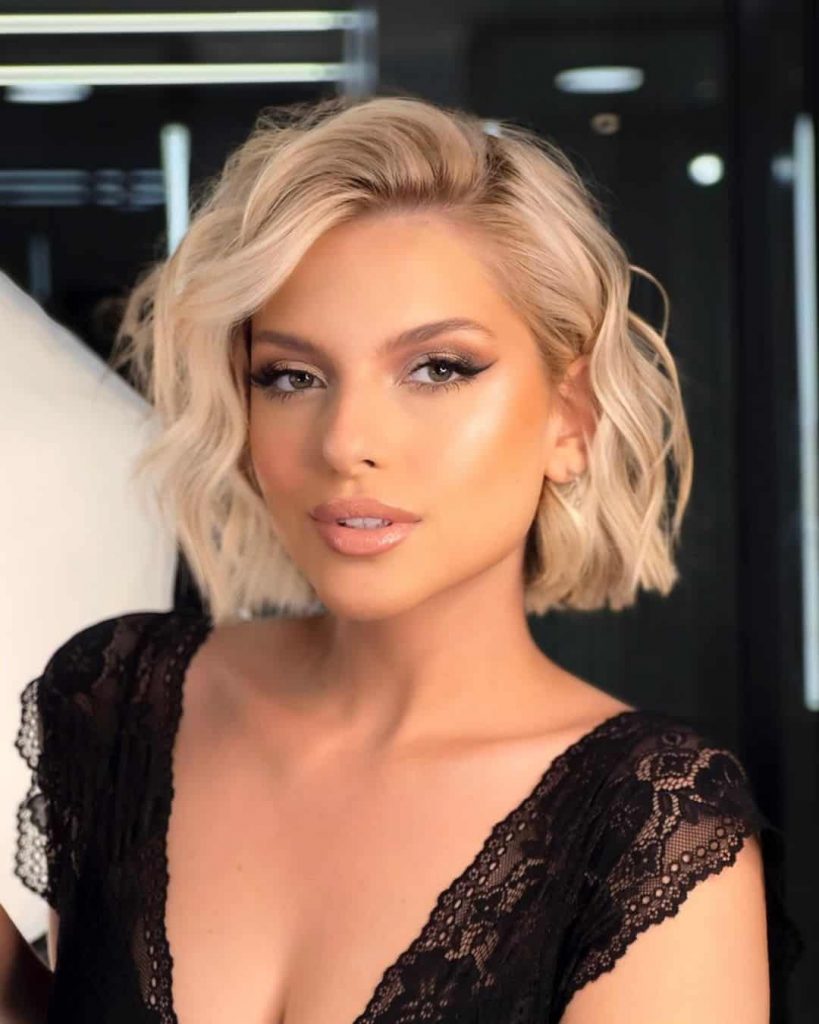 Soft Waves for Effortless Charm
If you want to achieve a relaxed and romantic look this fall, soft waves are the way to go. Whether you have naturally wavy hair or need to use a curling iron, this hairstyle adds a touch of elegance to any outfit. Pair it with a cozy sweater and a cup of pumpkin spice latte for the ultimate fall vibe.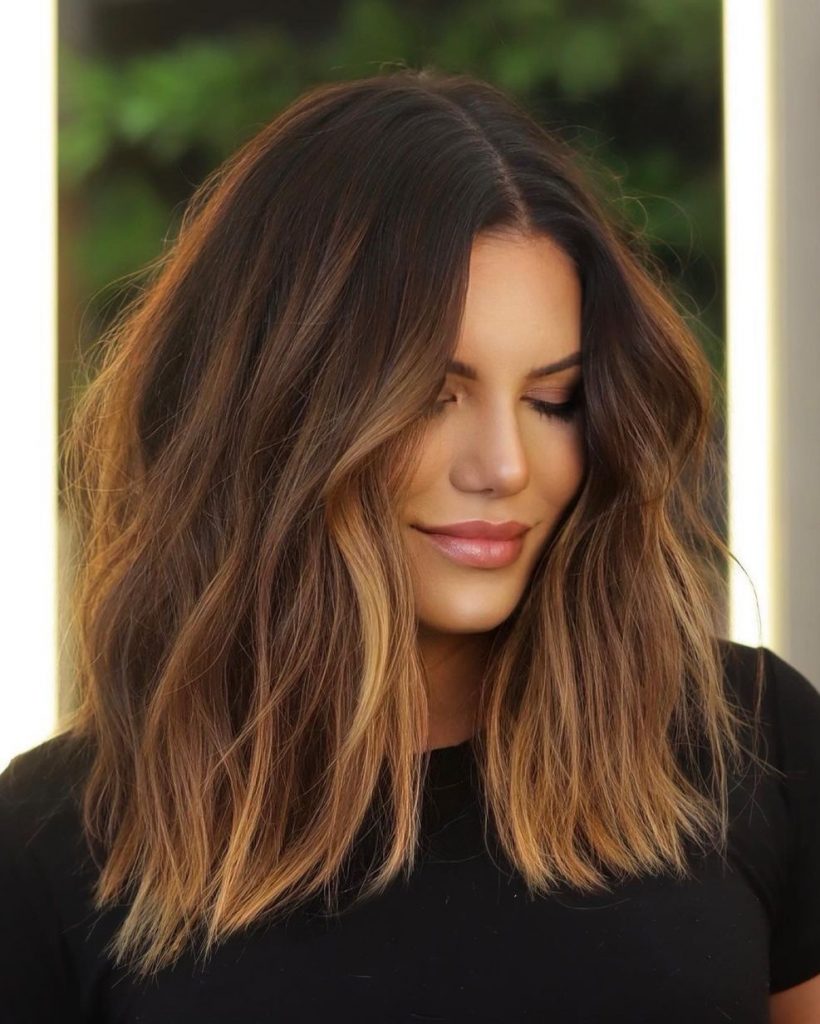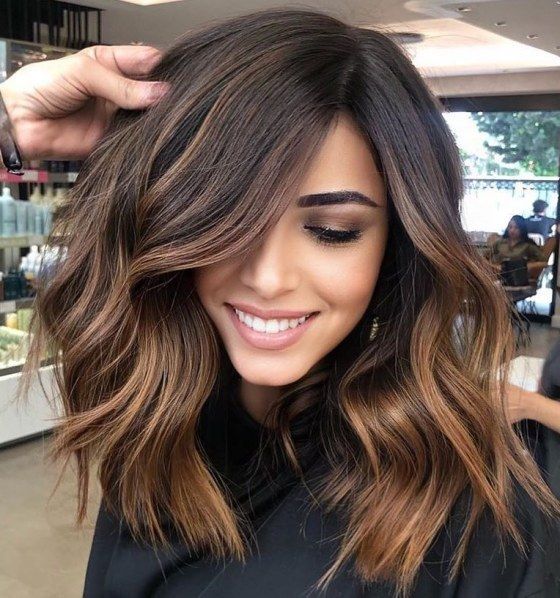 Romantic Half-Up Half-Down
For those who prefer a hairstyle that combines the best of both worlds, the romantic half-up half-down style is a perfect choice. This hairstyle allows you to showcase your beautiful locks while keeping them out of your face. Add a few delicate accessories like floral clips or jeweled pins to enhance the romantic vibe.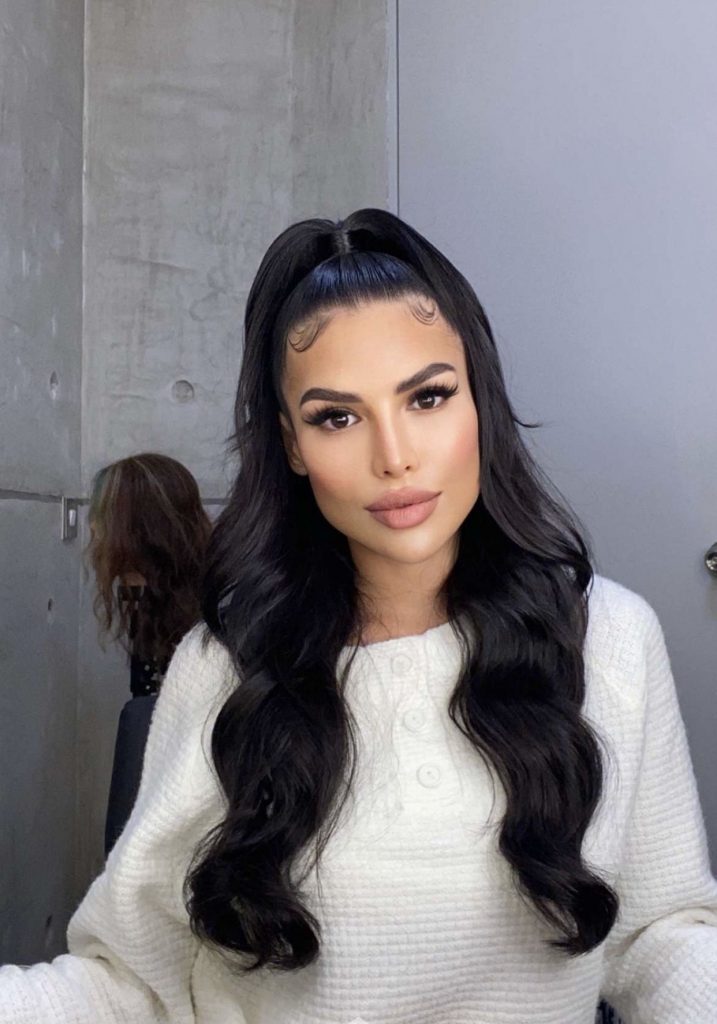 Playful Braided Crown
Braids are a versatile option for any season, and fall is no exception. Create a playful braided crown by weaving small braids along your hairline and securing them at the back. This hairstyle is whimsical and feminine, adding a touch of fairy tale charm to your look.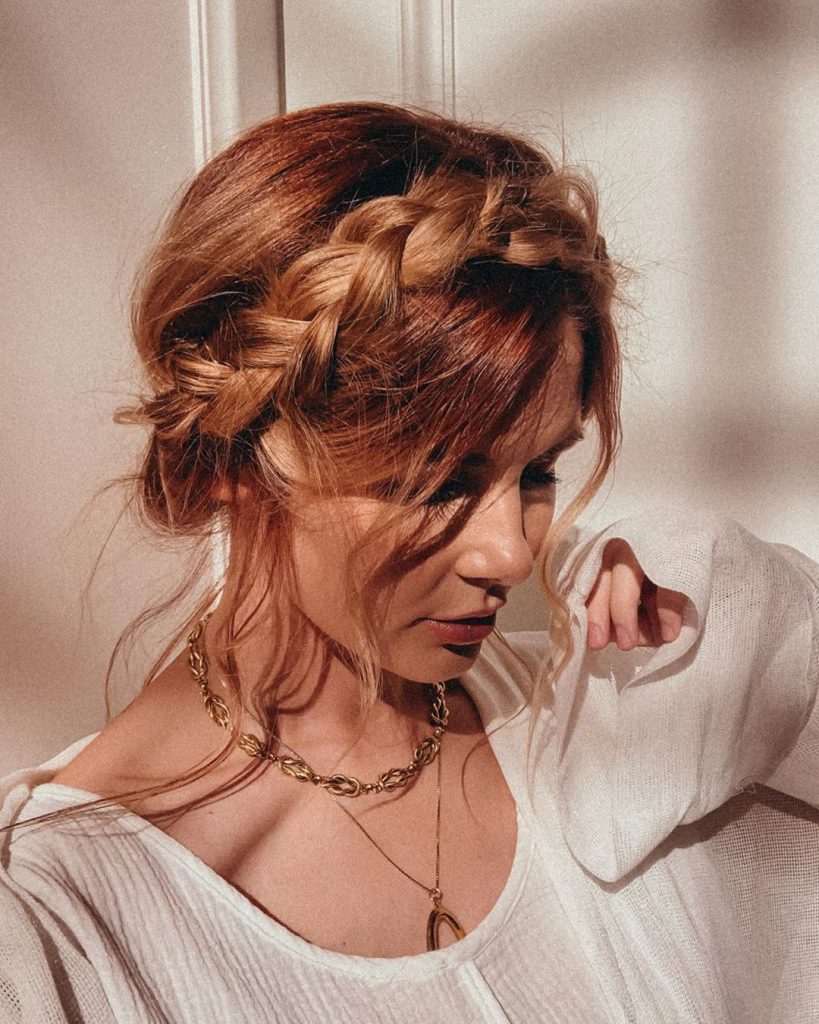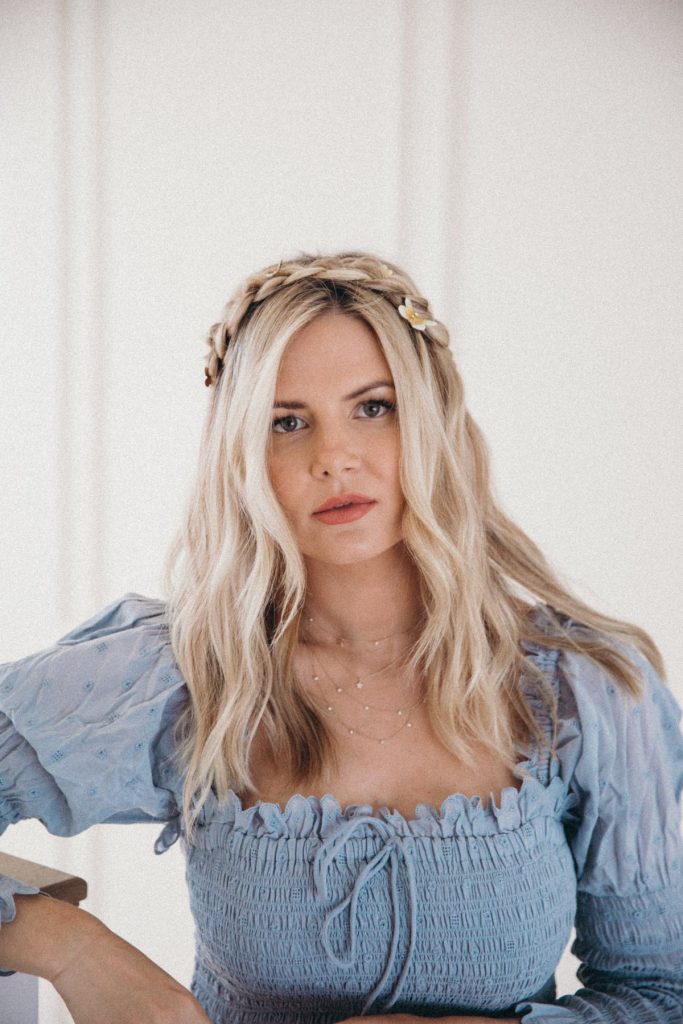 Textured Pixie Cut
If you're feeling bold and adventurous, why not try a textured pixie cut this fall? This hairstyle is edgy, low-maintenance, and perfect for showcasing your facial features. Add some texture with a styling product to achieve a tousled look that exudes confidence and style.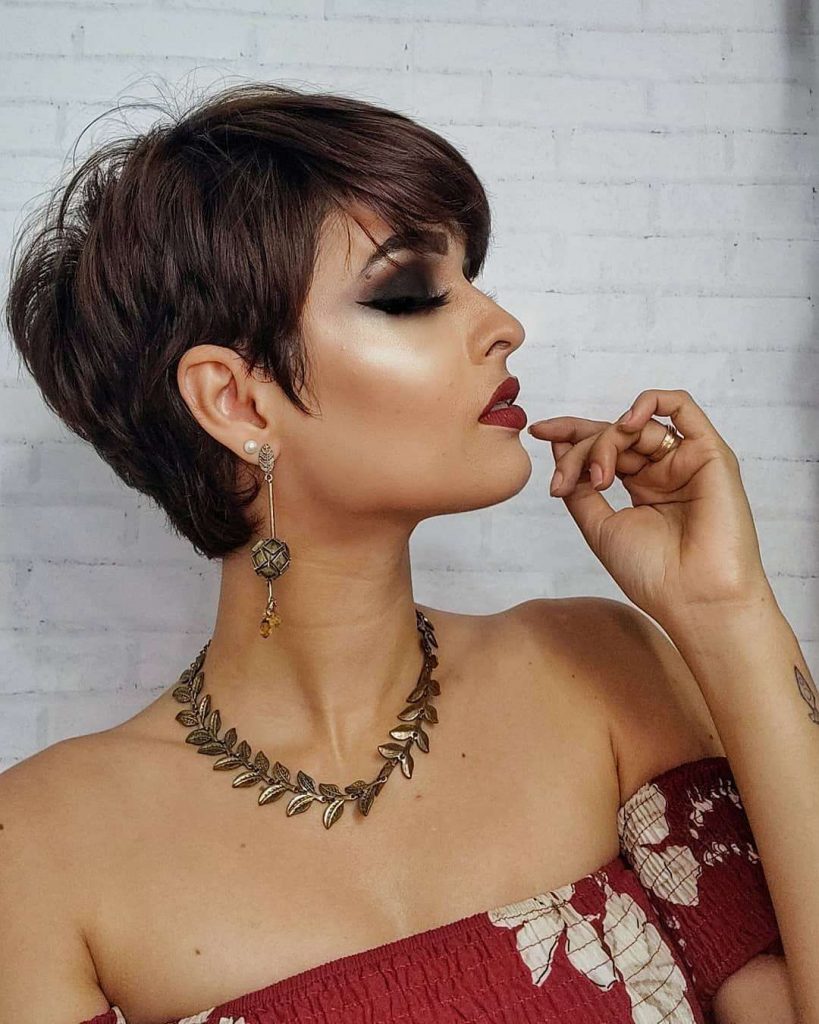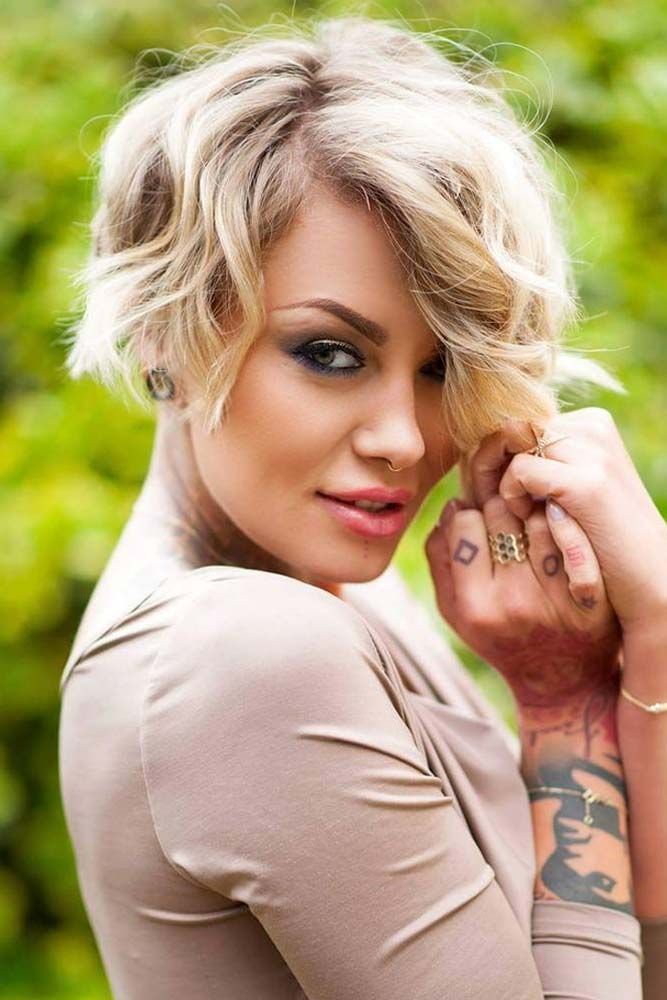 Elegant Low Ponytail
For a sophisticated and polished look, opt for an elegant low ponytail. This hairstyle is sleek, effortless, and works well for both formal and casual occasions. Use a decorative hair tie or wrapa strand of hair around the ponytail to elevate the style and add a touch of elegance.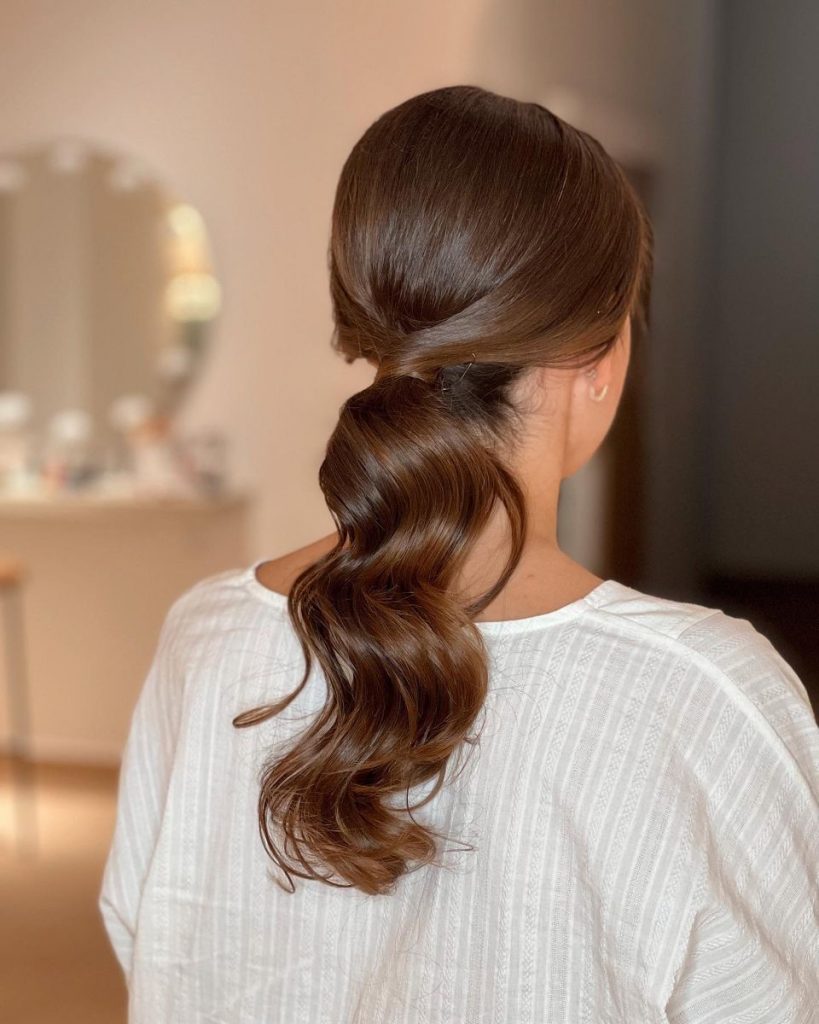 Voluminous Curls
Add some drama to your fall look with voluminous curls. Whether you have naturally curly hair or need to use a curling wand, big and bouncy curls are a statement hairstyle for the season. Embrace your natural texture or create cascading curls for a glamorous and eye-catching look.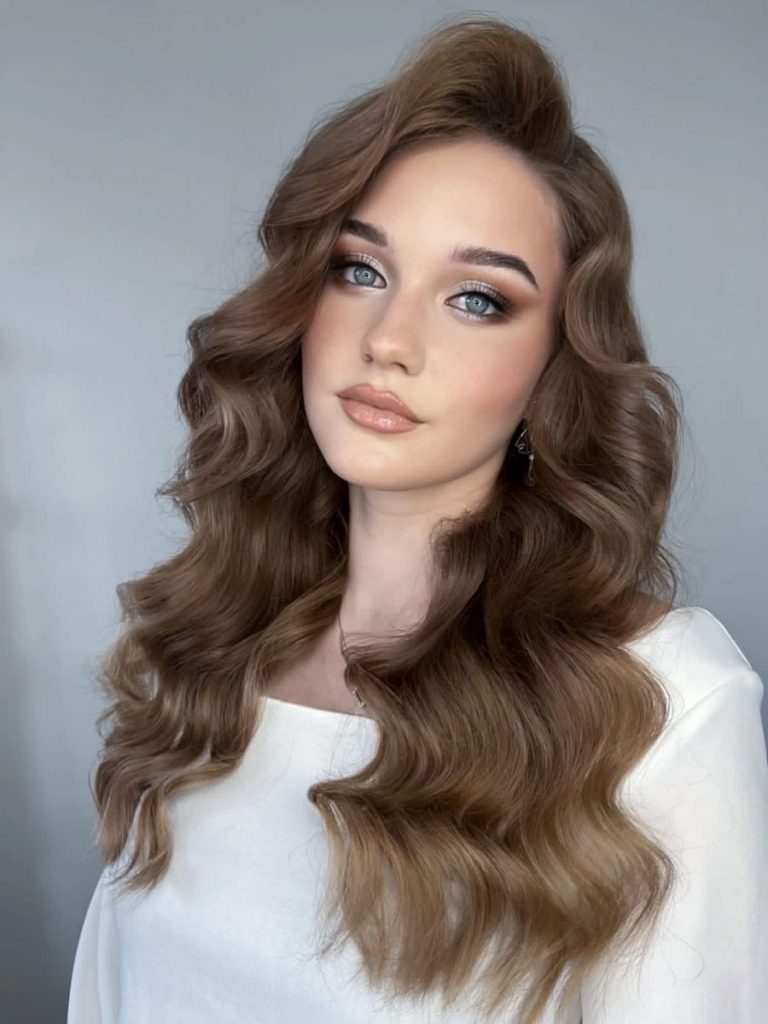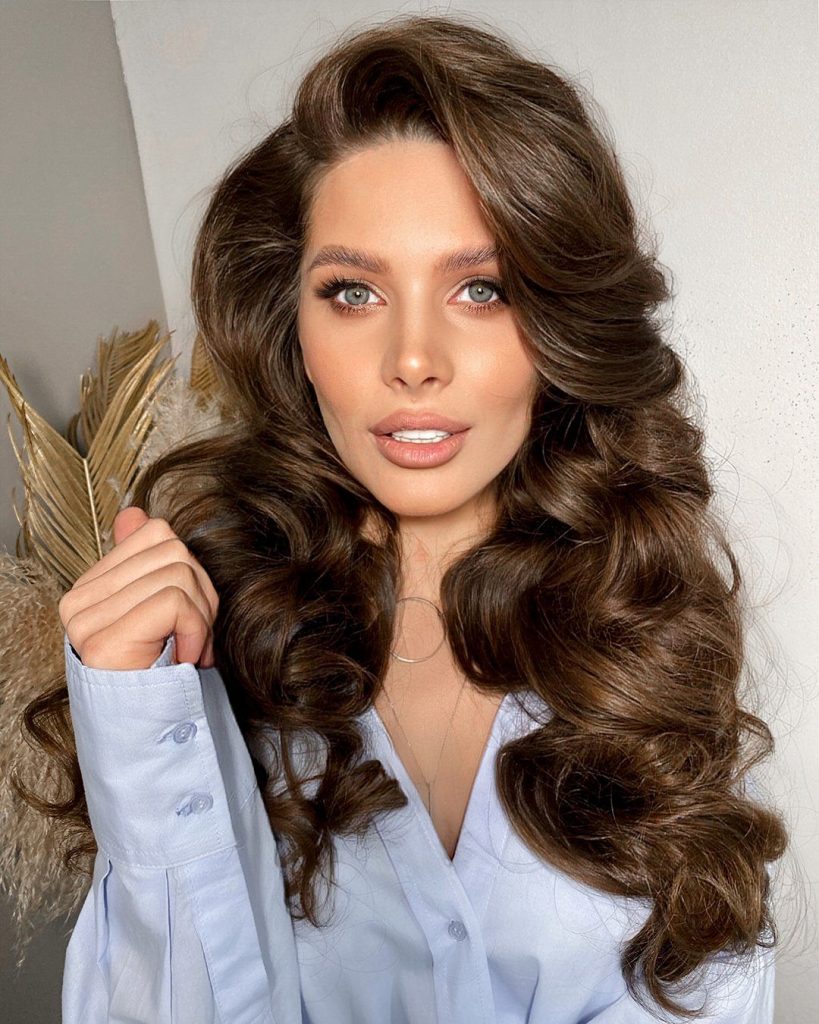 Chic Top Knot
For those busy fall days when you need a quick and stylish hairstyle, the chic top knot is your go-to option. Gather your hair into a high ponytail, twist it into a bun, and secure it with bobby pins. This effortless yet chic hairstyle keeps your hair out of your face while adding a touch of sophistication.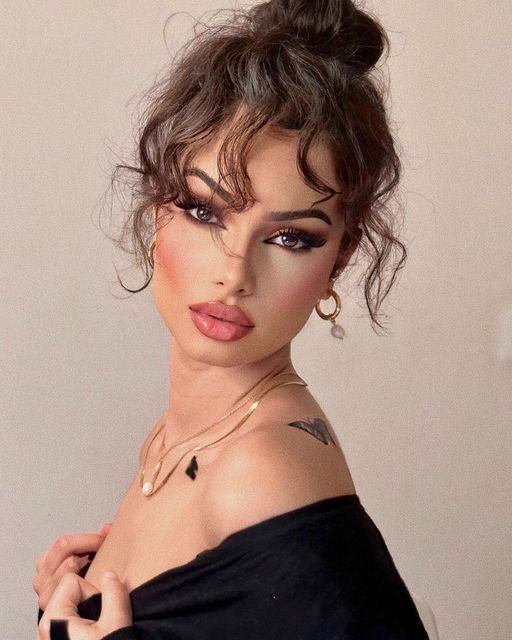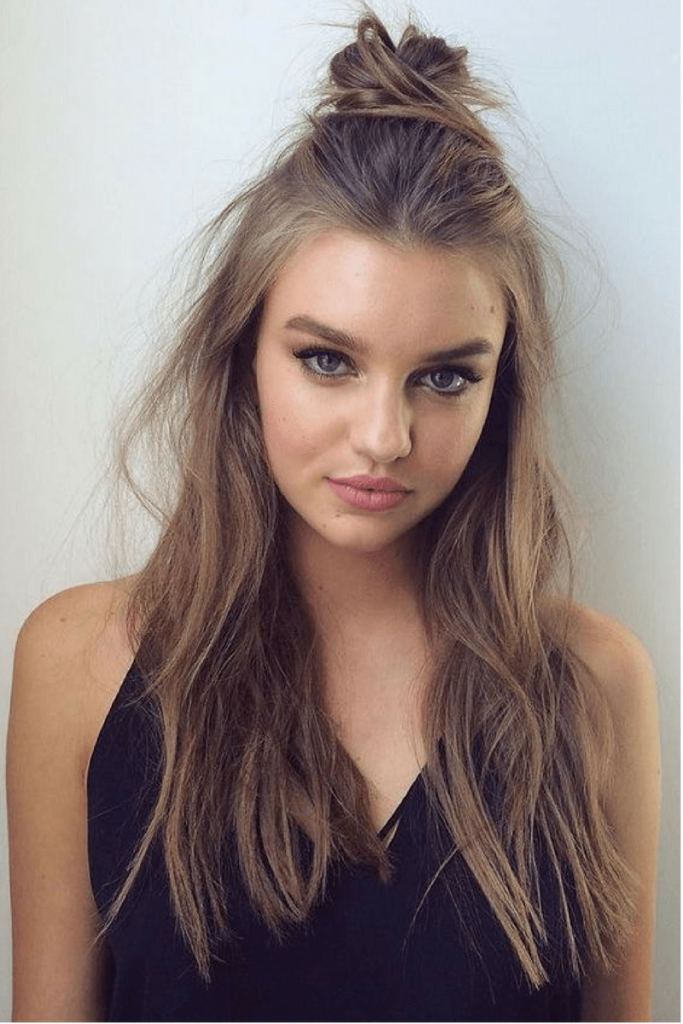 Save Pin