Hairstyles
Step into Summer with Style: Discover Cute, Trendy Hairstyles with Beads for Teens – The Perfect 2023 Hair Trend
Summer is the perfect time to experiment with new hairstyles that not only look fabulous but also offer practical benefits. One trend that has been gaining popularity is summer hairstyles with beads. Adding beads to your hair can transform your look and give you a unique, stylish appearance that is perfect for the sunny season. In this article, we will explore different summer hairstyles with beads, their benefits, and how to create and maintain them.
Benefits of Summer Hairstyles with Beads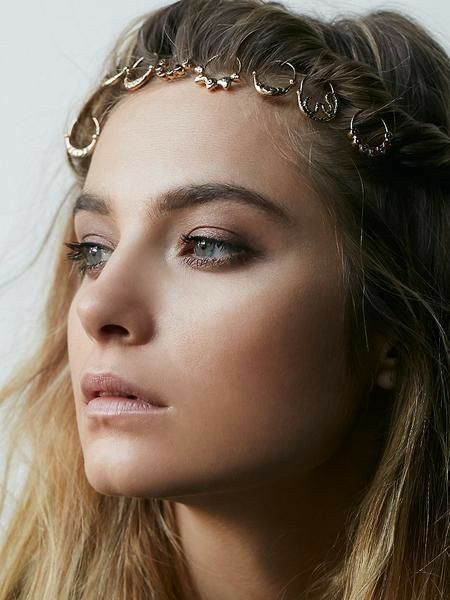 Protection from the sun and heat
Summer means spending more time outdoors, which exposes our hair to the sun's harmful UV rays and excessive heat. Beaded hairstyles offer a layer of protection by acting as a barrier between your hair and the sun. The beads shield your hair from direct sunlight, helping to prevent damage and color fading.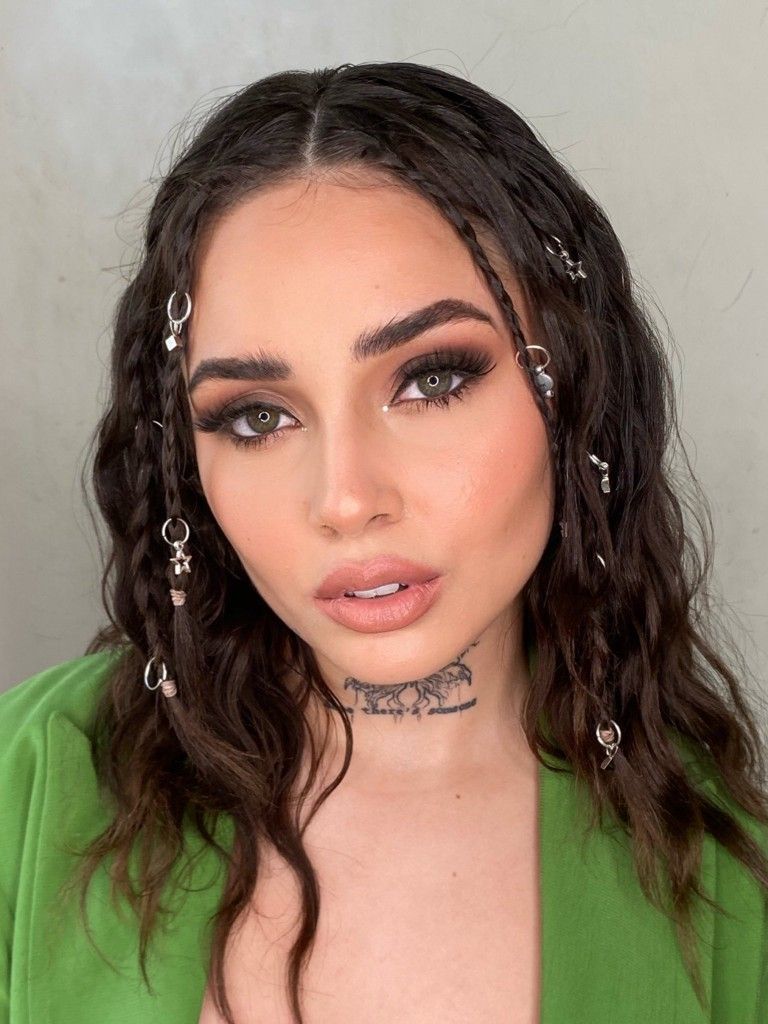 Low maintenance and versatility
One of the biggest advantages of summer hairstyles with beads is their low maintenance nature. Once you've added beads to your hair, you can enjoy a carefree summer without worrying about styling every day. Beaded hairstyles are versatile and can be worn in various ways, from casual to formal occasions, making them suitable for any summer event.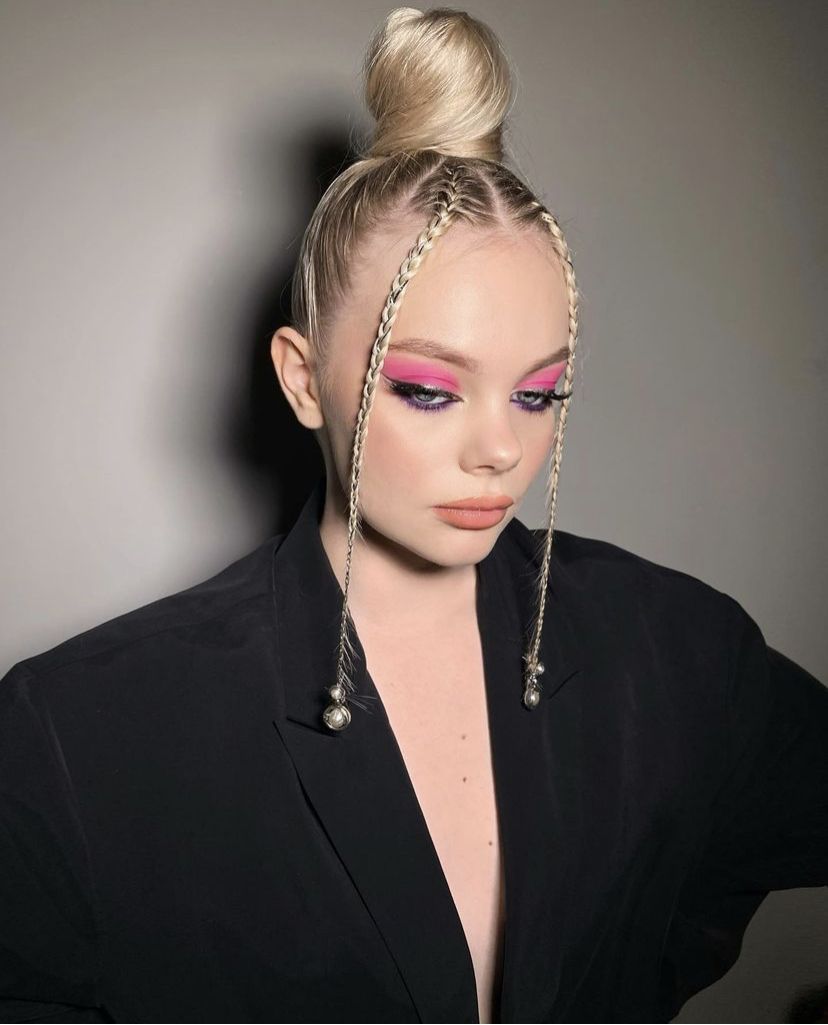 Unique and stylish appearance
Beads bring a touch of uniqueness and creativity to your summer hairstyles. They come in different colors, shapes, and materials, allowing you to express your personal style and create eye-catching looks. Whether you prefer subtle beads for a delicate touch or bold, vibrant beads for a statement look, the possibilities are endless.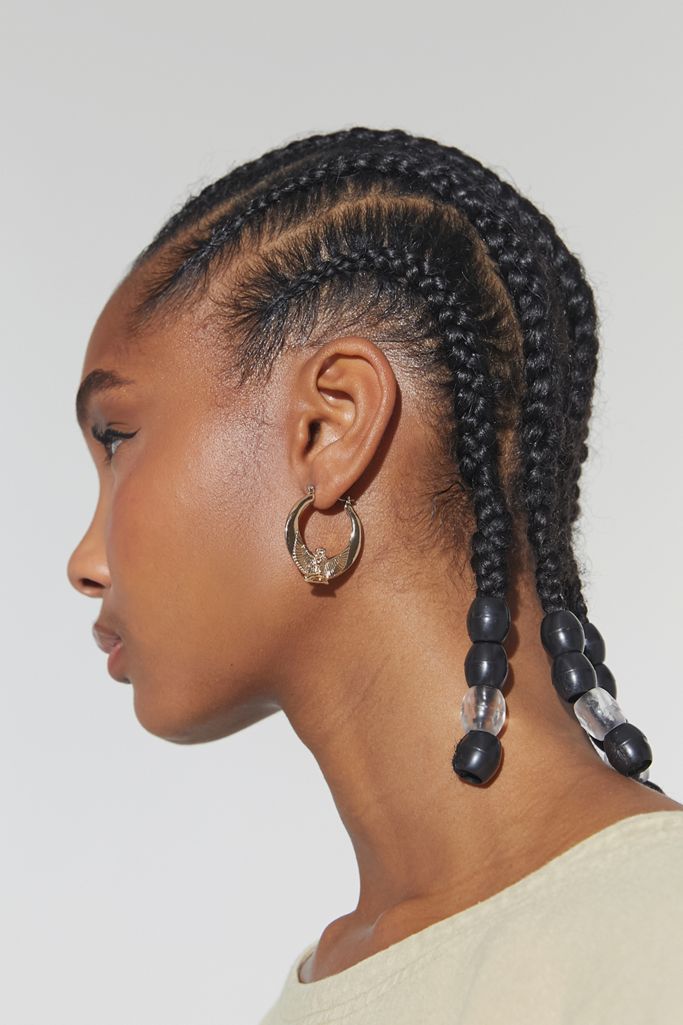 Popular Beaded Hairstyles for Summer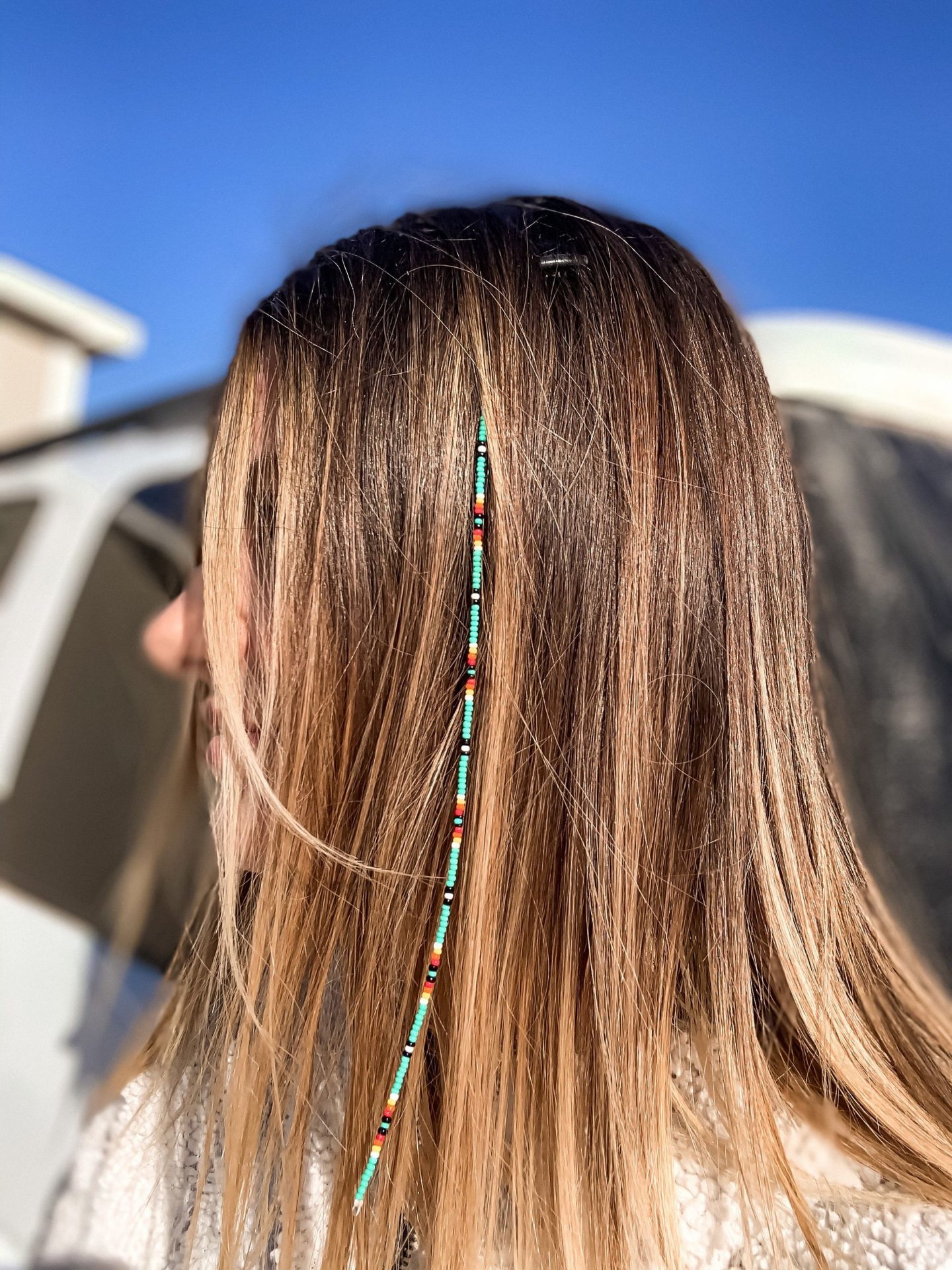 Braids with beads
Braids are a classic summer hairstyle that can be enhanced with the addition of beads. Whether you opt for cornrows, box braids, or French braids, incorporating beads into your braided hairstyle adds a playful and stylish element. You can choose to thread the beads onto individual braids or use them as accents throughout your hair.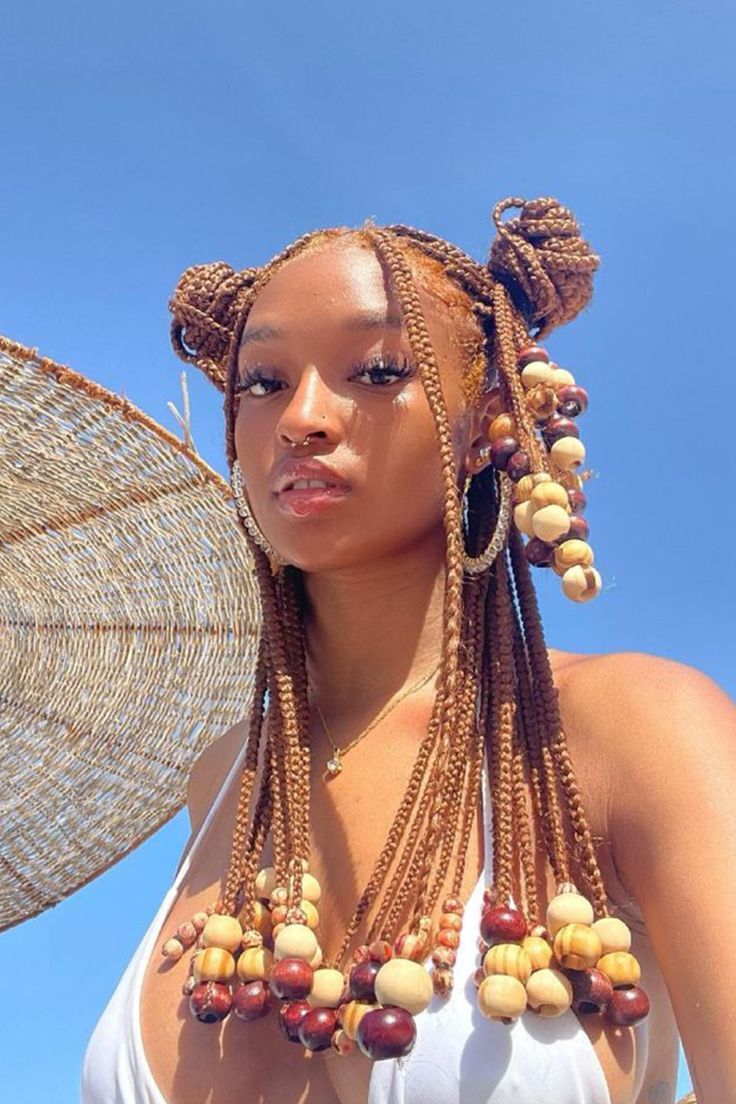 Twists with beads
Twists are another popular summer hairstyle that can be adorned with beads. Whether you prefer Senegalese twists, Marley twists, or Havana twists, adding beads creates a unique and eye-catching look. You can place beads at the ends of each twist or intersperse them throughout for a more scattered effect. The beads add a touch of glamour and fun to your twists, making them perfect for summer parties or beach days.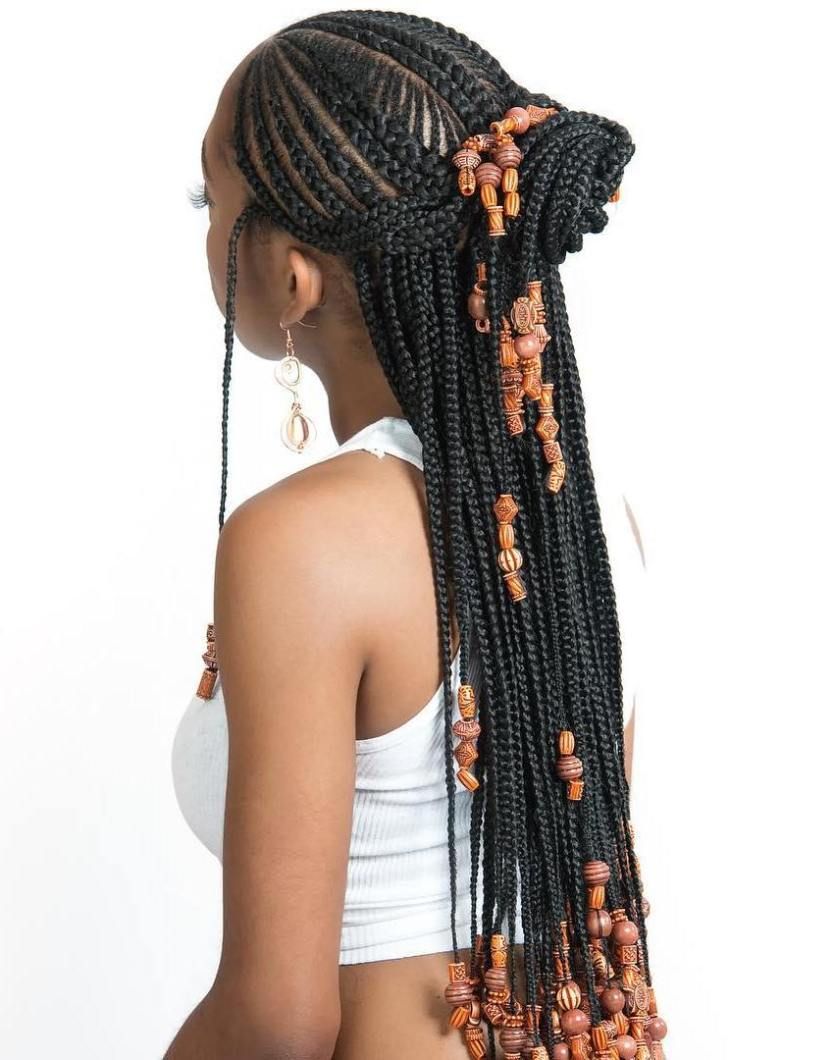 Ponytails with beads
Ponytails are a simple and versatile hairstyle that can be elevated with the addition of beads. Whether you prefer high ponytails, low ponytails, or sleek ponytails, incorporating beads adds a playful and stylish twist. You can thread beads onto the base of your ponytail, create a beaded cuff around the hair tie, or even attach beads to individual strands for a unique look.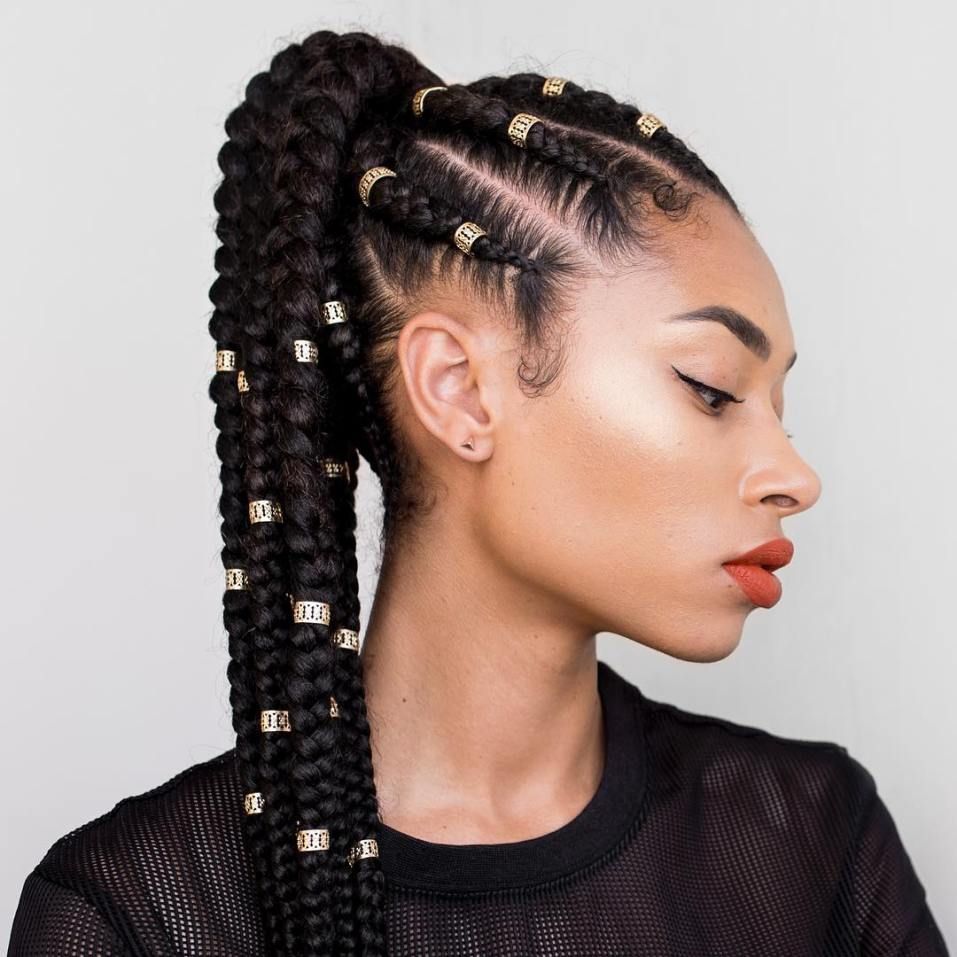 Updos with beads
For a more elegant summer hairstyle, consider incorporating beads into your updo. Whether you choose a messy bun, a braided updo, or a sleek chignon, adding beads can take your updo to the next level. You can weave beads into the braids or twist them into the bun for a touch of sparkle and sophistication.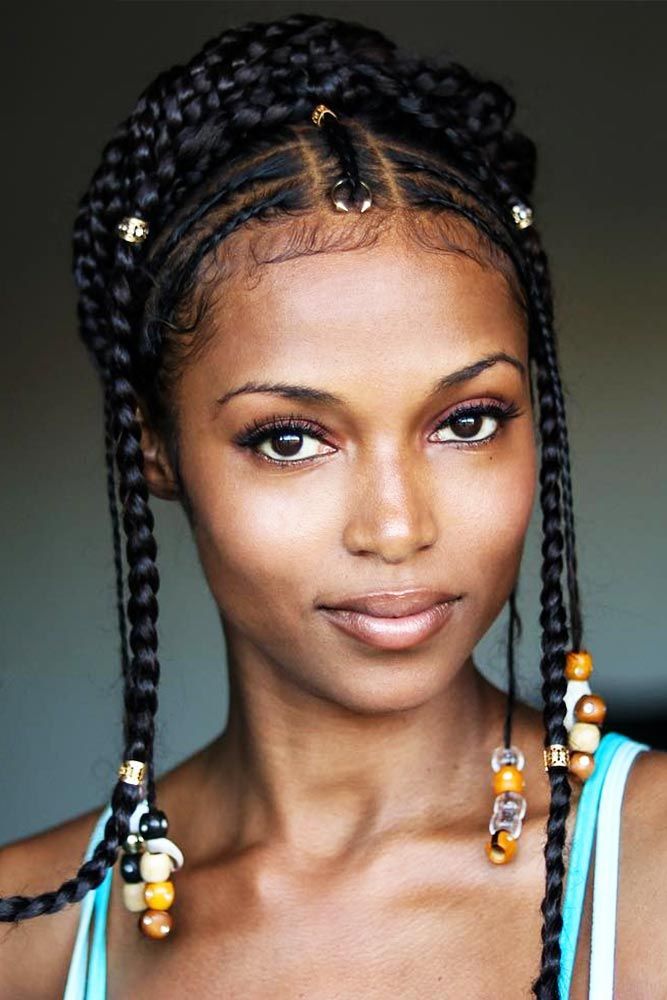 Choosing the Right Beads for Summer Hairstyles
When it comes to choosing beads for your summer hairstyles, there are a few factors to consider to ensure they complement your look and are suitable for the season.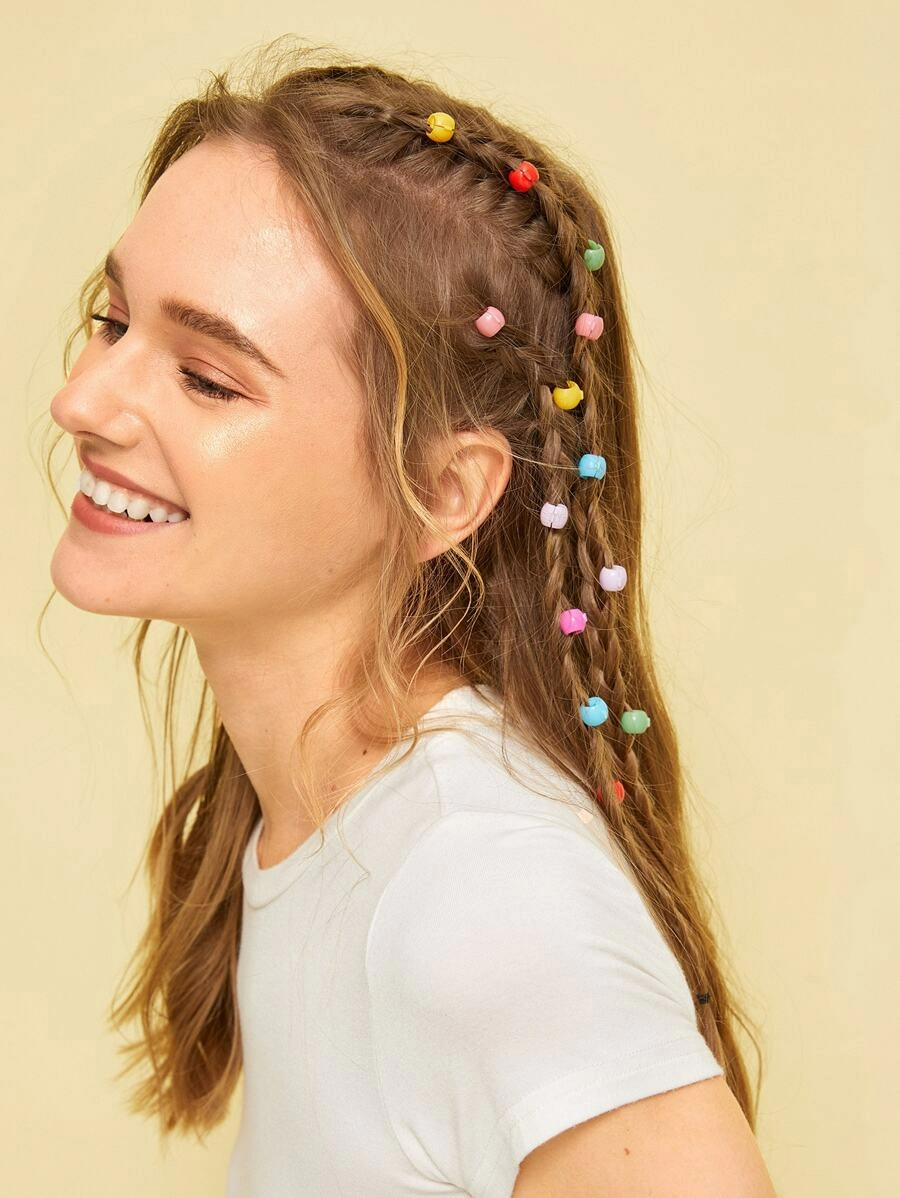 Colorful beads
Summer is all about vibrant colors and fun, so don't shy away from using colorful beads in your hairstyles. Opt for beads in shades that complement your hair color and skin tone. Bright and bold colors like turquoise, coral, and yellow can add a playful and tropical vibe to your summer hairstyles.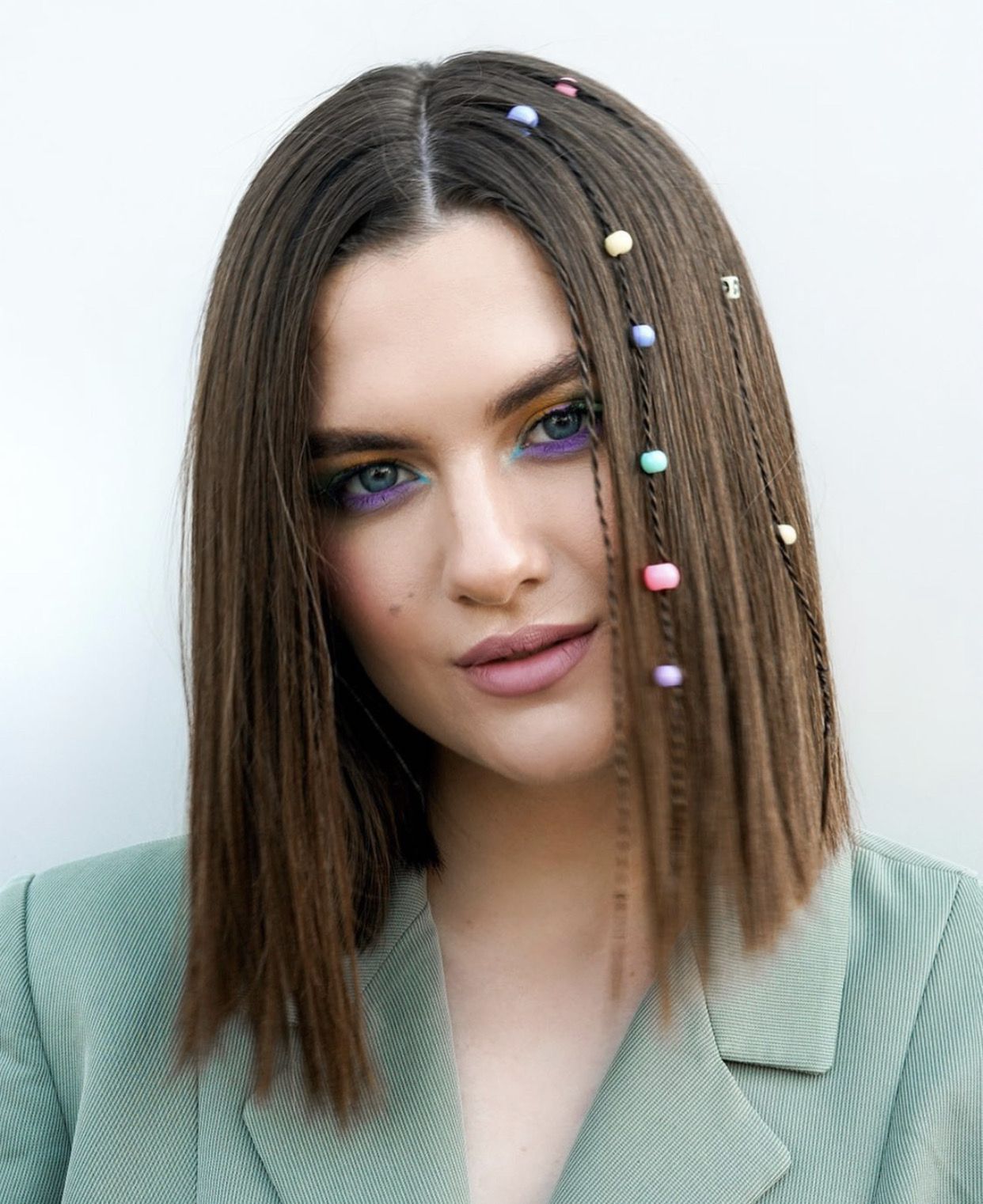 Natural materials
Consider using beads made from natural materials such as wooden beads, shell beads, or bone beads. These materials not only add an earthy and bohemian touch to your hairstyles but also give a nod to the beach and nature, which are synonymous with summer.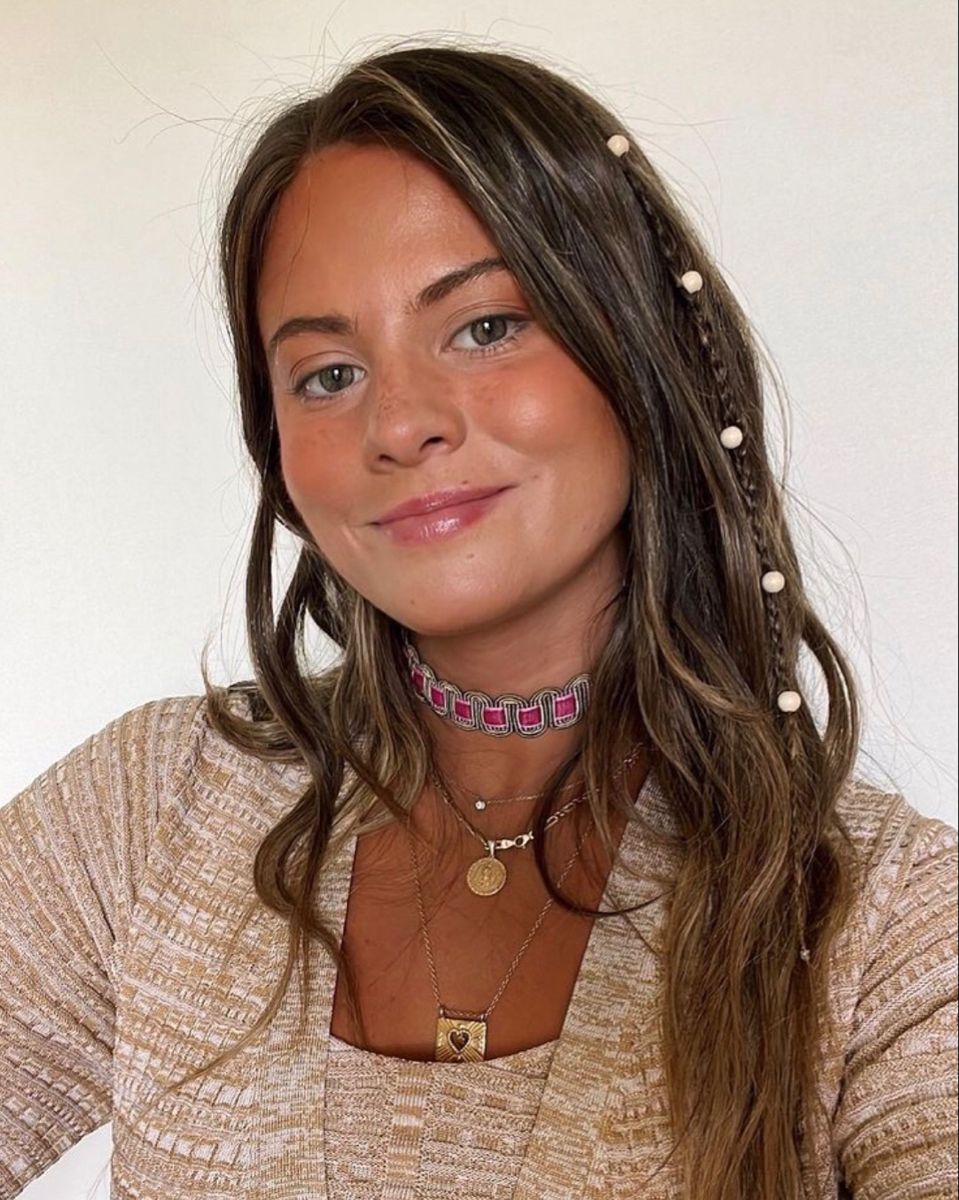 Lightweight beads
Since summer is often associated with heat and humidity, it's important to choose lightweight beads that won't weigh down your hair. Look for beads made from materials like plastic, acrylic, or lightweight metals. This ensures that your hairstyle remains comfortable and manageable throughout the day.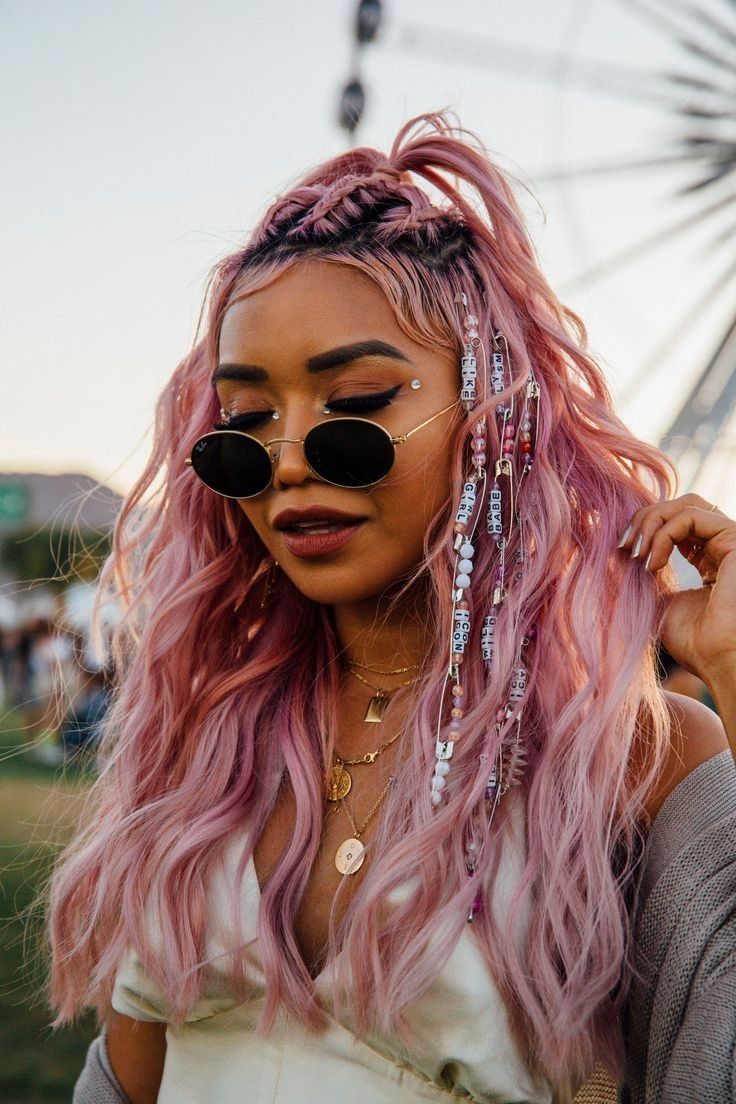 Tips for Creating Summer Hairstyles with Beads
Now that you have an idea of the popular beaded hairstyles for summer and how to choose the right beads, let's explore some tips to help you create stunning summer hairstyles with beads.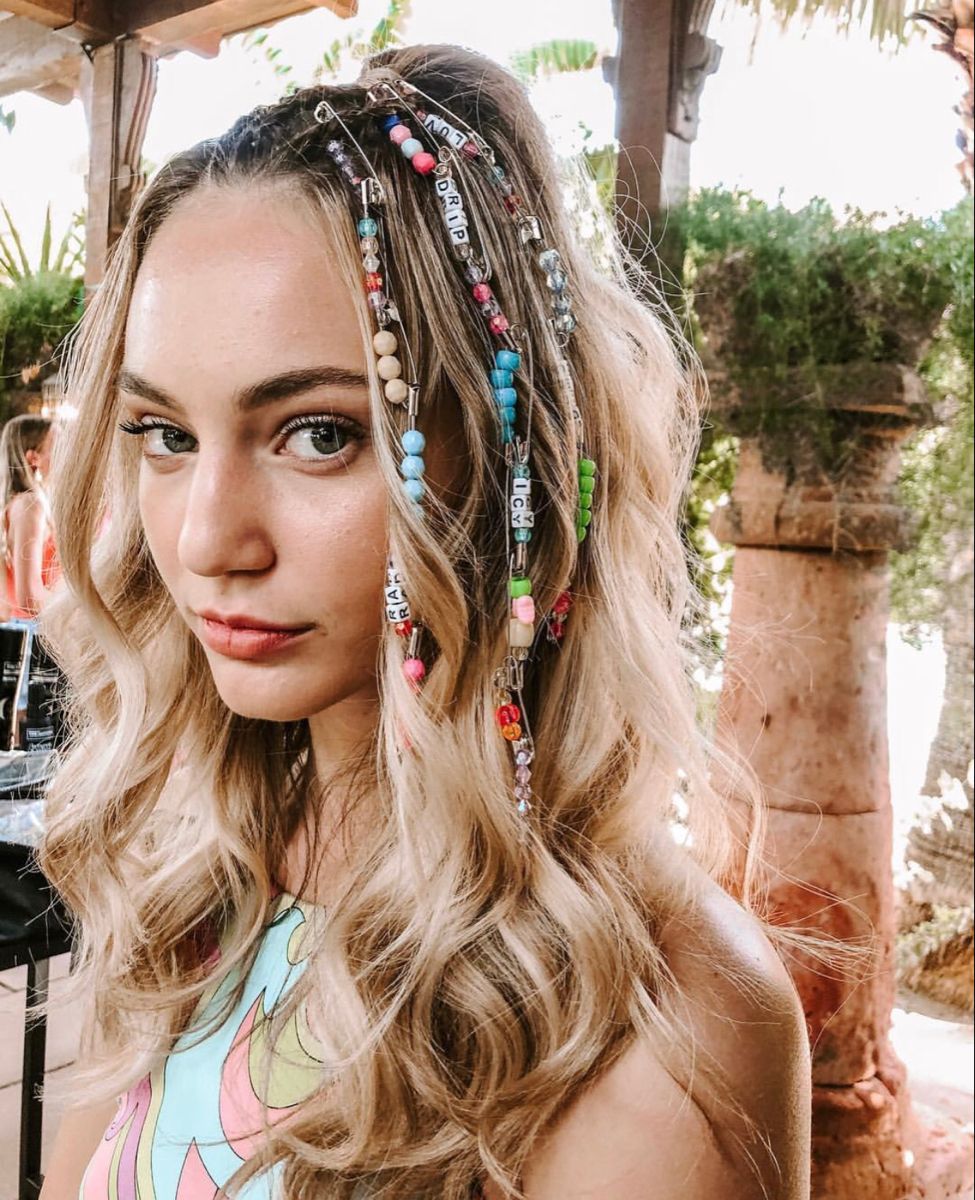 Preparing your hair
Before adding beads, ensure that your hair is clean, detangled, and moisturized. Wash and condition your hair using products suitable for your hair type. Apply a leave-in conditioner or hair oil to keep your hair hydrated and manageable.
Adding beads to your hairstyle
To add beads, you can either thread them onto individual strands of hair or use elastic bands with pre-threaded beads. Take small sections of hair and thread the beads onto them, sliding the beads up to the desired position. Alternatively, if you're using elastic bands, simply stretch the band open, slide it onto a section of hair, and release to secure the beads in place.
Securing the beads
To ensure that the beads stay in place throughout the day, you can use a small amount of hair gel or beeswax on the section of hair where the beads are placed. This helps to hold the beads securely and prevent them from sliding or falling out.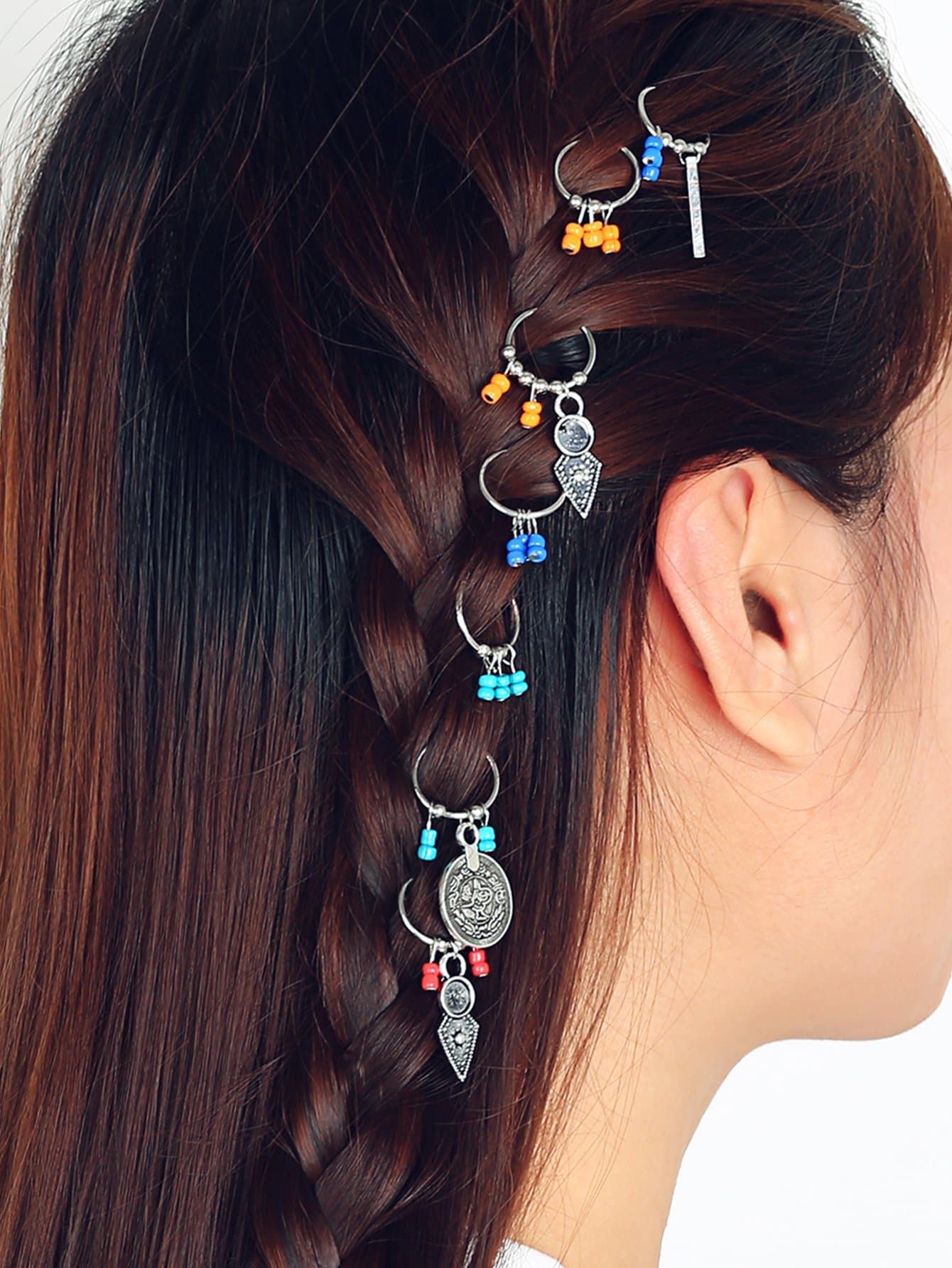 Adding finishing touches
Once you've added the beads, you can further enhance your hairstyle by incorporating other accessories such as ribbons, feathers, or decorative hairpins. These additional touches can add more personality and creativity to your summer hairstyle.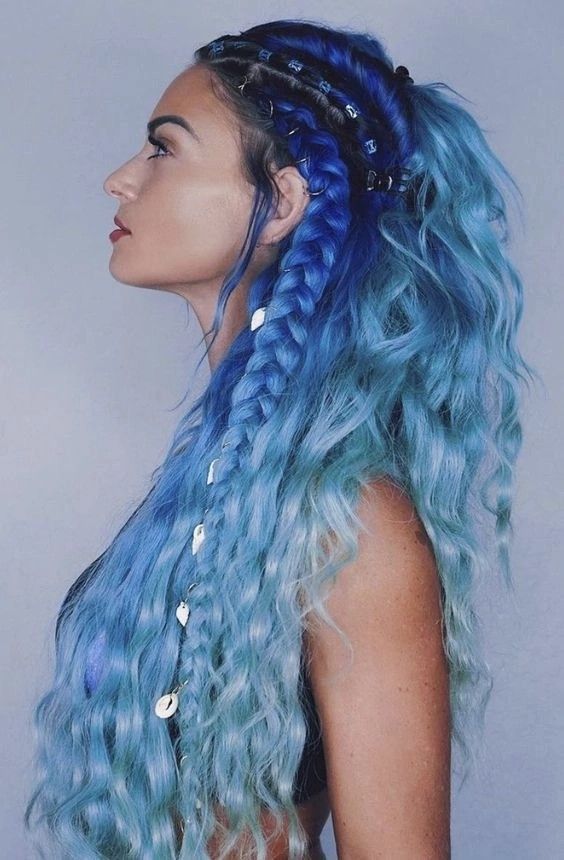 Maintenance and Care for Beaded Summer Hairstyles
While summer hairstyles with beads are stylish and low maintenance, they still require proper care to keep them looking their best throughout the summer. Here are some maintenance and care tips for beaded summer hairstyles: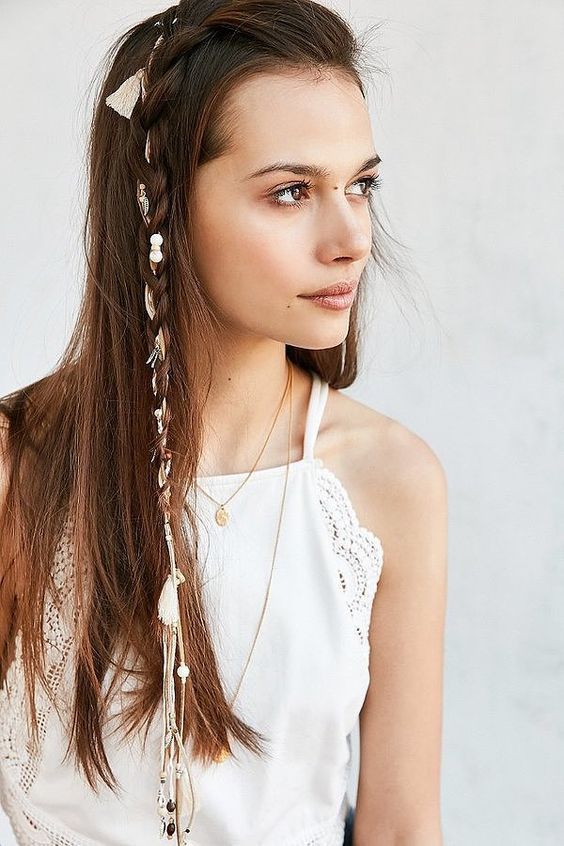 Washing and conditioning
It's essential to keep your hair and beads clean by washing them regularly. Use a gentle shampoo and conditioner that won't cause buildup or damage to the beads. When washing, be gentle and avoid rubbing or tangling the beads. Rinse thoroughly to ensure all product residue is removed.
Moisturizing the hair
To prevent dryness and keep your hair healthy, moisturize regularly. Apply a lightweight leave-in conditioner or hair oil to hydrate the hair and nourish the scalp. Be sure to focus on the lengths of your hair, including the areas with beads, to maintain their luster and prevent frizz.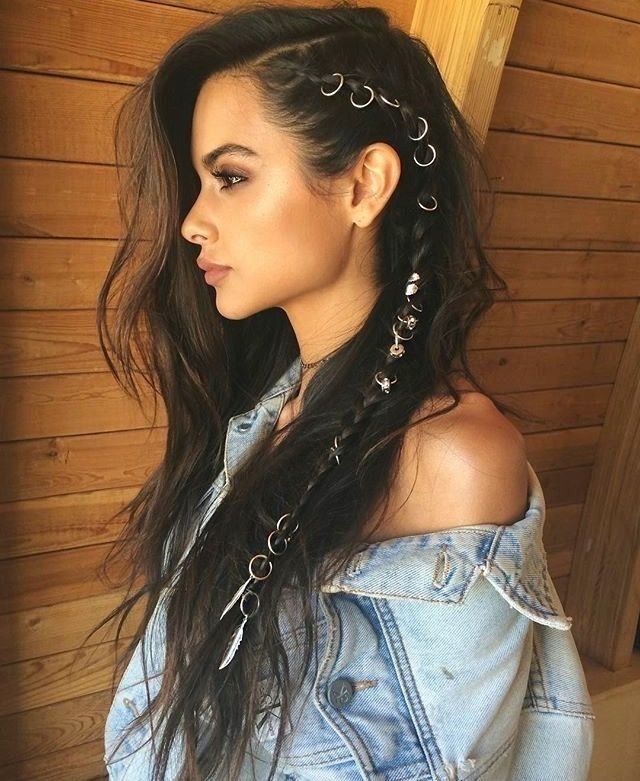 Avoiding excessive manipulation
While it's tempting to constantly touch and play with your beaded hairstyle, excessive manipulation can cause damage and lead to beads falling out. Avoid excessive pulling, twisting, or tugging on the beads, as this can weaken the attachment and strain the hair. Handle your beaded hairstyle with care to ensure its longevity.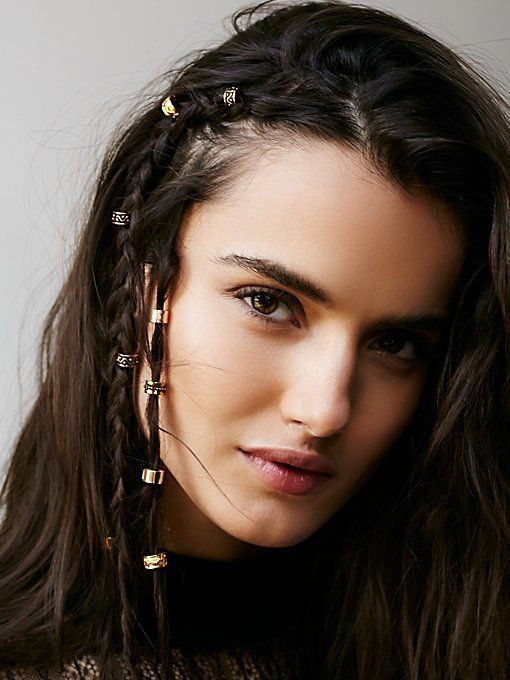 Protecting your hair at night
To preserve your beaded summer hairstyle while you sleep, consider protecting it with a satin or silk scarf or pillowcase. These materials help reduce friction and prevent your hair from getting tangled or damaged during the night. Additionally, securing your hair in a loose bun or braid can help maintain the integrity of the style.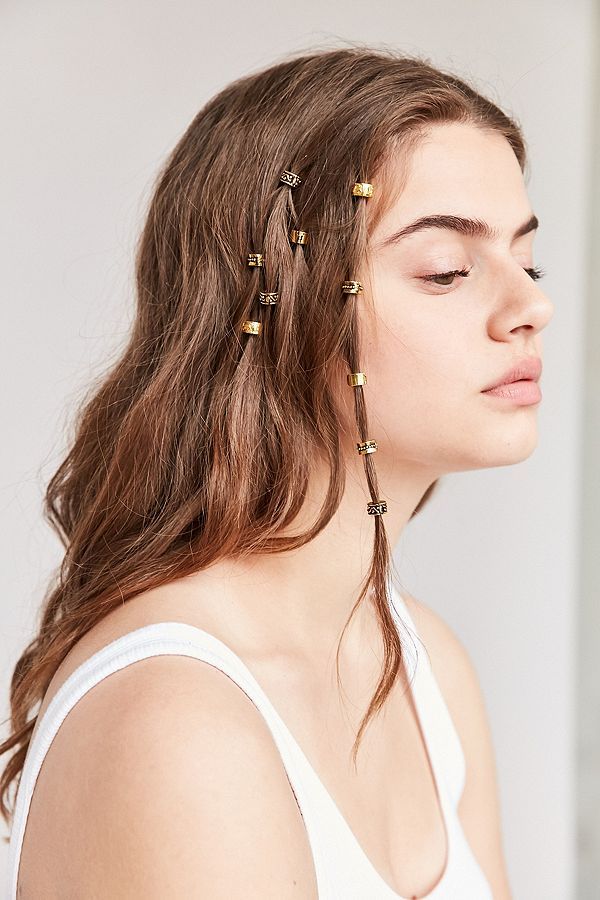 Save Pin