Fall is a season of change, and what better way to embrace it than by switching up your hairstyle? Whether you prefer a casual and relaxed look or something more polished and sophisticated, there's a fall hairstyle that will suit your taste. Let's explore some easy and trendy options to inspire your next hair transformation.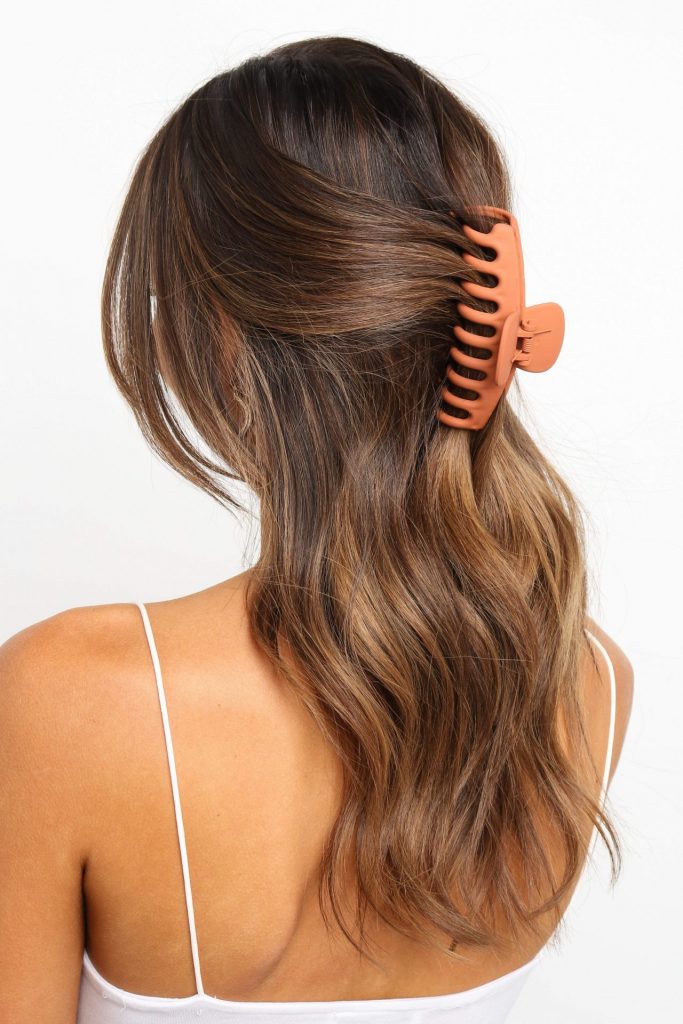 The Classic Low Ponytail
A timeless and effortless hairstyle, the classic low ponytail is perfect for any occasion. To add a fall twist, wrap a strand of hair around the hair tie to conceal it and create a polished look. You can also tease the crown of your hair for added volume and texture.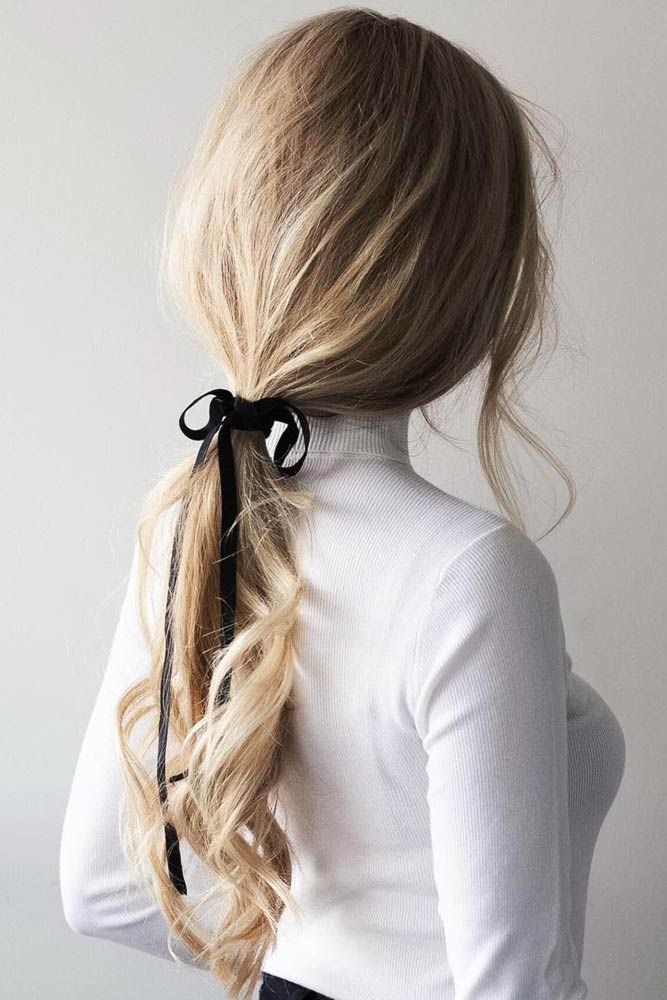 Textured Waves with a Deep Side Part
Achieve a romantic and feminine look with textured waves and a deep side part. Use a curling wand or a flat iron to create loose waves, and then tousle them with your fingers for a more natural and relaxed appearance. The deep side part adds an element of elegance and complements the fall season beautifully.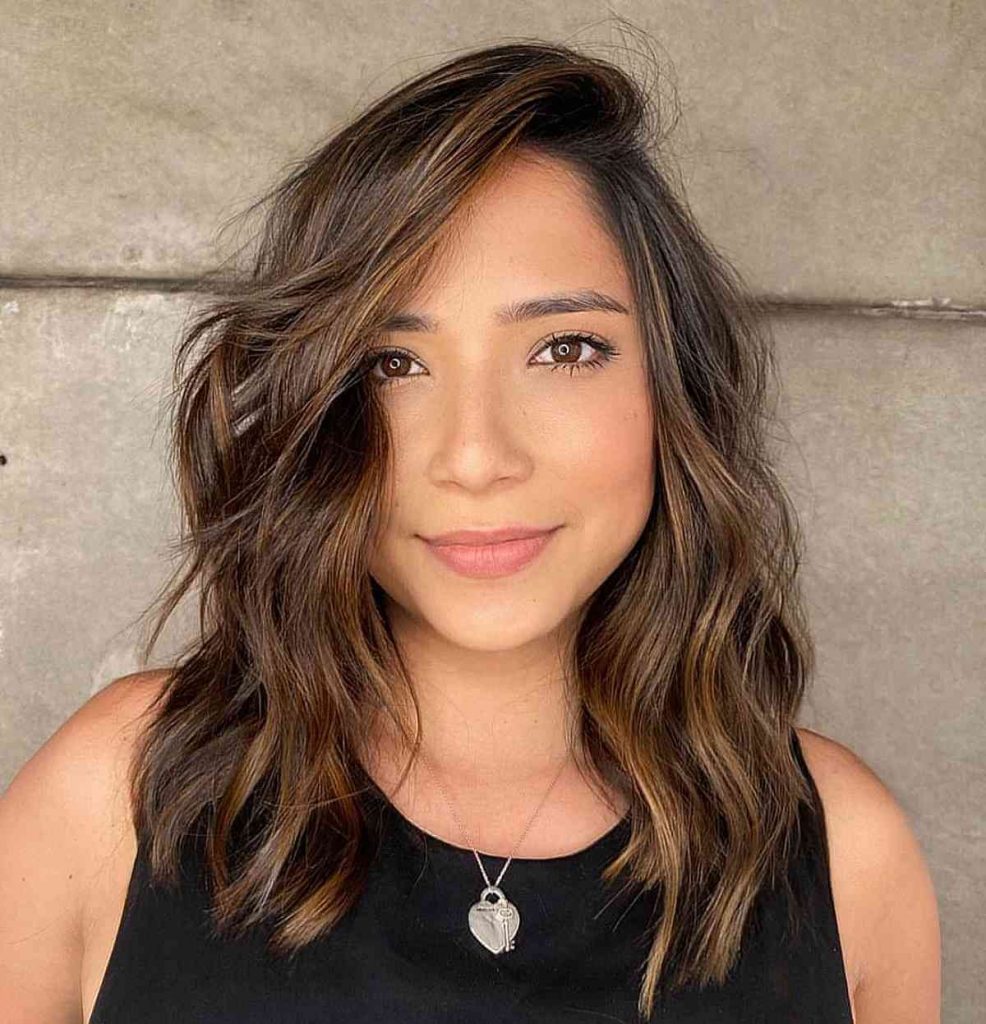 Braided Crown Updo
For a boho-inspired look, try a braided crown updo. Divide your hair into two sections, braid each section, and then wrap them around the crown of your head, securing them with bobby pins. This hairstyle is both chic and practical, keeping your hair out of your face while adding a touch of whimsy.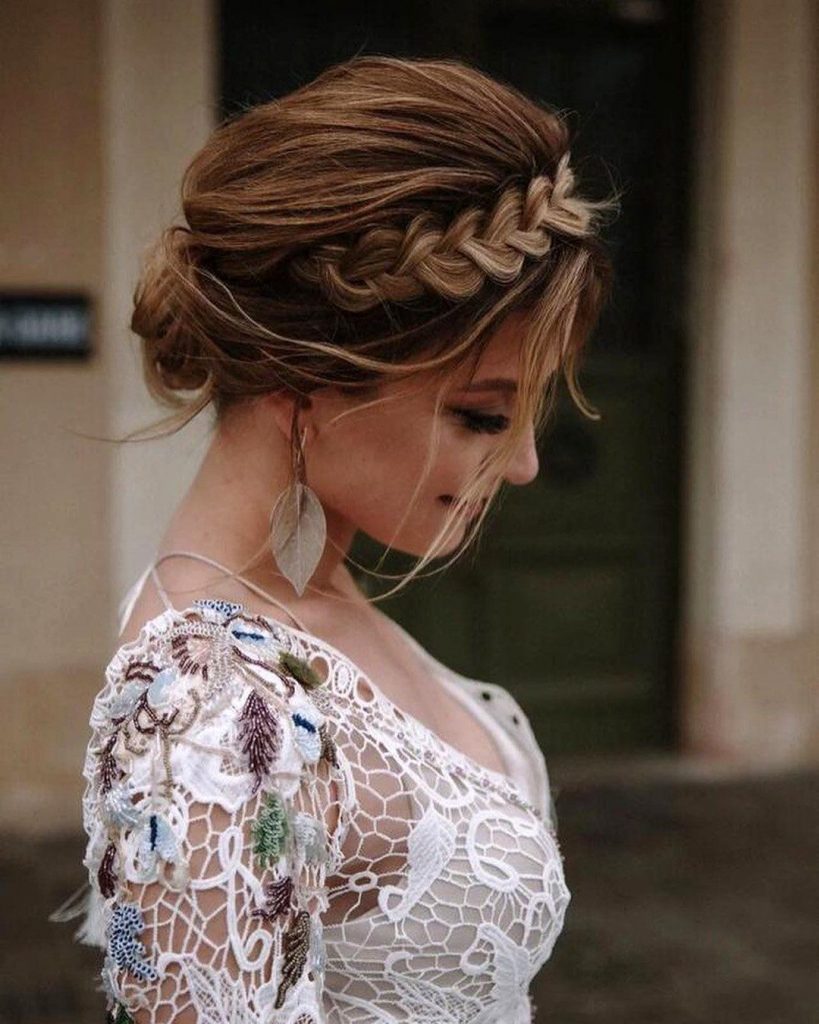 Messy Bun with Headband
When you're in a rush but still want to look put together, the messy bun with a headband is your go-to hairstyle. Simply gather your hair into a high or low bun, leaving a few strands loose for a relaxed feel. Add a stylish headband that complements your outfit to instantly elevate the look.
Half-Up Twisted Braid
Combine the elegance of a braid with the simplicity of a half-up hairstyle with the half-up twisted braid. Take two small sections of hair from each side of your head, twist them, and then secure them together at the back with a hair tie. This hairstyle adds a touch of sophistication and works well for both casual and formal occasions.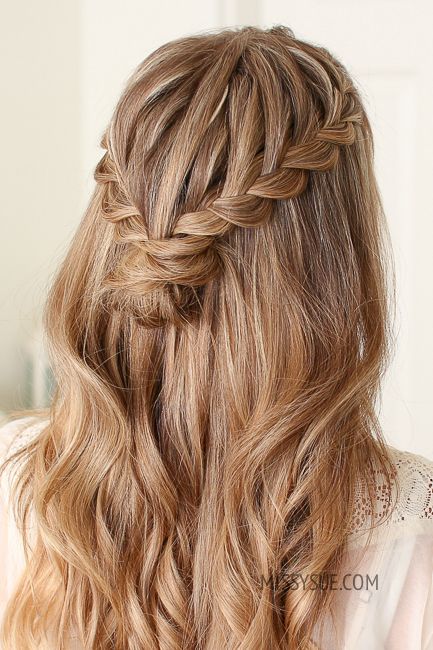 Sleek and Straight Center Part
For a sleek and polished look, opt for a straight hairstyle with a center part. Use a flat iron to straighten your hair and apply a smoothing serum to tame any frizz. This hairstyle exudes confidence and pairs well with fall outfits that feature clean lines and structured silhouettes.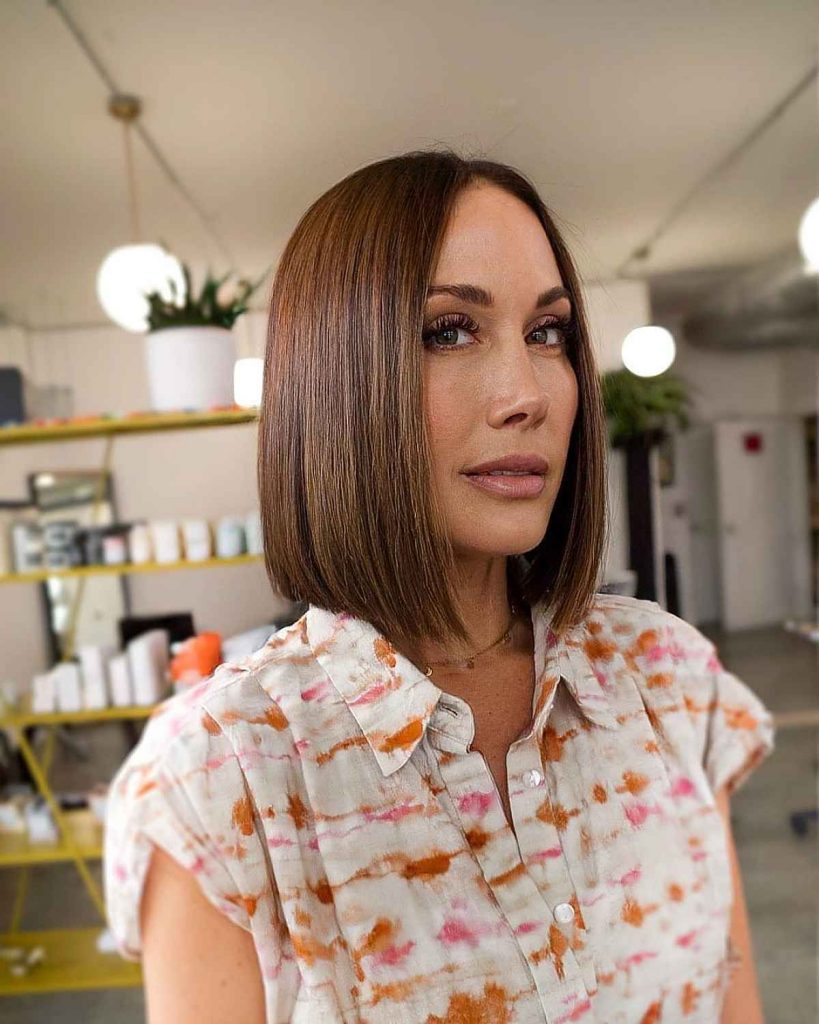 Loose Side Braid with Fall Accessories
Enhance your fall look with a loose side braid adorned with fall accessories. Start by creating a loose braid over one shoulder and then add decorative elements such as small flowers, autumn-inspired hairpins, or ribbons. This hairstyle adds a touch of whimsy and celebrates the beauty of the season.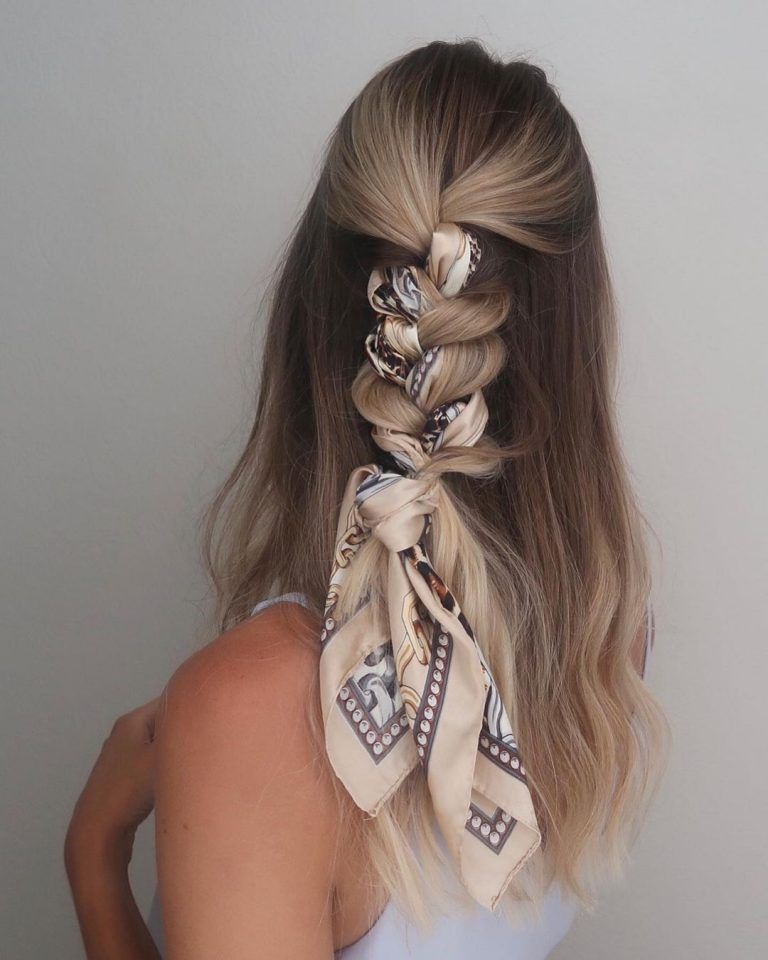 Voluminous Curls with a Hair Scarf
Add volume and playfulness to your fall hairstyle by incorporating voluminous curls and a hair scarf. Use a curling iron to create bouncy curls, and then tie a colorful or patterned hair scarf around your head, leaving the ends flowing freely. This hairstyle exudes retro vibes and adds a pop of color to your overall look.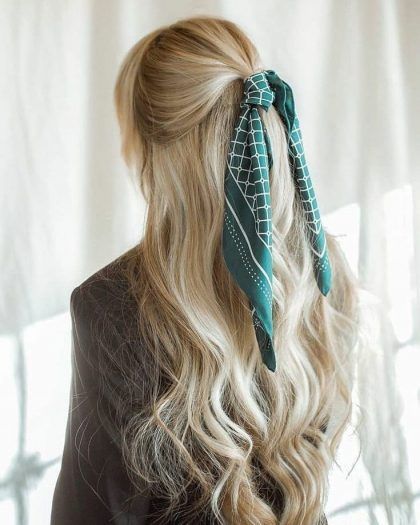 Low Messy Chignon
Effortlessly chic and suitable for any occasion, the low messy chignon is a versatile hairstyle for fall. Gather your hair into a low ponytail, twist it into a bun, and secure it with bobby pins. Allow a few tendrils of hair to escape for a relaxed and slightly undone look.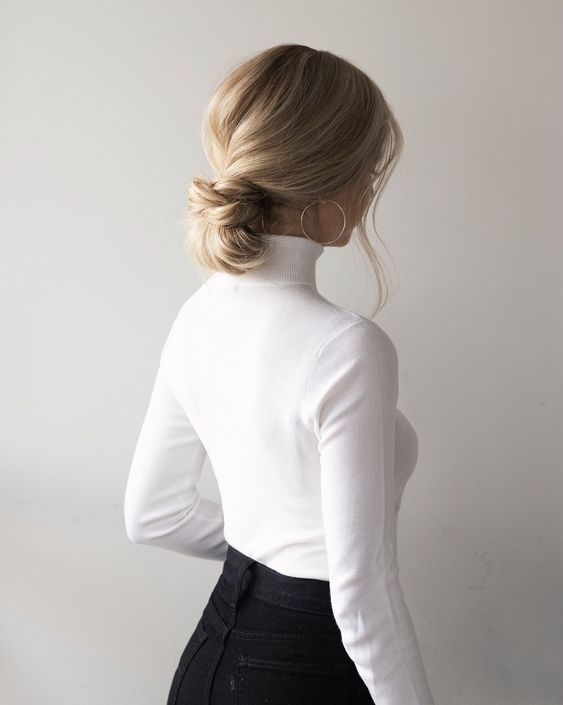 Chic Top Knot
The top knot is a stylish and practical hairstyle that is perfect for busy days or when you want to keep your hair off your face. Gather your hair into a high ponytail, twist it around itself, and secure it with pins to create a voluminous top knot. This hairstyle adds instant sophistication and works well with both casual and formal outfits.
Side Swept Bangs with Loose Waves
If you have bangs, try styling them in a side-swept manner and pairing them with loose waves. Use a curling wand to create effortless waves and then sweep your bangs to the side for a soft and romantic look. This hairstyle adds dimension and frames your face beautifully.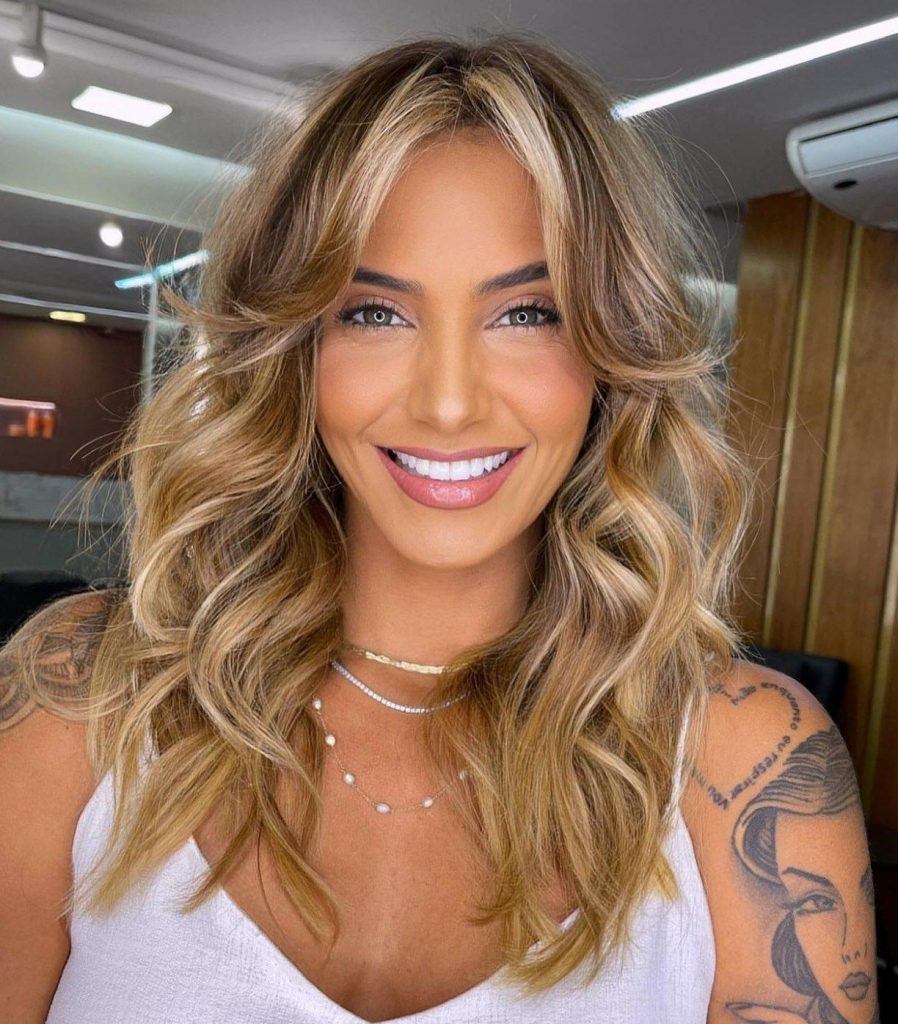 The Effortless High Ponytail
A high ponytail is a classic hairstyle that never goes out of style. To make it fall-ready, wrap a small section of hair around the hair tie to conceal it and create a more polished appearance. This simple yet sophisticated hairstyle is perfect for any occasion and works well with both casual and formal attire.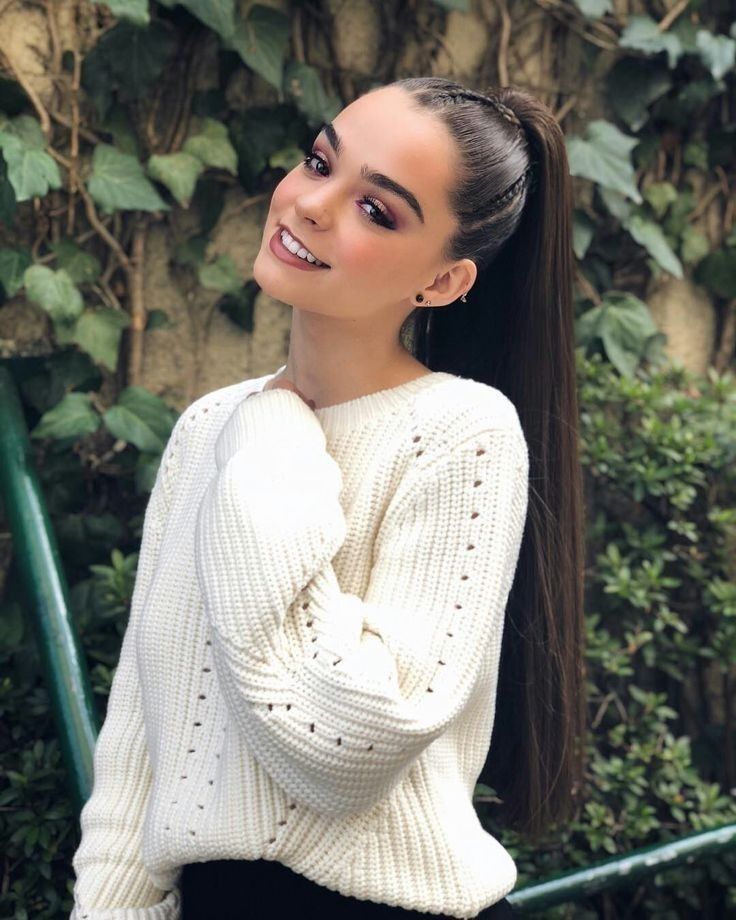 Bob with Wispy Bangs
If you're looking for a shorter hairstyle for fall, consider a bob with wispy bangs. This hairstyle is sleek, modern, and easy to maintain. The wispy bangs frame your face delicately, and the bob adds a touch of sophistication to your overall look. It's a versatile choice that can be dressed up or down depending on the occasion.