Hairstyles
Edgy Haircuts for Women 20 Ideas: Rocking Your Look with Style and Attitude
Edgy haircuts for women have become increasingly popular in recent years, with more and more ladies seeking a style that exudes confidence, individuality, and attitude. An edgy haircut allows you to break away from traditional hairstyles and embrace a bold and unique look that reflects your personality. Whether you have short, medium, or long hair, there's an edgy haircut that can transform your appearance and make you stand out from the crowd.
What are Edgy Haircuts?
Edgy haircuts are hairstyles that incorporate daring elements, unconventional shapes, and edgy details. These cuts often feature asymmetry, sharp angles, and bold textures that add a sense of rebellion and excitement to your overall appearance. Edgy haircuts are versatile and can be customized to suit various face shapes and hair types, making them an excellent choice for women looking to make a fashion statement.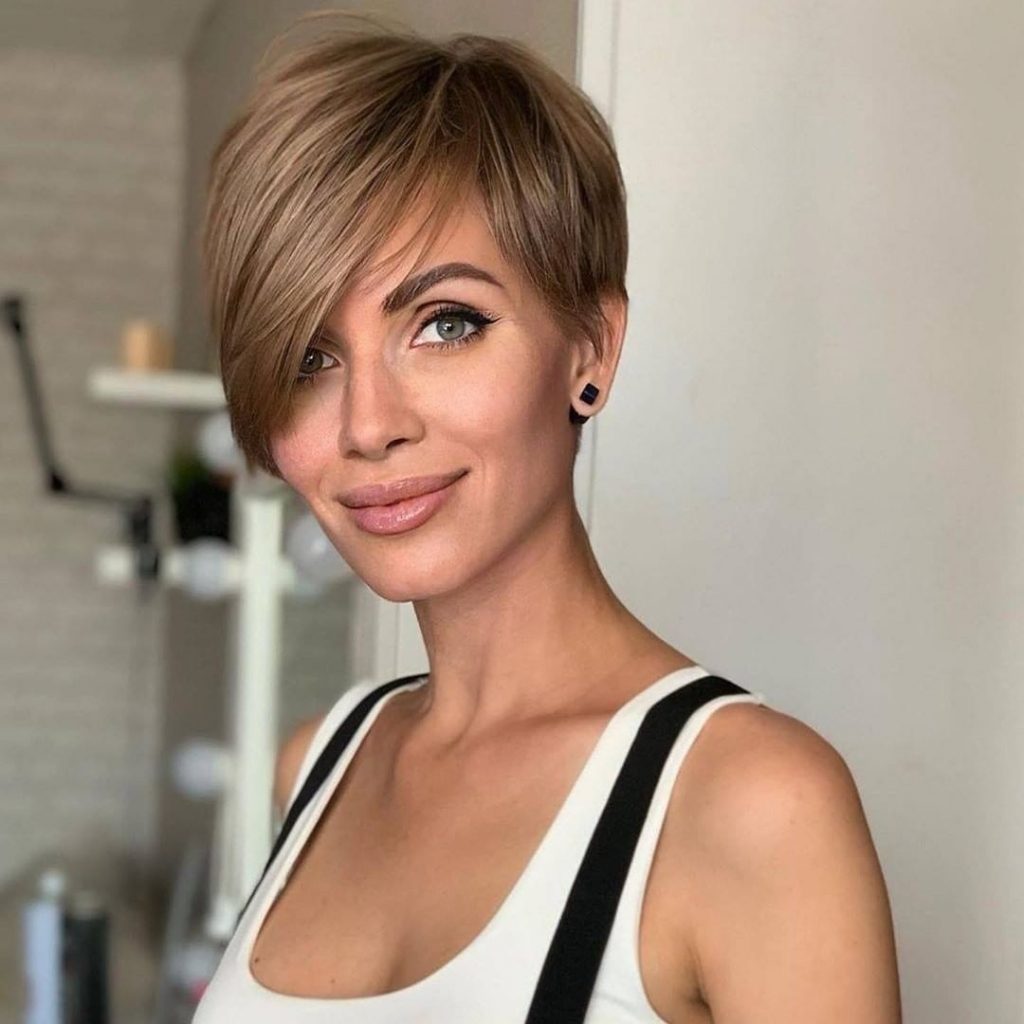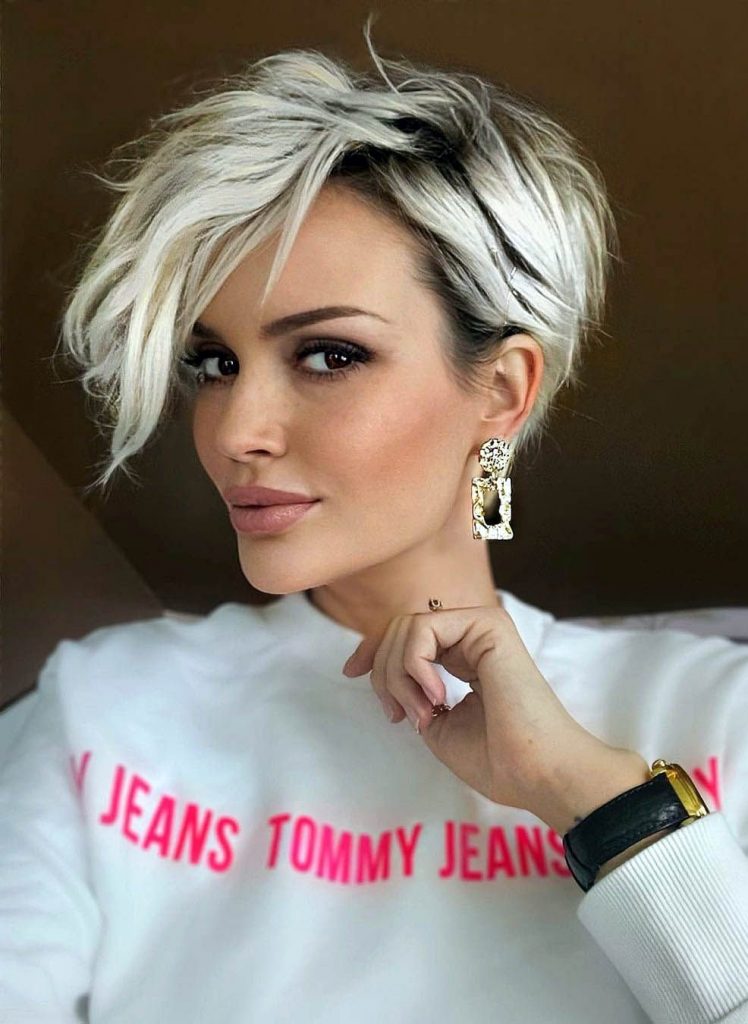 Finding the Perfect Edgy Haircut for Your Face Shape
Every face shape has its unique charm and attributes. To enhance your features and achieve the best edgy haircut for you, consider the following options: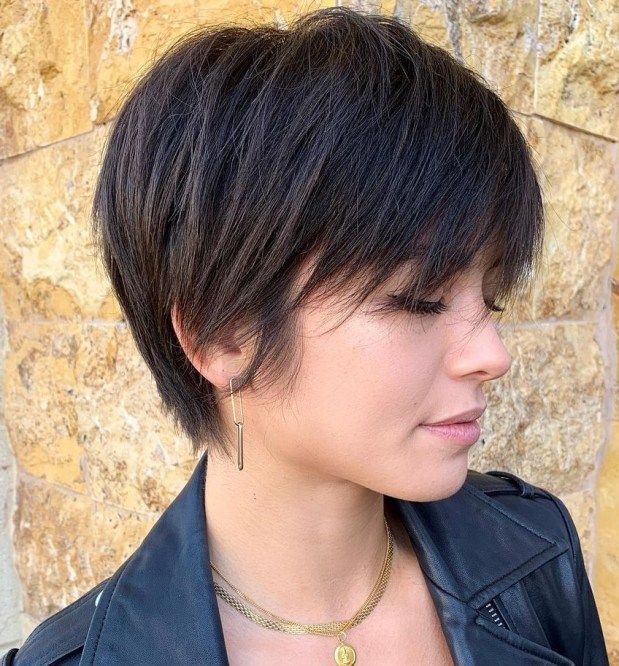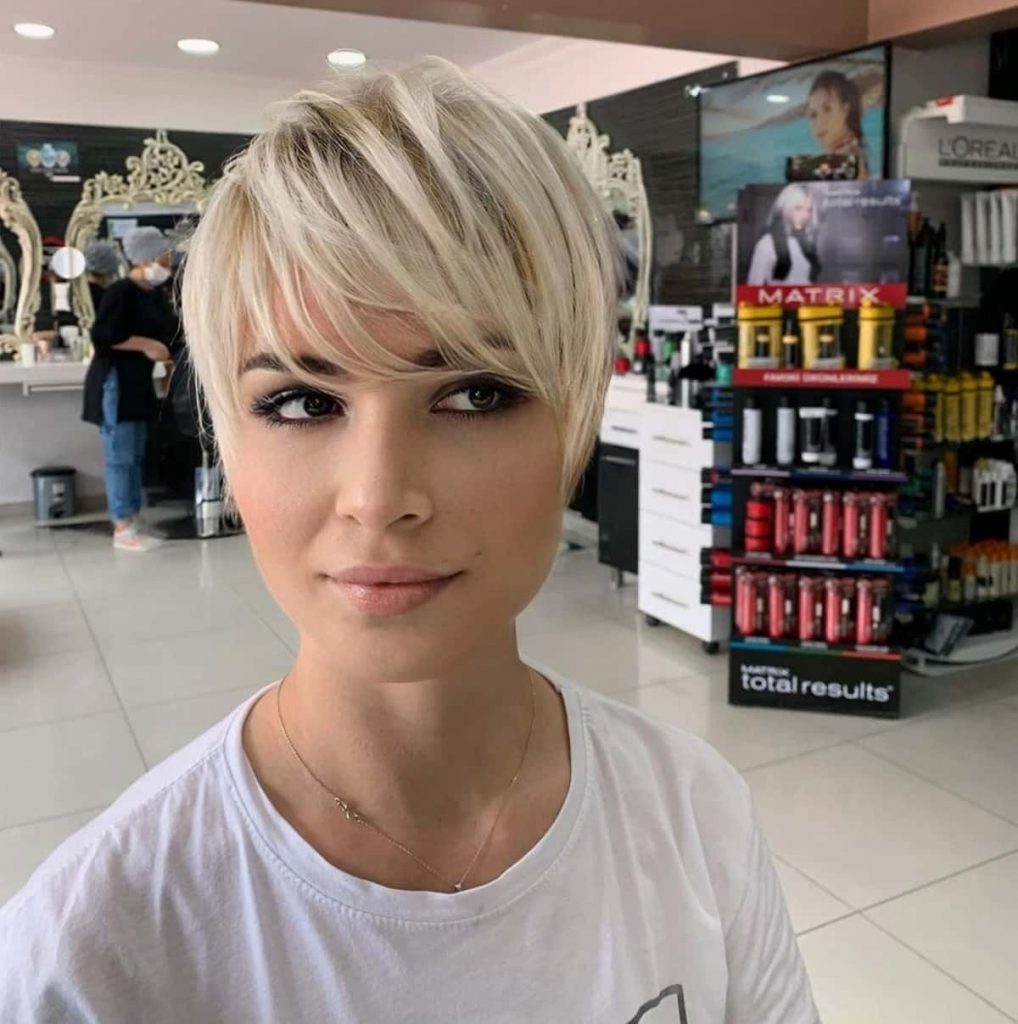 Round Face
If you have a round face, opt for edgy haircuts that create angles and elongate your appearance. A pixie cut with an undercut or a shaggy bob can work wonders by adding definition and structure to your face.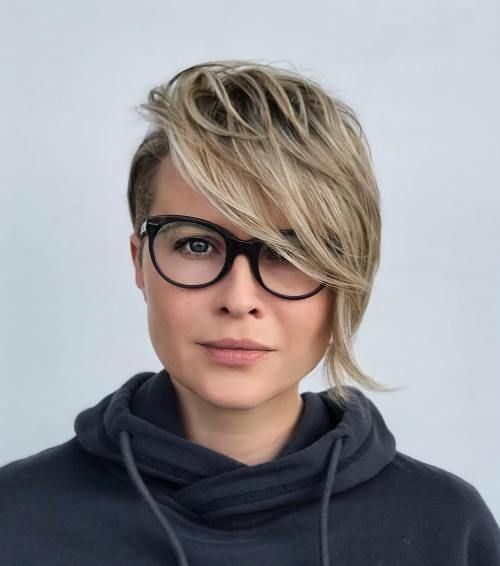 Oval Face
Women with oval faces are blessed with balanced proportions, making them suitable for almost any edgy haircut. Experiment with a Mohawk or an asymmetrical bob to showcase your bold personality.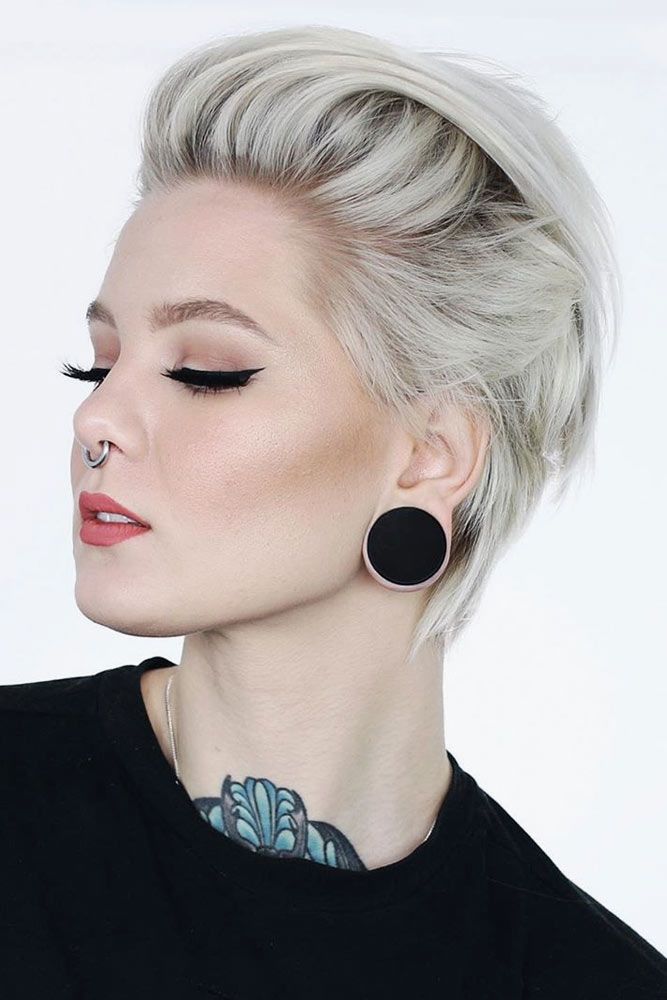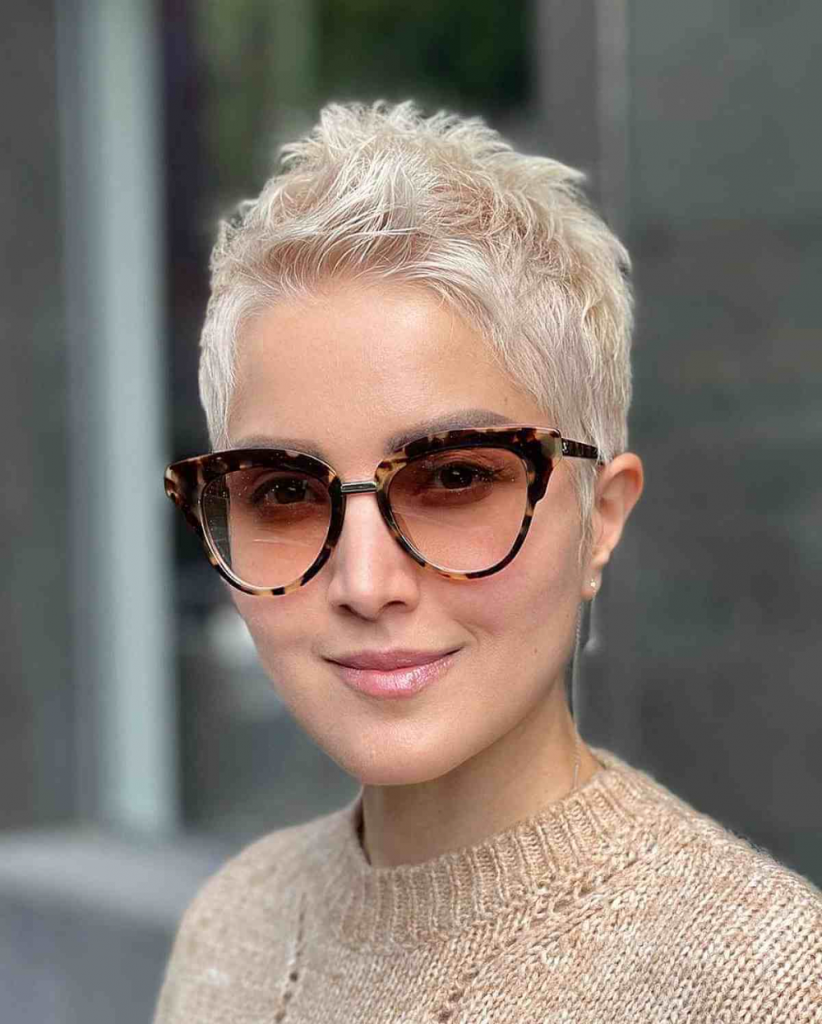 Square Face
For square faces, soften your strong jawline with edgy haircuts that have layers and textures. A spiky punk haircut or a voluminous shag will add a touch of softness and femininity to your look.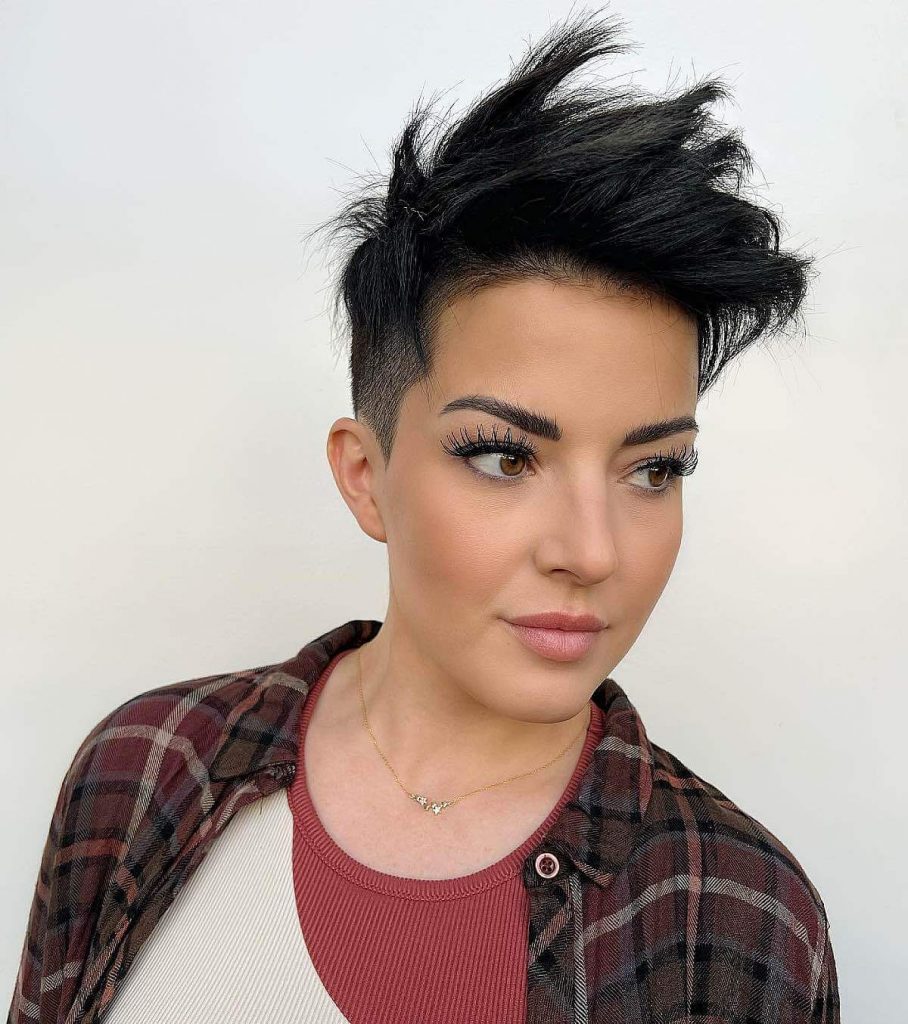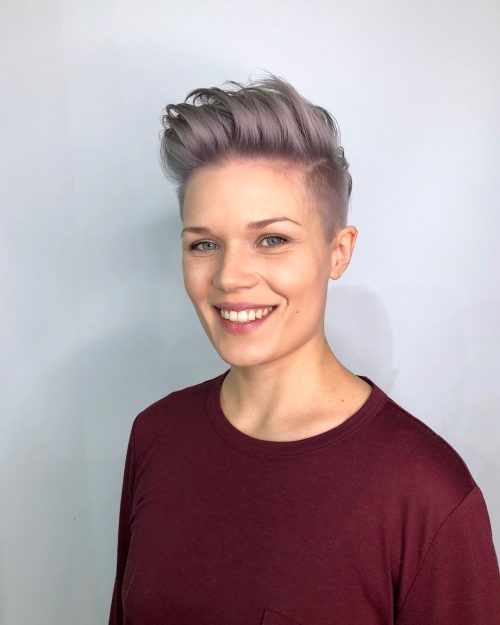 The Most Popular Edgy Haircuts for Women
Now that you have an idea of the ideal edgy haircut for your face shape, let's explore some of the trendiest options: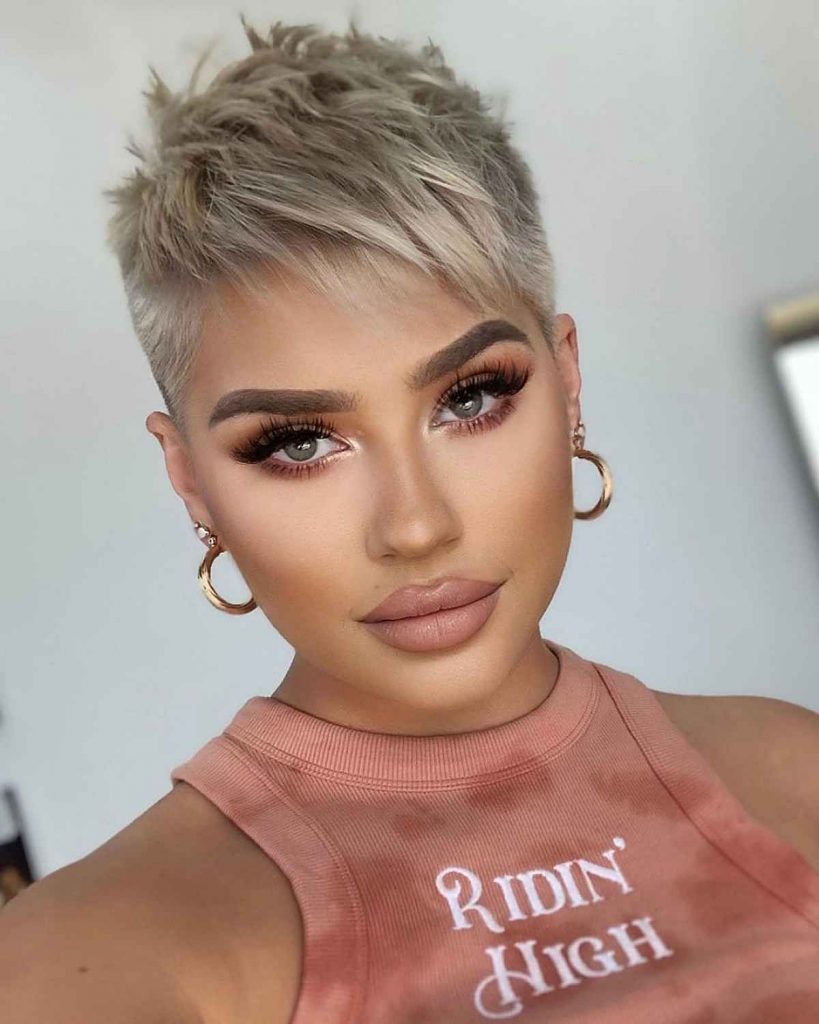 Pixie Cut with Undercut
The pixie cut with an undercut is a fearless choice for those wanting a low-maintenance yet striking look. The shaved sides and back combined with longer, textured hair on top create a perfect blend of edge and femininity.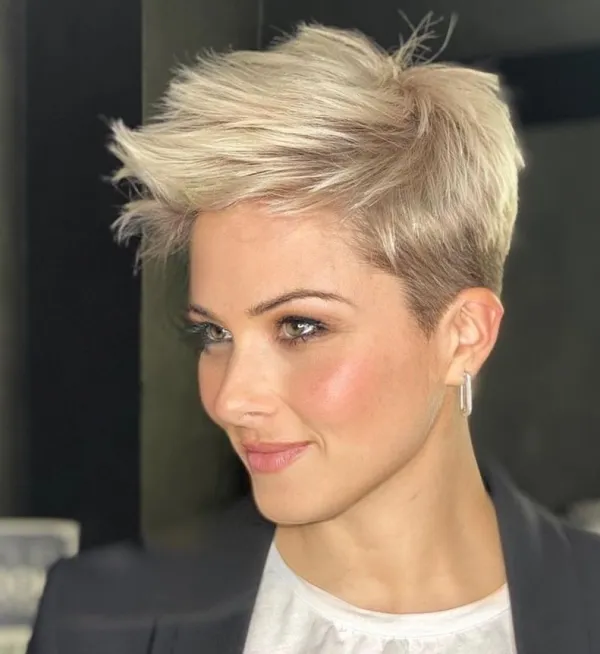 Shaggy Bob
The shaggy bob is a modern take on the classic bob, adding layers and choppy ends for an edgier appearance. This haircut adds volume and movement, making it an excellent choice for those with fine hair.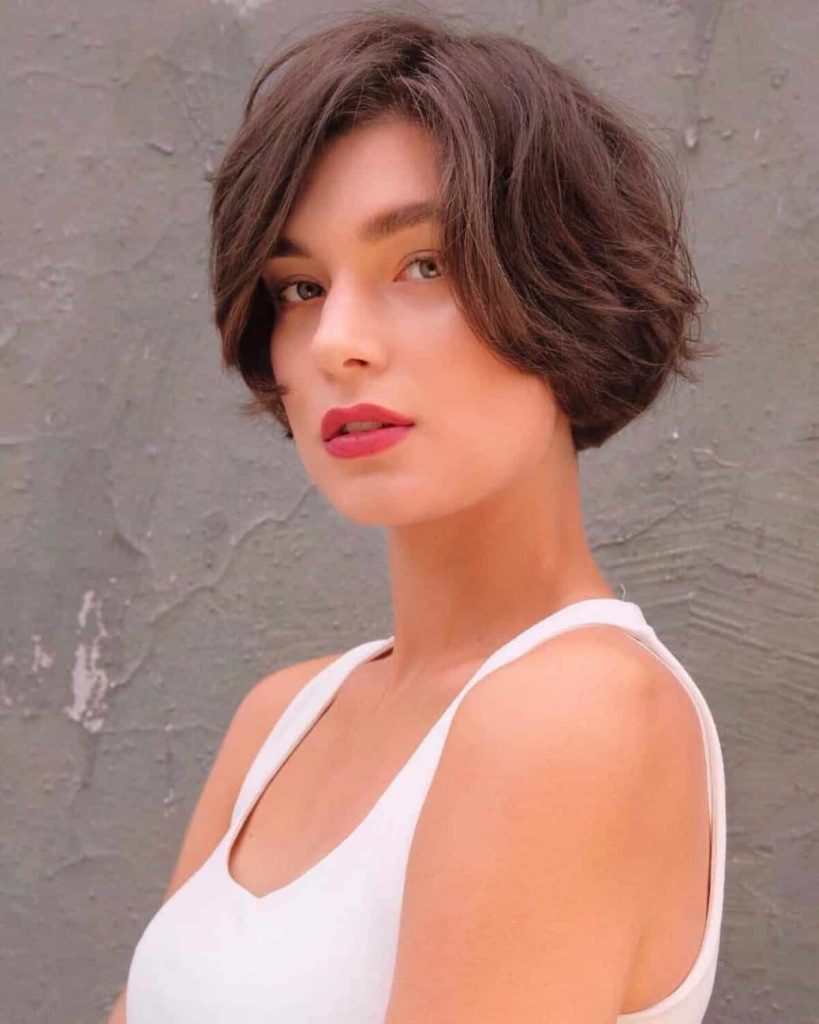 Mohawk
The Mohawk is the epitome of edgy haircuts. While a full-on Mohawk may be too bold for some, a fauxhawk with shaved sides and longer hair in the middle is a stylish compromise that oozes attitude.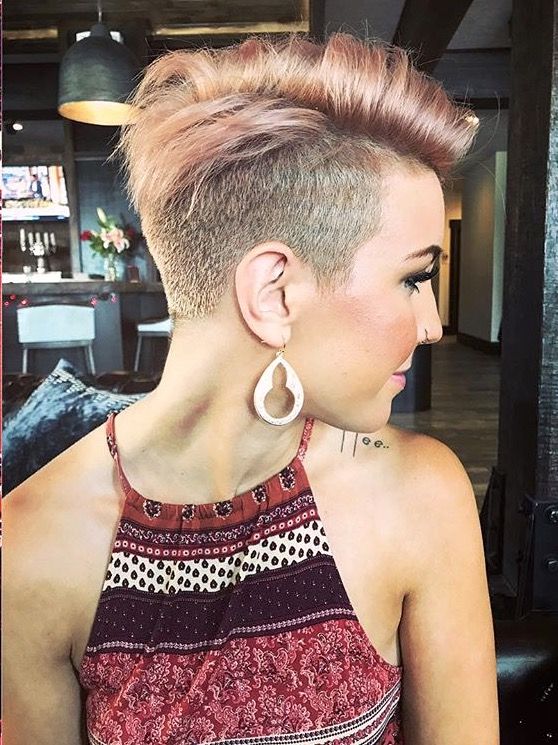 Asymmetrical Bob
The asymmetrical bob is all about embracing asymmetry, with one side longer than the other. It's a versatile haircut that works well with various hair textures and face shapes.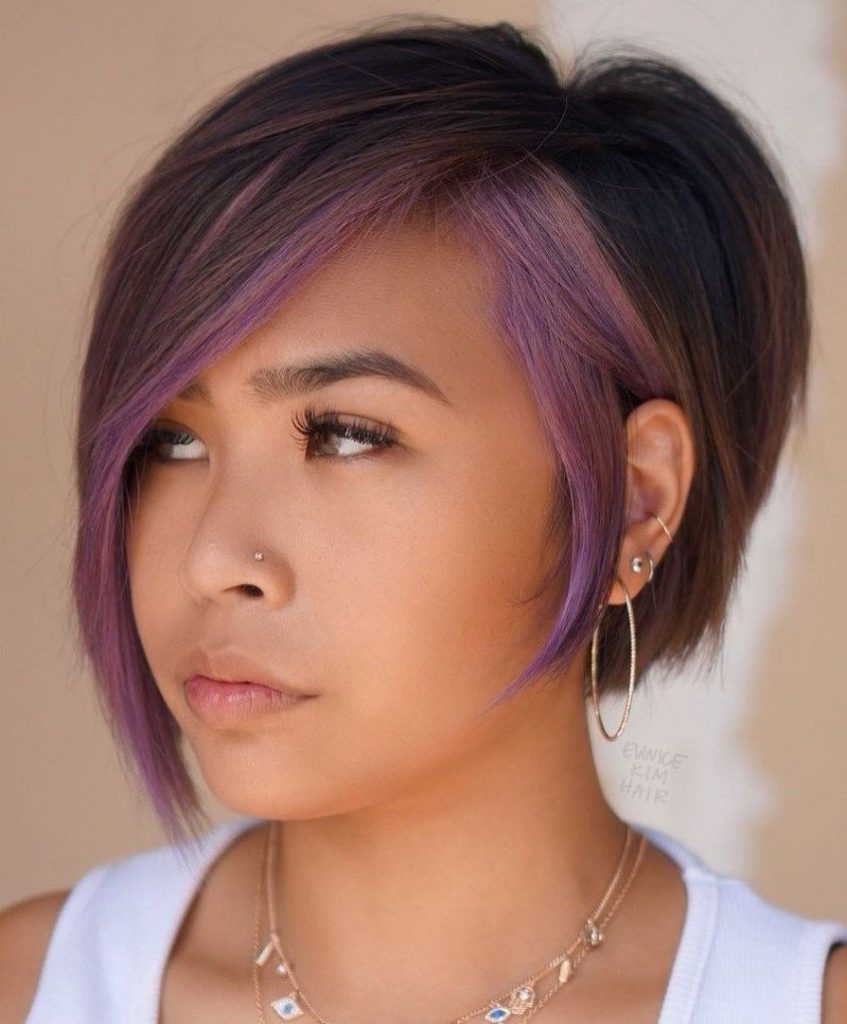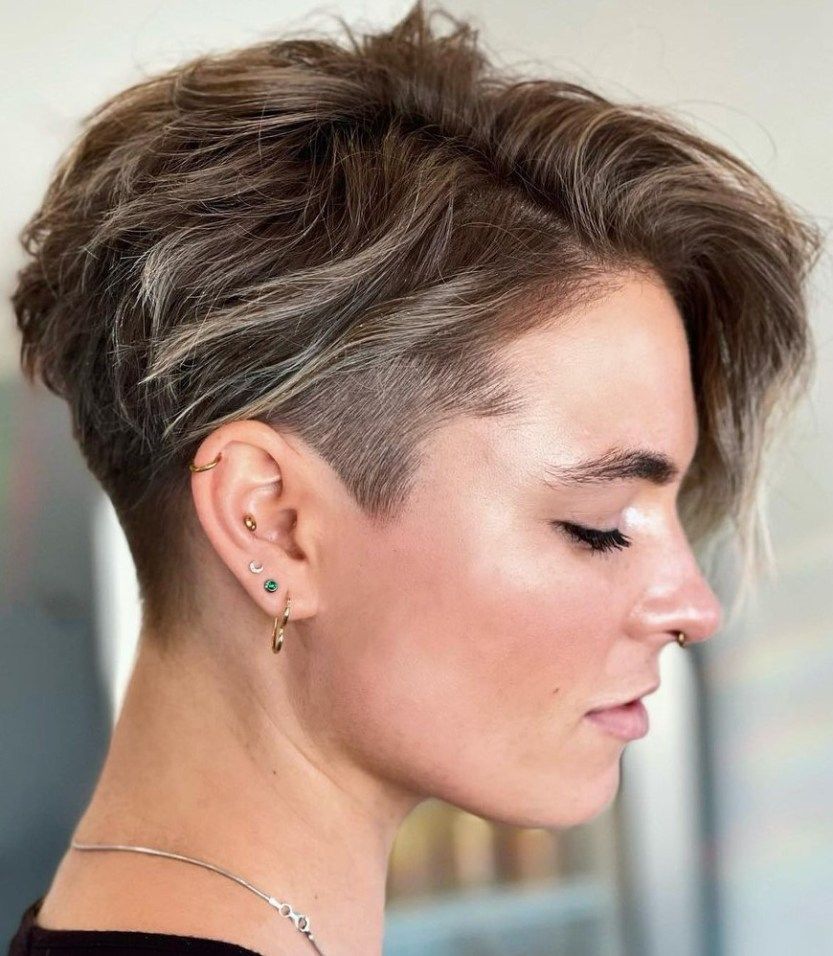 Save Pin