Hairstyles
Elegant Haircuts for Women: Unveiling Stunning 20 Ideas for a Chic Look
When it comes to expressing individuality and enhancing beauty, a well-chosen haircut can make all the difference. For women seeking elegance and sophistication in their appearance, a variety of stylish haircuts are available to complement their features and style. In this article, we will explore a range of elegant haircuts for women, encompassing short, medium, and long lengths, providing an all-encompassing guide to achieving a chic and refined look. So, let's delve into the world of elegant haircuts and find the perfect one for you!
The Timeless Bob
The classic bob is a timeless and versatile haircut that exudes elegance and grace. With its straight and jaw-length appearance, the bob complements various face shapes and hair textures. This elegant haircut can be customized with a slight angle or gentle layers to add a modern twist while maintaining its sophistication.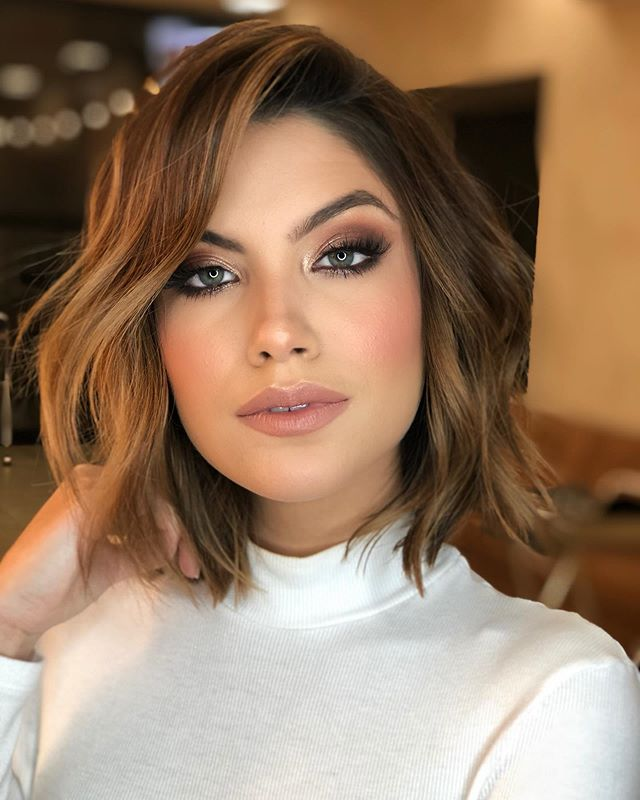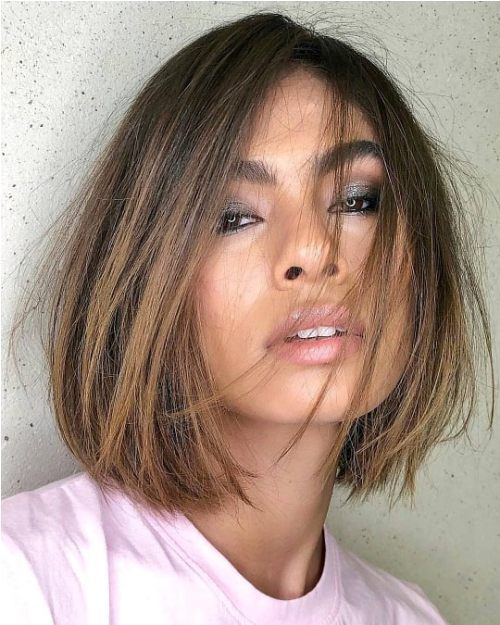 Effortlessly Chic Pixie Cut
For the bold and confident woman, the pixie cut offers an edgy and elegant look. Short and cropped close to the head, this low-maintenance haircut is perfect for those seeking an easy-to-style option with a touch of sophistication.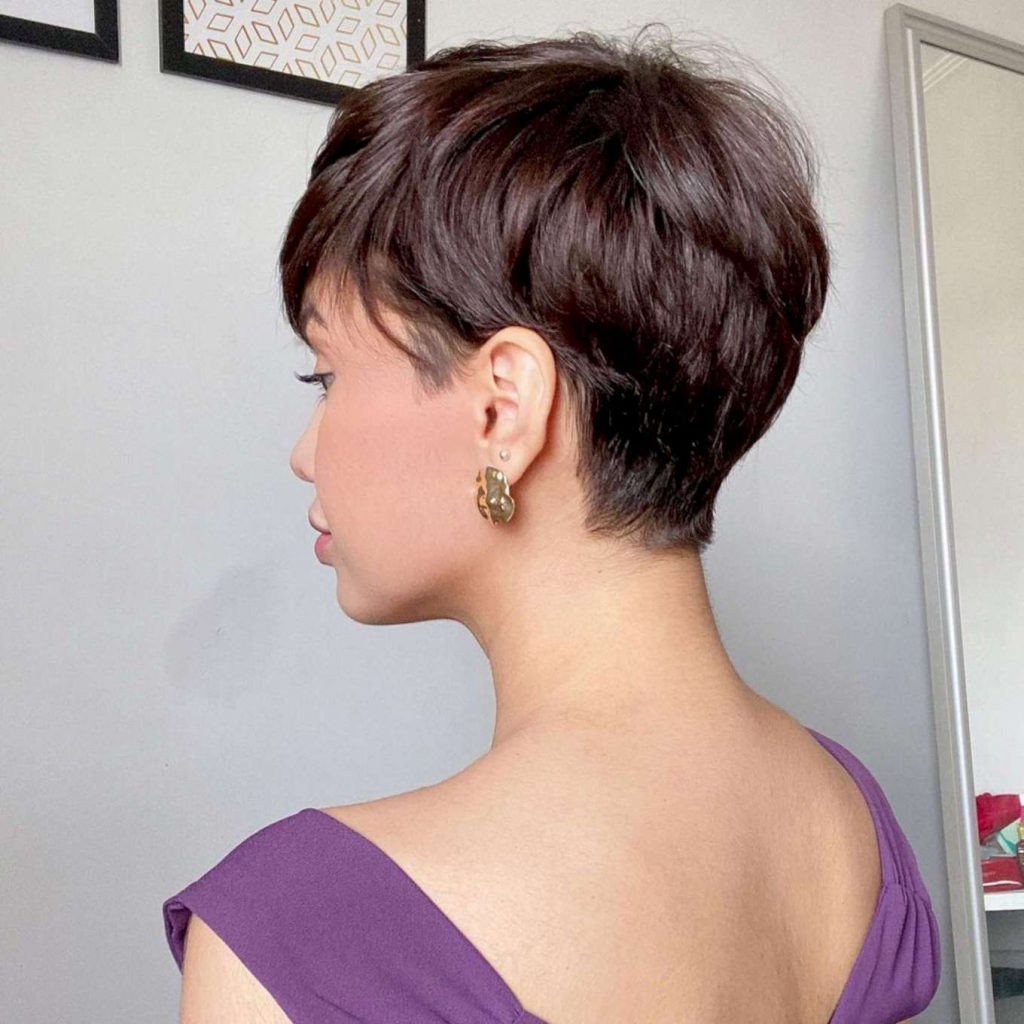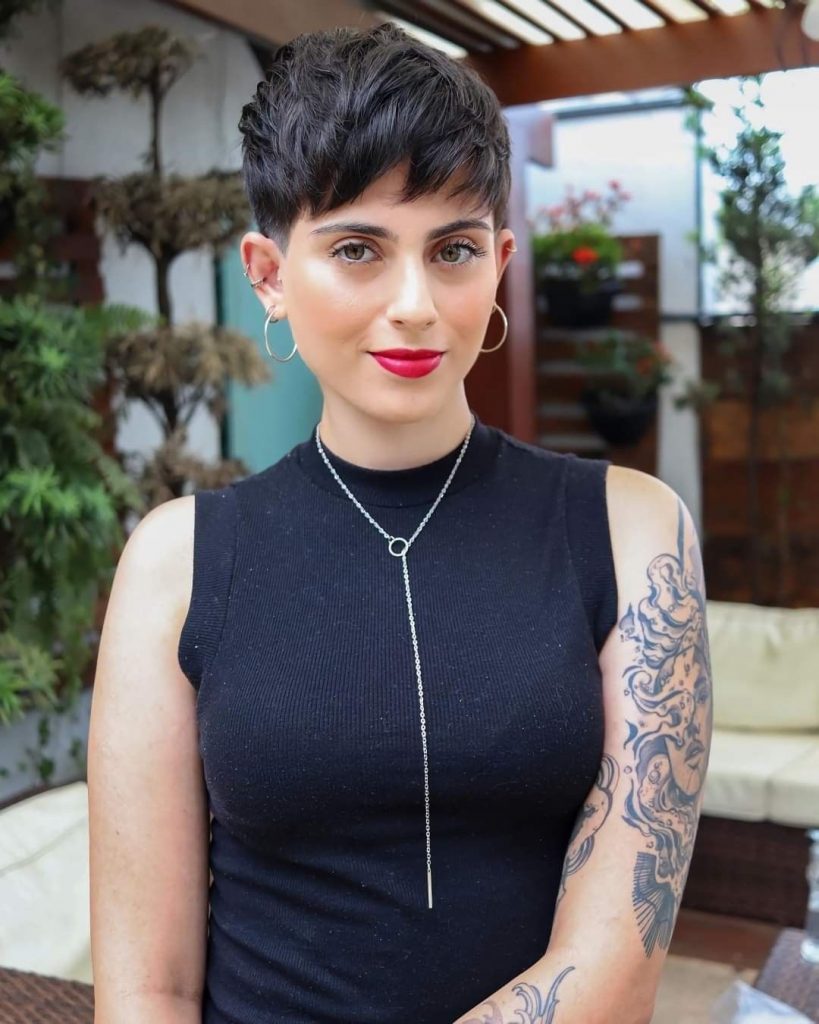 Graceful Shoulder-Length Waves
Shoulder-length waves strike the perfect balance between short and long hair. This elegant haircut adds texture and movement to your tresses, creating a soft and feminine appeal. Ideal for any occasion, shoulder-length waves are a go-to choice for women desiring a refined yet effortless appearance.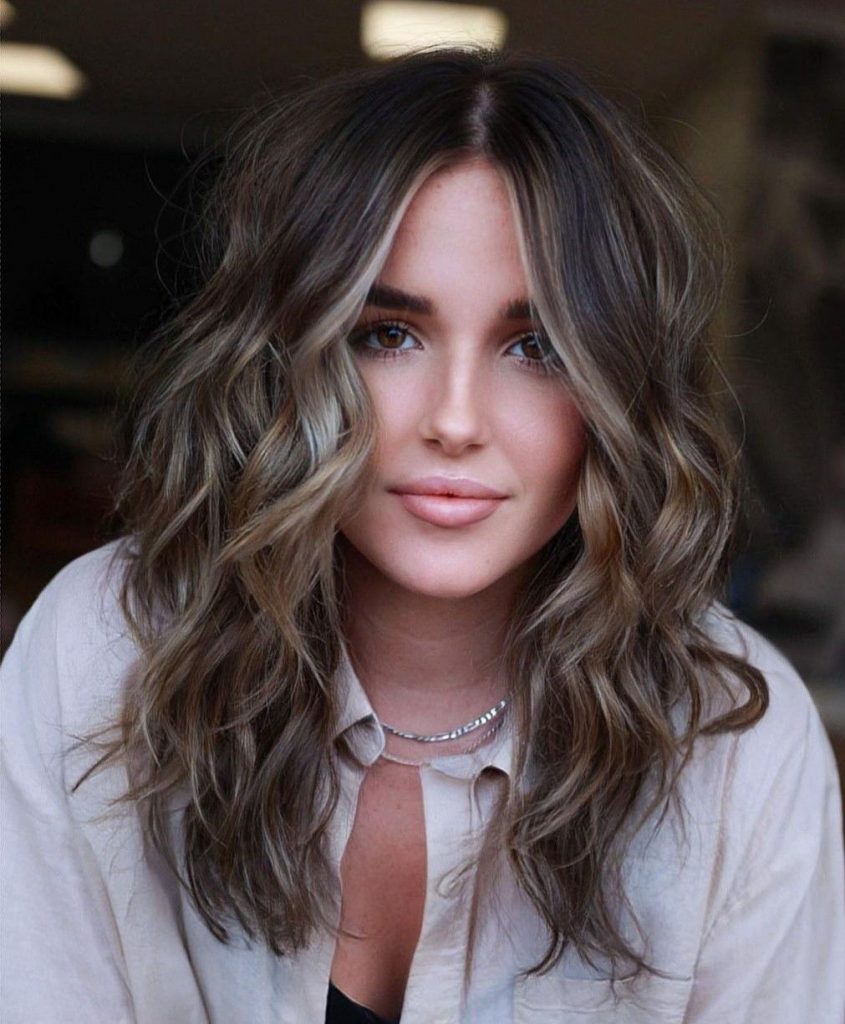 Sophisticated Layered Lob
The layered lob, or long bob, is a chic and contemporary haircut that flatters all face shapes. With its versatile length and well-blended layers, this elegant hairstyle adds dimension and volume while maintaining an air of sophistication.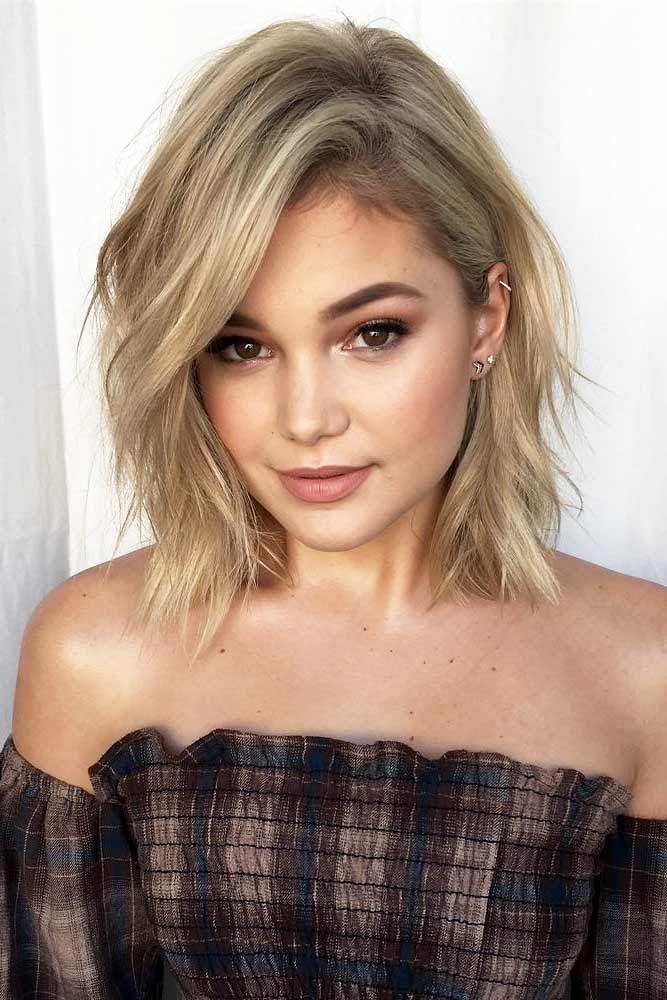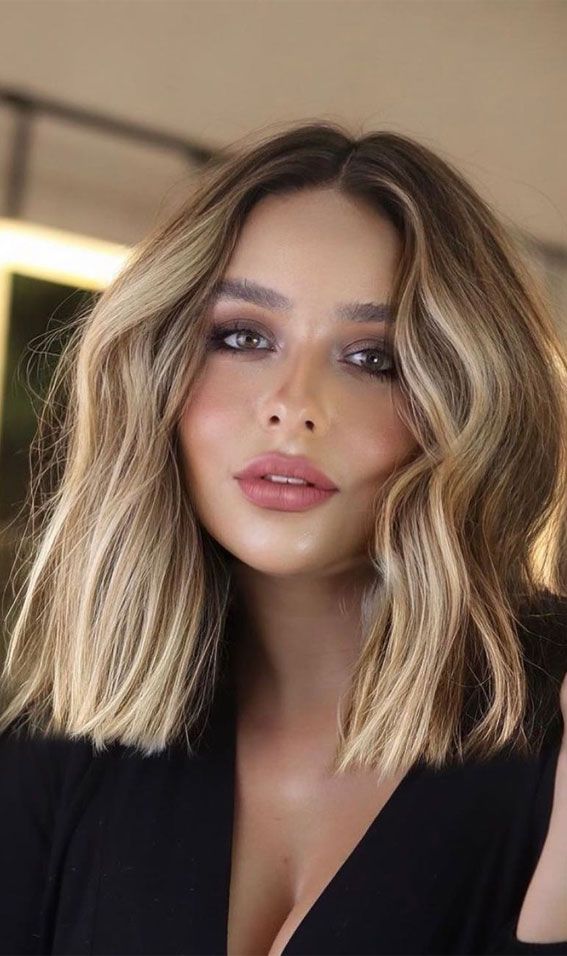 Timeless French Twist
The French twist is an iconic updo that exudes elegance and sophistication. This classic hairstyle, swept elegantly to the back of the head, is perfect for formal events or any occasion where a touch of refinement is desired.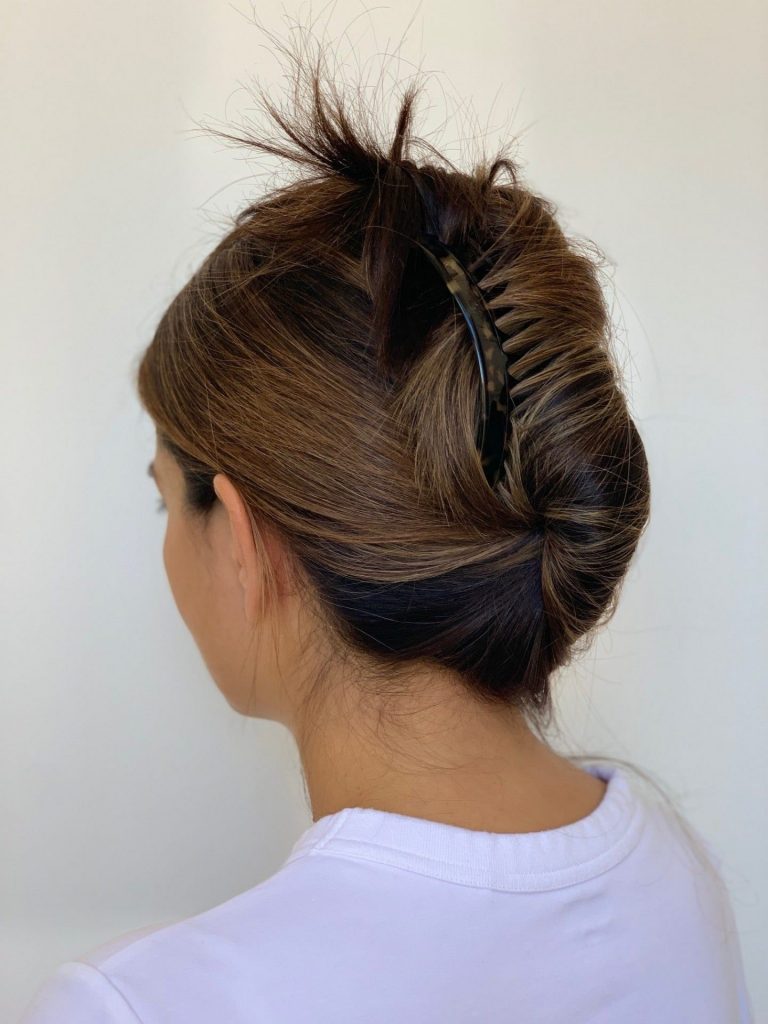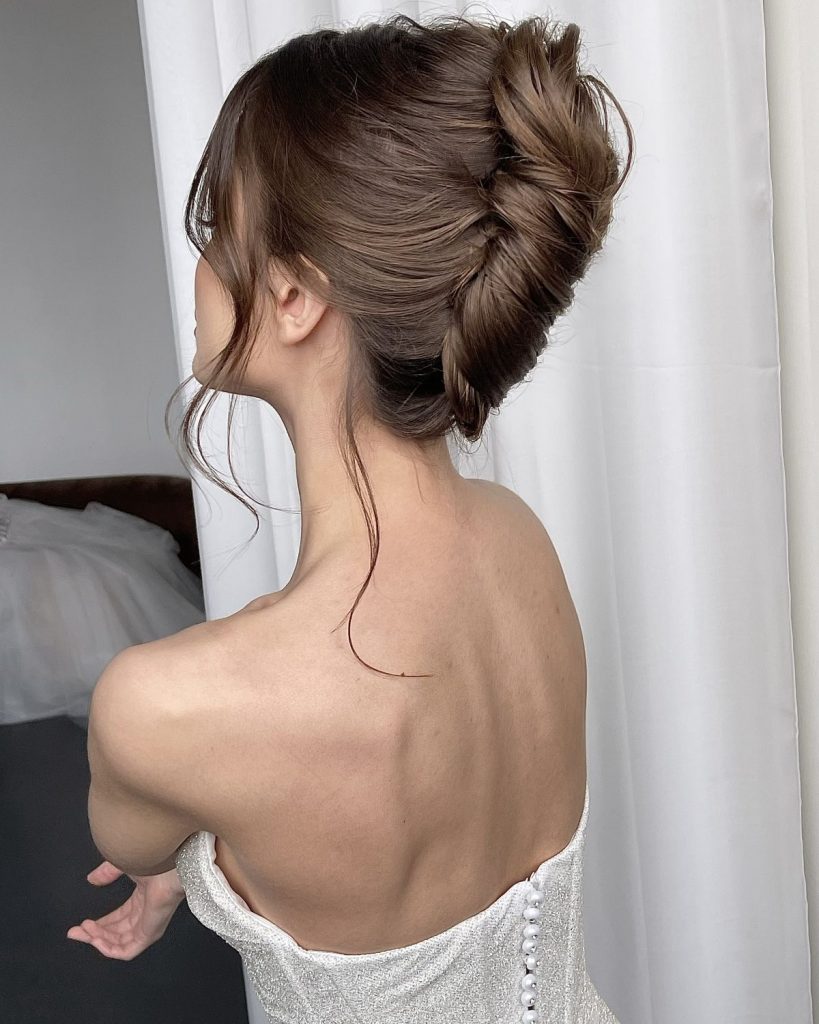 Alluring Side-Swept Bangs
For a subtle yet transformative change, side-swept bangs are an excellent choice. These elegant bangs frame the face beautifully, adding a touch of allure and sophistication to any haircut or style.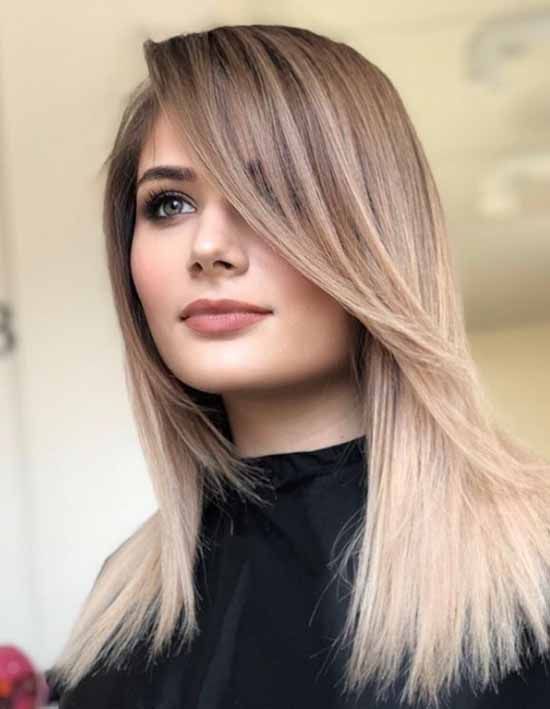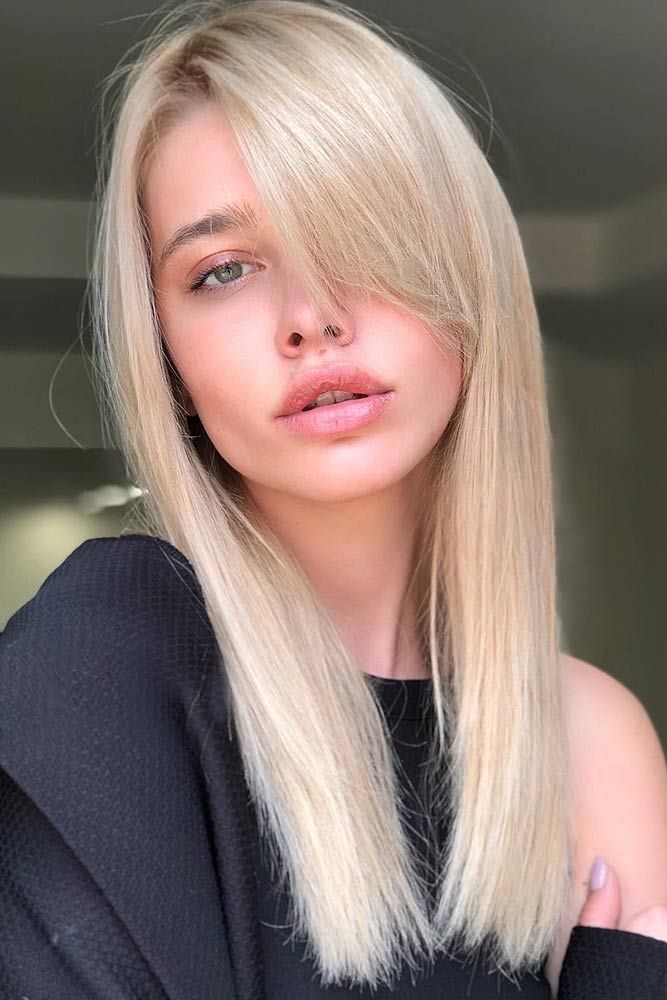 The Regal Chignon
The chignon is a regal updo that never goes out of style. This elegant hairstyle involves twisting and pinning the hair into a neat bun at the nape of the neck, evoking a sense of timeless beauty and sophistication.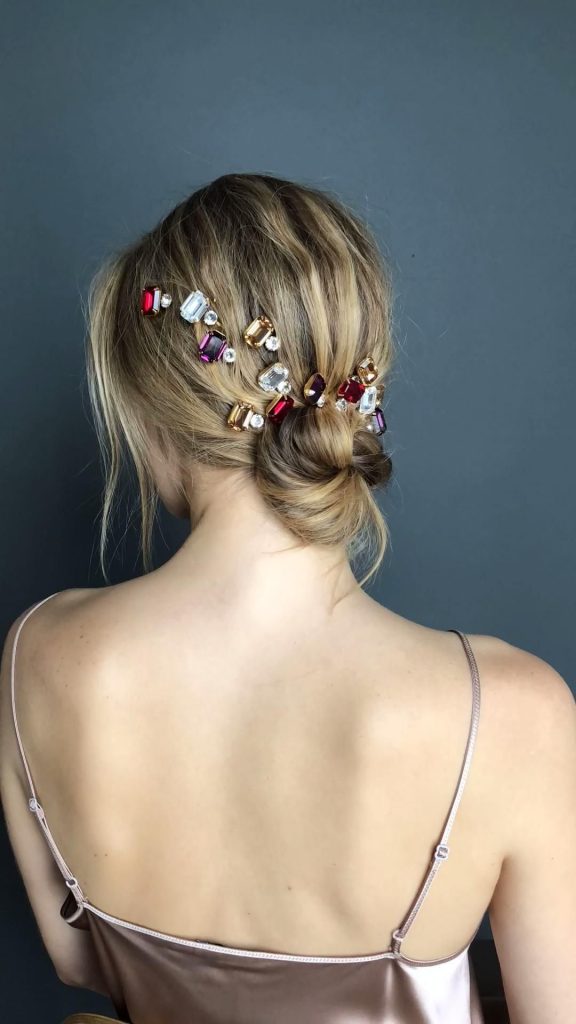 Glamorous Hollywood Curls
Embrace the glitz and glamour of old Hollywood with elegant, cascading curls. These sophisticated curls can be achieved with a curling iron and a bit of hairspray, adding allure and charm to any event or everyday look.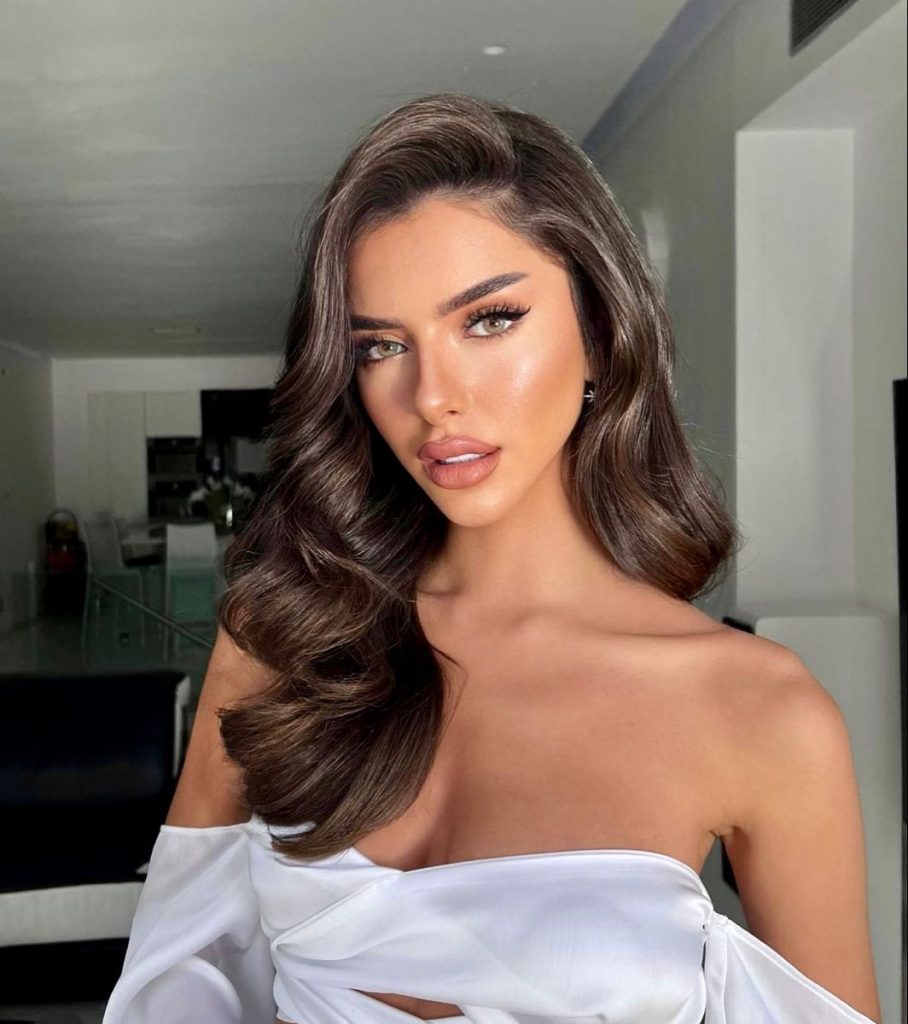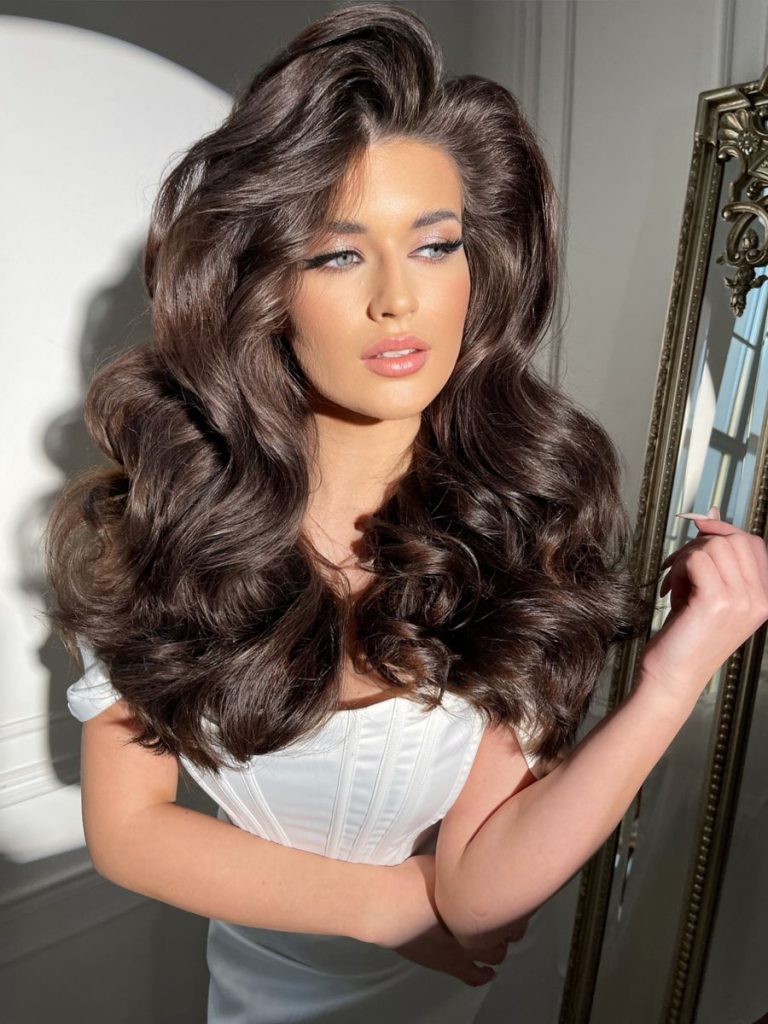 The Sleek and Straight Look
Sometimes, simplicity is the key to elegance. The sleek and straight hairstyle offers a polished and refined appearance, making it a go-to choice for women with long hair seeking sophistication without excessive styling.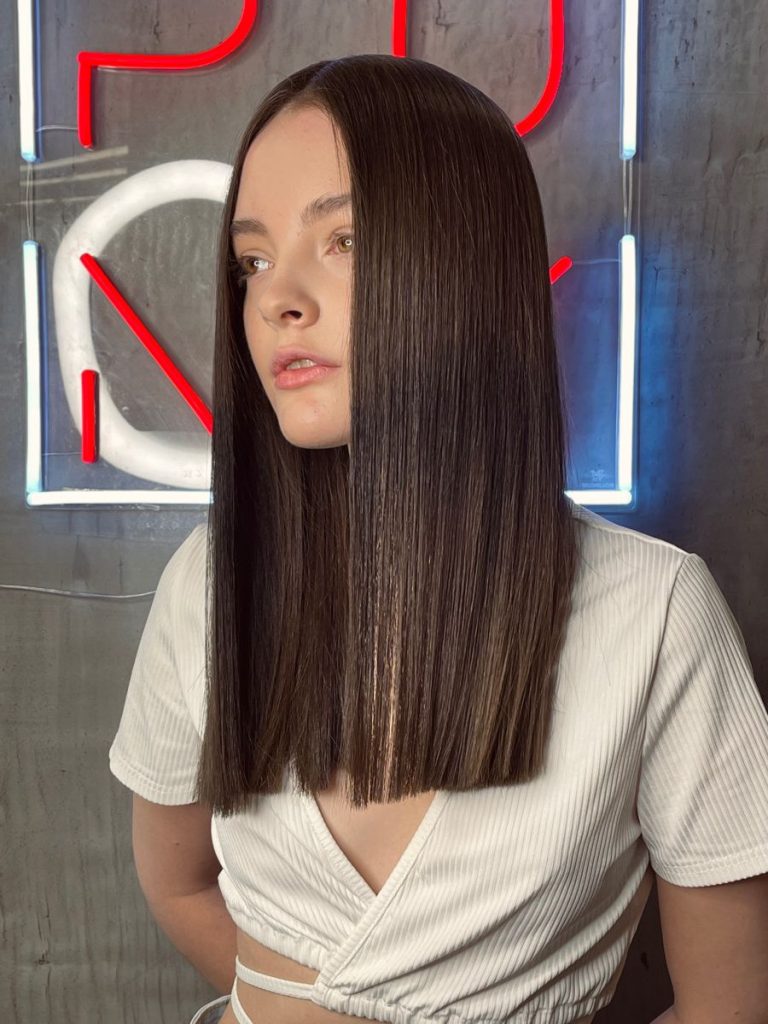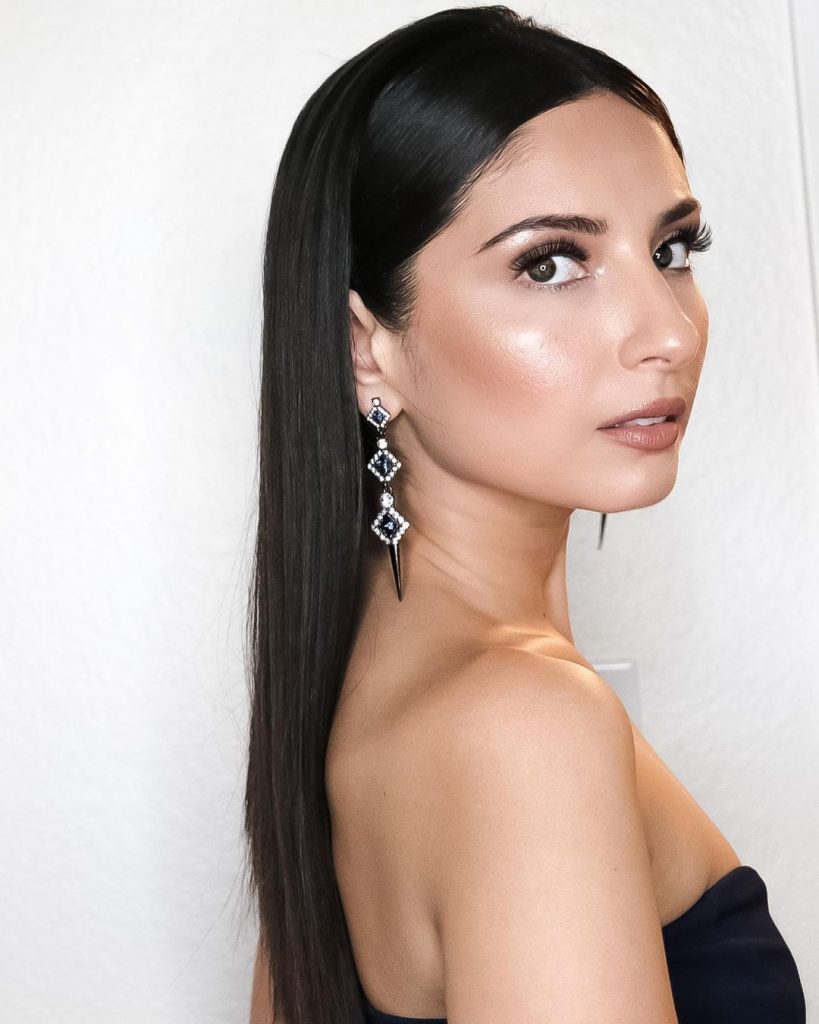 The Playful High Ponytail
A high ponytail, when done right, can be both playful and sophisticated. This elegant hairstyle keeps the hair neatly pulled back, elongating the neck and highlighting facial features for a chic look.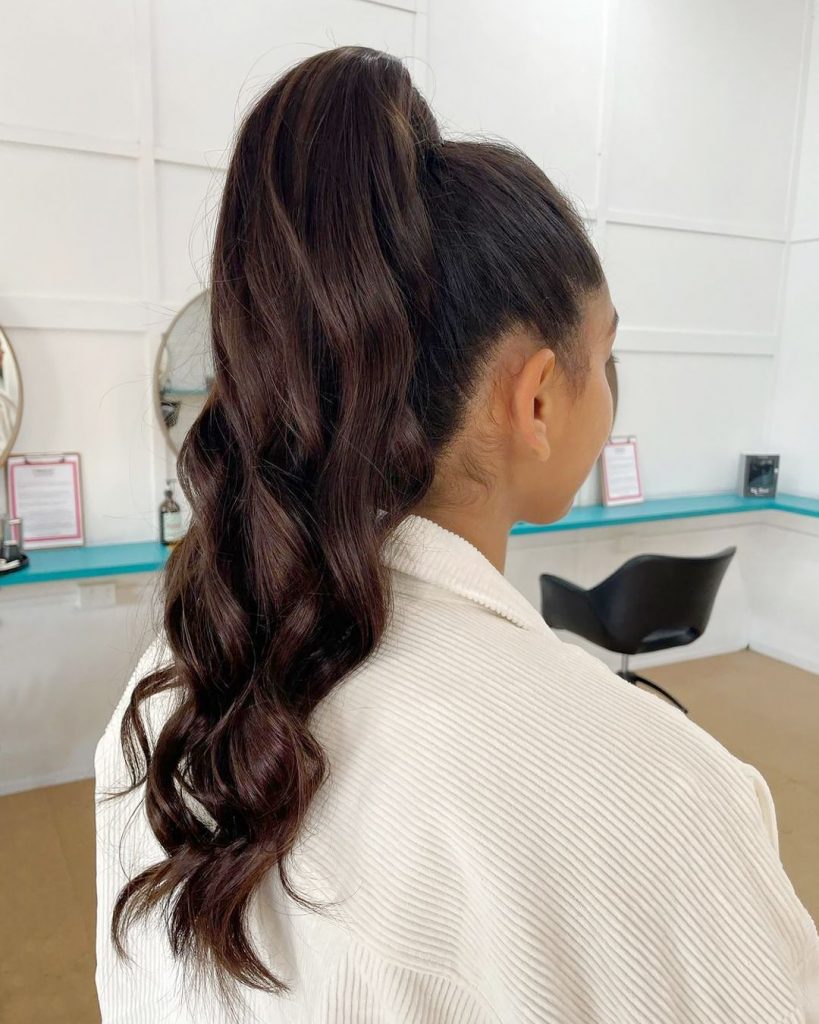 Save Pin