Hairstyles
Fall Bob Hair Color 18 Ideas for a Trendy Look
If you're seeking a trendy and stylish appearance for the fall season, look no further than these captivating fall bob hair color ideas. Our team of experts has meticulously curated this comprehensive guide to help you stand out with confidence and allure. Discover a spectrum of colors and styles that will not only complement your personality but also elevate your overall fashion game. Embrace the autumn vibes and revamp your look with these stunning bob hairstyles and colors.
Warm Caramel Delight
Welcome the fall season with warm caramel hues cascading down your bob. This rich and inviting shade adds depth to your hair, evoking feelings of coziness and warmth. The blend of golden and toasty tones provides a natural look that complements various skin tones. Whether you have a sleek or wavy bob, the warm caramel delight will undoubtedly turn heads as you strut your stuff.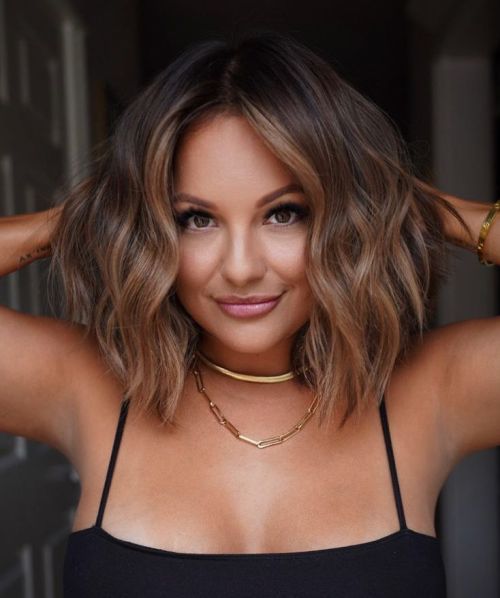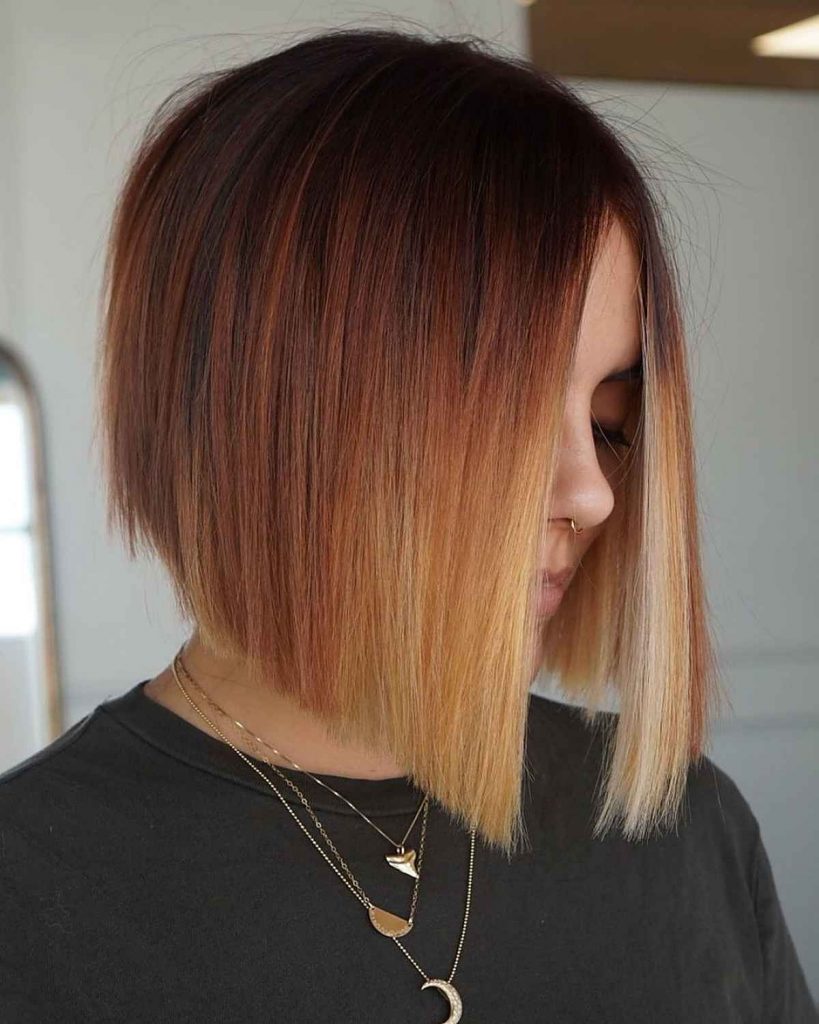 Chestnut Elegance
For those seeking sophistication and allure, the chestnut elegance is a perfect choice. This luscious shade incorporates deep browns and hints of red, creating a mesmerizing and luxurious appeal. Whether you're attending a formal event or a casual gathering, this fall bob hair color will exude confidence and refinement, leaving a lasting impression wherever you go.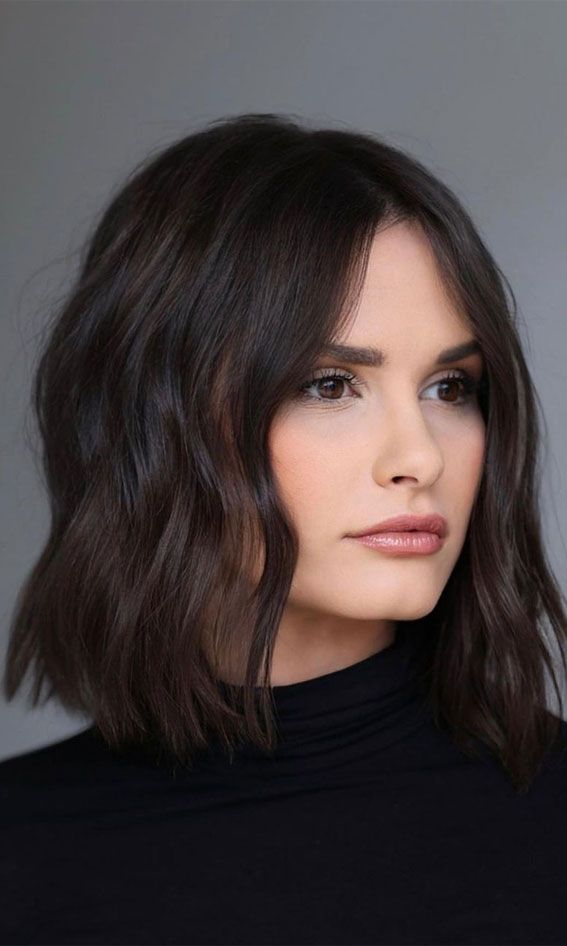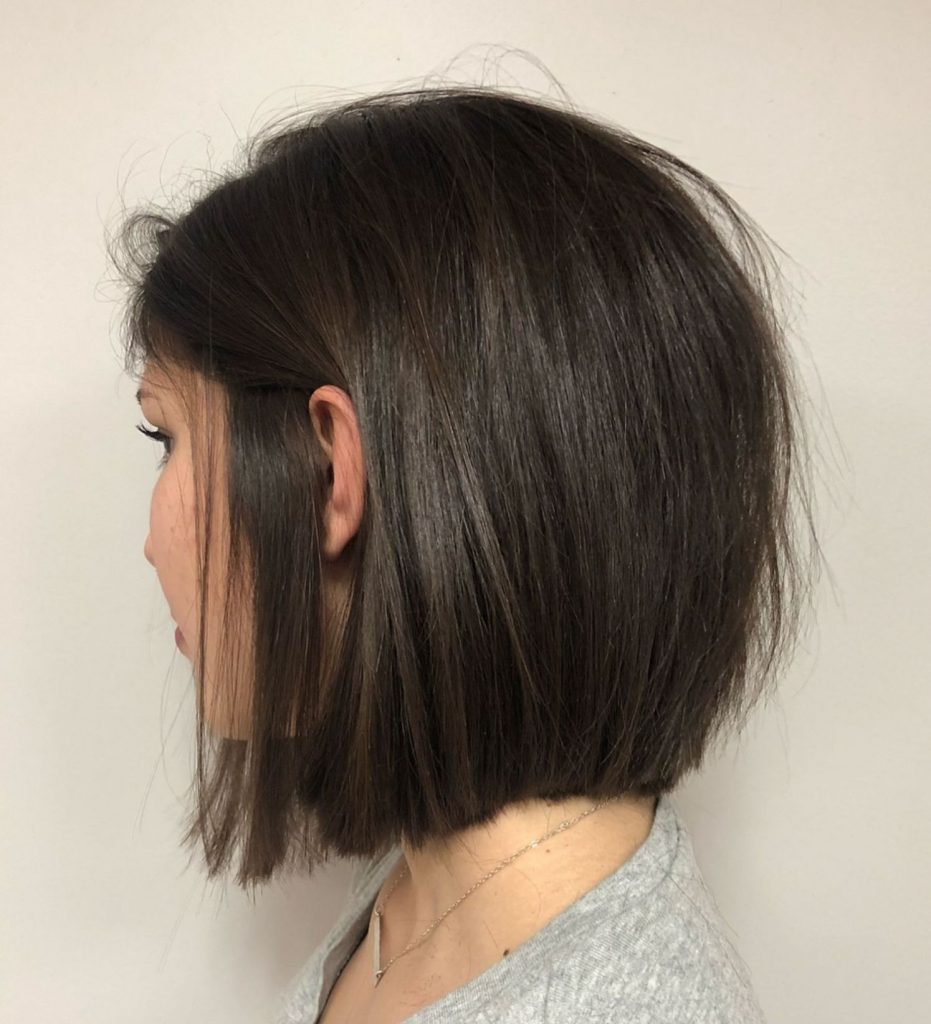 Honey Blonde Sophistication
Elevate your bob to the epitome of sophistication with the honey blonde color. This elegant and timeless shade features a mix of warm blonde tones that impart a natural glow to your hair. Whether your bob is short or long, the honey blonde sophistication will infuse it with a sense of grace and allure, making you the center of attention at any gathering.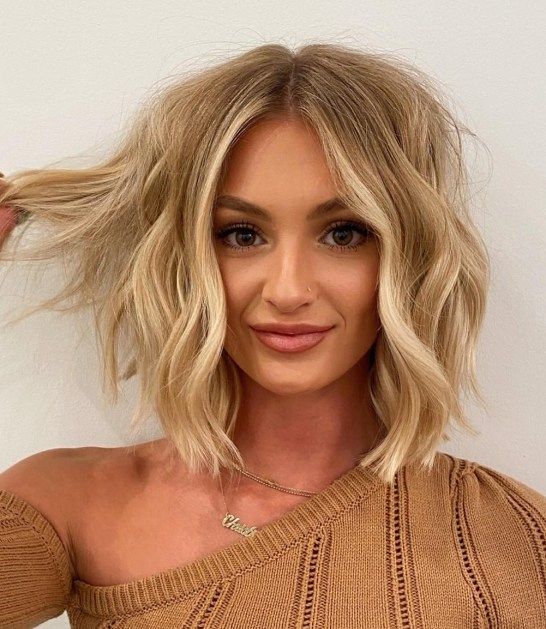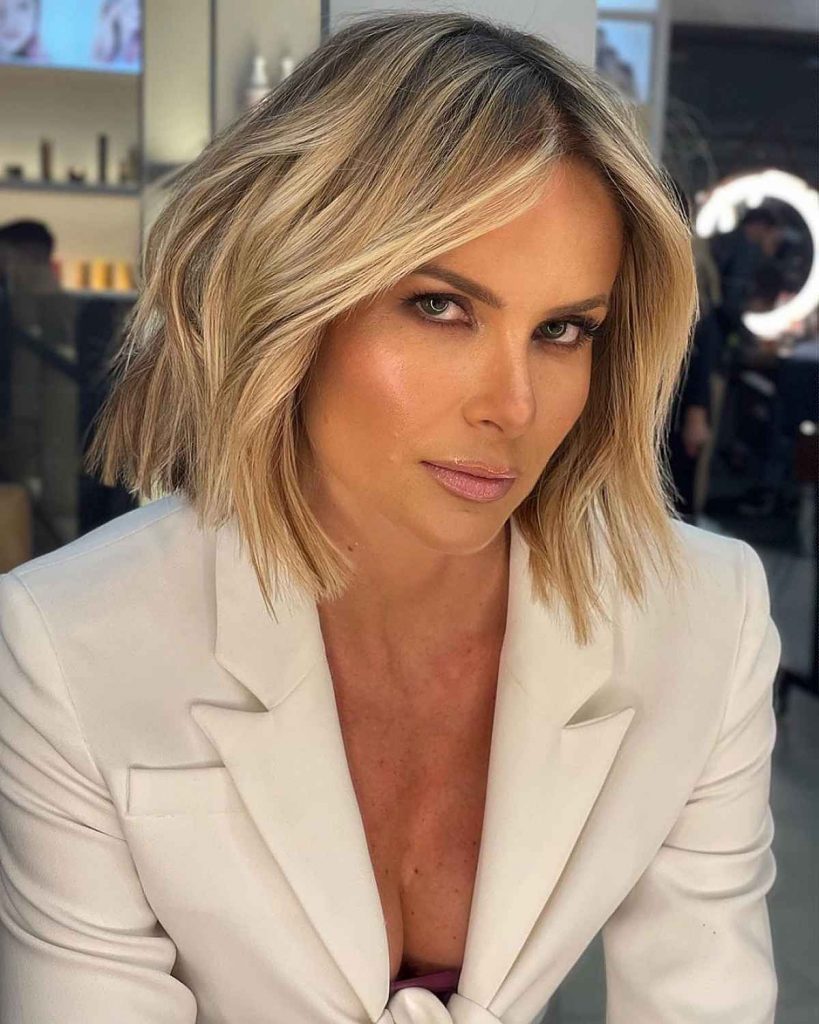 Smoky Platinum Glam
If you're aiming for a bold and edgy look, the smoky platinum glam is the way to go. This daring hair color combines cool, icy tones with a hint of smokiness, creating a high-fashion statement. Rock this unique shade with confidence, and you'll undoubtedly turn heads and set trends wherever you go.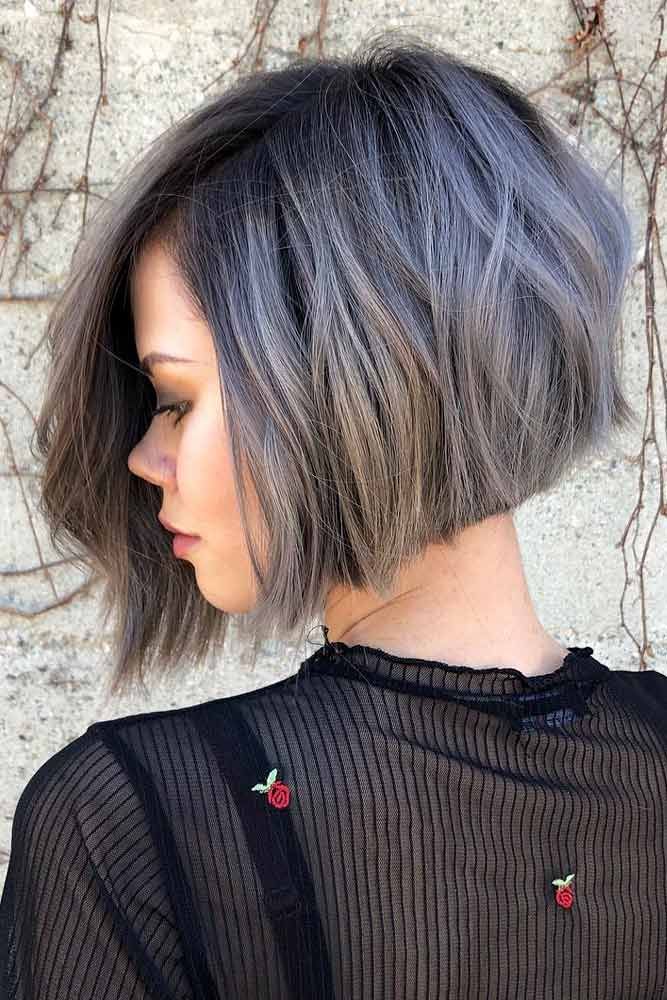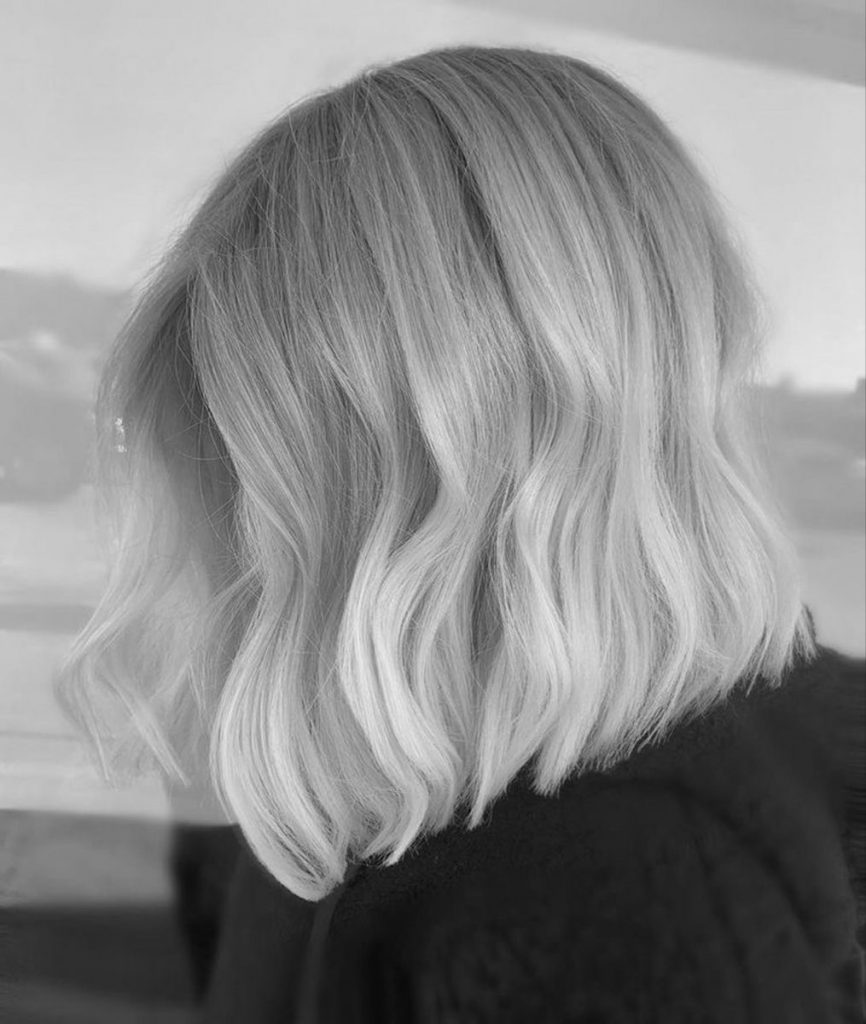 Chocolate Truffle Allure
Indulge in the richness of the fall season with the chocolate truffle allure. This sumptuous blend of dark brown and subtle red undertones evokes the essence of decadence and charm. Regardless of your bob's length or texture, the chocolate truffle allure will accentuate your facial features and bring out the best in your style.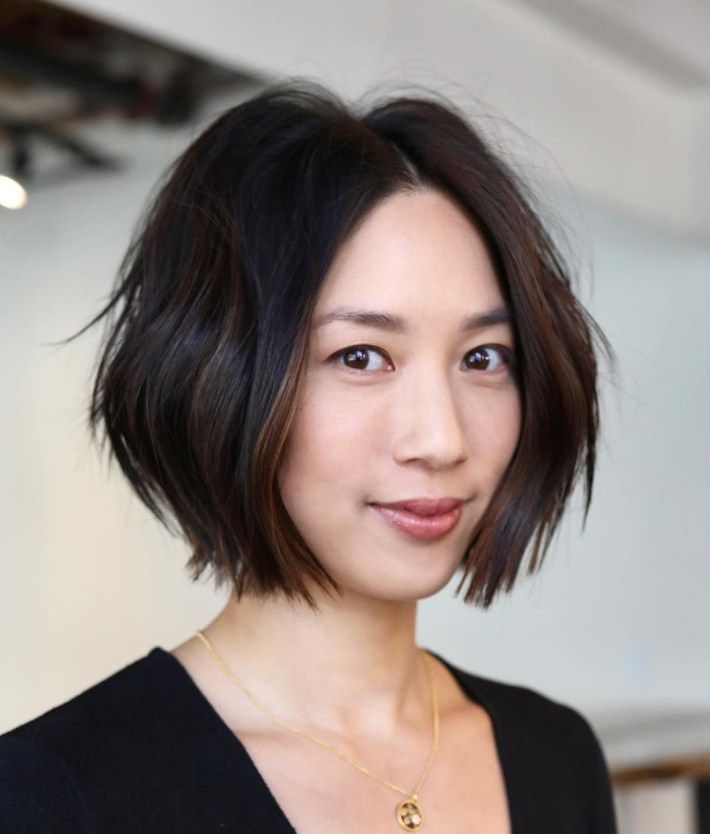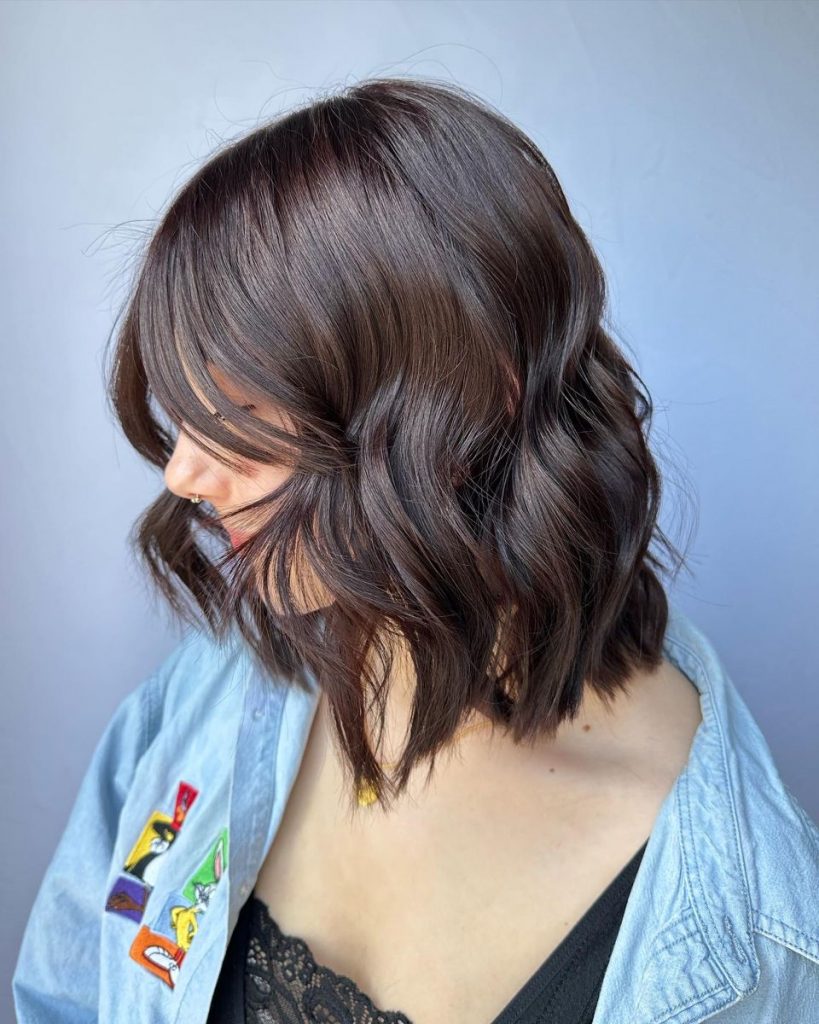 Golden Pumpkin Spice
Embrace the autumnal spirit with the golden pumpkin spice color for your bob. This delightful shade features a harmonious blend of golden and copper tones, reminiscent of the season's favorite spice. The golden pumpkin spice will not only add dimension to your hair but also illuminate your face, giving you a radiant and cheerful appearance.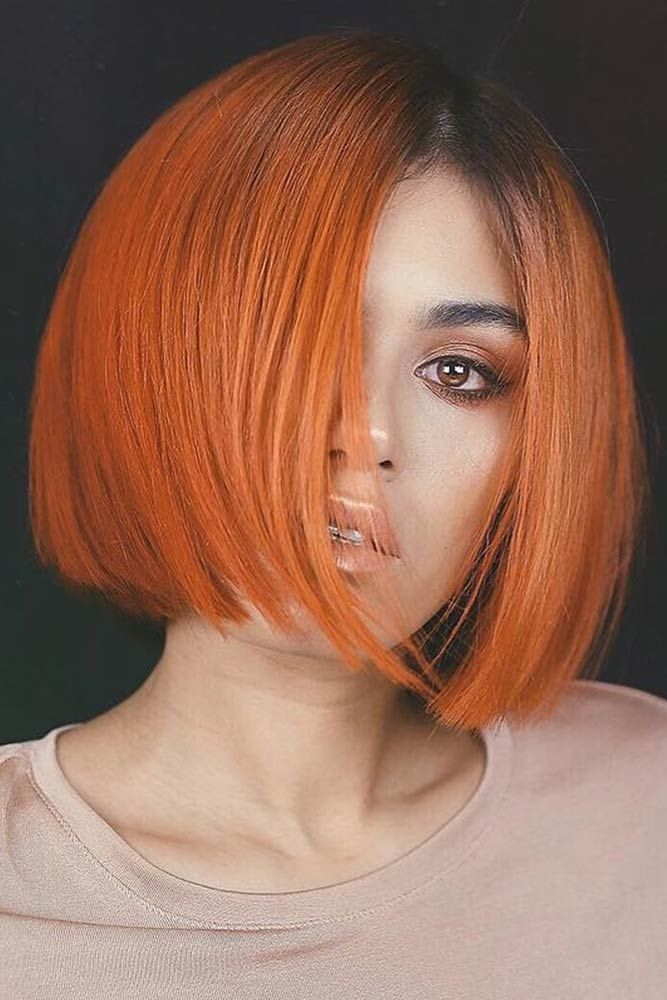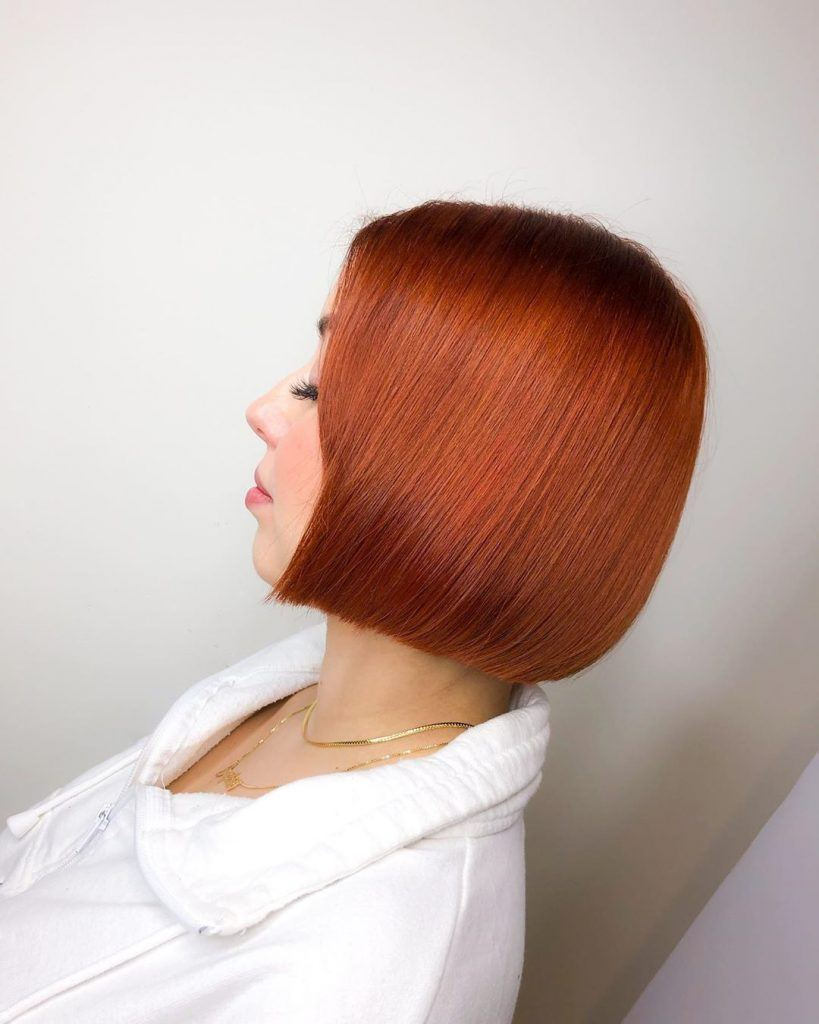 Ruby Red Glamour
Unleash your inner diva with the ruby red glamour. This bold and vivacious shade exudes confidence and flair. Whether you have a classic bob or an asymmetrical one, the ruby red glamour will make you stand out in the crowd with its captivating intensity and allure.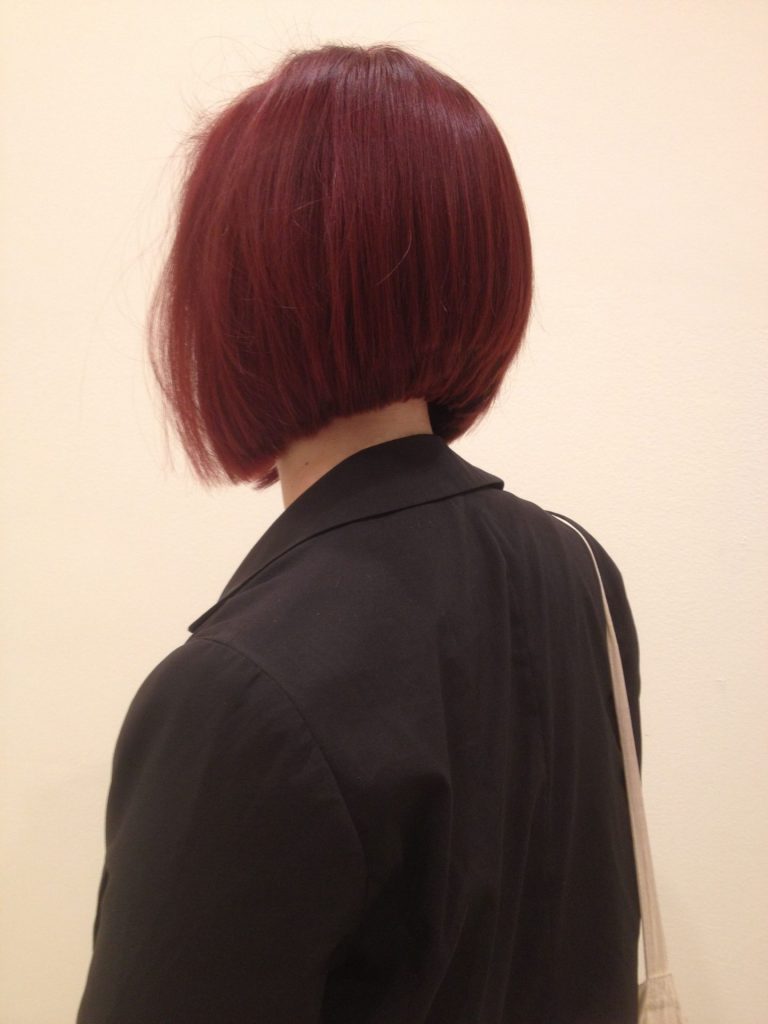 Sandy Beach Waves
Transport yourself to a serene beachside with the sandy beach waves color. This soft and subtle blend of beige and golden hues brings a touch of tranquility and natural beauty to your bob. Ideal for those seeking an effortless and relaxed look, the sandy beach waves color will have you feeling like you're on vacation every day.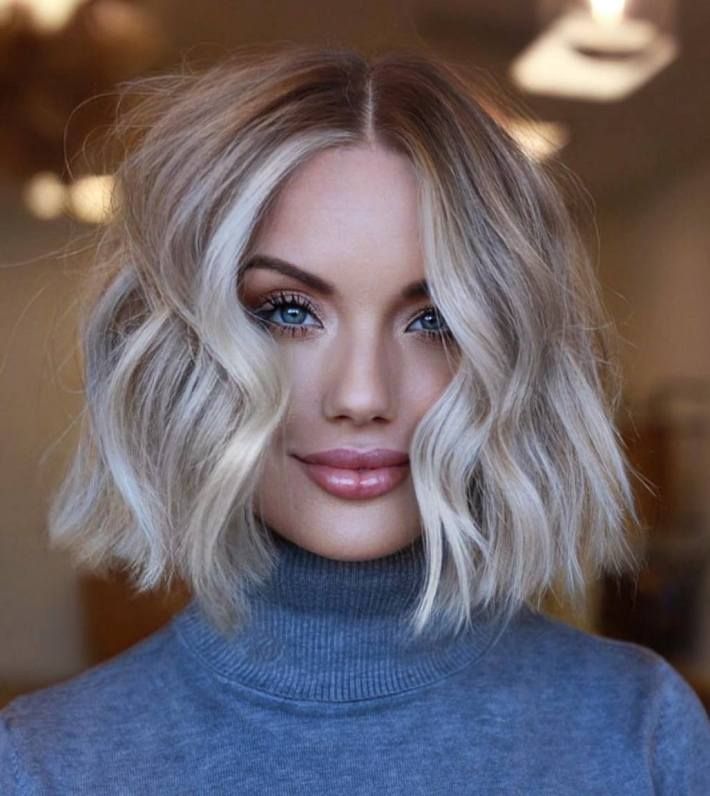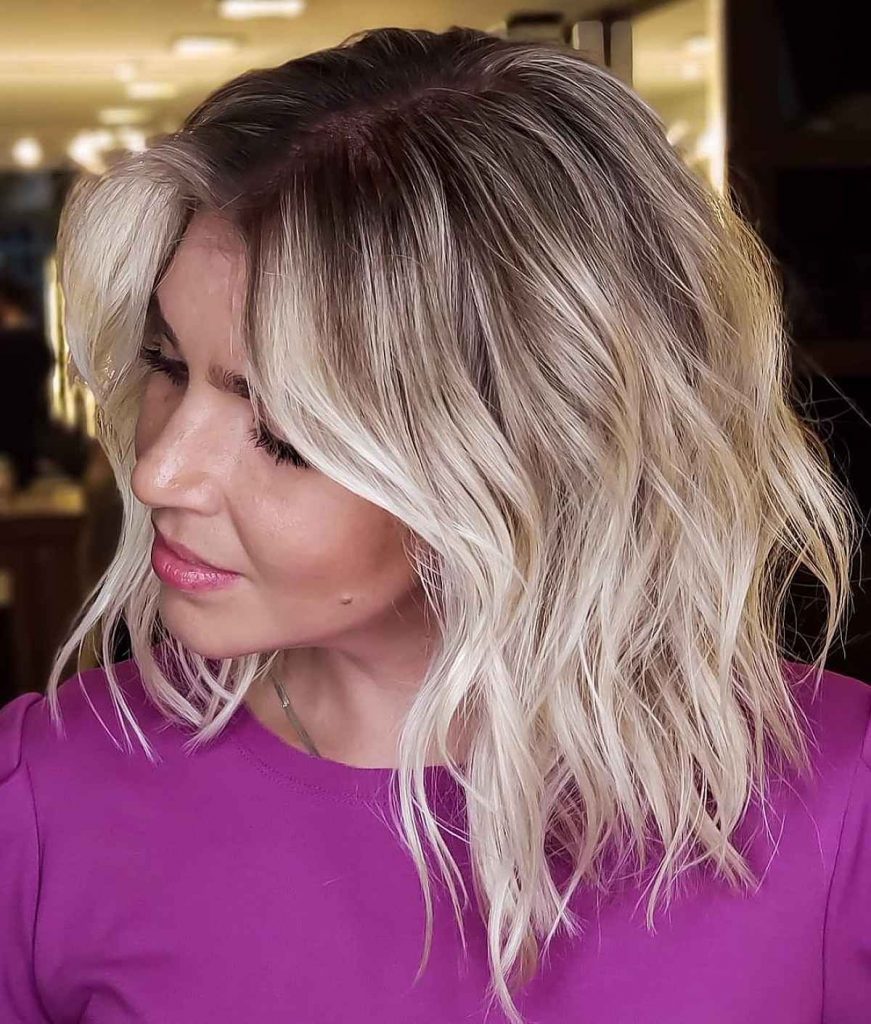 Silver Fox Chic
Embrace the grace of aging like a fine wine with the silver fox chic color. This stunning shade combines silver and gray tones, exuding elegance and wisdom. Whether you have naturally gray hair or want to achieve this sophisticated hue, the silver fox chic color is a bold choice that will leave you feeling empowered and fabulous.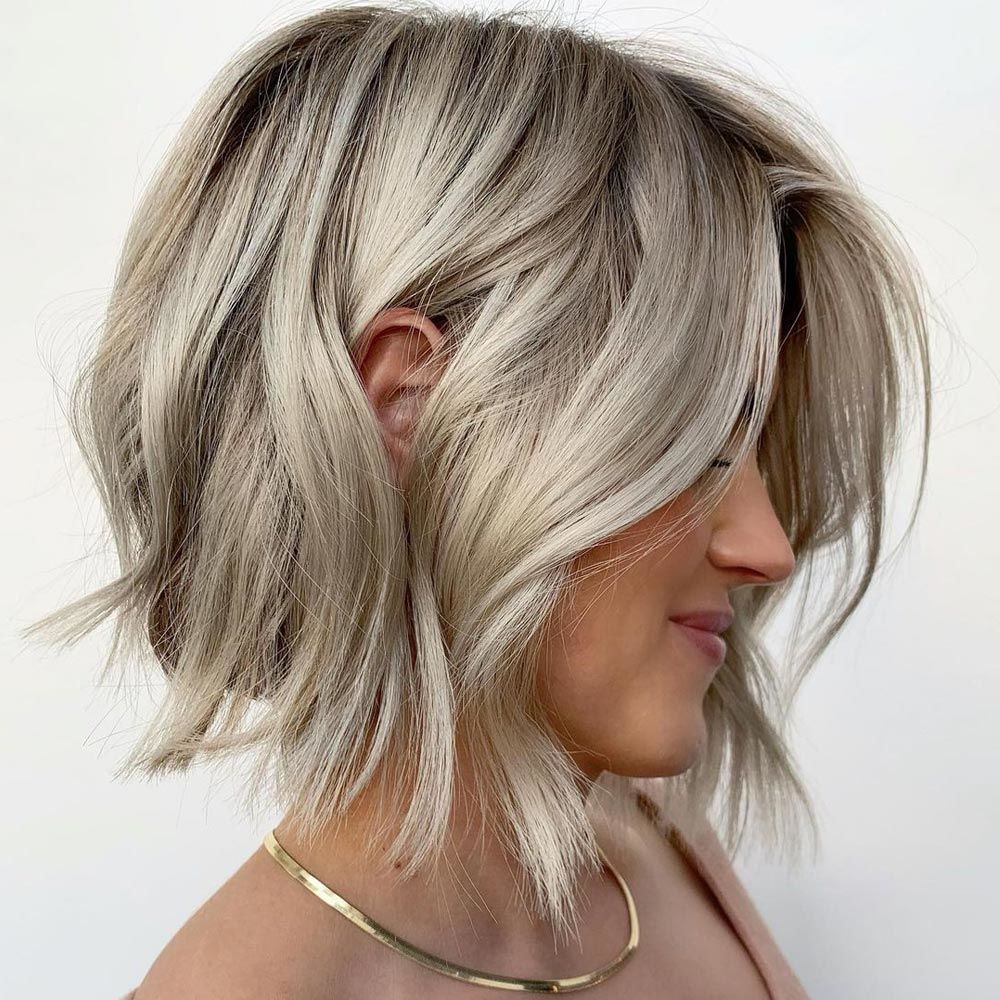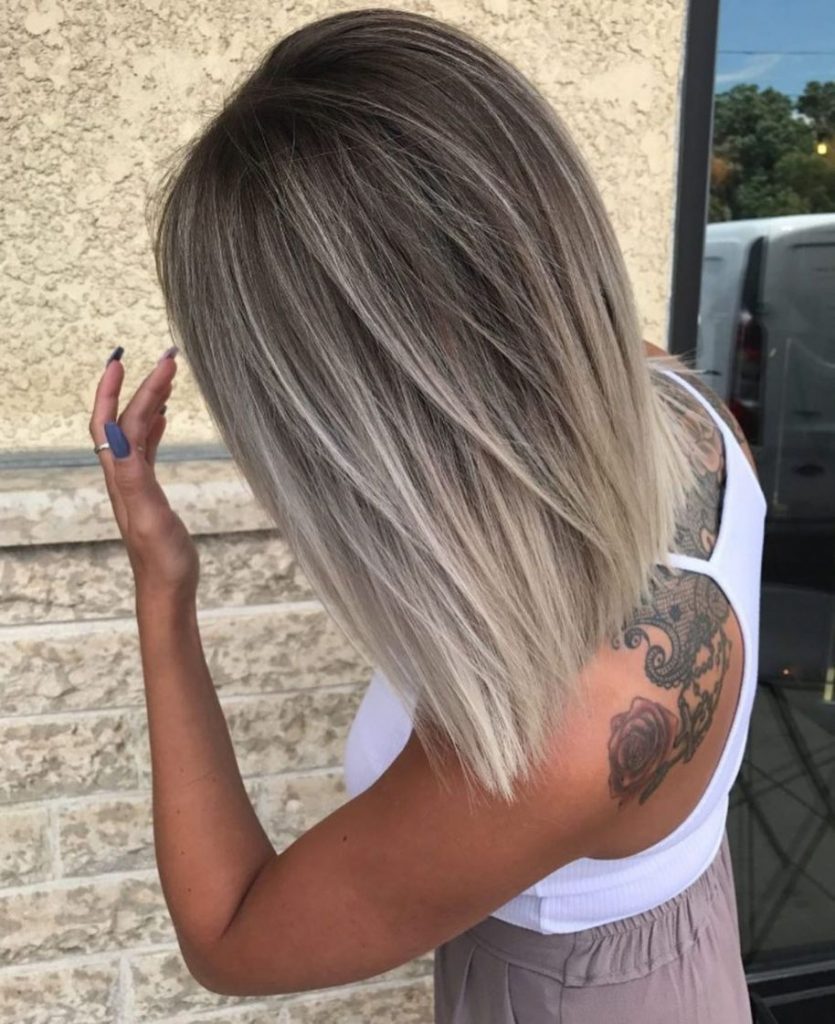 Save Pin