Hairstyles
Fall Bob Hair Color 22 Ideas for Black Women
Are you ready to welcome the beauty of autumn with a stunning hair transformation? If you're a black woman seeking to revamp your look, fall bob hair colors offer a myriad of possibilities that exude elegance, charm, and sophistication. From rich and deep shades to warm and glowing hues, there's a perfect fall bob hair color idea for every black woman out there. In this article, we'll explore some inspiring ideas and tips to help you rock the season with style and confidence.
Understanding Fall Bob Hair Color Trends for Black Women
The fall season brings a change in nature's colors, and it's the perfect time to embrace a fresh hair color. Bob hairstyles have remained timeless and continue to captivate women worldwide with their versatility and chic appearance. As a black woman, finding the right fall bob hair color that complements your skin tone is essential.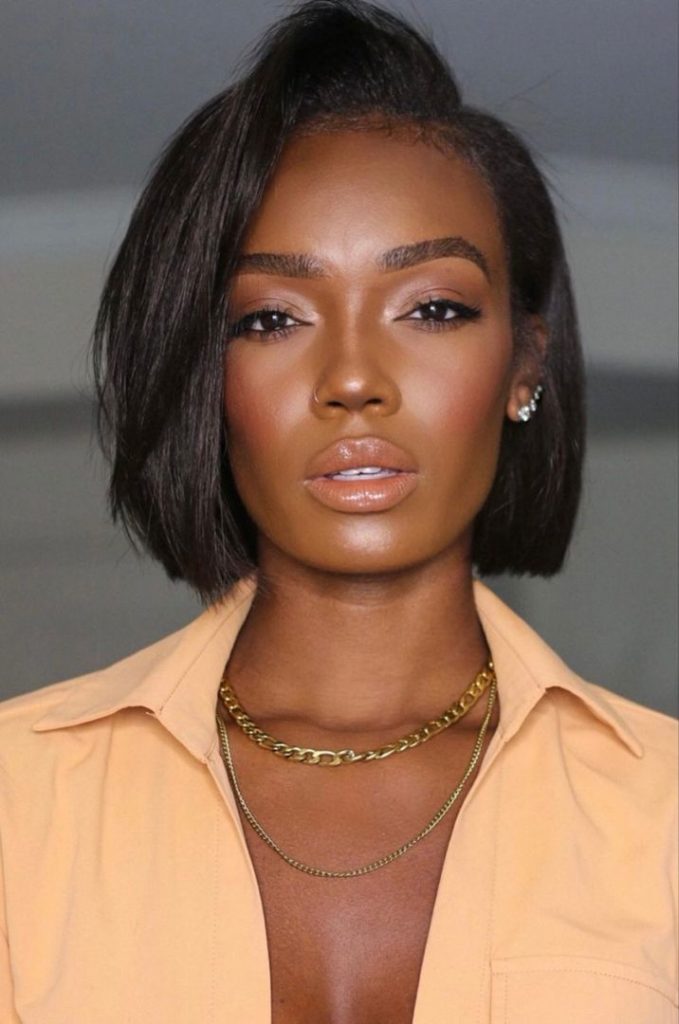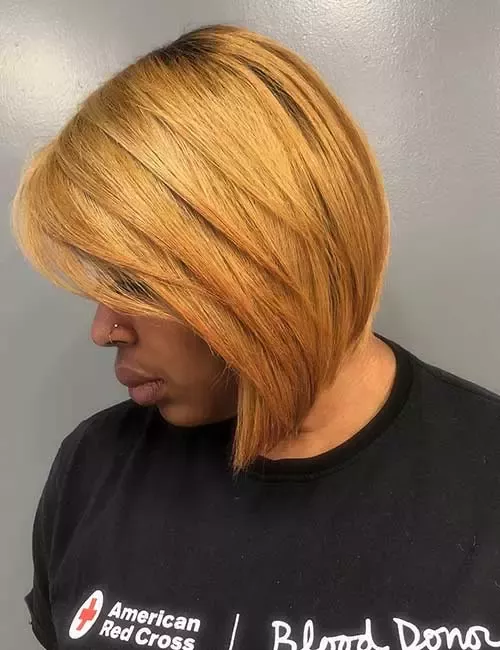 Choosing the Right Shade of Bob Hair Color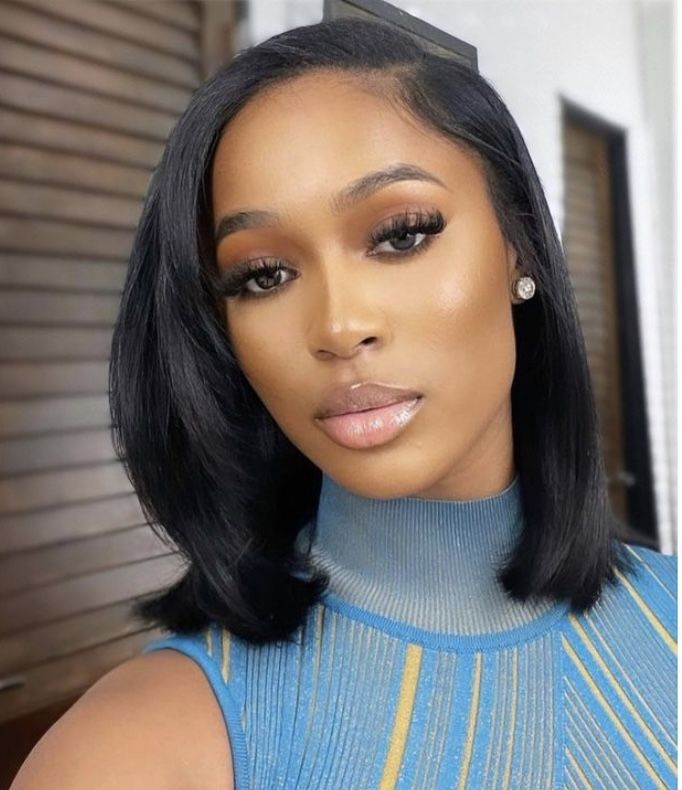 Dark Chocolate Bob
A luscious dark chocolate bob is an excellent option for black women who want a subtle yet alluring change. This warm and deep shade adds dimension to your hair and beautifully enhances your natural features.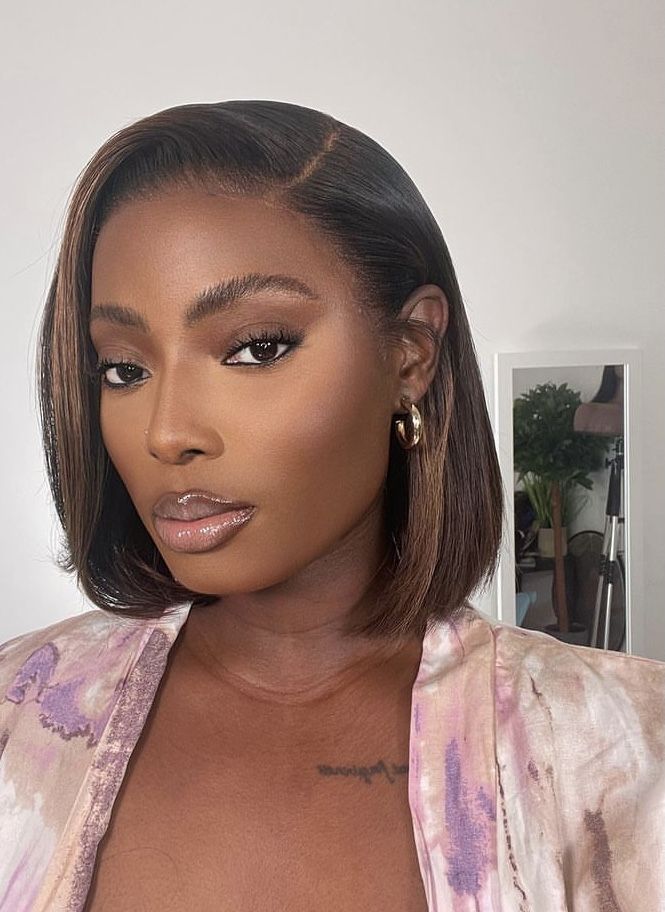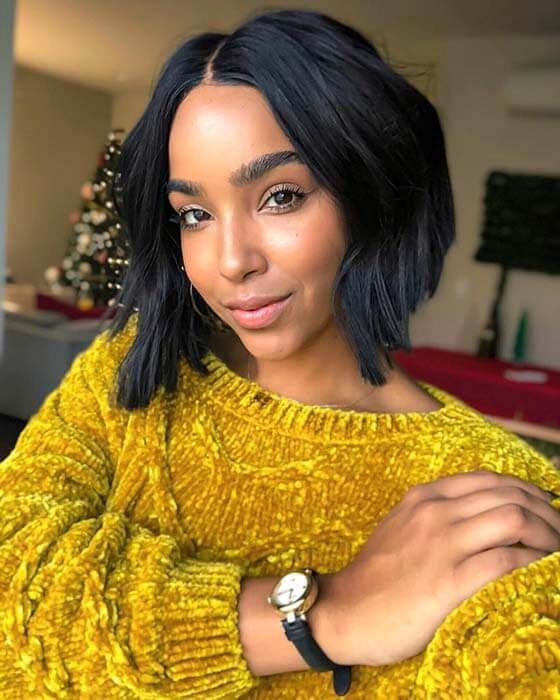 Auburn Bob
Fall is synonymous with vibrant reds and oranges, making the auburn bob a popular choice. This warm and reddish-brown hue adds a touch of boldness and creates a striking contrast against your skin tone.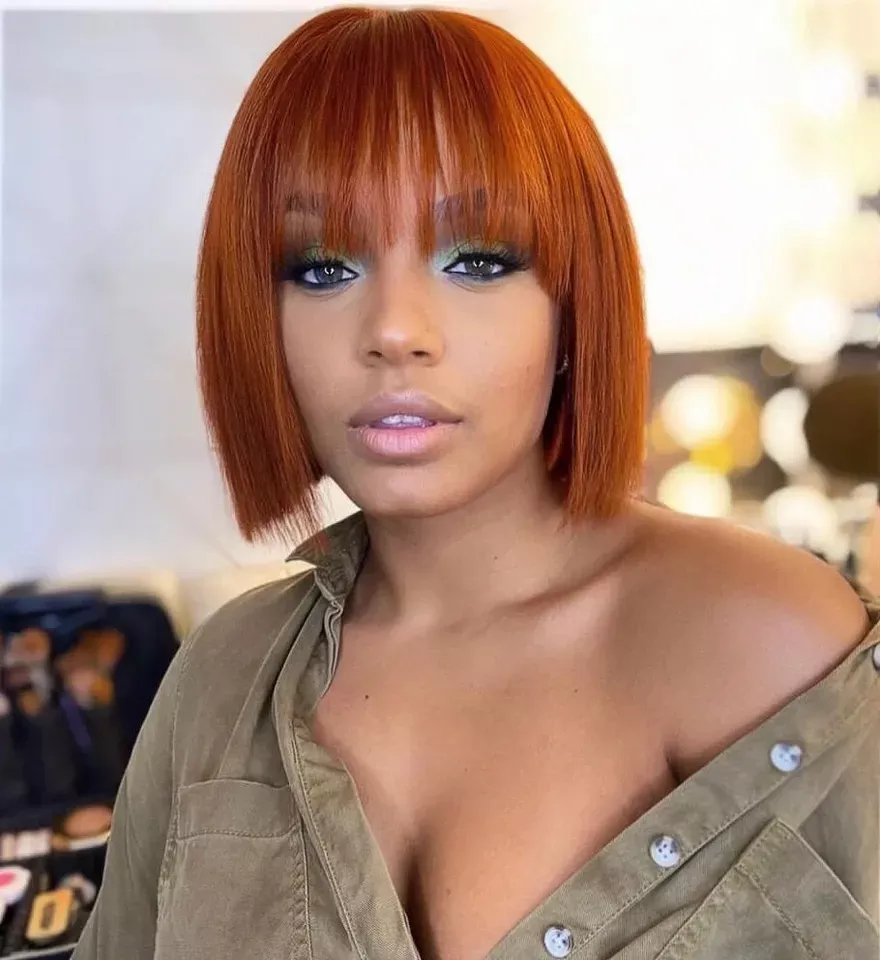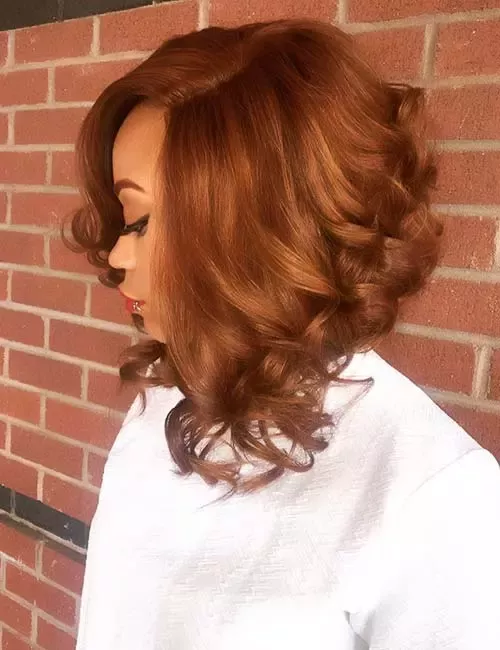 Caramel Highlights on Black Bob
For a more playful and dynamic look, consider adding caramel highlights to your black bob. These golden accents create a radiant glow and beautifully catch the light.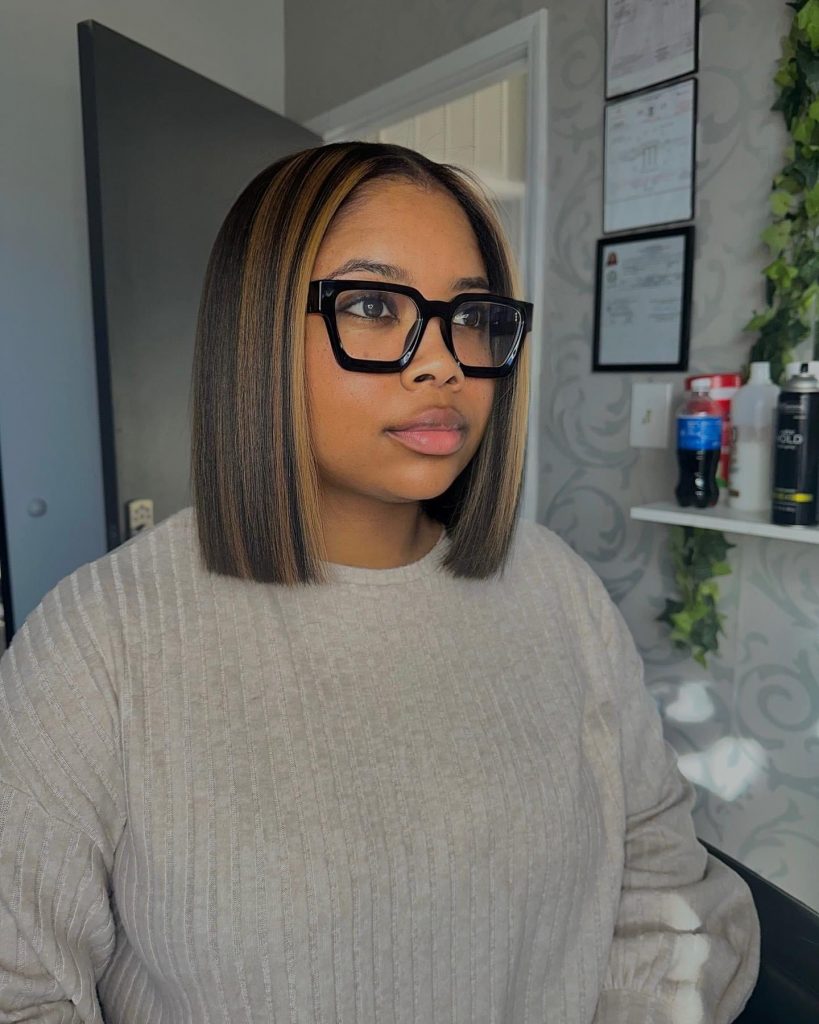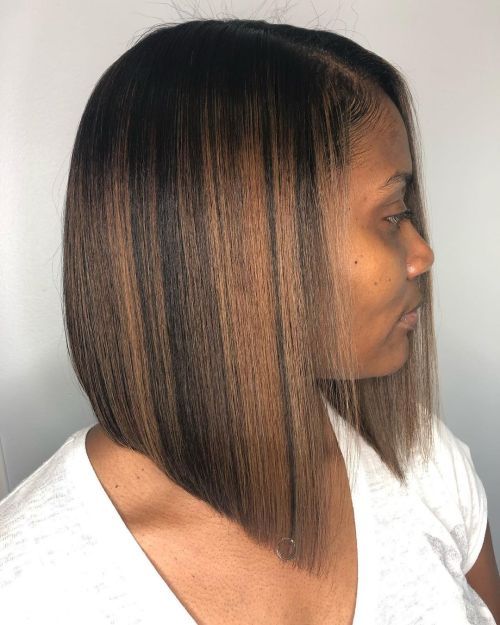 Honey Blonde Bob
If you're feeling adventurous, a honey blonde bob can be a stunning choice. This warm and bright shade complements the richness of your skin tone and adds a touch of glamor to your appearance.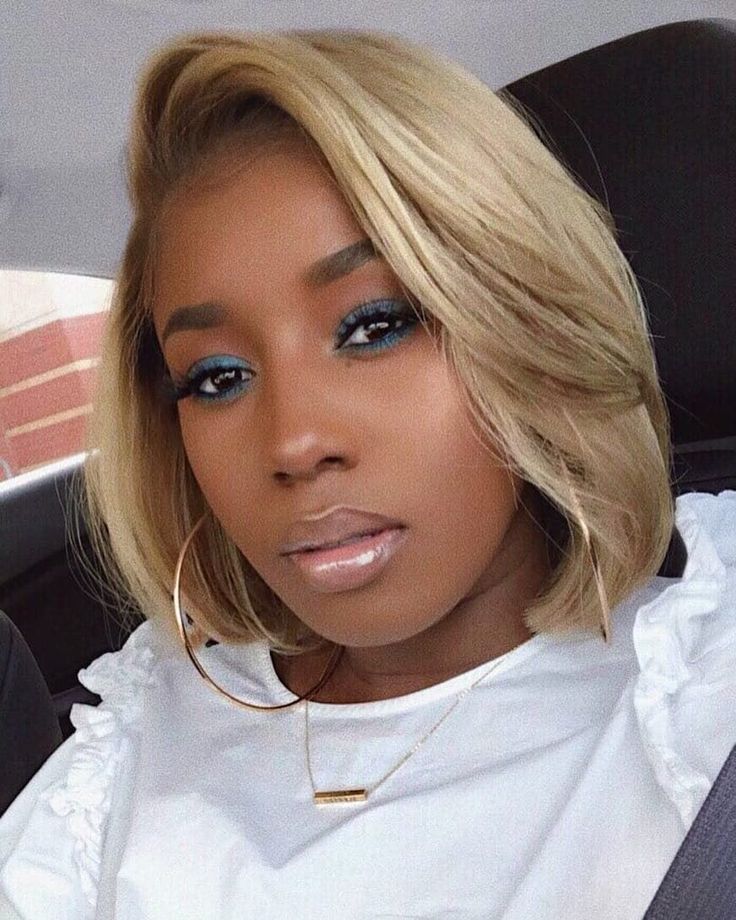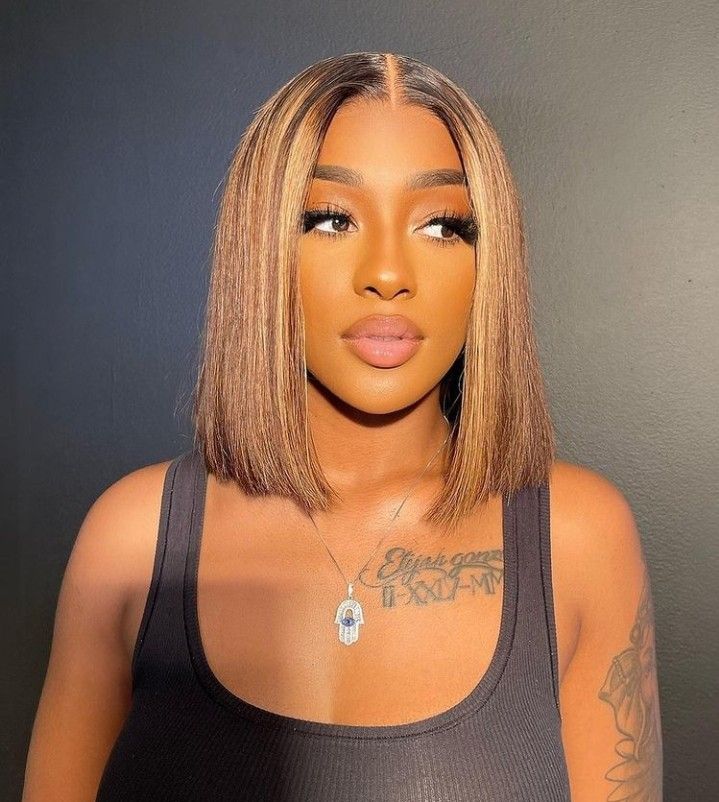 Styling Tips for Fall Bob Hair Color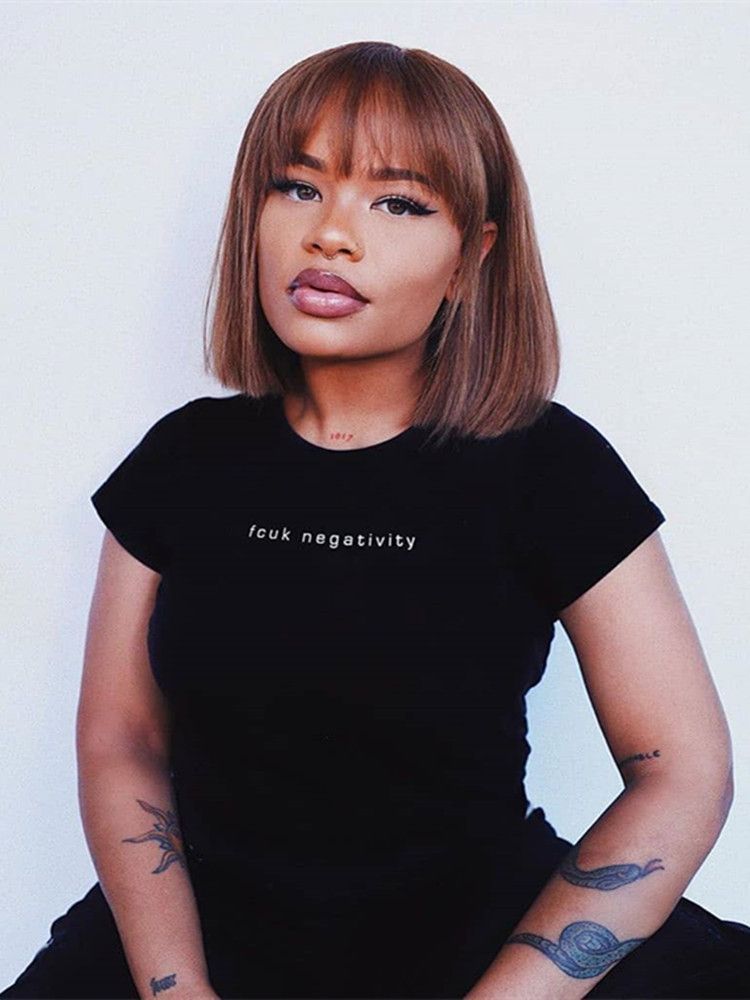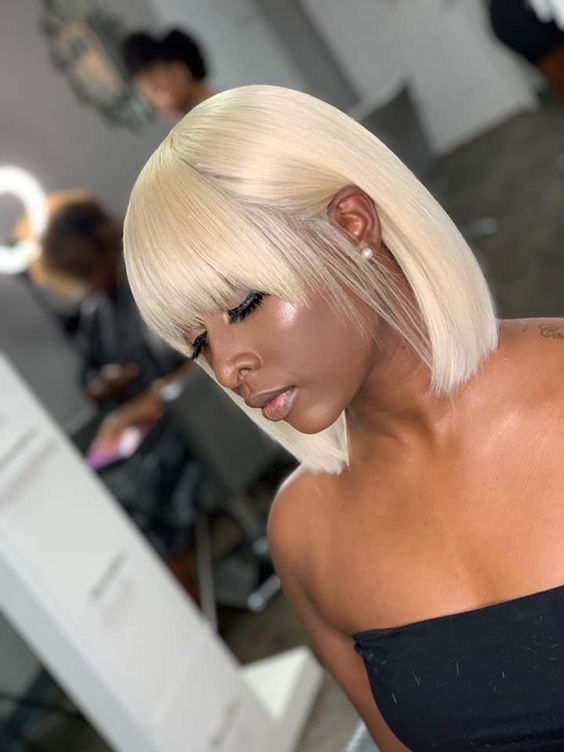 Layered Bob
Adding layers to your fall bob hair color gives it depth and texture, making it more visually appealing and easy to style.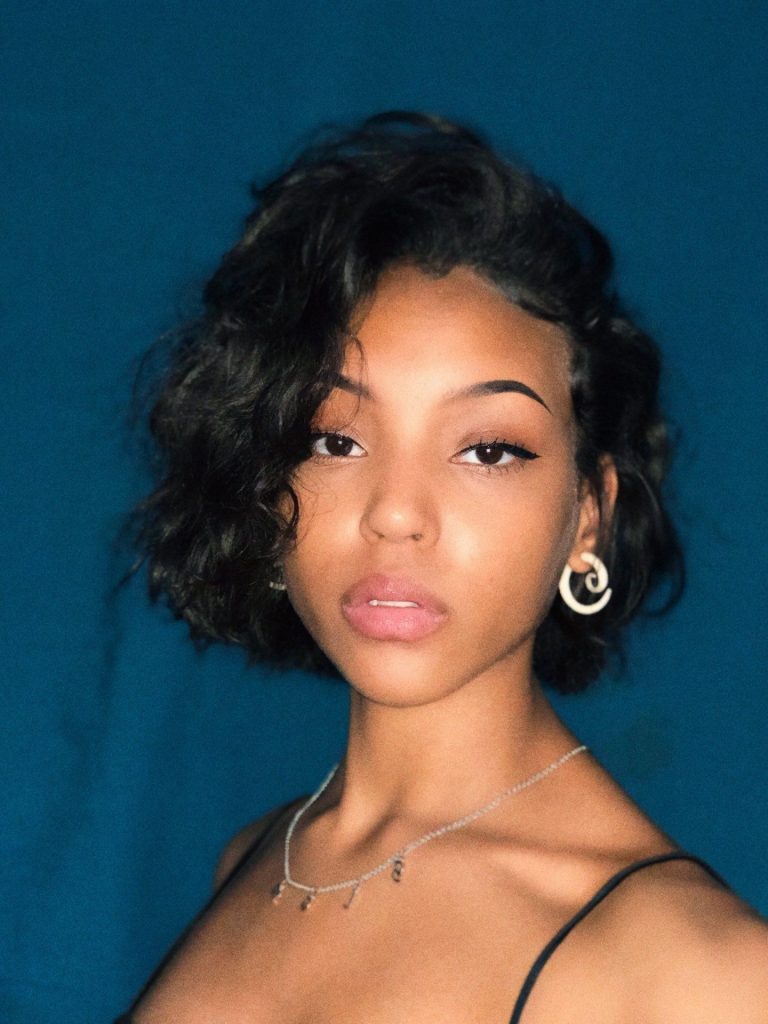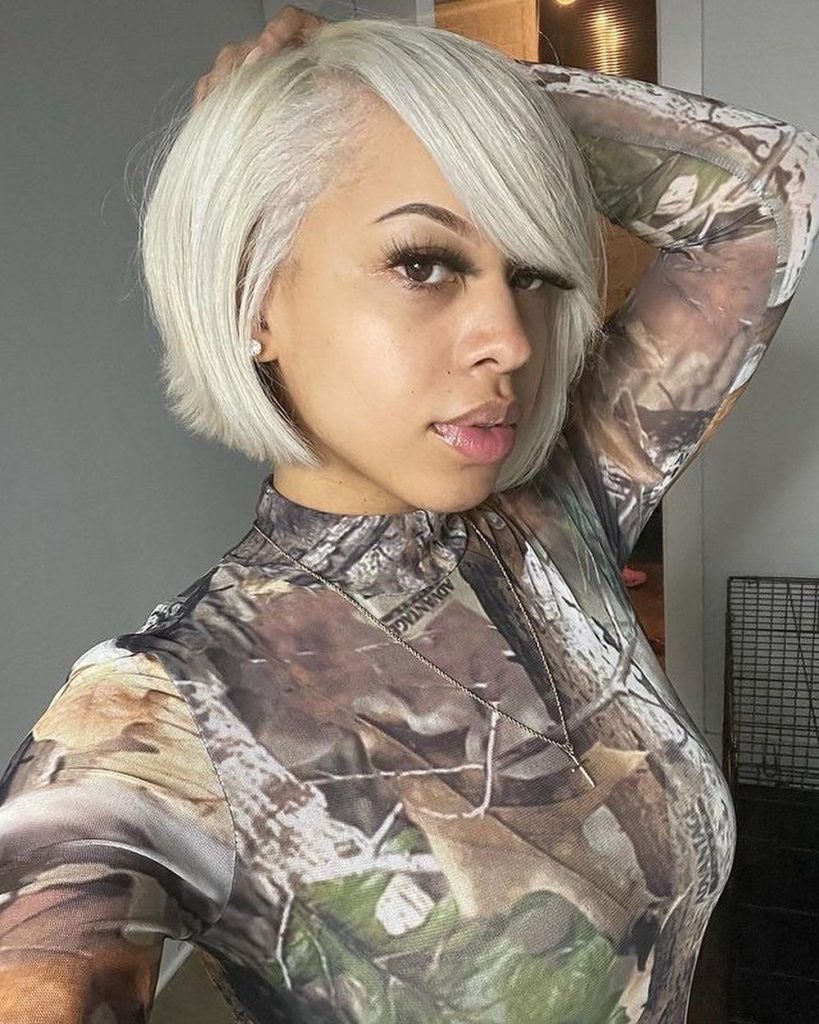 Wavy Bob
Embrace the natural wave pattern of your hair by styling your bob in loose, beachy waves for a relaxed and effortless look.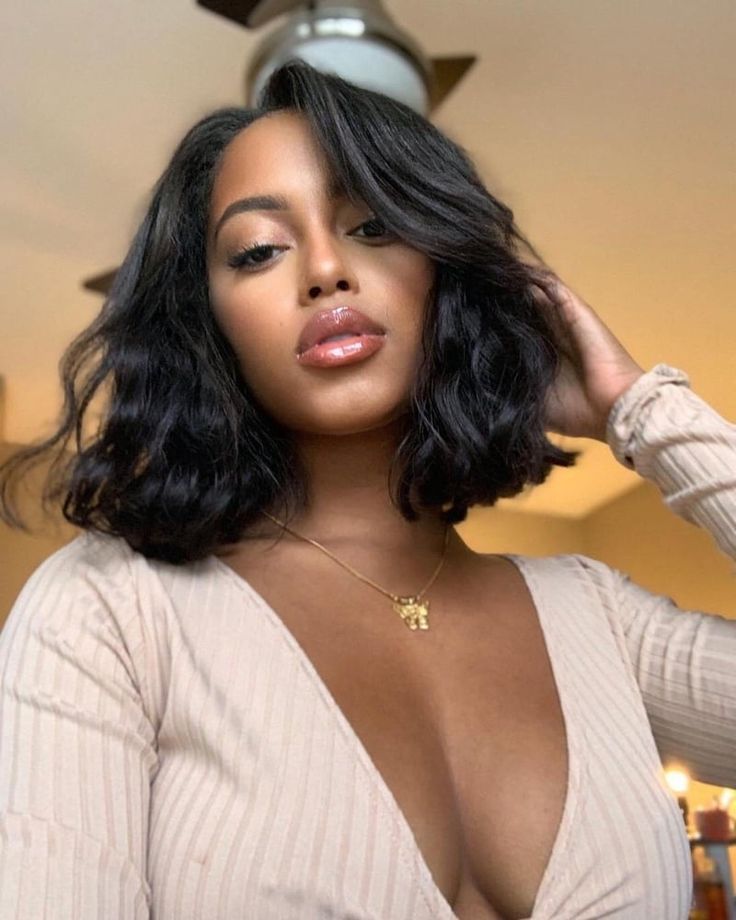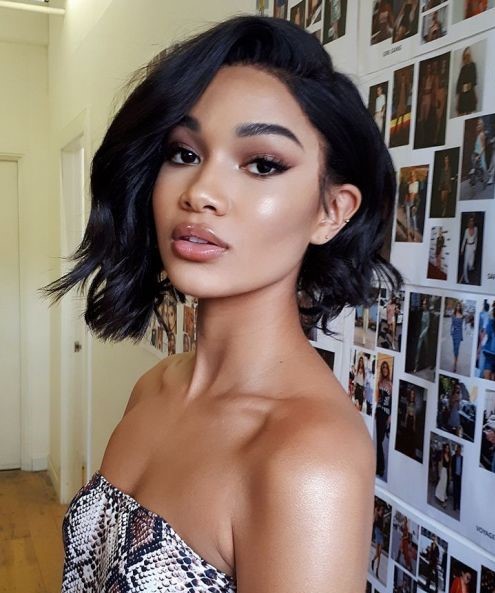 Curly Bob
Enhance your curls and add bounce to your bob, bringing out a fun and playful side of your personality.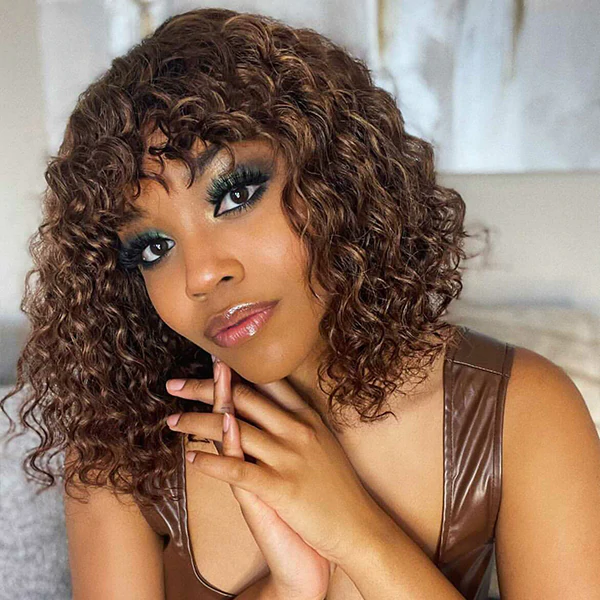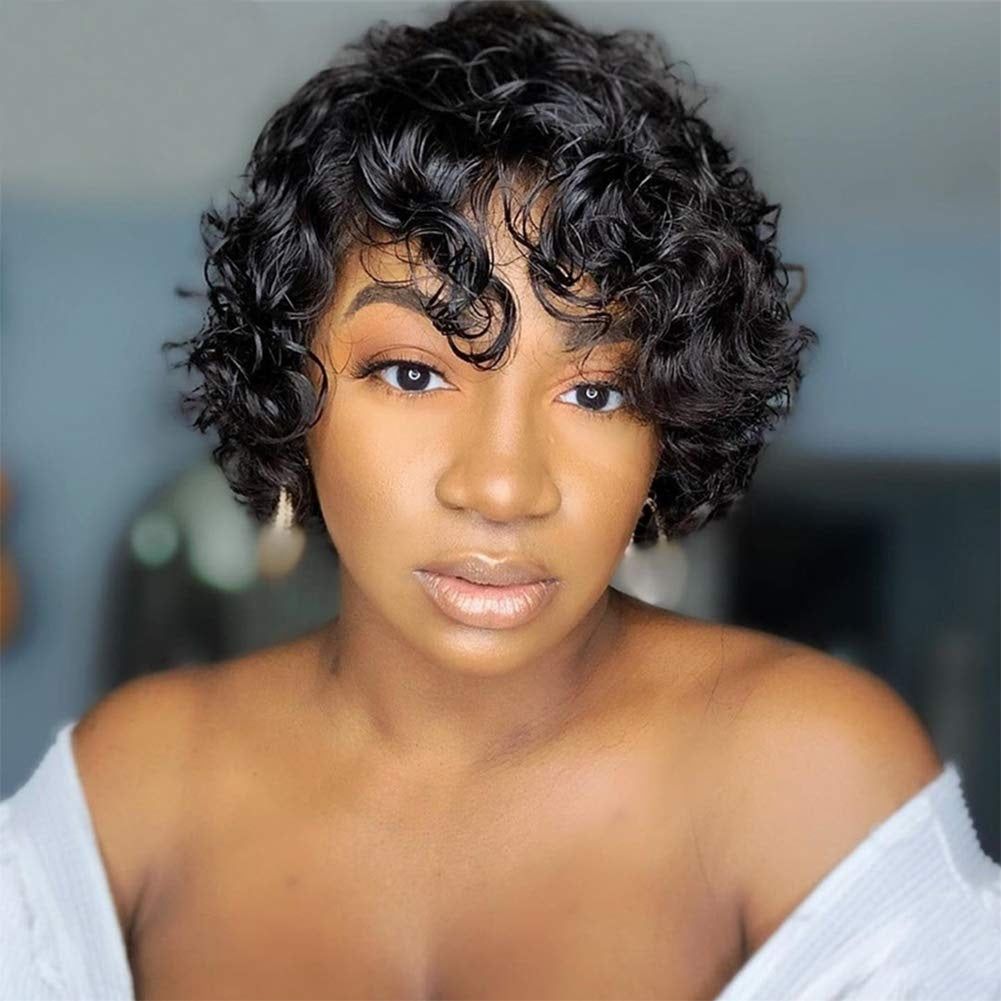 Sleek Straight Bob
Achieve a polished and sophisticated appearance by straightening your bob hair color for a sleek and elegant finish.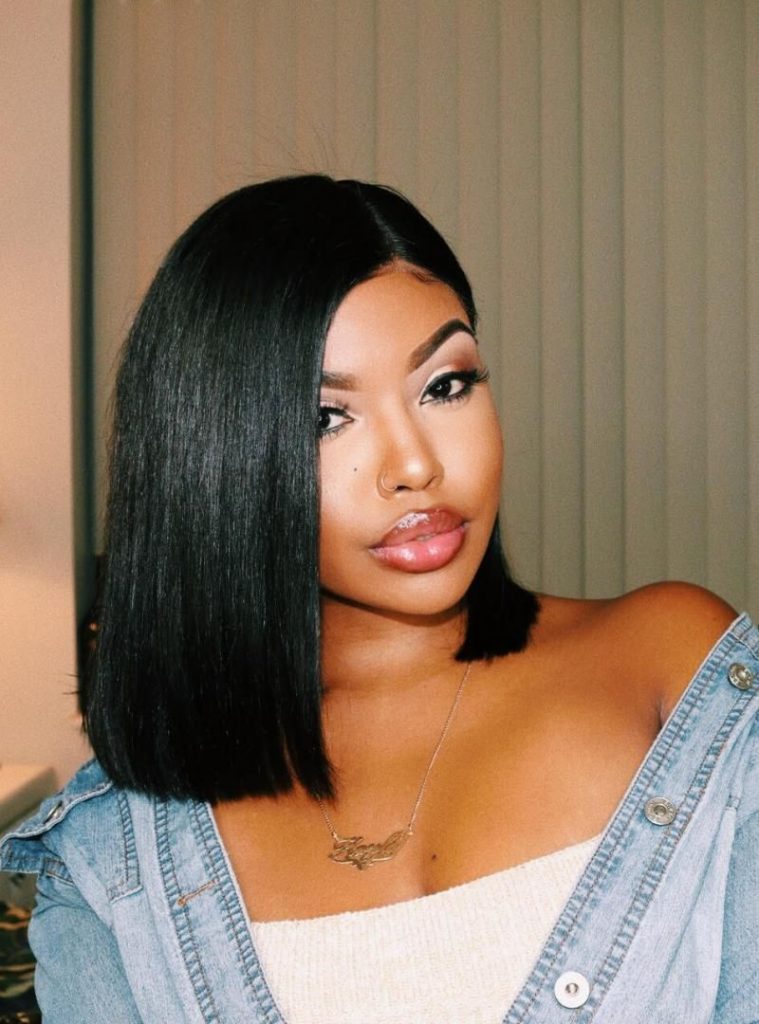 Save Pin