Hairstyles
Fall Hair Color 2023 18 Ideas: Embrace the Vibrant Hues of the Season
As the leaves change their hues and the weather turns cooler, it's the perfect time to revamp your hairstyle with a fresh color. Fall is all about embracing warmth, richness, and depth, and your hair color can be a stunning expression of the season. In this article, we will explore 2023's most captivating fall hair color ideas that will make you stand out in any crowd.
Rich Red Tones: Fiery Elegance
Bold and vibrant, red hair hues add a touch of drama and sophistication to your look. Opt for deep burgundy, spicy auburn, or fiery copper to capture the essence of fall. These shades complement various skin tones and create a striking contrast against the autumn landscape.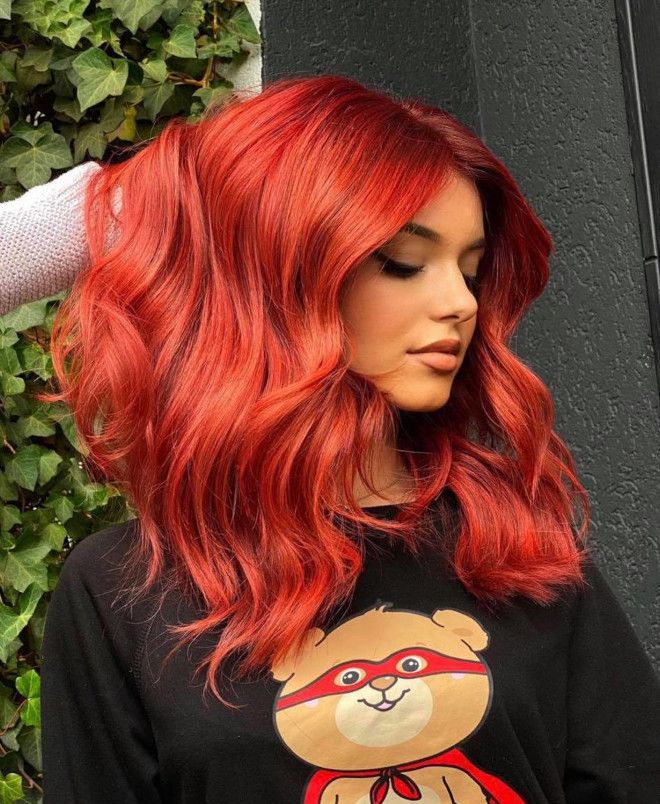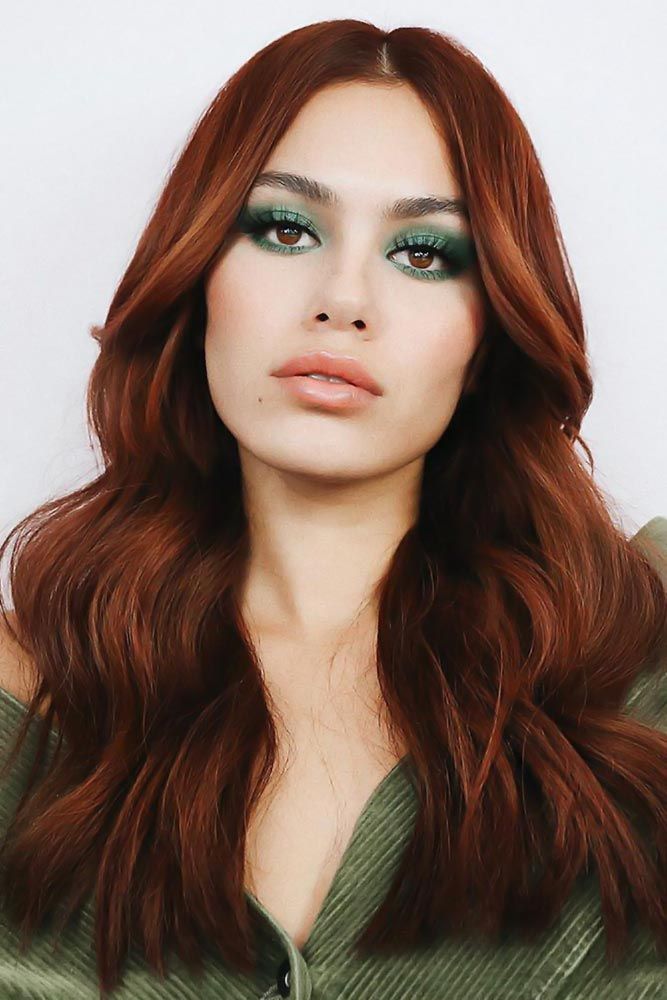 Warm Caramel Shades: A Toasty Glow
For a more subdued yet enchanting look, consider warm caramel shades. These golden hues infuse your hair with a toasty glow, reminiscent of caramelized sugar and cozy evenings by the fireplace. From honeyed highlights to full caramel balayage, these colors exude warmth and comfort.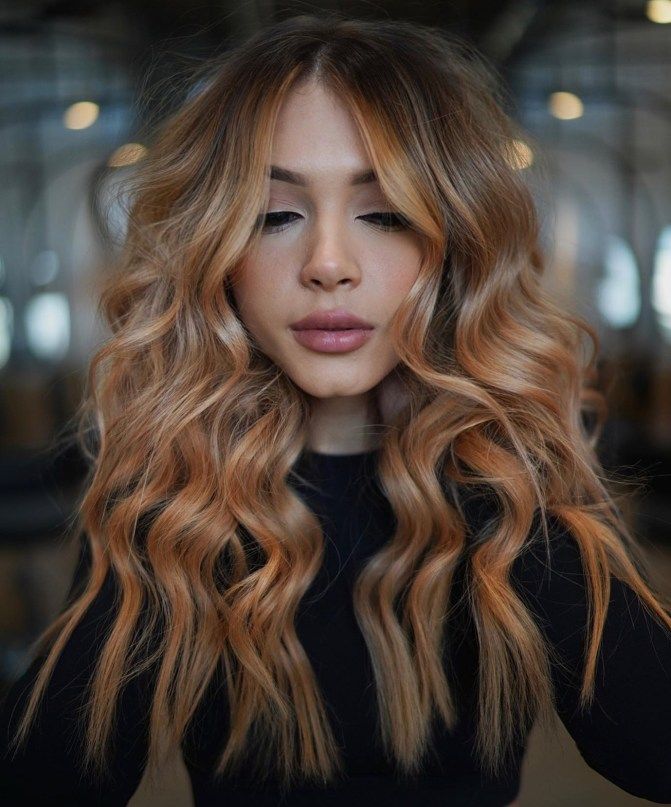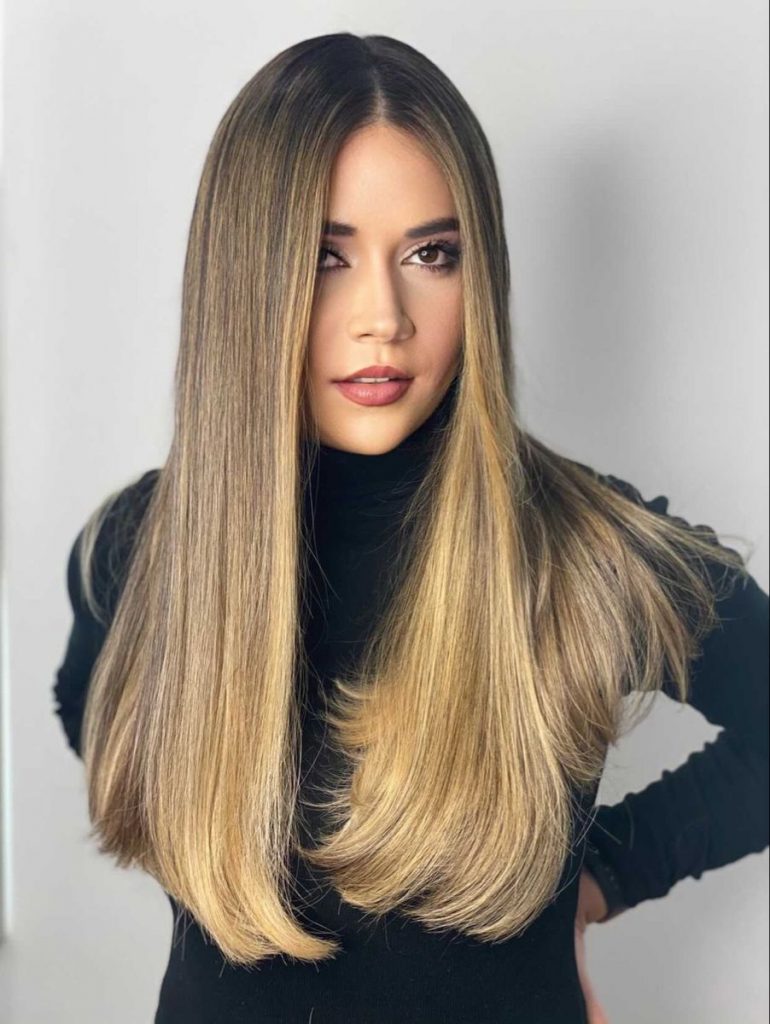 Chestnut Brown: Classic Sophistication
Classic and timeless, chestnut brown is a versatile fall hair color that suits almost everyone. This rich, earthy shade adds depth and dimension to your locks, capturing the essence of autumn's natural beauty. Whether you opt for a single shade or incorporate highlights, chestnut brown will enhance your features and lend an air of sophistication to your style.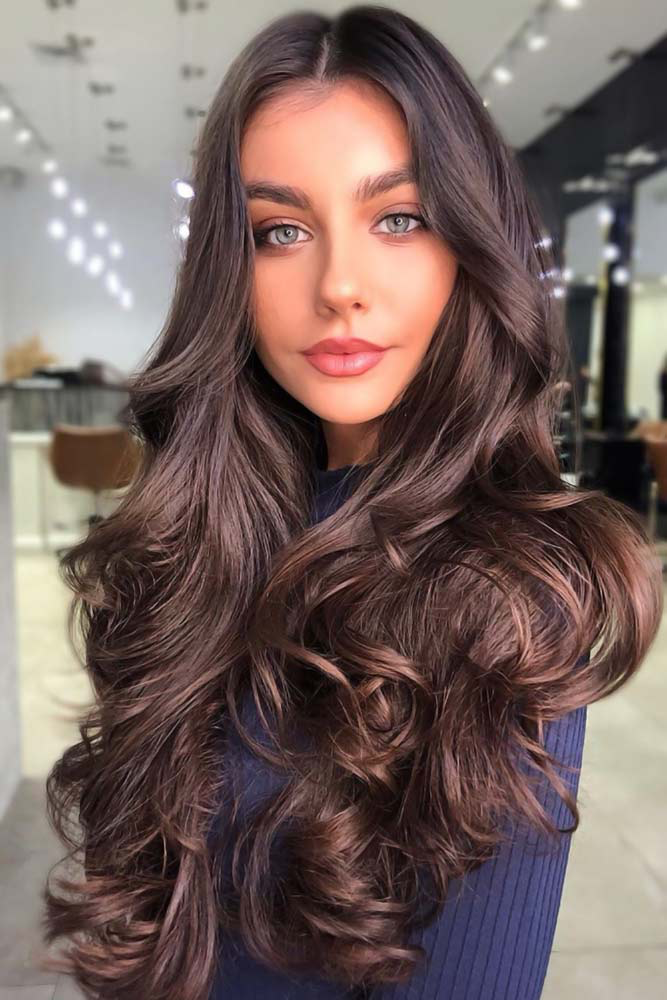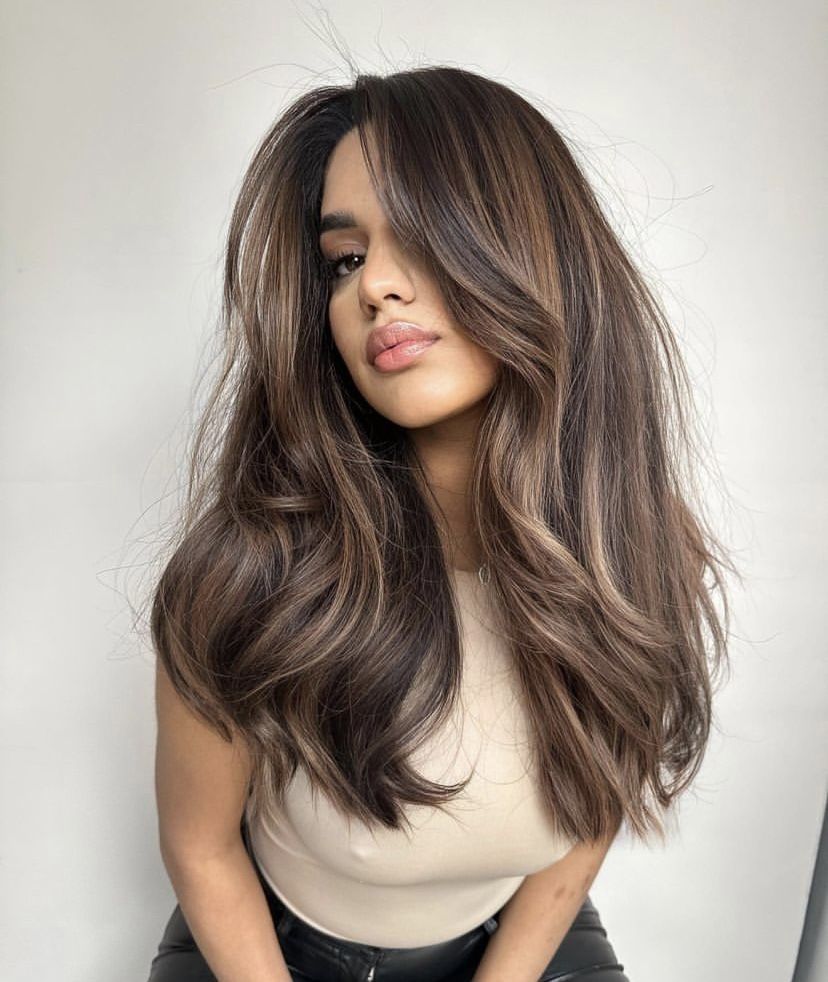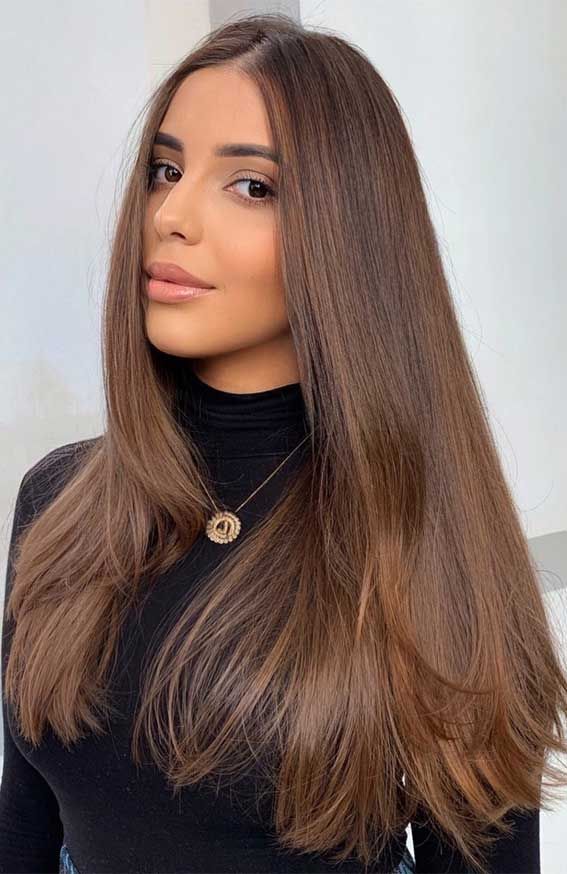 Smoky Ash Blonde: Edgy and Chic
For those seeking a contemporary and edgy look, smoky ash blonde is an excellent choice. This cool-toned blonde with hints of gray creates a mesmerizing effect, reminiscent of the misty mornings and foggy landscapes of fall. It pairs well with various hairstyles and can be customized to suit your preferences.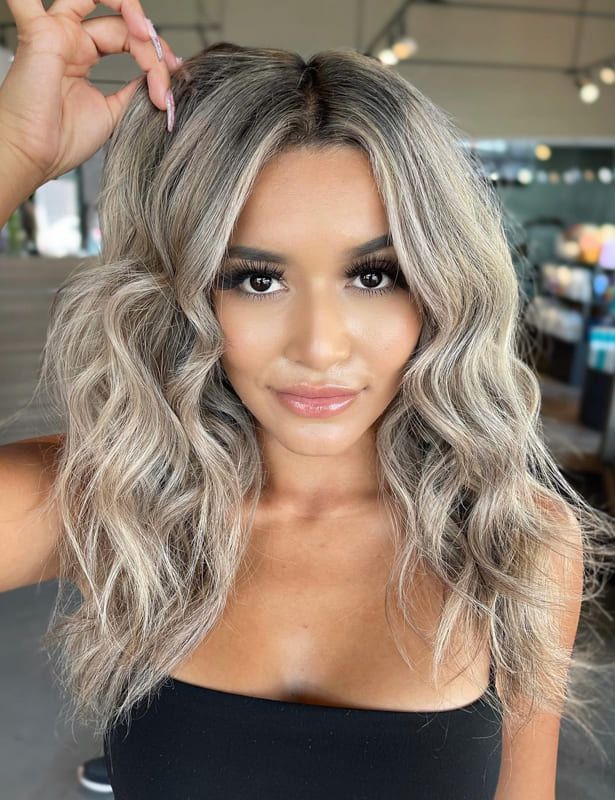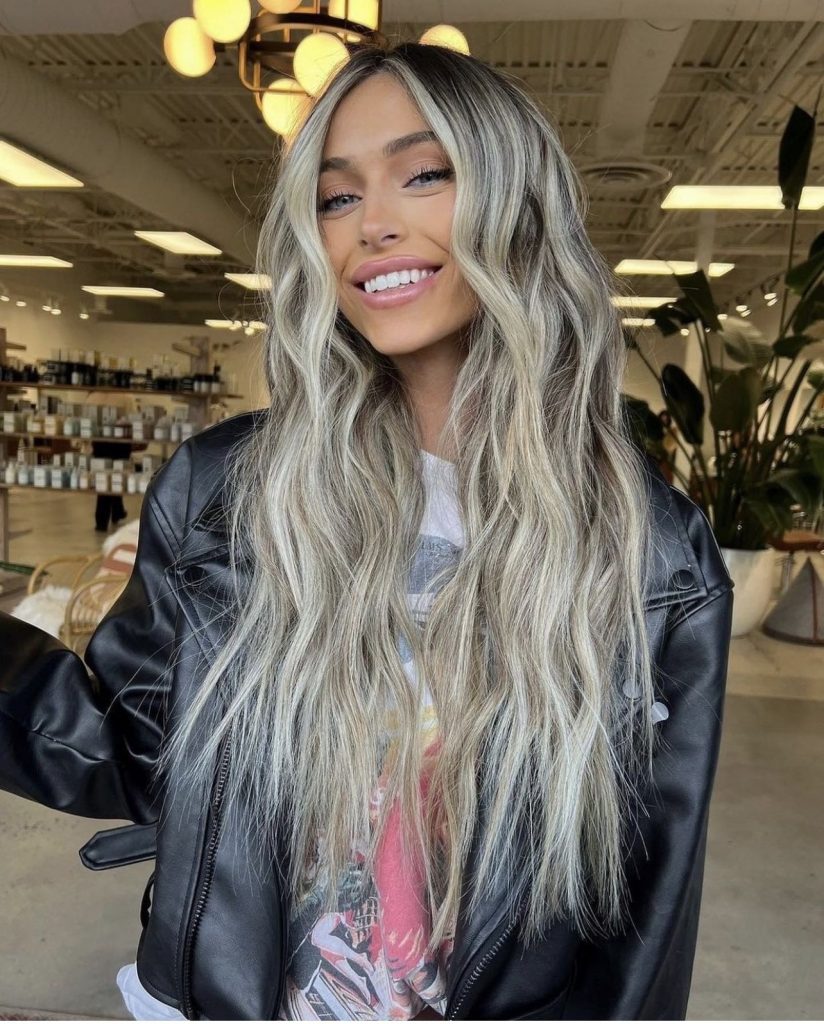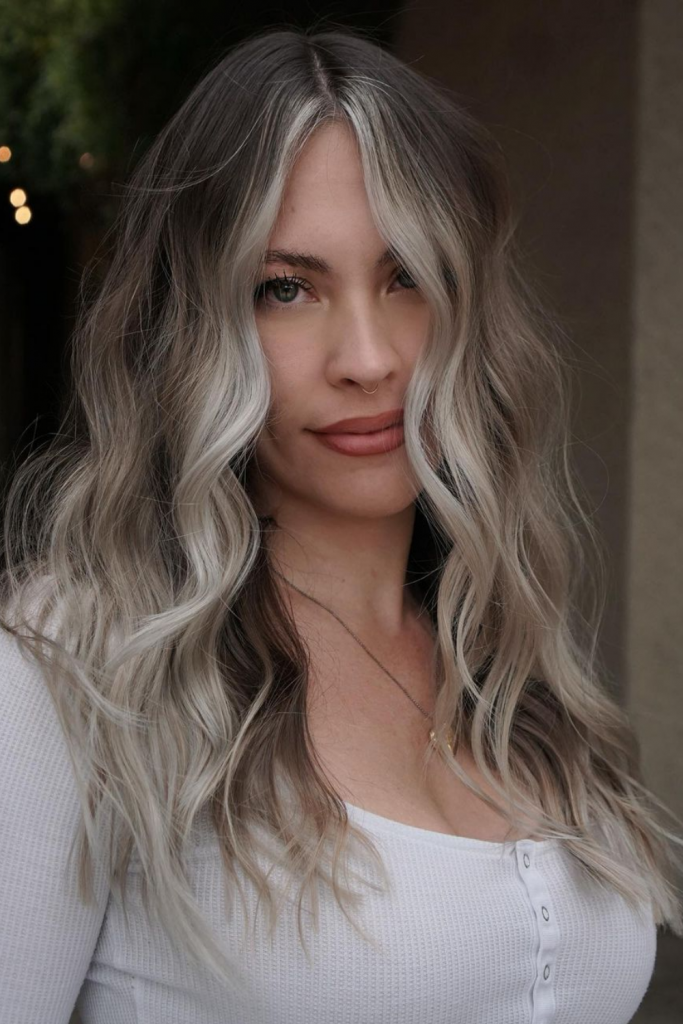 Trending Ombre and Balayage Styles
Ombre and balayage techniques continue to dominate the hair color trends for fall 2023. These gradient styles blend multiple hues seamlessly, creating a seamless transition from roots to ends. Experiment with combinations such as chestnut to caramel, burgundy to copper, or ash blonde to silver for a captivating and multidimensional look.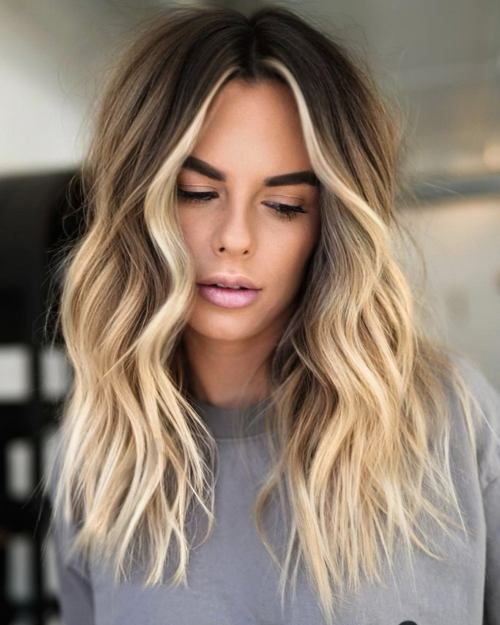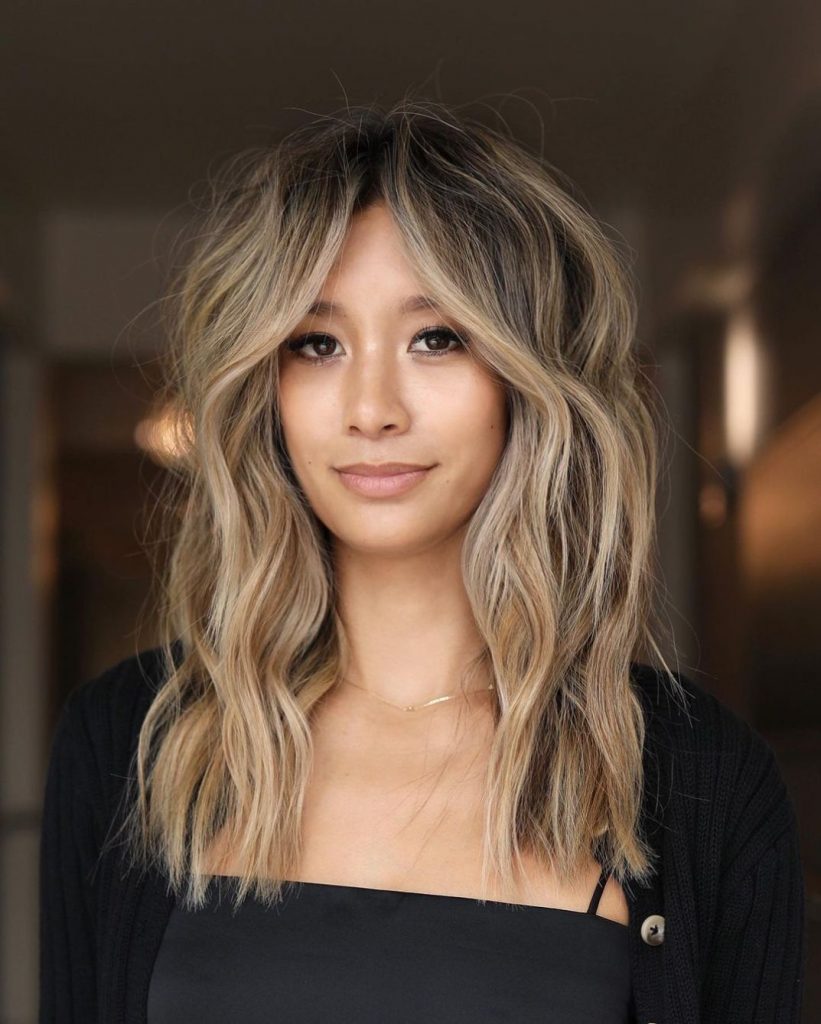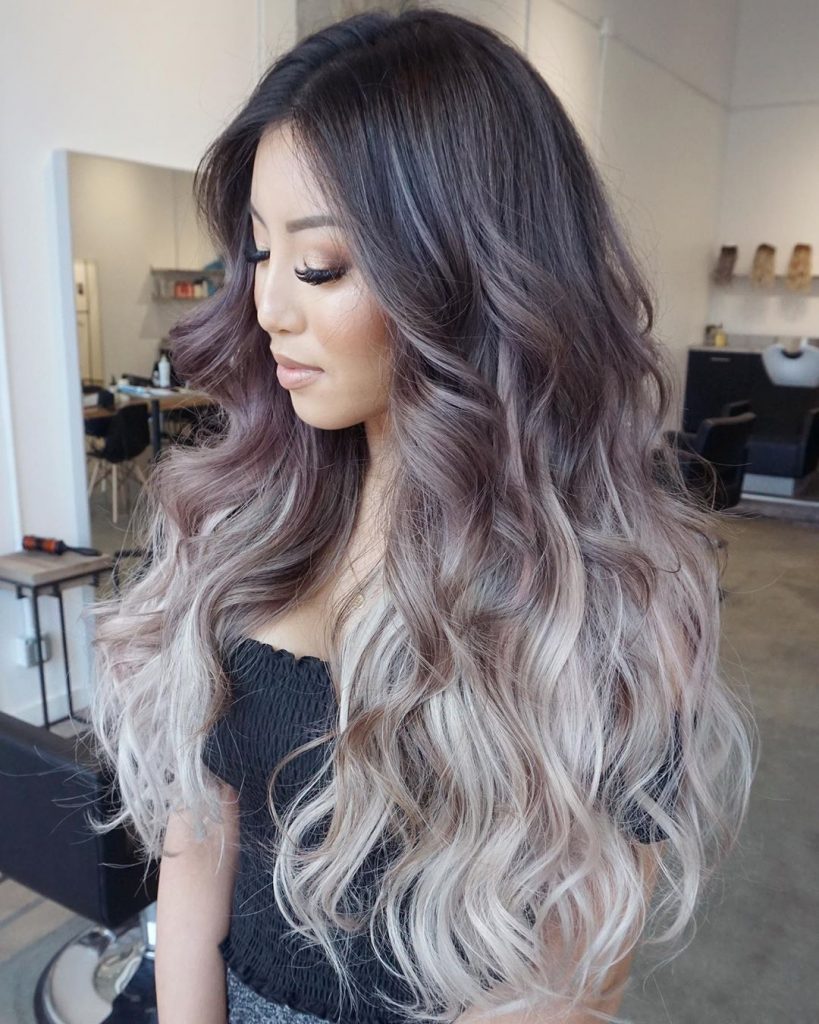 Maintenance Tips for Fall-Colored Hair
To keep your fall hair color looking vibrant and fresh, it's essential to followa few maintenance tips. Firstly, invest in color-safe shampoo and conditioner specifically formulated for your hair type and color-treated hair. These products will help preserve the vibrancy of your fall hair color while keeping your locks healthy and nourished.
Secondly, minimize your hair's exposure to excessive heat from styling tools like straighteners and curling irons. Heat can cause color fading and damage your hair's overall health. If you must use heat styling tools, apply a heat protectant spray beforehand to minimize the potential damage.
Additionally, it's crucial to protect your hair from UV rays by wearing a hat or using a hair product with UV protection when spending time outdoors. Sun exposure can lead to color fading, especially for vibrant shades.
Regular touch-ups are also necessary to maintain your fall hair color. Consult with a professional stylist to determine the recommended frequency for touch-ups based on your chosen color and hair growth rate.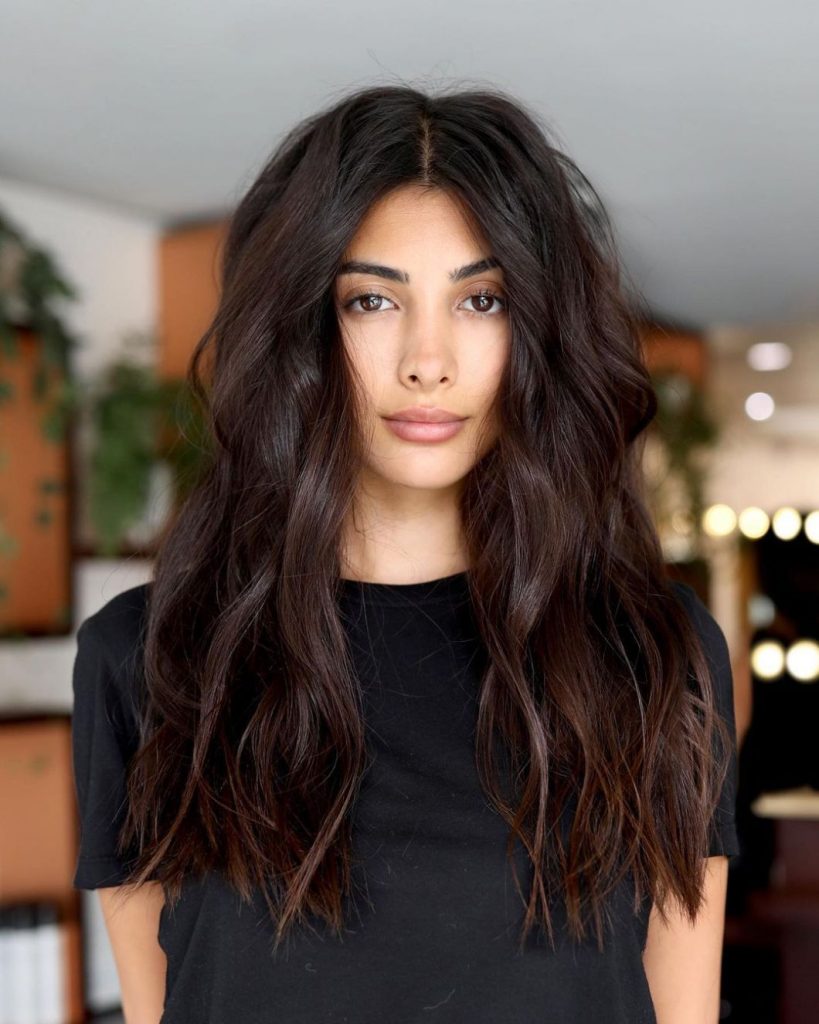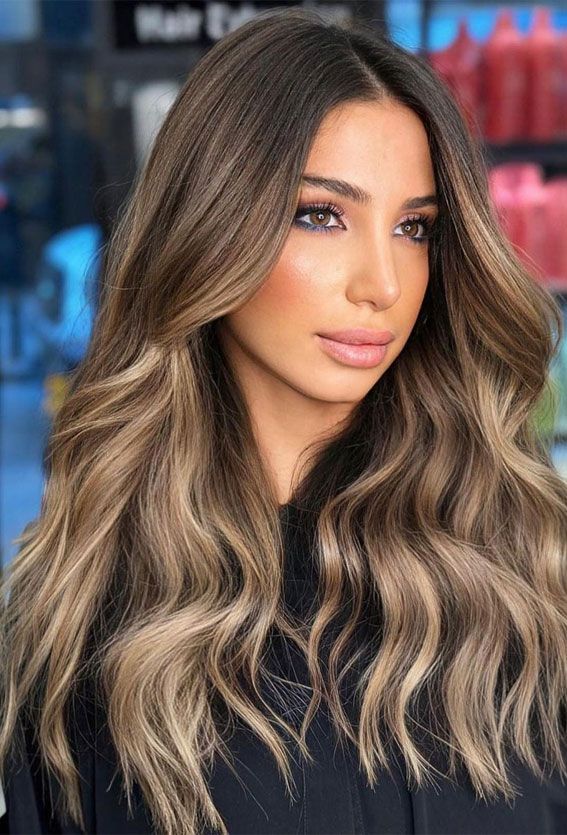 Save Pin