Hairstyles
Fall Hair Color Fade 16 Ideas: Embrace the Season with Stunning Transitions
As the autumn leaves start to change their hues, it's the perfect time to revamp your hair color and embrace the spirit of the season. Fall offers a myriad of opportunities to experiment with warm and vibrant hair shades that seamlessly transition from summer's sun-kissed radiance to the rich, cozy tones of autumn. In this article, we will explore 15 fall hair color fade ideas that will inspire you to transform your look, reflecting the beauty of nature's changing landscape.
Understanding the Fade Effect
Before diving into the specific hair color fade ideas, it's essential to grasp the concept of the fade effect. Fading refers to the gradual transition of colors, usually from darker to lighter or vice versa. This technique allows for a smoother, more natural appearance, avoiding harsh lines and abrupt contrasts.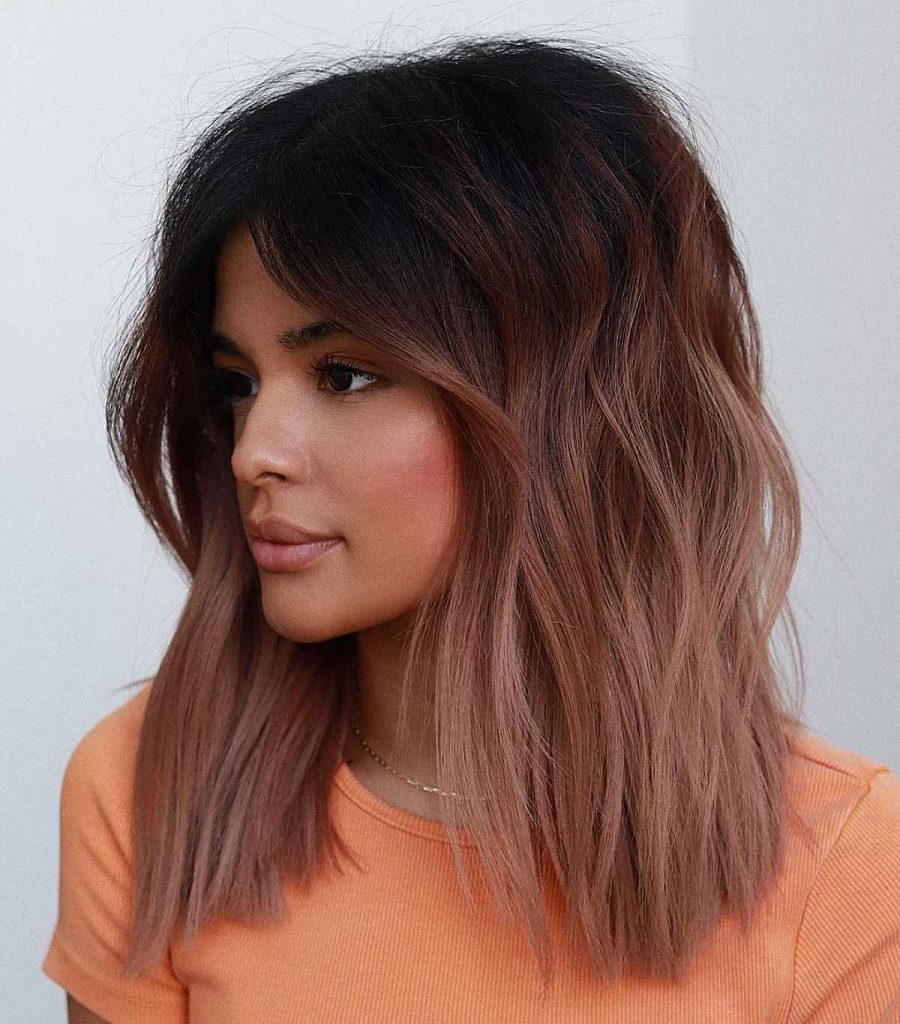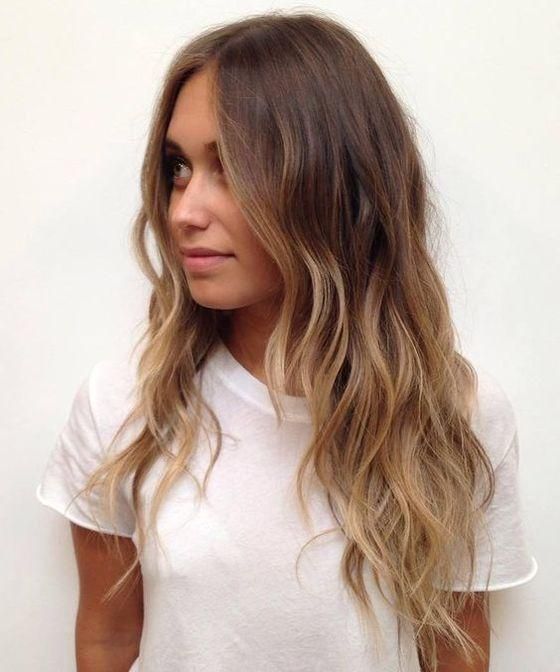 Subtle Balayage Blend
For a more delicate and natural fade, consider the subtle balayage blend. This low-maintenance technique involves hand-painting highlights throughout the hair, gradually lightening the strands and achieving a graceful, sun-kissed look.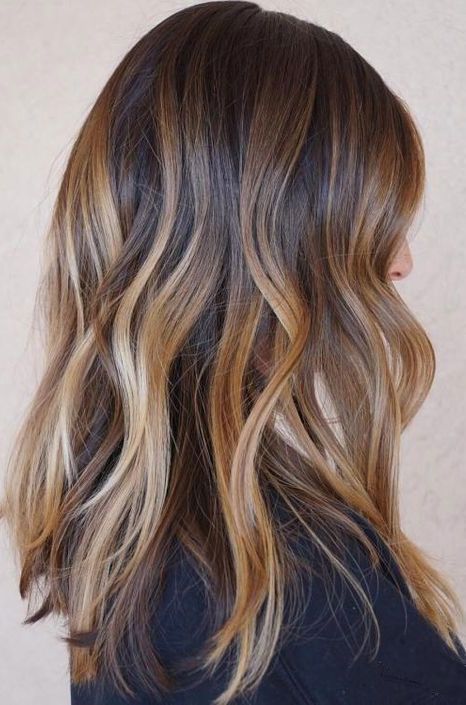 Autumn Leaves Inspired
Take inspiration from the vivid hues of autumn leaves with this unique hair color fade. Incorporate a mix of auburn, copper, and golden tones to emulate the captivating colors of fall foliage.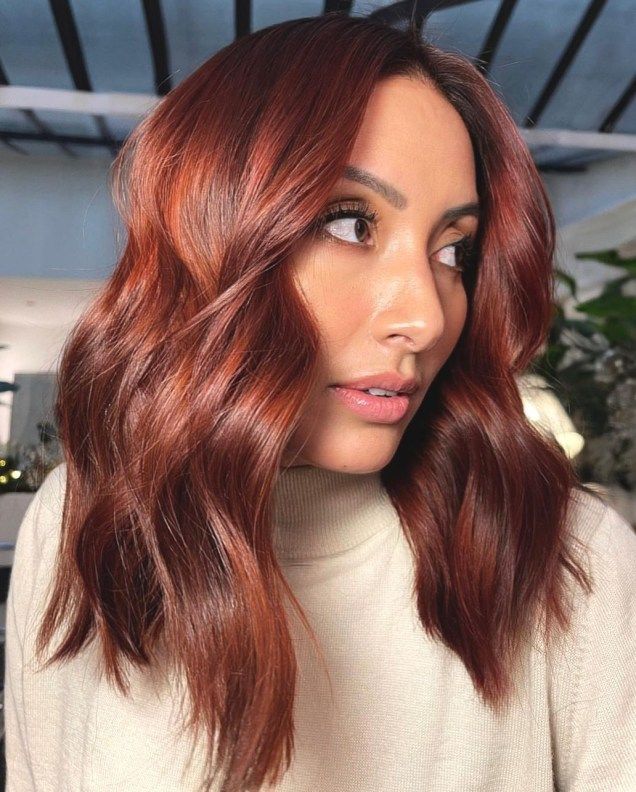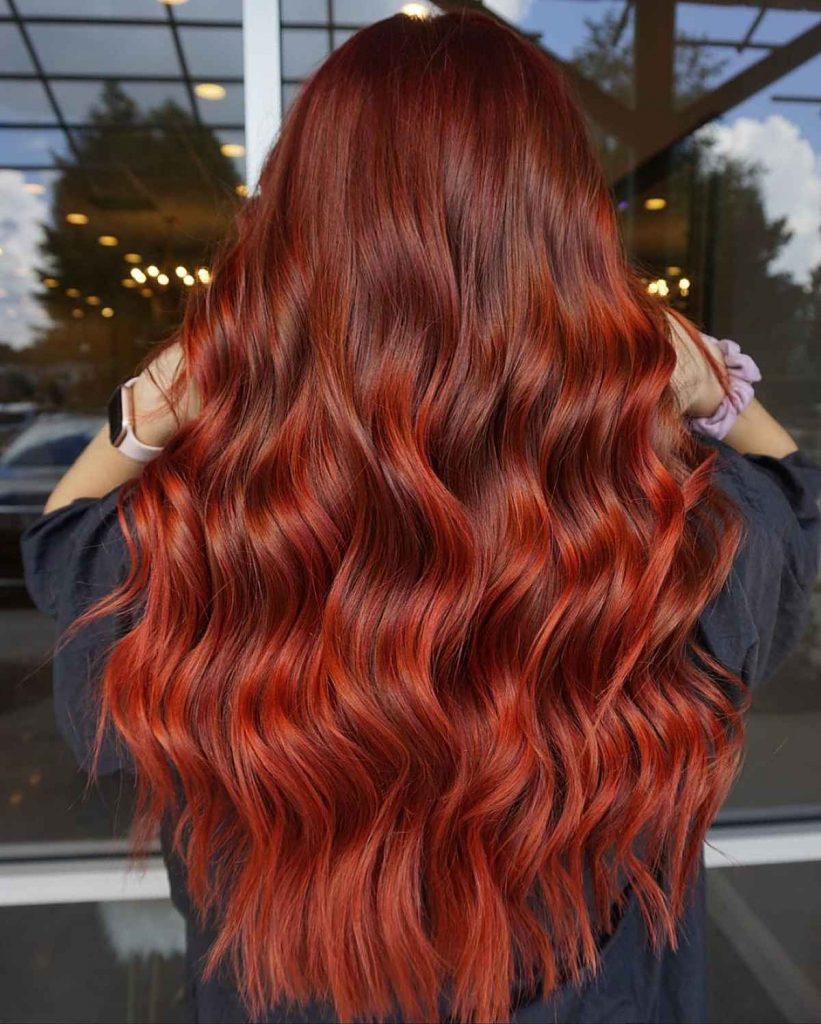 Chestnut Brown to Caramel
Transition your hair from a rich chestnut brown at the roots to a luscious caramel shade at the ends. This warm and inviting color fade is perfect for adding depth and dimension to your fall hairstyle.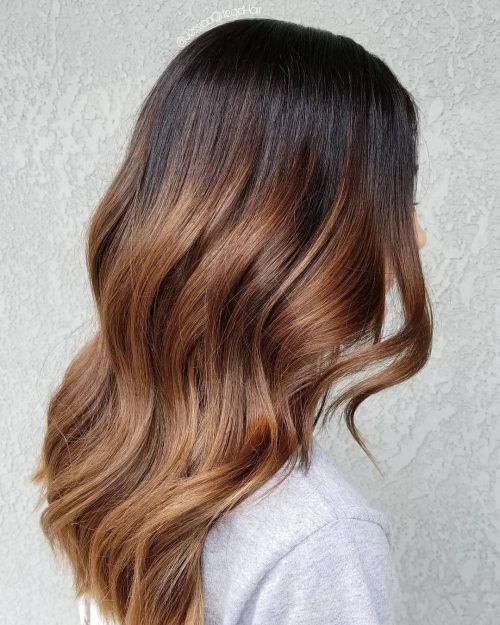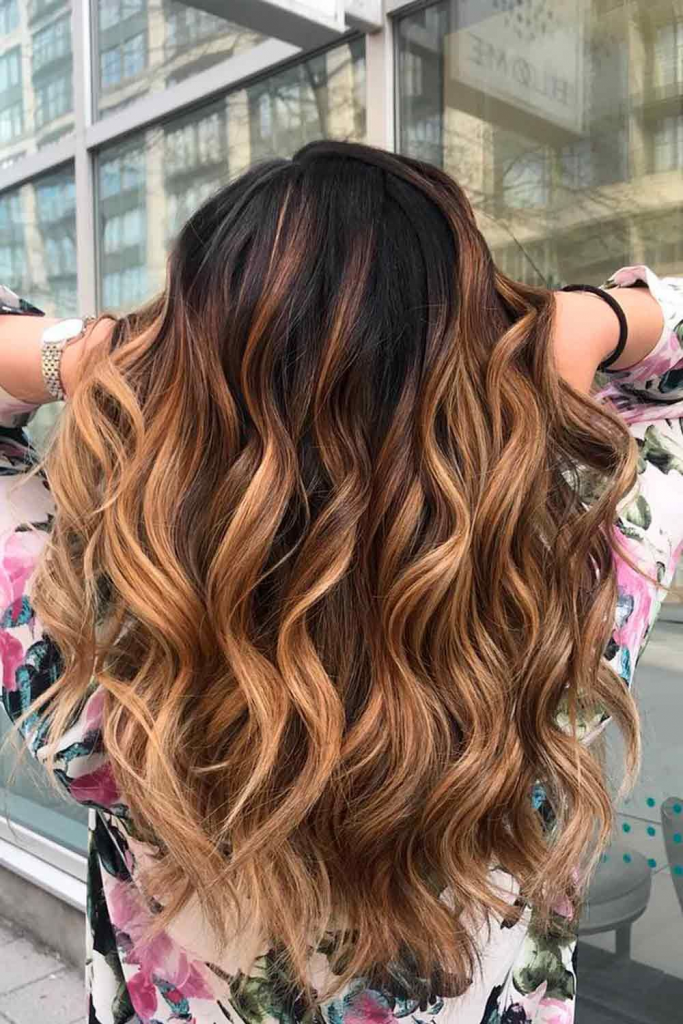 Maple Syrup Delight
Embrace the sweetness of fall with a maple syrup-inspired hair color fade. Begin with a deep maple brown at the roots, gradually fading into a honey blonde shade, reminiscent of golden maple syrup.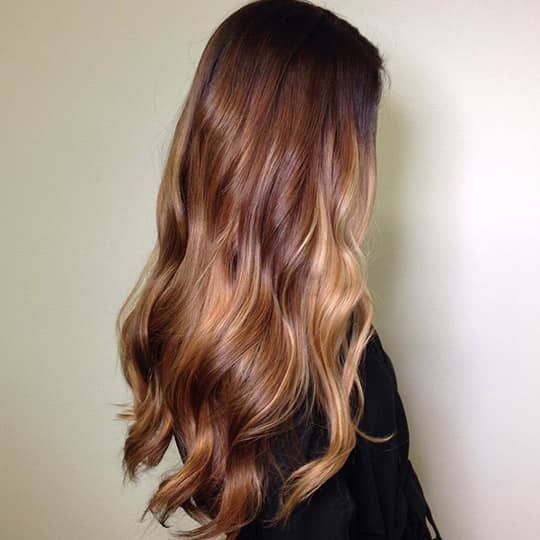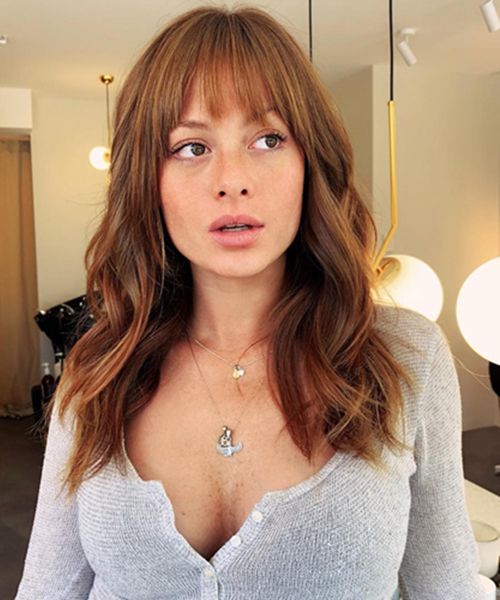 Harvest Moon Elegance
Draw inspiration from the magical harvest moon and opt for a captivating hair color fade. Combine shades of deep plum, violet, and midnight blue for an ethereal and sophisticated appearance.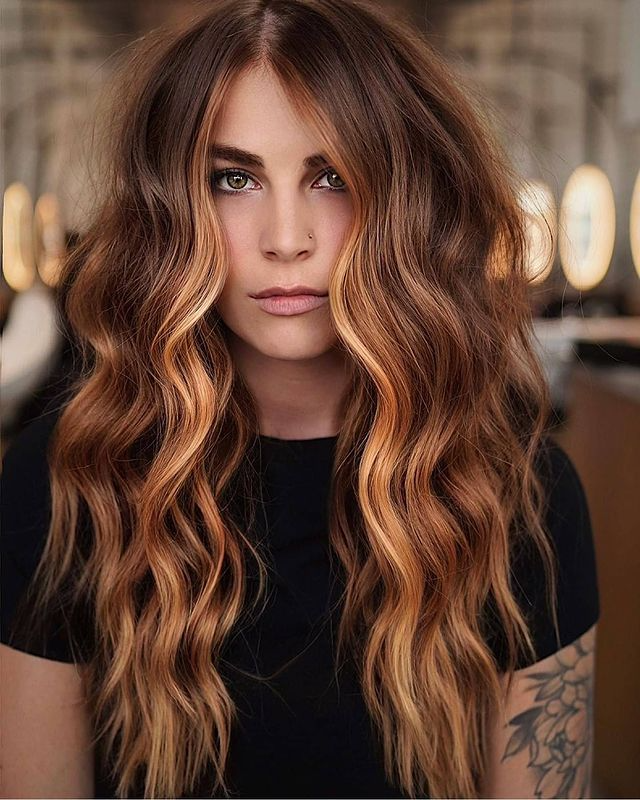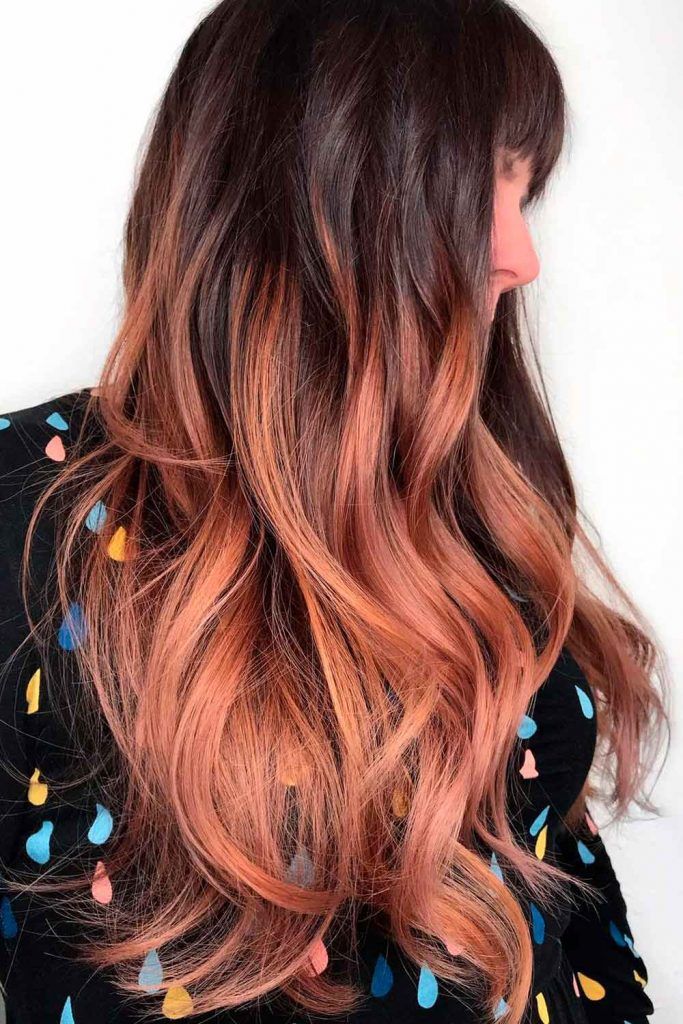 Honeyed Chocolate Tones
Indulge in the sweetness of honeyed chocolate tones for your fall hair color fade. Infuse dark chocolate shades with subtle honey highlights, creating a delectable and alluring look.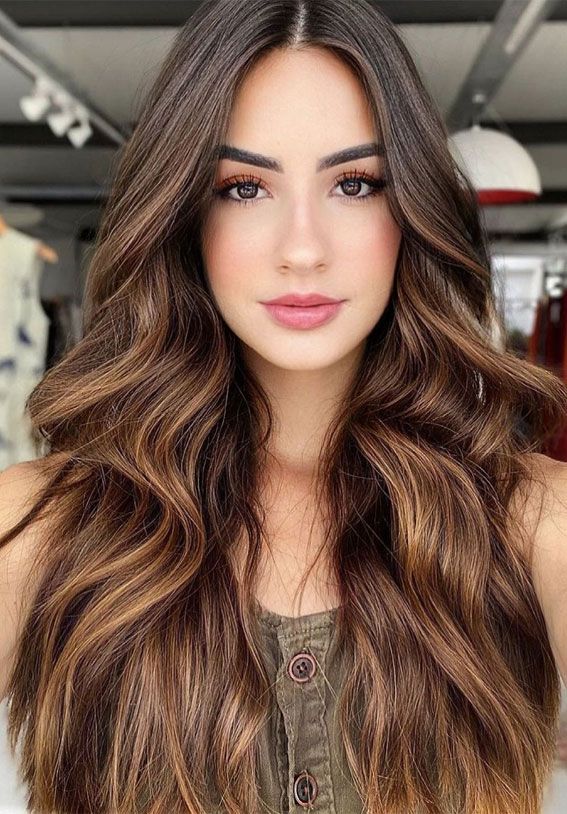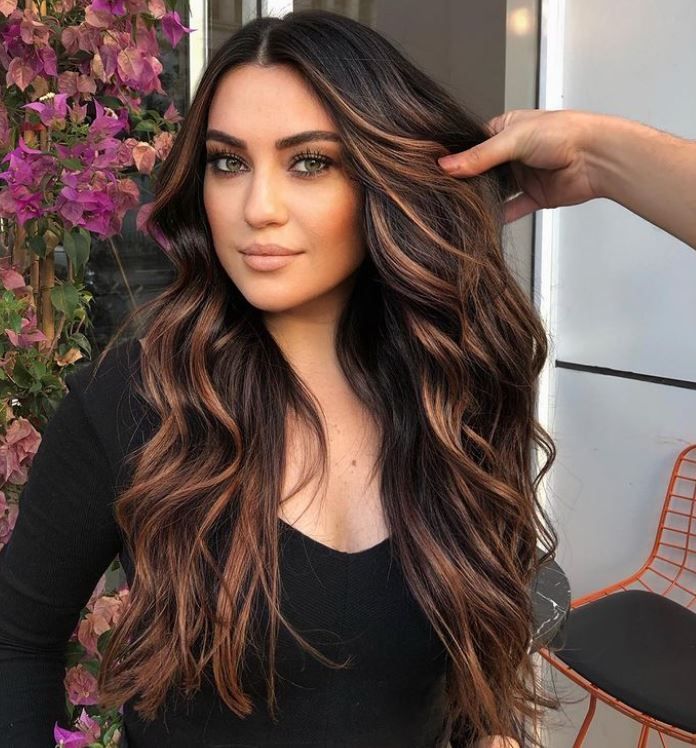 Scarlet Wine Blend
For a bold and luxurious appearance, consider the scarlet wine blend. Combine deep burgundy with rich wine red, resembling the deep shades of fall wine and grapes.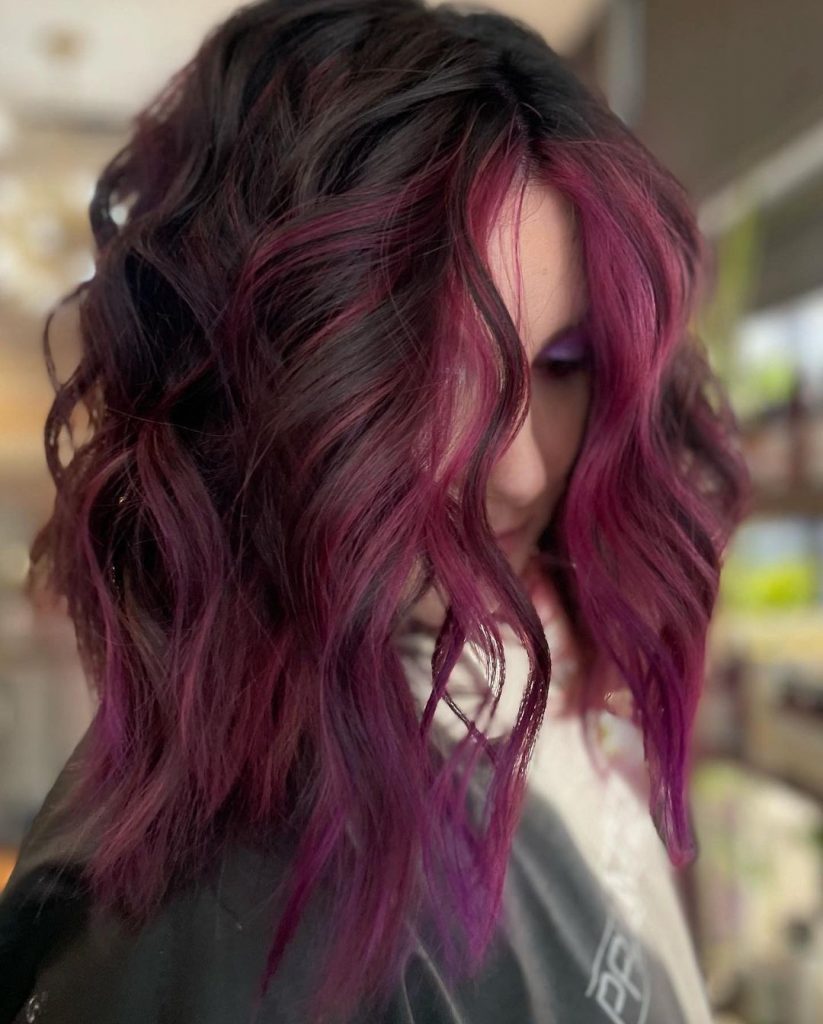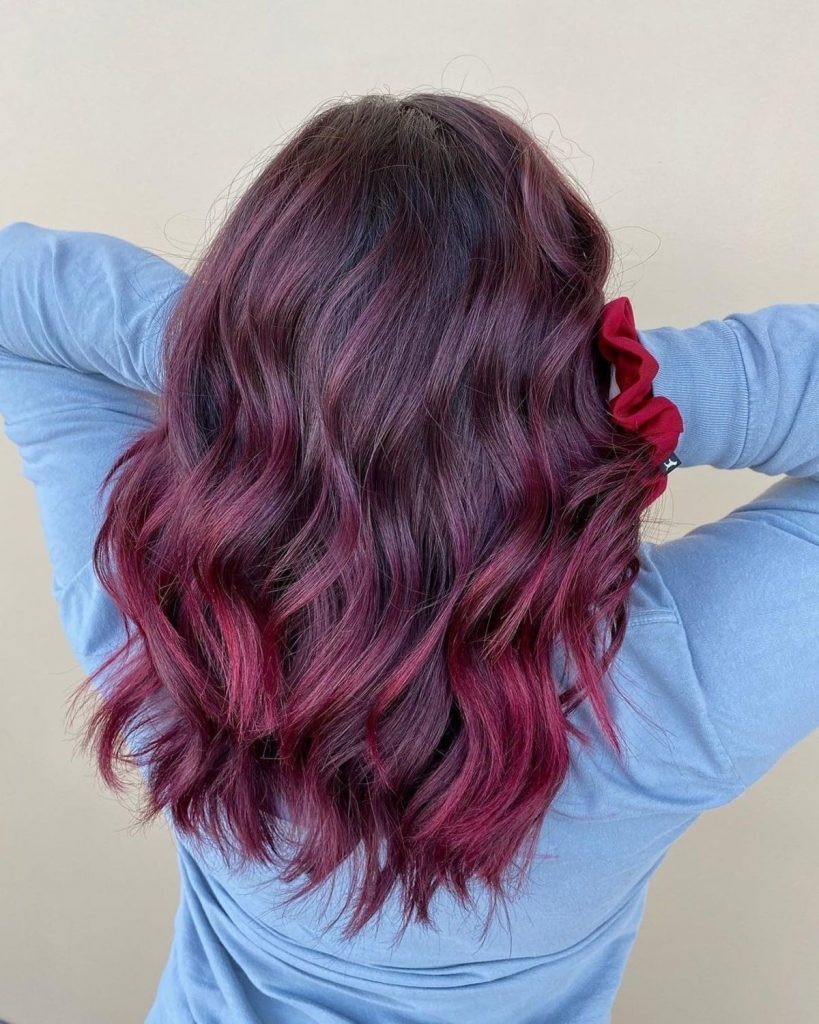 Save Pin