When the leaves change color and the air becomes crisp, it's the perfect time to update your hair color. Ombre hair color offers a beautiful way to add depth and dimension to your locks, making it an ideal choice for fall. In this article, we will explore various ombre color ideas that are perfect for the autumn season.
What is Ombre Hair Color?
Ombre hair color is a technique that involves blending two or more colors together, creating a seamless transition from dark to light or vice versa. The word "ombre" is derived from the French word meaning "shadow" or "shade." This hair coloring technique has gained immense popularity in recent years due to its versatility and eye-catching appeal.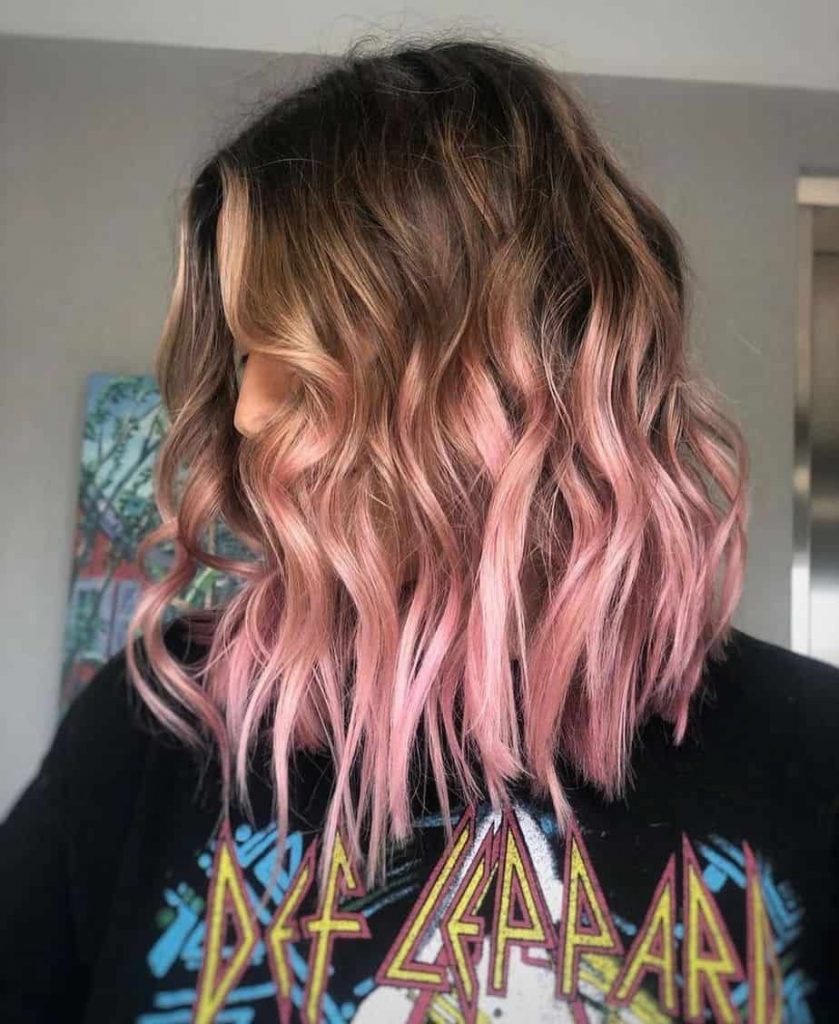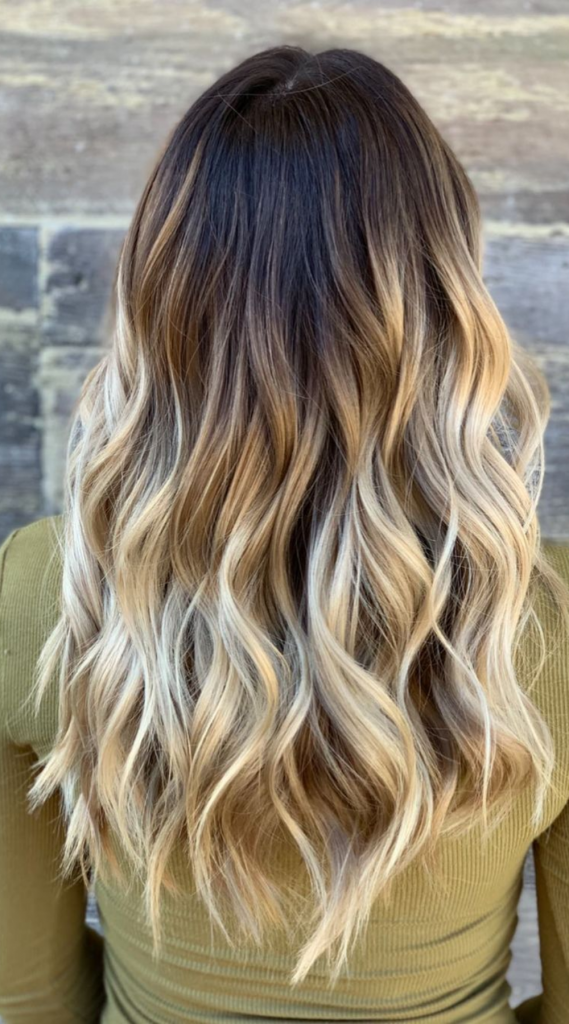 Choosing the Right Ombre Shades for Fall
When selecting ombre shades for the fall season, it's essential to consider colors that complement the autumn palette. Warm and rich tones are particularly popular during this time of the year. Some of the best ombre shades for fall include: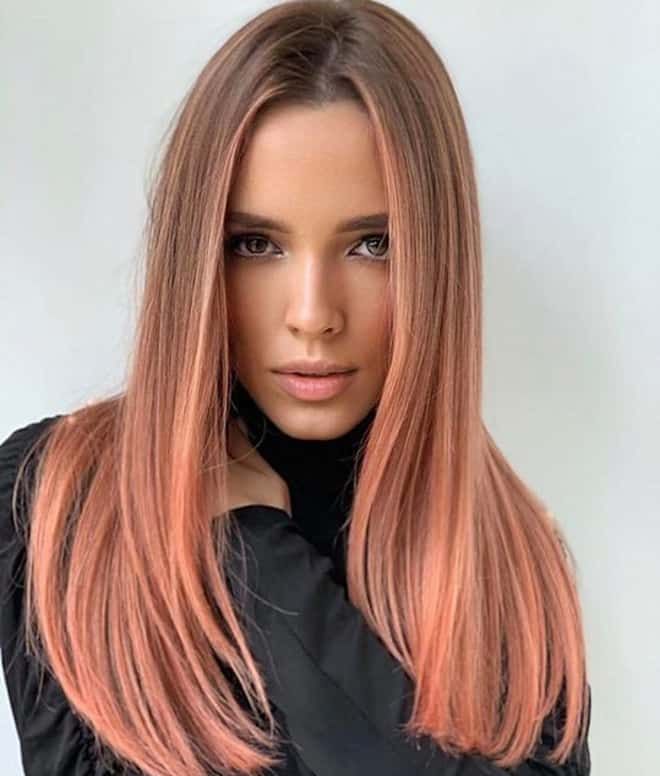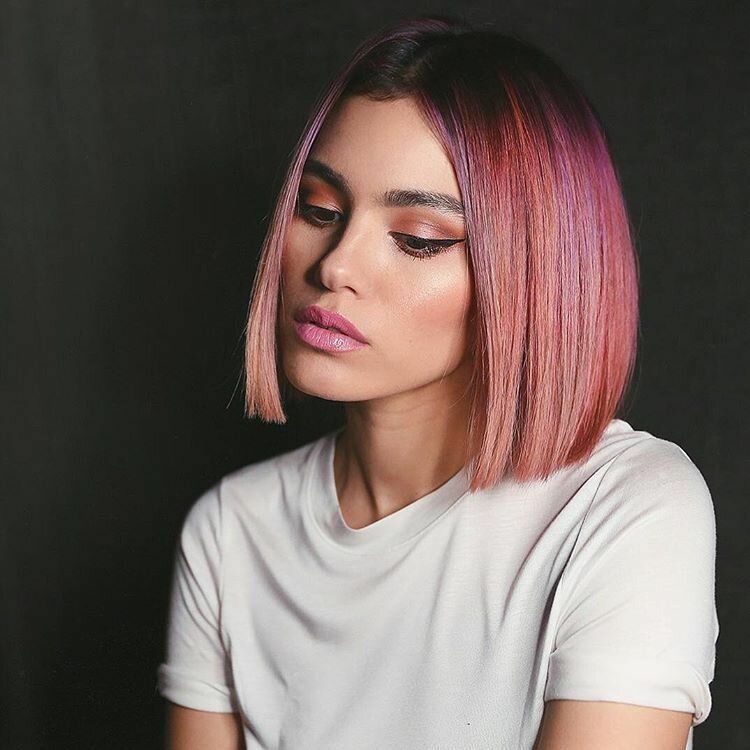 Warm Caramel Ombre
If you're looking for a subtle yet captivating fall hair color, warm caramel ombre is an excellent choice. The transition from a dark caramel shade to a lighter caramel hue creates a natural and sun-kissed effect. This warm and inviting color combination complements a wide range of skin tones.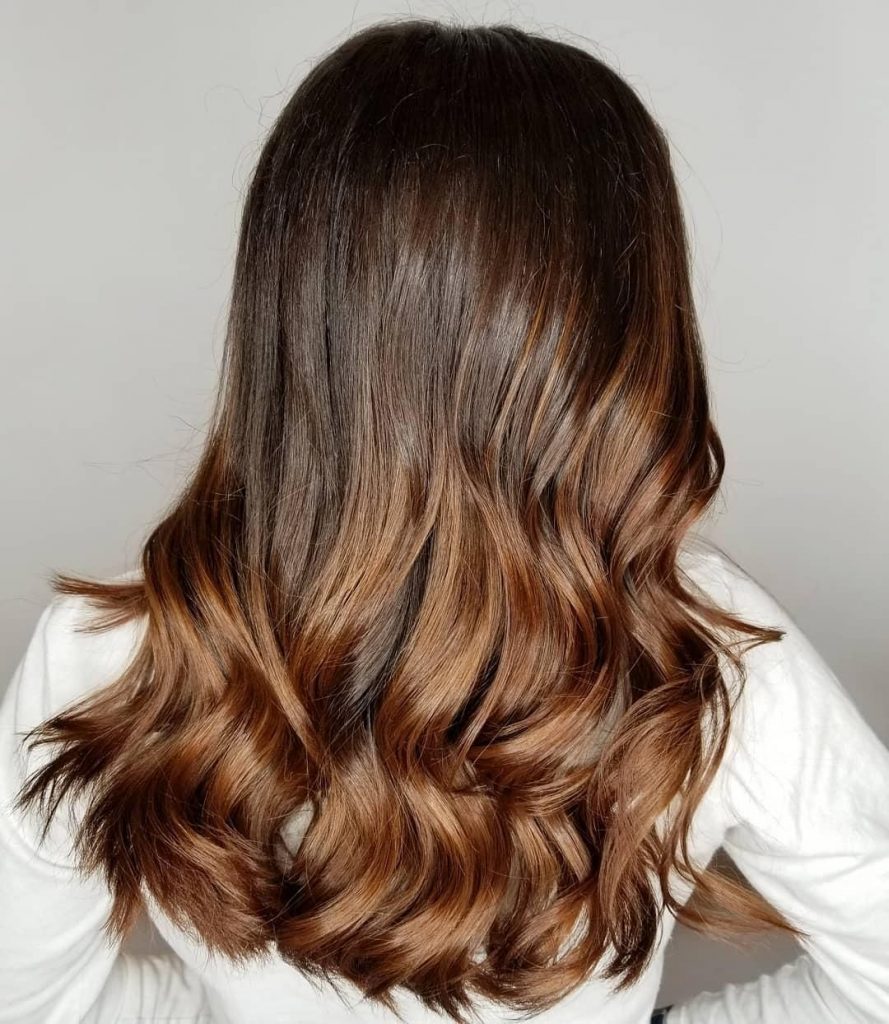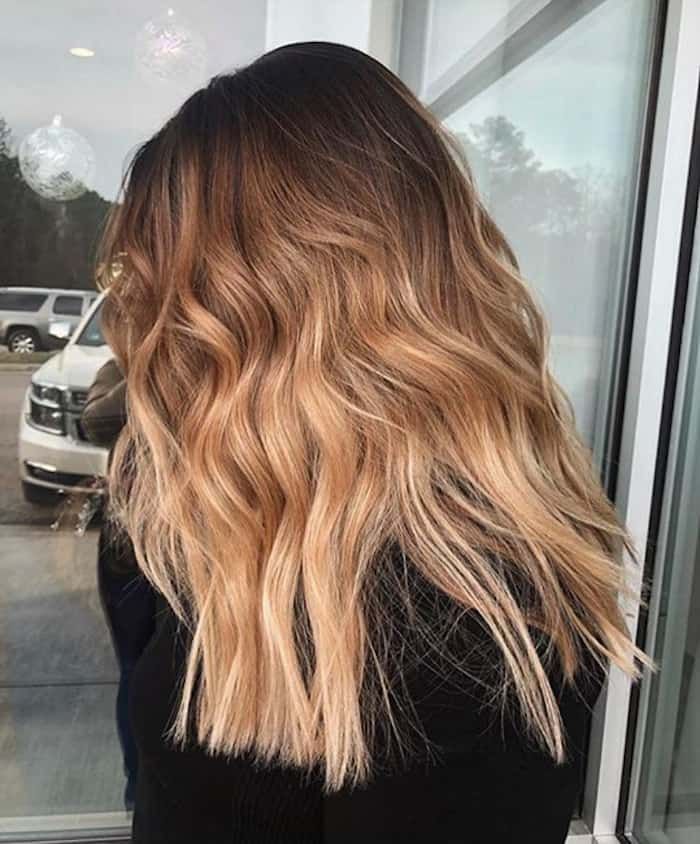 Rich Chocolate Ombre
For a sophisticated and elegant fall look, consider a rich chocolate ombre. This combination of dark chocolate brown transitioning into a lighter chocolate shade adds depth and warmth to your hair. It's a versatile option that can suit both brunettes and blondes.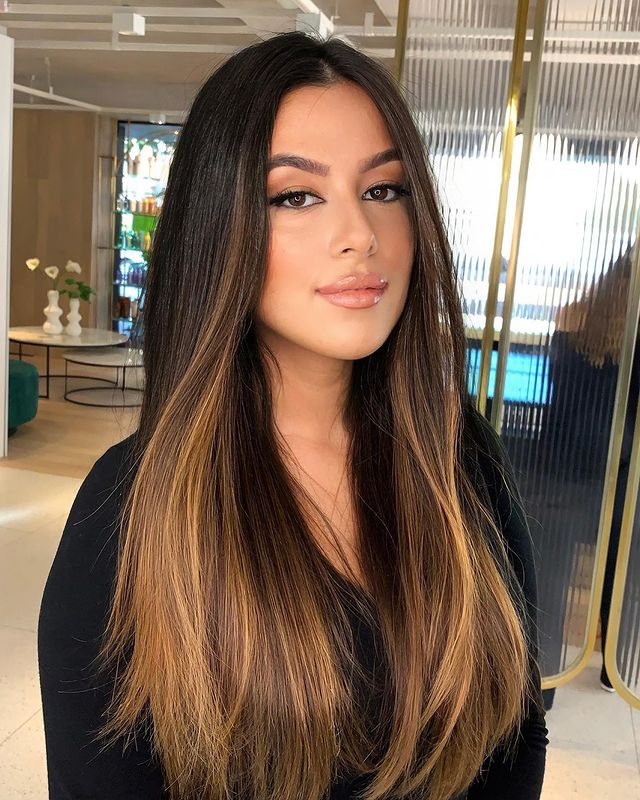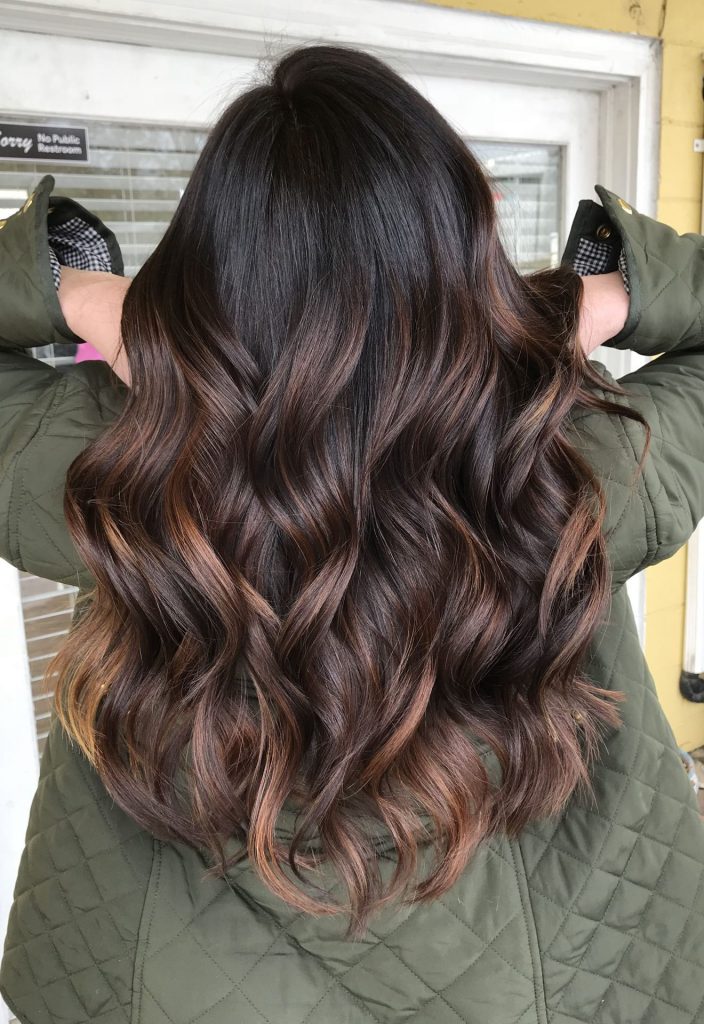 Copper Sunset Ombre
Embrace the fiery hues of autumn with a copper sunset ombre. This striking combination involves a seamless blend of deep copper tones fading into vibrant, golden shades. It creates a mesmerizing effect reminiscent of a sunset, perfect for making a bold statement.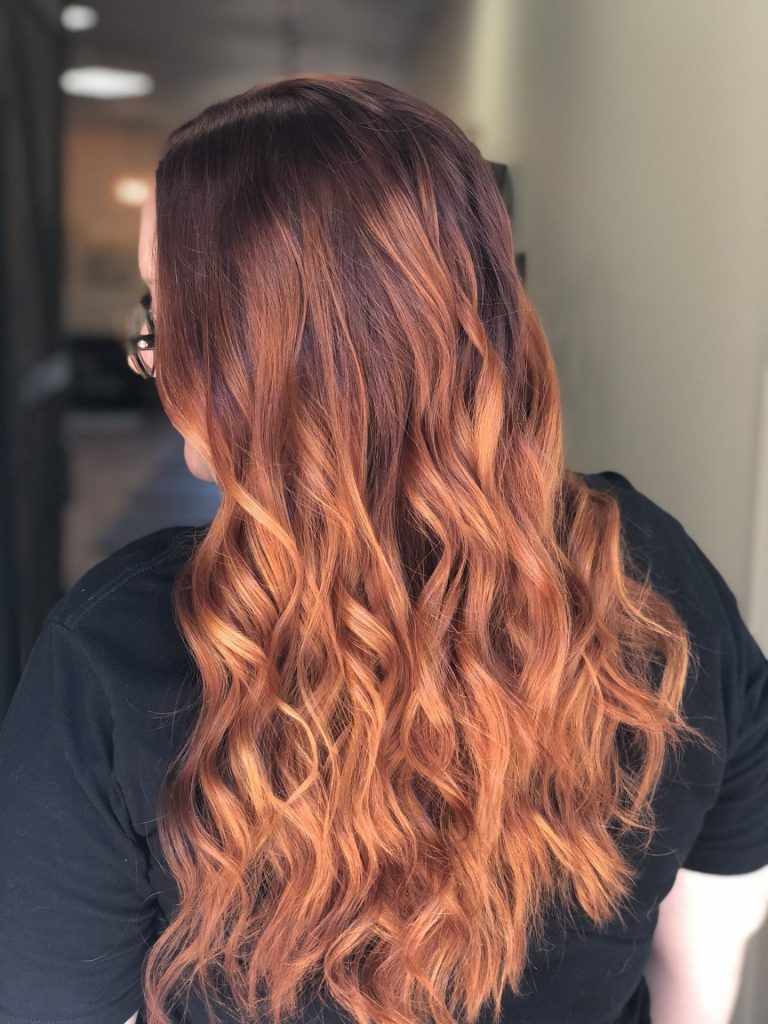 Smoky Ash Ombre
For those who prefer cooler tones, a smoky ash ombre offers a chic and contemporary look. This ombre variation features a blend of dark charcoal gray melting into a lighter ash tone. It's a unique and edgy choice that can add a touch of mystery to your appearance.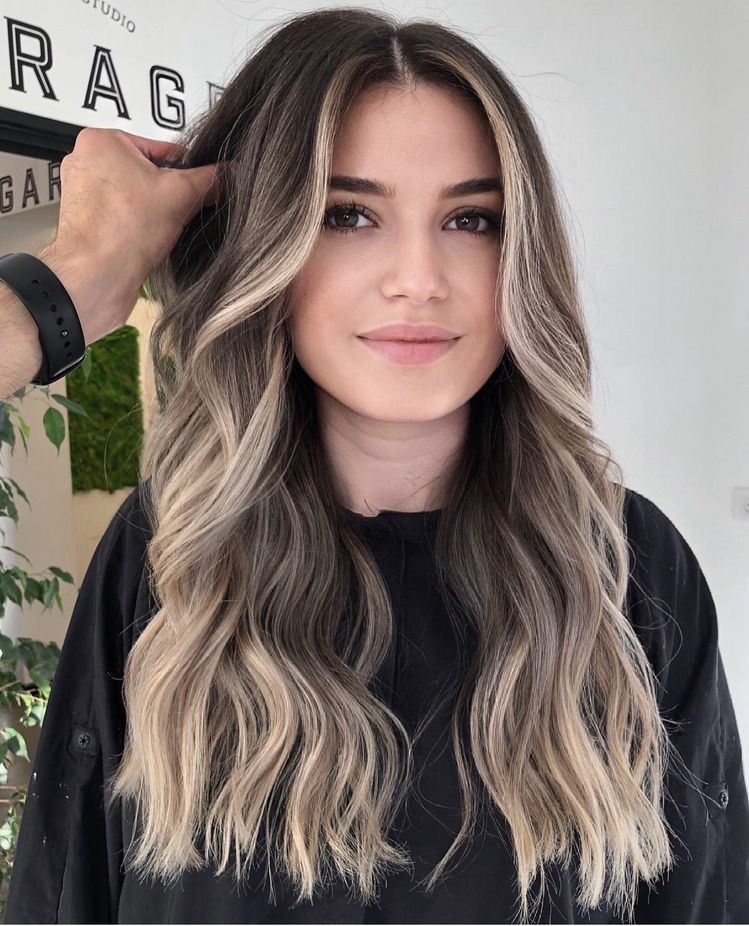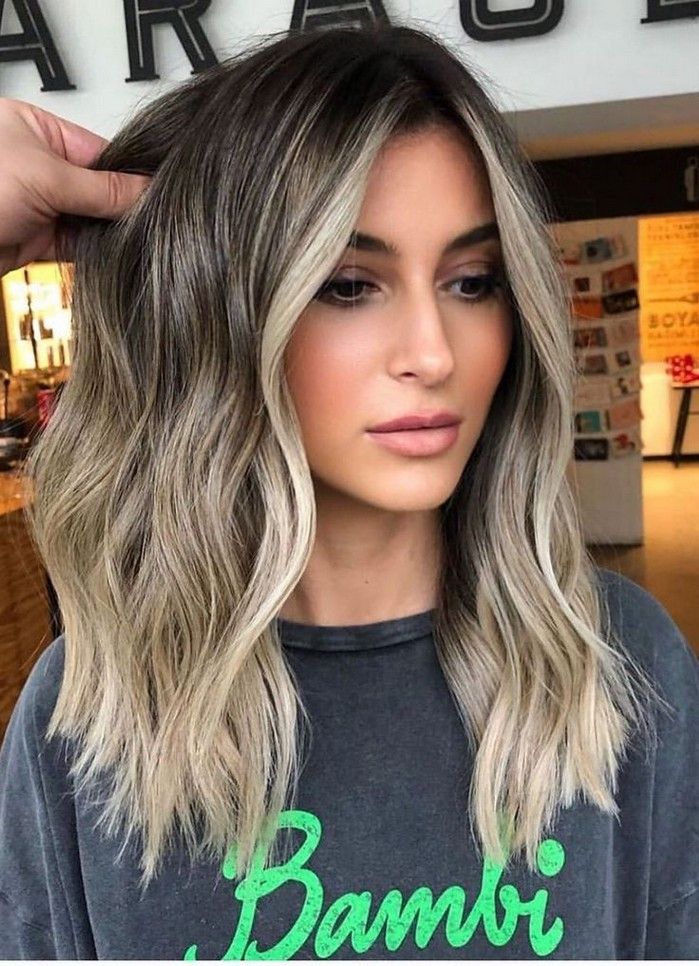 Burgundy Wine Ombre
Capture the essence of fall foliage with a burgundy wine ombre. This stunning combination showcases deep wine-colored roots transitioning into vibrant red tones. It's a rich and sultry option that can make a statement while exuding elegance and sophistication.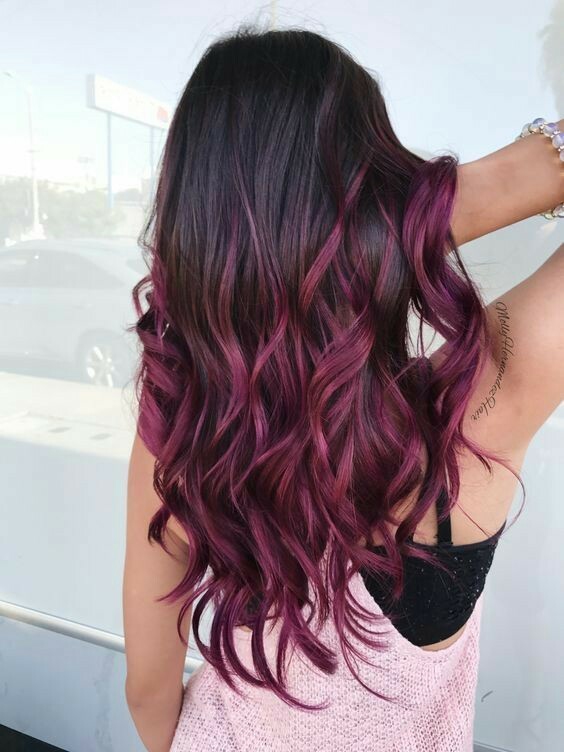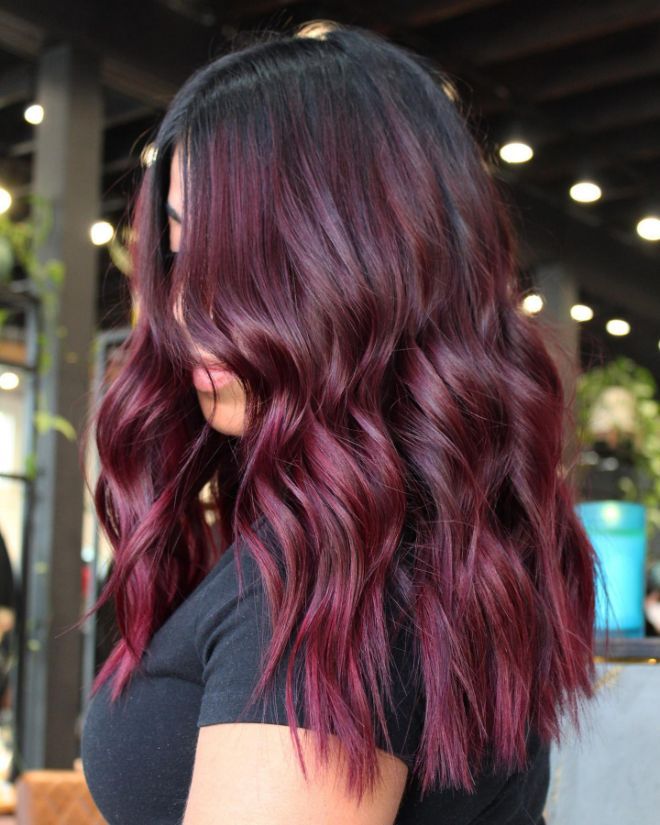 Cinnamon Spice Ombre
Warm up your hair color with a cinnamon spice ombre. This beautiful blend incorporates deep cinnamon shades melting into lighter, golden hues. It's a perfect choice for those seeking a natural yet vibrant look that complements the fall season.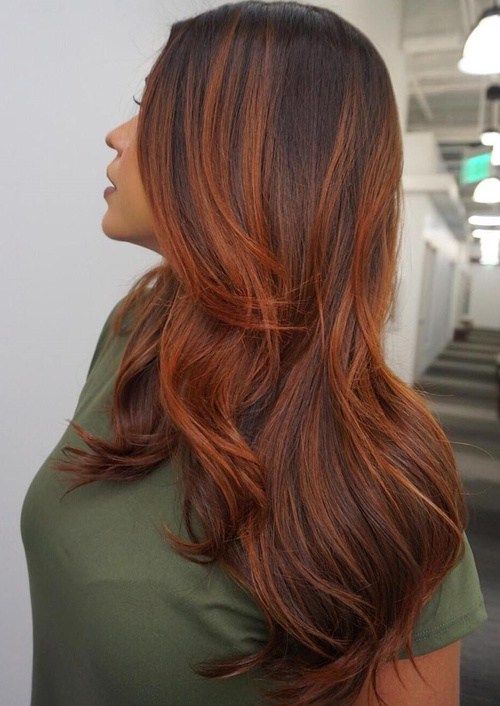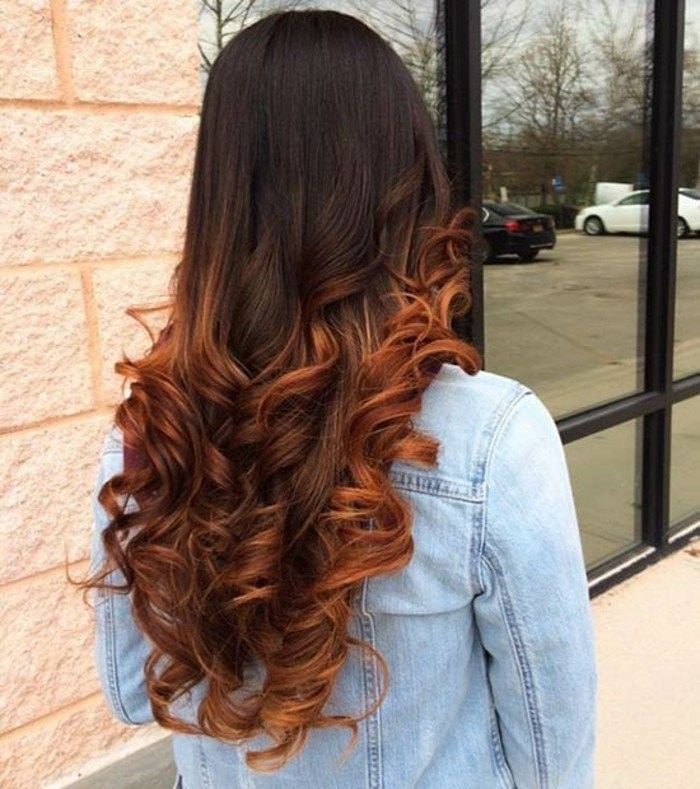 Rustic Red Ombre
Add a touch of rustic charm to your hair with a rustic red ombre. This combination involves a mix of deep red tones gradually fading into lighter, coppery shades. It's a bold and eye-catching choice that complements the warmth of fall.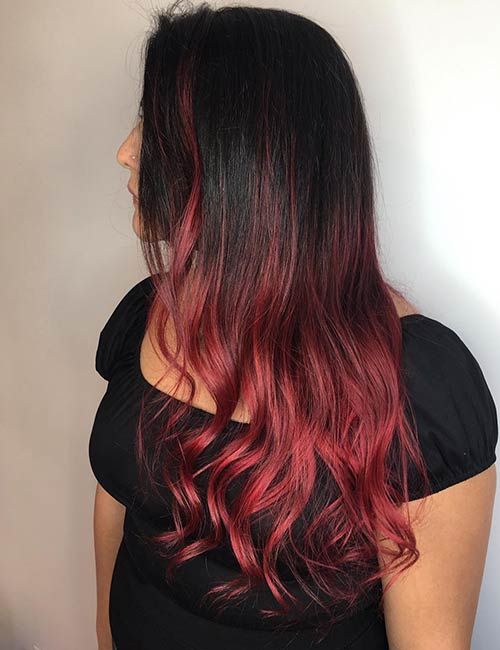 Golden Honey Ombre
For a soft and subtle fall hair color, consider a golden honey ombre. This combination features a blend of honey-colored roots transitioning into light, golden blonde ends. It creates a natural and sunlit effect that can brighten up your overall look.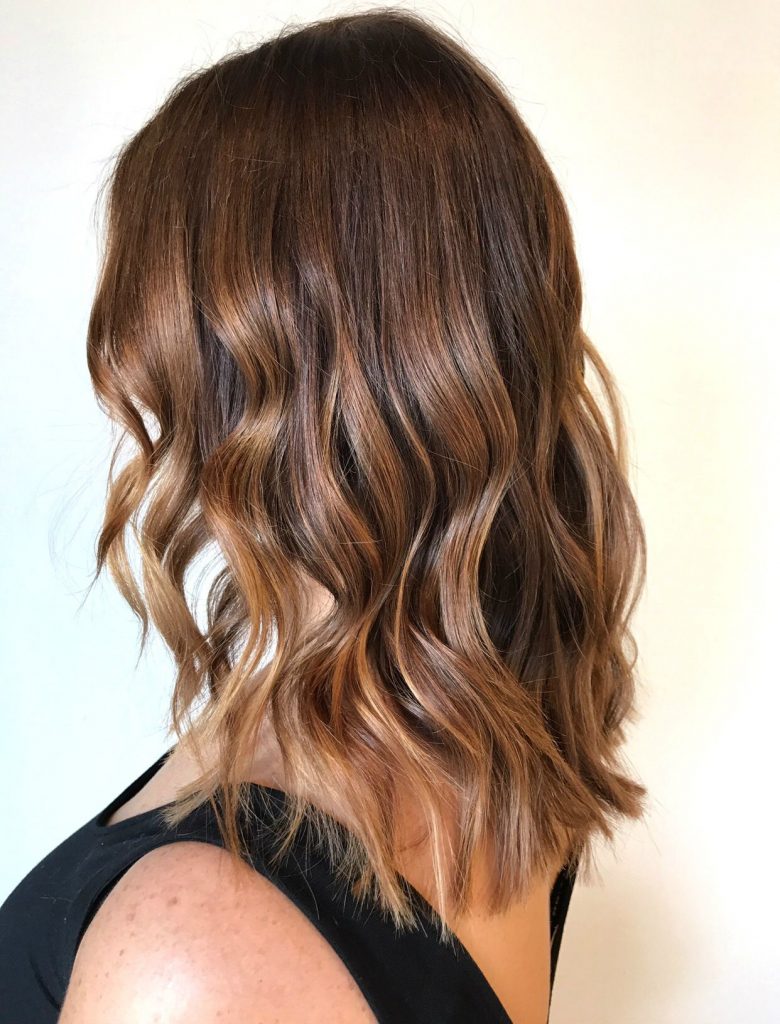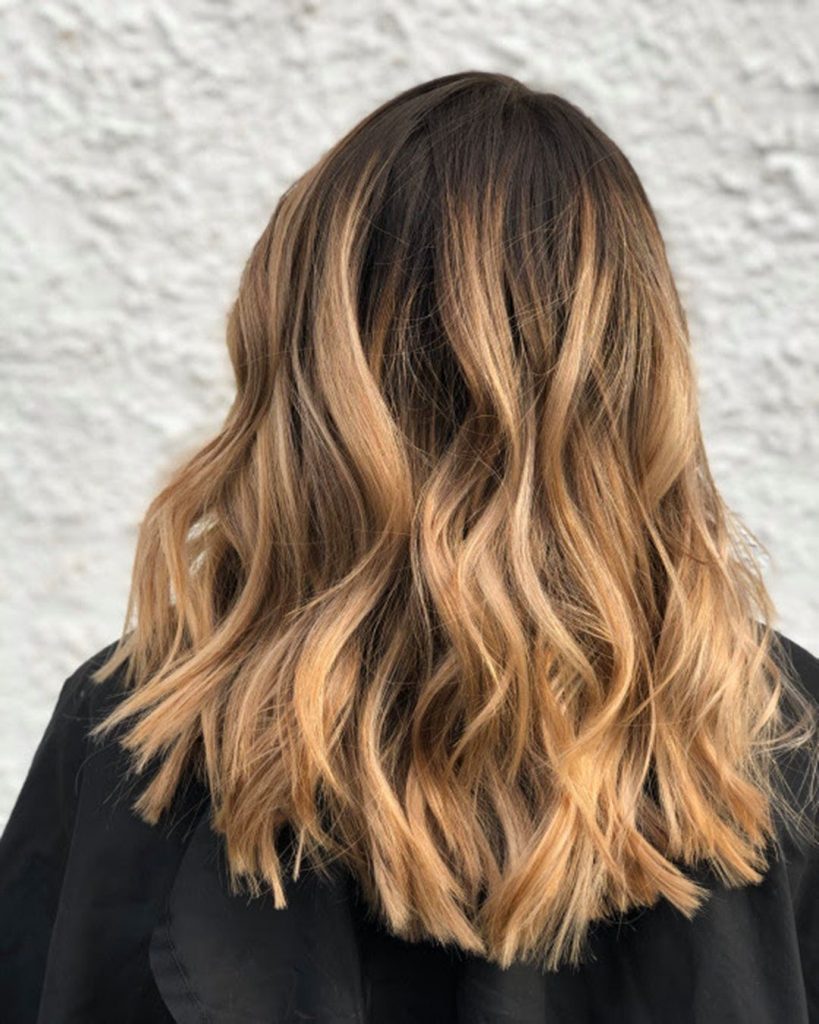 Caramelized Auburn Ombre
If you want a rich and luscious fall hair color, a caramelized auburn ombre is a perfect choice. This combination involves a seamless transition from deep auburn tones to caramel highlights. It adds warmth and depth to your hair, creating a luxurious and eye-catching result.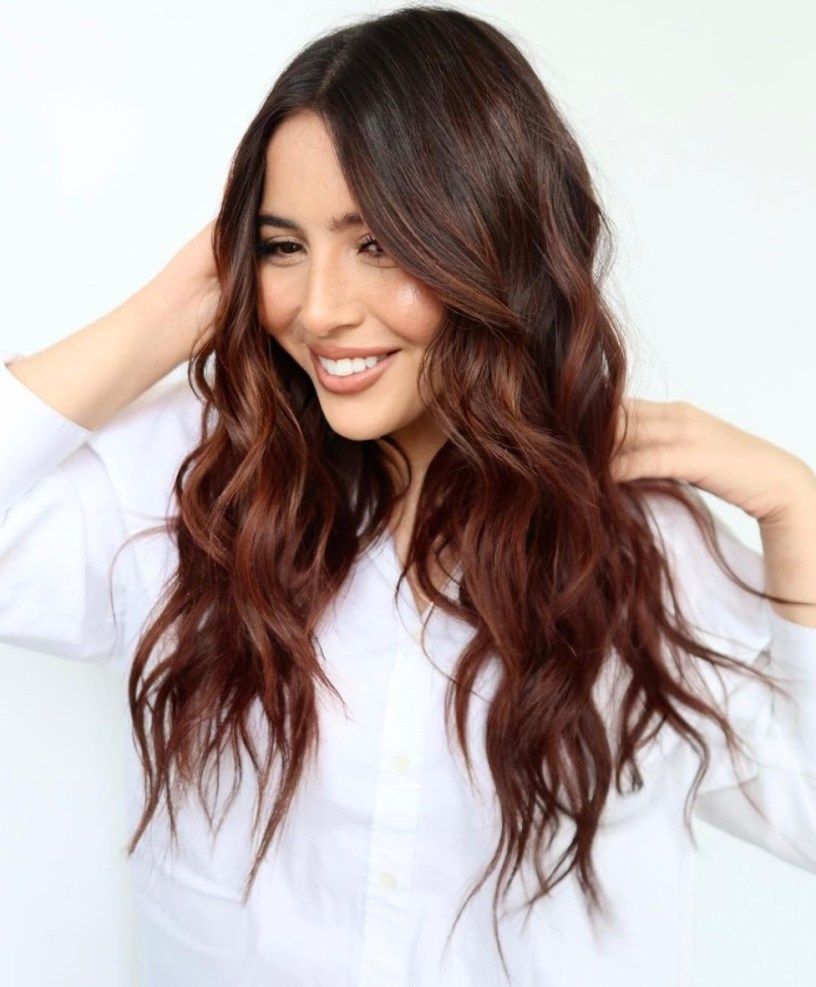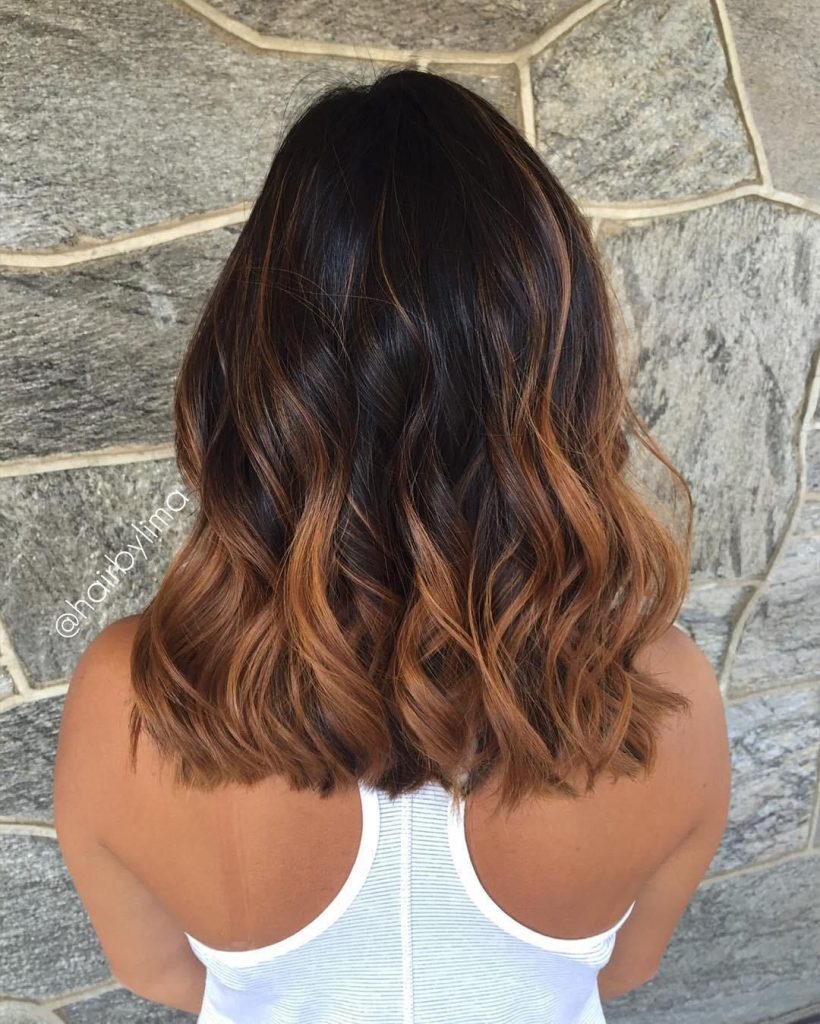 Save Pin