Welcome to our comprehensive guide on fall hair color ideas for short hair. As the autumn season approaches, it's the perfect time to refresh your hairstyle and embrace the vibrant hues of fall. In this article, we will share a variety of stunning hair color options that are specifically tailored for short hair. Whether you're looking to make a bold statement or prefer a subtle change, we have the perfect fall hair color inspiration for you.
Warm Caramel Highlights
One of the most popular fall hair color trends for short hair is warm caramel highlights. This color choice adds depth and dimension to your hair, creating a beautiful contrast against your natural or base hair color. The warm tones of caramel perfectly complement the rich autumn palette, making it an ideal choice for the season. Consider adding caramel highlights to your short hair to instantly elevate your look and capture the essence of fall.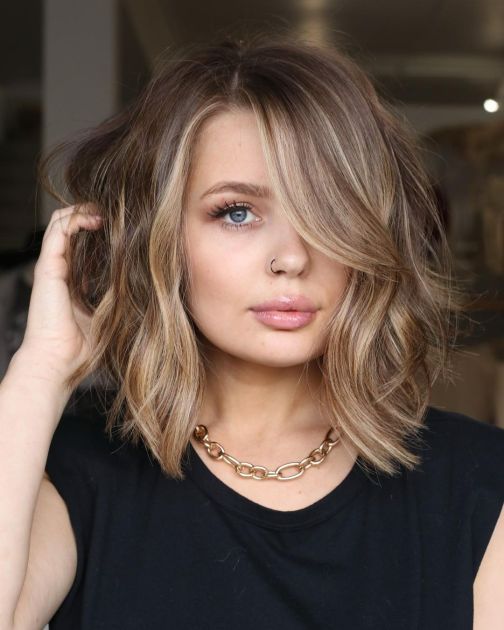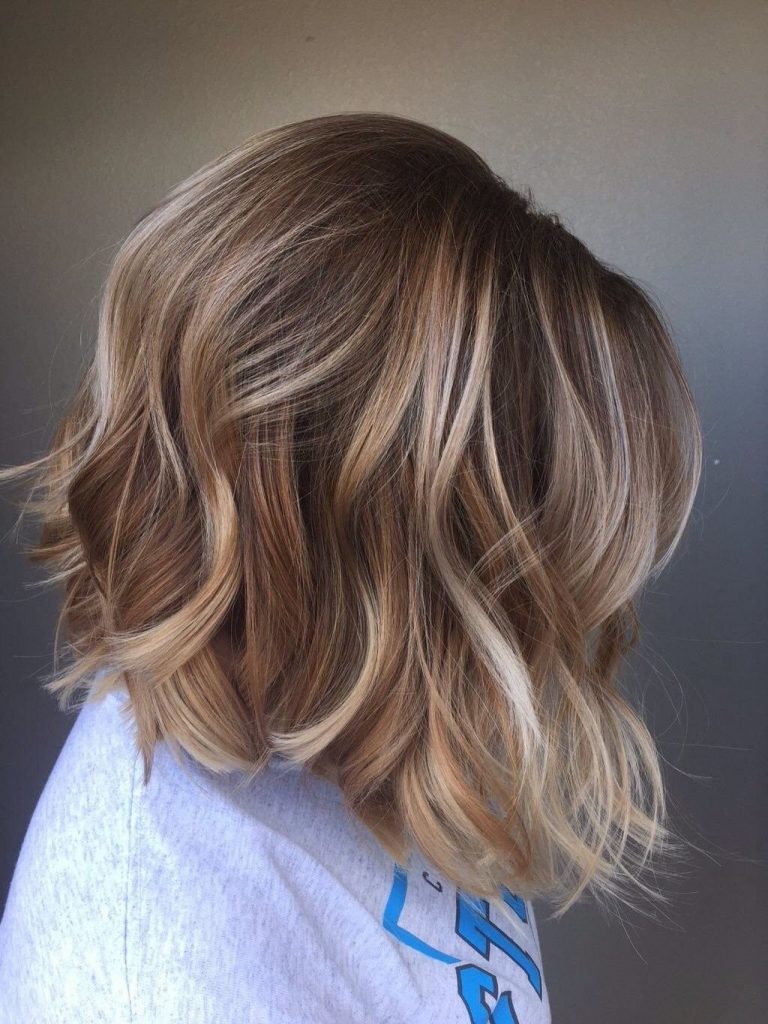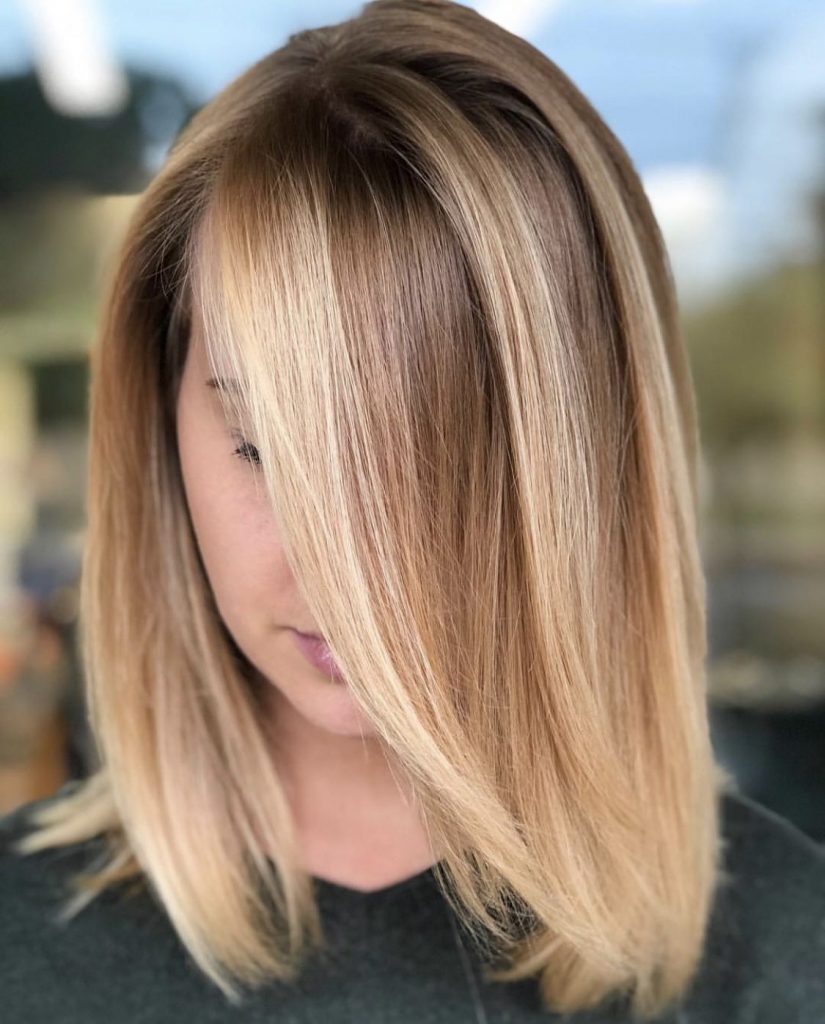 Chestnut Brown All-Over Color
For those who prefer a more uniform hair color, chestnut brown is an excellent choice for short hair. This deep, rich shade embodies the warmth of autumn and complements a wide range of skin tones. Chestnut brown creates a sophisticated and timeless look, enhancing the natural beauty of your short hair. Whether you opt for a sleek bob or a pixie cut, chestnut brown is a versatile color that will make a statement this fall.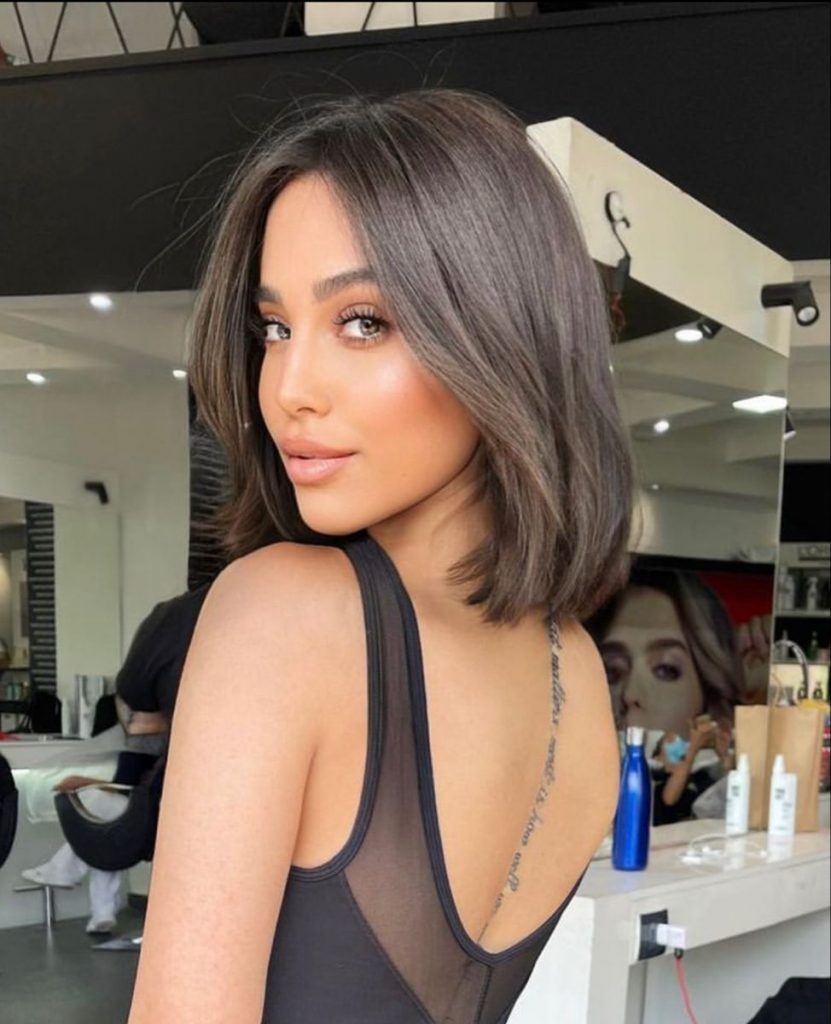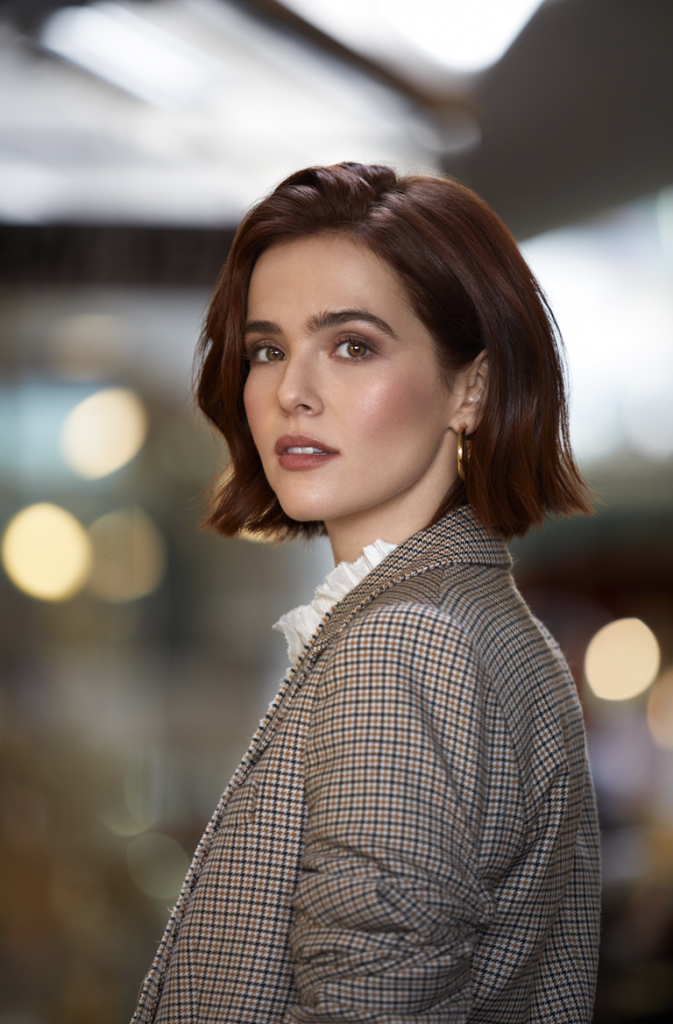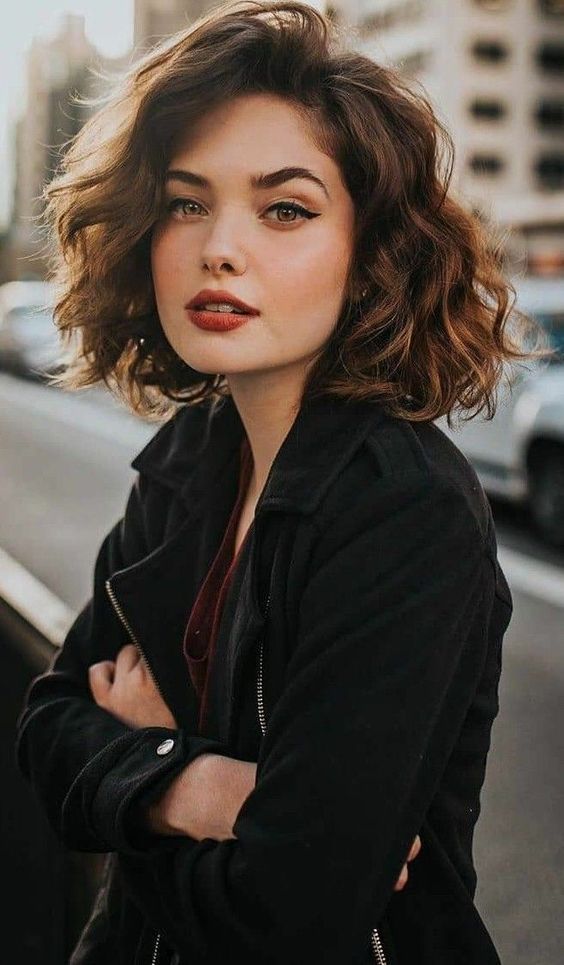 Fiery Red Ombre
If you're feeling adventurous and want to make a bold statement, a fiery red ombre is the perfect fall hair color idea for short hair. This vibrant and eye-catching style features a seamless blend of red tones, transitioning from a darker shade at the roots to a brighter hue towards the ends. The fiery red ombre captures the essence of autumn leaves and adds a touch of playfulness to your short hair. Embrace your inner fire with this stunning hair color choice.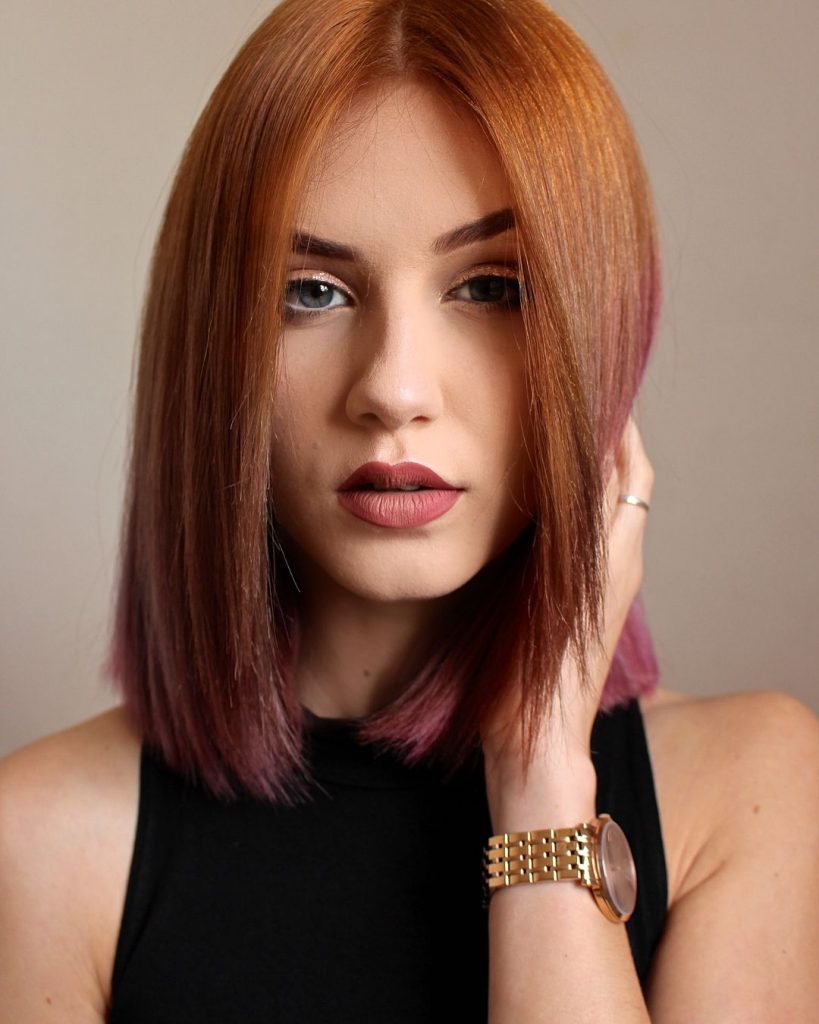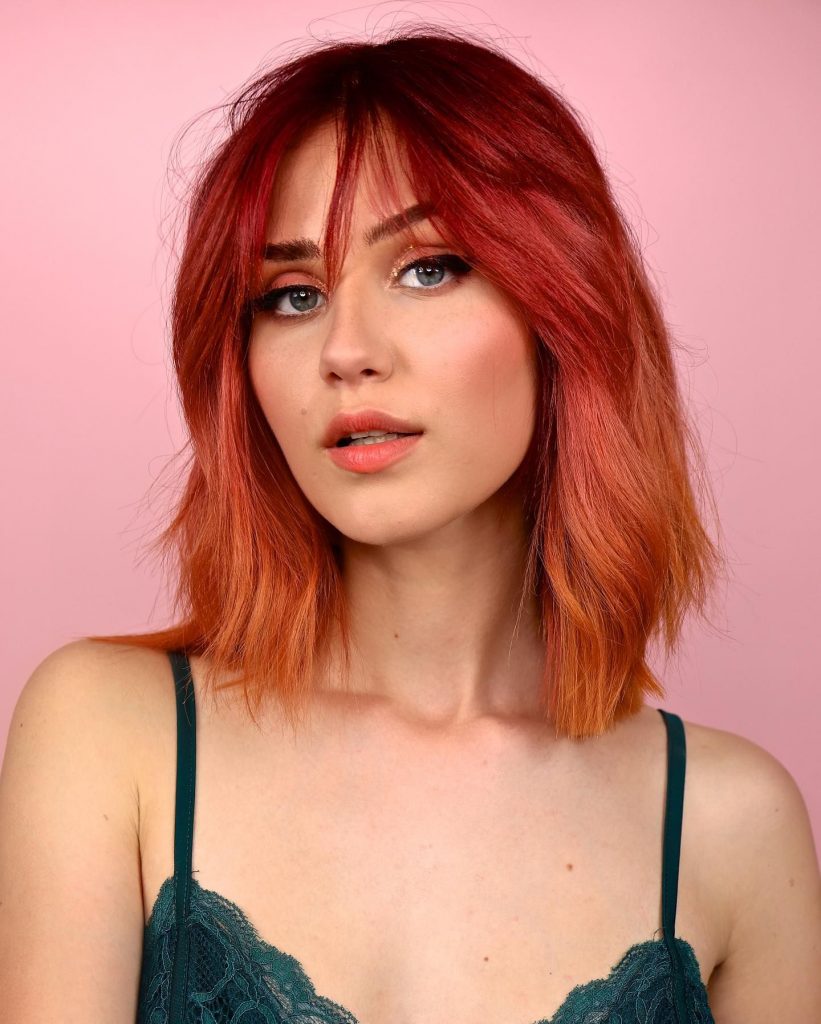 Honey Blonde Balayage
For a softer and more subtle fall hair color option, consider a honey blonde balayage. Balayage is a technique that involves hand-painting highlights onto the hair, creating a natural and sun-kissed effect. The honey blonde shade adds warmth and radiance to your short hair, resembling the golden tones of the fall season. This low-maintenance and effortlessly chic hairstyle is perfect for those who want a touch of sophistication and elegance in their fall look.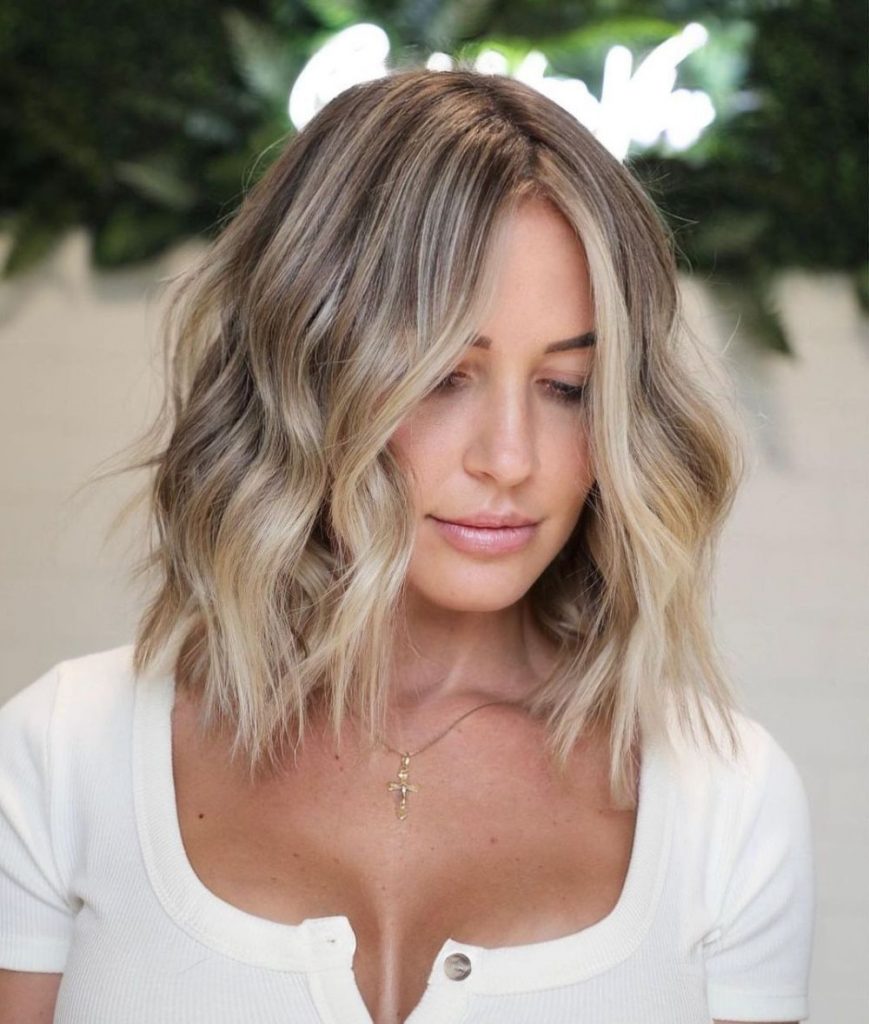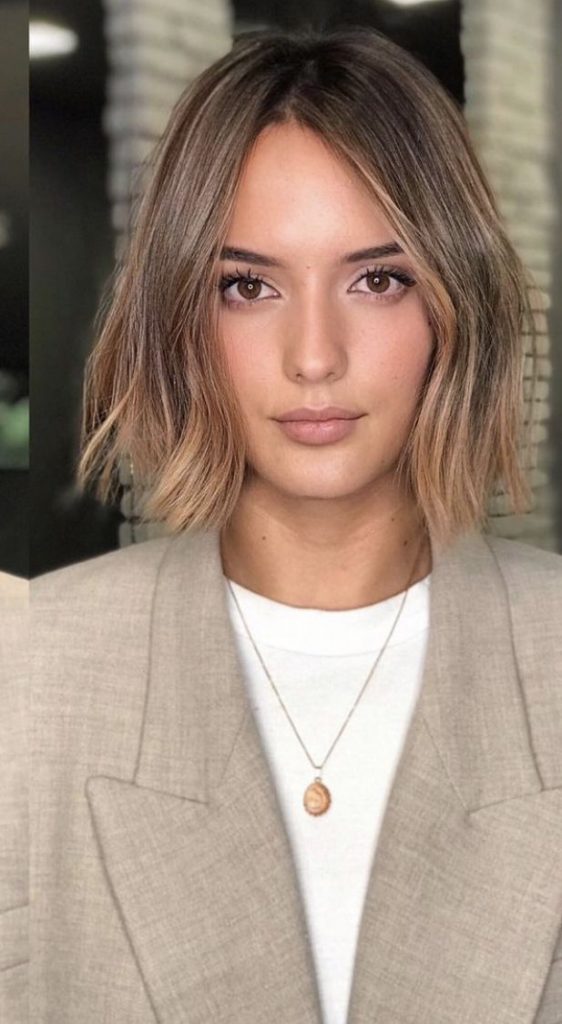 Smoky Gray Pixie
For a truly unique and edgy fall hair color, why not try a smoky gray pixie? This unconventional and modern style is gaining popularity among fashion-forward individuals. The smoky gray color exudes confidence and adds a cool-toned dimension to your short hair. Embrace your individuality and stand out from the crowd with this striking fall hair color choice.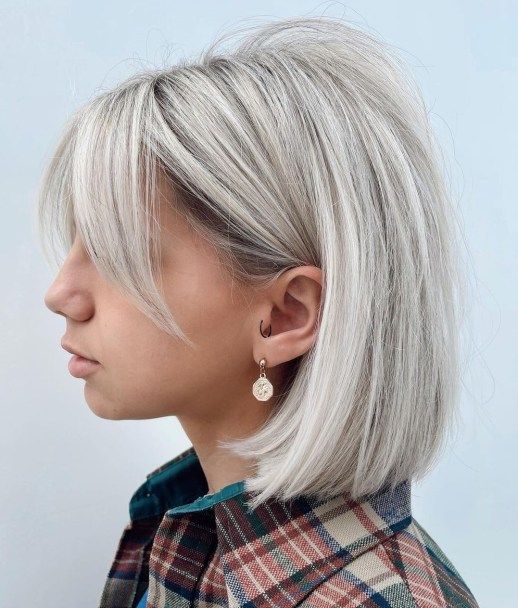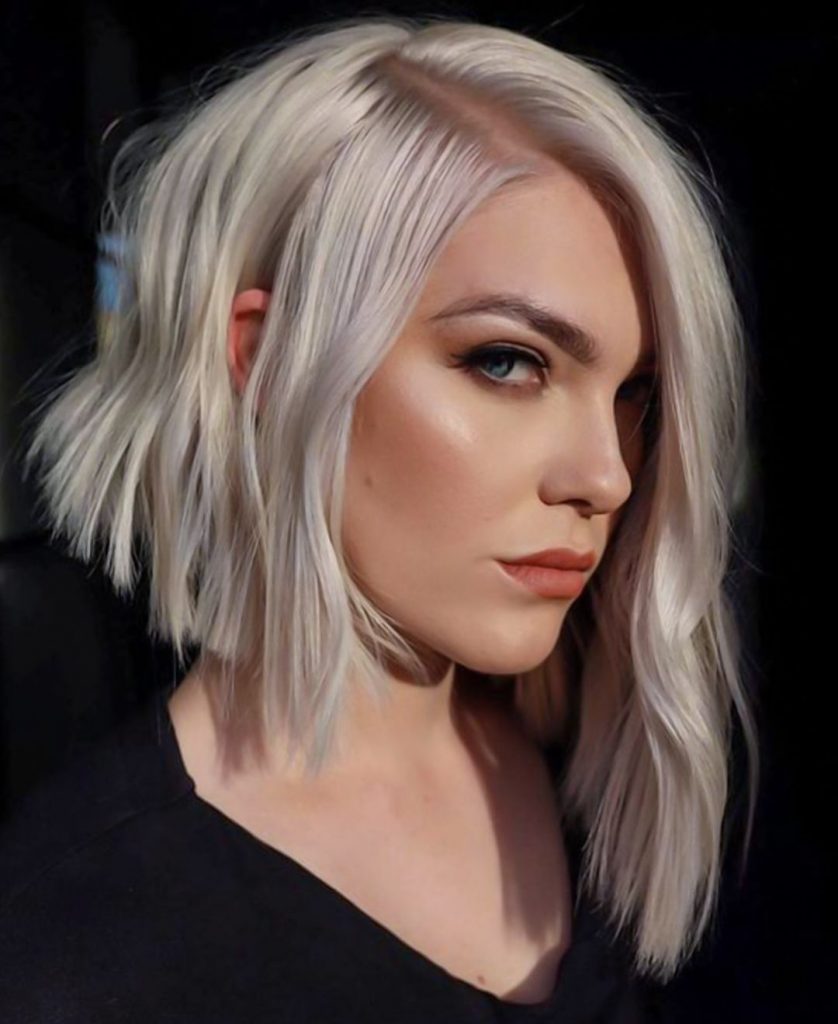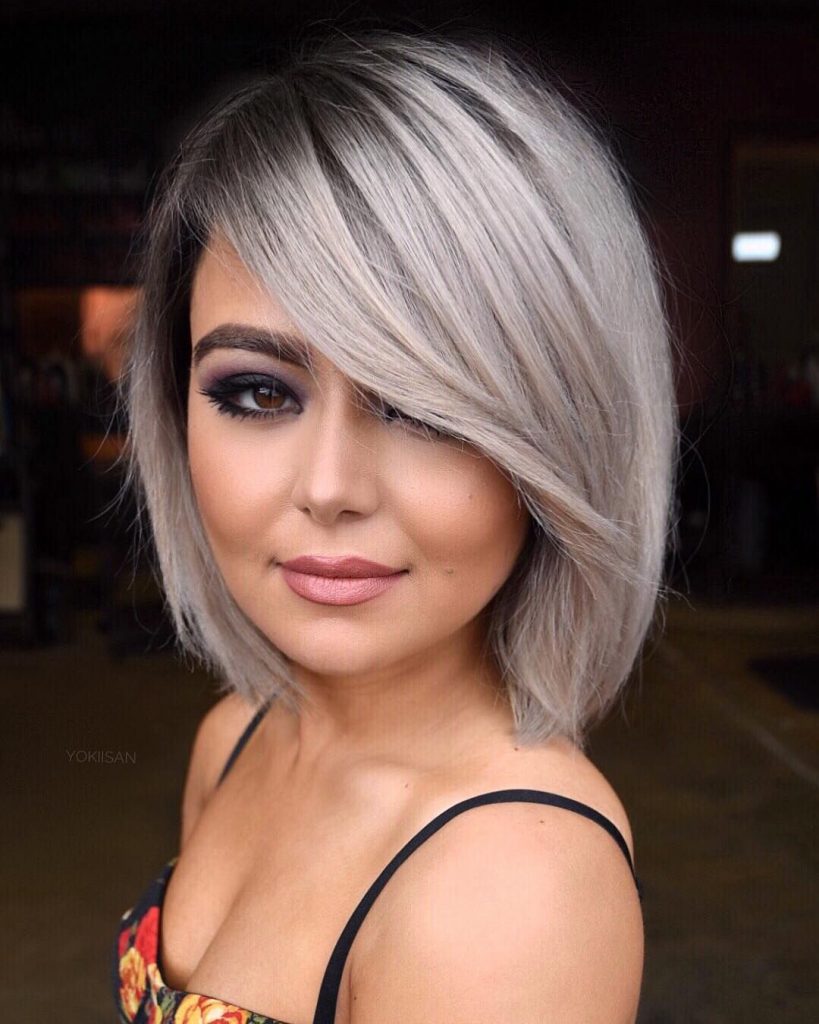 Save Pin