Hairstyles
Fall Hair Colors and Shag 20 Ideas: Embrace the Season with Style
As the leaves change their hues and the cool breeze of autumn sets in, it's time to revamp your look and welcome the fall season with a fresh hairstyle and trendy hair colors. This article will explore some fantastic fall hair color options and shag haircut ideas that will elevate your style quotient and make you stand out in any crowd. From warm, rich tones to edgy, textured cuts, we've got you covered with the latest trends to keep your hair game strong this fall.
Why Embrace Fall Hair Colors?
Fall is a magical season of change, and updating your hair color can reflect the beautiful transformations happening around you. Embracing fall hair colors not only complements the seasonal vibe but also allows you to experiment with richer and warmer tones that add depth and dimension to your hair.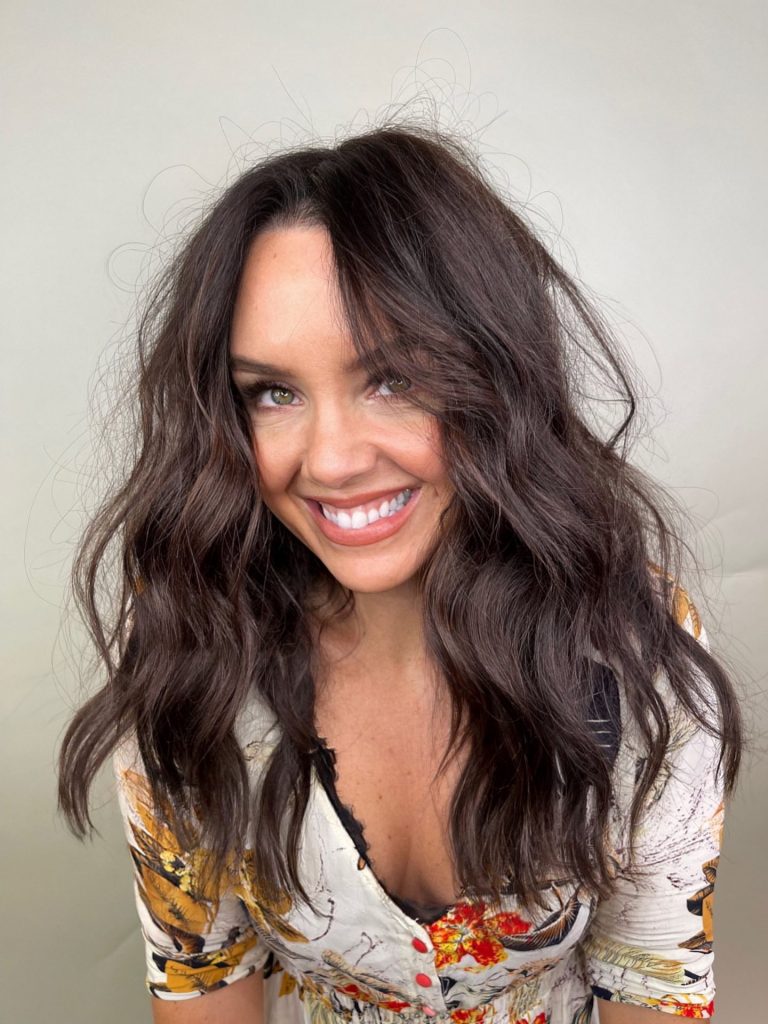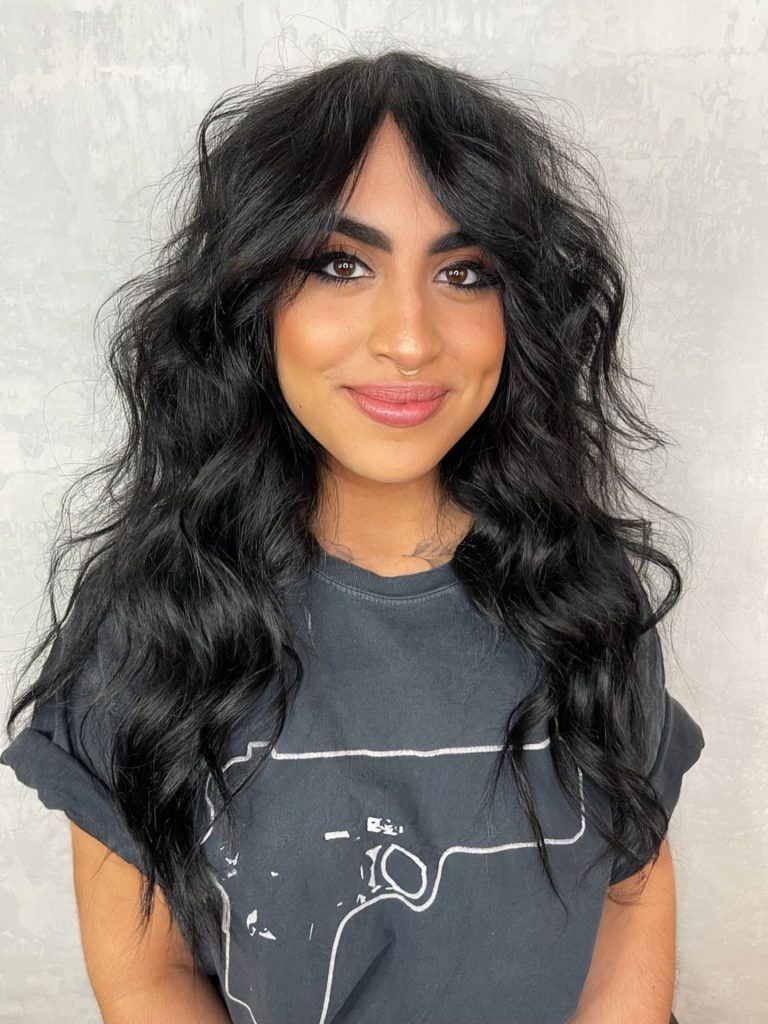 Choosing the Perfect Fall Hair Color
Before diving into the array of fall hair colors available, consider factors such as your skin tone, eye color, and natural hair color. These elements play a crucial role in finding the ideal shade that enhances your overall appearance.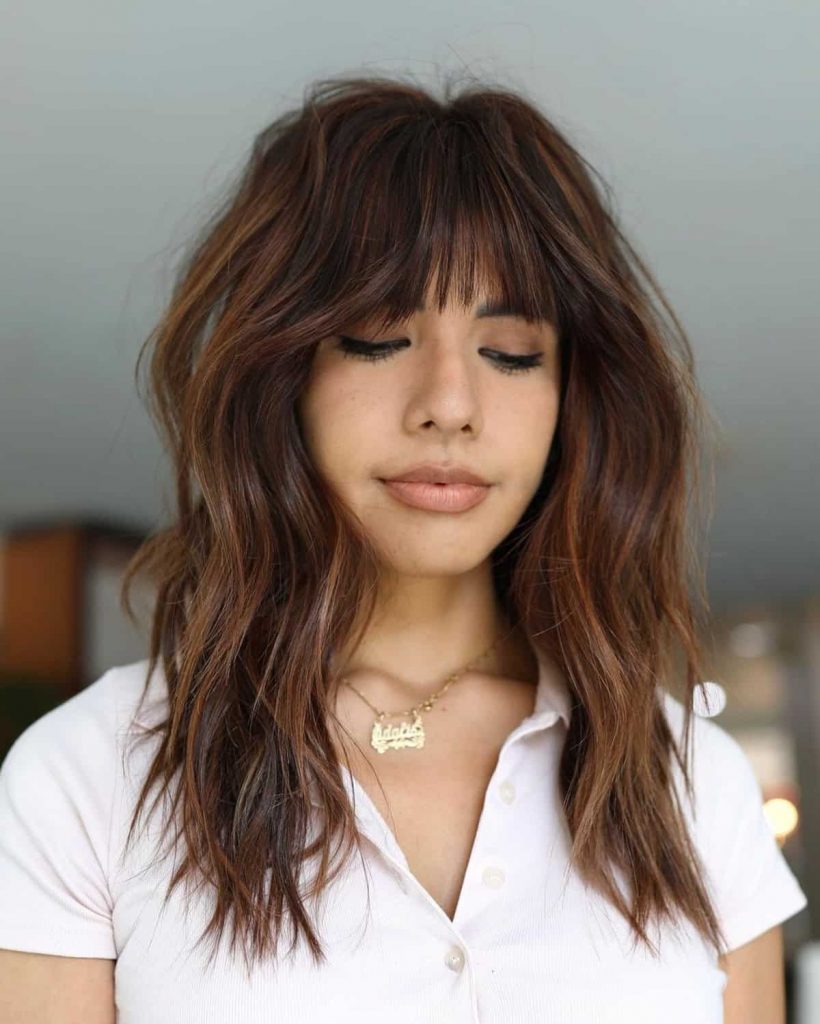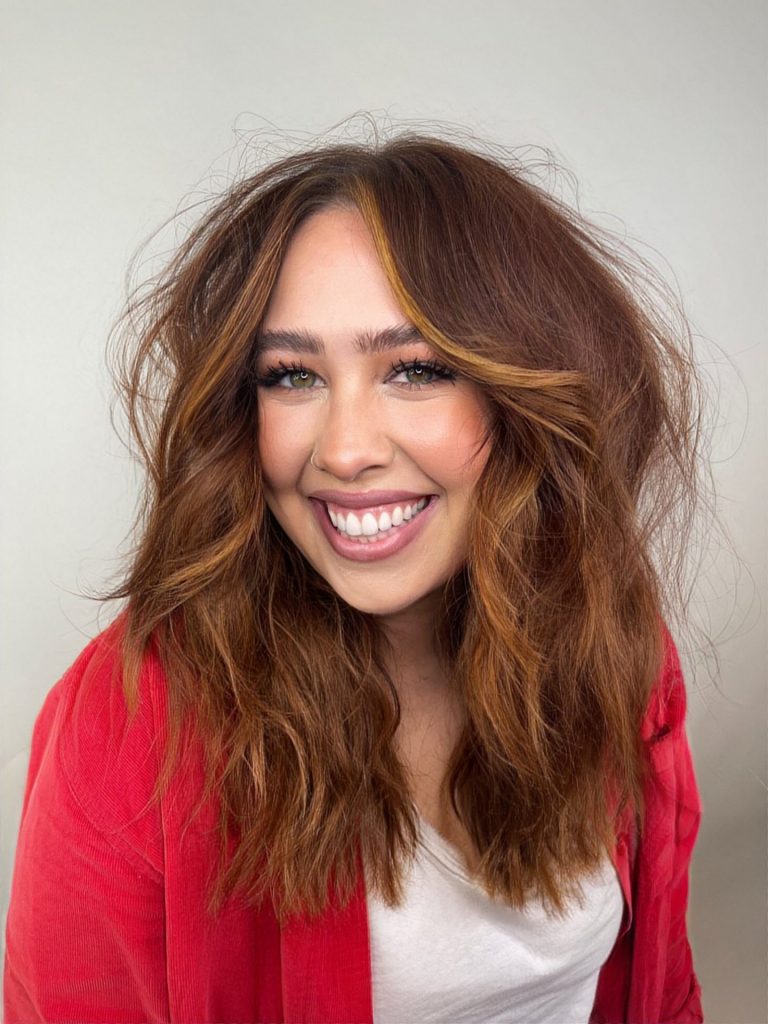 Consider Your Skin Tone
For warm undertones, opt for colors like cinnamon, honey blonde, or copper, while cool undertones pair beautifully with chocolate brown and auburn shades.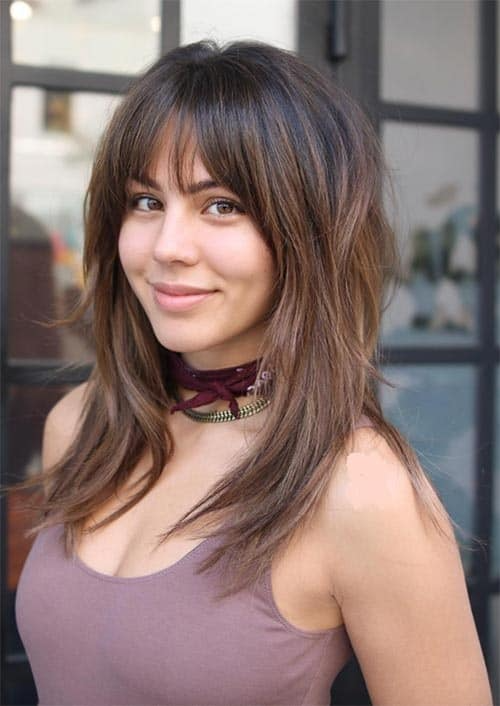 Complementing Your Eye Color
Certain hair colors can make your eyes pop. For example, green or hazel eyes often shine with coppery hues, while blue eyes harmonize with cooler tones like chocolate brown.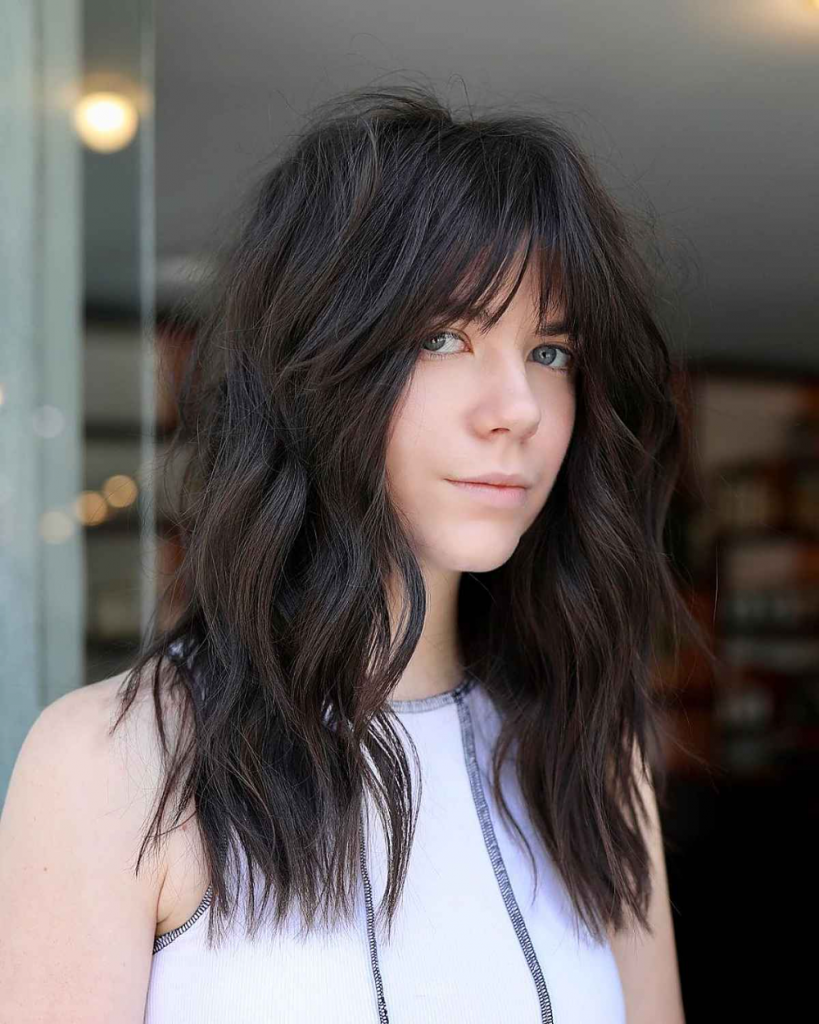 Taking Your Natural Hair Color into Account
Working with your natural hair color is always a good idea. If you prefer a subtle change, consider adding highlights or lowlights that blend seamlessly with your base color.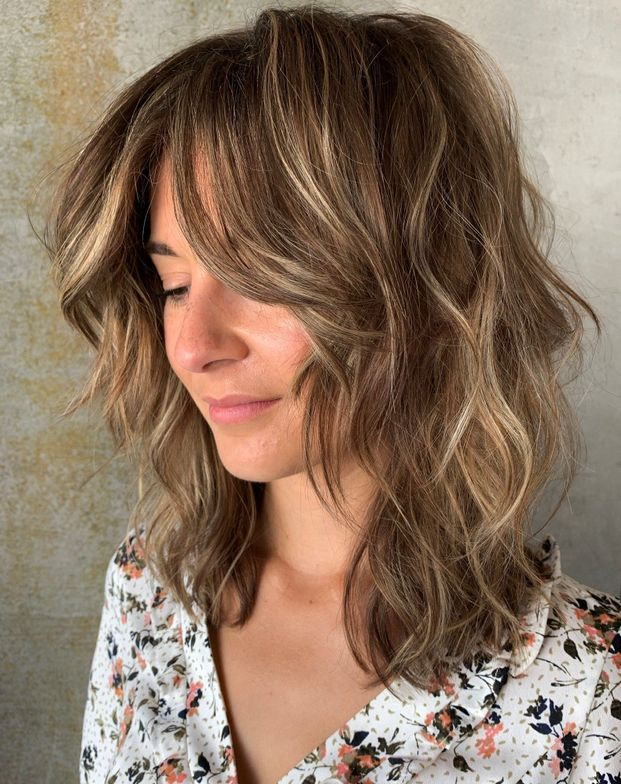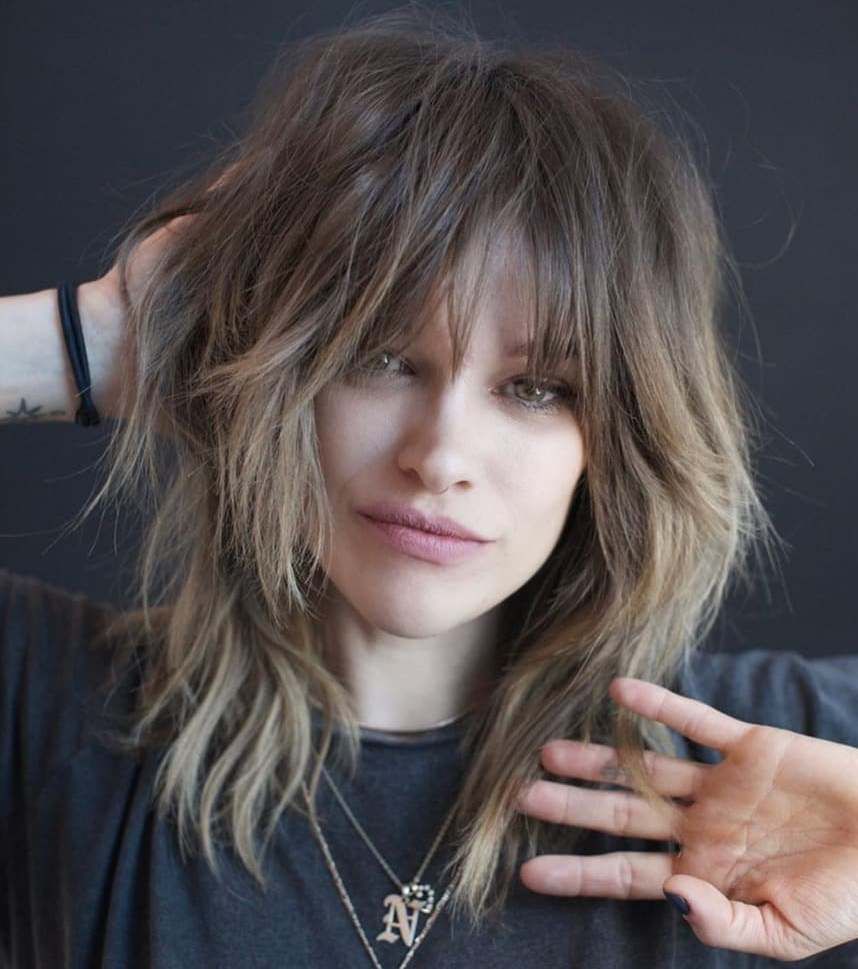 Trendy Fall Hair Colors for 2023
This year's fall hair colors bring a mix of traditional favorites and exciting new trends. Let's explore the top picks for 2023: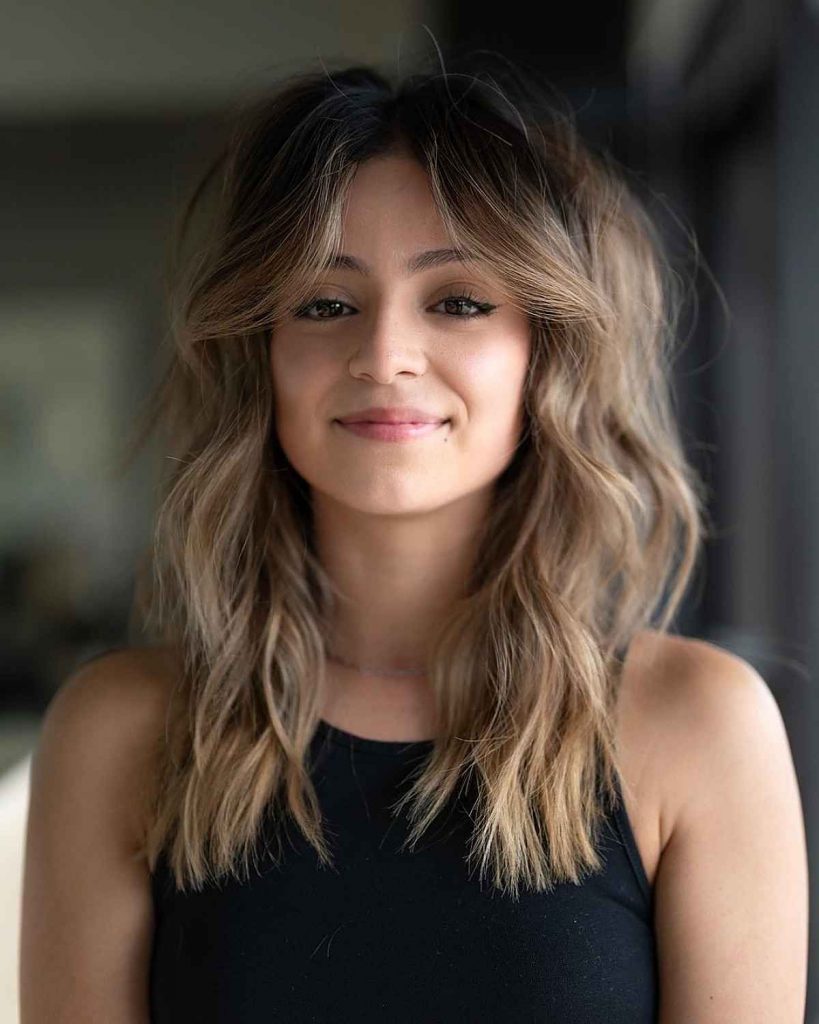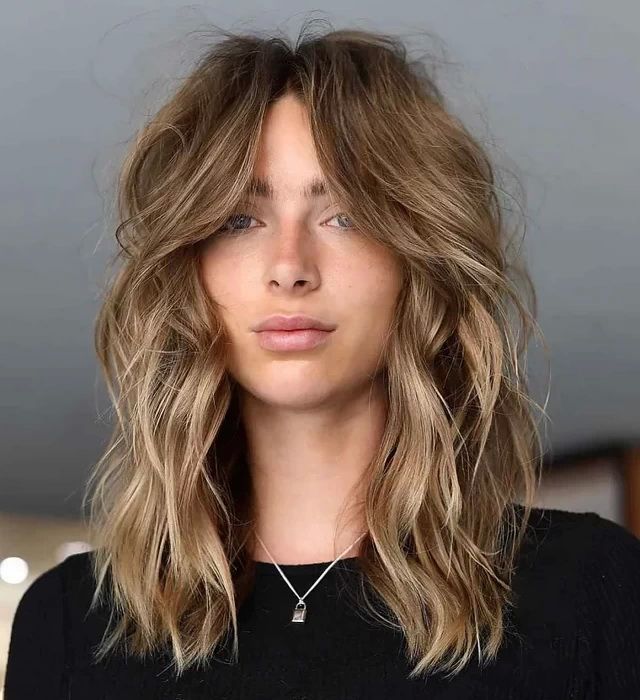 Cinnamon Spice
As the name suggests, cinnamon spice hair color infuses warm reddish-brown tones that evoke the essence of fall. This rich hue adds vibrancy to your locks, making them look glossy and full of life.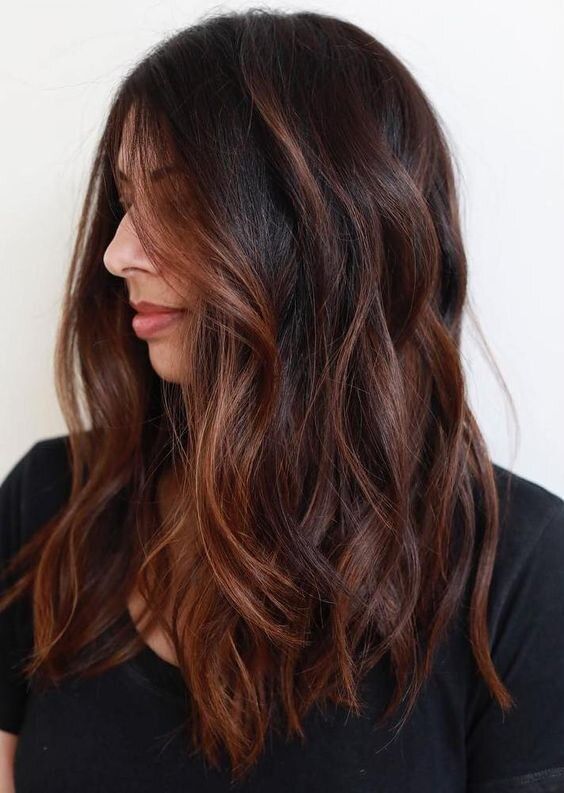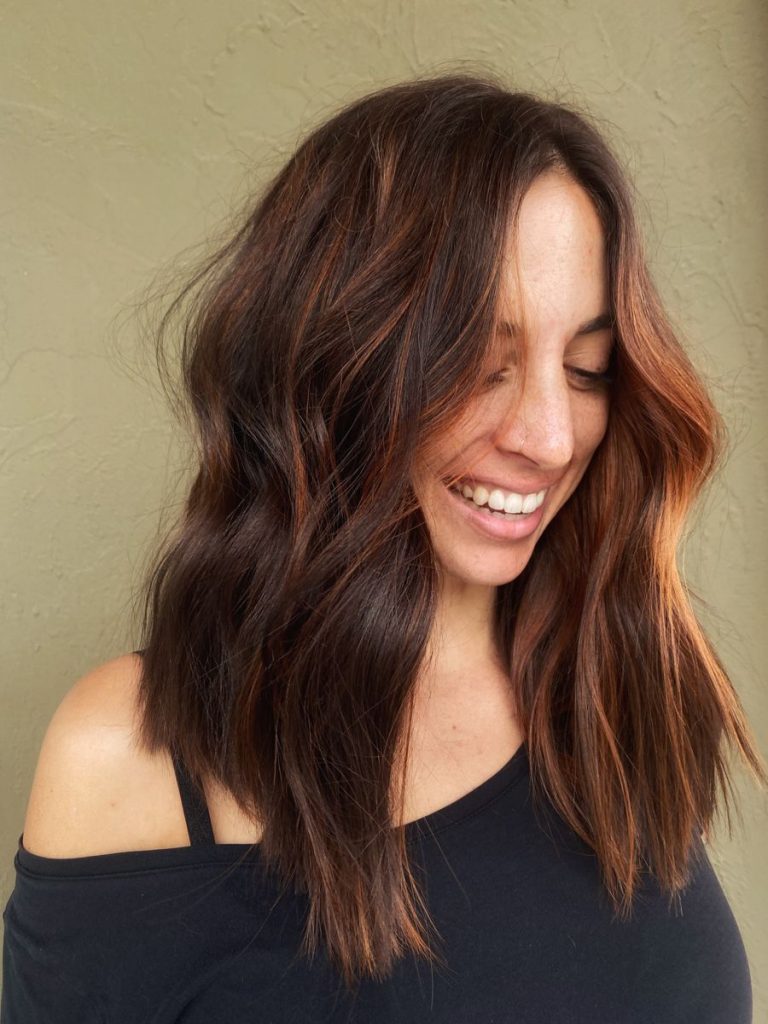 Honey Blonde
Honey blonde is a delightful blend of golden and warm undertones. It brightens up your complexion and adds a sun-kissed glow to your appearance, even on the gloomiest fall days.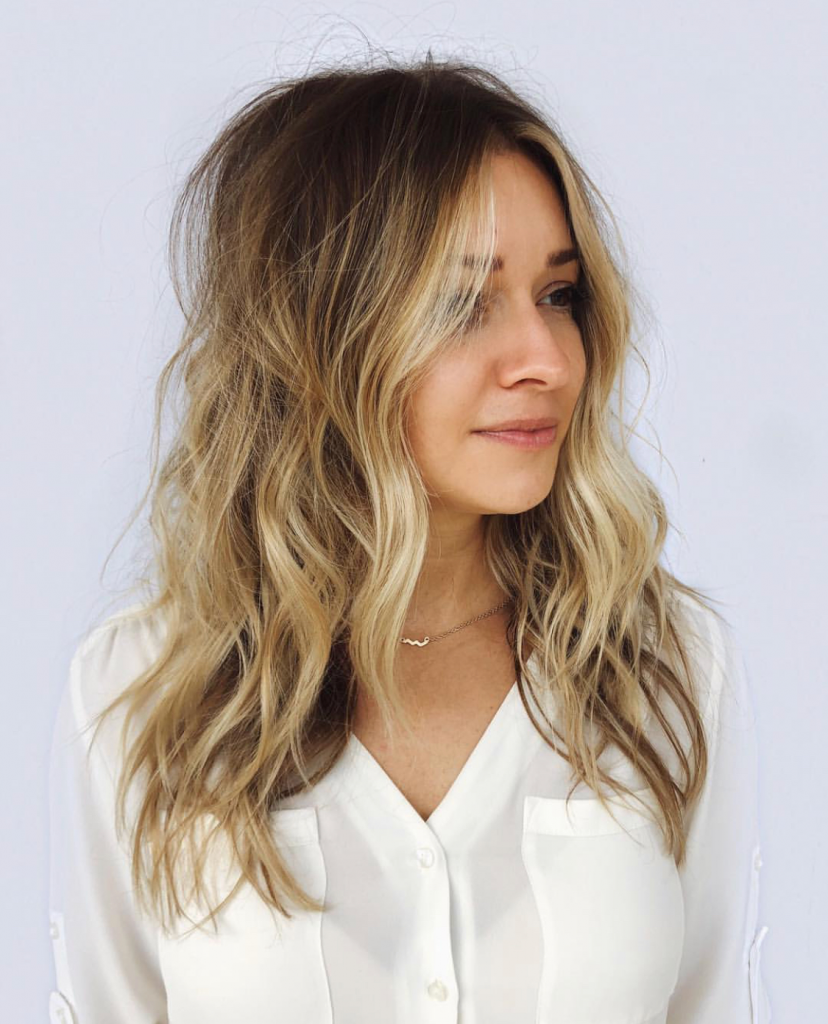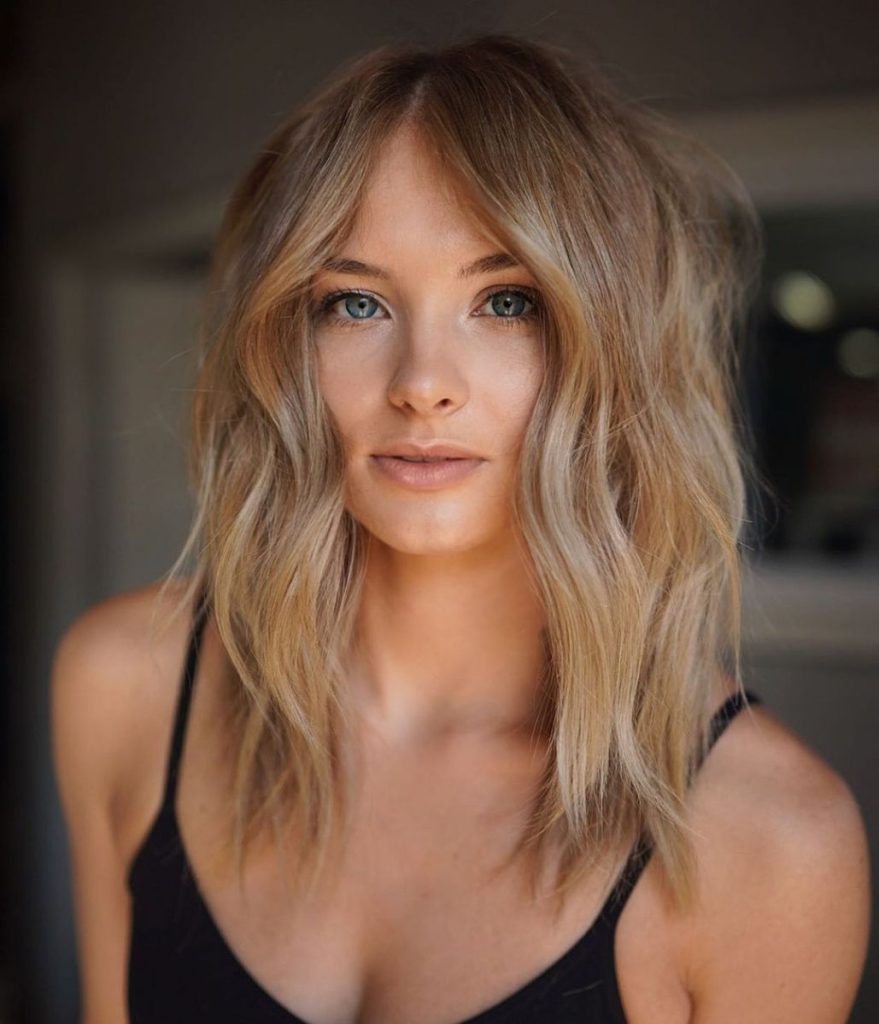 Copper Tones
Copper hair colors have been gaining popularity, and they are perfect for fall. The fiery and radiant shade complements the season's warm and cozy ambiance.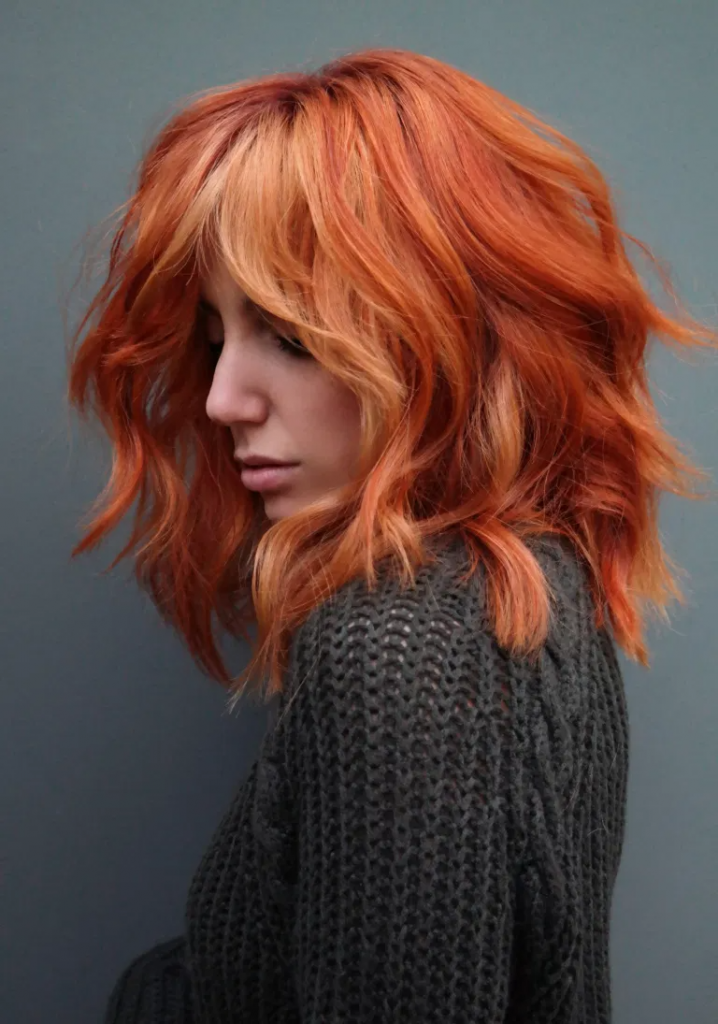 Chocolate Brown
For those who prefer darker hues, chocolate brown is an excellent choice. This classic color exudes sophistication and elegance, making it a timeless option for the fall season.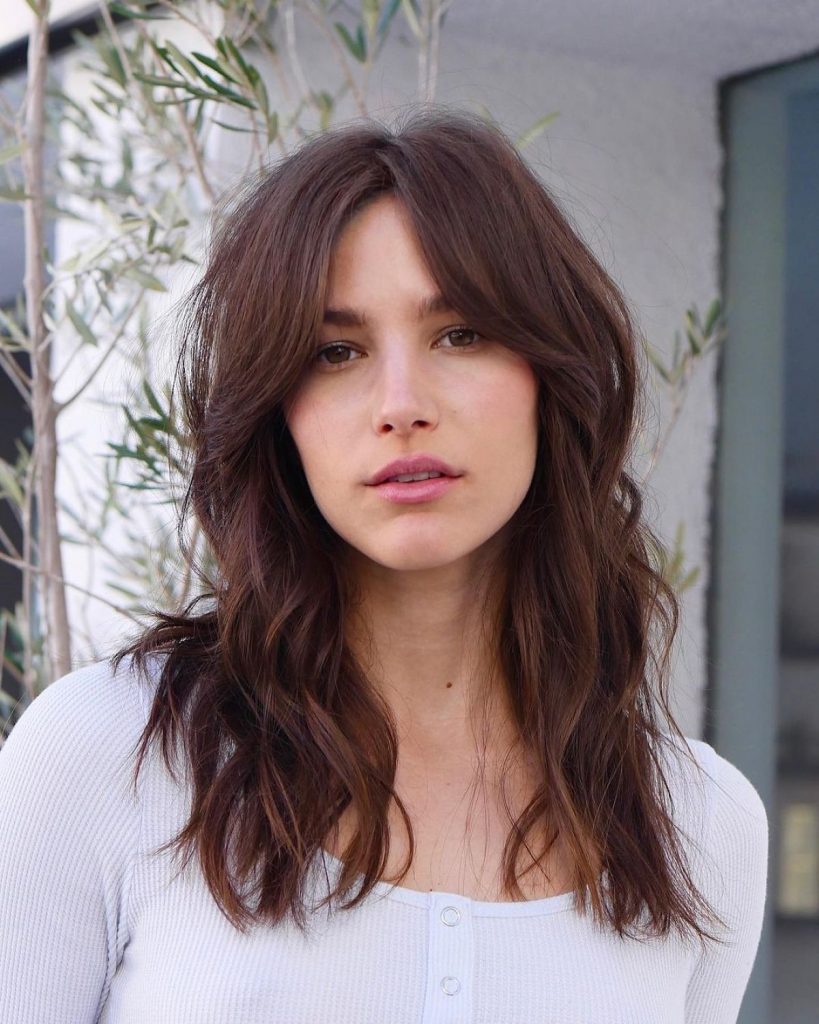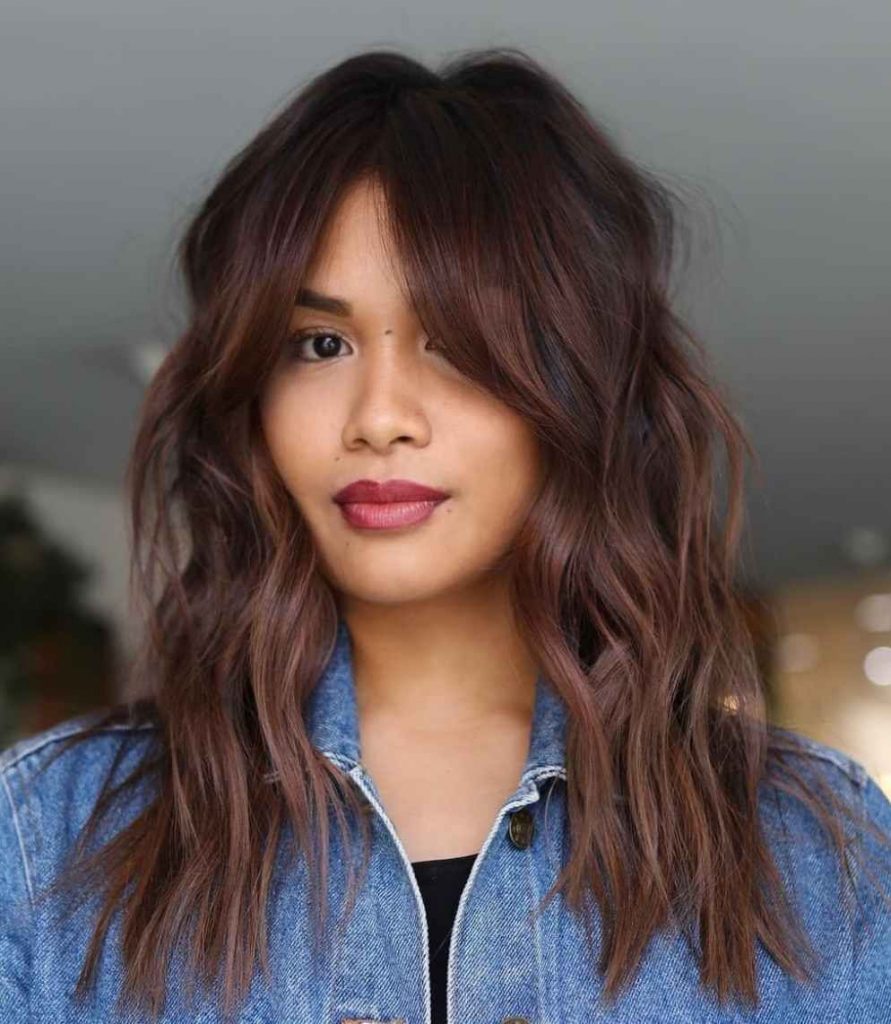 Save Pin