Hairstyles
Fall Hair Colors Balayage 16 Ideas: Embrace the Season with Stunning Hair Transformations
Autumn is a time of change and beauty, and what better way to embrace the season than by transforming your hair with gorgeous fall balayage colors? Balayage, a French hair coloring technique, offers a natural and seamless transition between hues, making it the perfect choice for your autumn hair makeover. In this article, we will explore the world of fall hair colors balayage ideas, from warm and cozy tones to bold and vibrant shades. Get ready to be inspired!
Embracing the Beauty of Fall
As the leaves change their colors and the air turns crisp, it's time to update your look to match the season. Fall is all about embracing the beauty of nature, and your hair can be a canvas for those stunning autumn hues. Balayage, meaning "to sweep" in French, involves hand-painting color onto the hair, resulting in a natural and sun-kissed effect. It's a technique that offers versatility and endless possibilities for creating unique and personalized fall hair colors.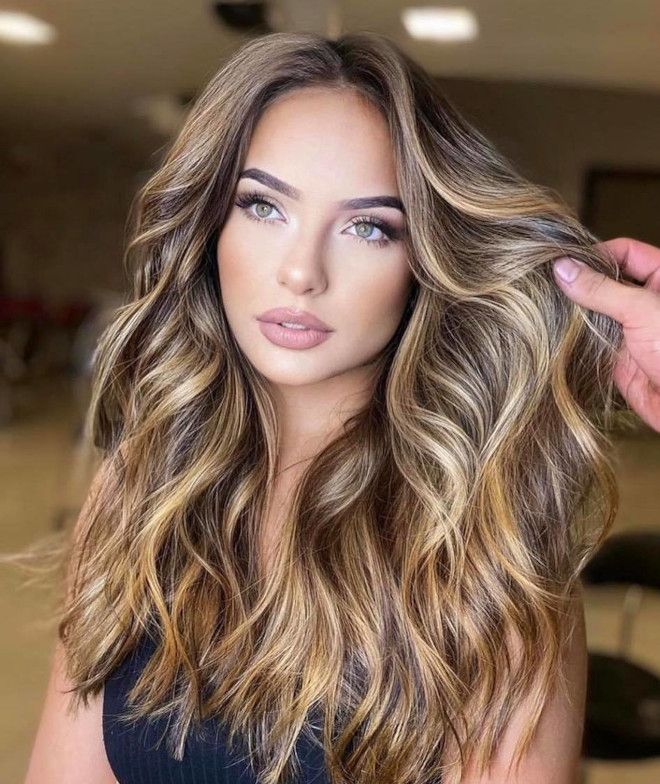 What is Balayage?
Balayage is a highlighting technique that originated in France and has gained immense popularity worldwide. Unlike traditional highlights, which use foils and create a more uniform look, balayage involves freehand painting of color onto the hair. This technique allows for a softer and more natural appearance, mimicking the way the sun naturally lightens the hair.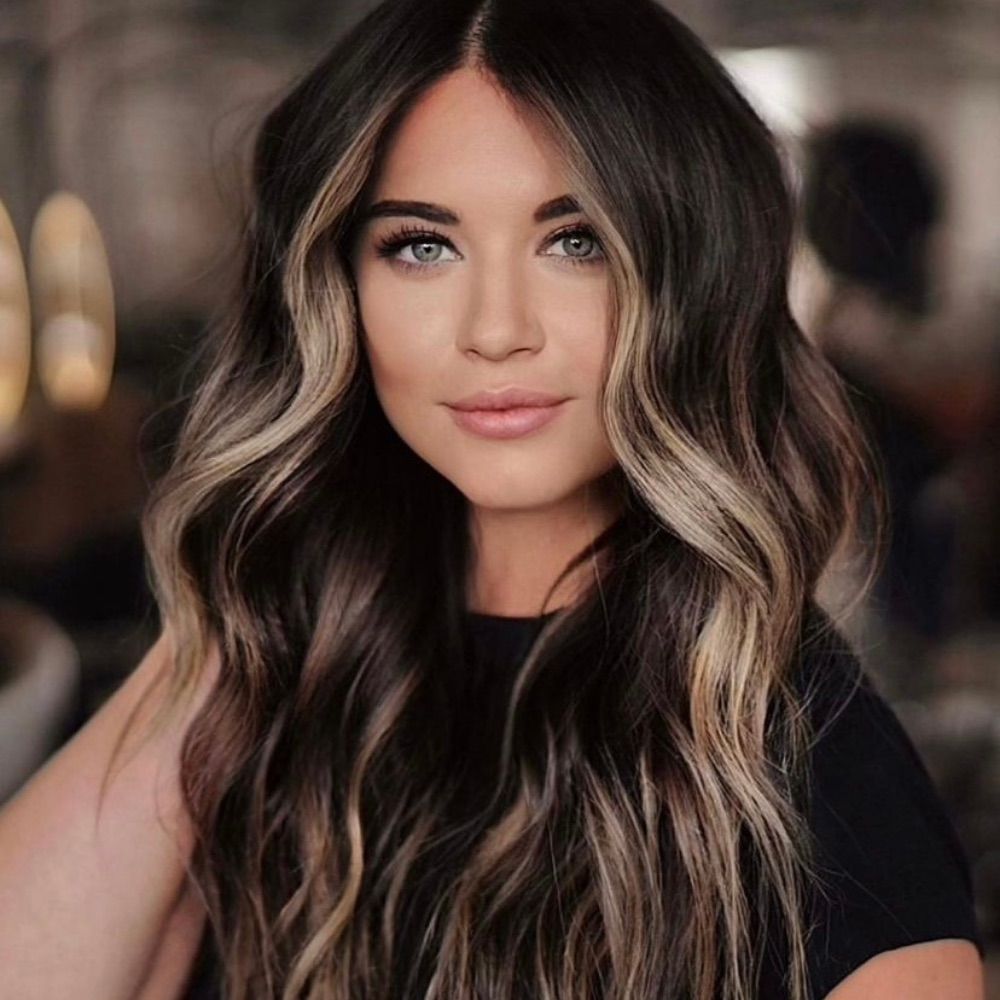 Why Balayage is Perfect for Fall?
Balayage is the perfect hair coloring technique for fall for several reasons. Firstly, its soft and blended effect complements the cozy and warm ambiance of the season. Secondly, it offers low-maintenance upkeep, as the color grows out more naturally without harsh lines. Lastly, balayage allows for creativity and customization, making it easy to achieve stunning fall hair colors that suit your individual style and skin tone.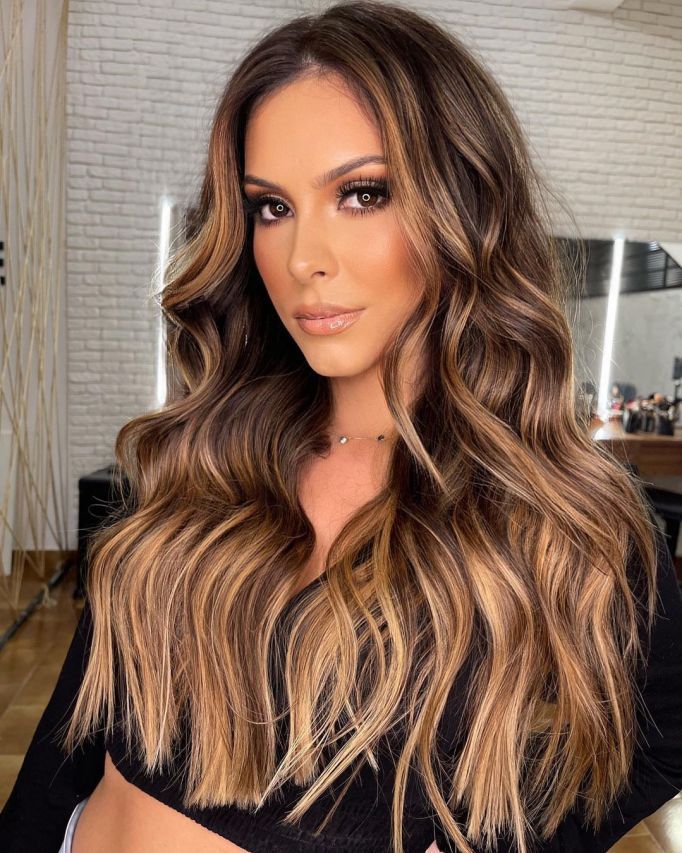 Choosing the Right Color Palette
When it comes to fall hair colors balayage, the color palette you choose can greatly enhance your overall look. Here are some popular choices for the autumn season: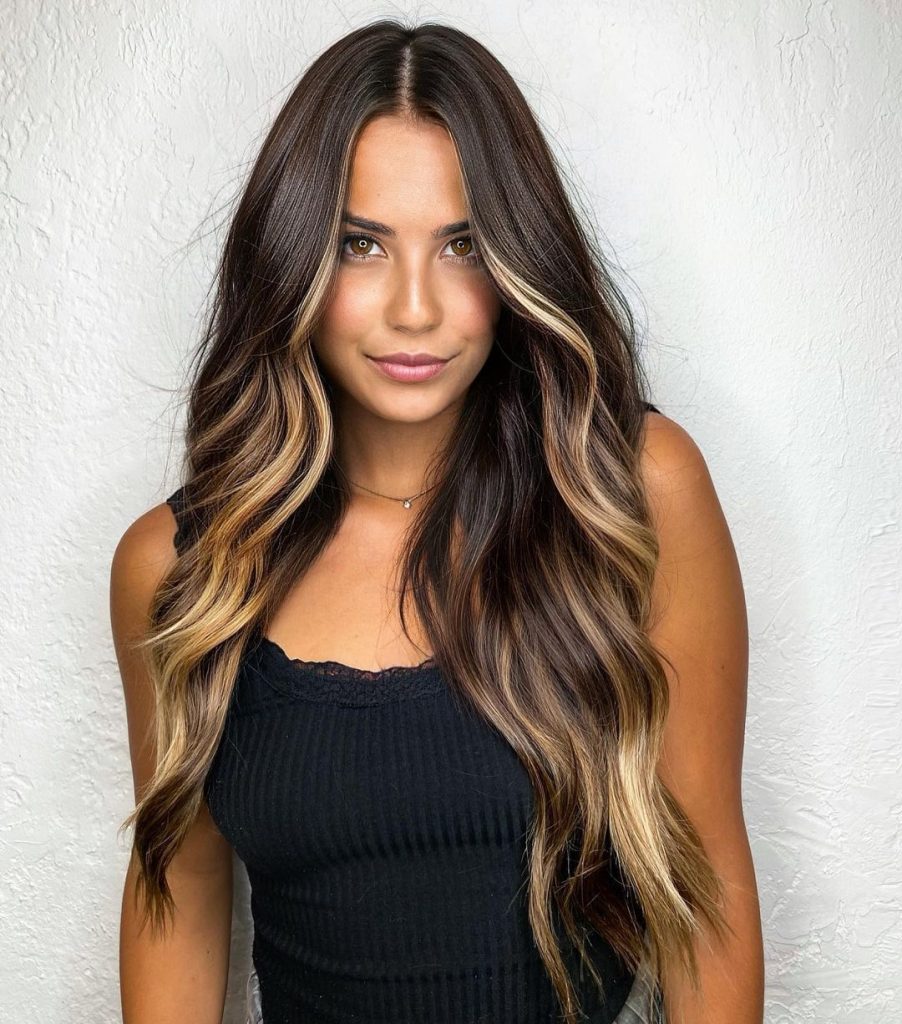 Warm Tones for a Cozy Vibe
Incorporate warm tones such as caramel, honey, or golden blonde into your balayage for a cozy and inviting look. These shades evoke the feeling of snuggling up by the fireplace on a chilly fall evening.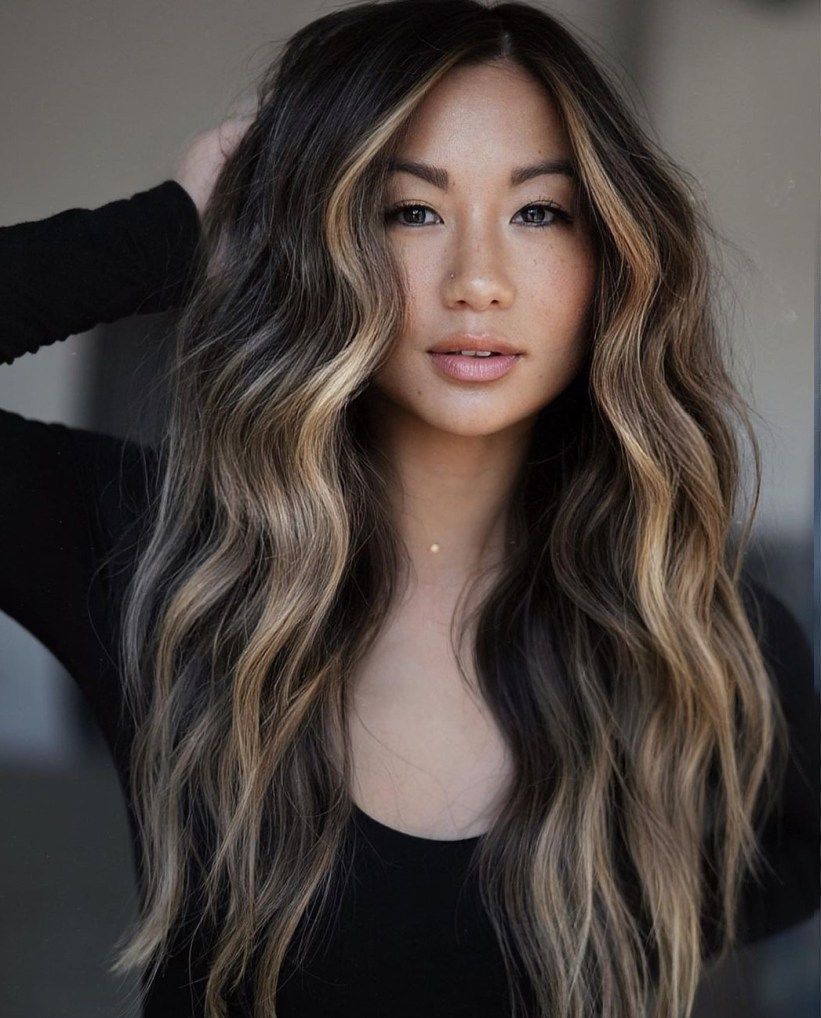 Rich and Earthy Shades for Natural Beauty
For a more natural and earthy vibe, opt for shades like chestnut, auburn, or mahogany. These colors seamlessly blend with the changing colors of the leaves, creating a harmonious and captivating effect.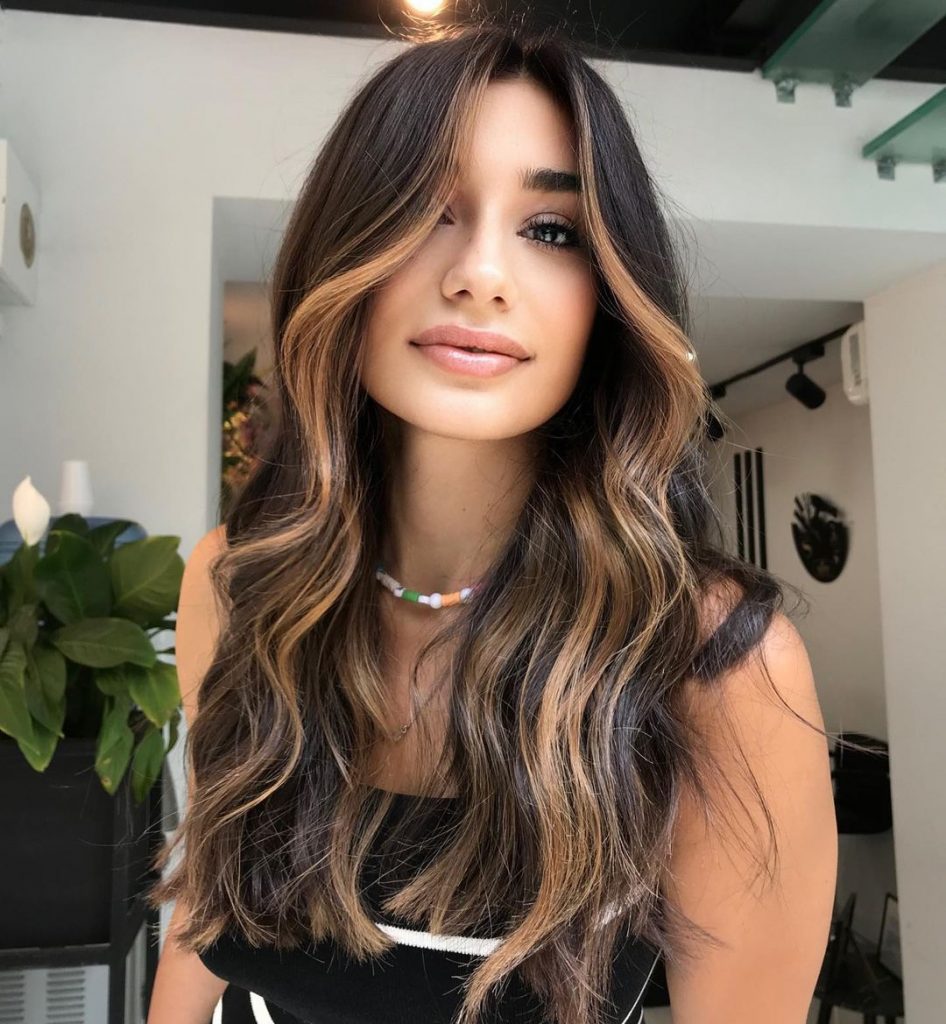 Bold and Vibrant Hues for a Statement Look
If you're looking to make a statement with your fall hair colors, consider bold and vibrant hues. Shades like burgundy, deep plum, or fiery red can add a touch of drama and make your hair stand out from the crowd.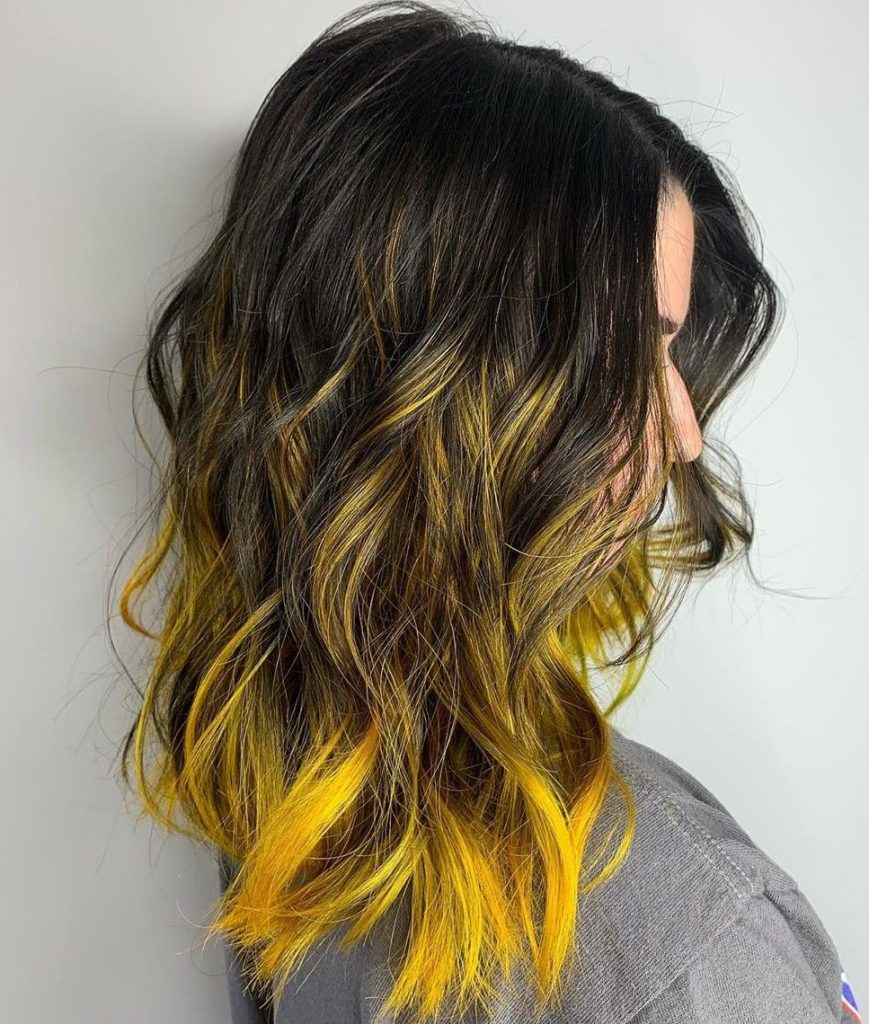 Balayage Techniques for Fall Hair Colors
To achieve the perfect fall balayage, different techniques can be employed to create various effects. Here are a few popular ones to consider: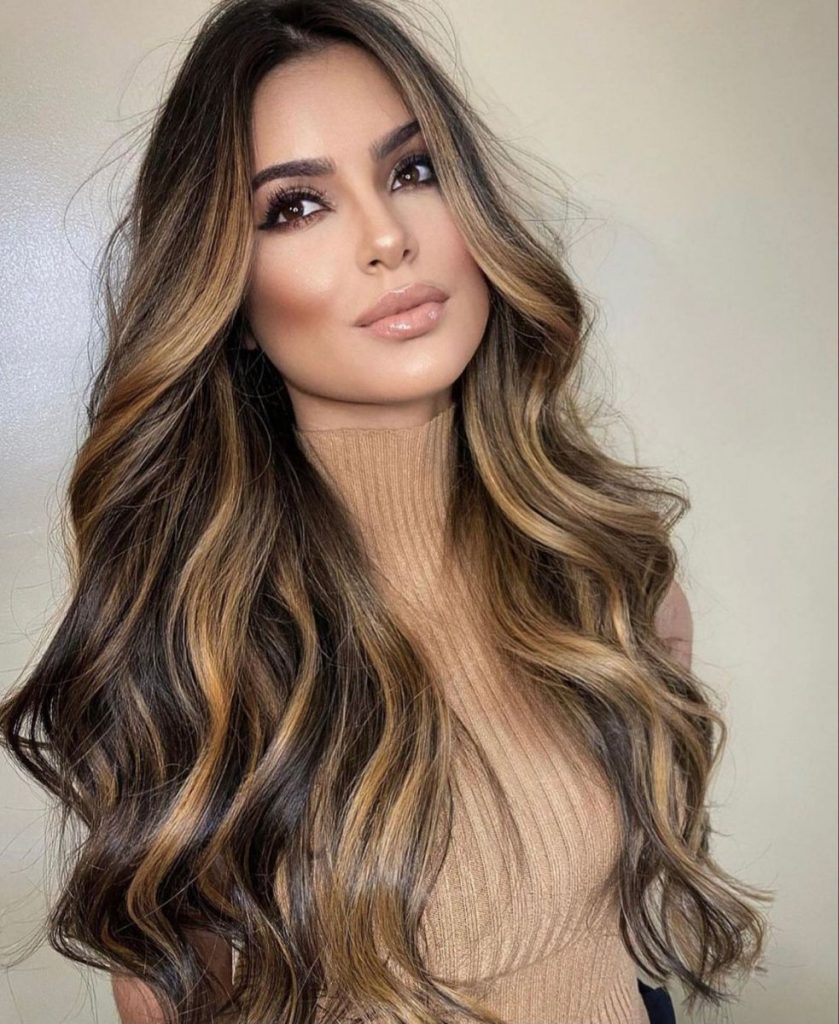 Soft Blending for a Natural Gradient
Soft blending is a technique that seamlessly transitions between colors, creating a natural gradient effect. This technique is ideal for achieving a sun-kissed look reminiscent of spending time outdoors during the fall season.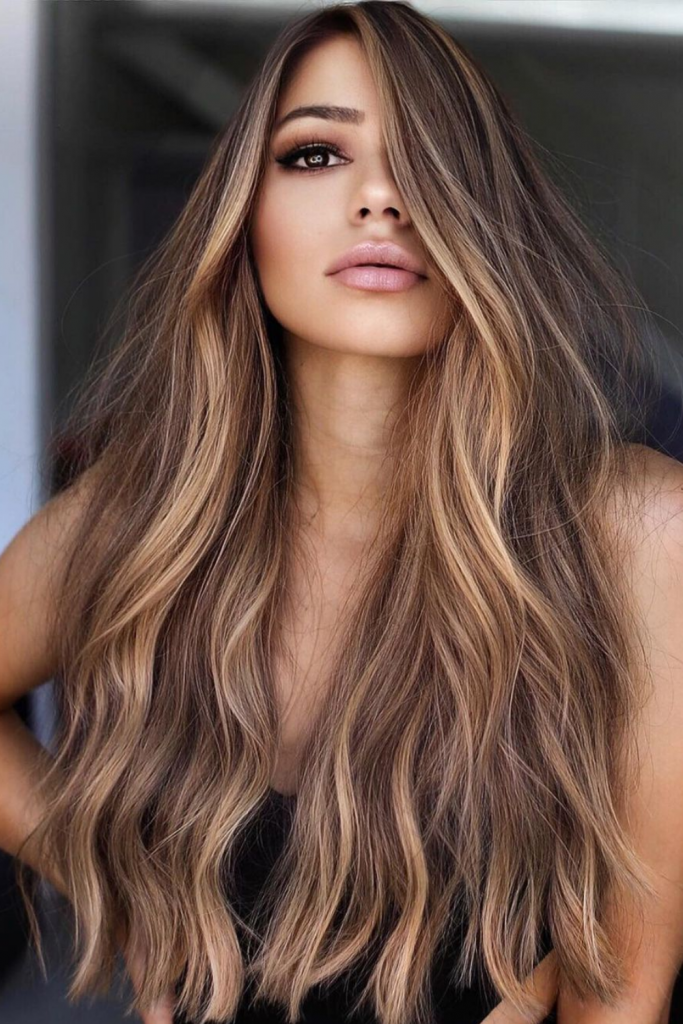 Face-Framing Highlights for a Subtle Pop
Face-framing highlights focus on brightening specific sections around the face, adding dimension and framing your features. This technique is great for enhancing your facial structure and drawing attention to your best features.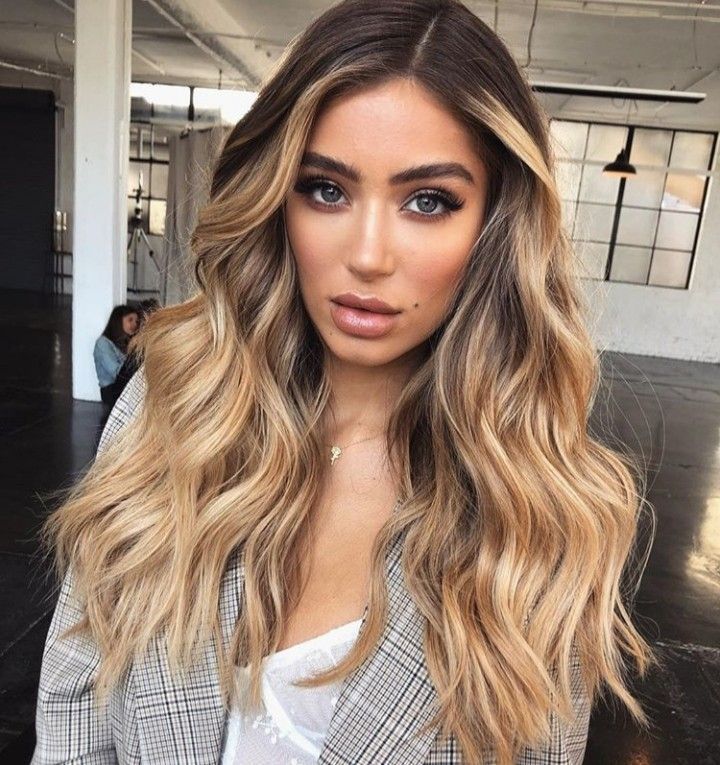 Dimensional Balayage for Depth and Movement
Dimensional balayage involves incorporating different shades and tones into the hair, creating depth and movement. By blending contrasting colors, this technique can make your hair look fuller and more voluminous.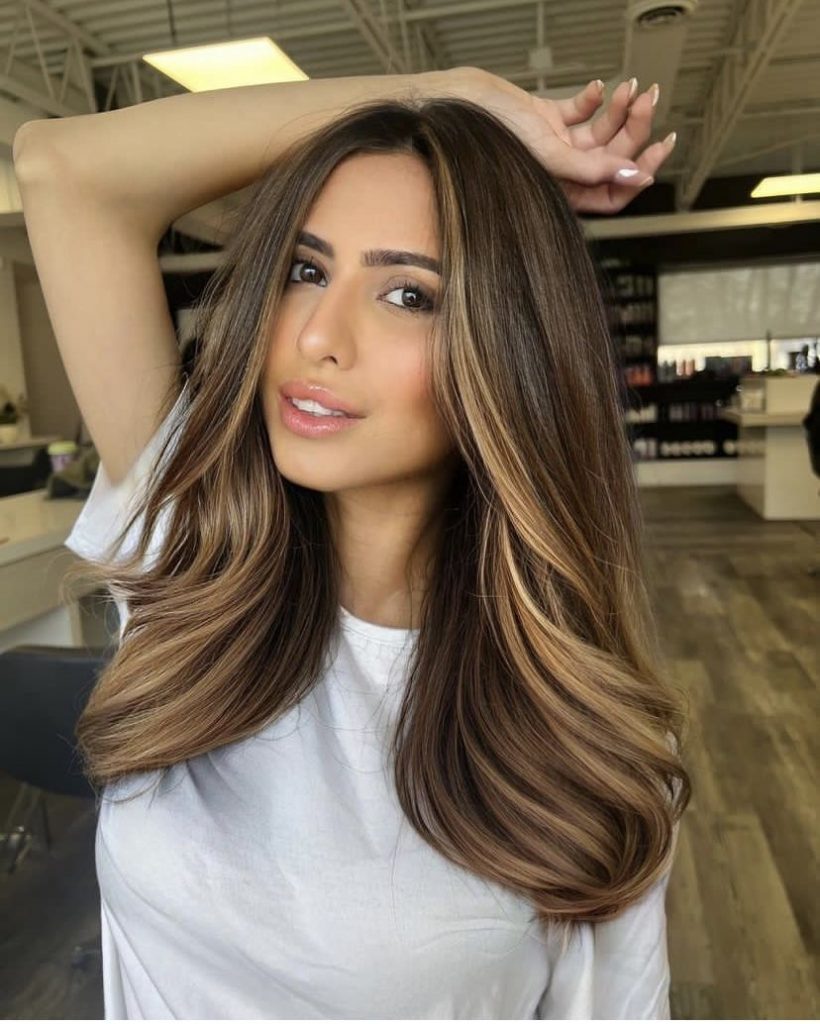 Popular Fall Hair Color Trends
Fall hair color trends are constantly evolving, offering endless possibilities for your balayage transformation. Here are some of the hottest trends for this season: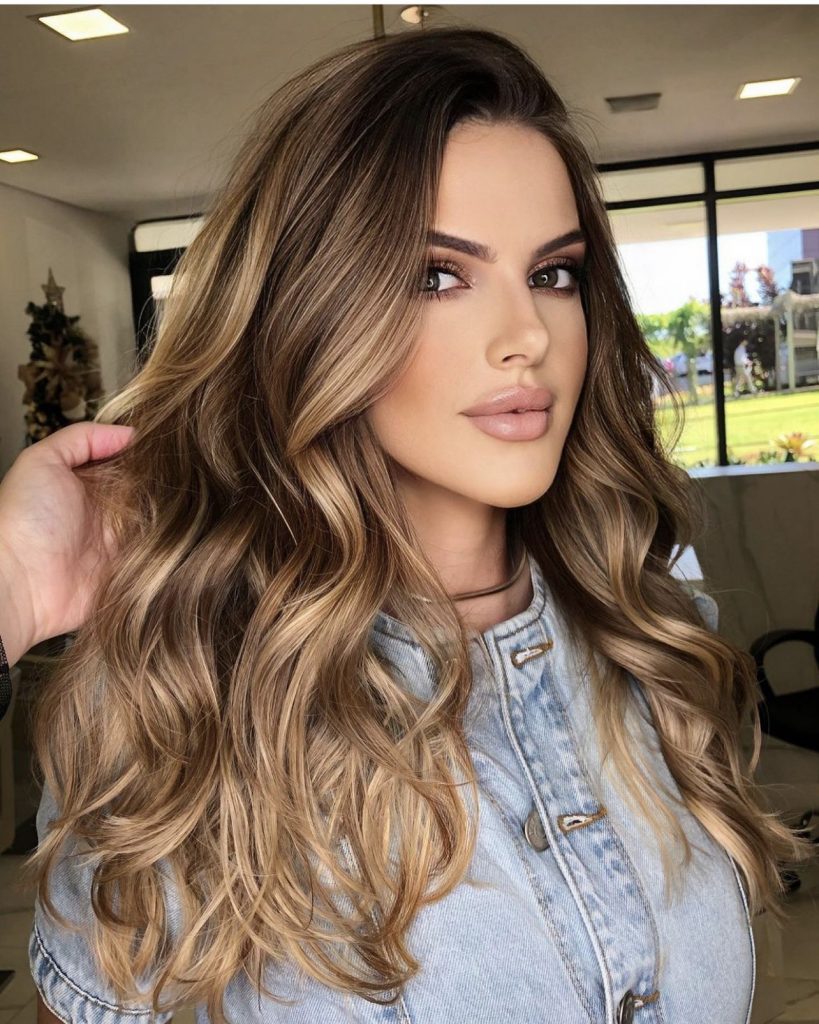 Cinnamon Spice: Adding Warmth to Your Mane
Cinnamon spice balayage is a beautiful option for those looking to add warmth and depth to their hair. This rich and inviting shade resembles the comforting aroma of cinnamon, creating a cozy and luxurious look.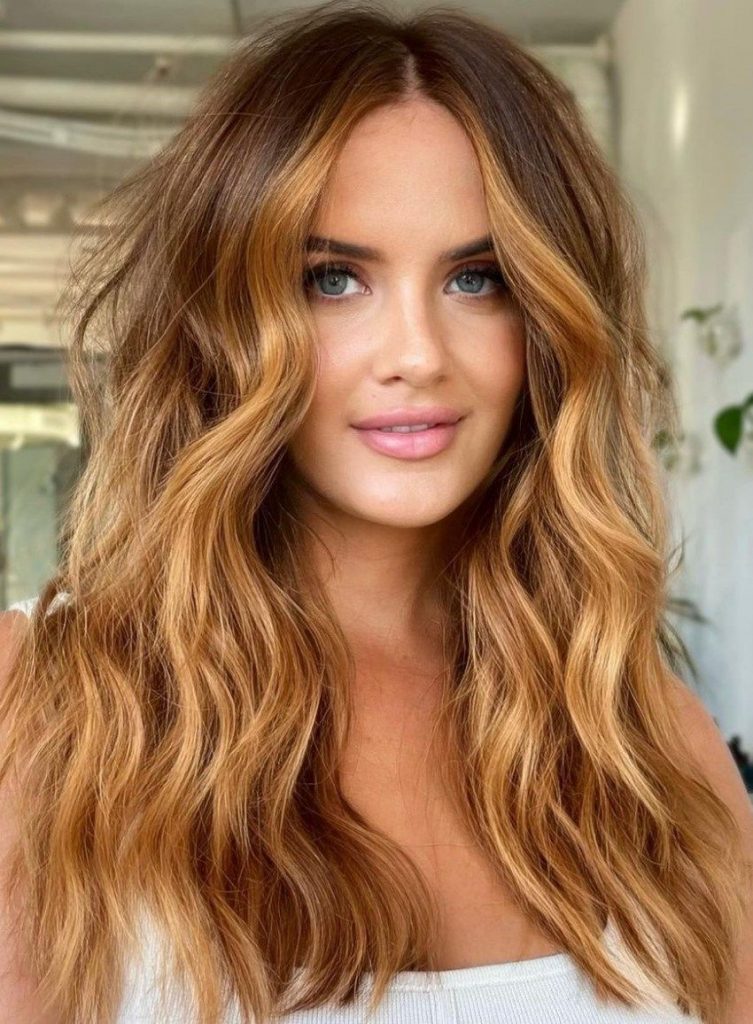 Maple Leaf: Embracing the Colors of Autumn
Inspired by the vibrant hues of maple leaves, this balayage trend incorporates shades of red, orange, and gold. The result is a breathtaking and eye-catching look that captures the essence of fall.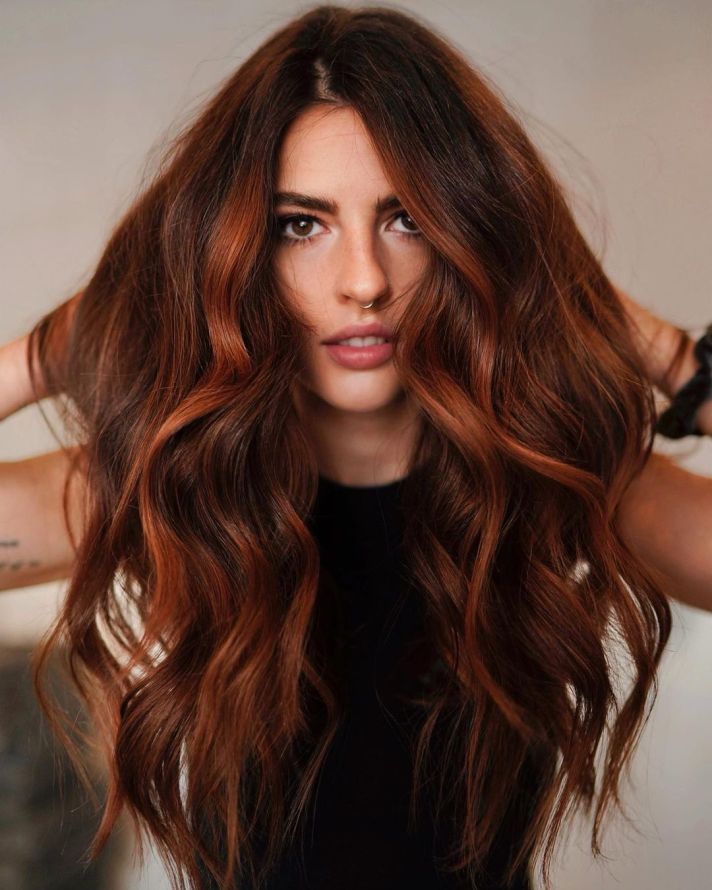 Pumpkin Spice: A Playful Twist on Copper
Pumpkin spice balayage combines coppery tones with hints of orange and gold, creating a playful and unique look. This trend adds a touch of whimsy and brings out the fiery side of fall.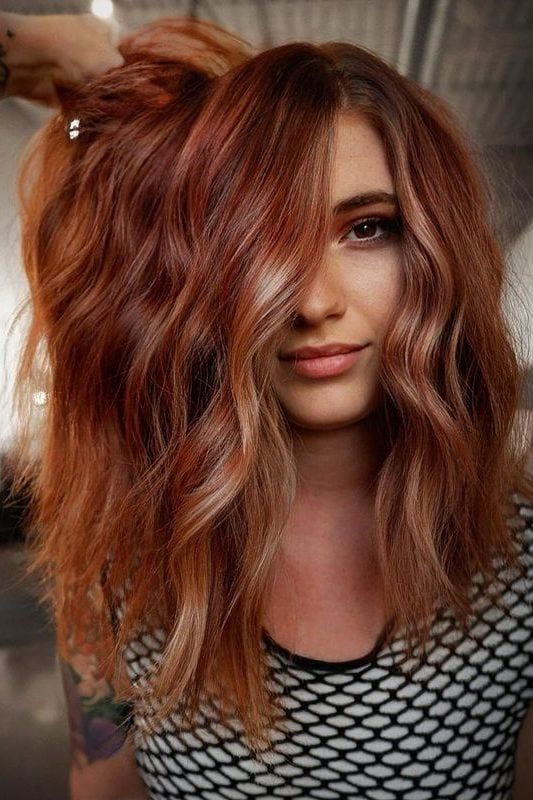 Chocolate Truffle: Indulgent and Sophisticated
Indulge in the richness of chocolate truffle balayage, which combines deep chocolate tones with subtle caramel highlights. This trend exudes sophistication and adds a touch of decadence to your look.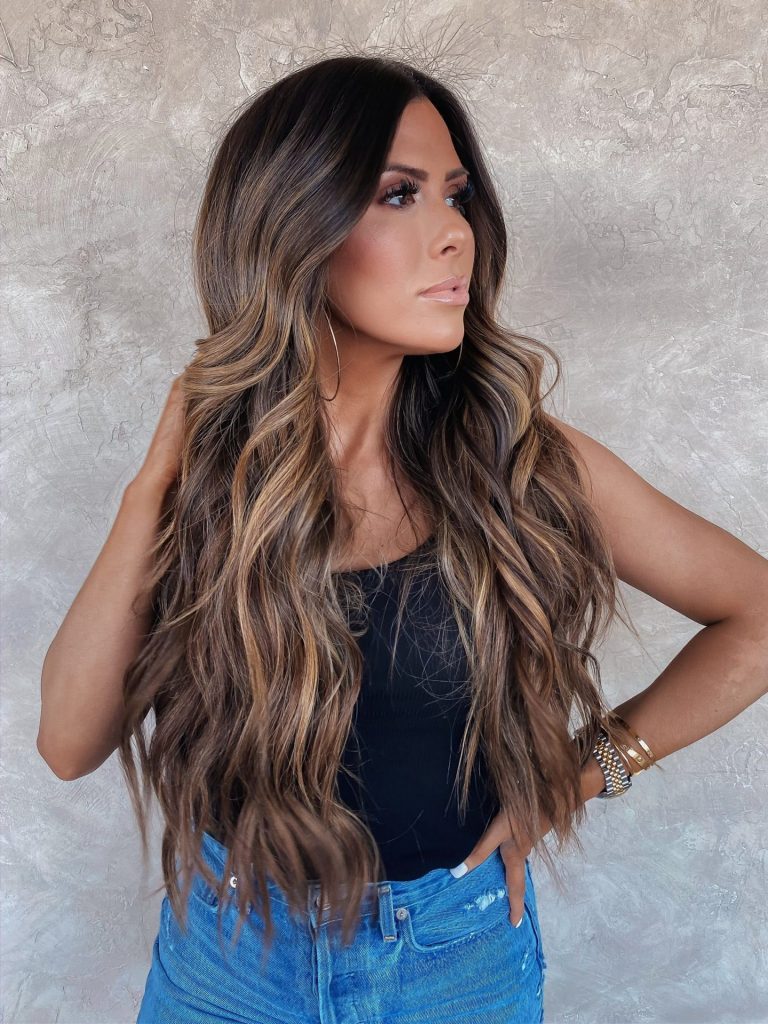 Save Pin