Hairstyles
Fall Hair Colors Curtain Bangs 20 Ideas
As the leaves change colors and the weather gets cooler, it's the perfect time to update your hairstyle for the fall season. Fall hair colors and trendy haircuts can transform your look and add a touch of warmth to your appearance. One popular trend that has gained significant popularity recently is curtain bangs. In this article, we will explore some stunning fall hair color ideas and how you can pair them with curtain bangs for a stylish and trendy look.
Fall Hair Color Trends
When it comes to fall hair colors, there are several trendy options to choose from. These colors add warmth and dimension to your hair, complementing the cozy vibes of the season.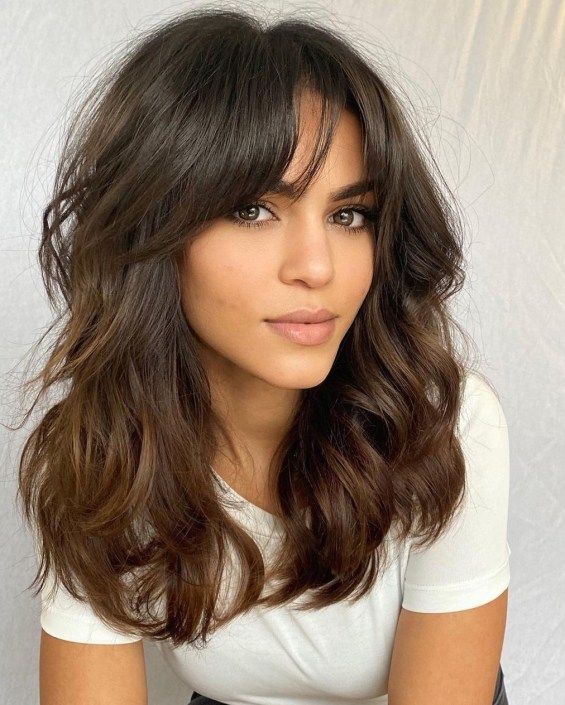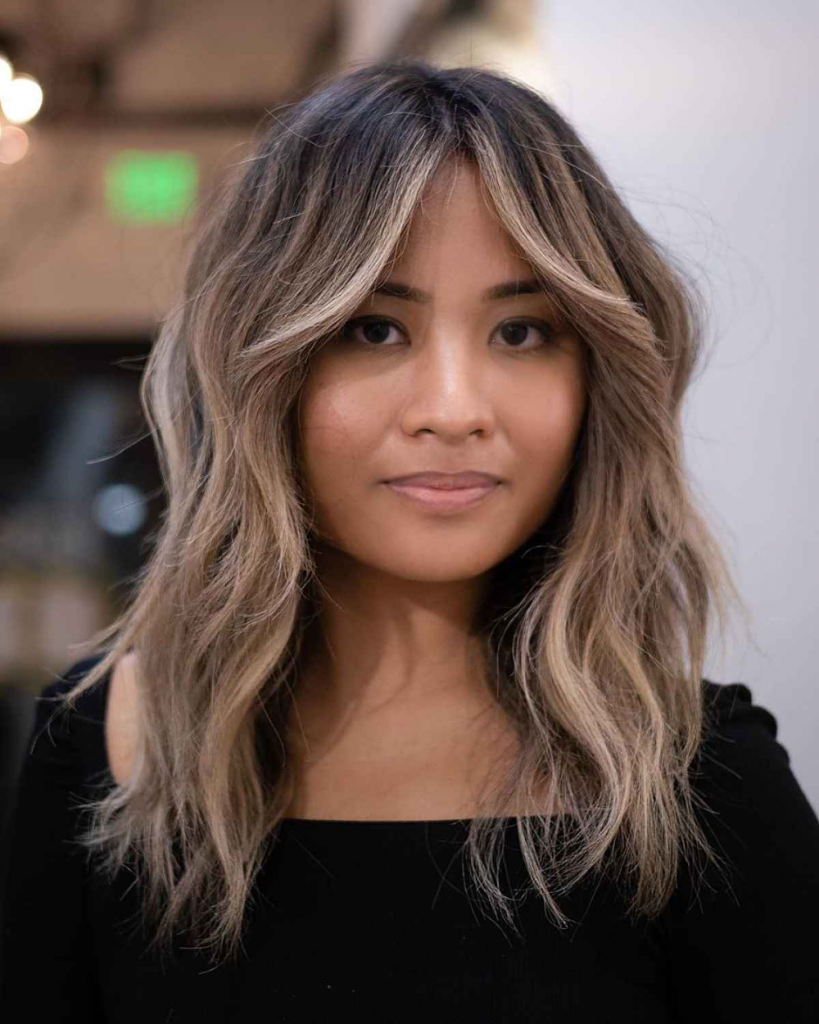 Rich Auburn
A rich auburn hair color is perfect for fall. This shade combines deep red and brown tones, creating a vibrant and eye-catching look. It suits a wide range of skin tones and can be customized to be more red or more brown, depending on your preference.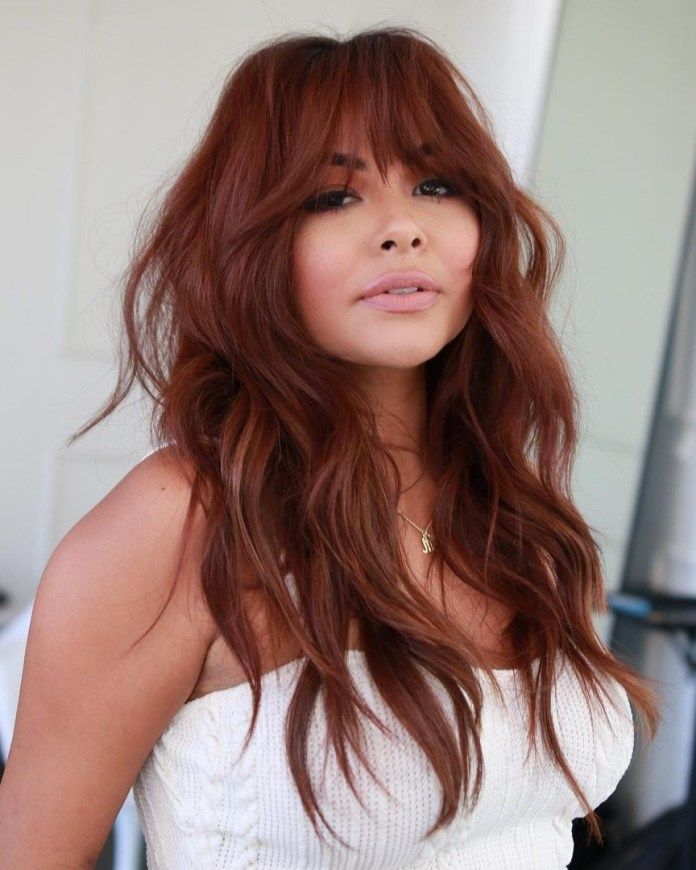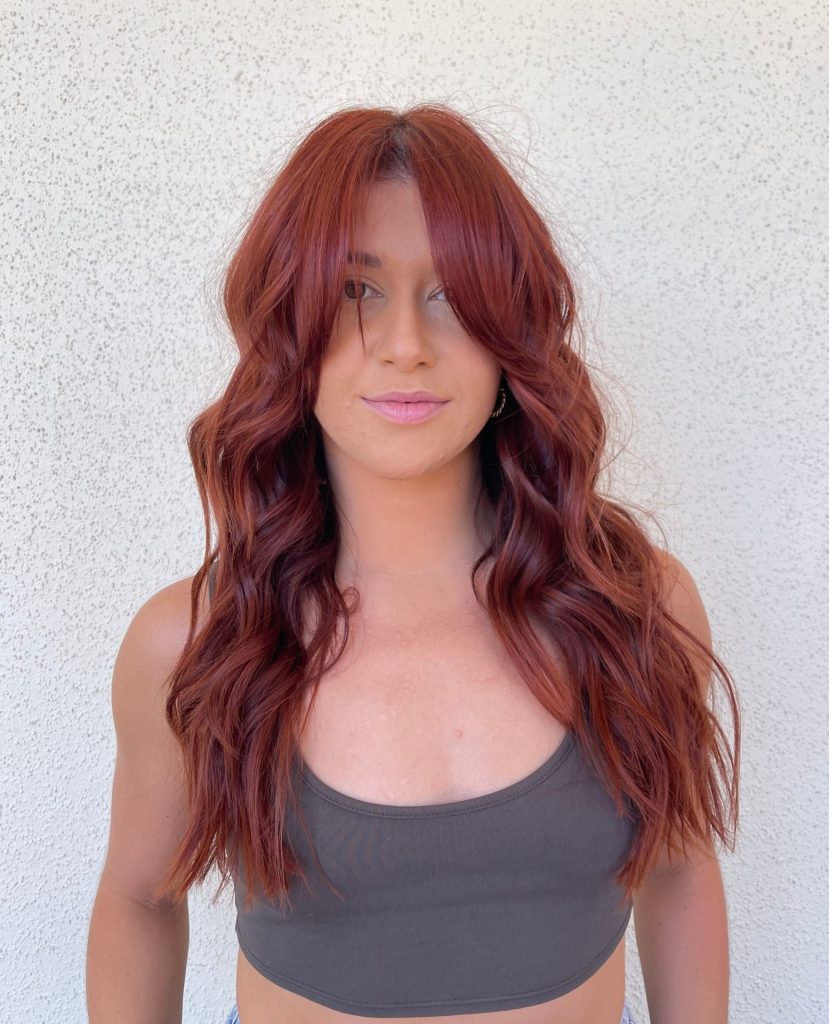 Honey Blonde
For those who prefer a lighter hair color, honey blonde is an excellent choice for the fall season. This warm and golden shade adds brightness to your look and works well with curtain bangs, creating a soft and romantic appearance.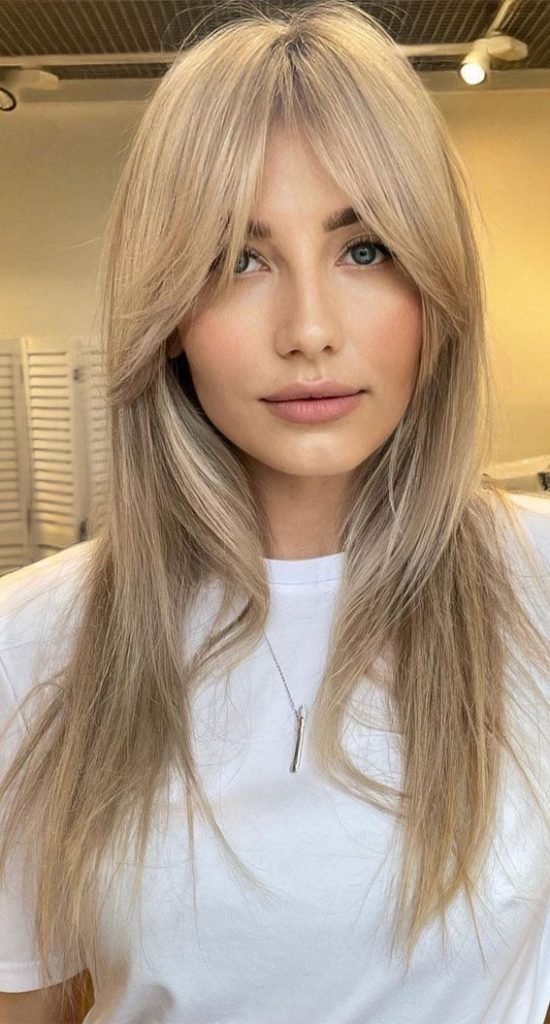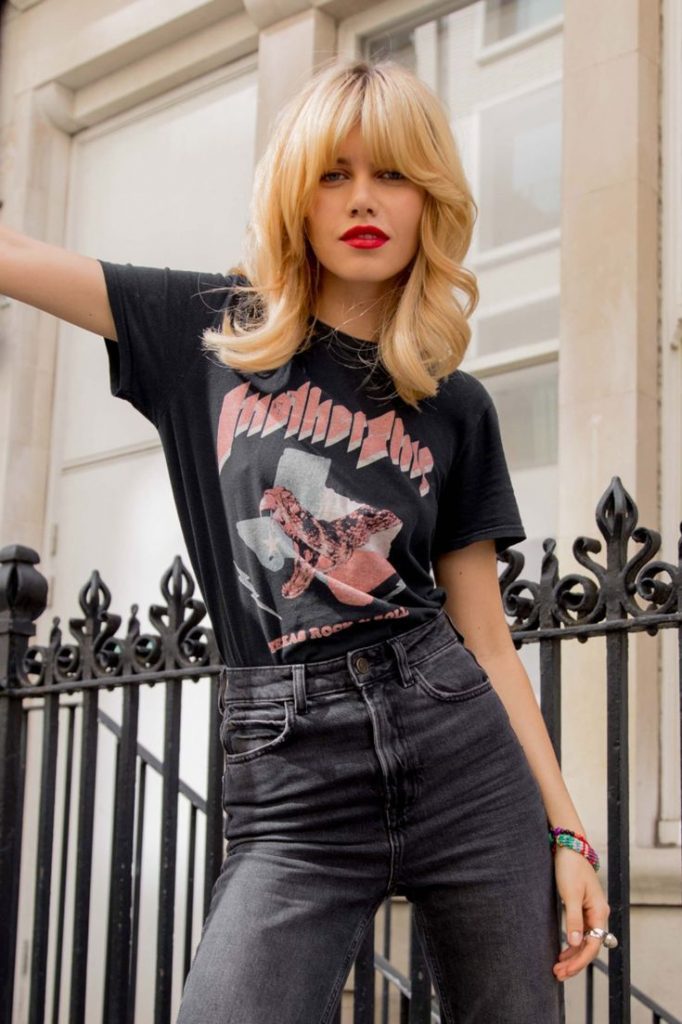 Chestnut Brown
Chestnut brown is a classic fall hair color that never goes out of style. This rich and earthy shade complements most skin tones and pairs beautifully with curtain bangs. It adds depth and dimension to your hair, giving it a luxurious and sophisticated touch.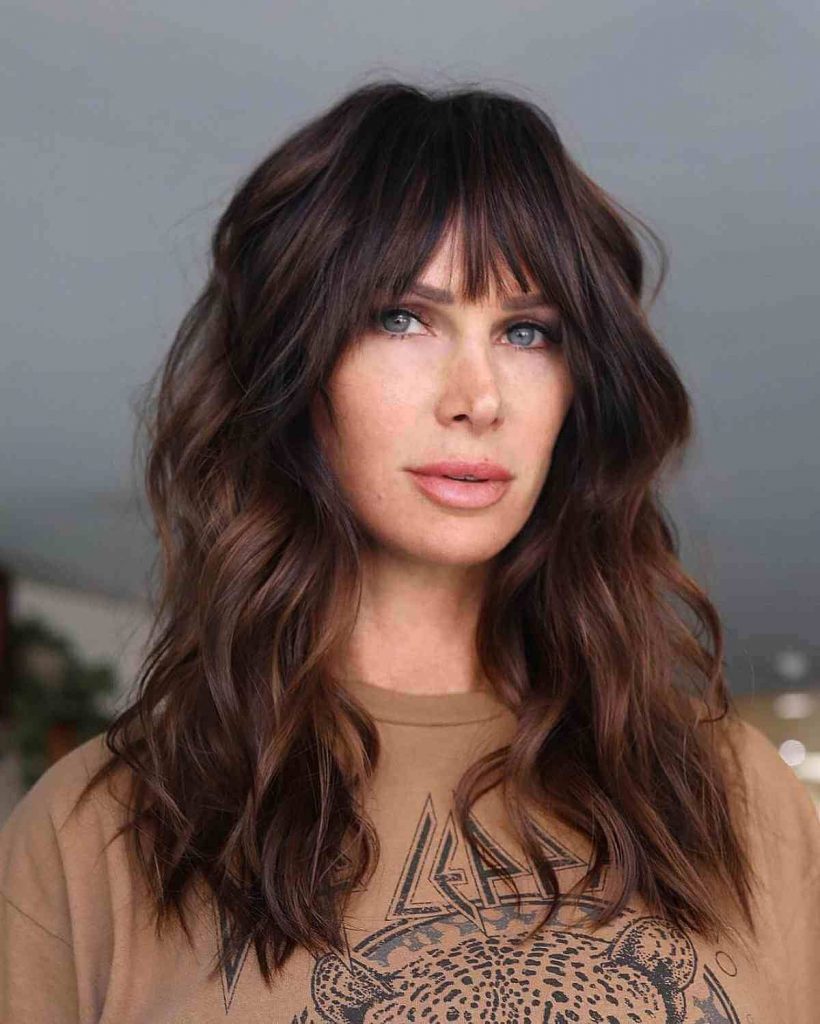 Curtain Bangs: The Trendy Haircut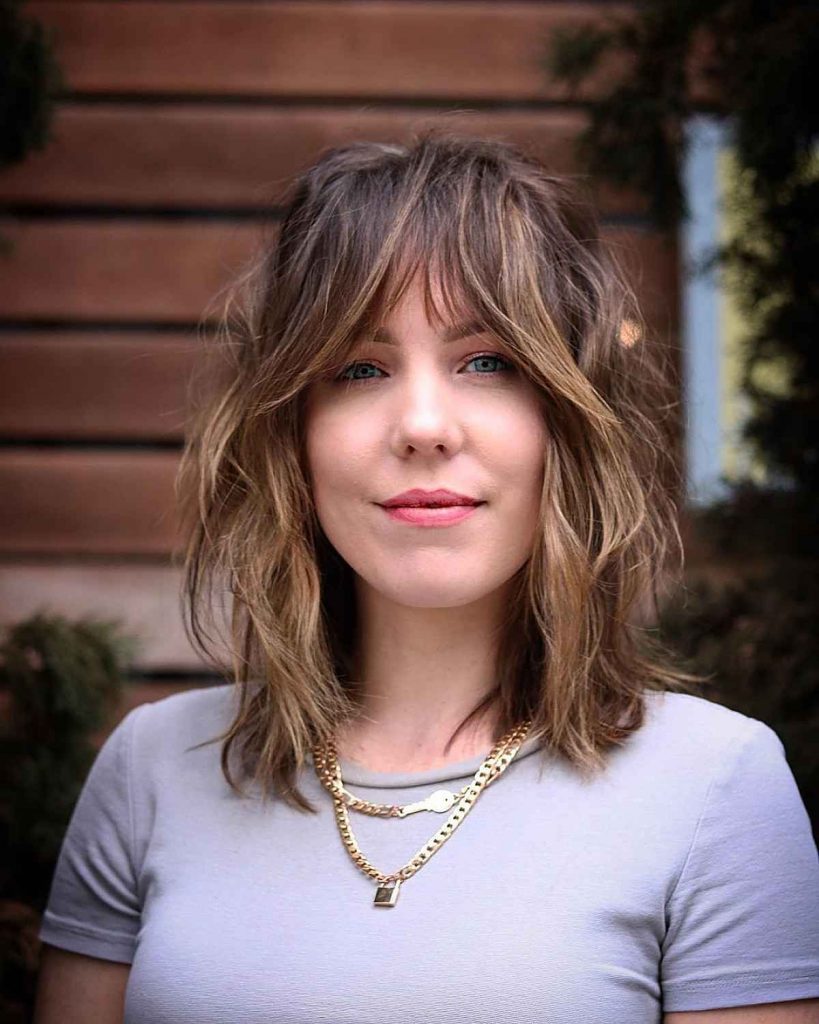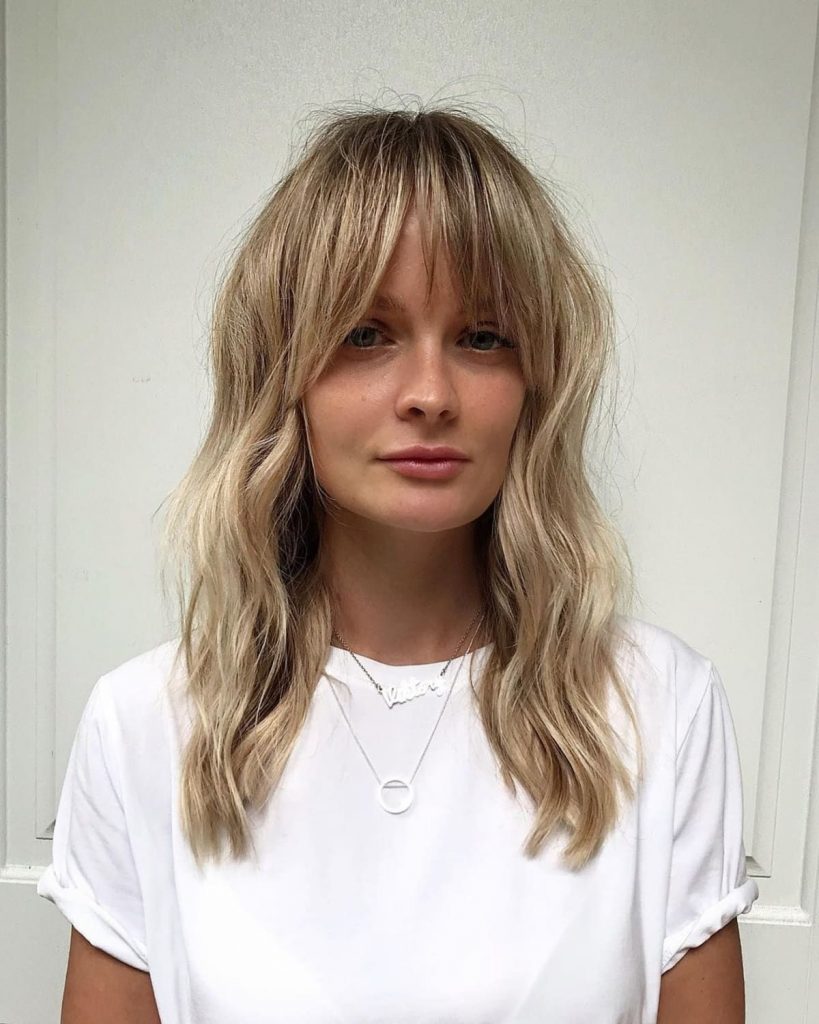 What are Curtain Bangs?
Curtain bangs are a type of fringe that is parted in the middle, framing the face on both sides like a curtain. They are versatile and suit various hair lengths and textures. Curtain bangs add softness and a touch of vintage charm to your hairstyle.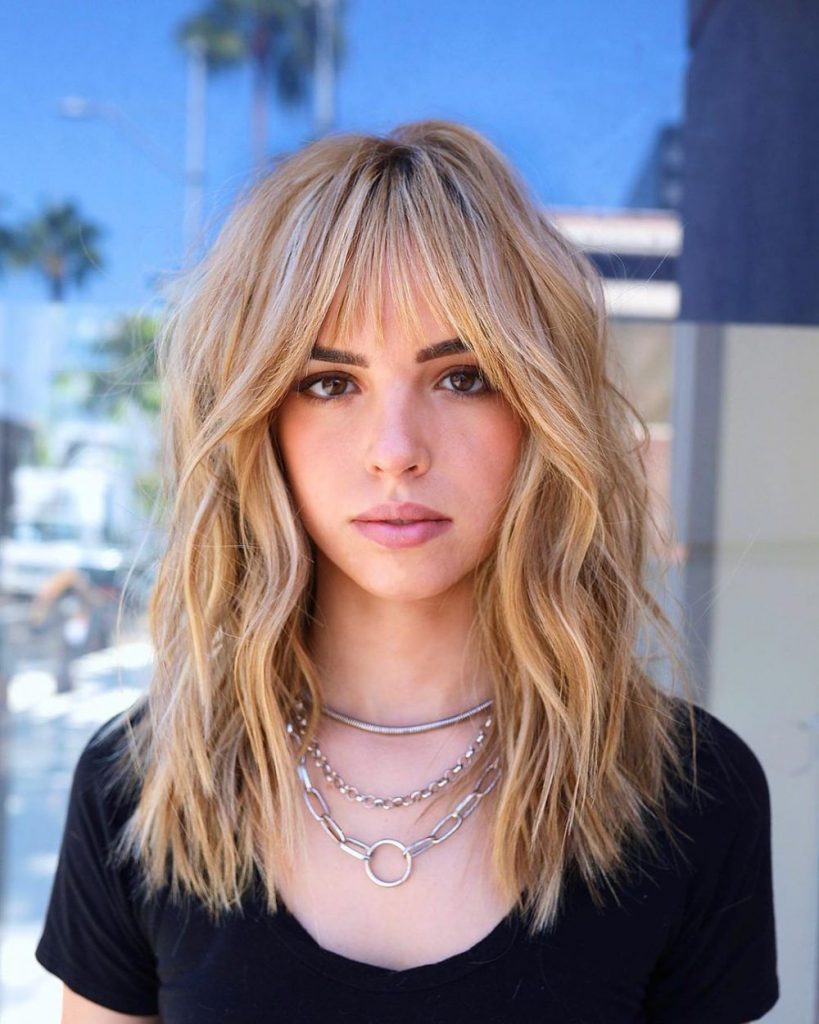 Face Shapes that Suit Curtain Bangs
Curtain bangs can be flattering for different face shapes. They help to soften angular features and balance out facial proportions. Oval, heart-shaped, and square faces are particularly well-suited for curtain bangs, but they can be customized to suit other face shapes as well.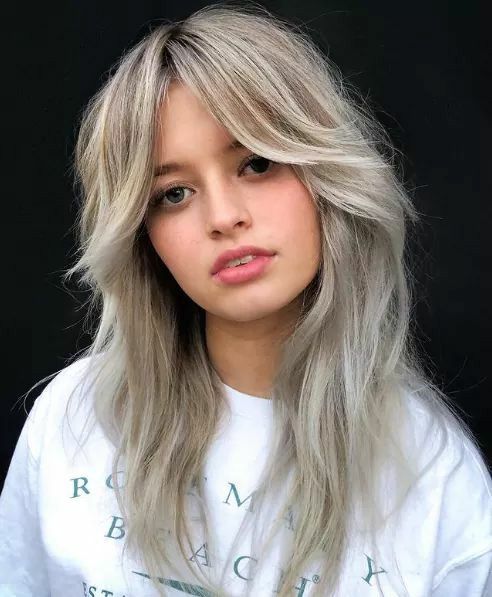 Fall Hair Colors with Curtain Bangs
Now let's explore some stunning fall hair color ideas that pair perfectly with curtain bangs.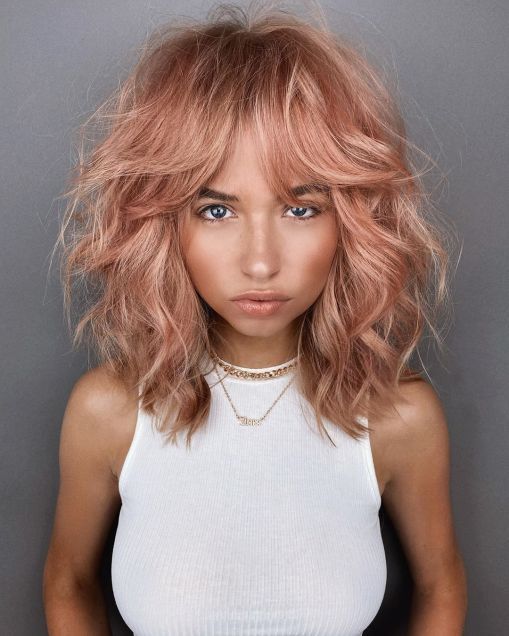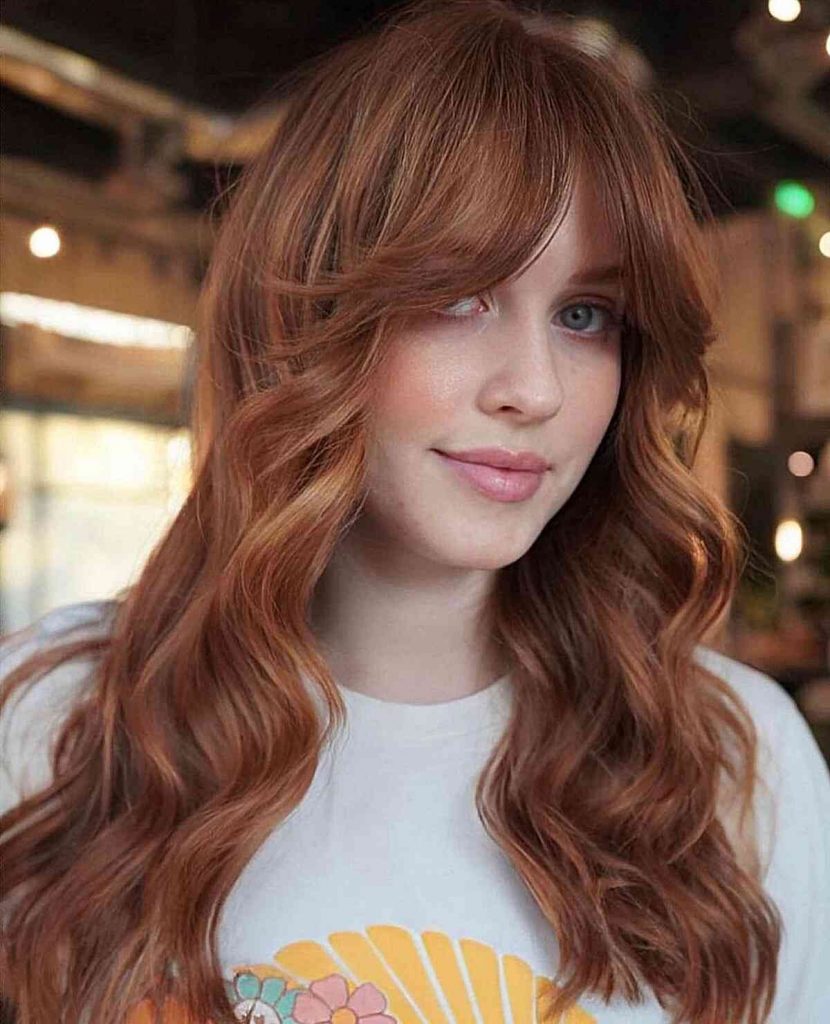 Warm Caramel with Curtain Bangs
Warm caramel highlights or a full caramel hair color can beautifully complement curtain bangs. The warm tones create a soft and cozy look, making your hair appear luscious and inviting. This combination is perfect for embracing the fall season.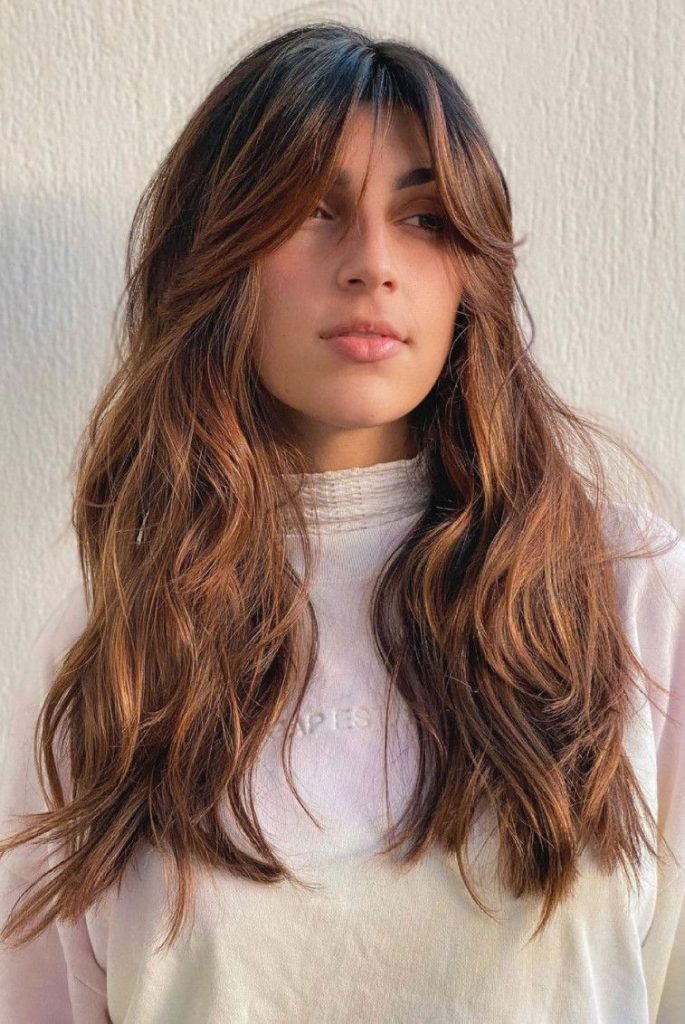 Subtle Highlights and Curtain Bangs
If you prefer a more subtle change, consider adding highlights to your hair. Subtle highlights in shades like golden blonde, copper, or caramel can add depth and dimension to your hair, enhancing the beauty of your curtain bangs.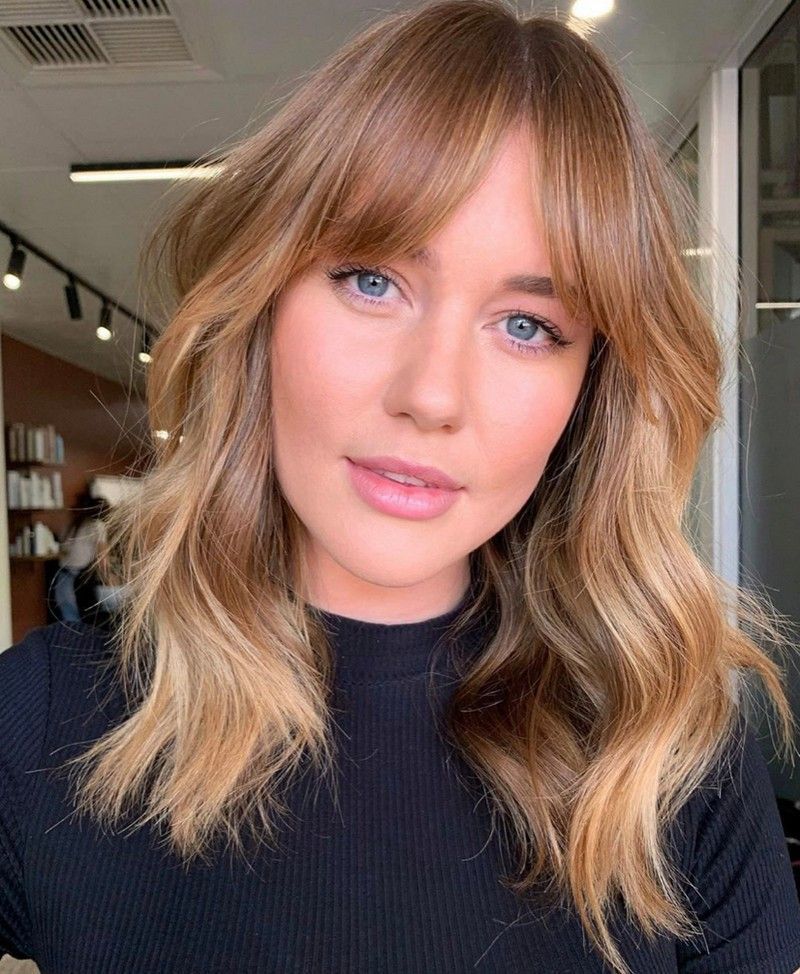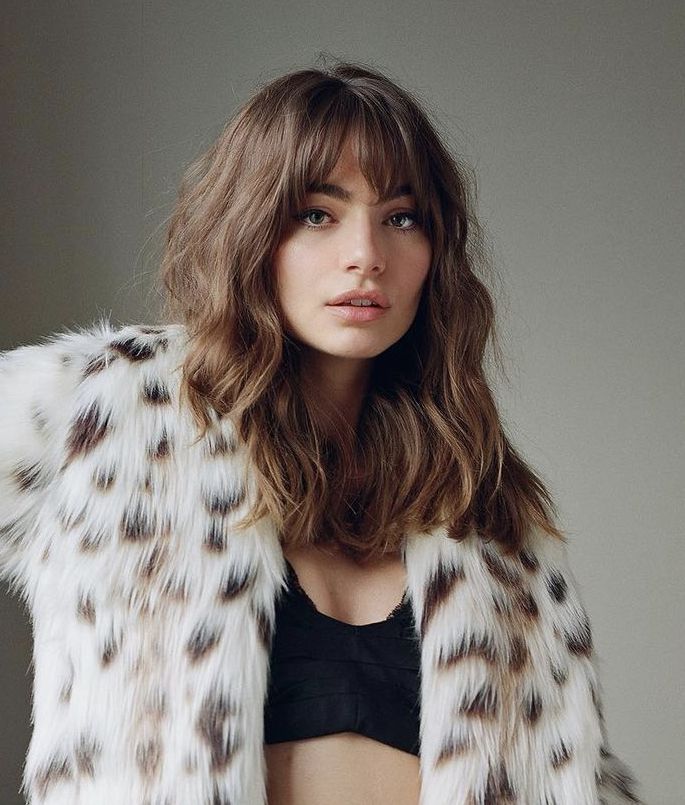 Save Pin