Hairstyles
Fall Hair Colors Pixie Cut 18 Ideas: Embrace the Season with Style
As the leaves change and the air becomes crisp, it's the perfect time to update your hairstyle to reflect the vibrant colors of fall. Fall hair colors and pixie cuts are a match made in style heaven. With a pixie cut, you can showcase your boldness while experimenting with various hues that perfectly capture the essence of the season. In this article, we'll explore some inspiring fall hair color ideas for pixie cuts that will have you looking chic and on-trend. So, let's dive in and discover the perfect fall transformation for your hair!
Understanding the Magic of Fall Hair Colors
Fall is a season of breathtaking beauty, with nature displaying an array of warm and vibrant colors. These hues inspire hairstylists and individuals alike to experiment with their hair color choices. Fall hair colors are characterized by rich and earthy tones, reminiscent of autumn leaves. From deep reds and burnt oranges to warm browns and golden yellows, these shades evoke a sense of warmth and coziness.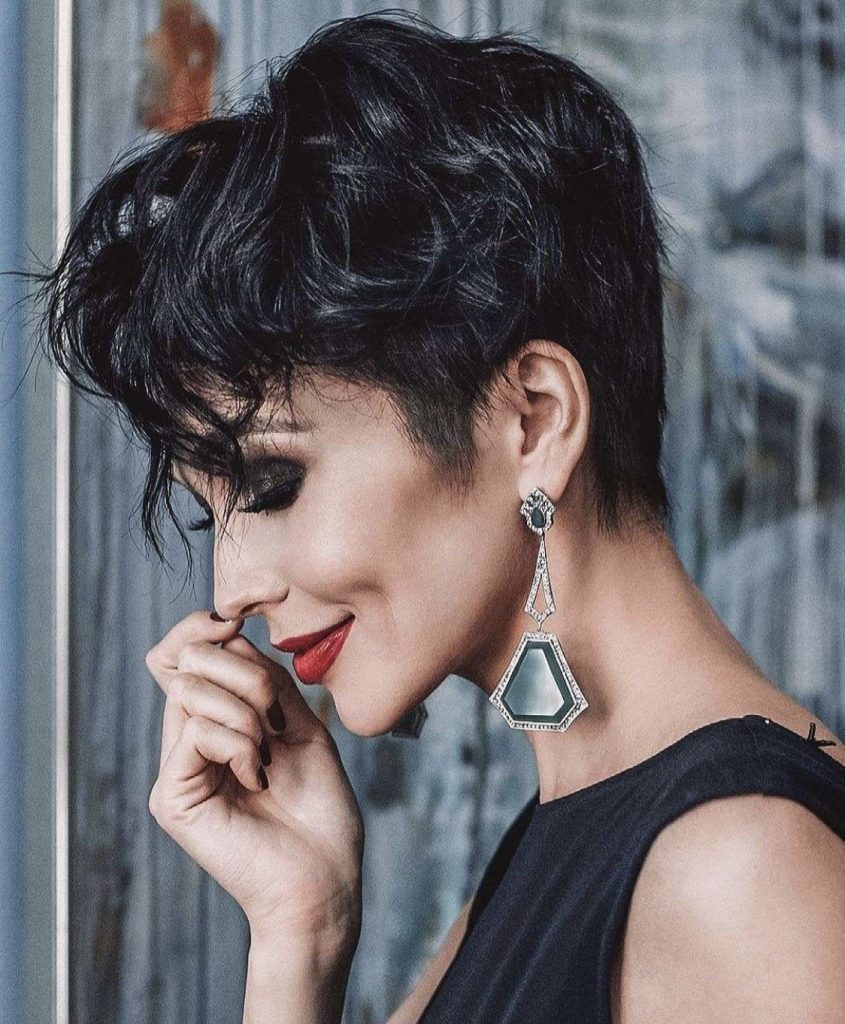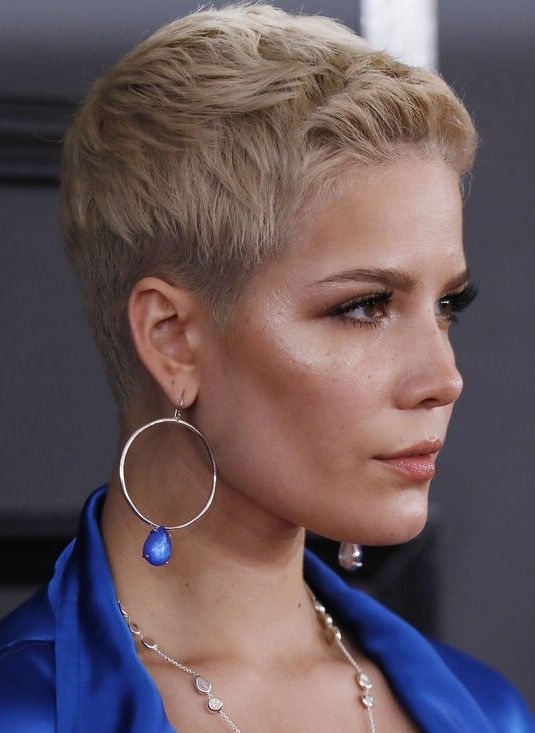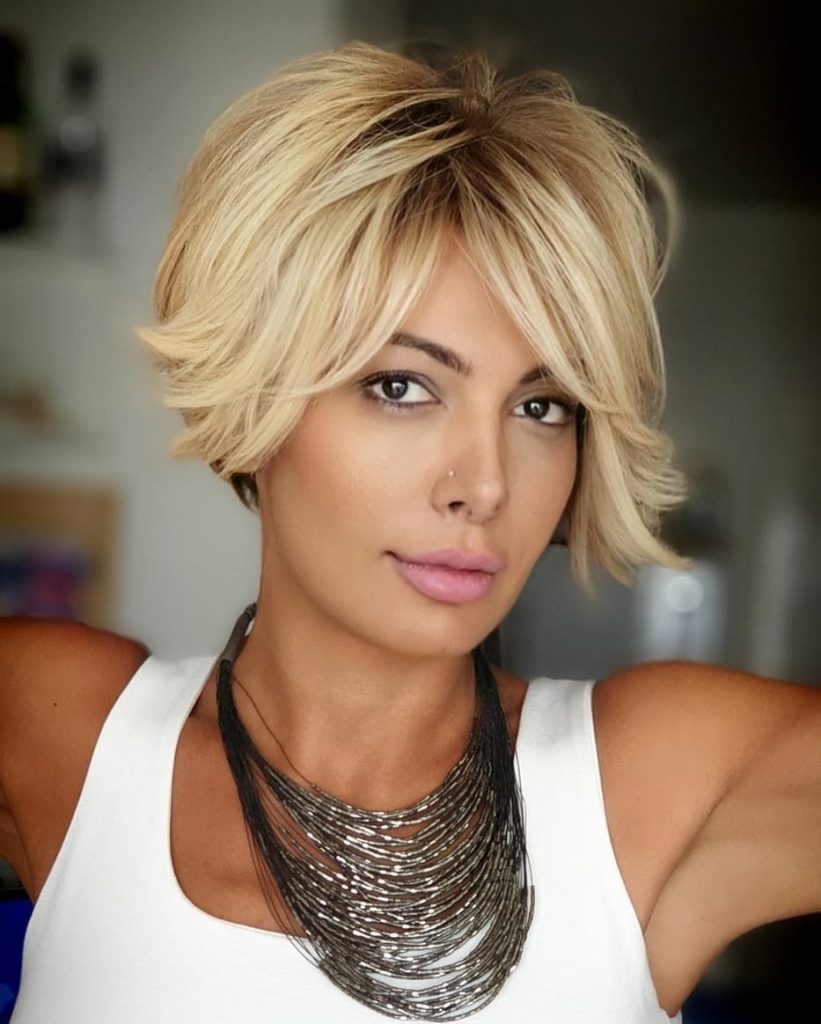 Pixie Cuts: A Bold and Versatile Choice
Pixie cuts are short and chic hairstyles that have gained immense popularity in recent years. This bold haircut not only accentuates your facial features but also offers versatility in styling. Whether you prefer a sleek and polished look or a tousled and textured vibe, a pixie cut allows you to express your personality with confidence.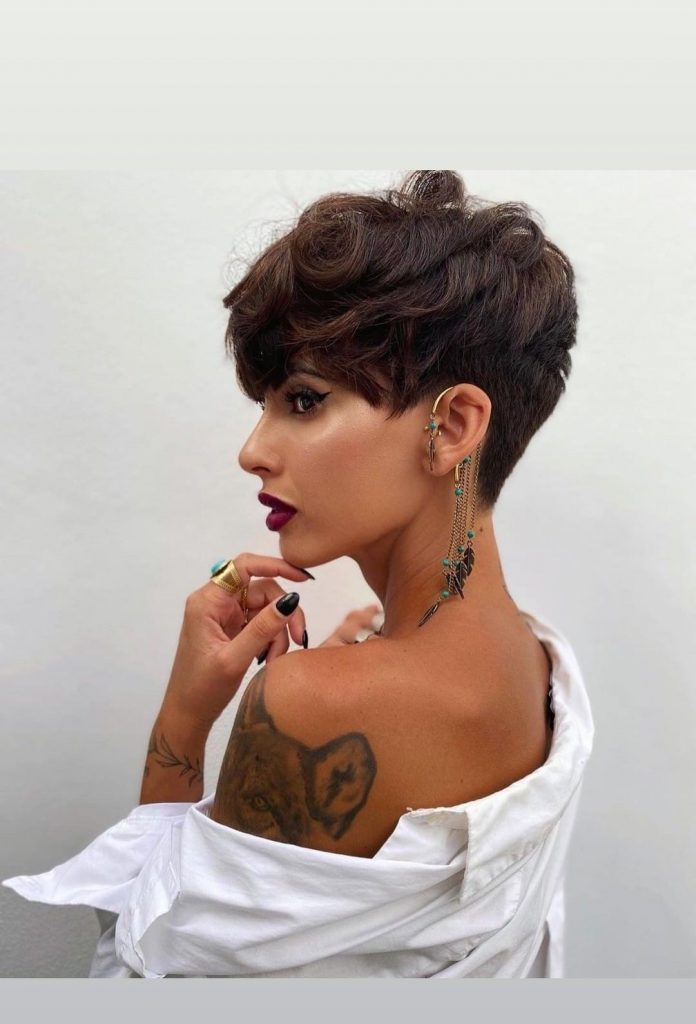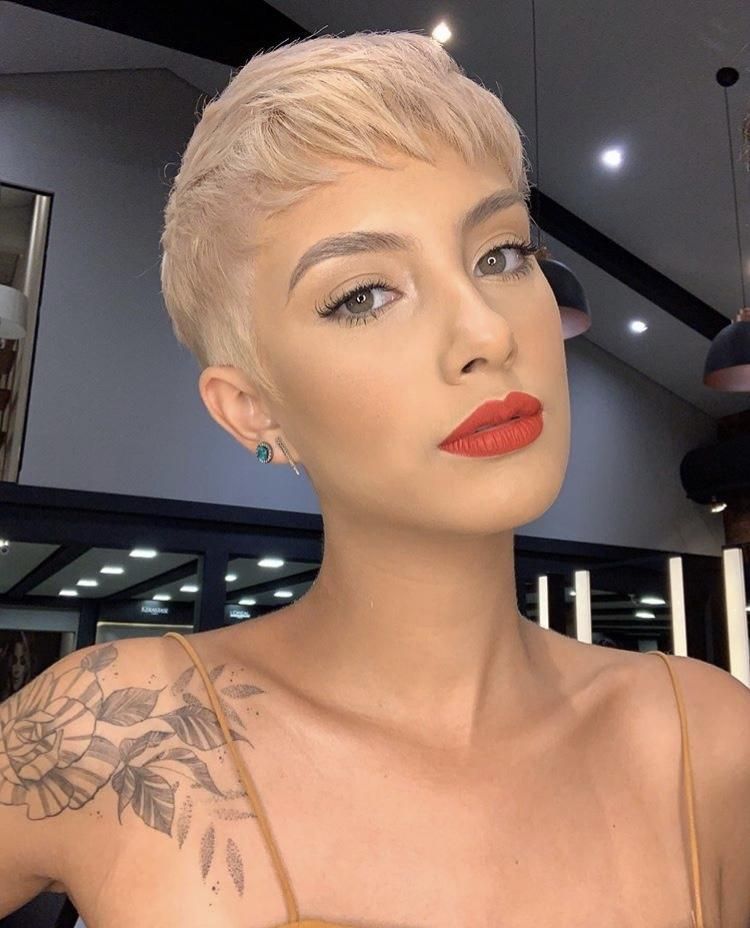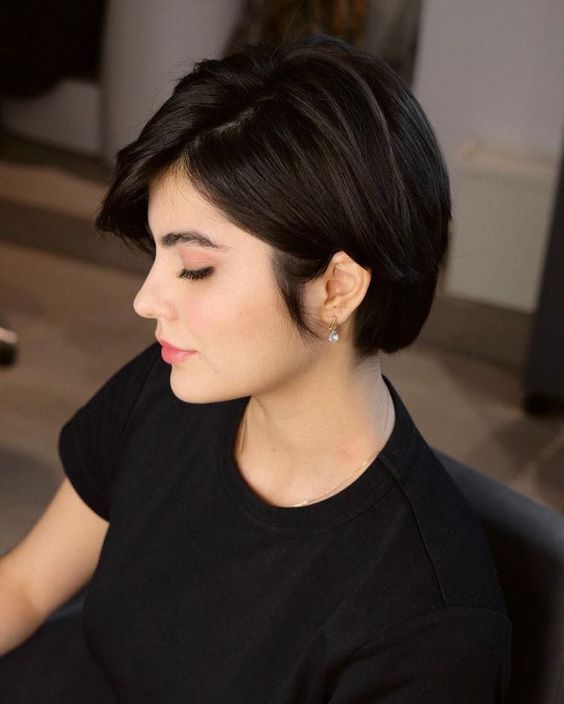 Choosing the Right Fall Hair Color for Your Pixie Cut
When selecting a fall hair color for your pixie cut, it's essential to consider your skin tone, eye color, and personal style. Let's explore three categories of fall hair colors that can beautifully complement your pixie cut: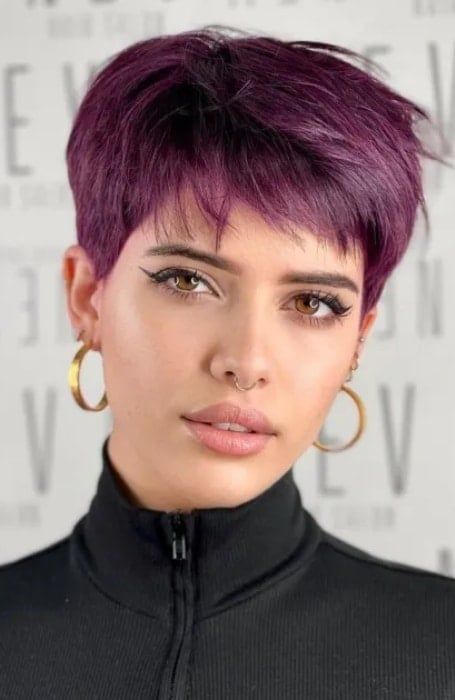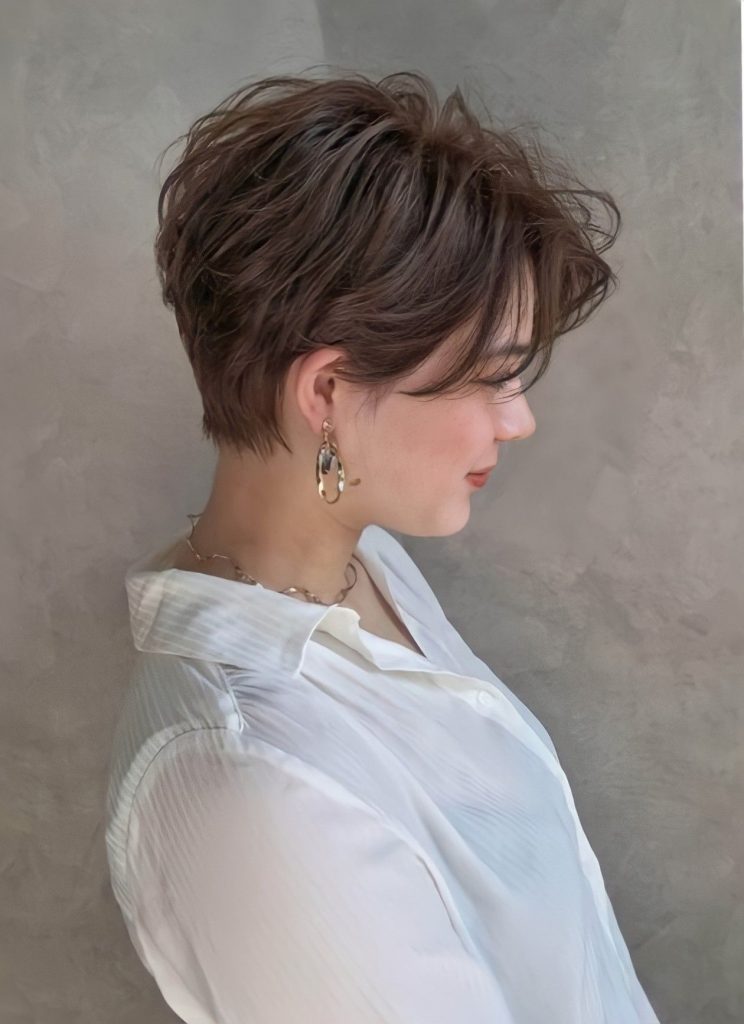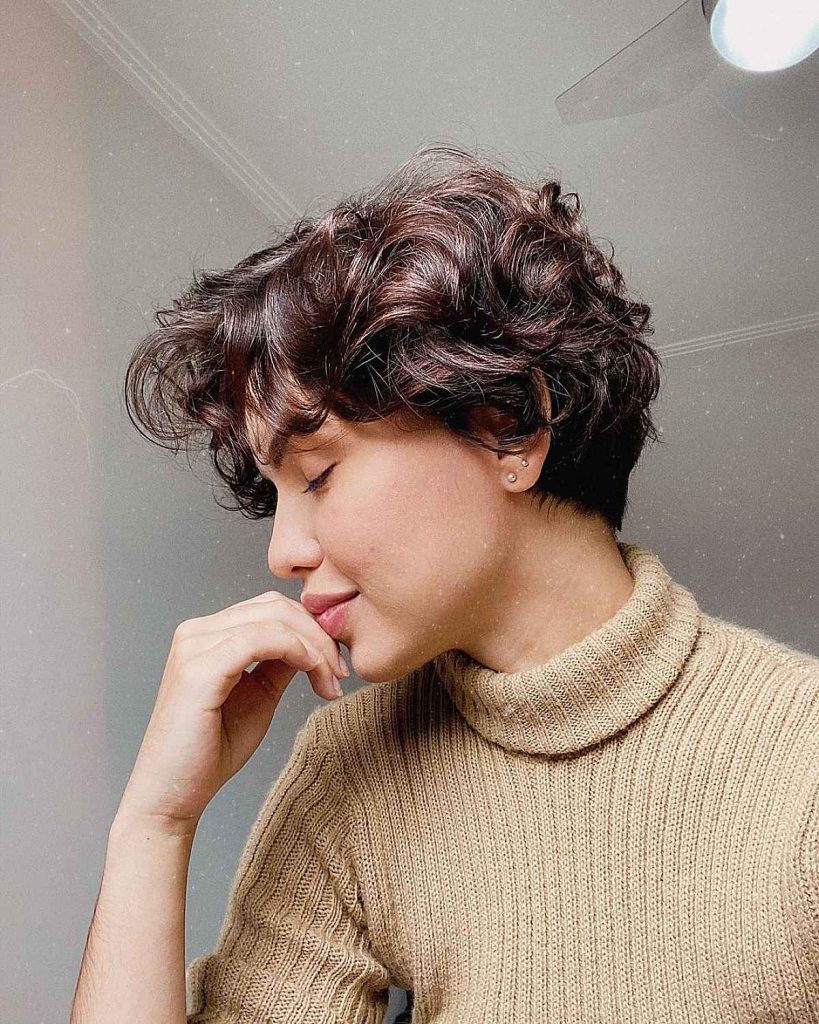 Warm and Rich Tones
If you have warm undertones in your skin, opt for hair colors that enhance your natural warmth. Shades like deep reds, coppery browns, and honey blondes can create a stunning contrast against your complexion. These warm and rich tones add depth and dimension to your pixie cut, making it a standout feature.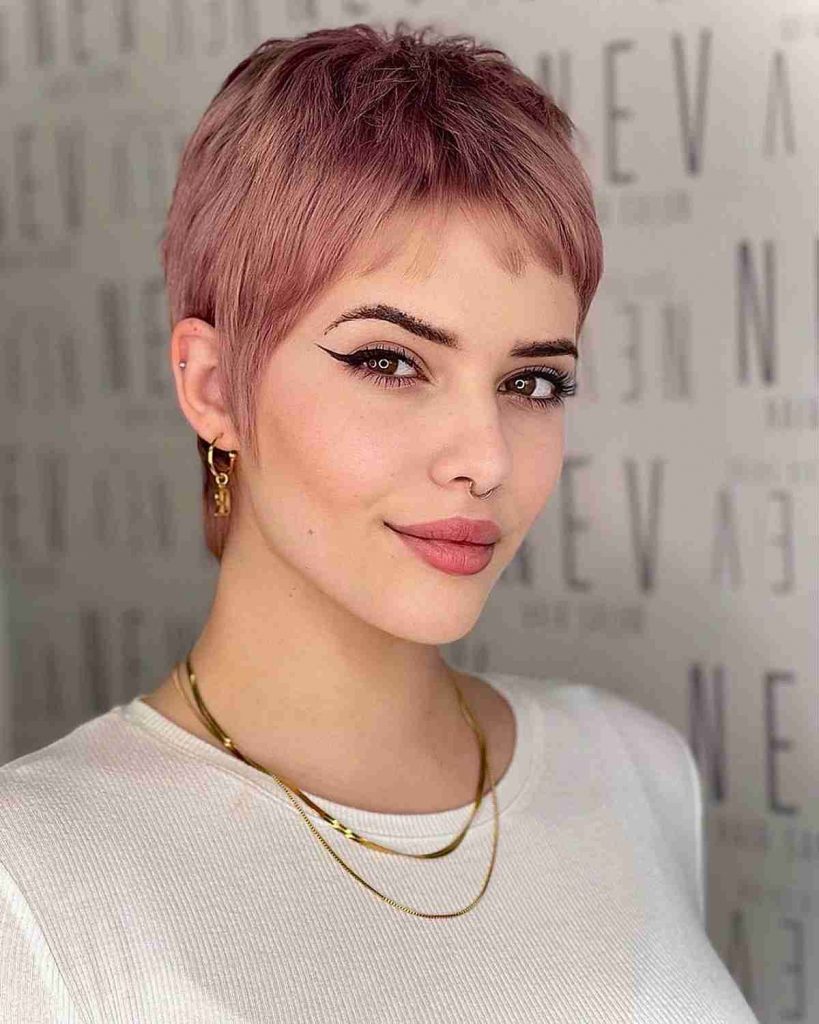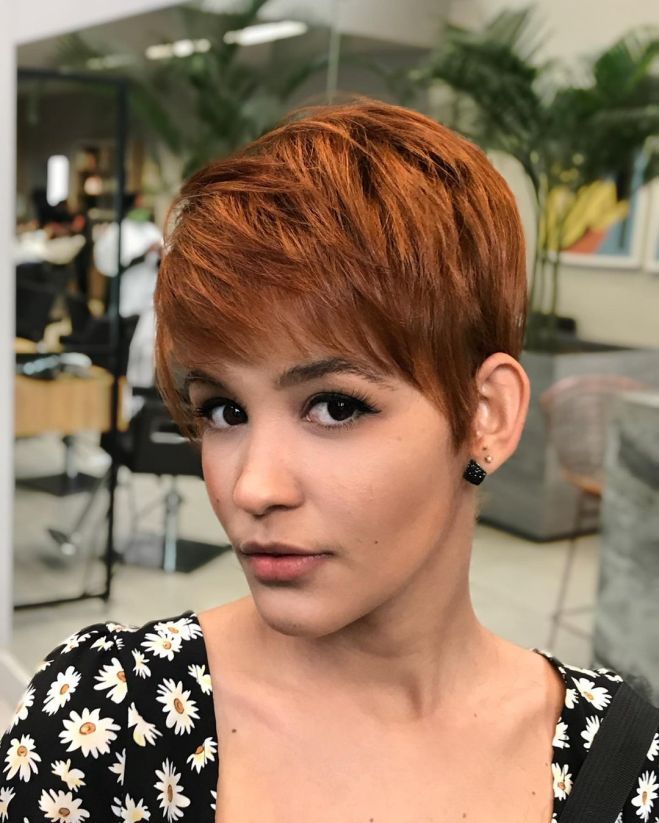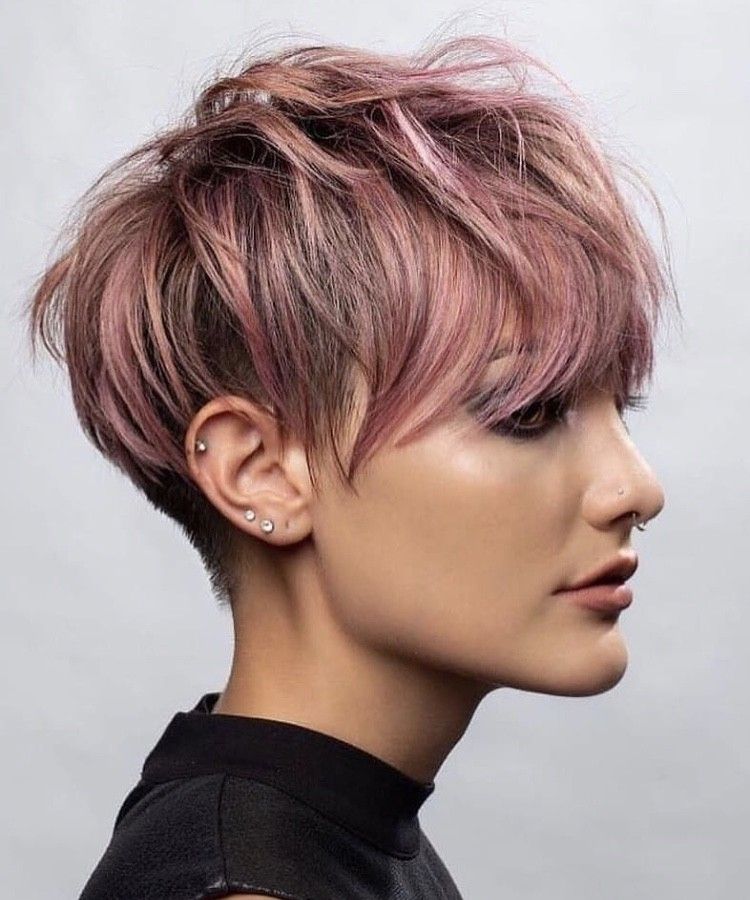 Cool and Vibrant Shades
For those with cool undertones, vibrant hues are the way to go. Think about bold and striking colors like electric blues, purples, and emerald greens. These shades create a captivating visual impact and lend a modern edge to your pixie cut, allowing you to turn heads wherever you go.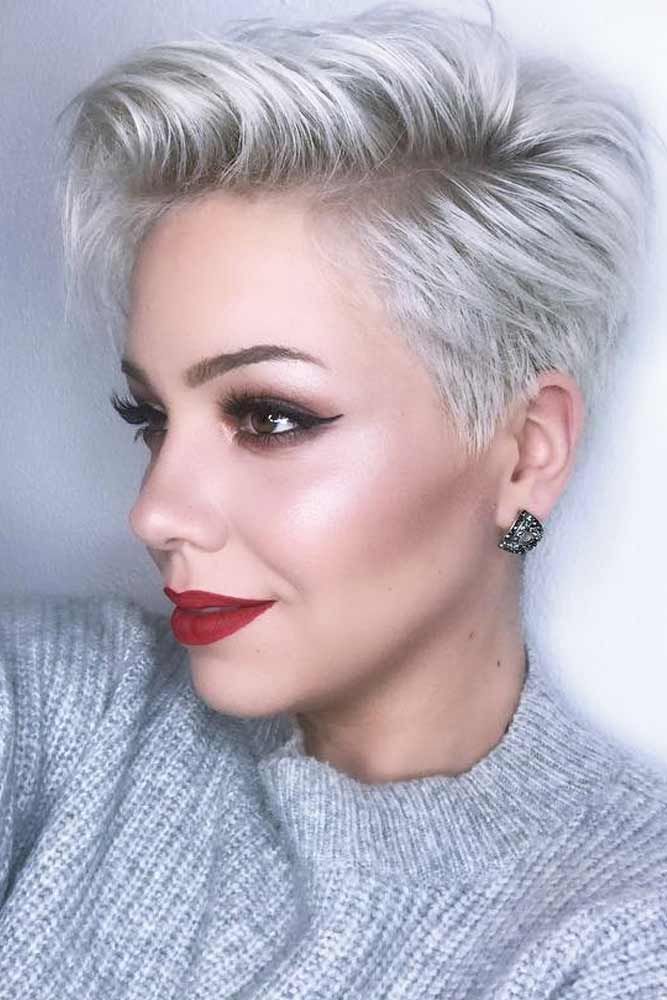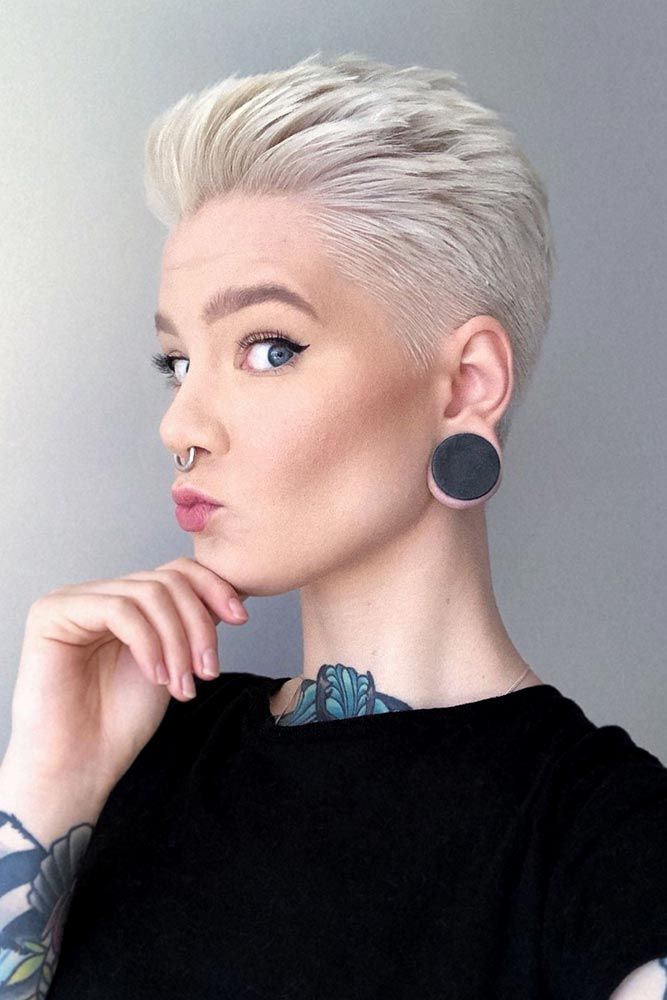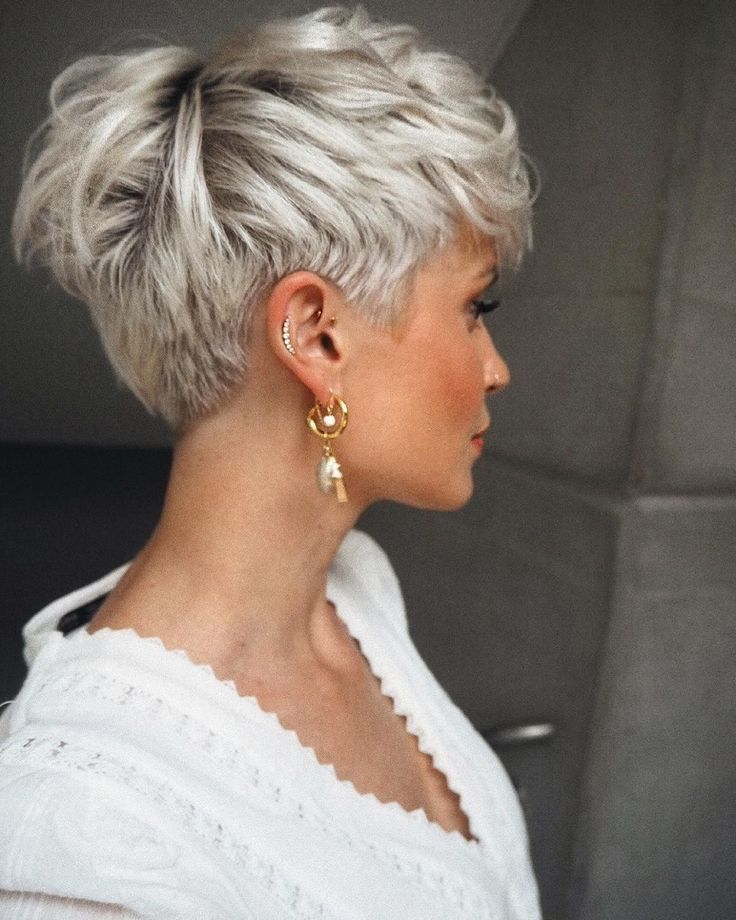 Natural and Earthy Hues
If you prefer a more subtle and natural look, earthy tones are an excellent choice for your pixie cut. Colors like chestnut brown, caramel highlights, and warm golden blondes provide a soft and effortless vibe. These natural hues seamlessly blend with the fall season, evoking a sense of harmony with nature.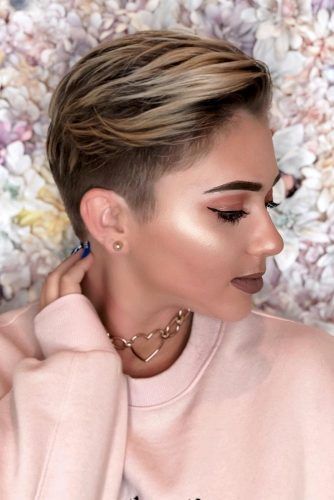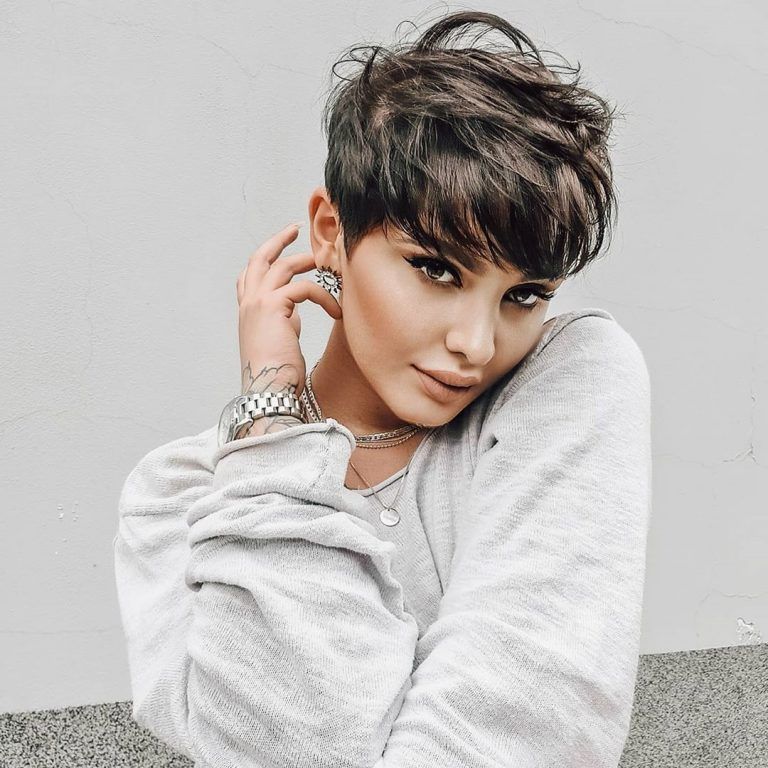 Save Pin