Hairstyles
Fall Hair Colors: The Ultimate Guide to Stunning Highlights 18 Ideas
Welcome to our comprehensive guide to fall hair colors and stunning highlight ideas! We understand the importance of staying on top of the latest trends and helping you achieve the perfect look. In this article, we will provide you with expert tips, inspiration, and guidance to help you rock the most captivating hair colors and highlights for the fall season. Get ready to transform your hair and stand out from the crowd!
Embracing the Fall Vibe: Choosing the Perfect Hair Colors
As the leaves change their hues and the temperature drops, it's the perfect time to update your hair color to match the cozy and enchanting fall atmosphere. Let's explore some of the most popular hair colors that will make you shine this season: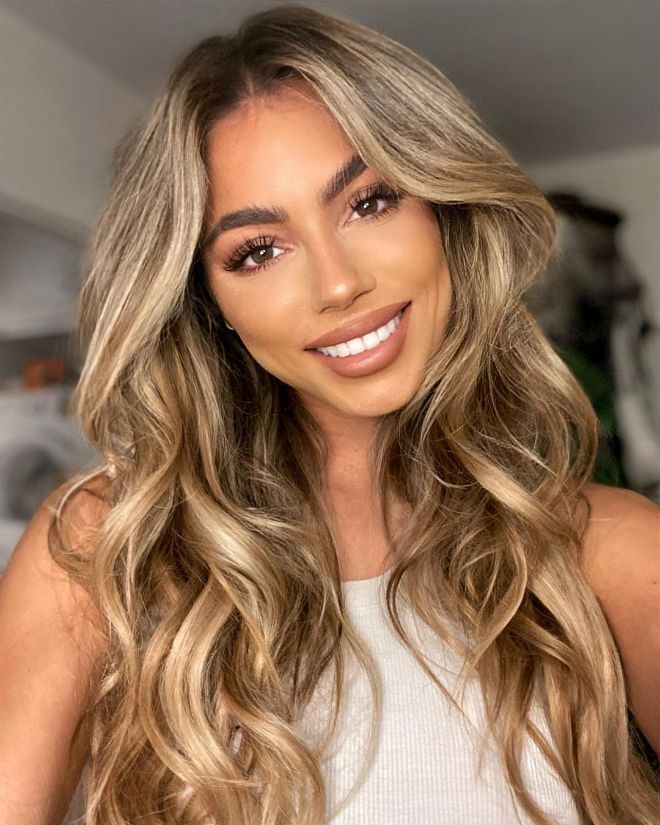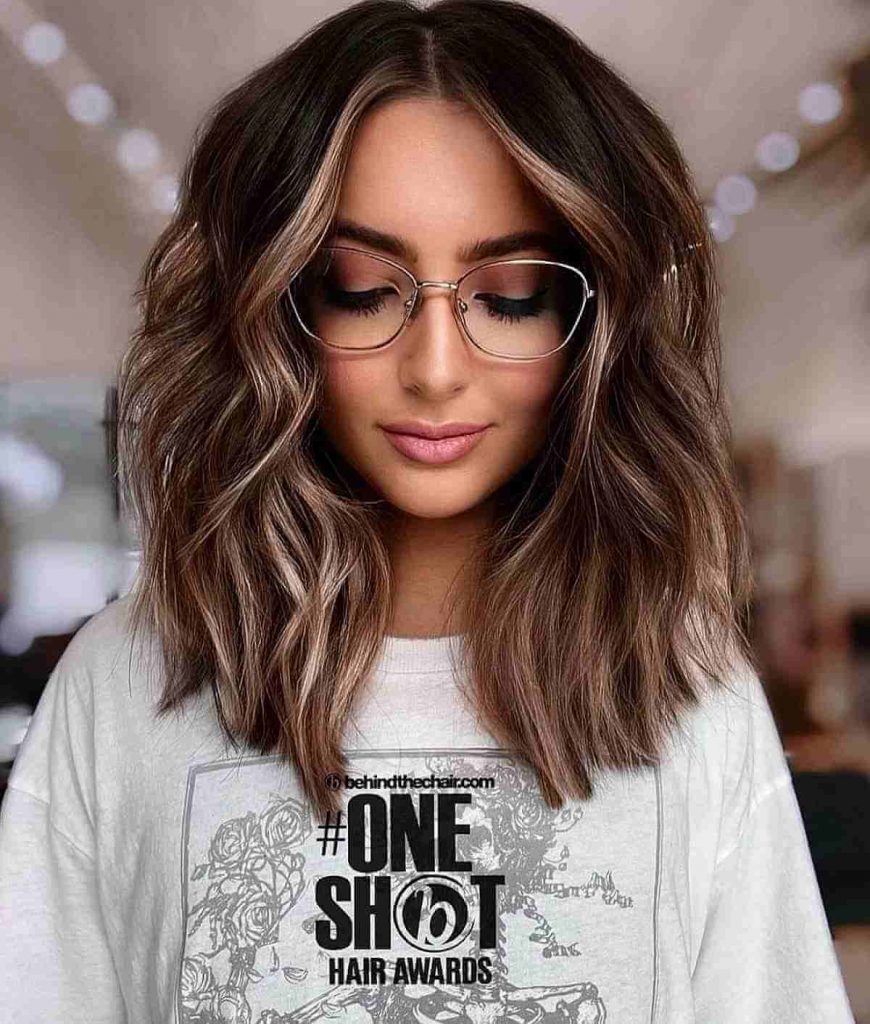 Warm Caramel
Caramel tones are a timeless choice for fall. The warm, golden hues mimic the colors of autumn leaves, creating a stunning and natural look. Whether you opt for subtle caramel highlights or a full caramel balayage, this shade will add depth and dimension to your hair, complementing your skin tone flawlessly.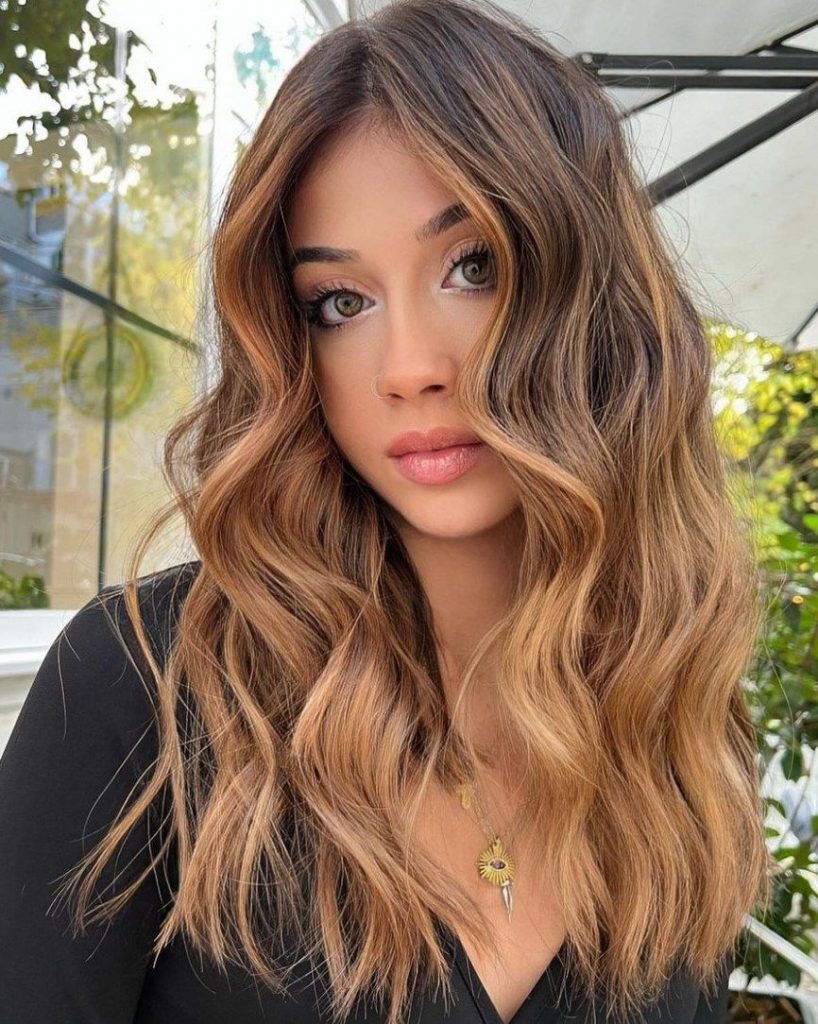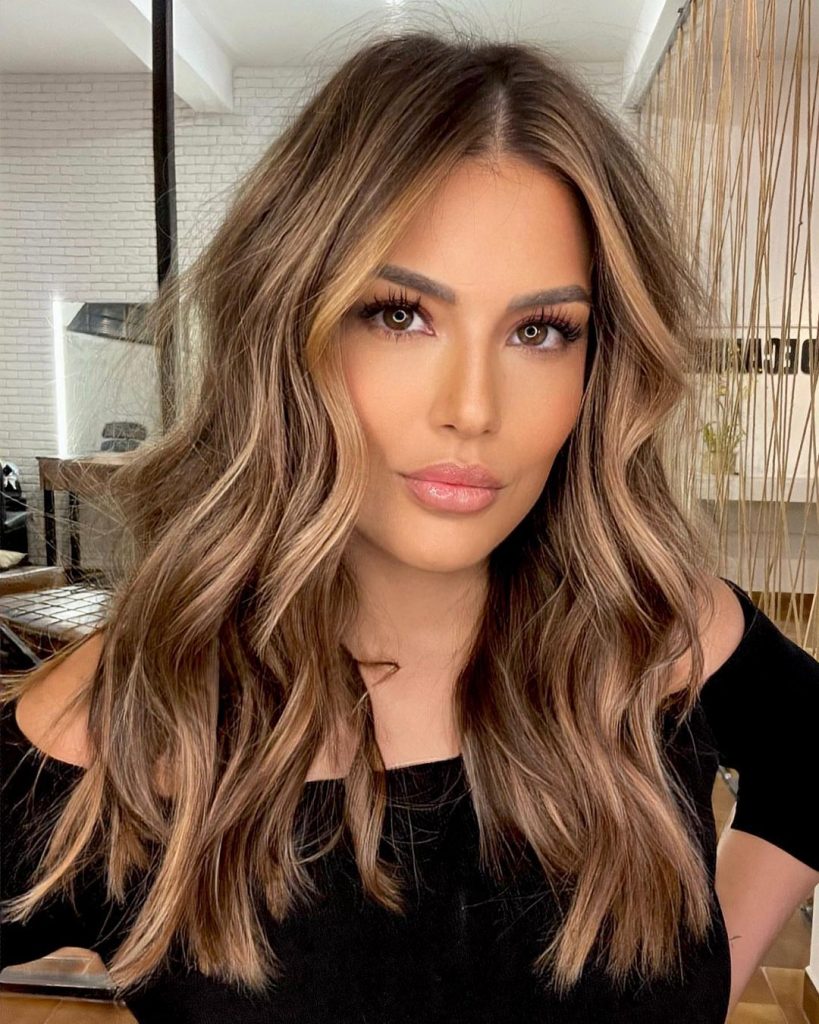 Rich Chocolate
Indulge in the lusciousness of rich chocolate hair color this fall. This classic shade adds sophistication and elegance to your overall appearance. From deep, velvety browns to light mocha tones, the options are endless. Experiment with chocolate highlights or go for an all-over color transformation to achieve a truly decadent look.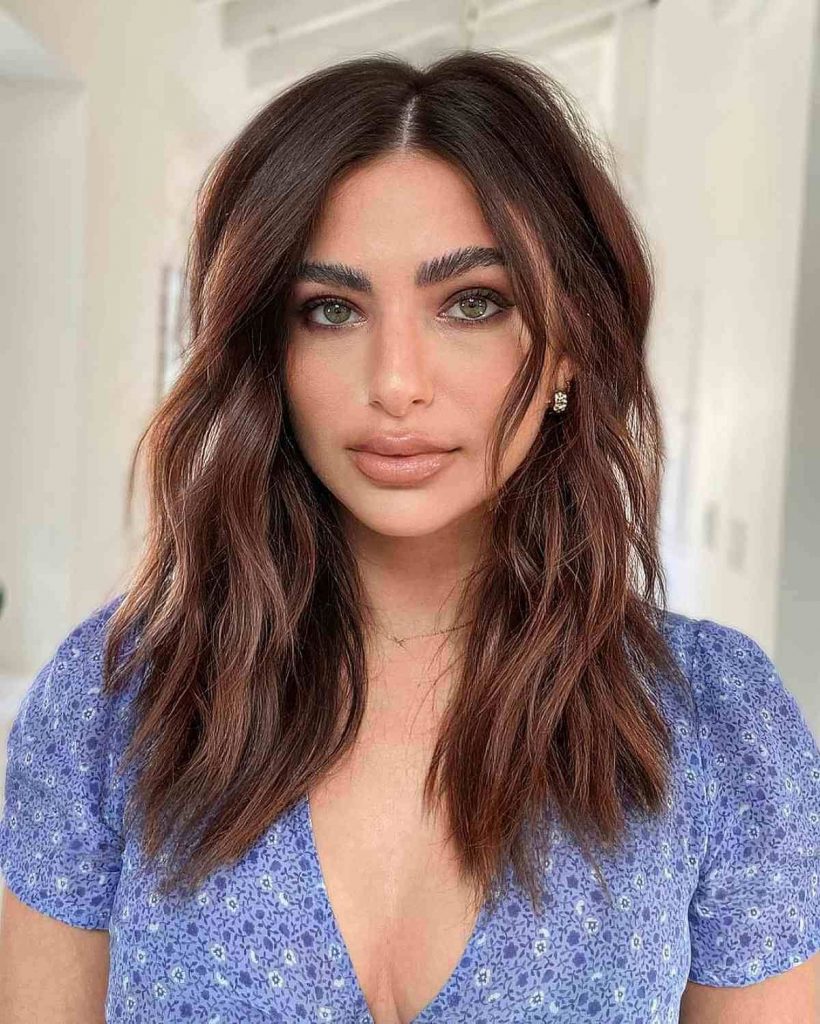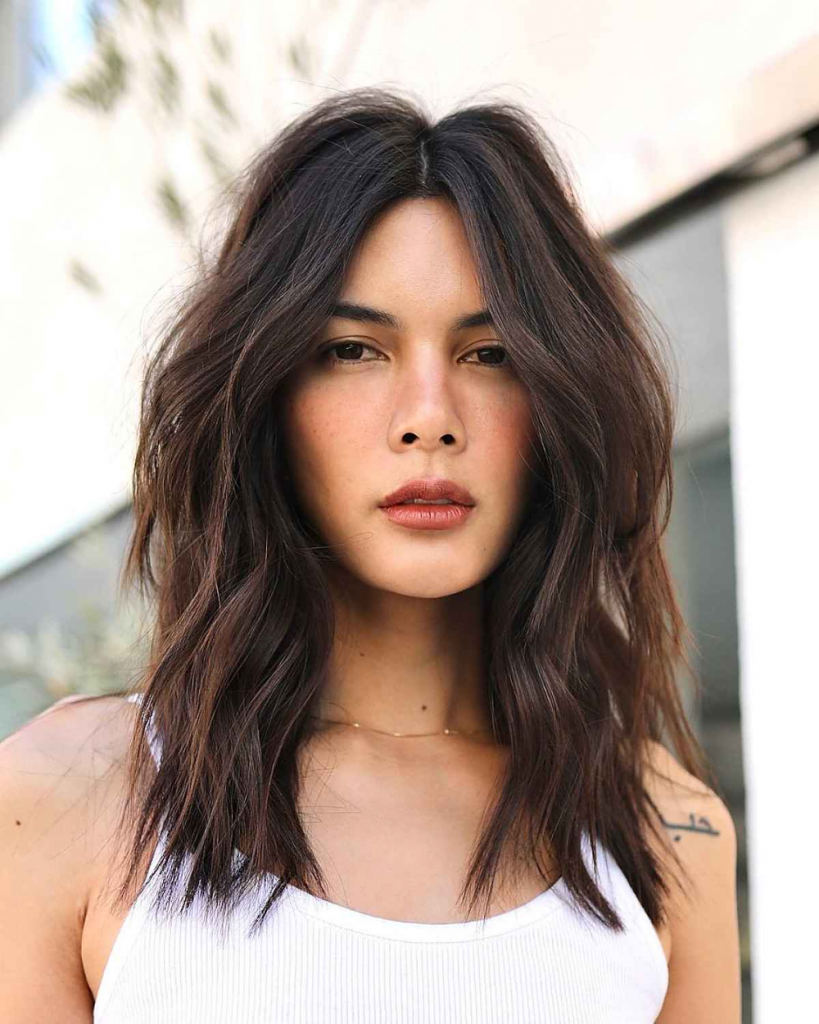 Fiery Auburn
Capture the essence of the autumnal landscape with fiery auburn hair. This vibrant shade blends red and copper tones, creating a fiery glow that will turn heads wherever you go. Whether you choose a full head of auburn or incorporate it as stunning highlights, this color will infuse your hair with warmth and energy.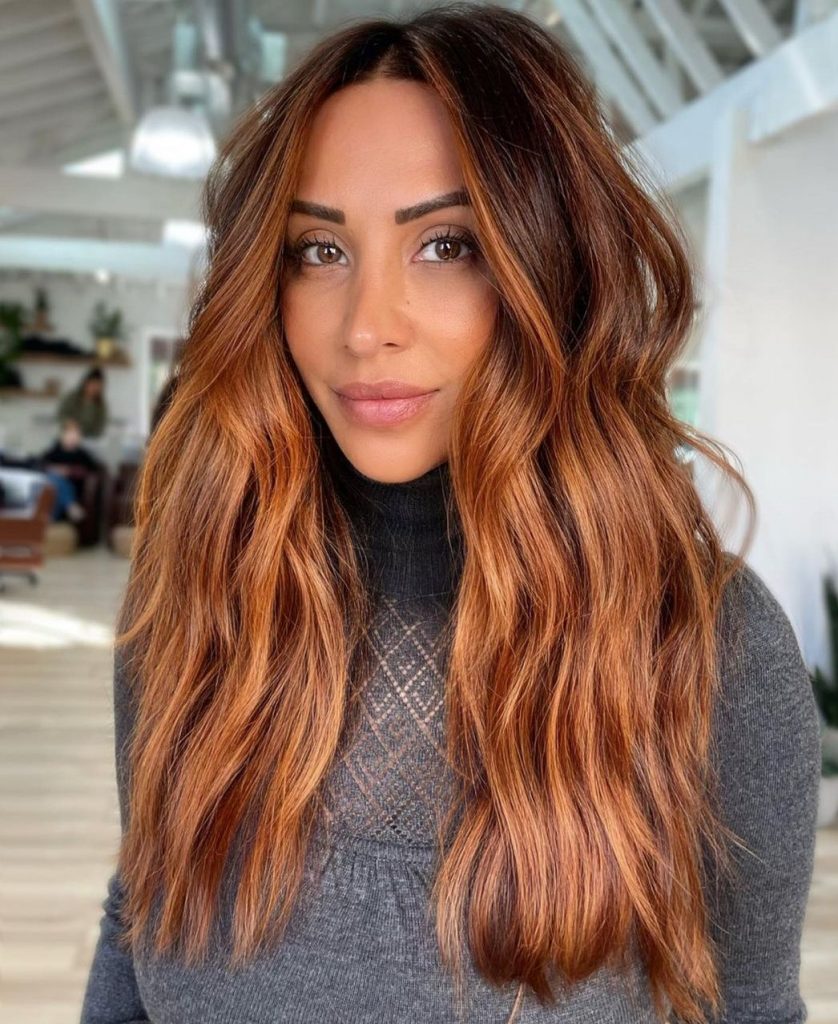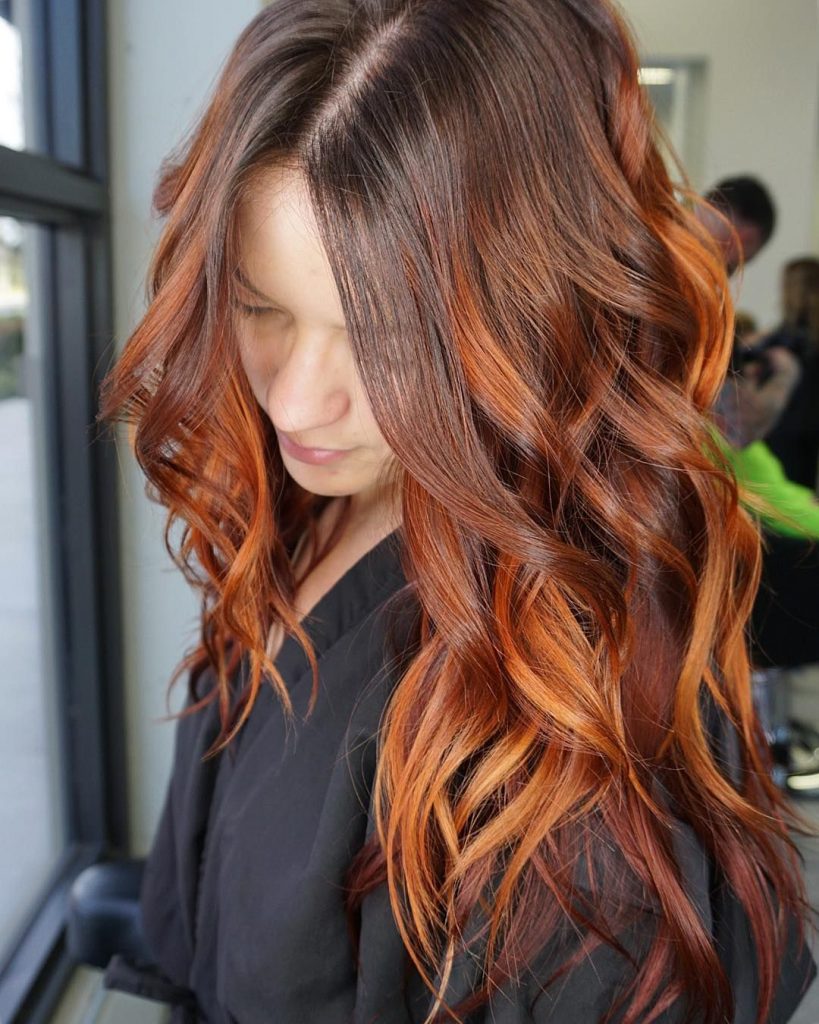 The Power of Highlights: Elevating Your Fall Hair
Now that we've explored some stunning fall hair colors, let's dive into the world of highlights. Highlights can add depth, texture, and dimension to your hair, taking your fall look to a whole new level. Here are some highlight ideas that will make your hair truly shine: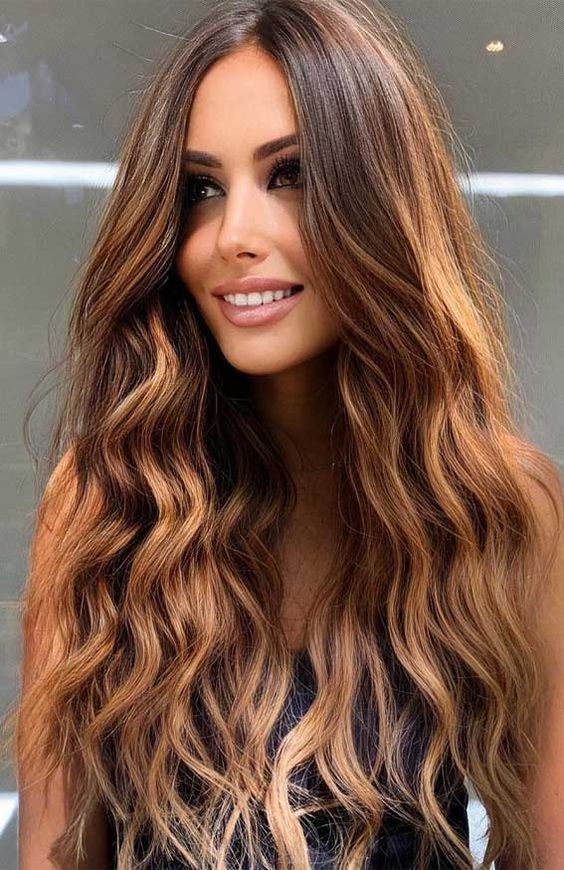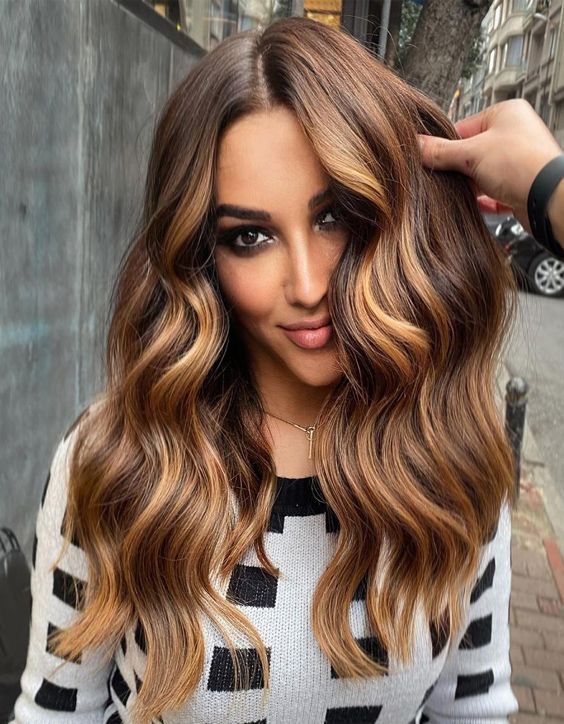 Honeyed Balayage
Bring warmth and radiance to your hair with honeyed balayage highlights. This technique involves hand-painting strands of hair with a slightly lighter shade, creating a sun-kissed effect. The soft, golden tones beautifully complement darker base colors, creating a natural and effortless look.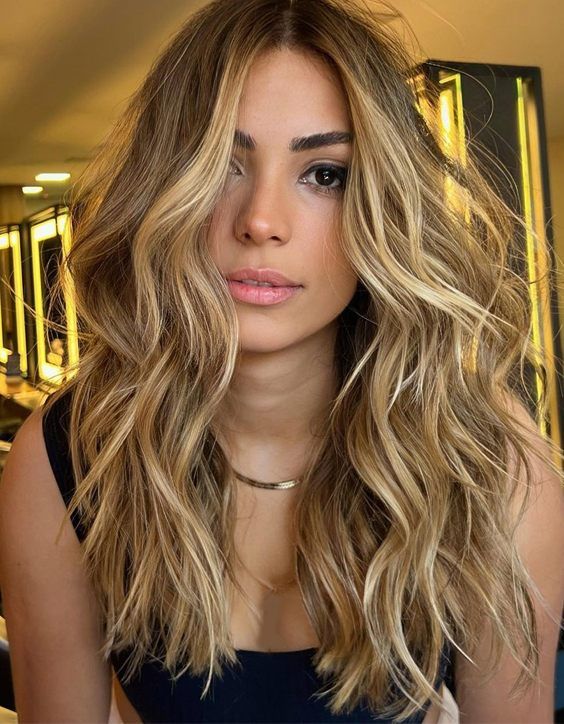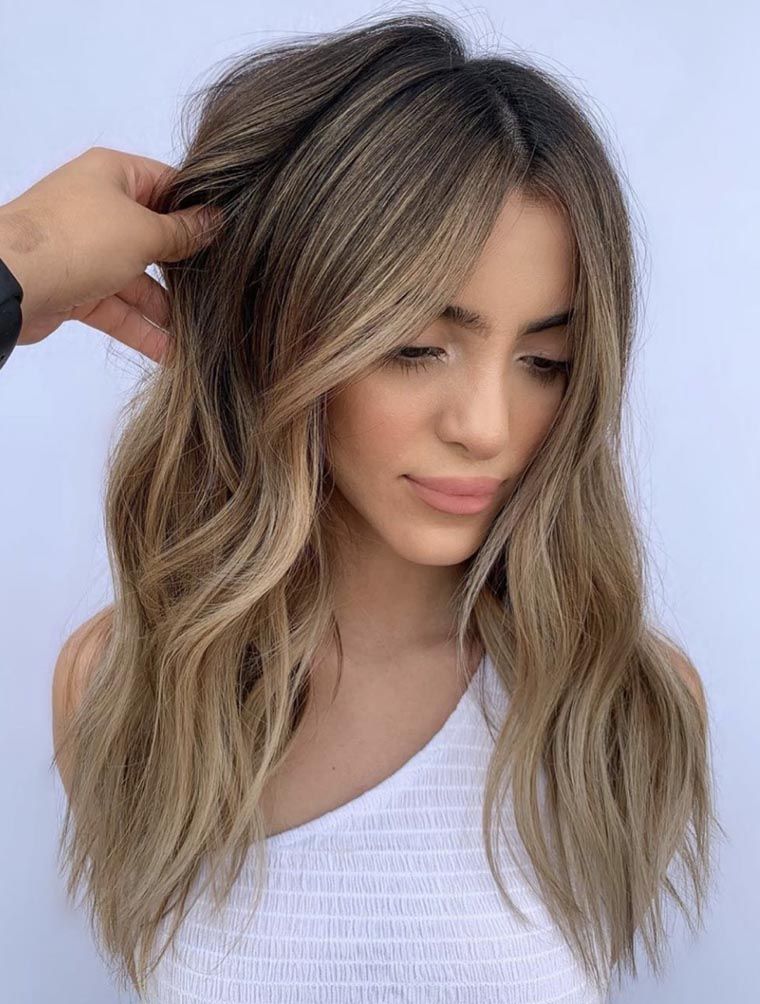 Subtle Face-Framing Highlights
Frame your face and accentuate your features with subtle face-framing highlights. By strategically placing lighter strands around your face, you can add brightness and dimension to your overall look. This technique works well with various hair colors, from brunettes to blondes, and creates a youthful and fresh appearance.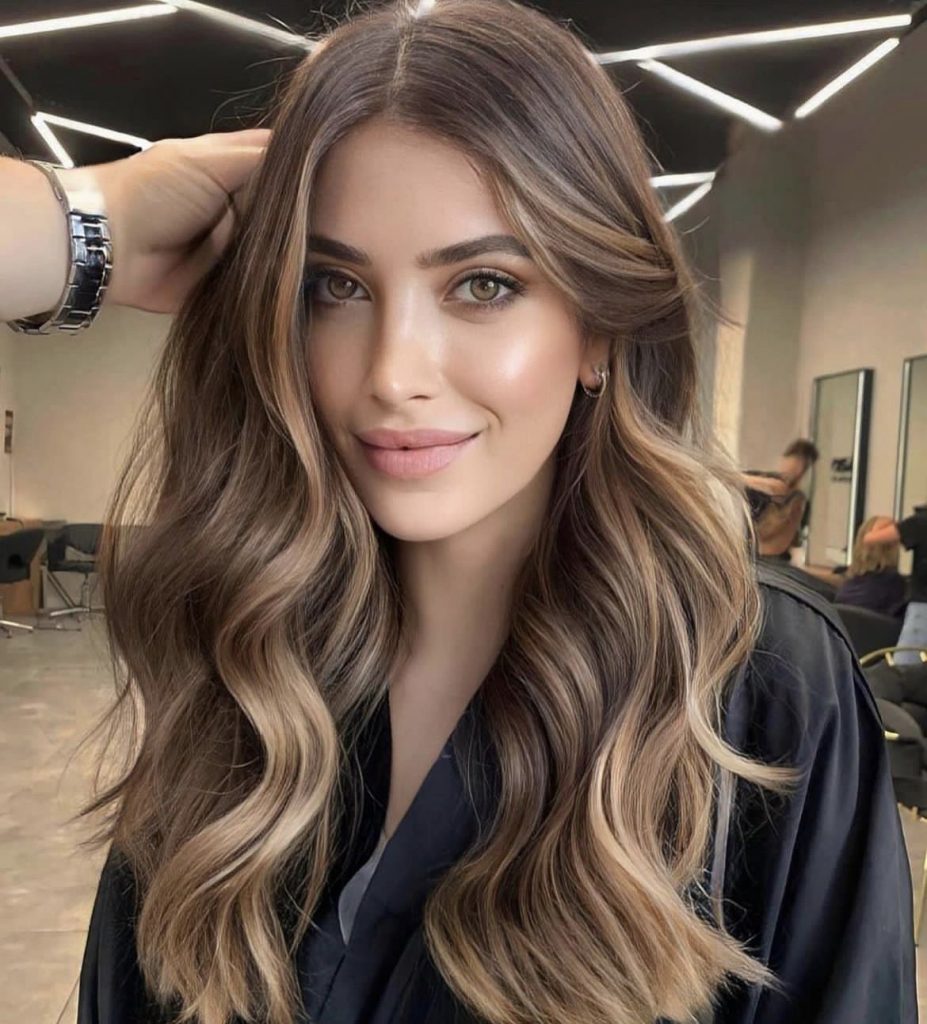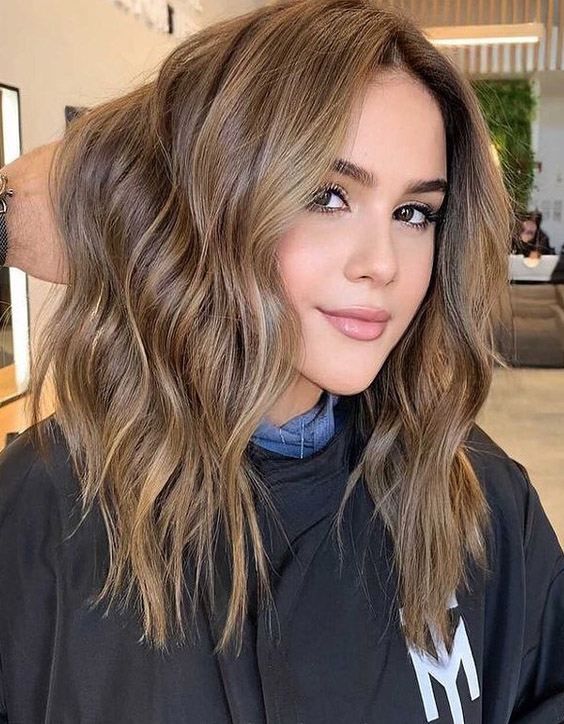 Bold Peek-a-Boo Highlights
Make a statement with bold peek-a-boo highlights this fall. This technique involves adding vibrant or contrasting colors underneath your top layer of hair, creating a hidden pop of color that peeks through when you move. It's a playful and daring way to express your personality while maintaining a professional look.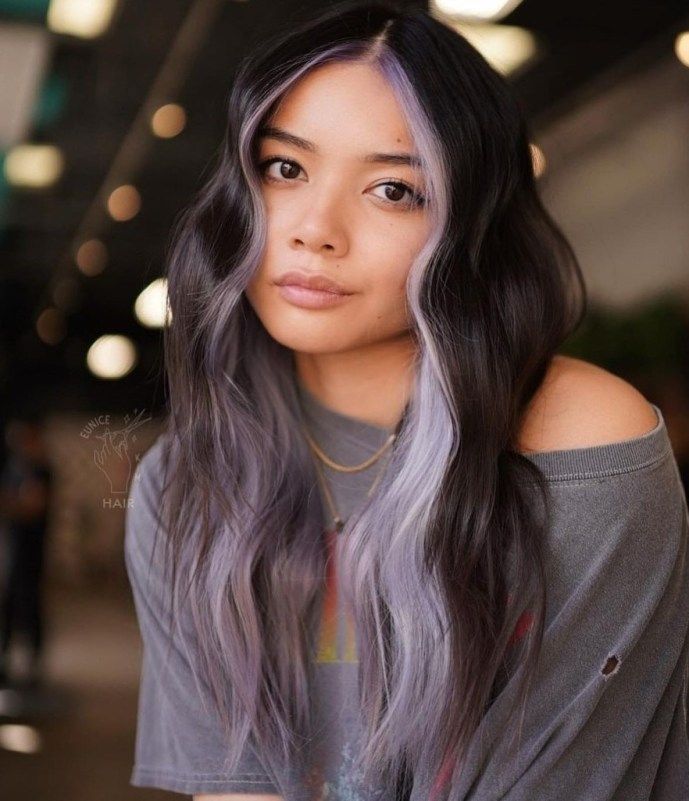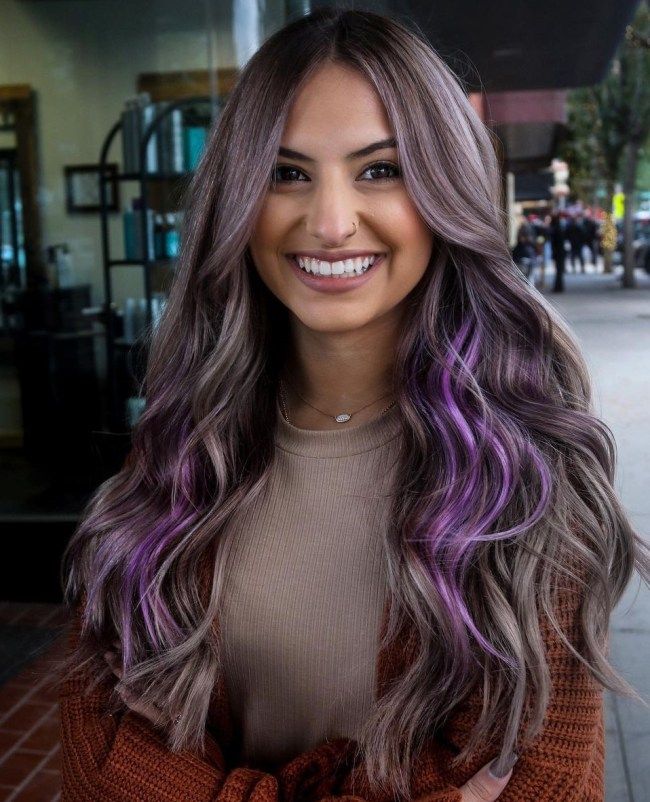 Sombre: Subtle Ombre
For those seeking a more subtle transition between colors, the sombre technique is the perfect choice. Sombre, short for "subtle ombre," involves blending shades seamlessly from the roots to the ends, creating a natural and gradual effect. This technique works well with various fall hair colors and adds a touch of sophistication to your overall style.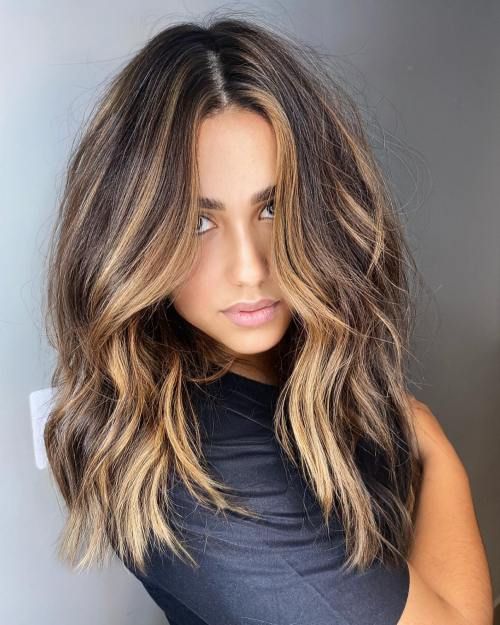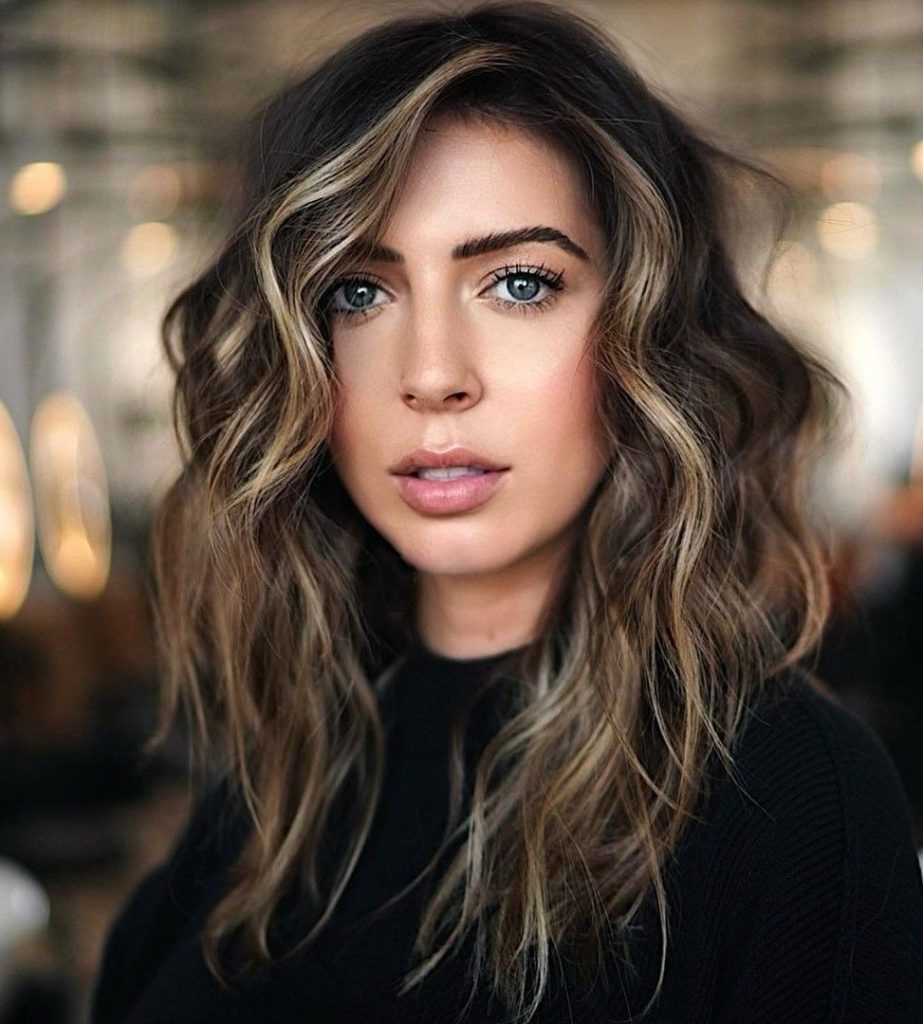 Save Pin