Hairstyles
Fall Hair Colors Undercut 20 Ideas: Embrace the Season with Style
Fall is a season of change, and what better way to welcome the cooler weather than with a fresh new hairstyle? The undercut trend has been making waves in the fashion world, and it's no surprise why. This edgy and versatile haircut offers a bold statement, allowing you to express your individuality and creativity. In this article, we'll explore some fantastic fall hair color undercut ideas that will help you stand out and embrace the autumn season with style.
Understanding the Undercut Hairstyle
Before diving into the exciting world of fall hair colors, let's first understand what an undercut hairstyle entails. The undercut involves shaving or trimming the hair on the sides and back of the head, leaving the top section longer. This contrast creates a bold and striking look that can be customized to suit different tastes and face shapes.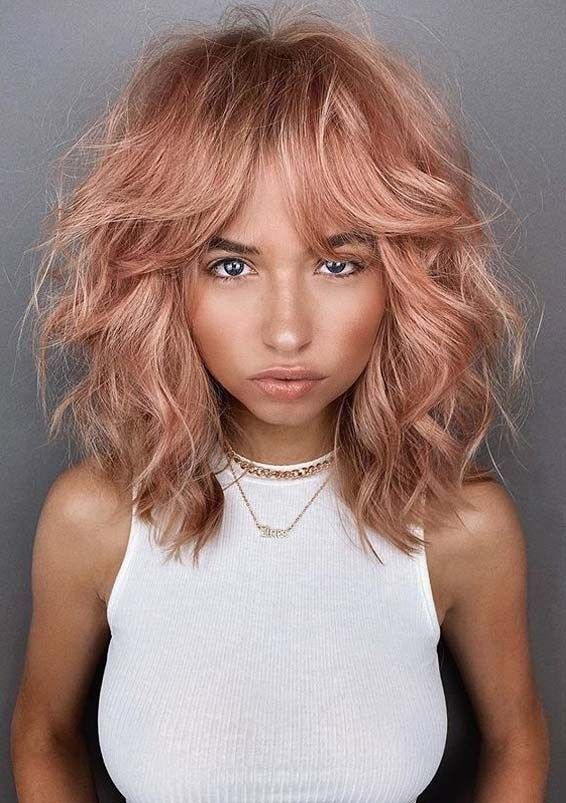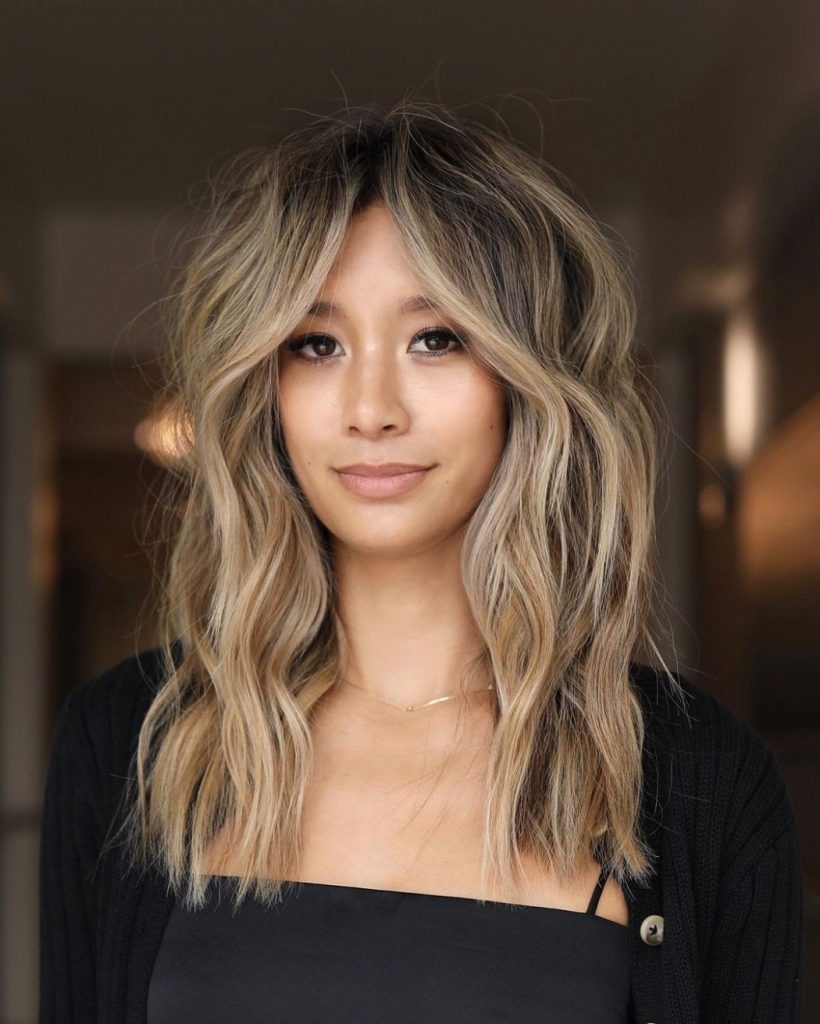 The Warmth of Copper Tones
Copper tones are a perfect match for the fall season. Their rich and warm hues complement the autumnal colors of nature. Consider adding copper highlights to your undercut to infuse your hair with a touch of vibrancy and energy. Whether you have dark or light hair, copper tones will create a stunning effect that catches the eye.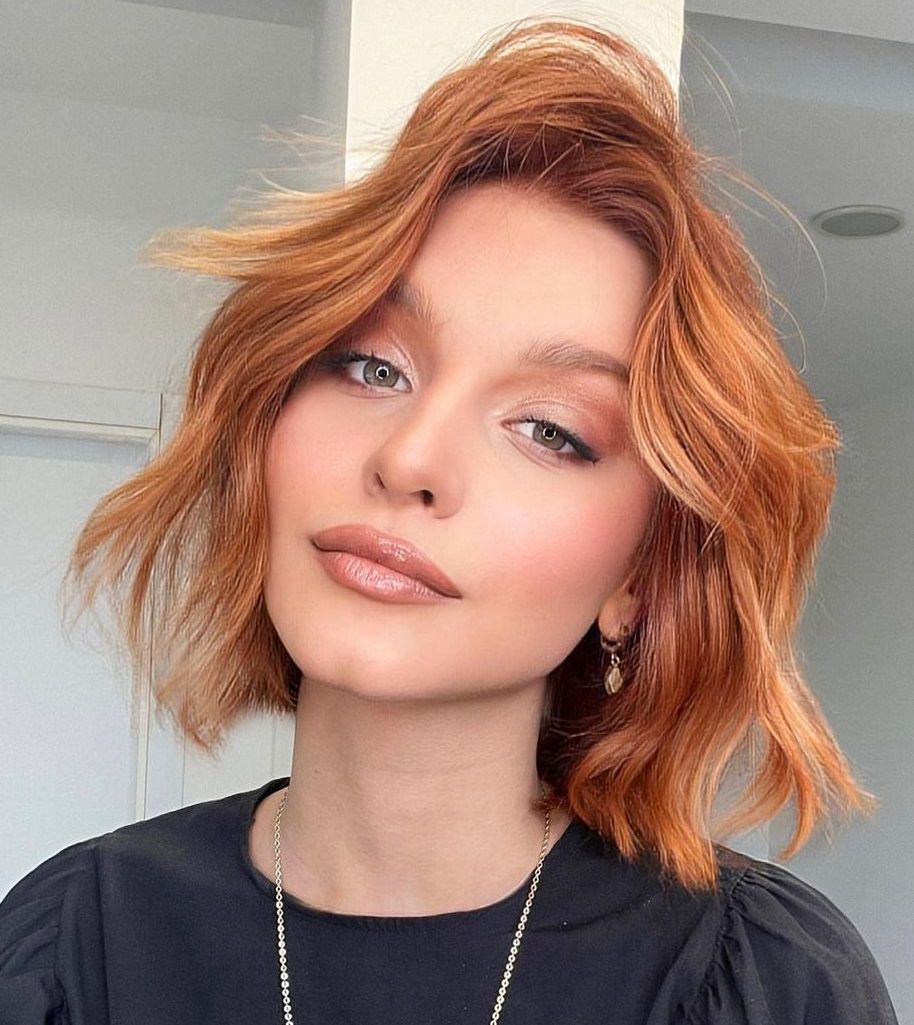 Fiery Red Undercut
Embrace the fiery spirit of fall with a red undercut. Red hair is bold and attention-grabbing, and when combined with an undercut, it becomes a fierce and captivating statement. Whether you choose a deep maroon or a vibrant cherry red, this color will undoubtedly make you the center of attention wherever you go.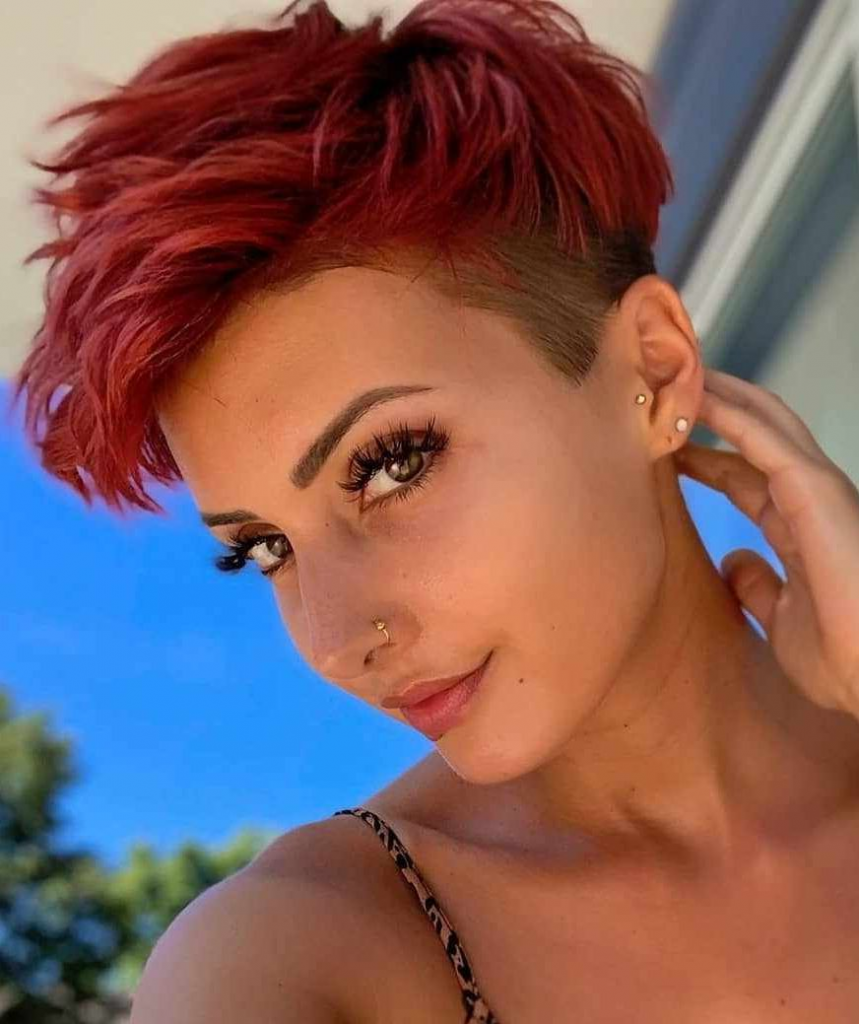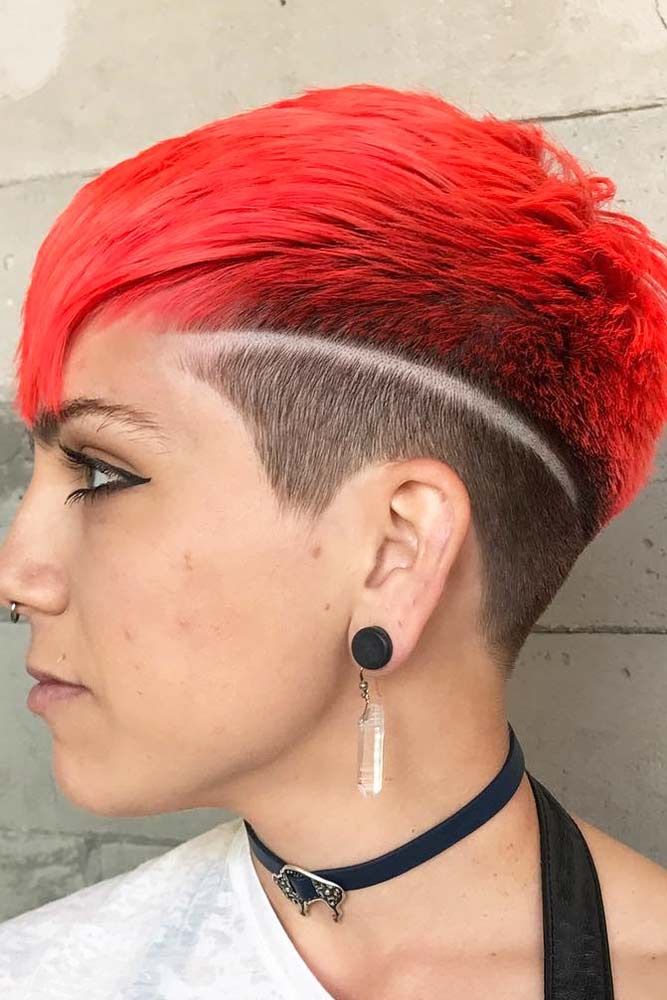 Mellow Mocha Undercut
For those who prefer a more subtle and earthy look, the mellow mocha undercut is an excellent choice. This shade blends rich brown with subtle hints of caramel, creating a warm and inviting appearance. It's a fantastic option for individuals with darker hair who want to enhance their features without going too drastic.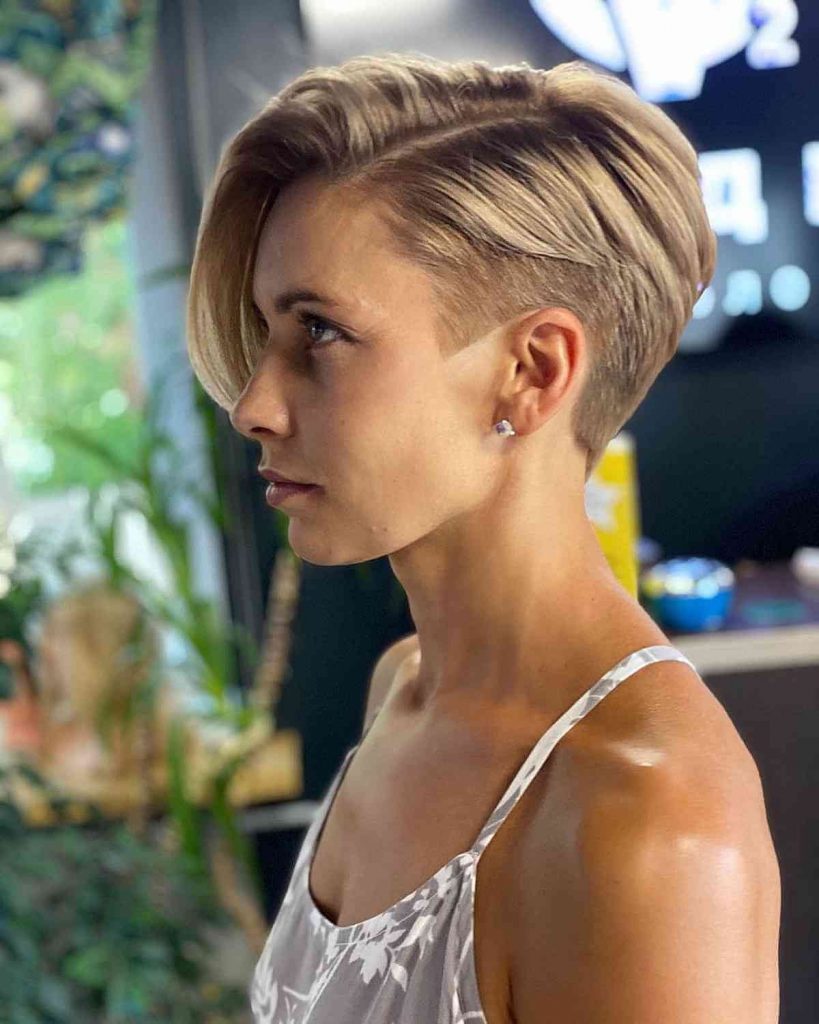 The Allure of Honey Blonde
Honey blonde is a timeless and enchanting color that works wonders during the fall season. Its golden hues resemble the changing leaves, and it adds a touch of elegance to your overall appearance. Pairing a honey blonde undercut with a chic hairstyle will undoubtedly make you a trendsetter among your friends.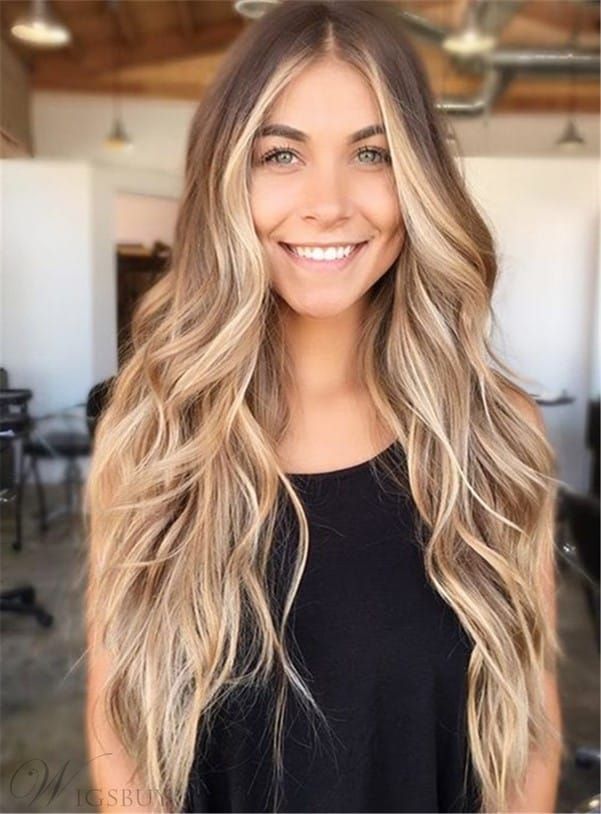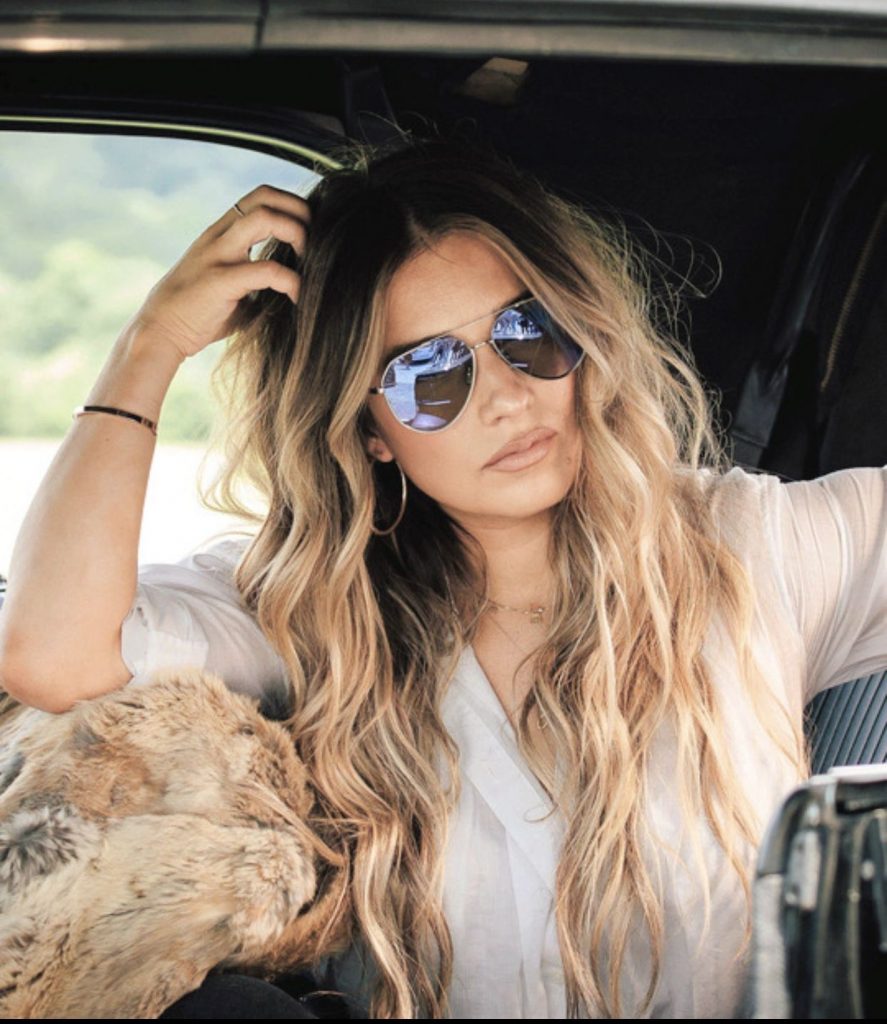 Vibrant Violet Undertones
For those who love to experiment with unconventional colors, vibrant violet undertones are an ideal choice. This captivating shade of purple will make your undercut stand out in a sea of traditional hairstyles. It's a bold and daring option that exudes confidence and creativity.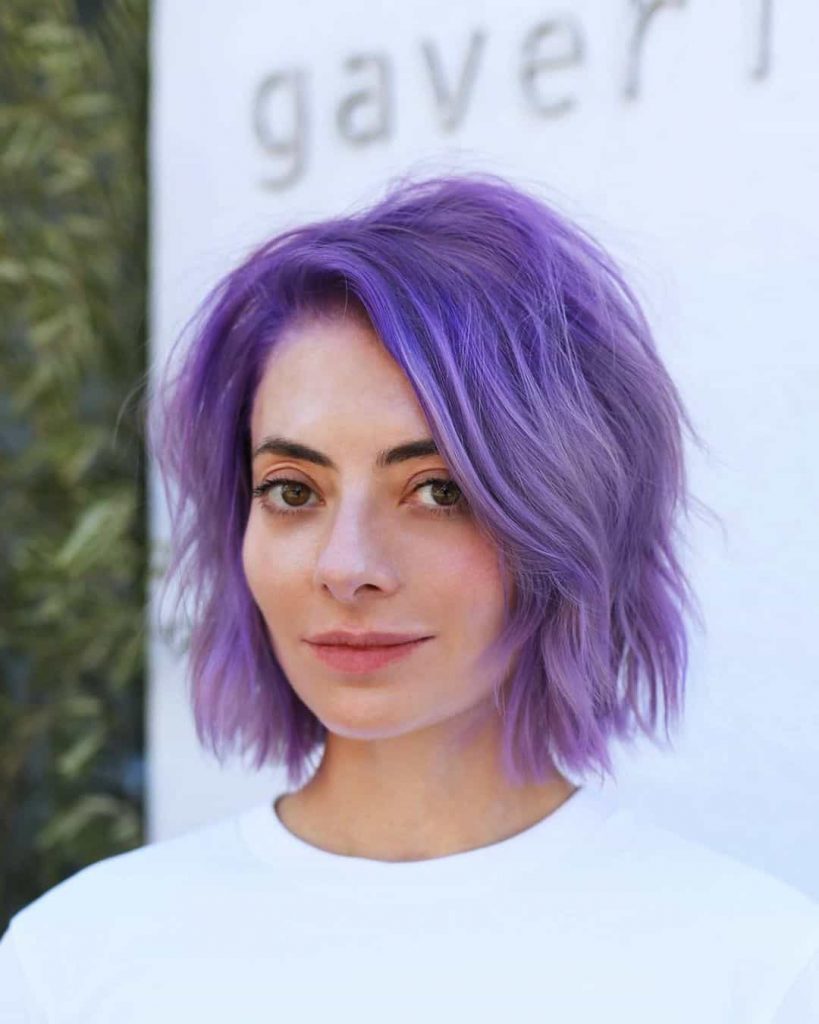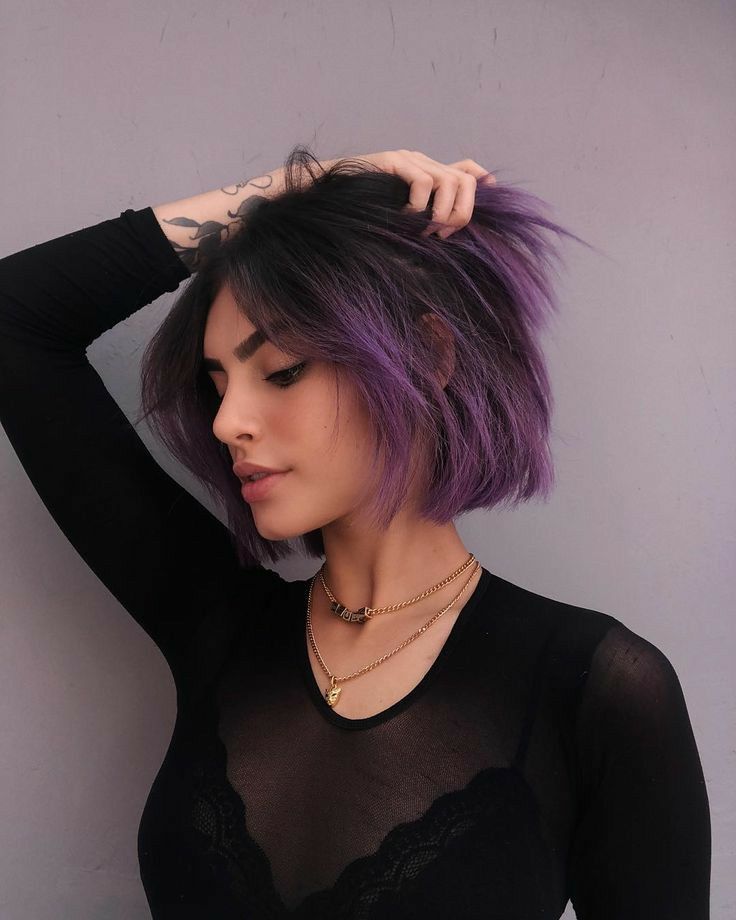 Subtle Highlights for Dimension
Adding subtle highlights to your undercut can elevate your hairstyle to a whole new level. Whether you choose to go with soft pastels or shiny metallics, these highlights will add depth and dimension to your look. They catch the light beautifully, making your hair sparkle as you move.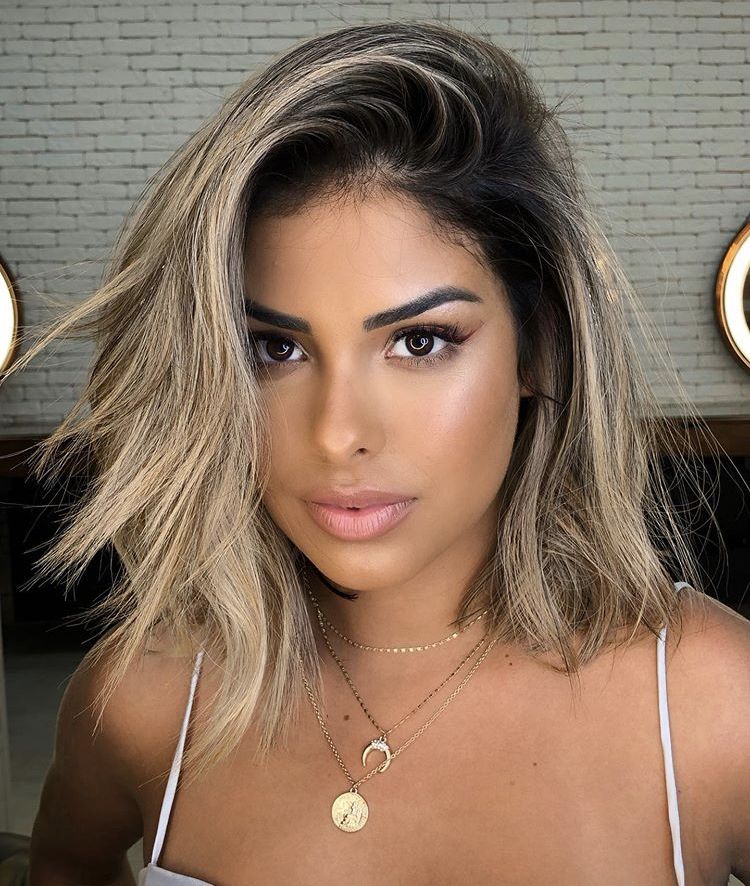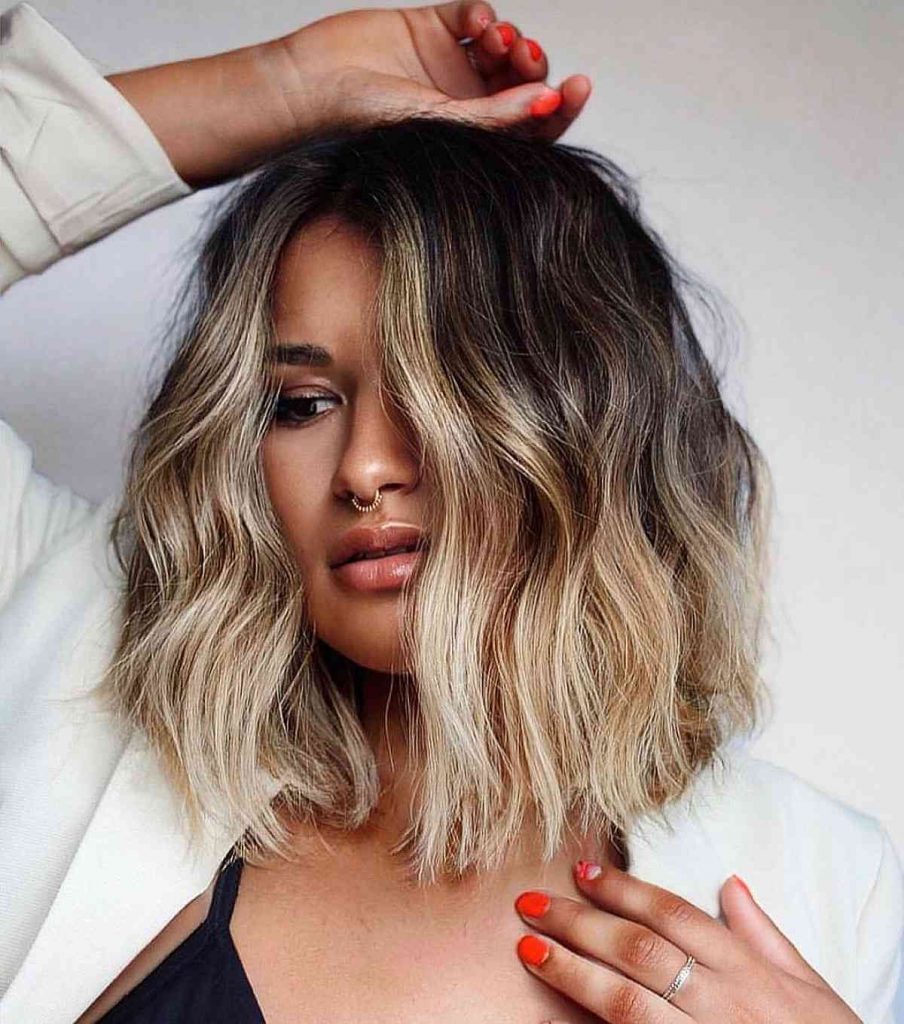 Classic Brunette Undercut
Sometimes, simplicity is the key to elegance. The classic brunette undercut is a timeless option that works well for all seasons, including fall. It's a low-maintenance choice that exudes sophistication and style.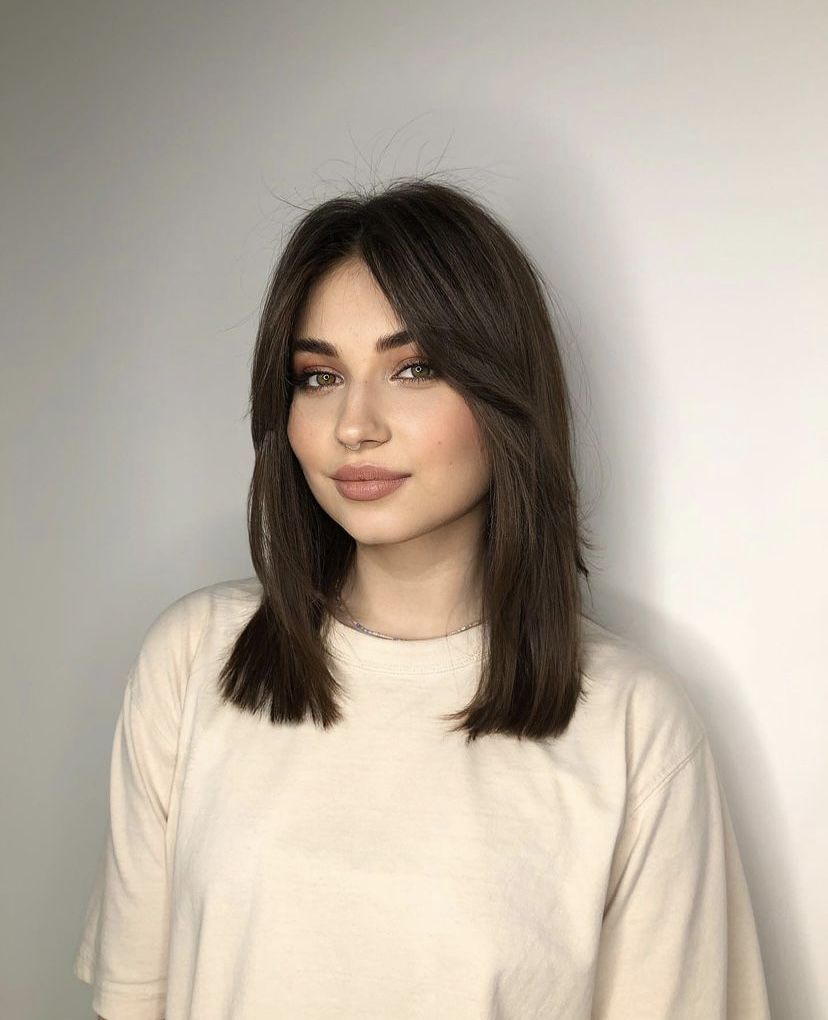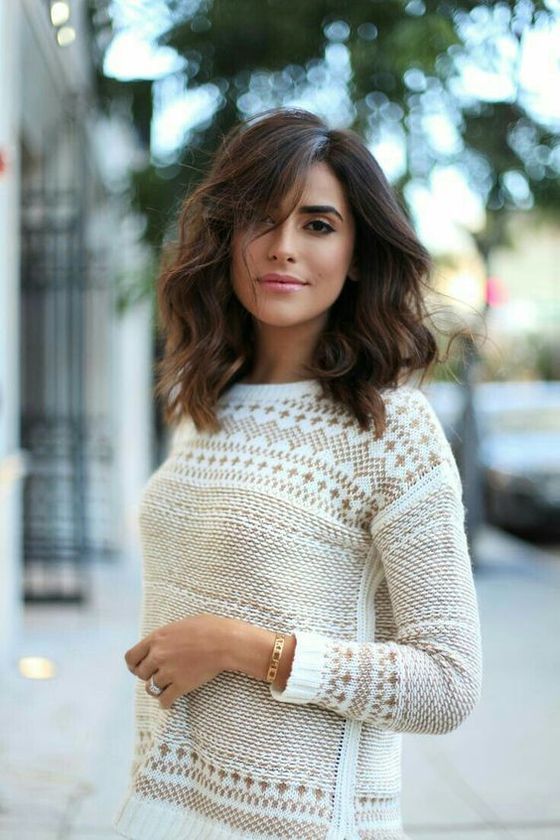 Golden Caramel Touches
Incorporating golden caramel touches into your undercut will give your hair a warm and cozy feel. The combination of gold and caramel tones creates a harmonious look that complements the fall season perfectly.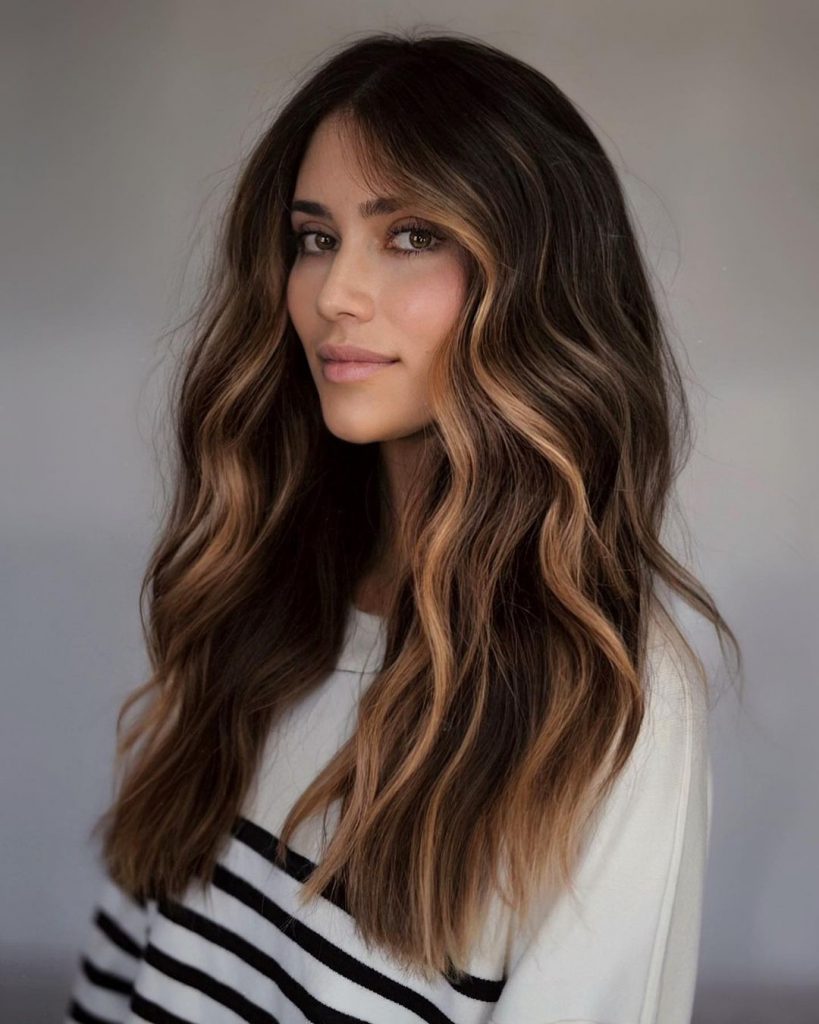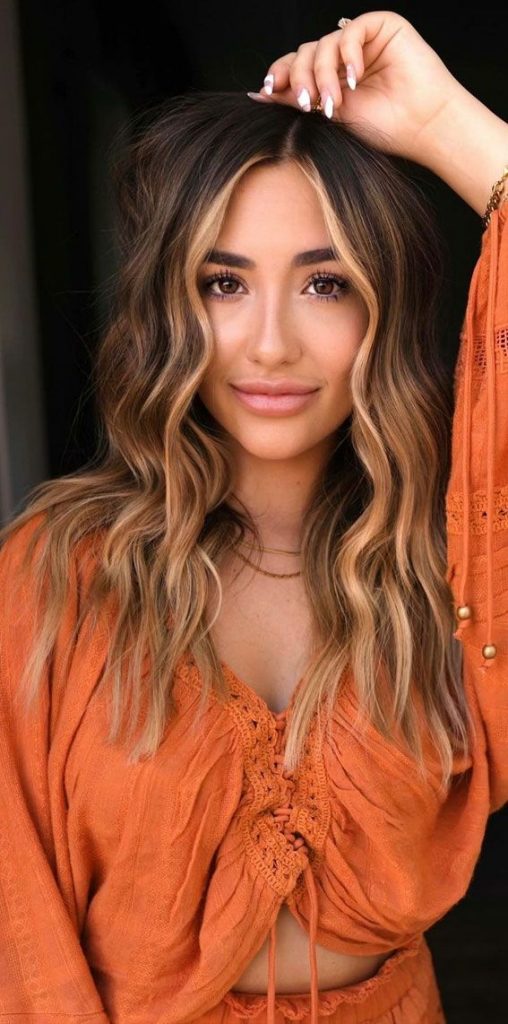 Blending Pastel Hues
Pastel hues have been a popular trend in recent years, and they can be seamlessly integrated into your undercut hairstyle. Experiment with soft pinks, blues, and purples for a dreamy and ethereal appearance.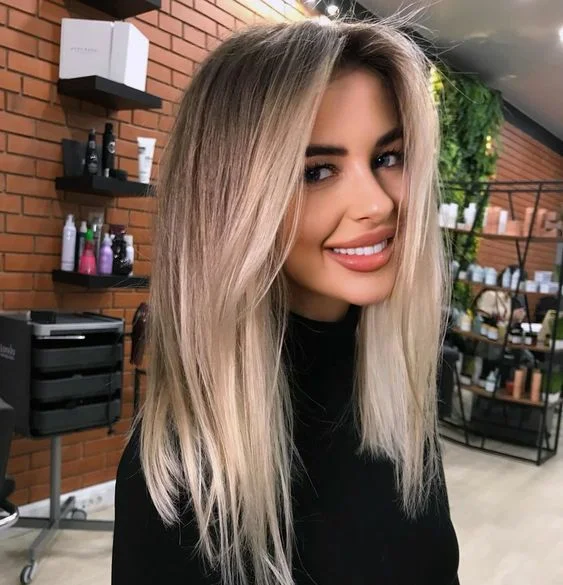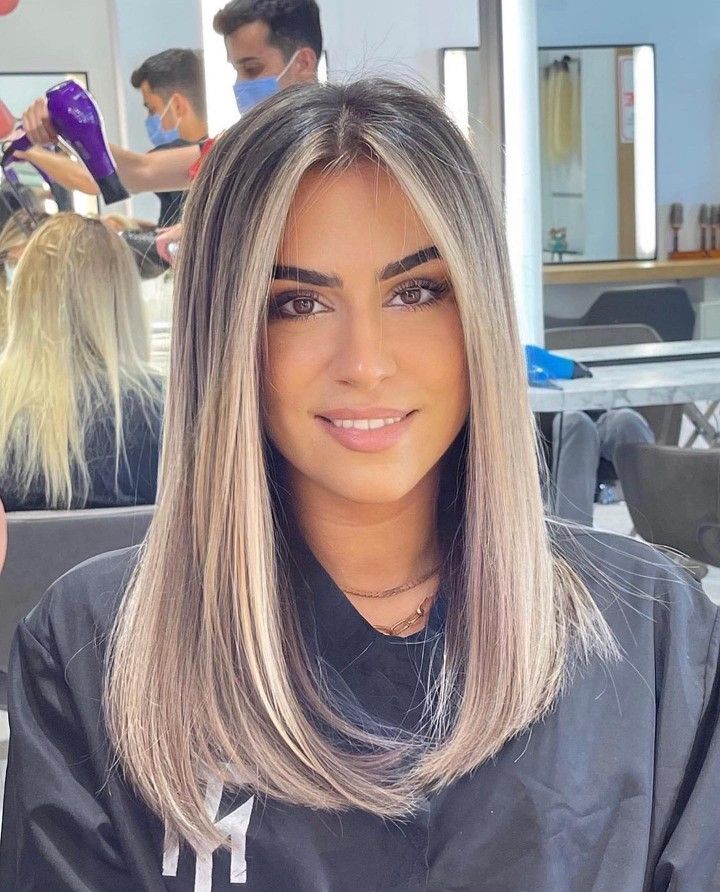 Save Pin