Hairstyles
Fall Haircut 2023 18 Ideas: Embrace the Season with Style
Welcome to our comprehensive guide on the hottest fall haircut ideas for 2023. As leading experts in the industry, we are committed to providing you with the latest trends and inspirations that will keep you ahead of the curve. Get ready to make a bold statement this fall with a fresh and stylish haircut that will turn heads wherever you go.
Embracing Change: Top Fall Haircut Trends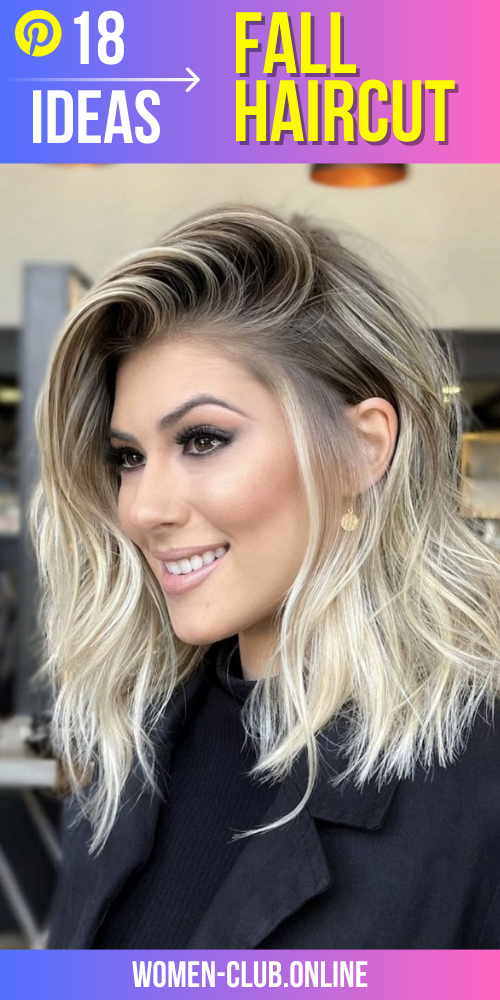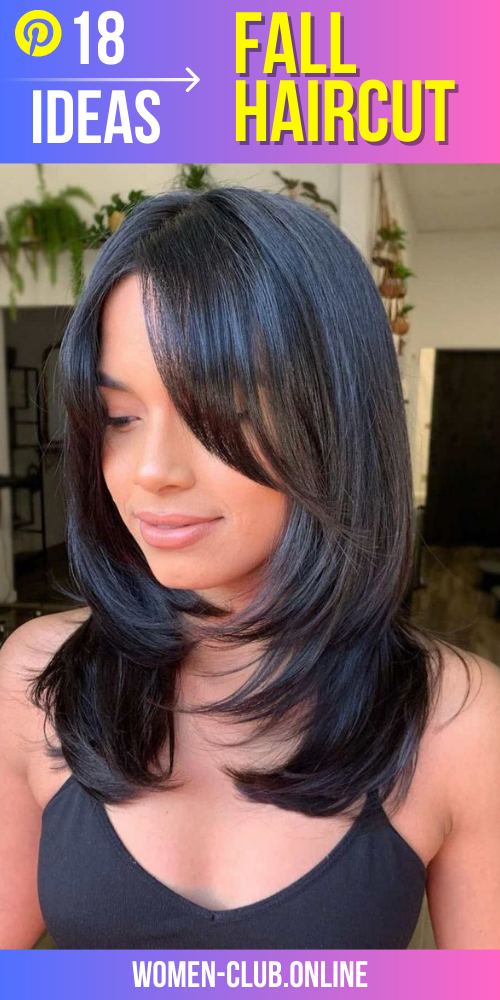 The Textured Bob
The textured bob is set to dominate the fall hair scene in 2023. This versatile and chic haircut adds movement and dimension to your locks, giving you a trendy yet effortless look. With its tousled waves and playful texture, the textured bob is perfect for those who want a stylish haircut that is easy to maintain.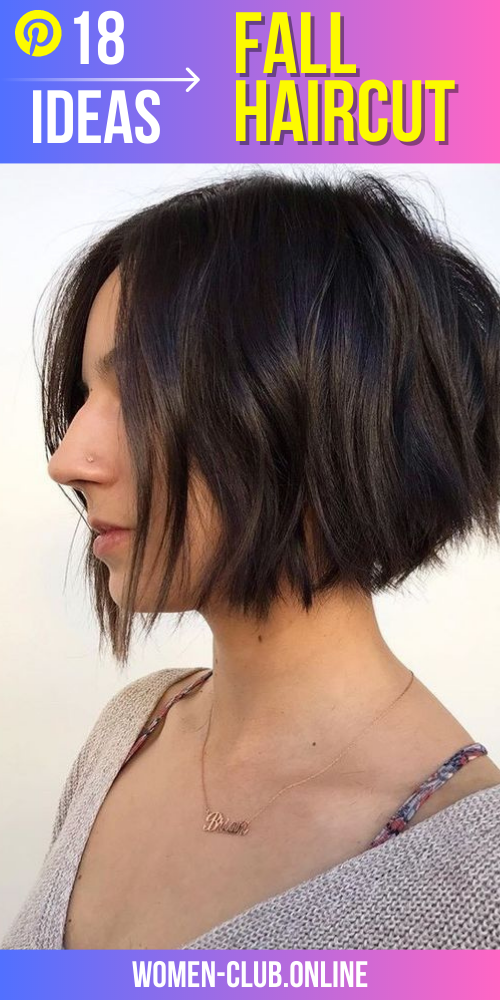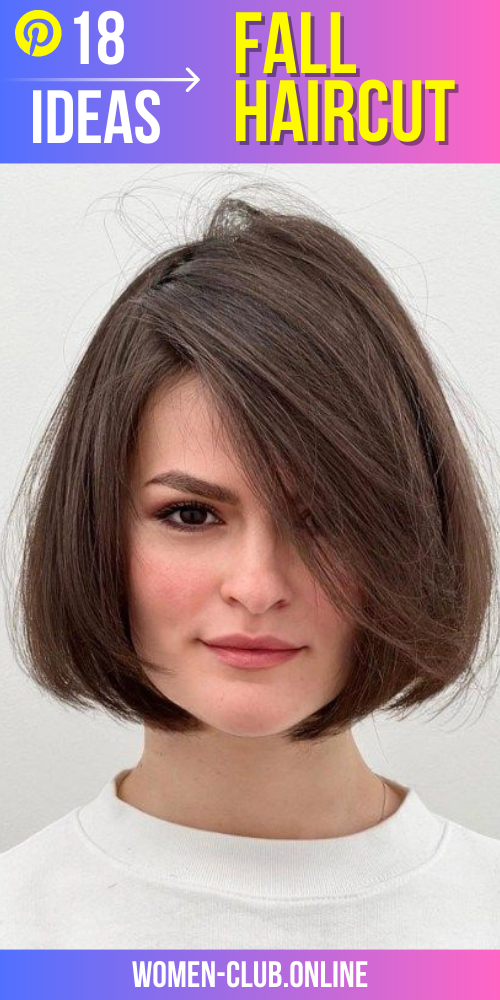 Curtain Bangs
Curtain bangs continue to be a popular choice for fall 2023. These face-framing layers elegantly frame your features, creating a soft and romantic look. Whether you have long or short hair, curtain bangs can be tailored to suit your face shape, adding a touch of sophistication to your overall style.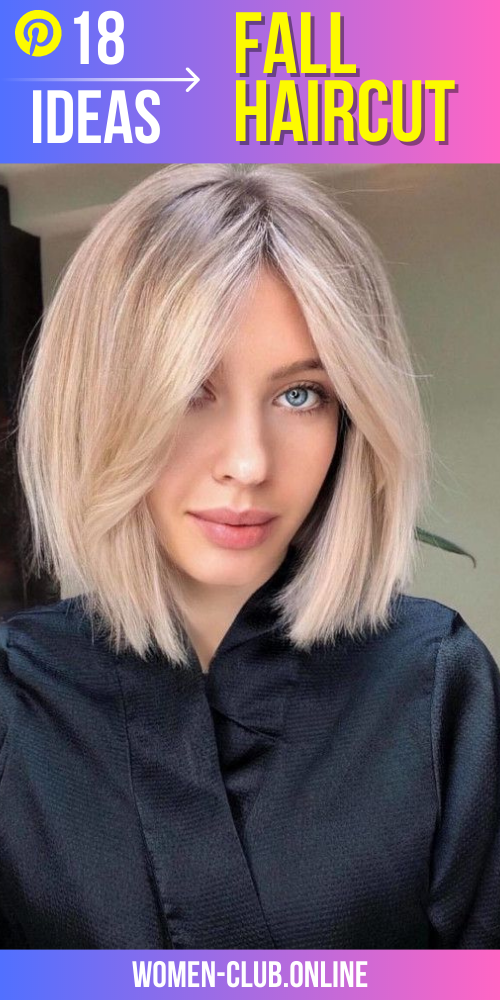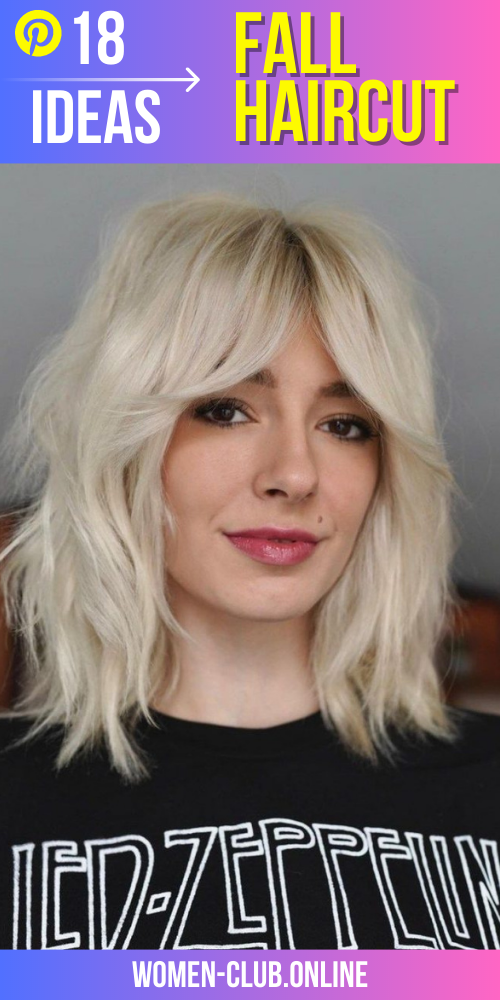 Modern Shag
The modern shag is making a comeback this fall, and it's better than ever. This edgy and effortlessly cool haircut features layers of varying lengths, creating volume and movement. The modern shag works well with different hair textures, making it a versatile option for those who want a dynamic and fashionable look.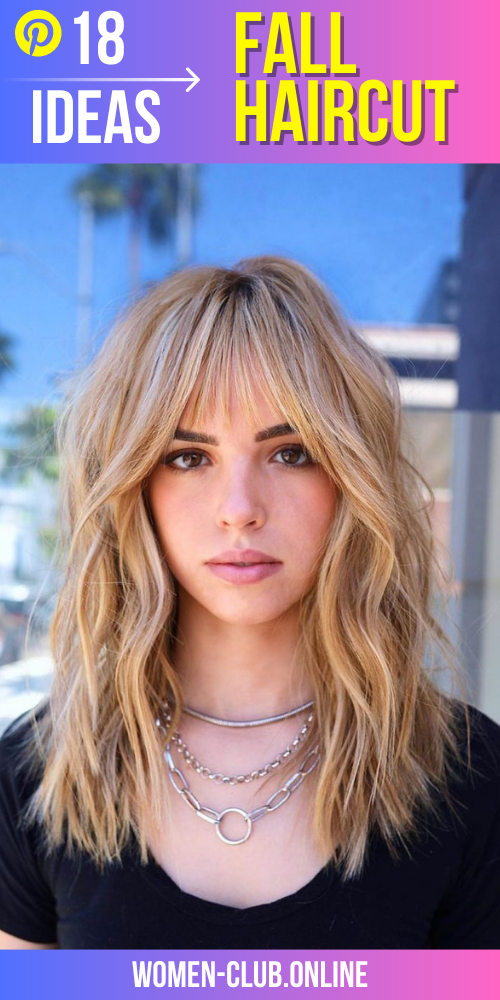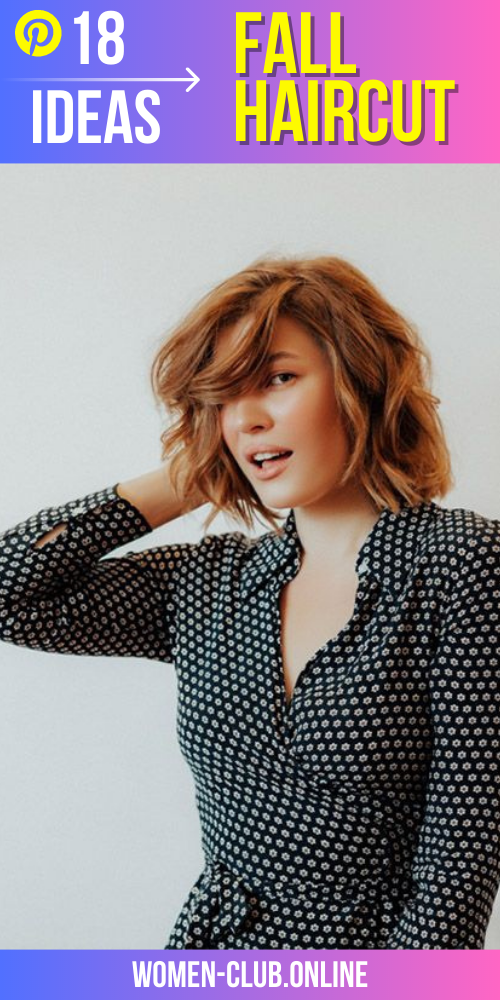 Pixie Cut with Undercut
For those who dare to go bold, the pixie cut with an undercut is a top choice for fall 2023. This statement-making haircut combines a short pixie cut with a shaved or closely cropped undercut, resulting in a striking and daring style. It's a perfect option for individuals who want to make a strong fashion statement and embrace their unique personality.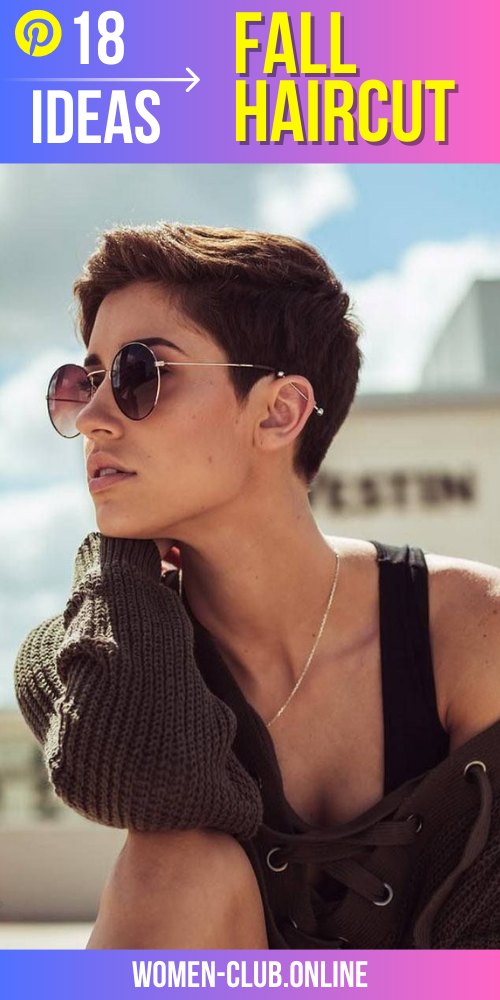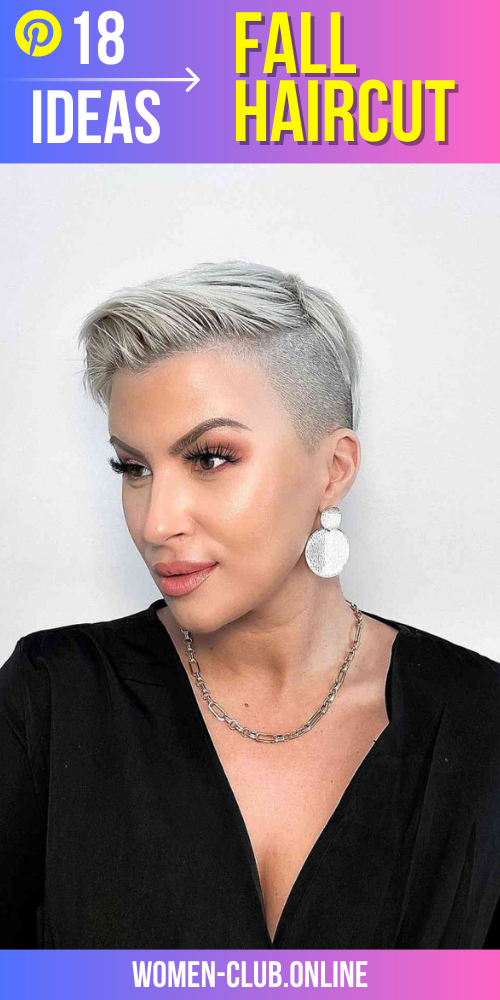 Styling Tips: How to Rock Your Fall Haircut
Now that you have chosen your ideal fall haircut, let's discuss some styling tips to help you make the most of your new look: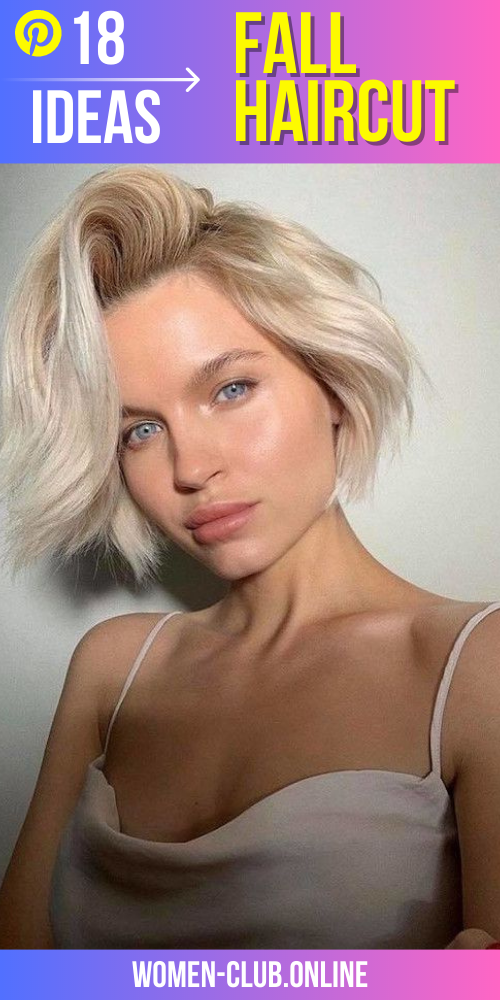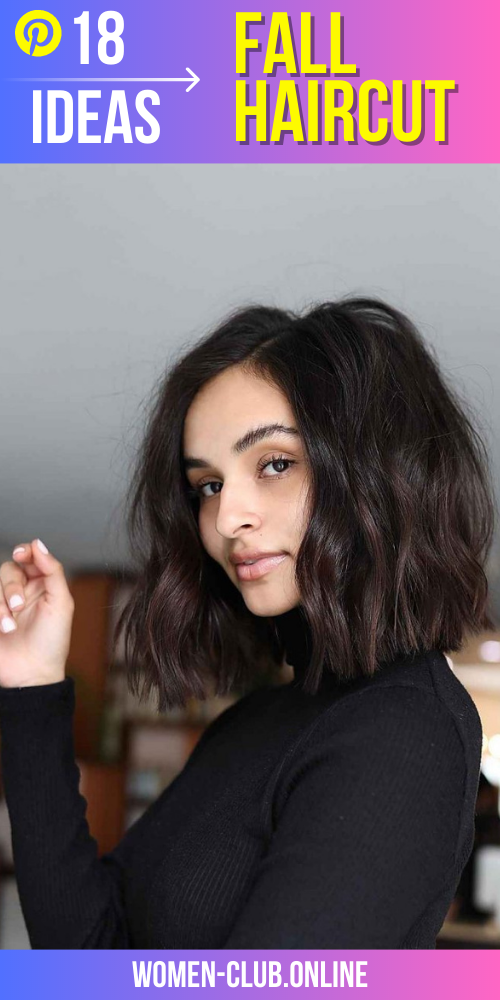 Product Recommendations
Invest in high-quality styling products that are suitable for your hair type. Whether it's a texturizing spray for the textured bob or a smoothing serum for curtain bangs, using the right products will enhance the longevity and overall appearance of your haircut.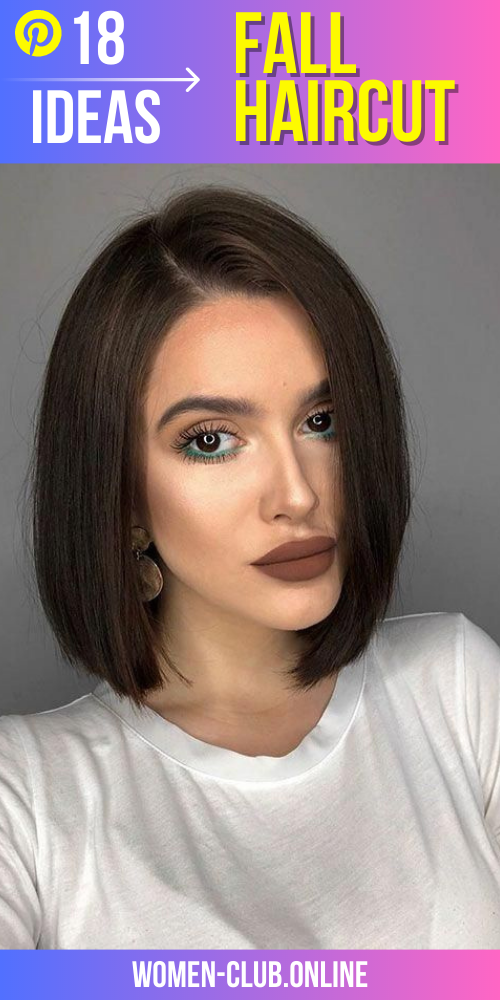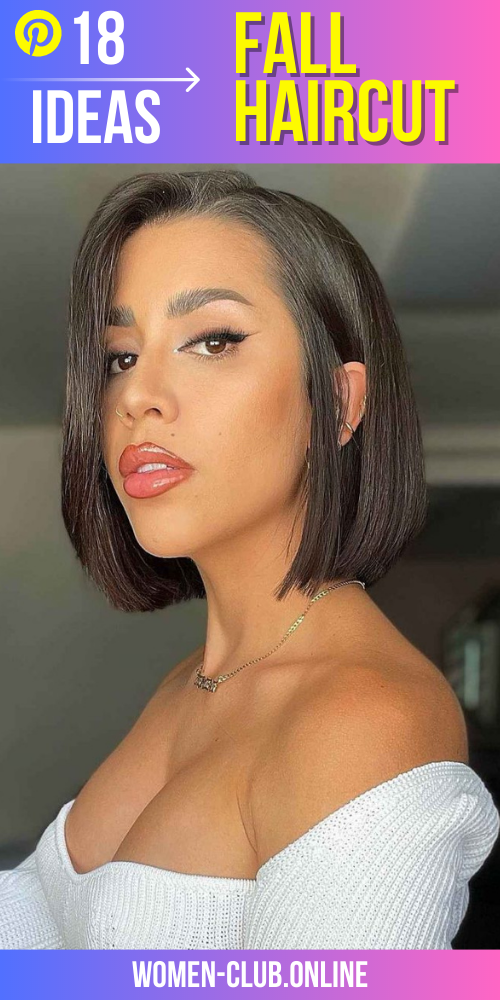 Tools of the Trade
Having the right tools is essential for achieving salon-worthy results at home. Consider investing in a quality hairdryer, round brush, and styling iron that are designed to protect your hair while creating the desired look.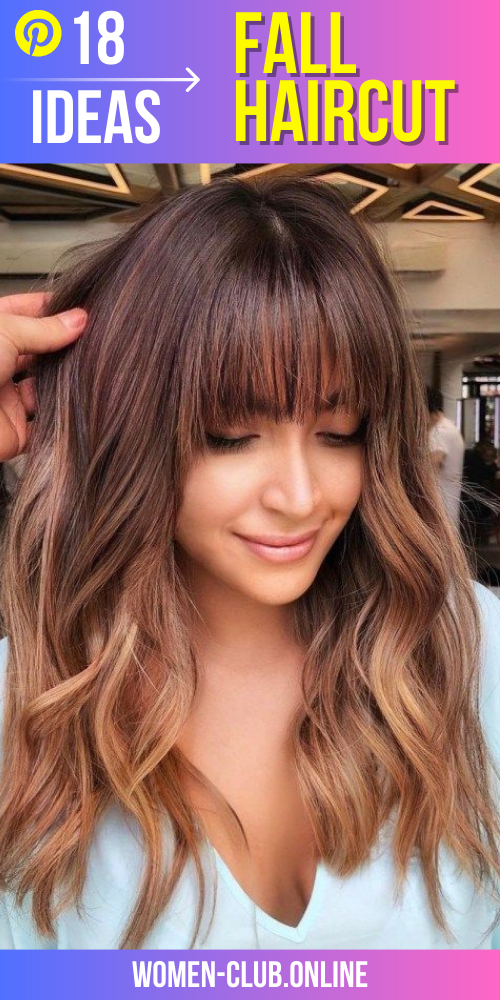 Customized Care
Maintaining the health and vitality of your hair is crucial, especially after getting a new haircut. Treat your locks to regular deep conditioning treatments, use heat protectants before styling, and trim your hair regularly to keep it looking fresh and free of split ends.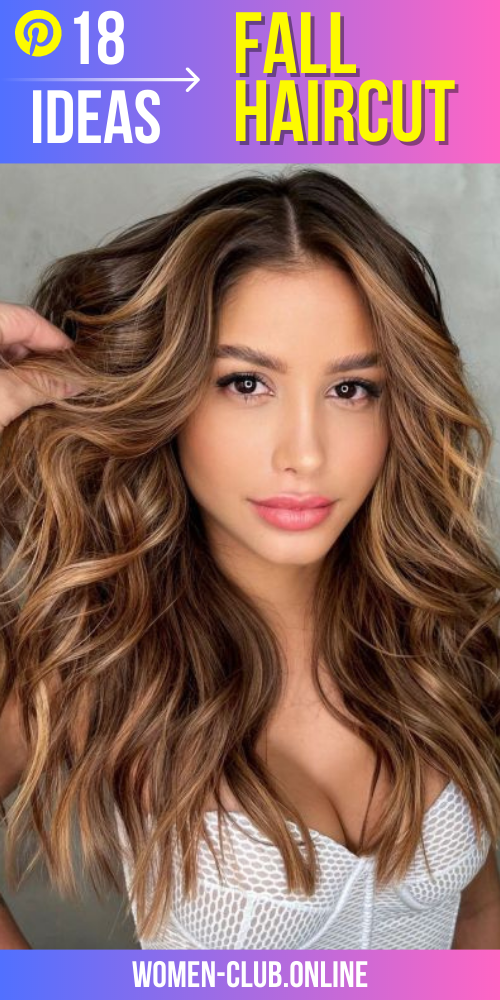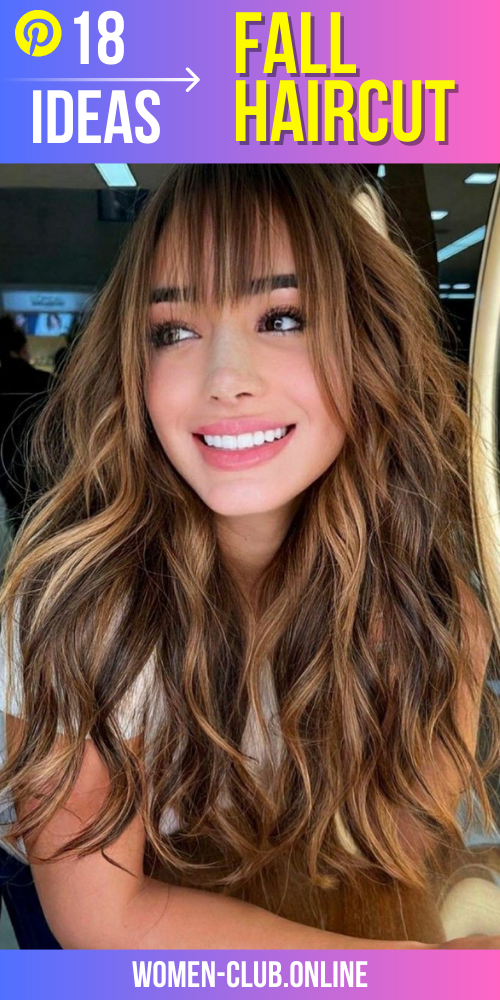 Save Pin