Hairstyles
Short Fall Haircuts 2023: Top Trending 15 Ideas to Elevate Your Style
Welcome to our comprehensive guide on the hottest fall haircuts of 2023. As experts in the field, we understand the importance of staying ahead of the curve when it comes to fashion and style. In this article, we will showcase the most sought-after hairstyles for the upcoming fall season, ensuring that you are equipped with the knowledge to elevate your style and stand out from the crowd.
The Blunt Bob: A Timeless Classic
When it comes to fall haircuts, the blunt bob continues to reign supreme. This iconic hairstyle exudes sophistication and elegance, making it a perfect choice for those looking to make a bold statement. The blunt bob is characterized by its sharp, straight lines and a length that falls just below the chin. It works well on various hair types and face shapes, making it a versatile option for anyone looking for a chic and timeless look.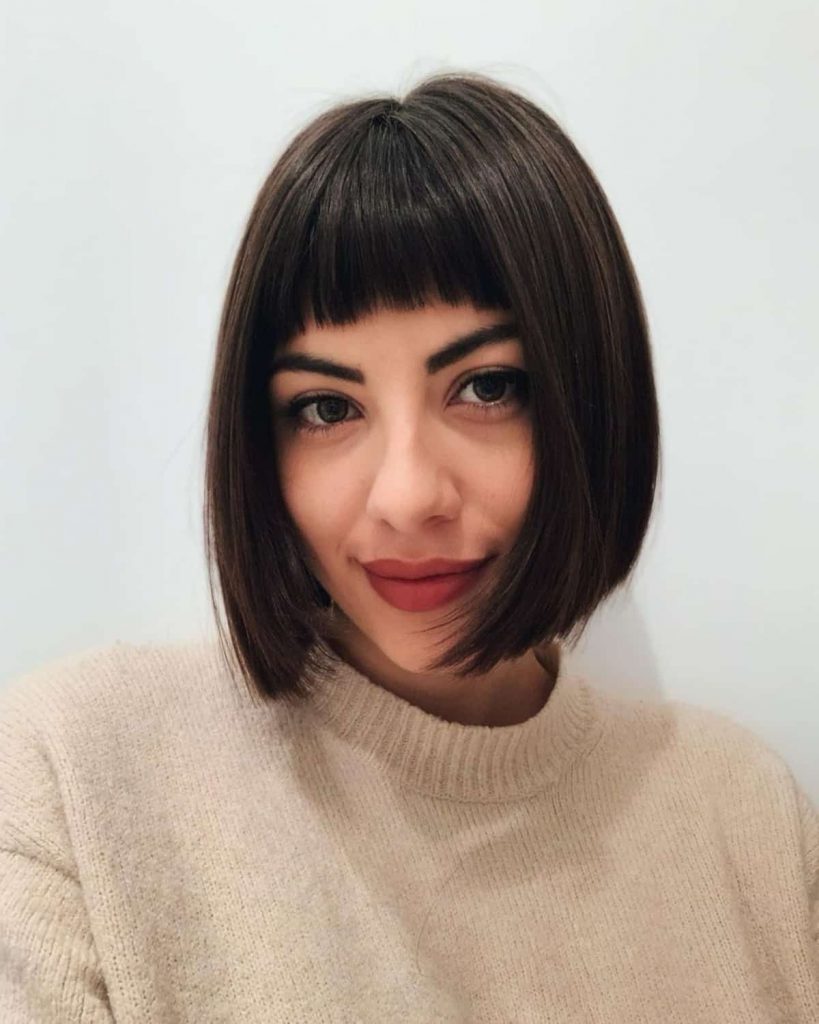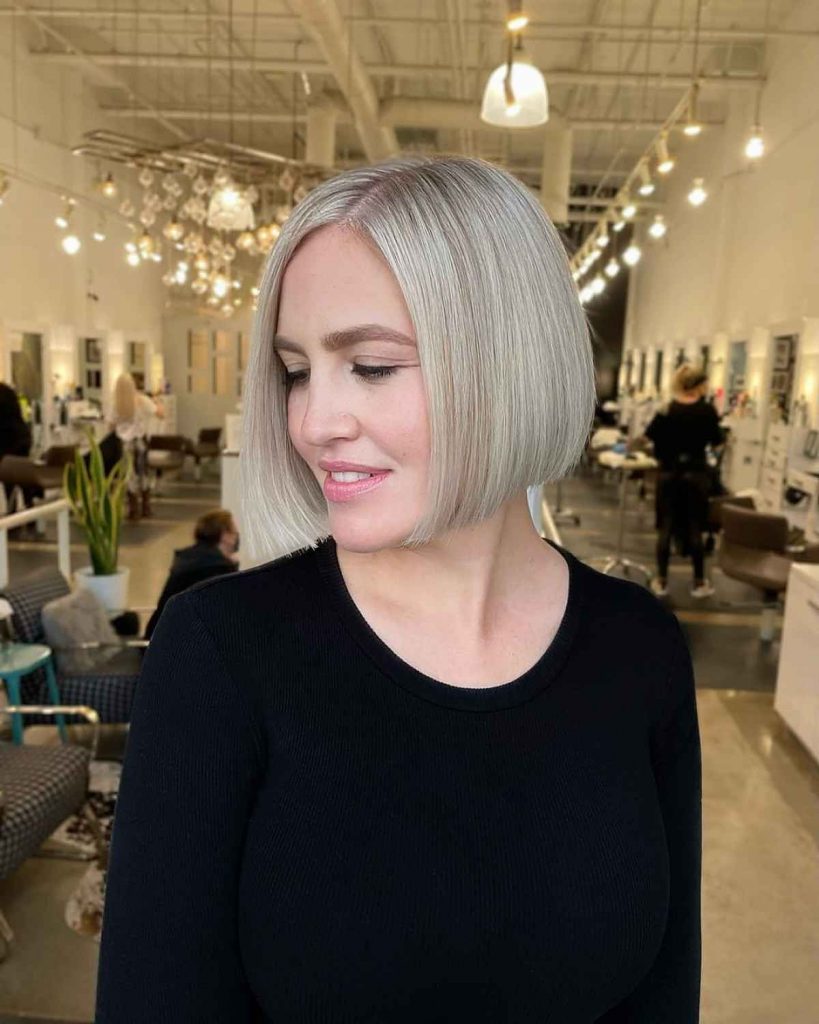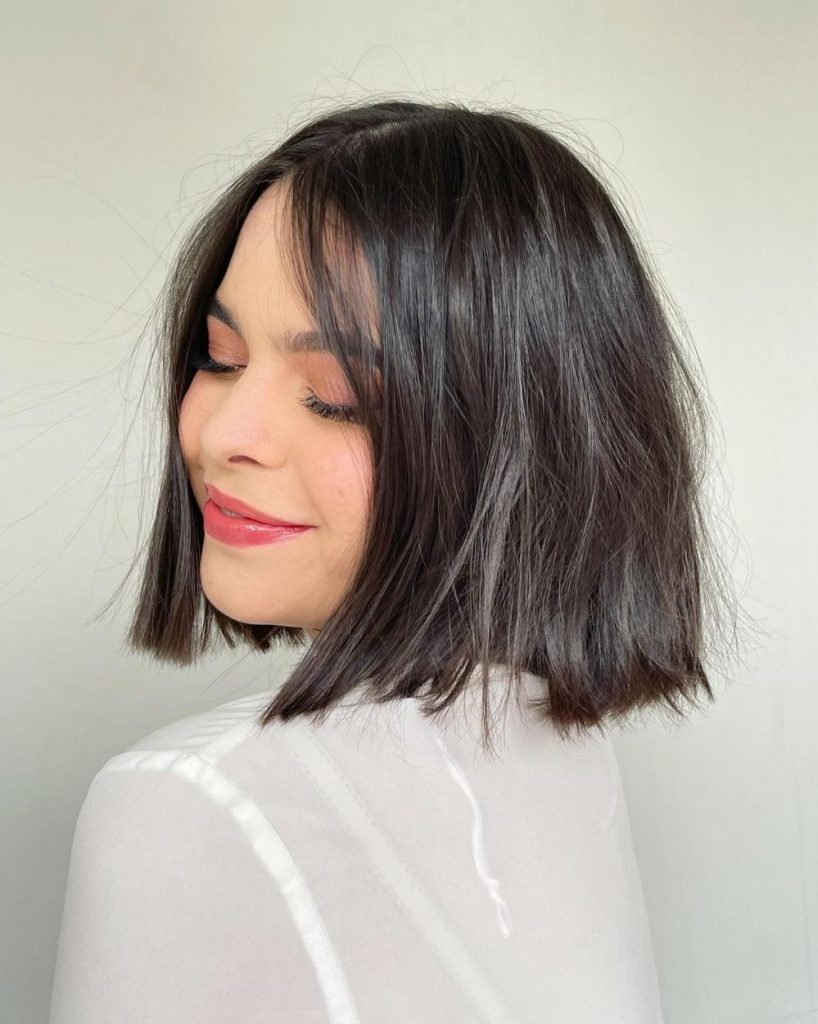 Textured Pixie Cut: Embrace the Edgy Charm
For those who dare to go short, the textured pixie cut is a fantastic choice that adds an edgy charm to your overall appearance. This low-maintenance haircut features short, textured layers that create movement and dimension. It works exceptionally well for individuals with fine hair, as it adds volume and body. With the right styling products, you can achieve a variety of looks, ranging from tousled and casual to sleek and polished.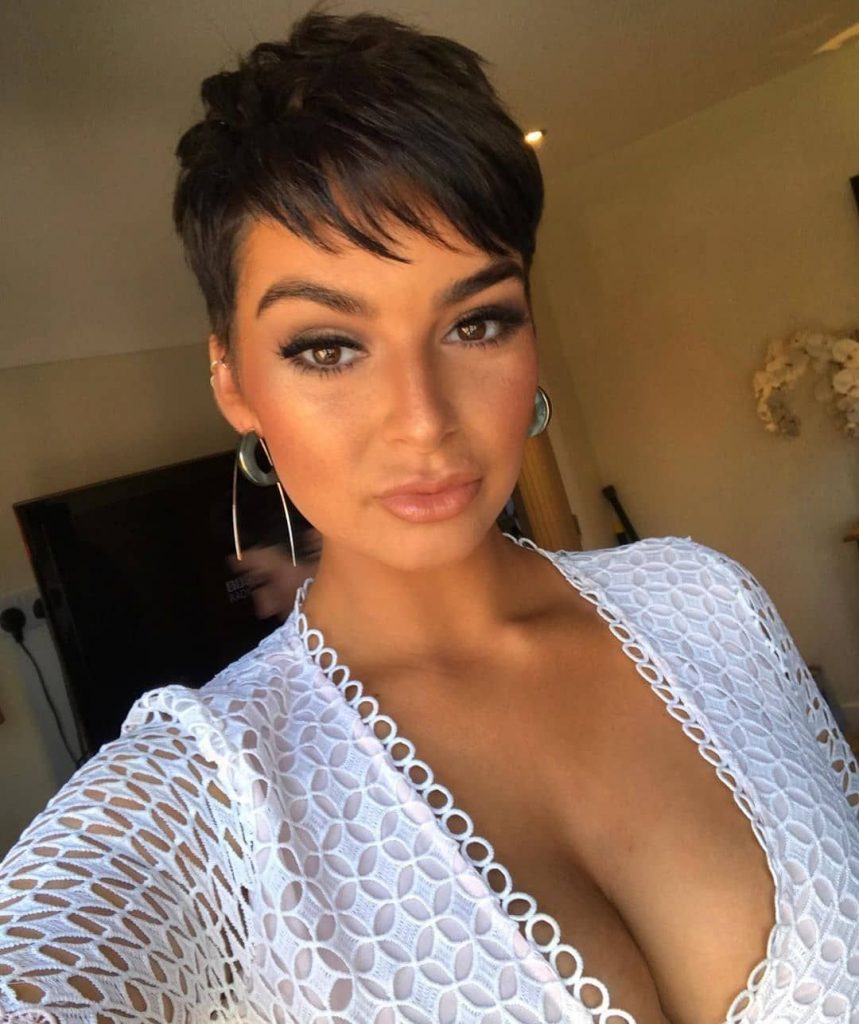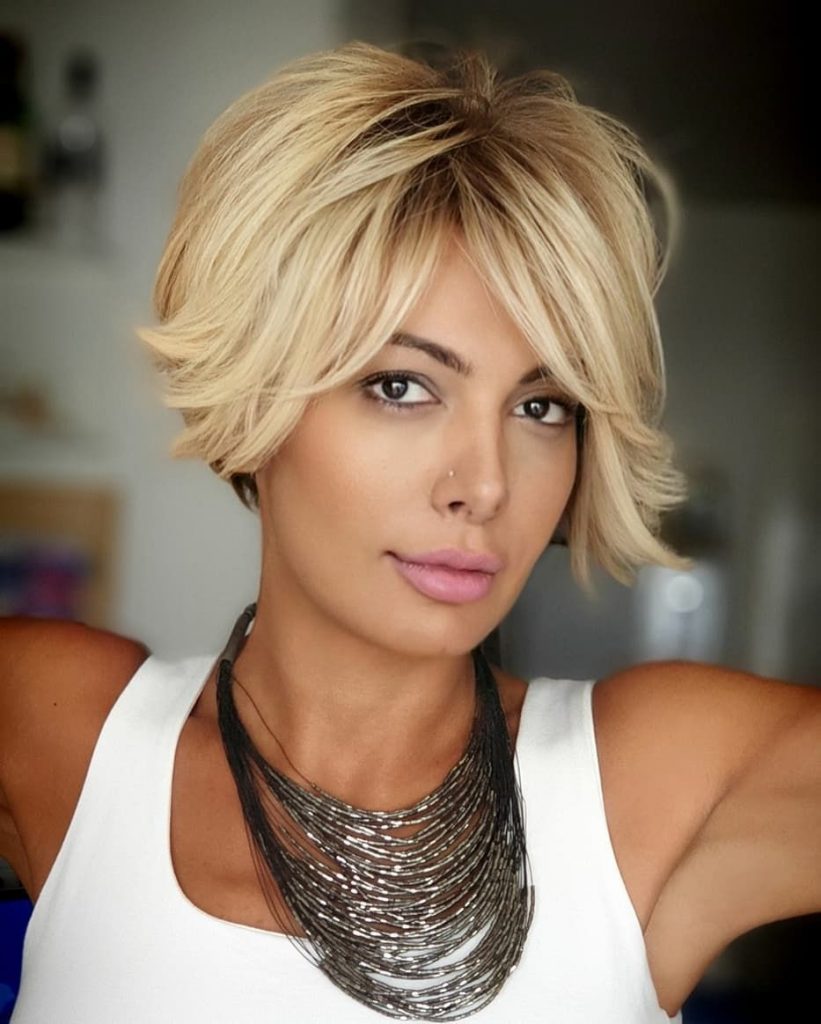 Curtain Bangs: Frame Your Face with Style
Curtain bangs have made a comeback in 2023, and they are here to stay for the fall season. These versatile, face-framing bangs can transform your look by adding softness and dimension to your hairstyle. Curtain bangs are characterized by their parted-in-the-middle style, creating a cascading effect that beautifully frames your face. Whether you have long, medium, or short hair, curtain bangs can effortlessly enhance your features and bring out your natural beauty.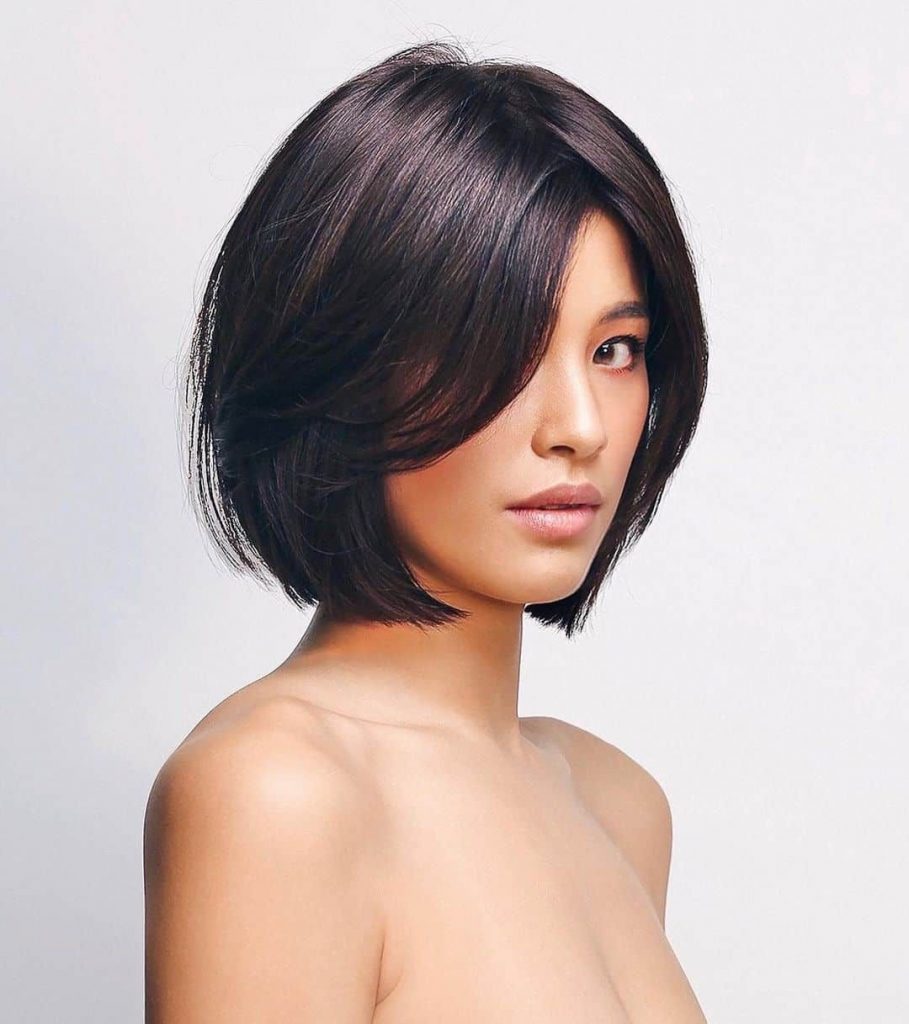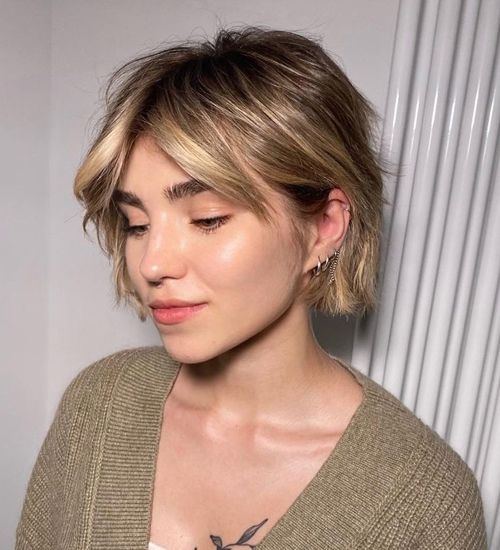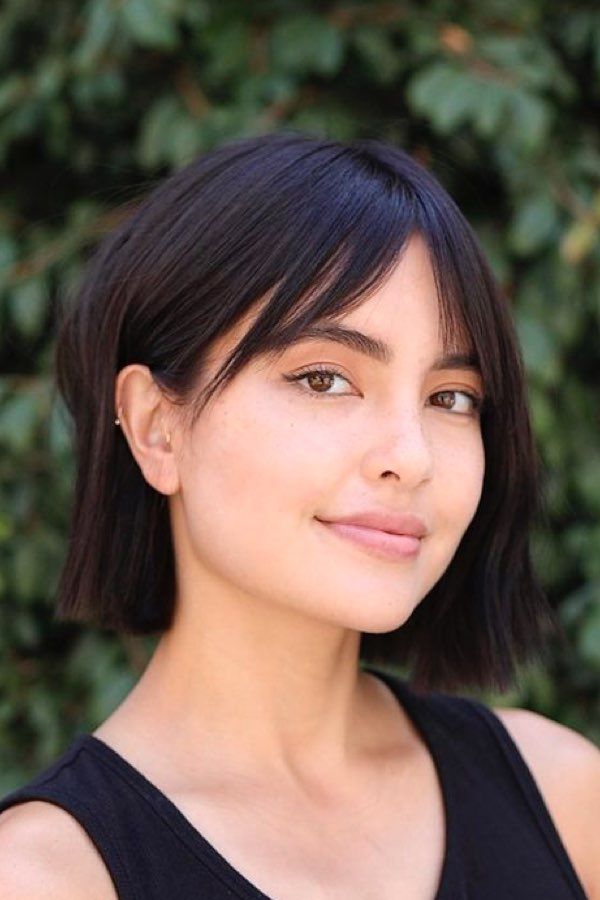 Long Layered Waves: Effortless Elegance
If you prefer to keep your locks long, opt for the long layered waves hairstyle. This timeless look is all about creating effortless elegance and movement. Long layers add dimension and depth to your hair, while soft waves give a romantic and glamorous touch. Whether you have straight or naturally wavy hair, this style can be easily achieved with the help of a curling iron or some texturizing products. Embrace the bohemian vibes of fall with this enchanting hairstyle.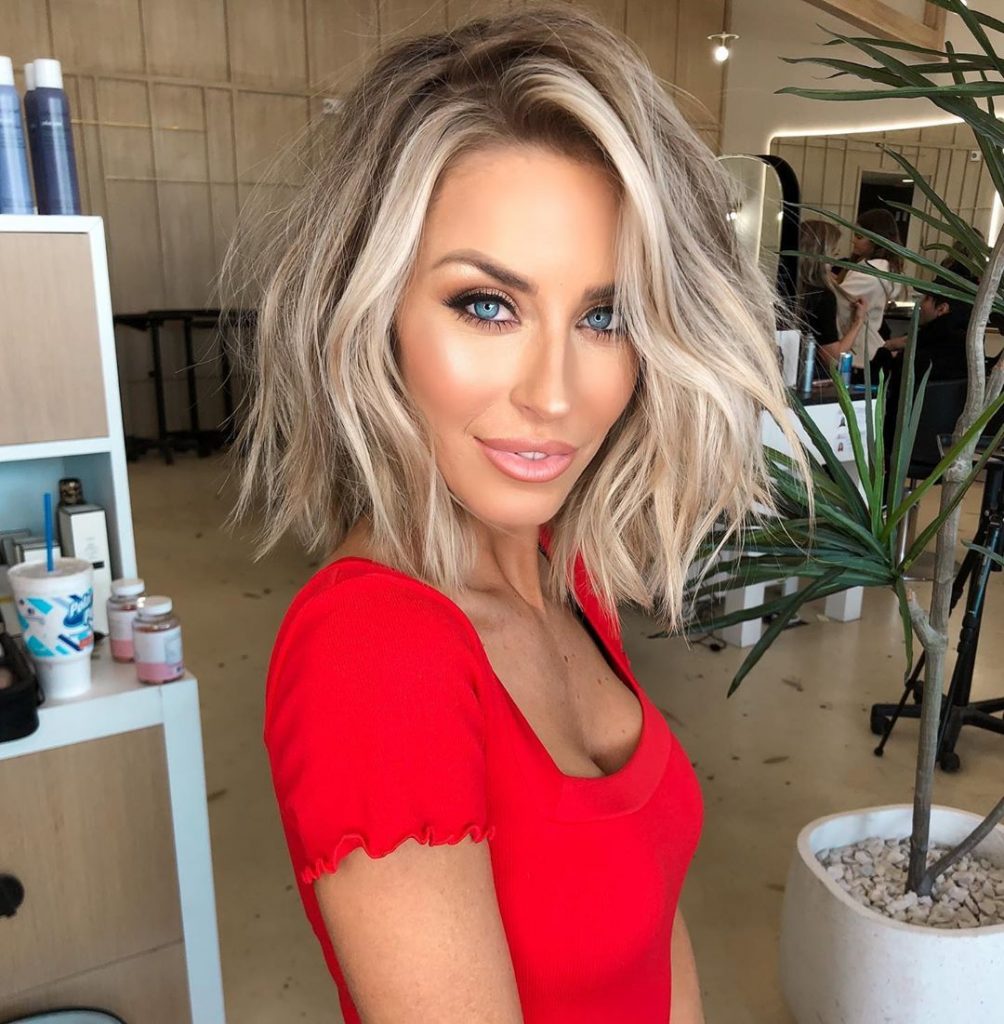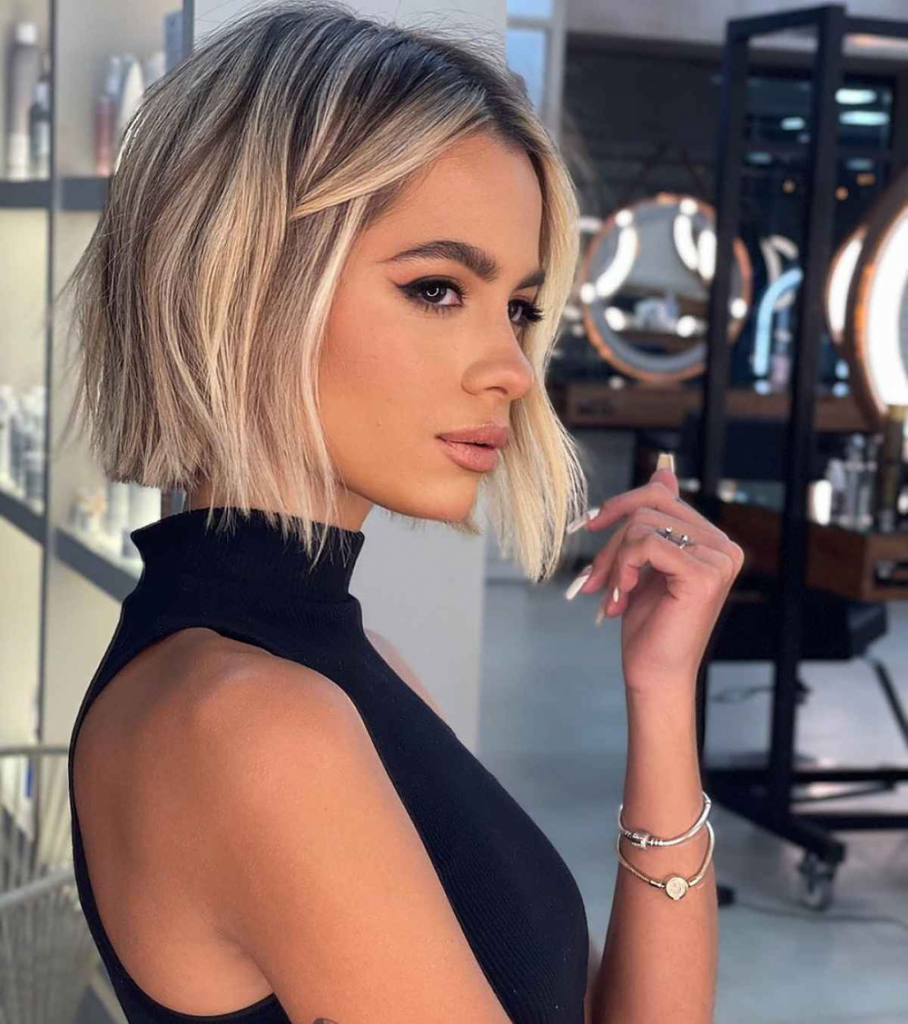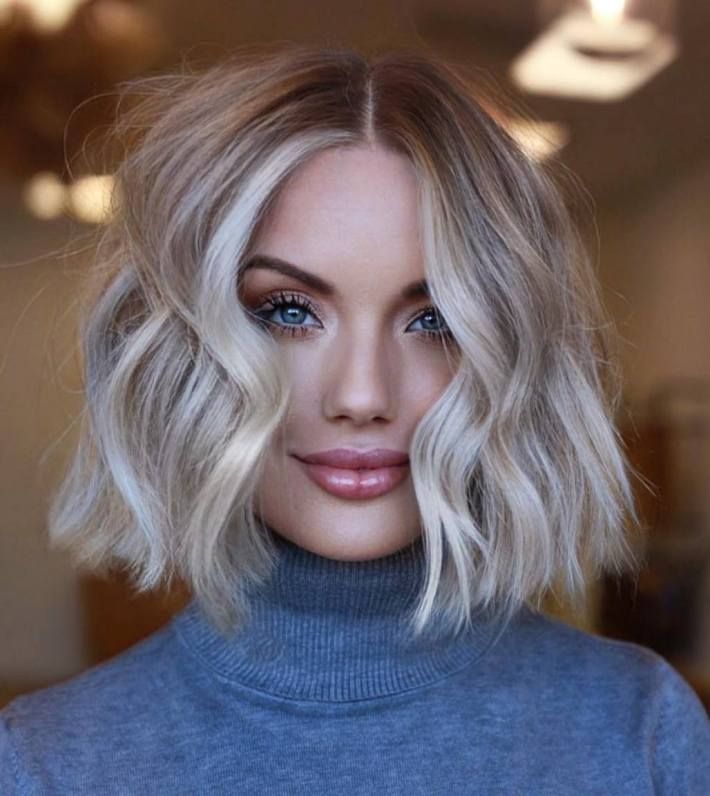 The Shaggy Mullet: Embrace Boldness and Individuality
For those seeking a daring and unique haircut, the shaggy mullet is the perfect choice. This unconventional style combines the elements of a shag haircut with the boldness of a mullet. The result is a fearless look that exudes confidence and individuality. The shaggy mullet features layers of varying lengths, creating texture and movement. It's a bold statement that demands attention and sets you apart from the crowd.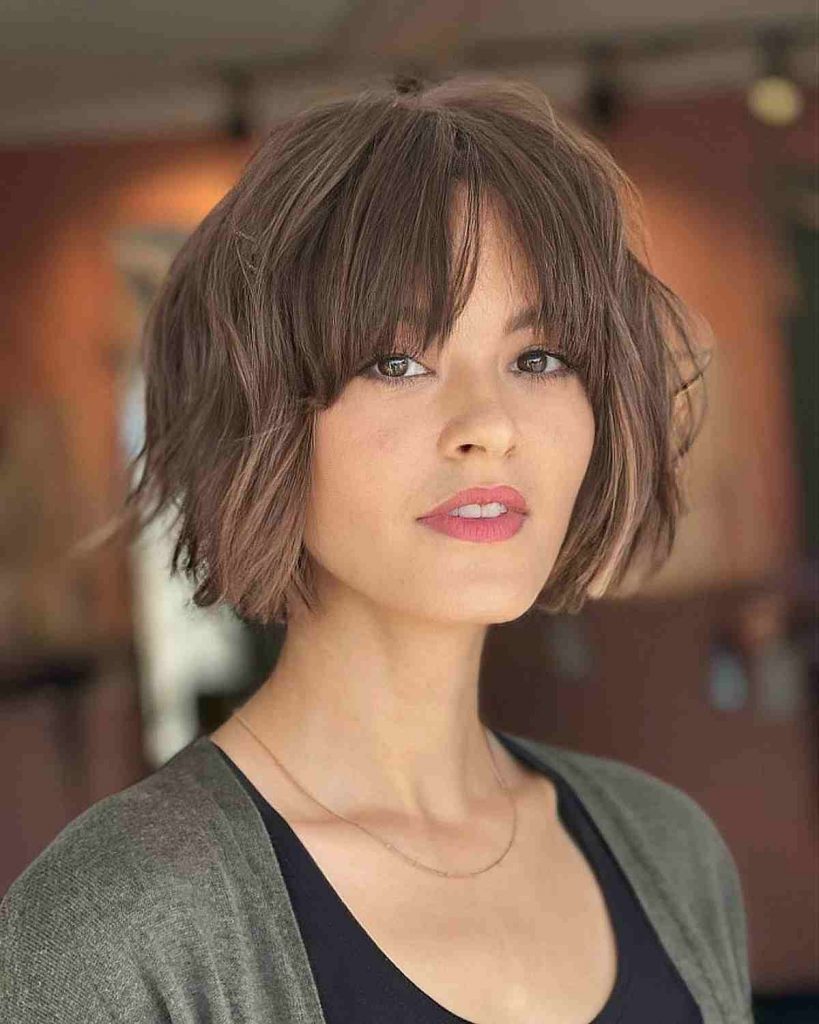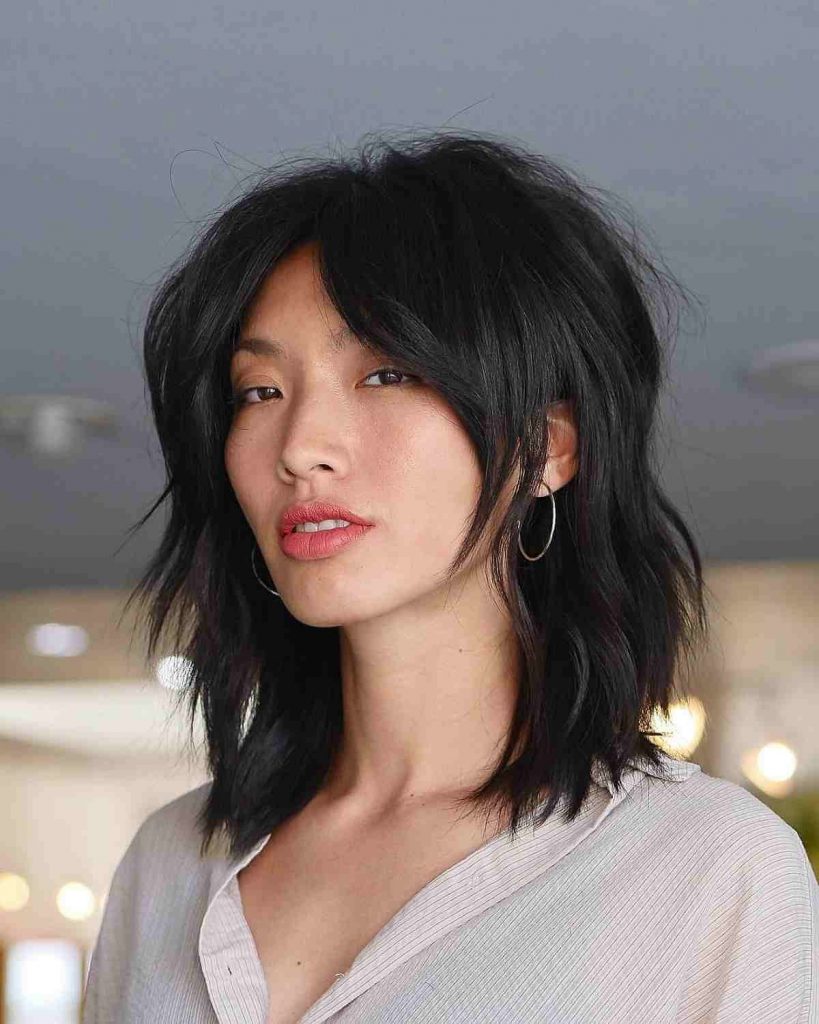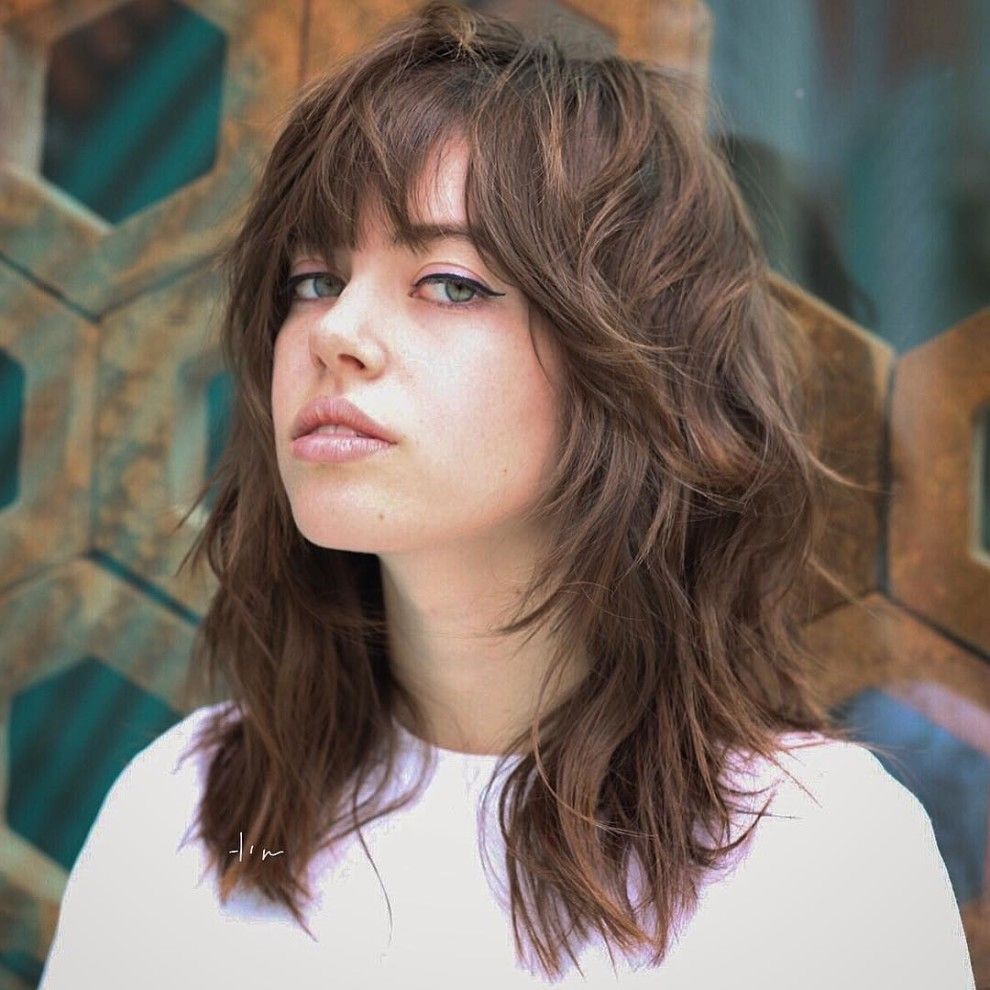 Save Pin