Hairstyles
Fall Haircuts for Round Face 2023 15 Ideas: Stylish Ideas to Try
Fall is the perfect time to experiment with new hairstyles, and if you have a round face shape, there are plenty of options that will accentuate your features. The key is to choose a haircut that adds angles and dimension to your face while complementing your personal style. In this article, we will guide you through 15 fall haircut ideas that are specifically designed to flatter round faces in 2023.
Understanding Round Face Shapes
Before we dive into the haircut ideas, let's briefly discuss what defines a round face shape. A round face typically has soft and curved lines, with a similar width and length. The cheeks are usually full, and the jawline is less defined. The goal of a flattering haircut for a round face is to create the illusion of length and angles, balancing out the facial proportions.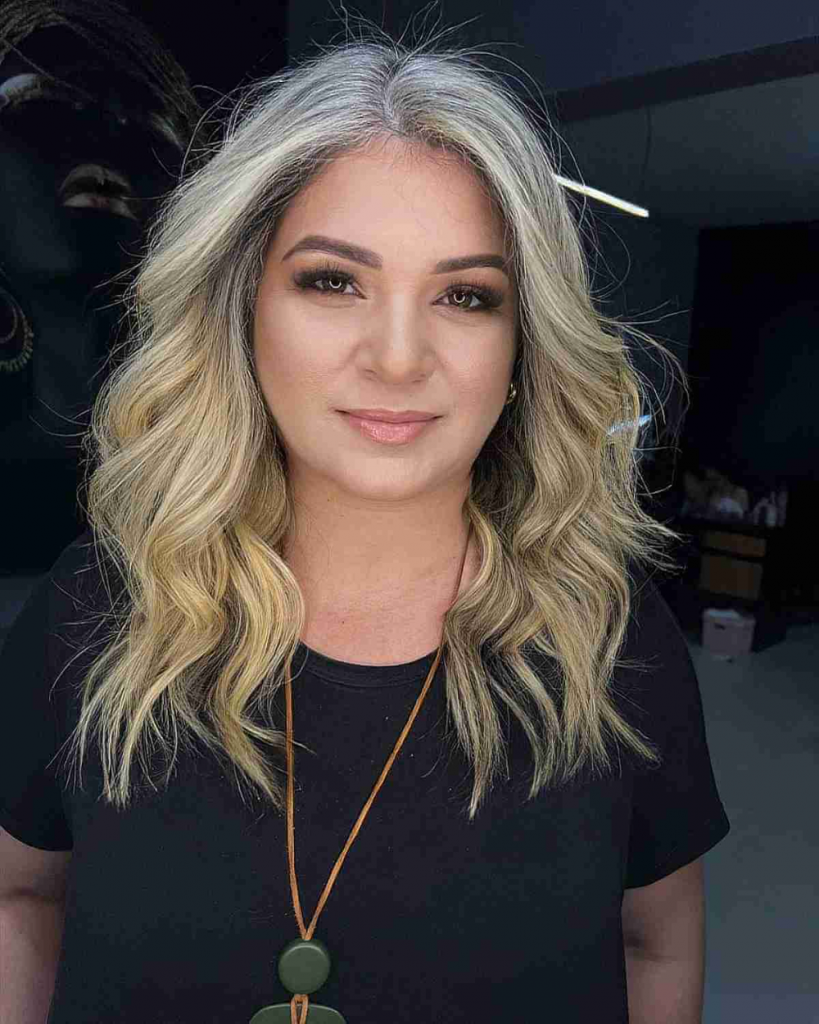 Haircut Considerations for Round Faces
When choosing a haircut for a round face, there are a few key considerations to keep in mind. Firstly, opt for hairstyles that add height at the crown and elongate the face. Secondly, incorporating layers and angles helps to create the illusion of length. Lastly, avoid excessive volume on the sides as it can make the face appear wider. Now, let's explore the trendy fall haircut ideas that will enhance your round face shape.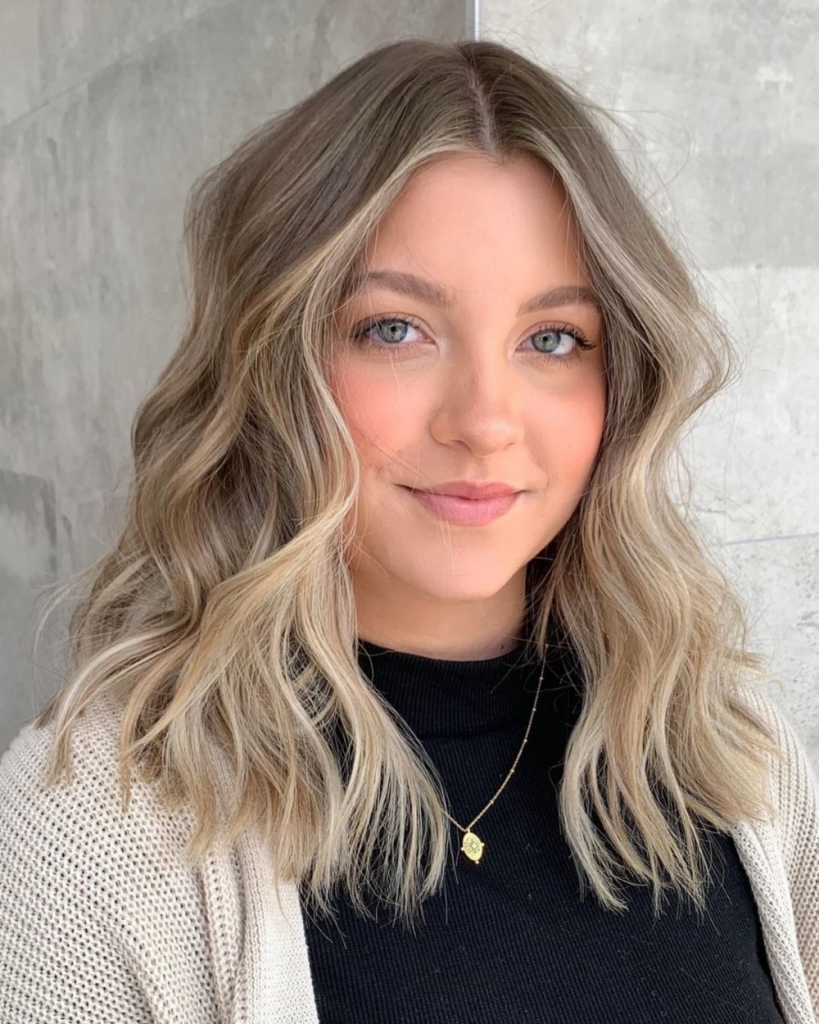 Trendy Fall Haircut Ideas for Round Faces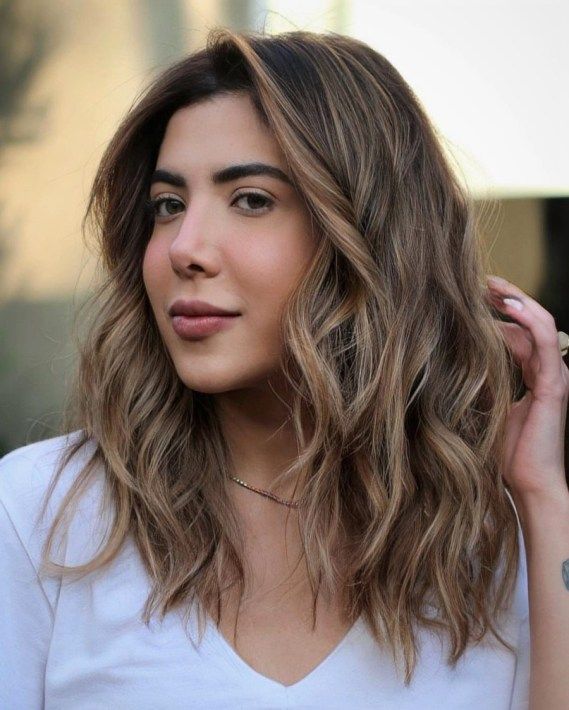 Short Pixie Cut
A short pixie cut is a bold and stylish option for round faces. It adds height at the crown, elongating the face and creating a chic and edgy look. With the right styling, a short pixie cut can accentuate your facial features and make a statement.
Chin-Length Bob
The chin-length bob is a classic and versatile haircut that suits various face shapes, including round faces. Opt for a bob that ends just below the chin to create the illusion of length. Add subtle layers for texture and movement, and style with soft waves or a sleek straight look.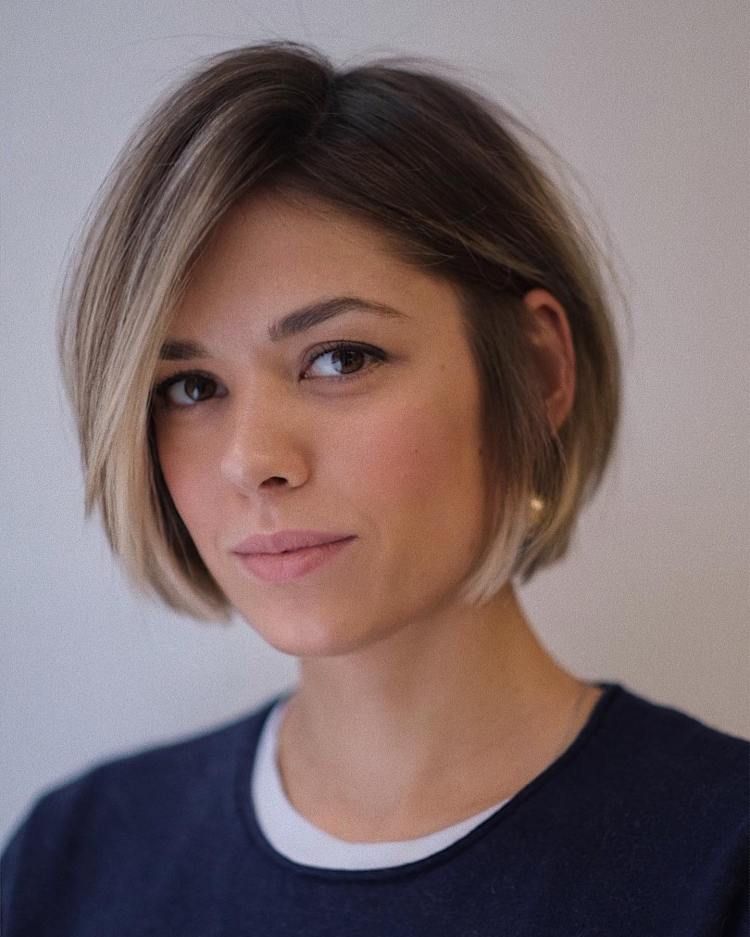 Asymmetrical Bob
An asymmetrical bob is a trendy and contemporary haircut choice for round faces. With a longer length on one side and a shorter length on the other, it creates an asymmetrical balance that adds angles to your face shape. This edgy haircut is perfect for those who want a modern and fashionable look.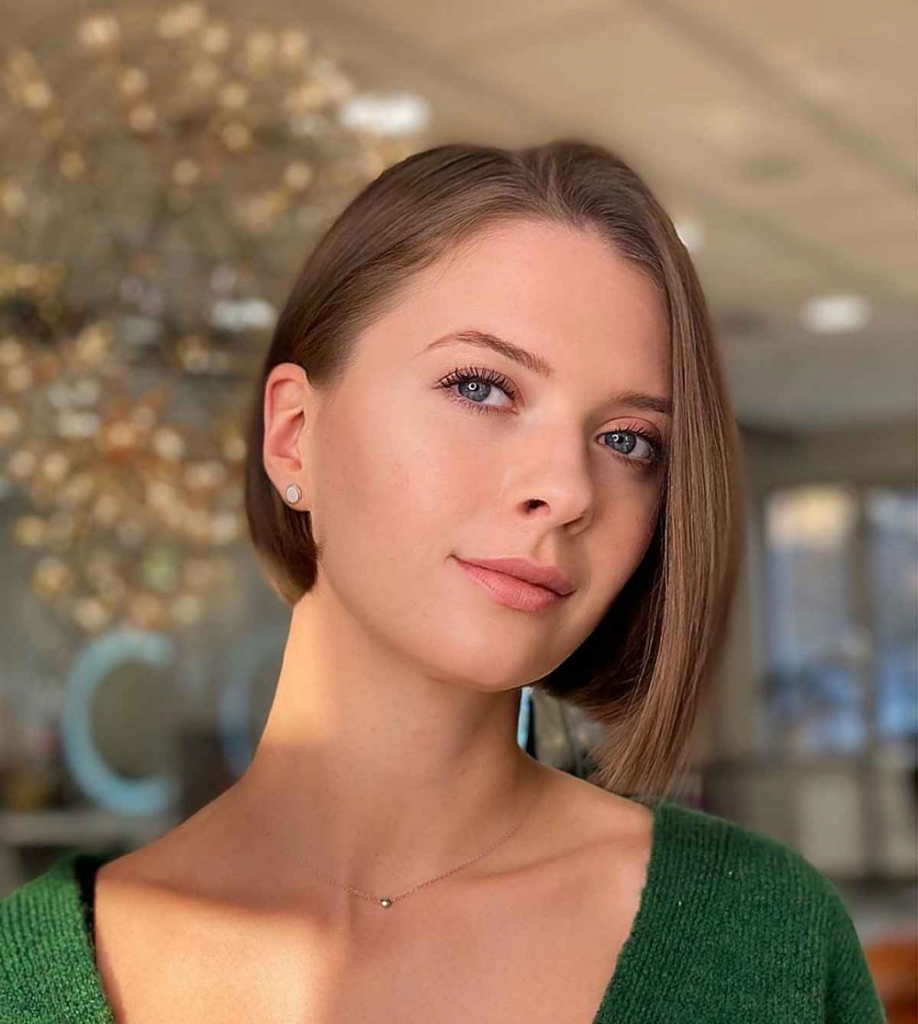 Layered Shag
The layered shag haircut is all about texture and volume. It features short to medium layers throughout the hair, adding movement and dimension. For round faces, opt for layers that start below the chin to create a flattering effect. Style with loose waves or messy texture for a laid-back and effortless vibe.
Side-Swept Bangs
Side-swept bangs are a great addition to many haircuts for round faces. They create diagonal lines that help to elongate the face and draw attention away from the roundness. Whether you have short hair or long locks, side-swept bangs can add a touch of elegance and sophistication to your look.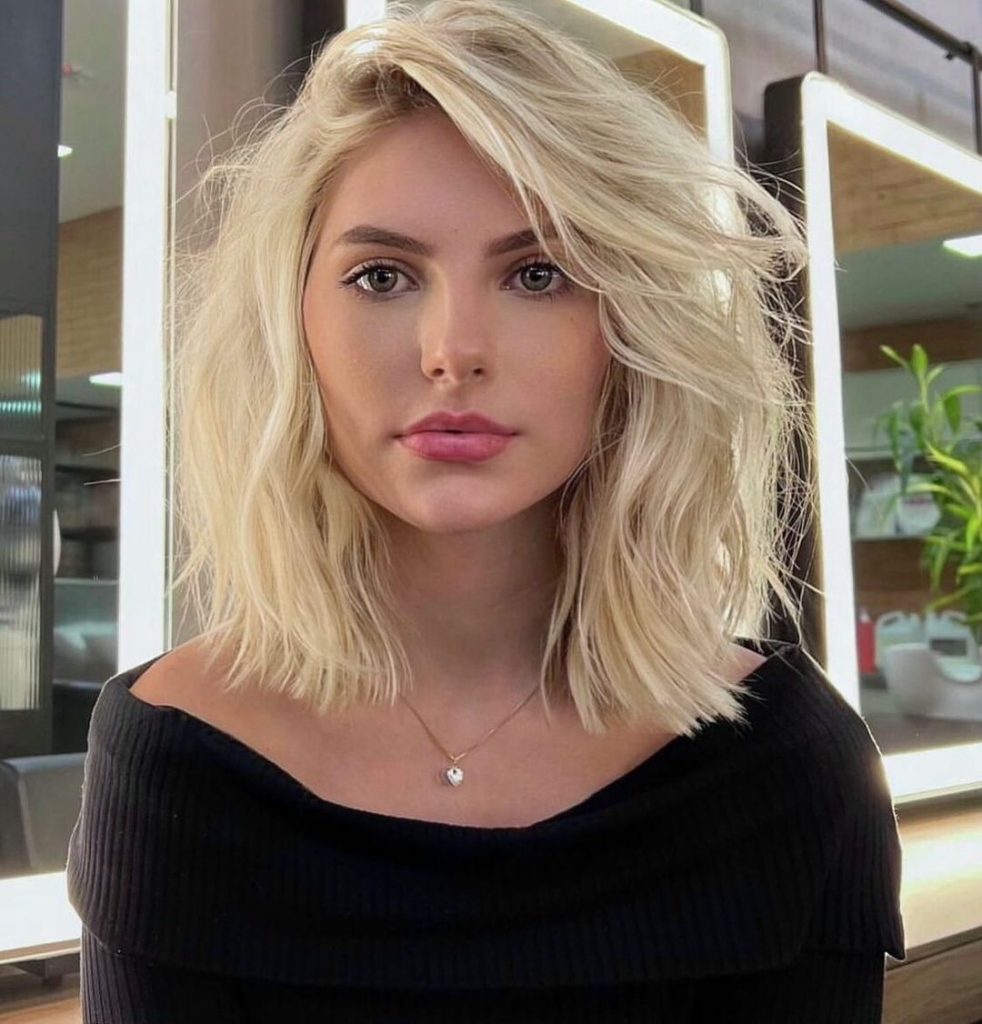 Wispy Fringe
A wispy fringe is a delicate and soft option that suits round faces beautifully. It adds a touch of femininity and frames the face in a flattering way. The wispy texture creates a light and airy look that complements various hairstyles, from bob cuts to long layers.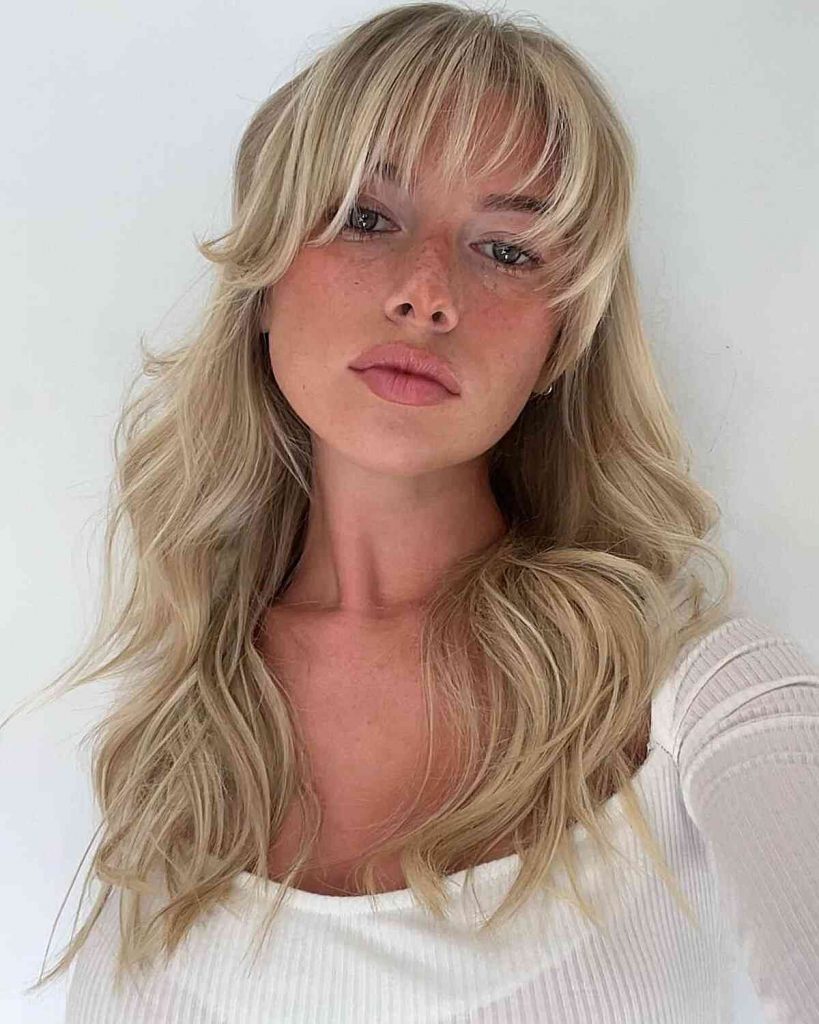 Long Layers with Face-Framing Highlights
If you prefer longer hair, opt for long layers with face-framing highlights. The layers add movement and dimension, while the highlights draw attention to the outer edges of the face, creating a slimming effect. This versatile haircut looks stunning when styled with loose waves or a sleek straight look.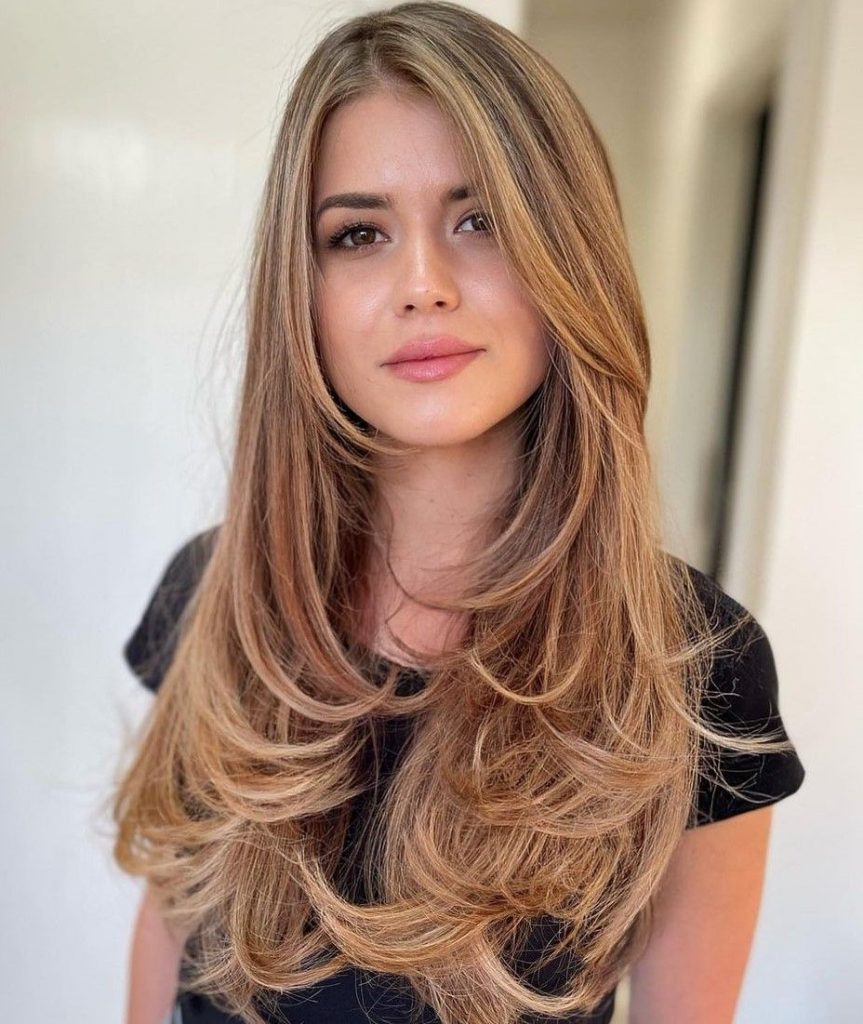 Textured Lob
The textured lob, or long bob, is a popular choice among those with round faces. It offers a balance between short and long hair, creating a flattering length that elongates the face. The added texture and layers give the haircut a trendy and effortless vibe.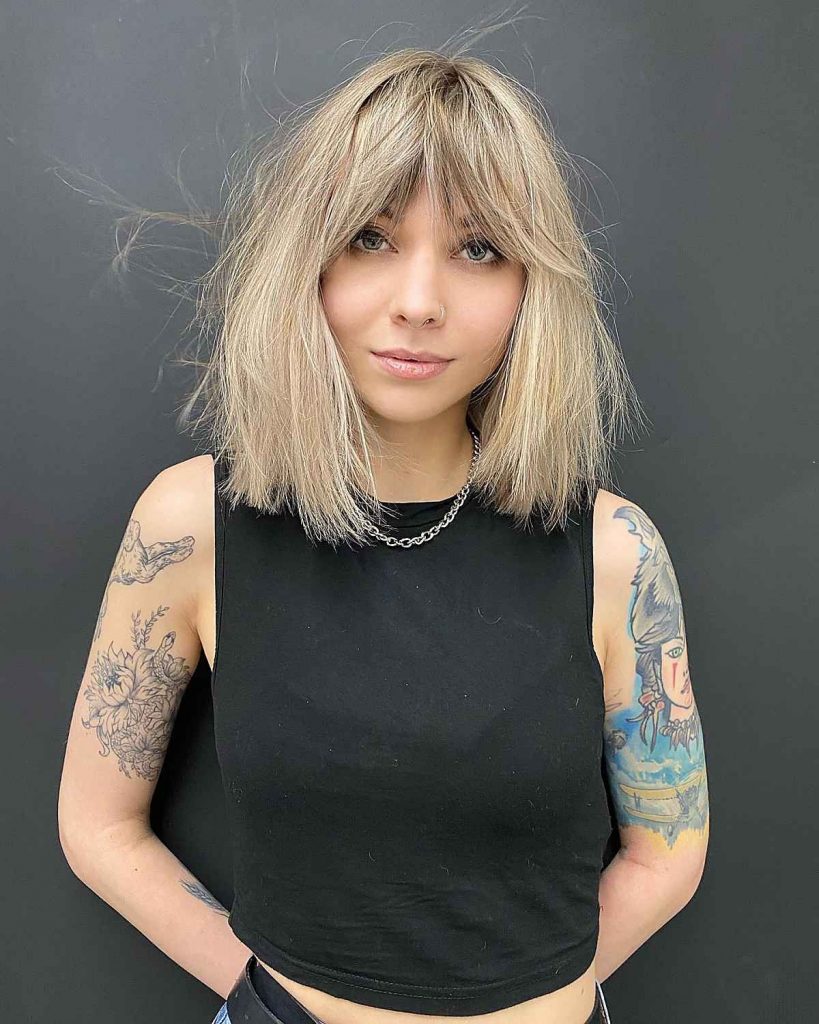 Angled Bob
An angled bob is a stylish and modern haircut option for round faces. With its longer front strands and shorter back, it creates an angular effect that adds dimension to the face. Style with loose waves or opt for a sleek and straight look for different occasions.
Sleek Straight Hair with Middle Part
Sleek straight hair with a middle part is a simple yet elegant hairstyle for round faces. The sleekness adds a polished touch, while the middle part helps to create the illusion of length. This hairstyle is versatile and suitable for both casual and formal settings.
Messy Bun with Face-Framing Layers
For a chic and effortless look, try a messy bun with face-framing layers. The messy bun adds height and volume, while the face-framing layers soften the face and add a touch of femininity. This hairstyle is perfect for those casual days or when you want to achieve an undone yet stylish appearance.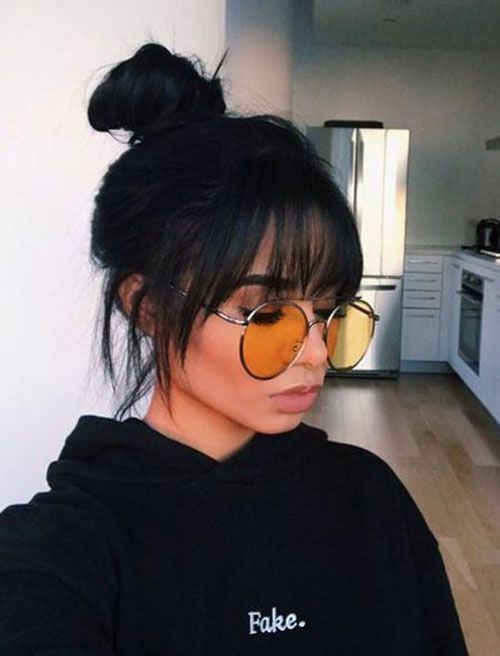 Half-Up Half-Down Hairstyle
The half-up half-down hairstyle is a versatile choice that works well with round faces. It adds height at the crown and showcases the length of your hair. Leave some loose strands around the face to create a flattering frame that highlights your features.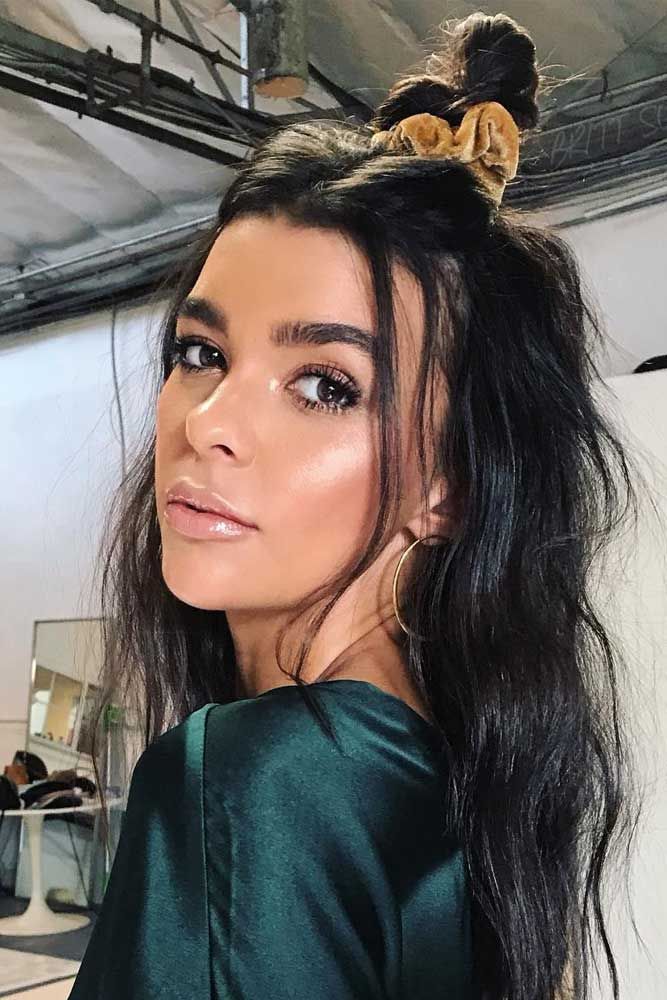 Save Pin