Hairstyles
Fall Haircuts for Women Over 40 16 Ideas
As the leaves change color and the air turns crisp, it's the perfect time to refresh your look with a fabulous new haircut. If you're a woman over 40, you might be searching for a hairstyle that complements your age and embraces the spirit of fall. Don't worry; we've got you covered! In this article, we'll explore a variety of stylish and trendy haircuts that are perfect for women over 40 this fall.
Embracing Your Natural Beauty – The Classic Bob
The classic bob is a timeless haircut that works wonders for women of all ages, especially those over 40. It's a versatile and low-maintenance option that never goes out of style. The bob frames your face beautifully, highlighting your best features and offering a youthful, fresh look.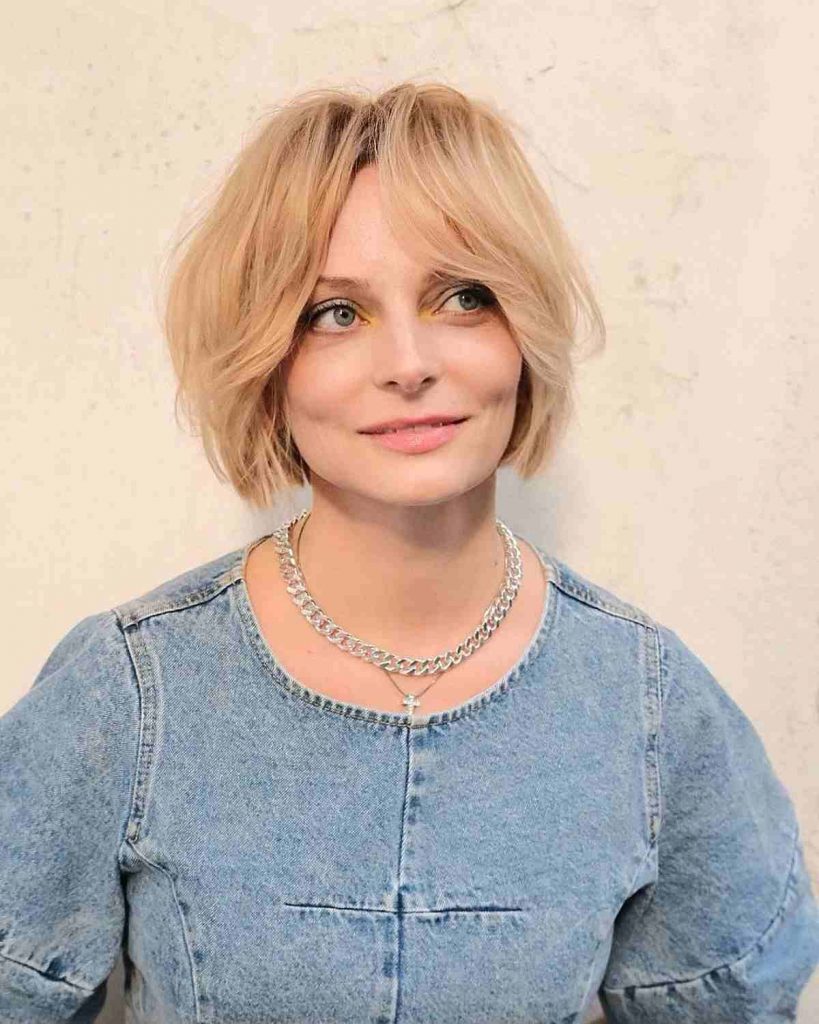 Adding Layers for Texture and Movement
For women over 40, adding layers to your haircut can bring a new dimension of texture and movement to your hair. Layers not only add volume but also provide a softer and more elegant appearance. They can help you achieve a playful and youthful vibe while still looking sophisticated.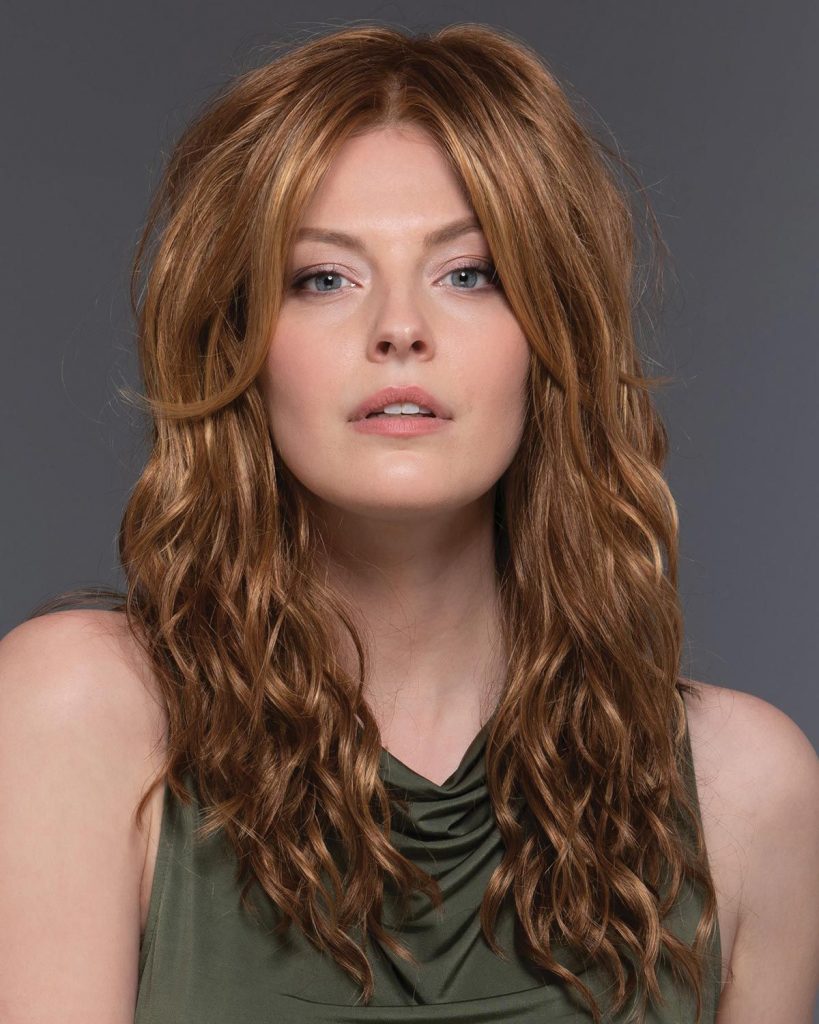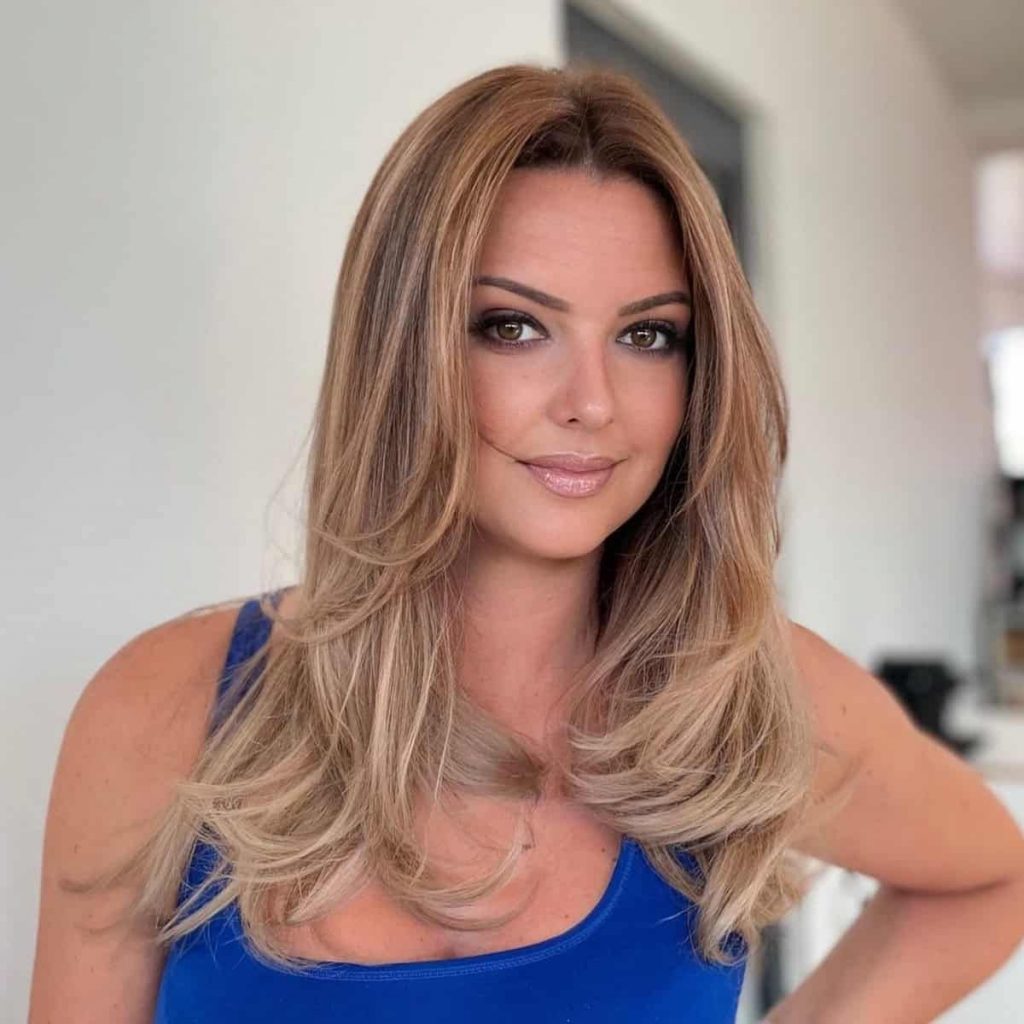 The Chic Pixie Cut
If you're feeling adventurous, the chic pixie cut is an excellent choice for women over 40. This bold and stylish haircut exudes confidence and complements various face shapes. The pixie cut is easy to maintain and can give you a daring and edgy look that defies age stereotypes.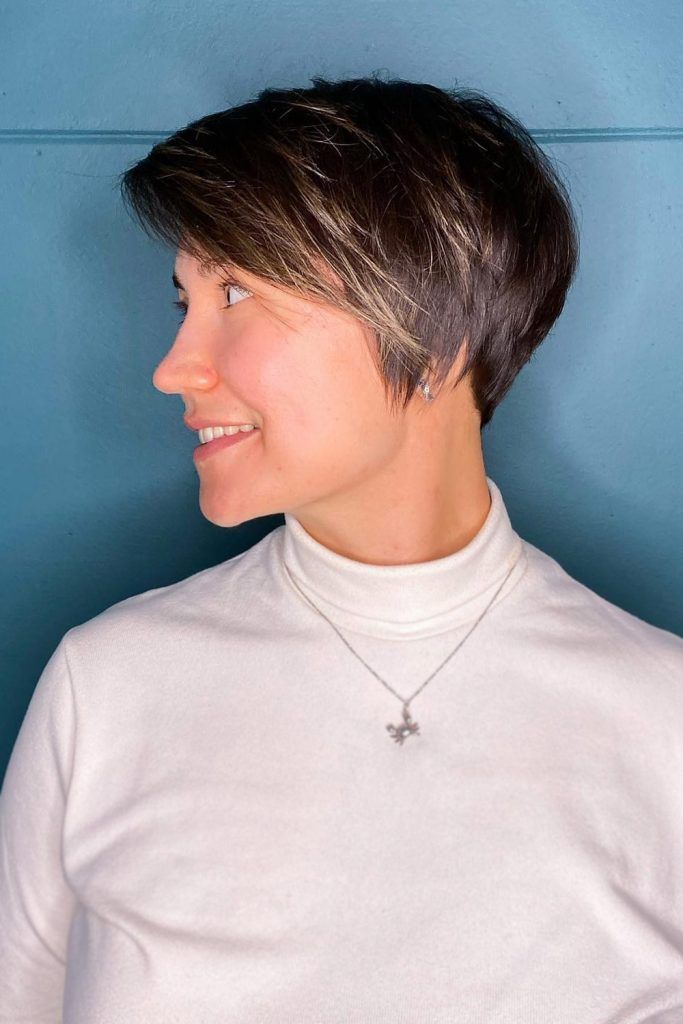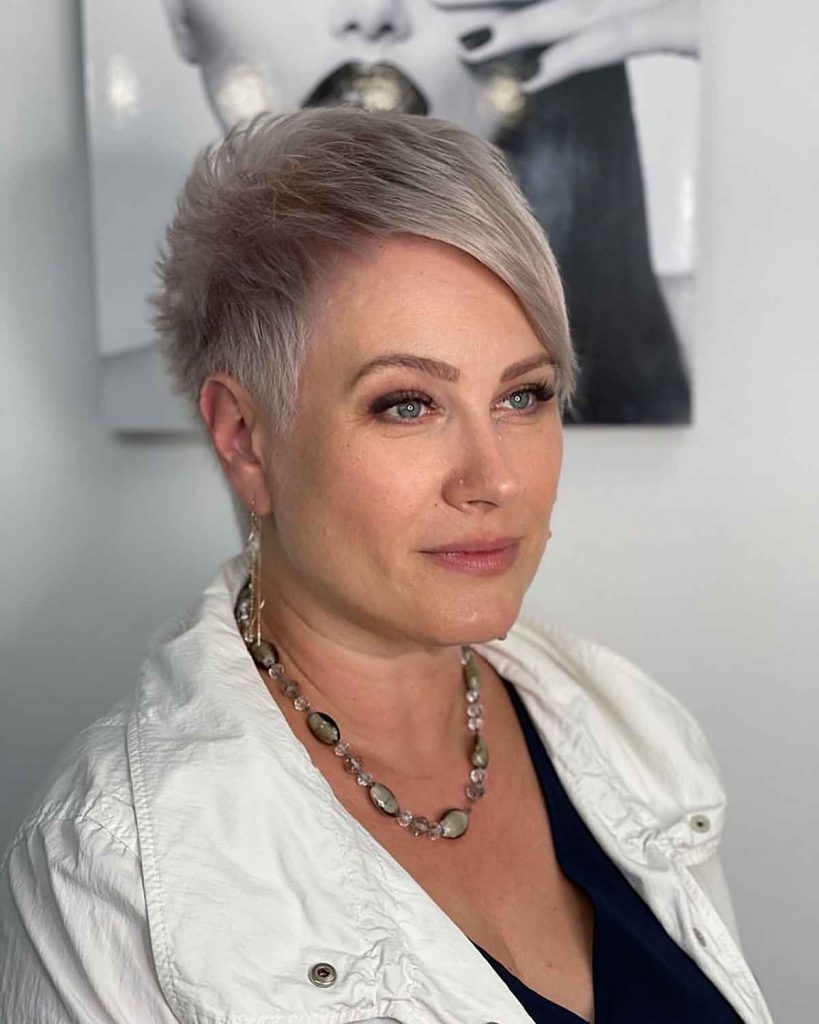 Effortless Elegance with Shoulder-Length Waves
Shoulder-length waves are perfect for women over 40 who want a style that's both elegant and effortless. These gentle waves add a touch of femininity and softness to your appearance, making them ideal for any occasion. They provide a graceful and flattering look, highlighting your mature beauty.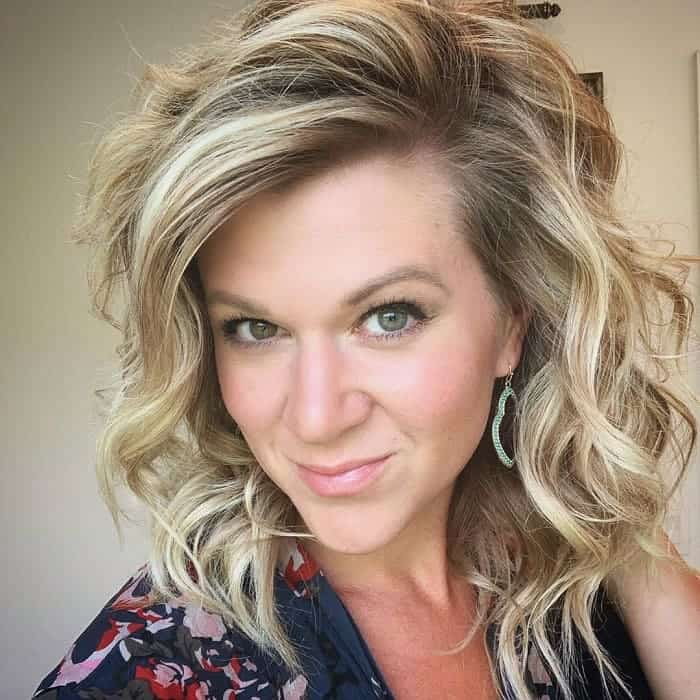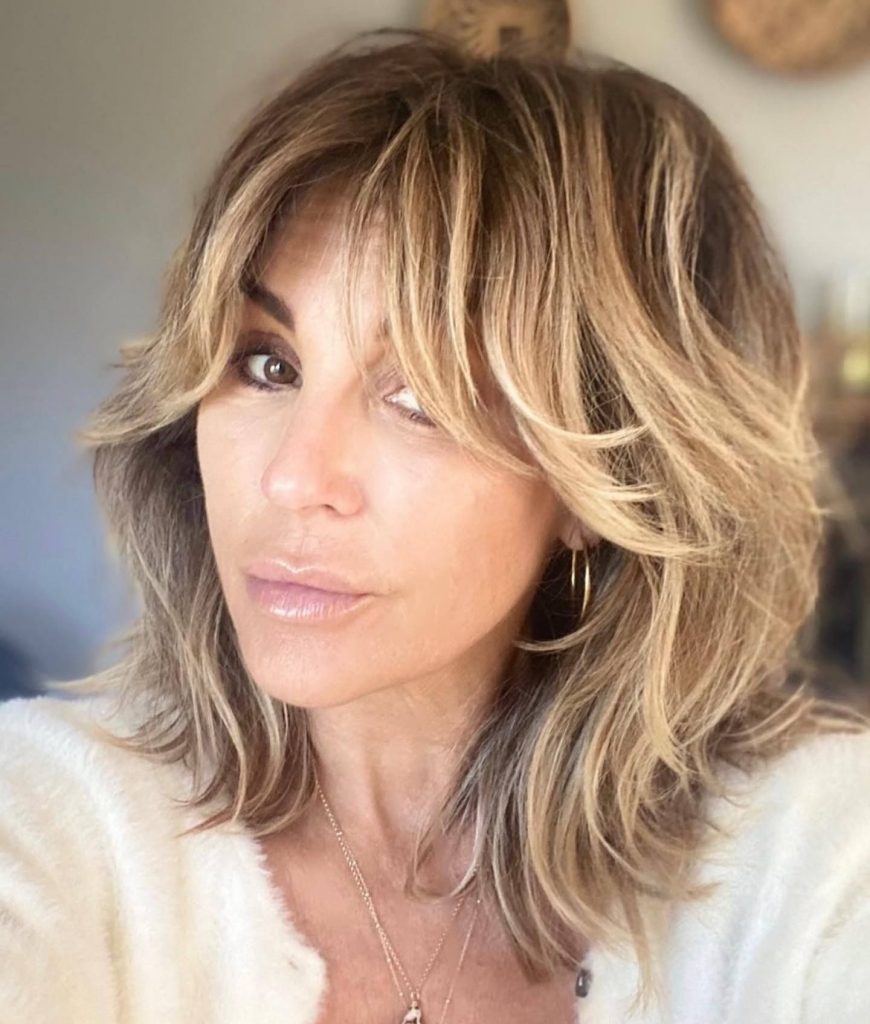 Emphasizing Your Glamour with Side-Swept Bangs
For women over 40, side-swept bangs can be a game-changer. These bangs bring attention to your eyes and cheekbones, giving you an instant glamorous aura. They also offer versatility, as you can wear them with various hairstyles and lengths, making them a popular choice among many women.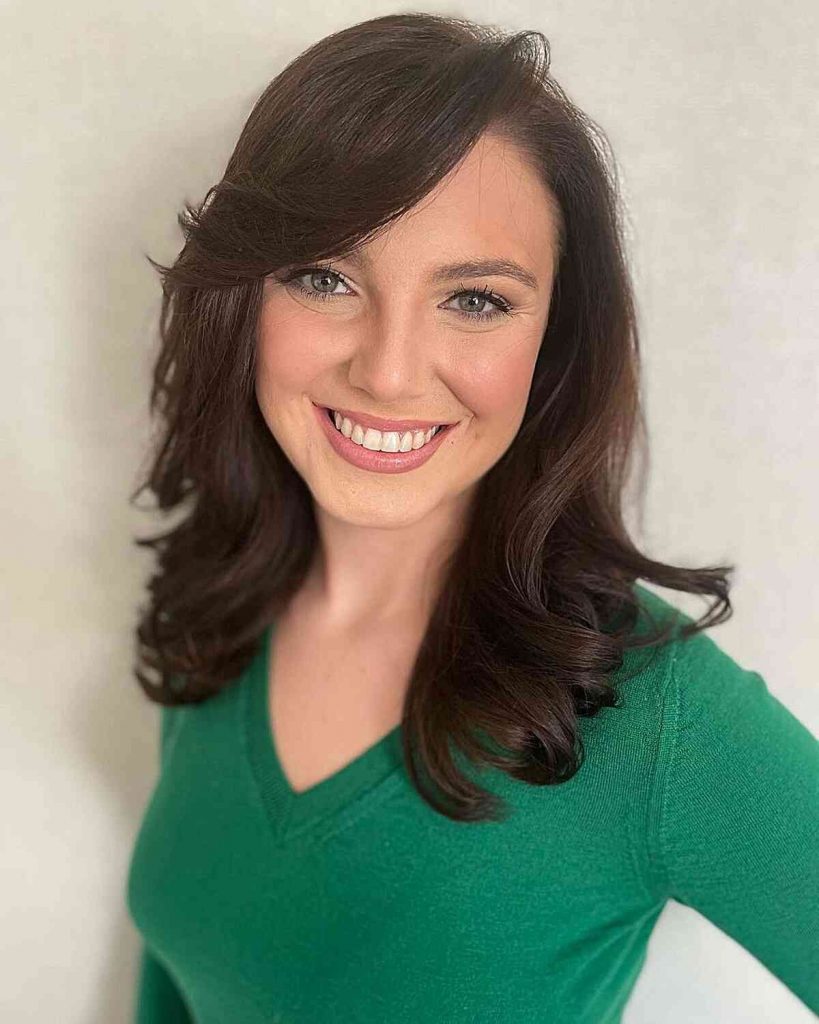 The Timeless Elegance of Long Layers
Long layers are a classic and evergreen haircut that suits women of all ages. For women over 40, long layers can be a perfect choice to maintain length while adding movement and volume to your hair. They offer a sophisticated and graceful appearance, making you look timeless and effortlessly beautiful.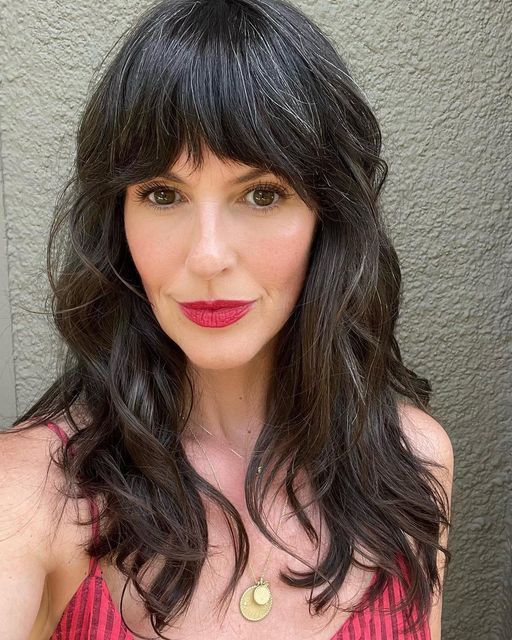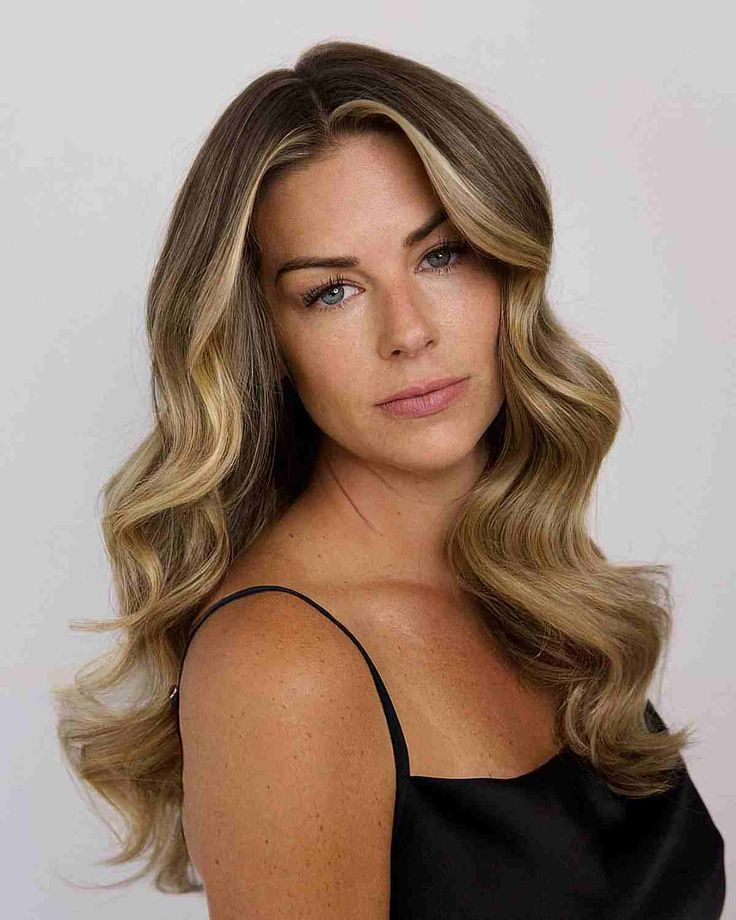 Adding Warmth with Red Tones
Fall is the season of warm and rich colors, and that applies to hair too. Adding red tones to your hair can infuse warmth and vibrancy into your appearance, complementing the autumn season. Whether you opt for auburn, copper, or a deep burgundy, these red hues can add a touch of excitement and allure to your look.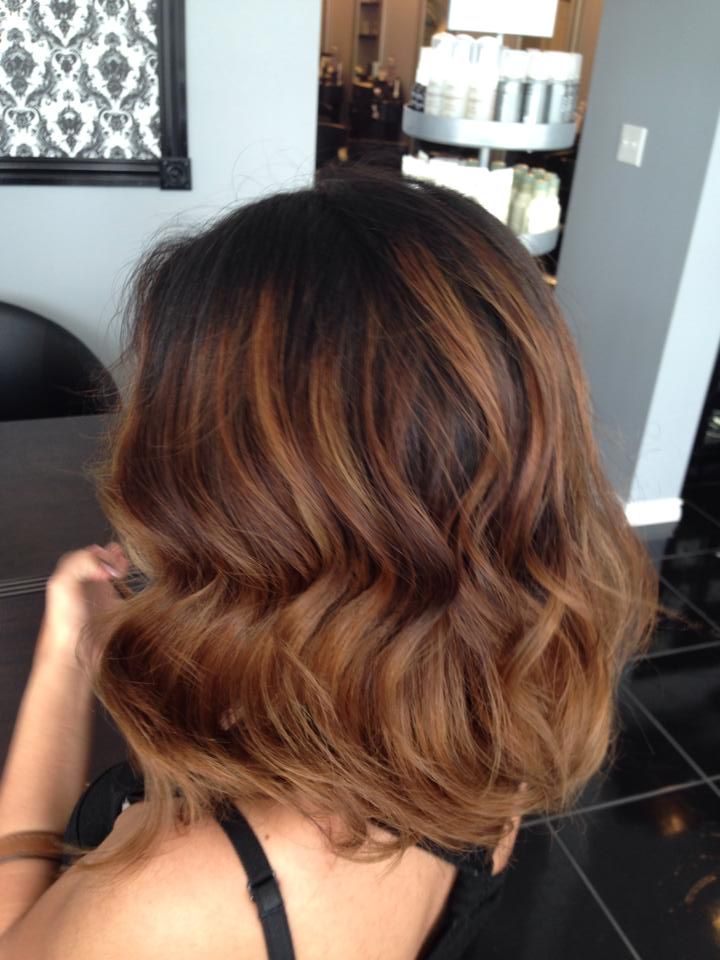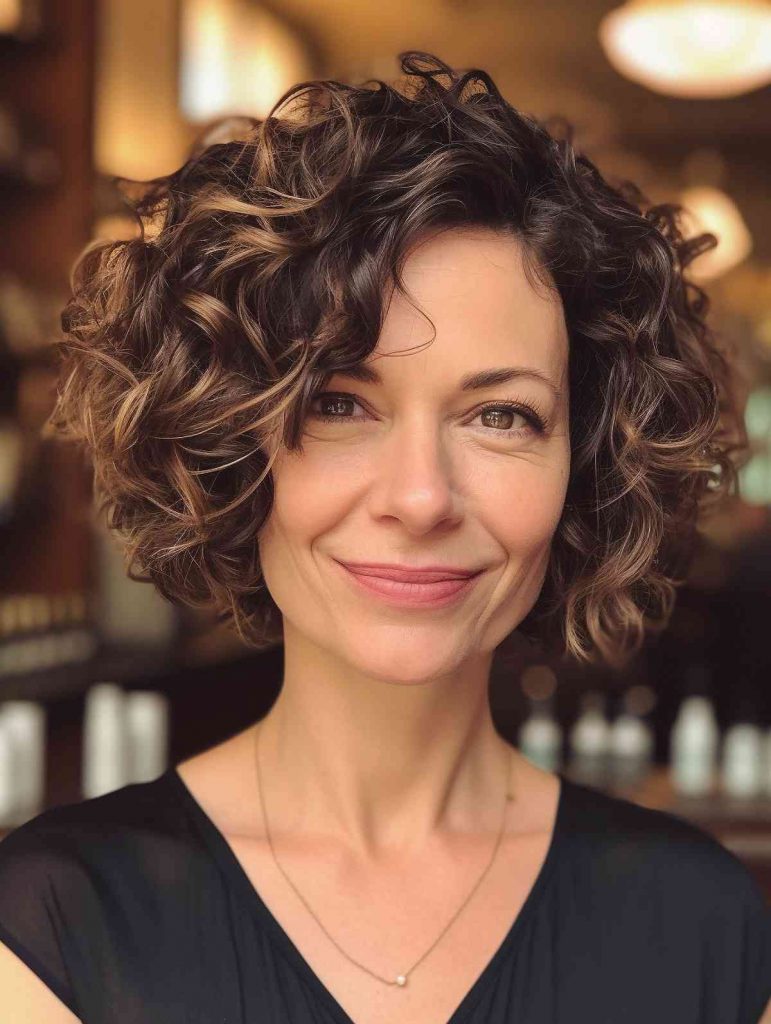 Embracing Your Silver Streaks – The Graceful Gray Hair
Silver and gray hair can look incredibly beautiful and elegant, especially on women over 40. Embracing your natural silver streaks can be empowering, as it highlights the wisdom and confidence that come with age. Many women opt for stunning silver hairstyles that accentuate their grace and uniqueness.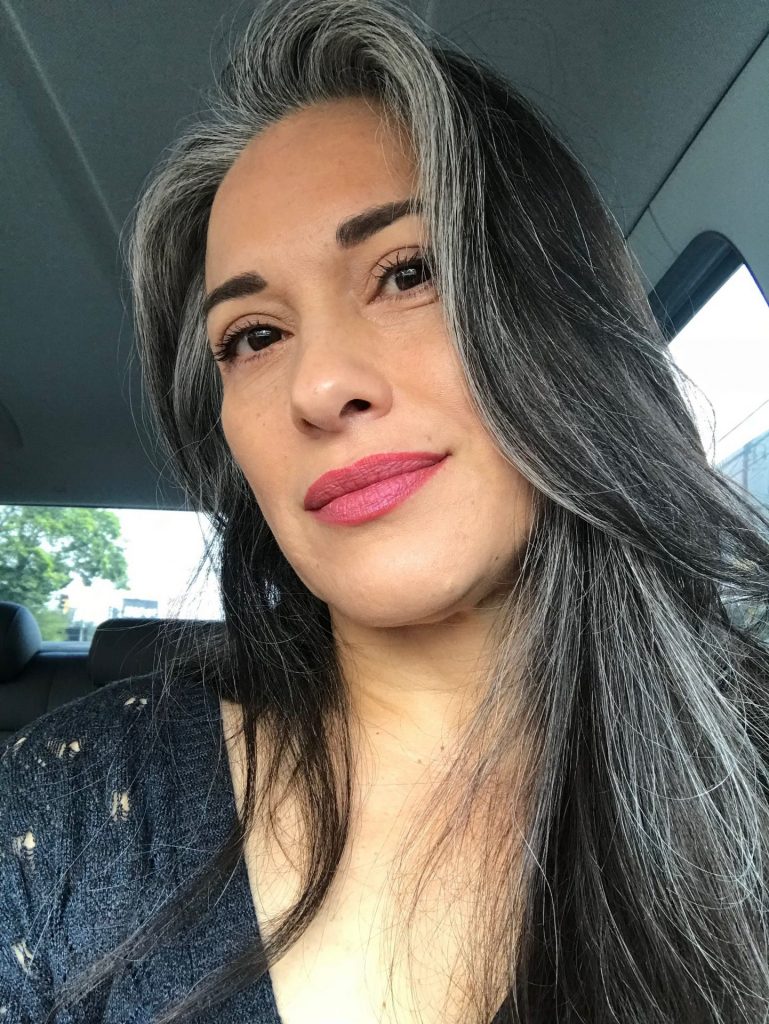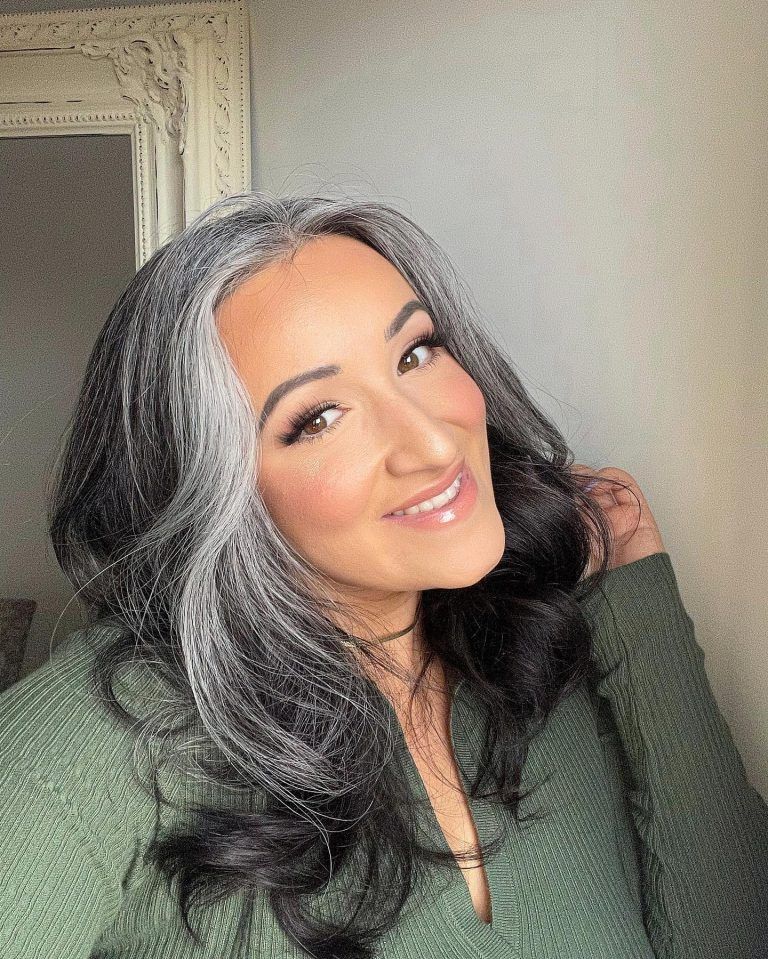 box type="shadow" align="" class="" width=""]
Save Pin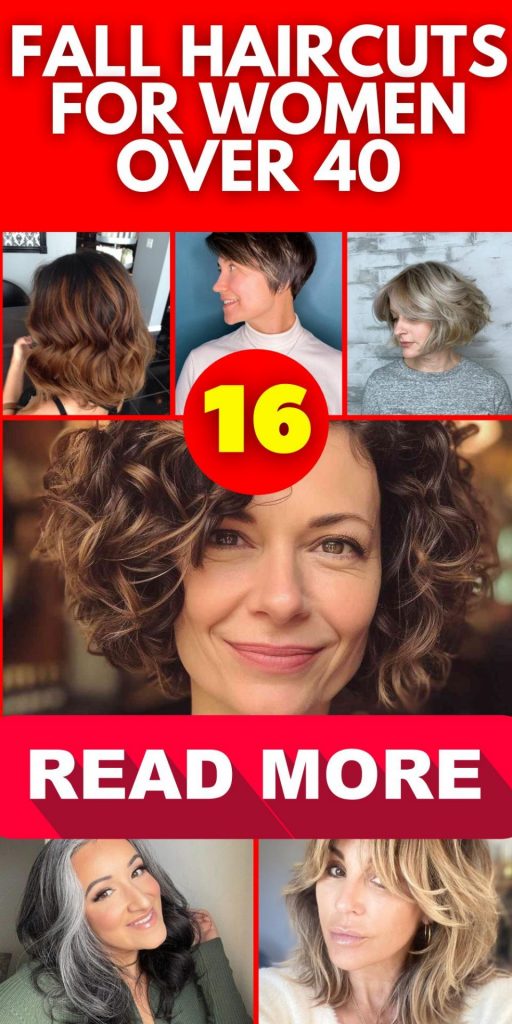 [/box]