Hairstyles
Fall Haircuts Shoulder Length 2023 16 Ideas
When the leaves start to change color and there's a crispness in the air, it's a clear sign that fall has arrived. With the changing season comes the perfect opportunity to switch up your hairstyle and embrace the latest trends. If you're looking for some inspiration for your shoulder-length hair, you're in the right place. In this article, we'll explore the top fall haircuts for shoulder length in 2023 that will keep you stylish and on-trend. Whether you prefer a sleek bob, textured layers, or something in between, we've got you covered.
The Bob: A Classic Fall Haircut
The bob haircut has stood the test of time and continues to be a popular choice for shoulder-length hair. It offers versatility and can be customized to suit your face shape and personal style. Whether you opt for a sleek, chin-length bob or a textured, shoulder-length bob, this haircut will give you a polished and sophisticated look.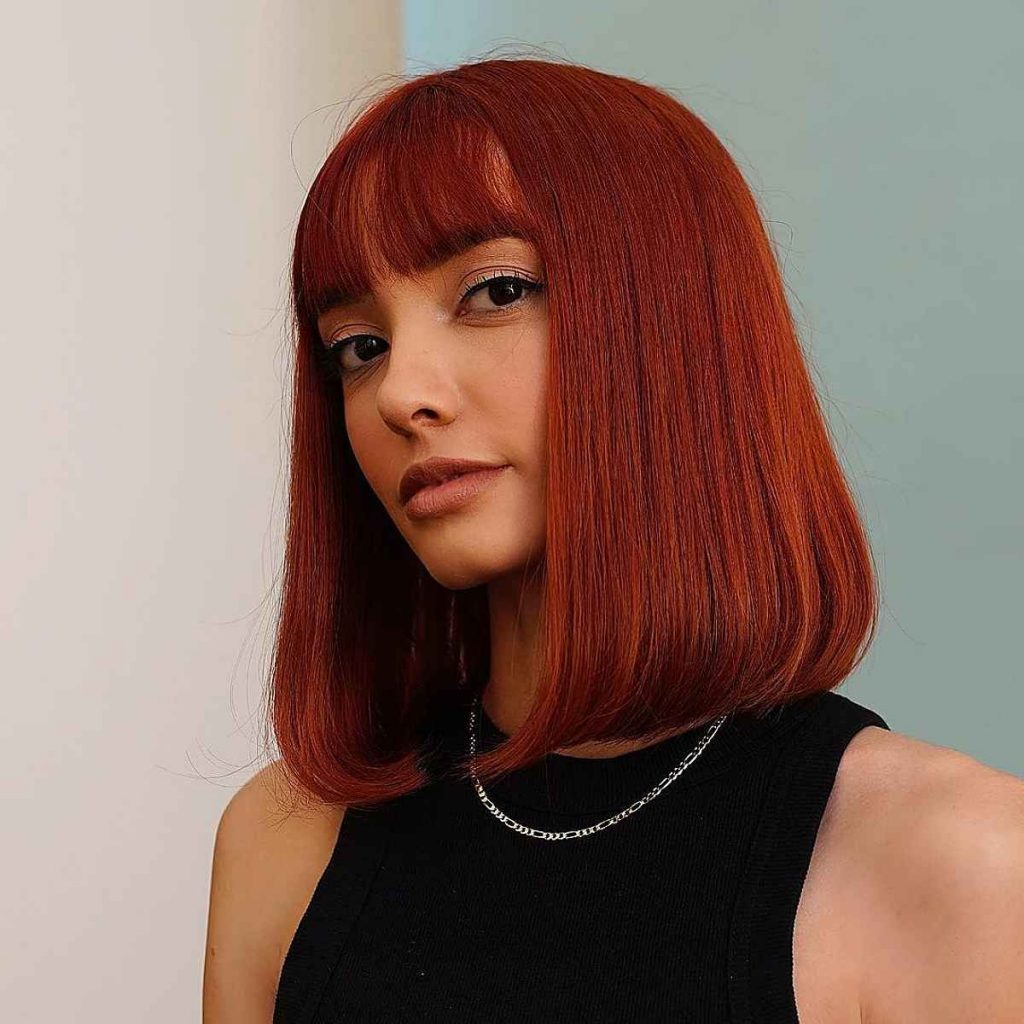 Embracing Layers for Added Texture
Adding layers to your shoulder-length hair can instantly transform your look and add depth and movement. Layers create texture and give your hair a voluminous appearance. Whether you choose long layers or short choppy layers, this haircut will provide a fresh and dynamic style for the fall season.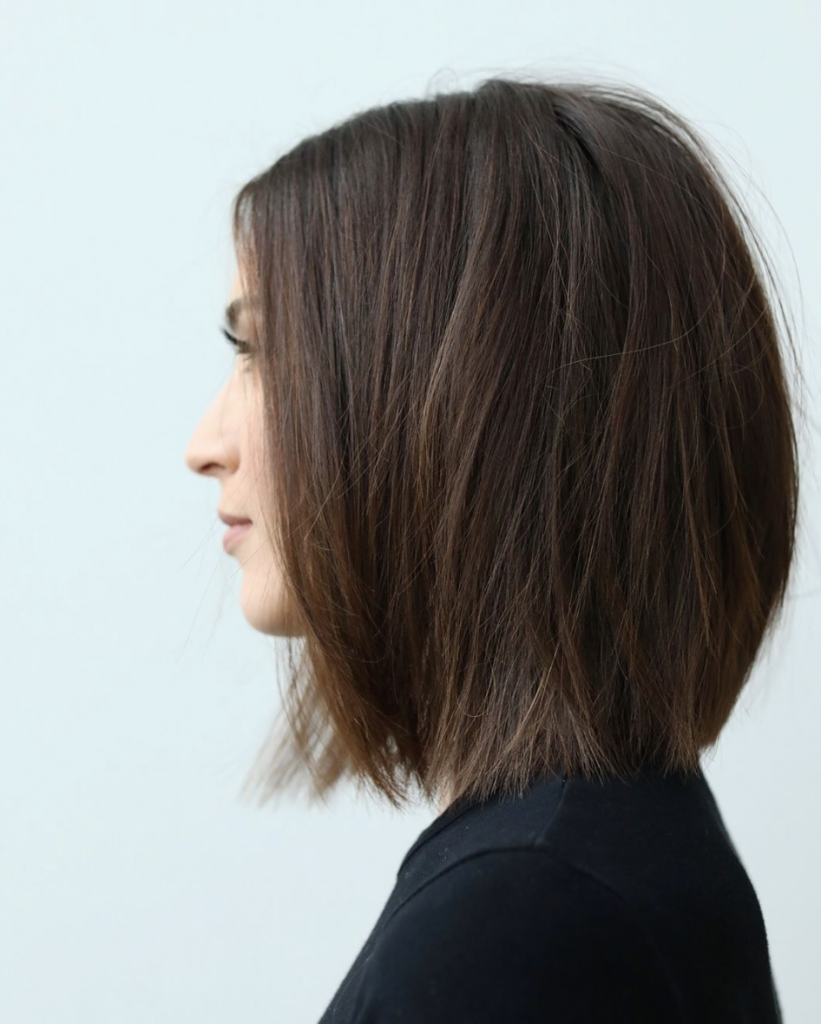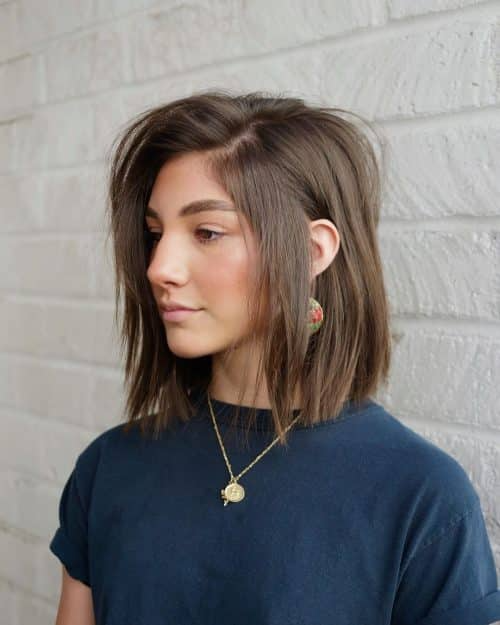 Blunt Ends for a Sharp Look
For those who prefer a more structured and edgy haircut, blunt ends are a great option. This haircut involves cutting the hair straight across at the ends, resulting in a clean and sharp look. Blunt ends work well with shoulder-length hair as they create a sleek and modern appearance.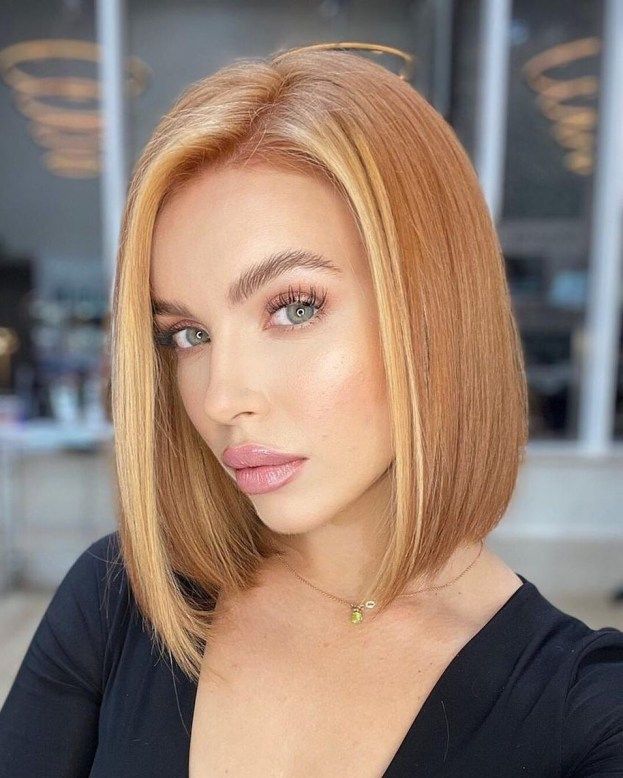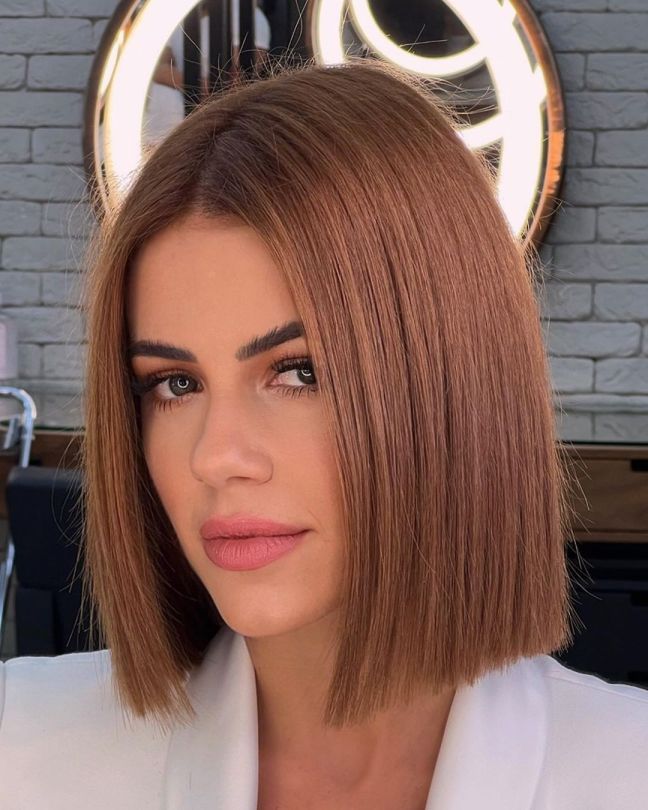 Side-Swept Bangs to Frame the Face
If you're looking to change up your look without sacrificing length, side-swept bangs are the way to go. They can be paired with various shoulder-length haircuts and add a touch of elegance and sophistication. Side-swept bangs frame the face and can highlight your best features while adding a soft and romantic touch to your hairstyle.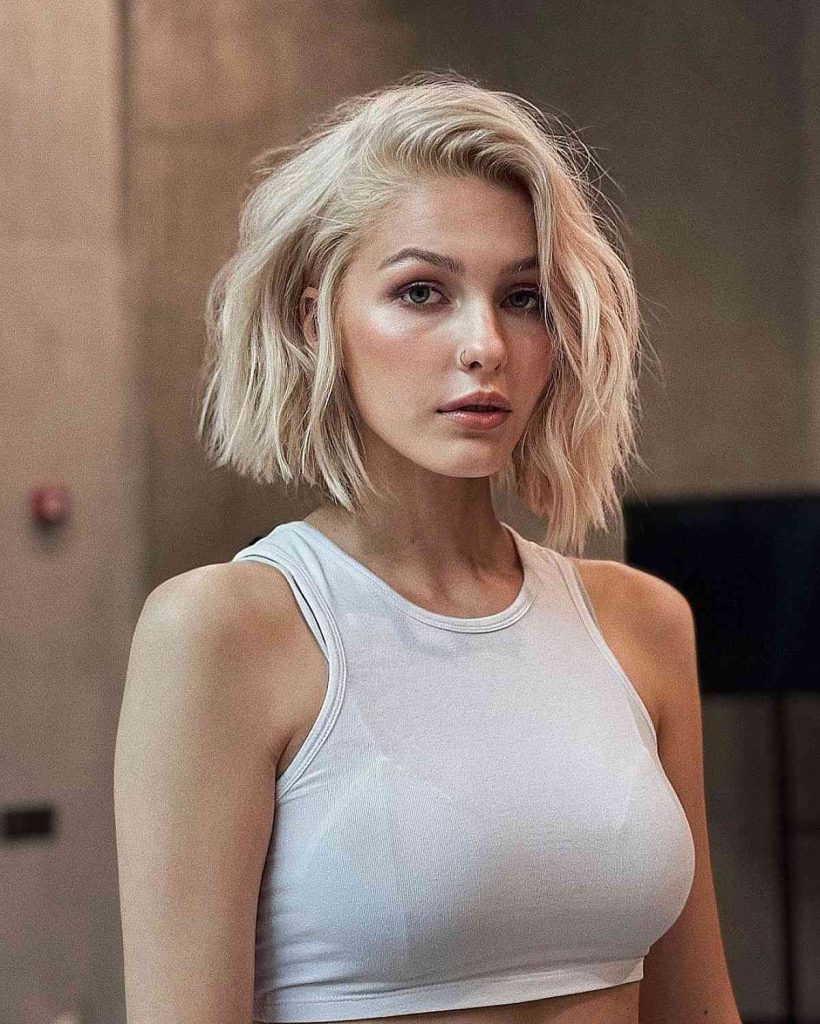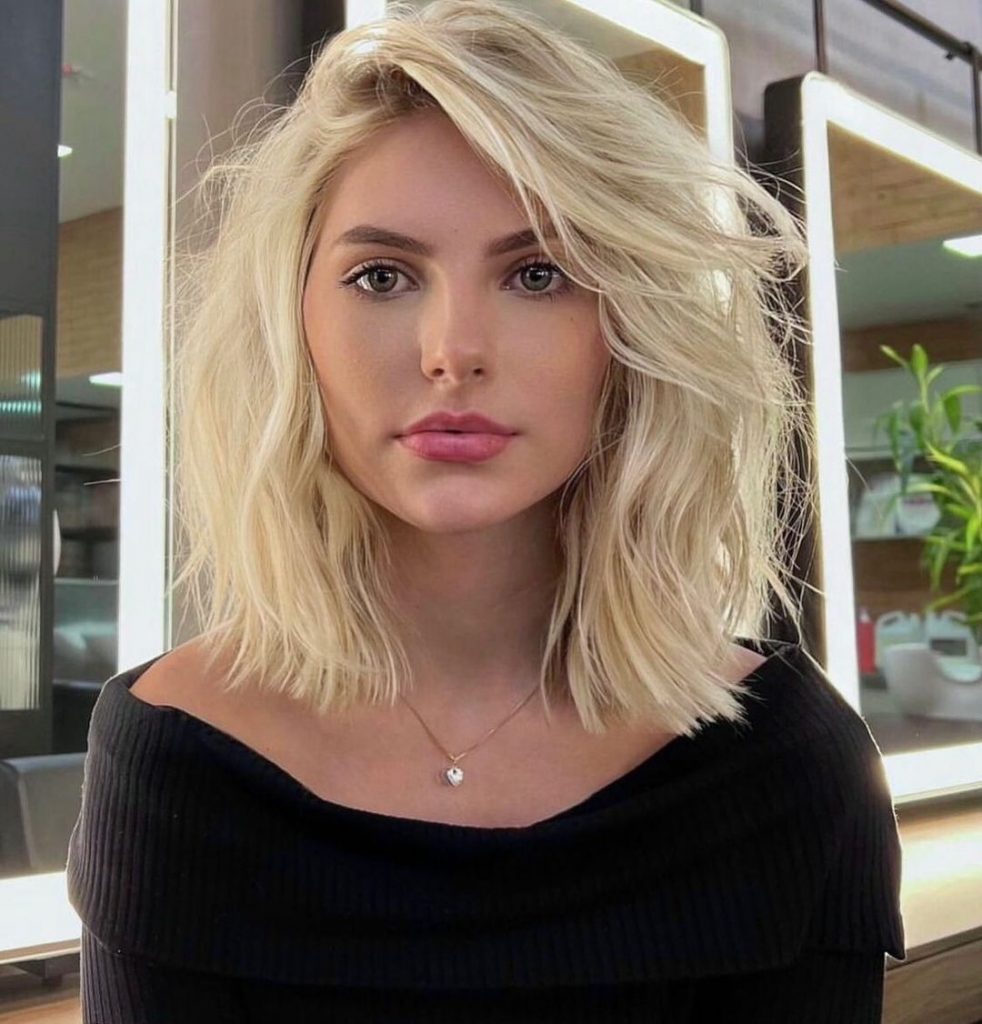 Shaggy and Effortless Hairstyles
For a more relaxed and low-maintenance option, consider a shaggy haircut for your shoulder-length hair. Shaggy hairstyles offer a carefree and effortless vibe, perfect for the autumn season. This style incorporates choppy layers, texture, and movement, giving your hair a tousled and lived-in look.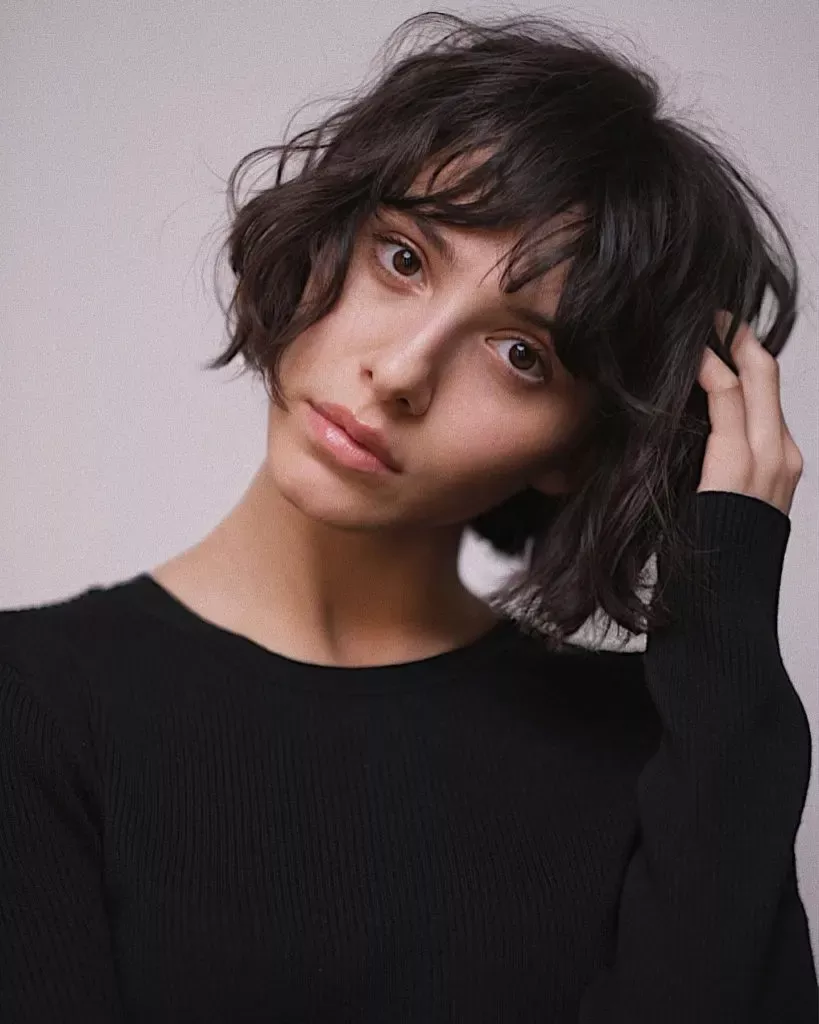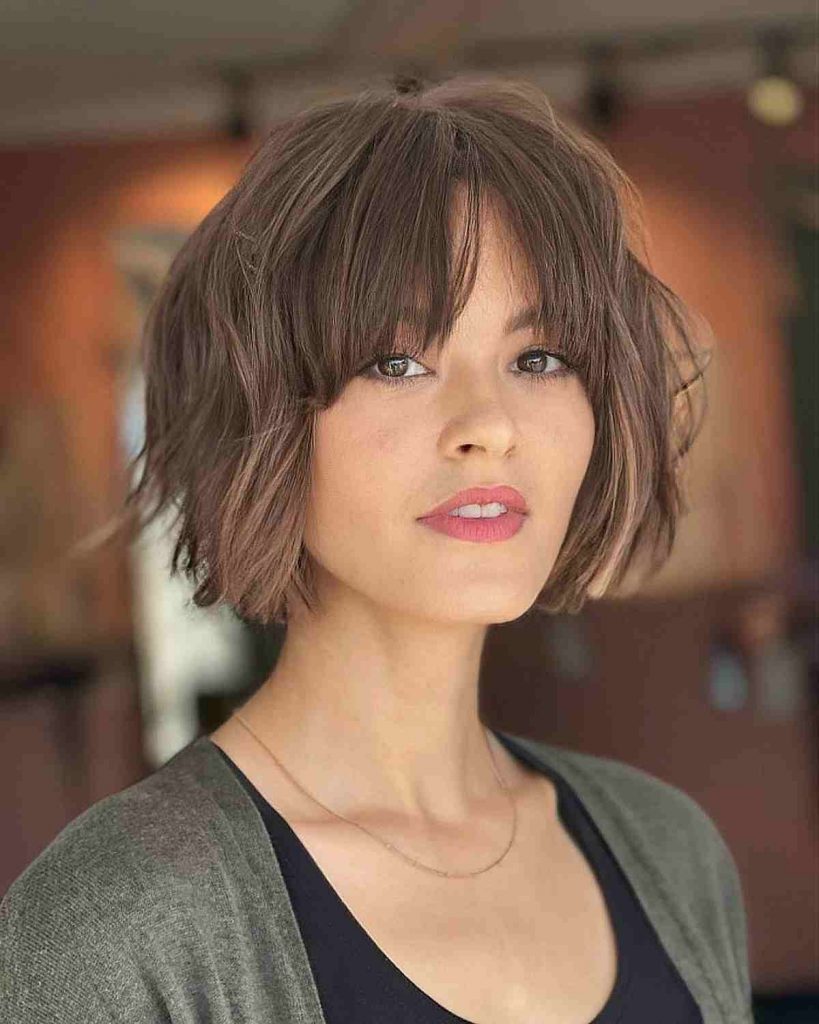 Asymmetrical Cuts for a Bold Statement
If you're feeling adventurous and want to make a bold statement with your shoulder-length hair, an asymmetrical cut is the way to go. This haircut features uneven lengths, with one side shorter than the other. Asymmetrical cuts can add a unique and eye-catching element to your hairstyle, showcasing your individuality and fashion-forwardness.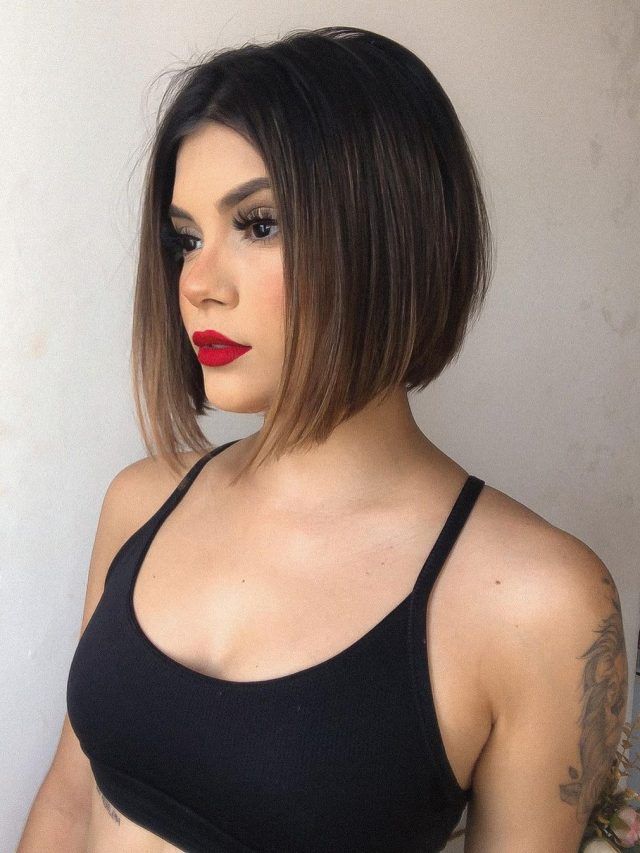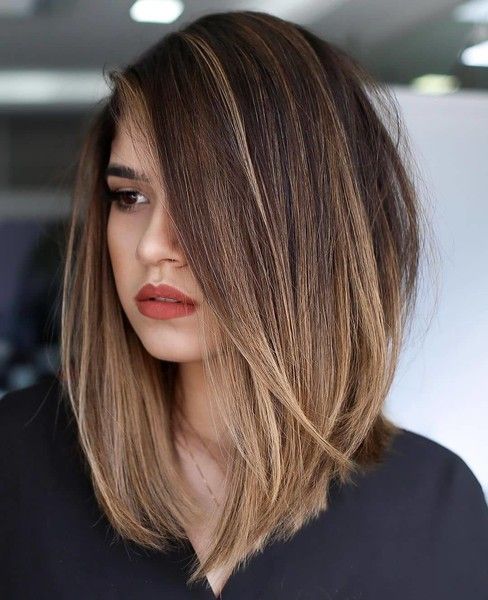 The Pixie Cut: Short and Chic
For those who are ready to go even shorter with their shoulder-length hair, the pixie cut is a stylish and daring choice. While it requires a bit more maintenance, the pixie cut offers a chic and sophisticated look. This haircut can be customized to suit your face shape and can be styled in various ways, allowing for versatility and creativity.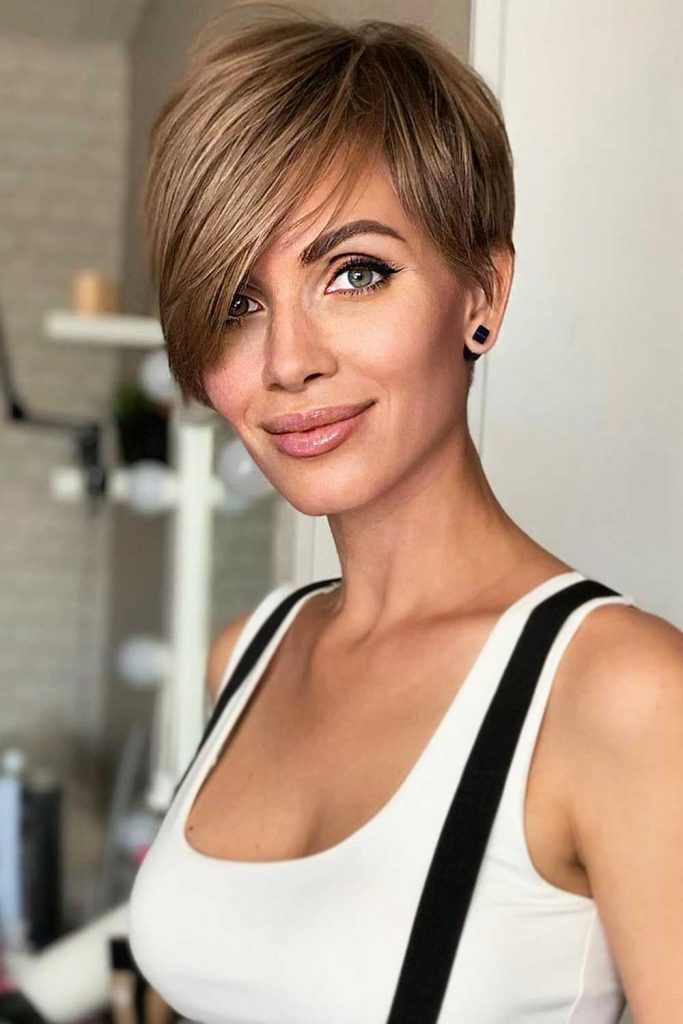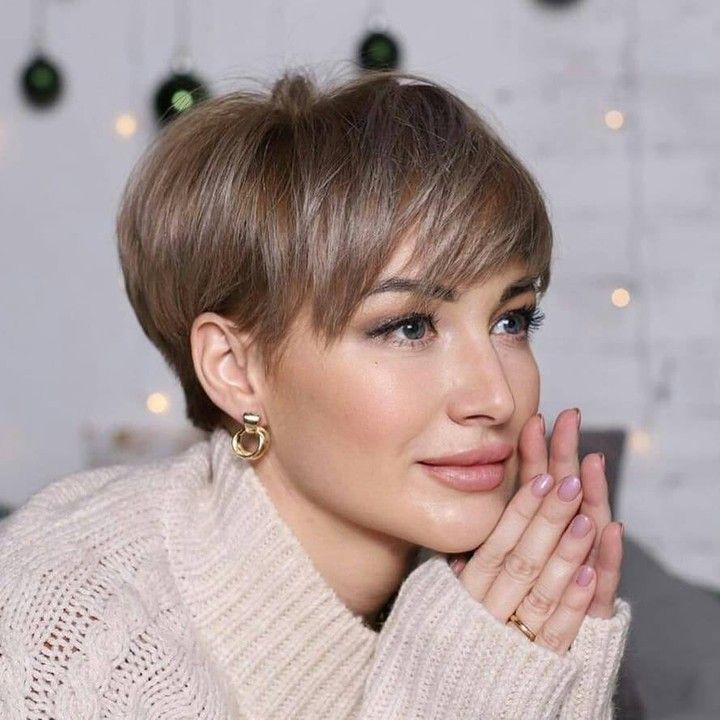 The Lob: A Longer Option for Shoulder-Length Hair
If you prefer to keep your hair slightly longer while still maintaining a shoulder-length style, the lob is a fantastic choice. The lob, also known as the long bob, typically falls just above or below the shoulders. It offers a sophisticated and elegant look, giving you the best of both worlds with its versatility and length.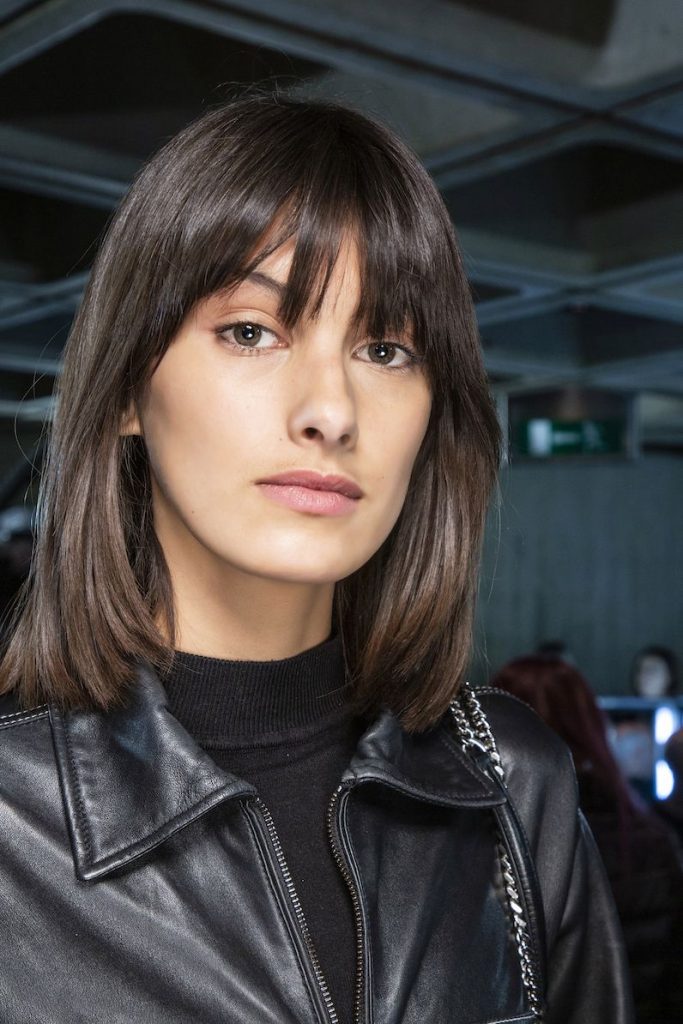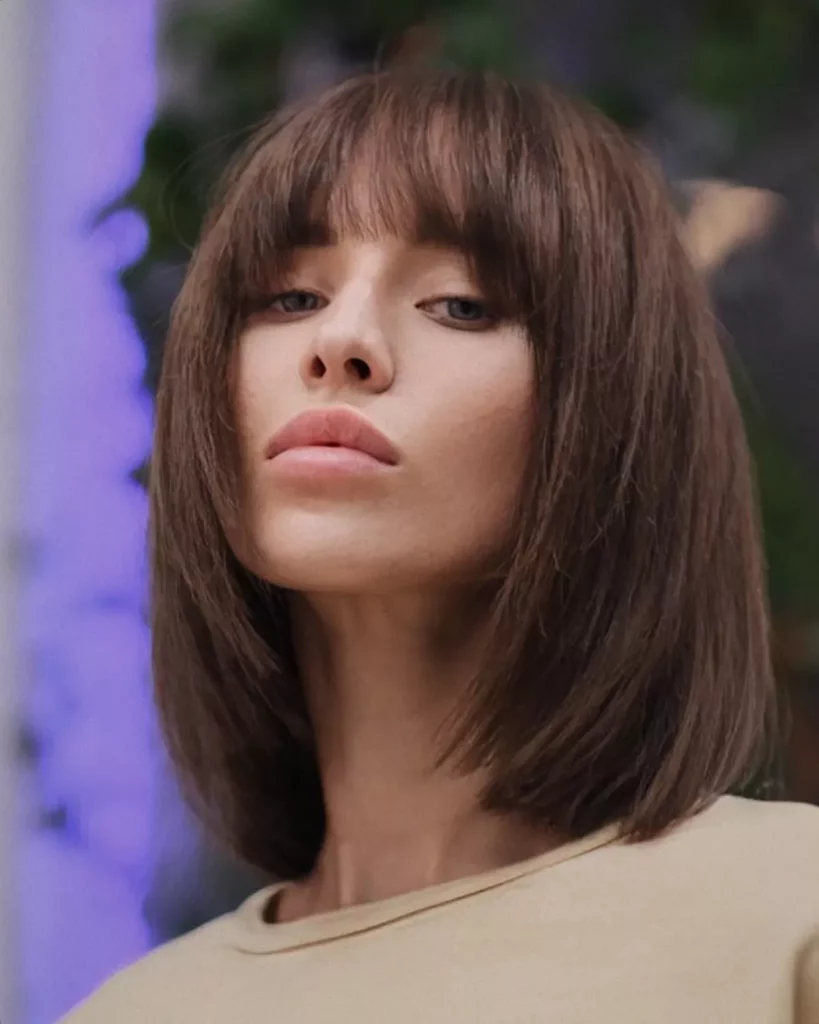 Save Pin