Hairstyles
Fall Haircuts with Long Bangs: 18 Ideas to Revamp Your Look
As the autumn breeze starts to sweep through the air, it's time to refresh your hairstyle and embrace the new season with confidence. Fall is the perfect time to experiment with different haircuts, and one trendy option that can transform your appearance is a haircut with long bangs. In this article, we will explore a variety of stylish fall haircuts featuring long bangs. Whether you have short or long hair, curly or straight locks, there's a fall haircut with long bangs that will suit your unique style and enhance your overall look. Get ready to be inspired by these fashionable ideas!
Short Bob with Long Bangs
If you prefer a shorter haircut, a bob with long bangs is an excellent choice for the fall season. The short bob adds volume and movement to your hair, while the long bangs frame your face and add a touch of sophistication. This hairstyle is versatile and can be styled straight, wavy, or with loose curls, depending on your preference.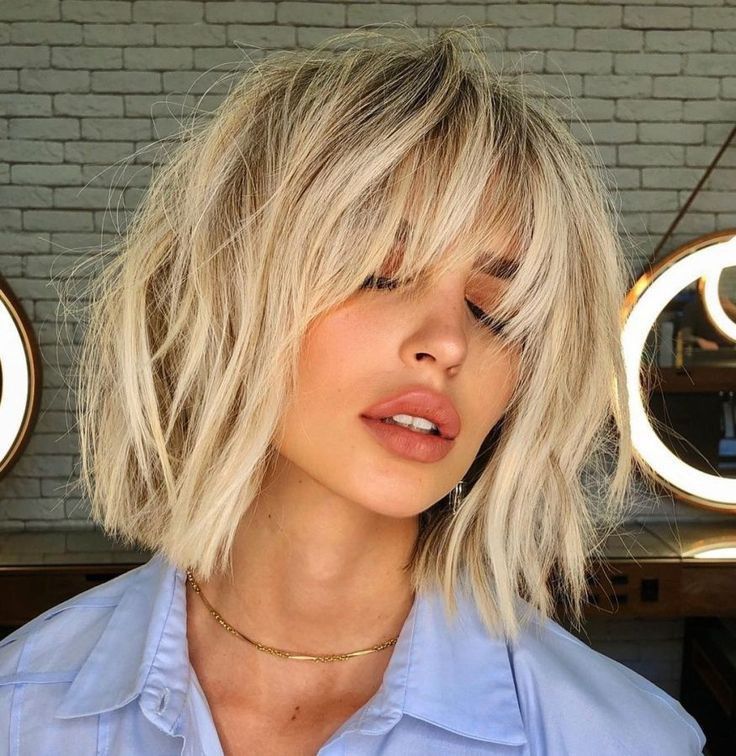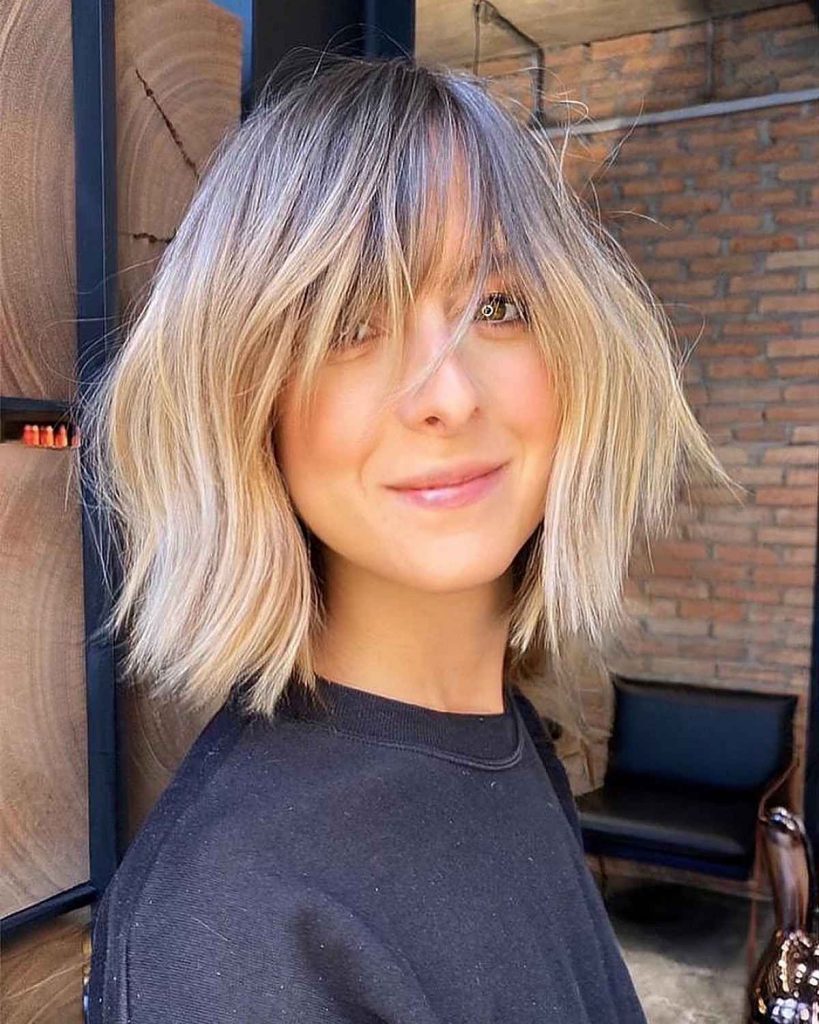 Layered Haircut with Side-Swept Bangs
For those with longer hair, a layered haircut with side-swept bangs is a fantastic option to consider. Layers add dimension and texture to your hair, while side-swept bangs create a soft and elegant look. This hairstyle works well with both straight and wavy hair, giving you a chic and effortless appearance.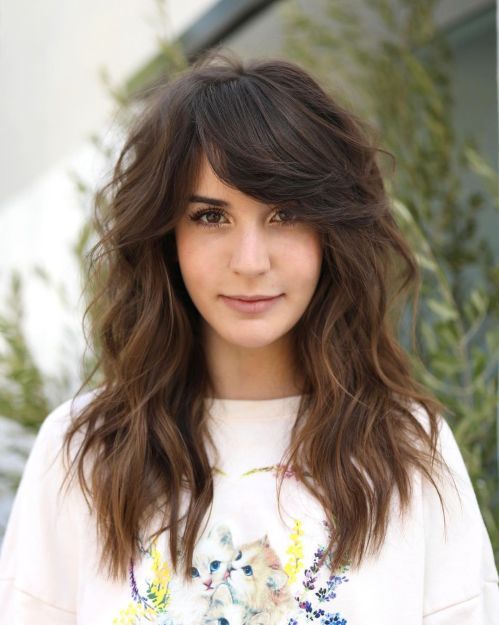 Pixie Cut with Long Bangs
If you're feeling bold and daring, a pixie cut with long bangs can give you a bold and edgy look for the fall season. The pixie cut is short and low-maintenance, while the long bangs add a touch of femininity and create a stylish contrast. This haircut is perfect for those who want to make a statement and showcase their unique personality.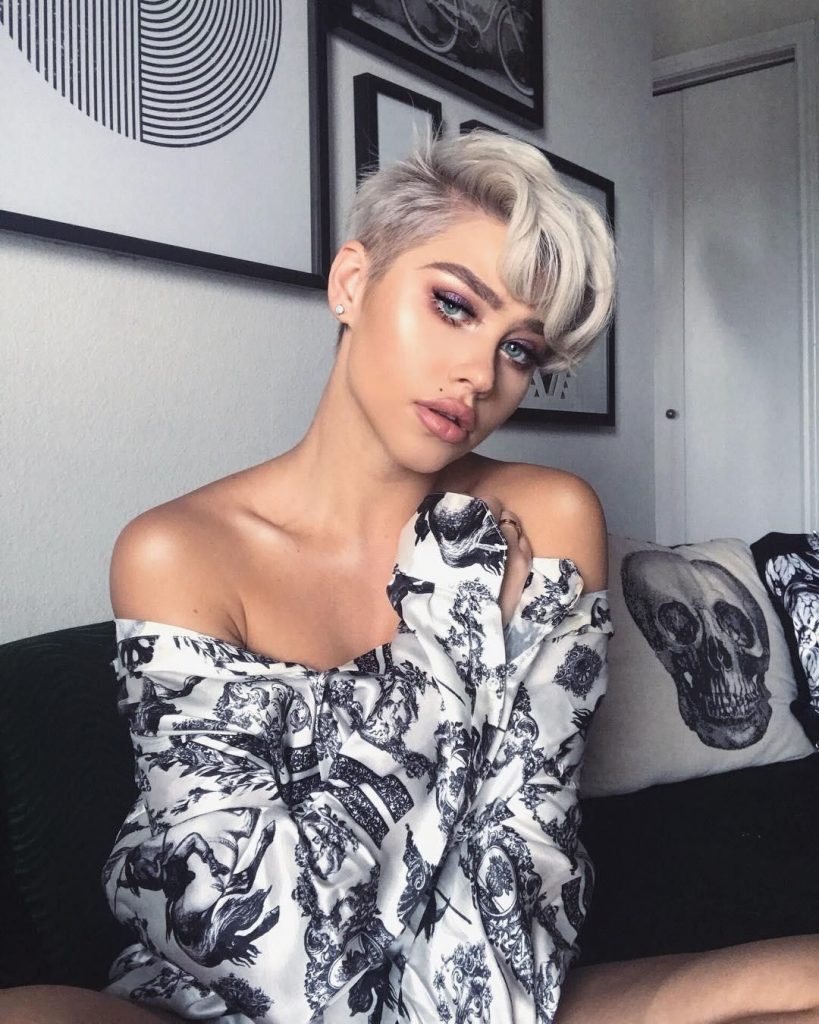 Shaggy Haircut with Wispy Bangs
For a more relaxed and carefree vibe, a shaggy haircut with wispy bangs is an excellent choice. The shaggy layers create a tousled and effortless look, while the wispy bangs add a touch of playfulness to your hairstyle. This haircut is ideal for those with naturally wavy or curly hair, as it enhances the natural texture and adds movement.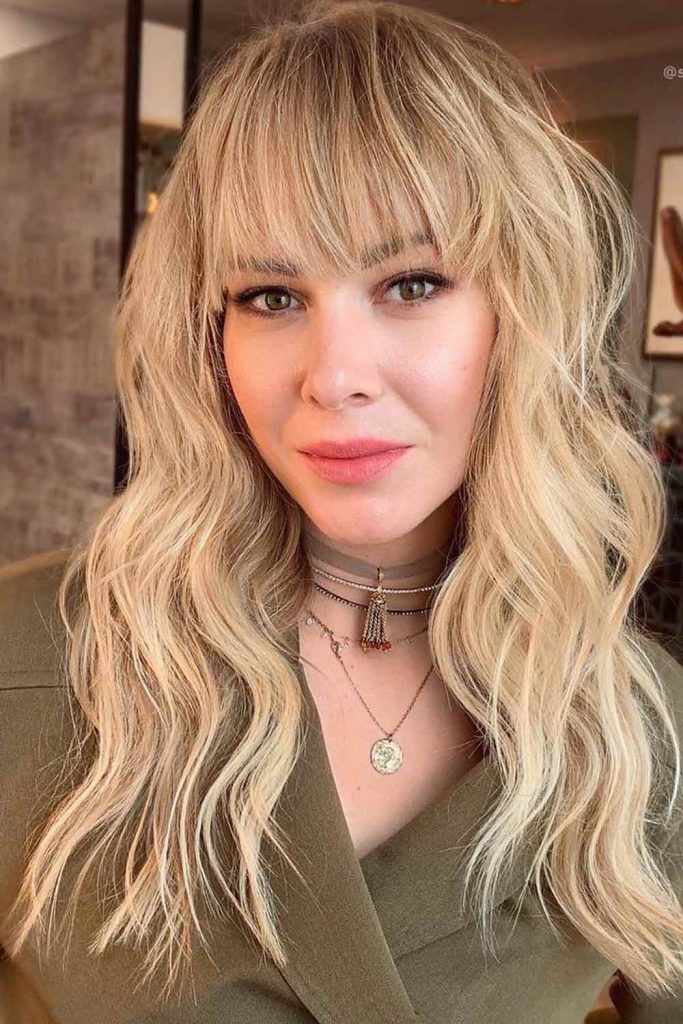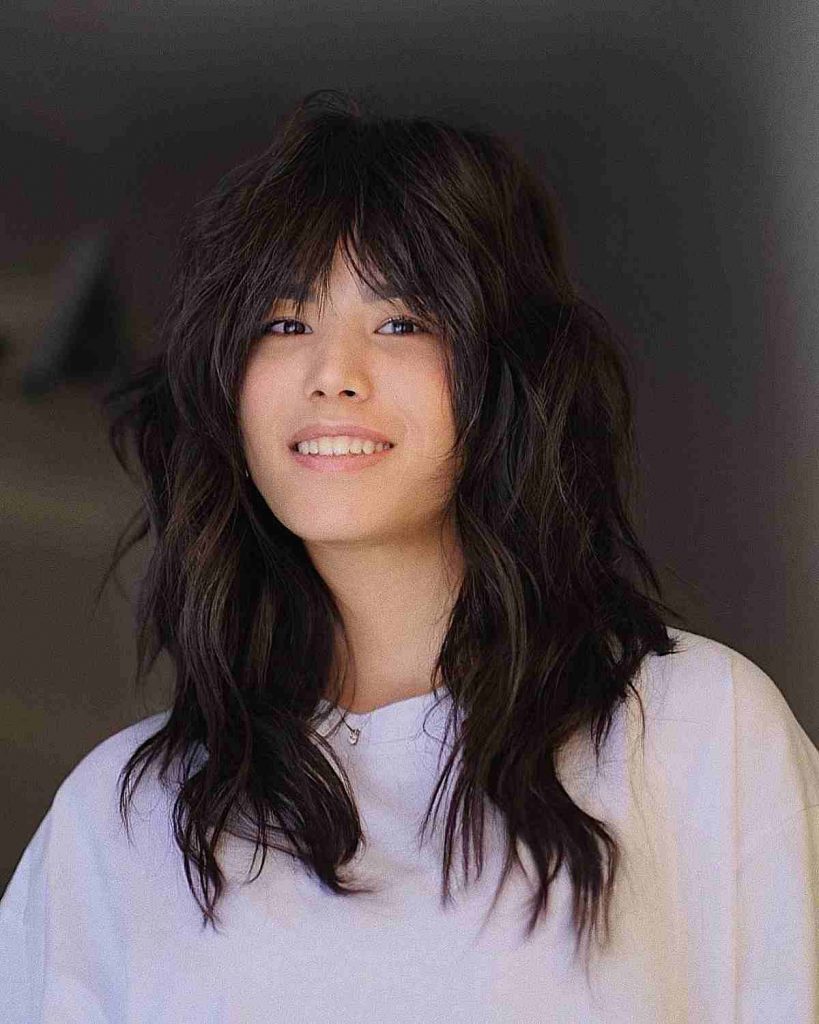 Long Hair with Blunt Bangs
If you're hesitant to part ways with your long locks, you can still embrace the trend by adding blunt bangs to your hairstyle. Blunt bangs create a bold and modern look, while the length of your hair adds drama and elegance. This combination is perfect for those who want to make a statement while maintaining their long hair.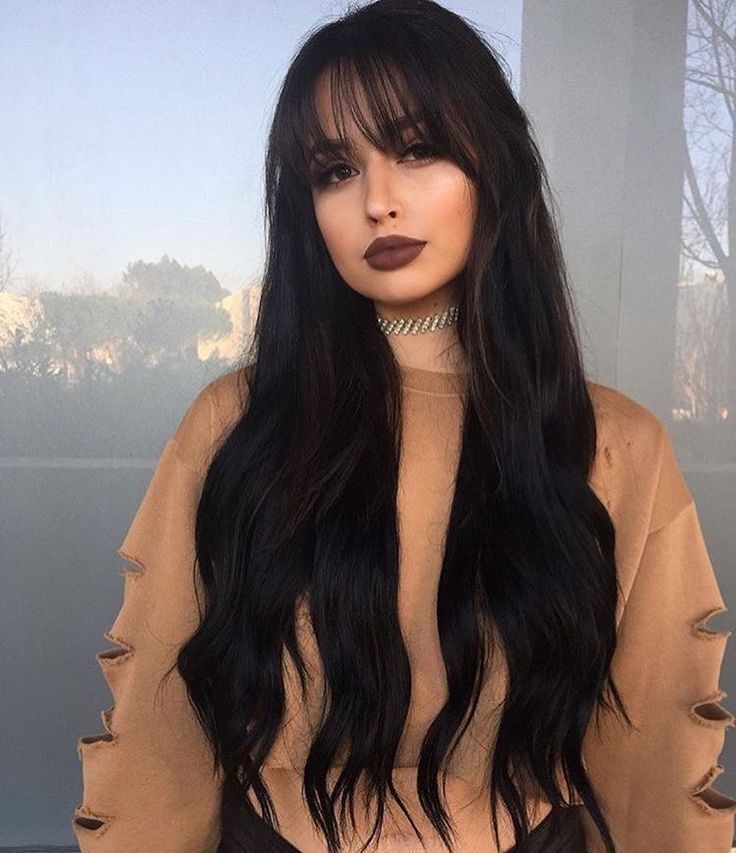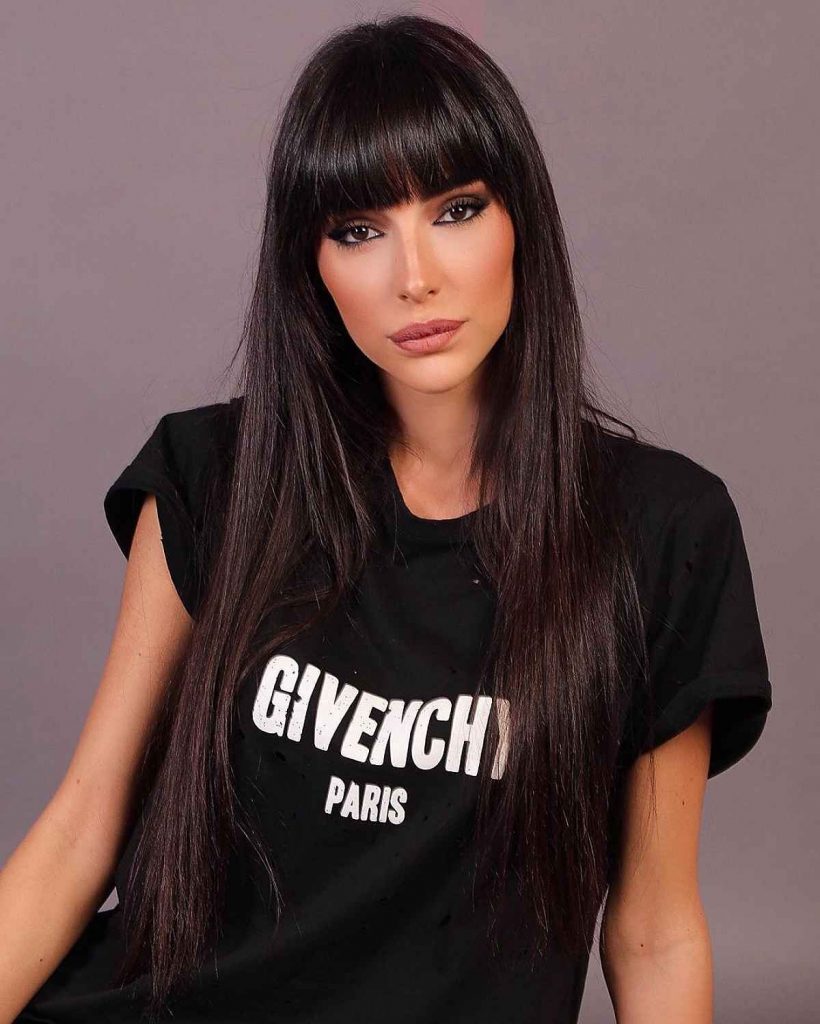 Asymmetrical Cut with Long Bangs
For a unique and avant-garde haircut, consider an asymmetrical cut with long bangs. This edgy hairstyle features uneven lengths and angles, creating a dramatic and eye-catching effect. The long bangs add a touch of softness to the overall look, balancing the asymmetry and creating a harmonious blend of styles.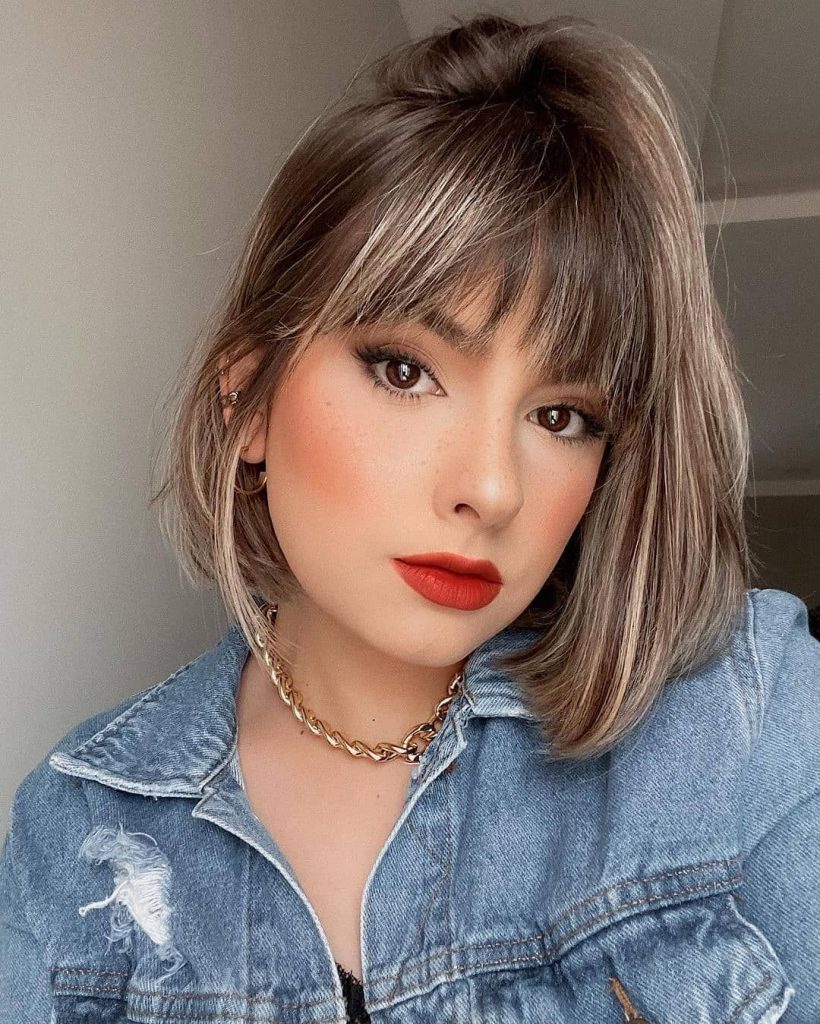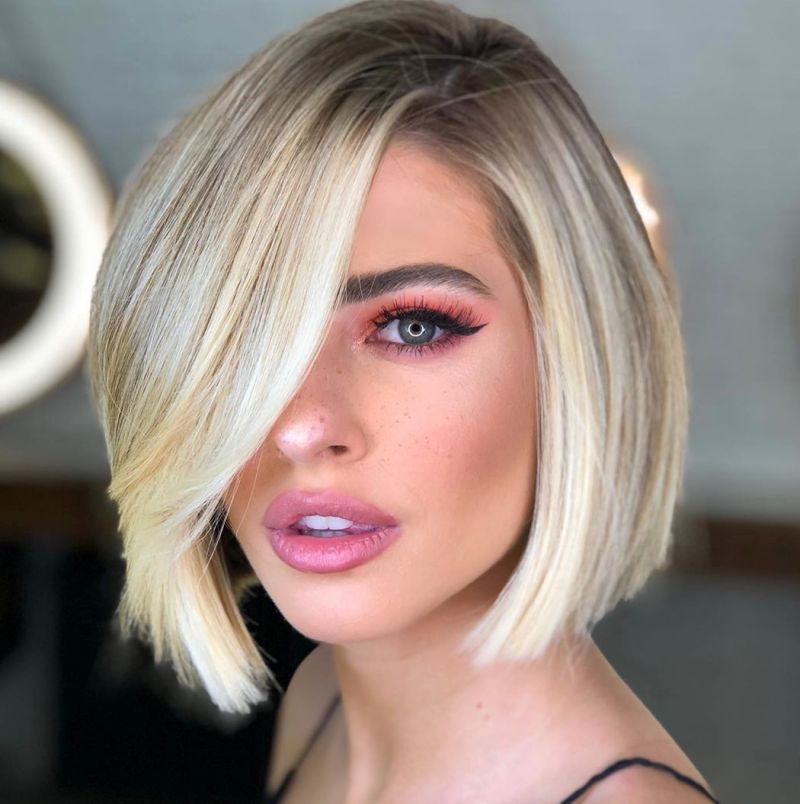 Curly Hair with Long Fringe
If you have naturally curly hair, why not embrace your curls and pair them with a long fringe? This hairstyle celebrates your natural texture and adds a trendy twist with the long fringe. The long fringe frames your face and draws attention to your beautiful curls, giving you a playful and charismatic look.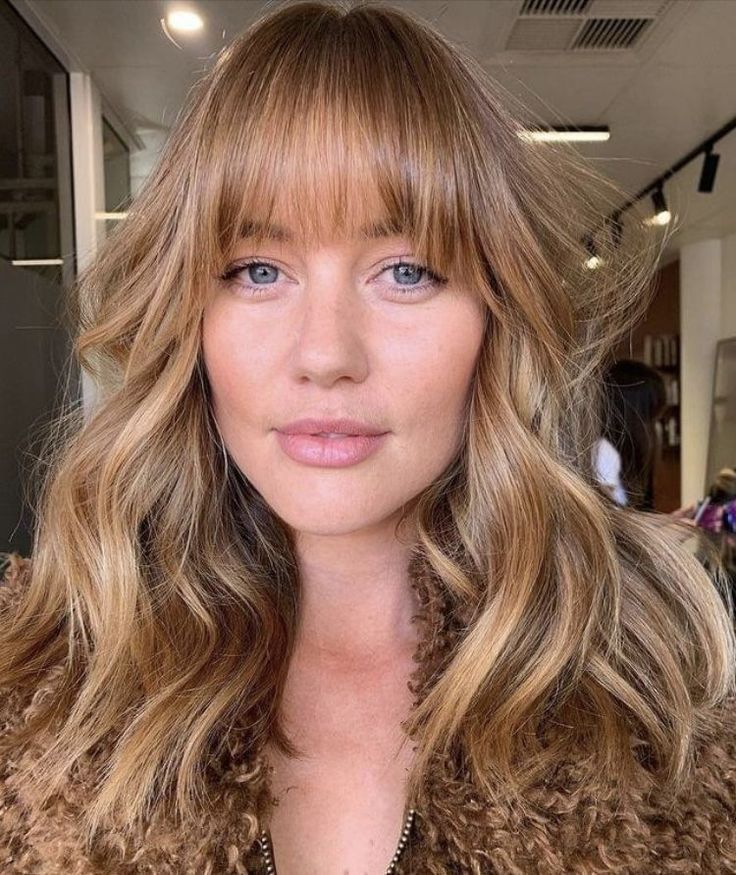 Choppy Bob with Textured Bangs
For a modern and chic haircut, a choppy bob with textured bangs is a great choice. The choppy layers add movement and texture to your hair, while the textured bangs create a stylish and edgy vibe. This versatile haircut can be styled in various ways, allowing you to switch up your look effortlessly.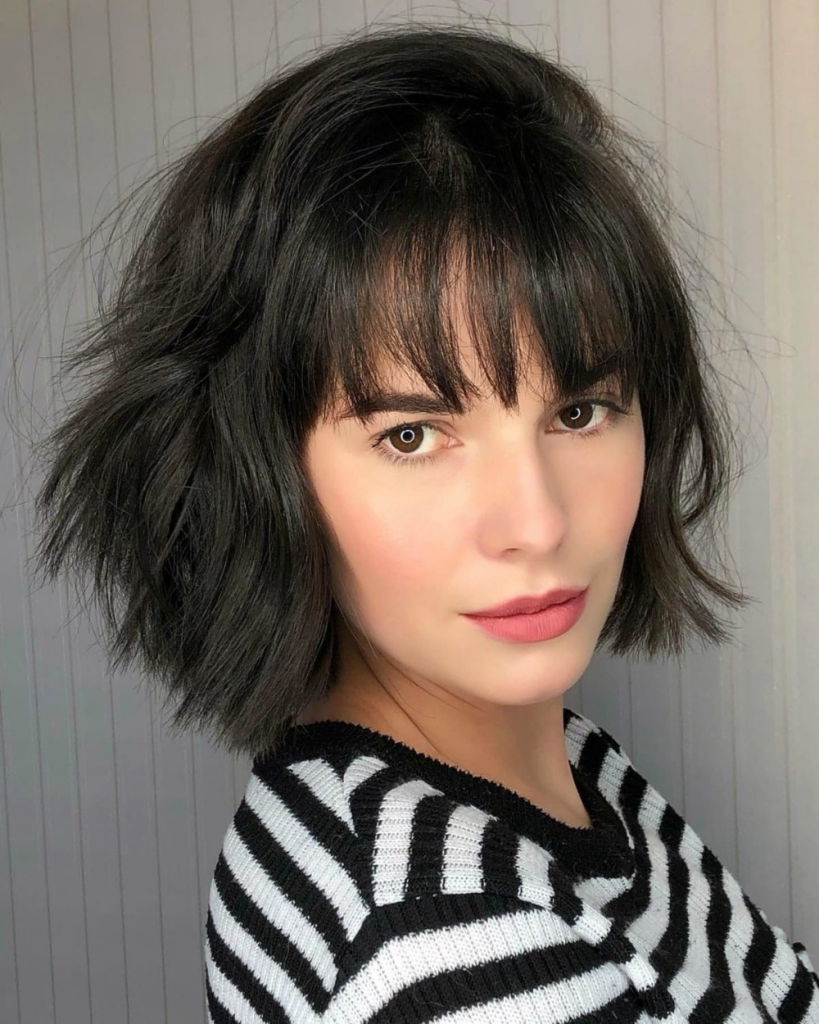 Medium Length Hair with Face-Framing Bangs
If you prefer a medium-length haircut, consider adding face-framing bangs to enhance your features and bring attention to your face. Face-framing bangs are shorter at the sides and longer in the middle, creating a flattering and soft frame around your face. This hairstyle is suitable for various hair types and can be styled straight or with loose waves.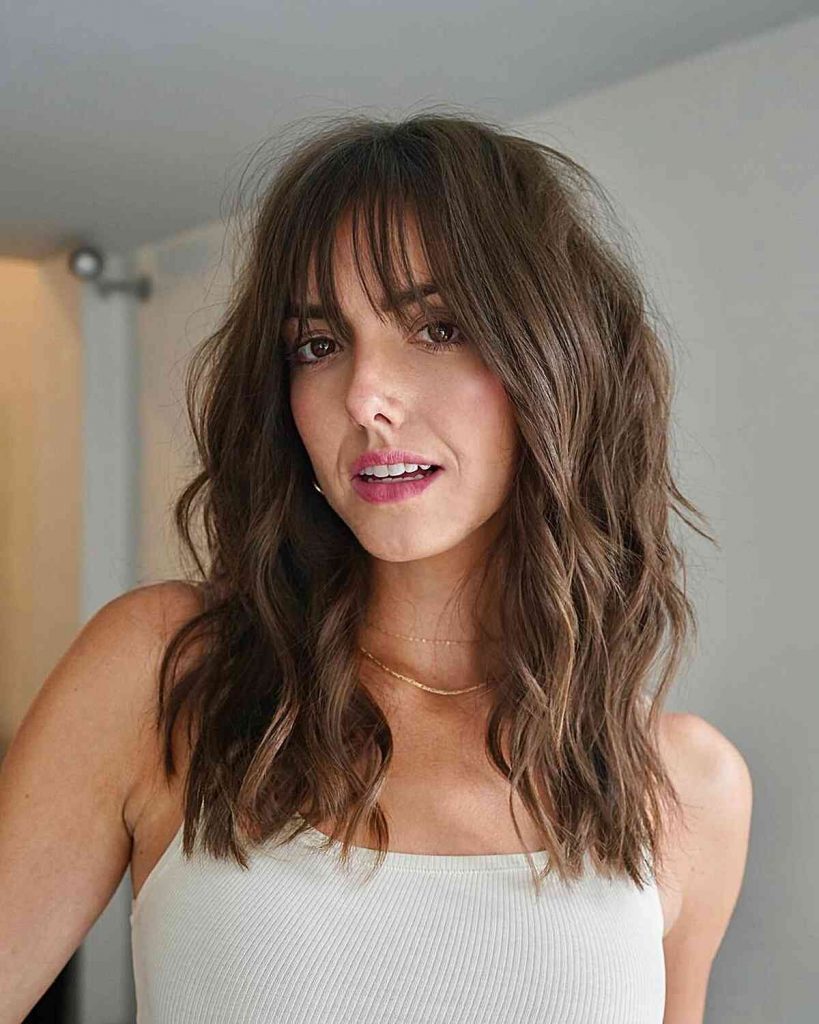 Save Pin