Hairstyles
Fall Hairstyles for Black Women 2023 15 Ideas
As the leaves change color and the air turns crisp, it's the perfect time to revamp your hairstyle and embrace the beauty of fall. Whether you prefer protective styles, natural looks, short cuts, or statement-making hairstyles, there are numerous options available that will enhance your beauty and confidence. Let's dive into some of the most stunning fall hairstyles for black women in 2023.
Protective Hairstyles
Protective hairstyles not only offer a break from daily styling but also protect your natural hair from external damage. Here are three popular protective styles for this fall: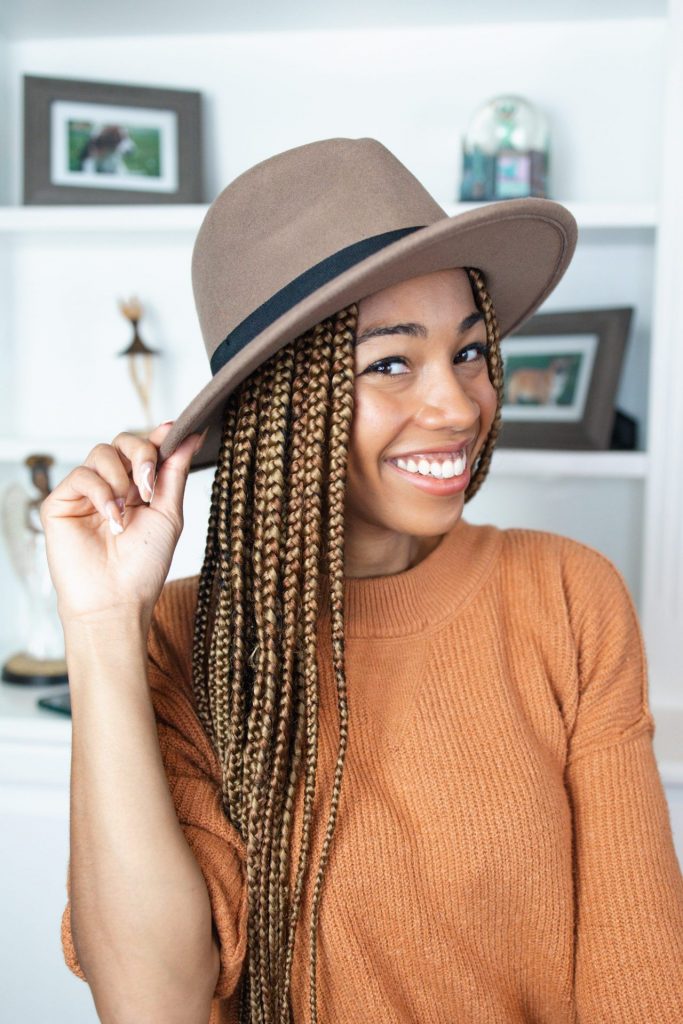 Braided Updo
A braided updo is a versatile and elegant hairstyle that can be customized to suit any occasion. From corporate events to glamorous evenings, a braided updo adds sophistication and charm to your overall look. It involves weaving your hair into intricate patterns, creating a stunning updo that can last for weeks with proper care.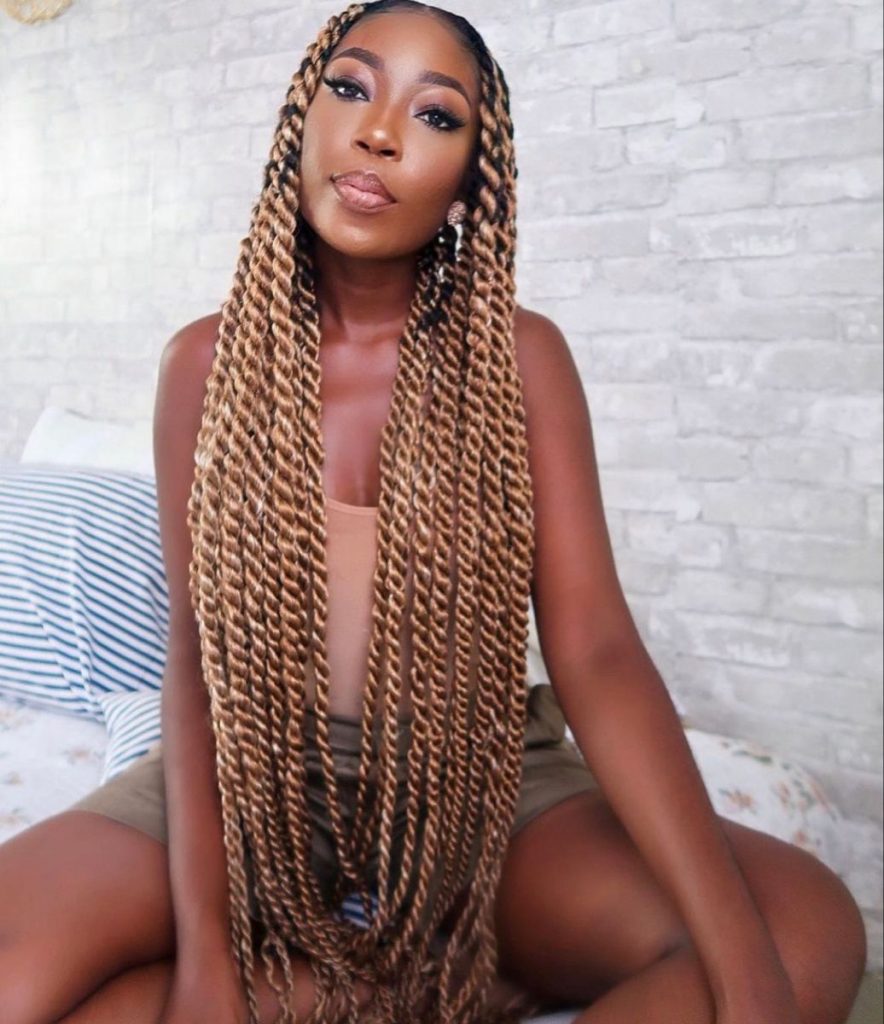 Faux Locs
Faux locs have been a beloved hairstyle among black women for quite some time, and they continue to make a statement this fall. These loc extensions provide a temporary way to achieve the iconic and low-maintenance dreadlock look. Faux locs can be styled in various lengths, thicknesses, and colors, allowing you to express your individuality.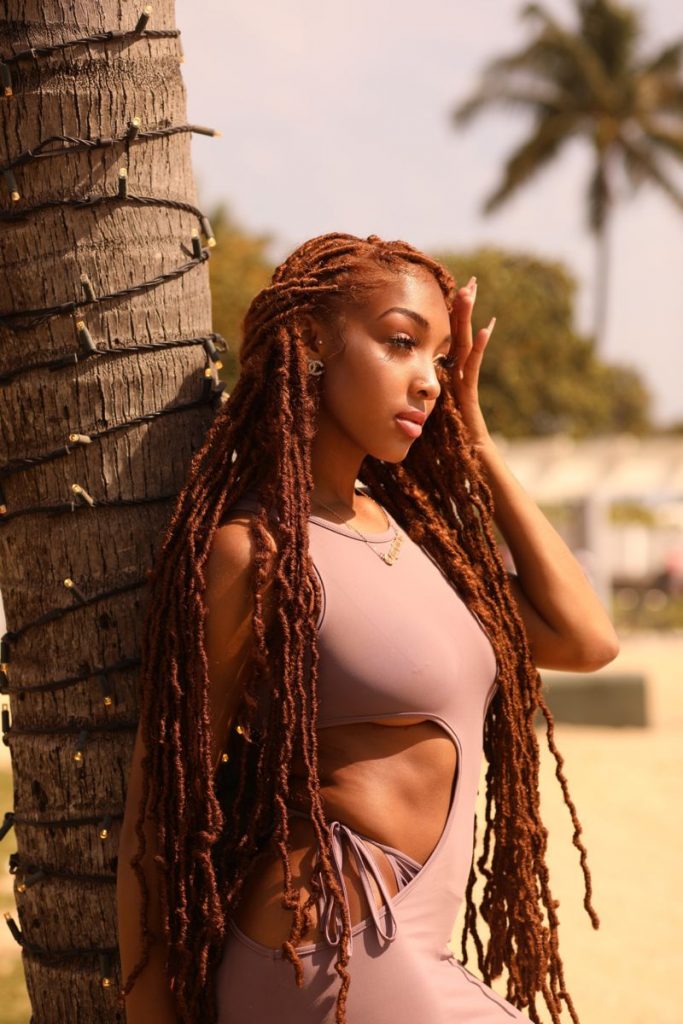 Box Braids
Box braids are a timeless classic that never goes out of style. They offer endless possibilities in terms of length, size, and styling options. This fall, experiment with unique color combinations or accessorize your box braids with beads and cuffs to add a touch of personality to your look. Box braids are not only fashionable but also promote hair growth and protect your natural hair.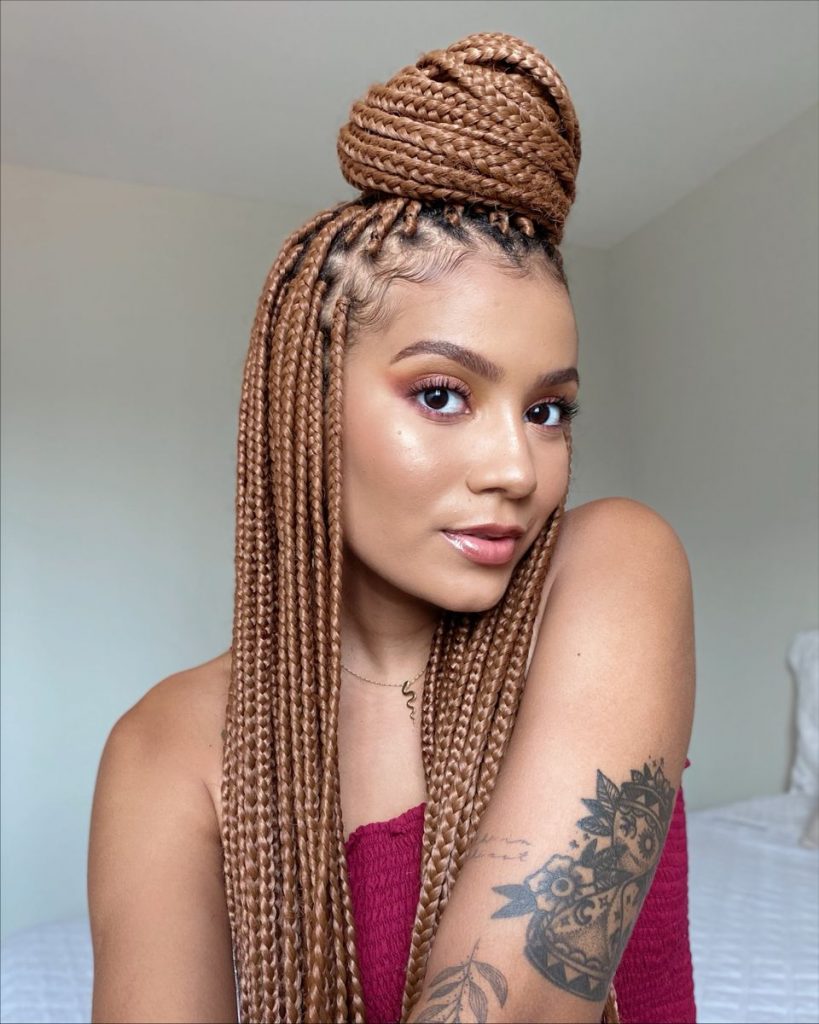 Natural Hairstyles
If you prefer to embrace the beauty of your natural hair texture, here are three fabulous fall hairstyles for black women: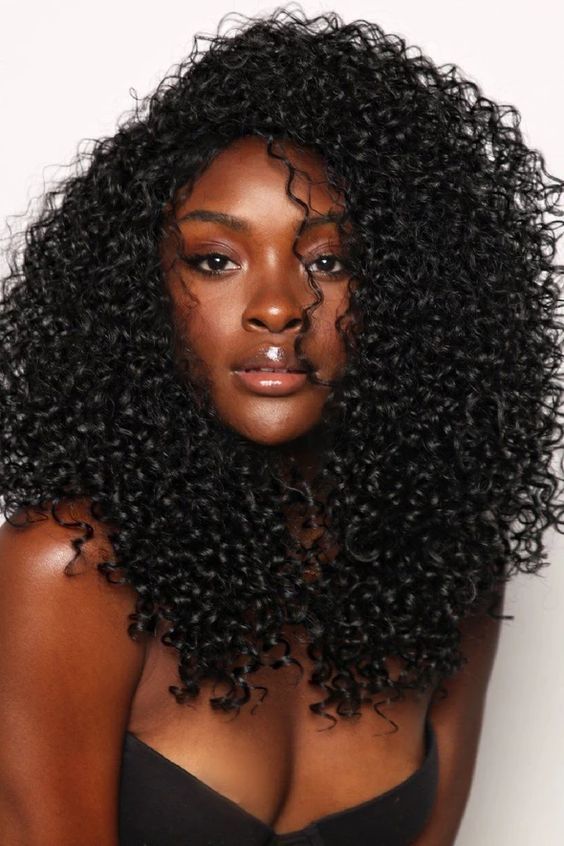 Afro Puffs
Afro puffs are a playful and carefree hairstyle that accentuates your natural curls. This fall, opt for larger and fuller afro puffs that make a bold statement. You can add accessories like headbands or scarves to elevate your look. Embrace your natural hair texture and let your afro puffs shine!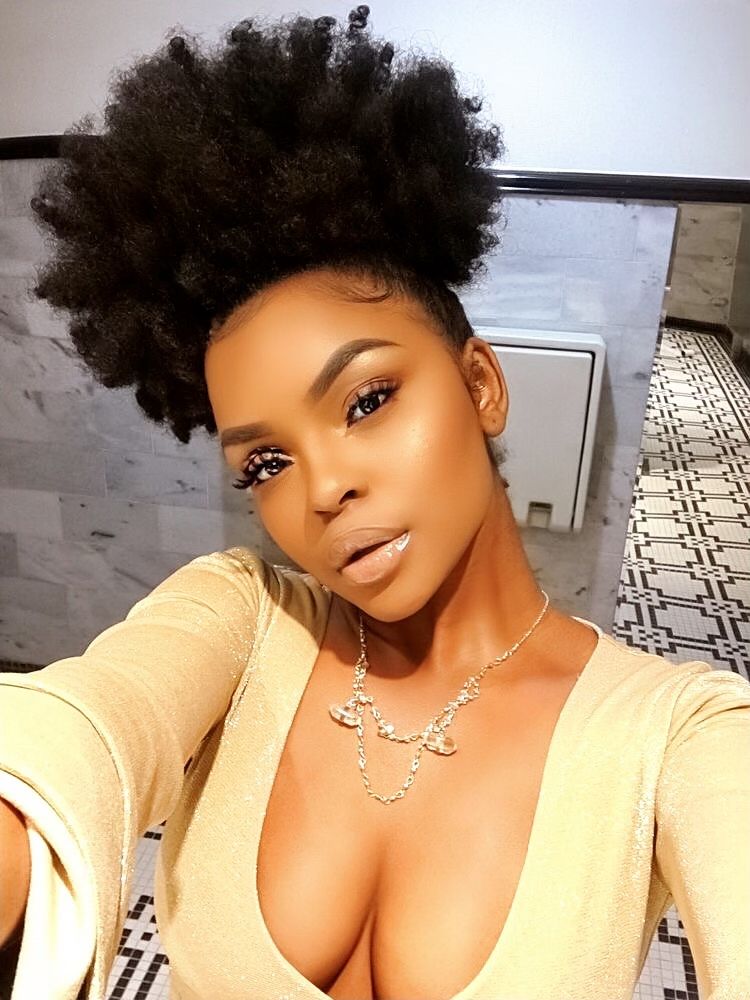 Bantu Knots
Bantu knots are a versatile hairstyle that can be worn in various ways. Whether you prefer a full head of small knots or larger sections of twisted knots, this style adds a unique and eye-catching element to your overall look. Bantu knots are not only fashionable but also help to define your natural curl pattern.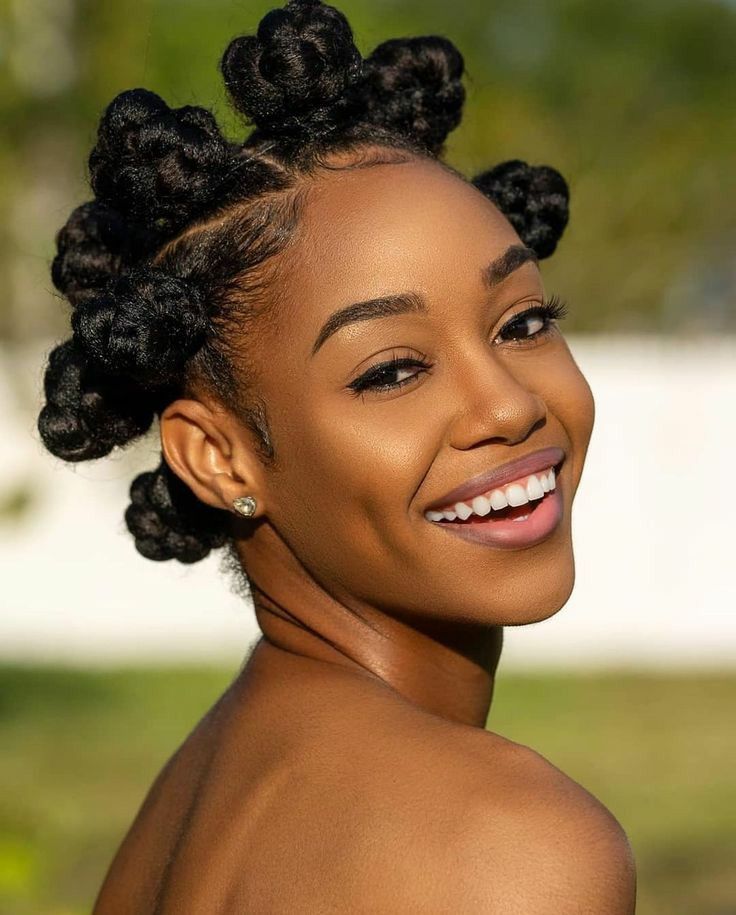 Twist-Outs
Twist-outs are a go-to hairstyle for many black women who want to achieve defined and bouncy curls. This fall, experiment with different twist-out techniques and products to create a stunning and long-lasting look. Twist-outs offer versatility, allowing you to wear your hair in various styles throughout the season.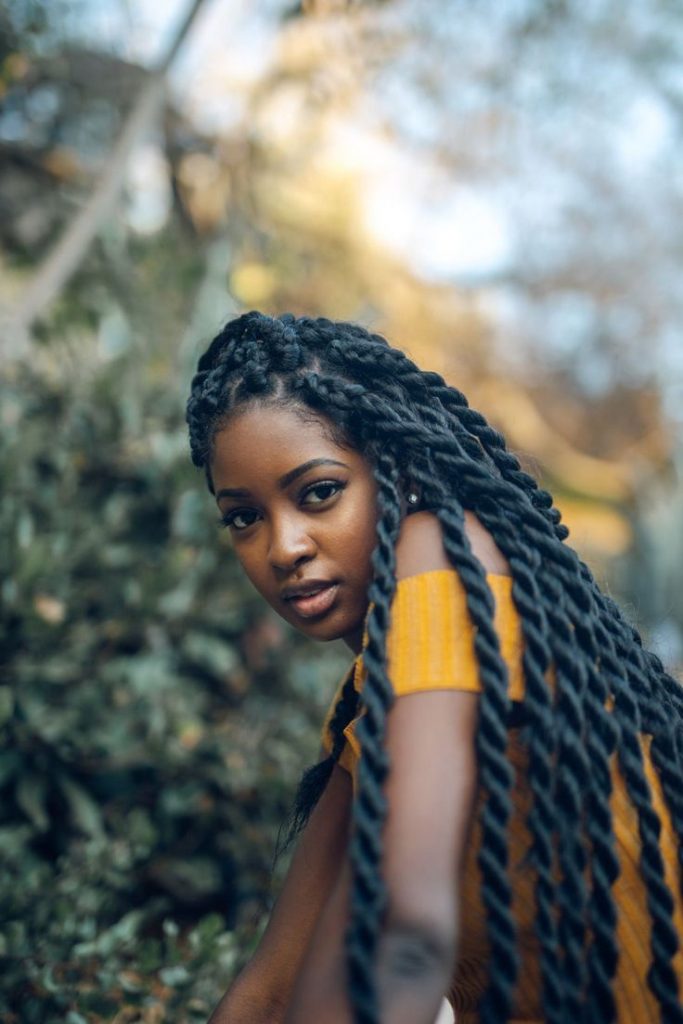 Short Hairstyles
Short hairstyles are chic, low-maintenance, and offer a bold and confident look. Here are three trendy short hairstyles for the fall: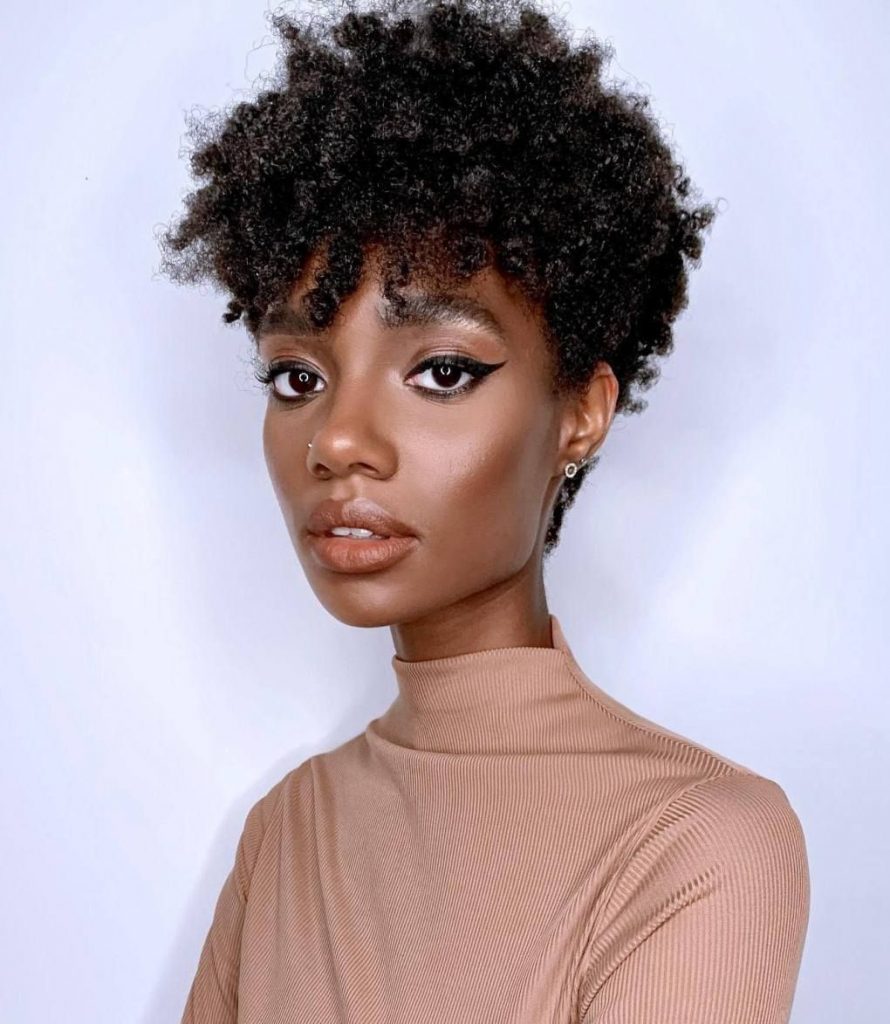 Pixie Cut
The pixie cut is a timeless and edgy hairstyle that exudes confidence and style. This fall, consider going for a pixie cut with tapered sides or longer textured layers on top. Add a touch of color to make your pixie cut even more eye-catching and unique.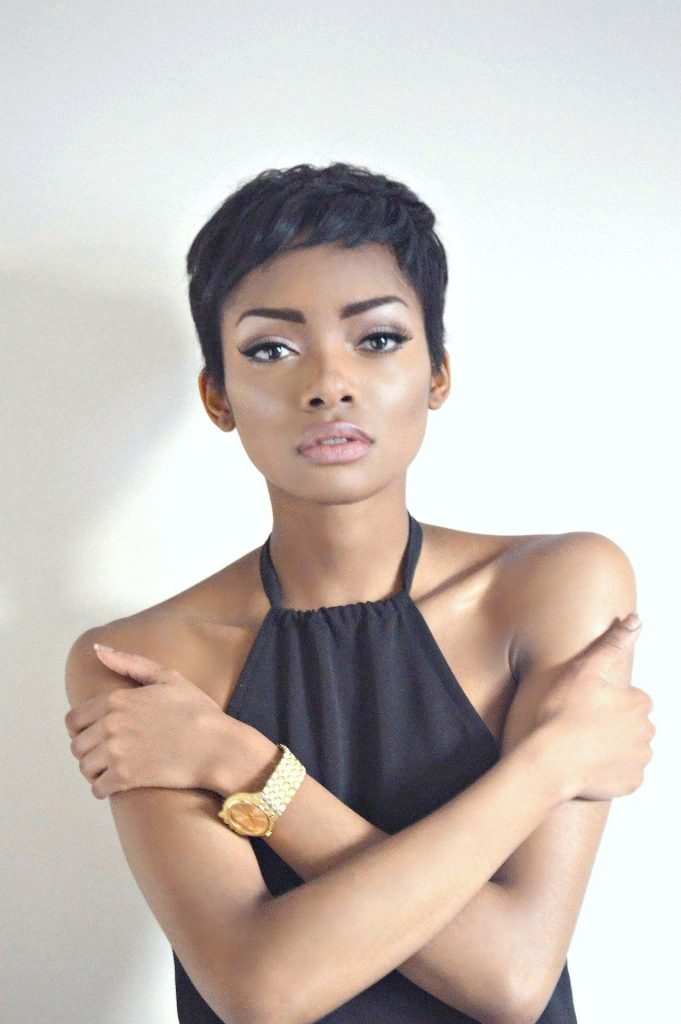 Mohawk
The mohawk hairstyle is bold, fierce, and perfect for making a statement. This fall, opt for a modern twist on the classic mohawk by adding intricate designs, shaved patterns, or vibrant colors. Embrace your inner rebel and rock a head-turning mohawk!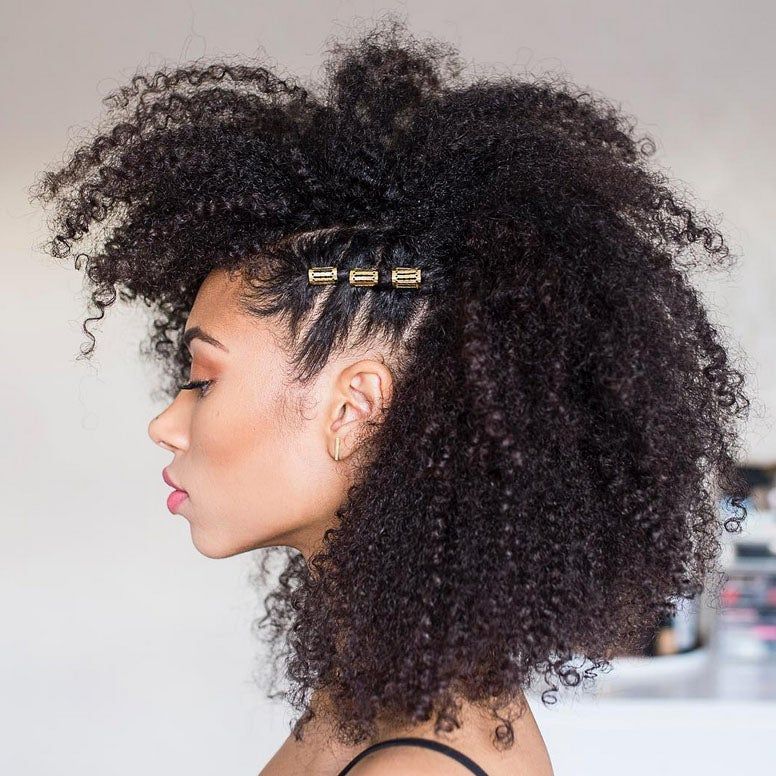 Statement Hairstyles
If you're feeling adventurous and want to make a bold statement this fall, here are three hairstyles that will definitely turn heads: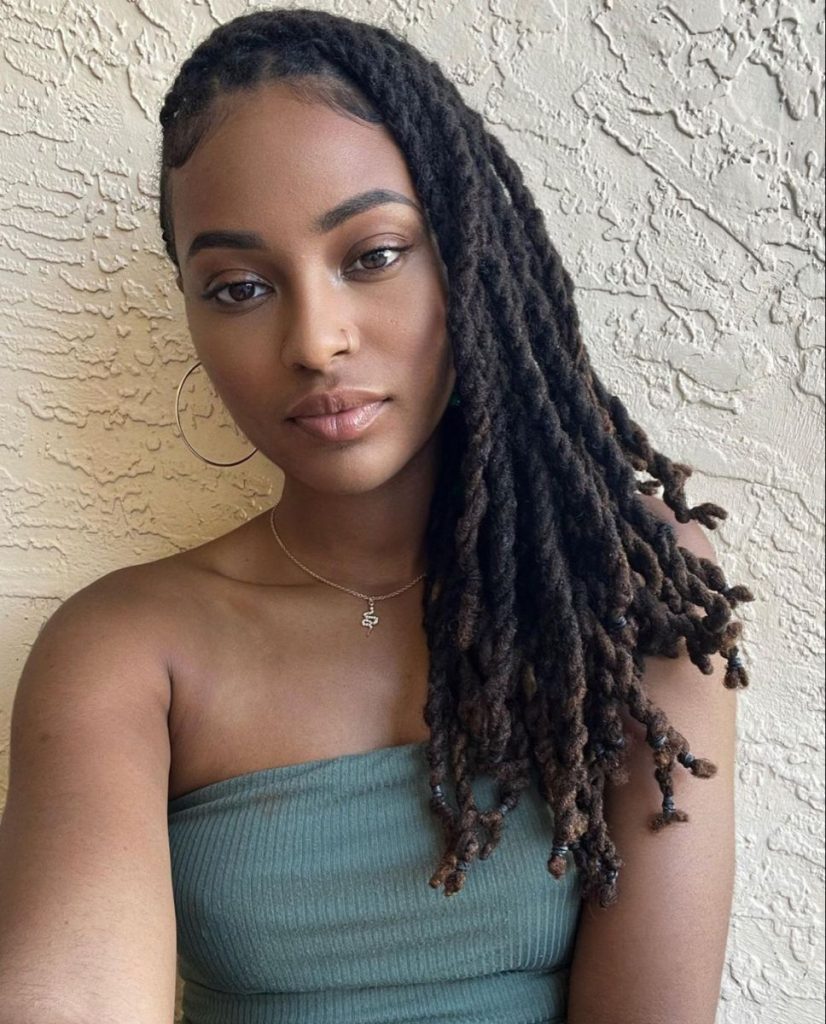 Colored Curls
Experimenting with hair color is always exciting and can transform your entire look. This fall, consider adding vibrant and bold colors to your curls. From fiery reds to electric blues, let your curls become a canvas for self-expression.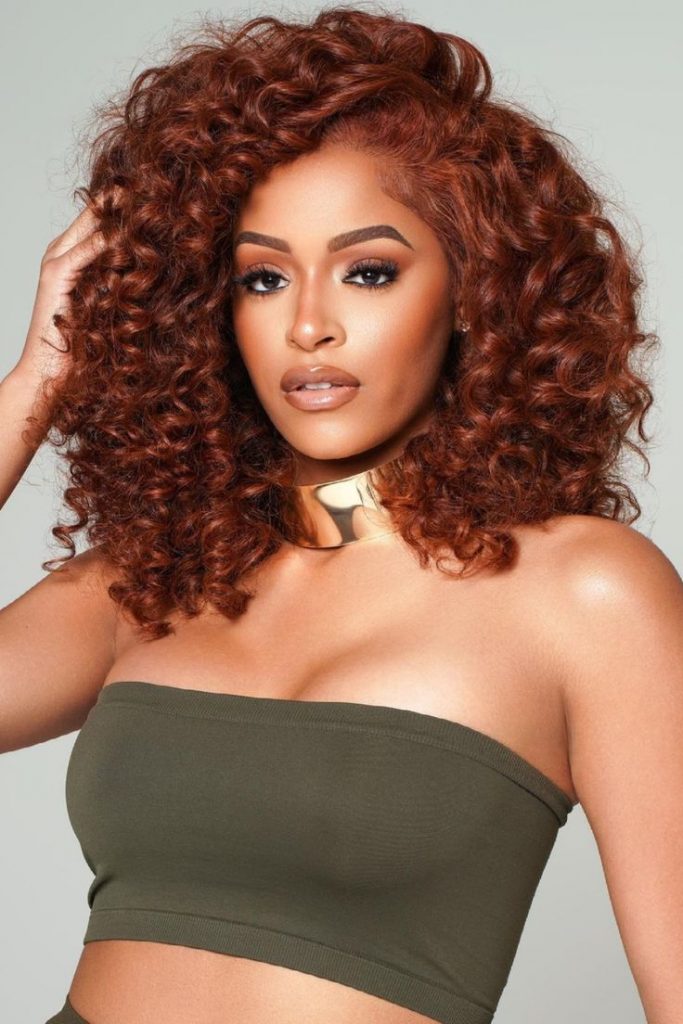 Big Chop
The big chop is a liberating and empowering hairstyle choice. If you're ready to embrace a new beginning and showcase your natural beauty, consider going for the big chop this fall. Rocking a short and natural haircut can be incredibly empowering and make a strong fashion statement.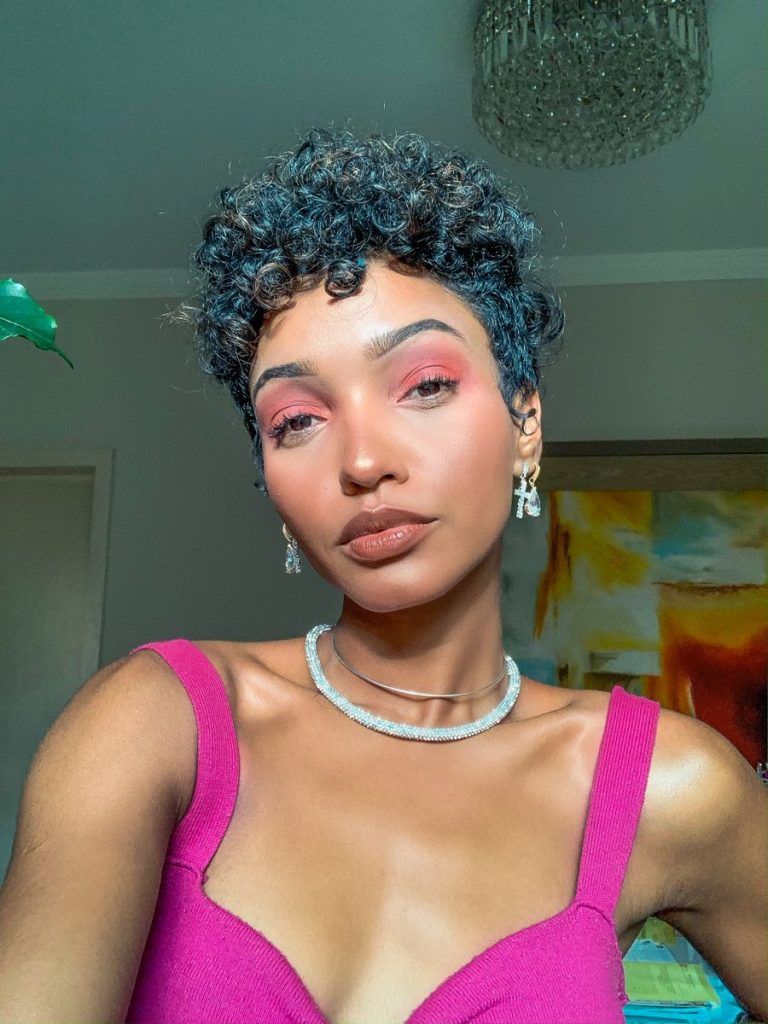 Bold Afro
An afro is a timeless and iconic hairstyle that celebrates the beauty of natural hair. This fall, let your afro take center stage and embrace its fullness and volume. Use products to define your curls and keep your afro healthy and moisturized.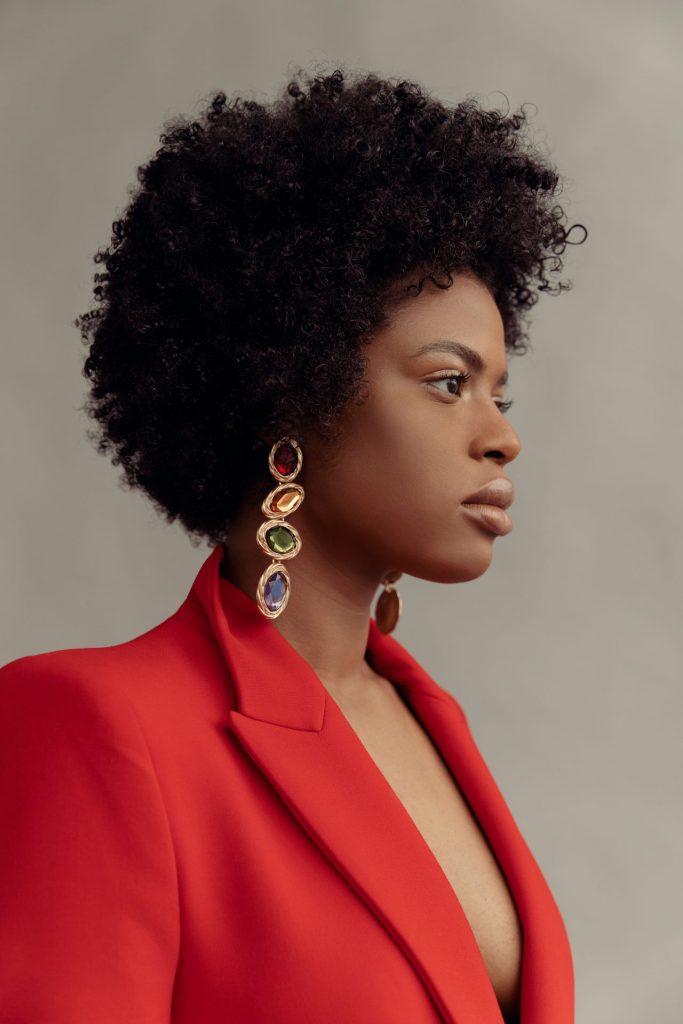 Save Pin