Hairstyles
Fall Hairstyles for Blondes 2023 21 Ideas
Fall is a perfect time to switch up your look and experiment with new hairstyles. If you're a blonde, this season offers a plethora of exciting options that will complement your hair color and enhance your overall style. Whether you prefer a short and sassy cut or long and flowing locks, there's something for everyone. Let's explore some fantastic fall hairstyles for blondes that will inspire your next salon visit.
Warm Tones for a Cozy Fall Look
When it comes to fall, warm tones are all the rage. Consider adding a touch of honey or caramel highlights to your blonde hair. These shades will add depth and dimension, giving your hair a cozy and autumnal vibe. Balayage is a popular technique that seamlessly blends warm tones with your natural hair color, creating a stunning gradient effect. Embrace the warmth of fall by incorporating these hues into your hairstyle.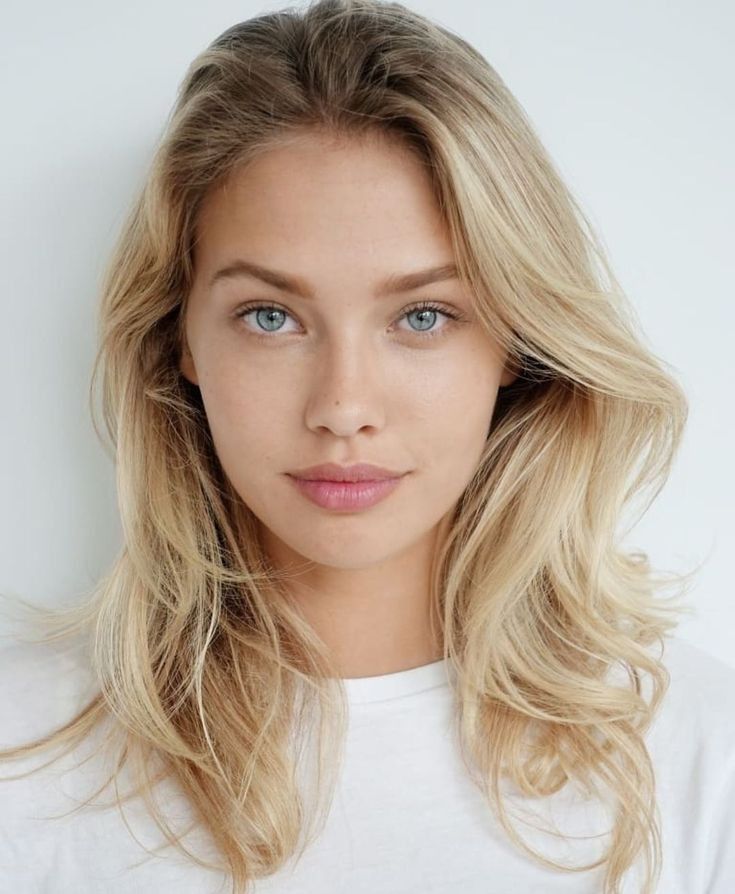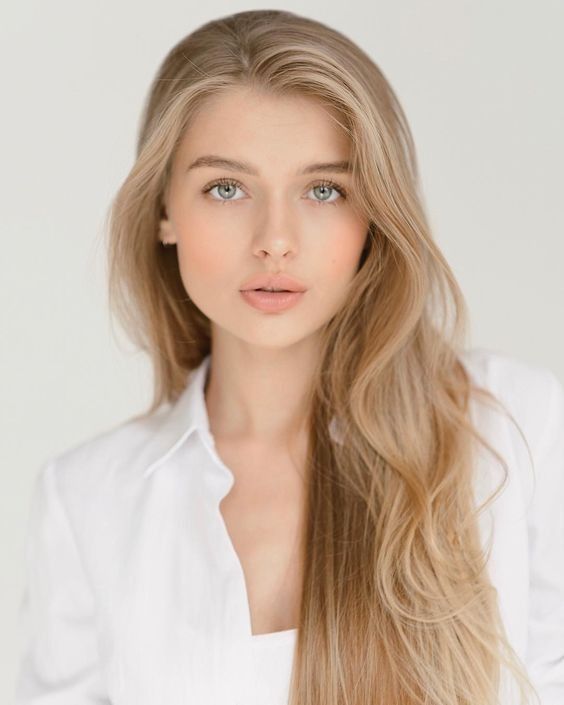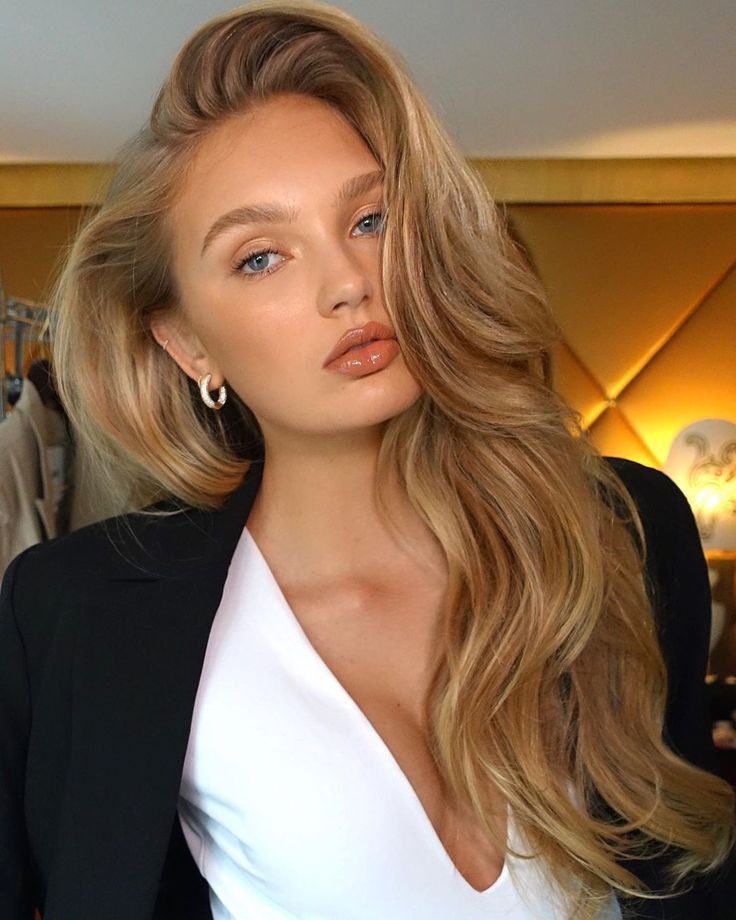 Chic Bob Cuts for a Sophisticated Touch
If you're ready to make a bold statement this fall, why not opt for a chic bob cut? Bobs are versatile and can be tailored to suit your preferences. A classic blunt bob is a timeless choice that exudes sophistication. For a modern twist, try a textured bob with layers, adding movement and volume to your hair. Whether you choose a sleek or tousled bob, this hairstyle is sure to turn heads and elevate your overall look.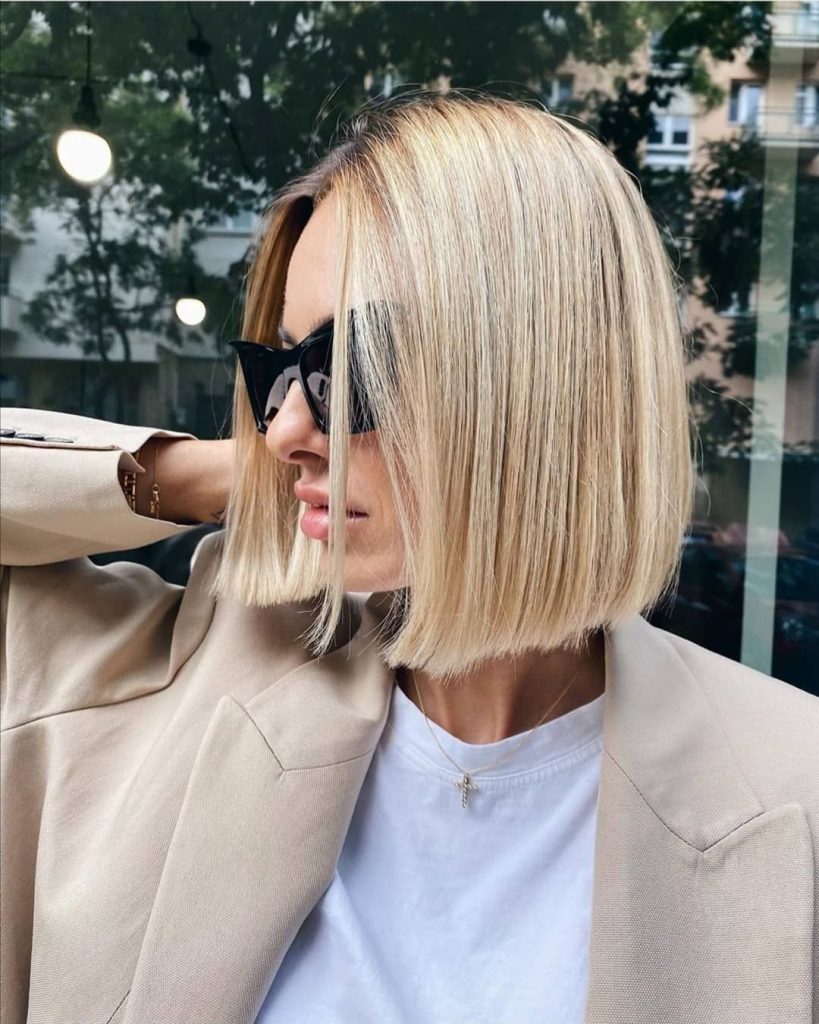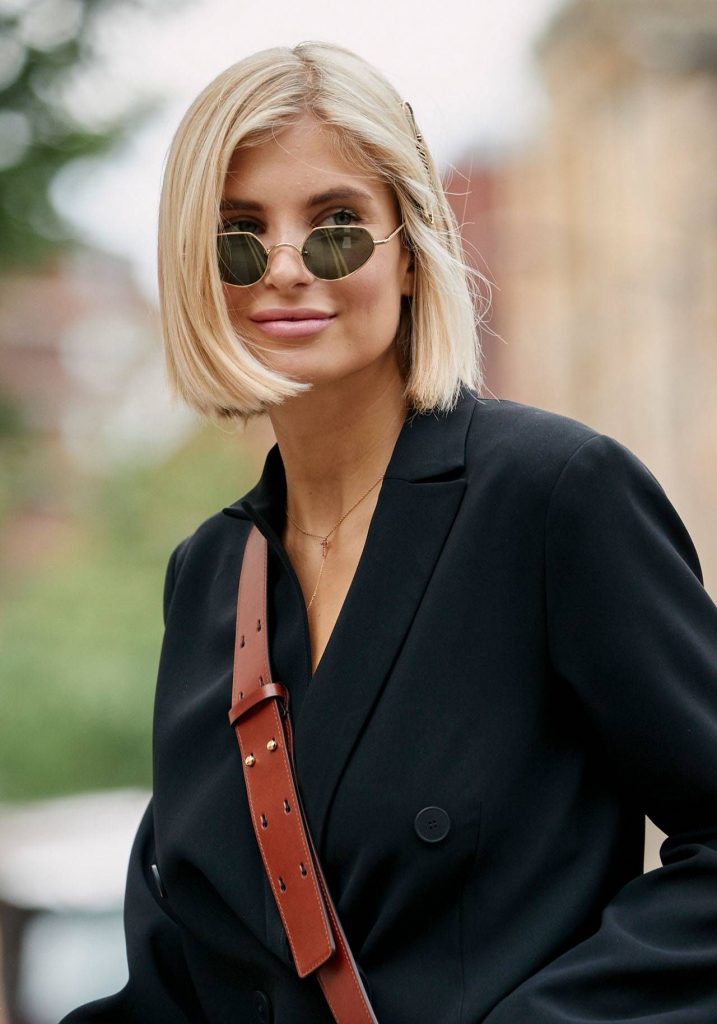 Blunt Bangs to Frame Your Face
Blunt bangs are making a comeback this fall, and they are an excellent choice for blondes. Bangs can instantly transform your appearance and add a youthful touch to your hairstyle. Opt for straight-across blunt bangs for a bold and edgy look, or go for side-swept bangs for a softer and more romantic vibe. Whichever style you choose, bangs are a great way to frame your face and enhance your facial features.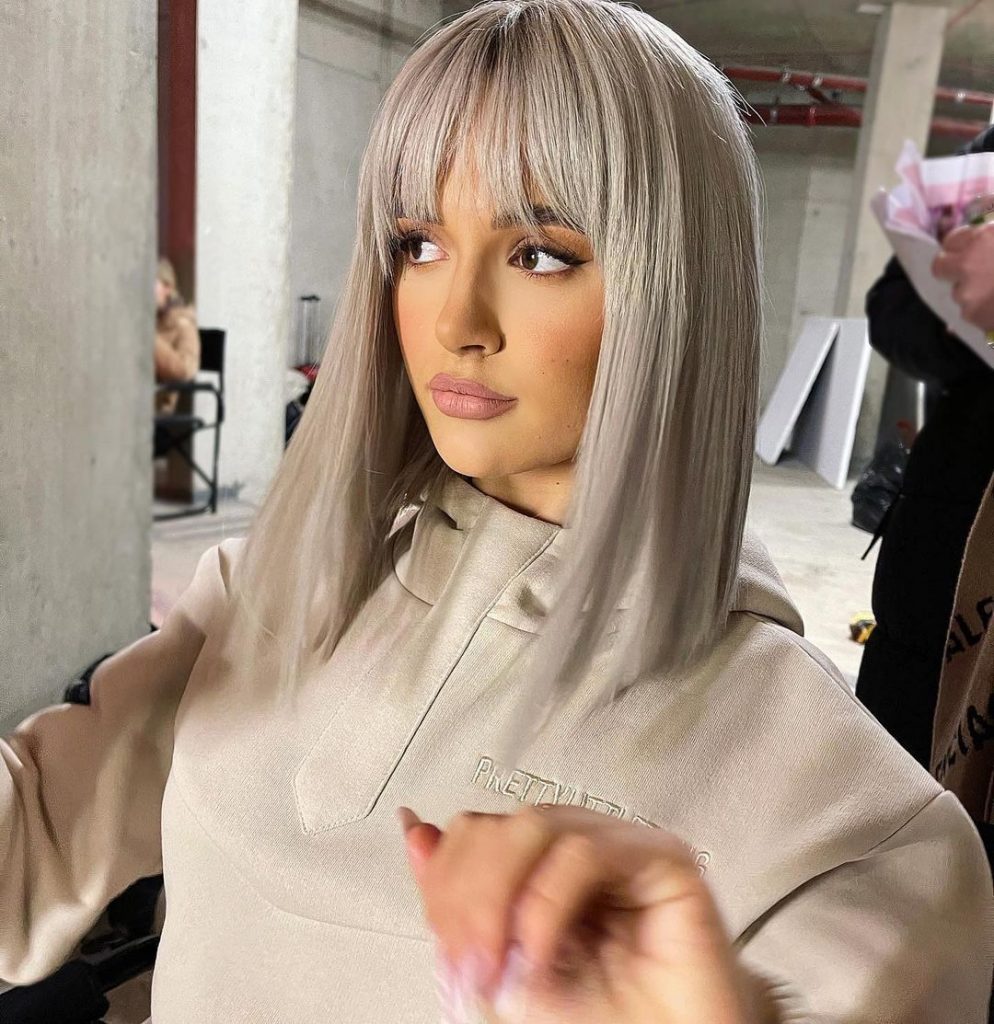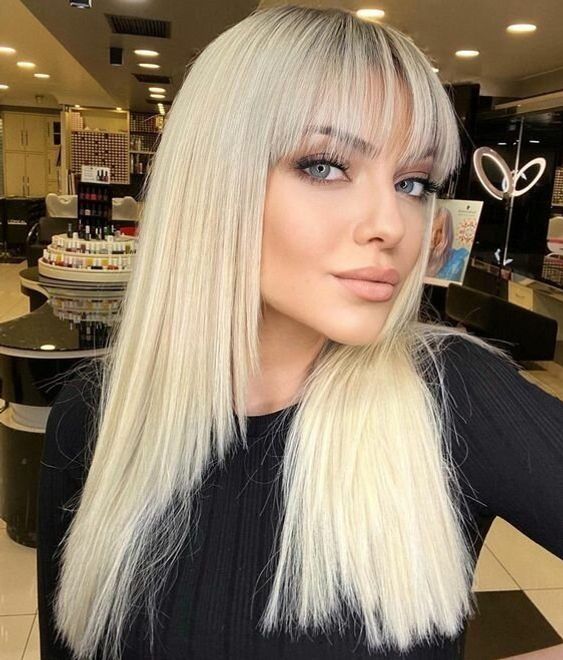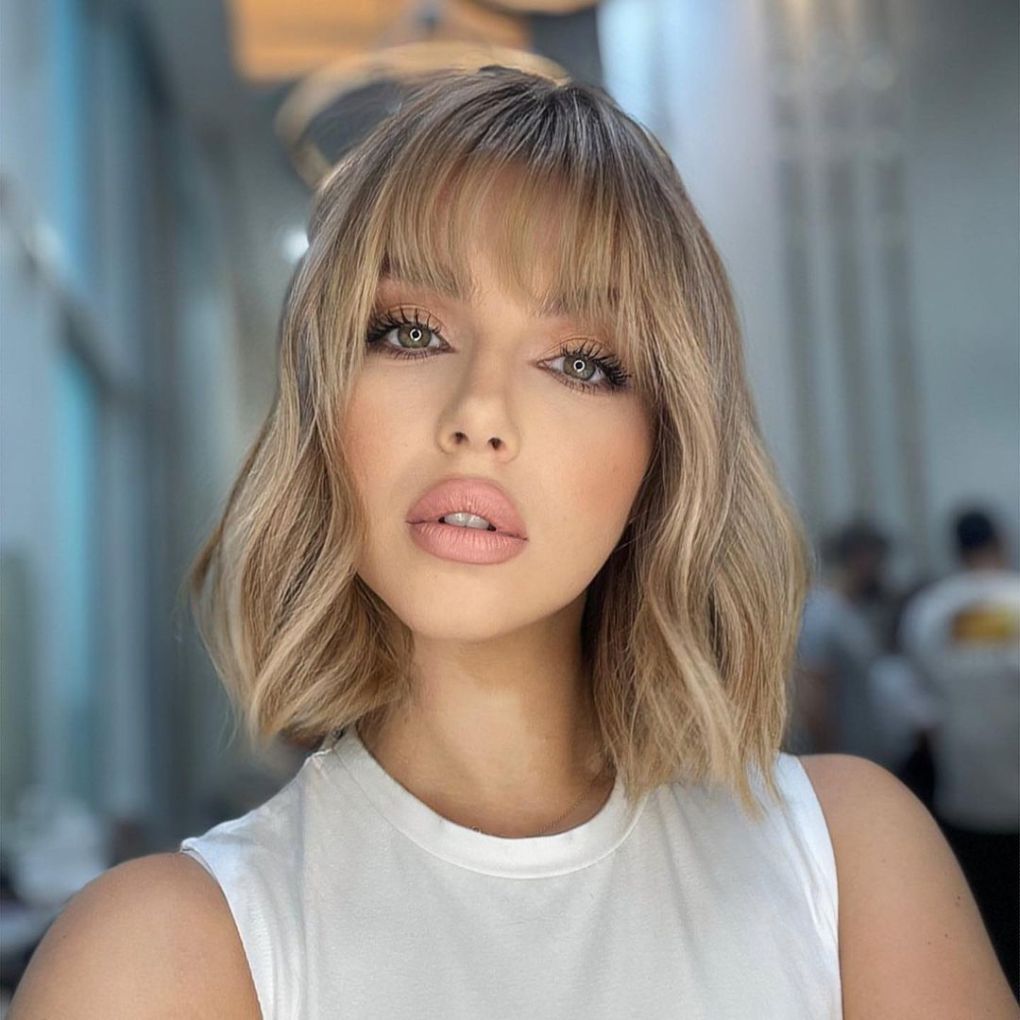 Braided Updos for an Elegant Twist
For special occasions or when you want to elevate your everyday look, braided updos are a perfect choice. Braids can add an element of elegance and sophistication to your hairstyle, making you look effortlessly chic. Try a braided crown updo or a low braided bun for a polished and romantic look. These hairstyles are not only beautiful but also practical, as they keep your hair out of your face during windy fall days.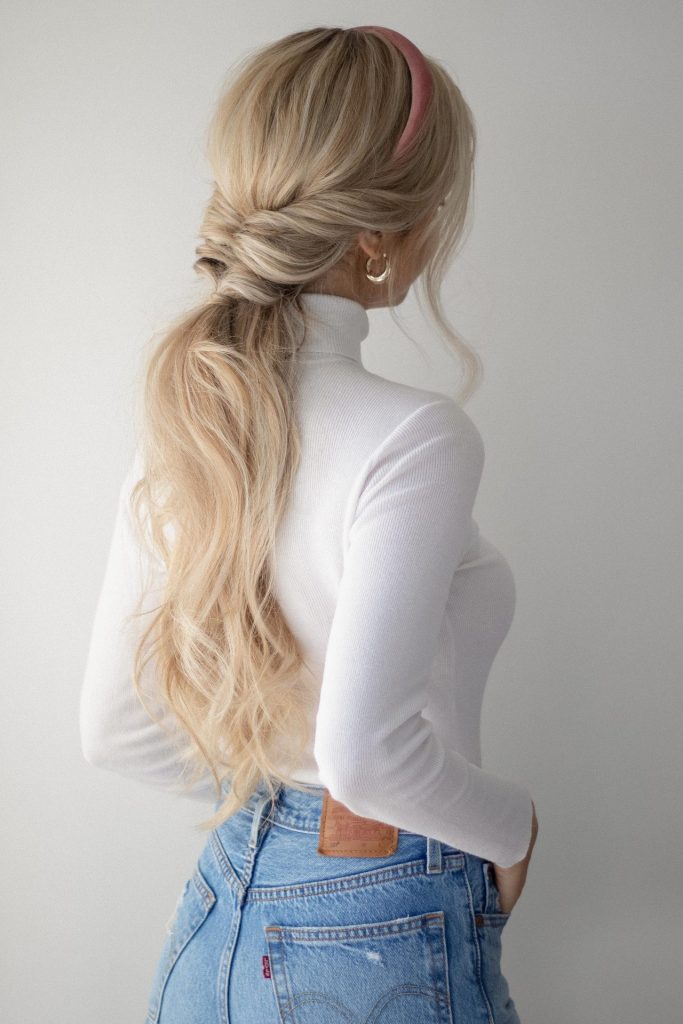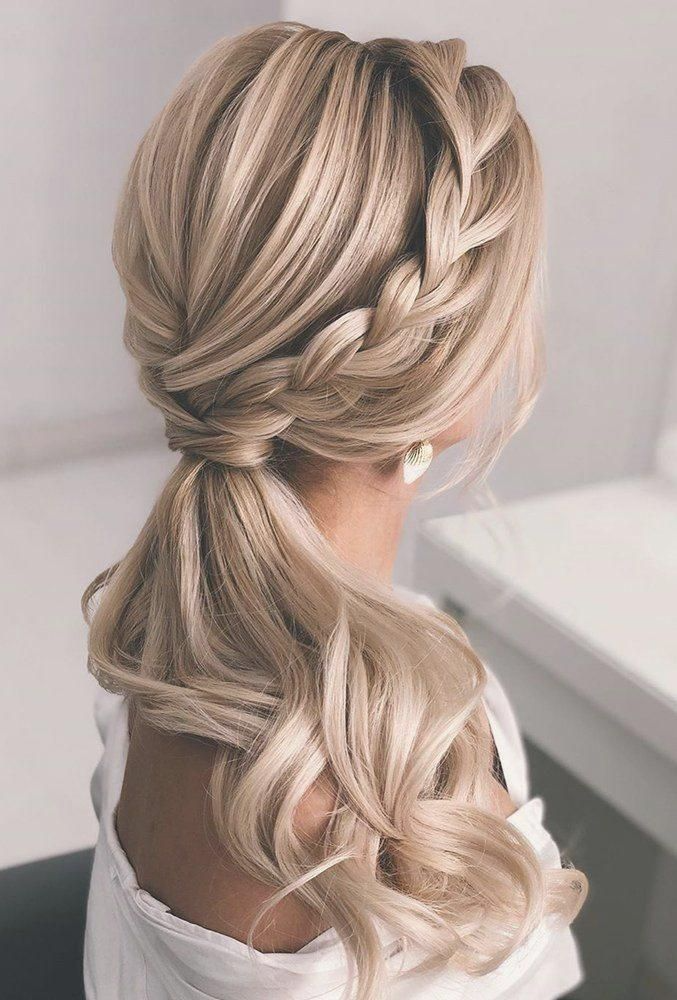 Messy Waves for a Effortlessly Stylish Appeal
If you prefer a more relaxed and casual look, messy waves are the way to go. This hairstyle exudes a carefree and effortless vibe that is perfect for fall. To achieve the look, use a curling wand or a flat iron to create loose waves throughout your hair. Gently tousle the waves with your fingers for that effortlessly stylish appeal. Messy waves are versatile and can be dressed up or down, making them suitable for any occasion.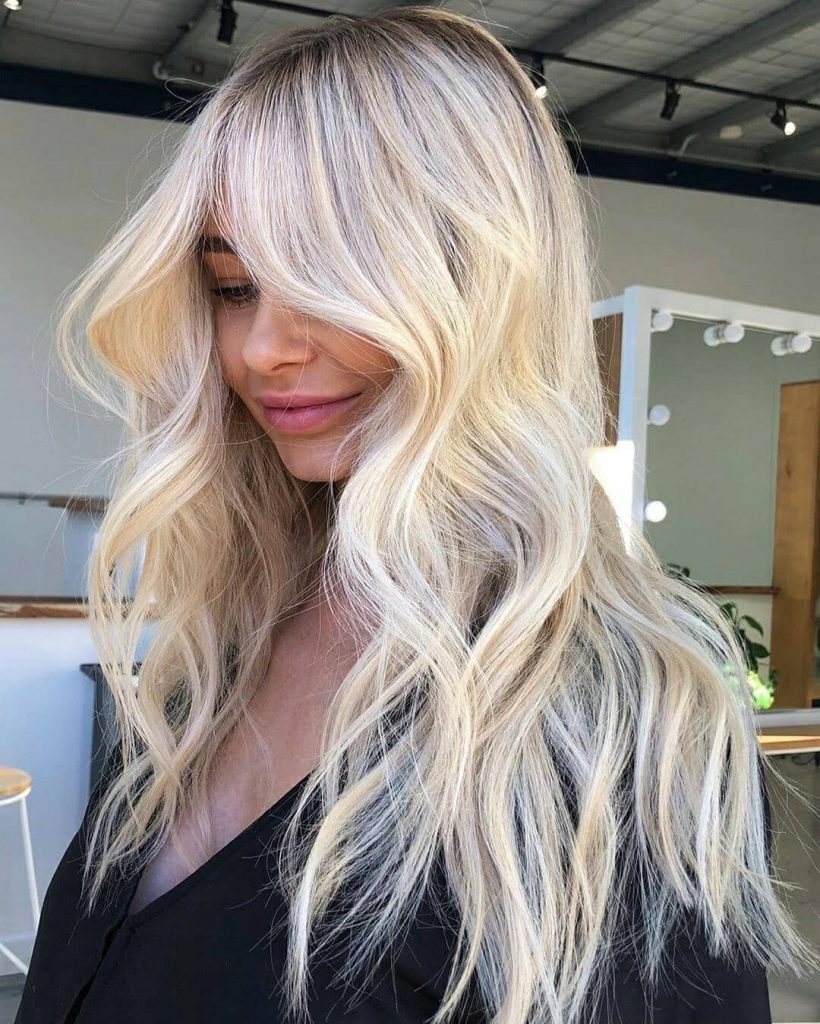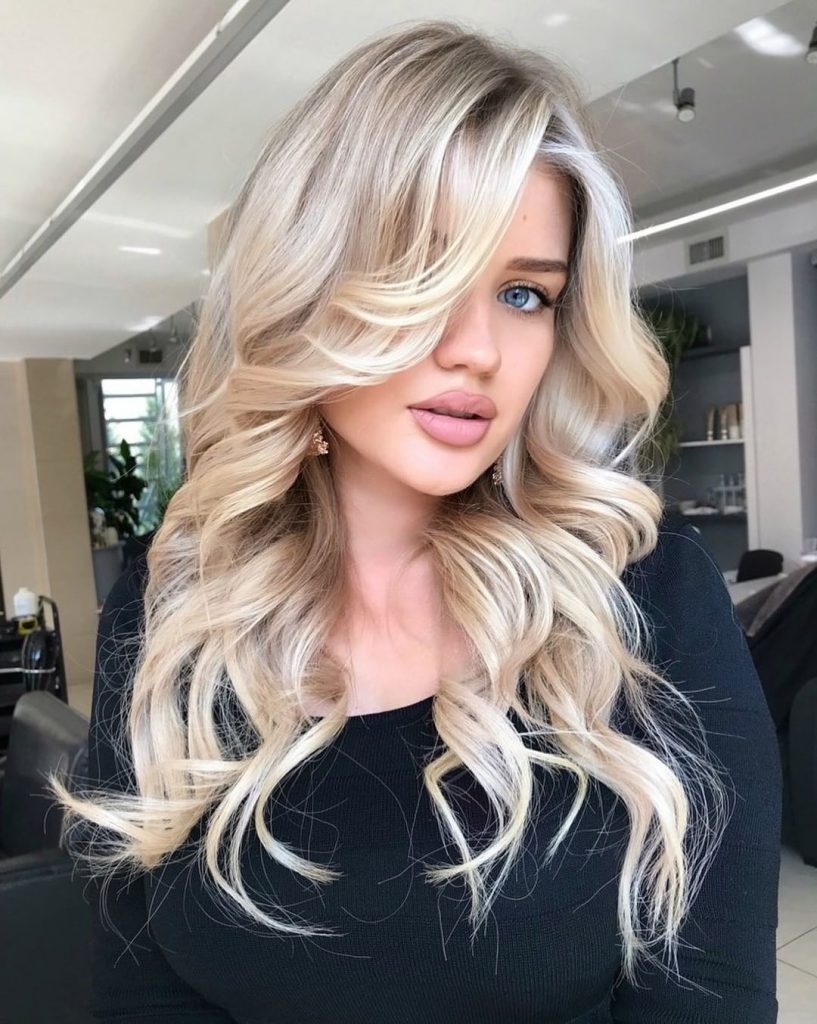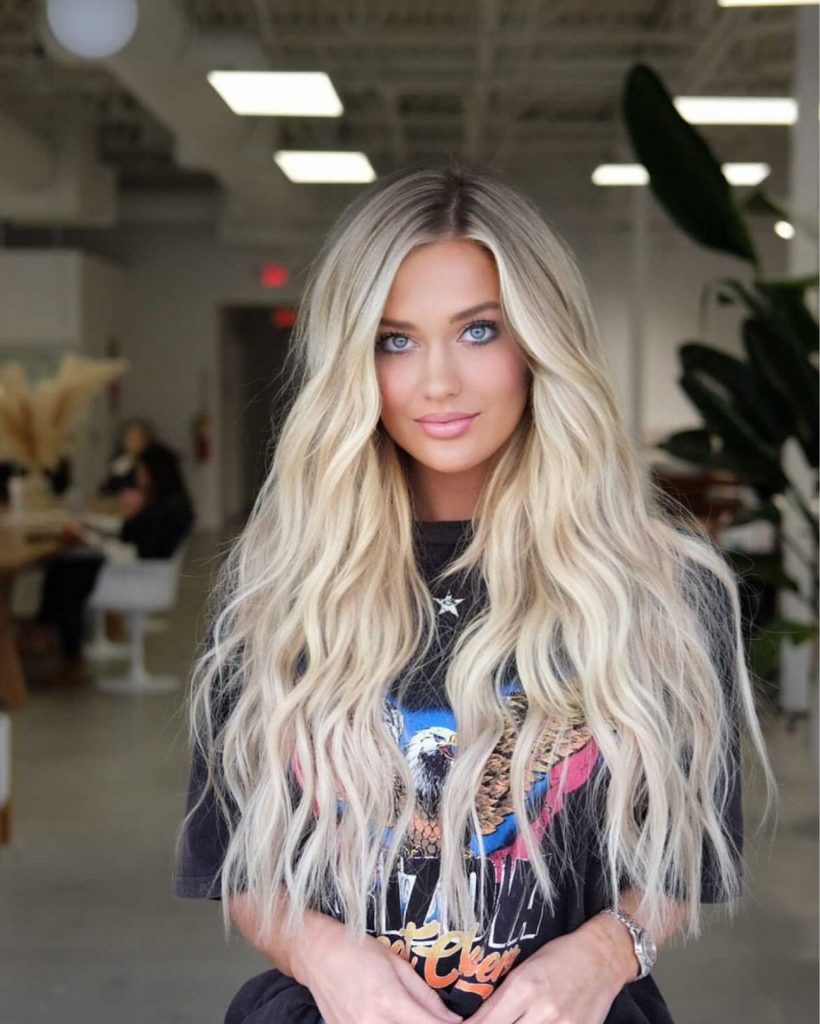 Accessories to Elevate Your Hairstyle
Accessories can take your fall hairstyle to the next level. Consider adding hair accessories like headbands, scarves, or jeweled hairpins to enhance your look. A trendy headband can instantly transform a simple hairstyle into a chic and fashionable one. Scarves can be tied around your head for a boho-inspired look or used as a headwrap for a sophisticated touch. Experiment with different accessories to find the ones that best suit your style and personality.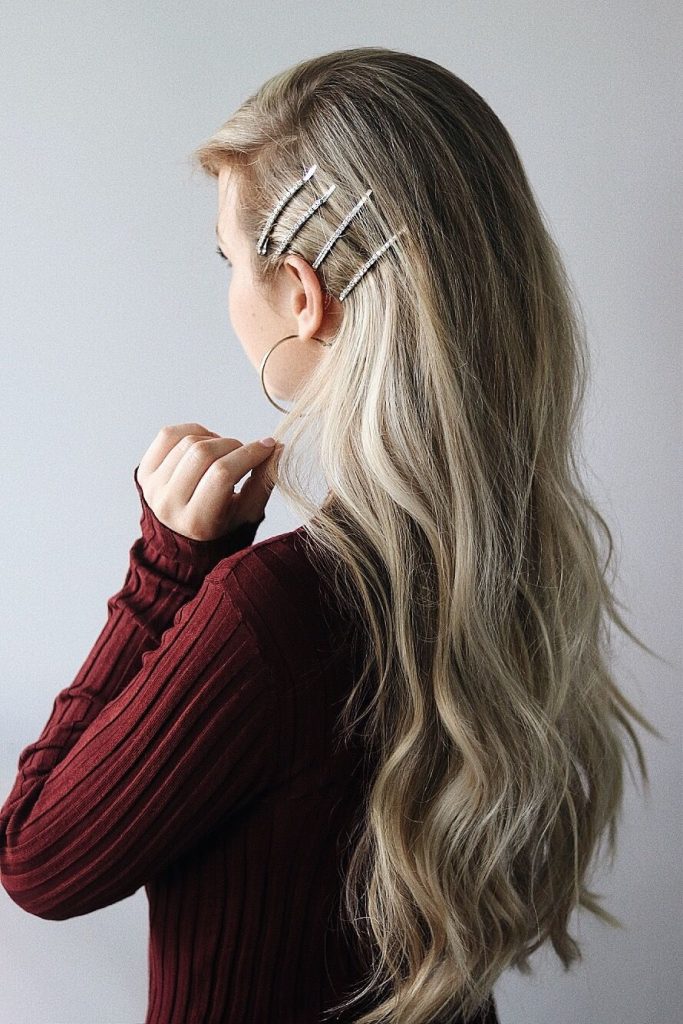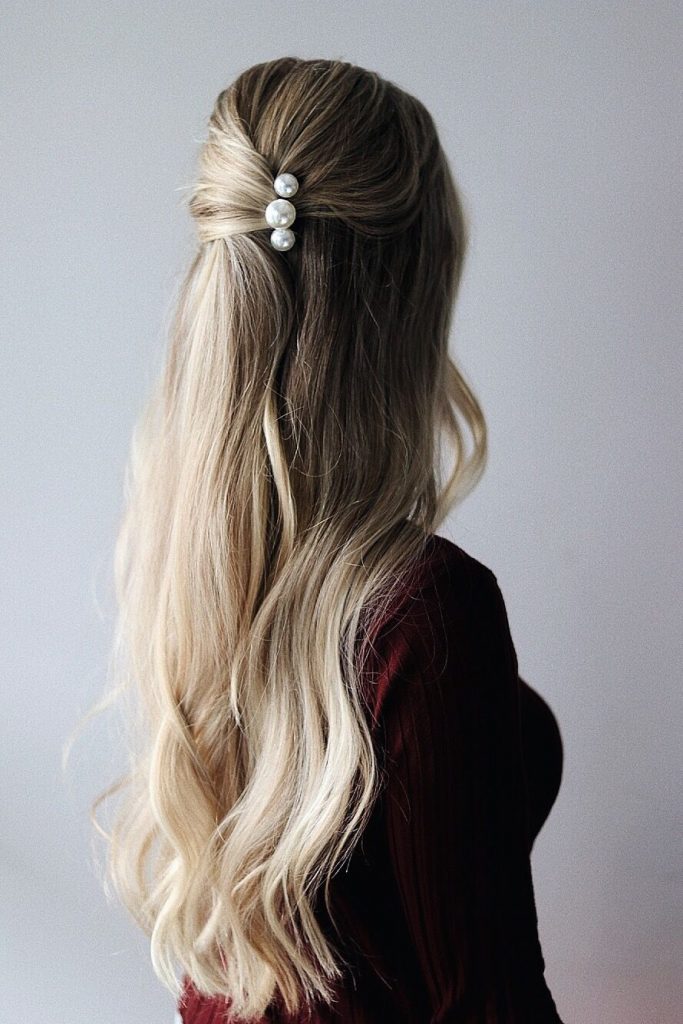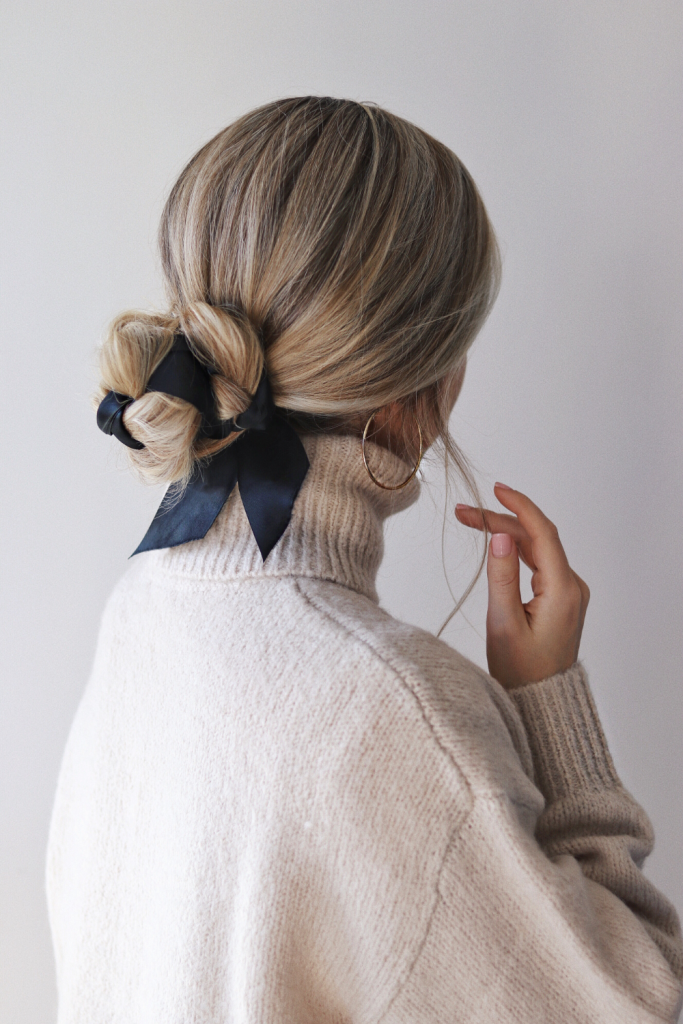 Maintenance Tips for Healthy Blonde Hair
Maintaining healthy blonde hair is crucial to rock any fall hairstyle. Here are some essential tips to keep your locks looking their best: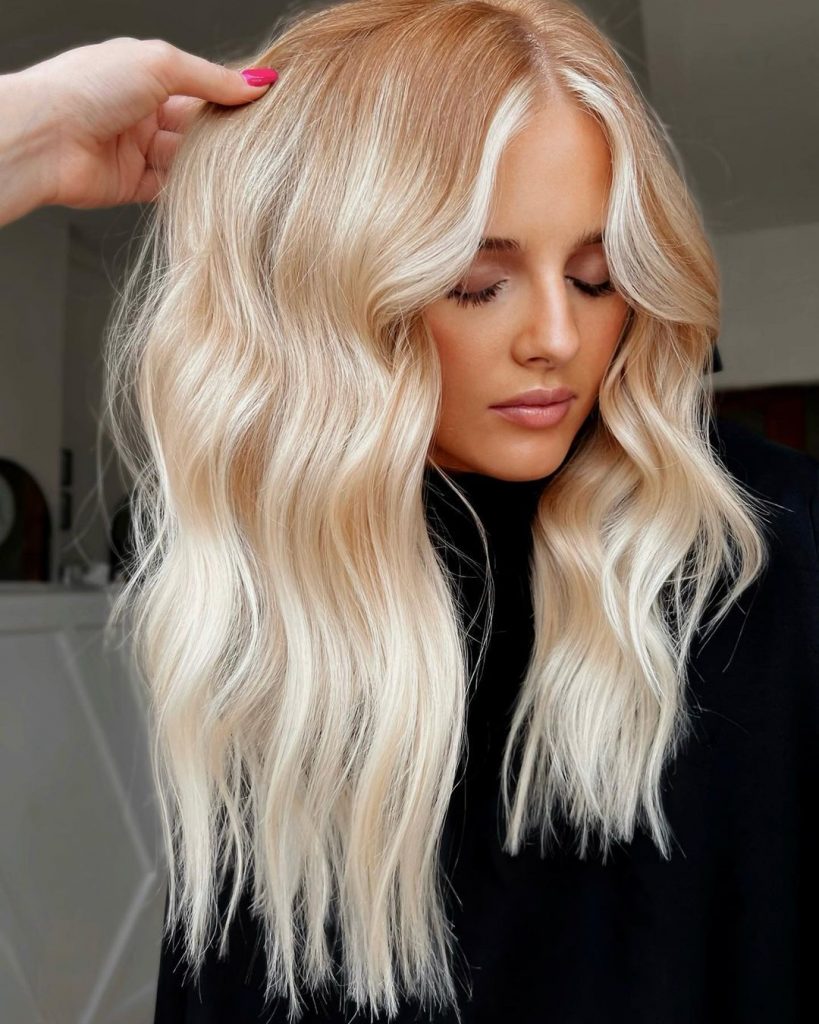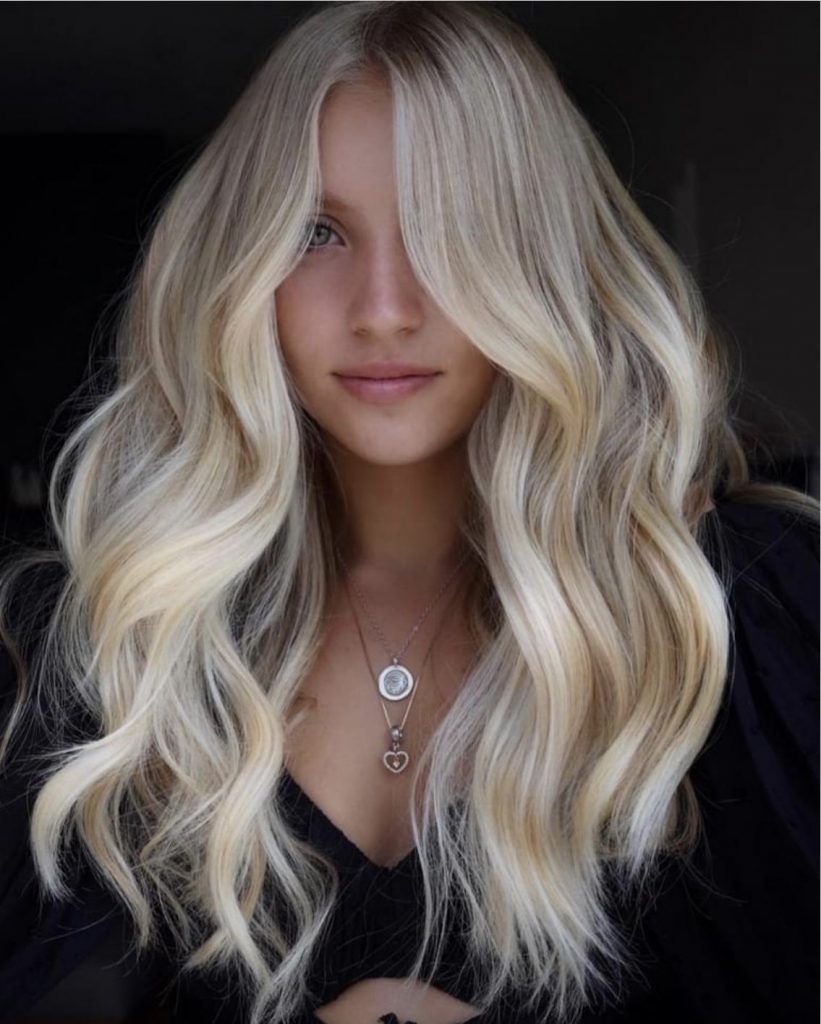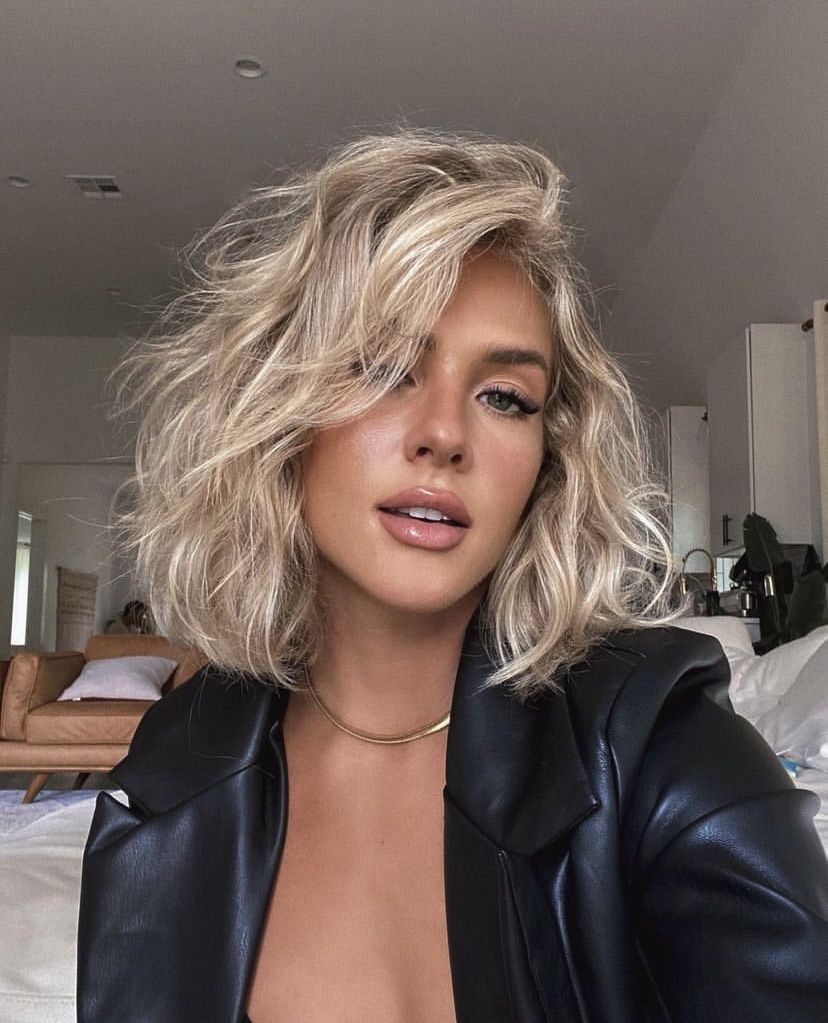 Use color-safe and sulfate-free shampoos and conditioners to prevent color fading.
Deep condition your hair regularly to keep it hydrated and nourished.
Minimize heat styling and use heat protectant products when necessary.
Protect your hair from the damaging effects of the sun by wearing hats or using UV protection sprays.
Schedule regular trims to prevent split ends and maintain the shape of your hairstyle.
By following these maintenance tips, you'll ensure that your blonde hair remains vibrant, shiny, and healthy throughout the fall season.
Save Pin