Hairstyles
Fall Hairstyles for Long Hair 2023 15 Ideas
As the leaves change colors and the air turns crisp, it's time to revamp your hairstyle and embrace the spirit of fall. With long hair, you have endless possibilities to experiment with different looks and create stunning hairstyles that reflect the essence of the season.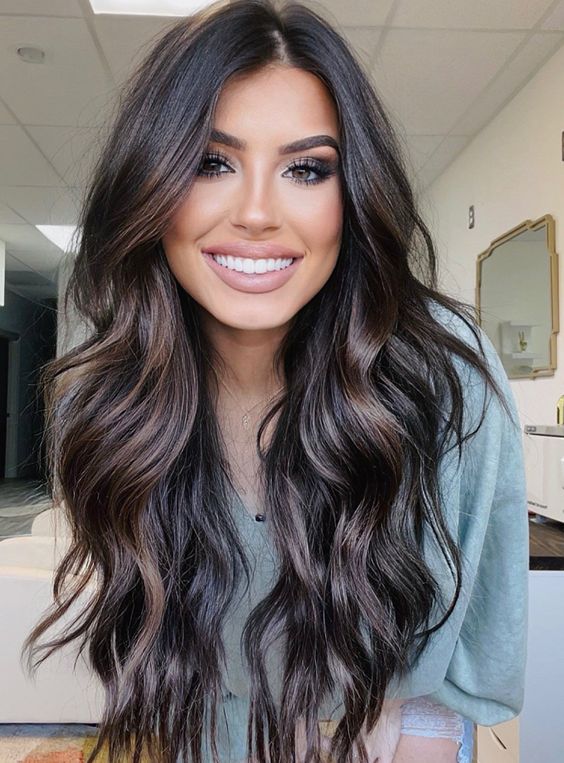 Elegant Ponytail
A classic ponytail never goes out of style, and it's a perfect choice for fall. To add an elegant twist, wrap a small section of hair around the hair tie to conceal it. This simple yet sophisticated hairstyle can be worn for both casual and formal occasions.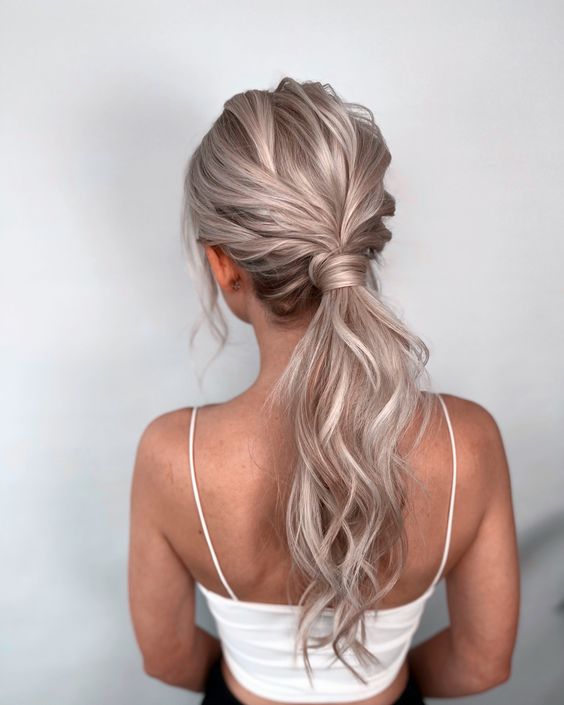 Bohemian Braids
Embrace your inner bohemian spirit with intricate braids. Whether it's a fishtail braid, a Dutch braid, or a boho crown braid, braided hairstyles exude a charming and whimsical vibe. These hairstyles are not only stylish but also practical for keeping your hair out of your face on windy fall days.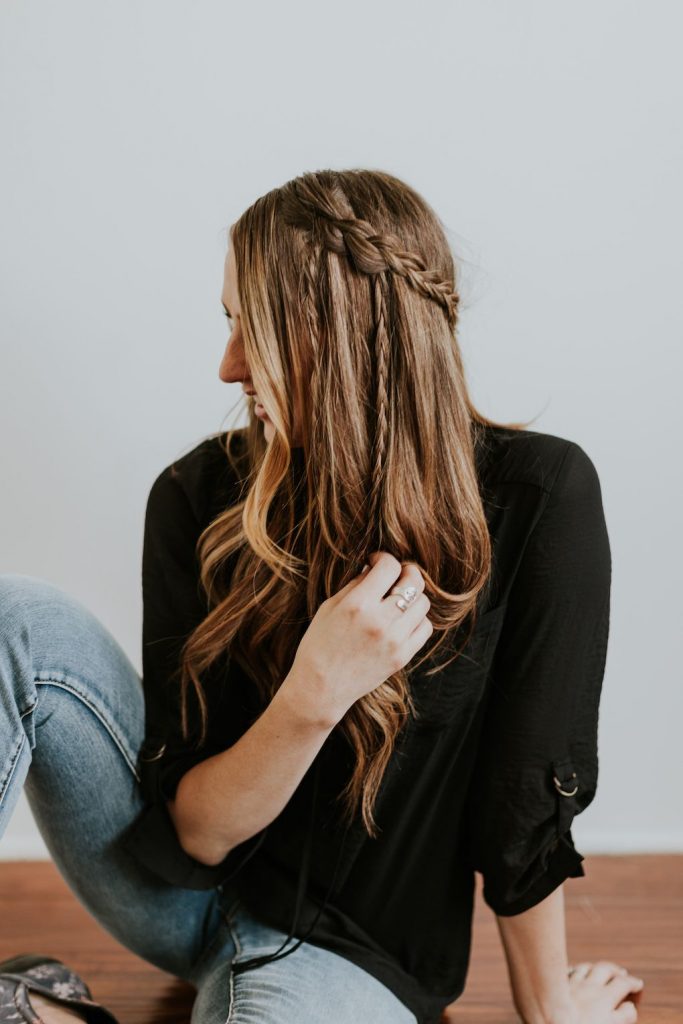 Textured Waves
Create effortless waves that add volume and dimension to your long hair. Use a curling iron or hot rollers to achieve soft, loose waves. For a more natural look, opt for a salt spray or texturizing spray to enhance the texture and give your hair that tousled, beachy vibe.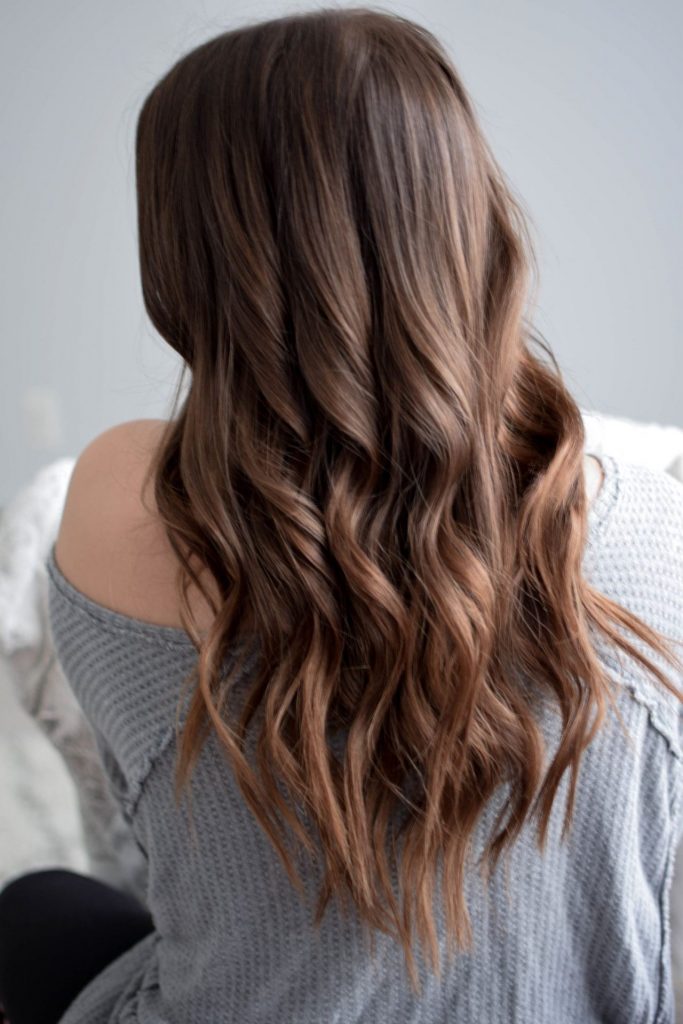 Half-Up, Half-Down Style
The half-up, half-down hairstyle is a versatile option that combines the best of both worlds. It allows you to showcase the length of your hair while keeping it off your face. Add braids, twists, or accessories to elevate this style and make it your own.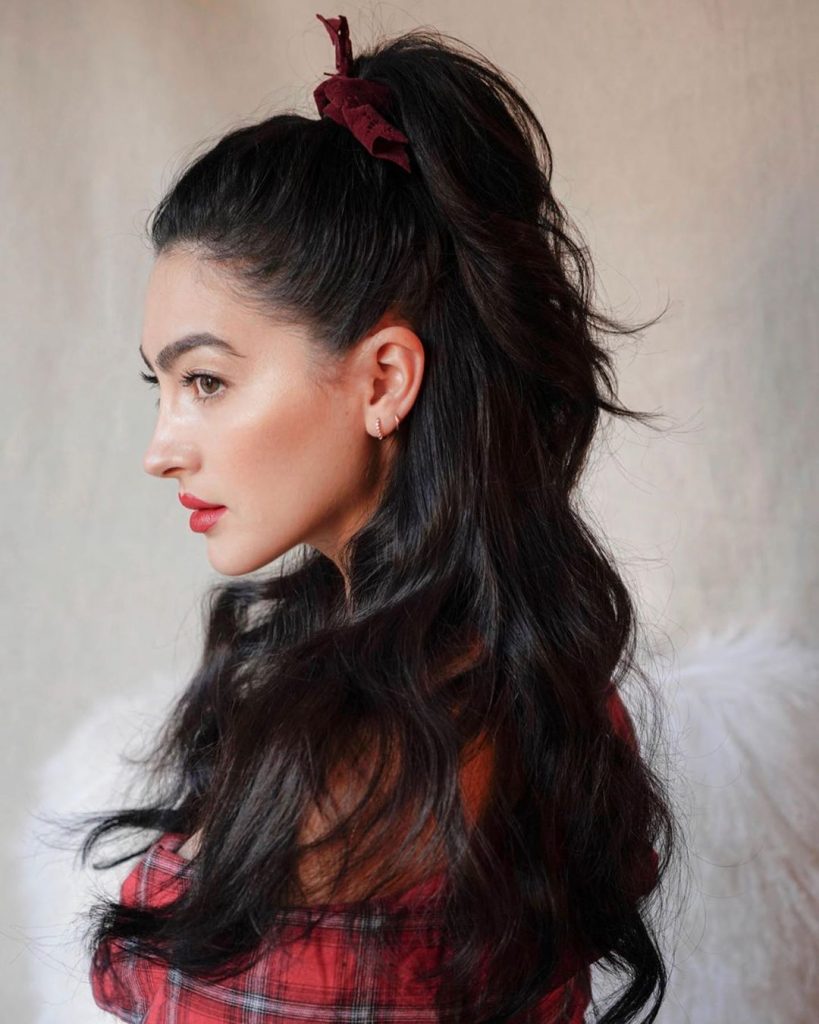 Sleek and Straight
For a sleek and polished look, go for straight hair. Use a flat iron to achieve smooth and shiny locks. This timeless hairstyle is perfect for any occasion and can be paired with bold makeup and statement accessories for a glamorous touch.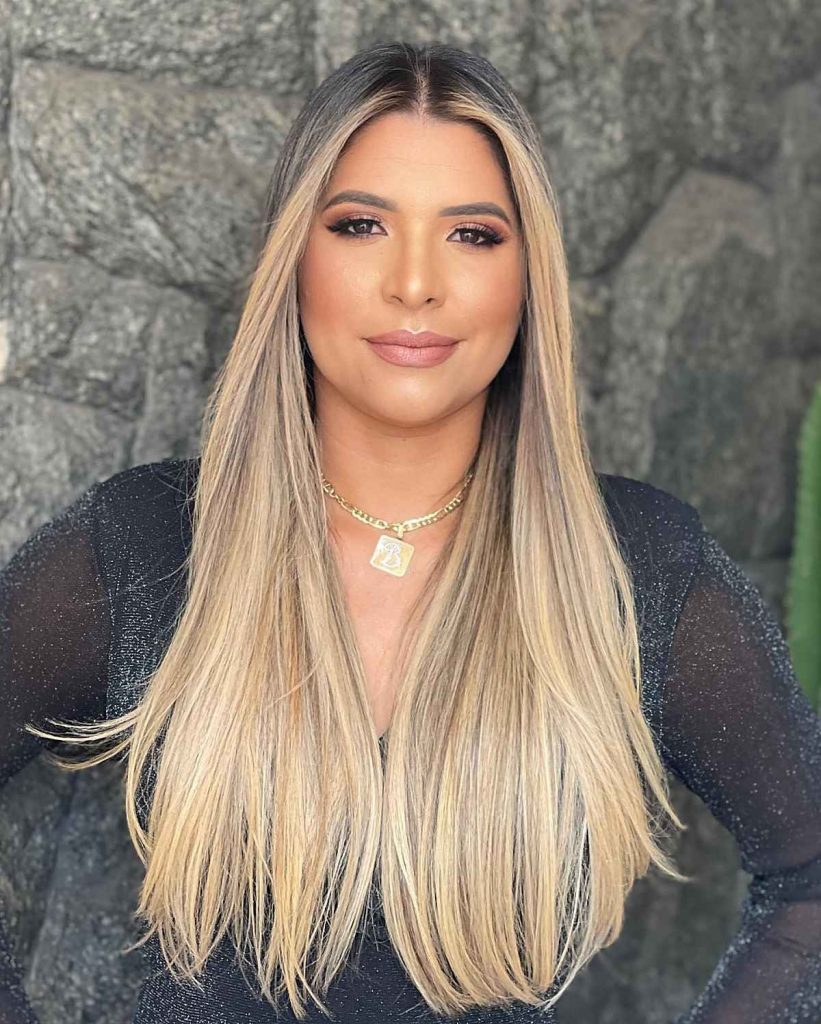 Voluminous Curls
If you want to make a statement with your long hair, opt for voluminous curls. Use a curling wand or hot rollers to create bouncy curls that add drama and glamour to your look. Finish off with a lightweight hairspray to ensure your curls last all day long.
Messy Bun
Effortlessly chic and stylish, the messy bun is a go-to hairstyle for the fall season. Gather your hair into a loose bun at the nape of your neck, allowing a few strands to frame your face. This undone hairstyle adds a touch of laid-back elegance to your overall look.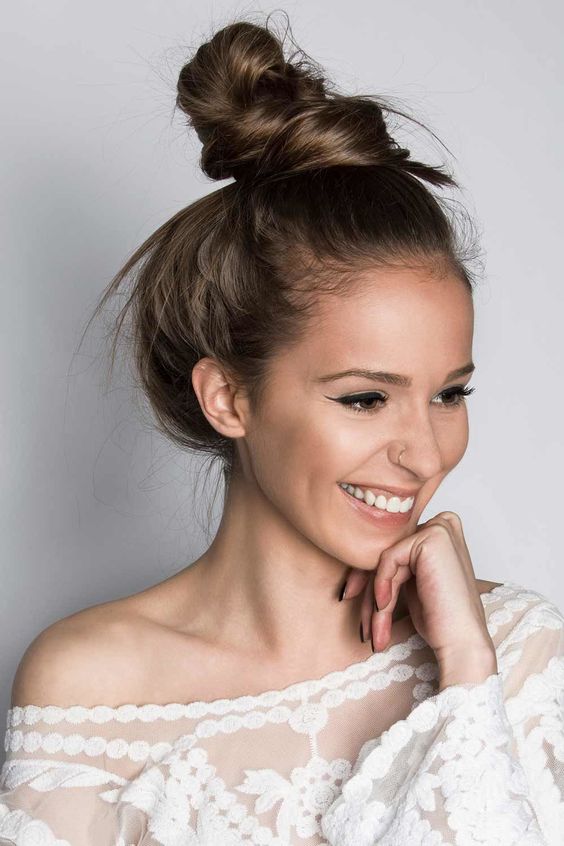 Fishtail Braid
The fishtail braid is a trendy and eye-catching hairstyle that never fails to impress. Its intricate weave creates a captivating visual effect, and it works well for both casual and formal settings. This hairstyle is perfect for showcasing the length and thickness of your long hair.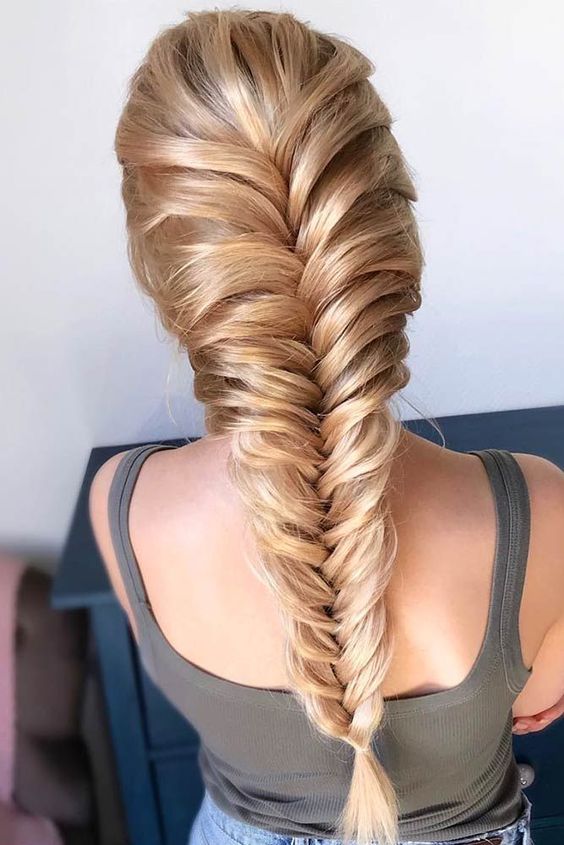 Vintage Glam
Channel your inner vintage goddess with glamorous retro hairstyles. Think Hollywood-inspired waves, victory rolls, or pin-up updos. These timeless hairstyles add a touch of old-world charm and elegance to your fall look.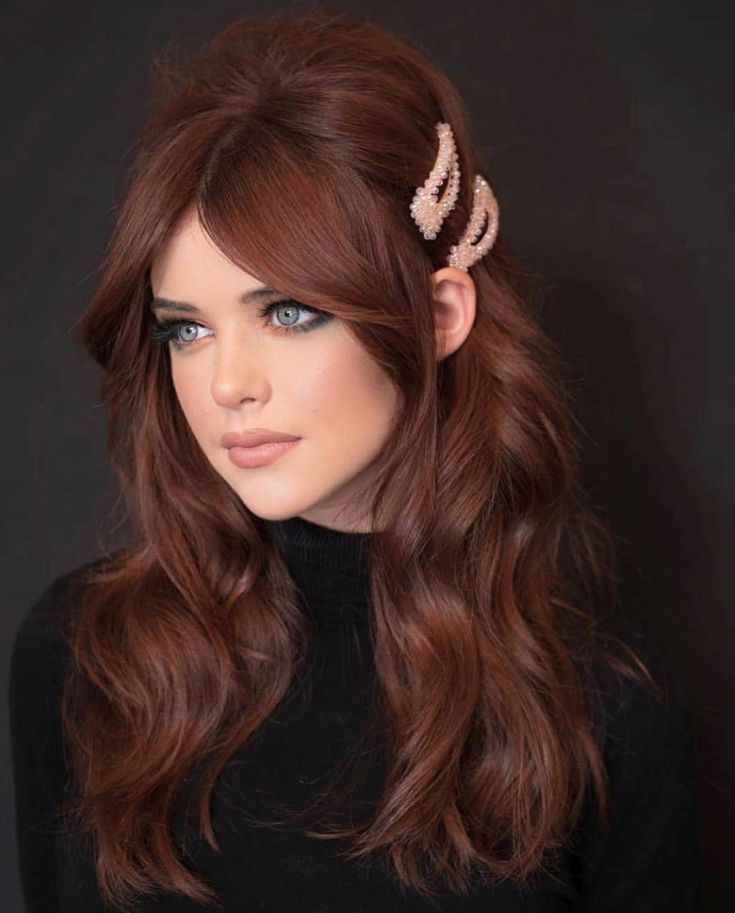 Twisted Updo
For a sophisticated and polished appearance, try a twisted updo. Create twists and knots with your long hair, securing them with bobby pins to achieve an intricate updo. This hairstyle is perfect for special occasions or when you want to make a statement.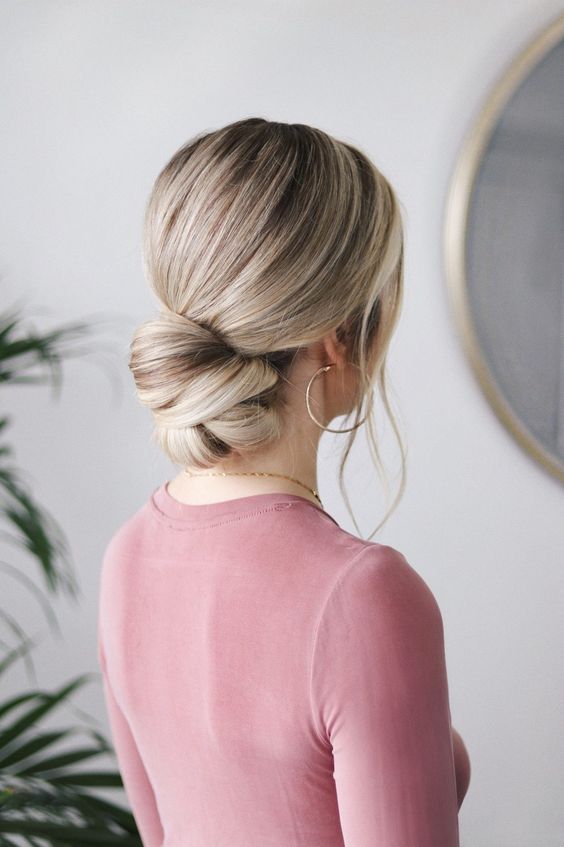 Side Swept Waves
Add a touch of romance to your long hair with side-swept waves. Part your hair to the side and curl the ends for a soft and feminine look. This hairstyle is effortlessly elegant and can be paired with a flowy dress or a cozy sweater for the ultimate fall ensemble.
Bubble Ponytail
Put a modern twist on the classic ponytail with a bubble ponytail. Divide your ponytail into sections and secure each section with a hair tie to create the bubble effect. This playful and trendy hairstyle adds a fun element to your overall look.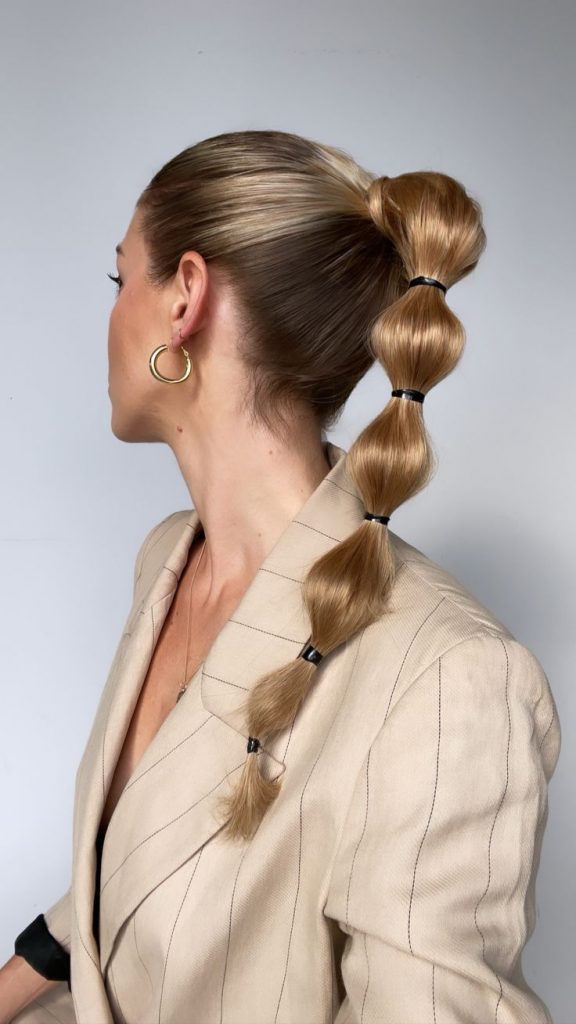 Tousled Bob
If you have long hair but want to experiment with a shorter style, consider a tousled bob. This shoulder-length hairstyle is low-maintenance yet stylish, giving you a fresh and youthful look for the fall season. Add some texturizing spray for a tousled and effortless vibe.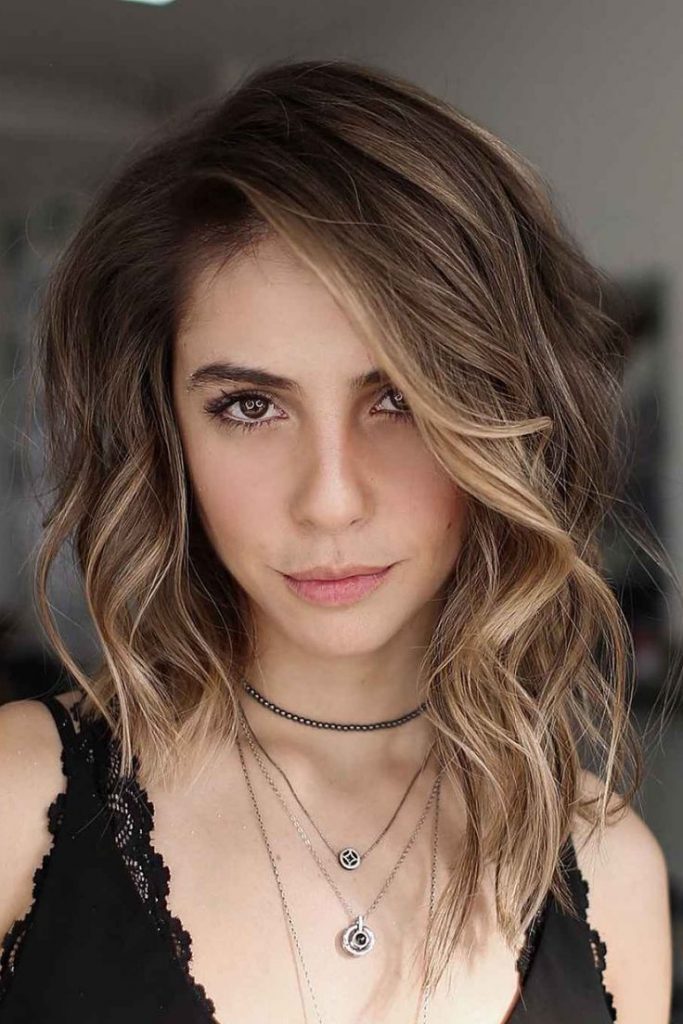 Conclusion
Fall is the perfect time to update your hairstyle and try something new. With these fall hairstyles for long hair in 2023, you can embrace the season with confidence and style. From elegant updos to effortless waves, there's a hairstyle for every occasion and personal taste. So, go ahead and experiment with these trendy looks to make a statement wherever you go.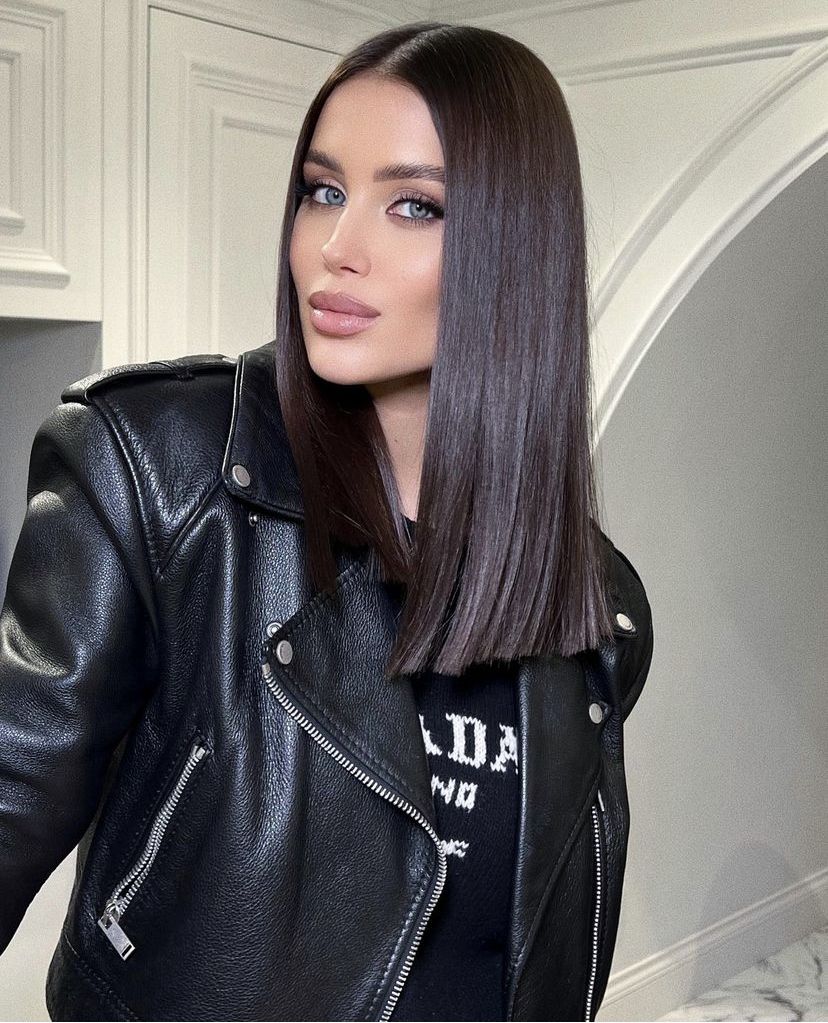 Save Pin