Hairstyles
Fall Hairstyles with Bangs 2023 20 Ideas
As the leaves change color and the temperature drops, it's time to revamp your hairstyle to match the cozy vibes of fall. Adding bangs to your hairstyle can instantly transform your look and give you a touch of elegance or playfulness, depending on your preference. Let's explore the hottest fall hairstyles with bangs for 2023.
The Timeless Bob with Blunt Bangs
The classic bob never goes out of style, and when paired with blunt bangs, it becomes a powerful fashion statement. This hairstyle is sleek, sophisticated, and perfect for those who want a polished look this fall.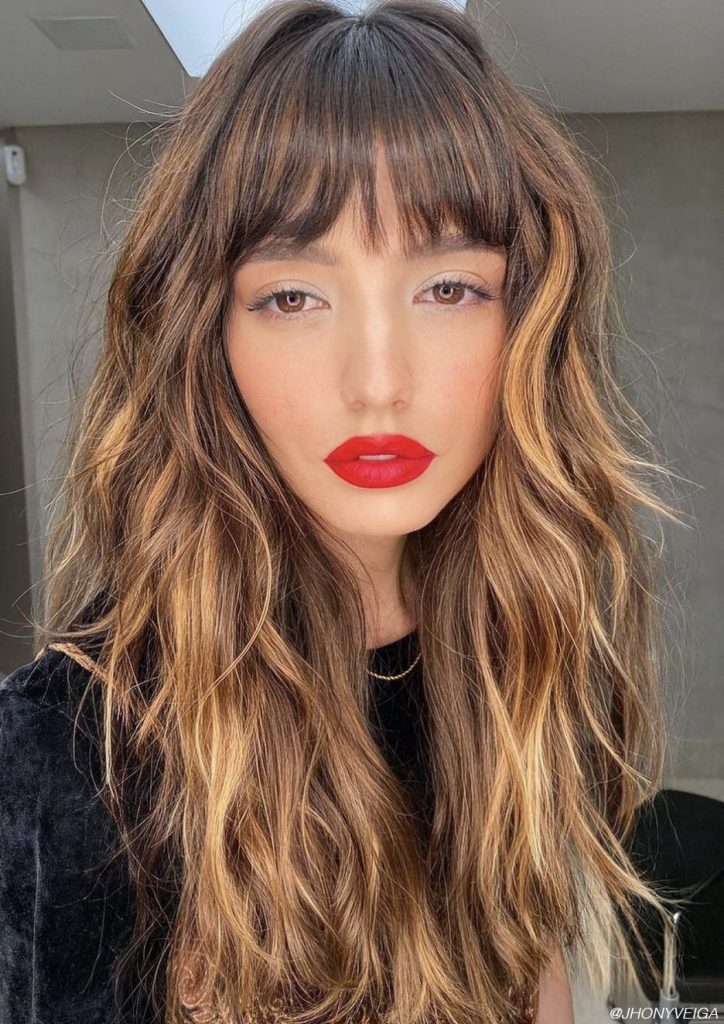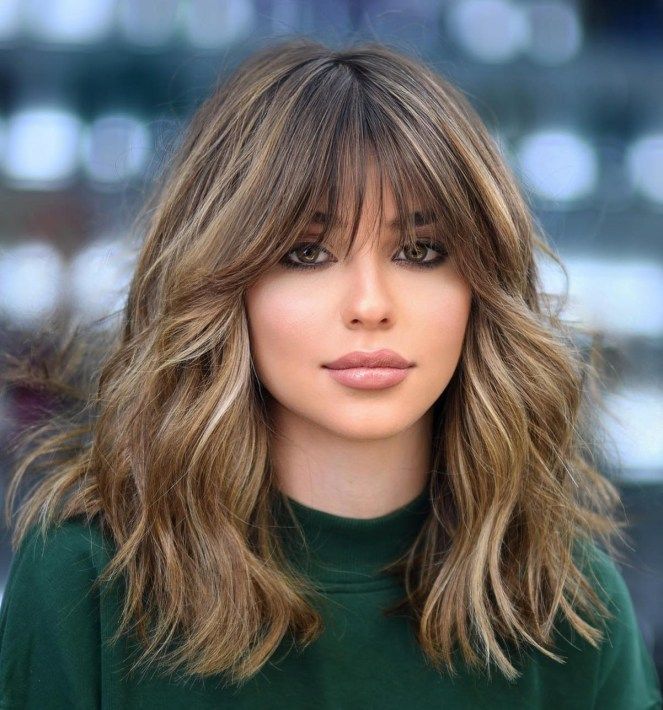 Effortless Waves with Side-Swept Bangs
For a more relaxed and carefree style, opt for effortless waves with side-swept bangs. This hairstyle exudes a natural and effortless beauty that is perfect for a casual day out or a cozy night in.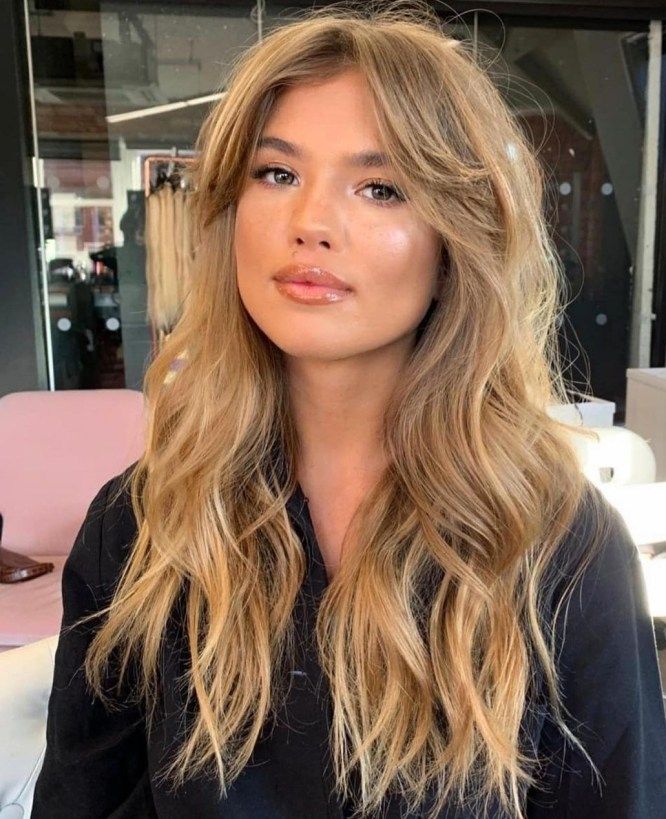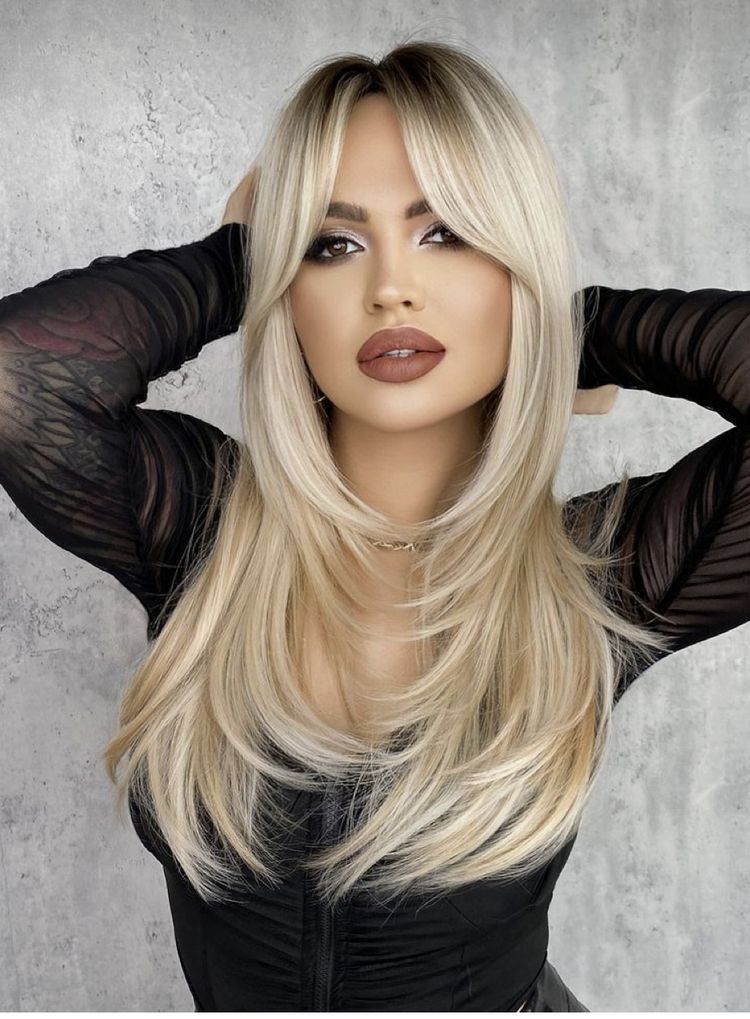 The Pixie Cut with Wispy Bangs
If you're looking for a bold and daring look, the pixie cut with wispy bangs is the way to go. This short and edgy hairstyle will make heads turn wherever you go and is a great choice for those who want to make a statement.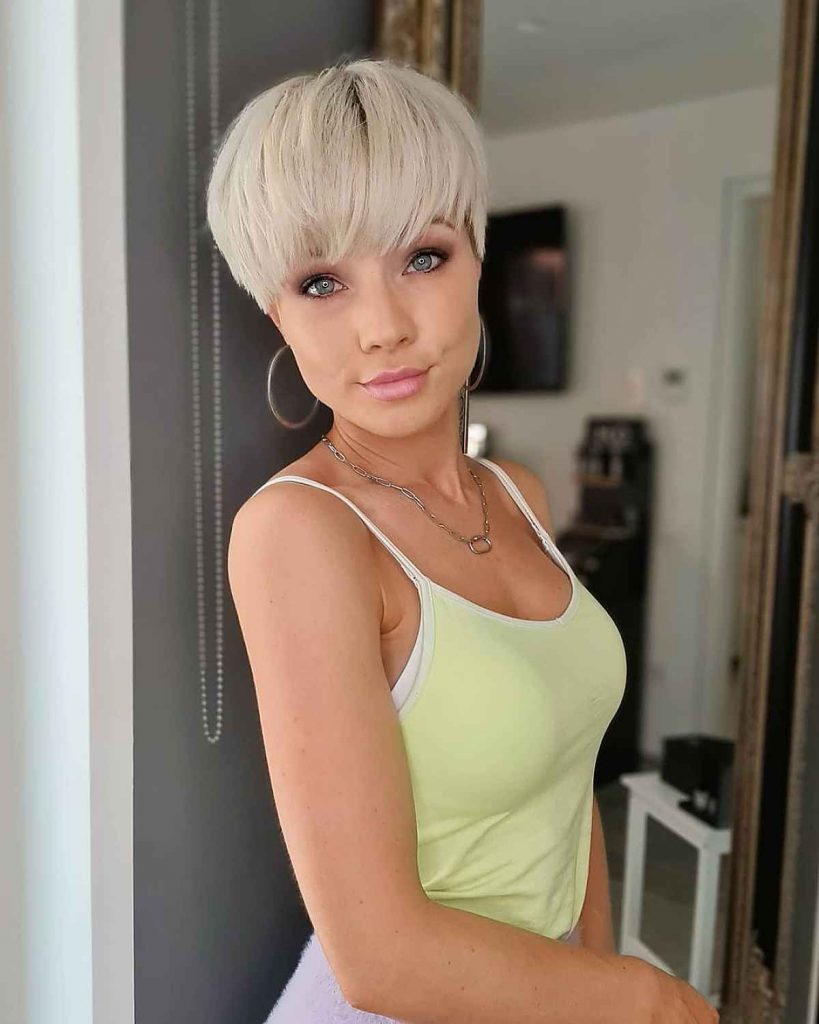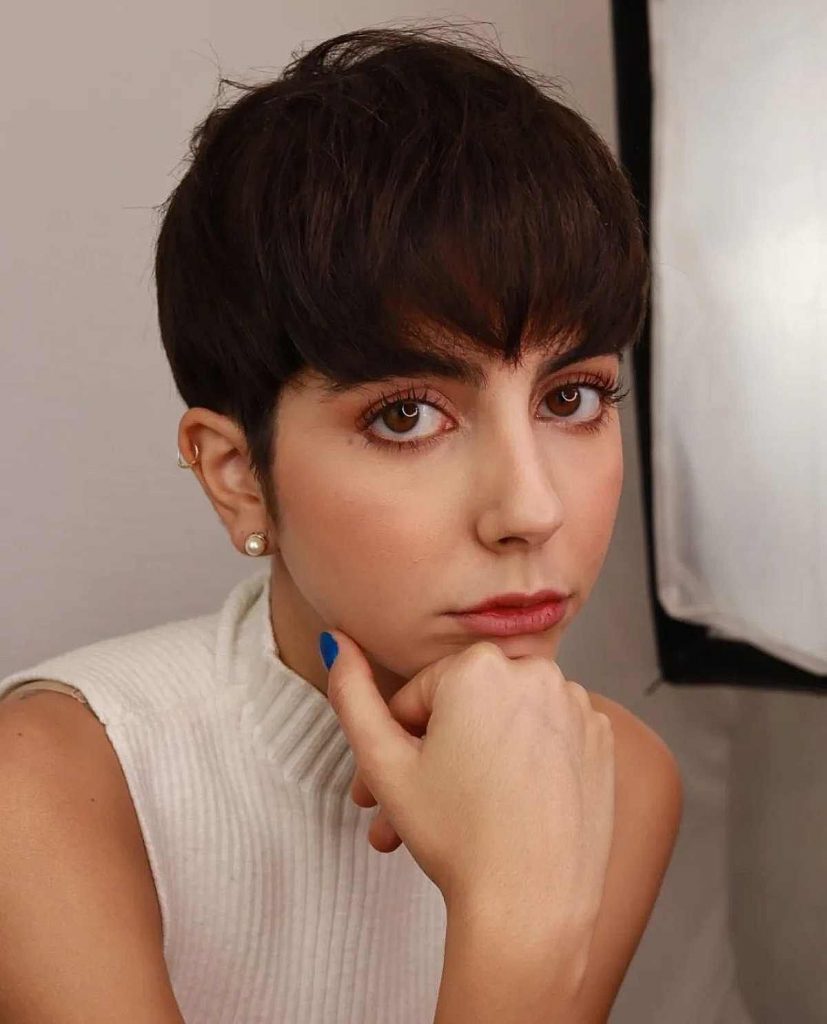 Textured Lob with Curtain Bangs
The textured lob with curtain bangs is a versatile and trendy hairstyle that suits almost everyone. The lob, or long bob, provides a chic and modern look, while the curtain bangs add a touch of softness and framing to your face.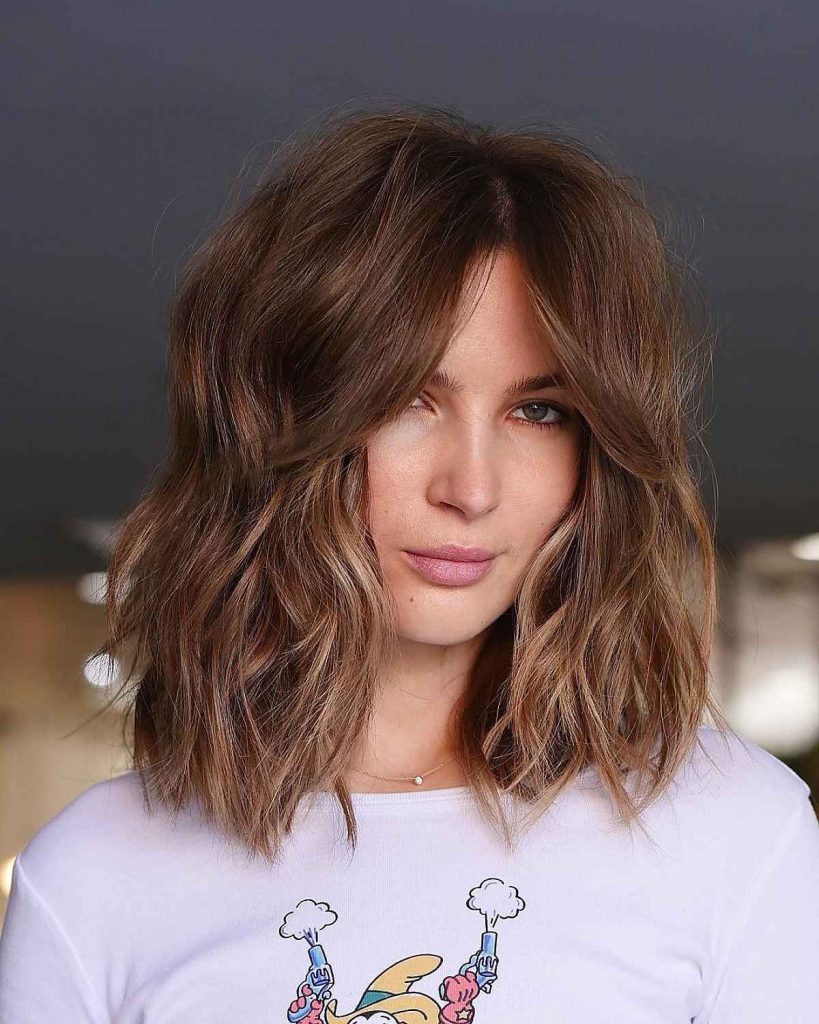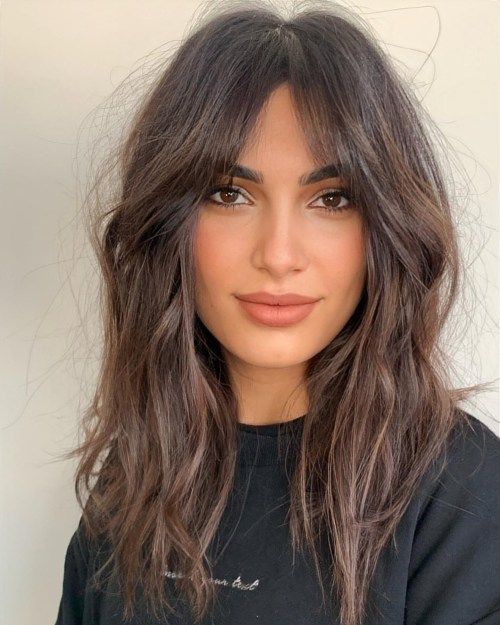 Sleek High Ponytail with Micro Bangs
If you're looking for a sleek and polished look, a high ponytail with micro bangs is a perfect choice. This hairstyle is chic, sophisticated, and keeps your hair out of your face while still maintaining a stylish edge.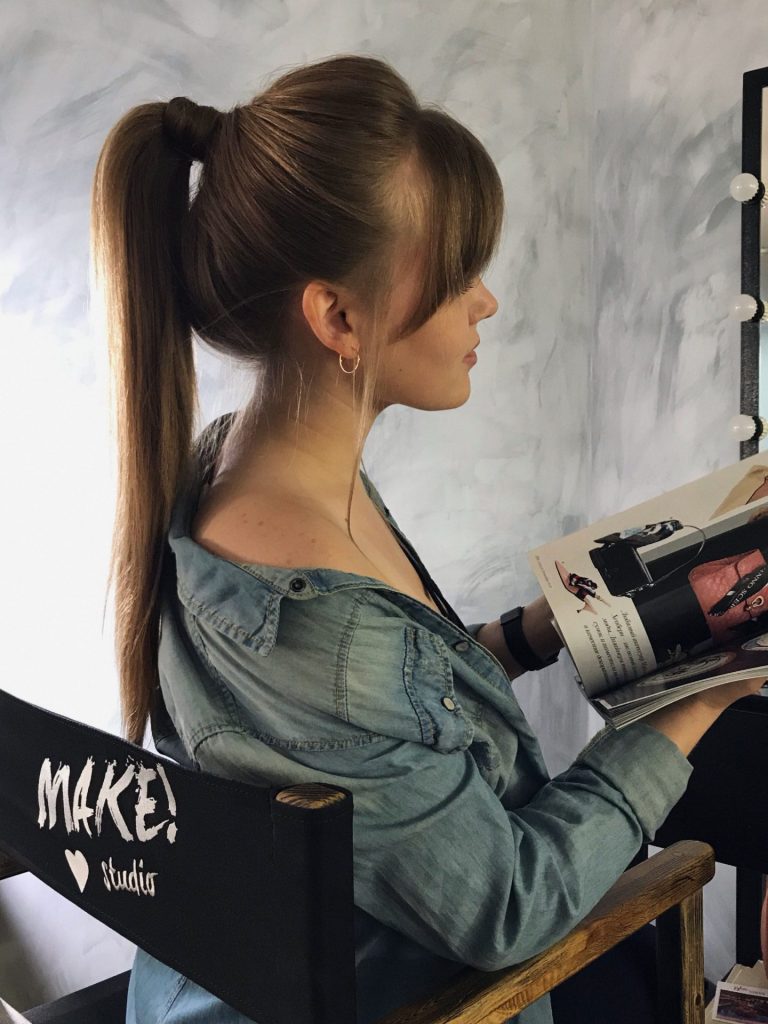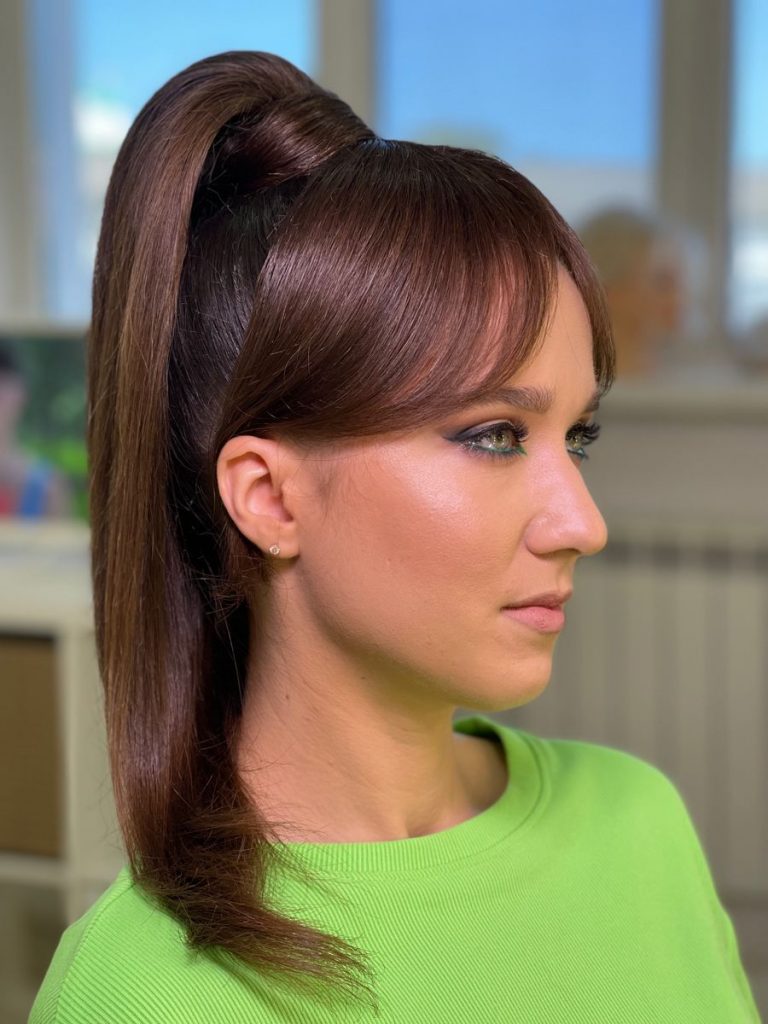 Bouncy Curls with Brow-Skimming Bangs
Embrace your natural curls and add some flair with bouncy curls and brow-skimming bangs. This hairstyle is all about embracing your texture and adding volume, creating a playful and youthful look.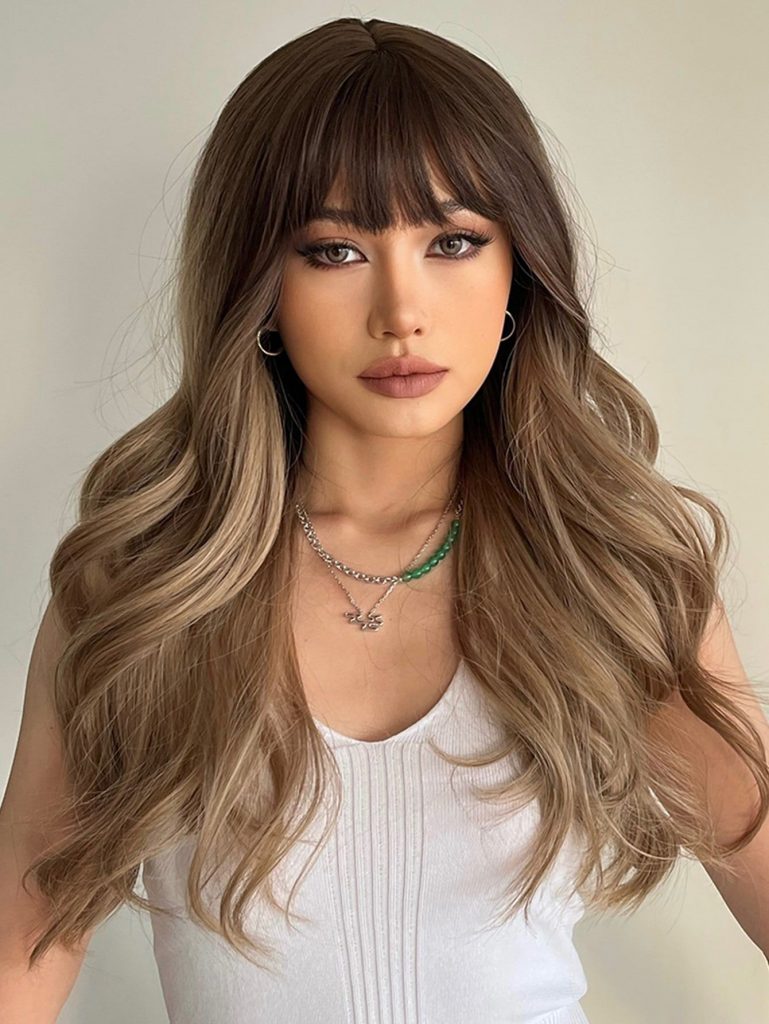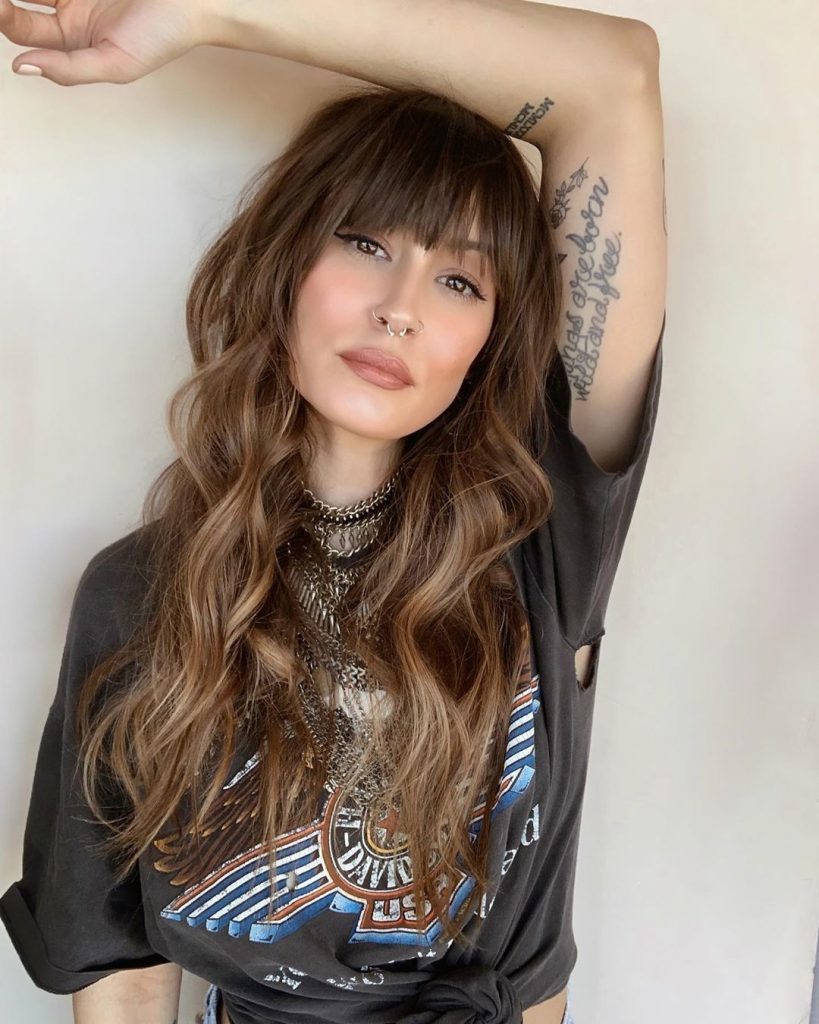 The Shaggy Bob with Choppy Bangs
For those who prefer a more undone and effortless style, the shaggy bob with choppy bangs is a go-to choice. This hairstyle is trendy, low-maintenance, and adds a touch of edge to your overall look.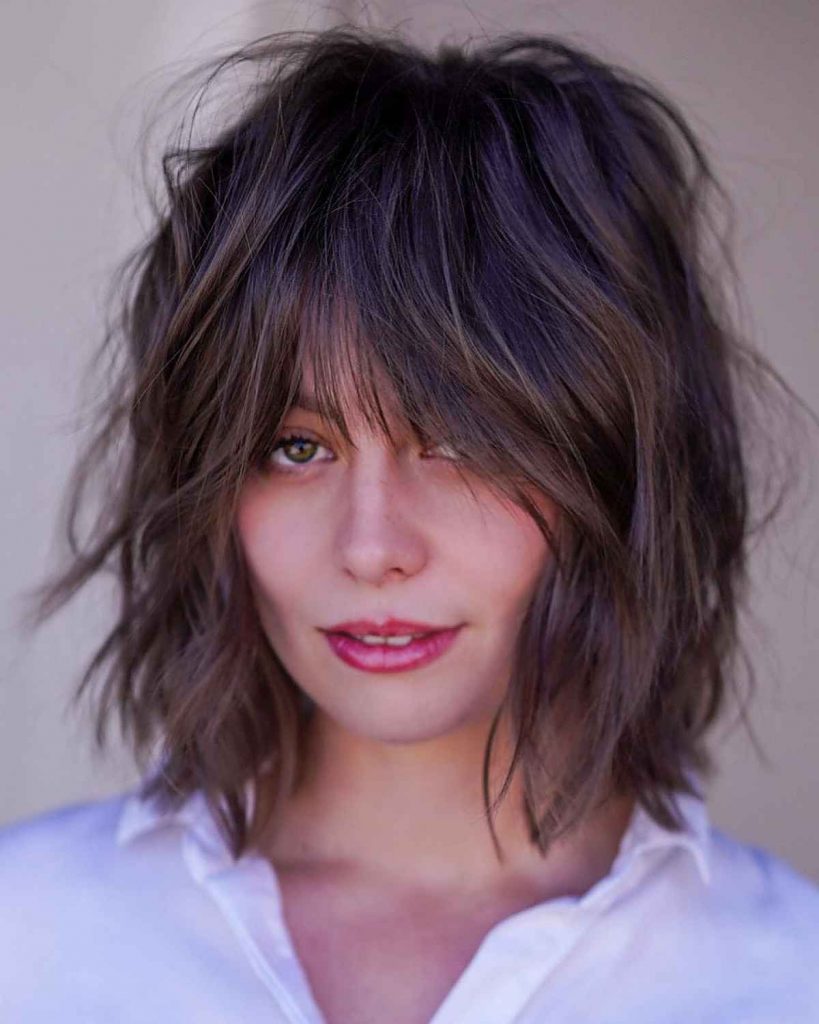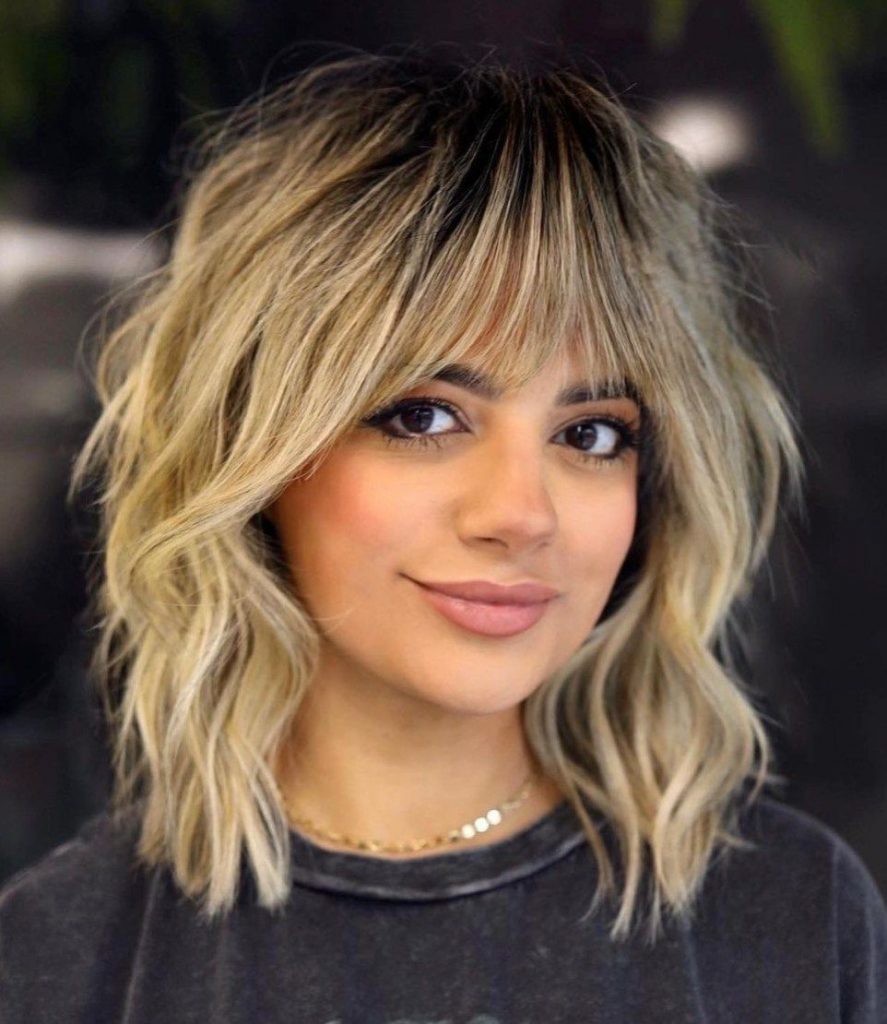 Half-Up Half-Down with Wispy Fringe
If you want the best of both worlds, try a half-up half-down hairstyle with wispy fringe. This style is versatile, easy to achieve, and allows you to showcase your beautiful bangs while keeping your hair off your face.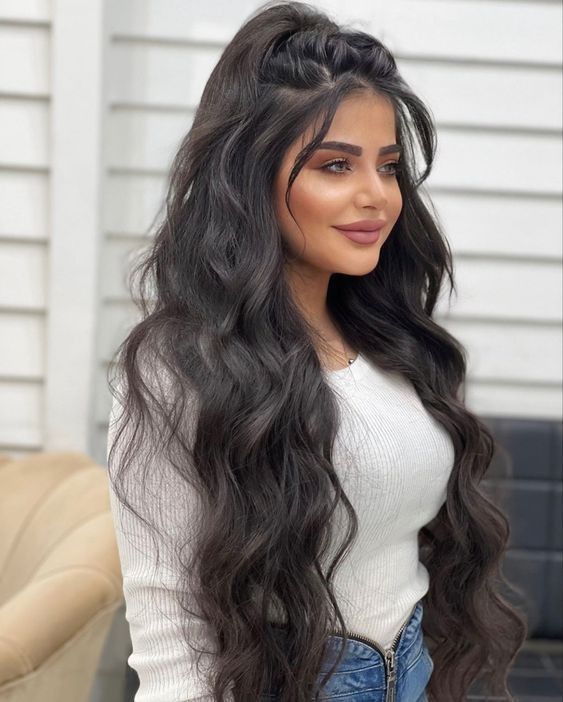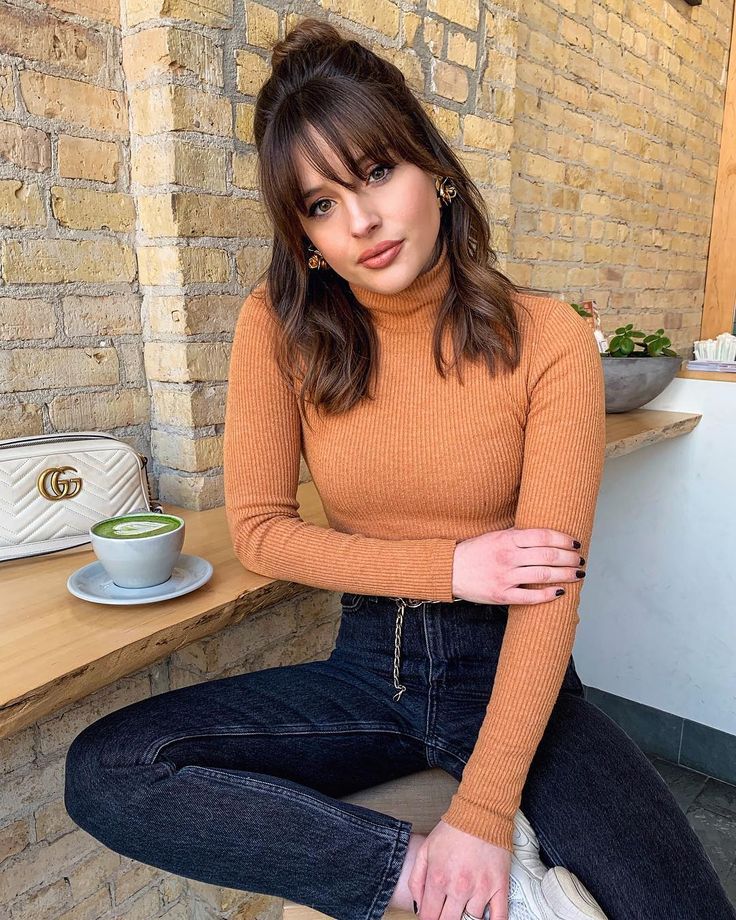 Sleek and Straight with Baby Bangs
For a sleek and modern look, opt for straight hair with baby bangs. This hairstyle is bold, stylish, and perfect for those who want to make a fashion-forward statement this fall.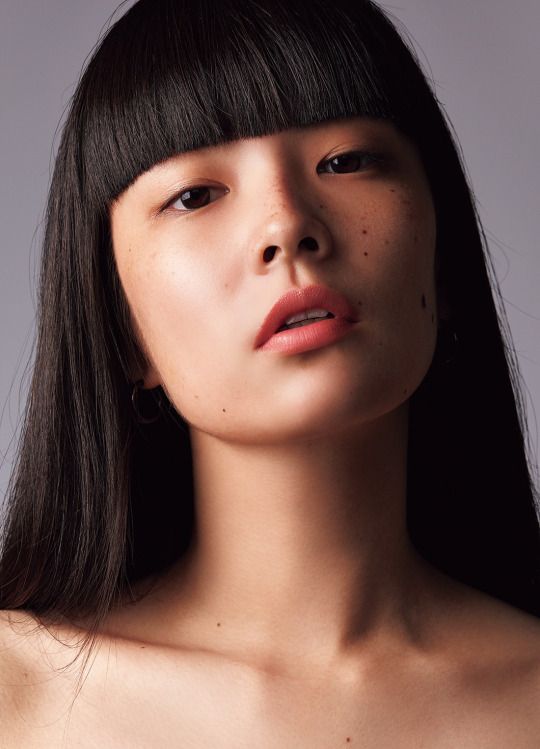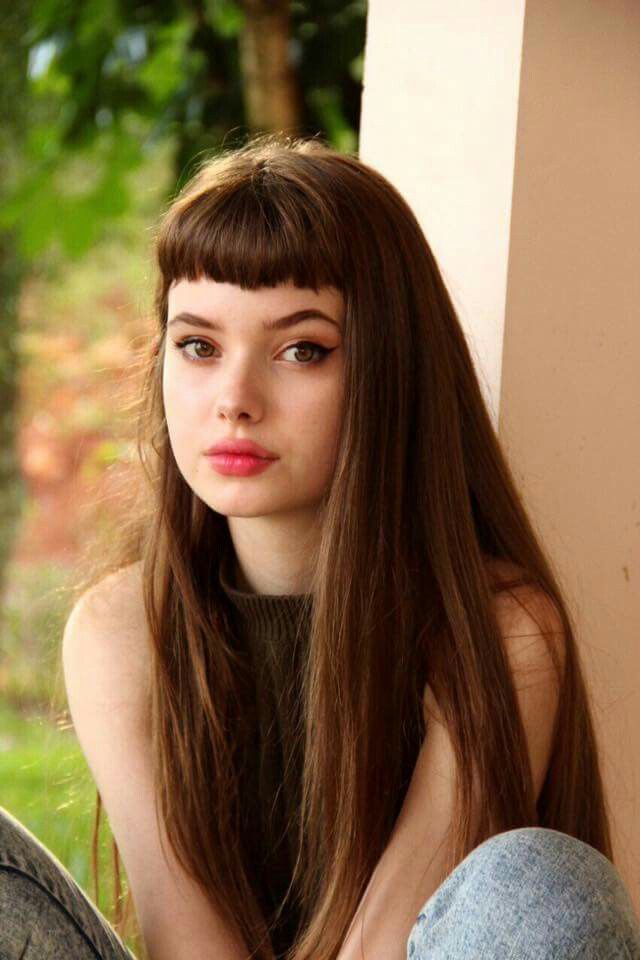 The Messy Bun with Wispy Bangs
When you're on the go or simply want a relaxed and effortless look, the messy bun with wispy bangs is a great option. This hairstyle is chic, casual, and adds a touch of playfulness to your overall appearance.