Hairstyles
Fall Hairstyles with Curtain Bangs 18 Ideas: Embrace the Season with Style
As the leaves change colors and the air turns crisp, fall brings a fresh start for fashion and beauty enthusiasts. One of the most popular hair trends this season is curtain bangs. These face-framing, versatile bangs are making a significant comeback, offering a chic and effortless look for the autumn months. In this article, we will explore various fall hairstyles with curtain bangs ideas, ensuring you embrace the season with style.
What are Curtain Bangs?
Before we dive into the hairstyles, let's understand what curtain bangs are. Curtain bangs are parted in the center and gently frame the sides of your face. They are longer on the sides, resembling curtains that elegantly highlight your facial features. This timeless style suits almost every face shape and adds a touch of softness to any look.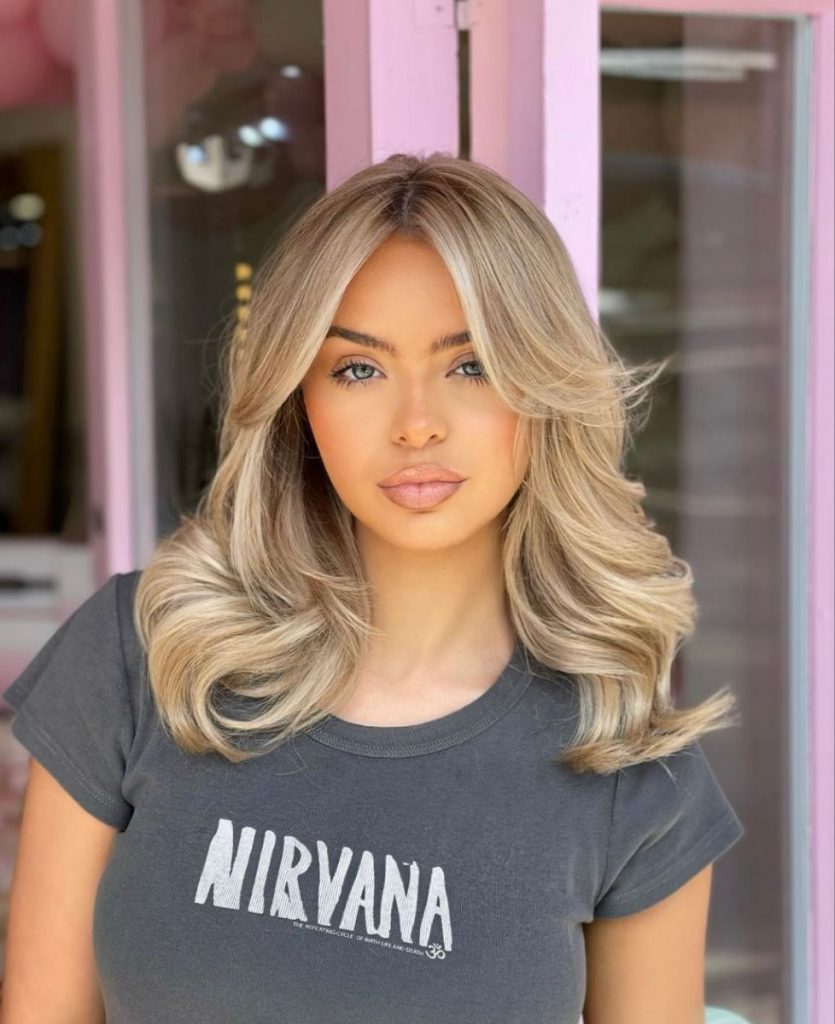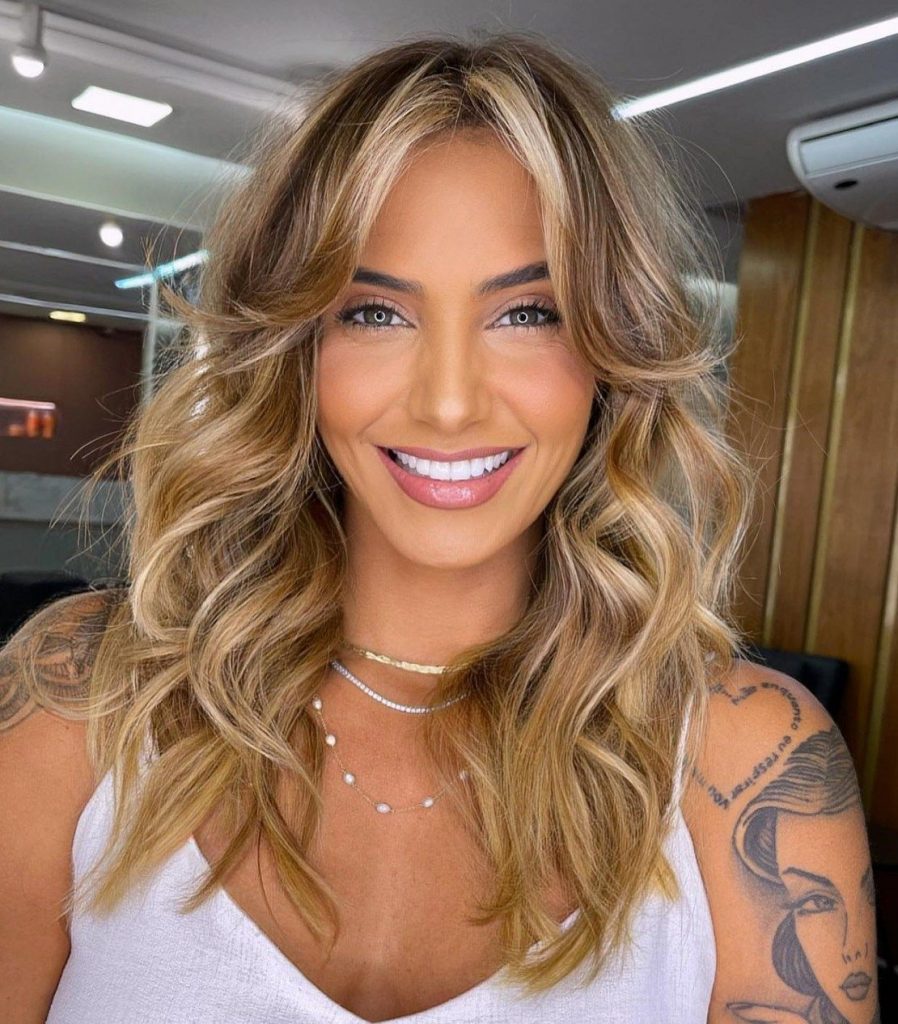 Blunt Bob with Curtain Bangs
For a bold and edgy appearance, consider pairing curtain bangs with a blunt bob. This combination creates a modern and sophisticated vibe that is perfect for the fall season. The blunt bob adds structure, while the curtain bangs soften the overall look, resulting in a harmonious balance.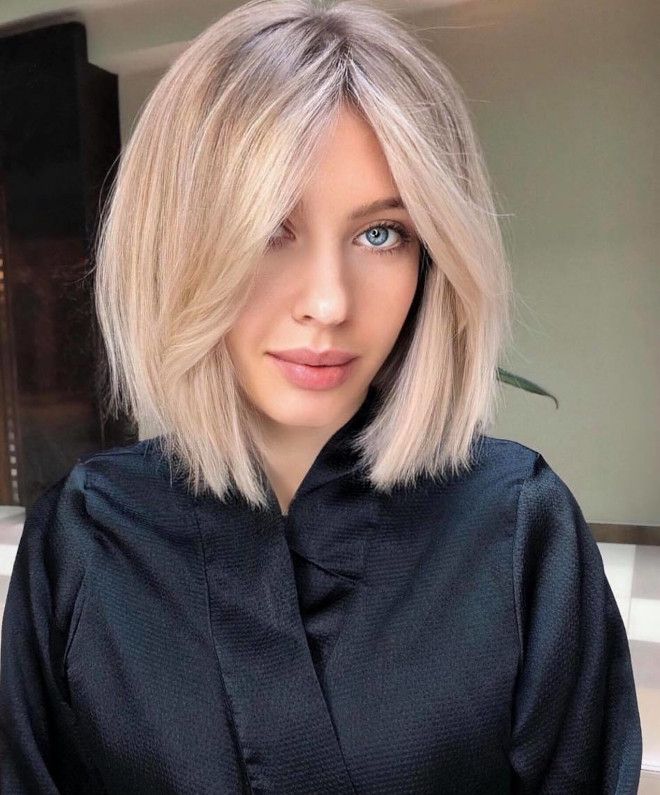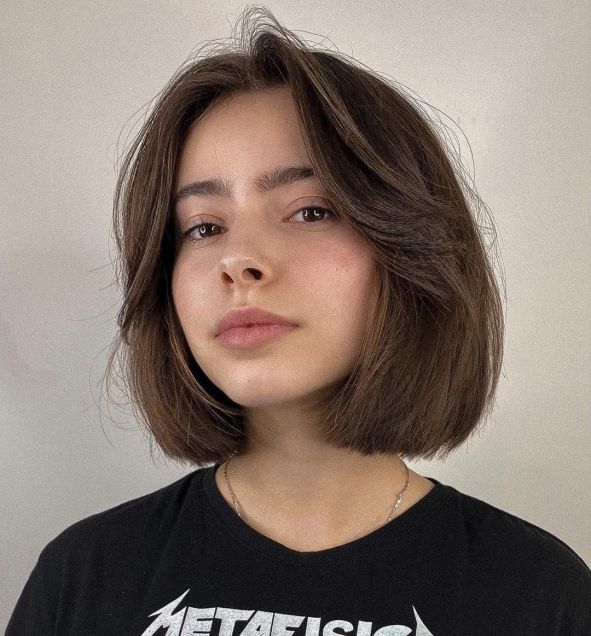 Loose Waves and Curtain Bangs
Embrace the natural flow of the season with loose waves and curtain bangs. This hairstyle exudes effortless charm and works exceptionally well for casual outings and formal events alike. To achieve the perfect loose waves, use a curling wand and run your fingers through the curls for a more relaxed finish.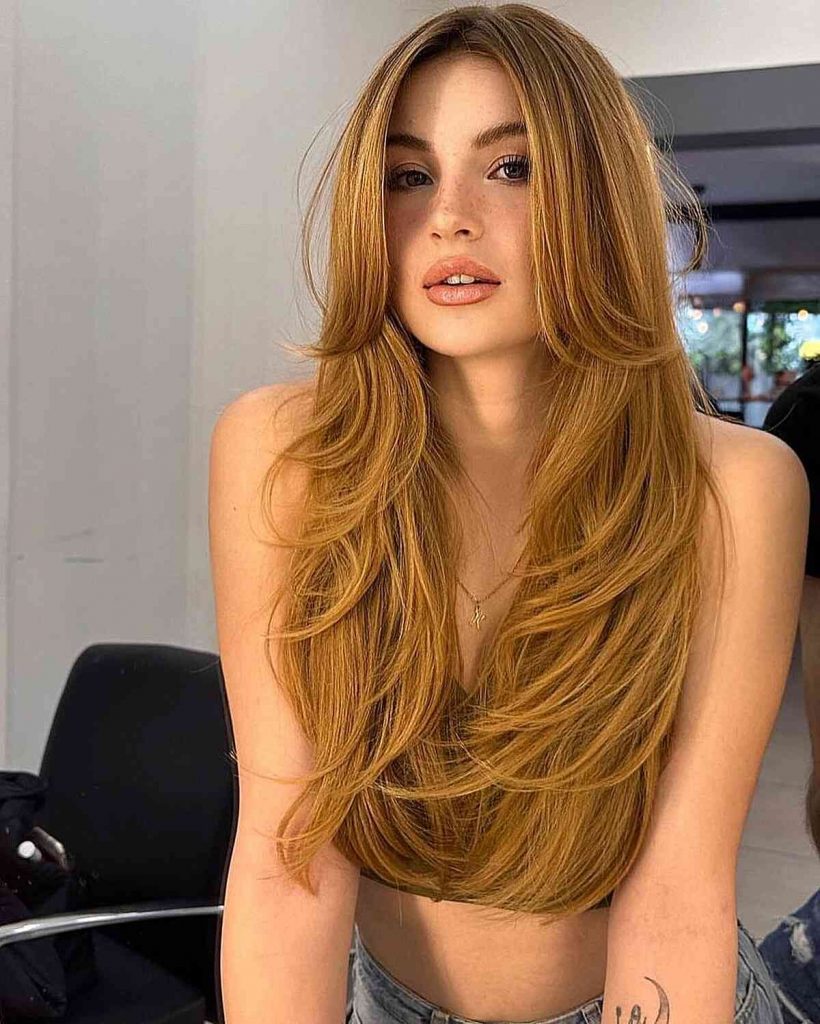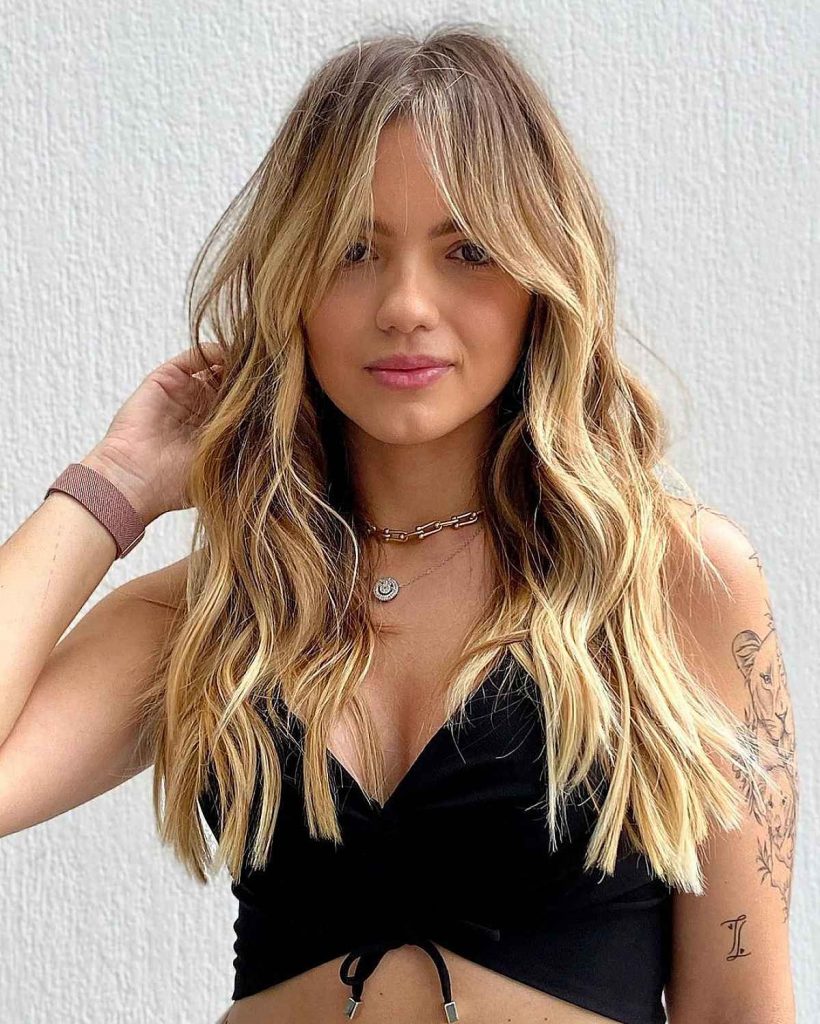 Curtain Bangs with Low Ponytail
Elevate your elegance by styling curtain bangs with a low ponytail. This timeless combination exudes sophistication and is ideal for both professional settings and special occasions. The low ponytail keeps your hair neatly in place, while the curtain bangs frame your face gracefully.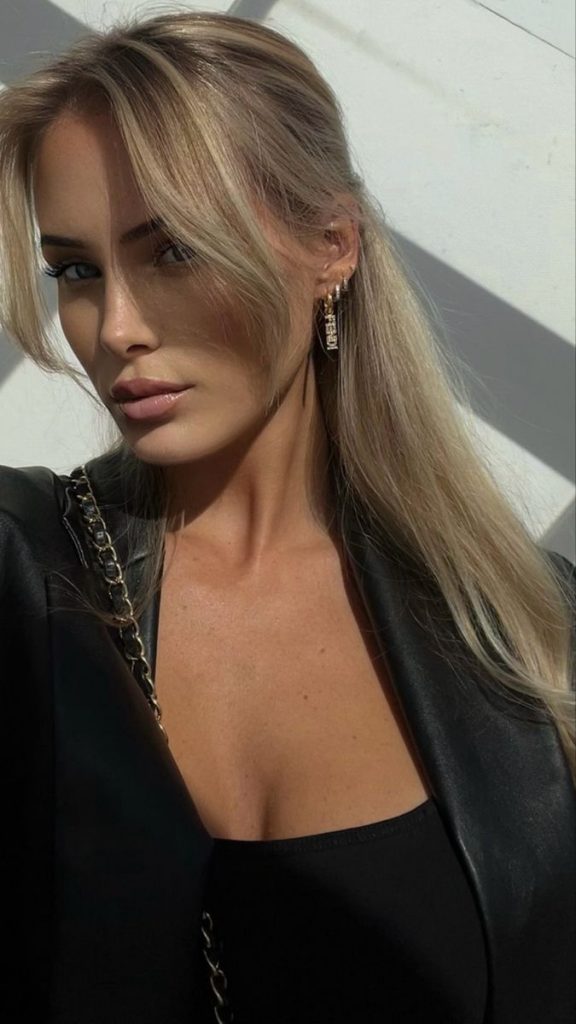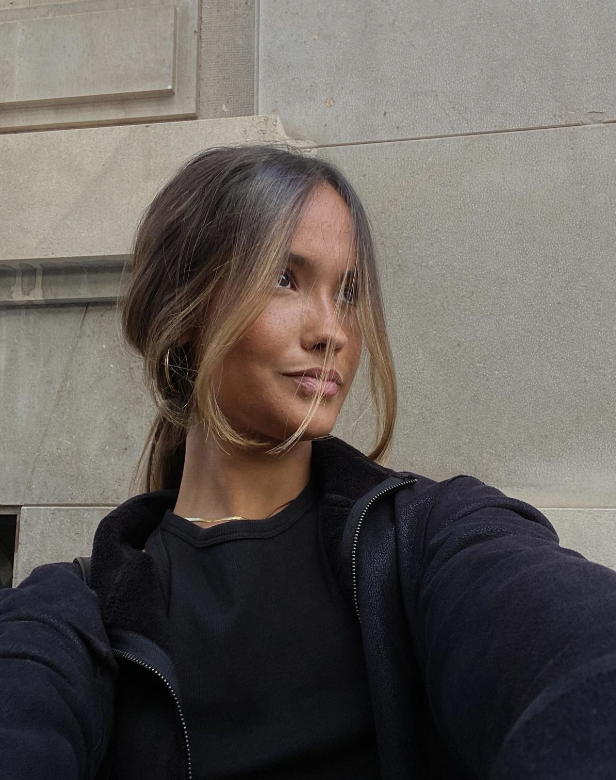 Sleek Straight Hair with Curtain Bangs
Achieve a sleek and polished look by pairing curtain bangs with straight hair. This sophisticated style is perfect for formal gatherings and professional events. Use a flat iron to achieve smooth and shiny locks, and let the curtain bangs frame your face gracefully.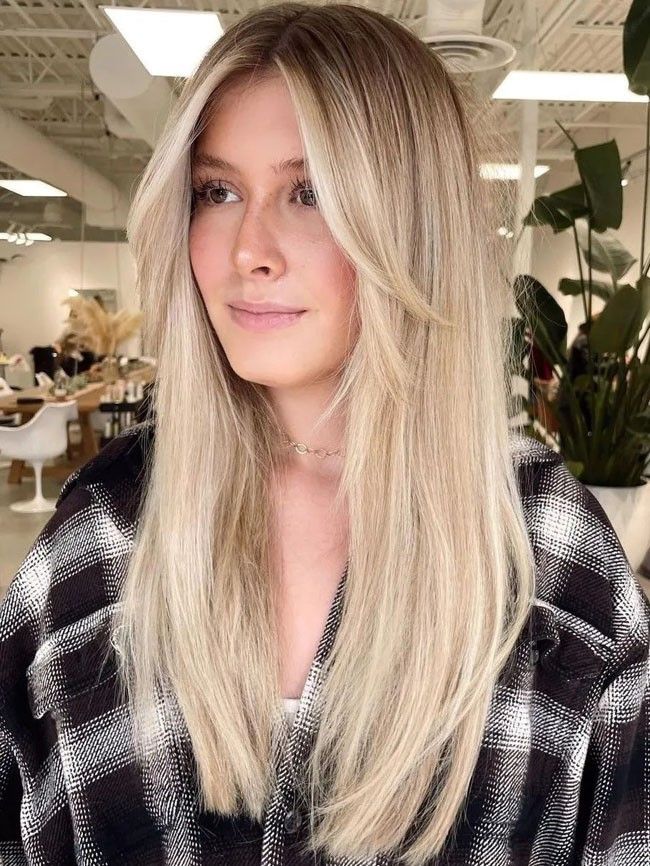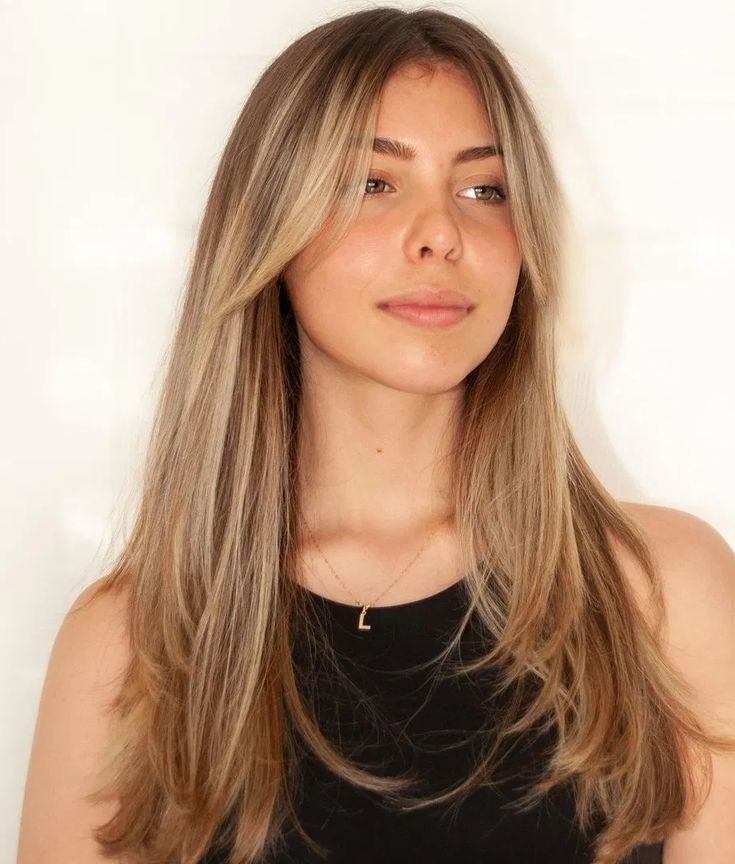 Messy Bun and Curtain Bangs
Combine chic and casual with a messy bun and curtain bangs. This hairstyle is a go-to for busy days when you still want to look effortlessly put together. Simply gather your hair into a loose bun, allowing a few strands to fall naturally around your face.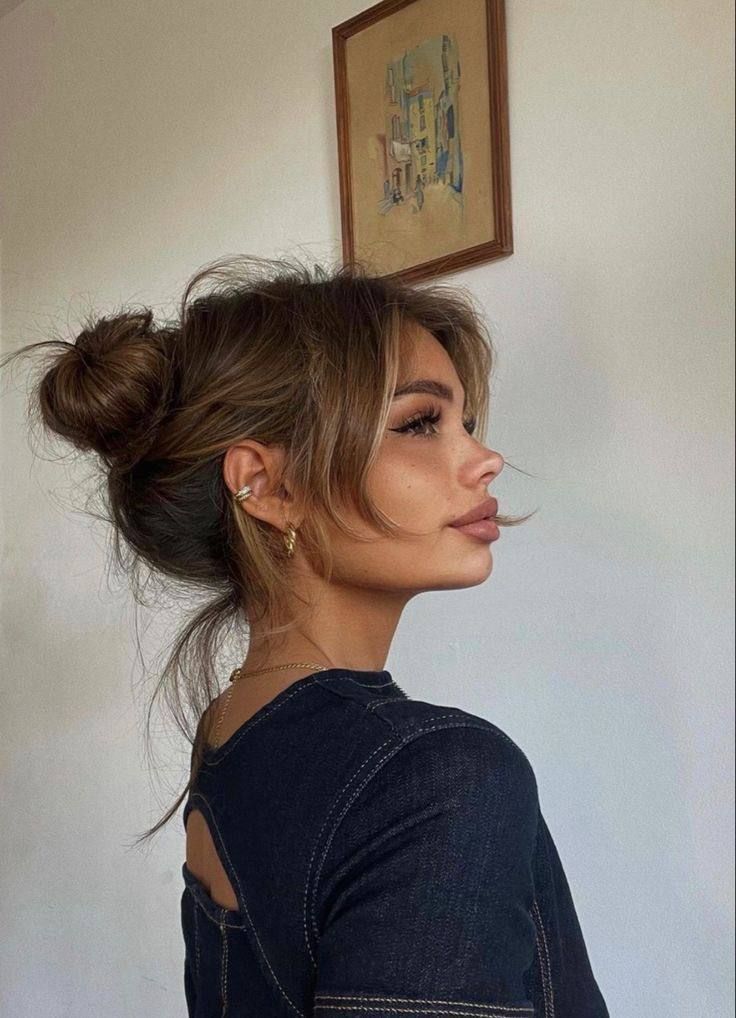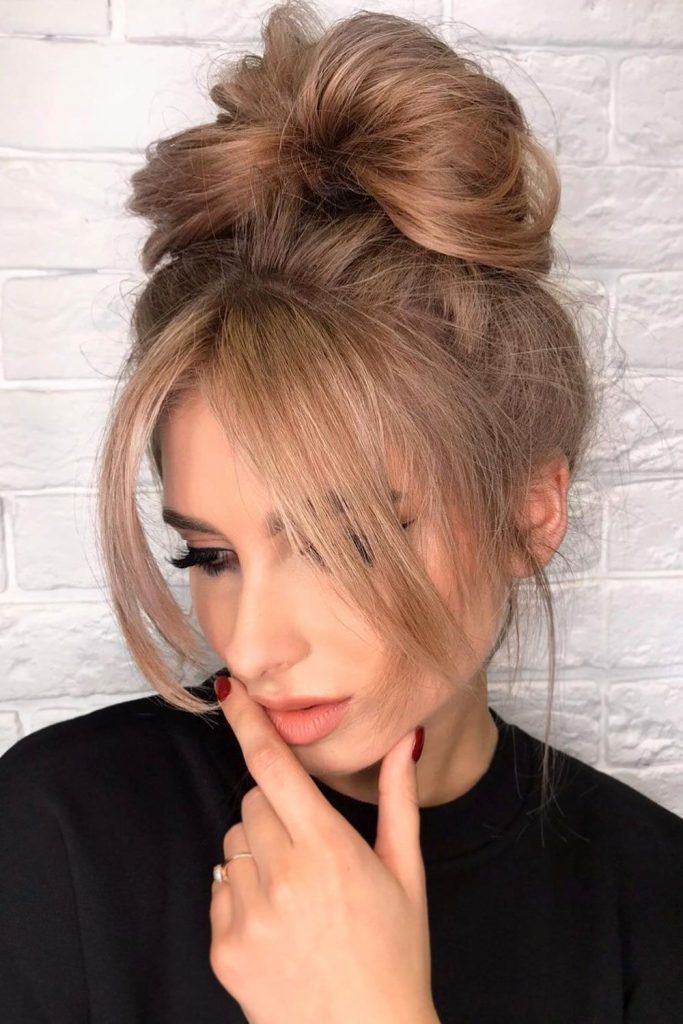 Side-Swept Curtain Bangs
For a classic and timeless look, opt for side-swept curtain bangs. This style is incredibly versatile and complements various hair lengths and textures. You can either pin them to the side or let them naturally drape across your forehead.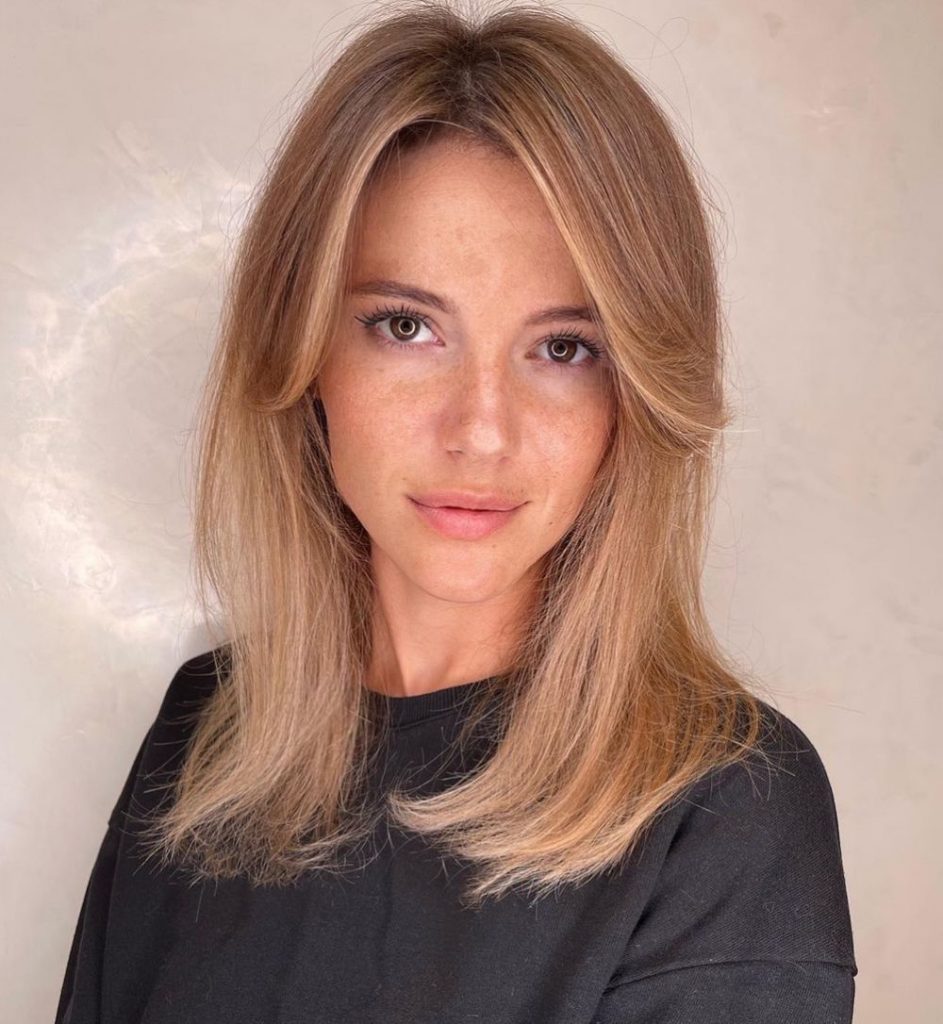 Layered Lob with Curtain Bangs
Revamp your look with a layered lob and curtain bangs. The layers add movement and dimension to your hair, while the curtain bangs add a touch of charm. This dynamic duo is sure to turn heads and keep you feeling stylish all season long.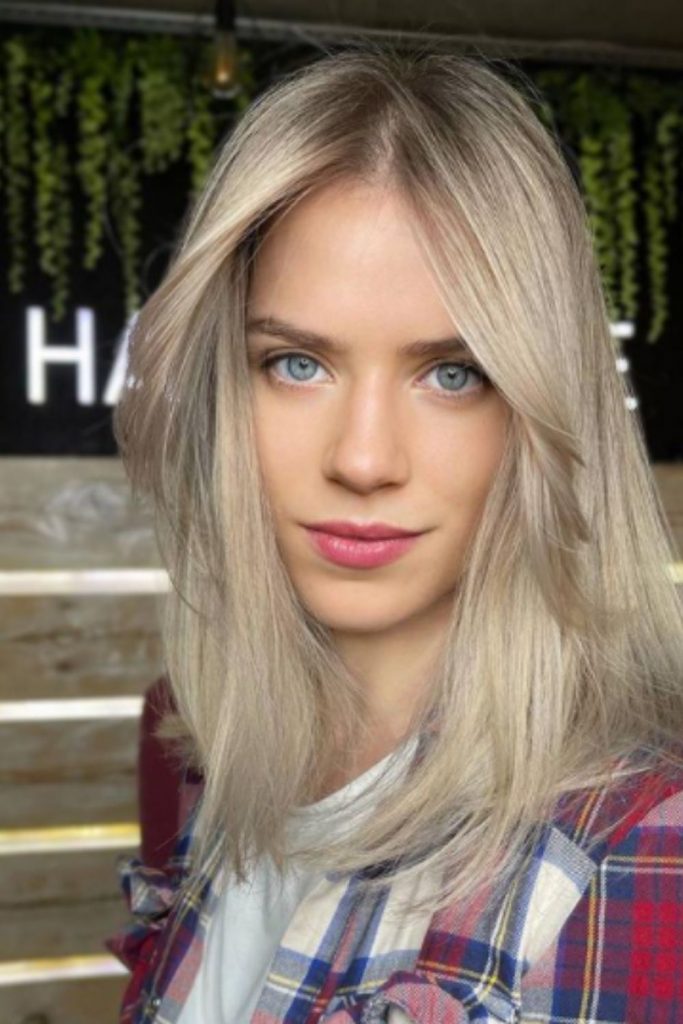 High Bun with Curtain Bangs
For an elegant updo, try a high bun with curtain bangs. This hairstyle is perfect for formal events and allows your curtain bangs to take the spotlight. Use a teasing brush to add volume to the crown, creating a sophisticated and regal appearance.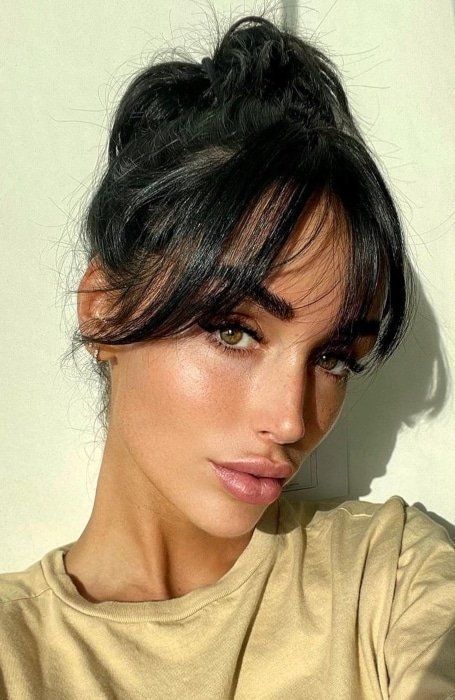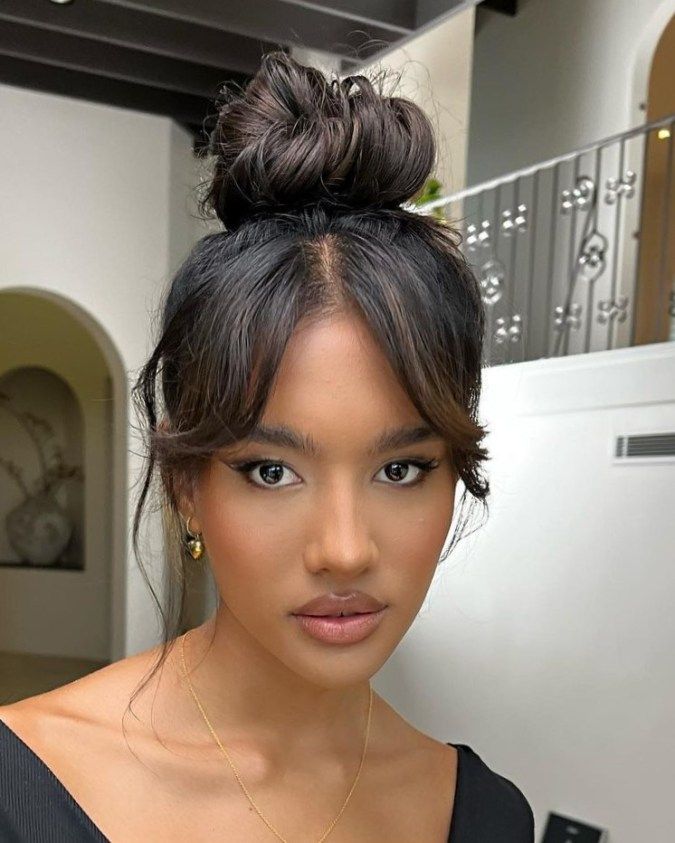 Save Pin