Hairstyles
French Bob Haircut 20 Ideas for Plus-Size Women: Embrace Your Unique Style
The French bob is a timeless haircut that exudes sophistication while adding a touch of playfulness. Plus-size women often struggle to find hairstyles that not only enhance their features but also resonate with their personal style. This is where the French bob comes in – a versatile option that can be tailored to complement different face shapes, hair textures, and personal preferences.
Understanding the French Bob Haircut
The French bob is characterized by its chin-length cut, typically featuring blunt ends and a slightly curved silhouette. It's a shorter variation of the traditional bob, bringing out the best in your facial features. With its simplicity and elegance, the French bob provides a canvas for various styling options.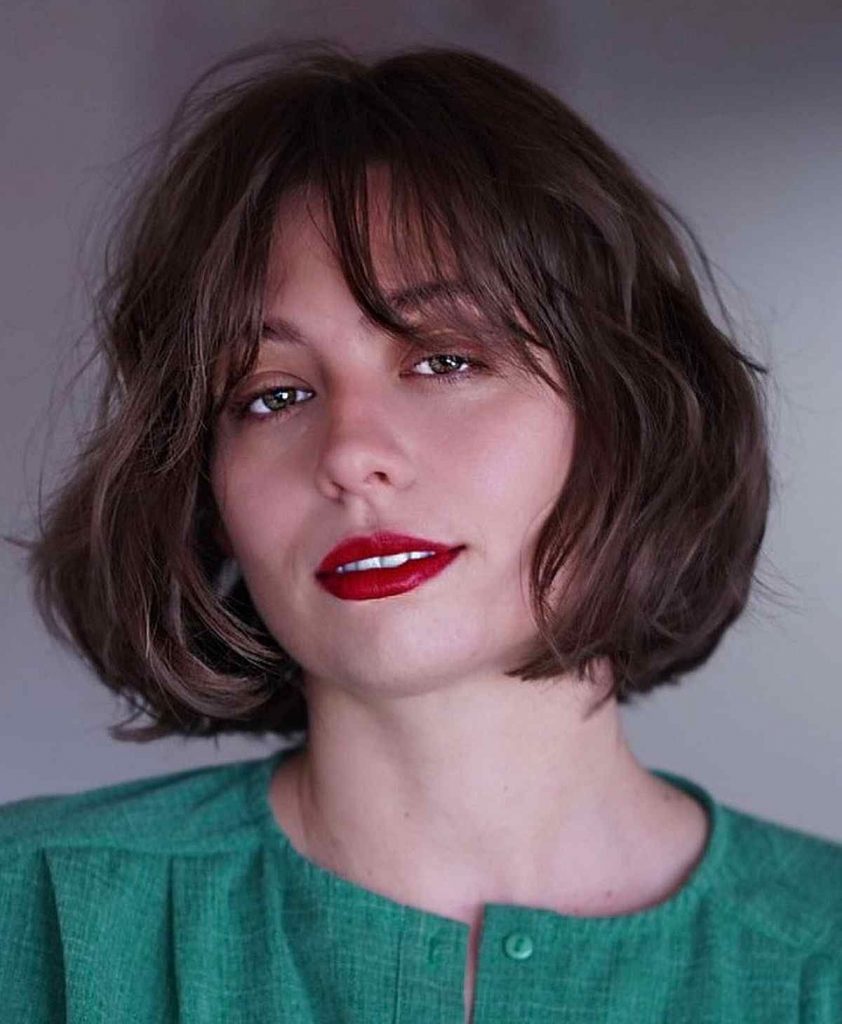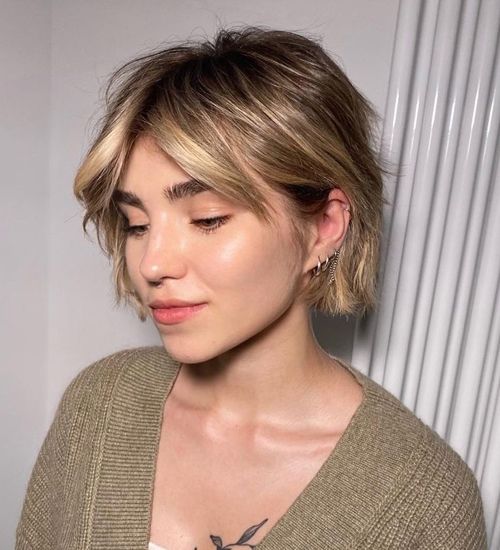 Choosing the Right French Bob for Your Face Shape
Selecting a French bob that complements your face shape is essential for achieving a harmonious look. Whether you have a round, oval, heart, or square face, there's a French bob style that can accentuate your facial features. Consulting with a professional hairstylist will ensure that you choose the best option for you.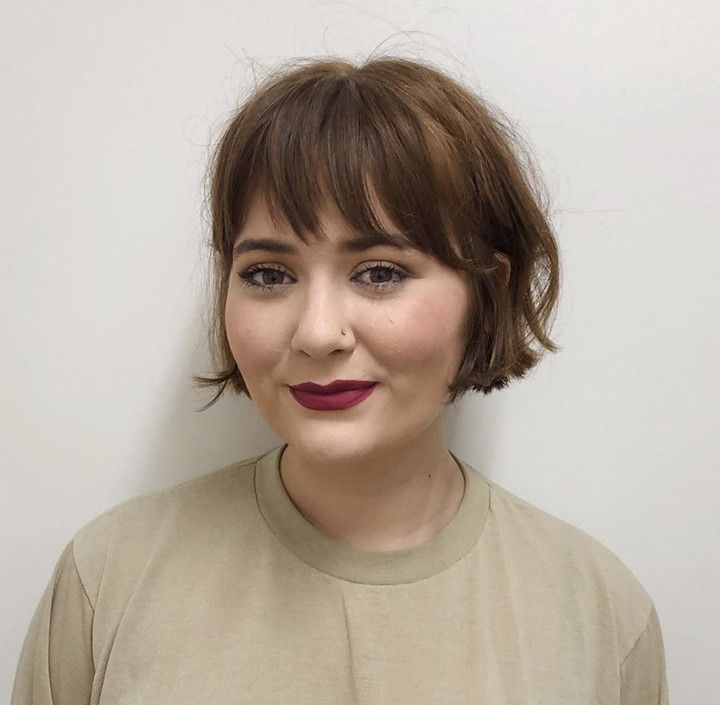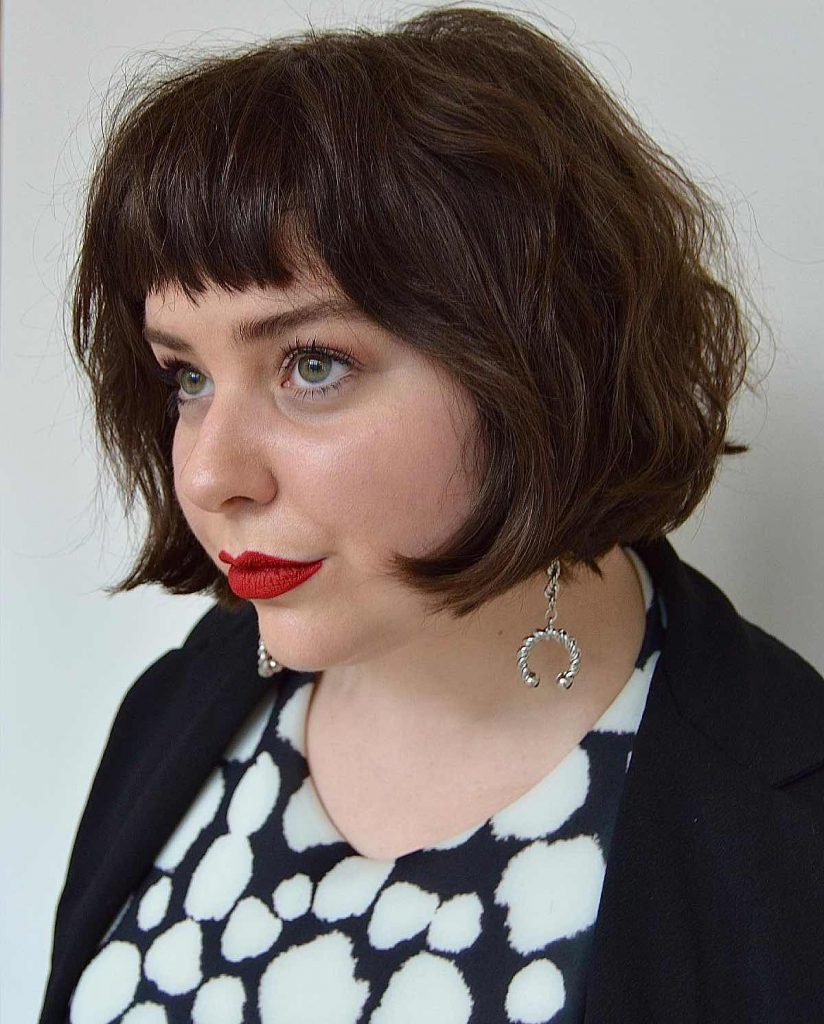 French Bob Variations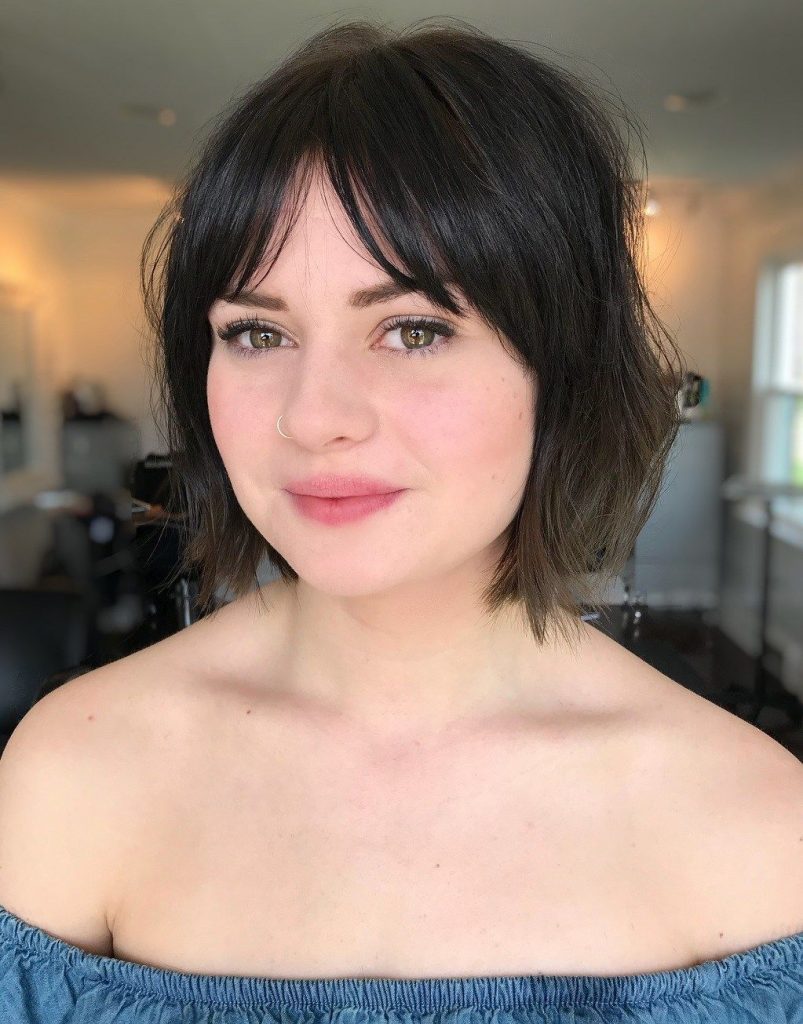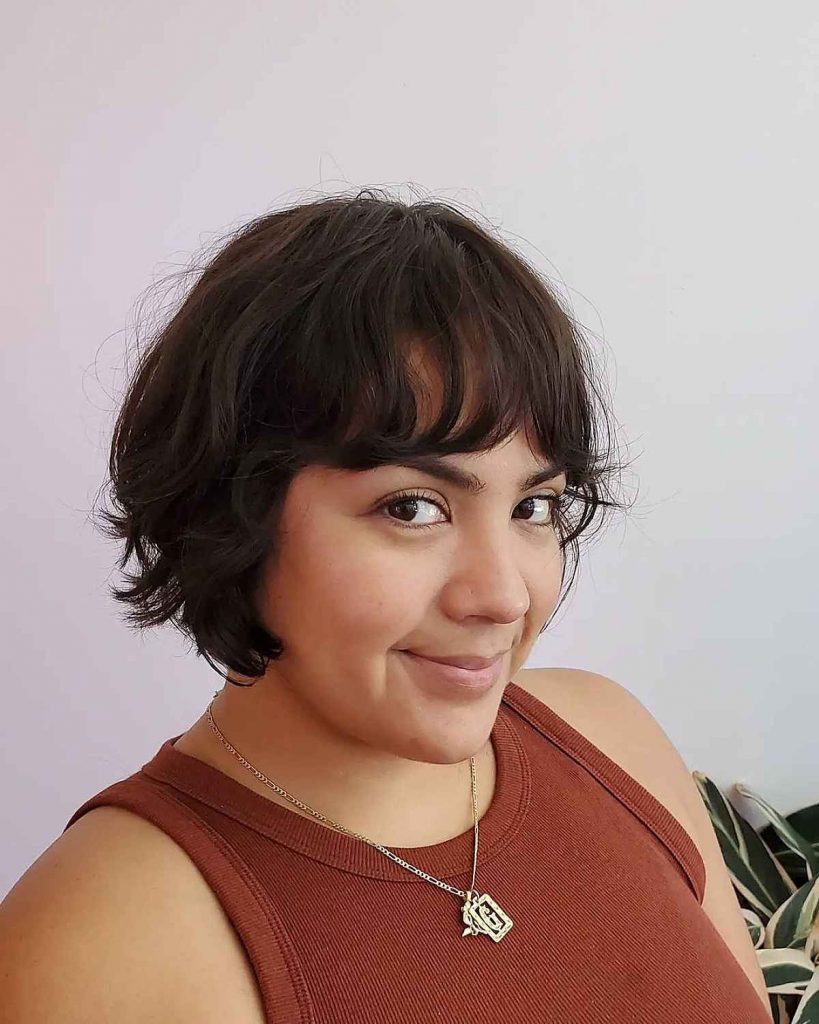 Textured French Bob
The textured French bob adds movement and dimension to your hair. By incorporating layers and subtle waves, this style offers a relaxed and effortless appearance that's perfect for both casual outings and formal events.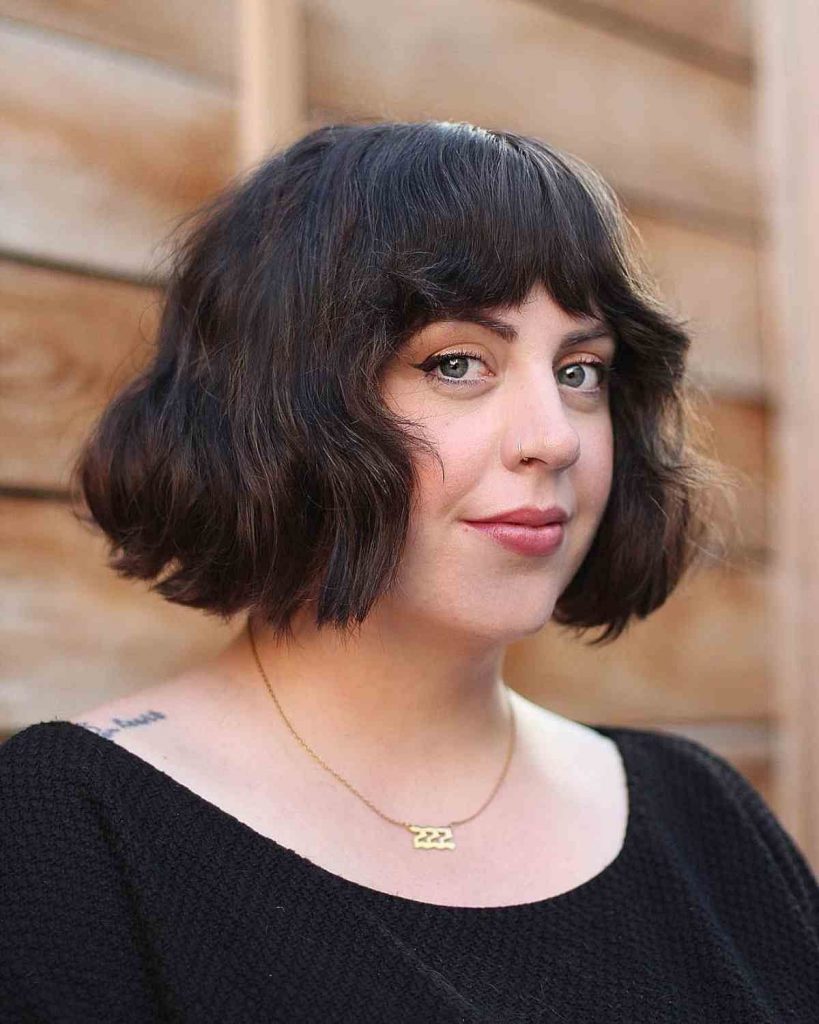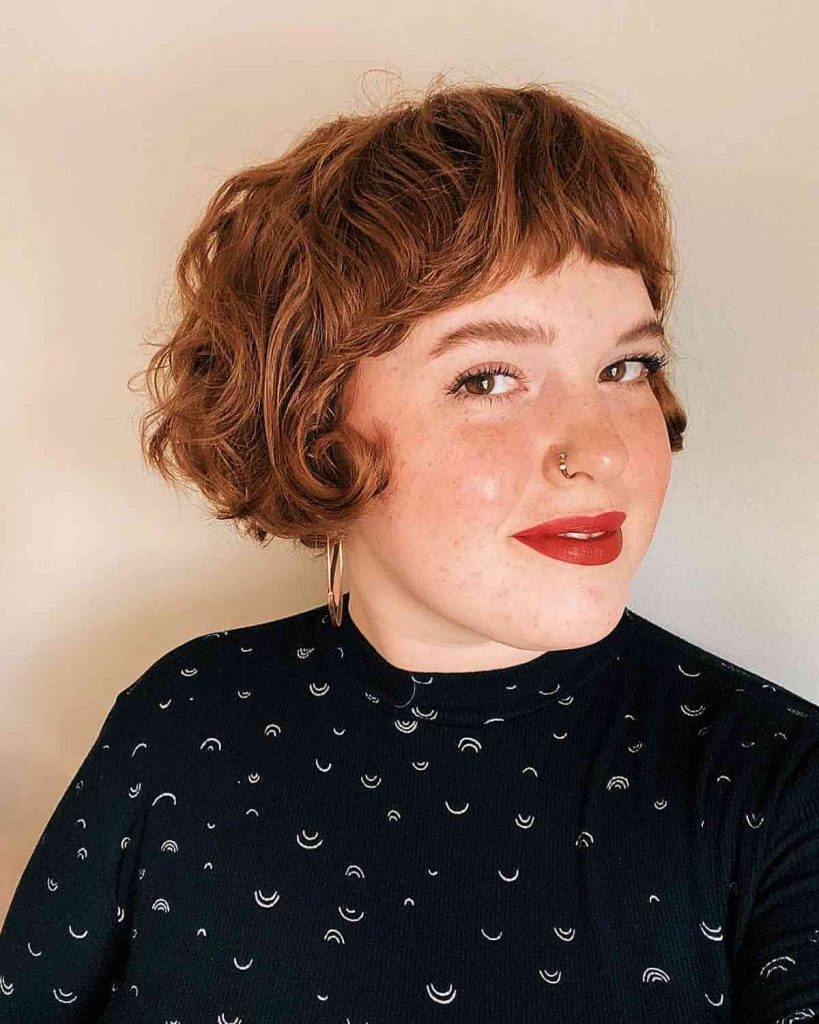 Asymmetrical French Bob
For those who want a bold and avant-garde look, the asymmetrical French bob is a fantastic choice. With one side slightly longer than the other, this style creates an edgy and dramatic effect that's bound to turn heads.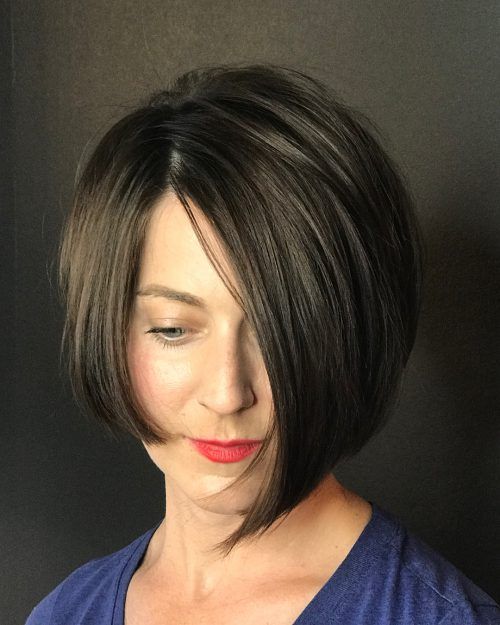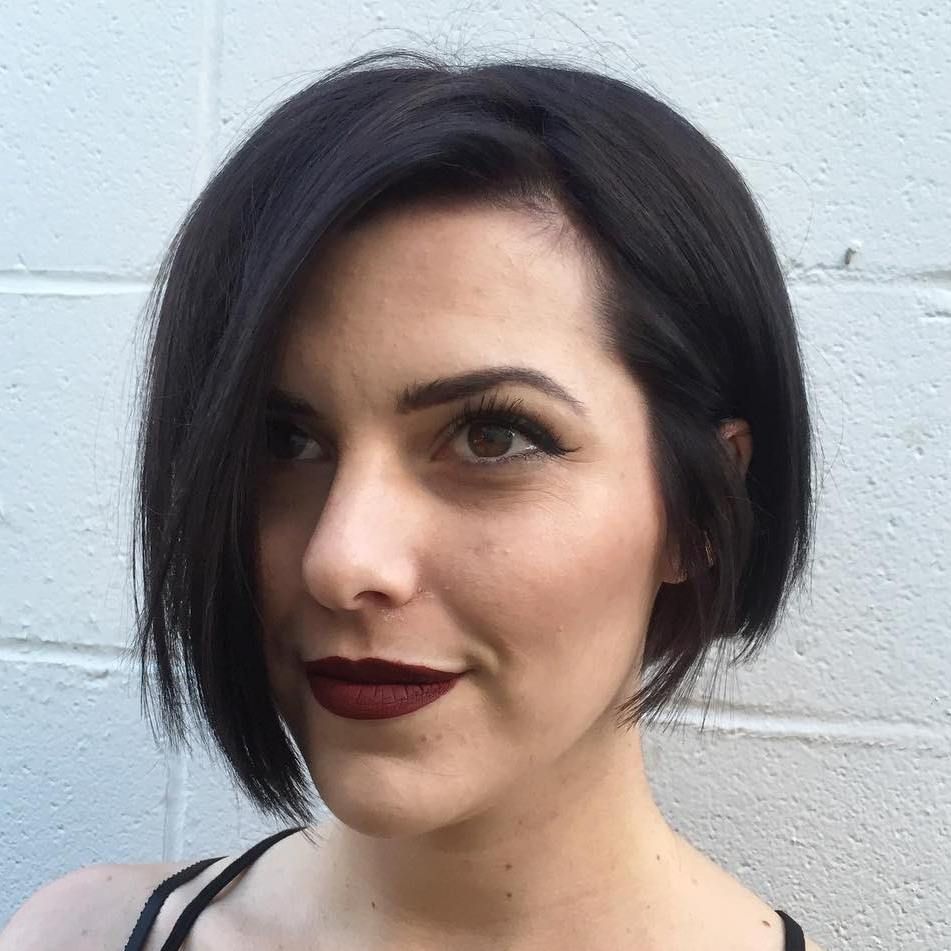 Curly French Bob
Curly-haired plus-size women can embrace their natural texture with a curly French bob. This style celebrates curls while maintaining the classic bob shape, resulting in a unique and vivacious look.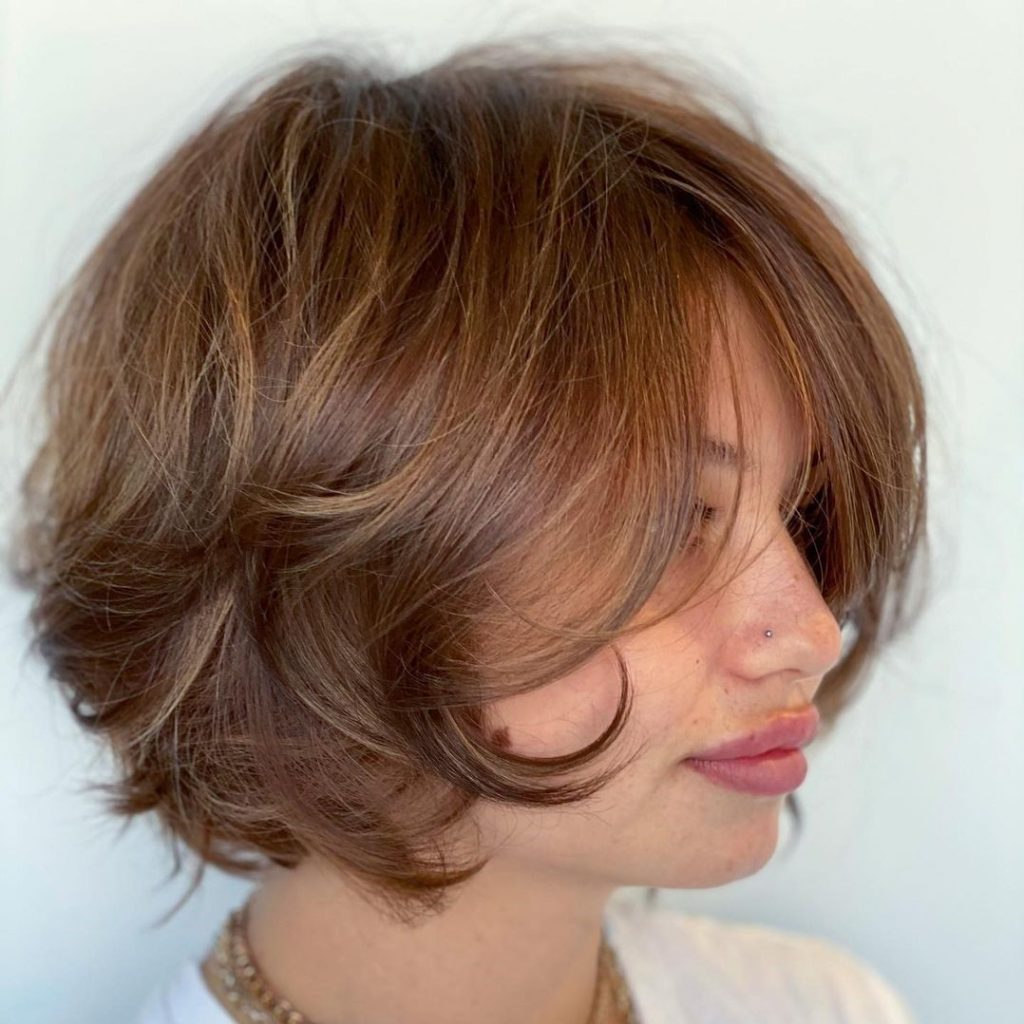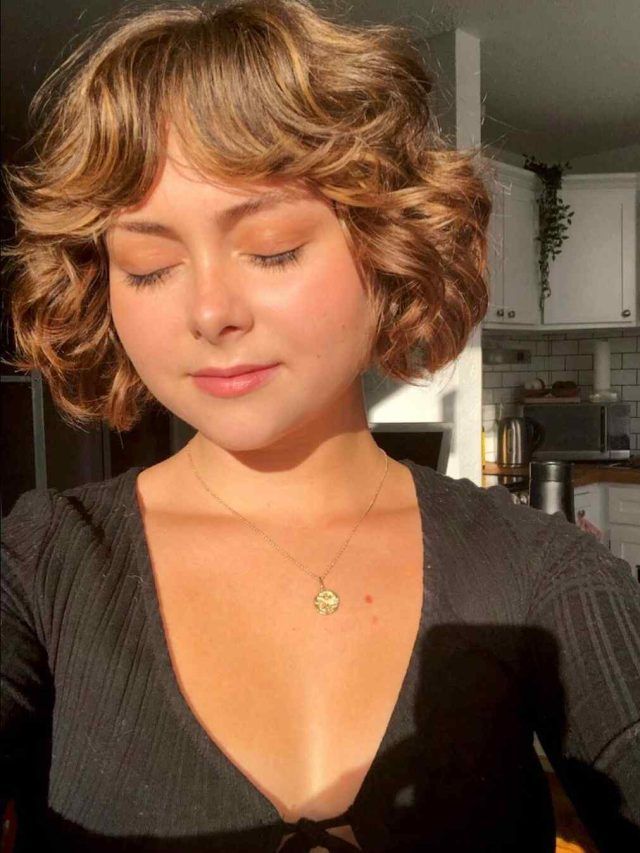 Layered French Bob
The layered French bob adds volume and movement to your hair. By incorporating layers of different lengths, this style offers a dynamic and youthful appearance that suits various occasions.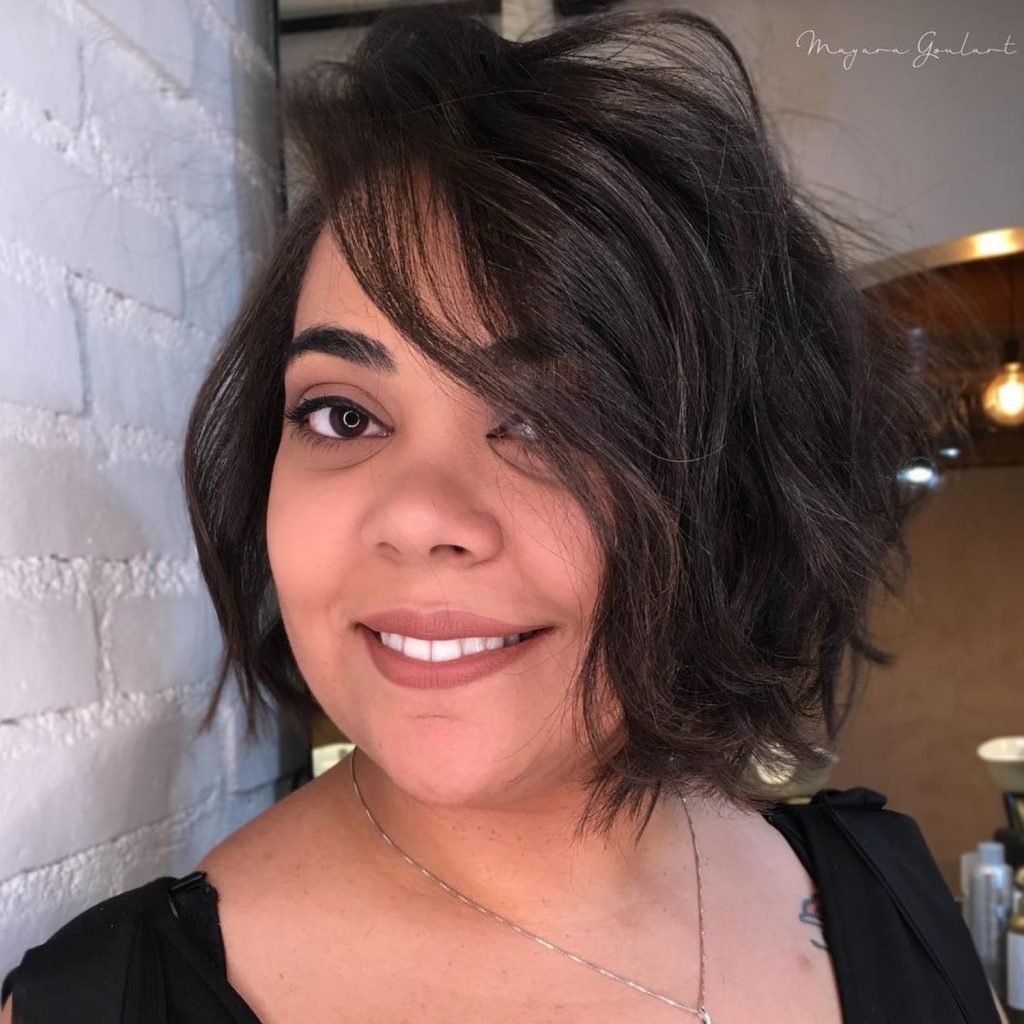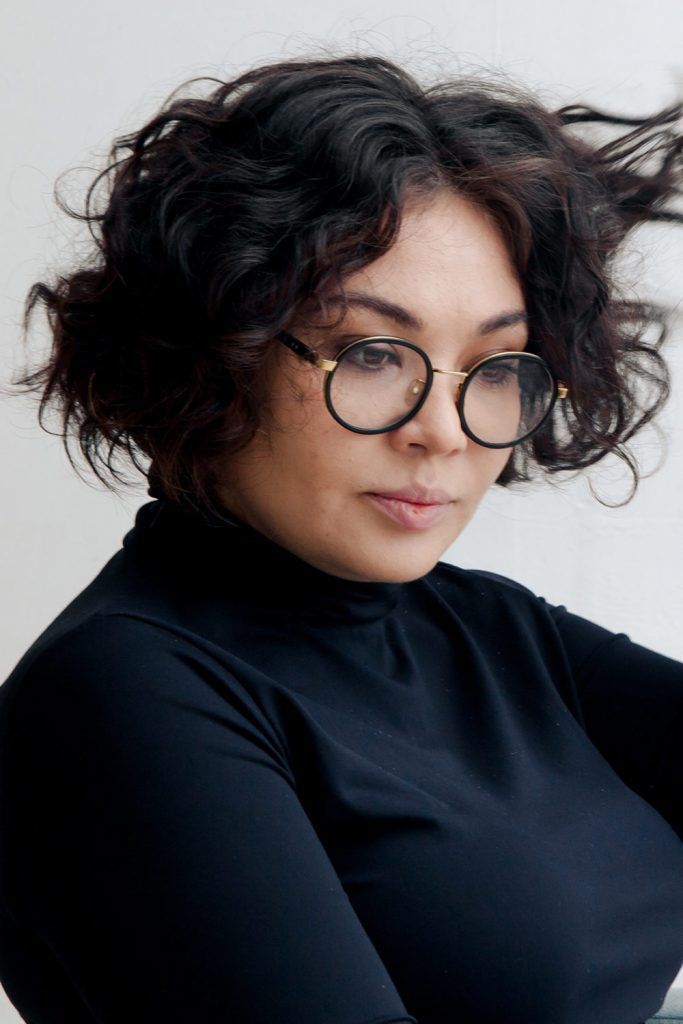 Styling Your French Bob
Styling your French bob is a breeze. You can achieve a sleek and polished look by straightening your hair with a flat iron. Alternatively, enhance your hair's natural texture by applying a volumizing mousse and scrunching your hair for effortless waves.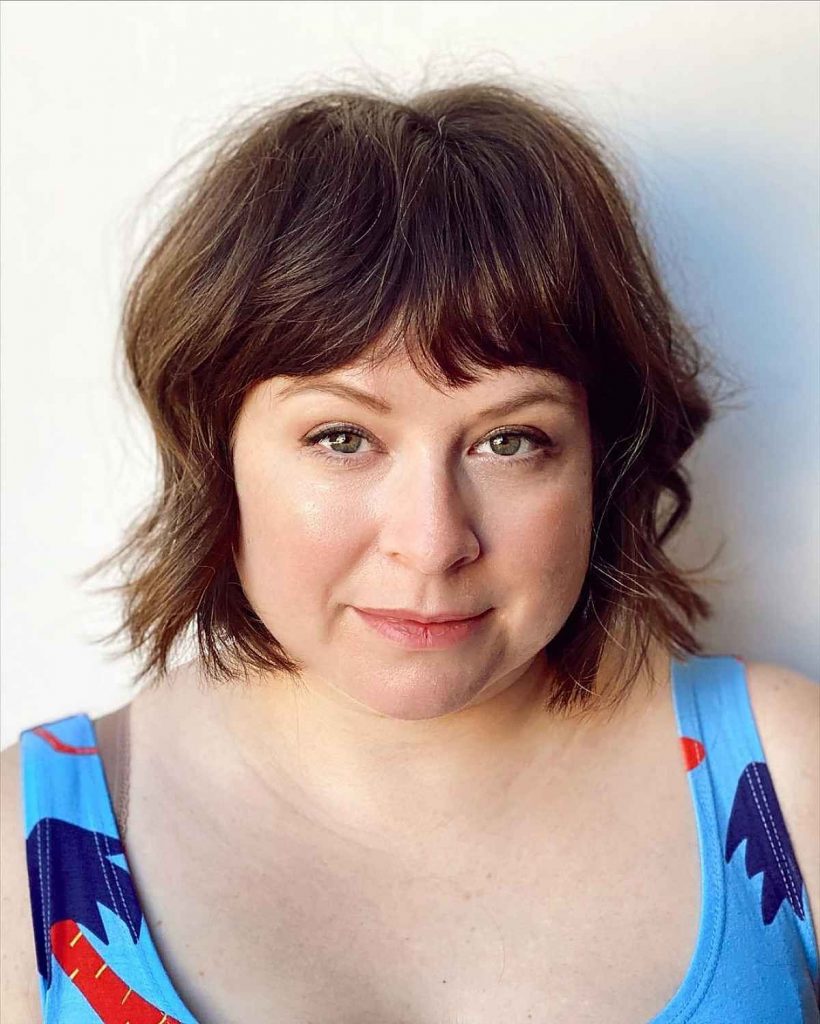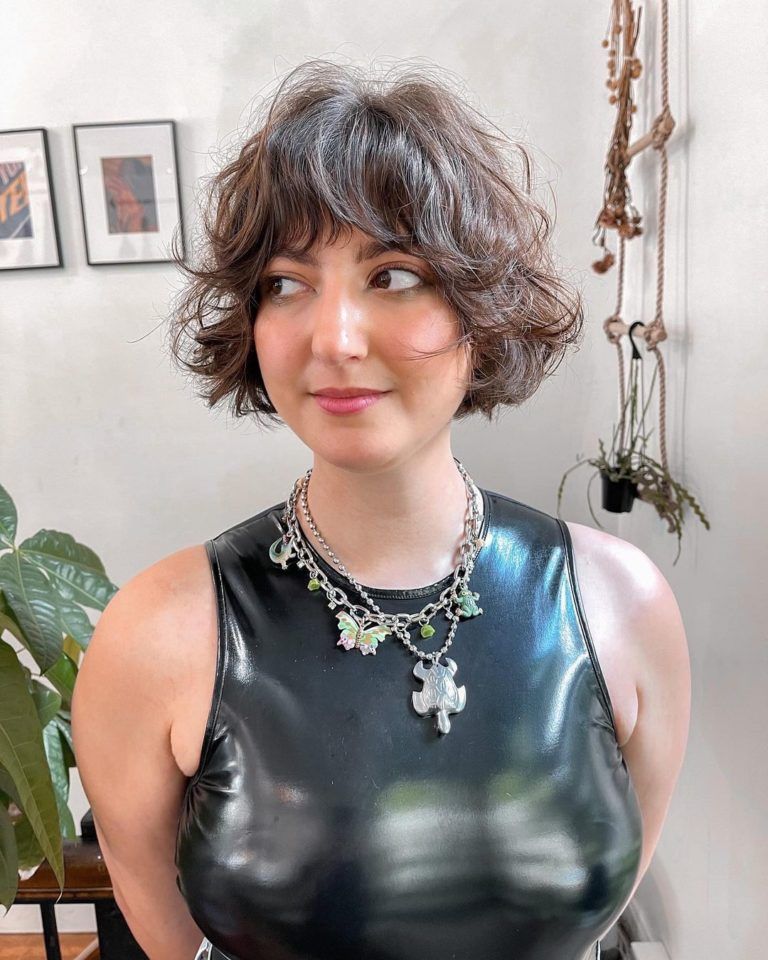 Maintenance and Care Tips
Maintaining your French bob's shape and style is essential. Regular trims every six to eight weeks will prevent split ends and help your haircut maintain its freshness. Additionally, use quality hair care products that cater to your hair type and texture to ensure its health and shine.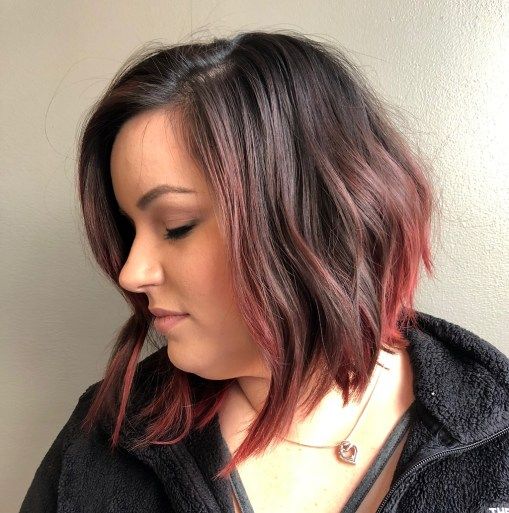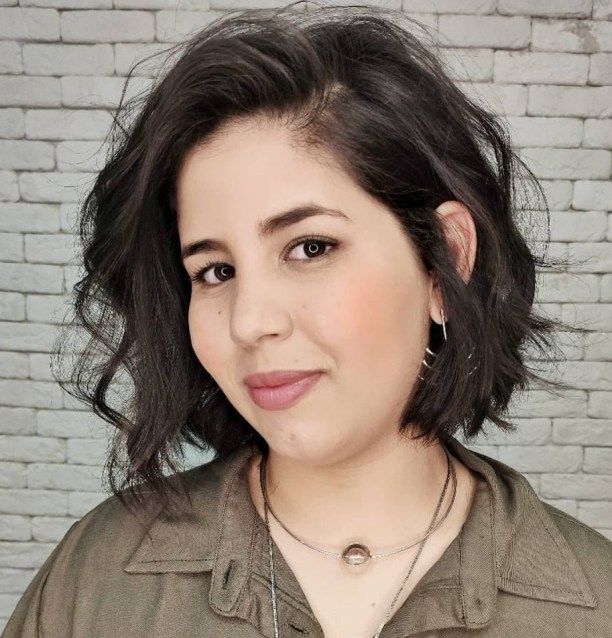 Color Trends for French Bob
Elevate your French bob with a trendy hair color. Soft balayage, bold highlights, or even a monochromatic color can enhance the dimension and depth of your haircut, creating a stunning visual impact.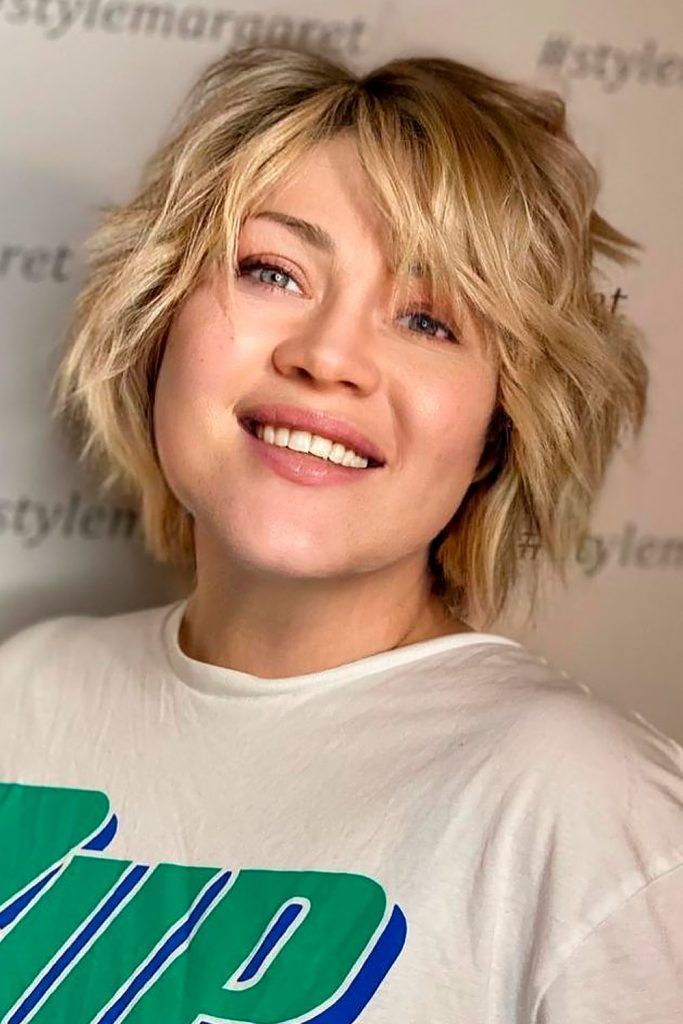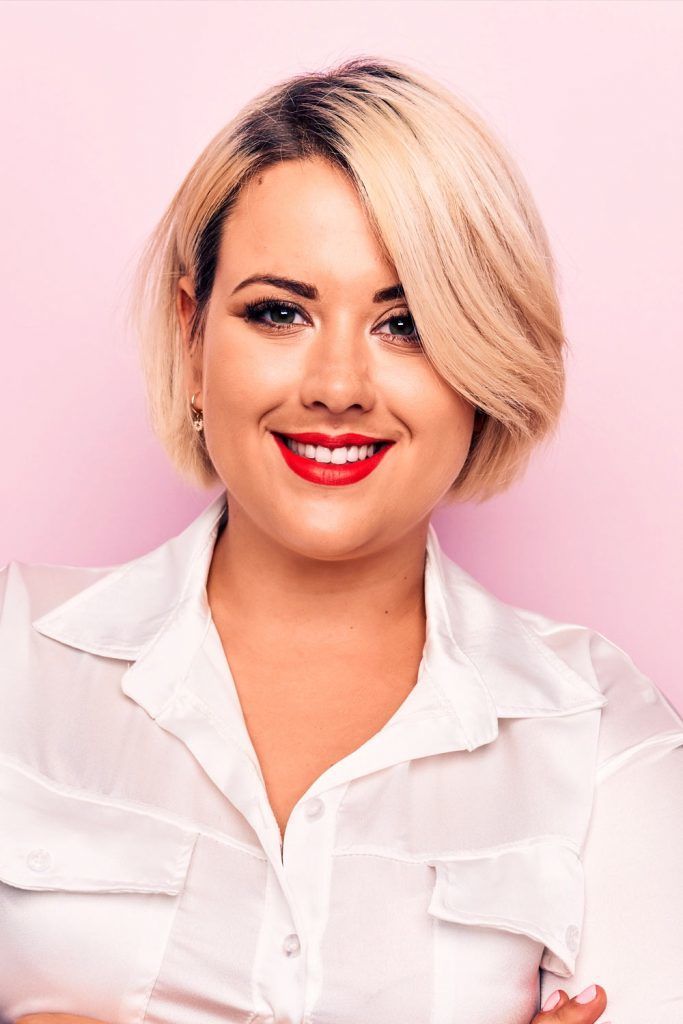 Save Pin