Hairstyles
Fun Haircuts for Women 18 Ideas: Embrace Your Uniqueness with Style!
Are you looking to spice up your look and embrace your inner fun and adventurous side? Fun haircuts for women offer a fantastic way to express your individuality and creativity through your hairstyle. From edgy pixie cuts to bold asymmetrical bobs, there are countless exciting options to explore. In this article, we will guide you through 15 amazing and fun haircut ideas for women that are sure to turn heads and boost your confidence.
The Playful Pixie Cut
The pixie cut is a classic and daring choice for women seeking a fun and low-maintenance haircut. With its short length and textured layers, the playful pixie offers a youthful and energetic vibe. It's a perfect option for those who want to show off their facial features and exude confidence.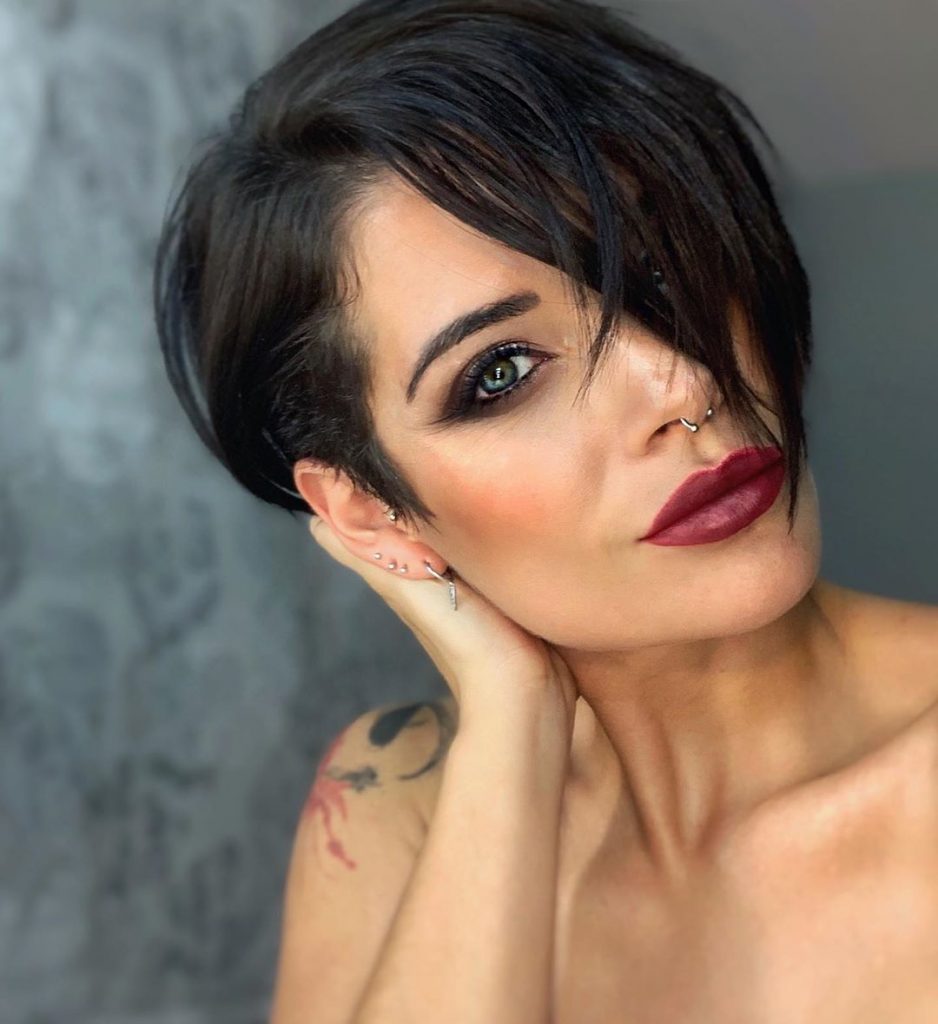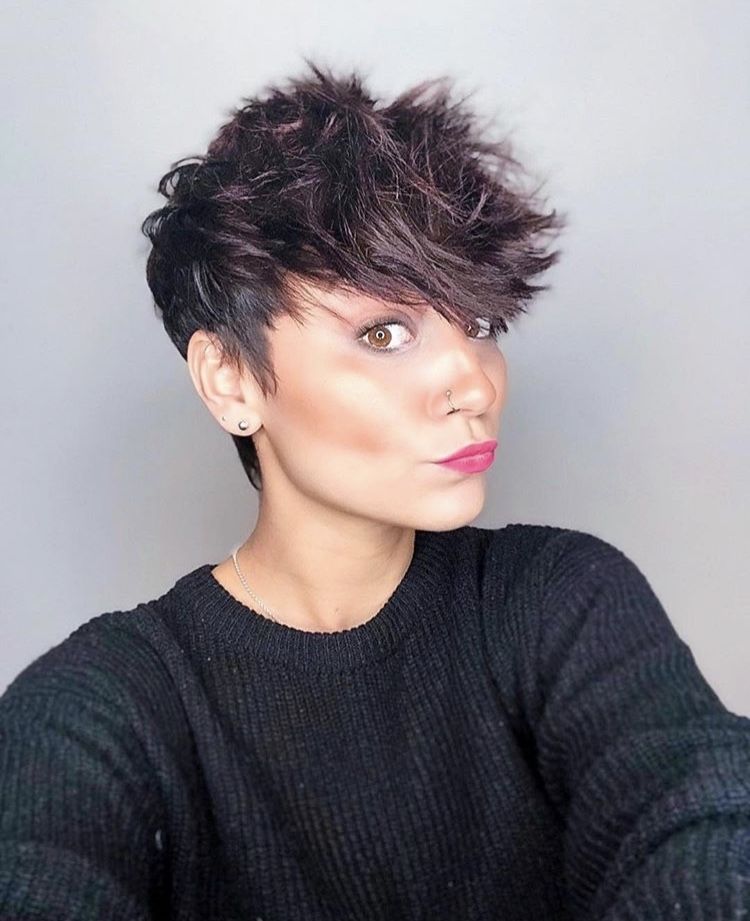 Rock the Shaggy Bob
The shaggy bob is making a strong comeback in the world of fashion. This fun and carefree haircut features choppy layers and a slightly messy appearance, giving you an effortlessly cool and chic look. It's an excellent choice for women with various hair textures and face shapes.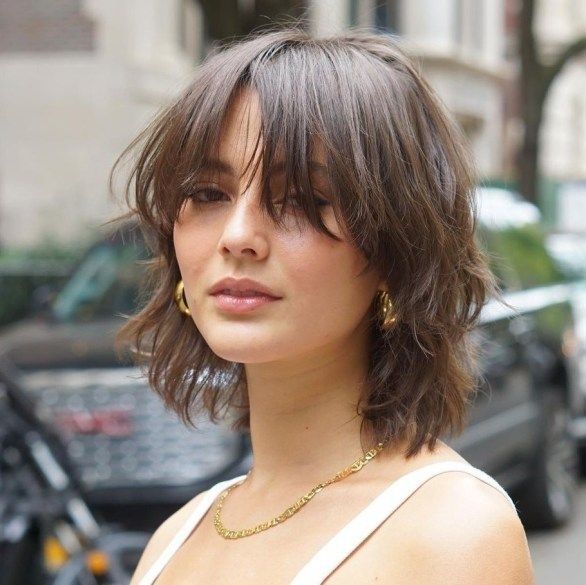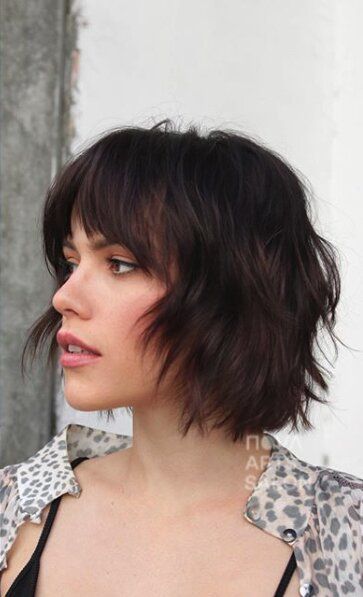 Embrace the Bold Undercut
For those who truly want to make a statement, the bold undercut is the way to go. This striking haircut involves shaving one side or the back of the head while keeping the other side longer. It's a daring choice that exudes confidence and creativity.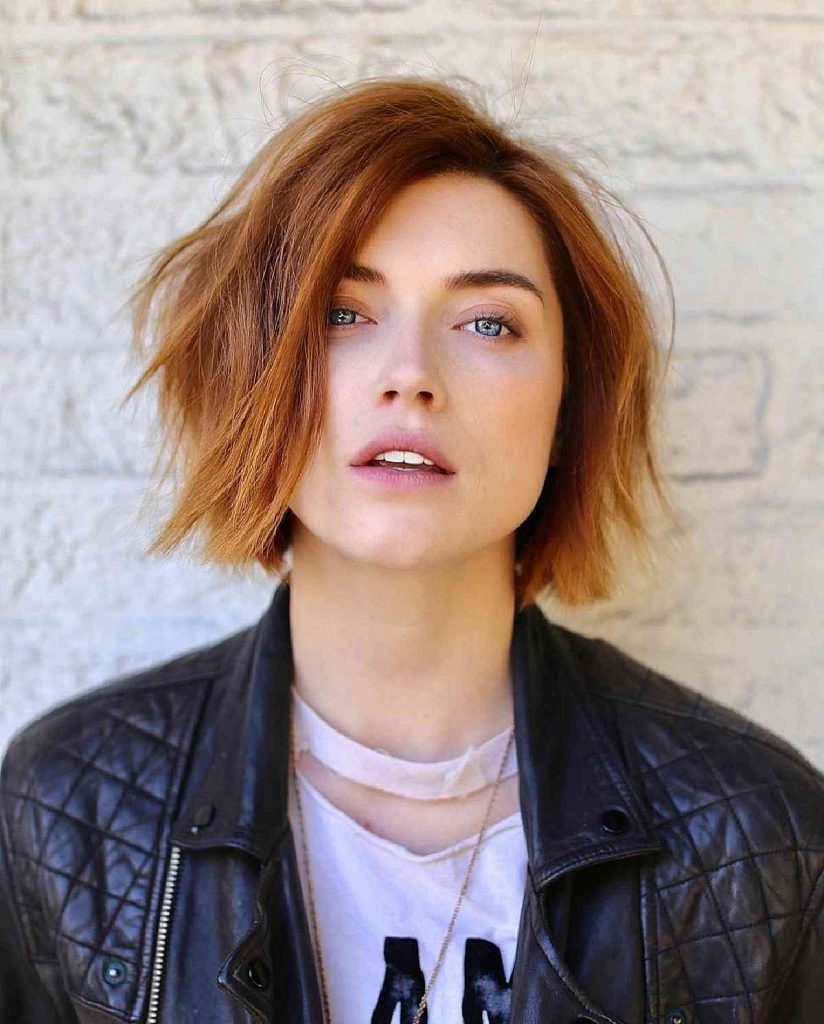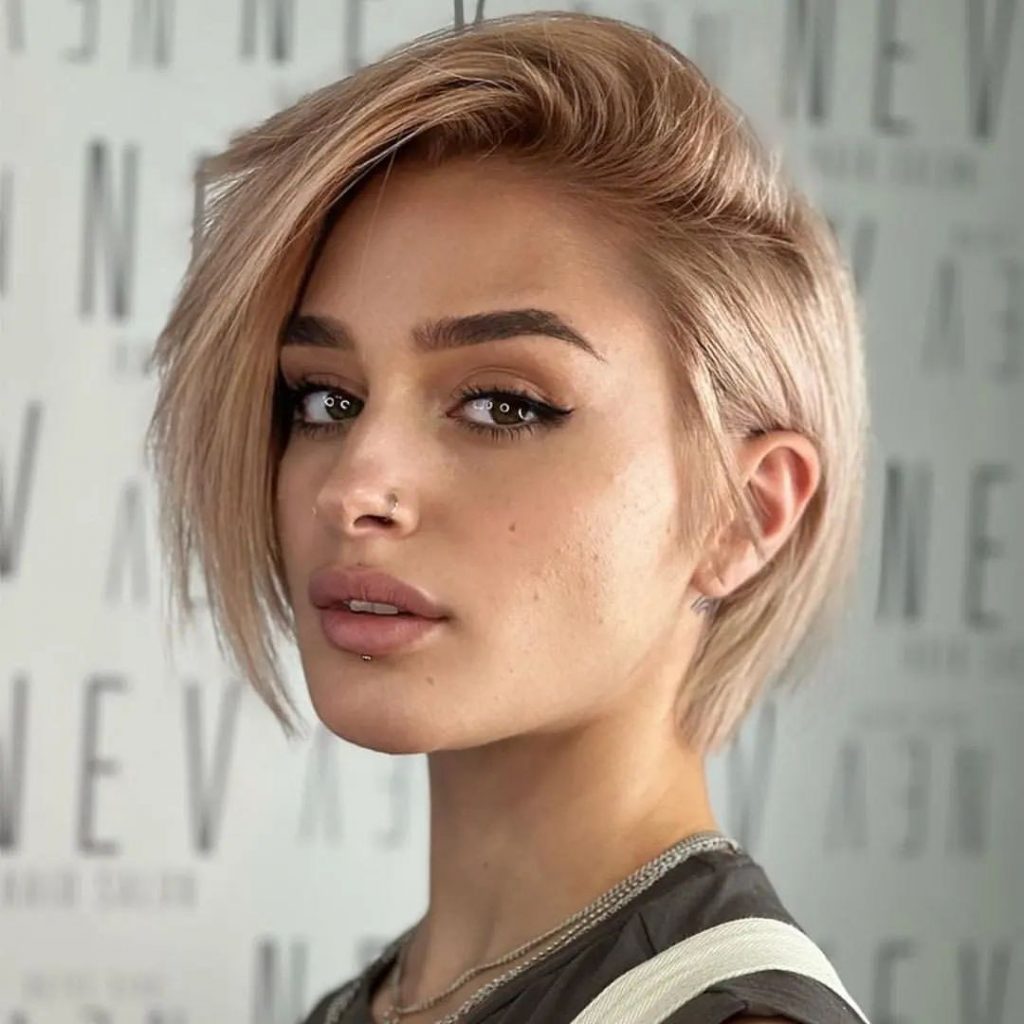 Go Wild with a Mohawk
Unleash your inner rebel with a daring Mohawk haircut. This edgy style features a strip of longer hair down the center of the head, while the sides are shaved or cut short. Mohawks are versatile and can be styled in various ways, offering endless possibilities for a fun and bold look.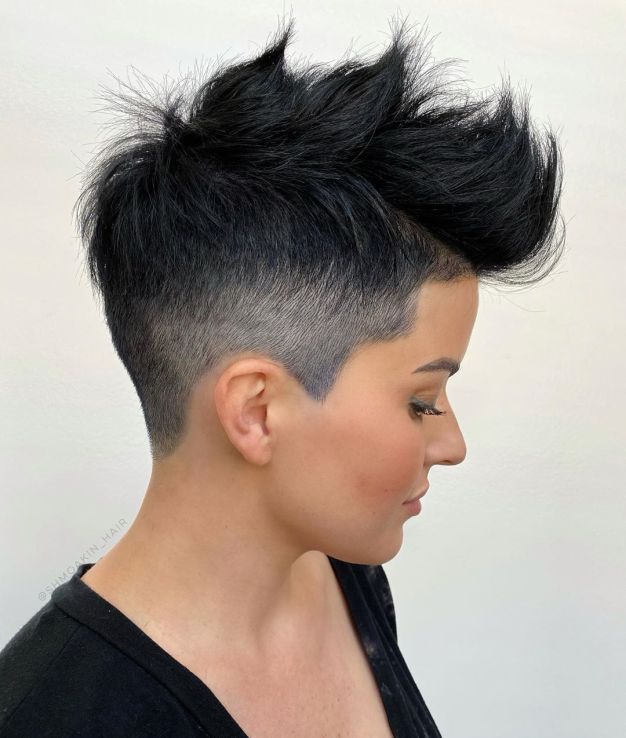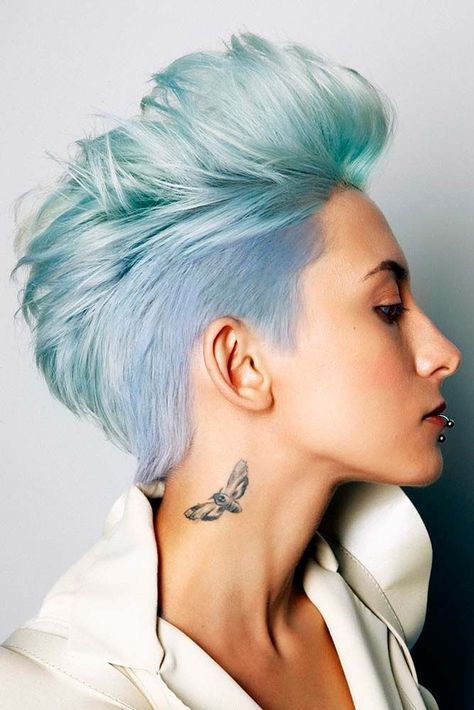 Play with Colors: Pastel Magic
Infuse some enchantment into your hairstyle with pastel-colored hair. Pastel hues like lavender, pink, and mint green can transform your appearance and add a whimsical touch to your look. Whether you opt for full pastel hair or colorful highlights, this trend is sure to make you stand out.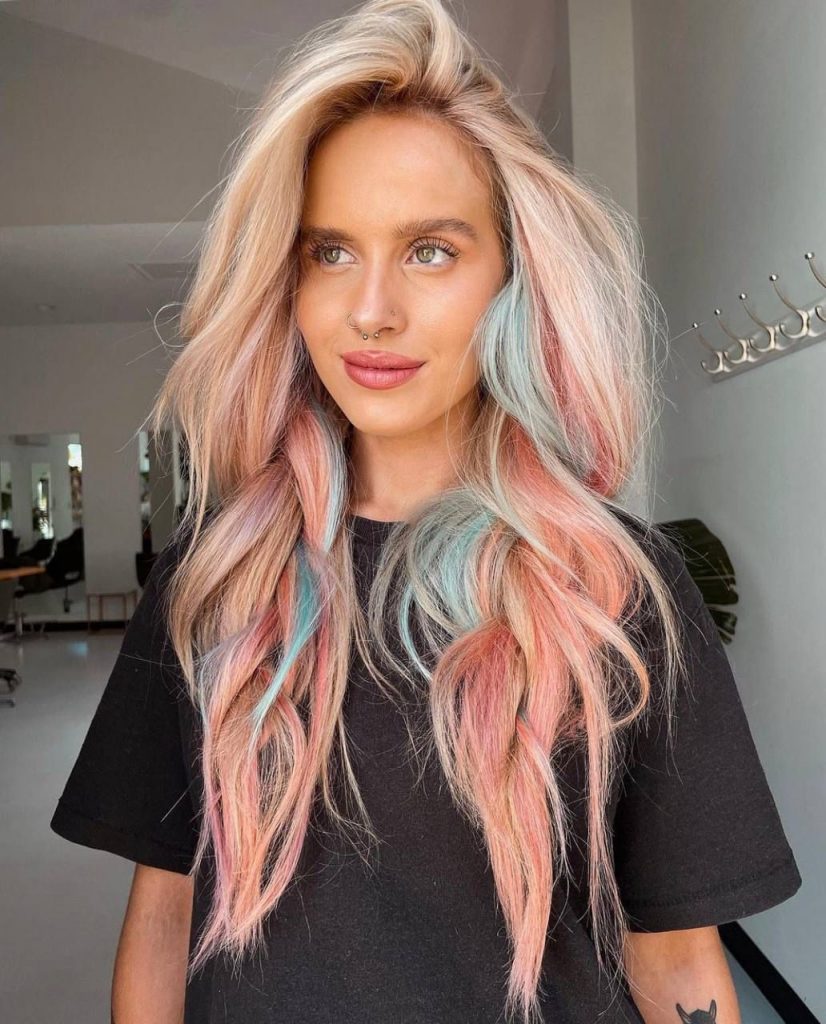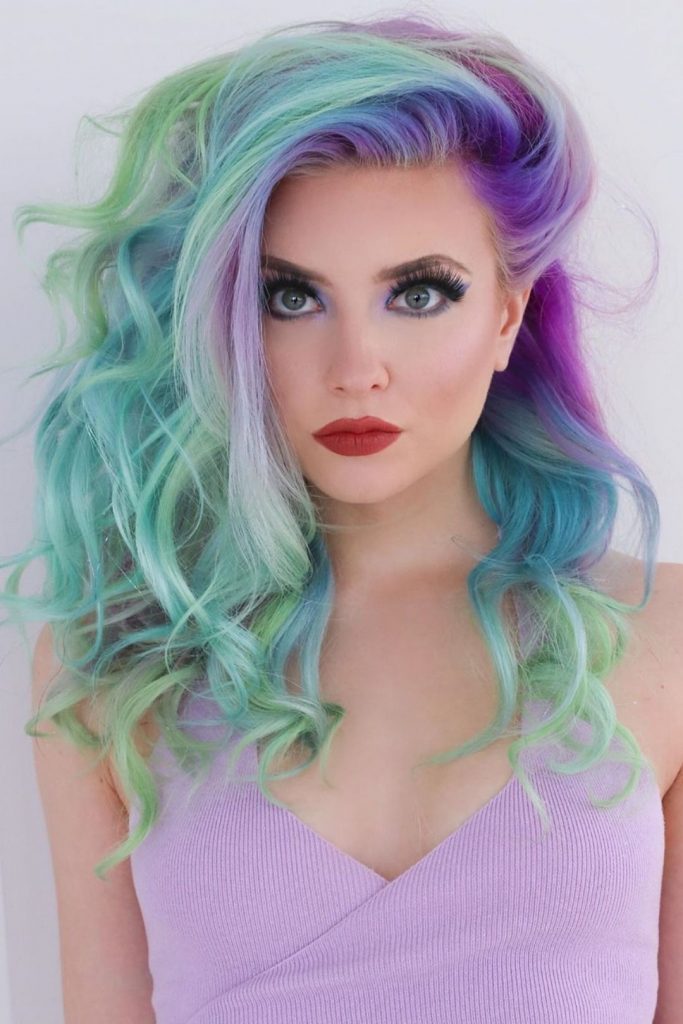 Trendy Space Buns
Space buns are a playful and trendy hairstyle that brings out your youthful side. Simply divide your hair into two sections and twist each into a bun on top of your head. This fun look is perfect for casual outings or music festivals.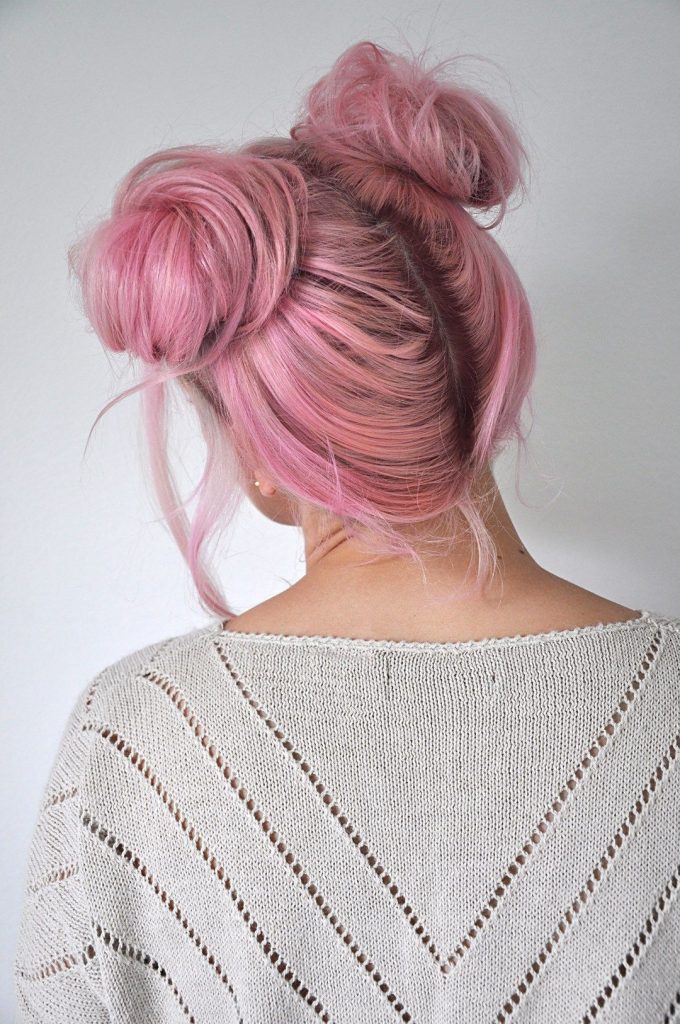 Dare to Try the Geometric Bob
Step out of your comfort zone with the geometric bob. This unconventional haircut features sharp angles and clean lines, creating a bold and modern appearance. It's an ideal choice for women who want a unique and edgy look.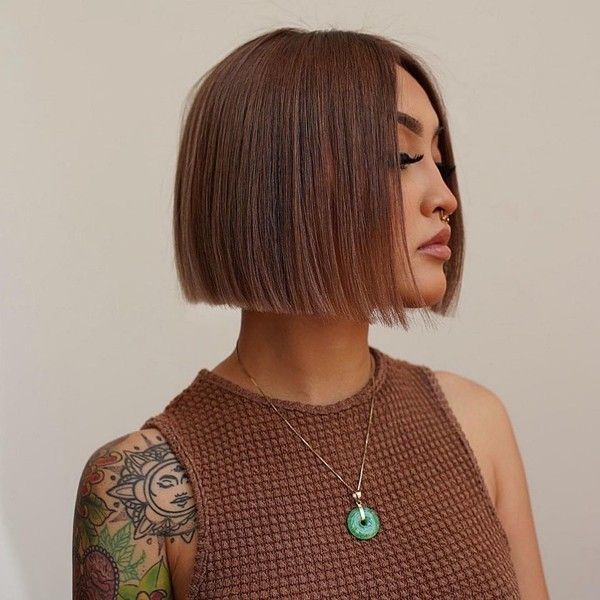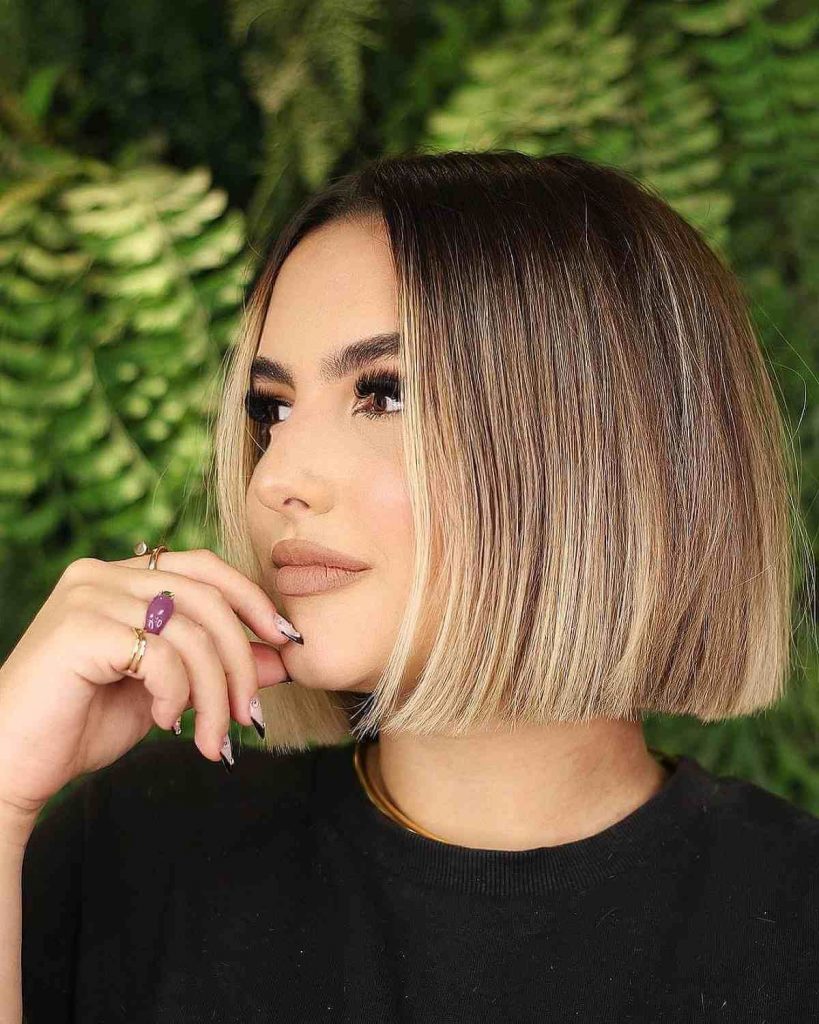 Get Creative with Braided Styles
Braided hairstyles offer endless opportunities to express your creativity. From fishtail braids to Dutch braids, incorporating braids into your haircut can add an element of fun and elegance. Experiment with different braiding techniques to find the style that suits you best.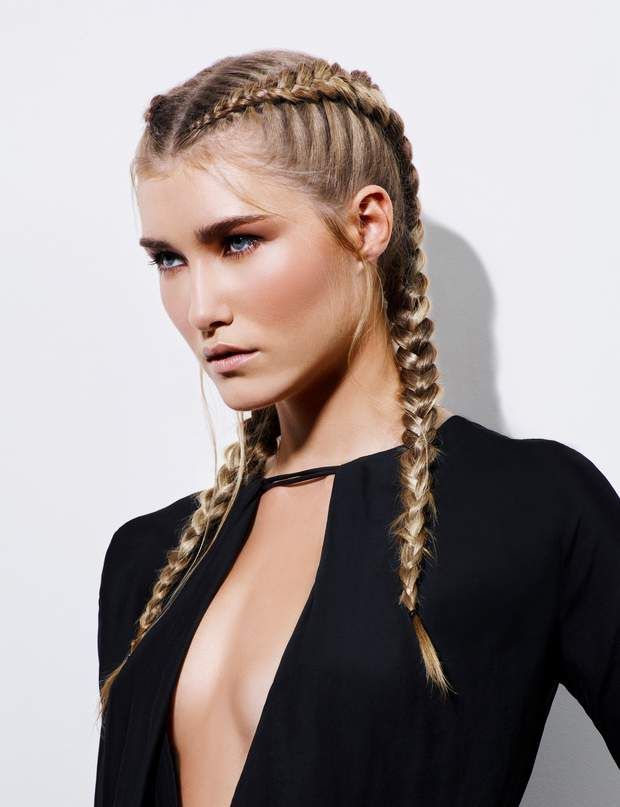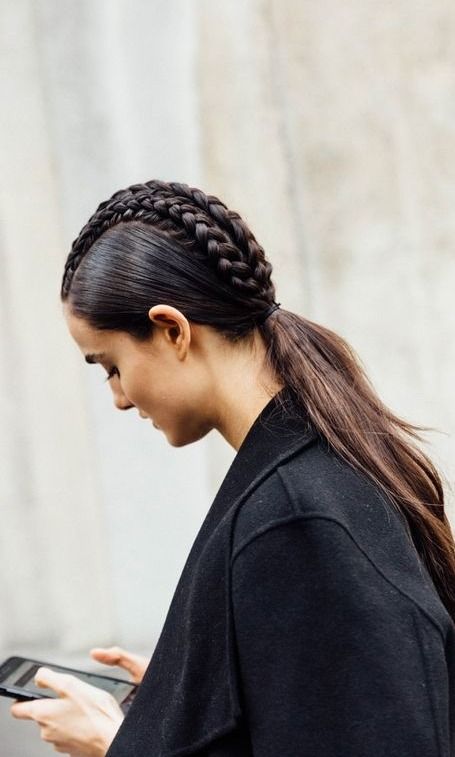 Funky Underlights
Add a touch of playfulness to your hairstyle with funky underlights. This trend involves dyeing the lower layers of your hair in vibrant colors, creating a subtle surprise when you move. It's an excellent option for those who want to maintain a professional appearance while still expressing their adventurous side.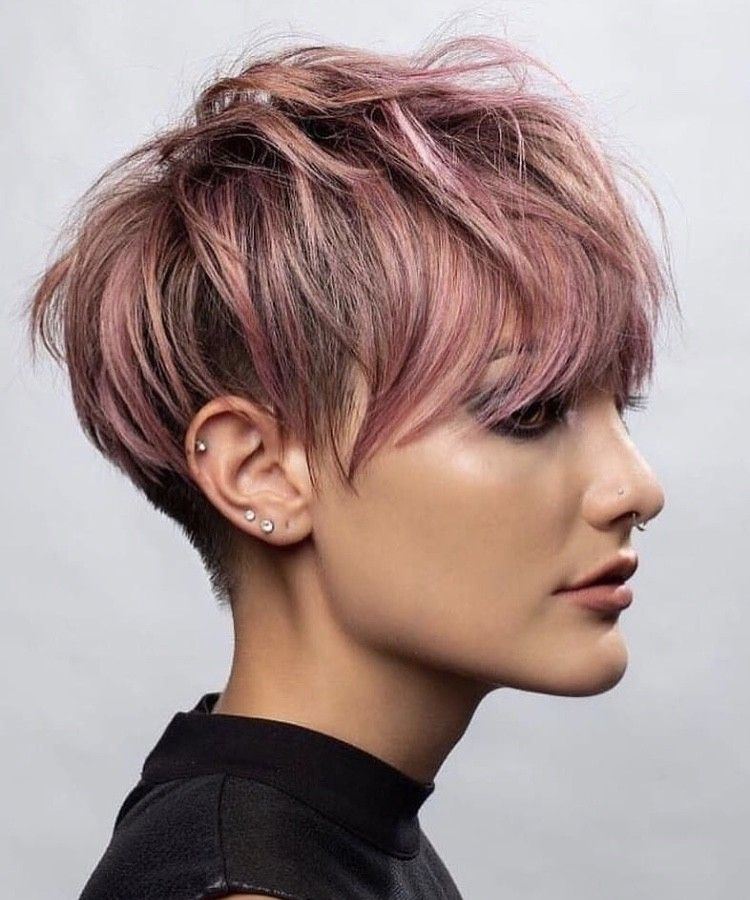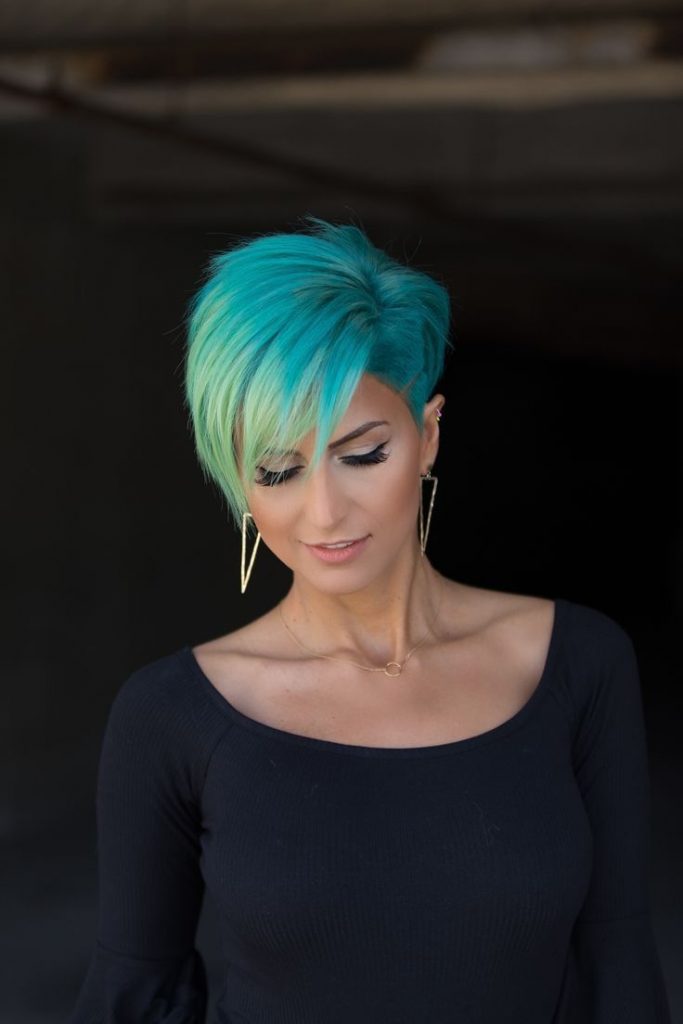 Save Pin