Hairstyles
Funky Haircuts for Women 18 Ideas: Unleashing Your Unique Style
In a world where self-expression is celebrated, funky haircuts for women have become an iconic way to showcase individuality and creativity. Gone are the days of conventional hairstyles; today's women are embracing unique and bold haircuts to stand out from the crowd. If you're ready to unleash your inner fashionista and explore the world of eccentric hair, this article will guide you through everything you need to know about funky haircuts.
What Are Funky Haircuts?
Funky haircuts are non-traditional, unconventional hairstyles that defy norms and create a distinct statement. These haircuts often involve asymmetry, bold colors, shaved patterns, and innovative designs, allowing women to express their personalities fearlessly.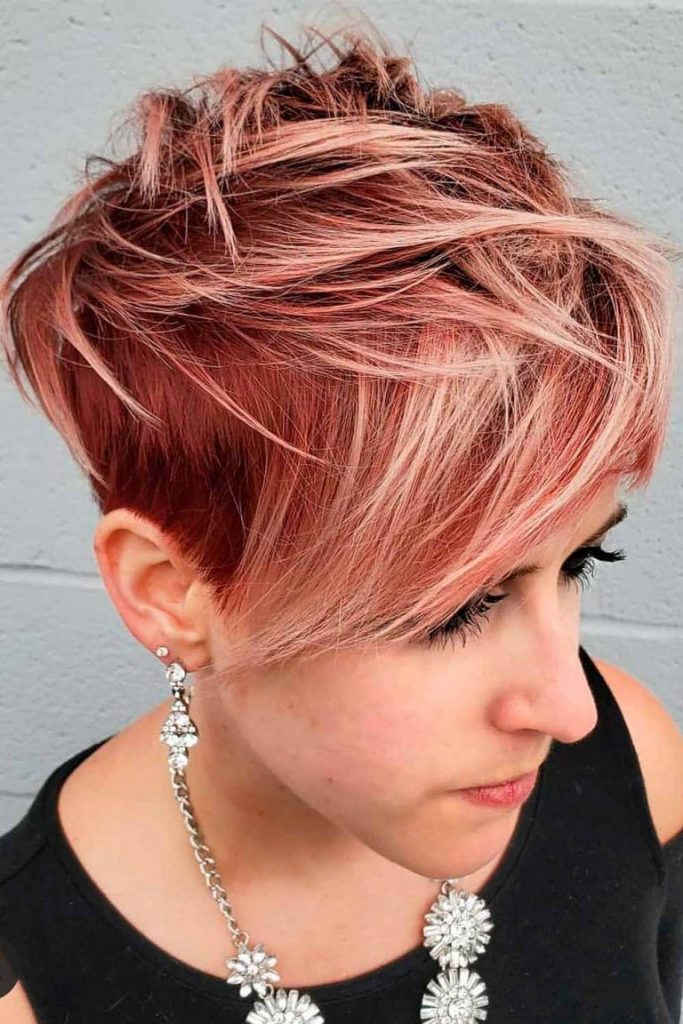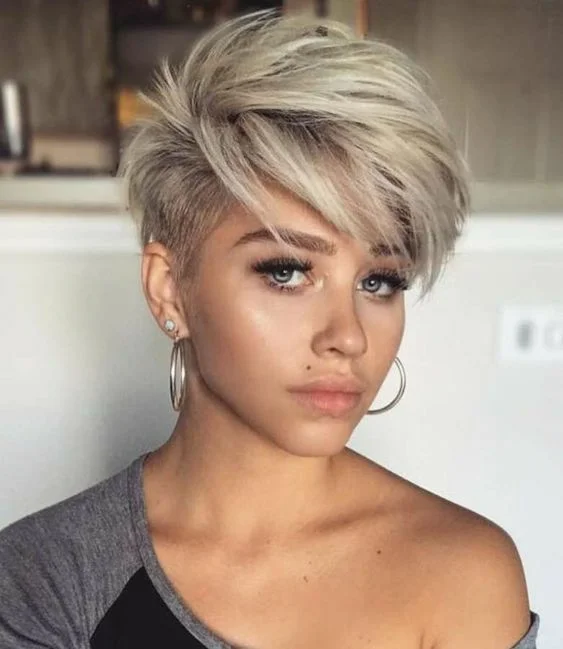 Embracing Individuality through Hair
Hair is a canvas for self-expression, and funky haircuts provide the perfect medium to showcase your uniqueness. By choosing an unconventional haircut, you can break free from societal expectations and confidently flaunt your true self.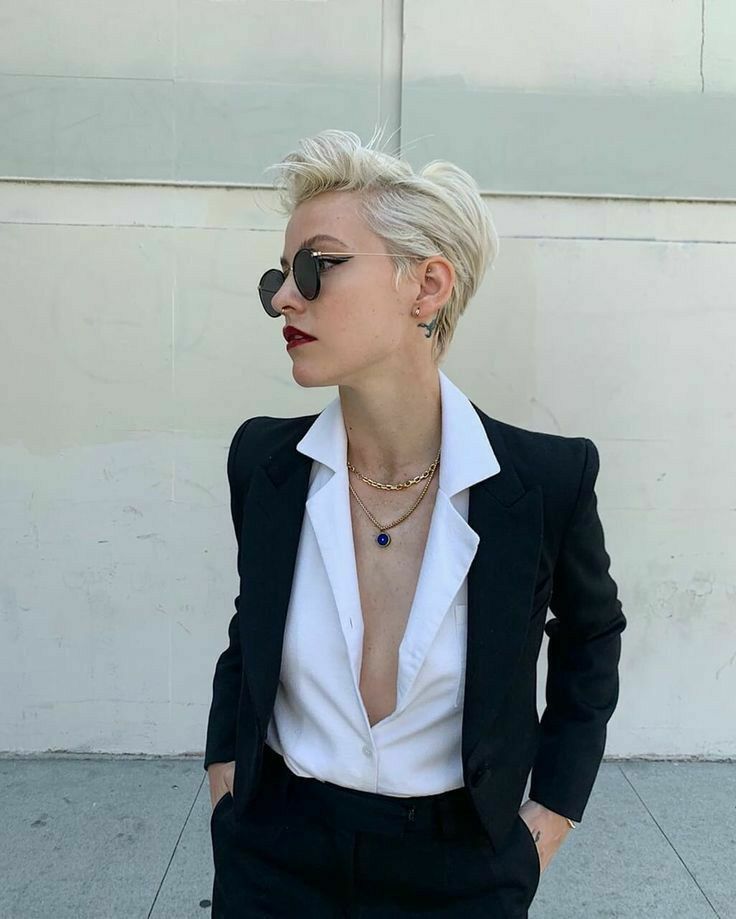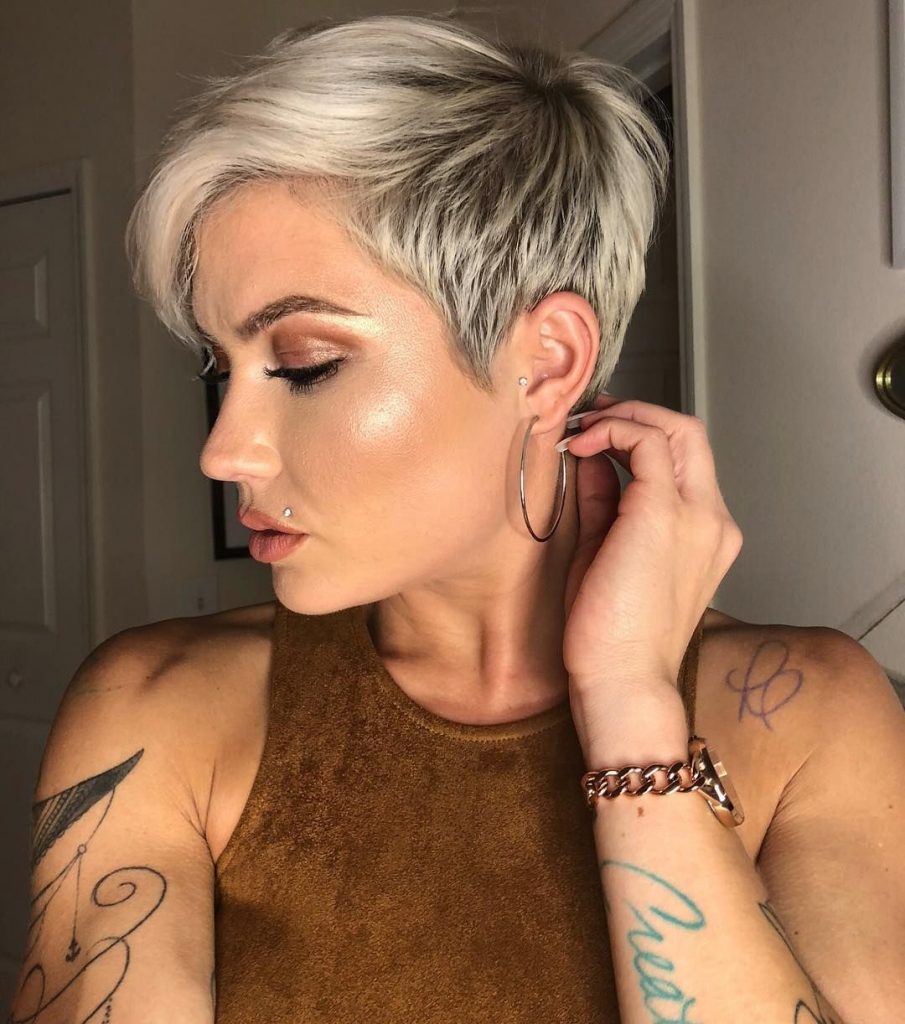 Funky Haircut Ideas for Bold Women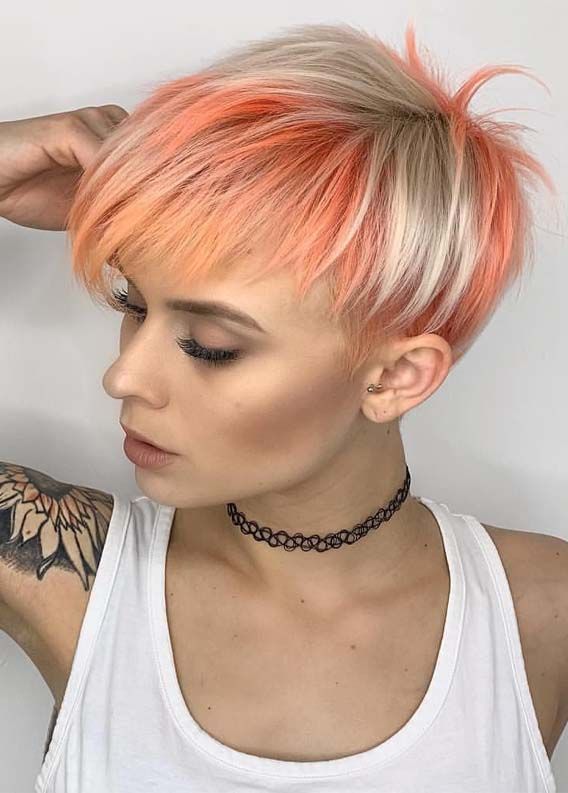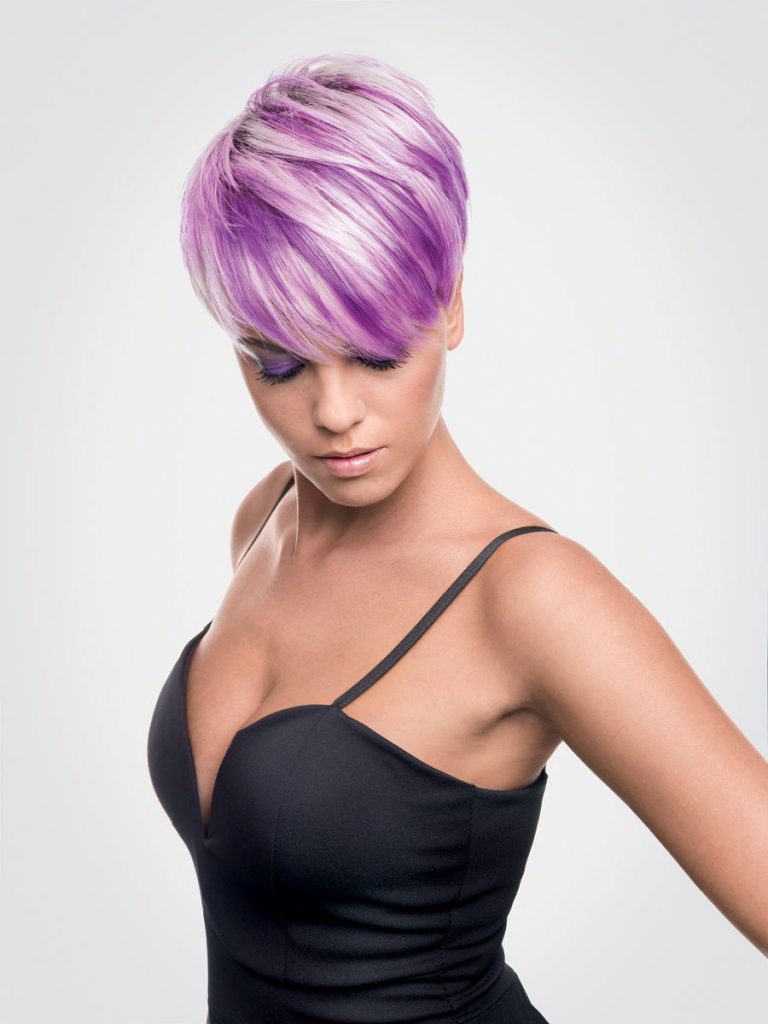 The Pixie Mohawk
A fusion of a pixie cut and a mohawk, this style offers versatility and a daring edge. The sides are shaved or trimmed short, while the center is left longer for styling creativity.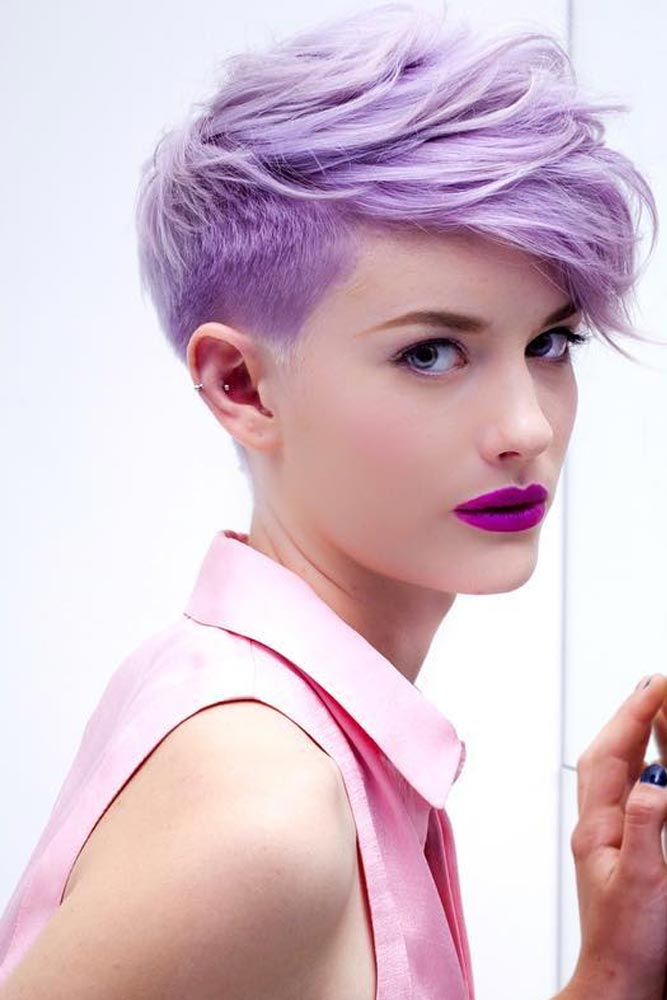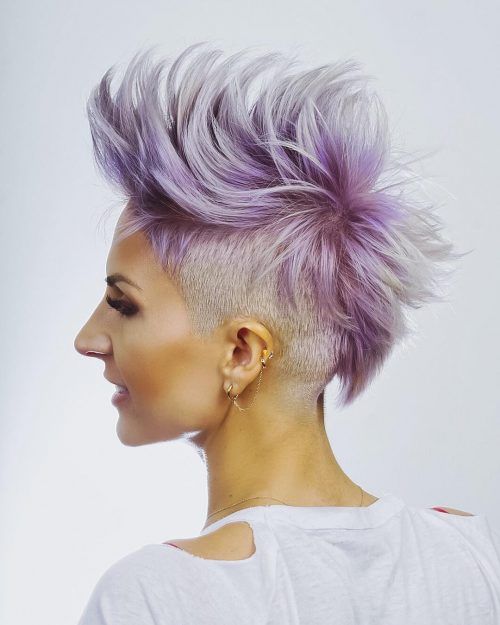 Edgy Undercut
The undercut is a popular choice among women seeking a bold look. With one side or the back of the head shaved, this cut allows for numerous styling possibilities.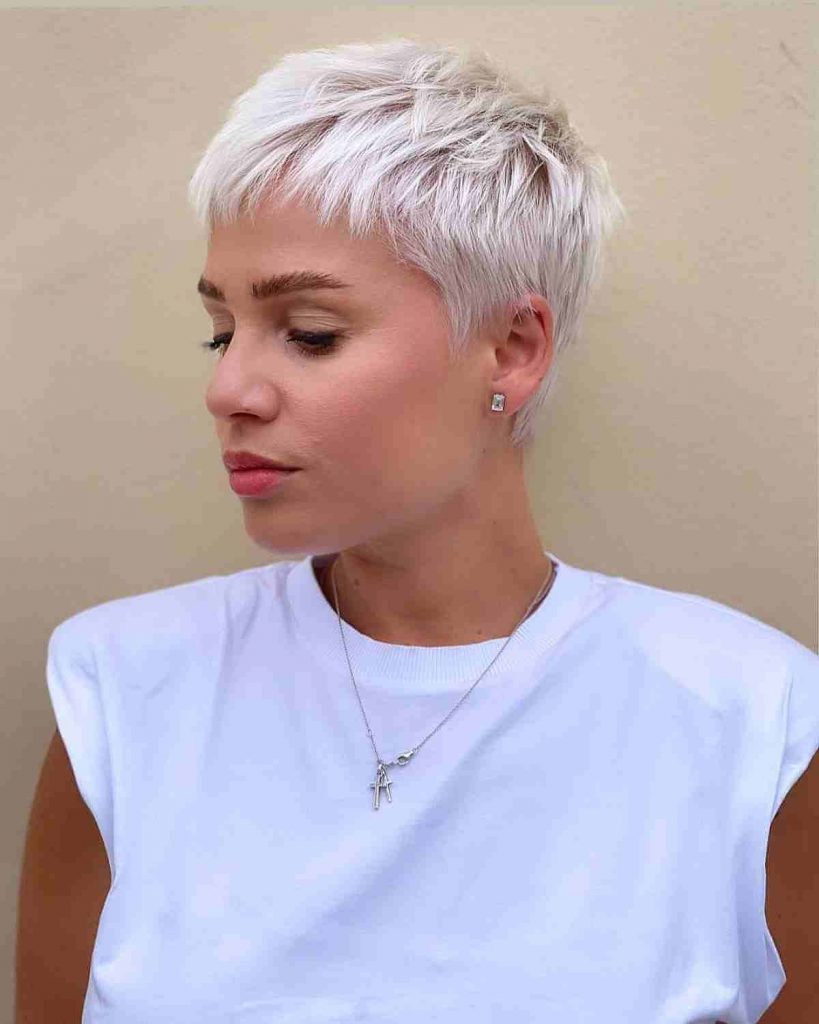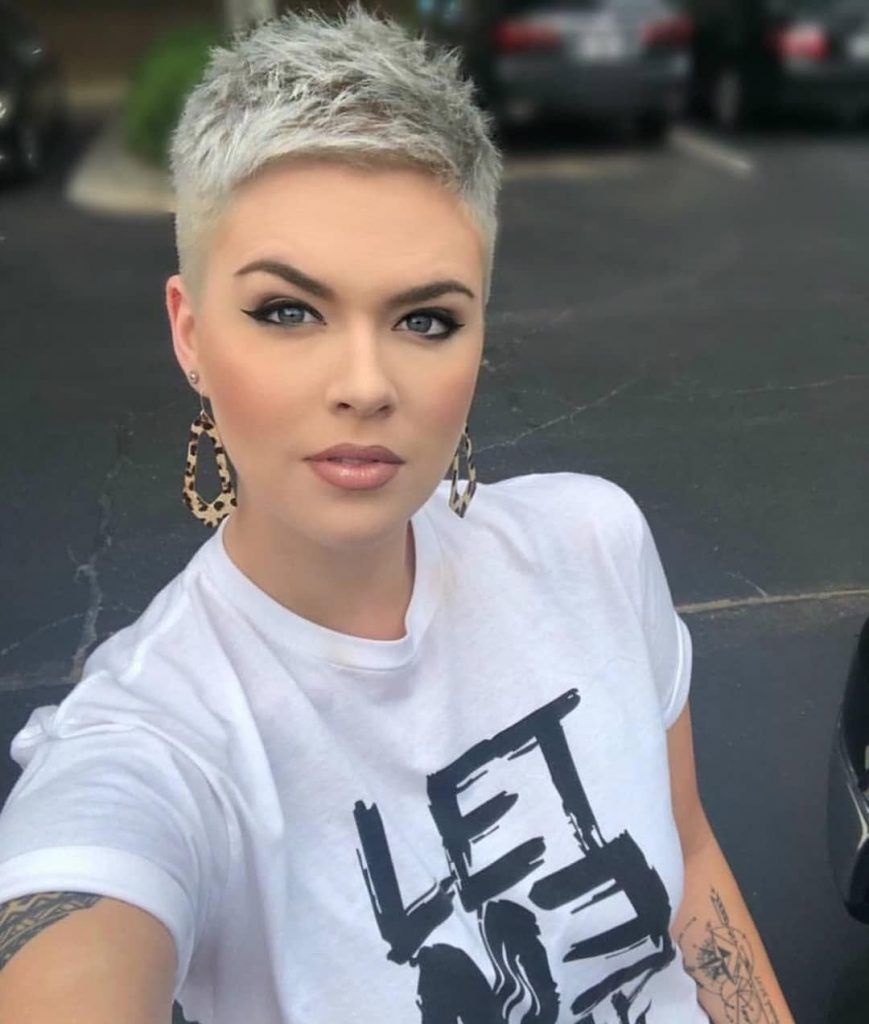 Vibrant Colored Bob
A funky twist on the classic bob, this haircut involves vibrant hues like neon pink, electric blue, or fiery red. The result is a head-turning and playful style.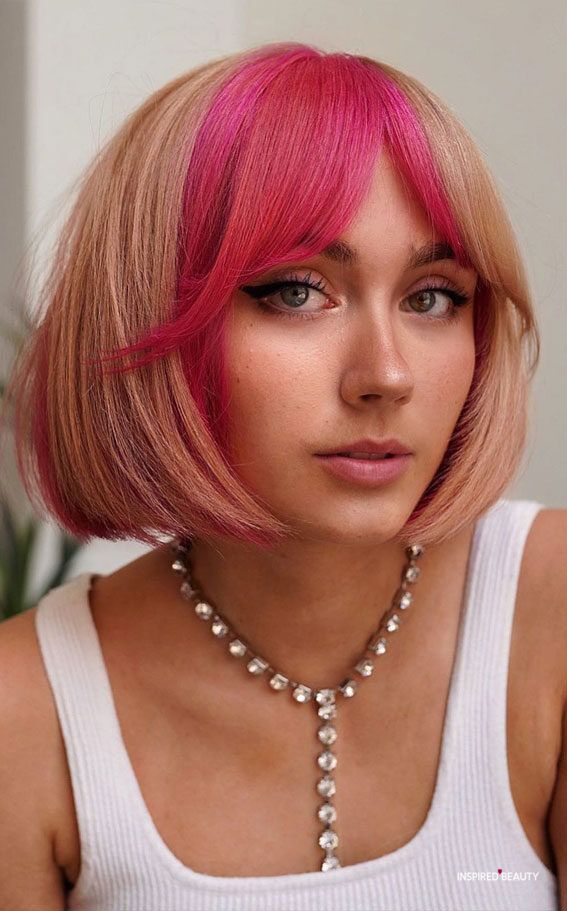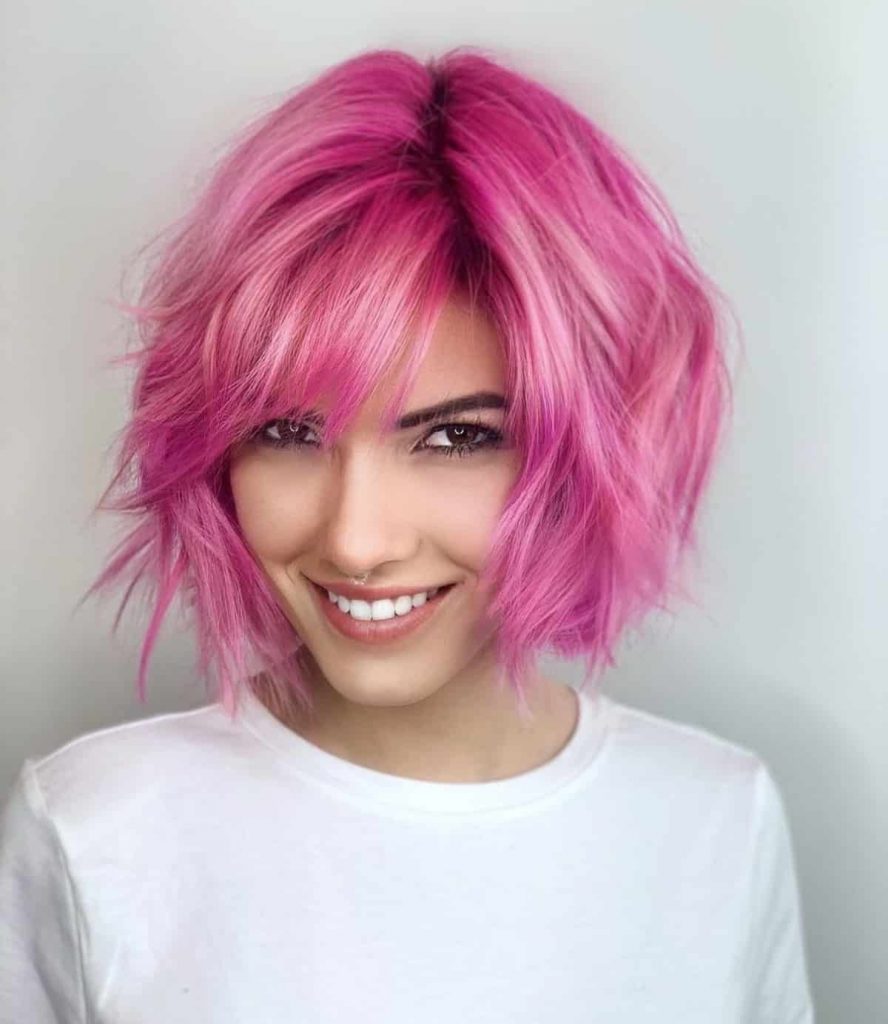 Wild Curls with Shaved Side
For curly-haired women, combining wild curls with a shaved side creates an attention-grabbing and unique contrast.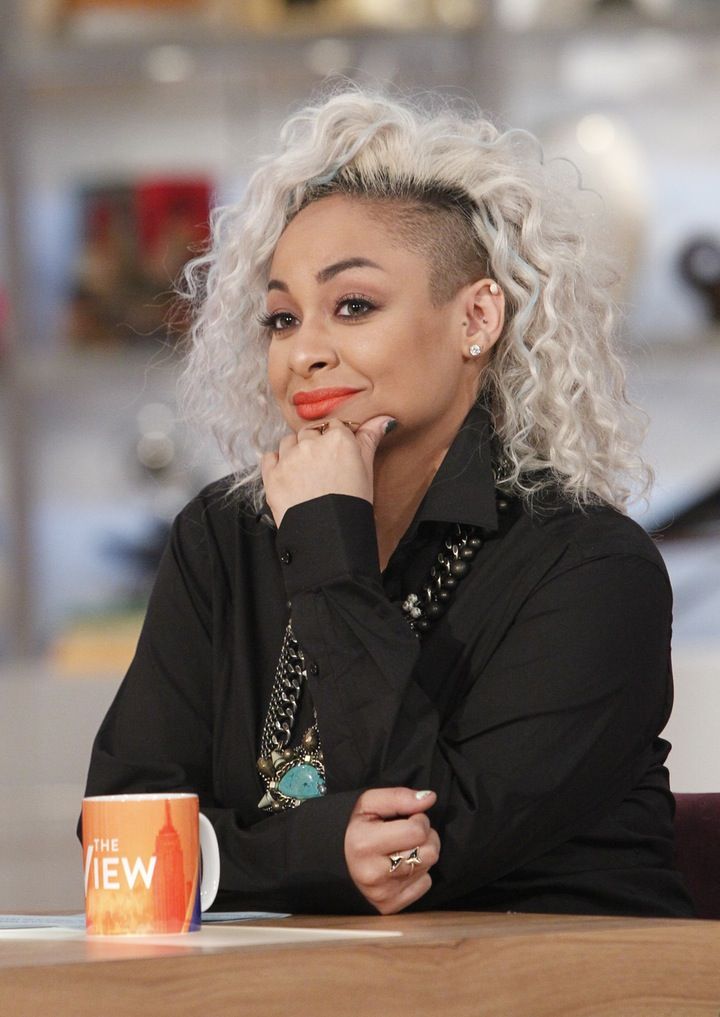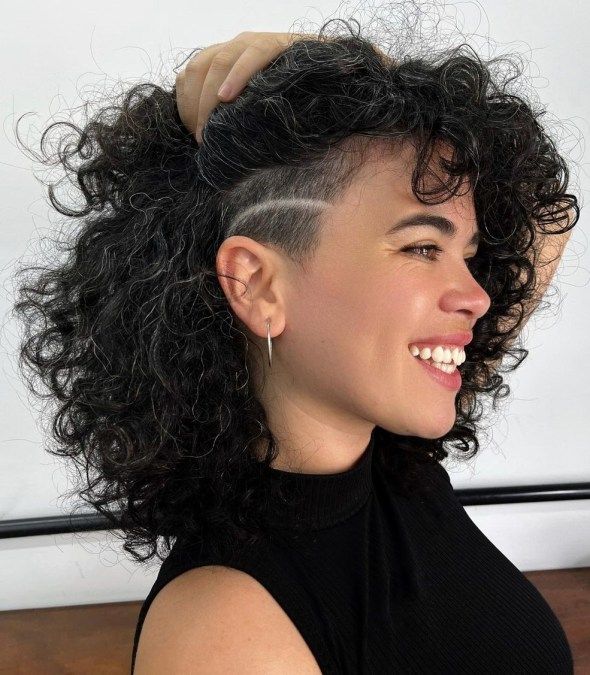 Geometric Designs and Patterns
Incorporate artistic flair into your haircut by adding geometric designs or patterns to the shaved areas.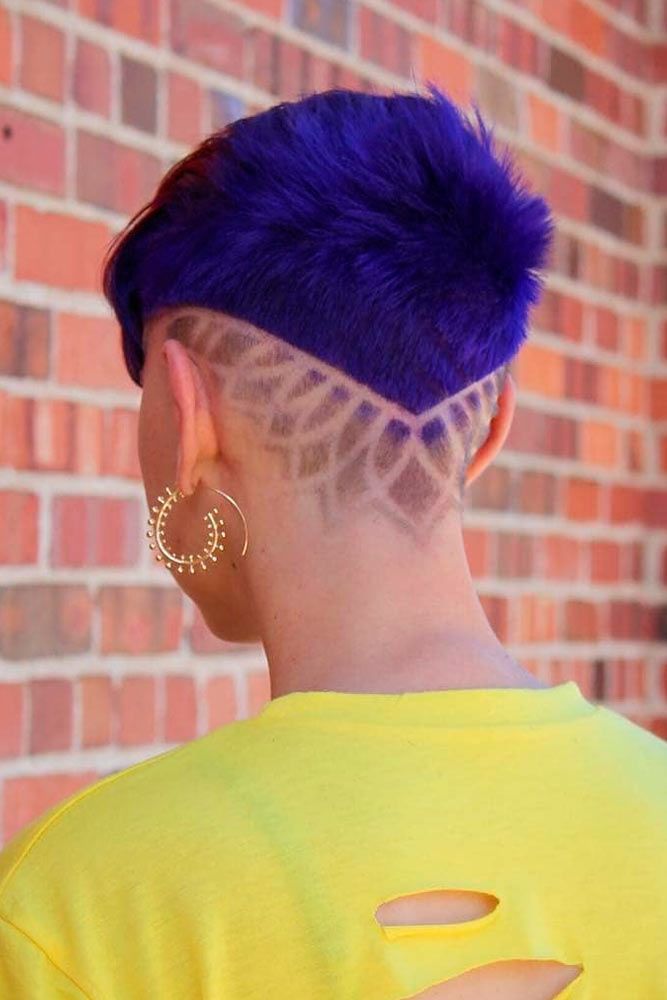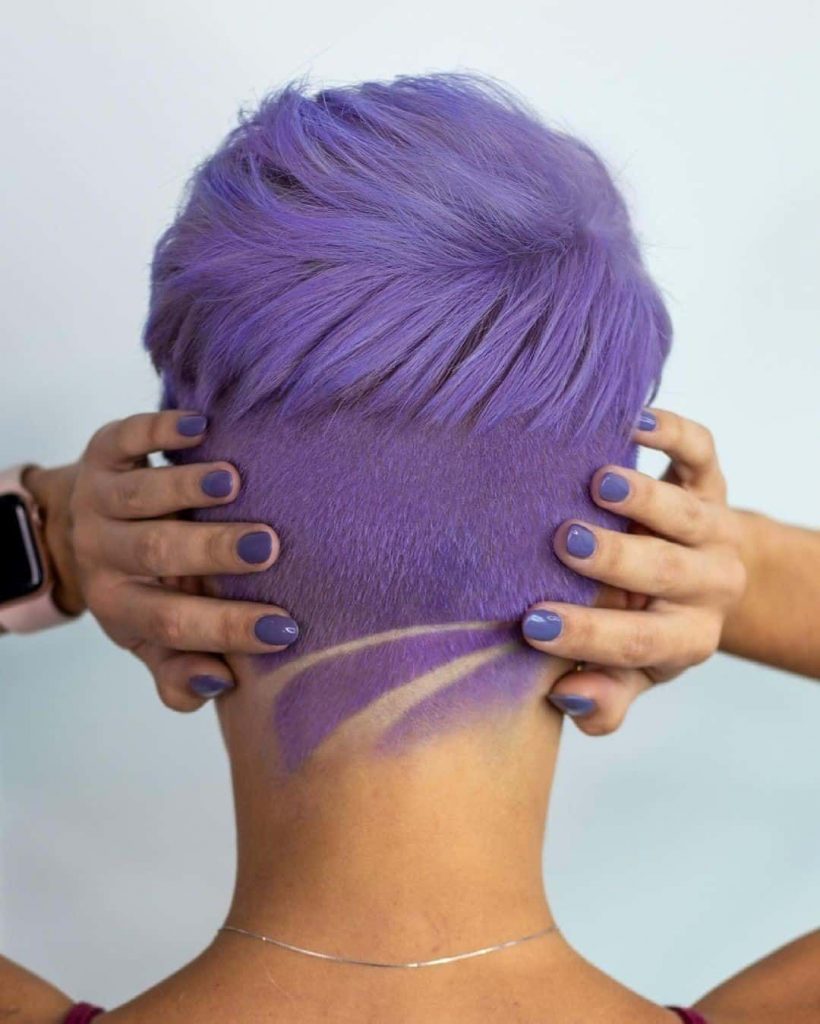 Funky Faux Hawk
The faux hawk is a popular choice for those who want an edgy look without committing to a full Mohawk. It's a versatile style that can be dressed up or down.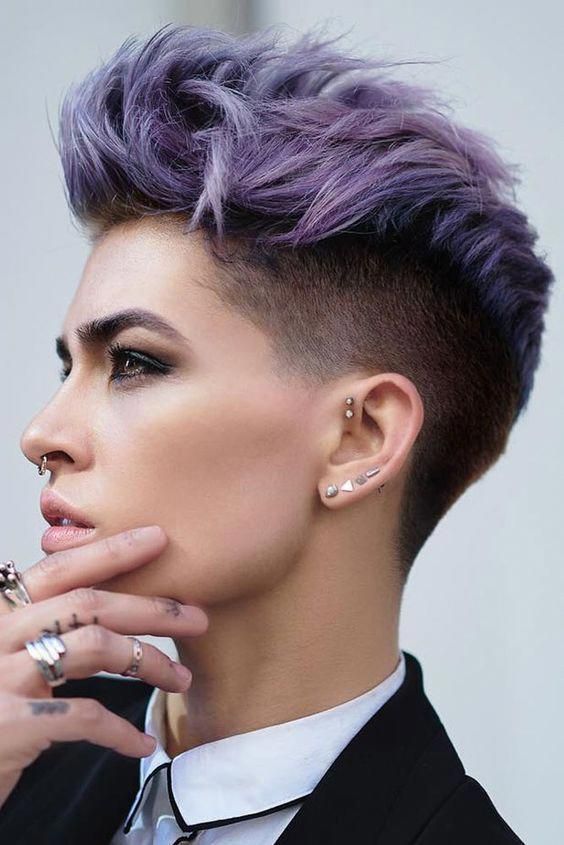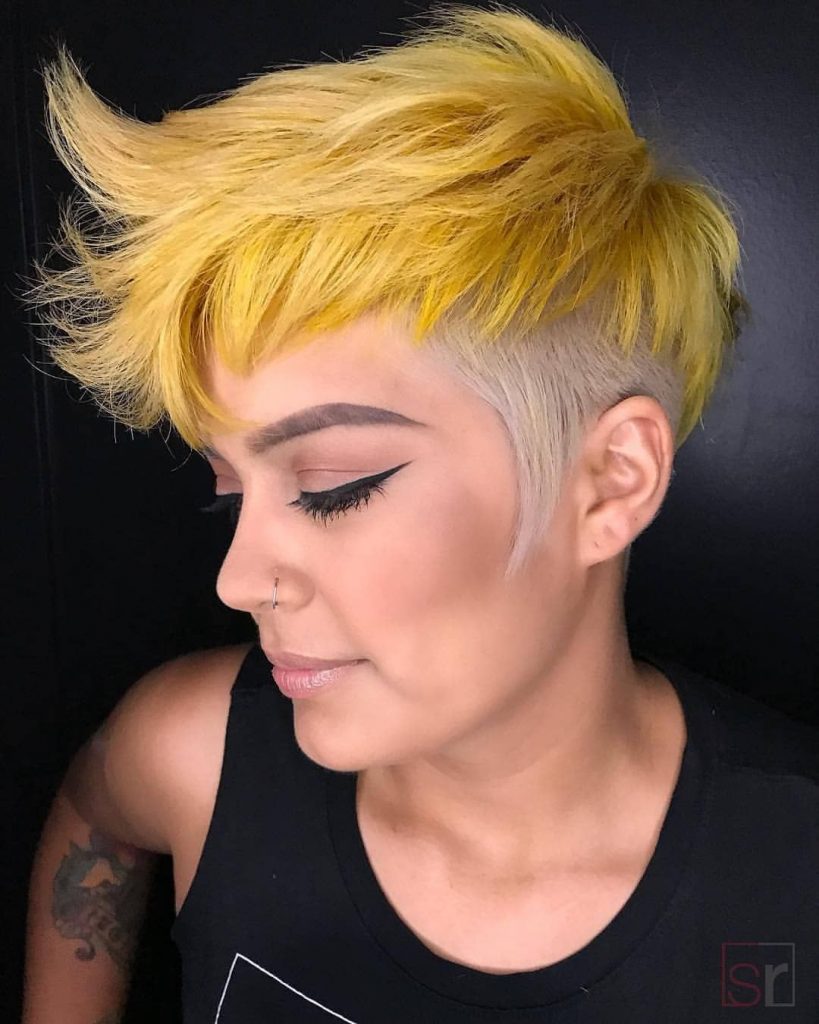 Save Pin