Are you ready to freshen up your look for the summer? June is the perfect time to experiment with new hairstyles and embrace a fresh haircut that complements the sunny vibes of the season. Whether you're looking to make a bold statement or prefer something more subtle and chic, there are plenty of haircut ideas to choose from. In this article, we'll explore some trendy haircut options for June that will help you feel confident and stylish all month long.
Popular Haircut Trends for June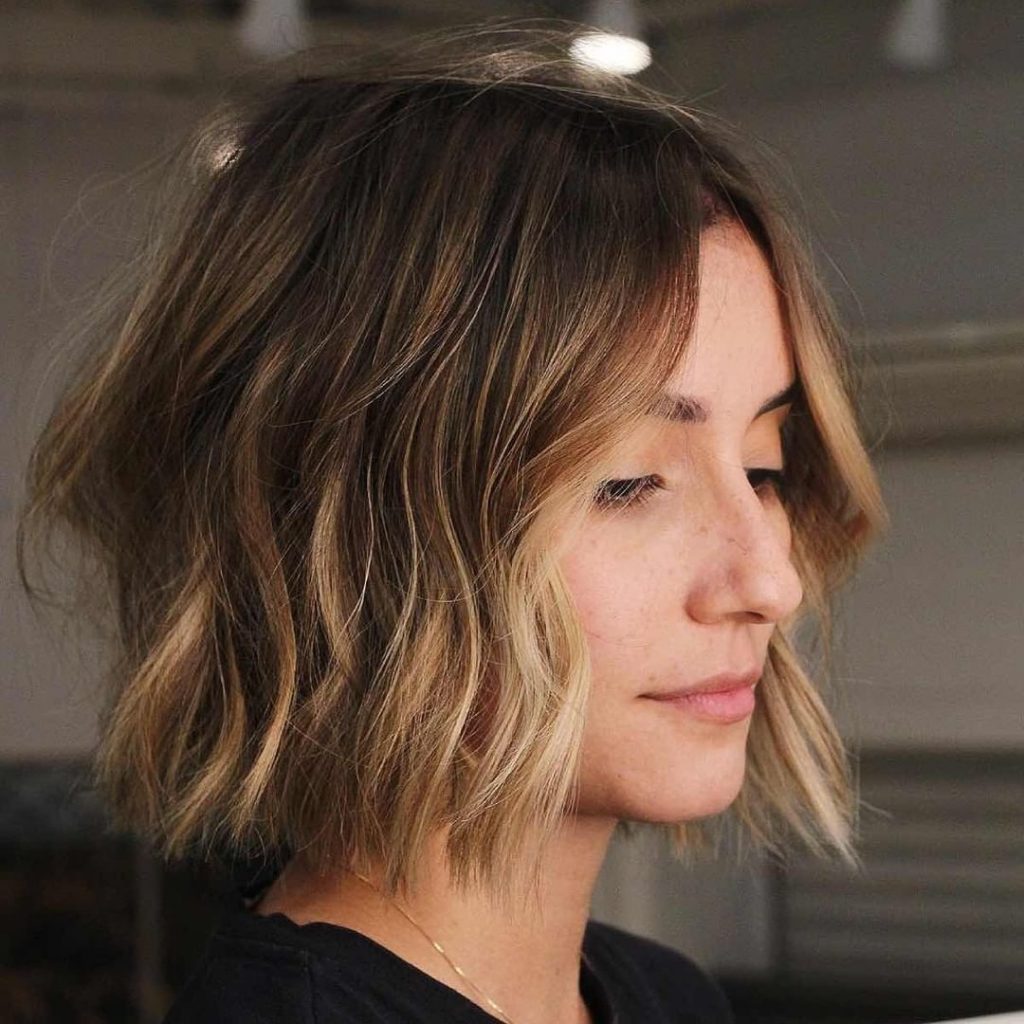 Short and Sassy Pixie Cuts
One of the hottest trends for June is the short and sassy pixie cut. This edgy and low-maintenance hairstyle is perfect for those who want to make a bold statement. With its cropped length and textured layers, the pixie cut adds a touch of sophistication and modernity to your overall look. It's a versatile haircut that can be tailored to suit different face shapes and hair textures, making it a popular choice among fashion-forward individuals.
Chic Bob Hairstyles
If you're looking for a timeless and elegant haircut, consider a chic bob hairstyle for June. Bobs are incredibly versatile and can be customized to suit your personal style and facial features. Whether you opt for a classic bob, a textured bob with layers, or an asymmetrical bob, this haircut will instantly elevate your look and give you a sophisticated edge. Bobs are also a great choice for those who want a shorter hairstyle without going too extreme.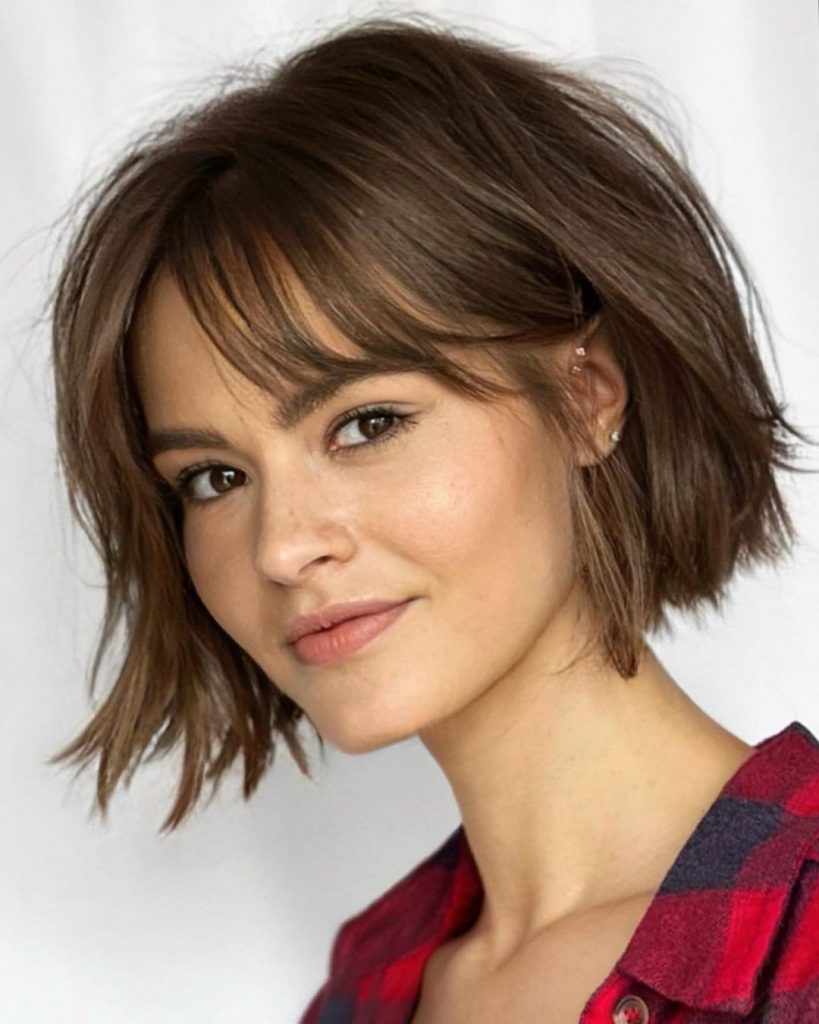 Trendy Shaggy Haircuts
Shaggy haircuts are making a comeback this June. This effortlessly cool and tousled hairstyle exudes a carefree and laid-back vibe, making it perfect for the summer season. The shag haircut is characterized by its choppy layers, wispy ends, and volume-enhancing techniques. It works well with different hair lengths.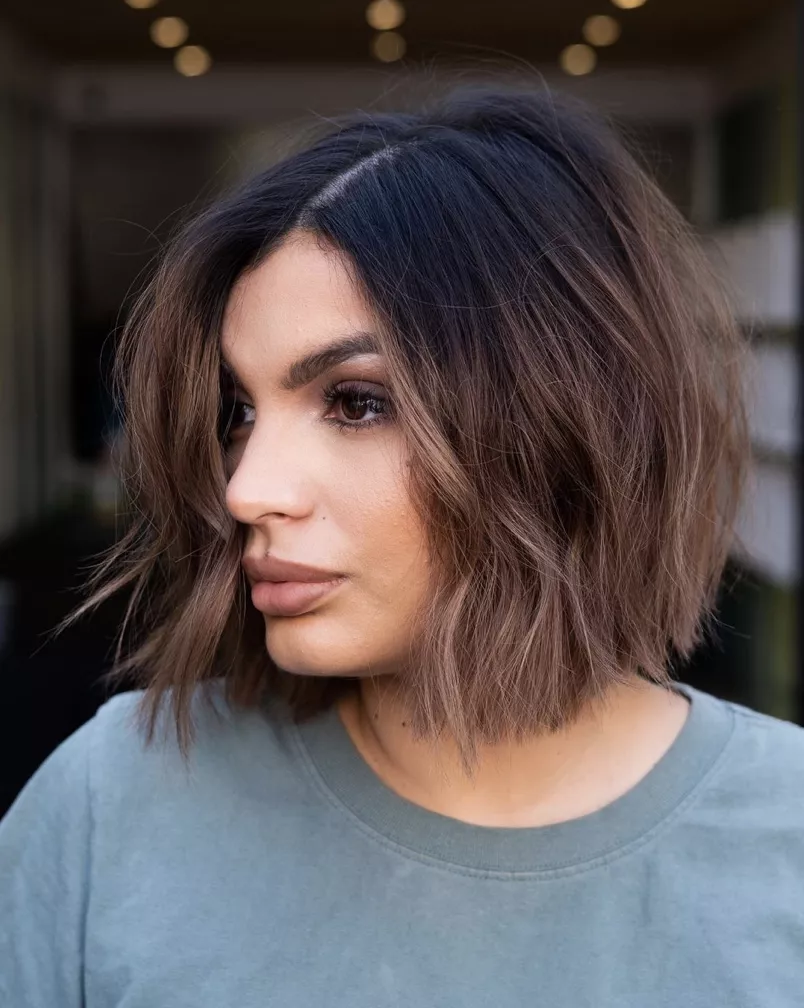 Playful Beachy Waves
For a more relaxed and beachy look, consider opting for playful beachy waves this June. This hairstyle gives off a carefree and effortless vibe, reminiscent of days spent by the ocean. Whether you have short, medium, or long hair, beachy waves can add texture and movement to your locks. You can achieve this look using various techniques such as braiding, curling irons, or salt sprays. Embrace your inner mermaid and let your hair flow with the enchanting waves.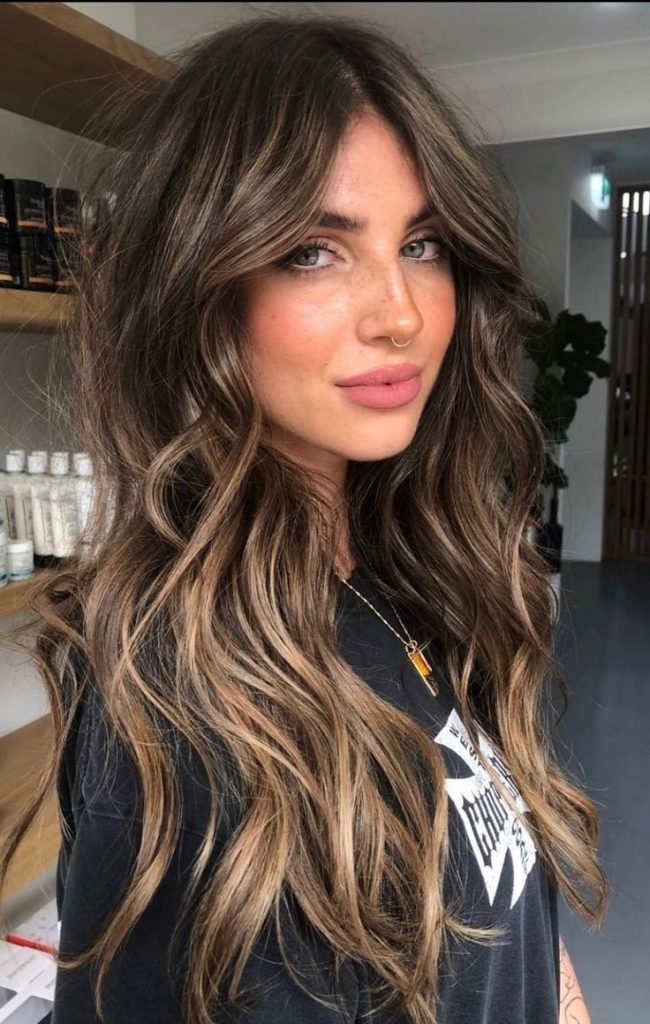 Romantic Braided Updos
If you have a special occasion or simply want an elegant and romantic hairstyle, braided updos are a great choice for June. These intricate hairstyles offer a combination of sophistication and femininity. Whether you opt for a braided crown, a fishtail braid, or a braided bun, these updos are guaranteed to turn heads and make you feel like a true goddess. Experiment with different braiding techniques and adornments to add your own personal touch to the style.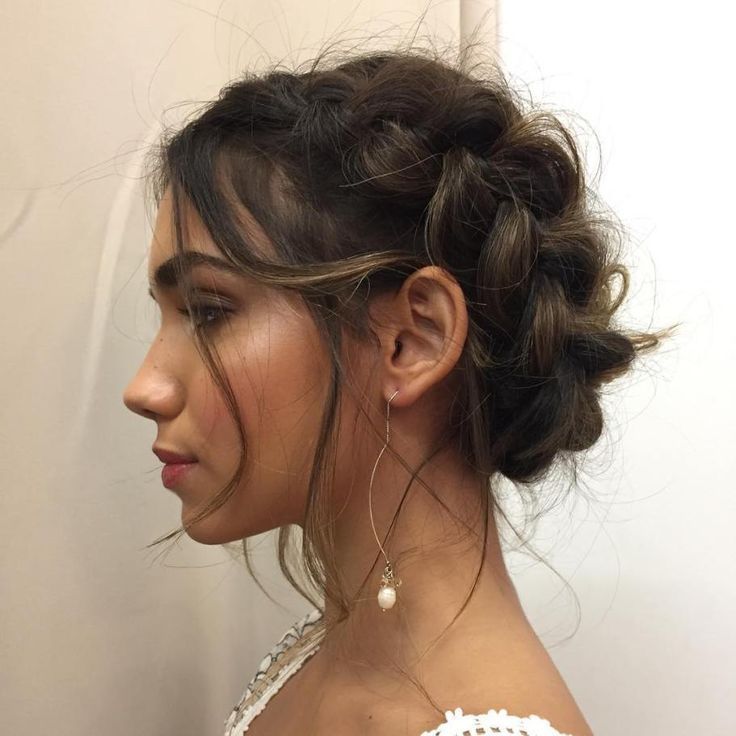 Haircut Ideas for Different Hair Lengths
Short Haircut Ideas
If you have short hair, there are plenty of stylish options to consider for June. One popular choice is the textured pixie cut, as mentioned earlier. This haircut adds dimension and movement to your hair, giving it a modern and trendy look. Another option is the asymmetrical bob, which adds a touch of edginess and flair to your style. For those who prefer a softer and more feminine look, a layered bob or a blunt bob can be great choices.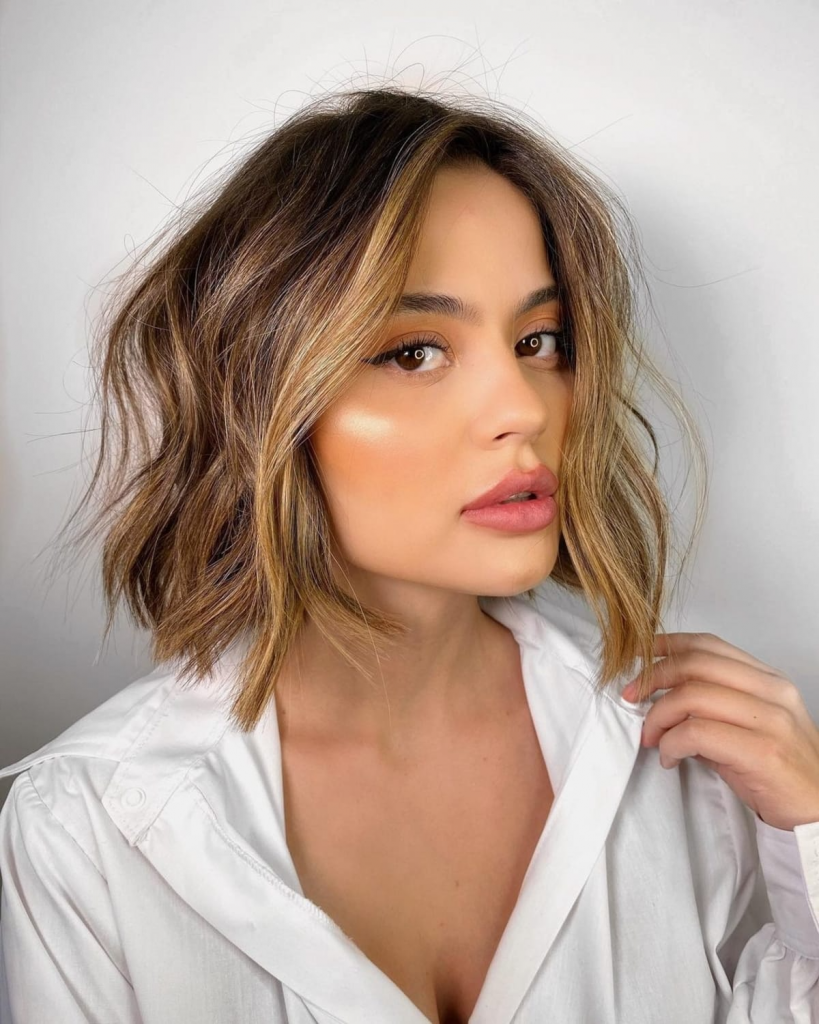 Medium Haircut Ideas
If you have medium-length hair, you have the advantage of versatility. A shoulder-length bob with layers can add volume and bounce to your hair, while a long bob, also known as a "lob," offers a chic and sophisticated look. If you prefer a more bohemian vibe, consider adding some soft layers and opting for a shaggy haircut. Medium-length hair also lends itself well to various updo styles, such as half-up half-down hairstyles or braided updos.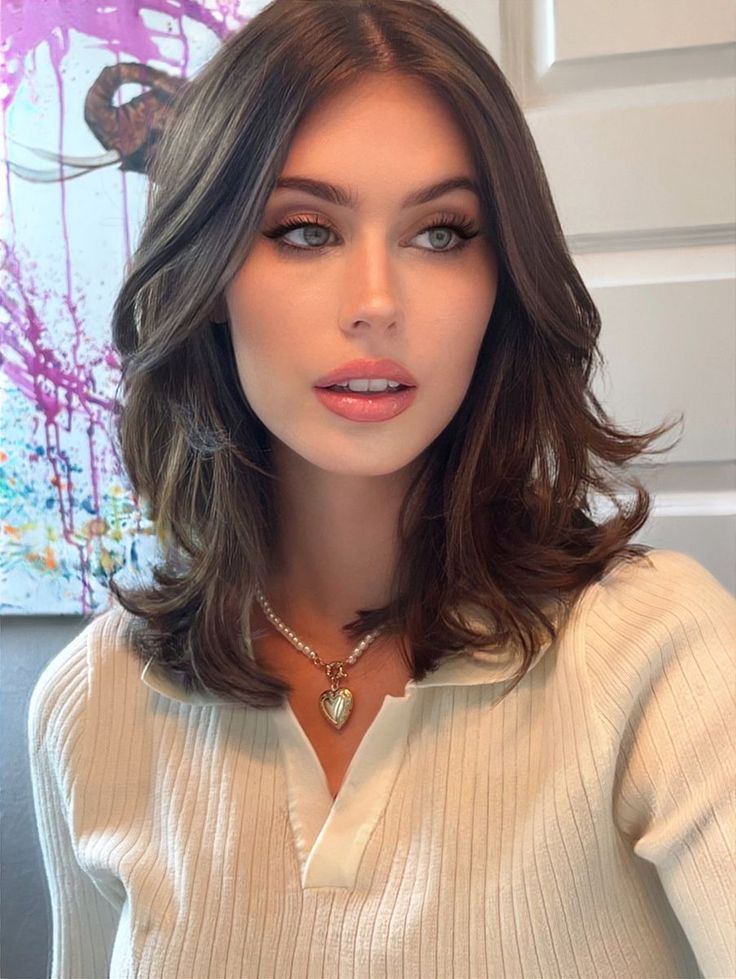 Long Haircut Ideas
For those with long hair, June is the perfect time to embrace your luscious locks and try out some new styles. Long layers can add movement and dimension to your hair, making it look more voluminous and healthy. If you're feeling adventurous, consider getting some face-framing layers or adding some bangs for a fresh and youthful look. Long hair also allows for a variety of updo styles, such as intricate braids, elegant chignons, or romantic half-up hairstyles.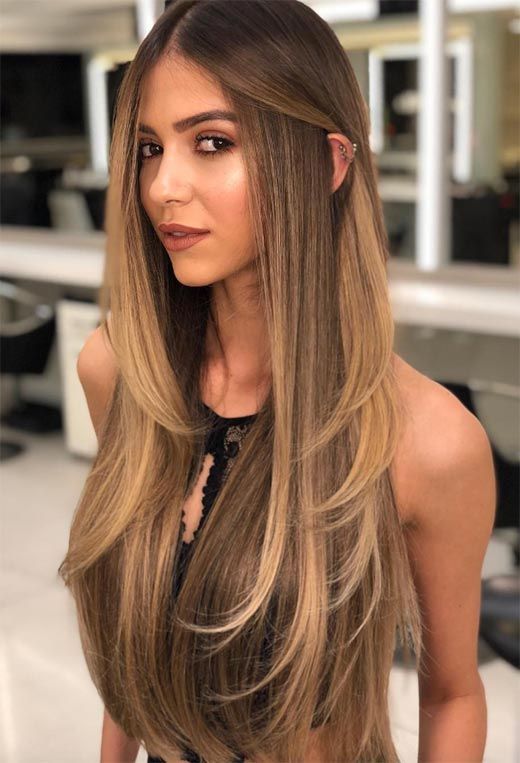 Haircut Ideas for Different Hair Textures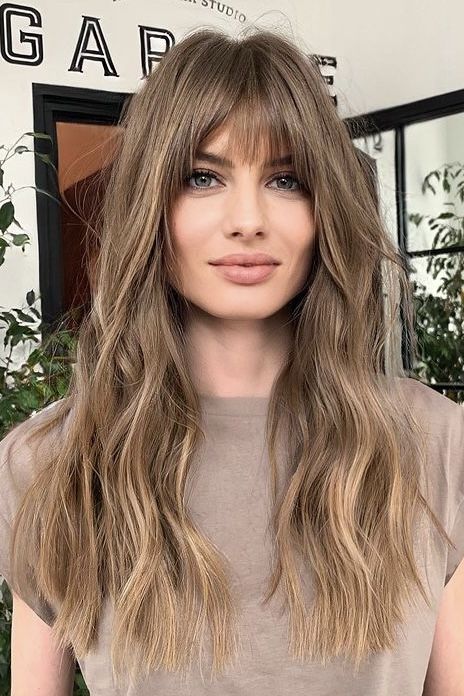 Straight Haircut Ideas
If you have straight hair, you can play with different haircut ideas to enhance your natural texture. A blunt cut with straight-across bangs can give you a sleek and polished look. If you prefer a softer appearance, consider adding some long layers to create movement and body. For a more edgy vibe, an asymmetrical bob or a pixie cut can add some drama to your straight locks.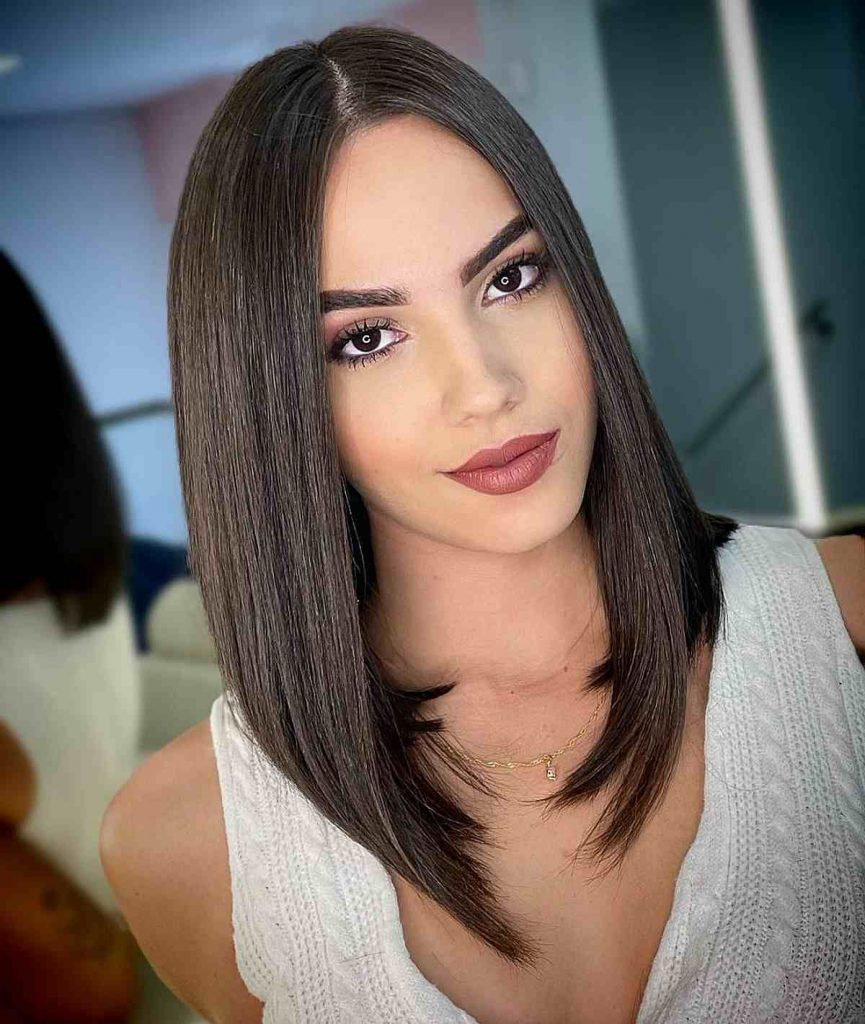 Wavy Haircut Ideas
If you're blessed with natural waves, there are numerous haircut ideas that can enhance the texture of your hair. Embrace your waves with a long layered haircut, allowing the waves to cascade beautifully. If you prefer a shorter style, a shoulder-length shag haircut can create a carefree and tousled look. Adding some highlights or lowlights can further accentuate the texture and dimension of your wavy hair.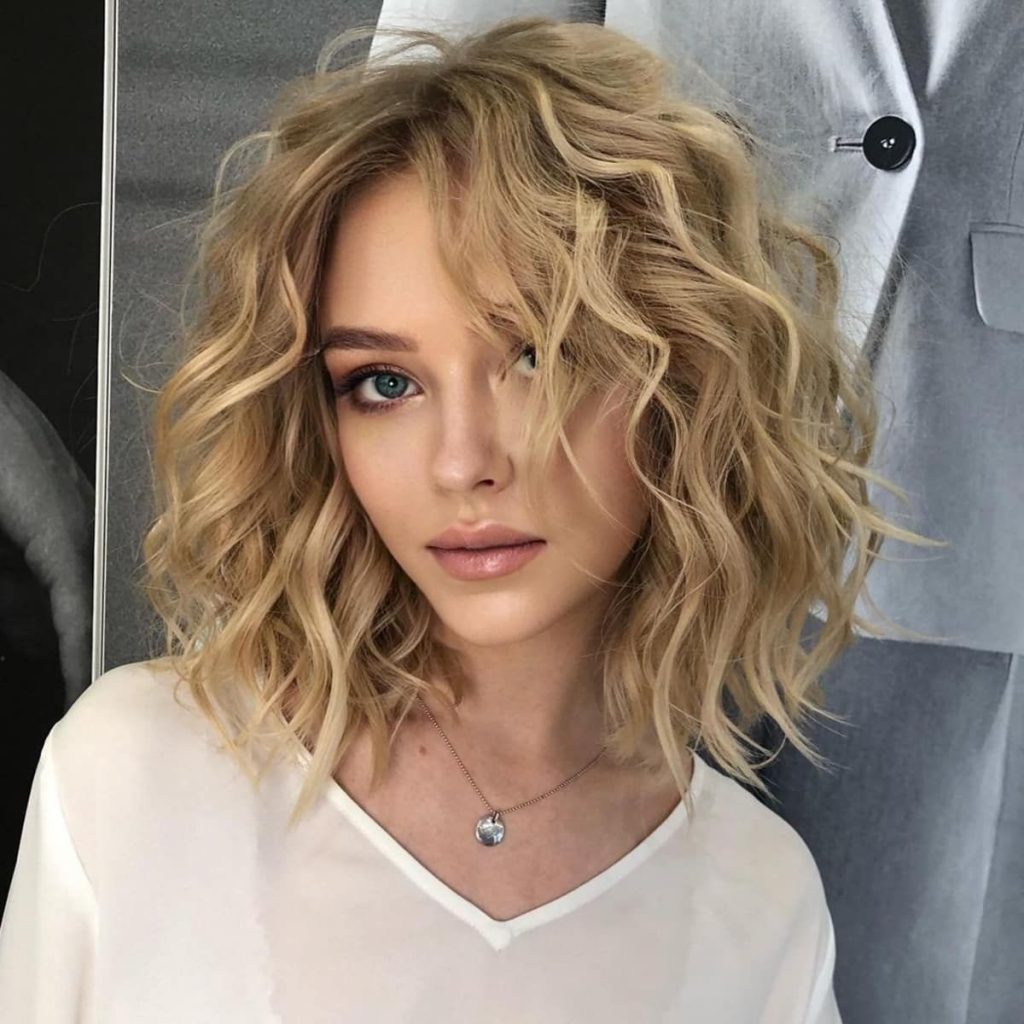 Curly Haircut Ideas
Curly hair has its own unique charm and requires specific haircuts that work well with its natural pattern. For those with tight curls, a layered haircut can help prevent excessive volume and frizz, while enhancing the natural shape of the curls. A shoulder-length curly bob or a curly pixie cut can also be great options for a low-maintenance and stylish look. Embrace your curls and let them shine with a haircut that suits your individual curl pattern and desired level of maintenance.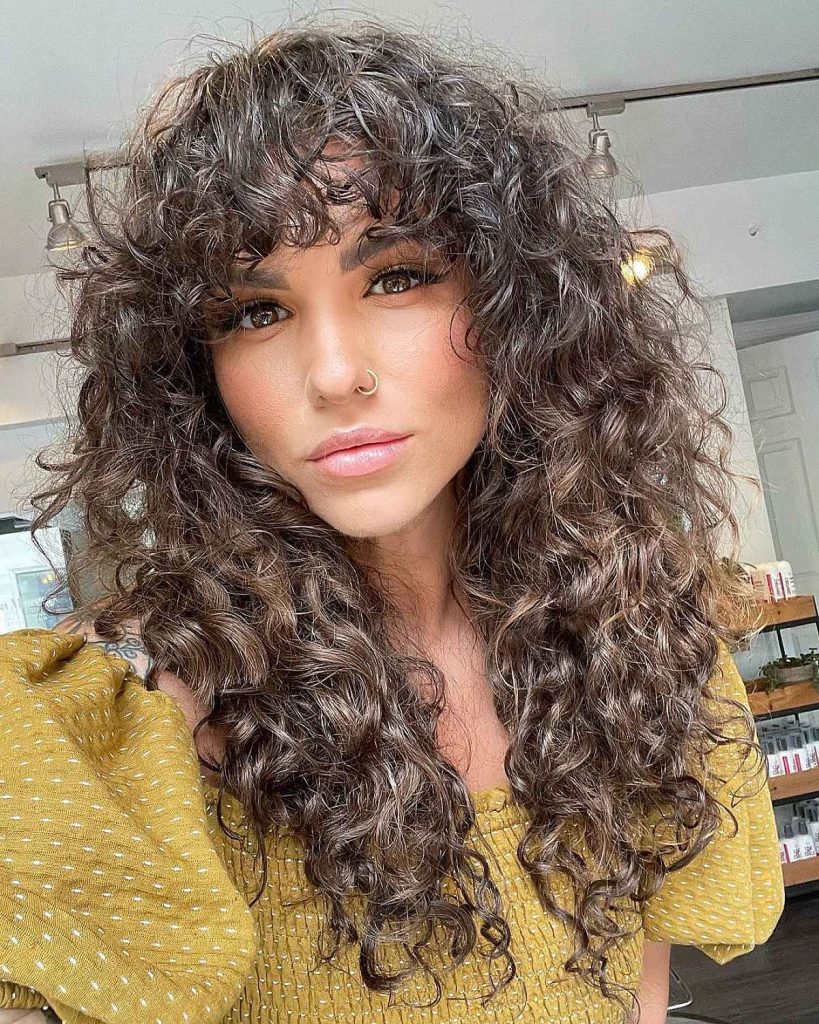 Natural Haircut Ideas
For those with natural hair, there are endless possibilities to embrace and showcase your unique texture. A big chop can be a liberating choice, allowing you to fully embrace your natural curls, coils, or kinks. Alternatively, you can opt for protective styles such as braids, twists, or locs, which not only offer versatility but also promote healthy hair growth. Consult with a professional stylist who specializes in natural hair to find the perfect haircut that enhances your natural beauty.